"However bad a day you're having, I promise you're not as miserable as Ben Affleck at the Grammys," read just one of the thousands of tweets last week about the Oscar-winning actor's appearance at the music awards. Viewers rushed to LOL at Ben's "mask of unadorned misery" as he was pictured glowering gloomily into the distance, looking bored AF, and – in a moment that stole every bit of thunder from winners Adele, Lizzo and Beyoncé – getting furiously scolded on camera by wife Jennifer Lopez. Insiders say the singer is livid with her beau for showing her up and tarnishing their brand in public, but it's not the only thing getting to her…
"Jen was livid when she saw the faces Ben was making during the show," says an insider close to the 53-year-old star, who married Ben, 50, last July, after a whirlwind reunion that saw them snogging in glamorous locations across the world. "She knows it's part of their brand to be seen looking madly in love, so she snapped at him and told him he needed to be on his best behaviour."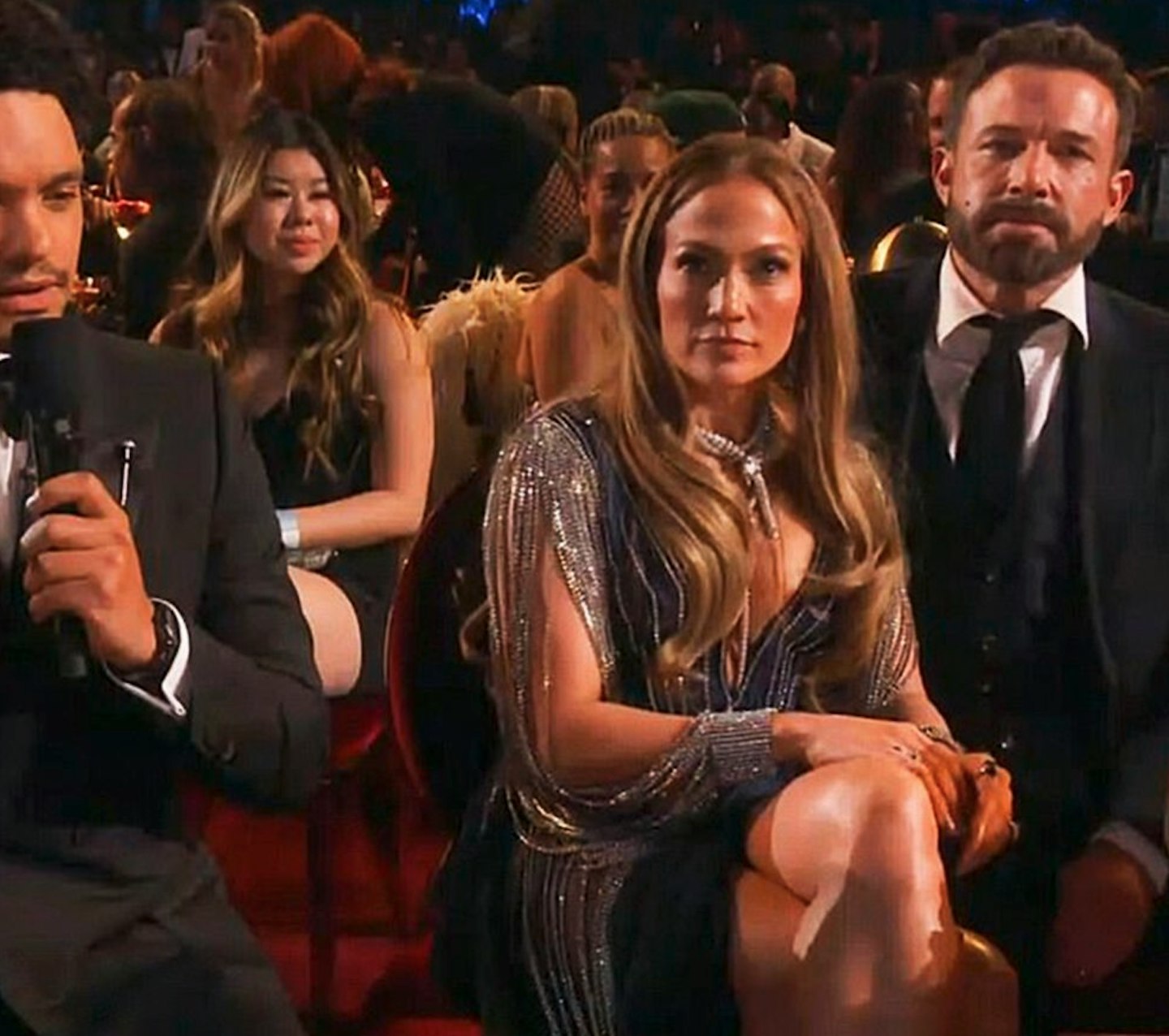 In the viral video clip, the singer appears to berate her husband, with one lip reader claiming she tells him, "Stop. Look more friendly. Look motivated," while he snaps back, "I might." When Jen notices the camera in her face, she awkwardly straightens up, but there was no pretending something tense hadn't just gone down. And, we're told, Ben's getting more than a little tired of it.
"Jen's controlling streak is really starting to get to him," says heat's source. "He was really embarrassed  caught on video having the riot act read to him by his wife. It was humiliating. He's desperate for a bit more independence, but also knows this is his bed, he's got to lie in it. Divorce is absolutely not an option."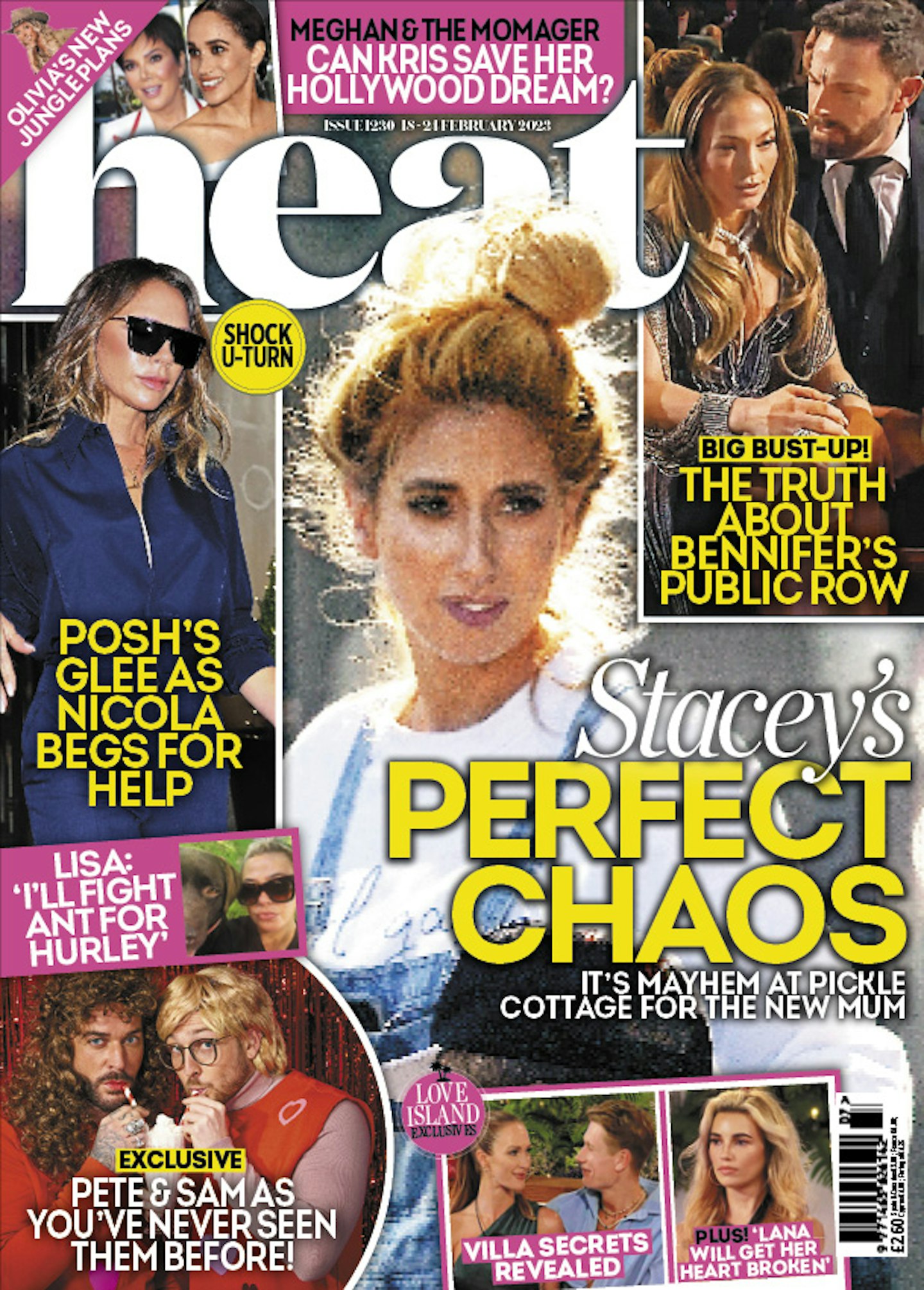 Also causing tension between the couple, who were previously engaged back in 2003, are Ben's new friendship choices. In recent weeks, he has been seen bonding with ex-wife Jennifer Garner's boyfriend John Miller. We're told, "Ben's gone from being standoffish around John to trying to be his buddy, inviting him for workouts, to grab coffee or watch sports."
It hasn't gone down well with J-Lo, who has struggled to bond with Ben's ex. And, our insider tells us that the current state of things between J-Lo and the mother of Ben's three children  can, at best, be described as   "a cordial ceasefire".
The source adds "Jen's not much of a fan of any of Ben's buddies – not even Matt Damon or Ben's brother Casey. But for him to become friends with John has really touched a nerve."