Britney Spears' new memoir The Woman In Me is sending shockwaves through the showbiz world, but one person who won't be in line to pick up a copy is singer and reality star Jessica Simpson, who we're told is more concerned with helping its author than revelling in the book's lurid details.
Despite being pitted against each other at the start of their careers, Jessica is said to be hoping to reach out to support Brit, 41, as she knows all about the consequences of baring your soul to fans. Having witnessed Britney's struggles on social media, an insider tells heat, "Jessica's got a lot of sympathy for what Britney's been through and especially hates the ridicule she has experienced. It's clear to Jessica that Britney doesn't have a lot of people she can trust in her life right now, but she wants to be one of those people."
Jessica released her own memoir Open Book in 2020, detailing her struggles in the spotlight, including her failed marriage to singer Nick Lachey and her dependency on alcohol and prescription drugs. Having dealt with the aftermath of those disclosures, the Irresistiblehitmaker knows that Britney will need friends in her corner now that The Woman In Me has been released – with revelations including that Britney had an abortion when she was dating Justin Timberlake.
"It breaks Jessica's heart to see what Britney's going through, with the war with her family, the knife dancing on Insta, and the relationship burnouts," our source says of the 43 year old, who is now happily married with three children.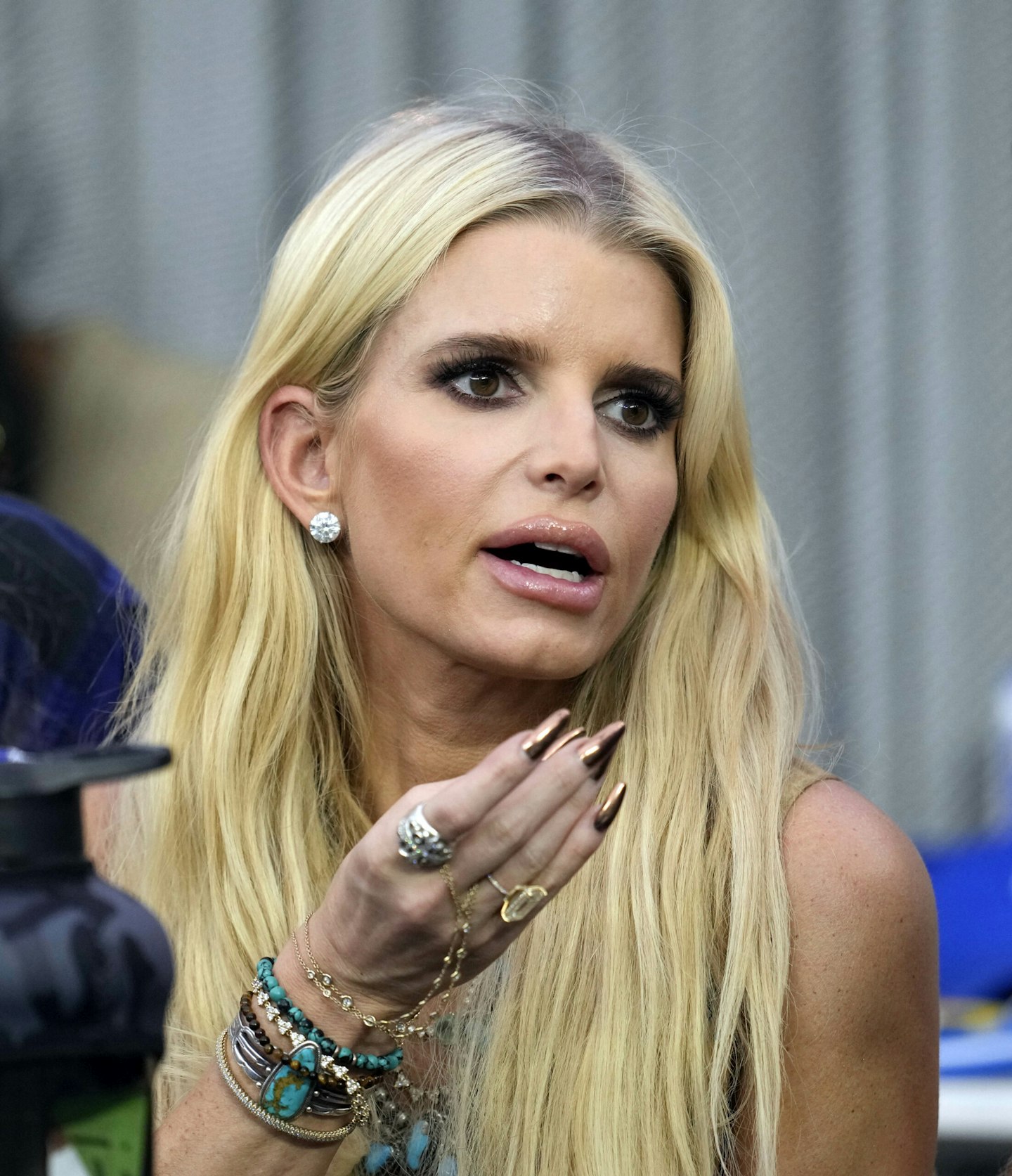 "Jessica has lived through crazy events like this herself and gotten out on the other side, and she is ready to help Britney do the same. She didn't have it nearly as bad as Britney, but she still went through her own hell in the teenage pop machine and she feels blessed that she was able to escape relatively unscathed. She feels it's her calling to try to save Britney."
But that doesn't mean that Jessica's going to read the Toxic singer's new book. When the Framing Britney Spears docu was released in 2021, Jessica admitted that she steered well clear.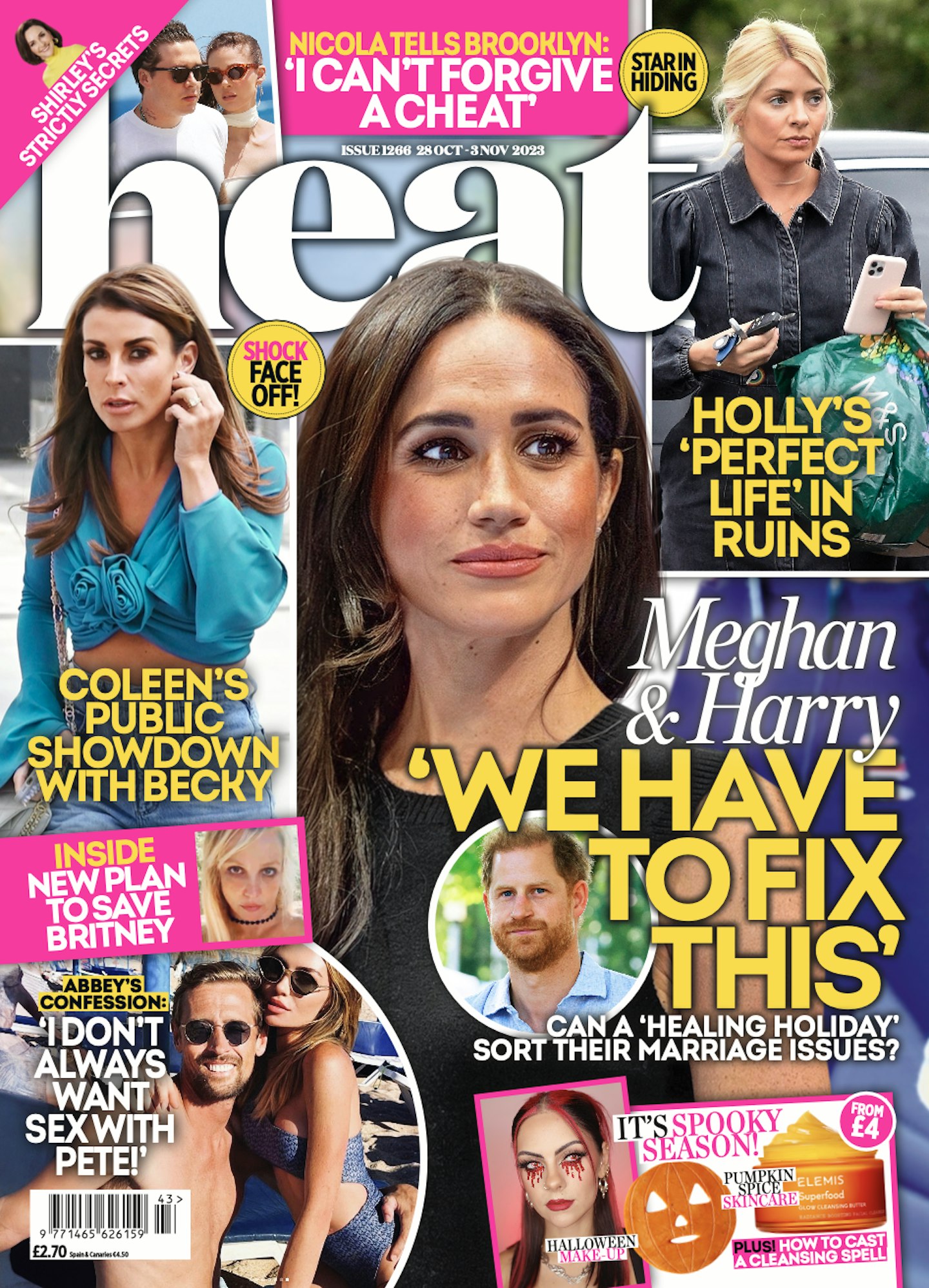 "I chose not to watch the documentary. I didn't want to watch and bring back any of the dark pieces of my own personal coming of age in the music business. I have worked through a lot and just want to keep moving forward in my own story on my own path."
And we're told Jessica feels Britney is crying out for help now more than ever. "She is truly scared for Britney right now," our insider says.
"She keeps waiting for someone to step in and be there for Britney, but so far no one seems to be doing it. That's why she wants to take it on."
WATCH: 'I Had To Sleep On Britney's Private Jet!' Steps Get Nostalgic Taking Our 90s Quiz