What do you do when you're a celeb in need of attention? Why, post a good old naked selfie of course.
In case we forgot she was still going, Jessie J is demanding our attention, like a toddler having a strop.
Has it worked? Kinda.
Of course, Jessie doesn't take herself too seriously. NO, NOT AT ALL. And just to make sure we know this, the warbly one has hammered it home with five separate hash tags.
We've decoded their true meaning for you. So now you know.
#iwokeuplikethis – Jessie is as great as Beyoncé. Ignore the fact that this selfie was probably taken at 3pm and pretend instead that she remembered to do it first thing when she woke up, instead of going for a wee like most people.
#idontdoaircon – JESSIE IS ABROAD, SOMEWHERE REALLY HOT. Aren't you jealous? Oh, and in case you forgot, she's on tour, and still MODERATELY SUCESSFUL!
#aintnobodygotimefordrymouth – actually, we agree.
#allergiesonanexthype – Jessie might have hayfever, but she's still beautiful.
#butforrealmyhairlookslikeagiantniknak – No it really doesn't. Although we now want some Nik Naks. The orange ones. Thanks.
Jessie J and her changing hair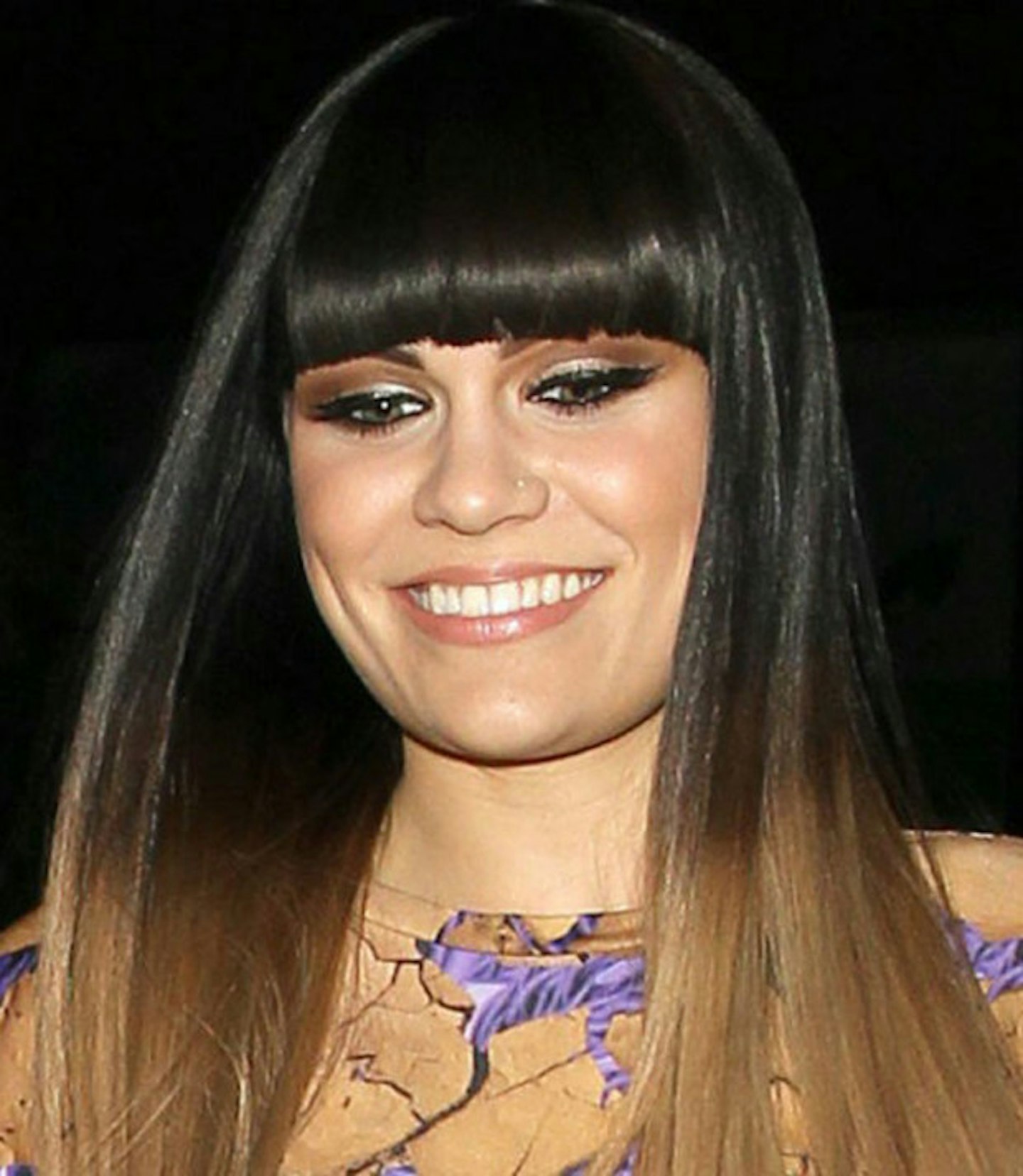 1 of 17
jessie-j-black-blonde-wig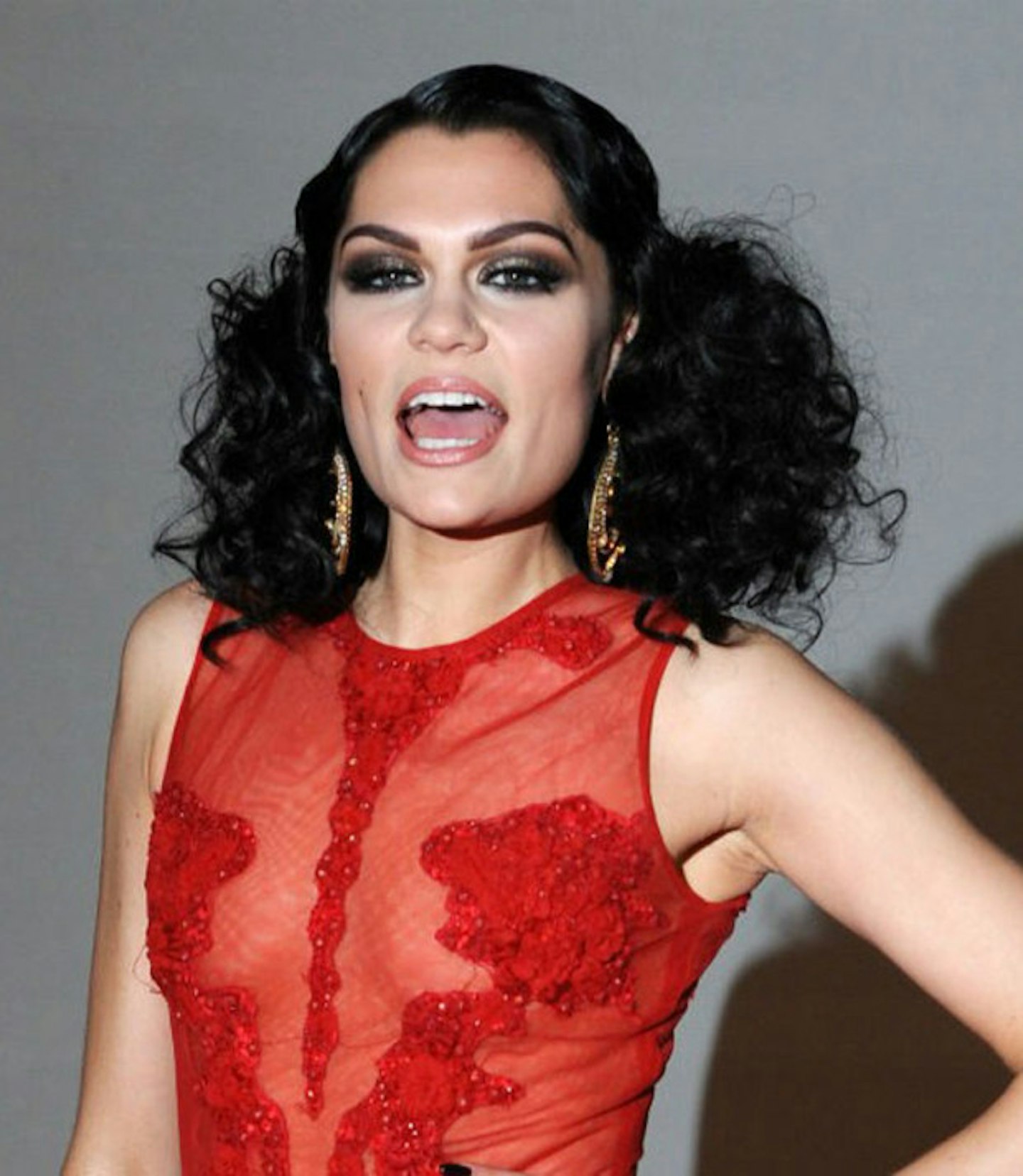 2 of 17
jessie-j-short-black-hair
3 of 17
jessie-j-black-fringe-hair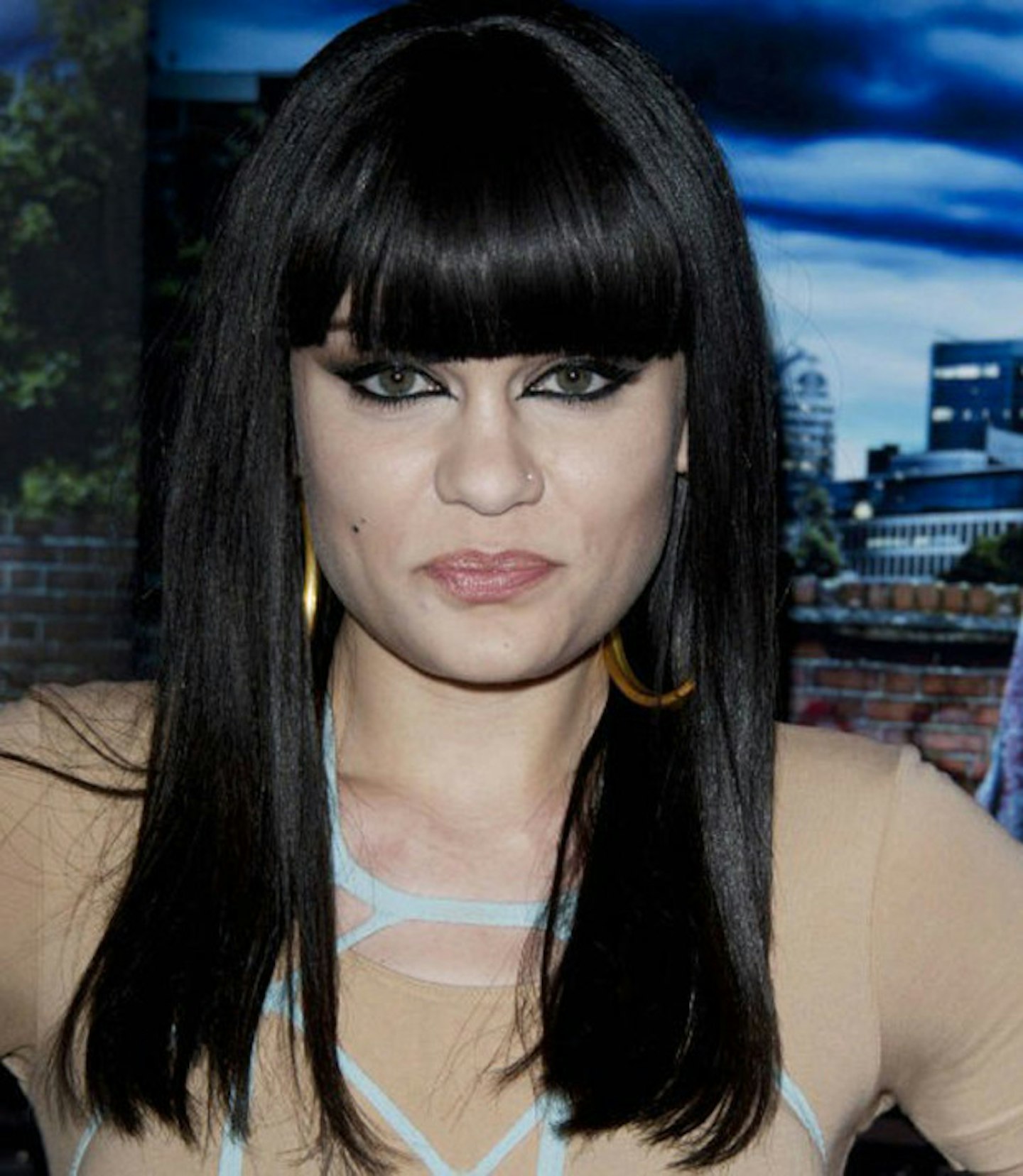 4 of 17
jessie-j-black-bangs-hair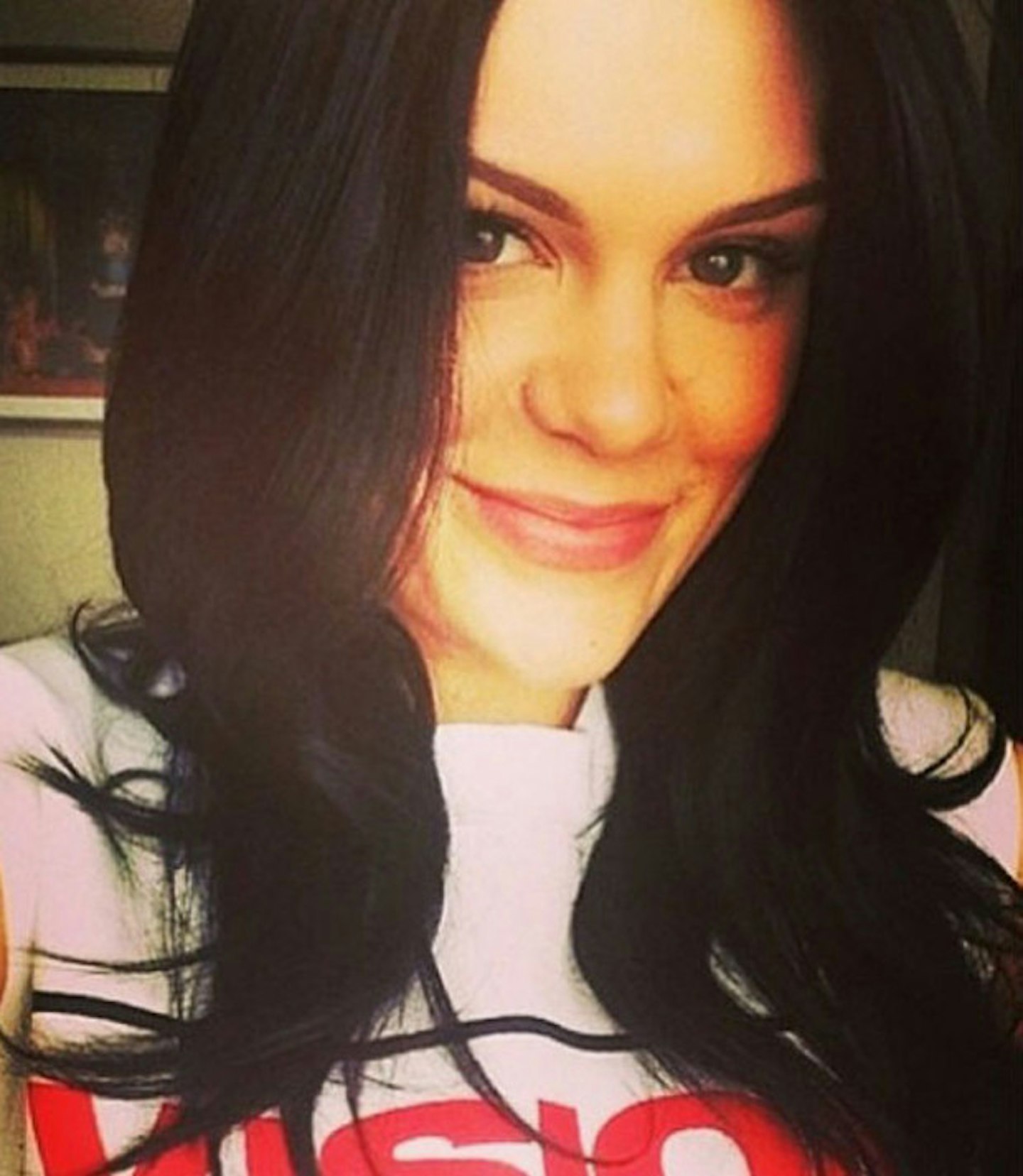 5 of 17
jessie-j-wavy-black-hair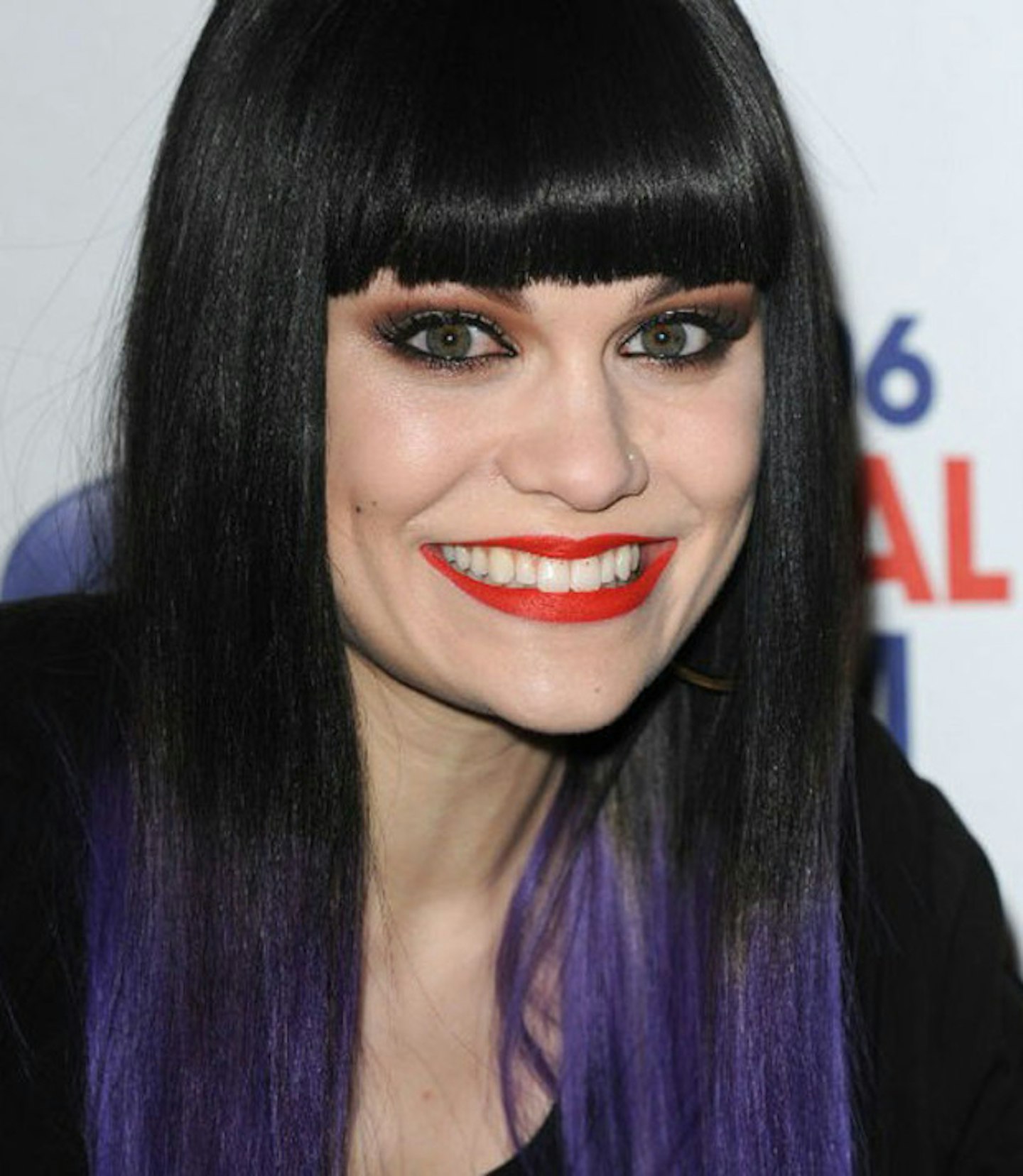 6 of 17
jessie-j-purple-black-wig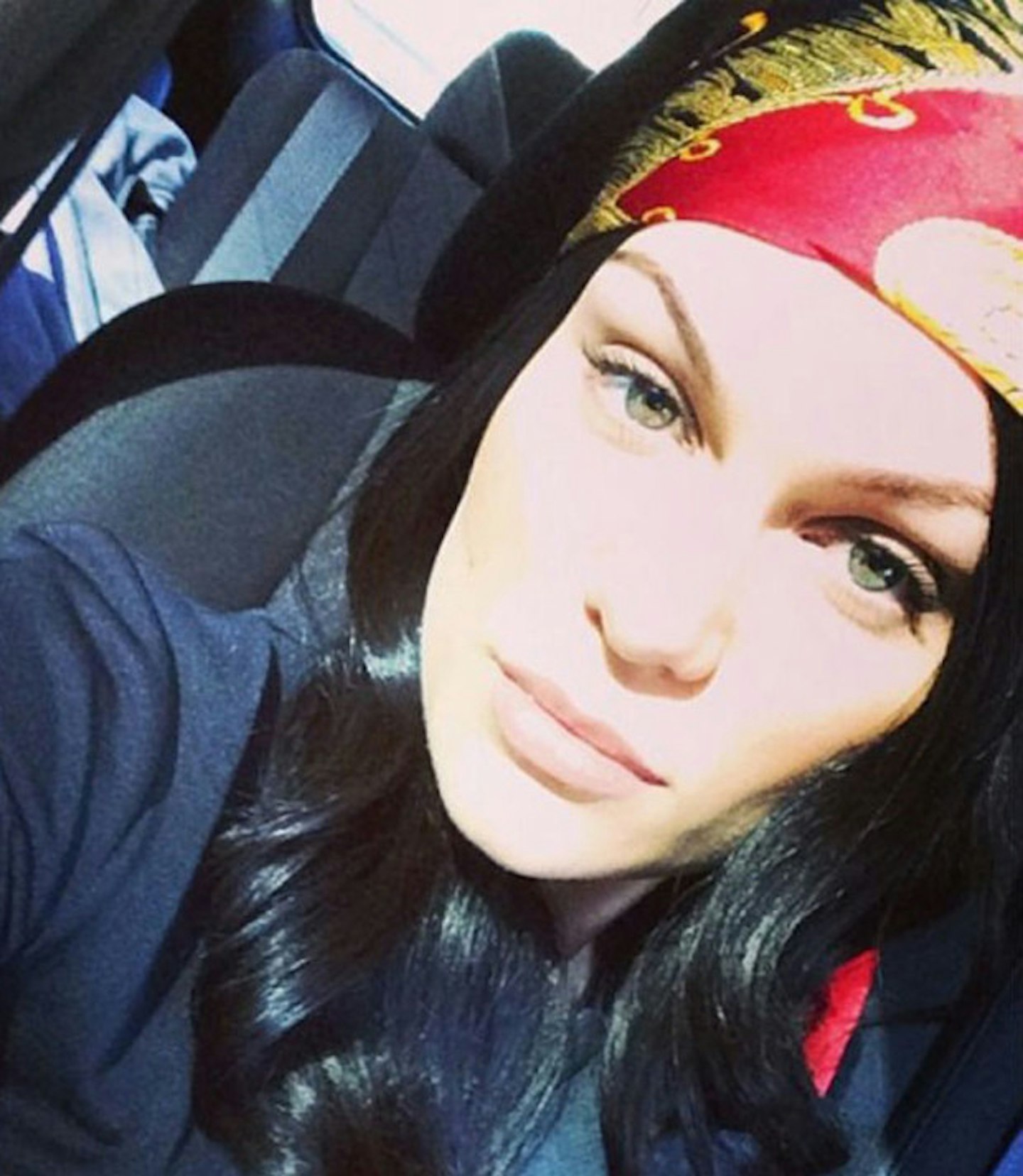 7 of 17
jessie-j-black-hair-bandana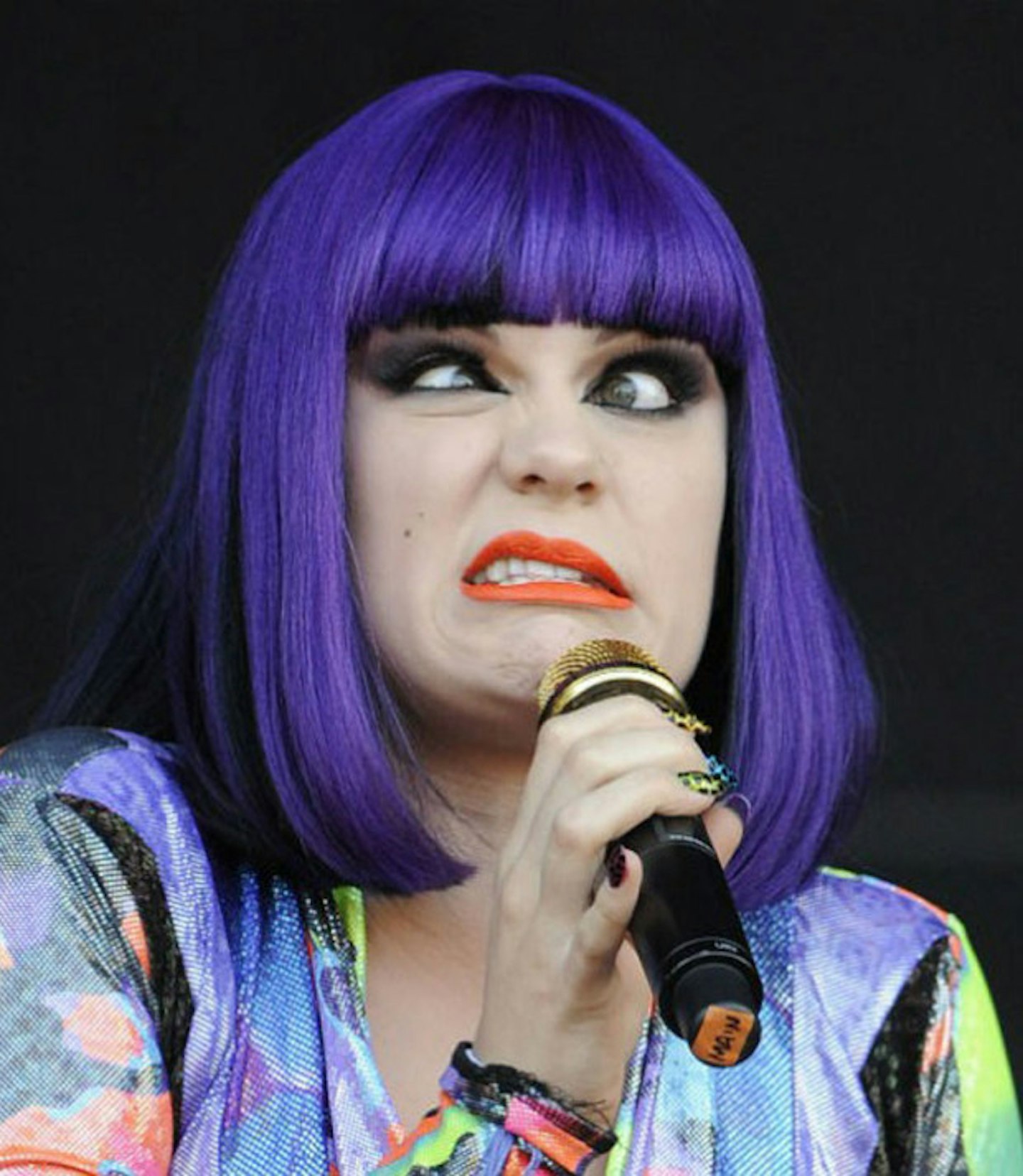 8 of 17
jessie-j-purple-bob-wig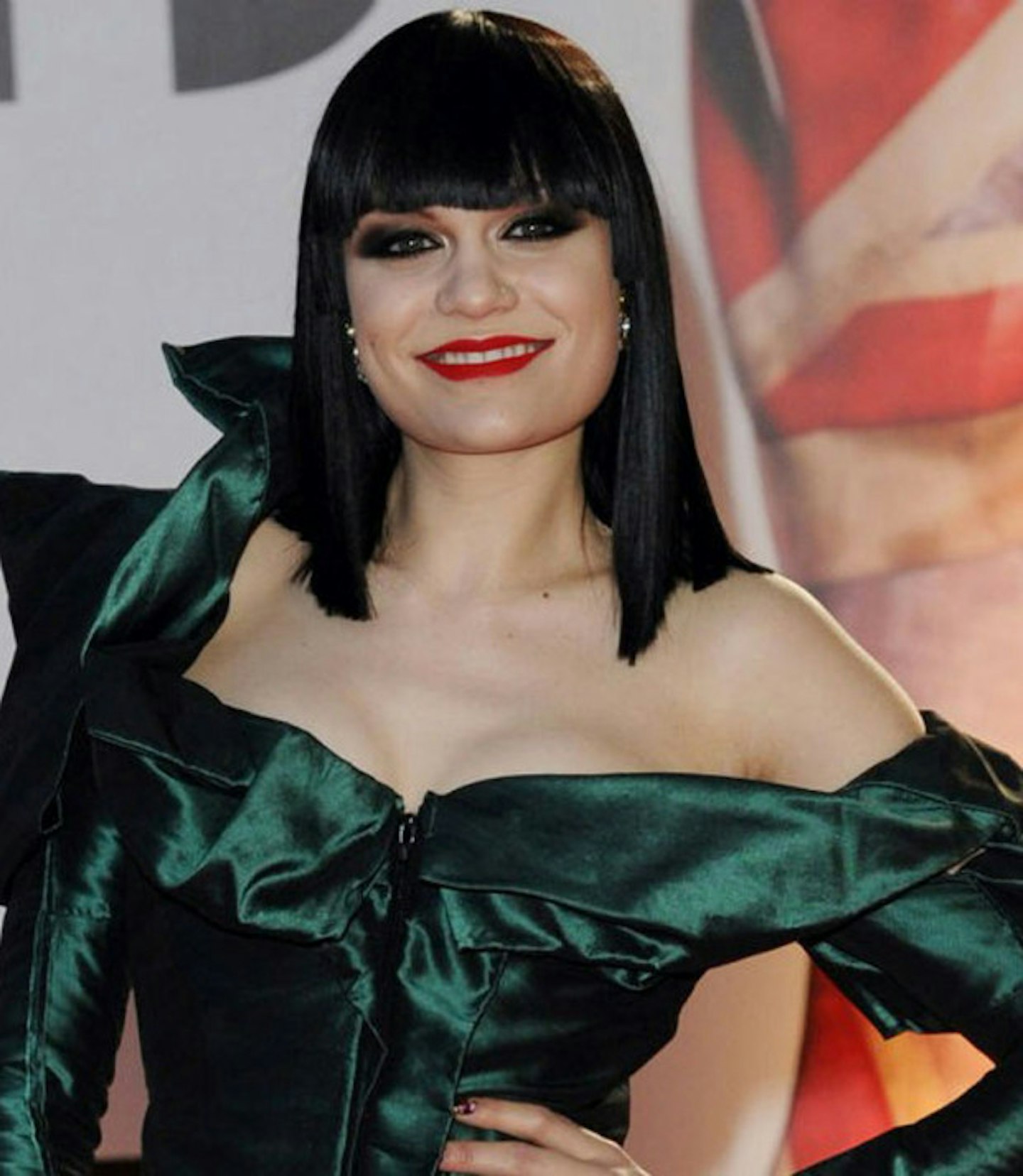 9 of 17
jessie-j-short-black-bob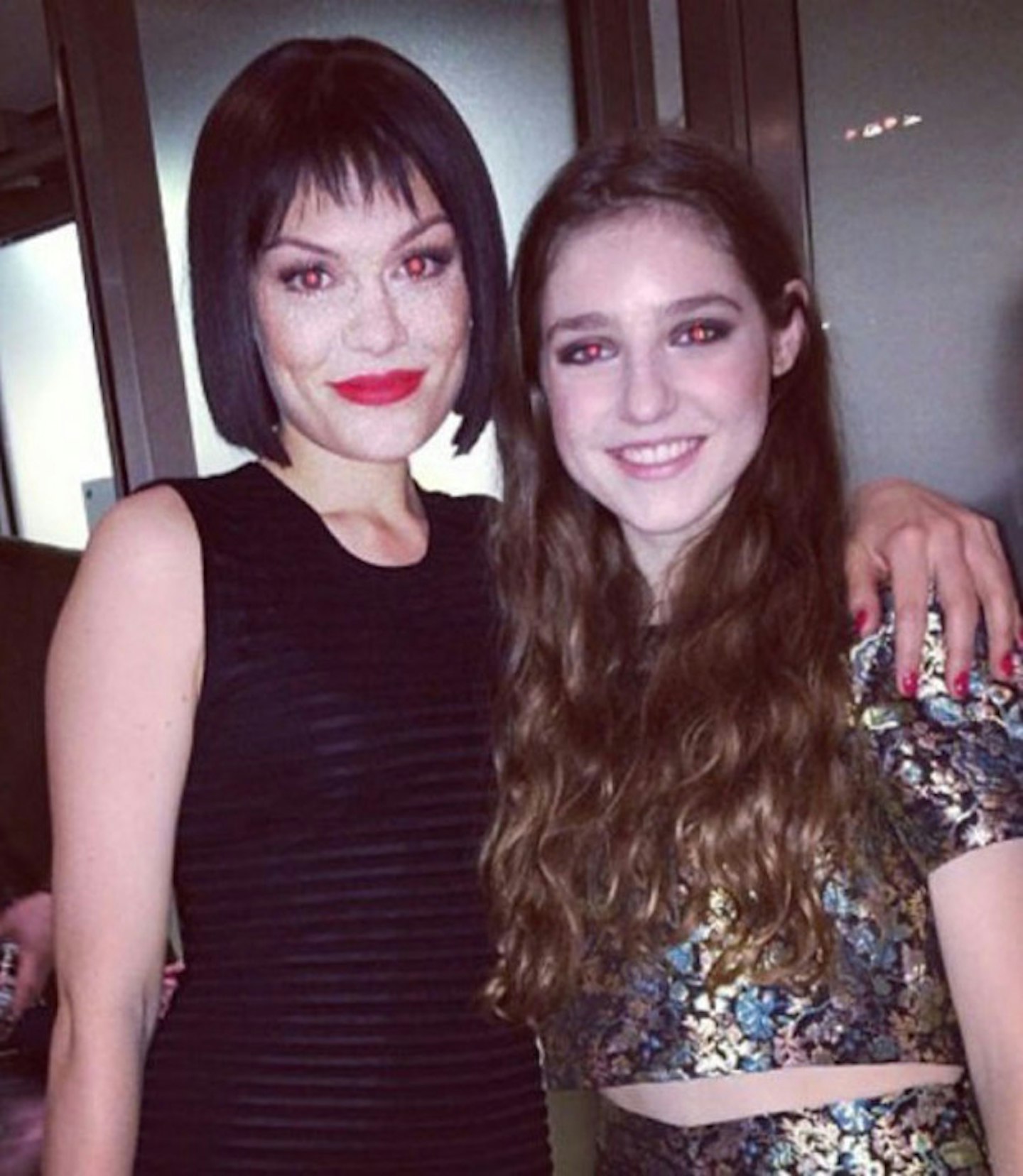 10 of 17
jessie-j-really-short-hair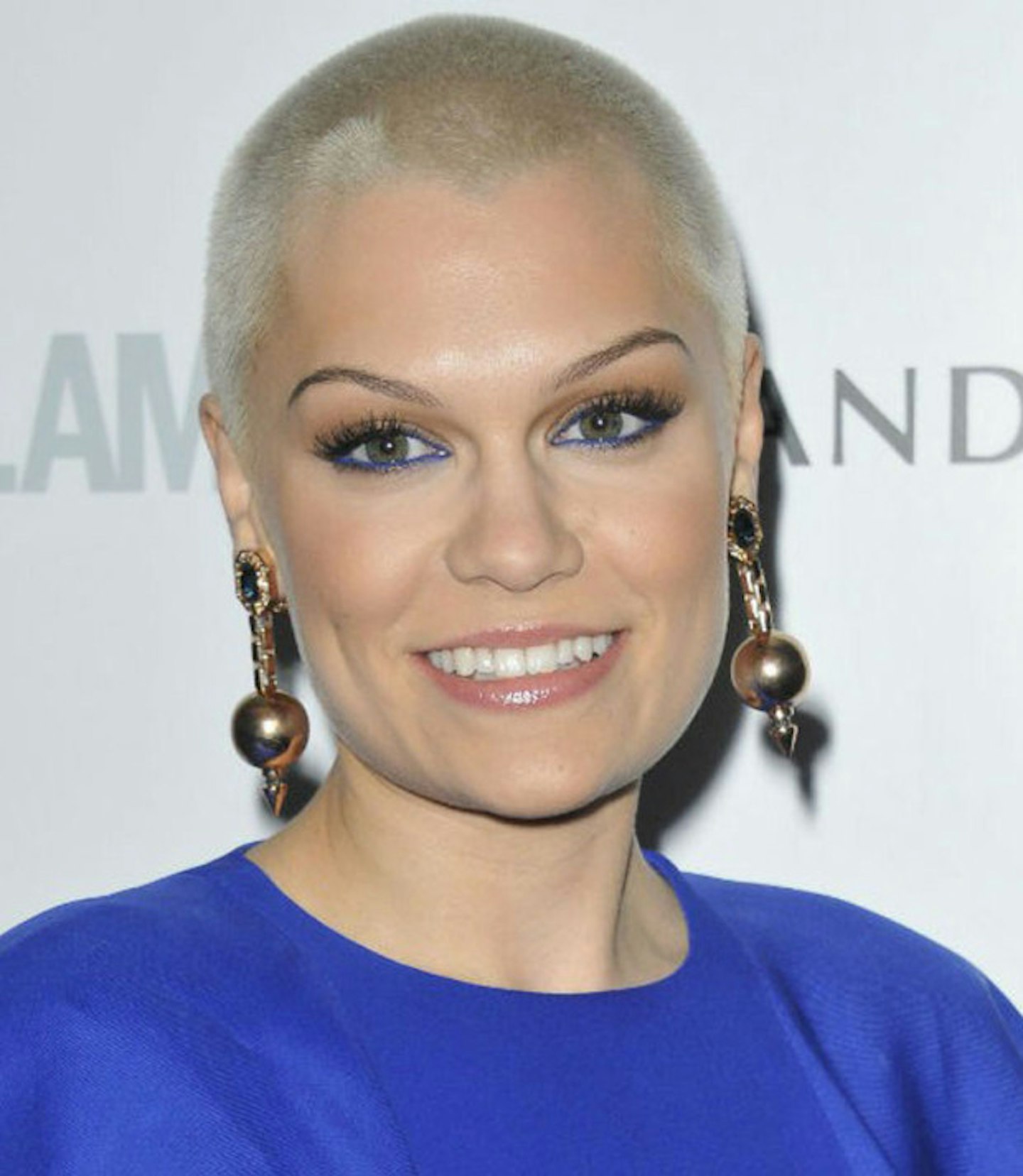 11 of 17
jessie-j-shaved-head-blonde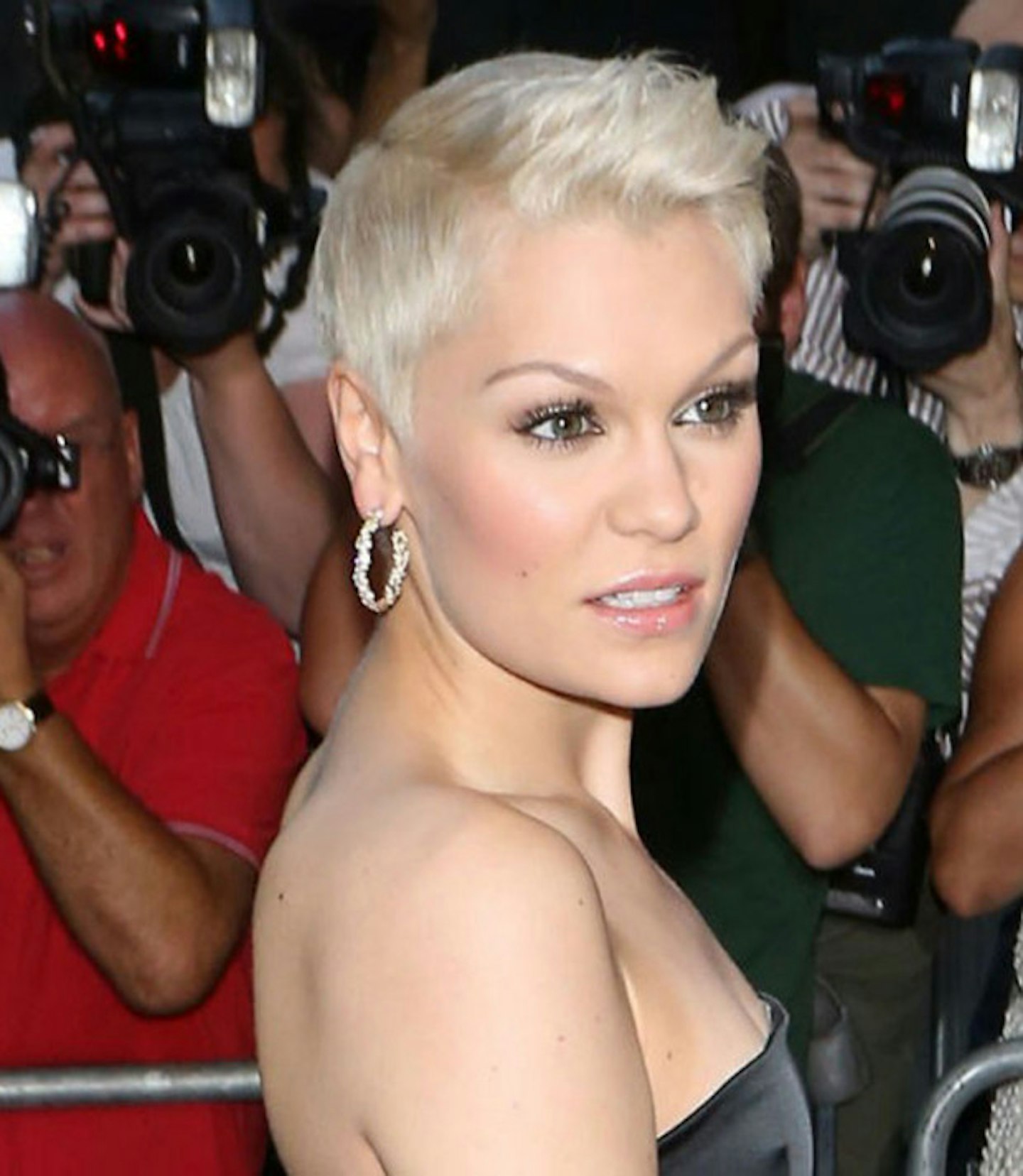 12 of 17
jessie-j-blonde-pixie-cut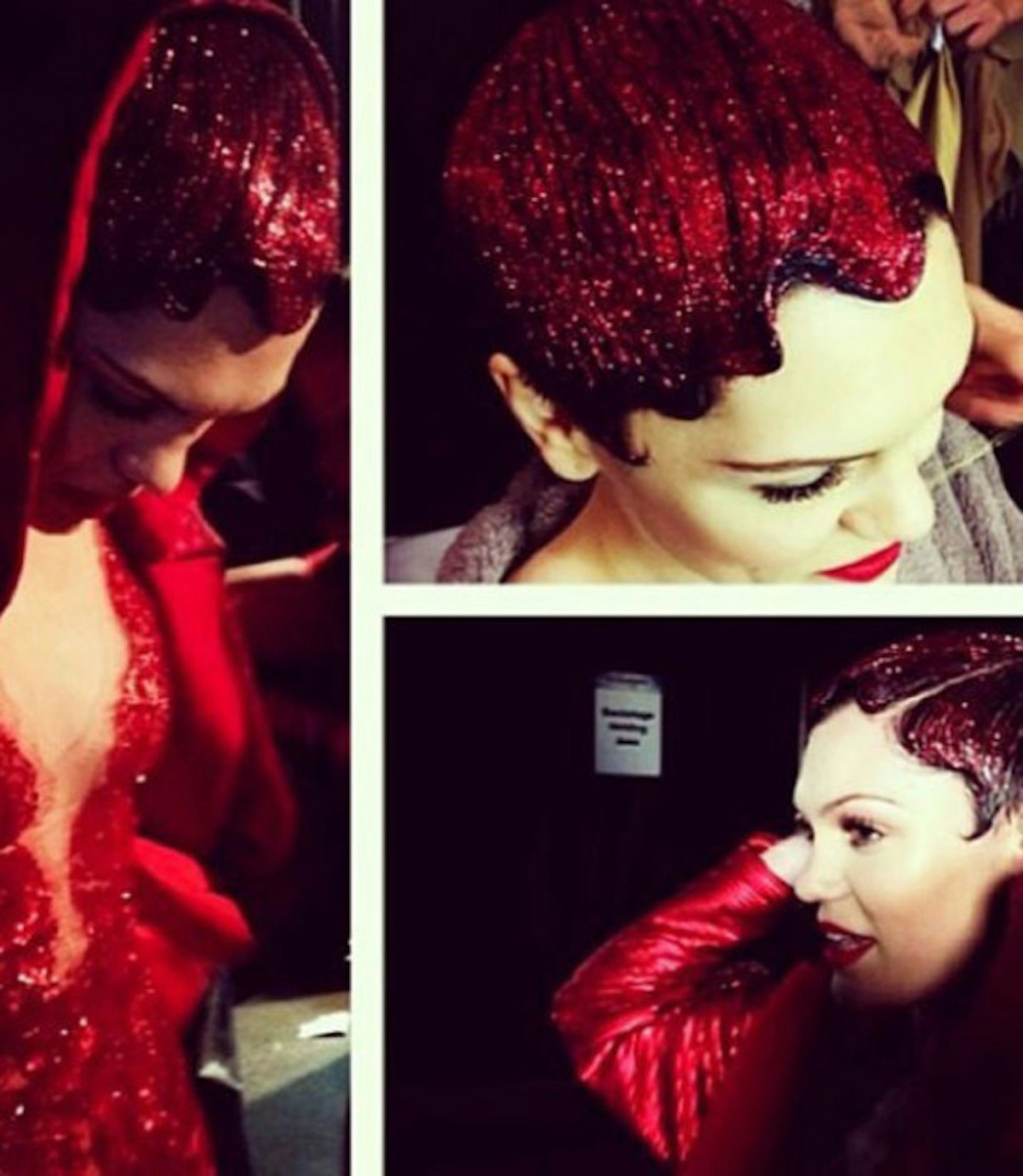 13 of 17
jessie-j-red-glitter-hair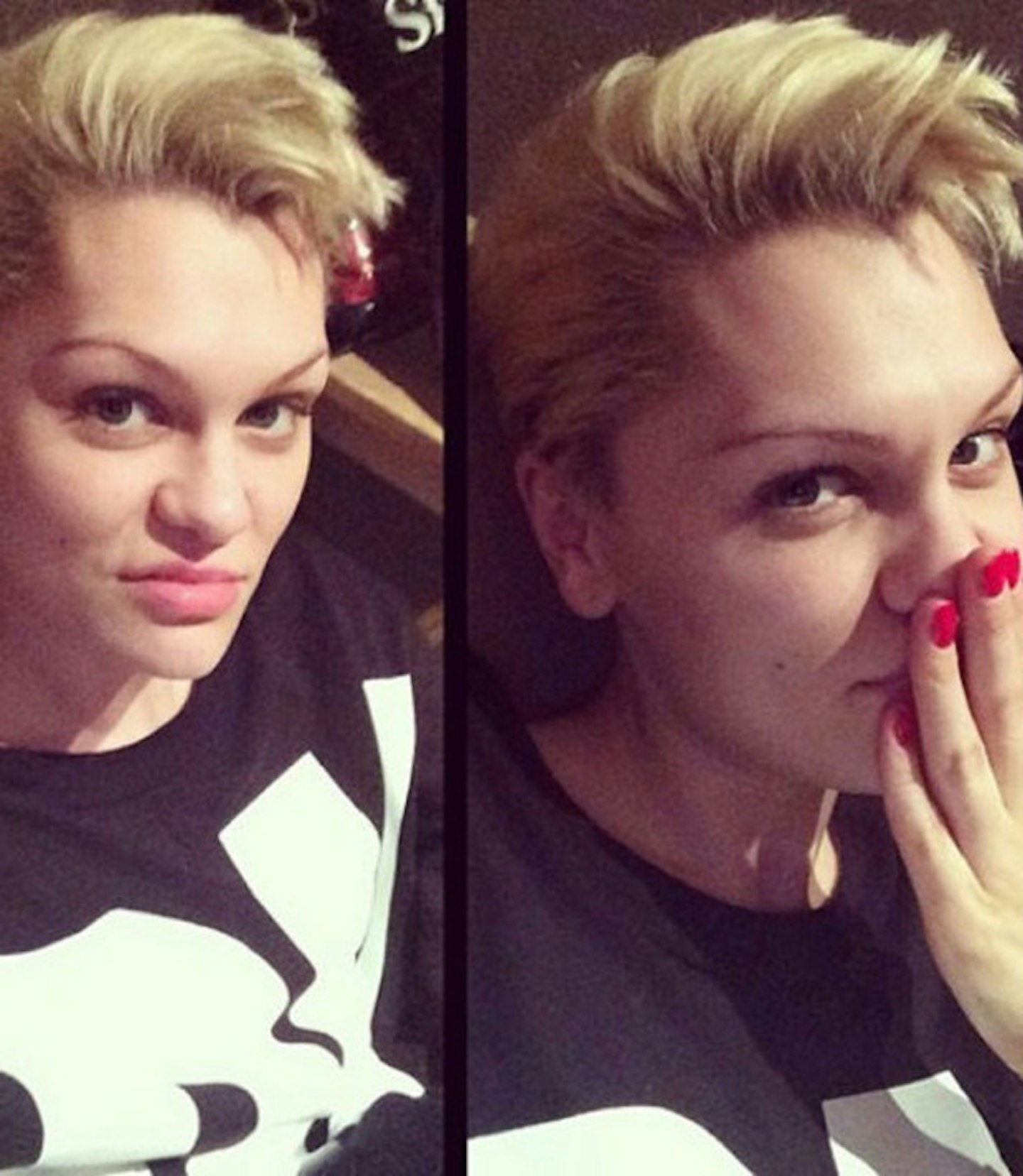 14 of 17
jessie-j-dyed-blonde-hair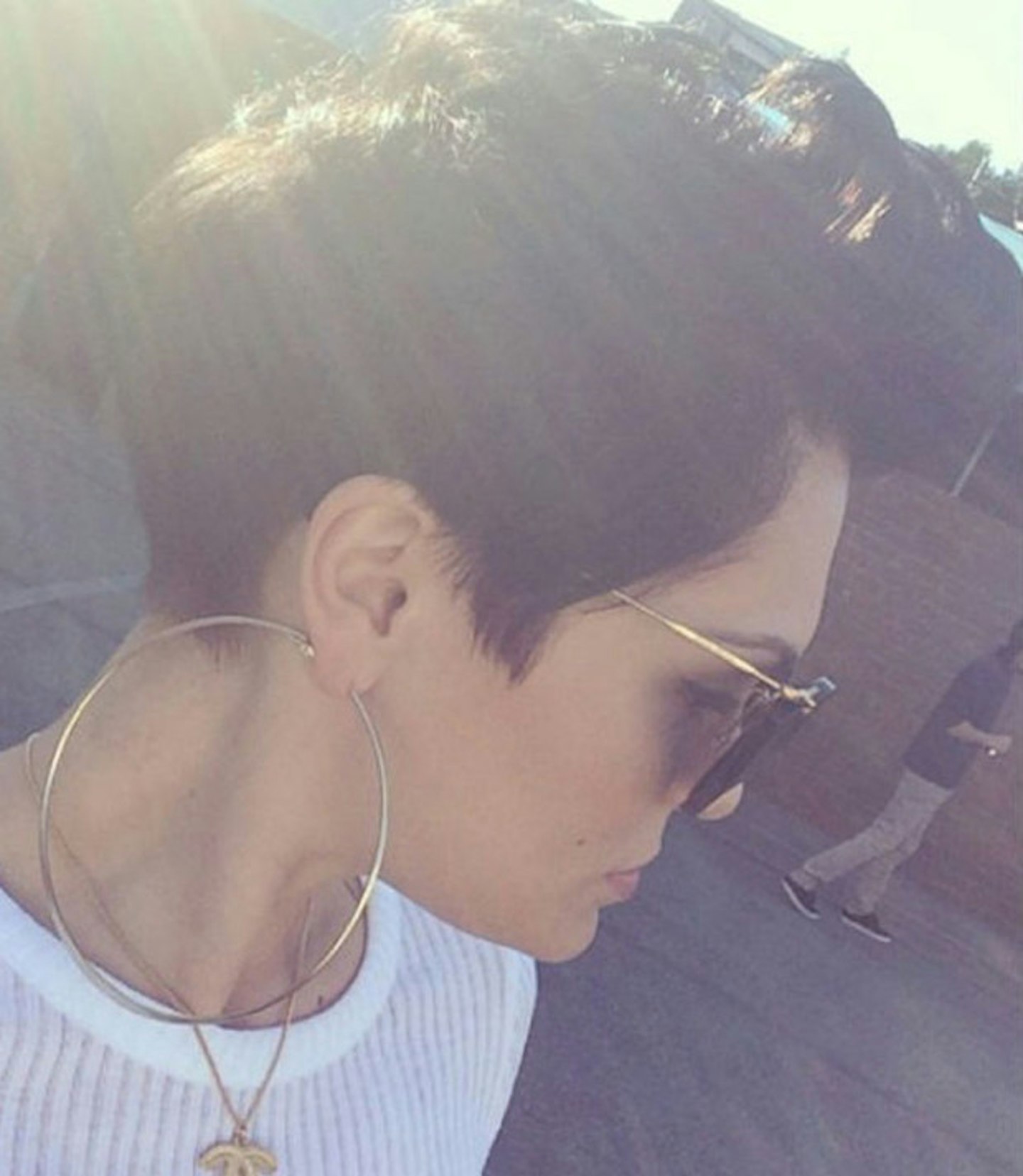 15 of 17
jessie-j-black-pixie-hair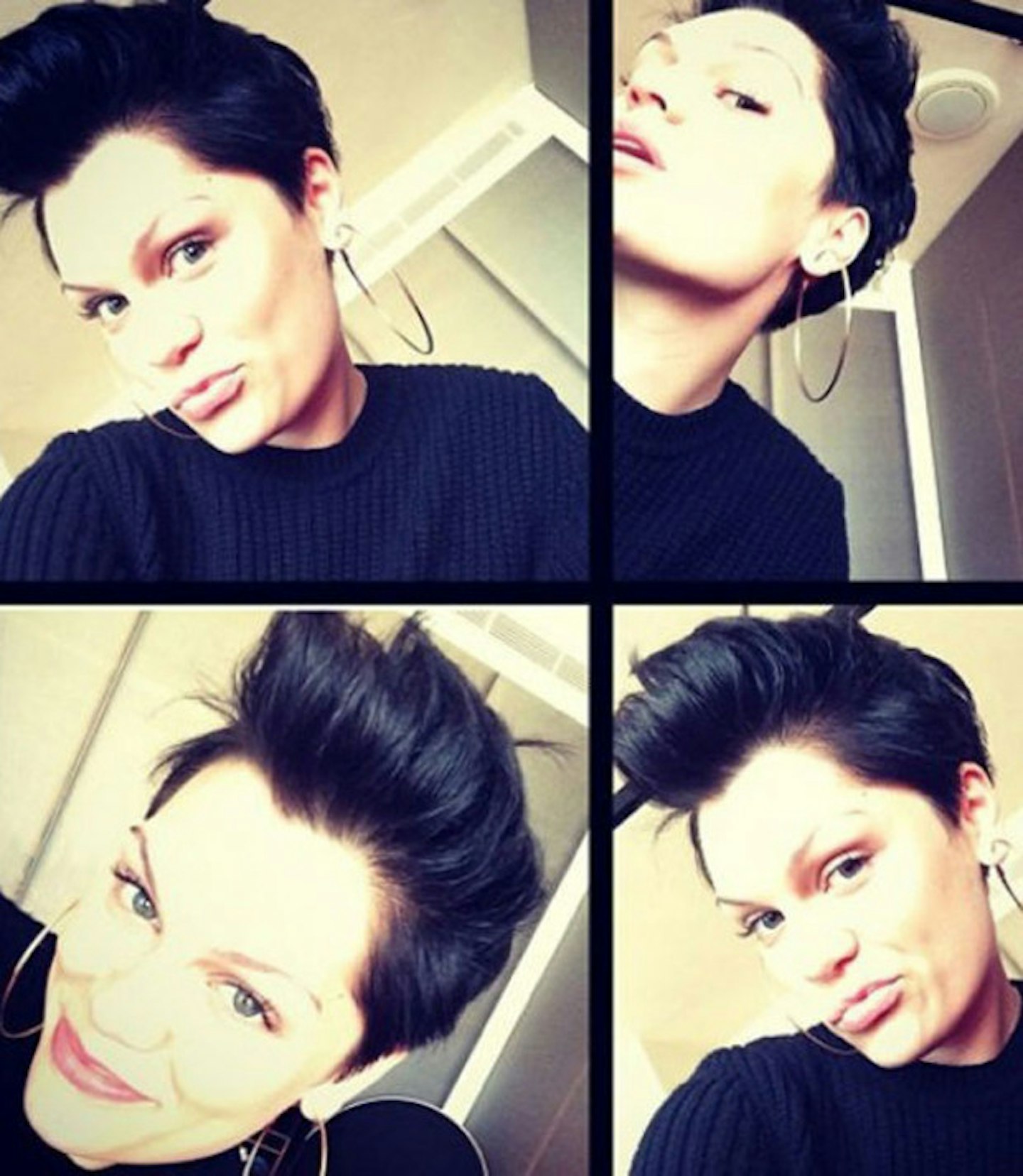 16 of 17
jessie-j-selfie-black-hair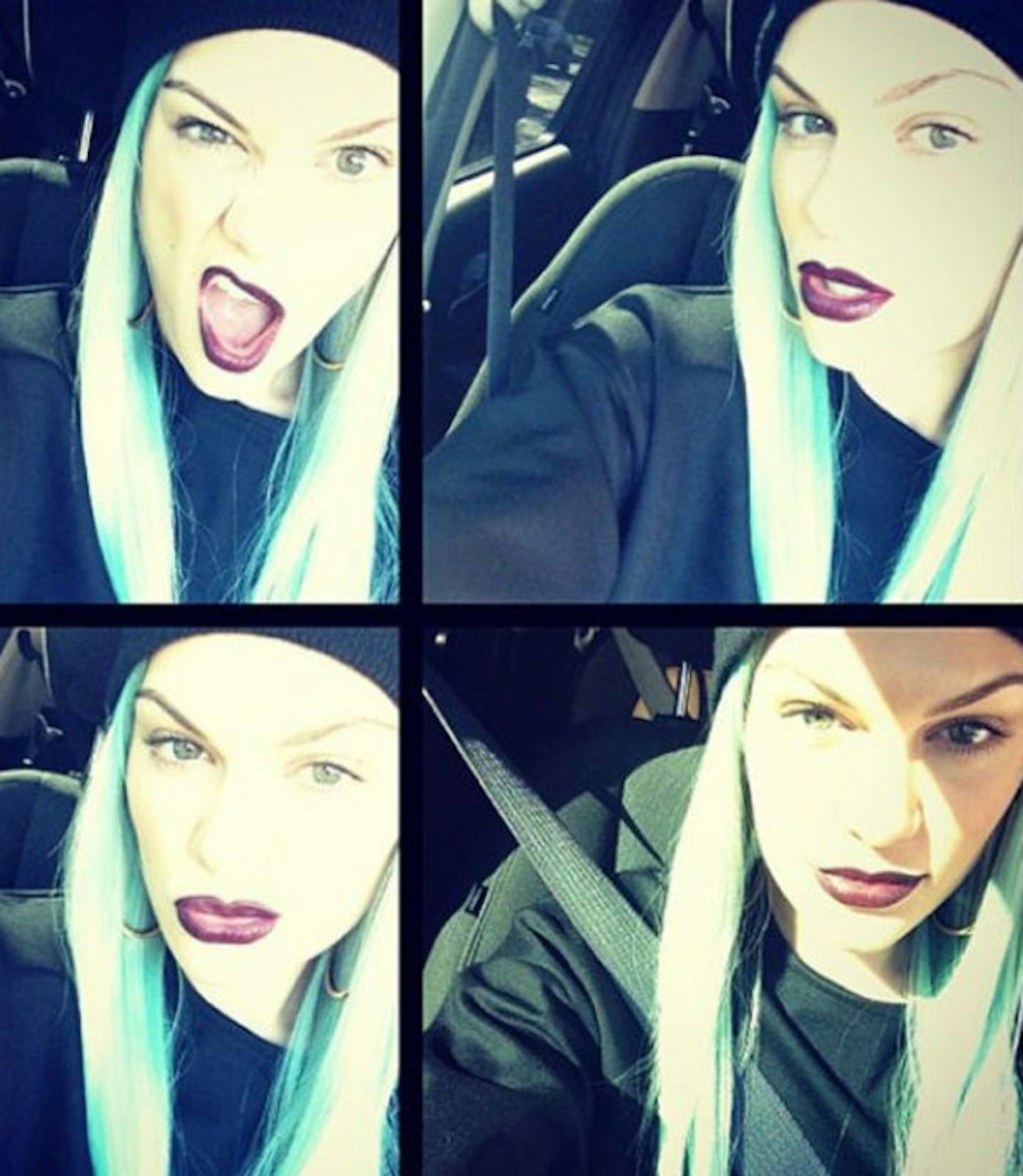 17 of 17
jessie-j-long-blue-hair