Jessie J and her boyfriend Luke James make a seriously cute couple but fans are worried the couple have split.
Jessie's Instagram page, normally flooded with loved up pictures of the pair, now features a series of cryptic messages. And it's got people talking.
One of the posts reads: "Keep that fake LOVE s**t away from me," while she captioned another picture – which said "never doubt your instinct" – with "Ugh. I posted this for myself. Instincts!" Oo-er.
Fans of the singer showed their concern on seeing the messages. "Hope you're doing ok Jess," one person wrote. Another said: "I can tell Luke being lying". Let's hope not.
Jessie and singer Luke still follow each other on Twitter but the last time they posted pictures together was over a fortnight ago.
Previously Jessie had said in an interview: "I hope Luke is the one" and we have to say, we don't think we've ever seen her so happy.
Jessie J and her changing hair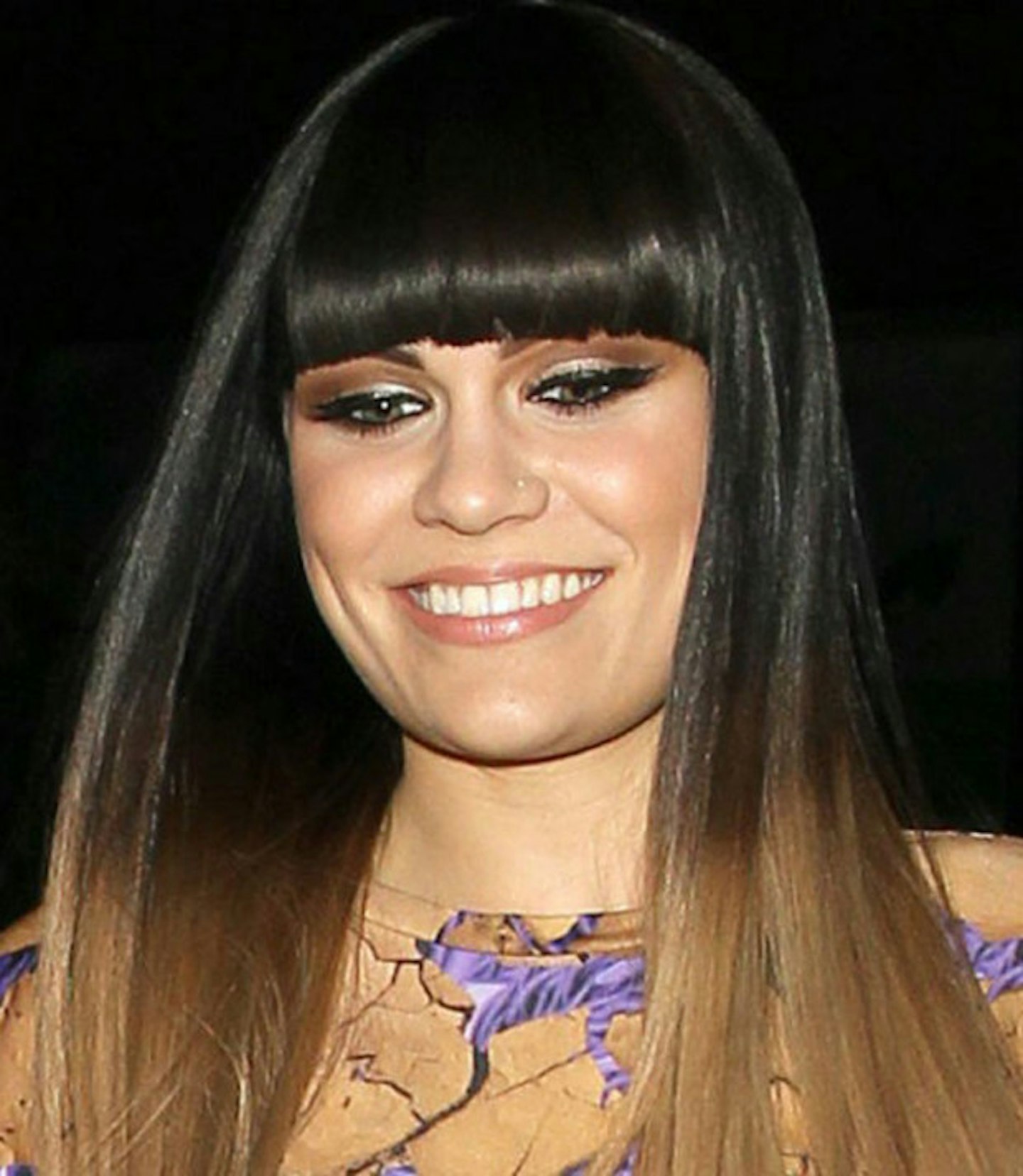 1 of 17
jessie-j-black-blonde-wig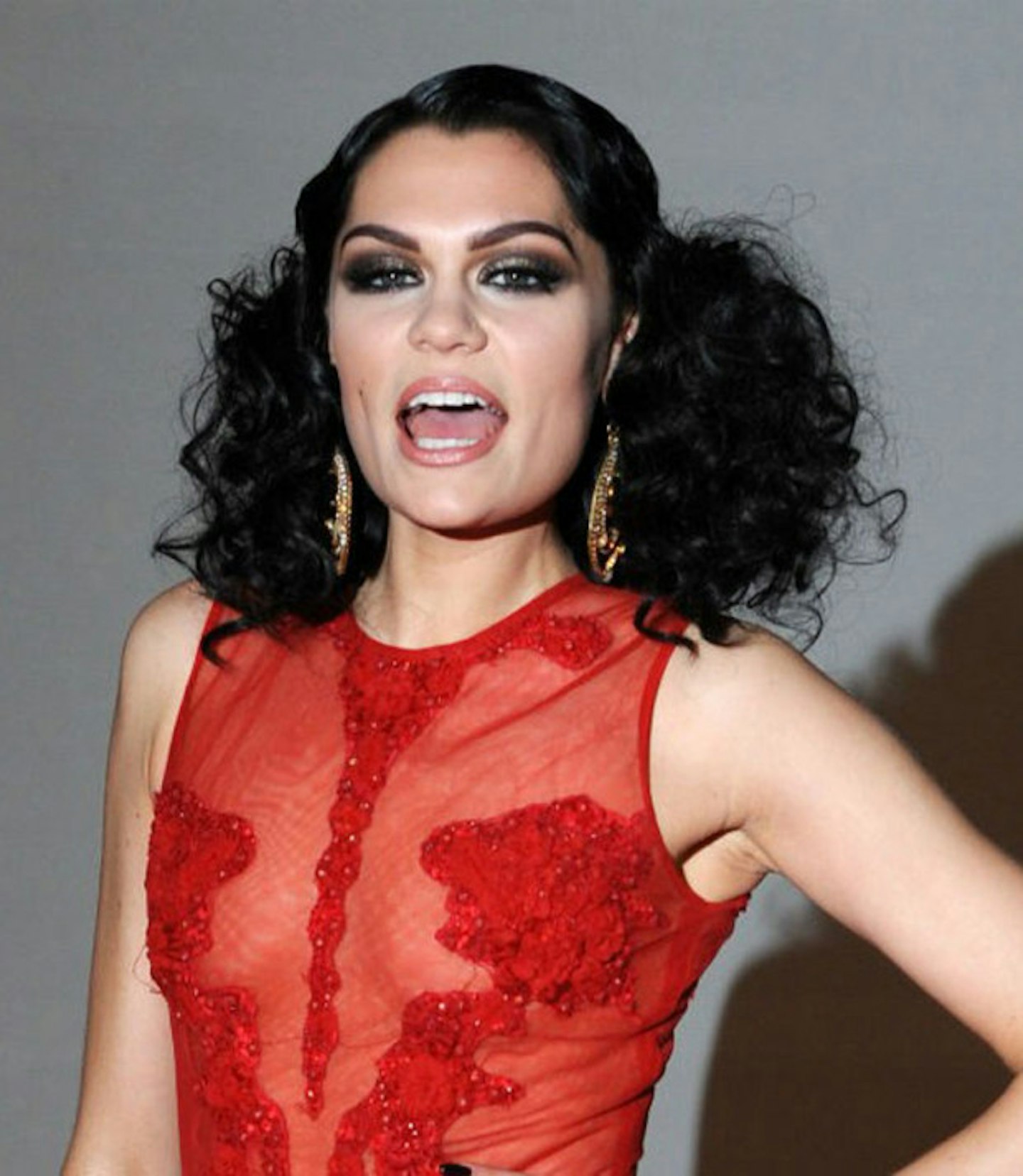 2 of 17
jessie-j-short-black-hair
3 of 17
jessie-j-black-fringe-hair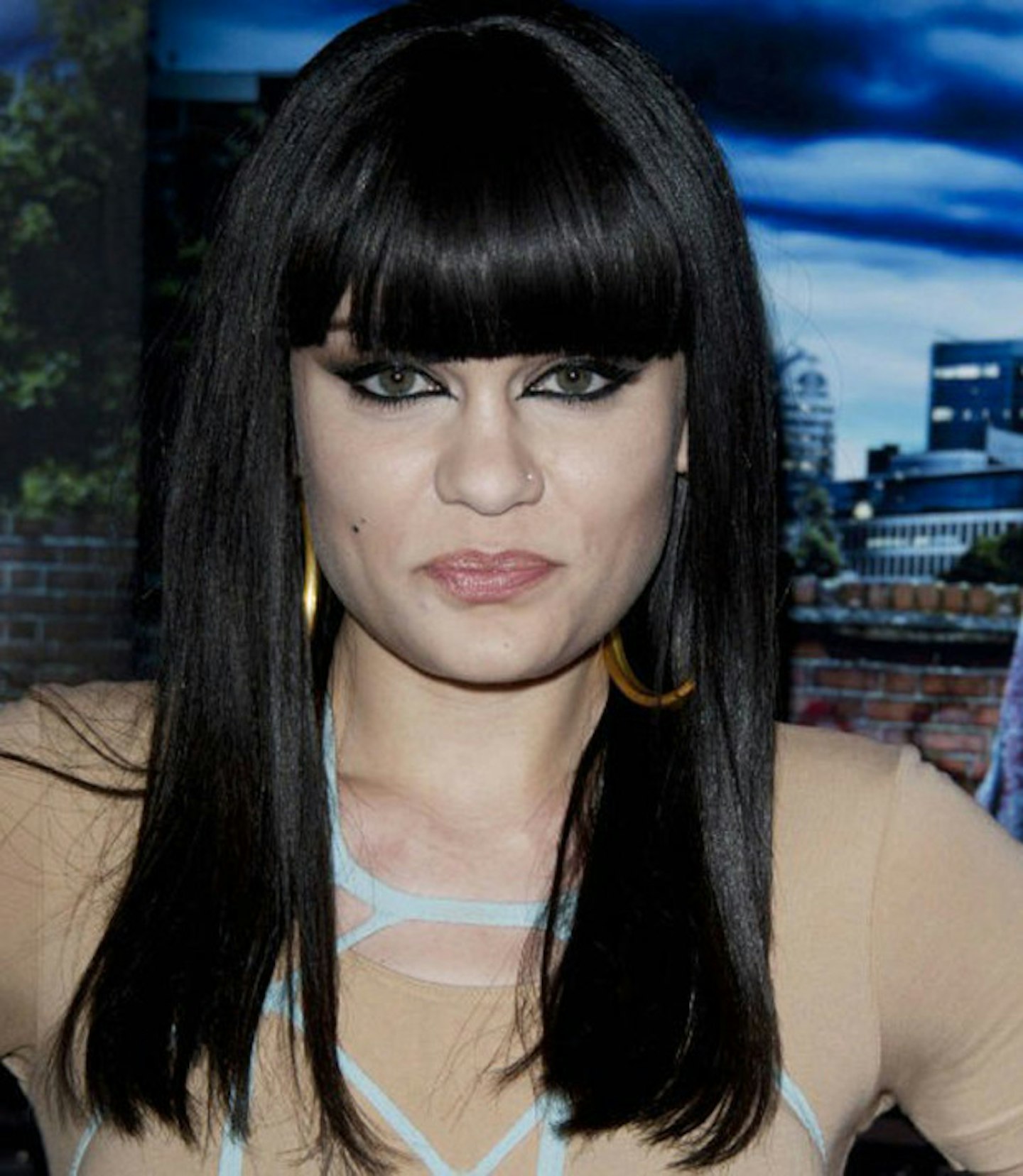 4 of 17
jessie-j-black-bangs-hair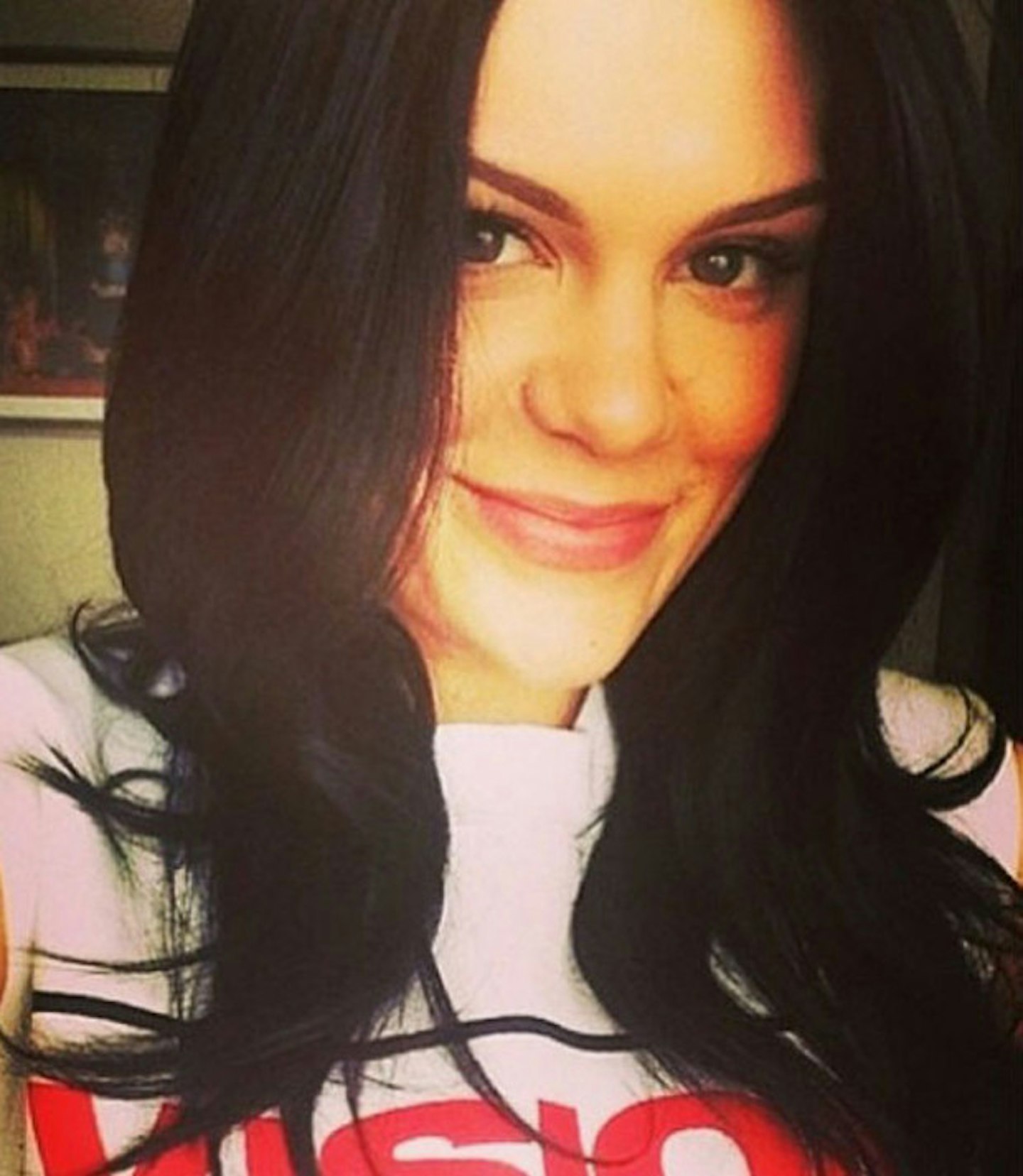 5 of 17
jessie-j-wavy-black-hair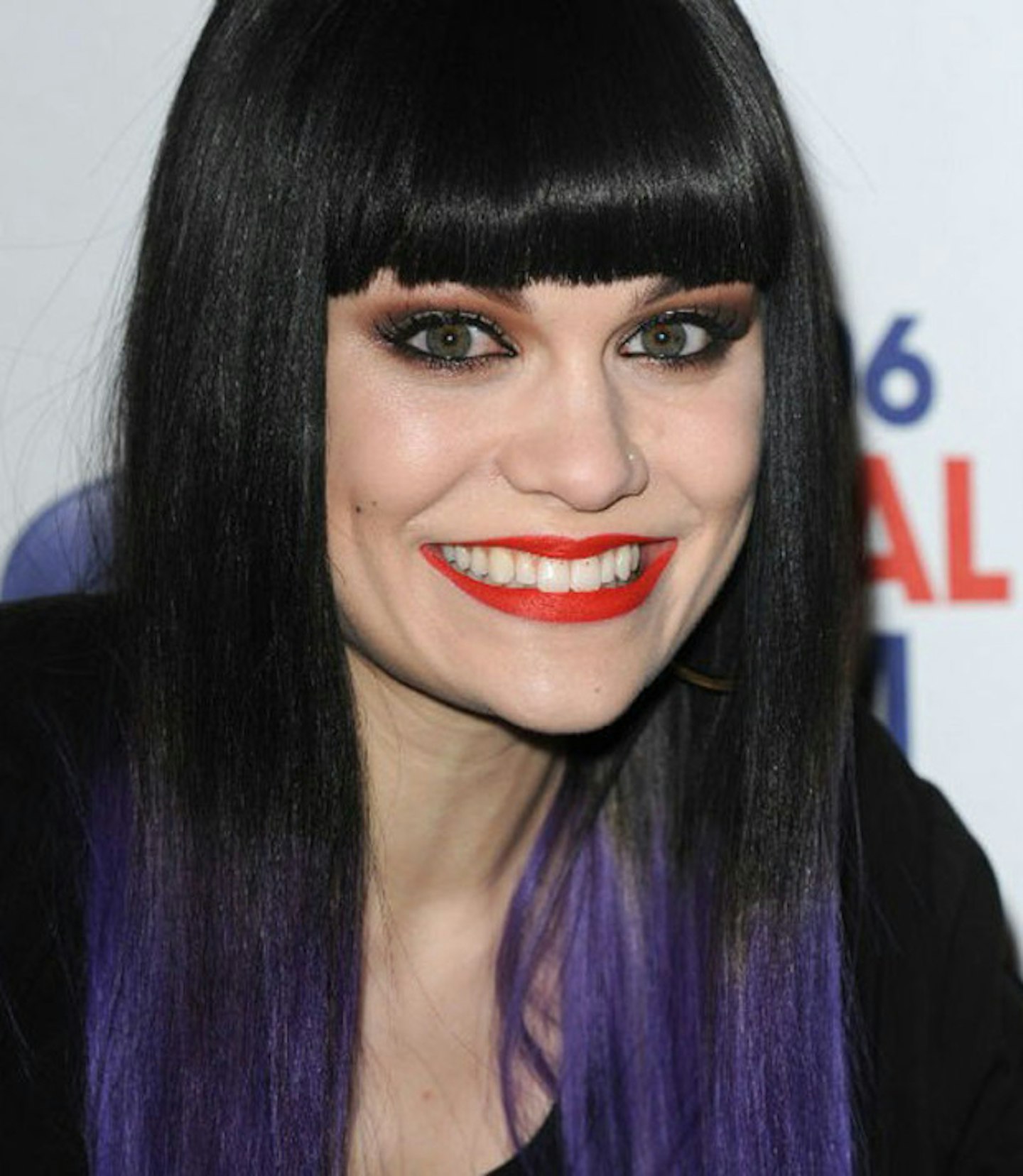 6 of 17
jessie-j-purple-black-wig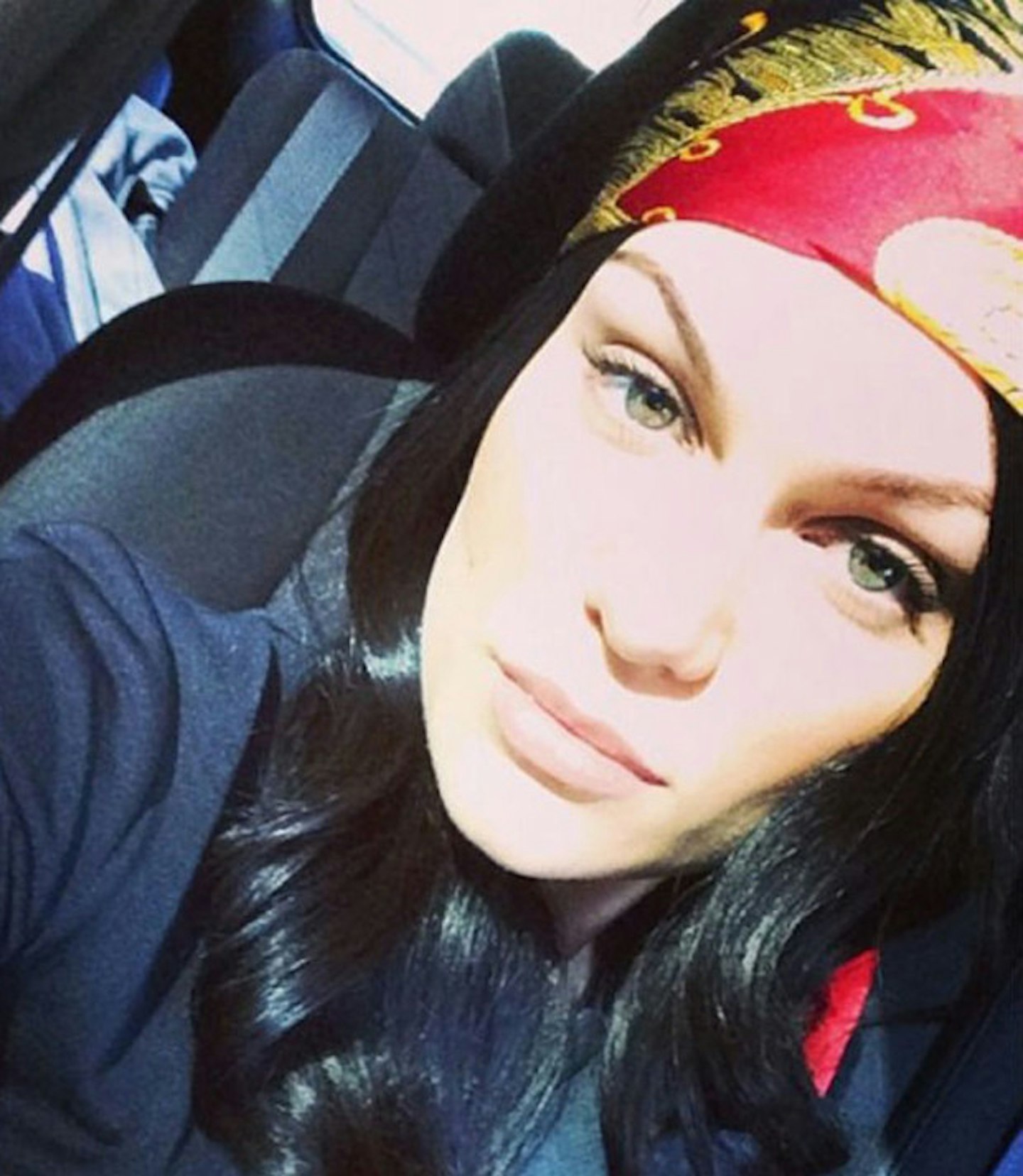 7 of 17
jessie-j-black-hair-bandana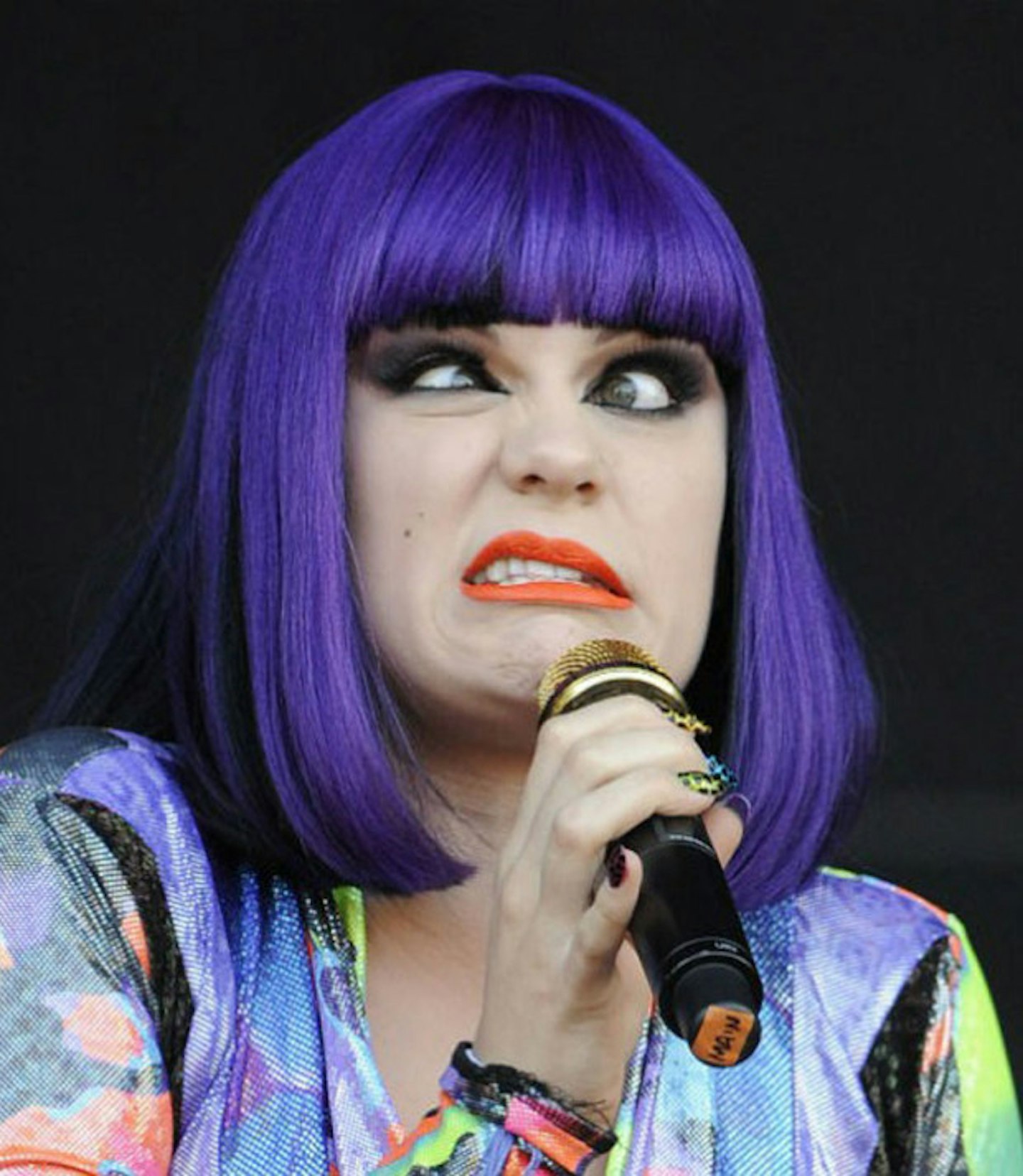 8 of 17
jessie-j-purple-bob-wig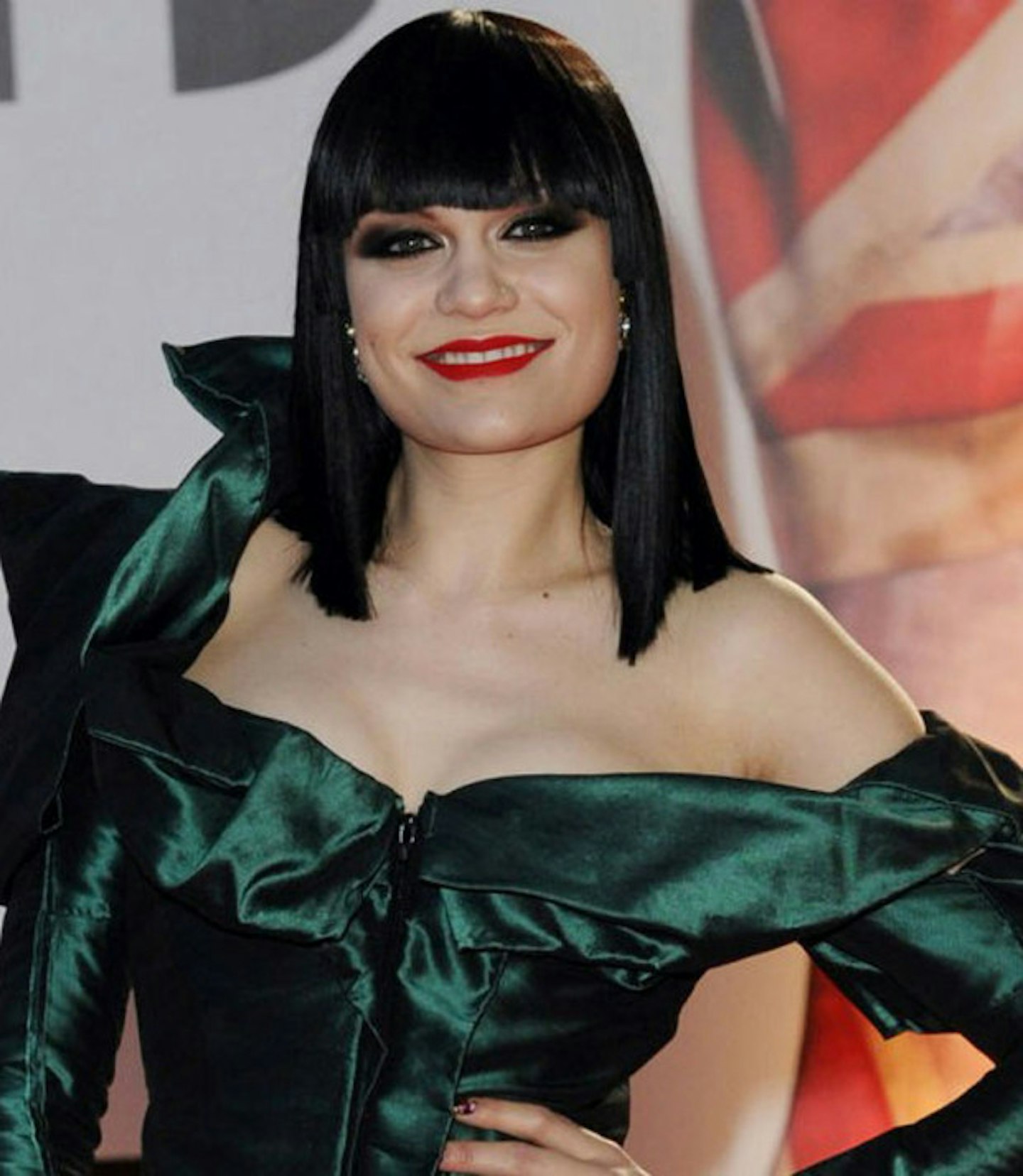 9 of 17
jessie-j-short-black-bob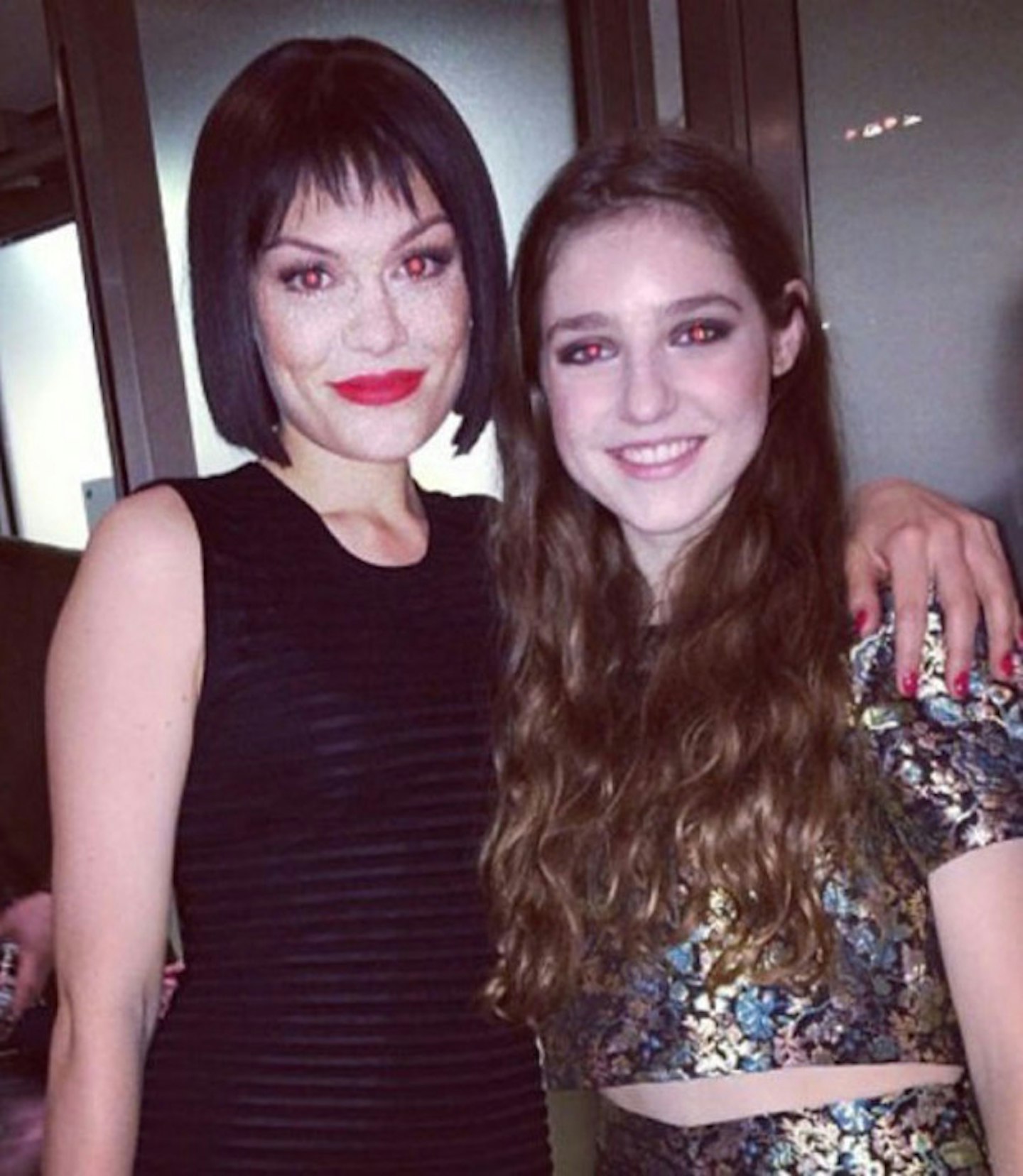 10 of 17
jessie-j-really-short-hair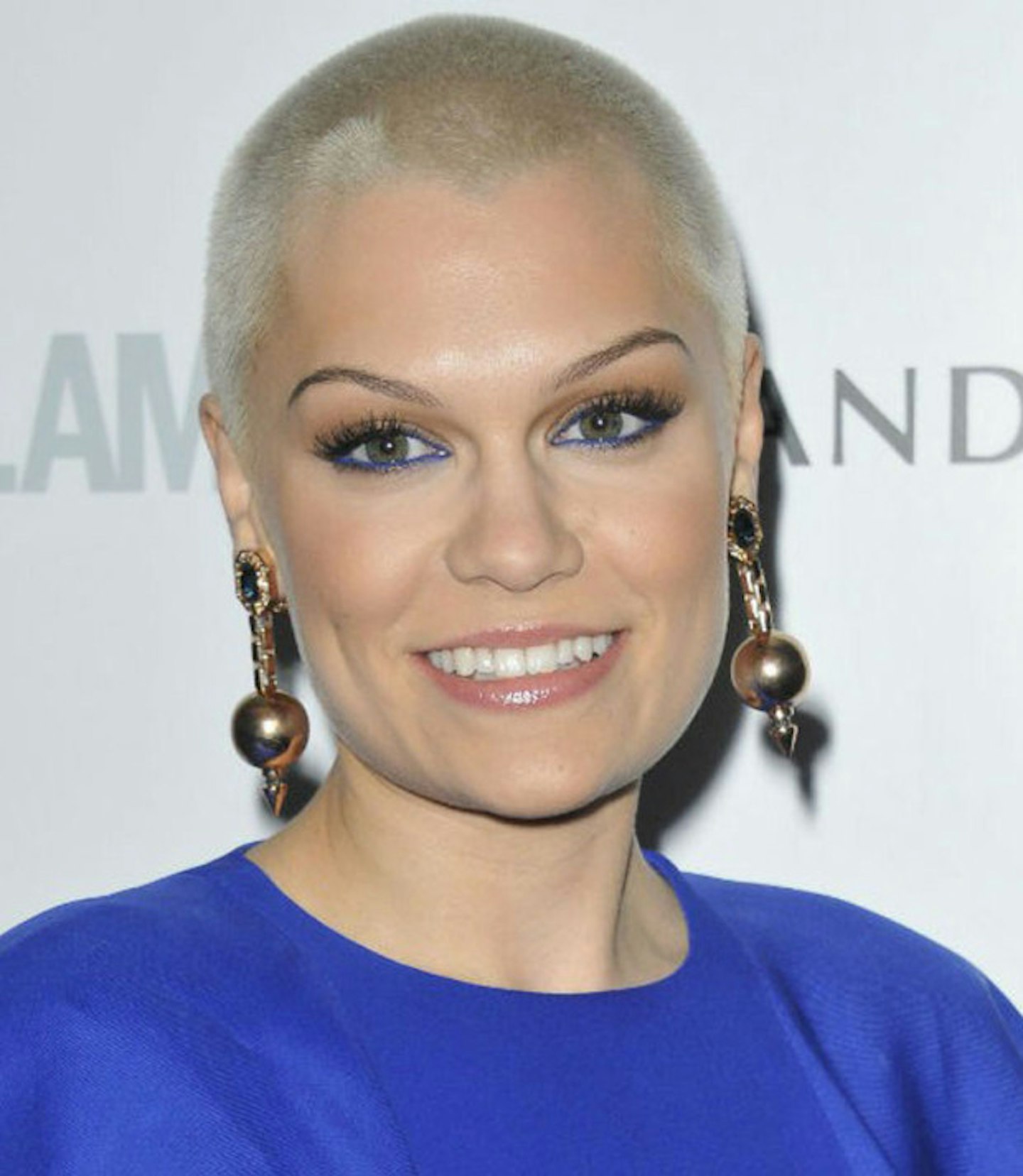 11 of 17
jessie-j-shaved-head-blonde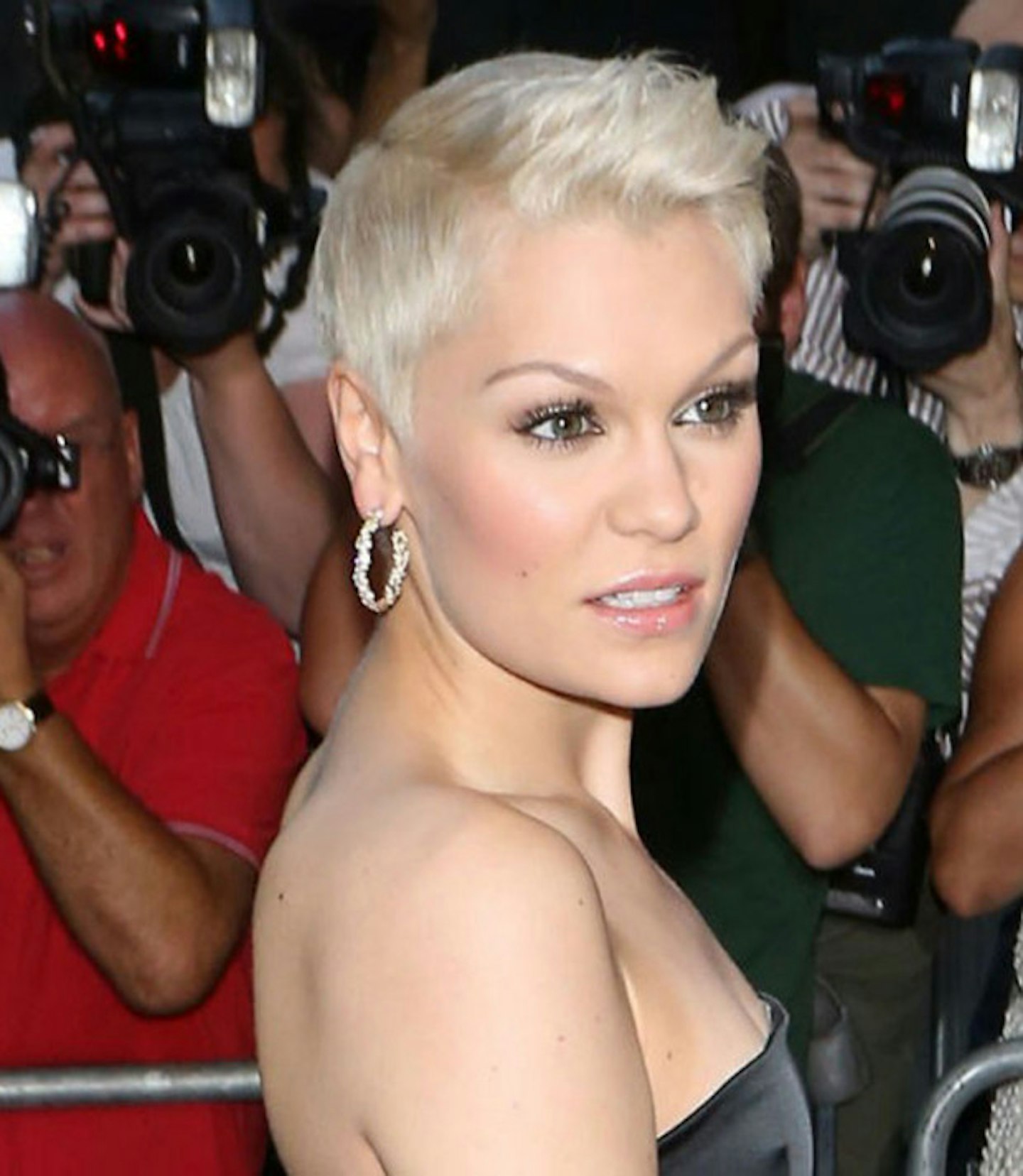 12 of 17
jessie-j-blonde-pixie-cut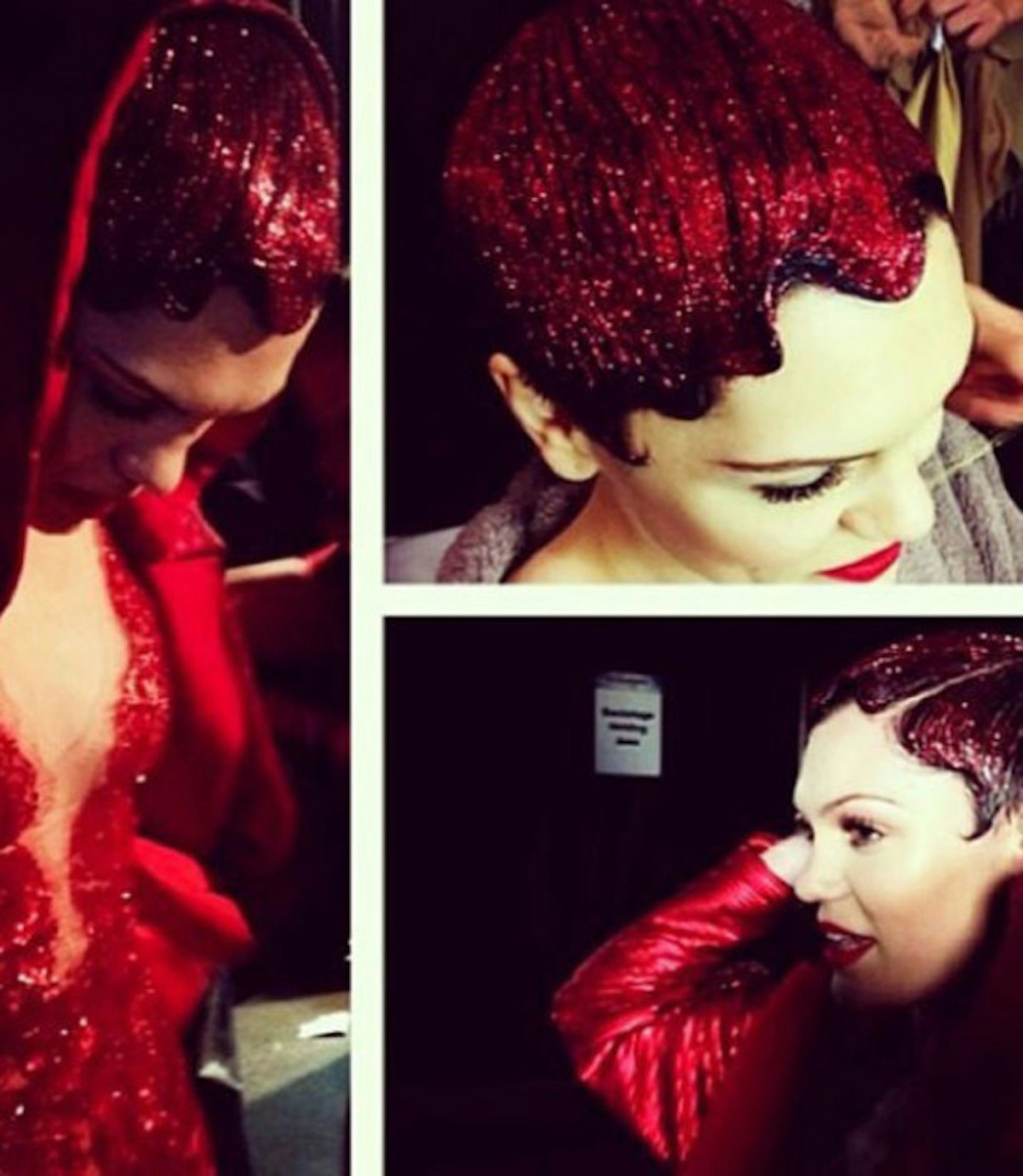 13 of 17
jessie-j-red-glitter-hair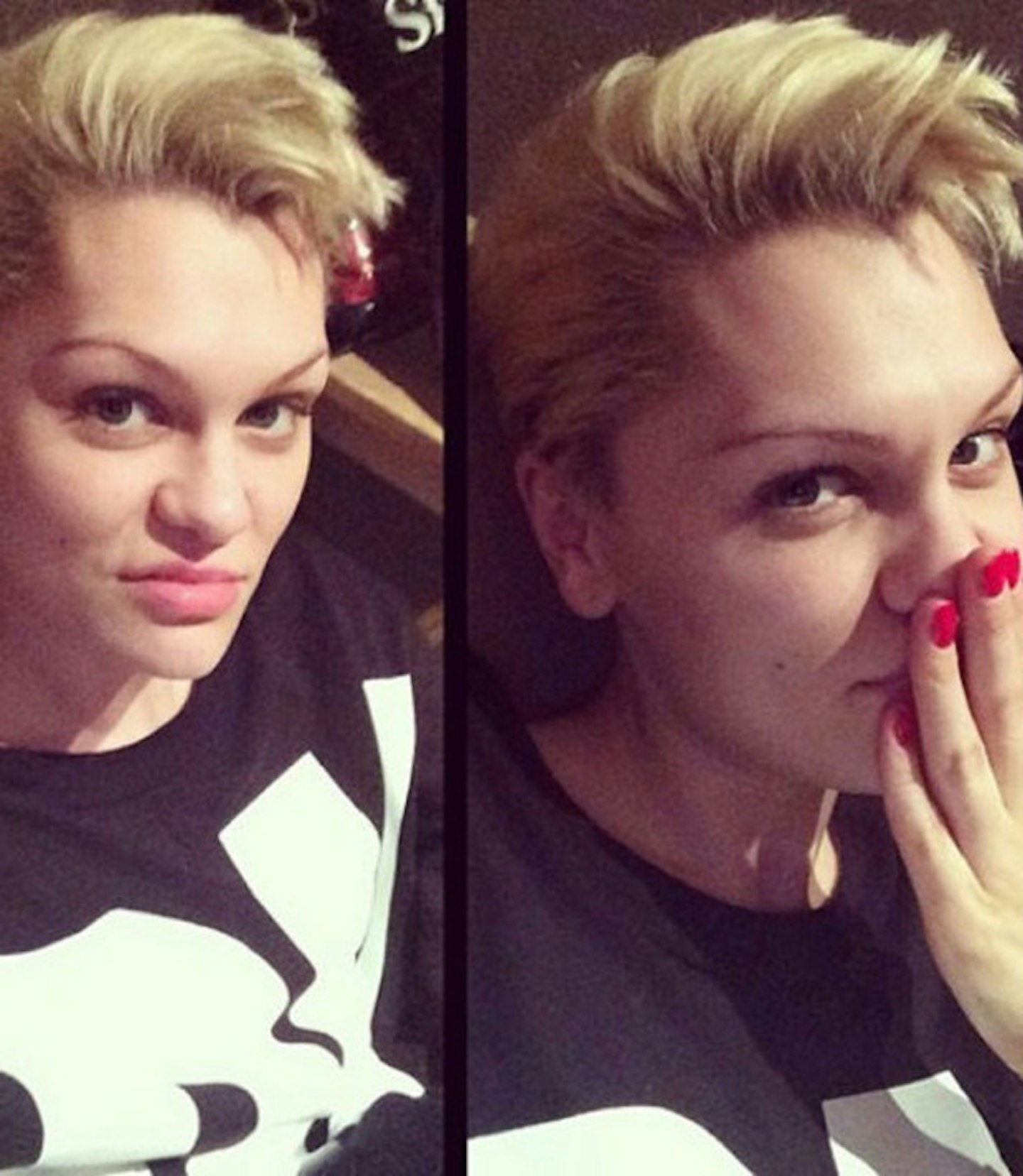 14 of 17
jessie-j-dyed-blonde-hair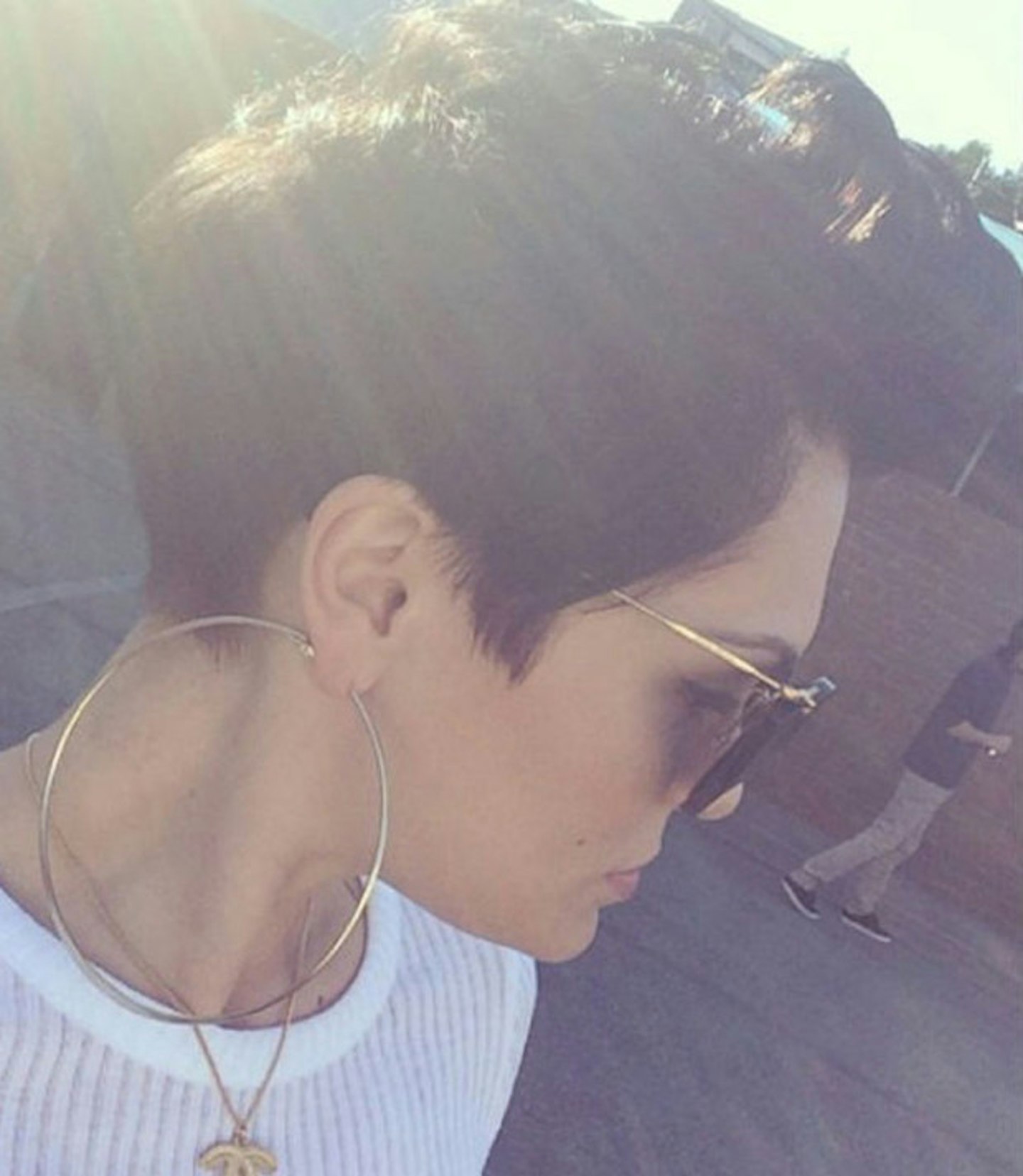 15 of 17
jessie-j-black-pixie-hair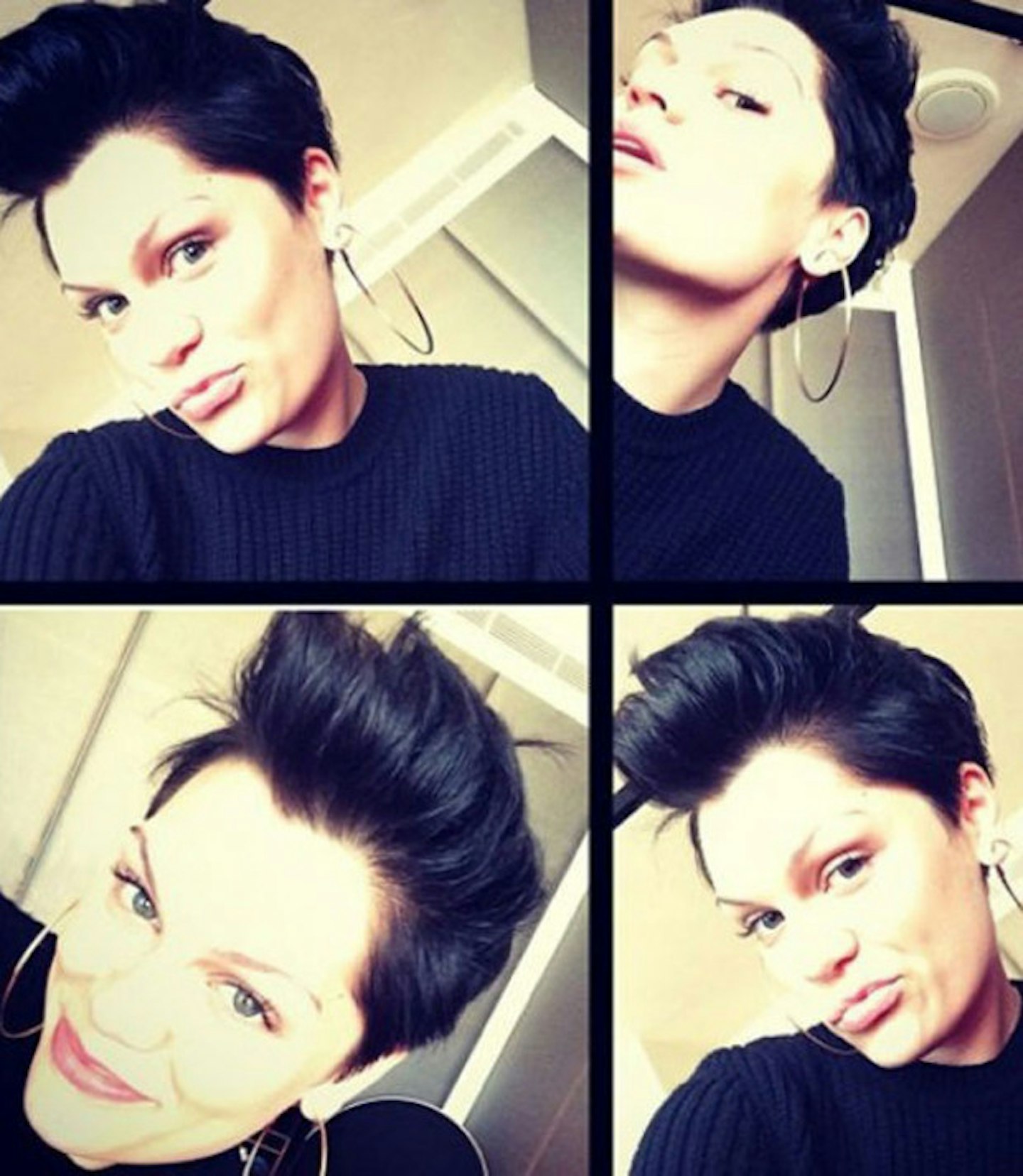 16 of 17
jessie-j-selfie-black-hair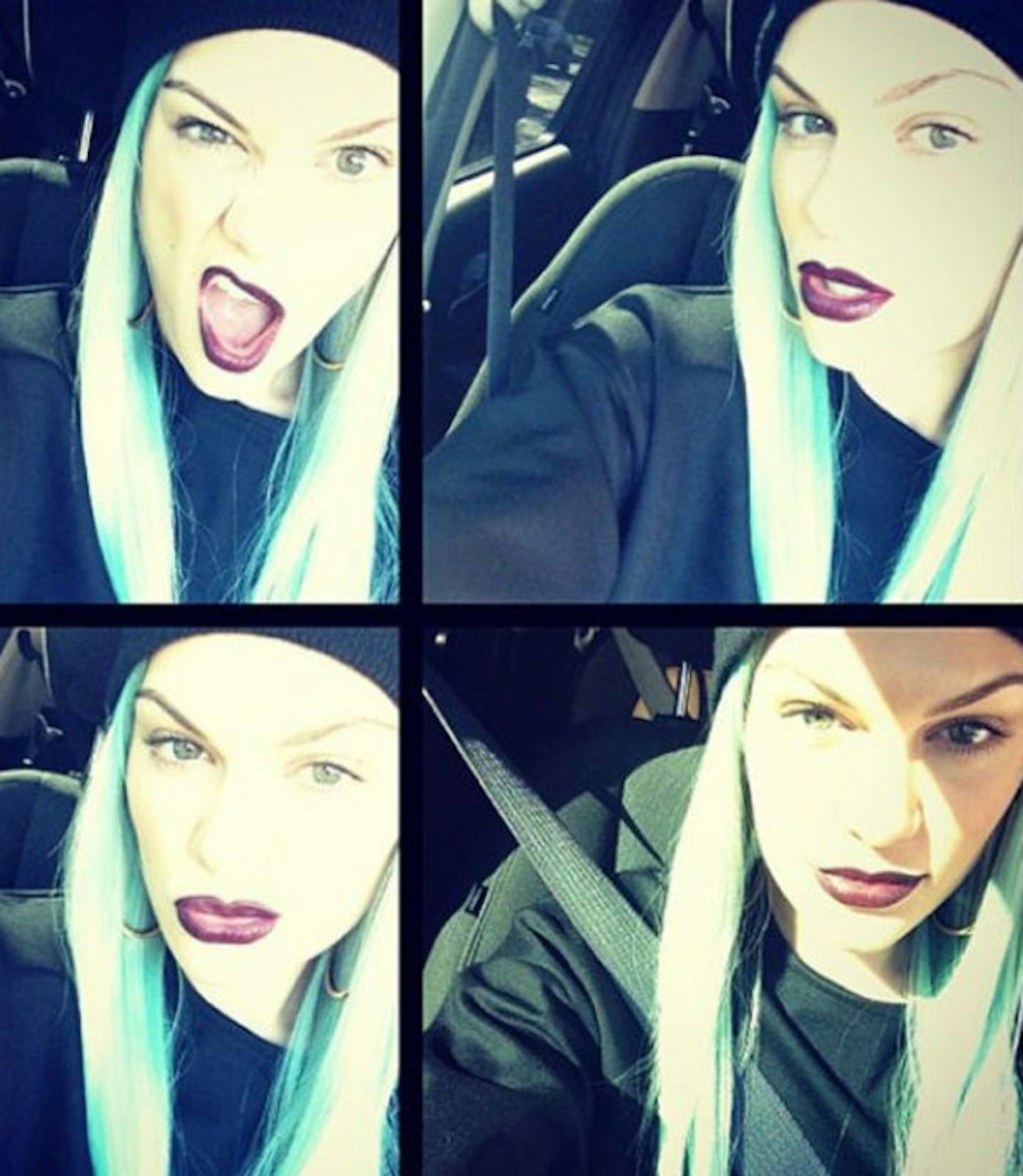 17 of 17
jessie-j-long-blue-hair