Earlier this week, we brought you the frankly ridiculous news that Jonathan Cheban had reportedly requested a whole load of extravagant stuff for his stint on Celebs Go Dating.
We love Celebs Go Dating more than life itself, but last series just didn't strike us as a private jet-type arrangement.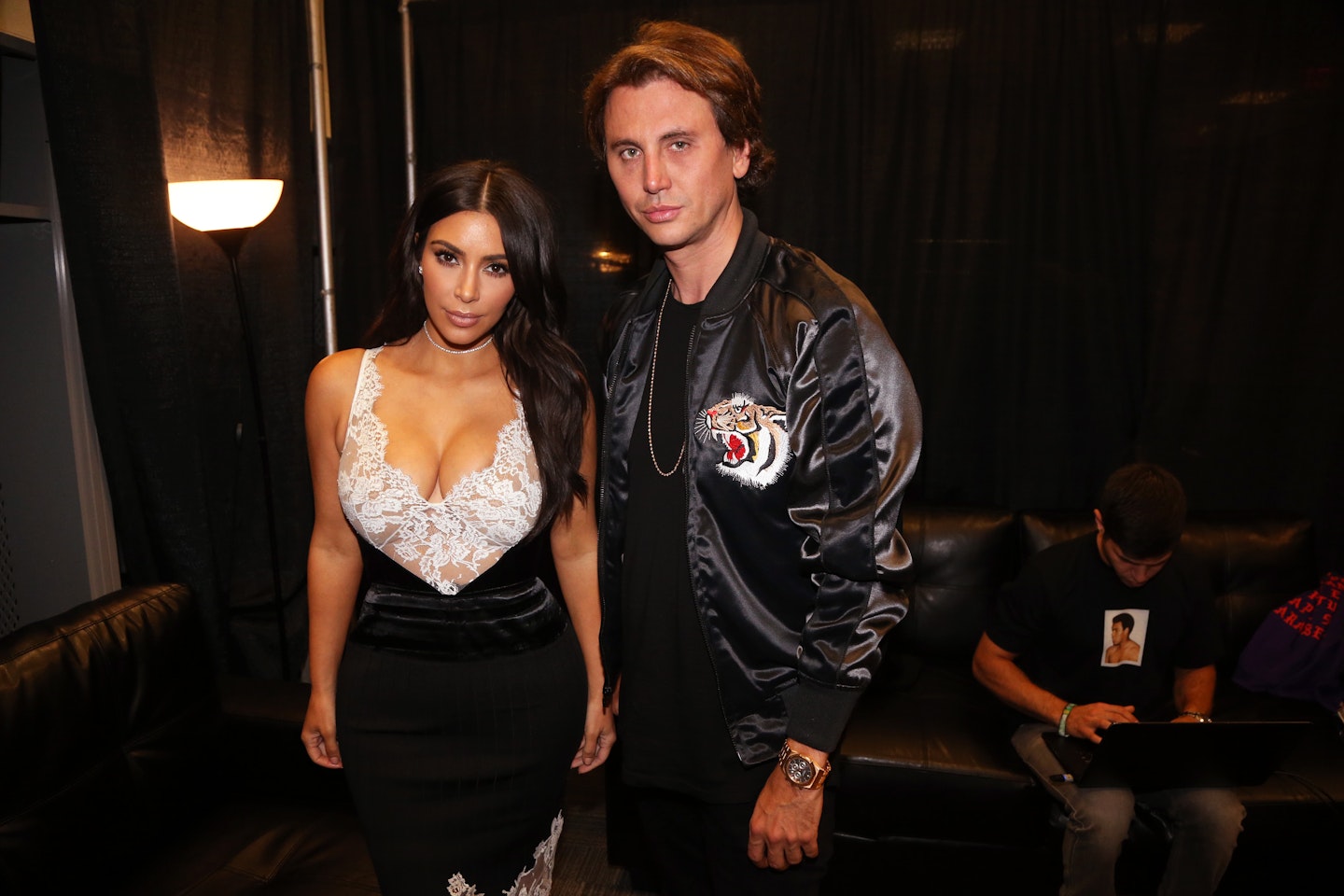 And it's now emerged that Kim Kardashian's bestie (the best job title in the world?) has made even more bizarre requests.
A source told Mirror Celeb that Jonathan, who: "always stays on a New York time zone" - wants the filming schedule to be worked around his own sleeping patterns.
THAT DOES SEEM A BIT MUCH, JONATHAN.
He's also said to have requested an unlimited beauty budget.
And it gets weirder.
He also apparently wants show bosses to pay for regular IV drips in his hotel suite.
Like – WOT?
A source told the MailOnline earlier this week: "Jonathan will be the highest profile star on the reality show and securing someone of his calibre comes at a cost and a certain amount of expectations on the show's producers.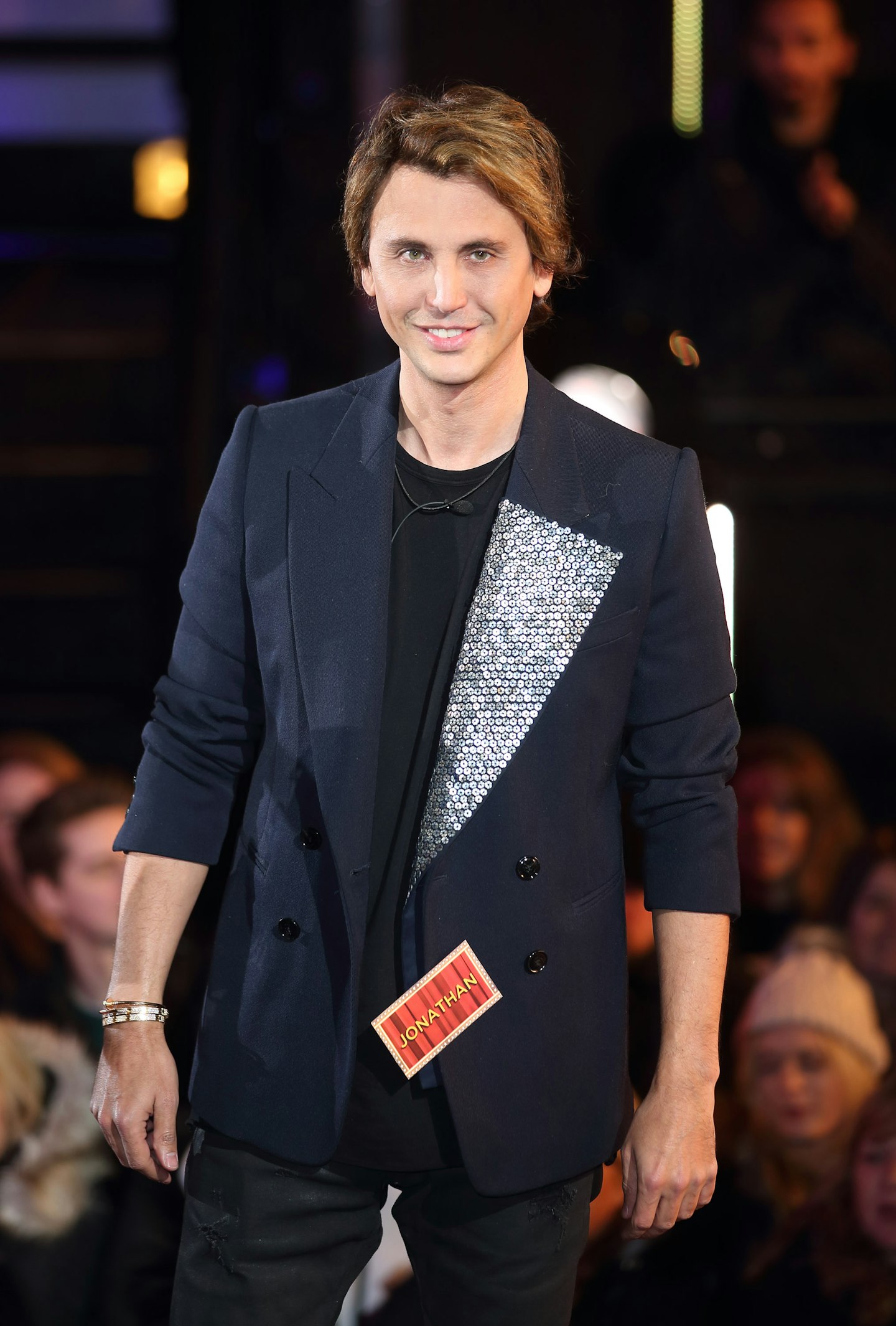 "Jonathan has demanded a private jet to bring him and his entourage to the UK and a suite for the duration at the Mandarin Oriental Hotel which costs up to £5,000.00 per night - a total cost of £300,000 for the 2 months he will stay in the UK.
"Show bosses are referring to him as their star of the show and are set to meet his demands at any cost to ensure he is happy."
NOW READ:
OMG! The new Celebs Go Dating line up has been REVEALED. And we are DANGEROUSLY excited.
Celebrity Big Brother 2017 details: start date, theme and ALL the rumoured celebrity housemates. Again, DANGEROUSLY EXCITED.