Josie Gibson revealed she was expecting her first baby last month, and we couldn't be happier for the Big Brother star.
She appeared on Loose Women to do a scan earlier today in her first TV appearance since the announcement - and she revealed the sex of the baby during the scan.
Josie said: "If it's a boy or a girl it doesn't matter, as long as it's healthy," but added that she had a feeling it was a boy. And it turned out she was right, and the scan confirmed the baby is a boy.
She then added: "We're having a boy! I knew it! I can't believe I've got a little boy in the oven!"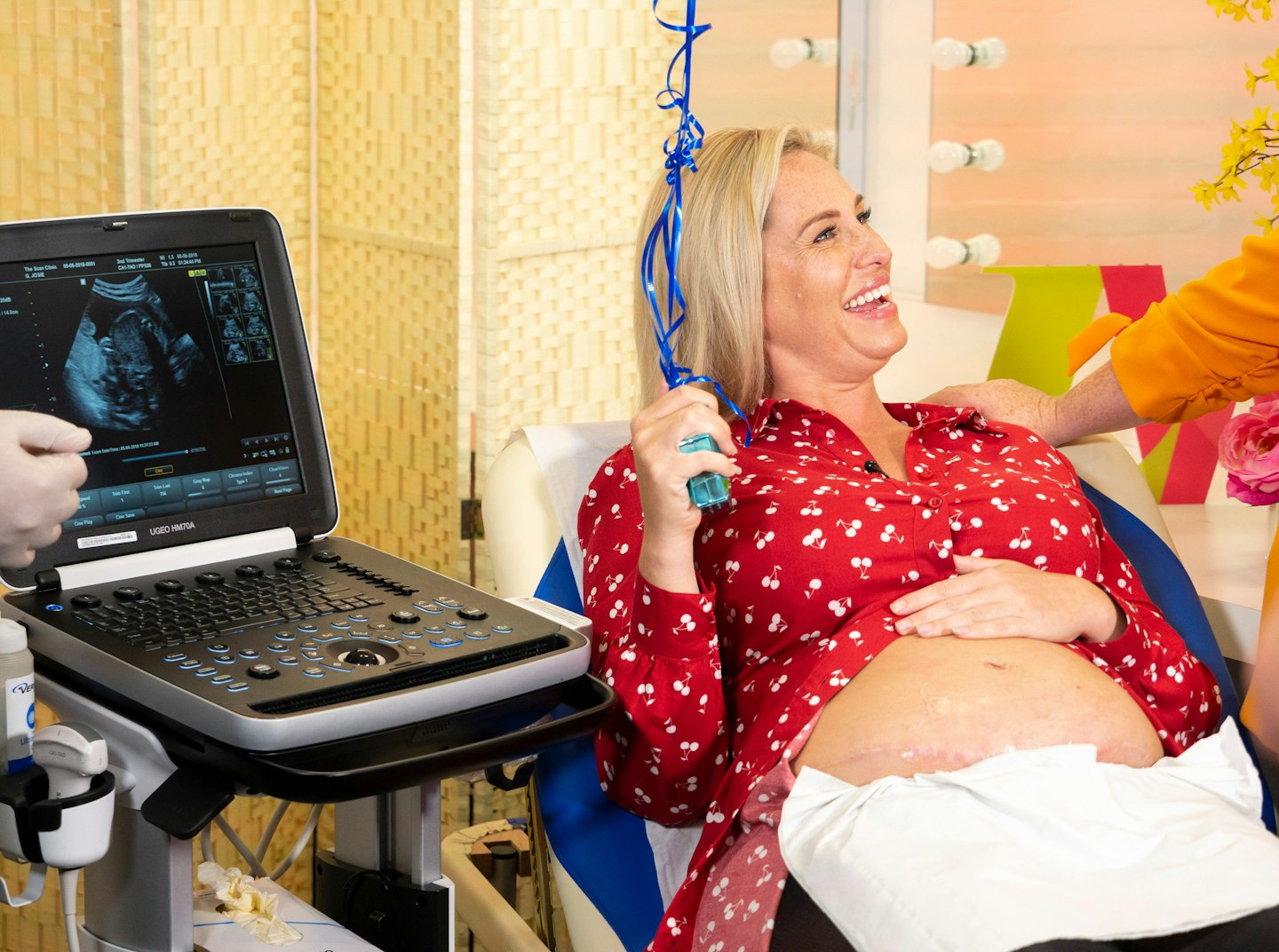 Josie said her partner Terry would be "over the moon", adding: "I've never felt richer. When you wake up in a morning and you're excited to be alive, that's pure wealth. That's proper, proper wealth that is."
She confirmed her pregnancy news to Closer magazine last month, saying: "We are so excited! I feel so relaxed and calm.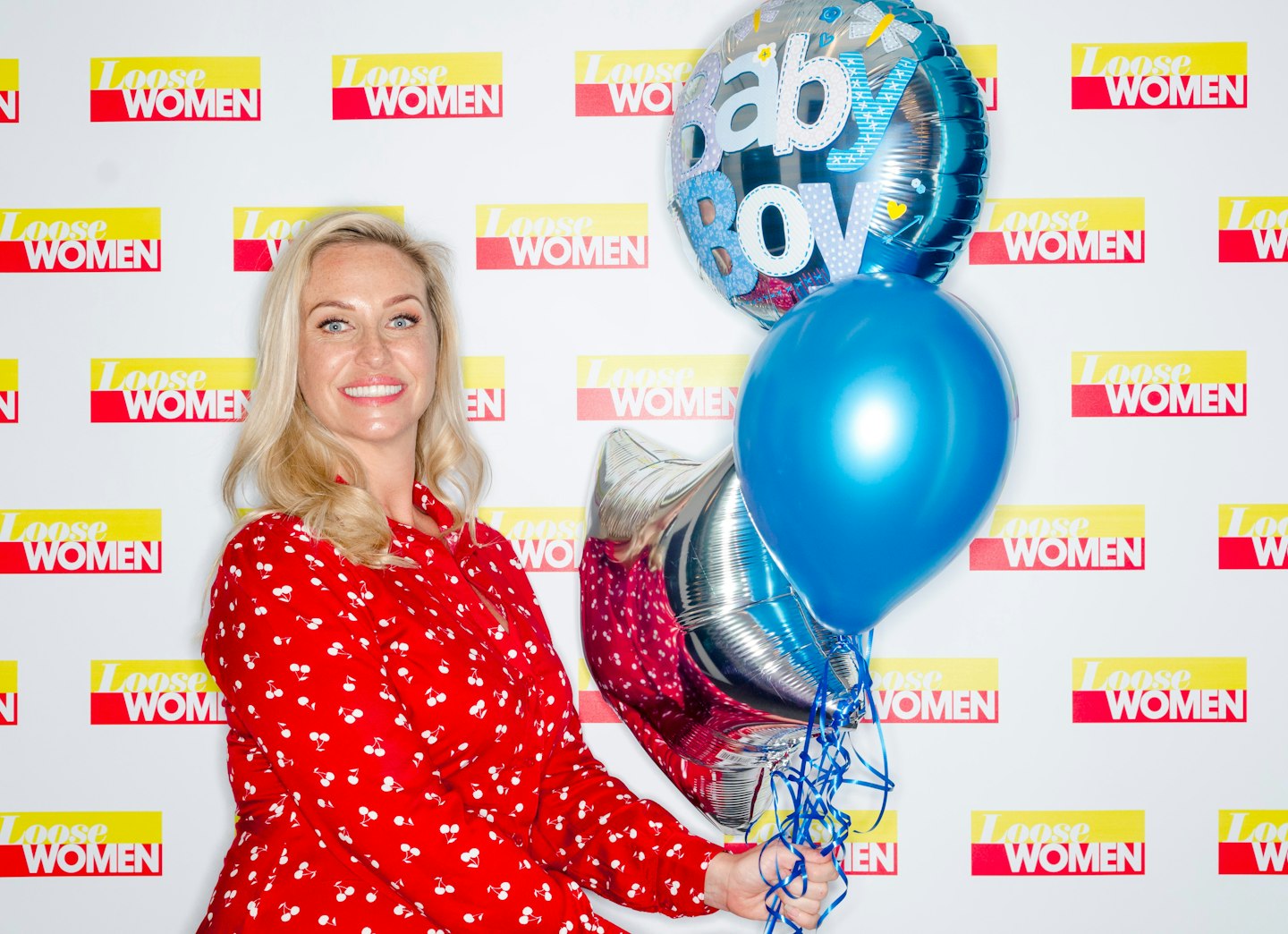 "Although I still think I'm in shock. We left our first scan and I just looked at Terry and said, 'What have we done?!'
"Life is going to change a lot, but we are so happy."
Josie sadly suffered a miscarriage before falling pregnant with this baby, and also opened up about the grief she subsequently felt.
"I didn't realise I'd feel such an attachment to the baby from day one. We were really excited and bought all the stuff we needed, so to have that happen felt like our dreams had been crushed."
"When we found out I was expecting again, Terry said, 'I don't want to think about it too much for now as I'm scared I'll have my heart broken again.
GALLERY: all the celebs expecting babies in 2018 👶🏻