The internet has gone a bit crazy today at the idea that Selena Gomez and Niall Horan could be an item, after claimsthey were seen kissing and cuddling all eveningsurfaced.
And it seems Justin Bieber, Selena's ex-lover, has caught wind of the budding romance, as he posted a nostalgic picture of himself with fellow singer Gomez on his Instagram page in the wake of the rumours.
He posted this snap today, along with the caption: "Crazy throwback"
Hmmm, we're not sure how cray cray that pic is Biebs. Are we just trying to remind the world of the love that once was?
Justin was on-and-off with Selena for over three years until they broke up in 2014, although they were seen together as recently as late November this year.
And in a recent clip uploaded online, the Sorry singer can be seen serenading Selena with The Temptations' My Girl in a restaurant. Clearly there's still something there...
He also admitted in an interview in September that he's still 'heartbroken' about the split from his childhood sweetheart.
But just a mere hour before the Selena-Justin throwback snap, he also posted this picture of himself with Rihanna, cracking jokes about trying to get her number...
So who knows what the true meaning behind this upload sesh really is?
Justin Bieber, we suppose.
Justin Bieber does Calvin Klein (and we like it)
Justin Bieber Calvin Klein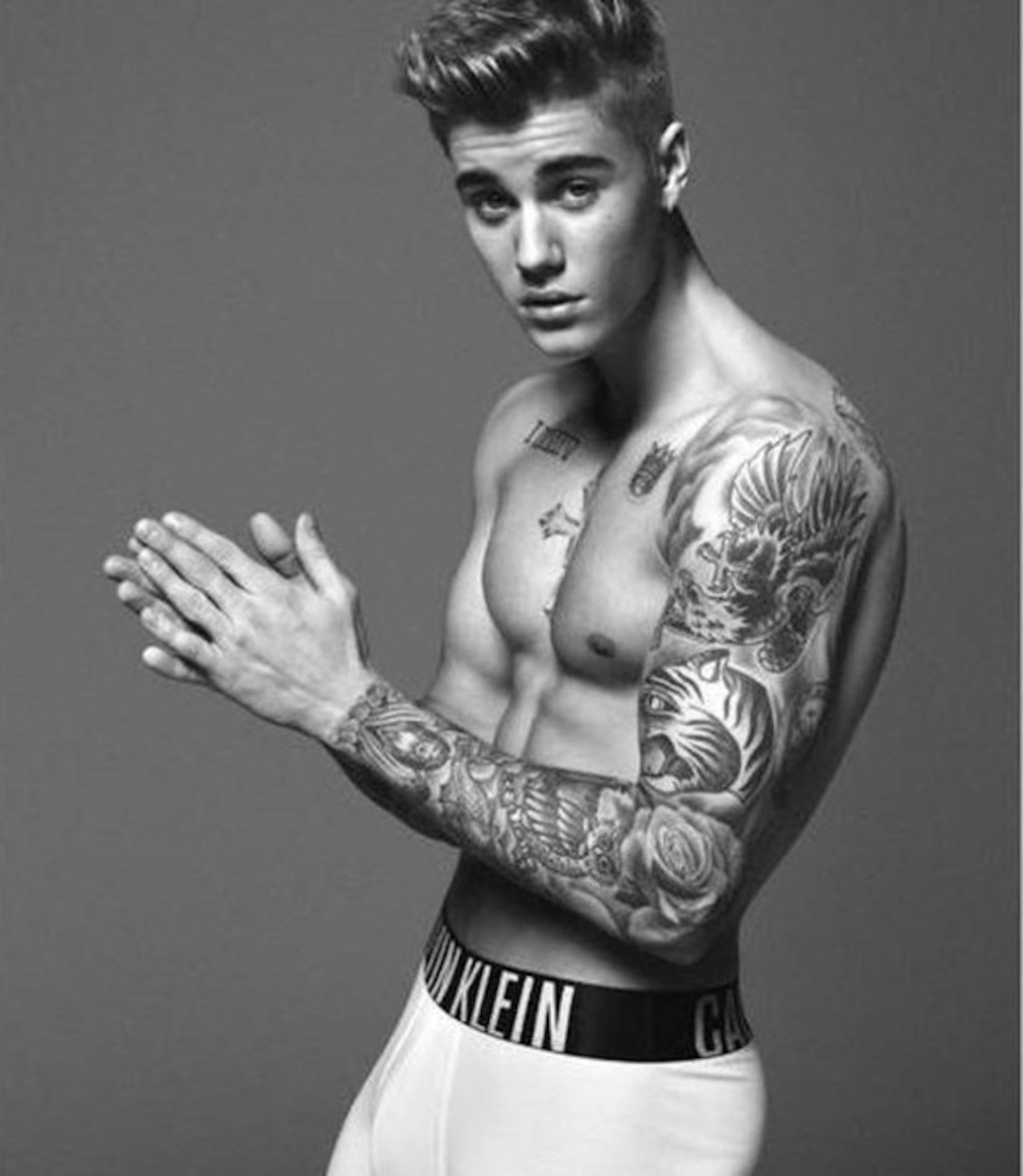 1 of 7
justin-bieber-calvin-klein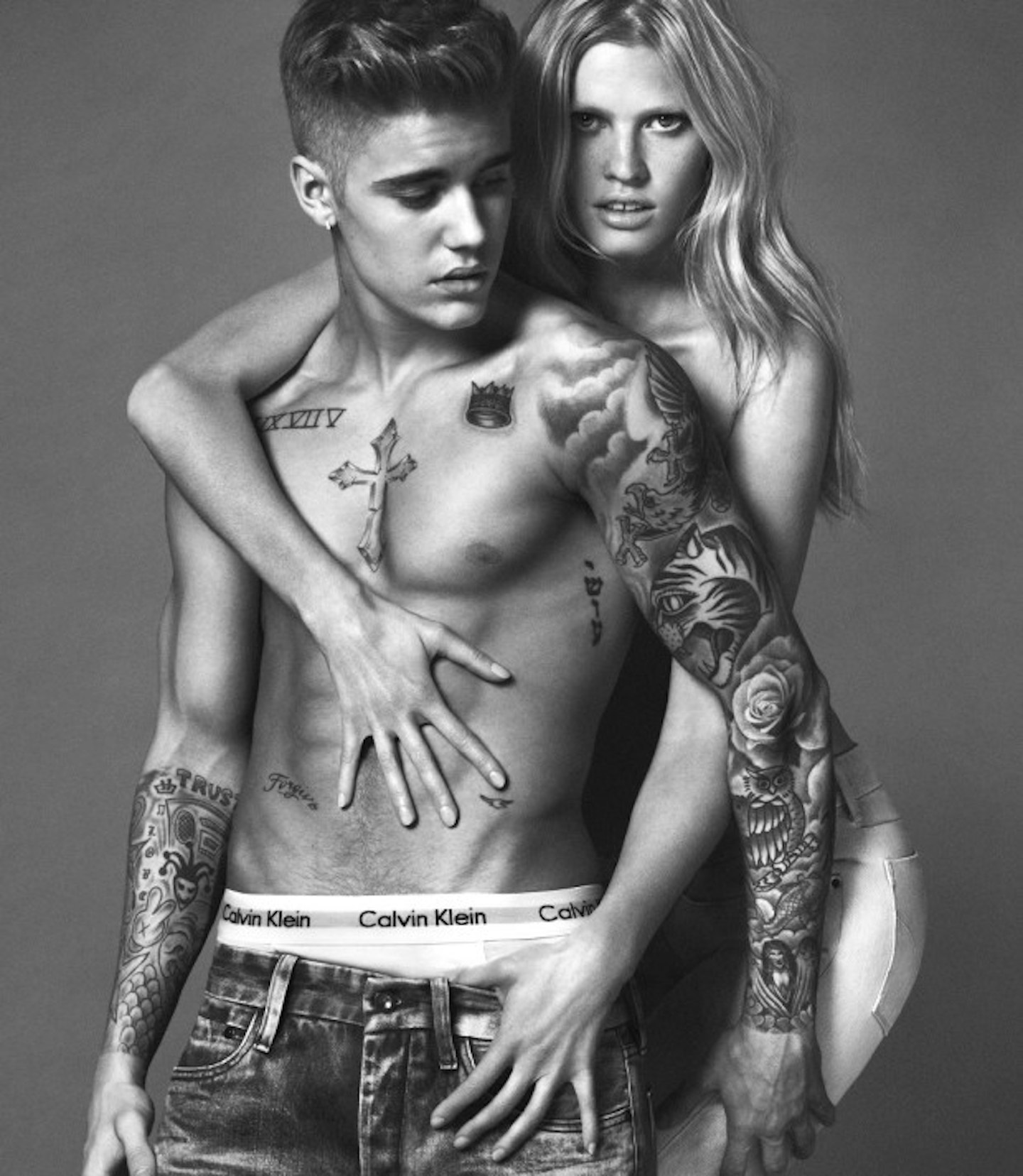 2 of 7
justin-bieber-calvin-klein-3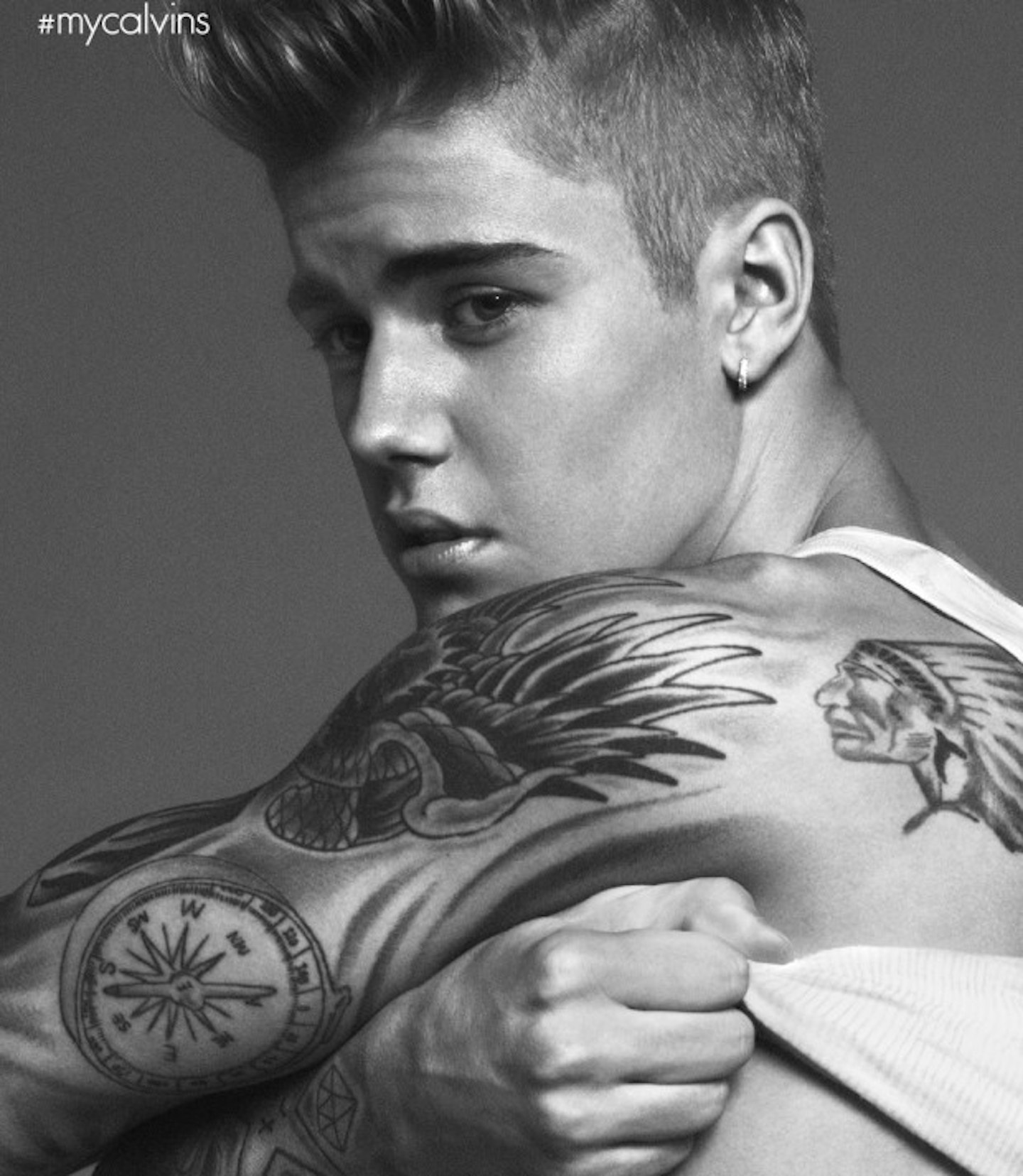 3 of 7
justin-bieber-calvin-klein-2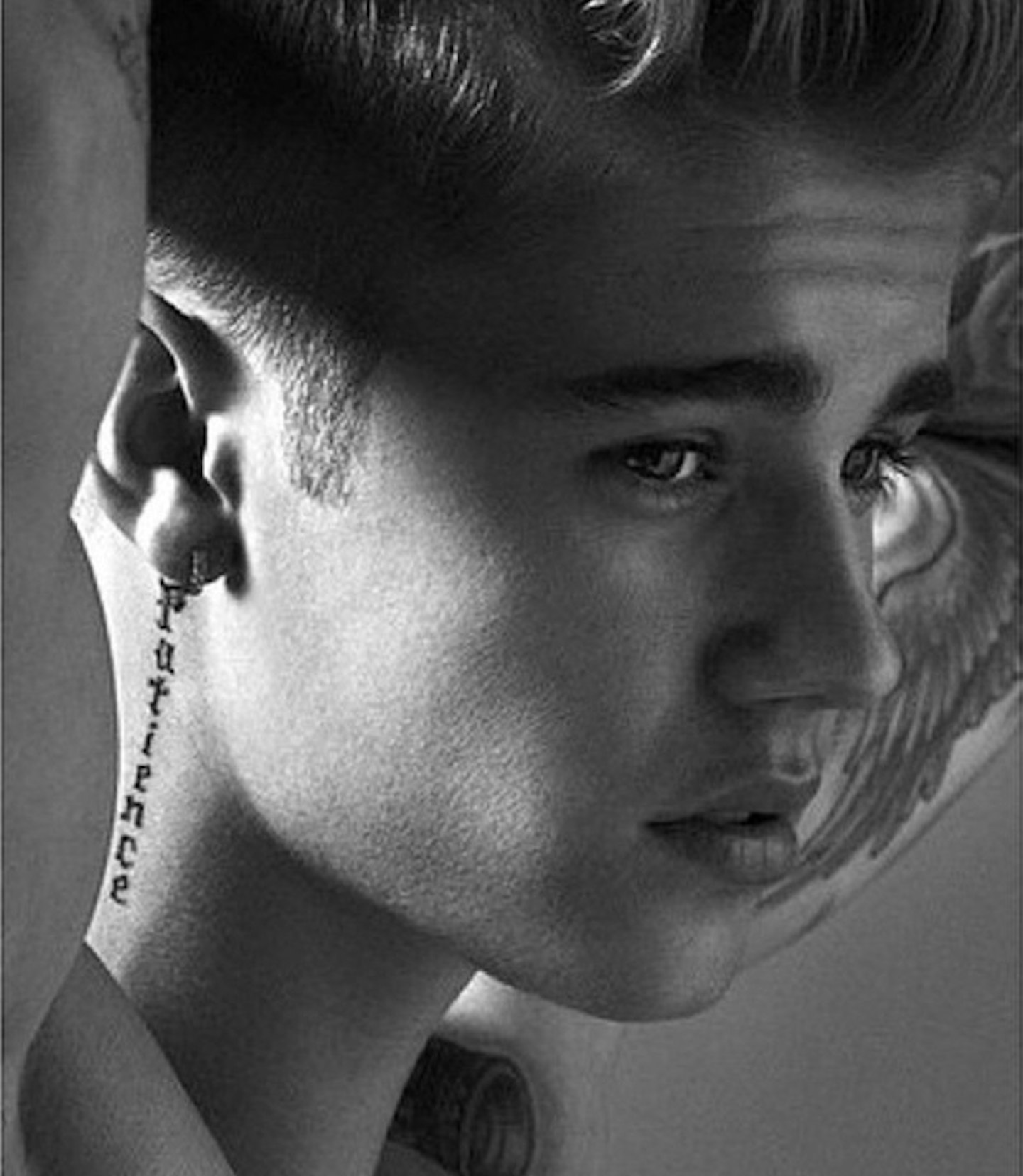 4 of 7
justin-bieber-calvin-klein-4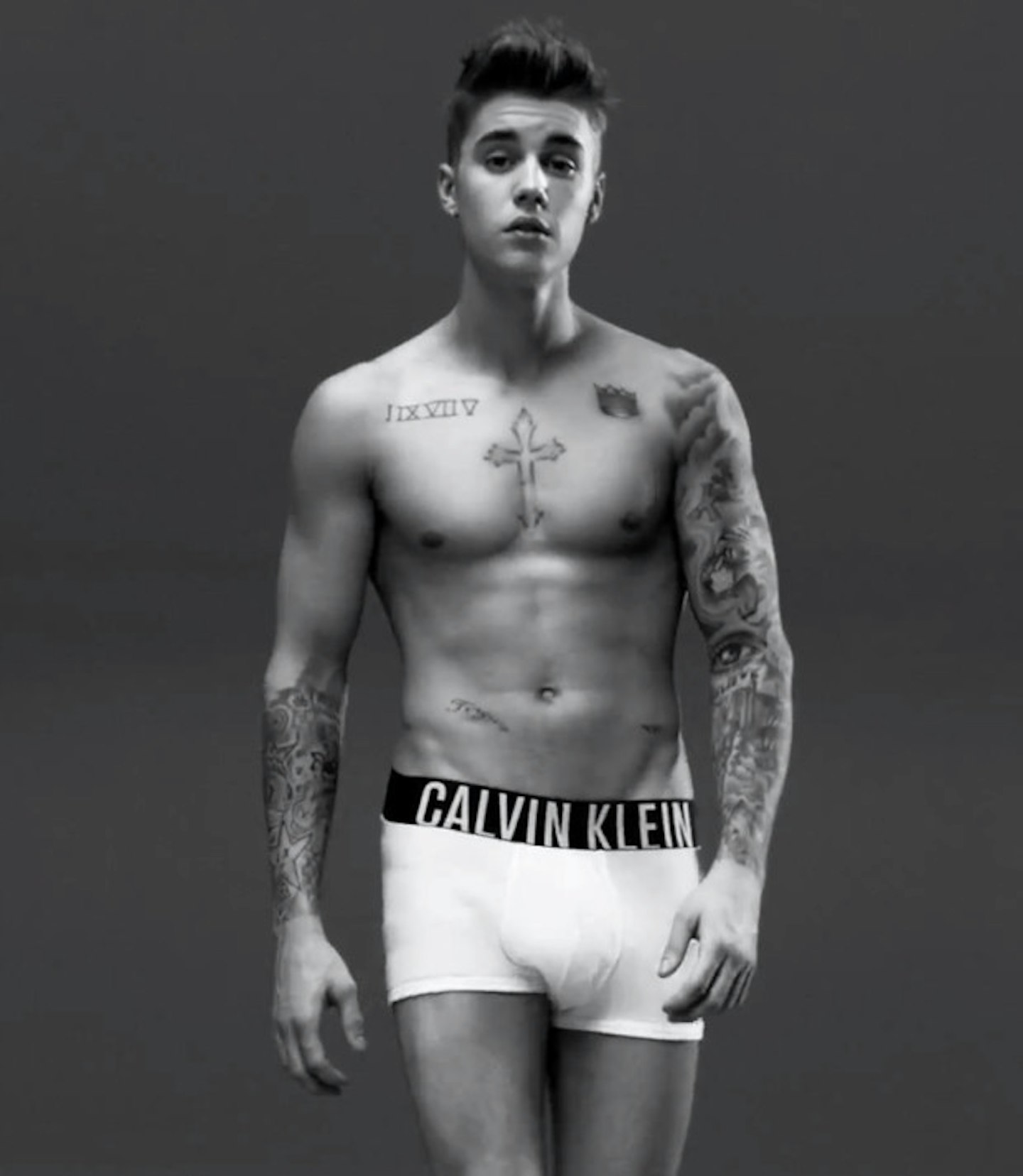 5 of 7
justin-bieber-calvin-klein-5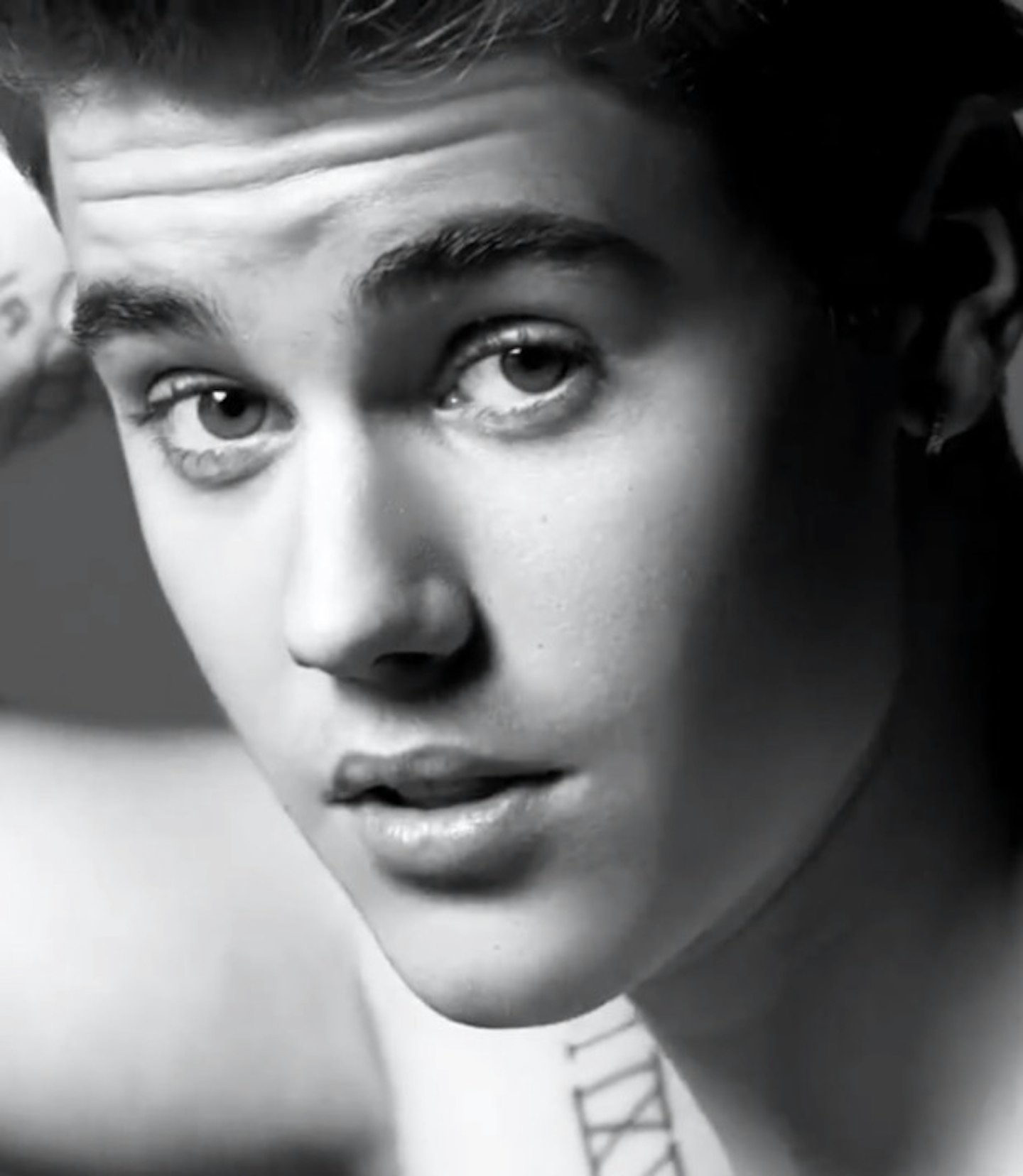 6 of 7
justin-bieber-calvin-klein-6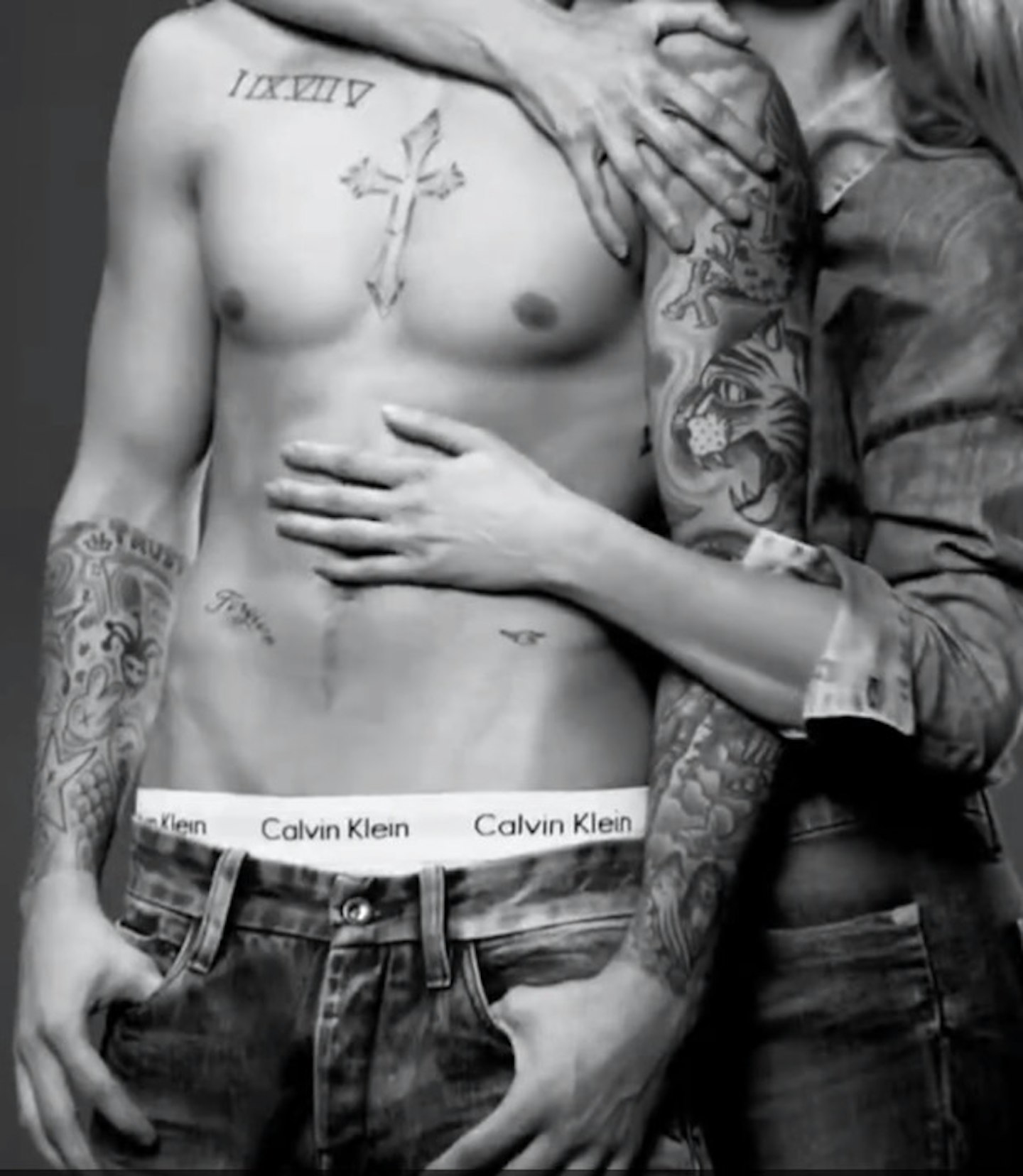 7 of 7
justin-bieber-calvin-klein-7