It started with Khloe Kardashian having stern words with Caitlyn Jenner over her treatment of Kris. Talking face to face in an episode of I* Am Cait*, Caitlyn asks Khloe why she's been sending such harsh texts and after months of tension bubbling under the surface, Khloe comes clean.
"We want to support you and be there for you – but we don't think that that entails you speaking negatively about my mom," Khloe said. "In our opinion, you don't even need to mention my mom. Let's not drag my mom through the mud."
But since this on screen confrontation, it's claimed that Caitlyn's relationship with Khloe, Kim and Kourtney has started to break down. And it's still all to do with Kris.
In Caitlyn's interview with Vanity Fair, the former Olympian made some rather unfair comments about her ex wife and it seems the girls still aren't happy.
"Vanity Fair was the start of the downfall," an insider told Us Weekly. "The Kardashians were furious once they realized she took jabs at Kris, a lot of times she wasn't very nice."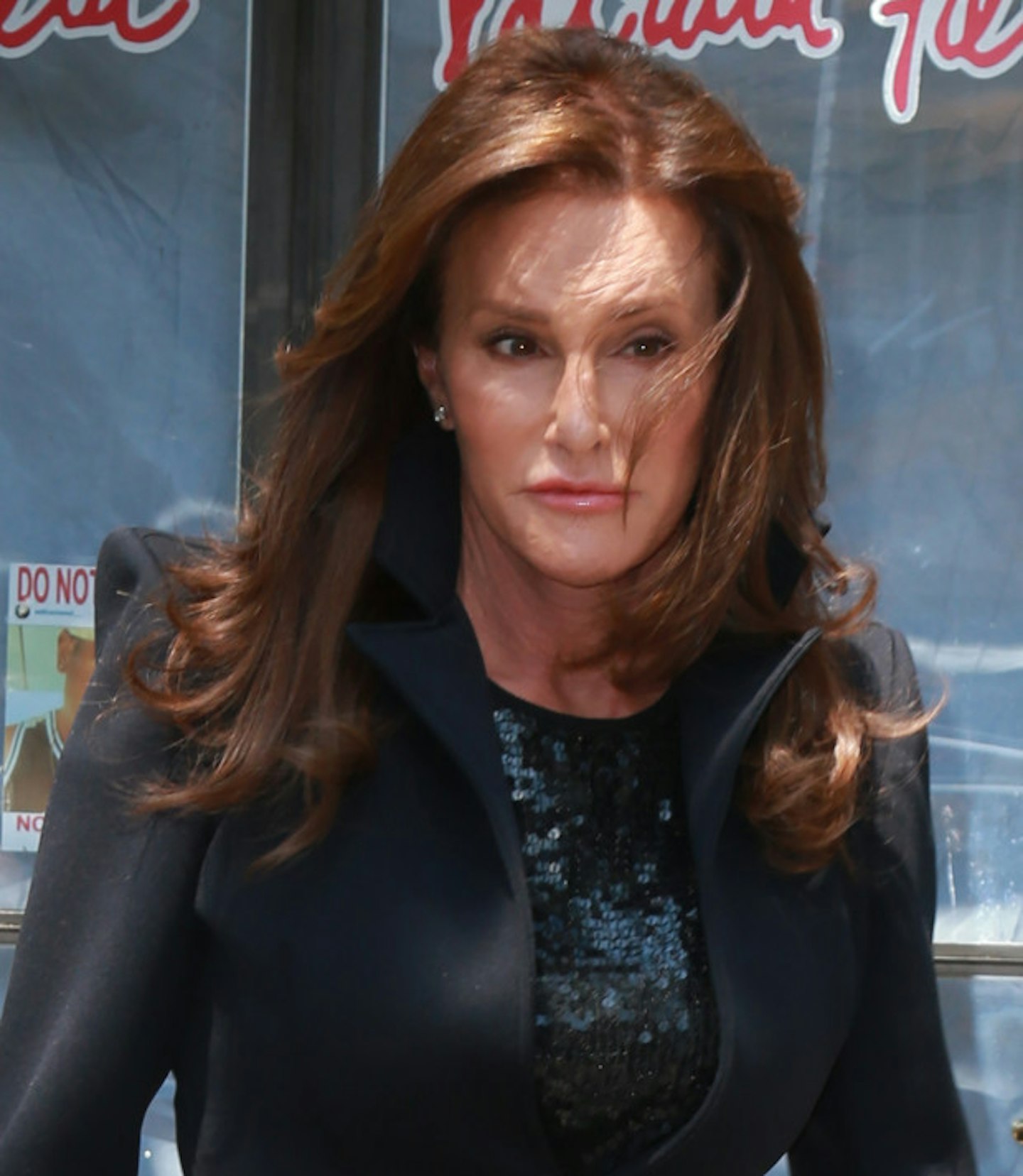 They added: "They are so incensed that they may be done with Caitlyn for good. Everyone has turned their backs on her."
Another family insider has even claimed that now Caitlyn's becoming famous in her own right – rather than just for being part of the KUWTK clan – she's happy to distance herself.
"Caitlyn has this aura around her that she is better than them. The bad blood has led to a cease in communication," they explained. "They feel Caitlyn needs to understand that the platform she has now, and her money, are because of Kris. She had nothing before Kris. Don't bite the hand that fed you."
Caitlyn's next big interview is set to air on 8 September – where she appears on Ellen.
We wonder if she'll clear up the conflict? We have a strong feeling she might.
caitlyn jenner outfits gallery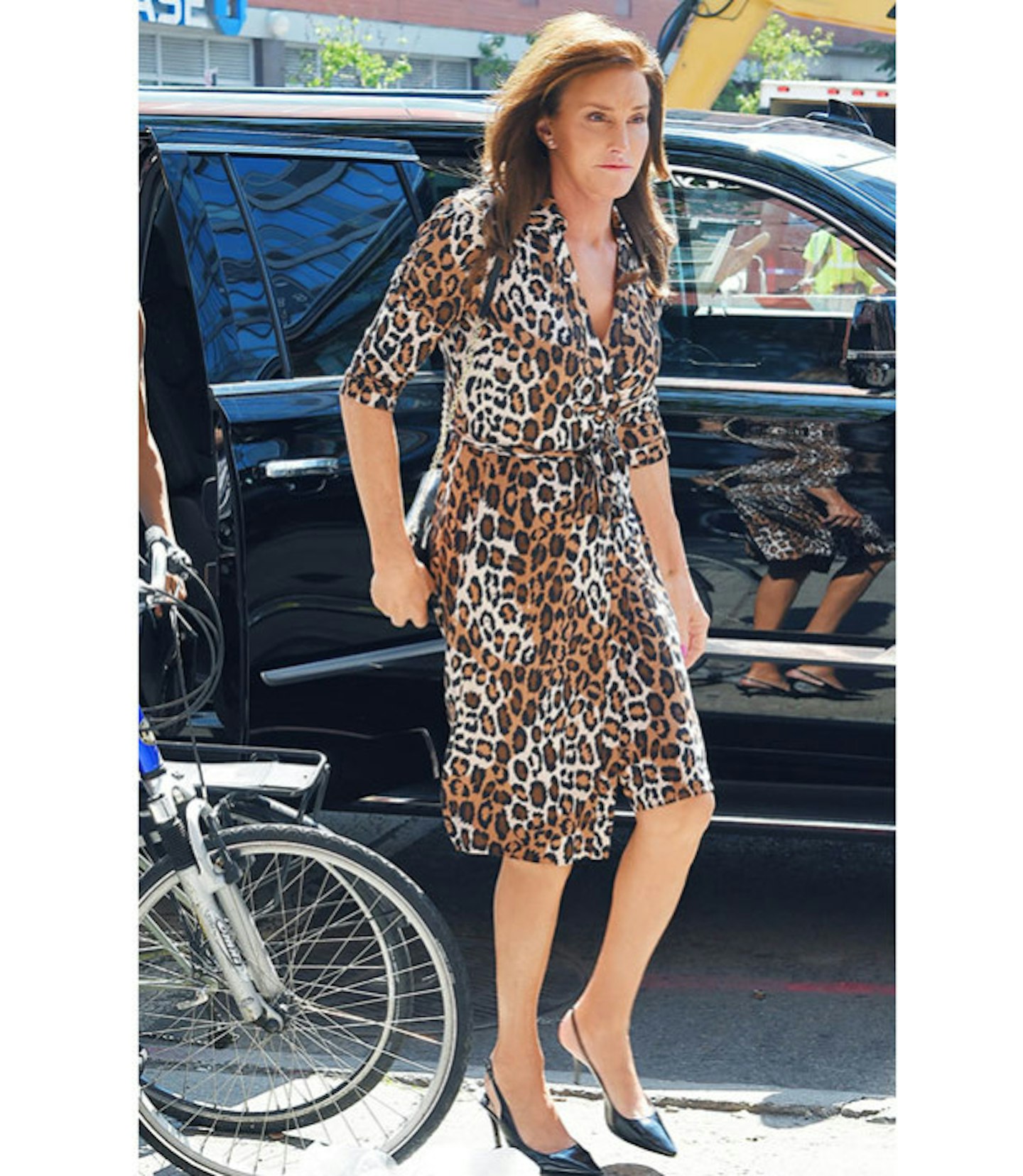 1 of 7
Sassy in leopard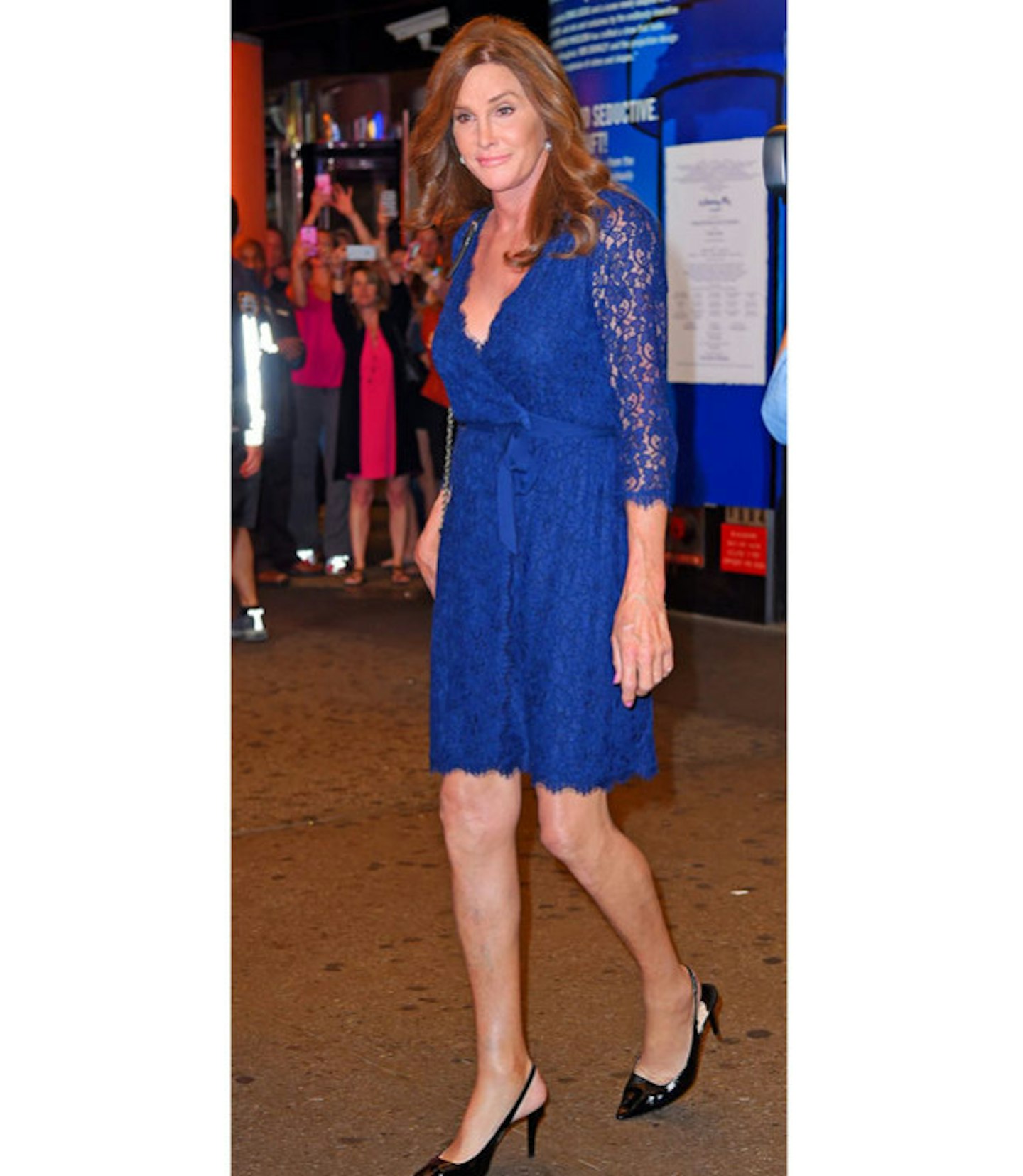 2 of 7
K-Middy-esque in lacy blue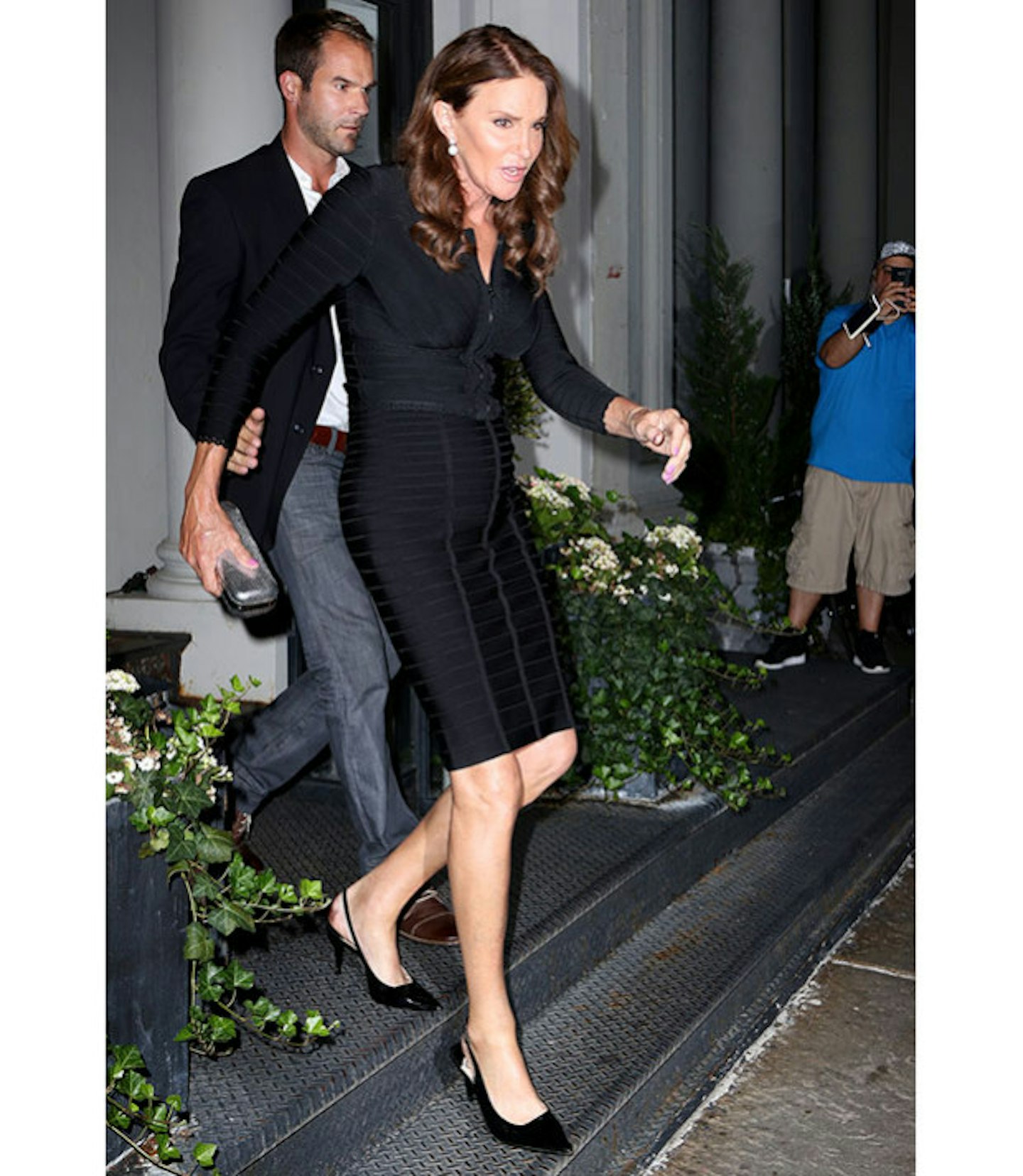 3 of 7
Classic LBD for dinner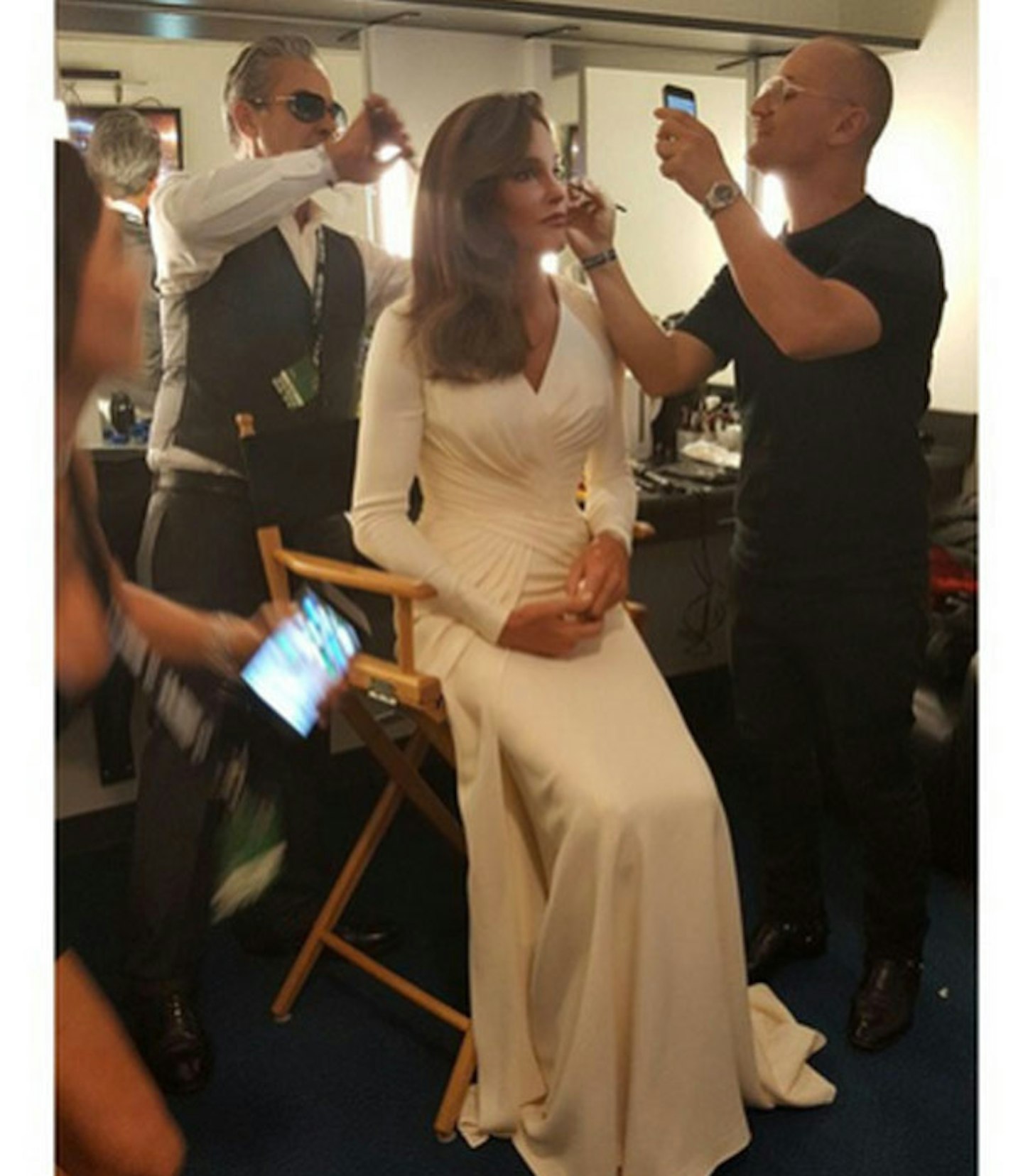 4 of 7
Simply stunning at the ESPY Awards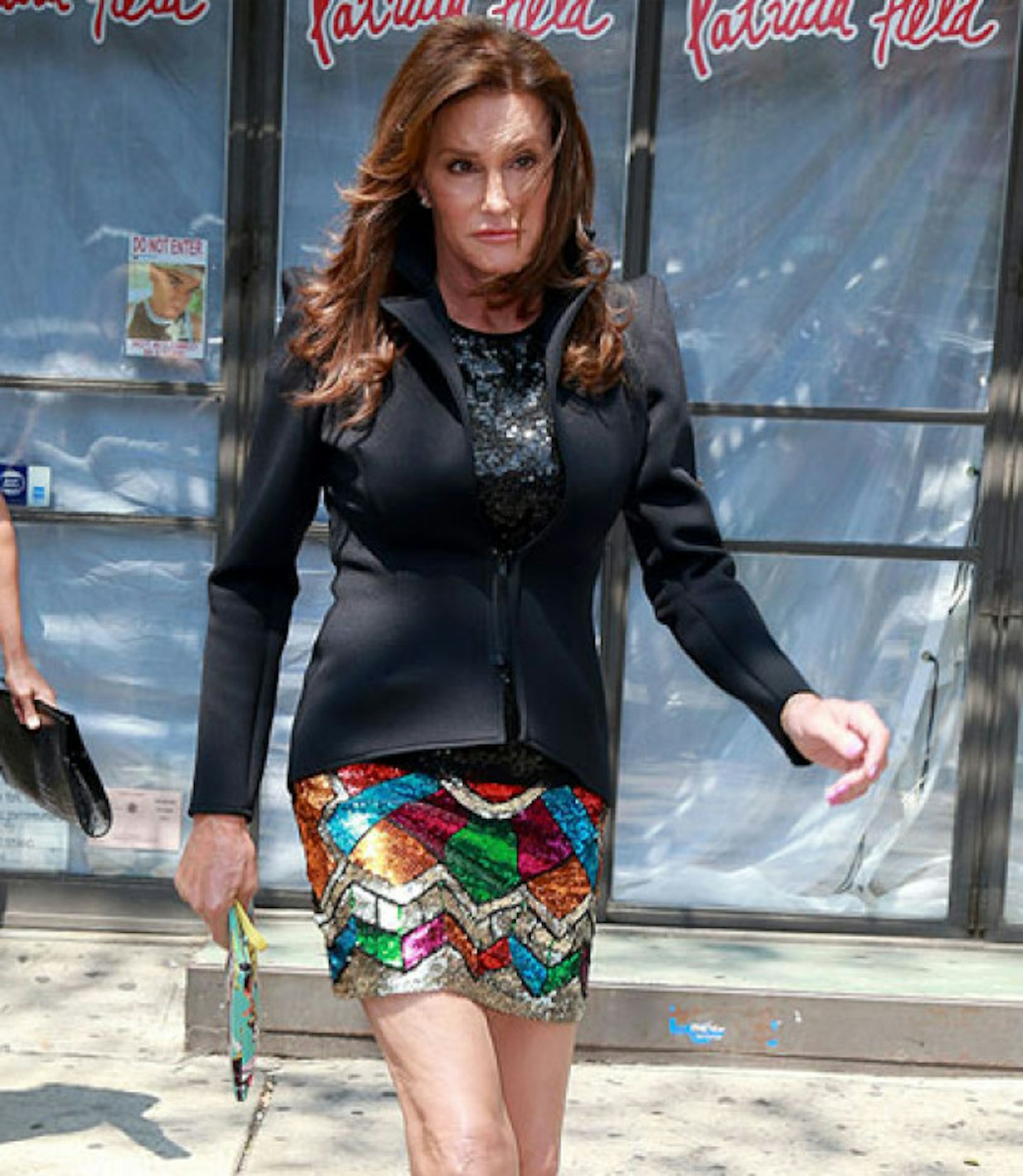 5 of 7
Working sequins
6 of 7
Casual in checks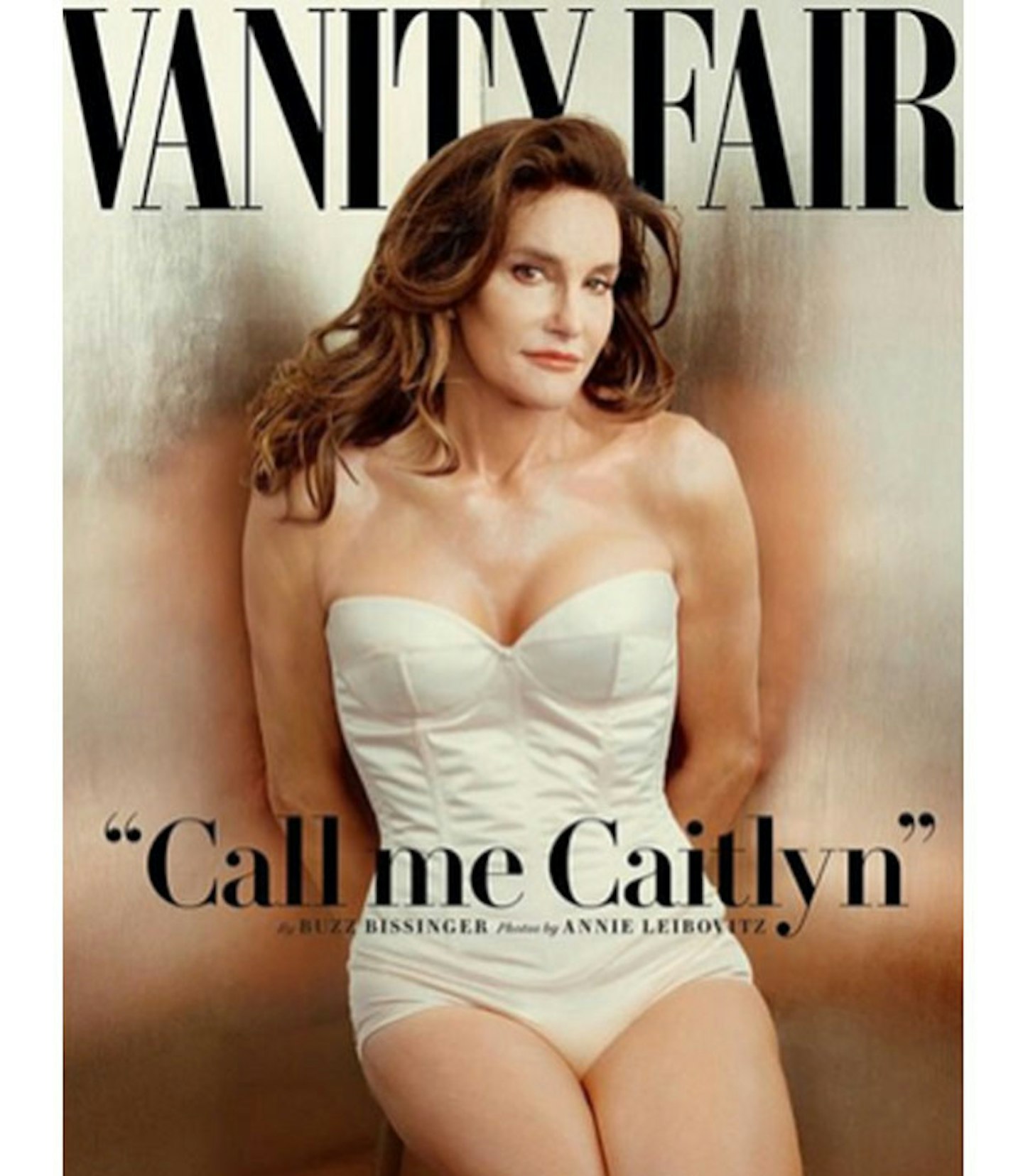 7 of 7
The original and best