Kate Wright and Rio Ferdinand are up there with Blake Lively and Ryan Reynolds and Maya Jama and Stormzy as one of our fave celeb couples. Partly because they're bloody beautiful, but mainly because they're so darn cute our hearts almost burst at the sight of their adorable Insta posts.
Fans recently went a bit mad on social media when they thought they spotted a diamond ring on Kate's wedding finger during her 27th Birthday celebrations.
Eagled-eyed followers noted that Kate hadn't been wearing a ring at the start of the party, but seemingly had a diamond band on her wedding finger in photos from the end of the night, alluding to the idea that Rio had proposed on the night.
One fan wrote: ""Engagement ring? Not on earlier in the day but on later in the evening!"
Another commented: "There is a ring on one picture but not on the rest hope it's [an] engagement ring."
Eeeek!
GALLERY: Kate and Rio's relationship timeline
Kate and Rio relationship (slider)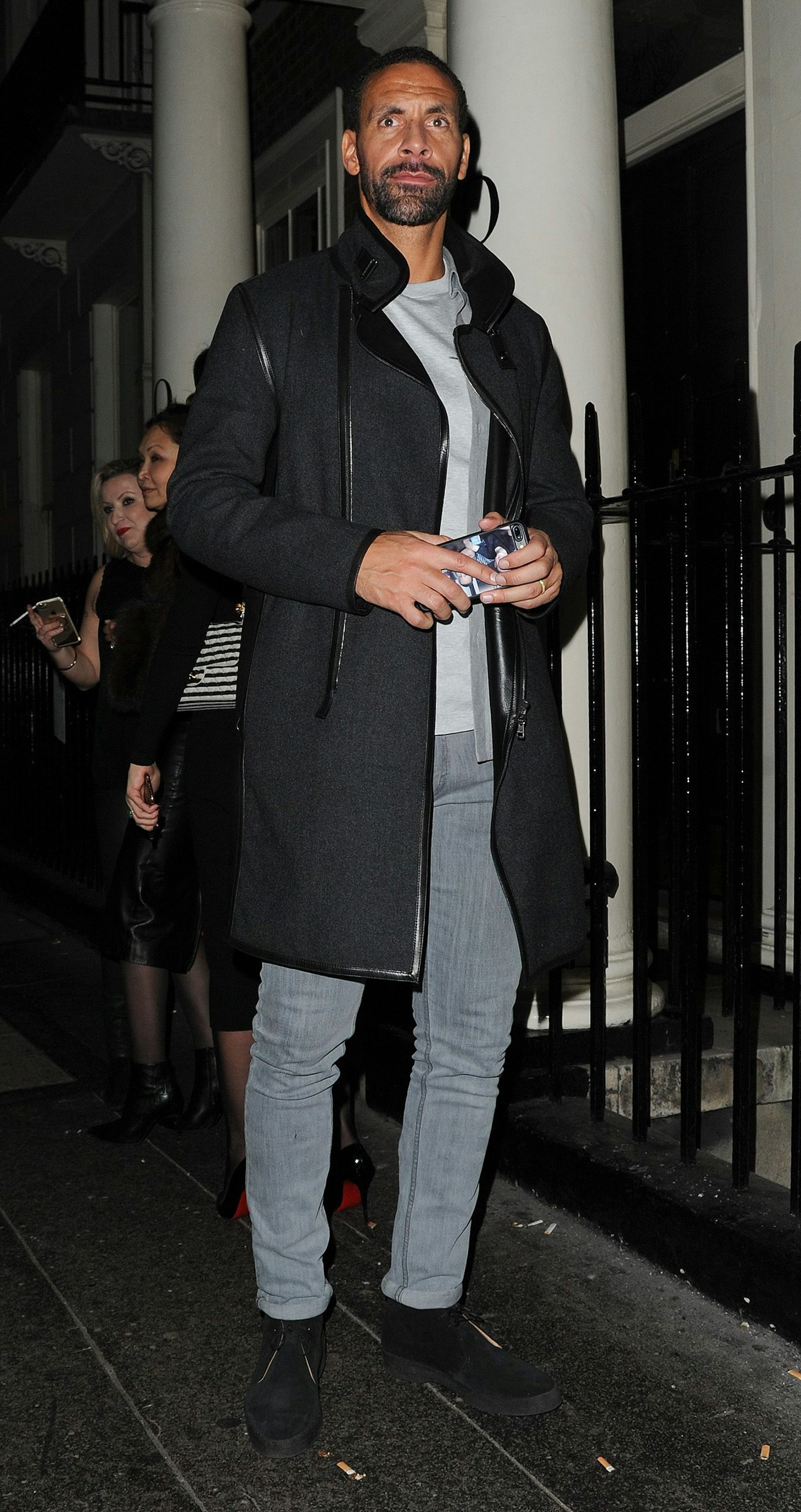 1 of 17
CREDIT: Shutterstock
January 2017
Rumours first started to circulate about a possible romance between footballer Rio Ferdinand and TOWIE star Kate Wright back in January 2017, after Rio was spotted leaving her house in Essex.Kate had recently split from her co-star Dan Edgar, while Rio's wife Rebecca sadly passed away in 2015 after a short battle with cancer.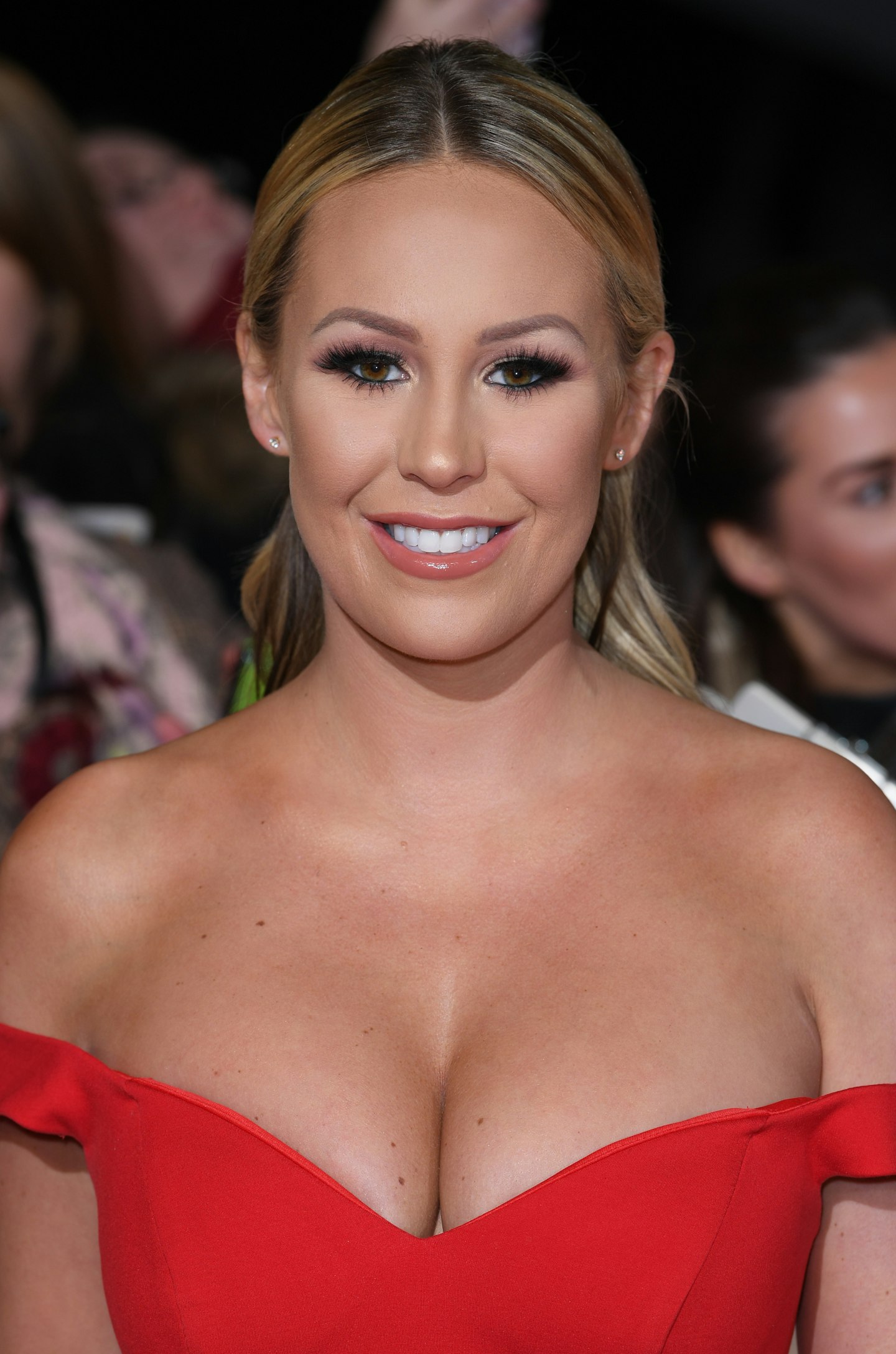 2 of 17
CREDIT: REX/Shutterstock
July 2017
Kate and Rio officially went public with their relationship, after being spotted out for a romantic drink in London. Read more on that here.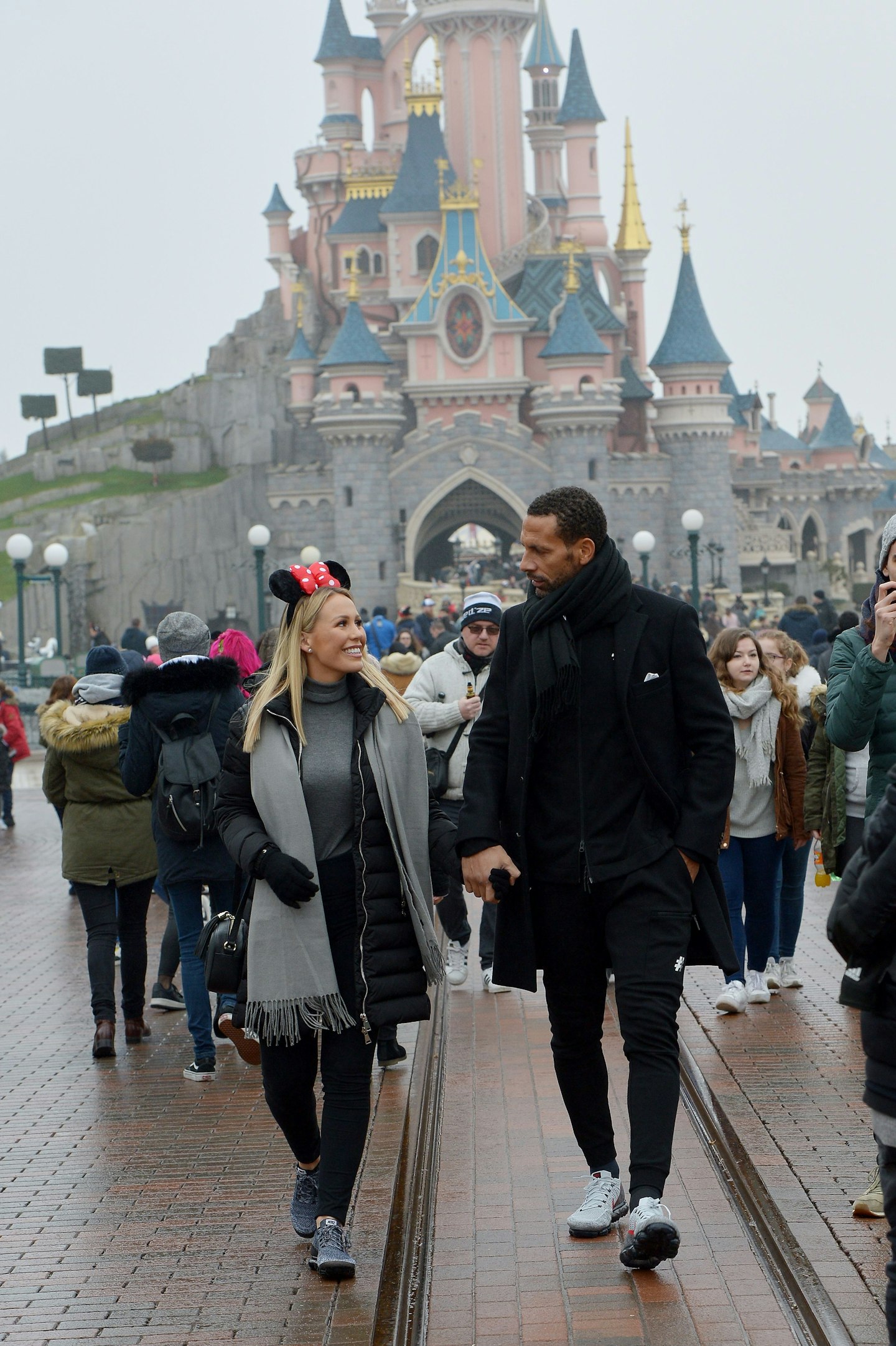 3 of 17
CREDIT: Shutterstock
January 2018
Kate and Rio are the definition of couple goals as they pay a visit to Disneyland Paris.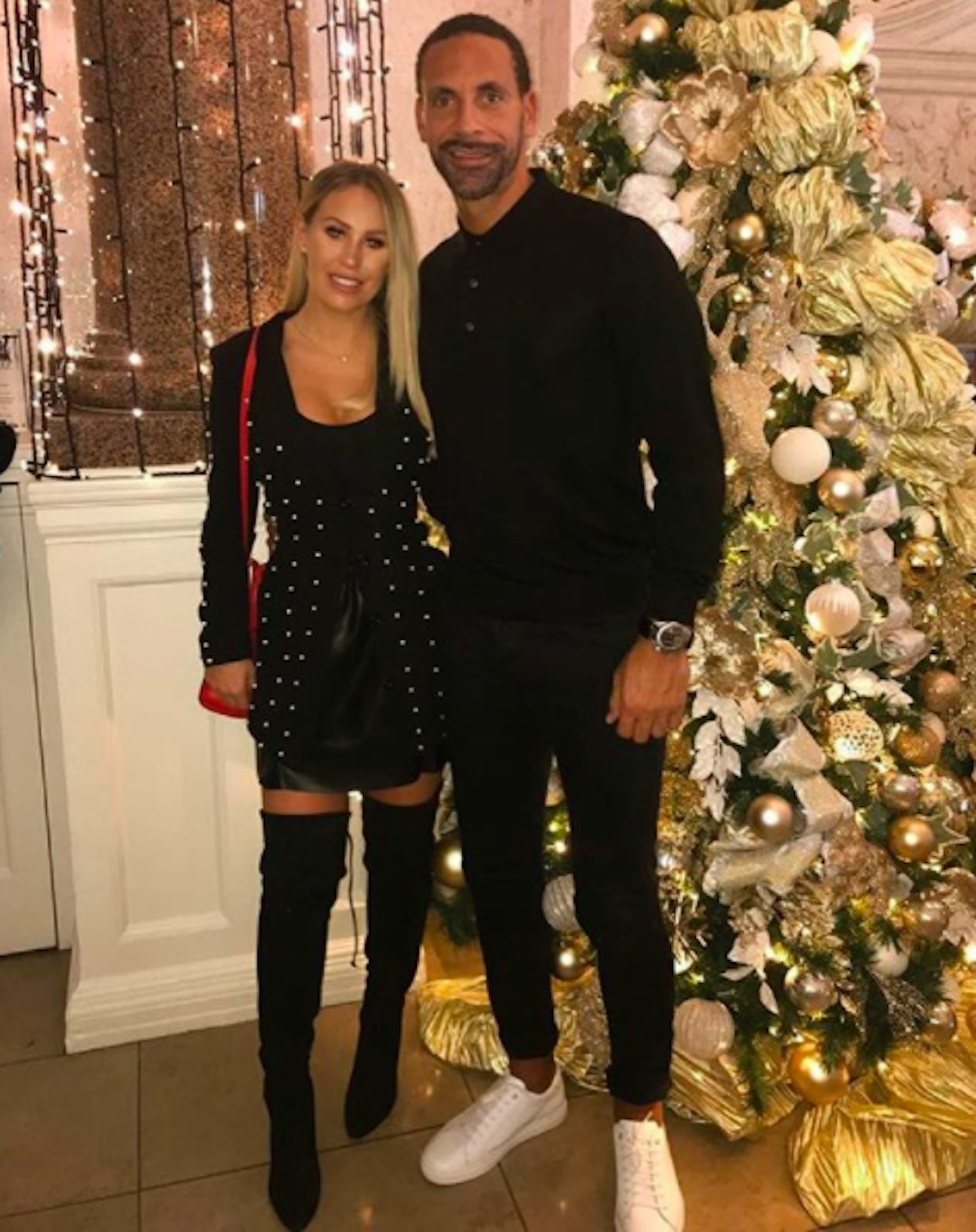 4 of 17
CREDIT: Instagram
November 2017
In November 2017, Rio posted his first picture of him and Kate together with a festive post on Instagram.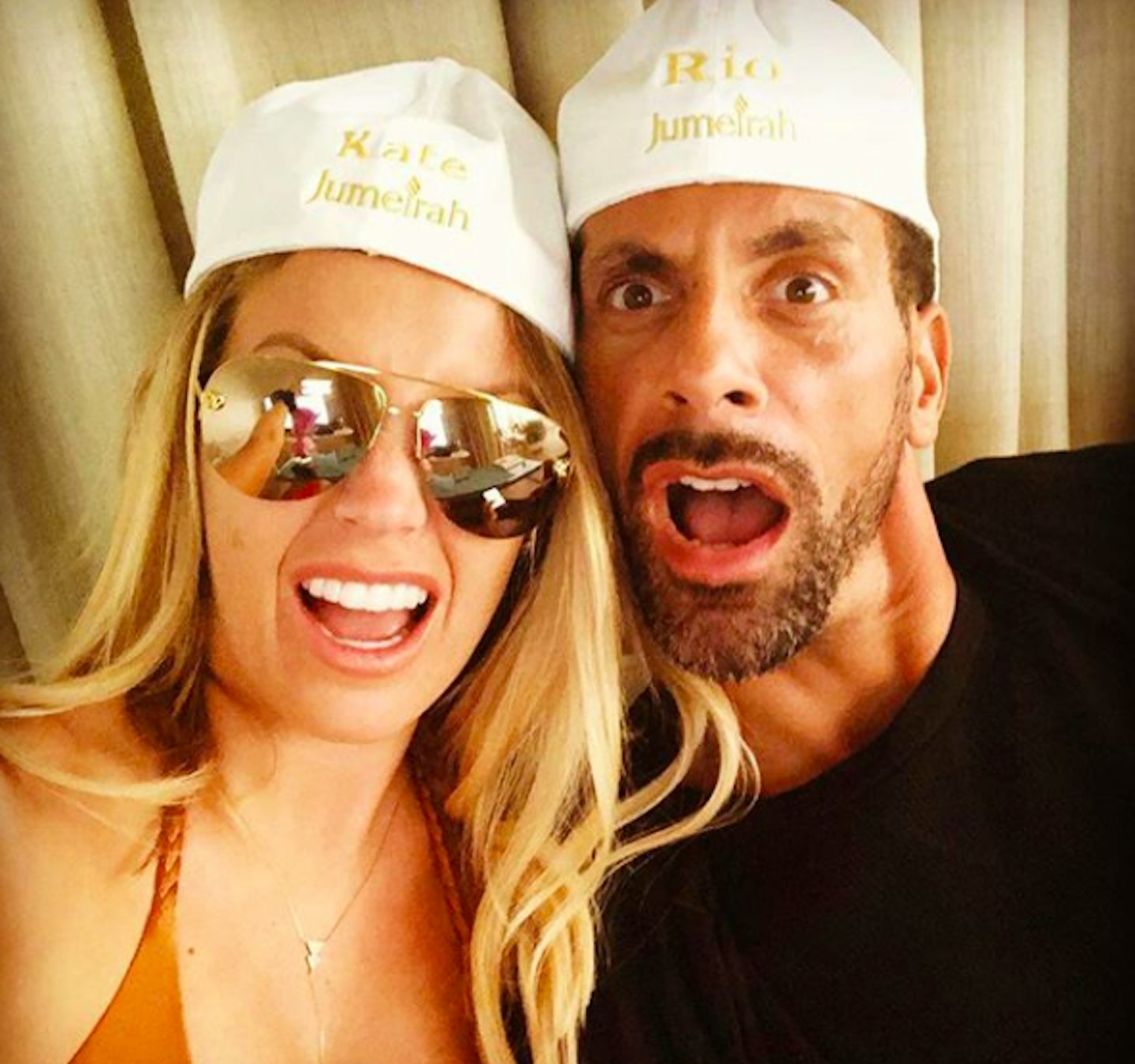 5 of 17
January 2018
To mark the end of 2017, Rio shared a post dedicated to Kate. Below the cute AF throwback snap he wrote: "To say 2017 has been a tough year would be a huge understatement. Some dark moments but brightness has been spread around me and mine by this one in many different forms. Christmas being just 1 example, all the thoughtful little details that make things that much better for all of us ud83dude18 little throwback pic"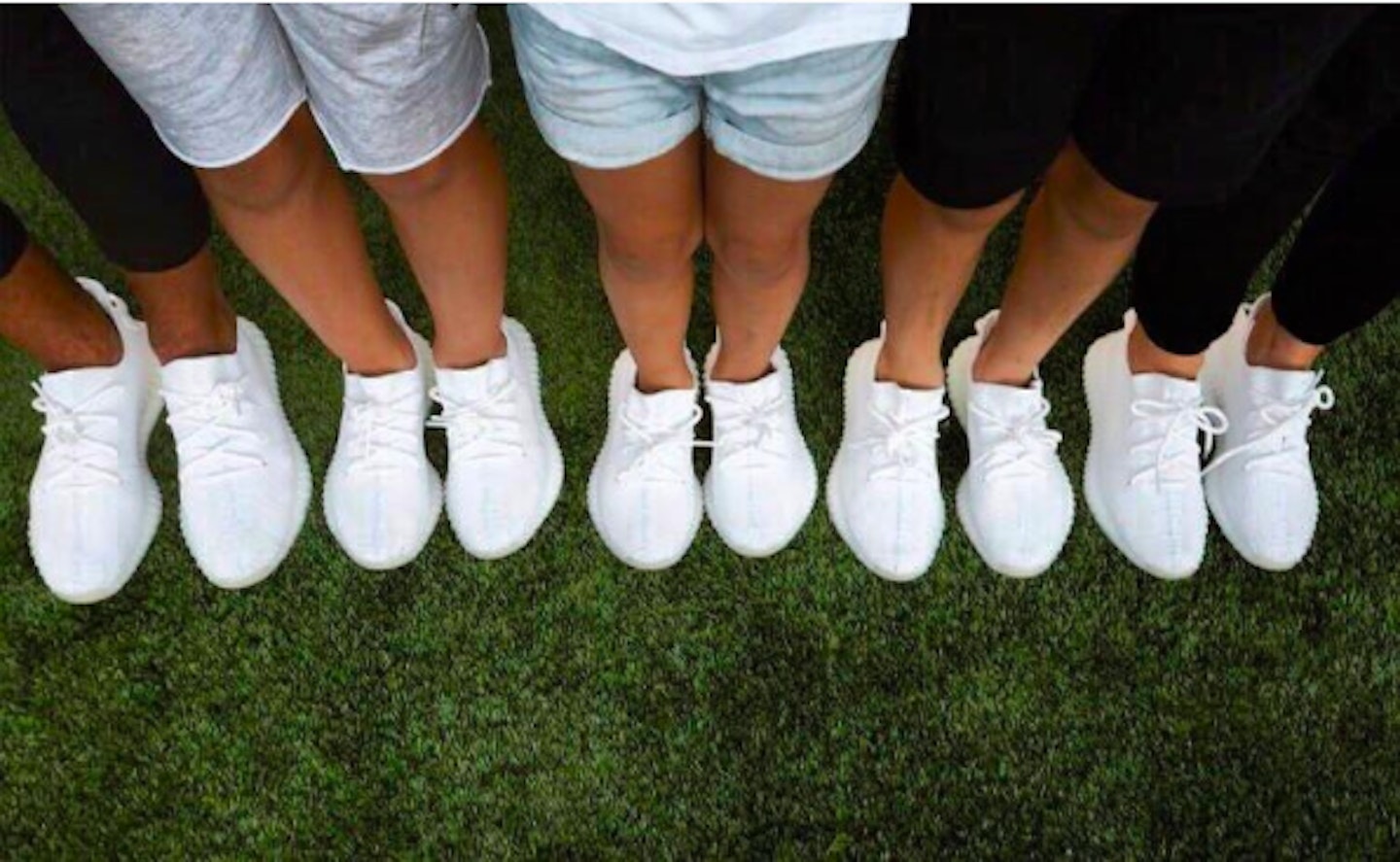 6 of 17
CREDIT: Instagram
July 2017
Kate and Rio went Insta official when Rio shared an adorable family snap featuring Kate and his three kids wearing matching trainers.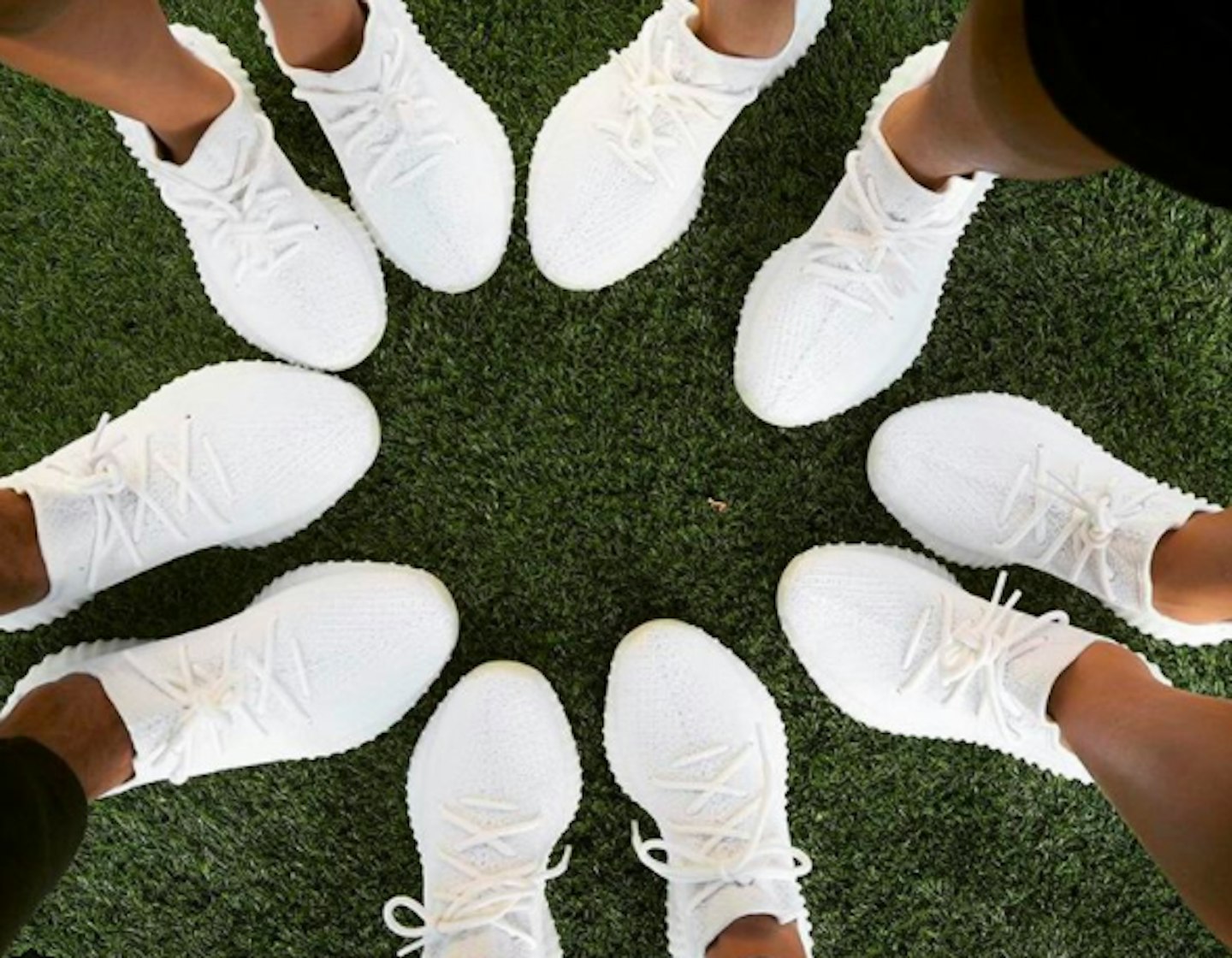 7 of 17
CREDIT: Instagram
July 2017
Kate then shared a similar pic, confirming she's been spending time with Rio's family.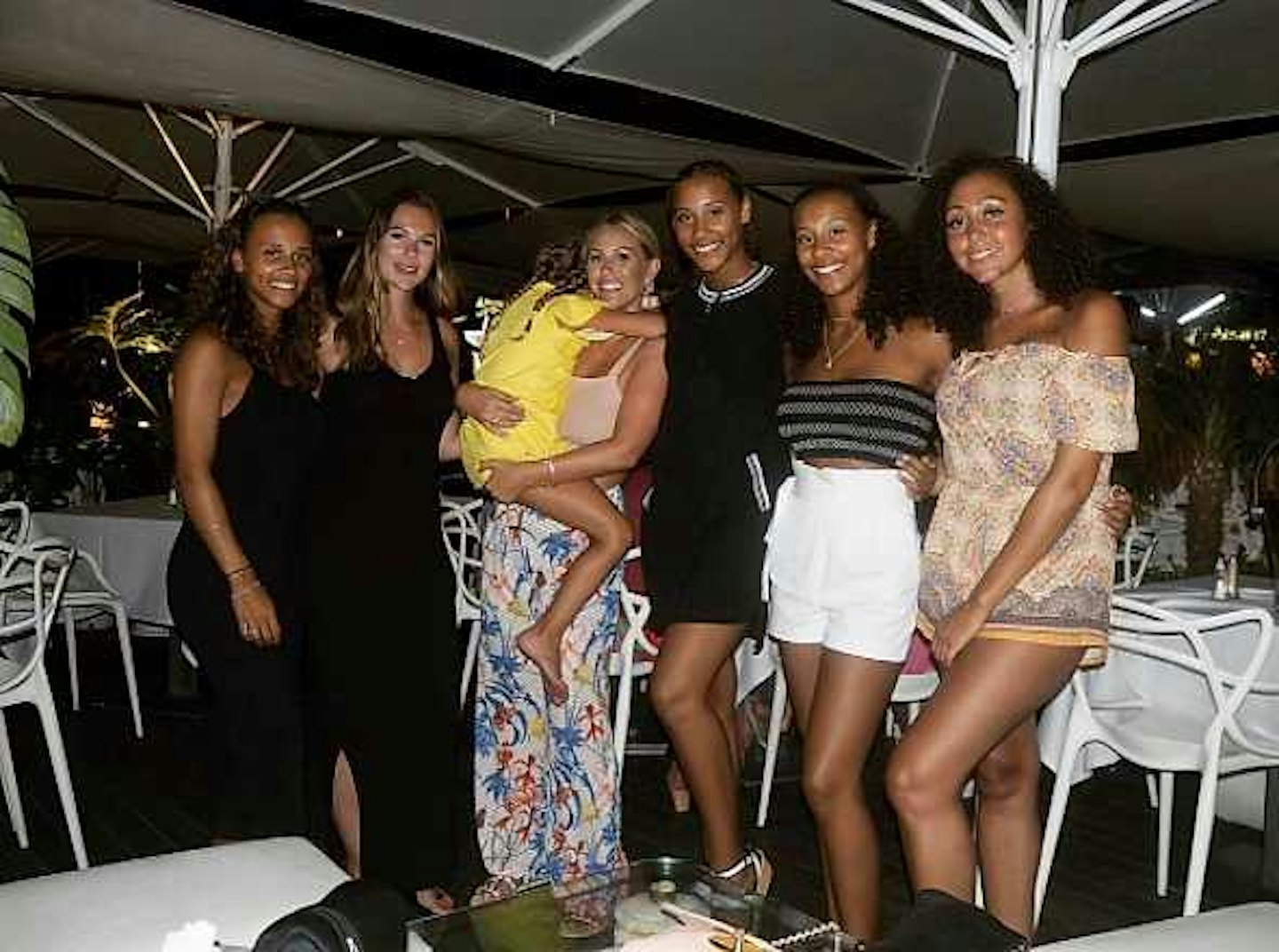 8 of 17
September 2017
Kate Wright reveals she's quit showbiz and reality TV in order to focus on being a step-mum to Rio's three kids, Lorenz, Tate and Tia.Speaking to The Sun, she said: "I'm taking a step back from the public eye, I want to keep my life private as I lived my previous relationship on TOWIE, my priority right now is Rio and the family."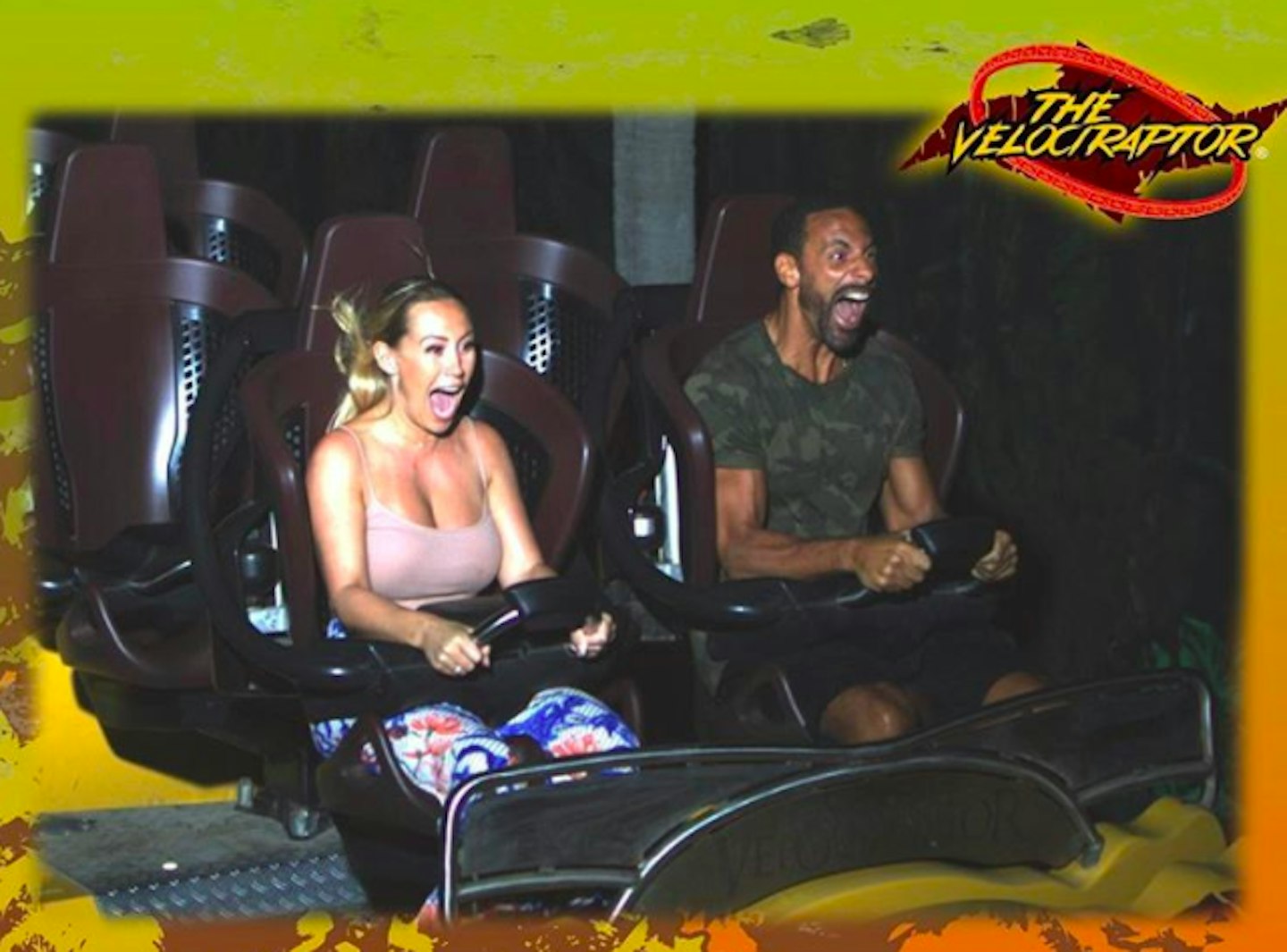 9 of 17
CREDIT: Instagram
October 2017
After months of keeping us waiting and teasing pictures on Instagram, Kate finally posted her and Rio's first couple picture. And it's hilarious.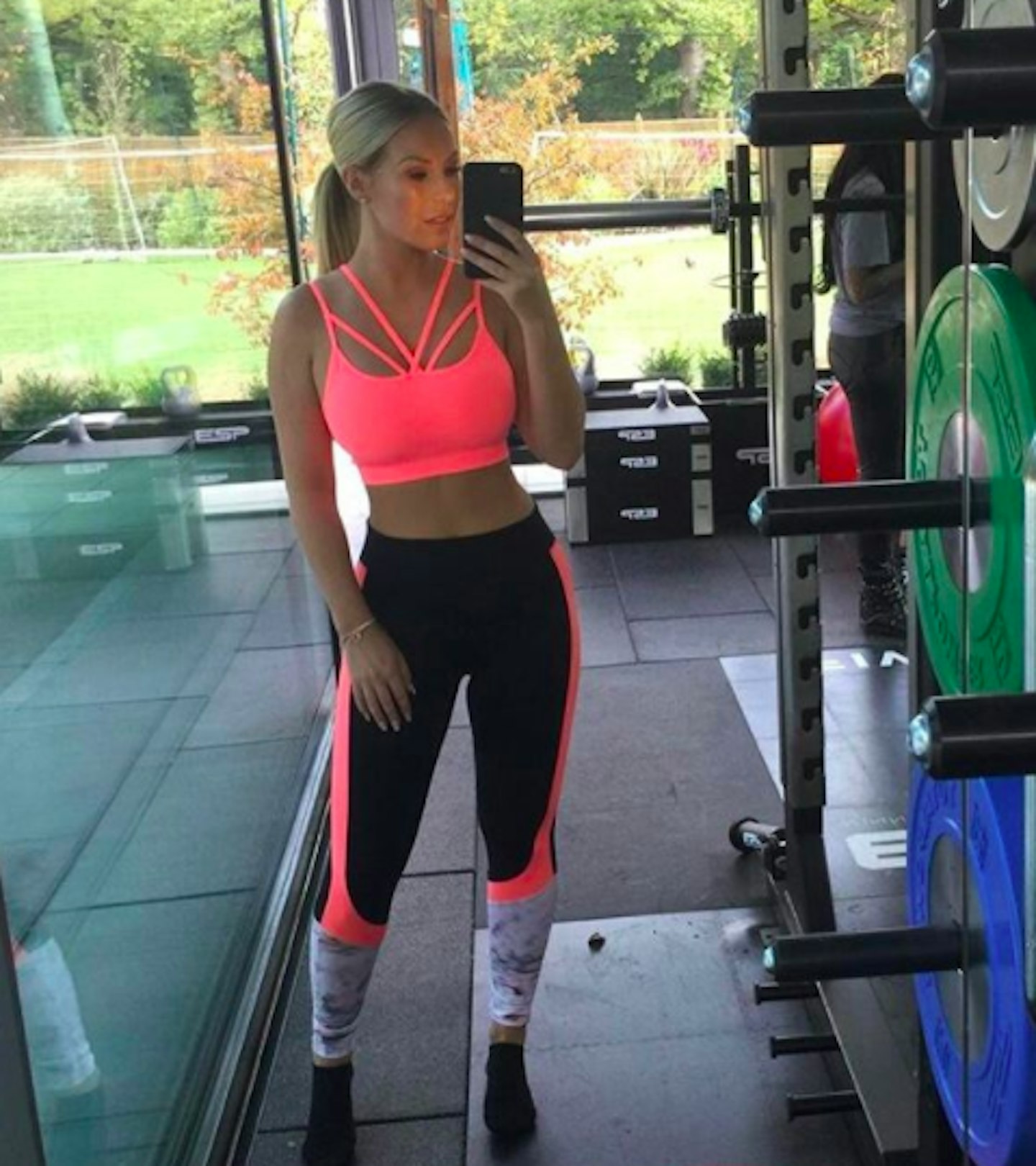 10 of 17
CREDIT: Instagram
September 2017
Speculation starts to mount over Kate and Rio's living situation, as Kate posts a number of workout selfies from Rio's home gym.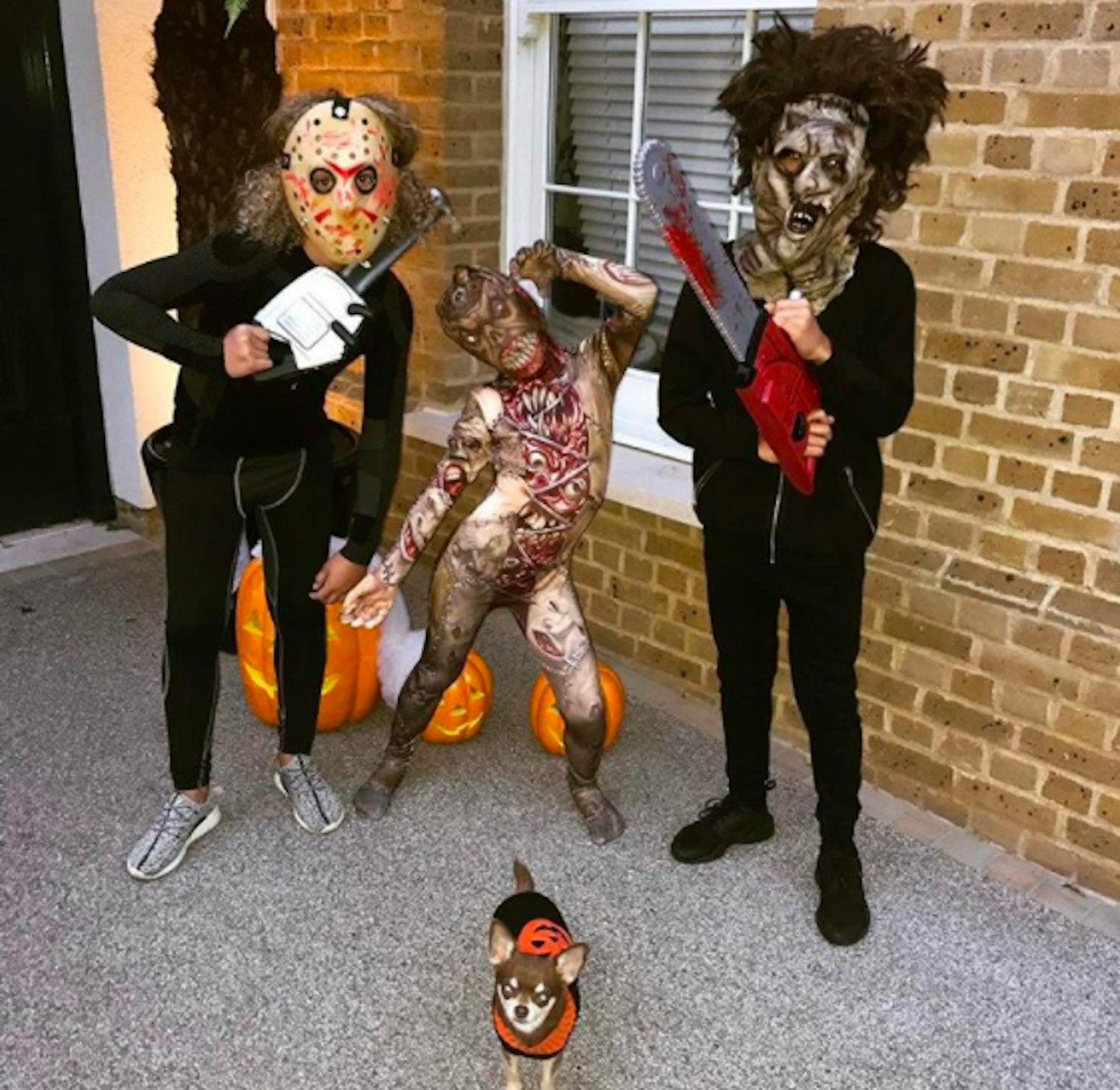 11 of 17
CREDIT: Instagram
October 2017
Seemingly stepping up to her role as step-mum, Kate shared a (slightly terrifying) picture of Rio's kids dressed up for Halloween on Instagram.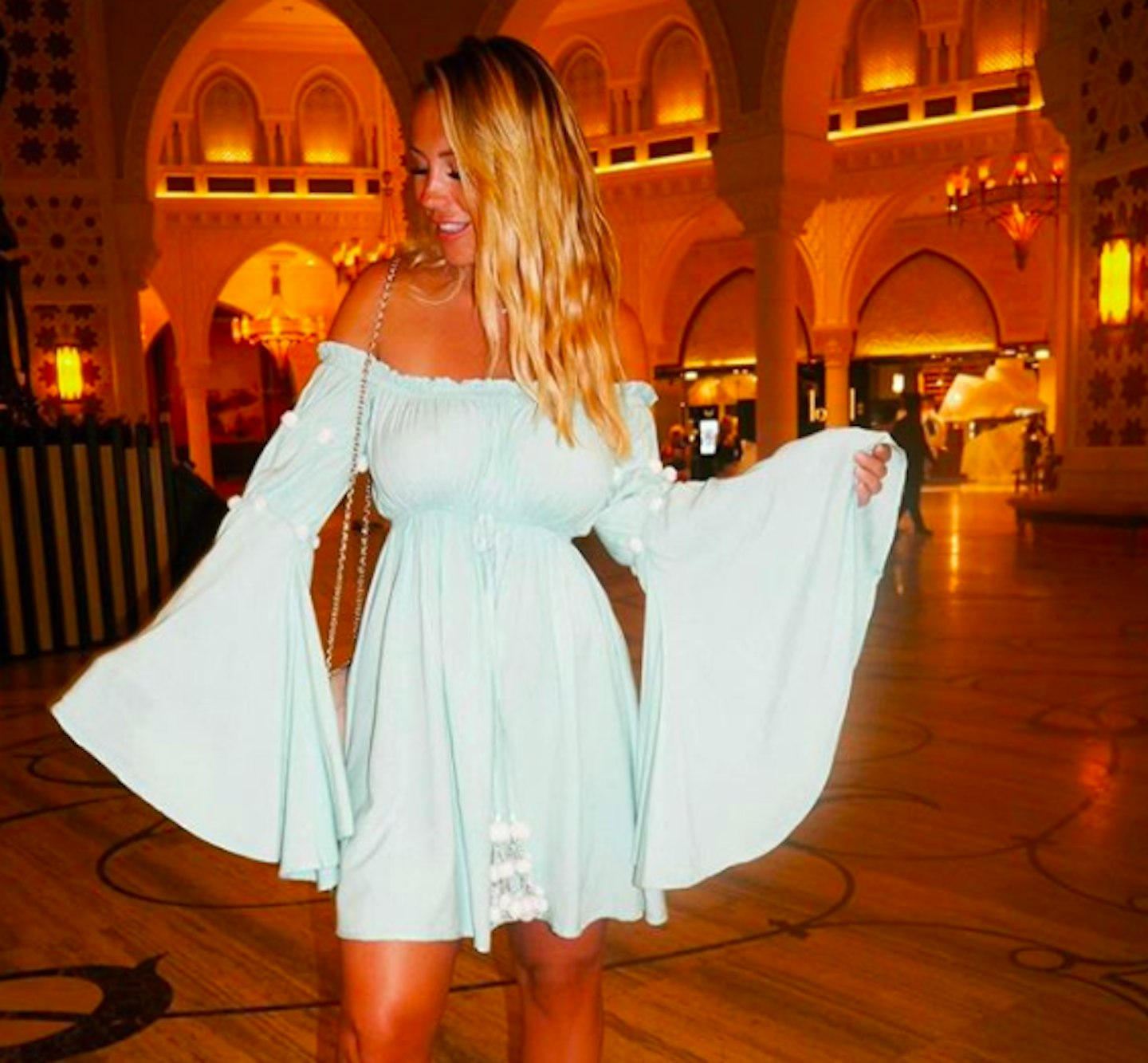 12 of 17
October 2017
In October, Kate and Rio enjoyed a romantic holiday together in Dubai.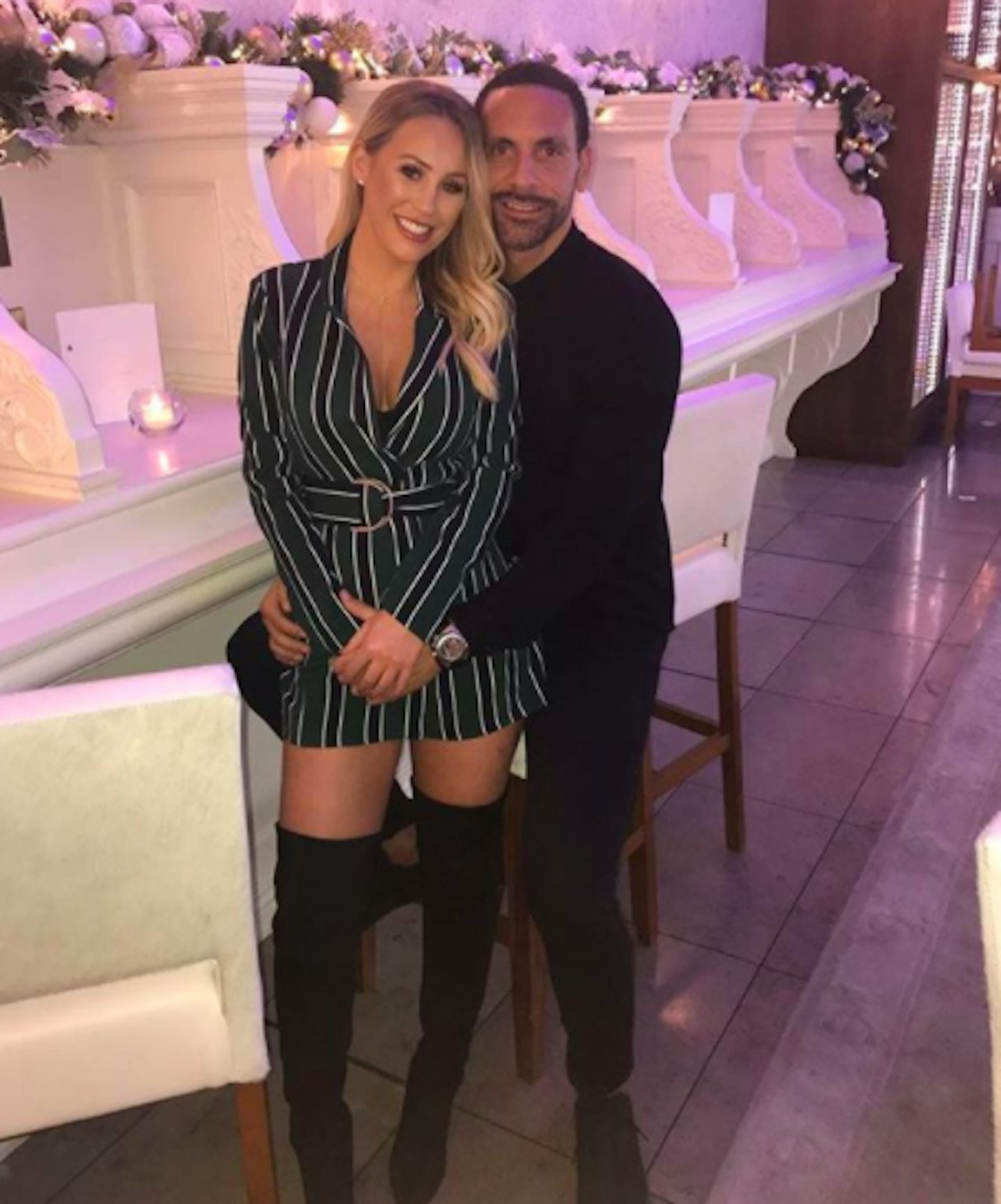 13 of 17
December 2017
After months of keeping their romance under wraps, the couple are now living the PDA life all over social media.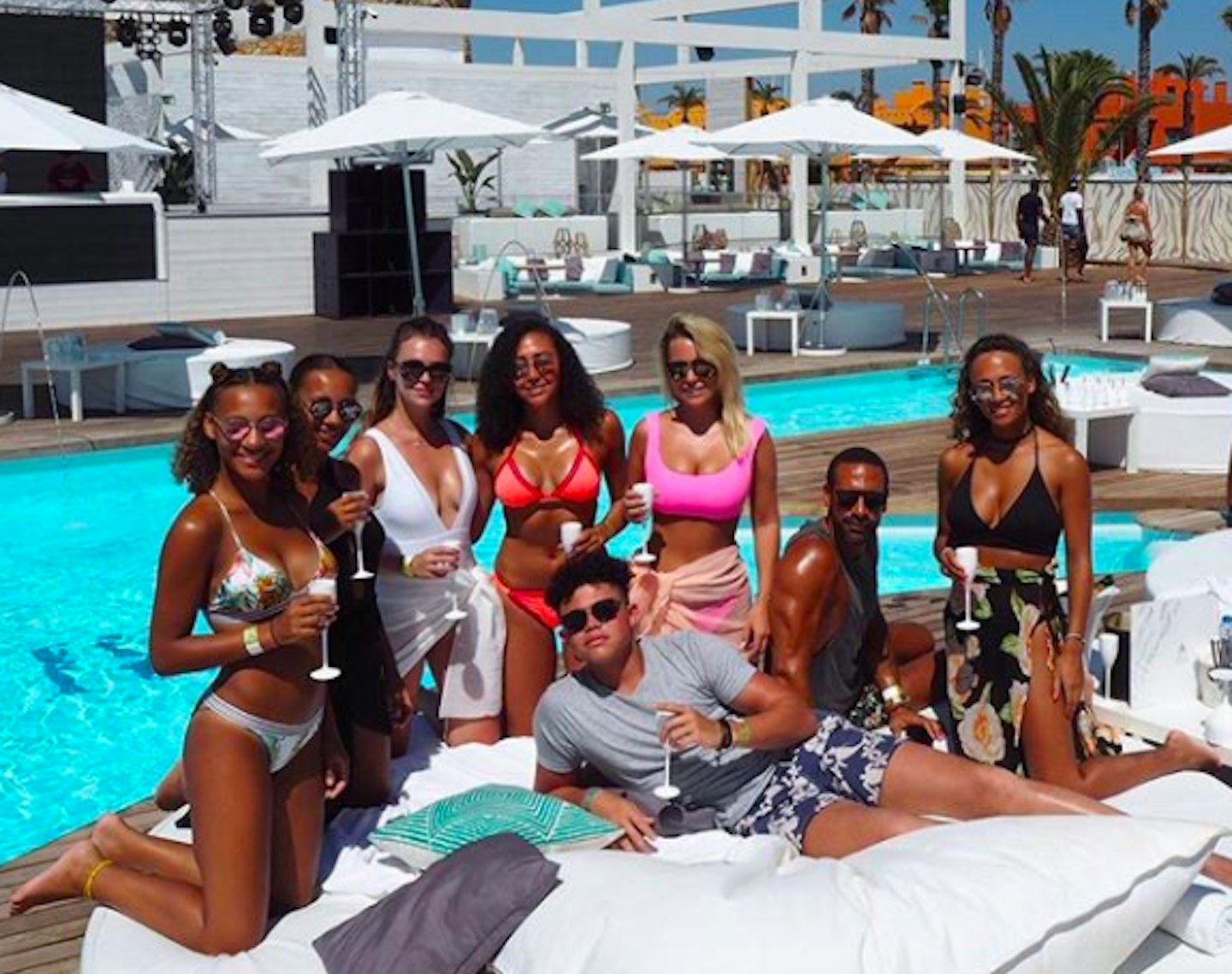 14 of 17
CREDIT: Instagram
August 2017
In August 2017, Rio shared a snap from his family holiday in Portugal featuring Kate bang in the middle. He captioned the photo: "Decent day with the fam ❤ufe0f "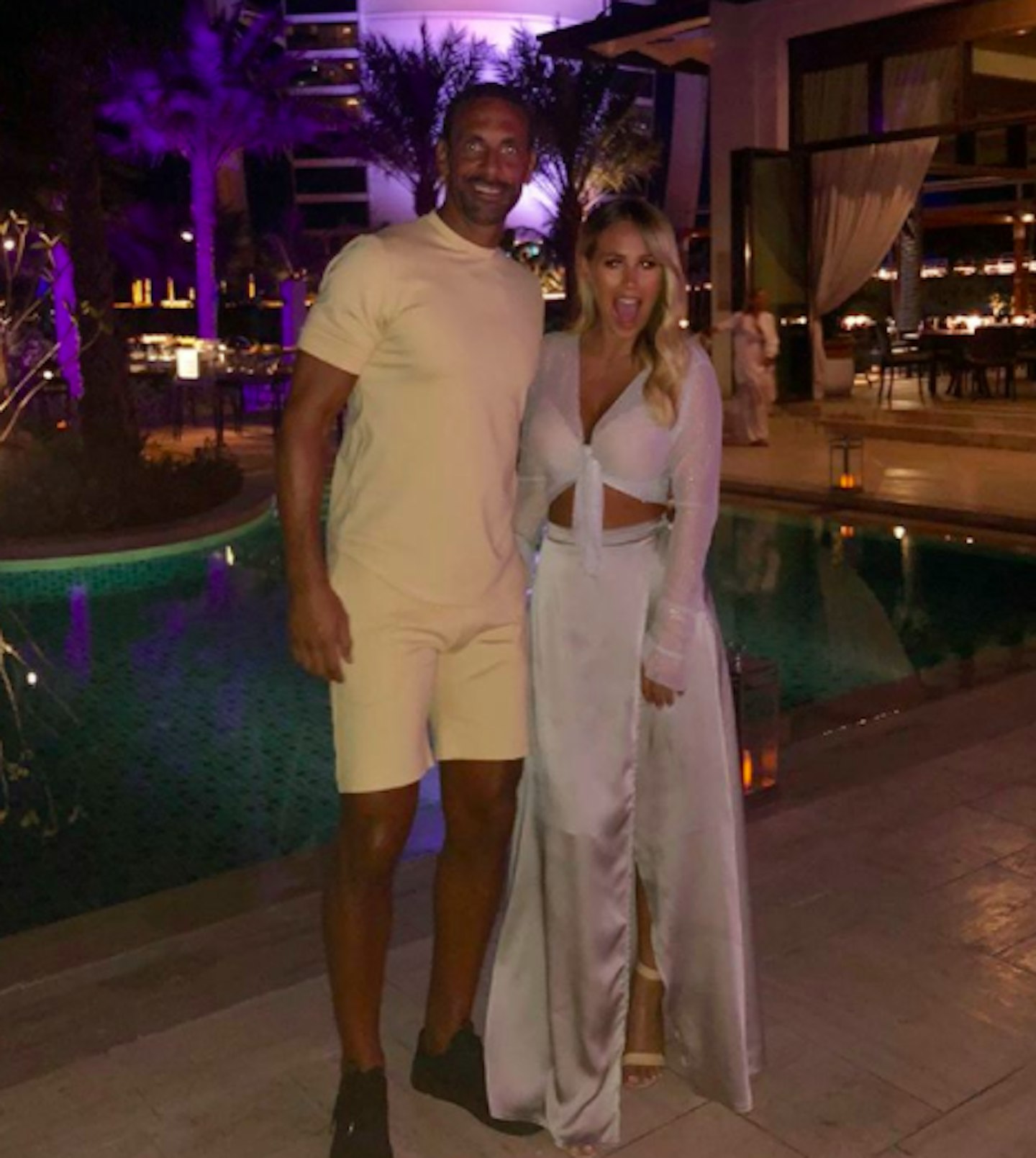 15 of 17
CREDIT: Instagram
January 2017
Kate also took to Instagram to reflect on the last year, paying tribute to Rio and his family. She wrote: "2017.... the hardest but most rewarding year yet! Ups & downs but I have gained 4 of the most precious people ud83eudd17.... Happy new year everyone, I hope your year is filled with health & happiness, keep your loved ones close ❤ufe0f❤ufe0f "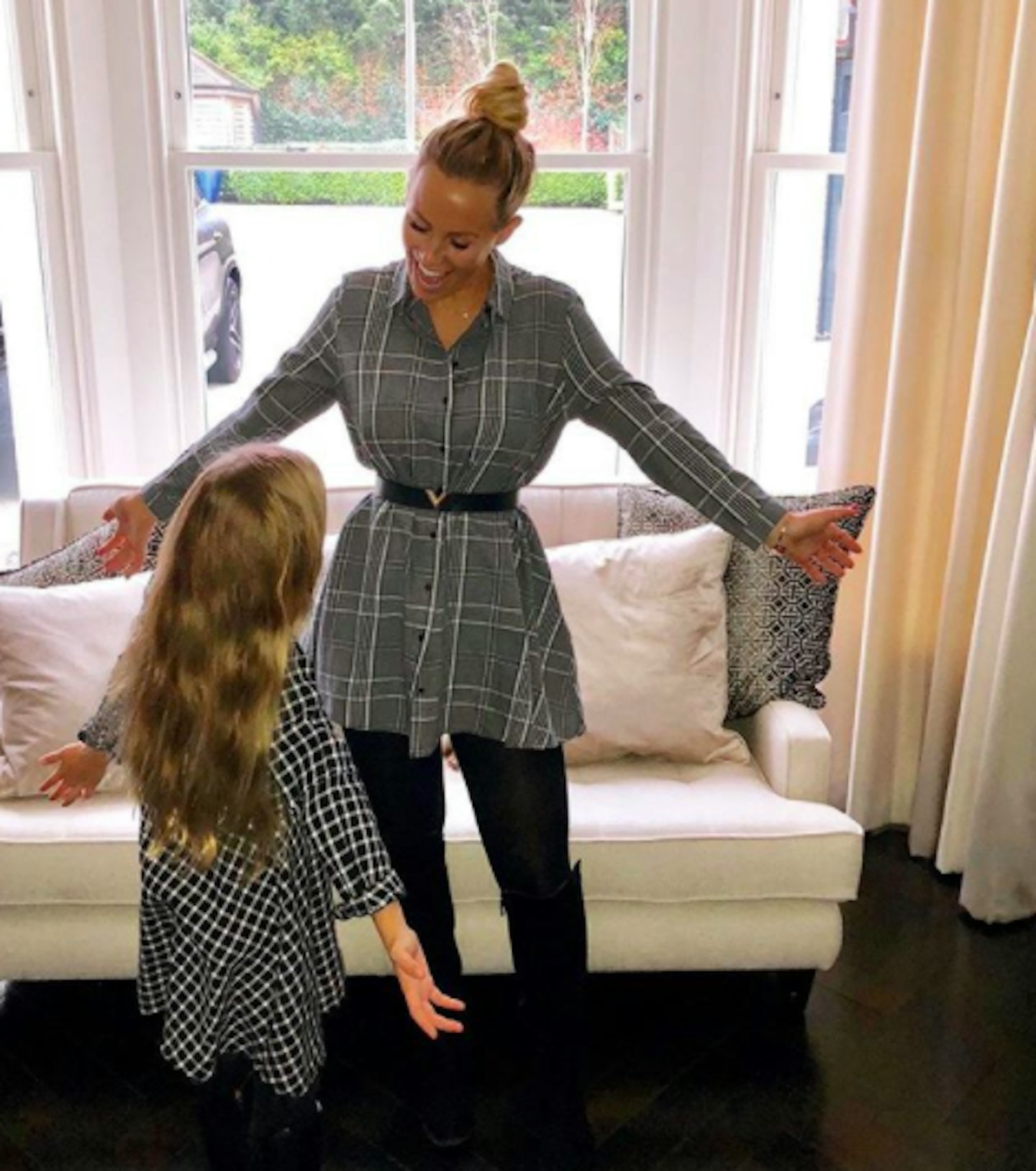 16 of 17
CREDIT: Instagram
January 2018
Just when we thought Kate and Rio couldn't get any more adorable, Kate posts a super sweet snap wearing a matching outfit with Rio's daughter Tia. Our hearts!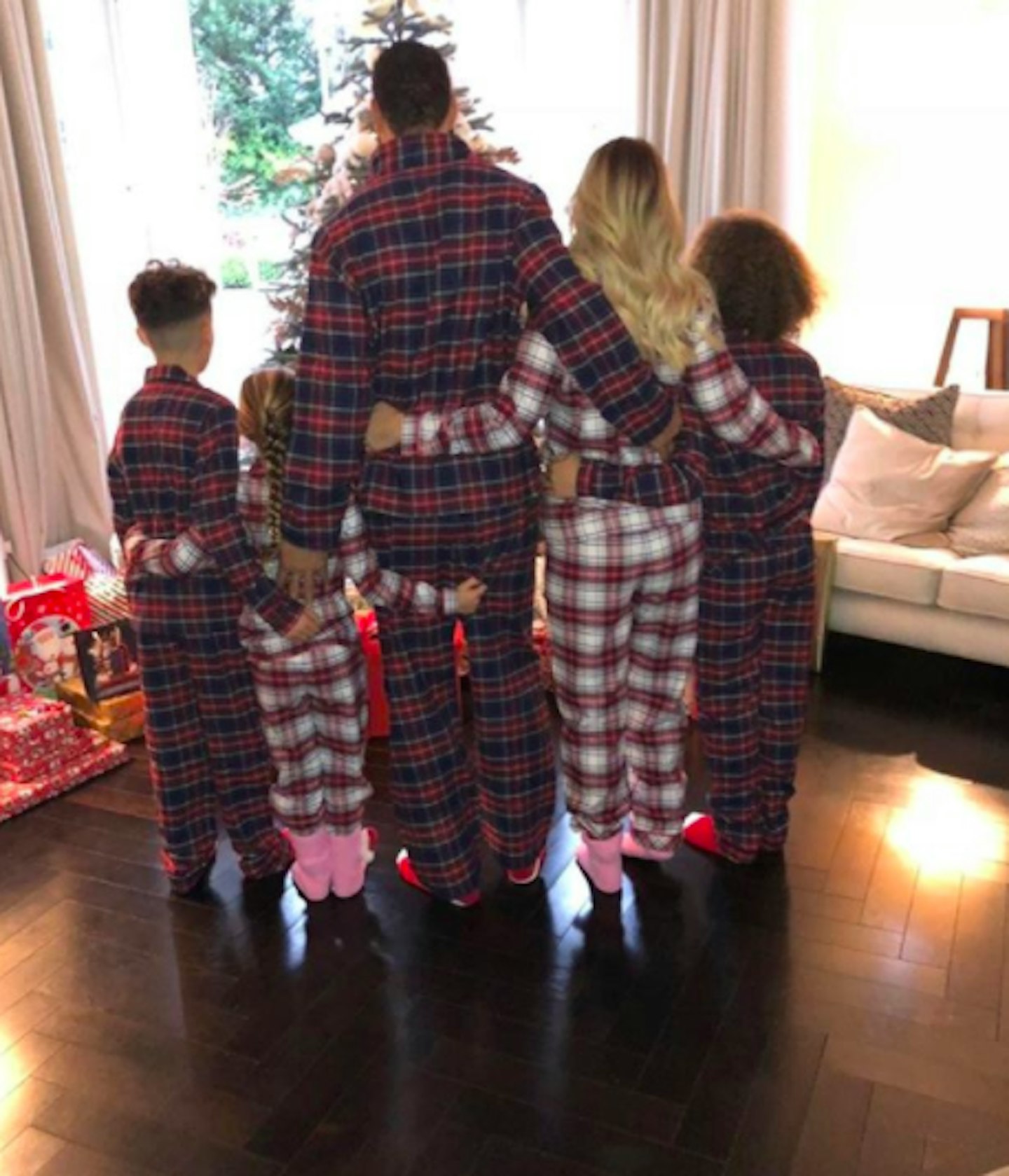 17 of 17
December 2017
Rio shared another family snap, revealing Kate was spending Christmas with him and his three children. And their matching PJs are TOO much.
BUT, despite Rio's kids apparently pestering him to pop the question, a representative for the couple told The Sun the rumours are not true.
"Kate laughed when she saw what was being said about the ring but she understands why people might think Rio had asked her to marry him," a source also told the publication.
"During the night, a friend had slipped off one of their rings and asked Kate to hold onto it for a couple of minutes. To keep it safe she just put it on her finger before she gave it back."
On Sunday, Kate shared a touching message for Rio on Father's Day.
Posting a picture of Rio and his children, Tia, Tate and Lorenz – who's faces she covered with heart emojis – Kate wrote: "Happy Father's Day to you @rioferdy5 ❤️ You amaze me, you really are the best dad to Lorenz, Tate & Tia . A super- dad, their inspiration, hero & most importantly their rock❤️ We all miss you & love you so much ❤️❤️❤️ "