Katie Price has finally gone Instagram official with hew new beau Kris Boyson, and has posted a love-up picture of the two of them together.
She captioned the snap: "No words needed", and it's all very adorable.
Katie, 40, was first linked to Kris, 29, a few weeks ago and got together with him after her split from Kieran Hayler.
It was reported that her kids Junior and Princess are living with Peter after he'd apparently banned her from seeing them because she left them alone with Kris.
A source told The Mirror: "What is important [is] that the focus is on what is best for the children during tough times as Peter has acknowledged.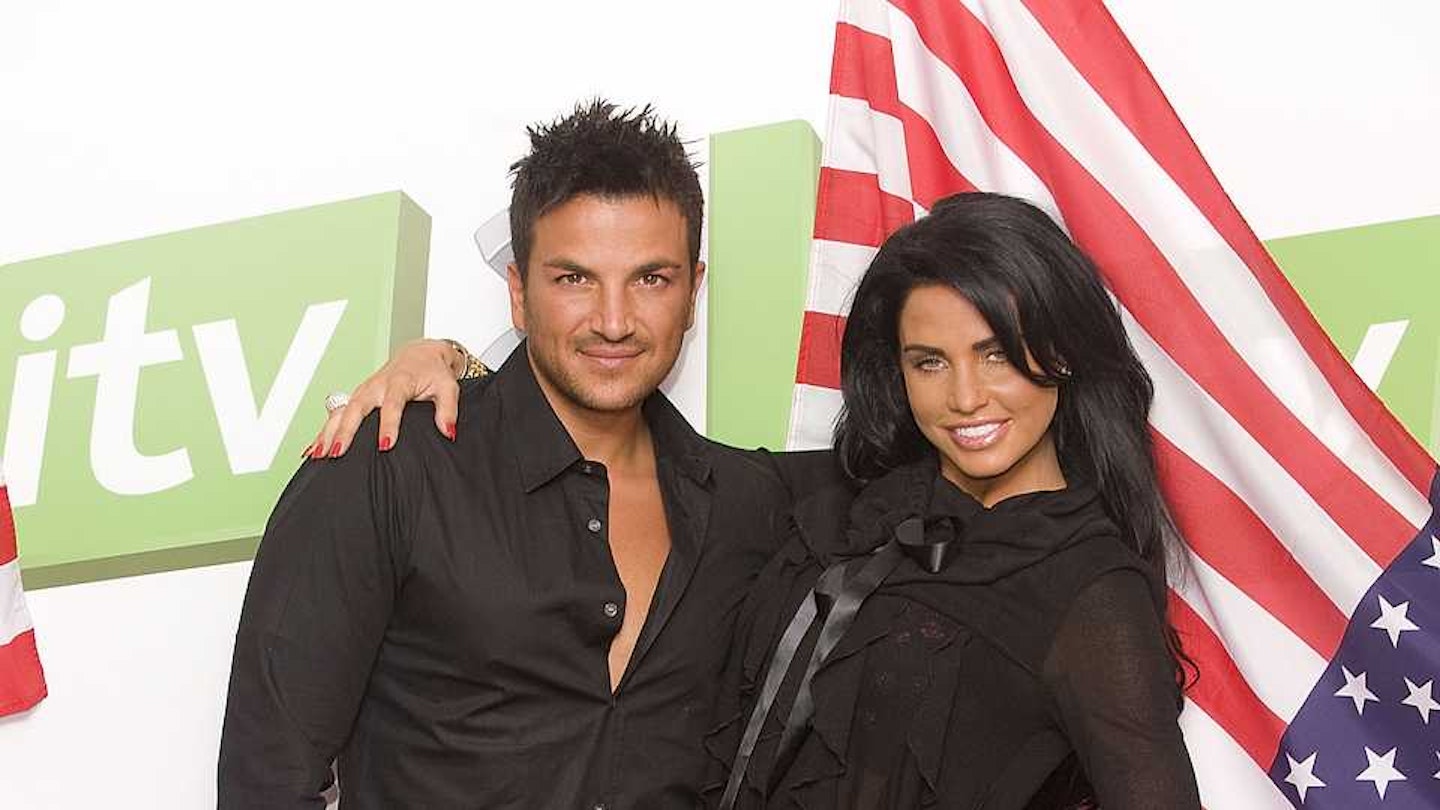 "Katie is a remarkable mother, Peter is a wonderful father, together they are doing what is best for their children."
Peter reportedly stopped the kids from attending Katie's birthday celebrations, and a source told The Sun: "Pete and Katie's relationship has hit an all-time low.
"He's refusing to let her see the kids because he thinks her lifestyle is so out of control — she's going out all the time, and drinking loads."
GALLERY: Katie Price's transformation over the years
Katie Price before and after plastic surgery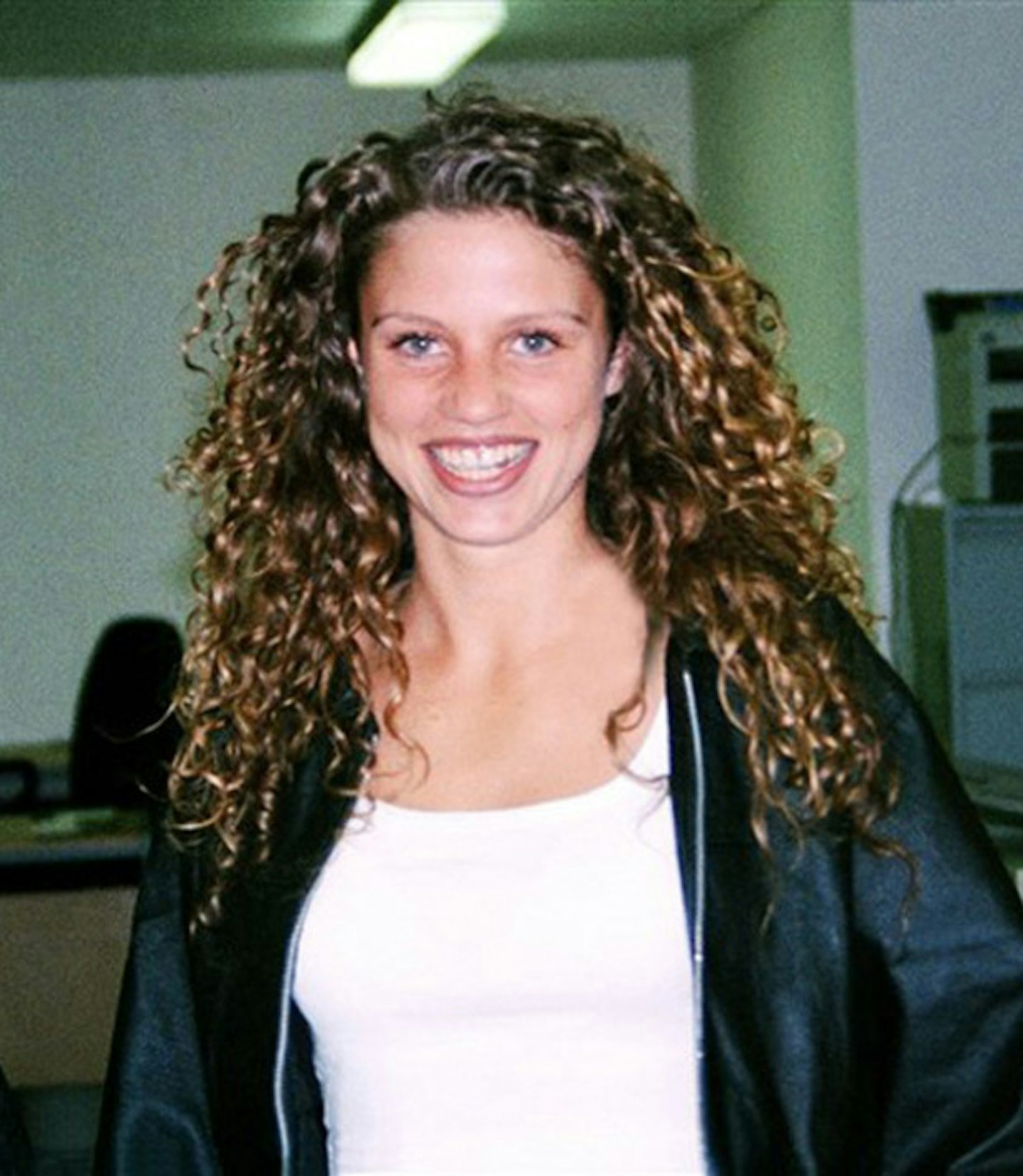 1 of 68
katie-price-jordan-cosmetic-plastic-surgery-before-and-after-1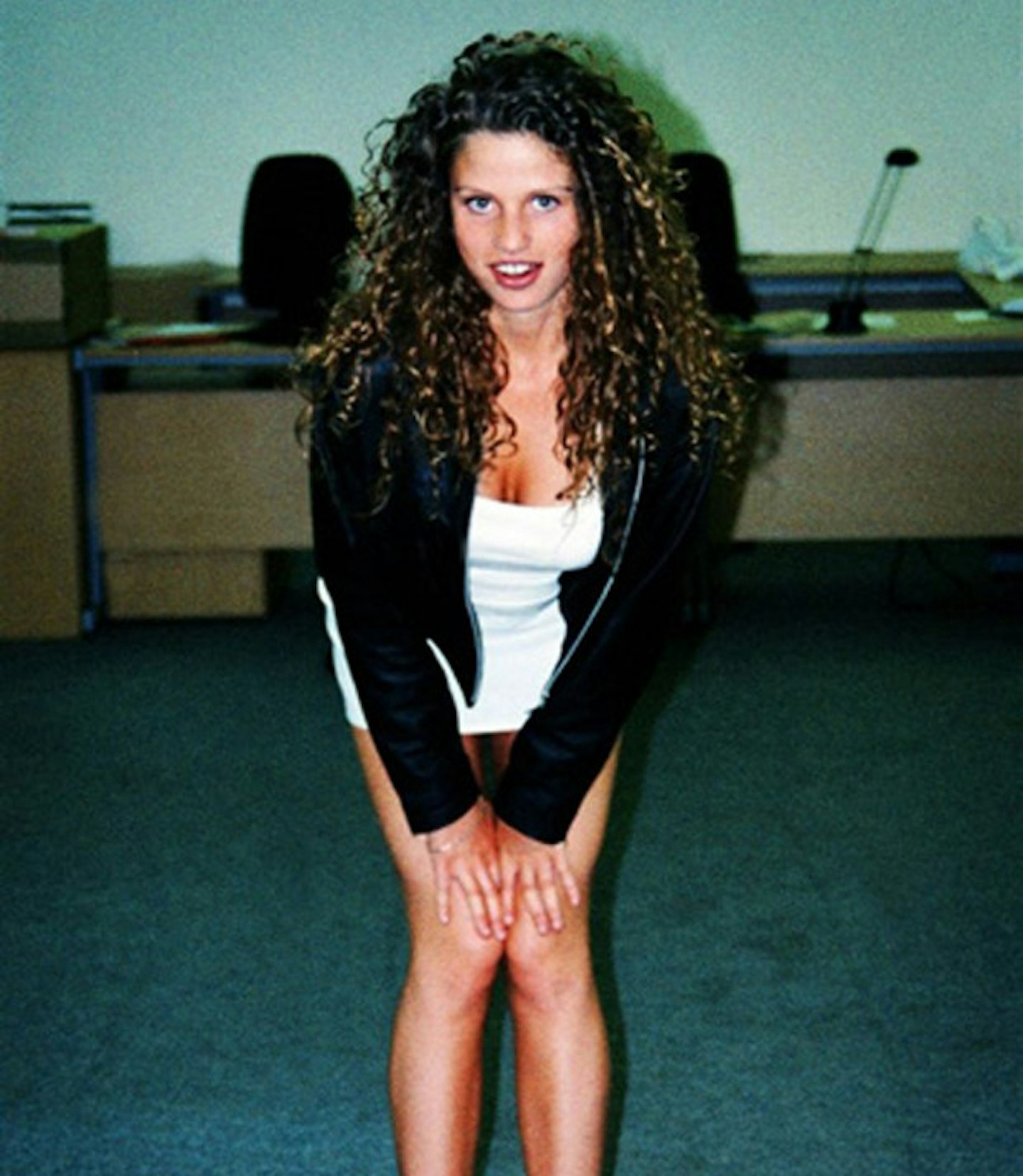 2 of 68
katie-price-jordan-cosmetic-plastic-surgery-before-and-after-2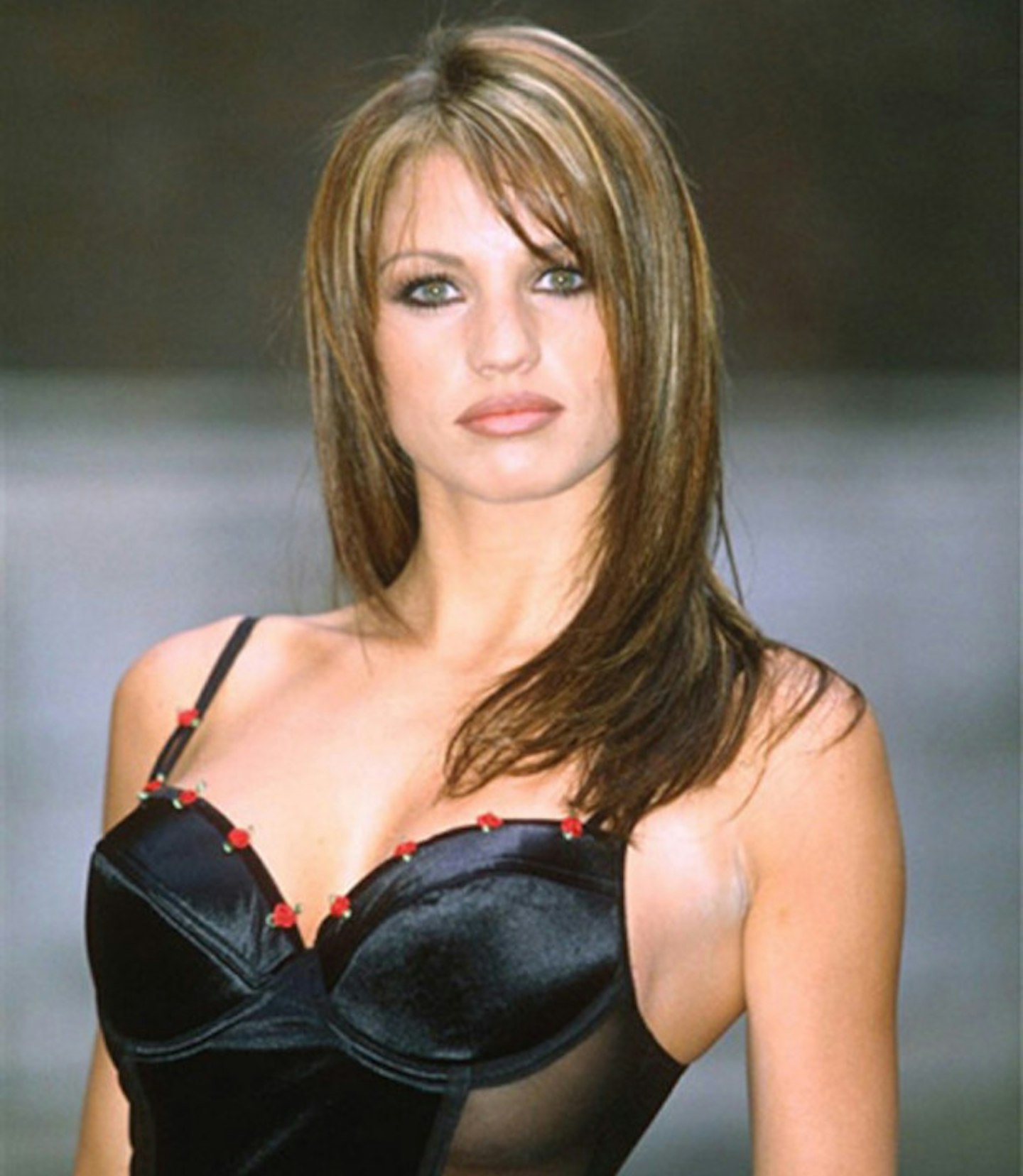 3 of 68
katie-price-jordan-cosmetic-plastic-surgery-before-and-after-3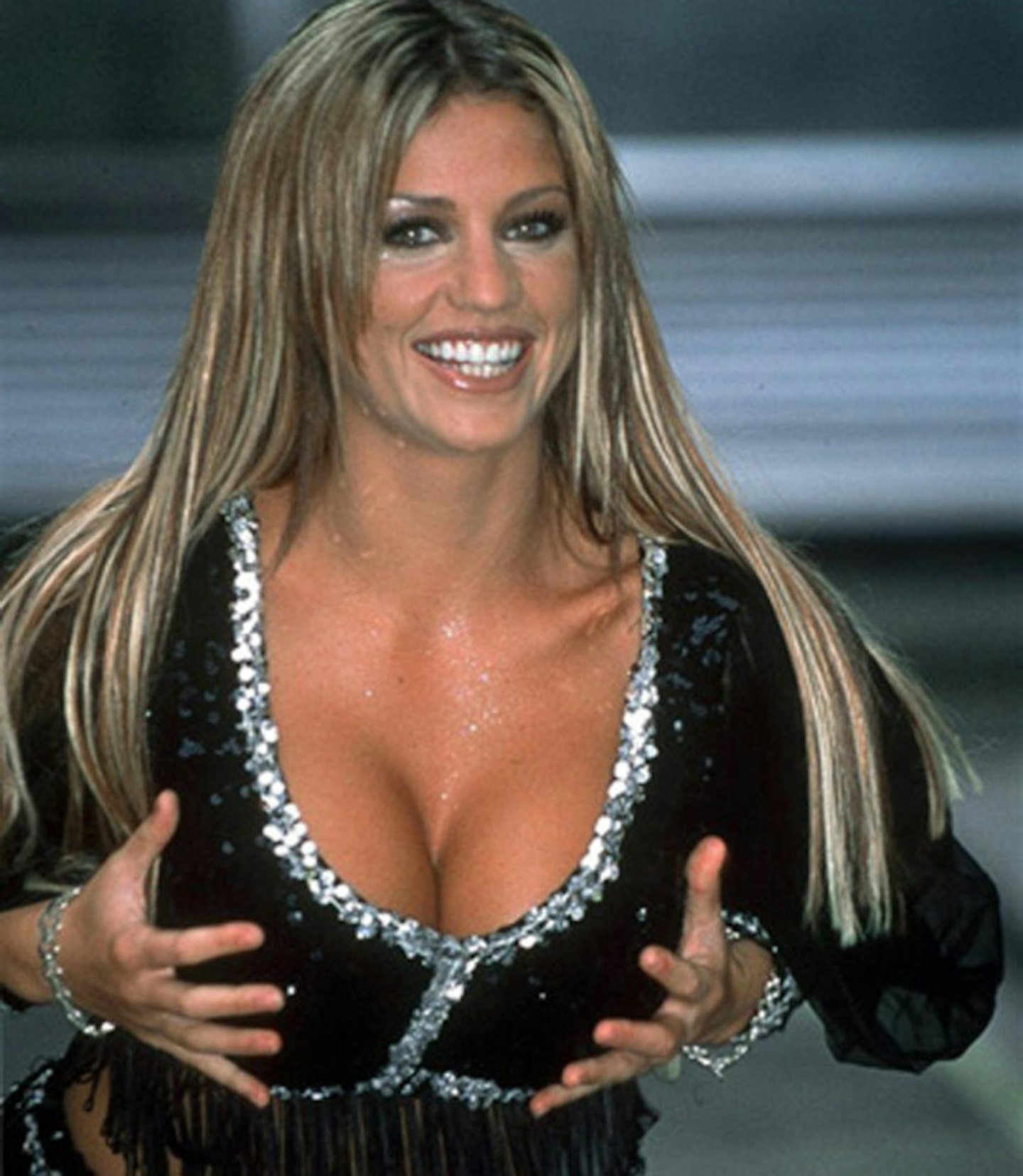 4 of 68
katie-price-jordan-cosmetic-plastic-surgery-before-and-after-4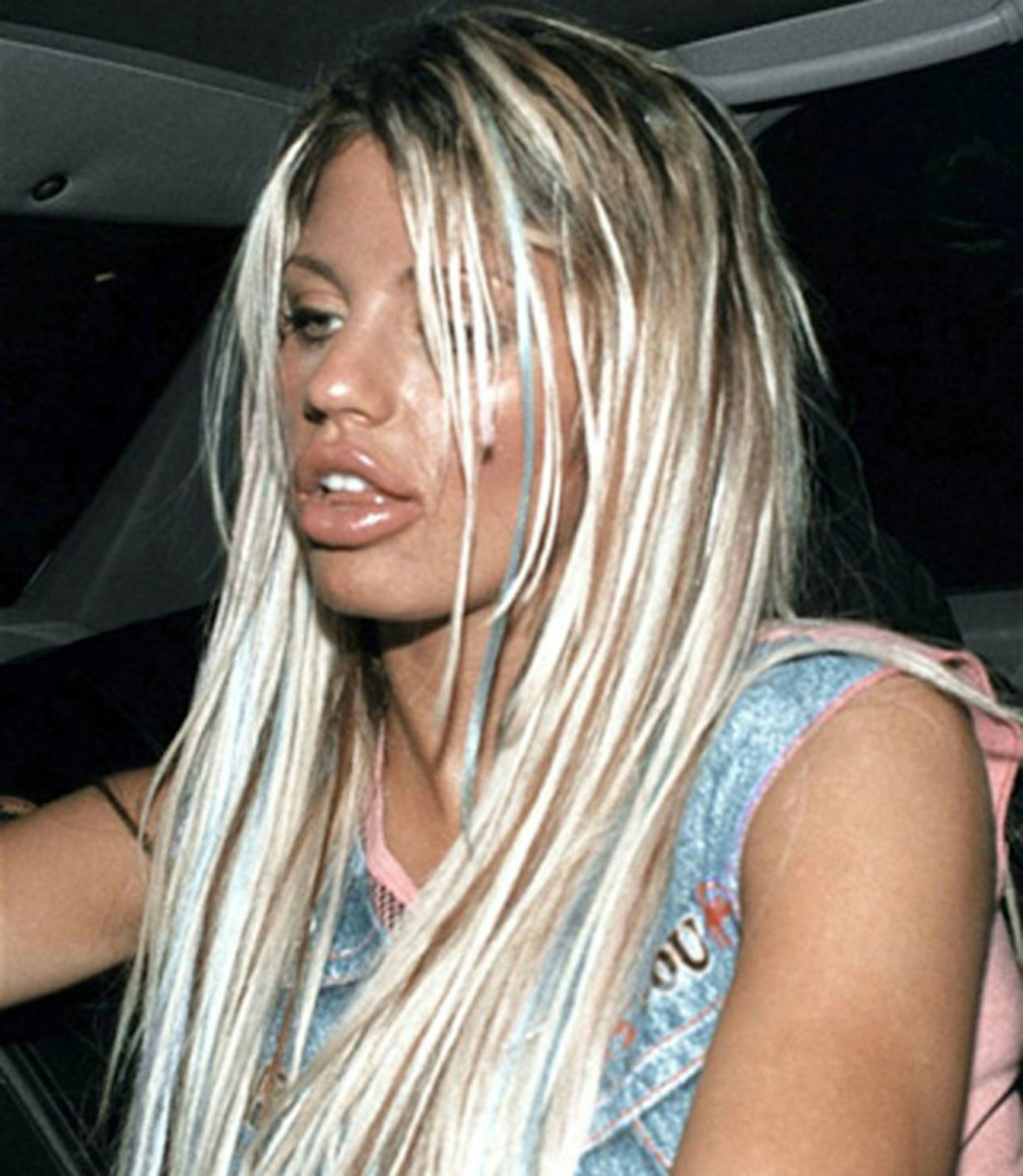 5 of 68
katie-price-jordan-cosmetic-plastic-surgery-before-and-after-5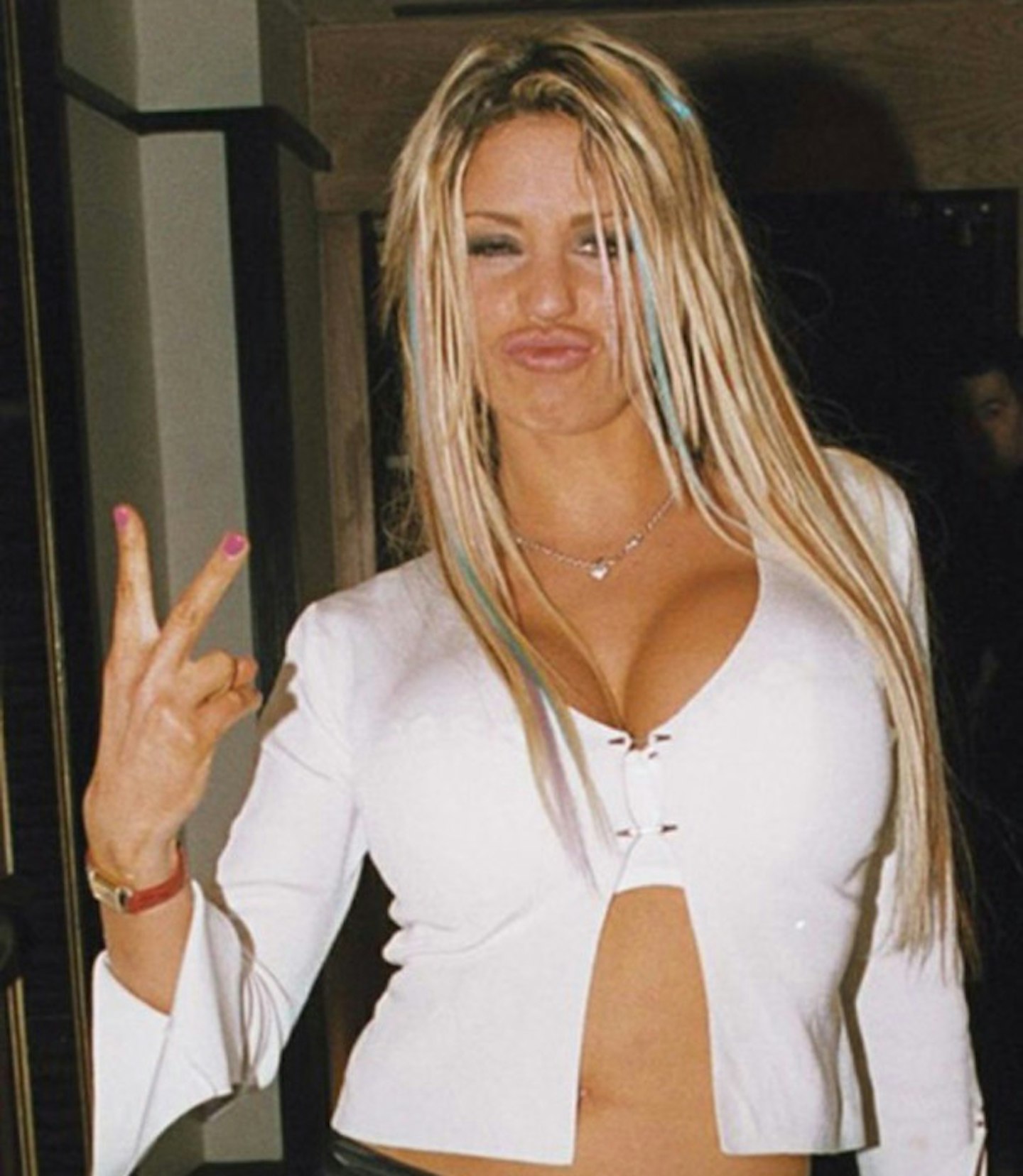 6 of 68
katie-price-jordan-cosmetic-plastic-surgery-before-and-after-6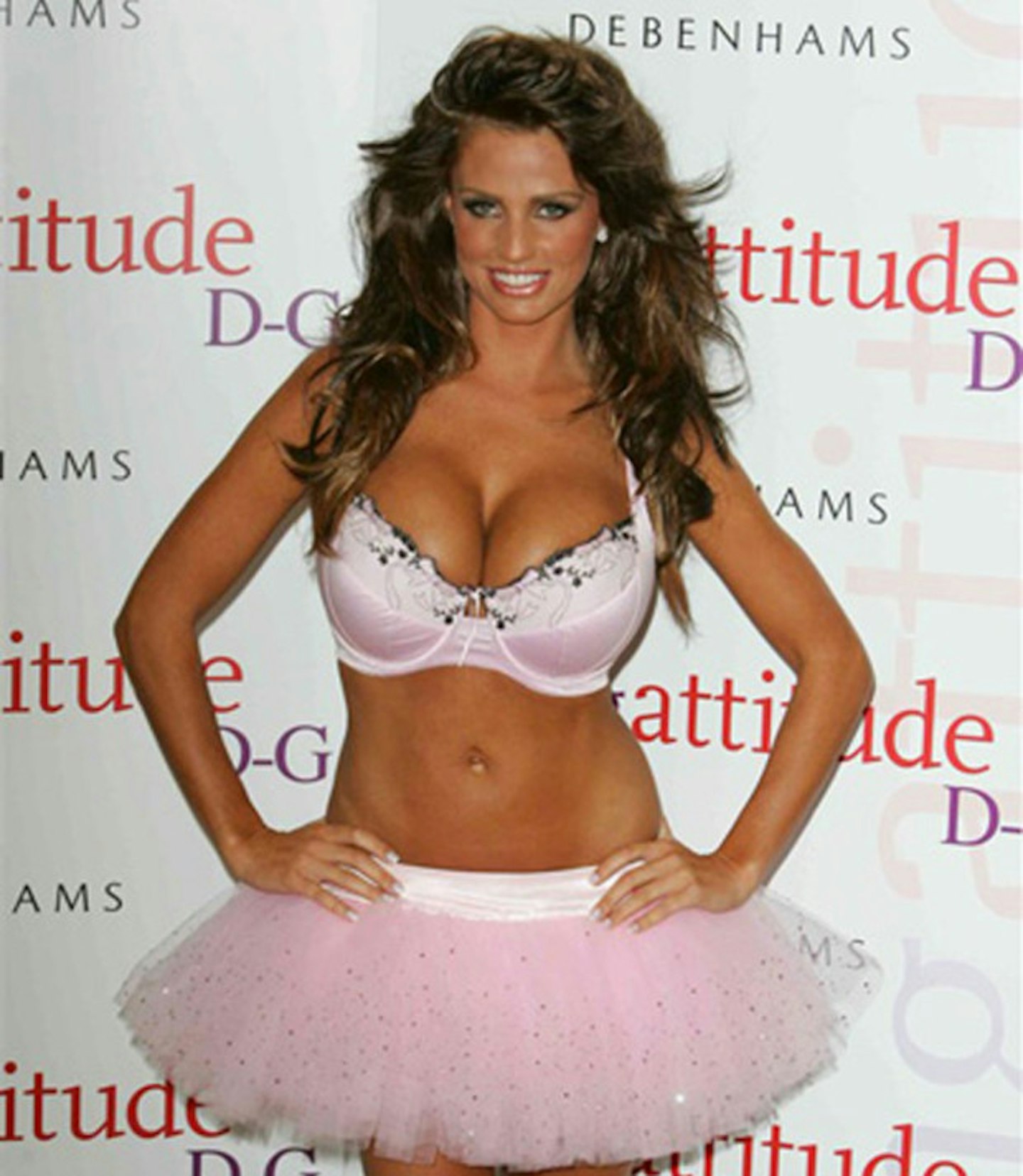 7 of 68
katie-price-jordan-cosmetic-plastic-surgery-before-and-after-7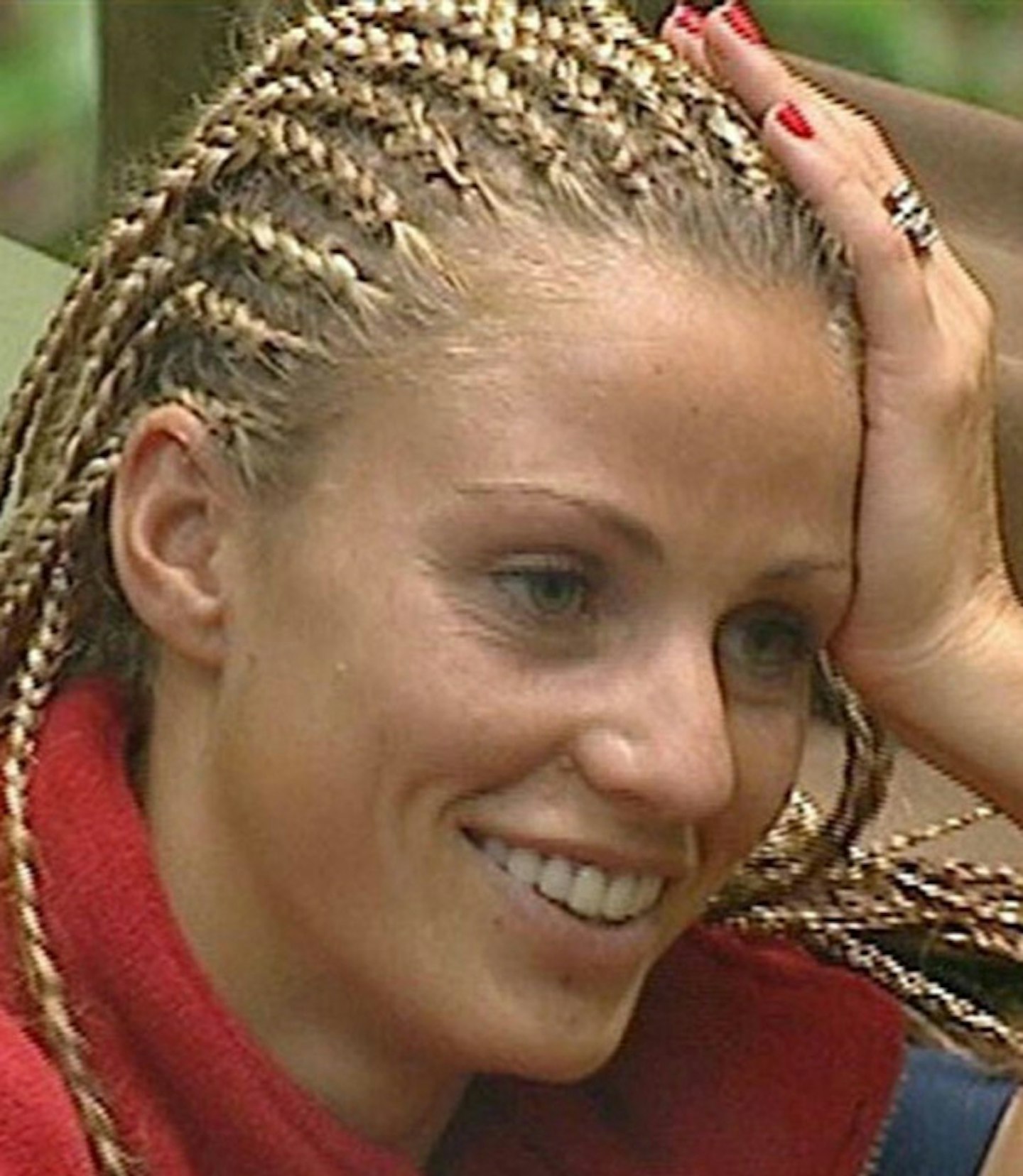 8 of 68
katie-price-jordan-cosmetic-plastic-surgery-before-and-after-8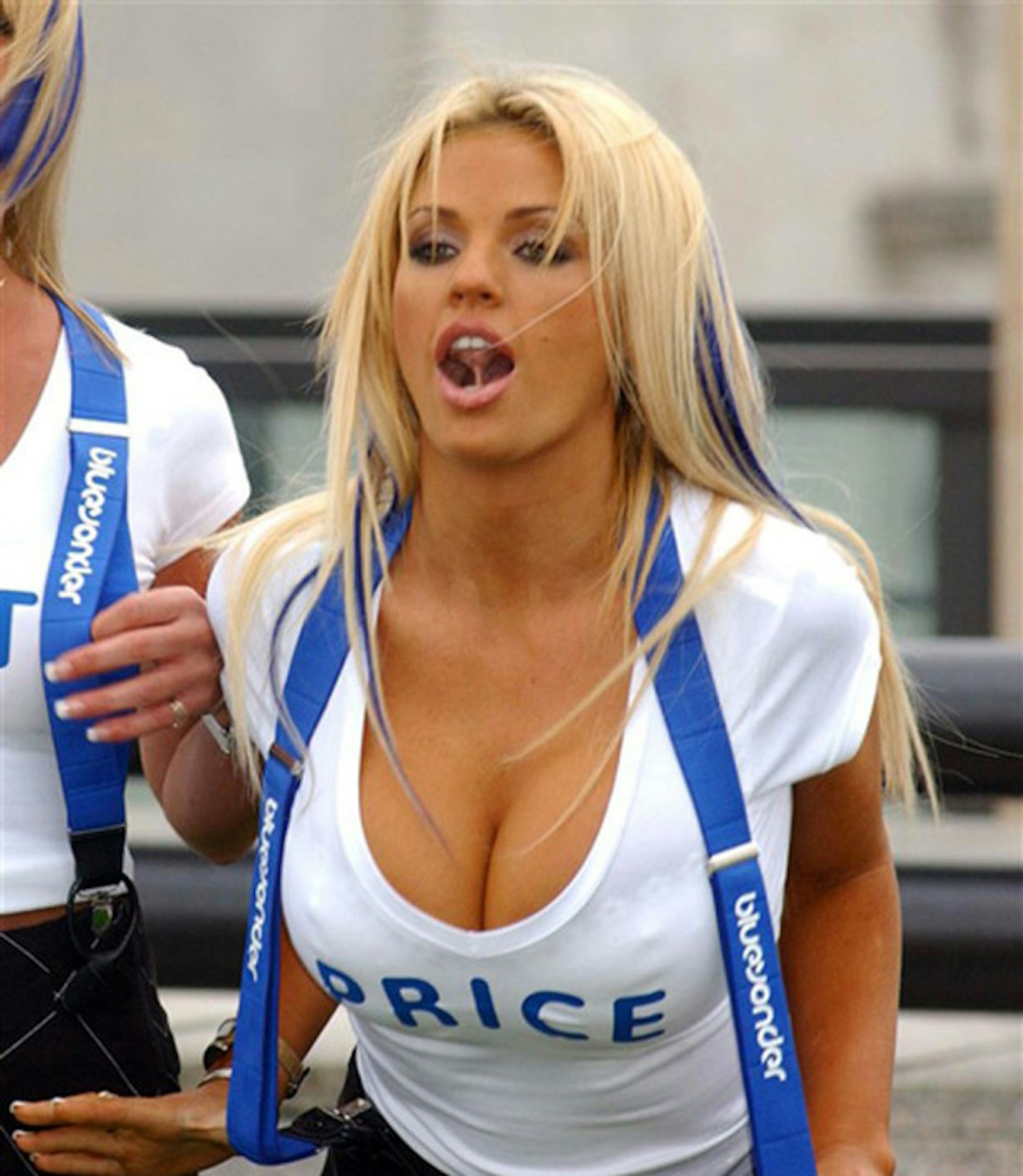 9 of 68
katie-price-jordan-cosmetic-plastic-surgery-before-and-after-9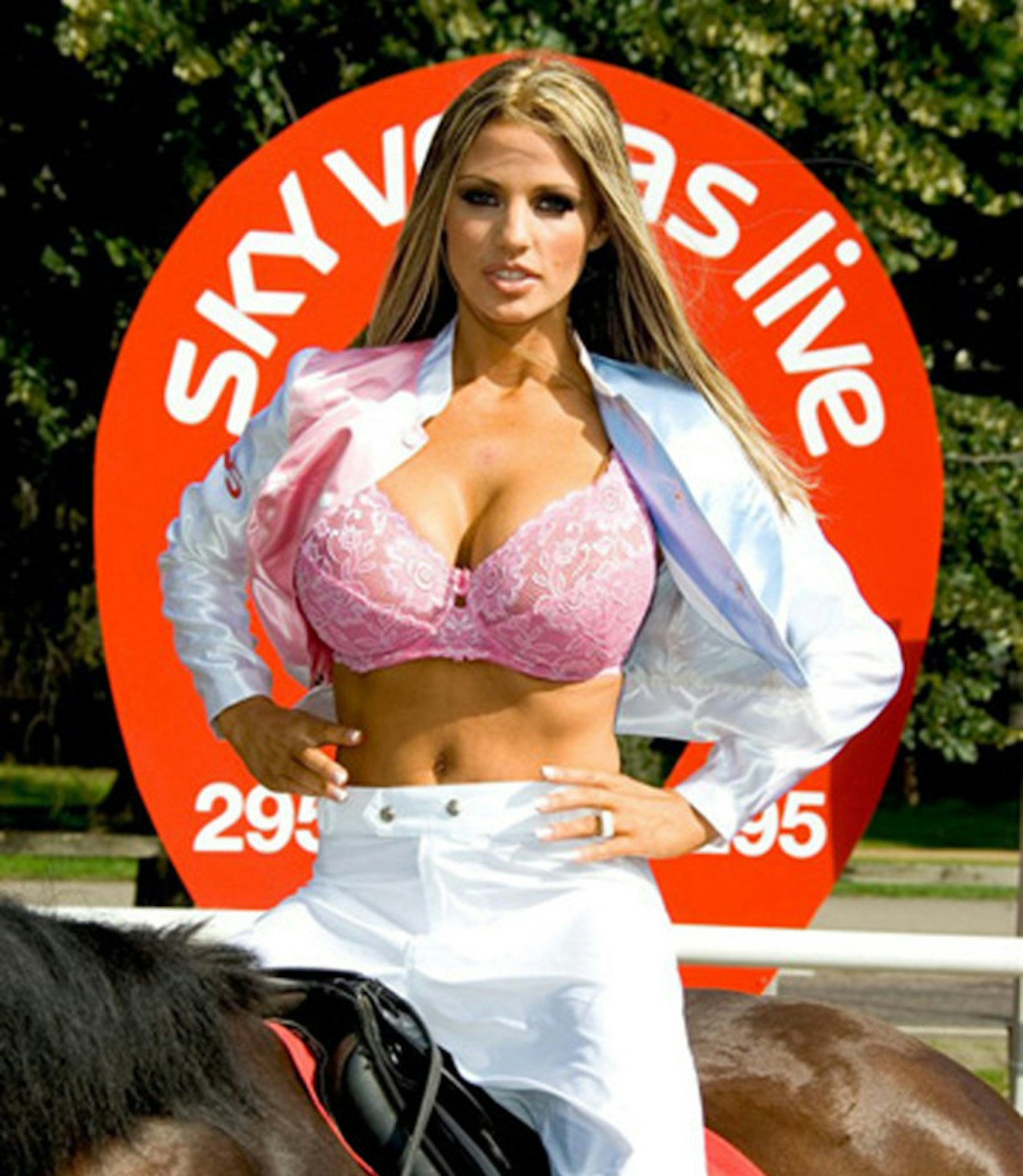 10 of 68
katie-price-jordan-cosmetic-plastic-surgery-before-and-after-10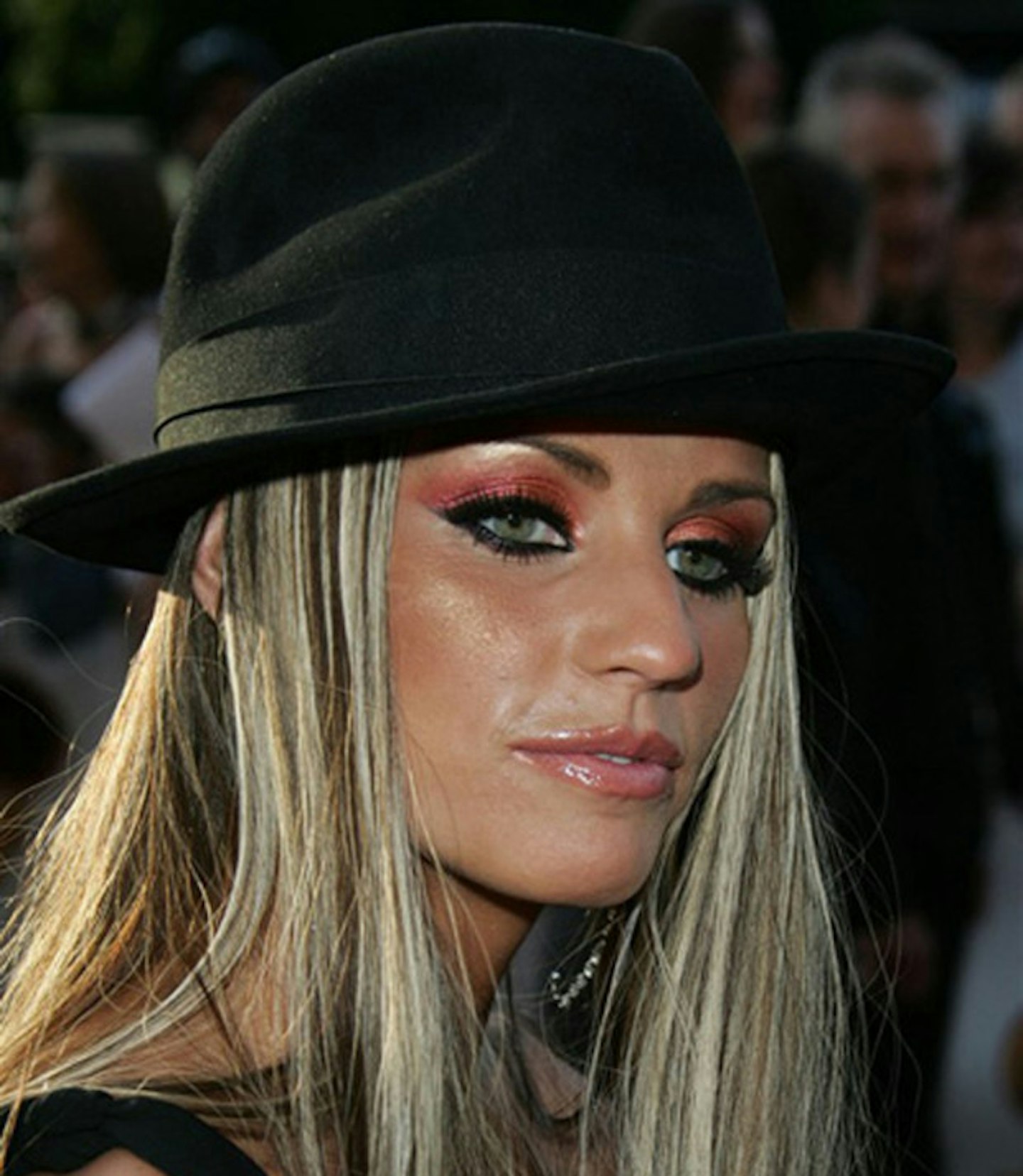 11 of 68
katie-price-jordan-cosmetic-plastic-surgery-before-and-after-11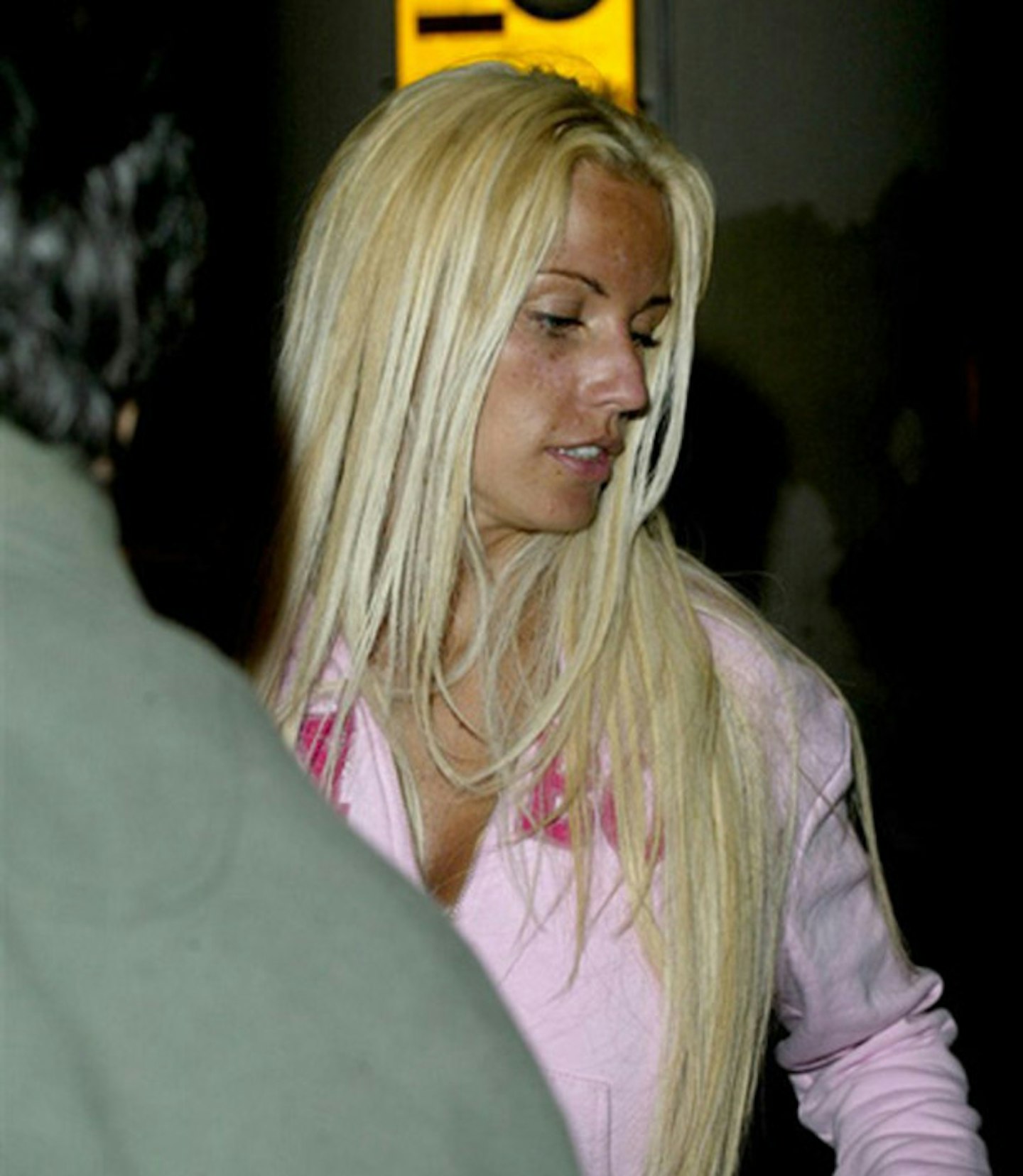 12 of 68
katie-price-jordan-cosmetic-plastic-surgery-before-and-after-12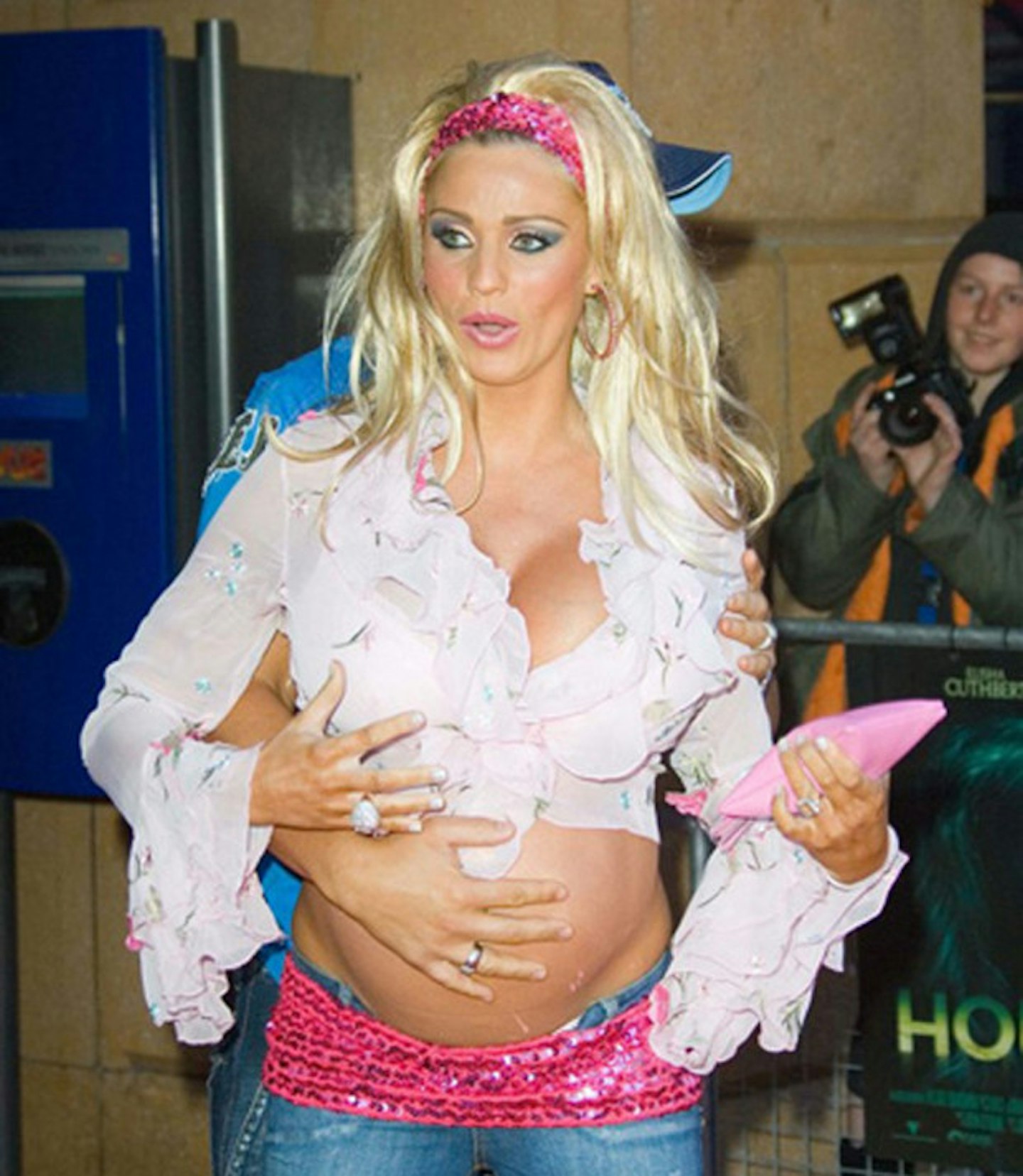 13 of 68
katie-price-jordan-cosmetic-plastic-surgery-before-and-after-13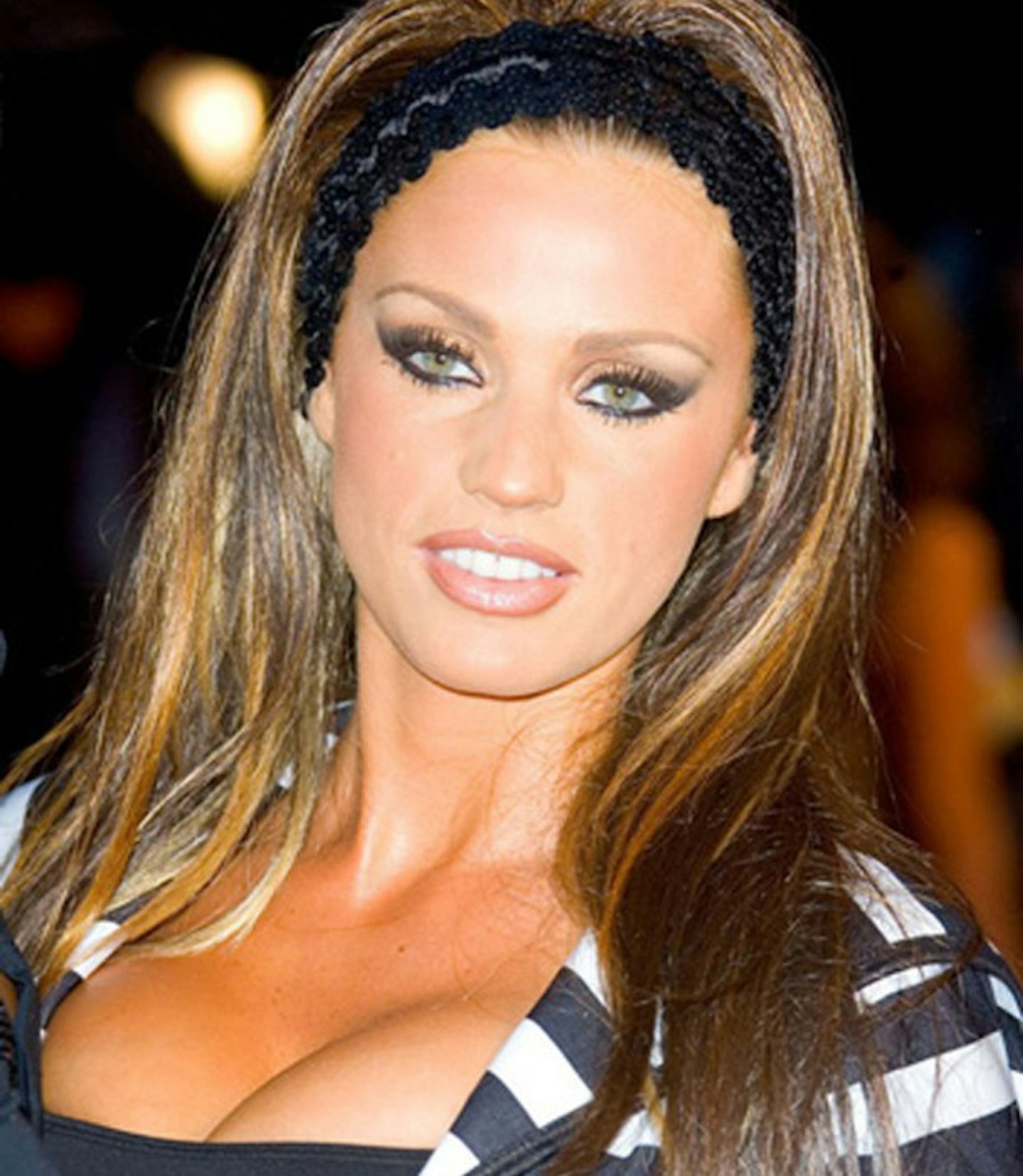 14 of 68
katie-price-jordan-cosmetic-plastic-surgery-before-and-after-14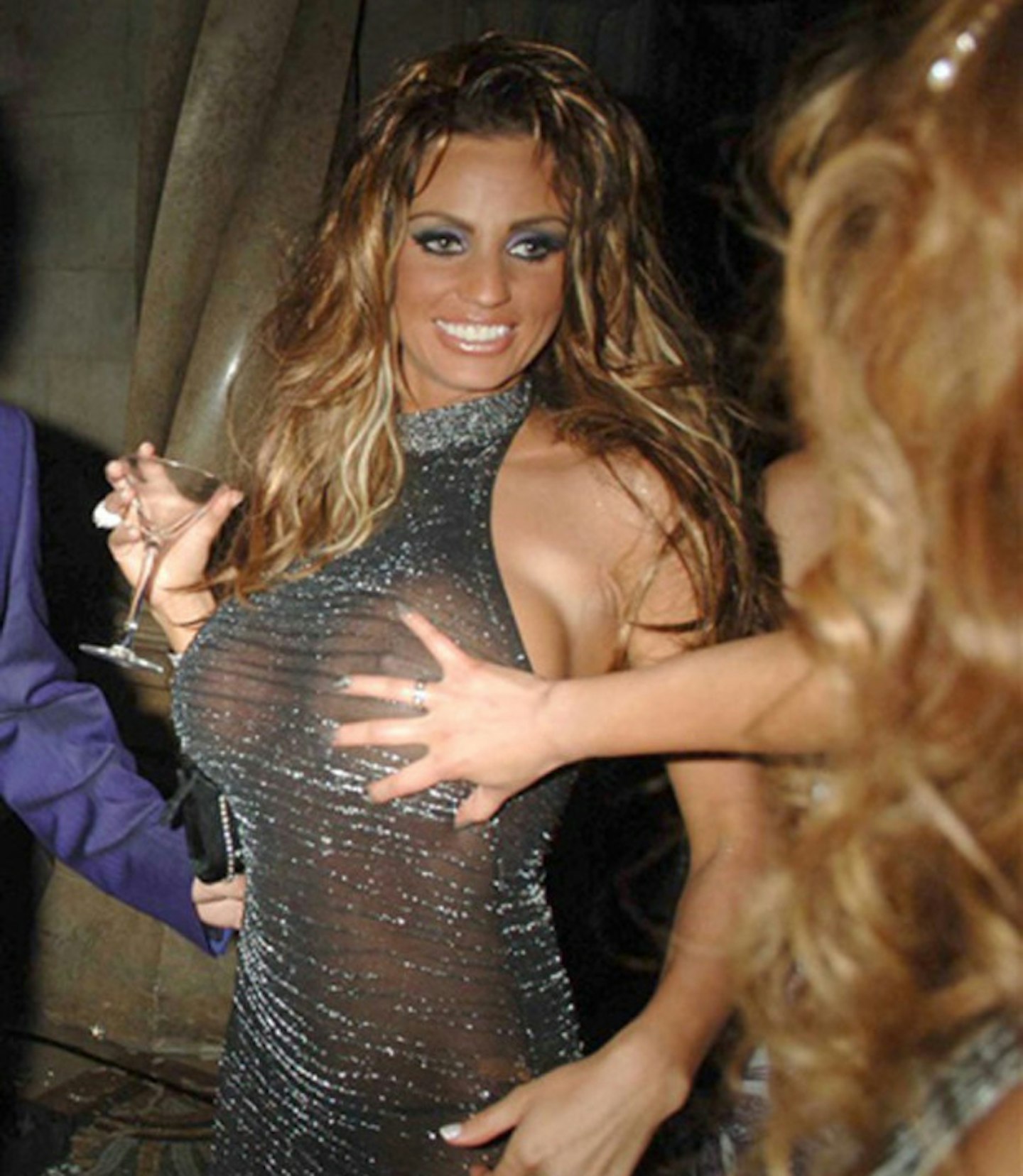 15 of 68
katie-price-jordan-cosmetic-plastic-surgery-before-and-after-15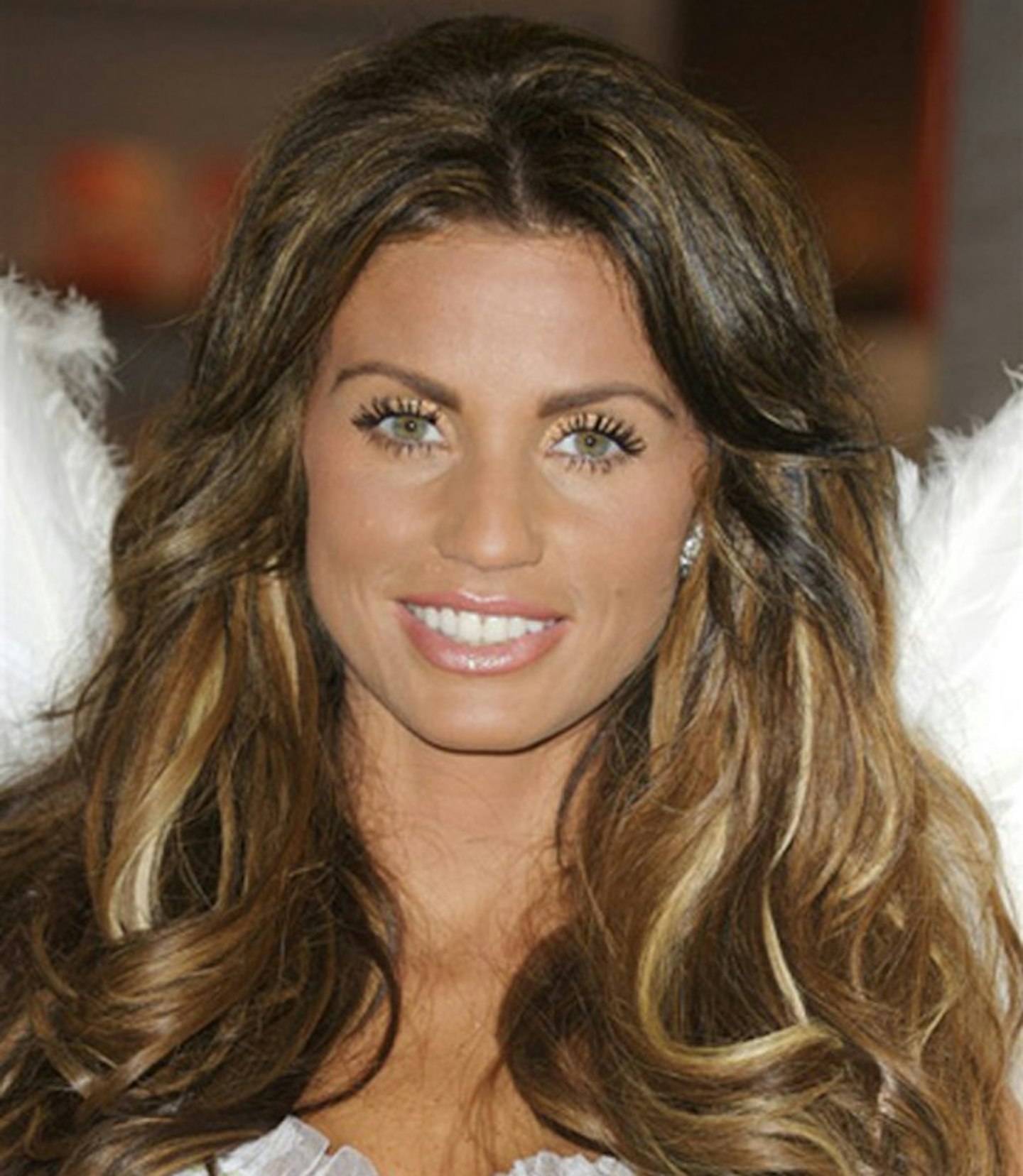 16 of 68
katie-price-jordan-cosmetic-plastic-surgery-before-and-after-16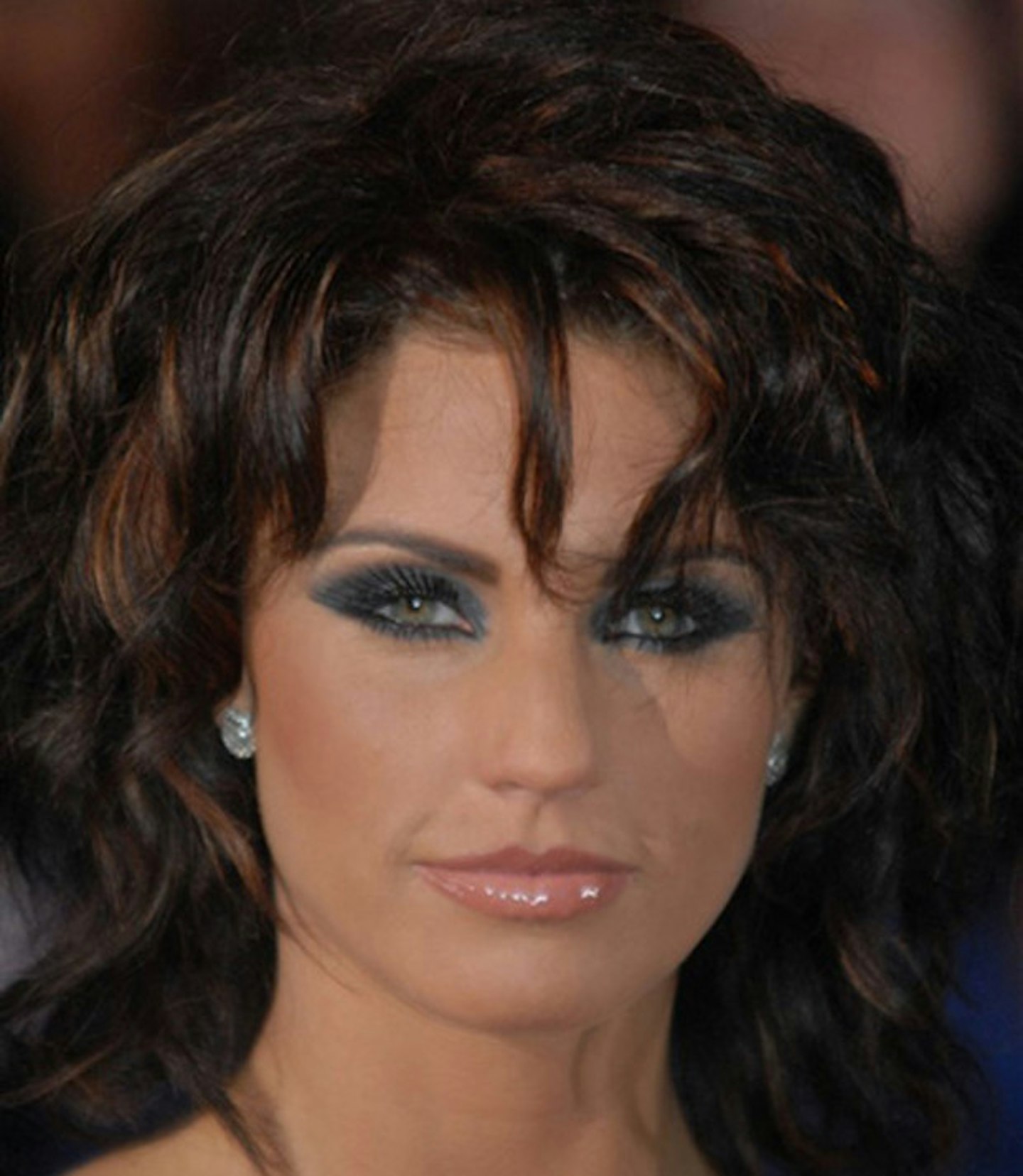 17 of 68
katie-price-jordan-cosmetic-plastic-surgery-before-and-after-17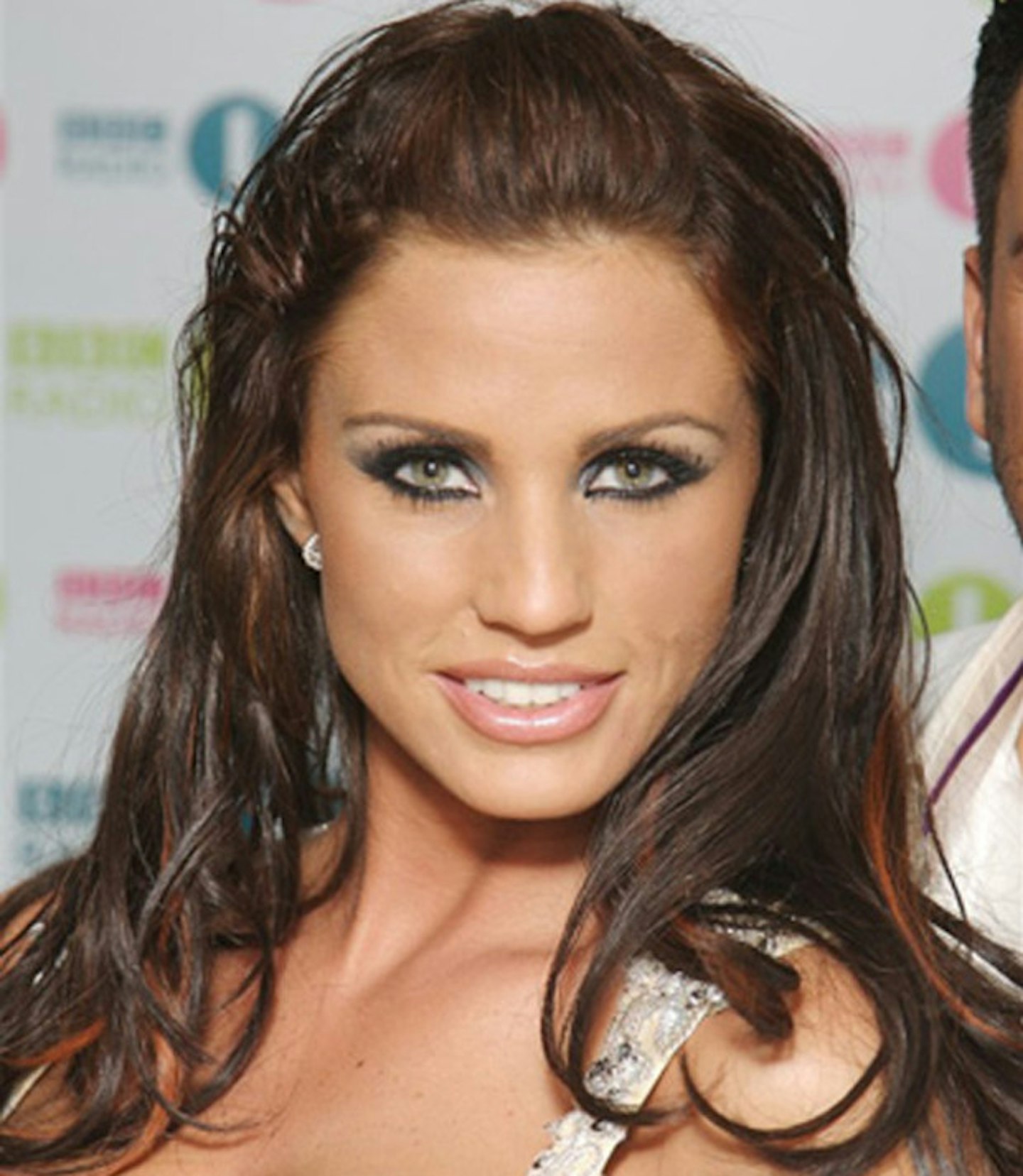 18 of 68
katie-price-jordan-cosmetic-plastic-surgery-before-and-after-18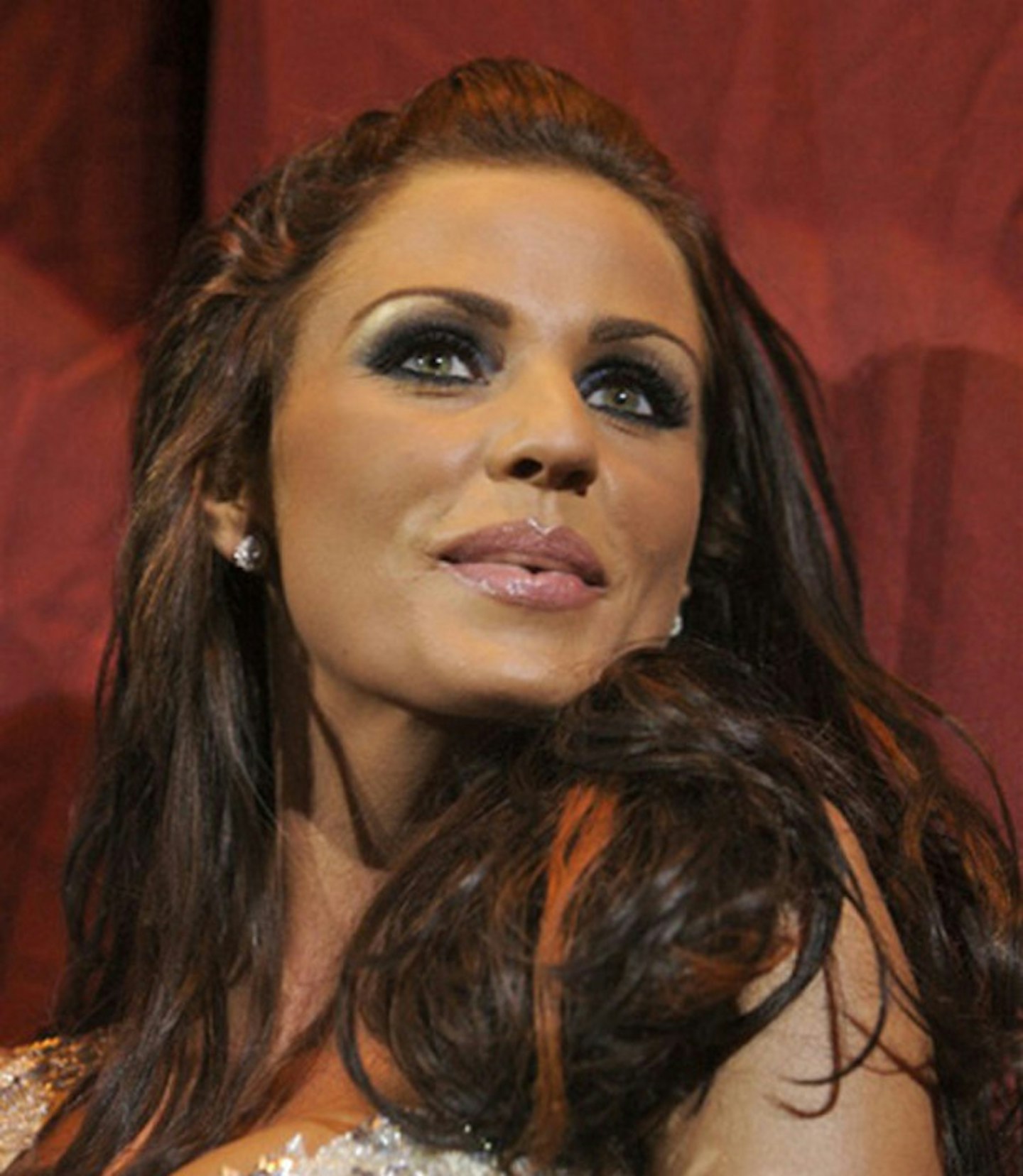 19 of 68
katie-price-jordan-cosmetic-plastic-surgery-before-and-after-20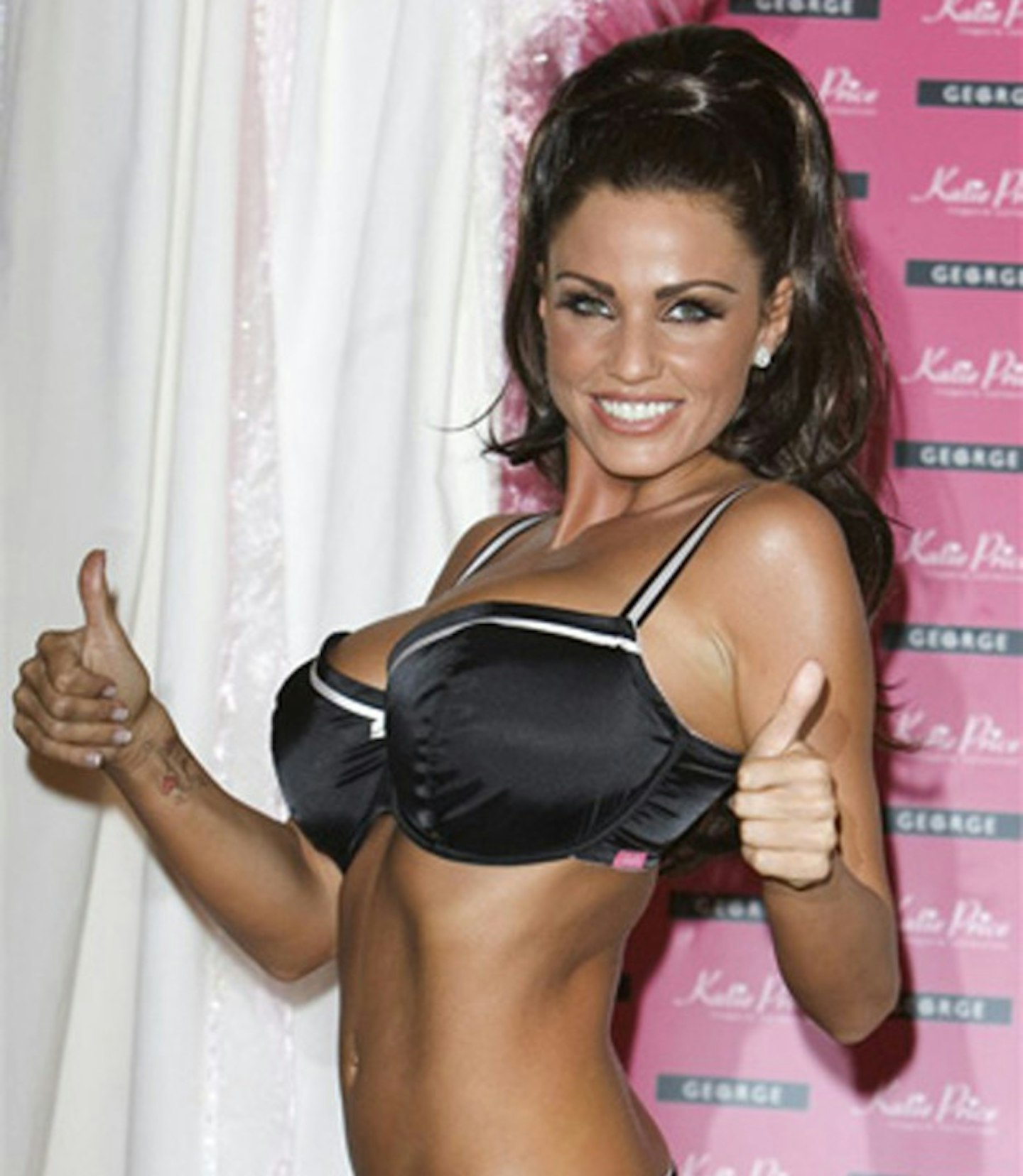 20 of 68
katie-price-jordan-cosmetic-plastic-surgery-before-and-after-21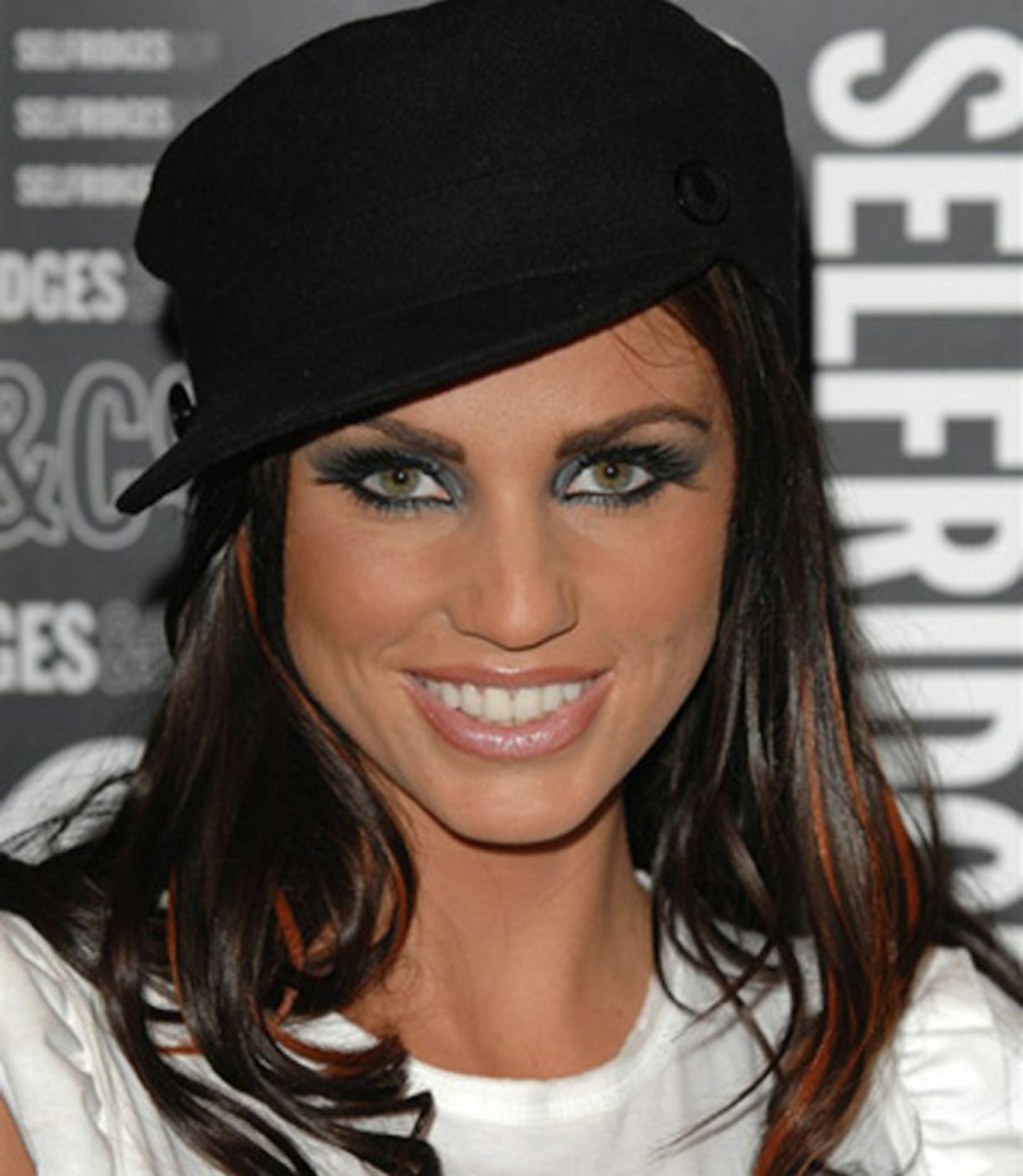 21 of 68
katie-price-jordan-cosmetic-plastic-surgery-before-and-after-22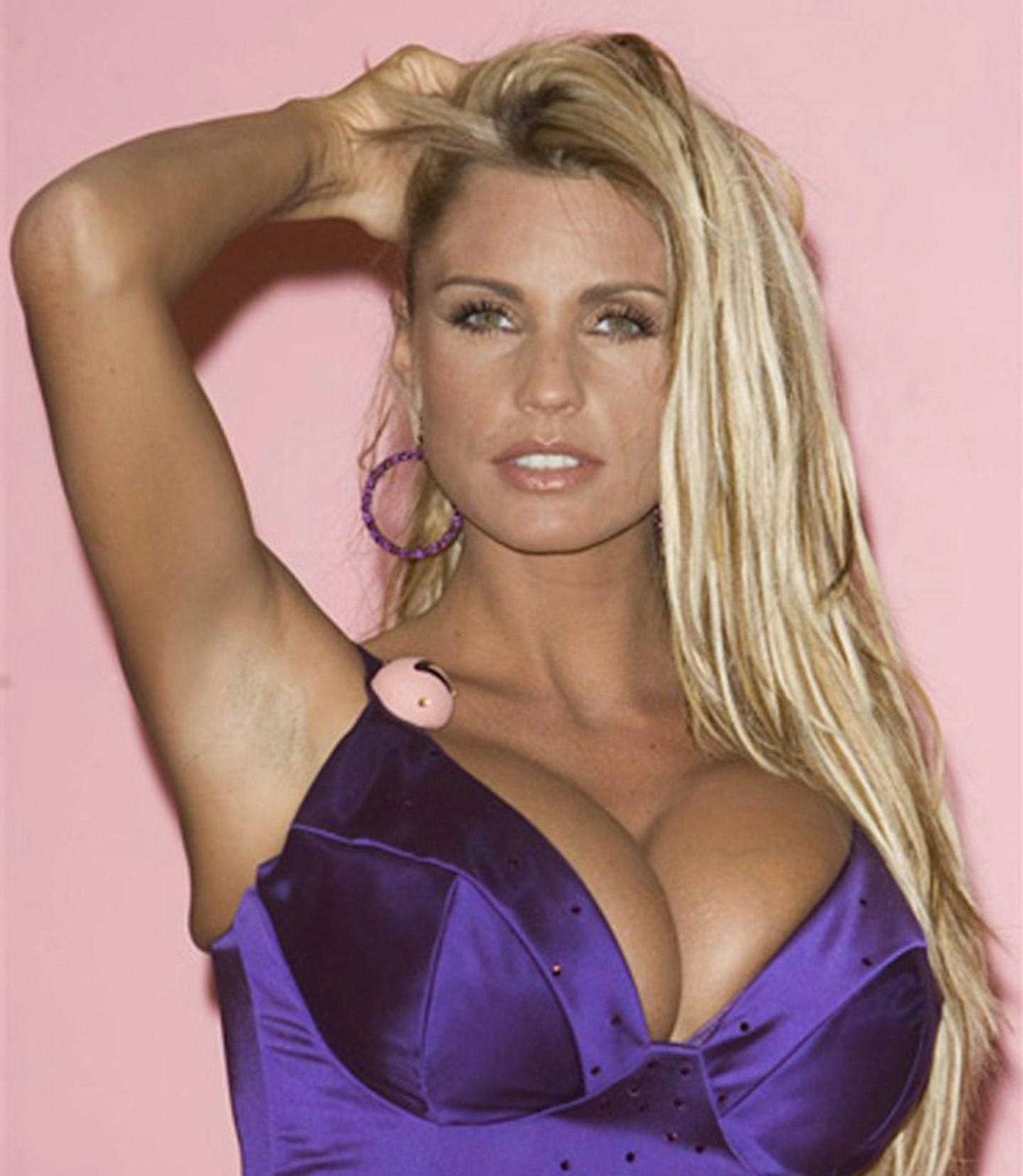 22 of 68
katie-price-jordan-cosmetic-plastic-surgery-before-and-after-24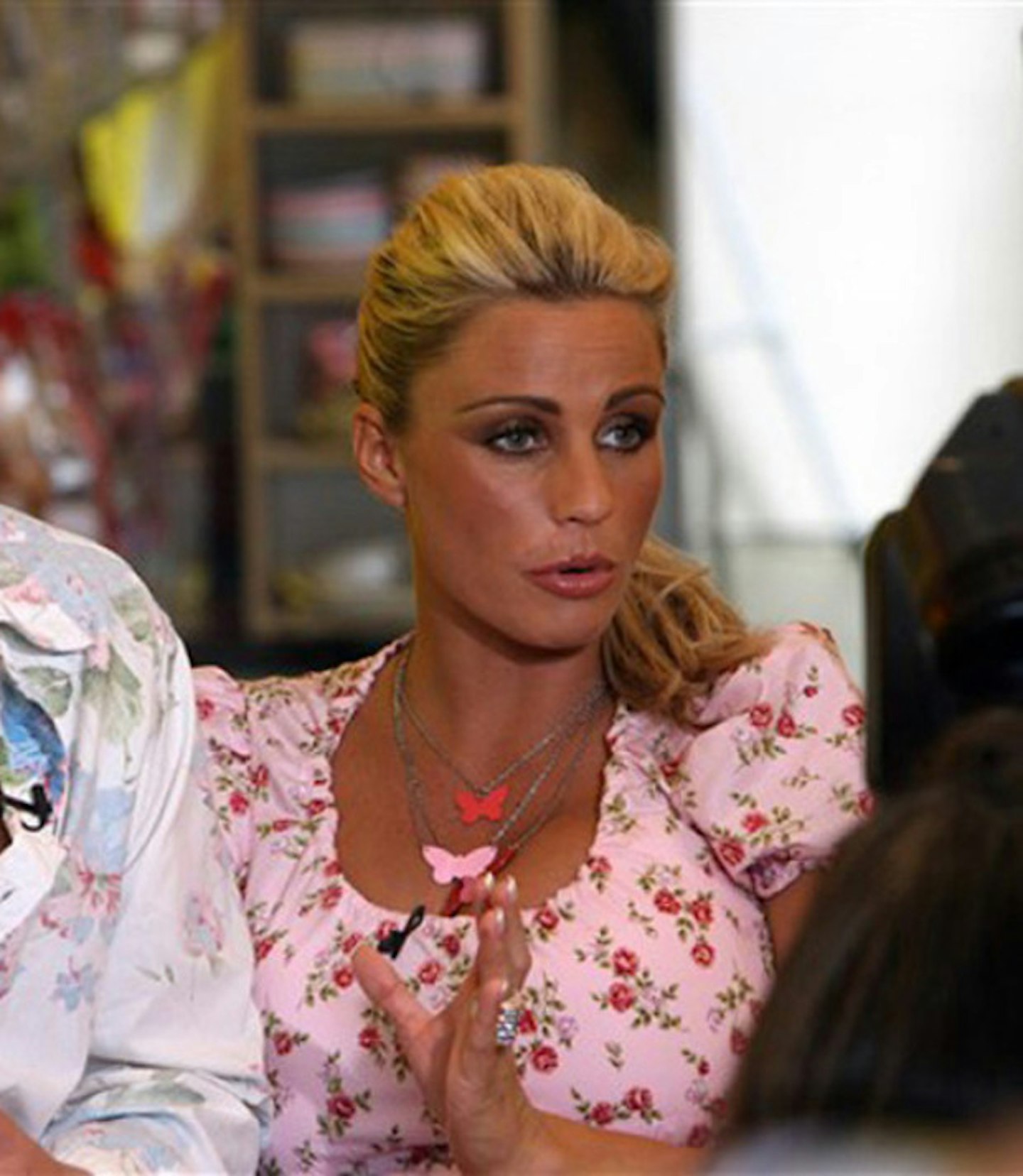 23 of 68
katie-price-jordan-cosmetic-plastic-surgery-before-and-after-25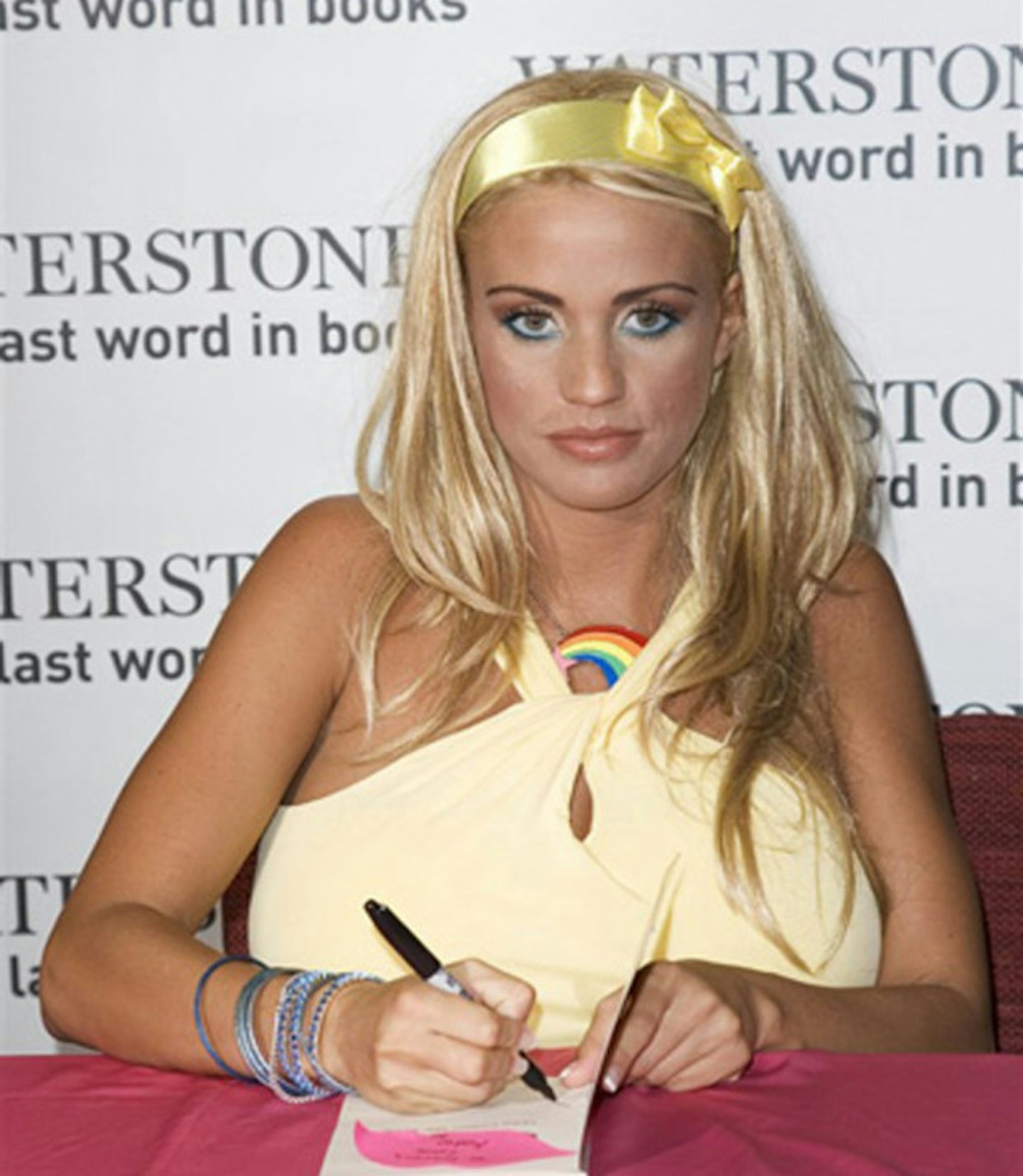 24 of 68
katie-price-jordan-cosmetic-plastic-surgery-before-and-after-26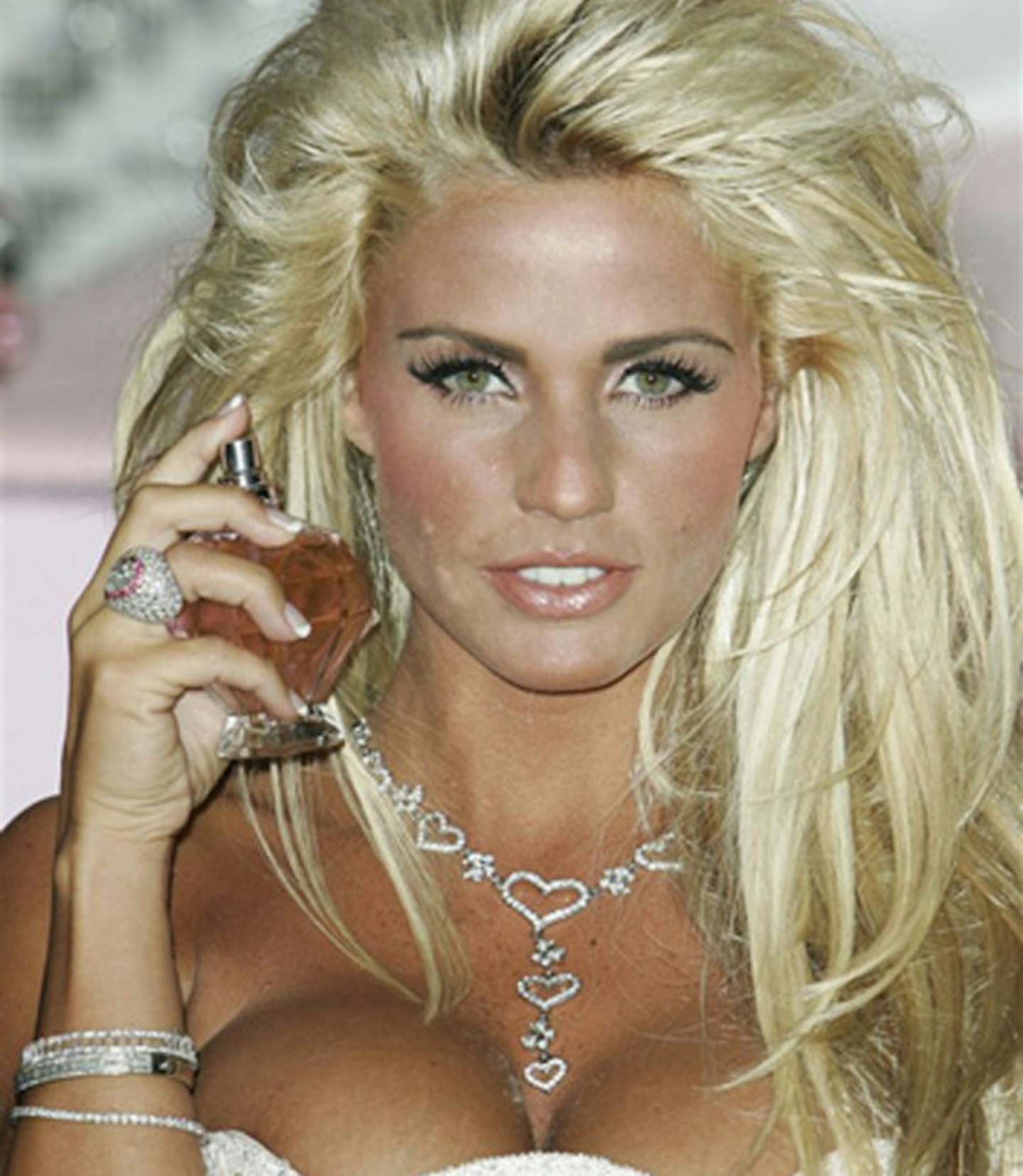 25 of 68
katie-price-jordan-cosmetic-plastic-surgery-before-and-after-27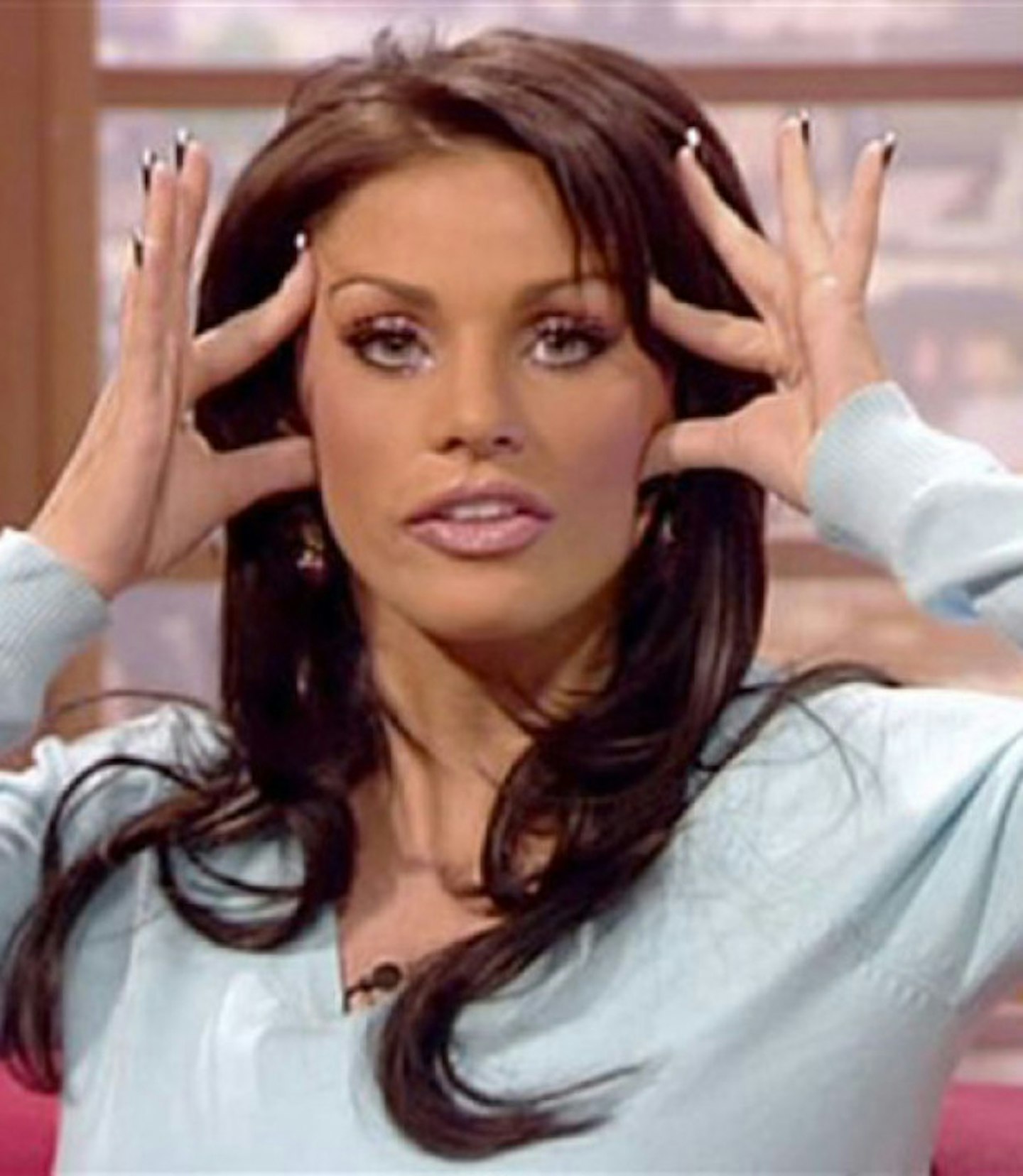 26 of 68
katie-price-jordan-cosmetic-plastic-surgery-before-and-after-28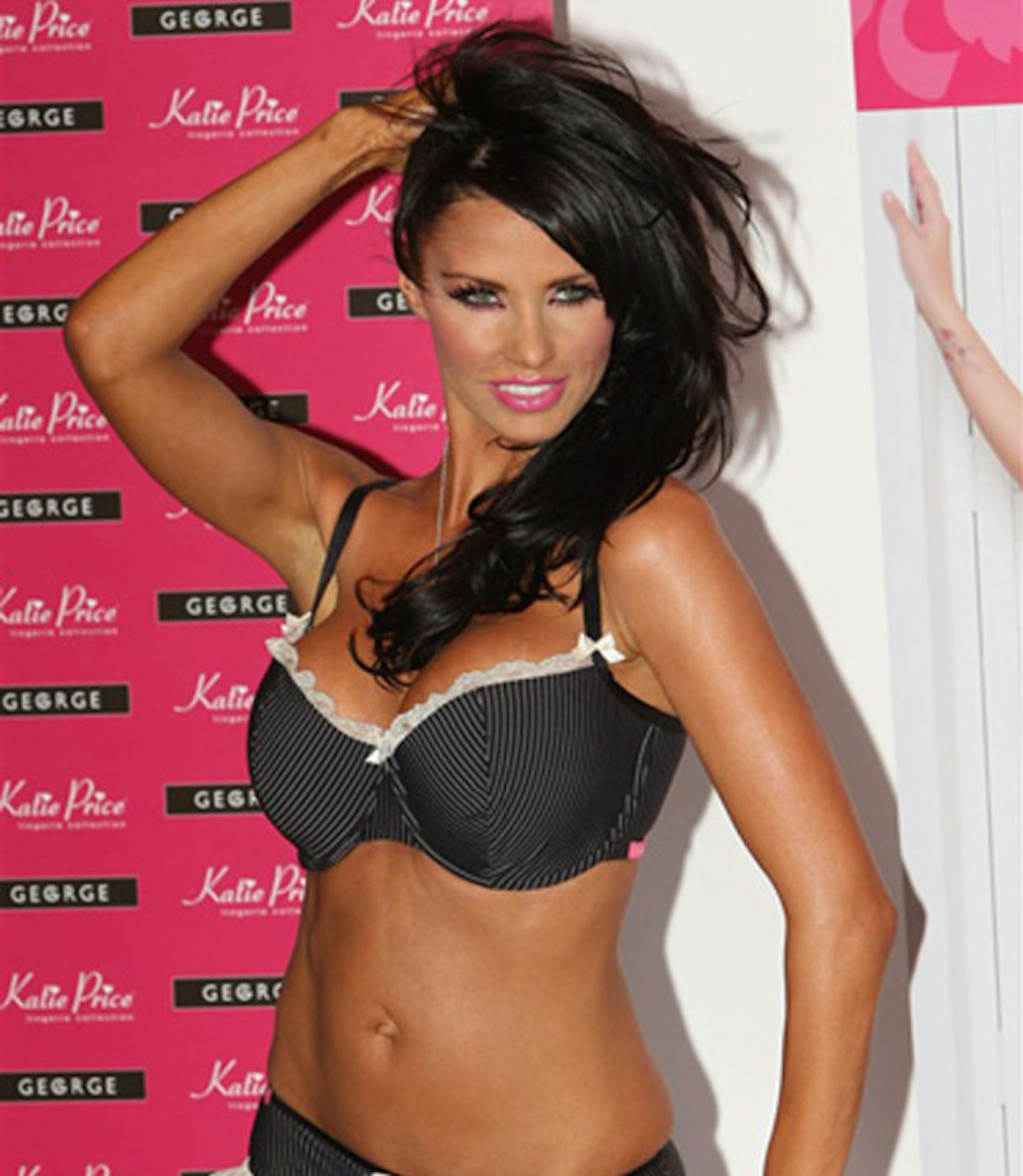 27 of 68
katie-price-jordan-cosmetic-plastic-surgery-before-and-after-29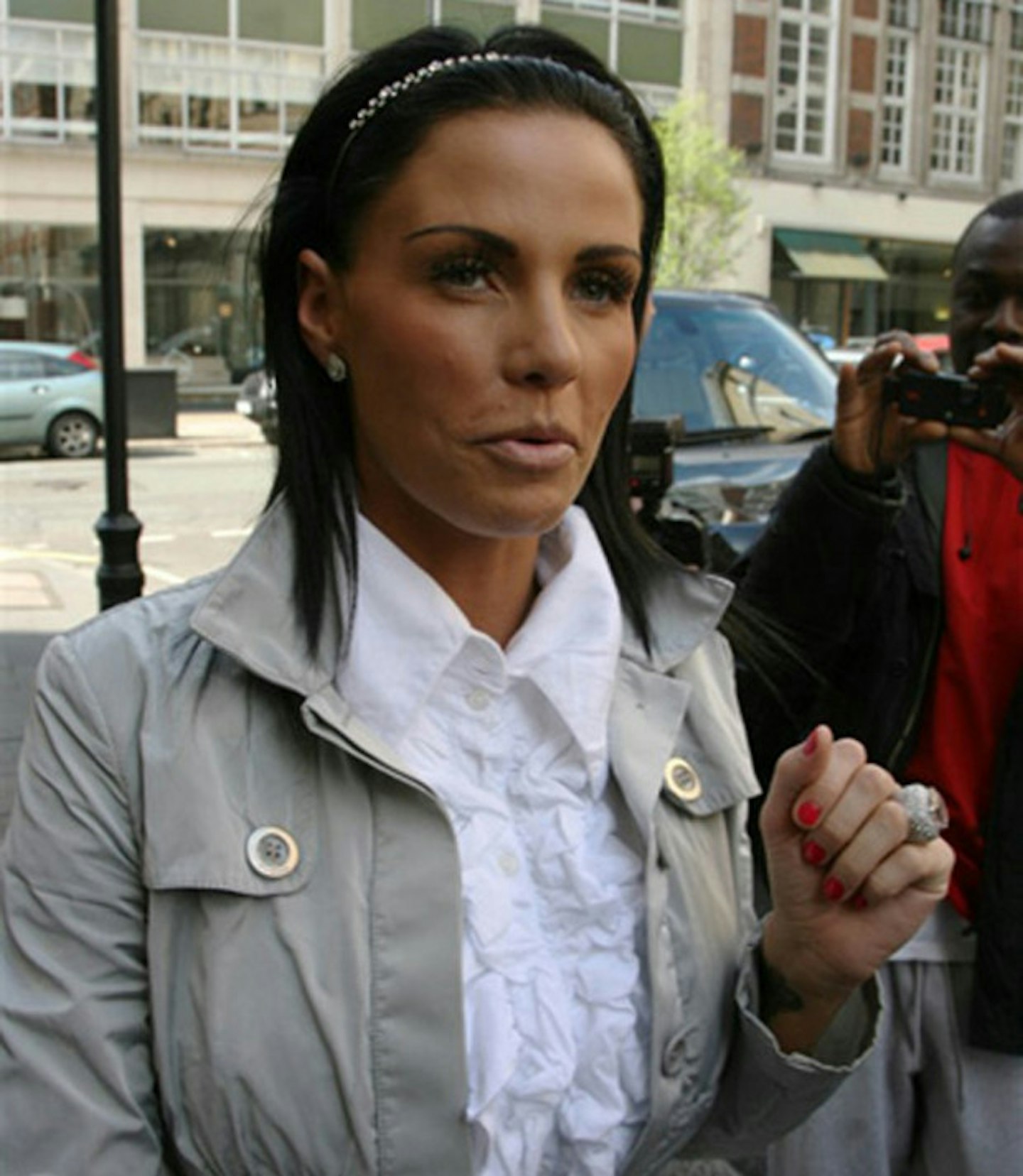 28 of 68
katie-price-jordan-cosmetic-plastic-surgery-before-and-after-30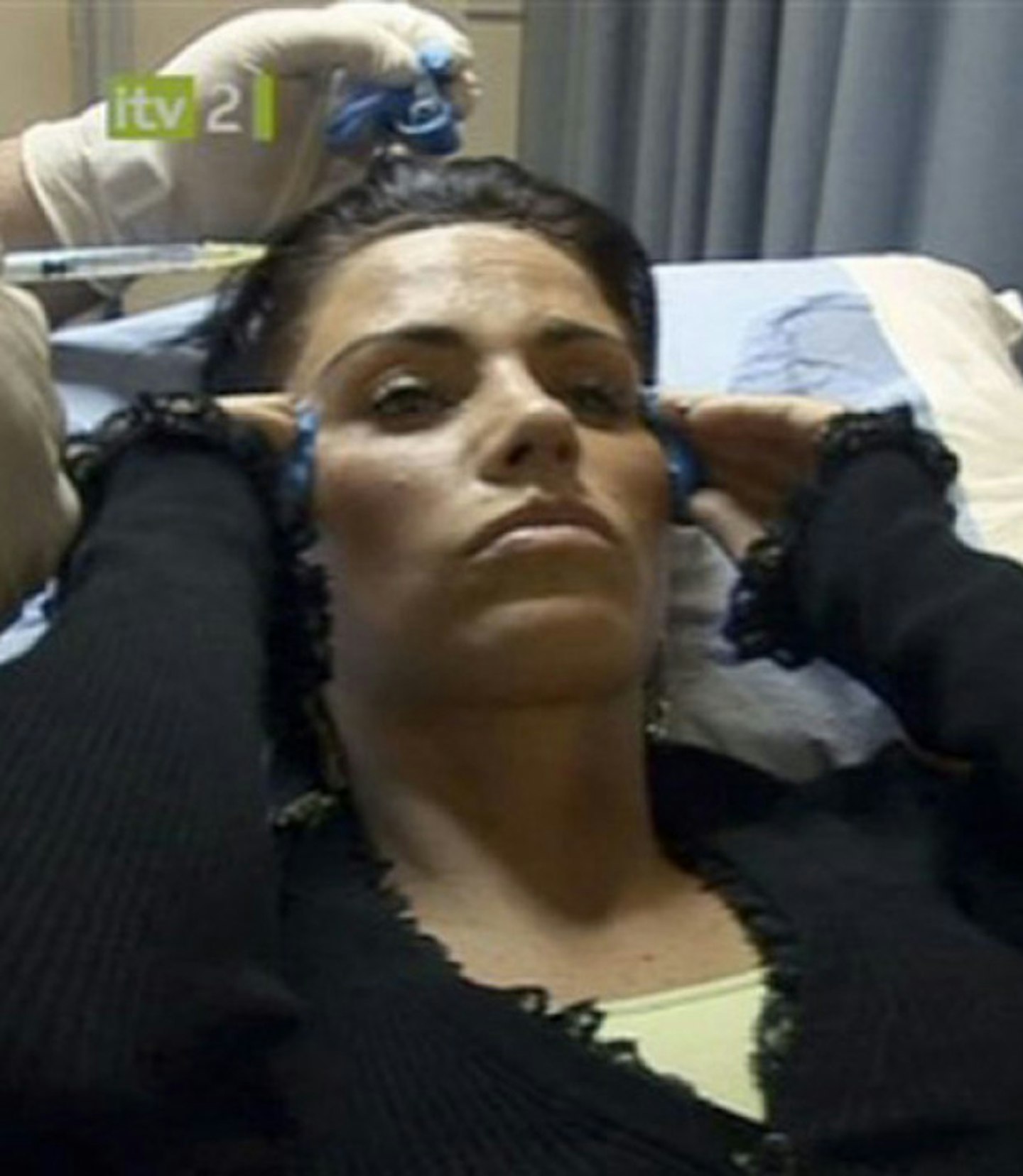 29 of 68
katie-price-jordan-cosmetic-plastic-surgery-before-and-after-31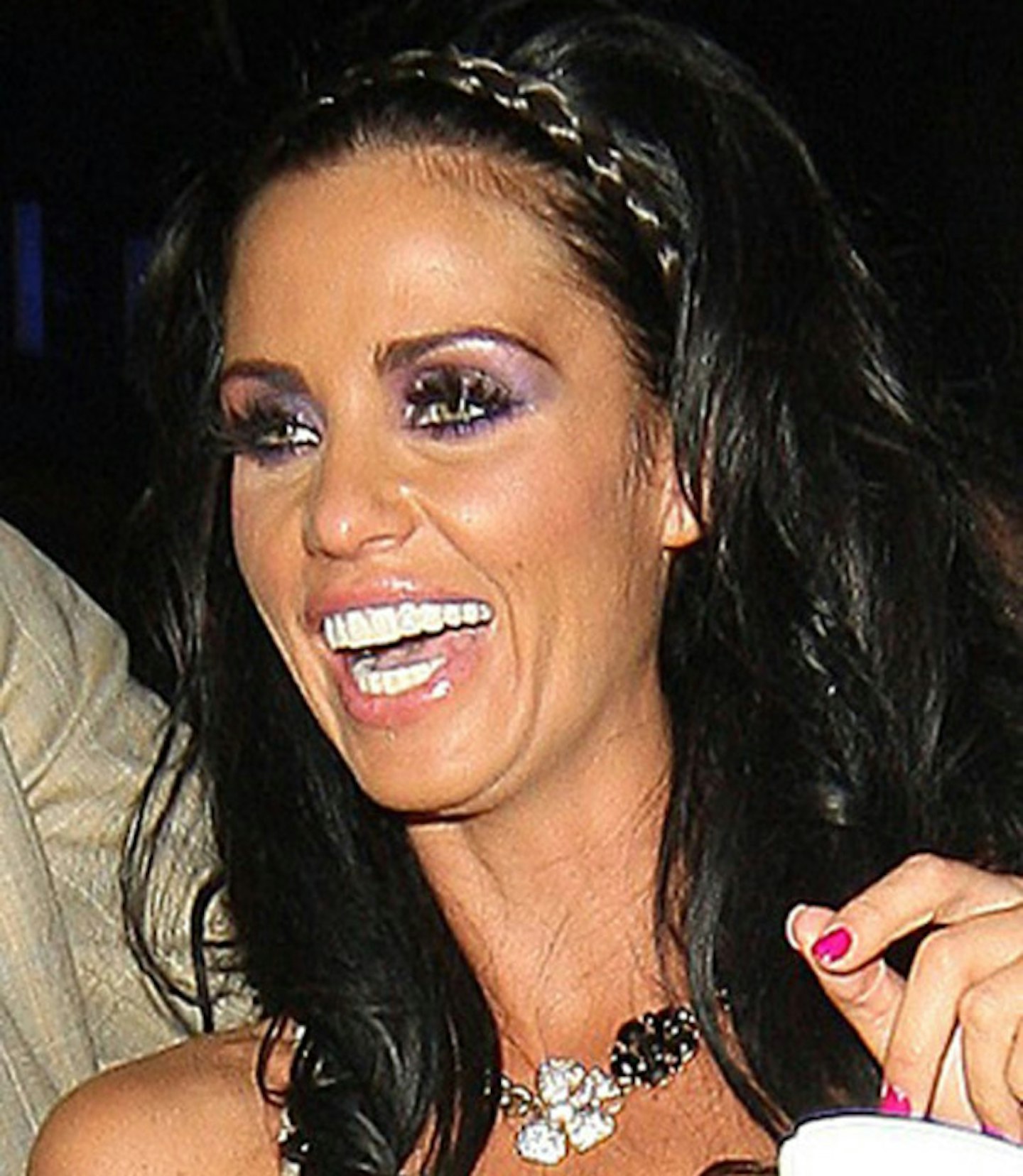 30 of 68
katie-price-jordan-cosmetic-plastic-surgery-before-and-after-33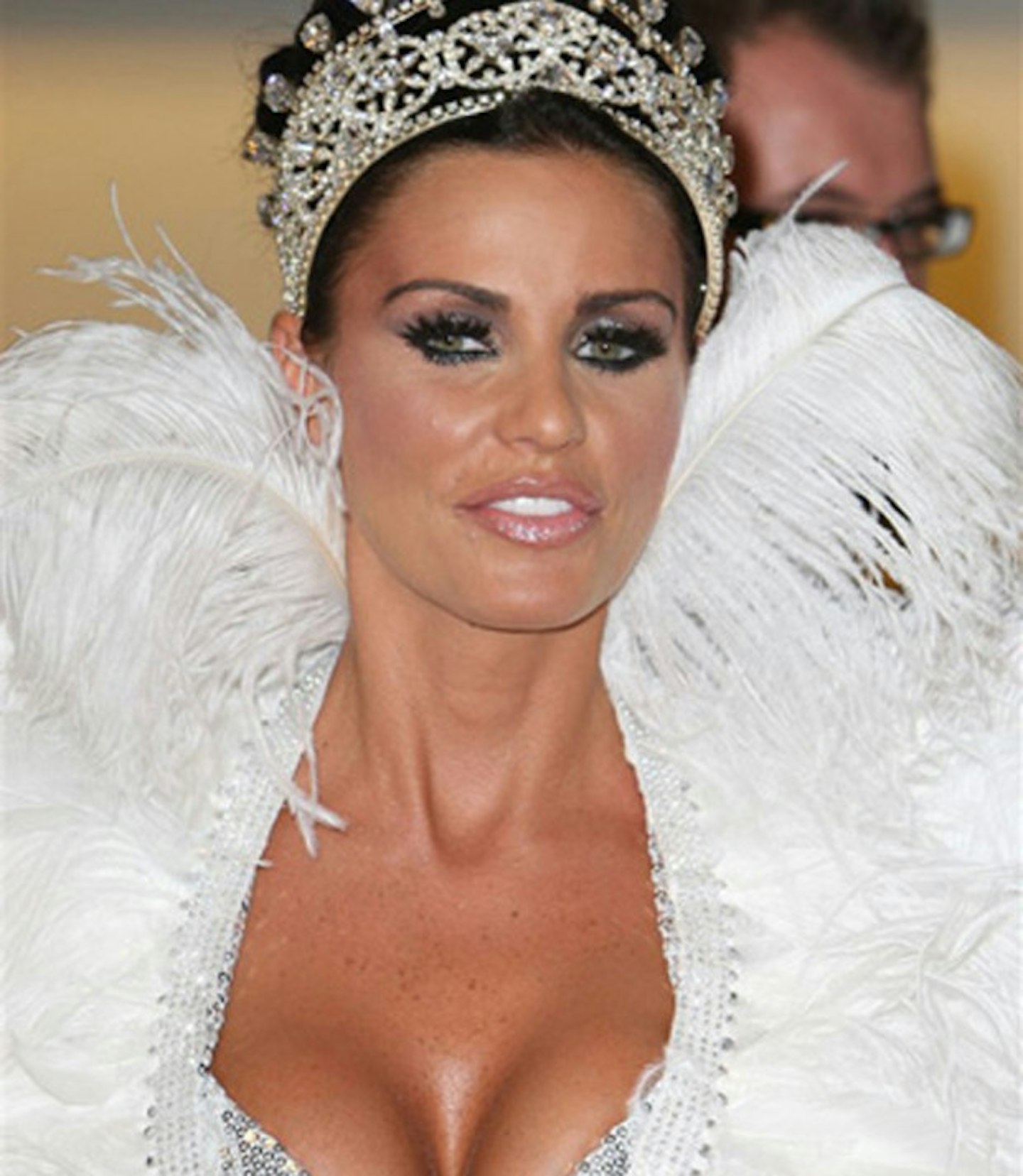 31 of 68
katie-price-jordan-cosmetic-plastic-surgery-before-and-after-34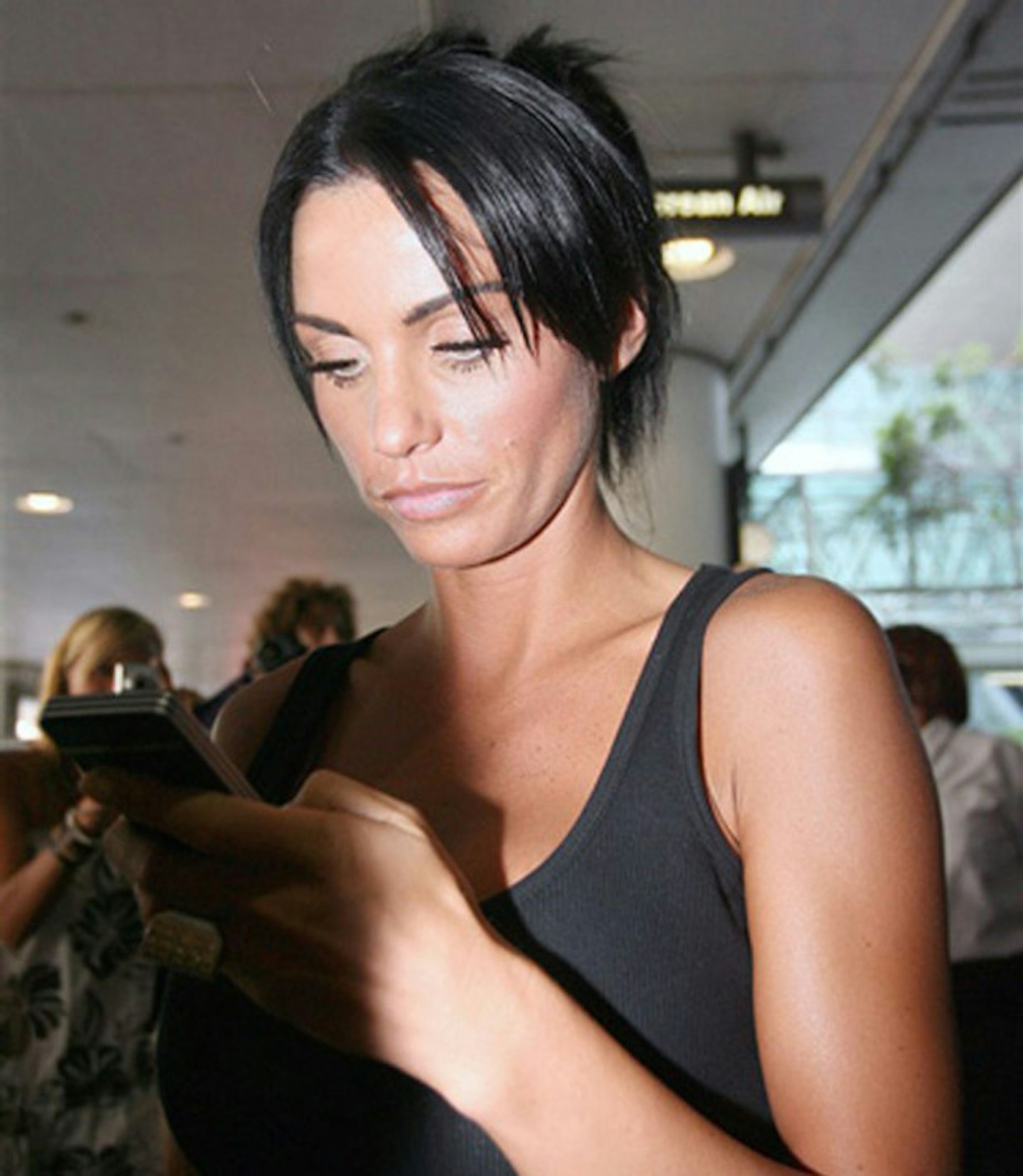 32 of 68
katie-price-jordan-cosmetic-plastic-surgery-before-and-after-35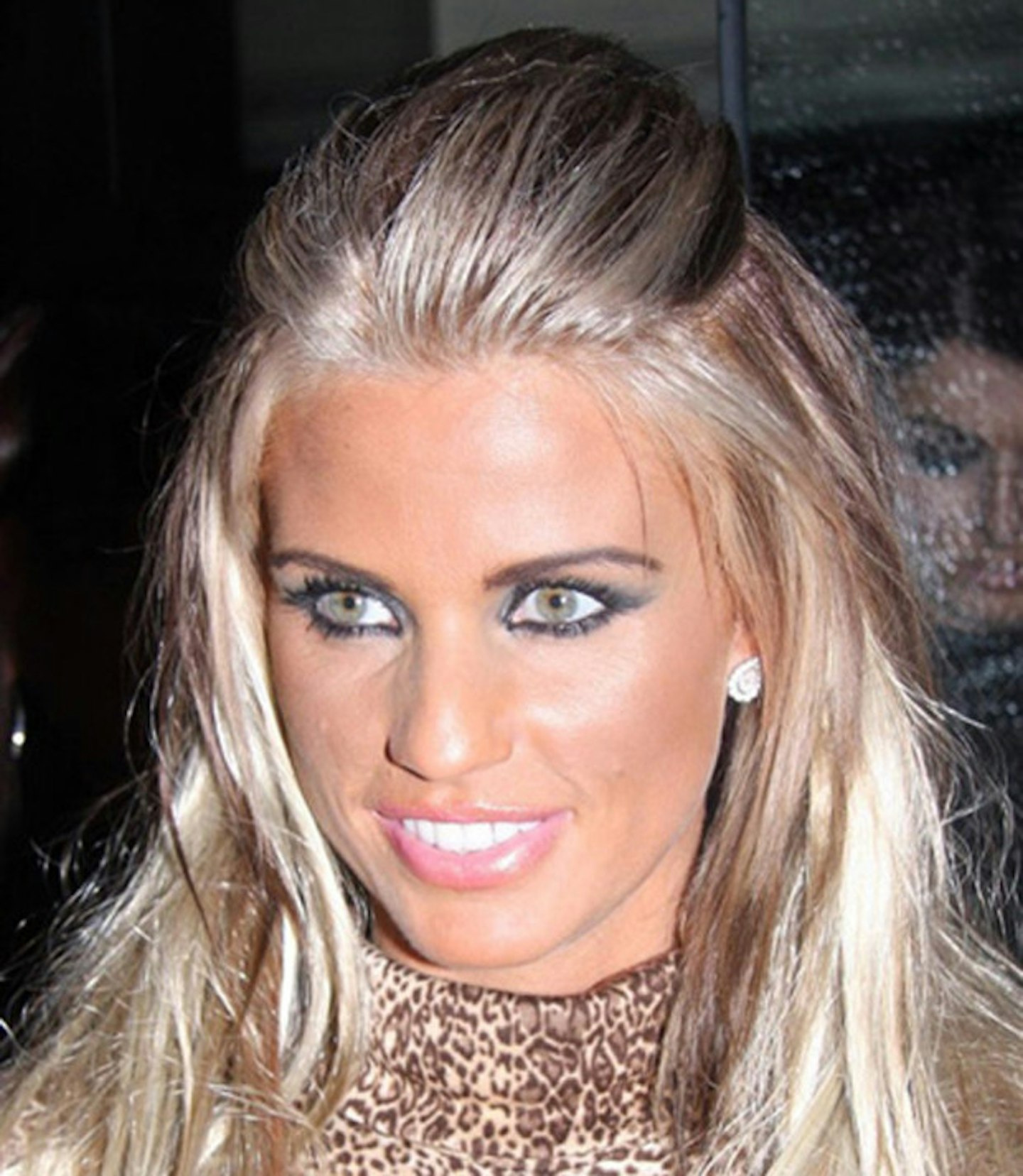 33 of 68
katie-price-jordan-cosmetic-plastic-surgery-before-and-after-36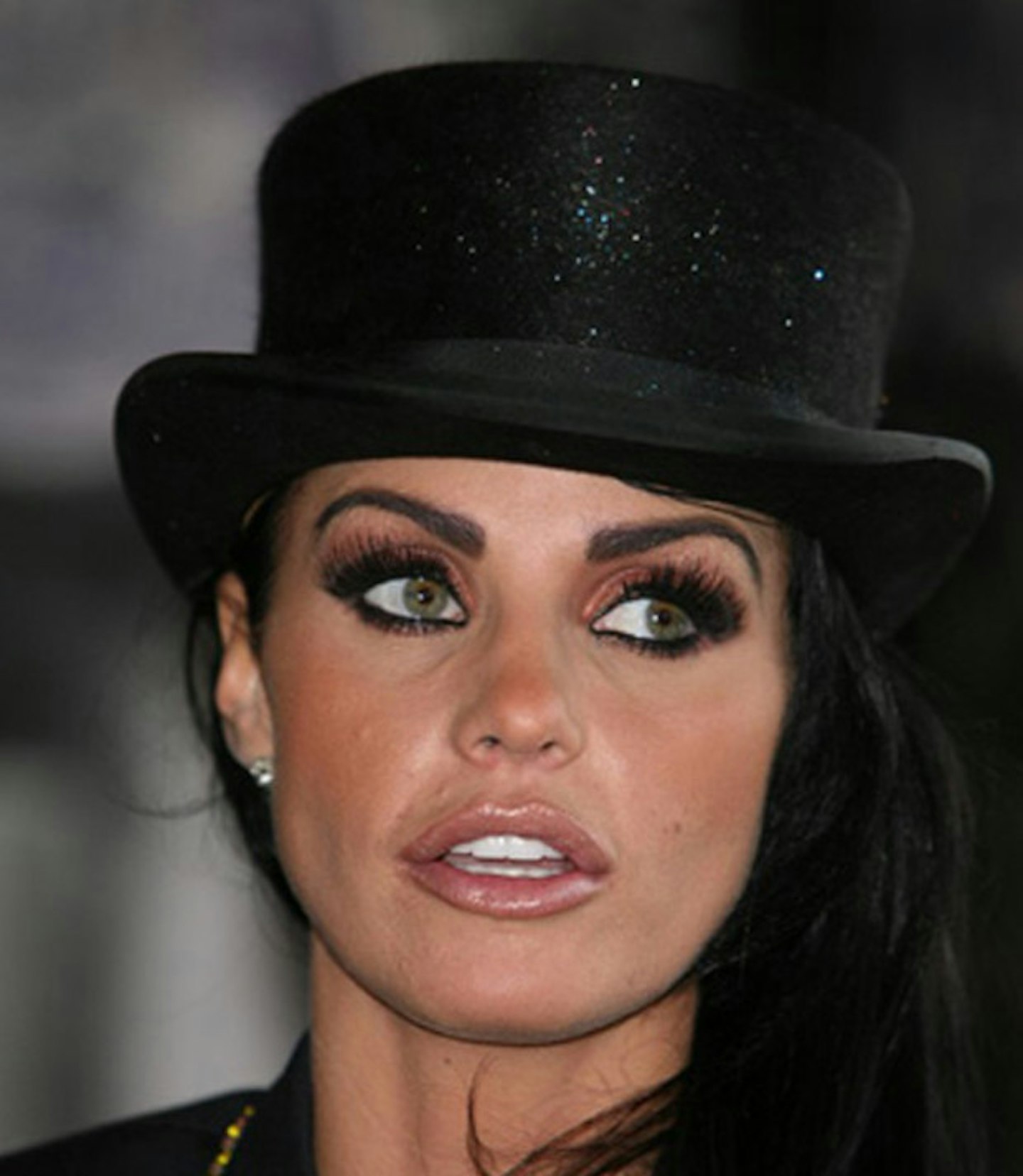 34 of 68
katie-price-jordan-cosmetic-plastic-surgery-before-and-after-37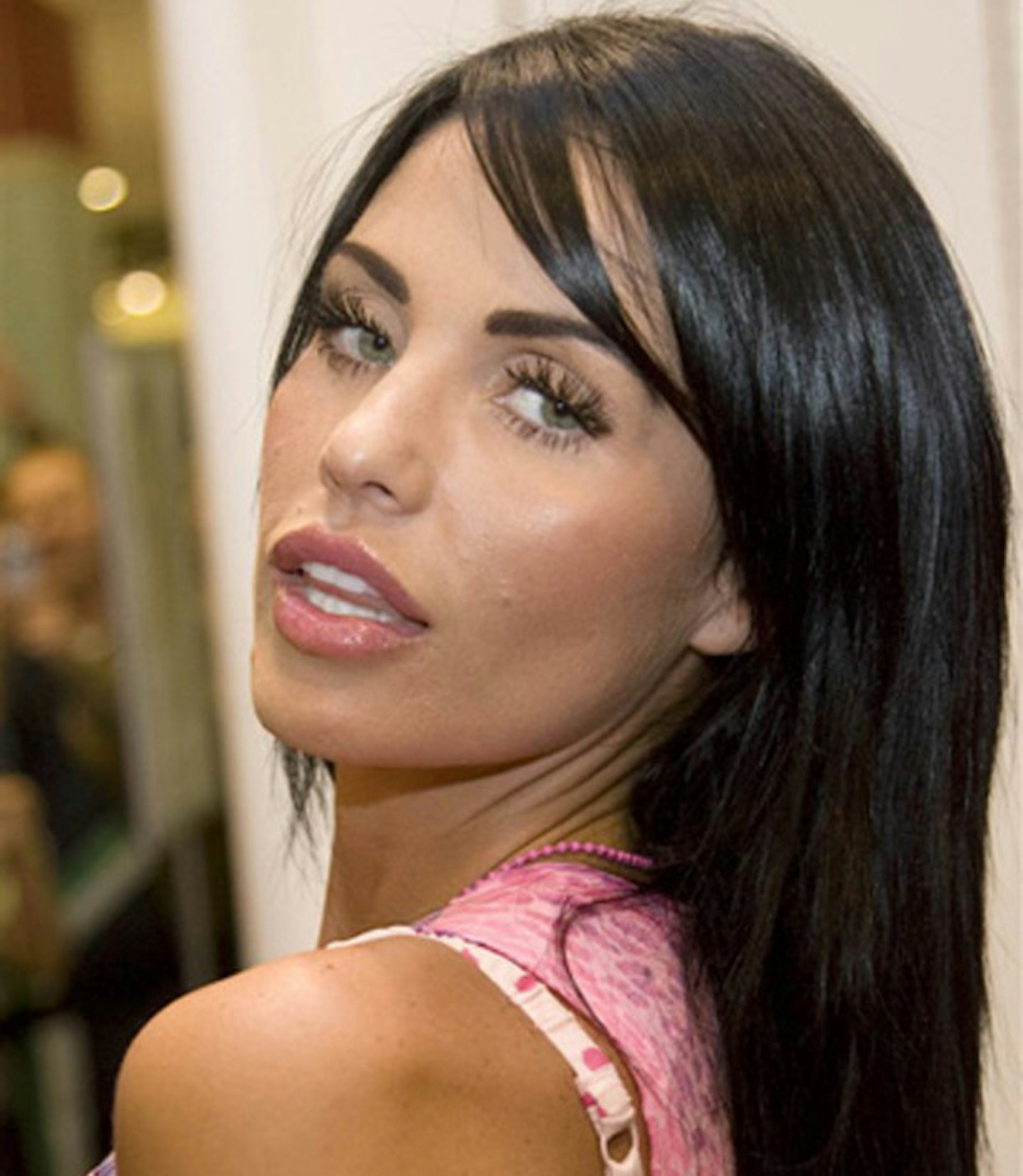 35 of 68
katie-price-jordan-cosmetic-plastic-surgery-before-and-after-38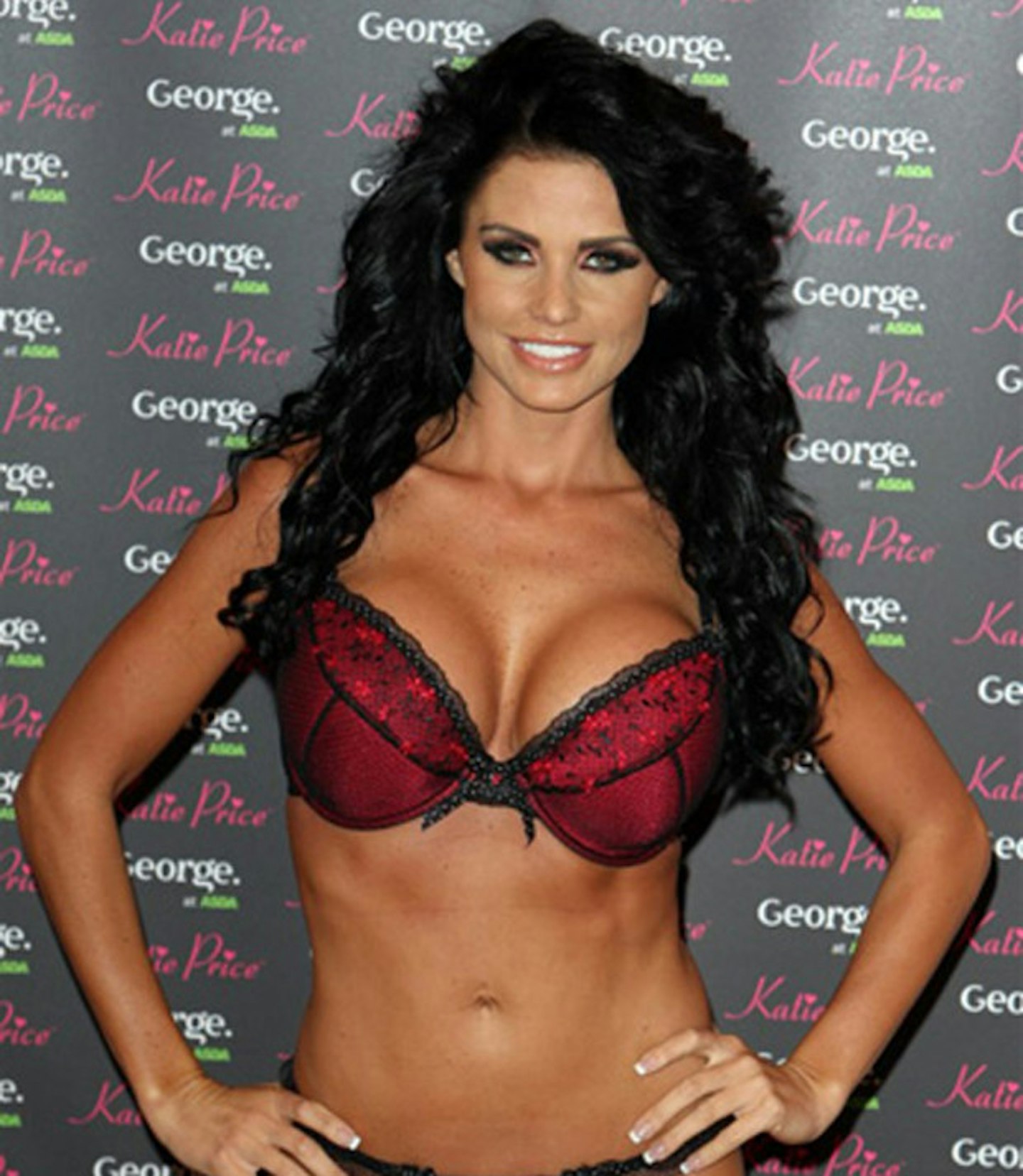 36 of 68
katie-price-jordan-cosmetic-plastic-surgery-before-and-after-39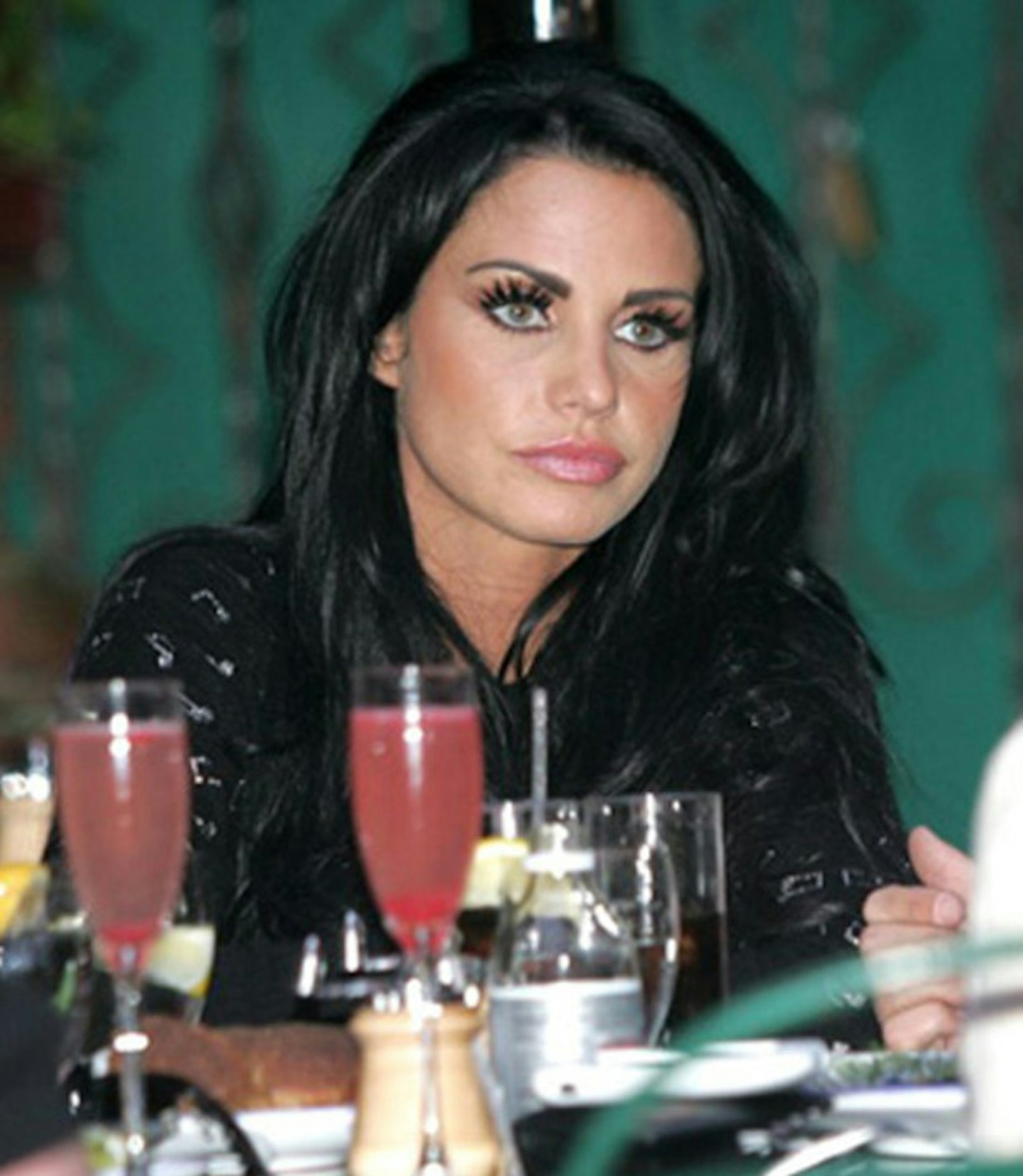 37 of 68
katie-price-jordan-cosmetic-plastic-surgery-before-and-after-40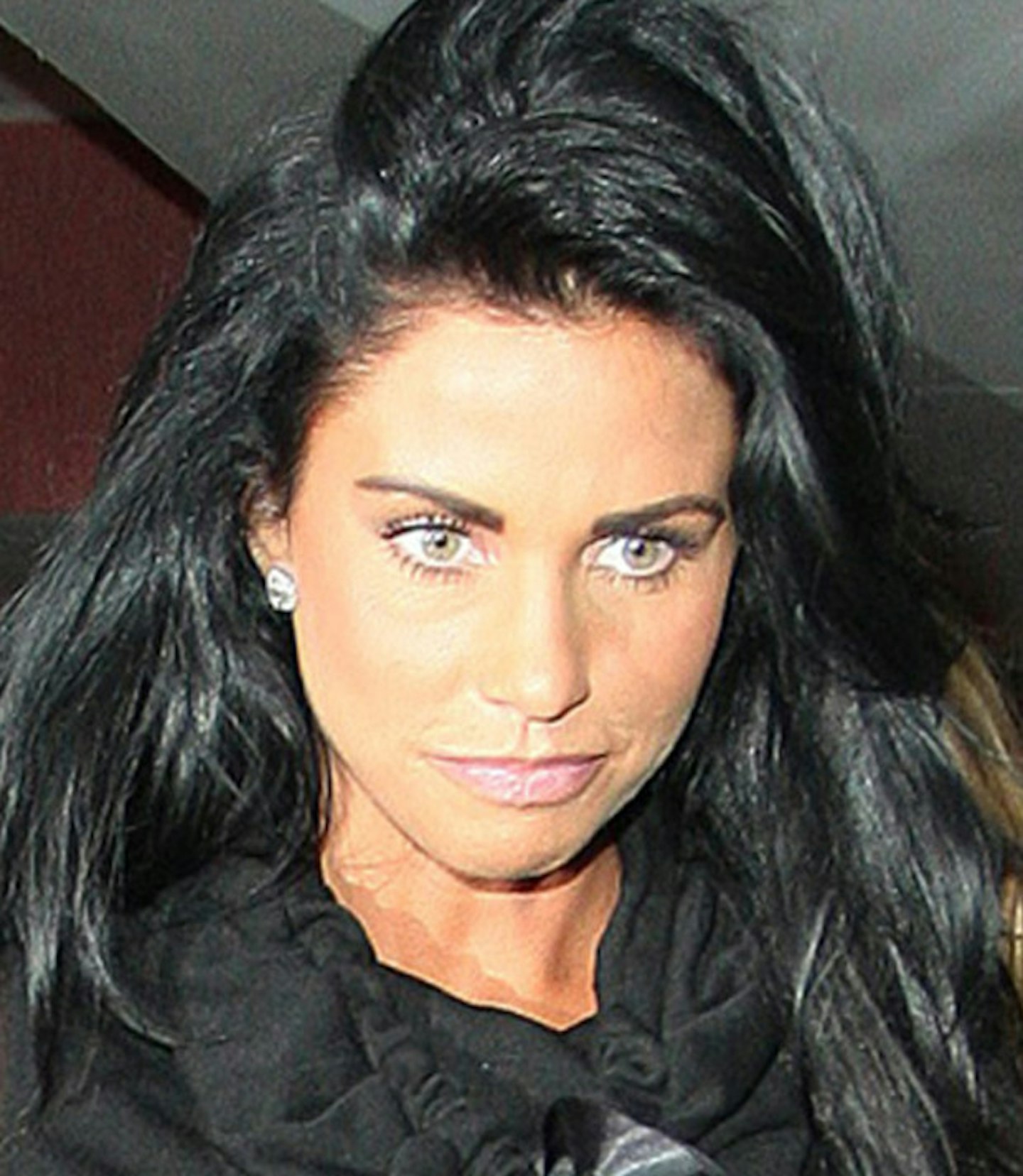 38 of 68
katie-price-jordan-cosmetic-plastic-surgery-before-and-after-41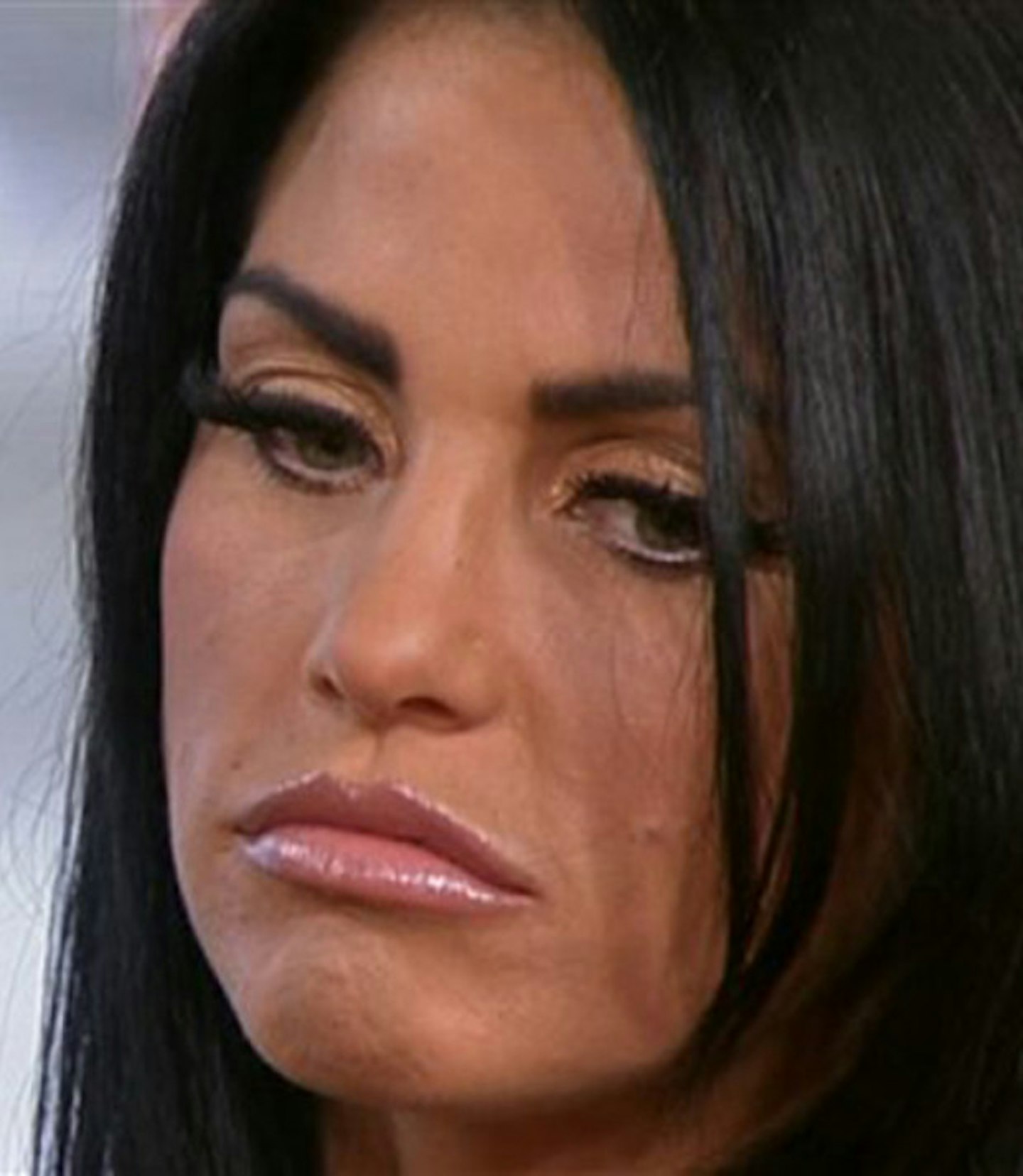 39 of 68
katie-price-jordan-cosmetic-plastic-surgery-before-and-after-42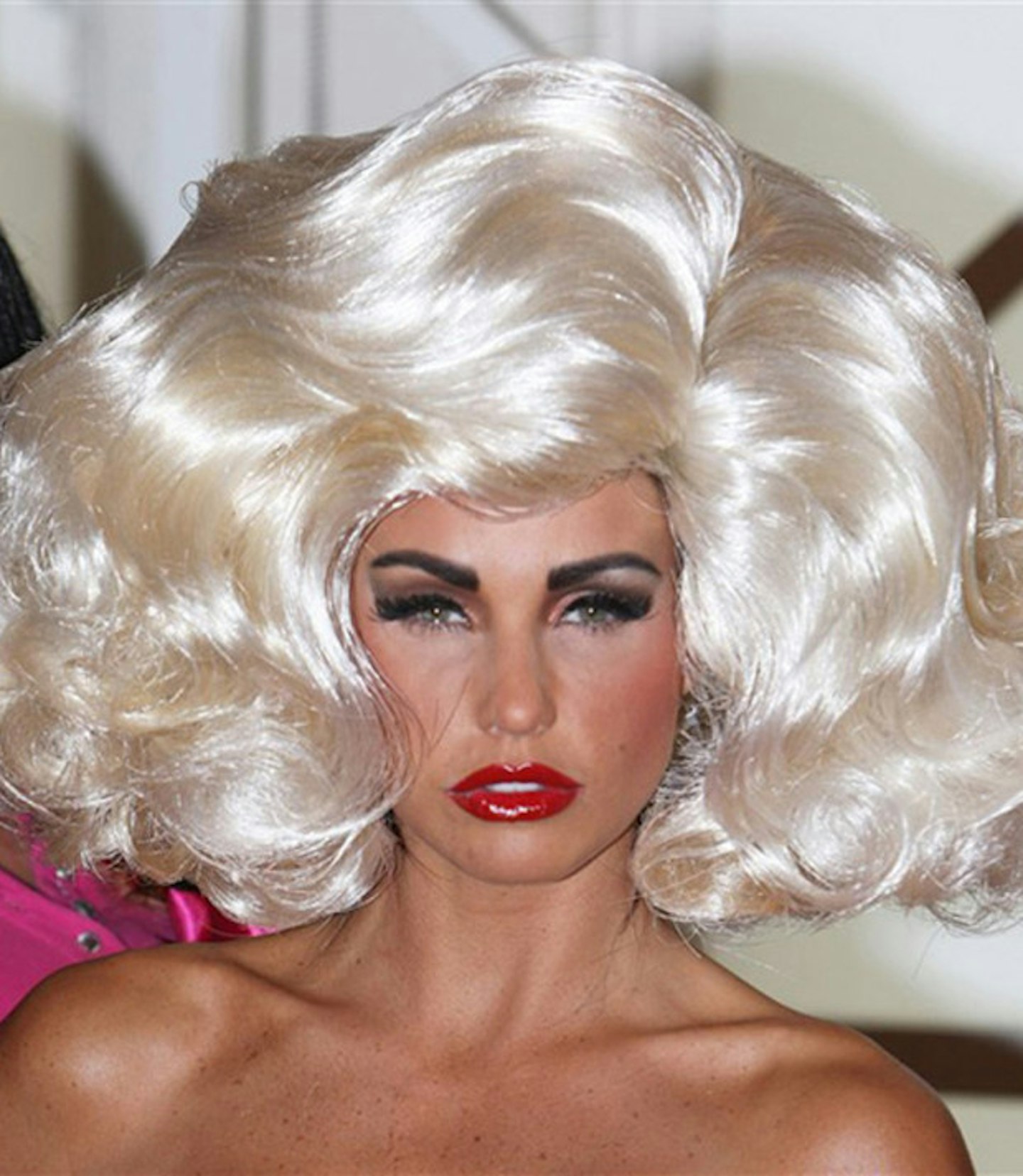 40 of 68
katie-price-jordan-cosmetic-plastic-surgery-before-and-after-43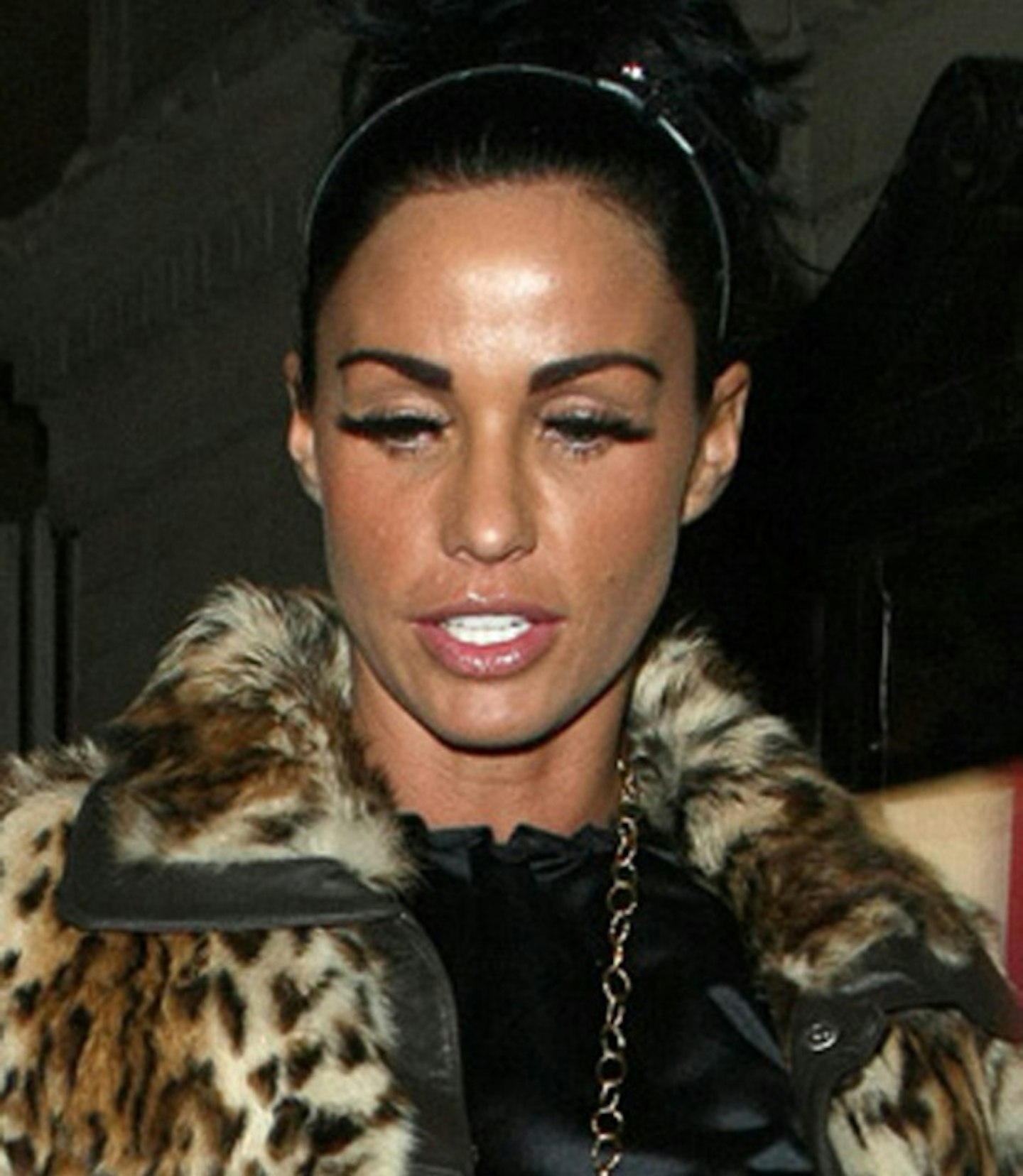 41 of 68
katie-price-jordan-cosmetic-plastic-surgery-before-and-after-44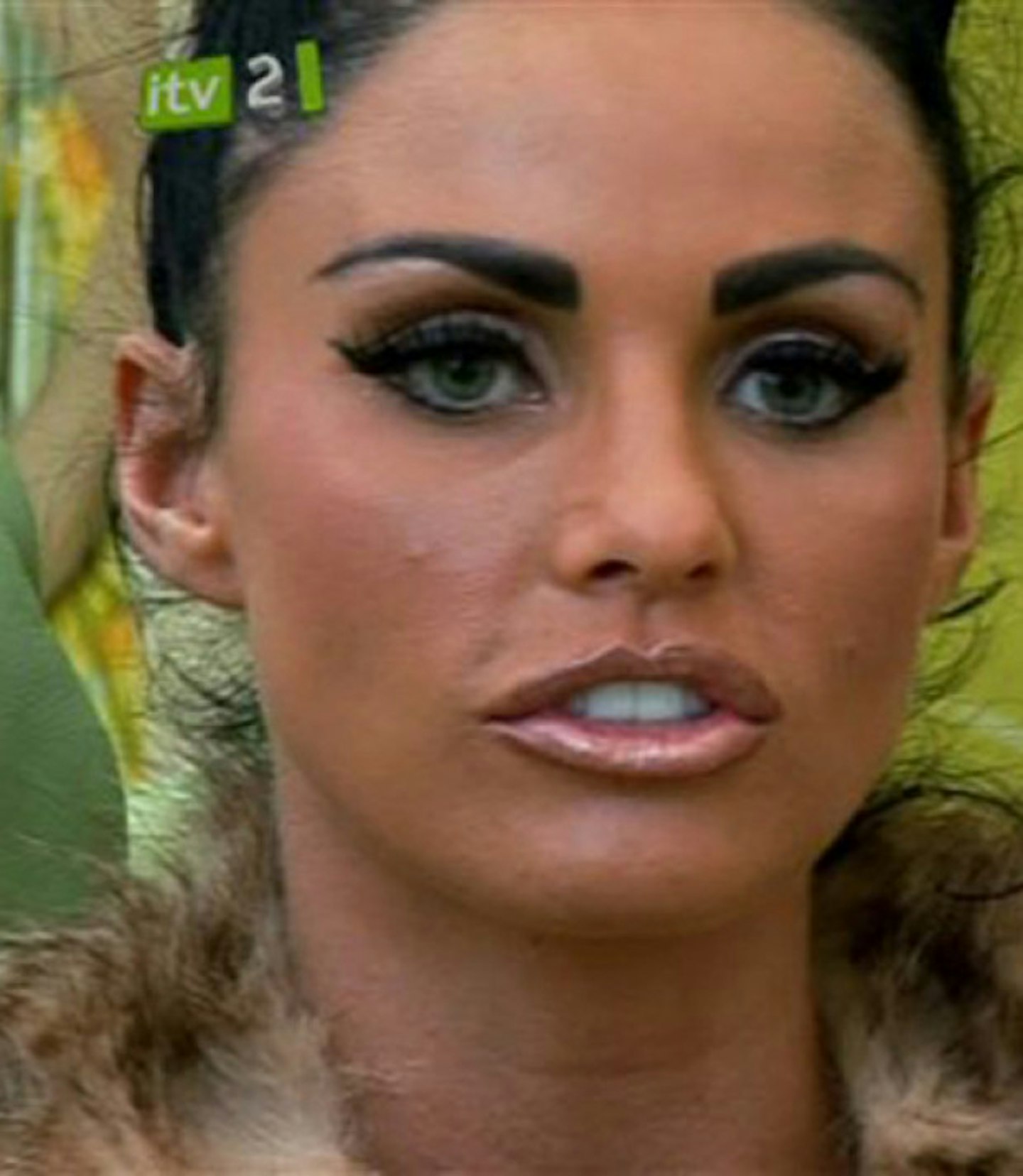 42 of 68
katie-price-jordan-cosmetic-plastic-surgery-before-and-after-45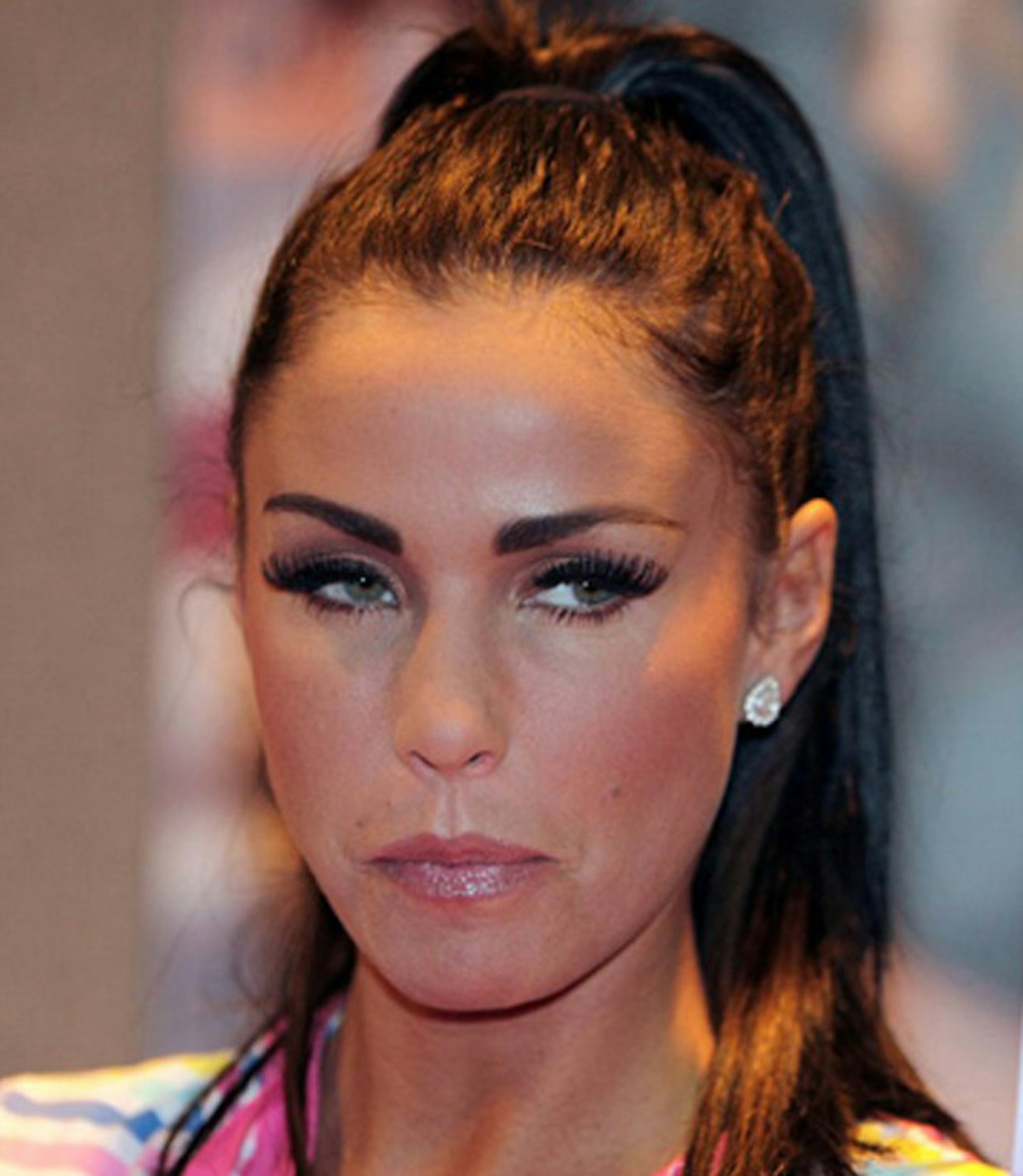 43 of 68
katie-price-jordan-cosmetic-plastic-surgery-before-and-after-46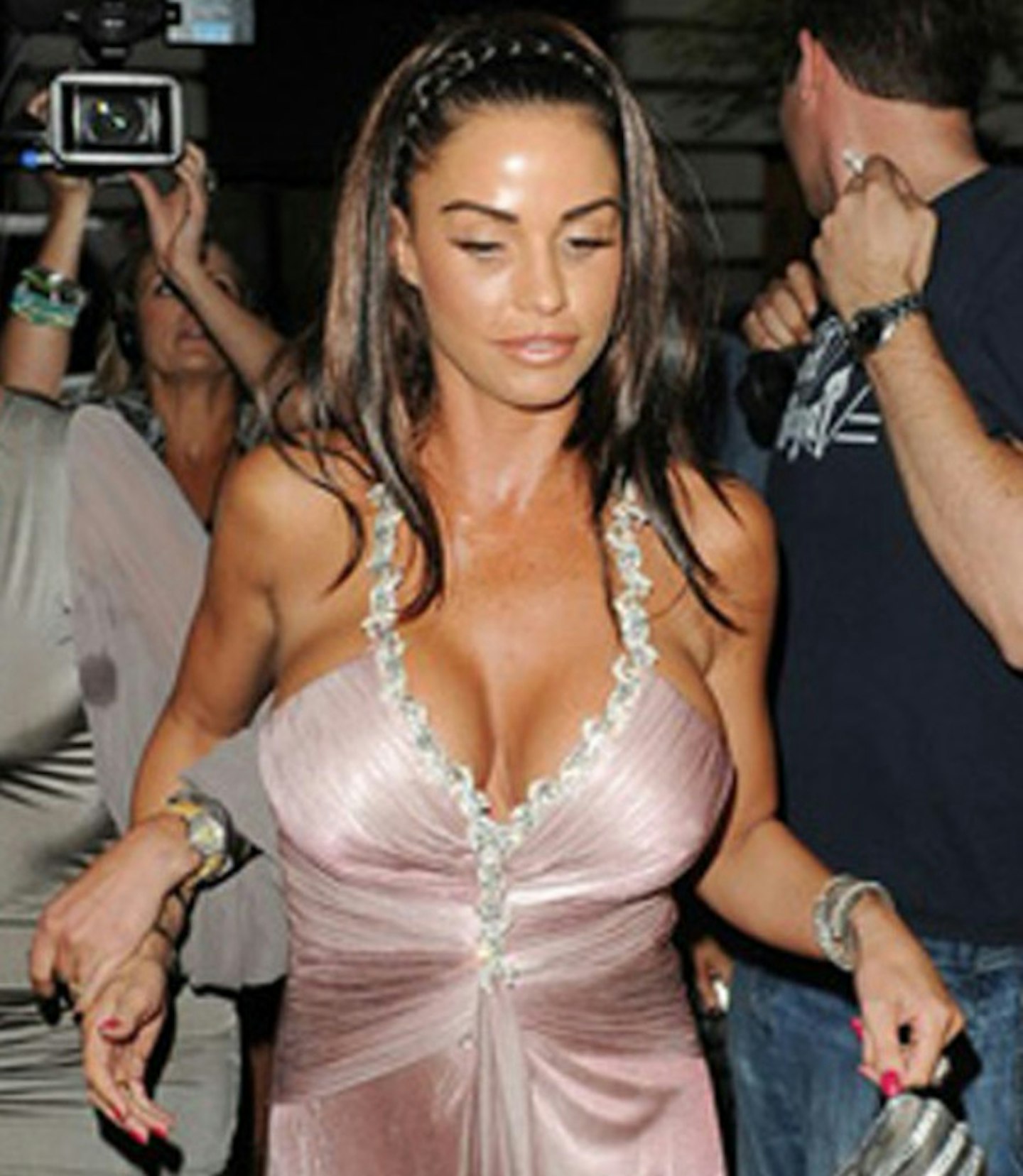 44 of 68
katie-price-jordan-cosmetic-plastic-surgery-before-and-after-47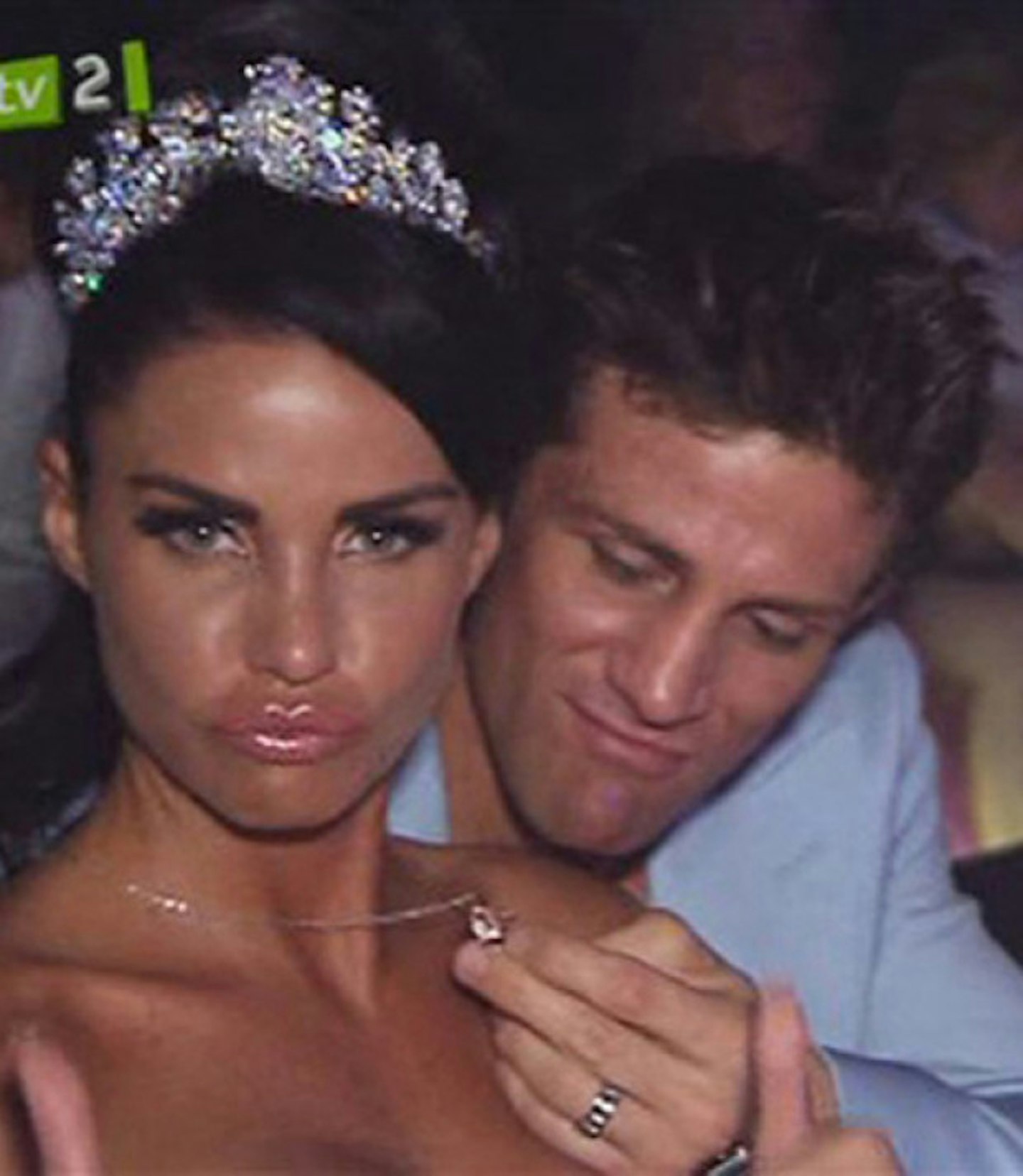 45 of 68
katie-price-jordan-cosmetic-plastic-surgery-before-and-after-48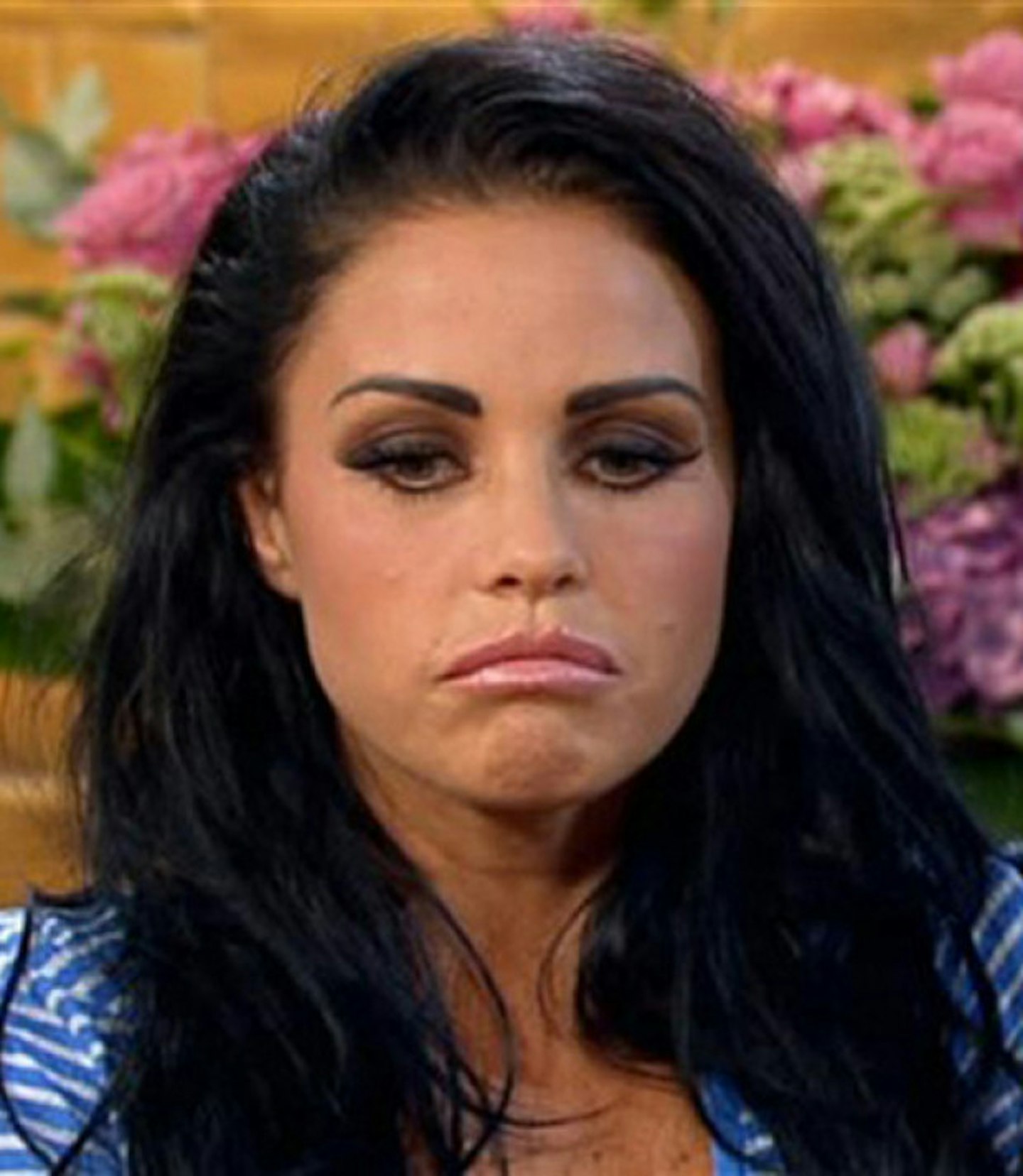 46 of 68
katie-price-jordan-cosmetic-plastic-surgery-before-and-after-50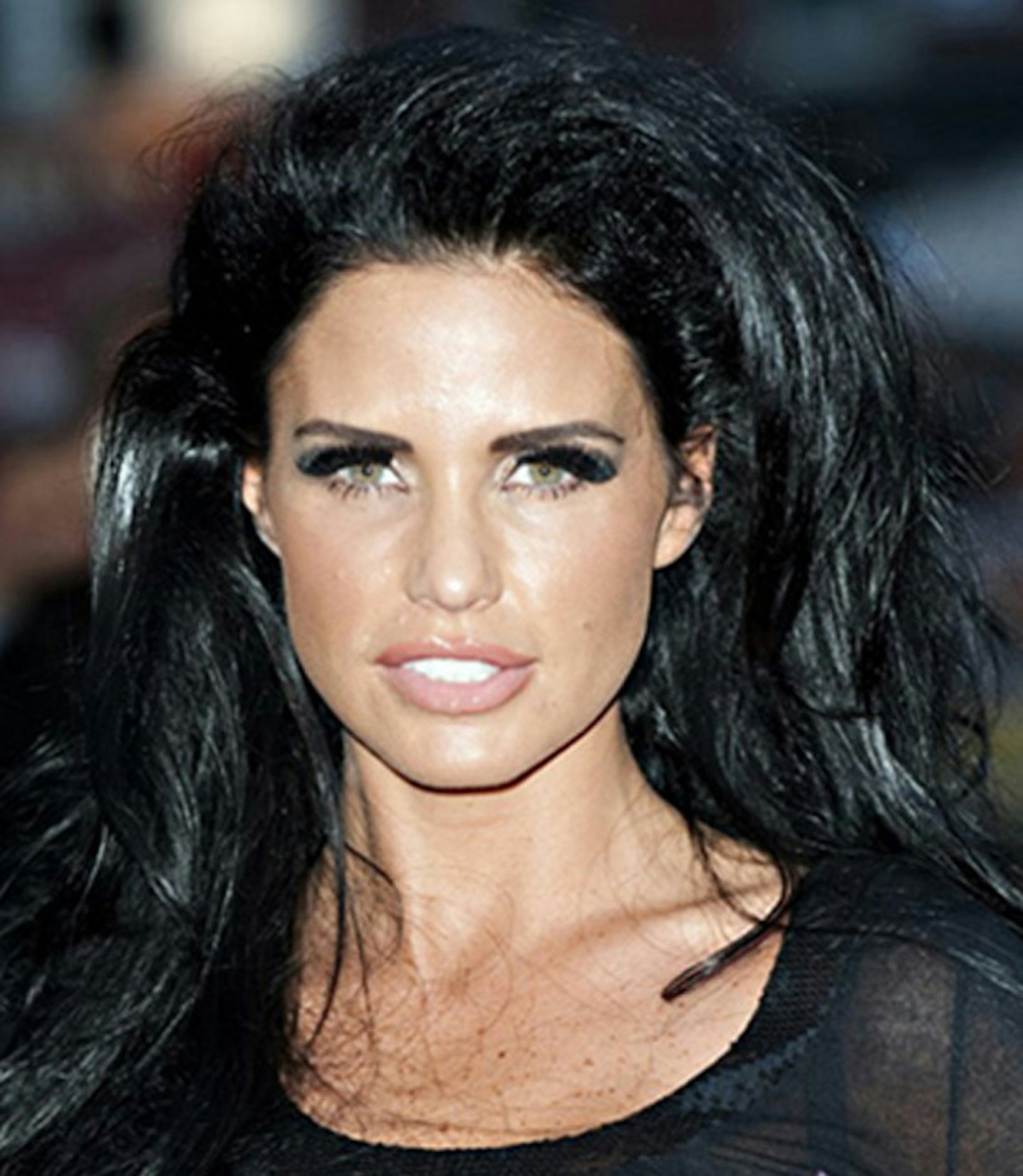 47 of 68
katie-price-jordan-cosmetic-plastic-surgery-before-and-after-51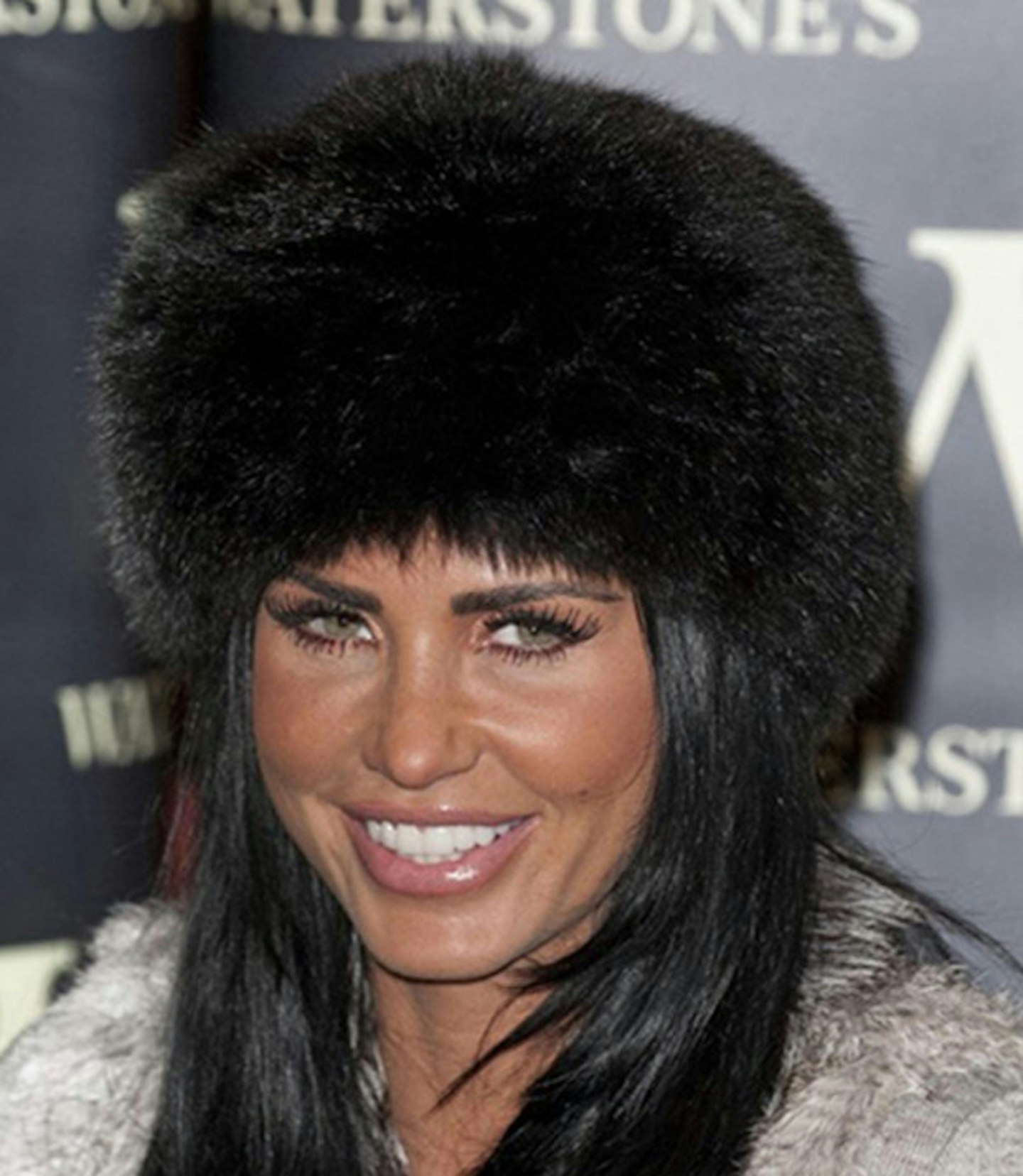 48 of 68
katie-price-jordan-cosmetic-plastic-surgery-before-and-after-52
49 of 68
katie-price-jordan-cosmetic-plastic-surgery-before-and-after-53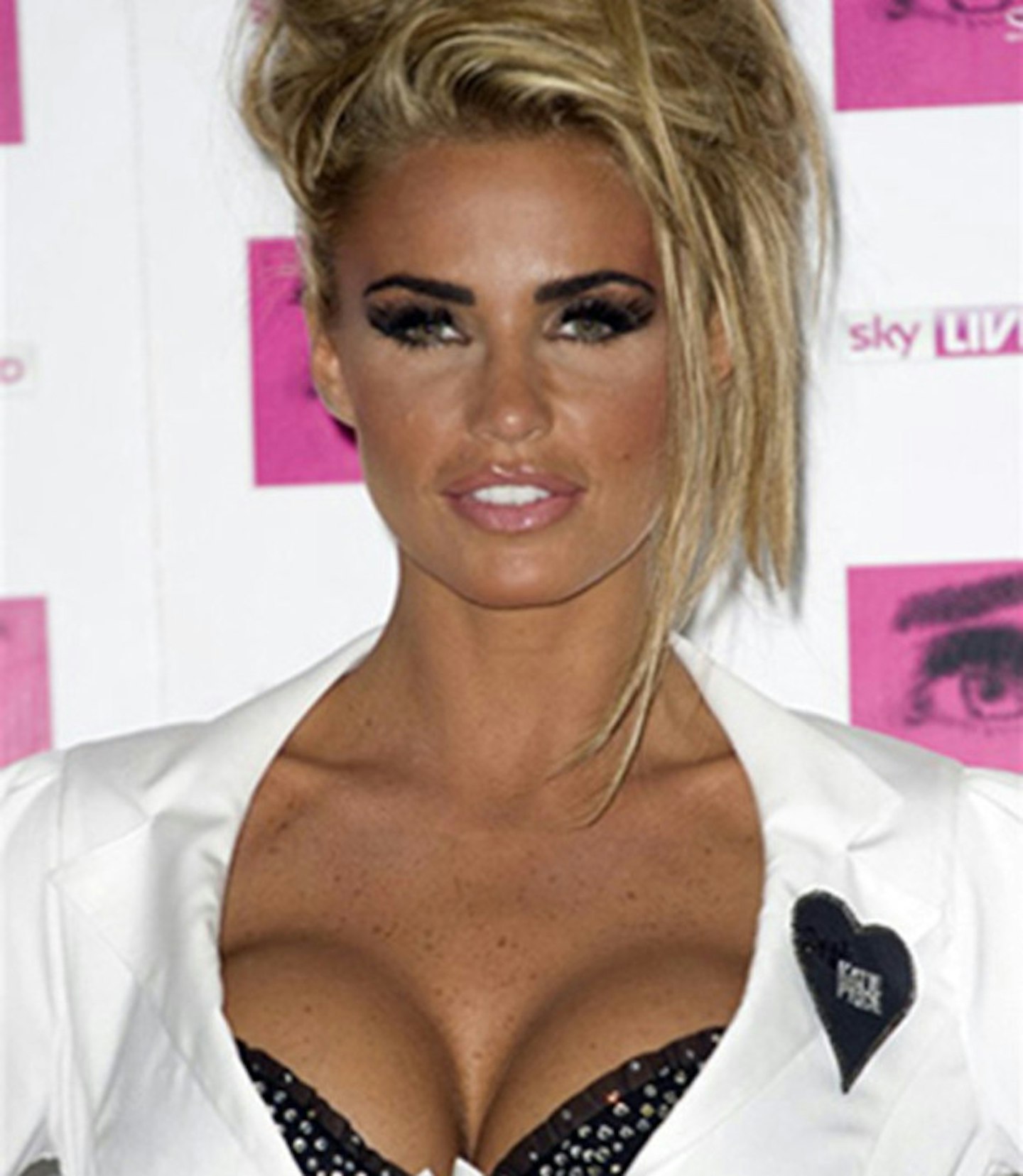 50 of 68
katie-price-jordan-cosmetic-plastic-surgery-before-and-after-54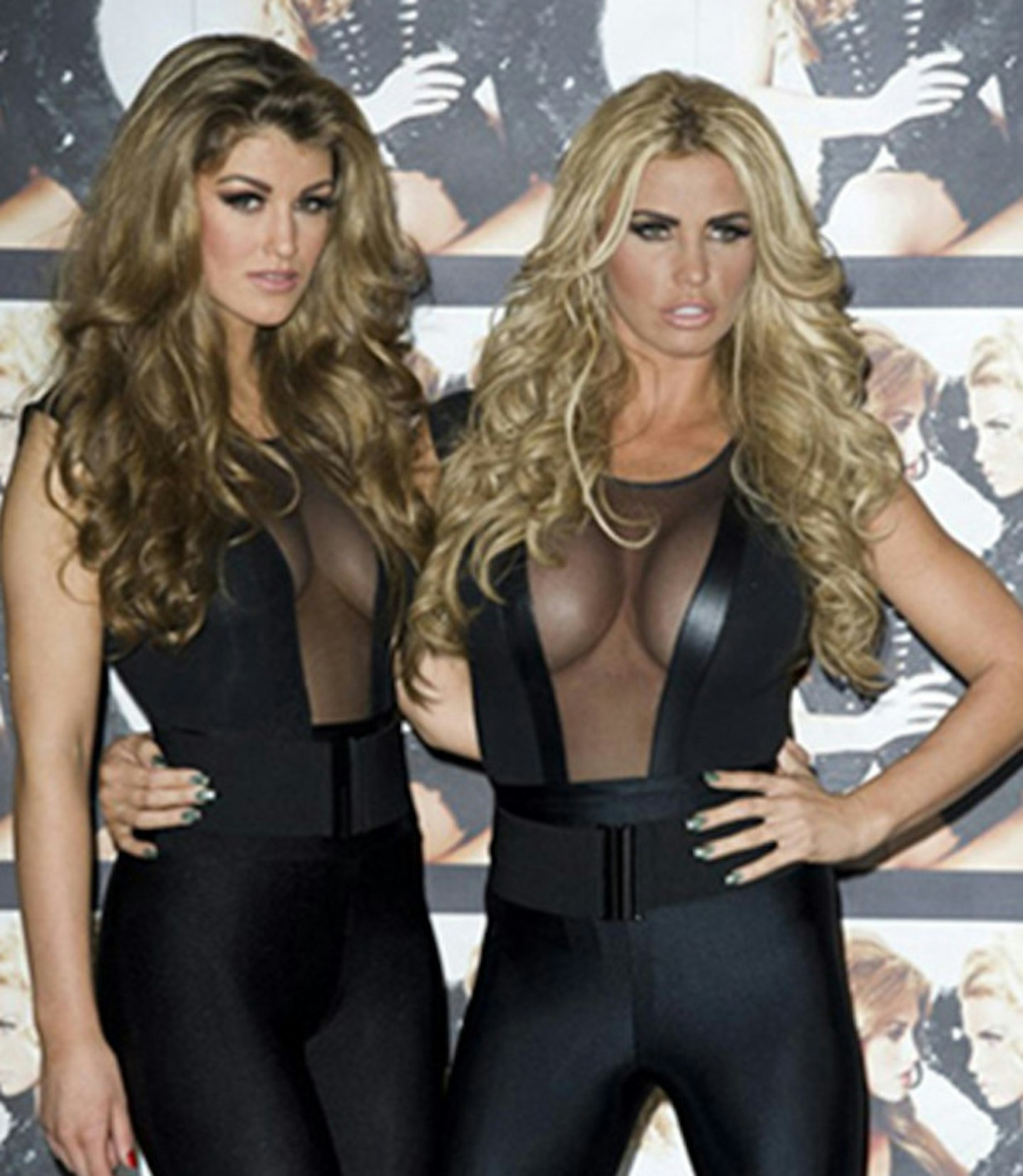 51 of 68
katie-price-jordan-cosmetic-plastic-surgery-before-and-after-55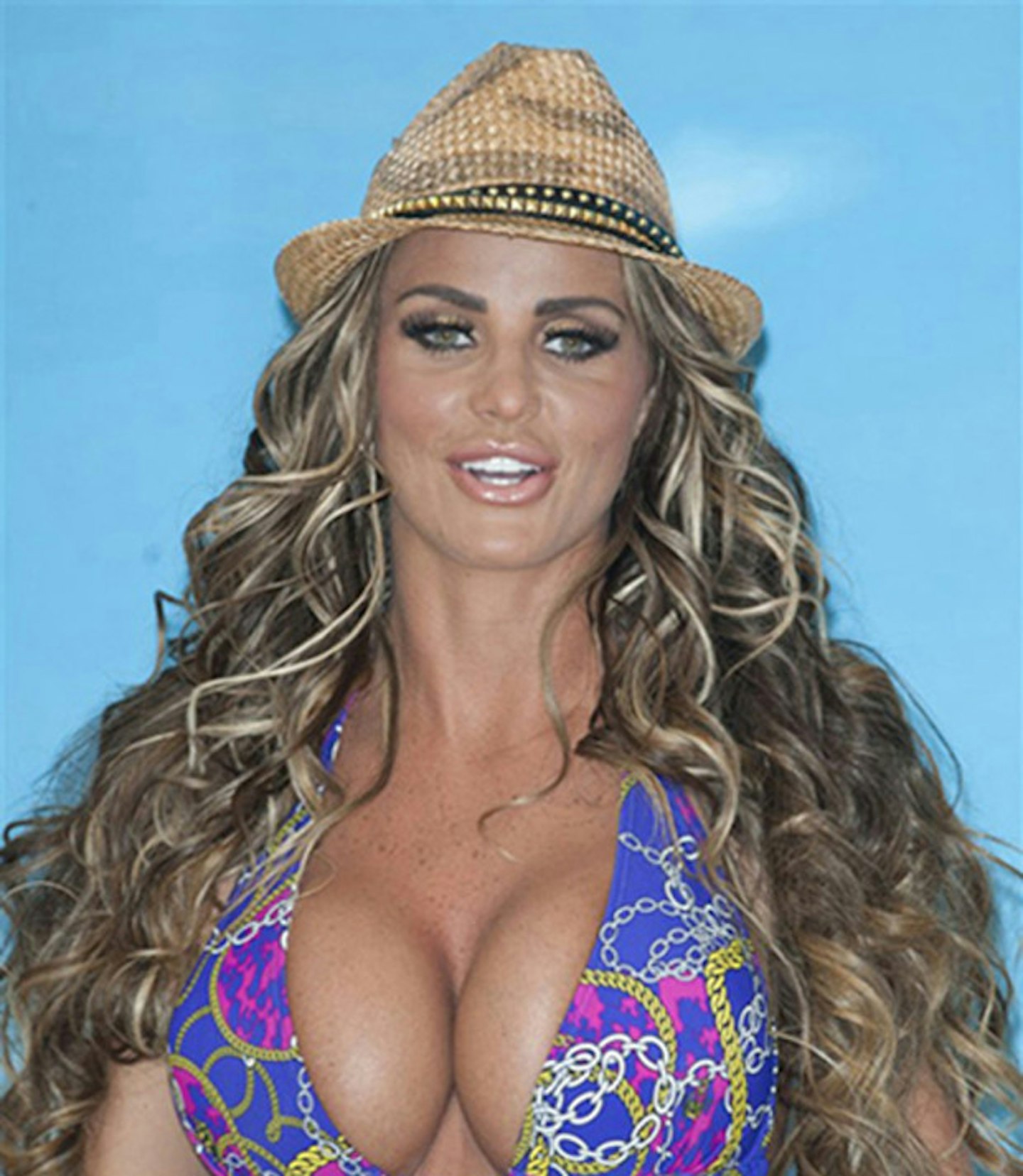 52 of 68
katie-price-jordan-cosmetic-plastic-surgery-before-and-after-56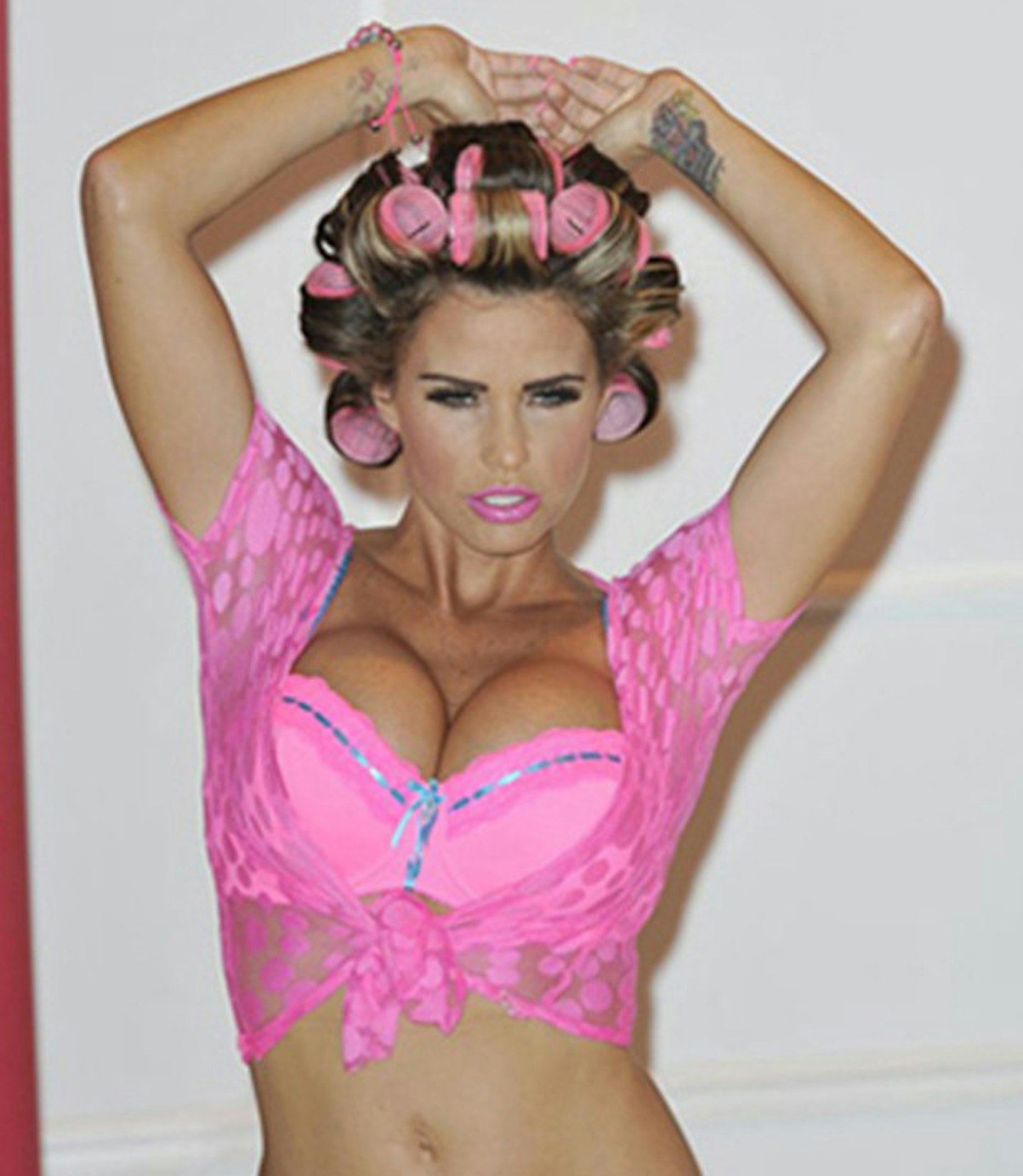 53 of 68
katie-price-jordan-cosmetic-plastic-surgery-before-and-after-57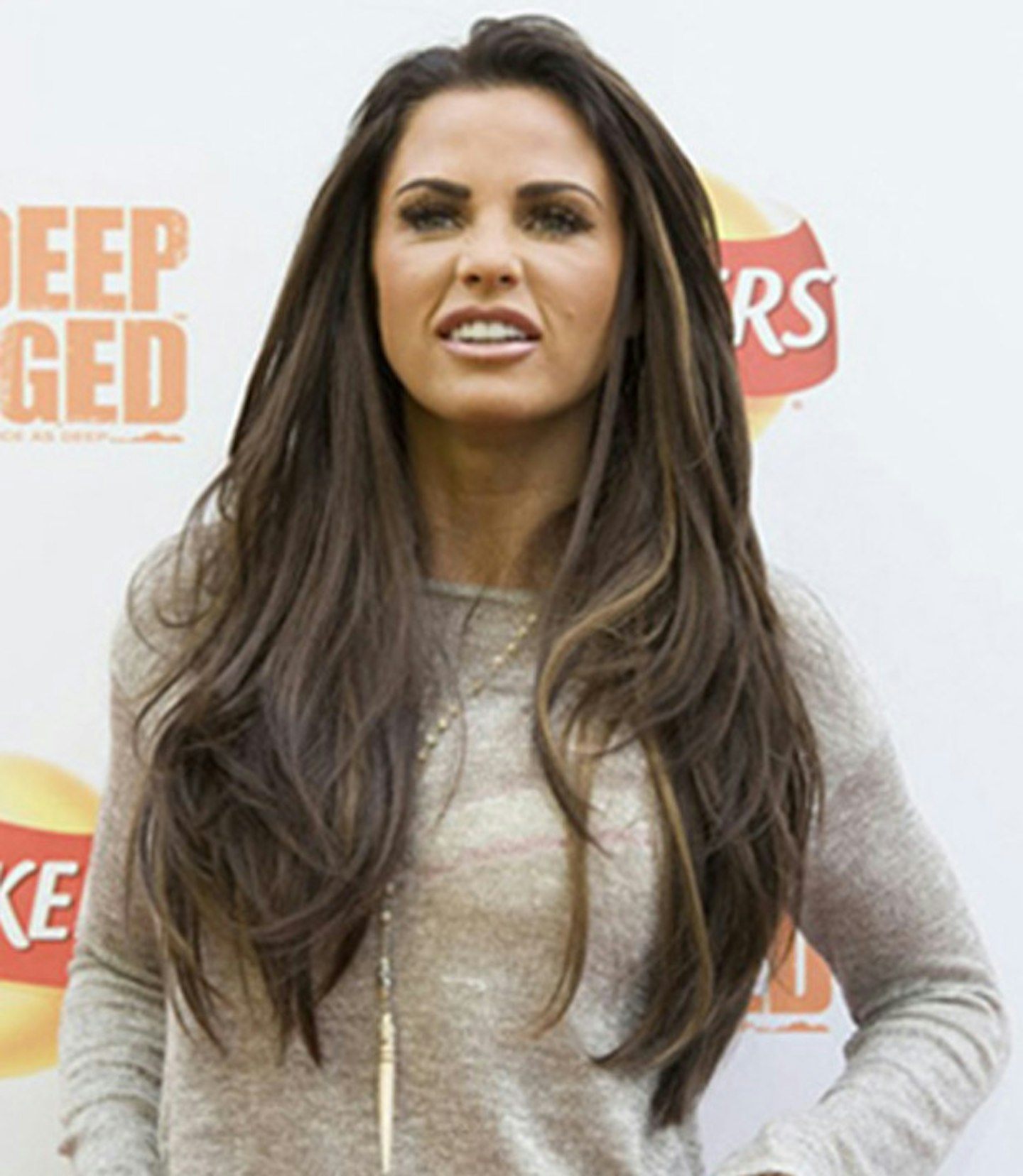 54 of 68
katie-price-jordan-cosmetic-plastic-surgery-before-and-after-58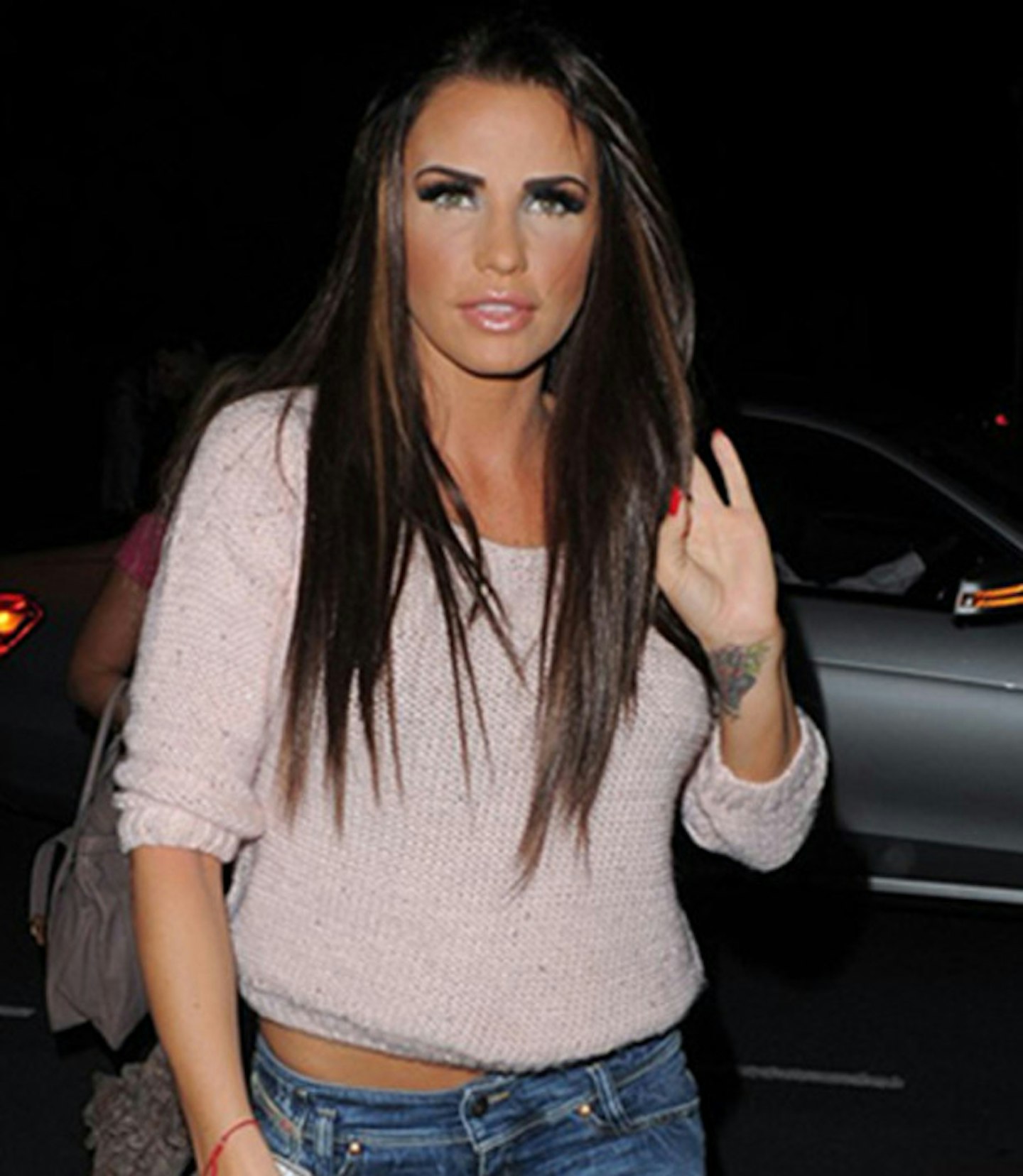 55 of 68
katie-price-jordan-cosmetic-plastic-surgery-before-and-after-59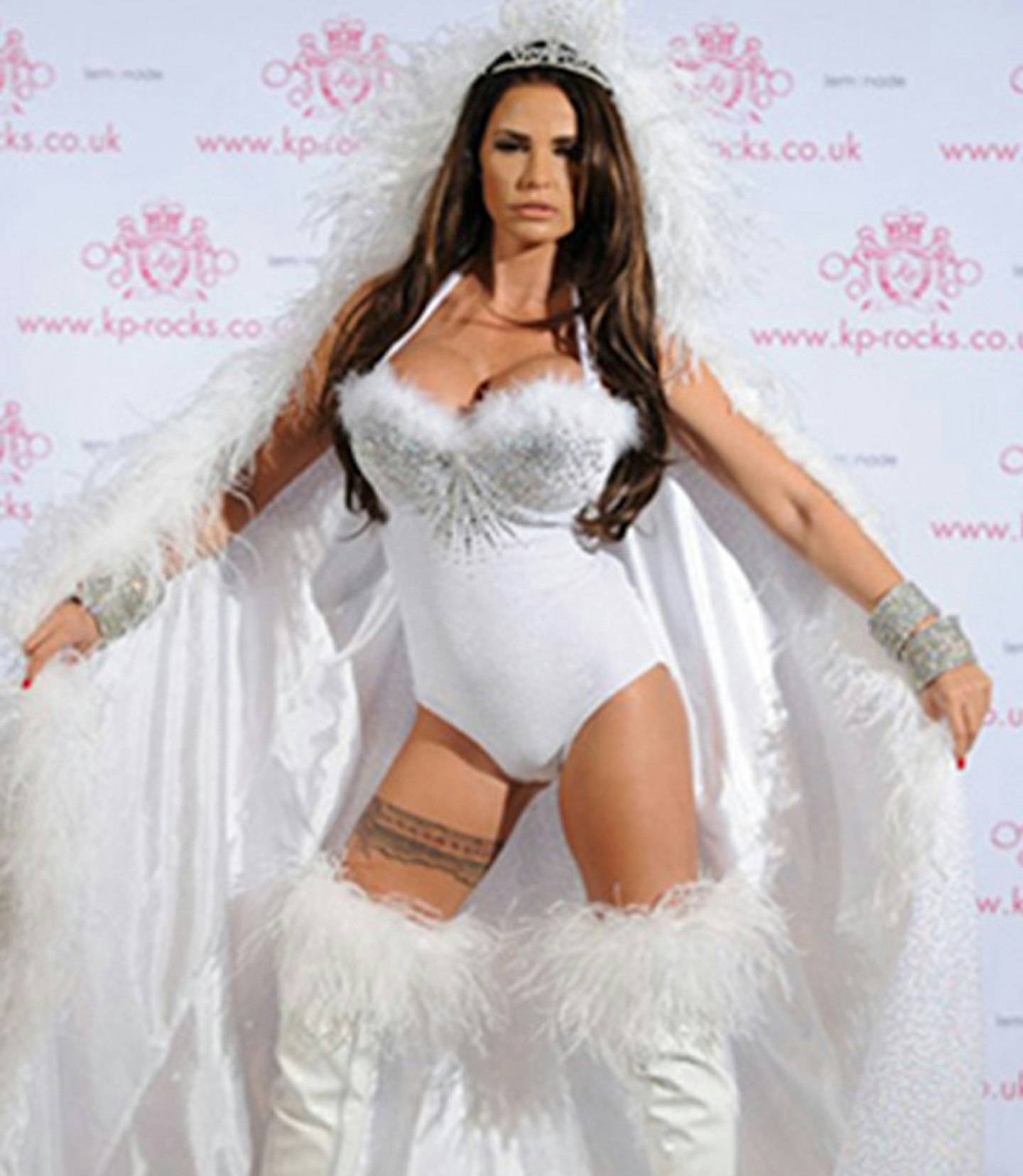 56 of 68
katie-price-jordan-cosmetic-plastic-surgery-before-and-after-60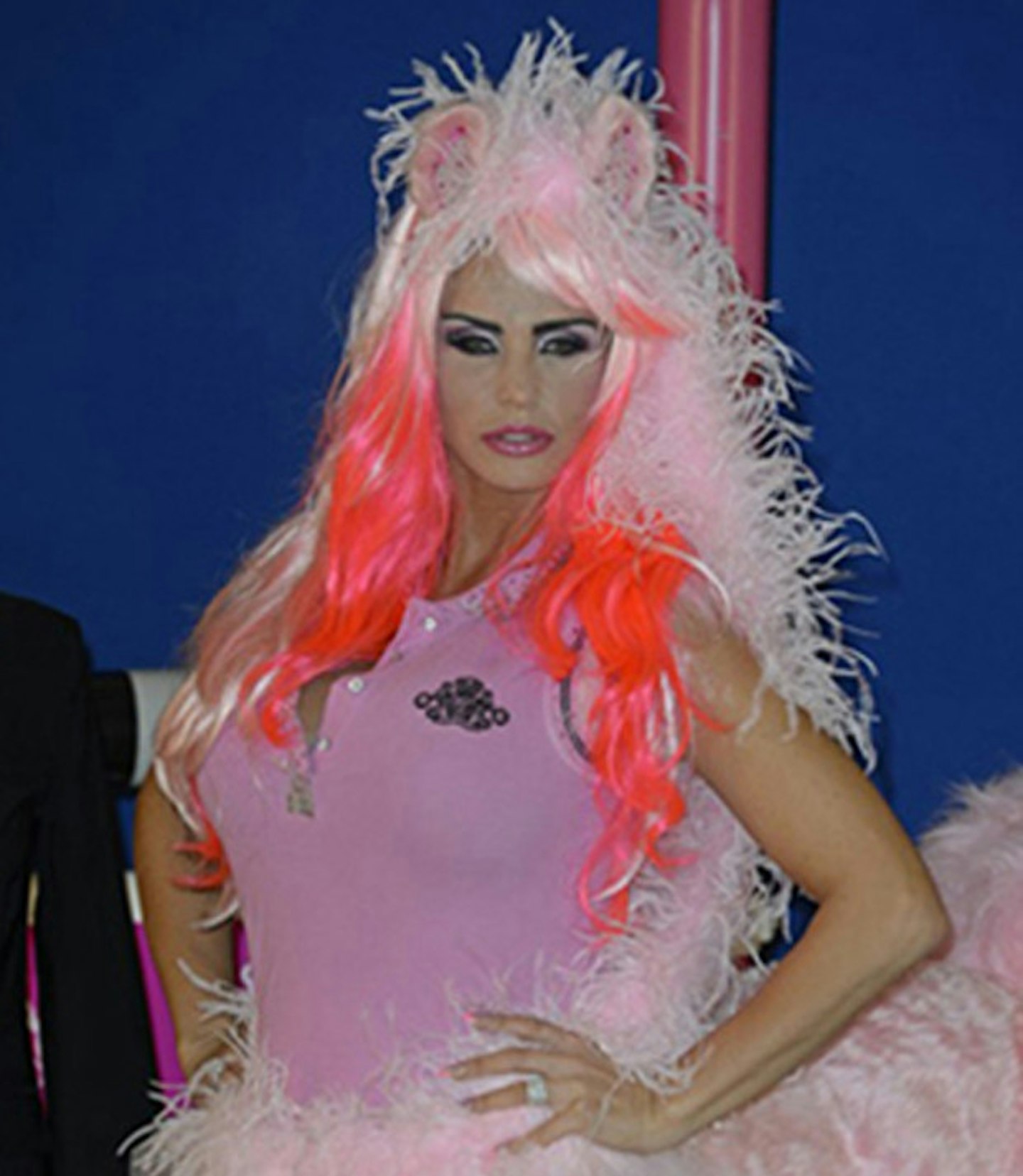 57 of 68
katie-price-jordan-cosmetic-plastic-surgery-before-and-after-61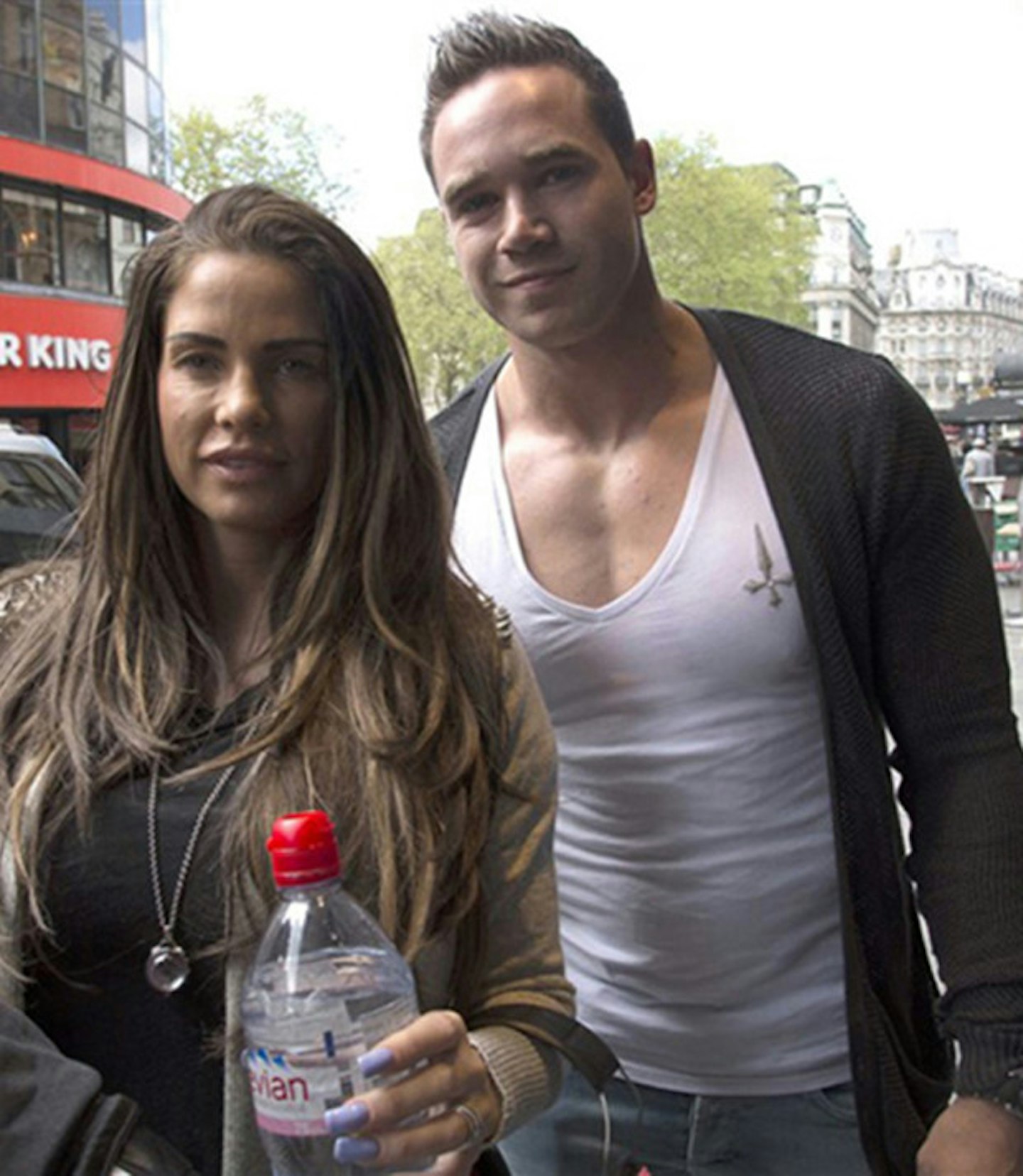 58 of 68
katie-price-jordan-cosmetic-plastic-surgery-before-and-after-62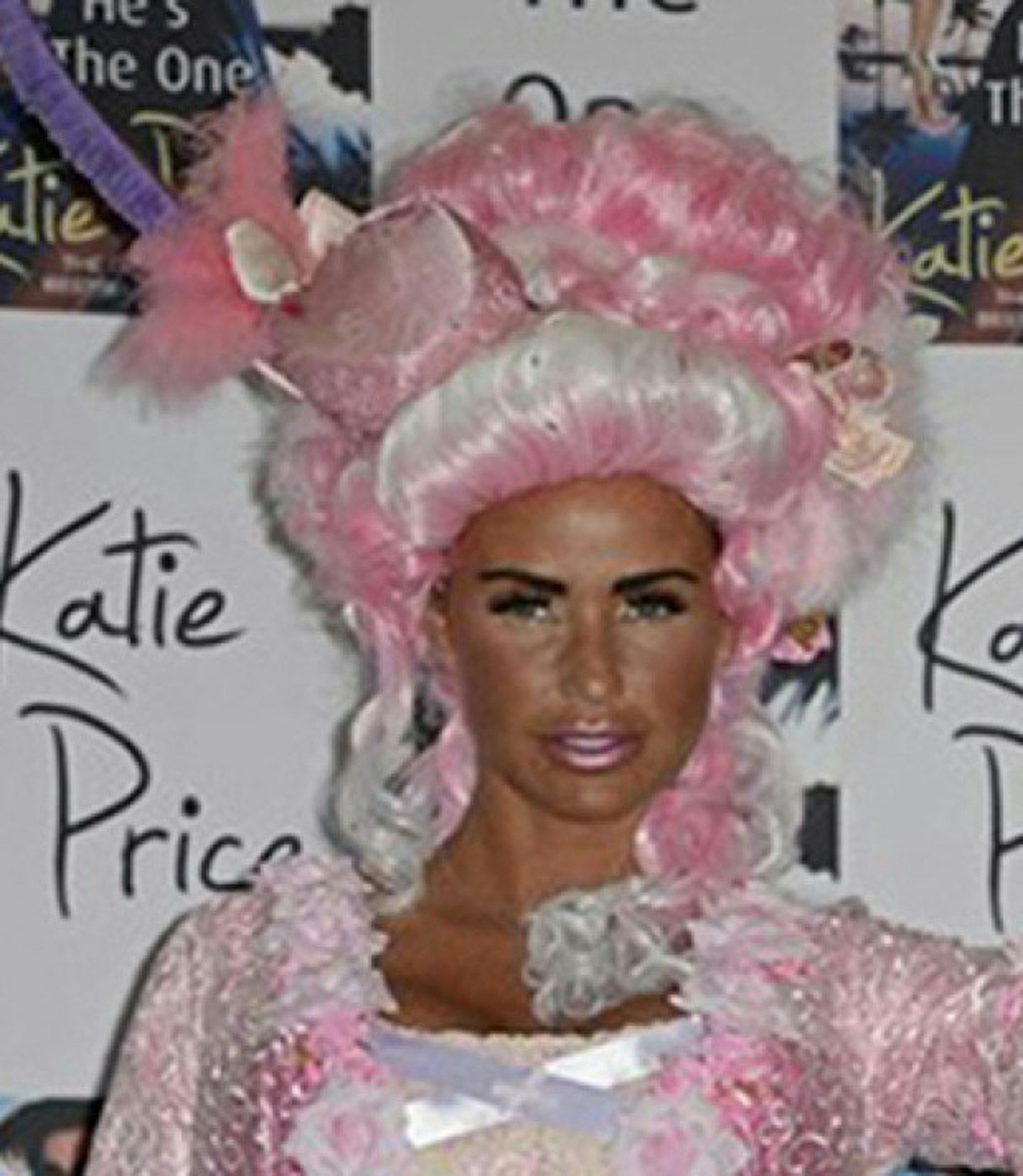 59 of 68
katie-price-jordan-cosmetic-plastic-surgery-before-and-after-63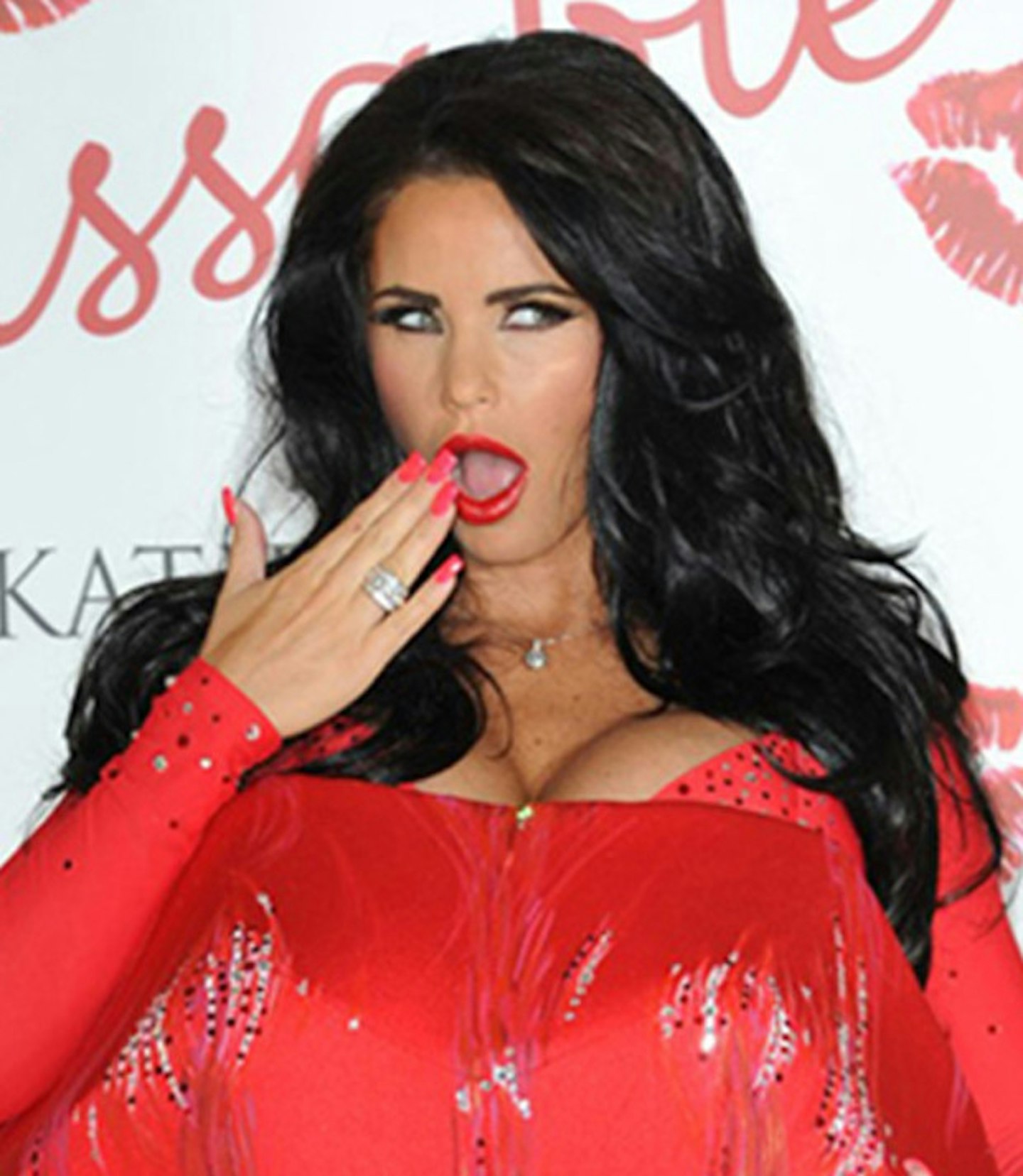 60 of 68
katie-price-jordan-cosmetic-plastic-surgery-before-and-after-64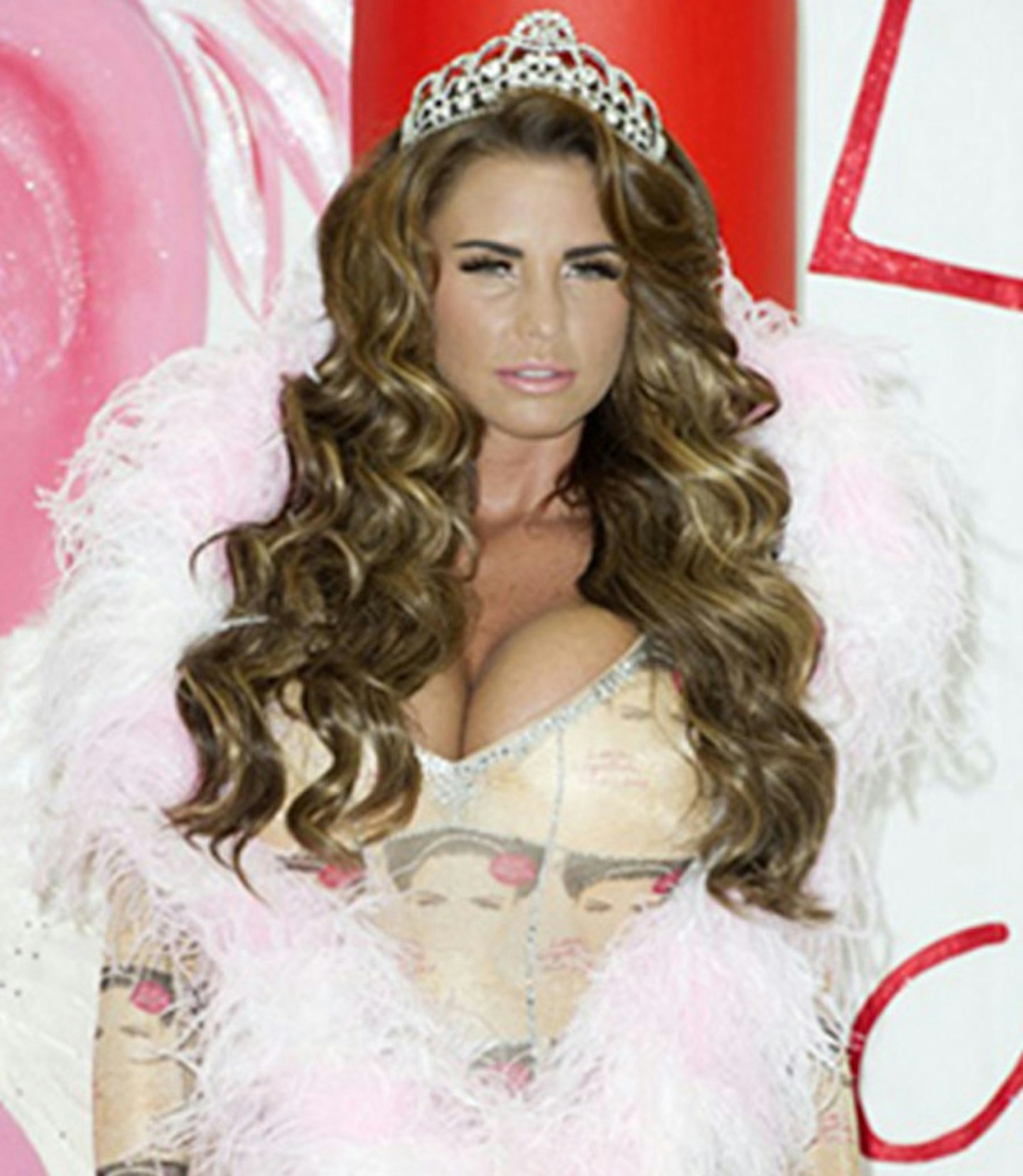 61 of 68
katie-price-jordan-cosmetic-plastic-surgery-before-and-after-65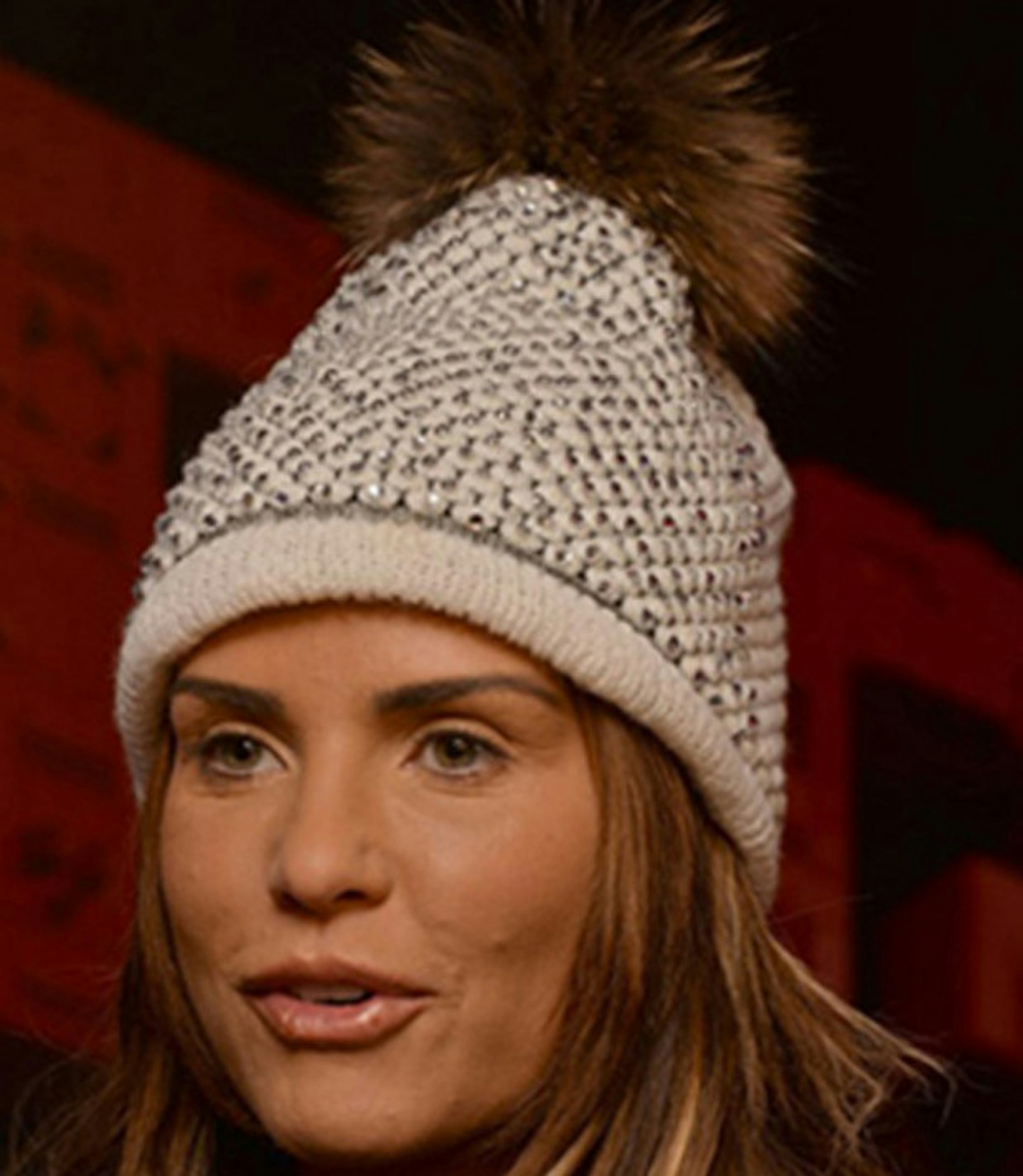 62 of 68
katie-price-jordan-cosmetic-plastic-surgery-before-and-after-66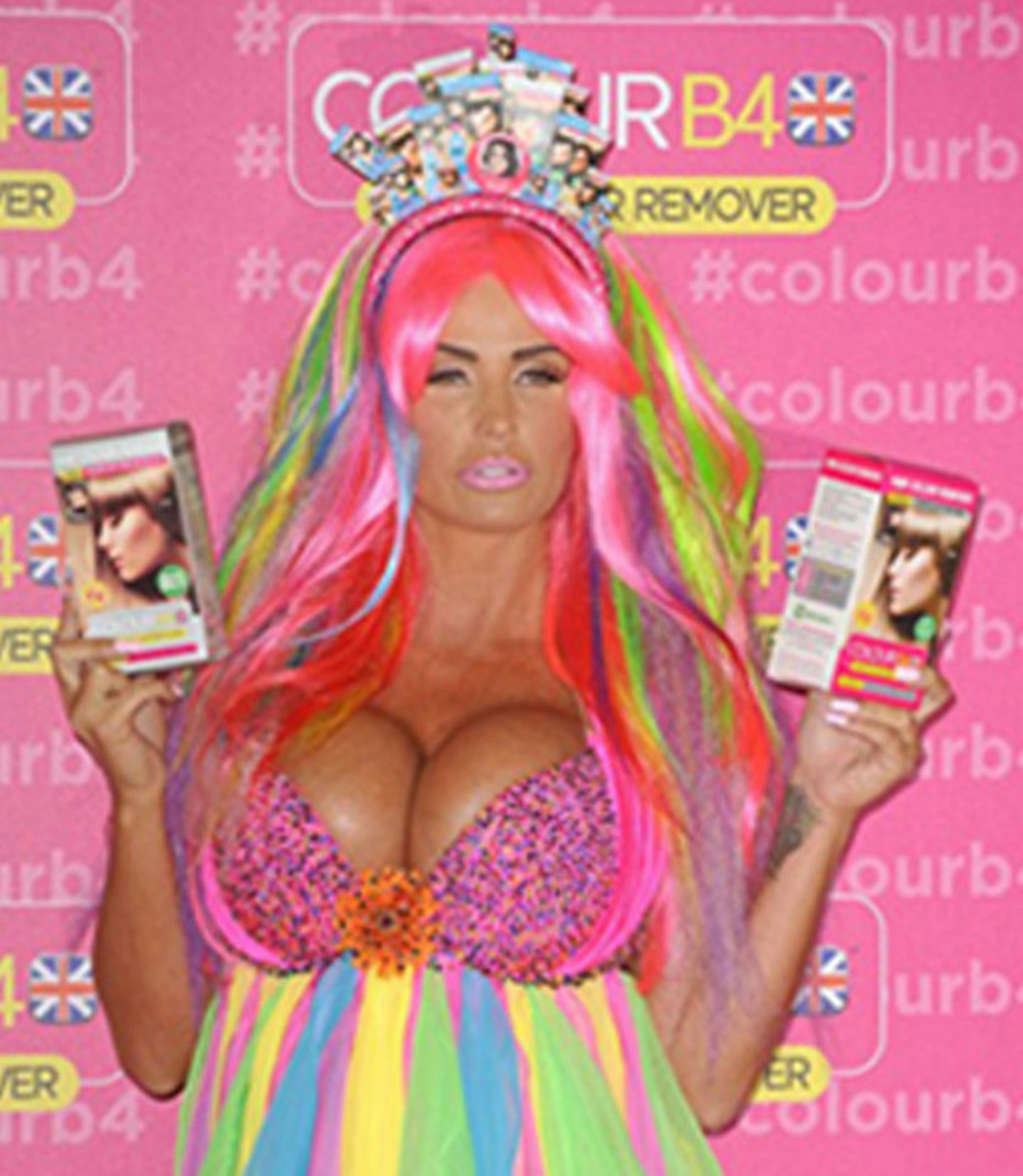 63 of 68
katie-price-jordan-cosmetic-plastic-surgery-before-and-after-67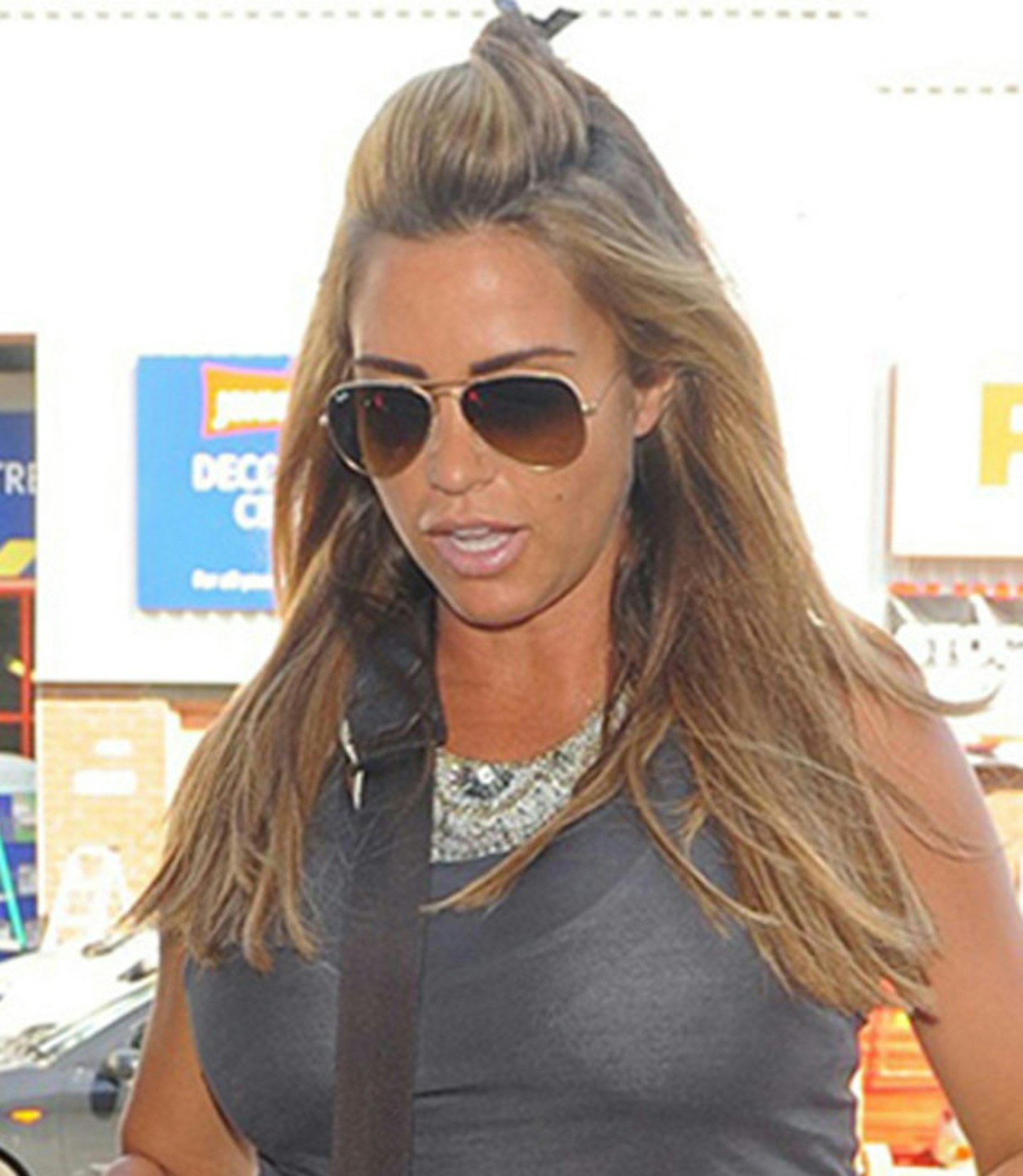 64 of 68
katie-price-jordan-cosmetic-plastic-surgery-before-and-after-68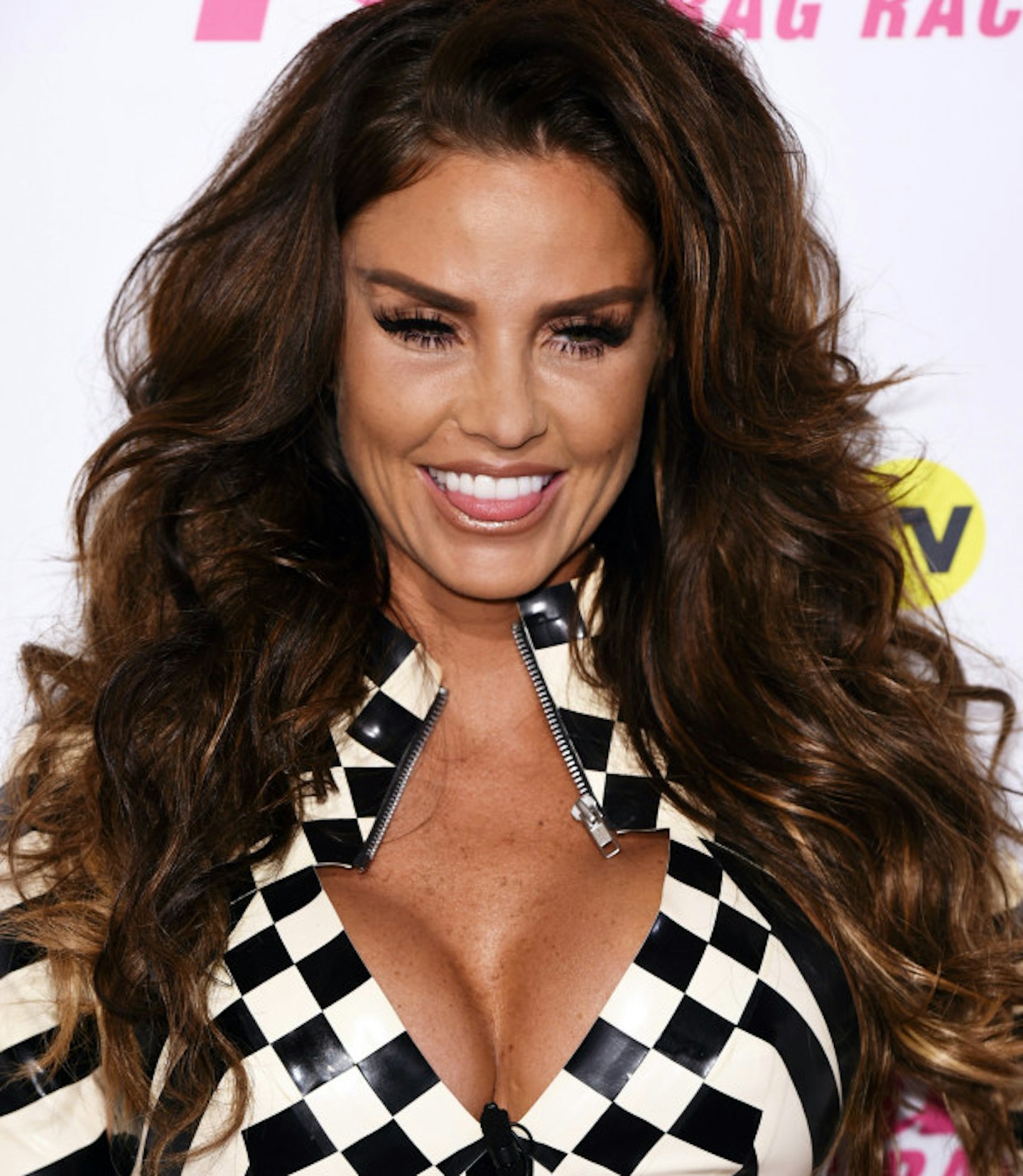 65 of 68
katie price new boobs rupaul
66 of 68
Goff_The_Hunger_Gam_2523469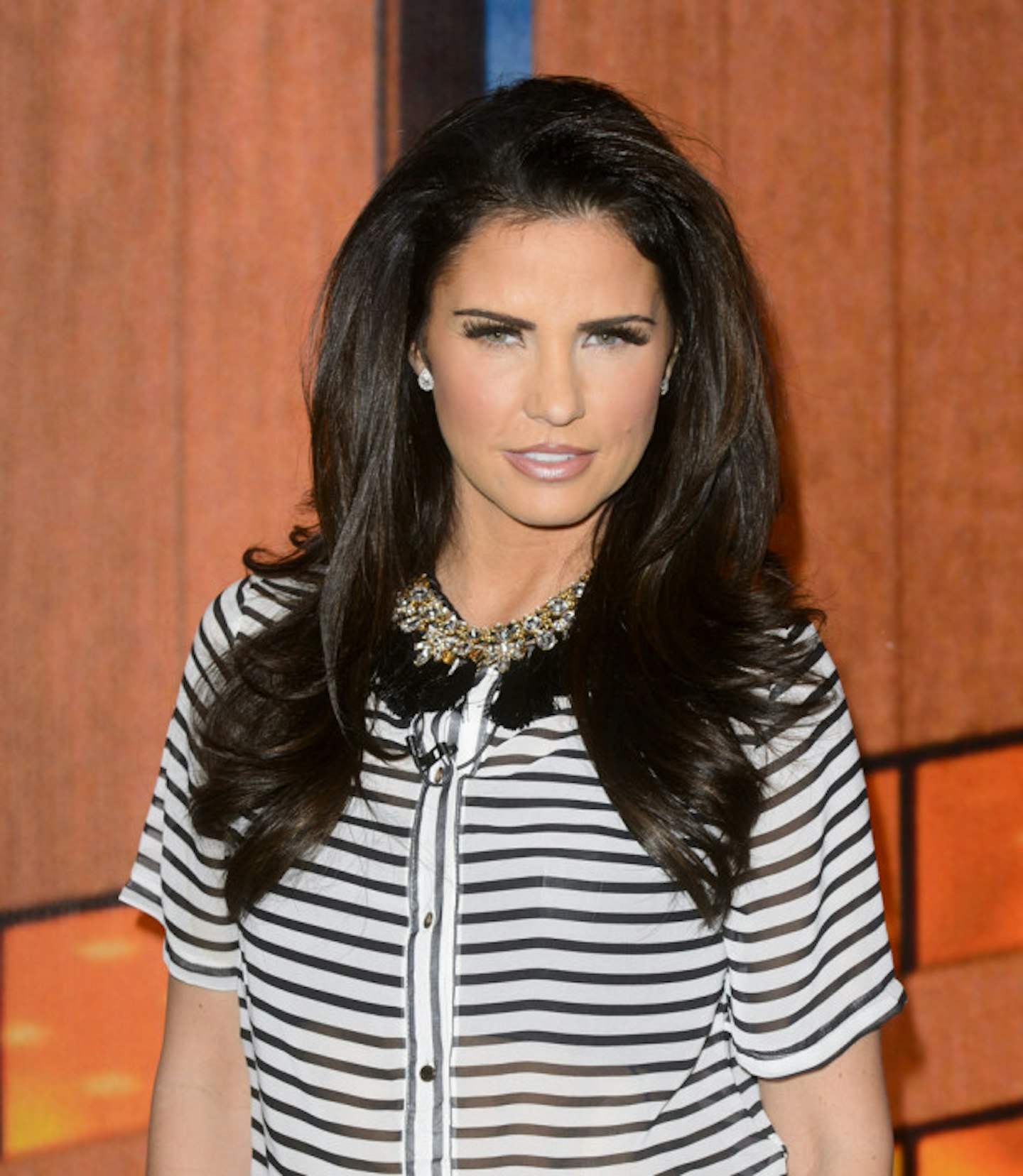 67 of 68
katie-price-pays-200k-peter-andre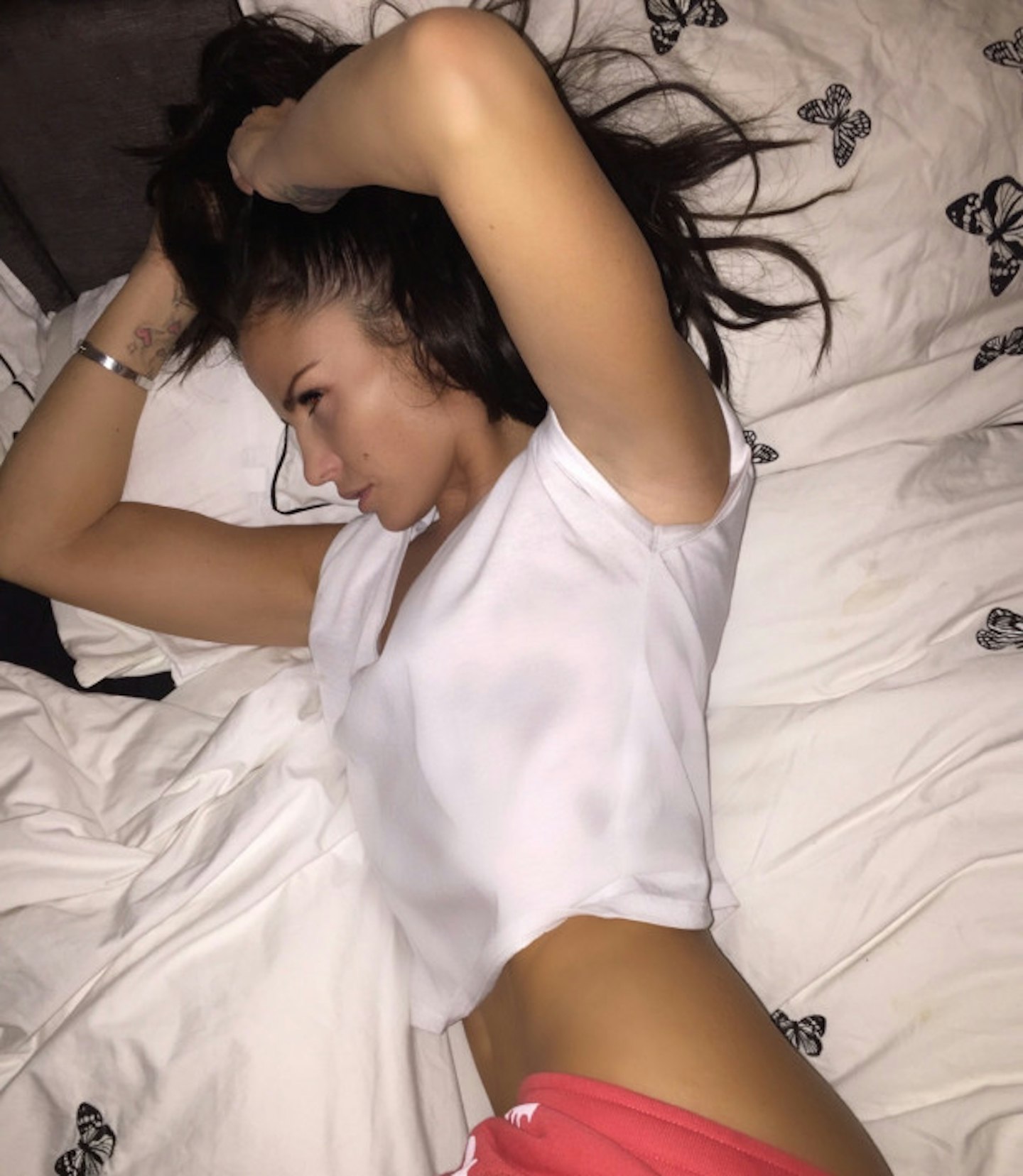 68 of 68
katie price boob job small boobs