She once claimed to have had a steamy one-night stand withSimon Cowell, saying it was "the first time I've been in bed with a proper man".
But while Katie Price is now hoping to rekindle her friendship with the music mogul – this time, she's keeping it strictly professional… ish.
The former glamour model has been left reeling after a recent run of bad luck – which culminated in her being declared bankrupt last week, shortly before being ordered to pay £150k in legal costs to ex-husband Alex Reid, after showing sex tape footage of him to a TV audience.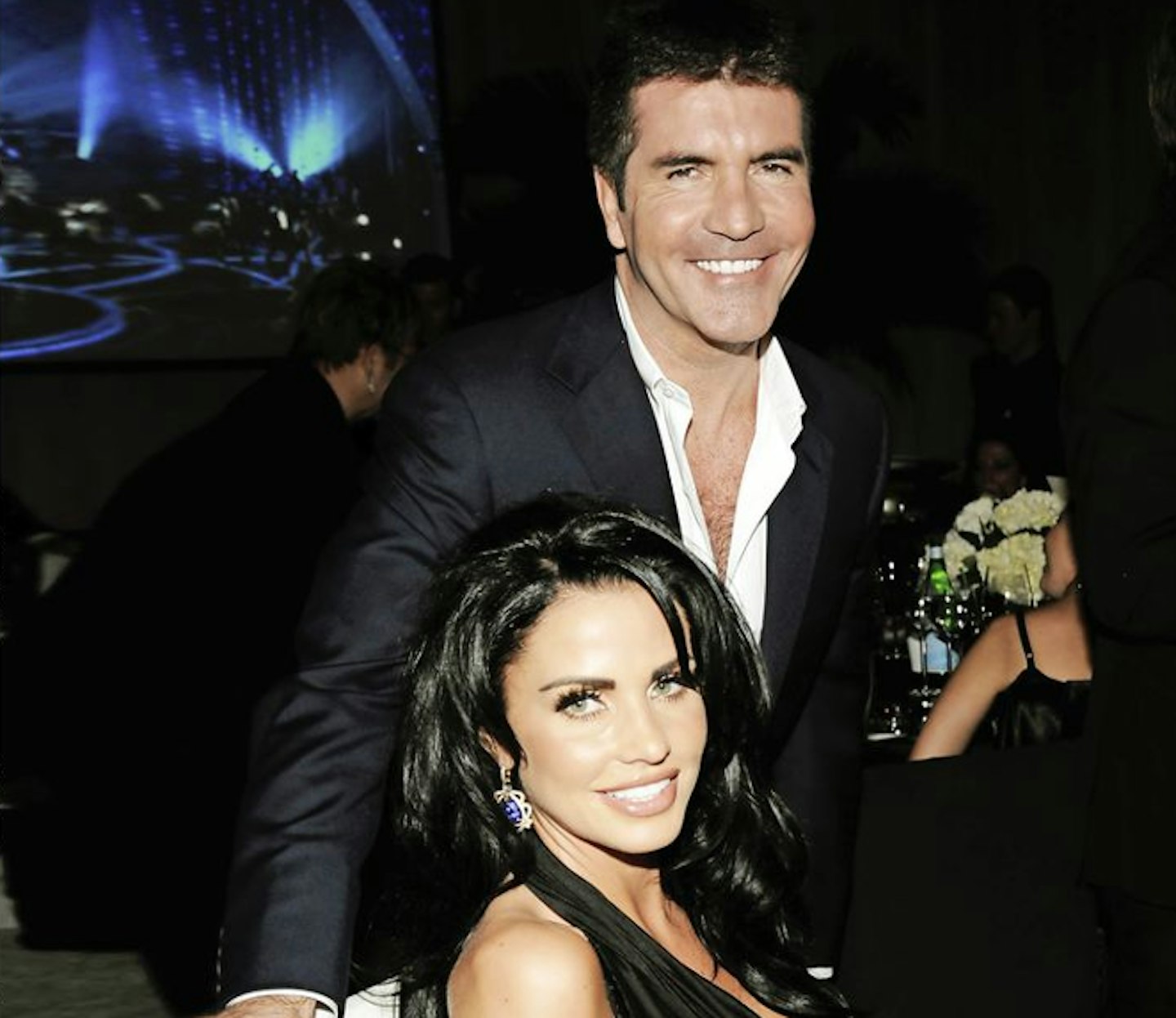 As heat reported last week, Katie's been turning to ex-husband Peter Andre for some festive goodwill – but she's not stopping there. According to insiders, Katie's calling in favours from every VIP in her address book, and old fling Simon is one of the lucky chosen ones.
"Katie knows Simon loves championing an underdog," says a source close to the 41 year old, who's been friends with the X Factor judge for over 15 years. "She's been texting him, telling him how hard done by she feels, and how unfair it was to lose so much cash in her court battle with Pete a few years ago, not to mention the emotional stress she's suffered with Kieran's cheating.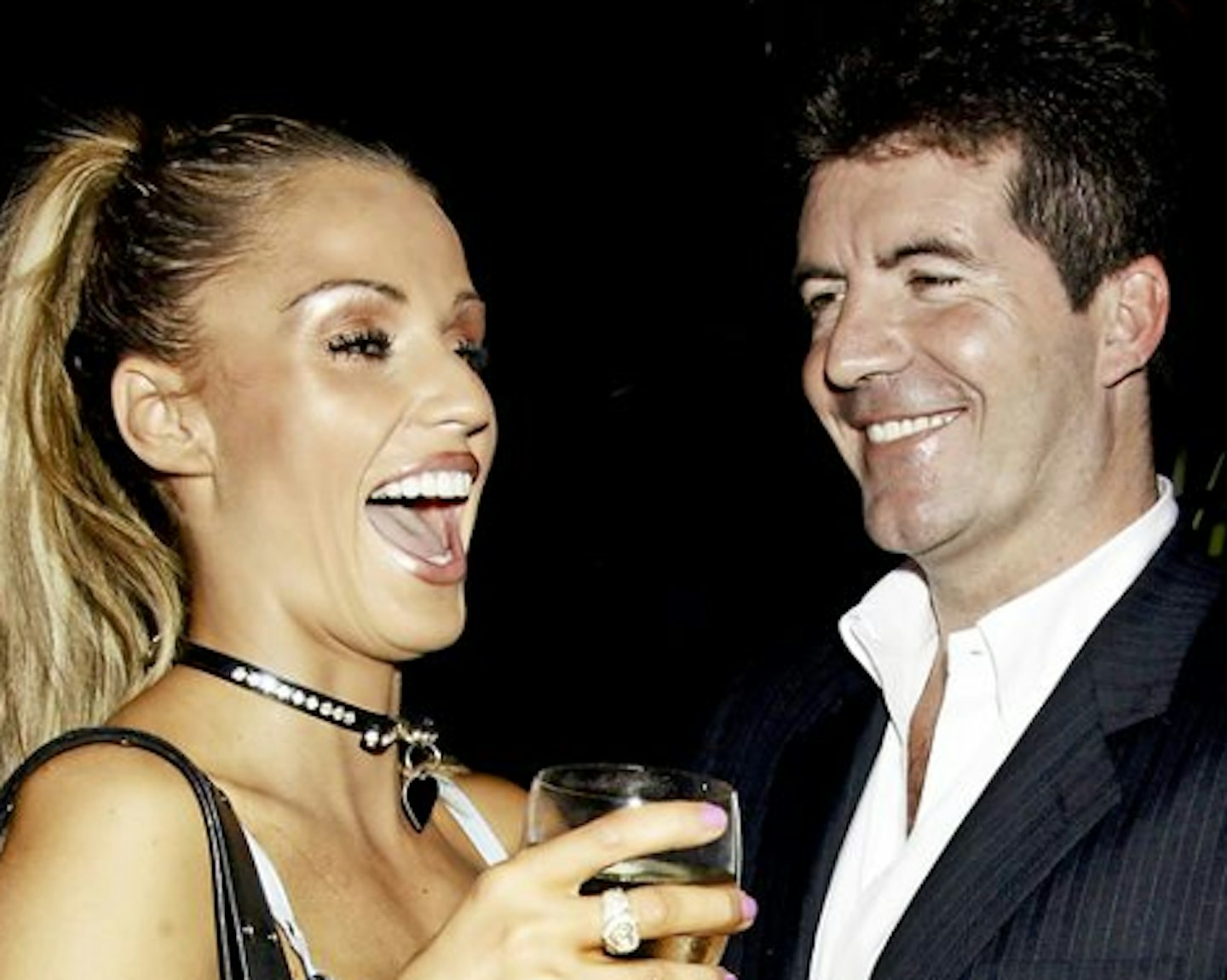 "She's hoping he'll help get her back on her feet and find a way to get the public back on her side. Katie feels as though Simon is the only person in her life who has the power to make any real difference. She thinks he's a genius when it comes to making people stars, so he will be able to give her a helping hand as she rebuilds her empire."
Read more celeb news:
Kim Kardashian mocked by fans for 'tampon' Christmas decorations
Ex-EastEnder Hetti Bywater questioned over 'lip fillers' in extraordinary 'bipolar' post
Love Island's Michael Griffiths promises to 'right wrongs' in wake of show scandal
Last week, days after the High Court declared Katie bankrupt, she posted a video to YouTube, in which she remained defiant about her situation, saying, "Everyone seems to think they know [about my finances]. But guess what? No one knows but moi, and it's really unattractive to talk about how much money they have."
NOW WATCH: 'How many weddings is too many?': The Jonas Brothers get sassy as they 'Answer the Internet'
According to our source, Katie – who, in the same video, called herself a "MILF" and winked at the camera – is trying to relaunch her sexy public persona. And following a year of non-stop surgery, including two face lifts, an eye lift and a breast op, she's hoping Simon will see she's got the Sex Factor.
CHECK OUT Seven of the quickest celebrity whirlwind romances EVER, featuring Cheryl Cole, Katie Price and Khloe Kardashian
Seven of the quickest celebrity whirlwind romances EVER, featuring Cheryl Cole, Katie Price and Khloe Kardashian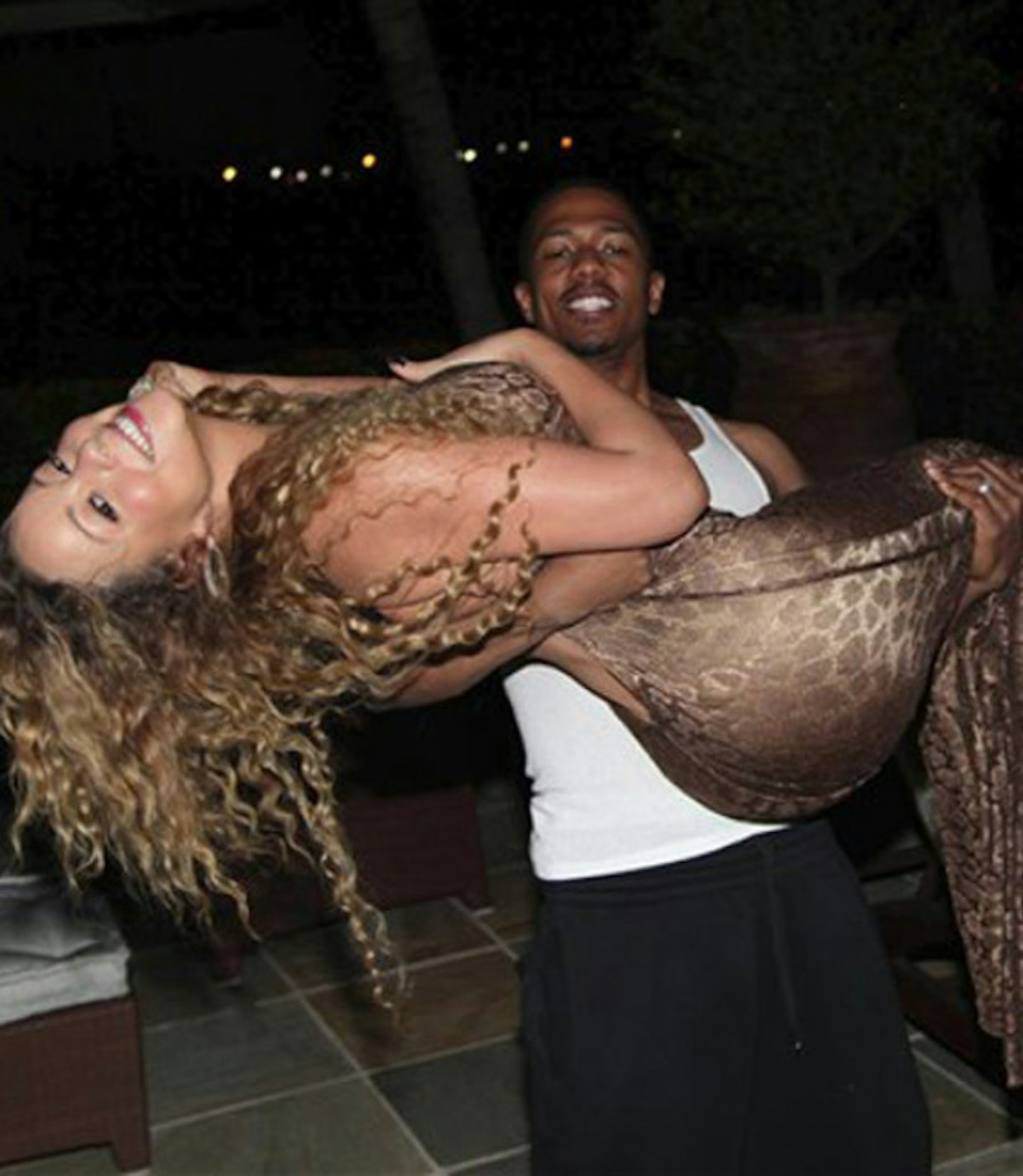 1 of 7
Mariah Carey and Nick Cannon
Mariah Carey and Nick Cannon eloped to the Caribbean in April 2008 after just over a month of dating.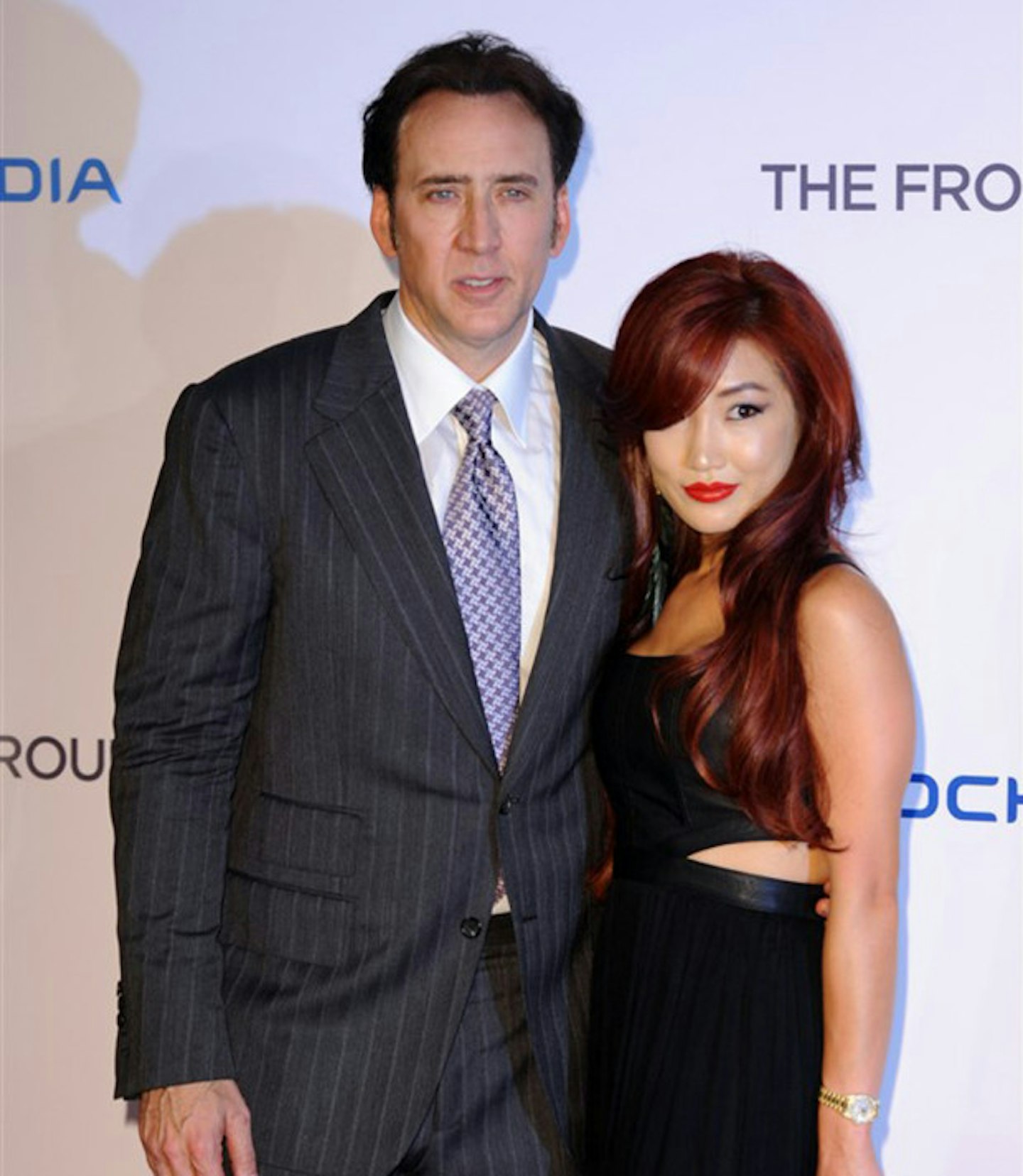 2 of 7
Nicolas Cage and Alice Kim
Nicolas Cage met sushi waitress Alice Kim at the restaurant where she worked, and they began dating in February 2004. They got engaged two months later and married in August 2004.
3 of 7
Russell Brand and Katy Perry
Katy Perry and Russell Brand confirmed their engagement less than four months after they'd started dating.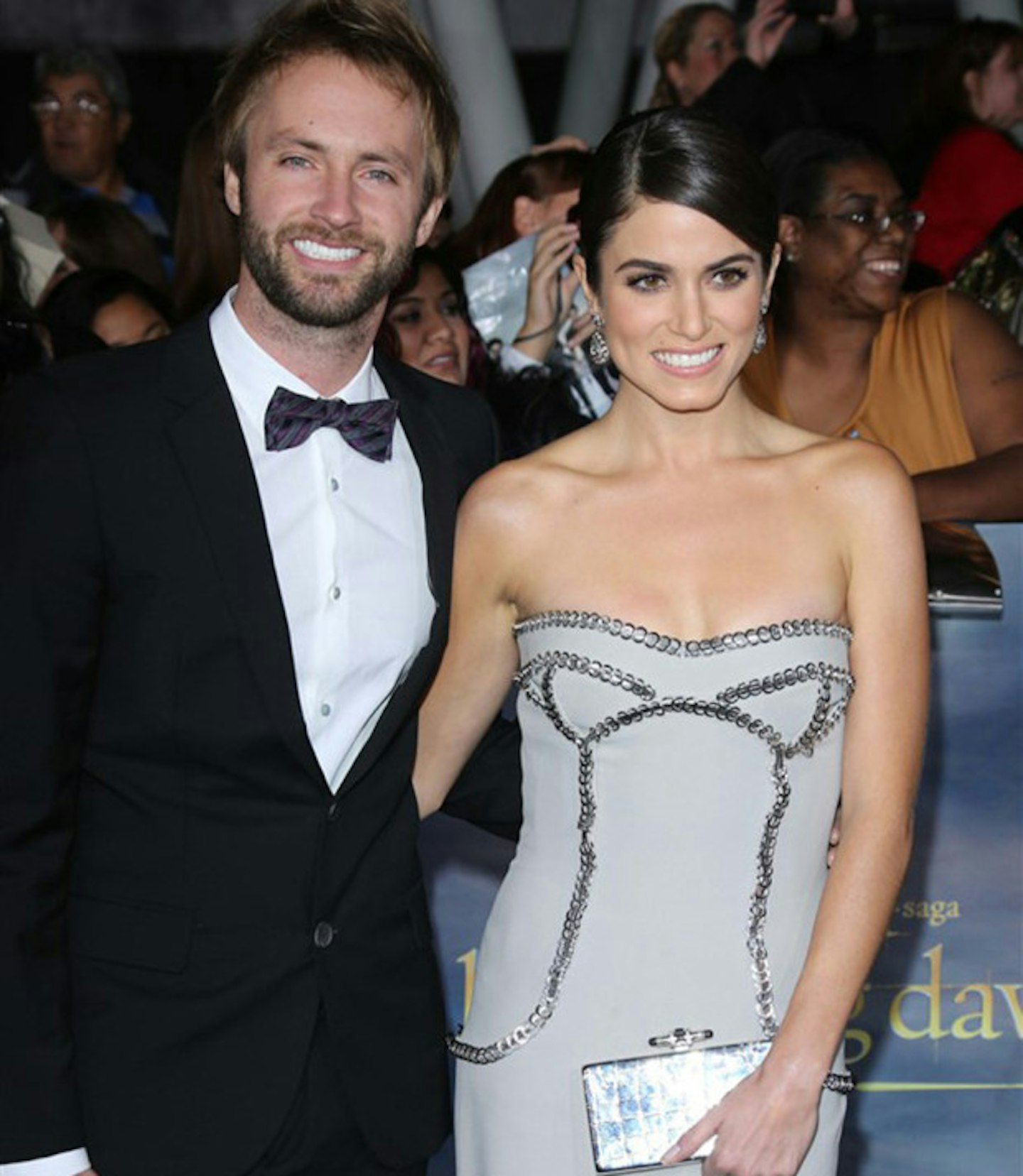 4 of 7
Nikki Reed and Paul McDonald
Actress Nikki Reed and former American Idol contestant Paul McDonald got engaged in June 2011 after only two months of dating. The couple, who met in March, exchanged vows in front of 100 family and friends in Malibu, California in October 2011.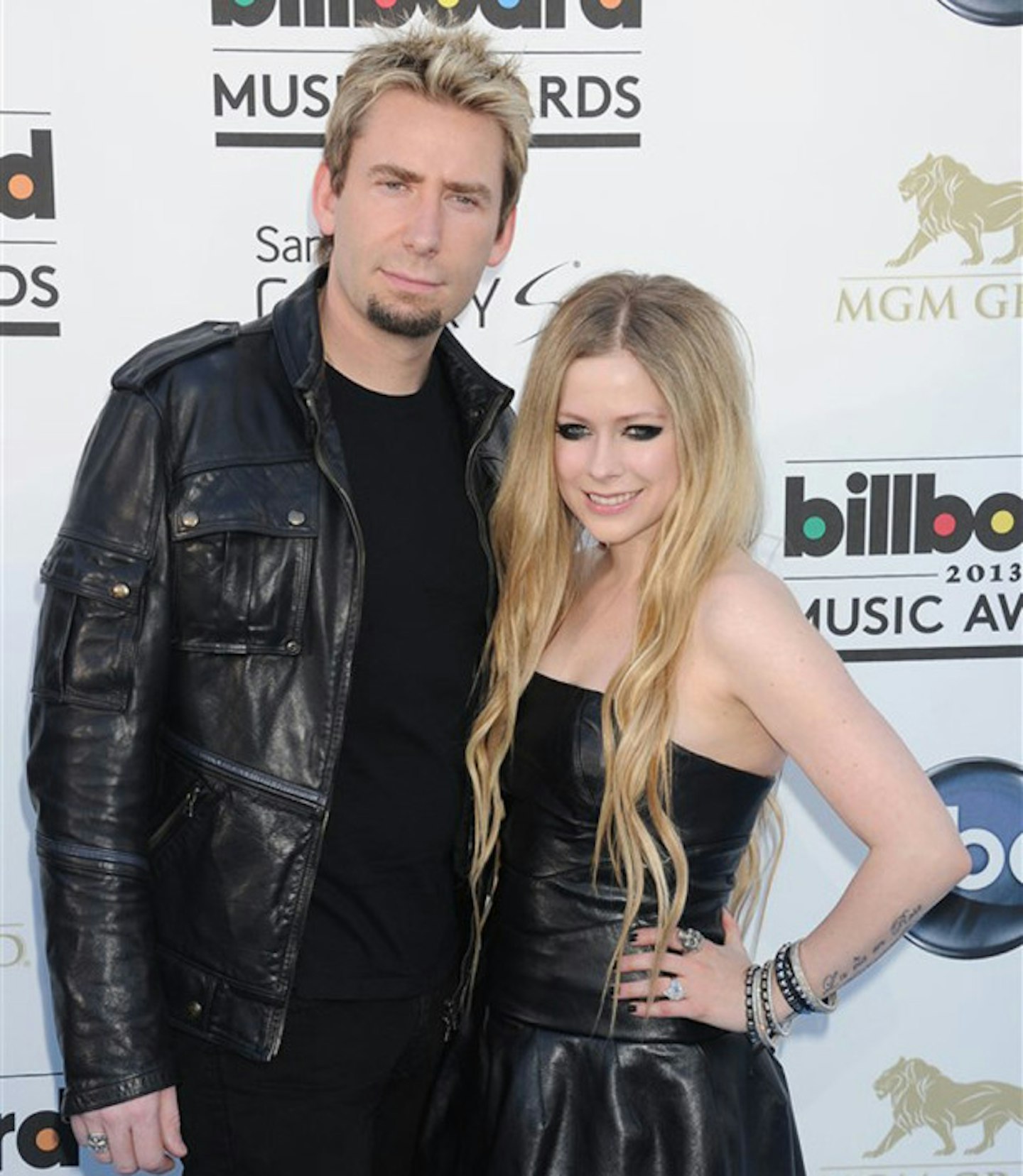 5 of 7
Avril Lavigne and Chad Kroeger
Avril Lavigne and Chad Kroeger got engaged after just two months of dating. But are they as loved up as they seem? The strict rules they live by - including no partying at nightclubs or drinking when apart - seem to be causing problems. She has also been spotted in LA without her wedding ring.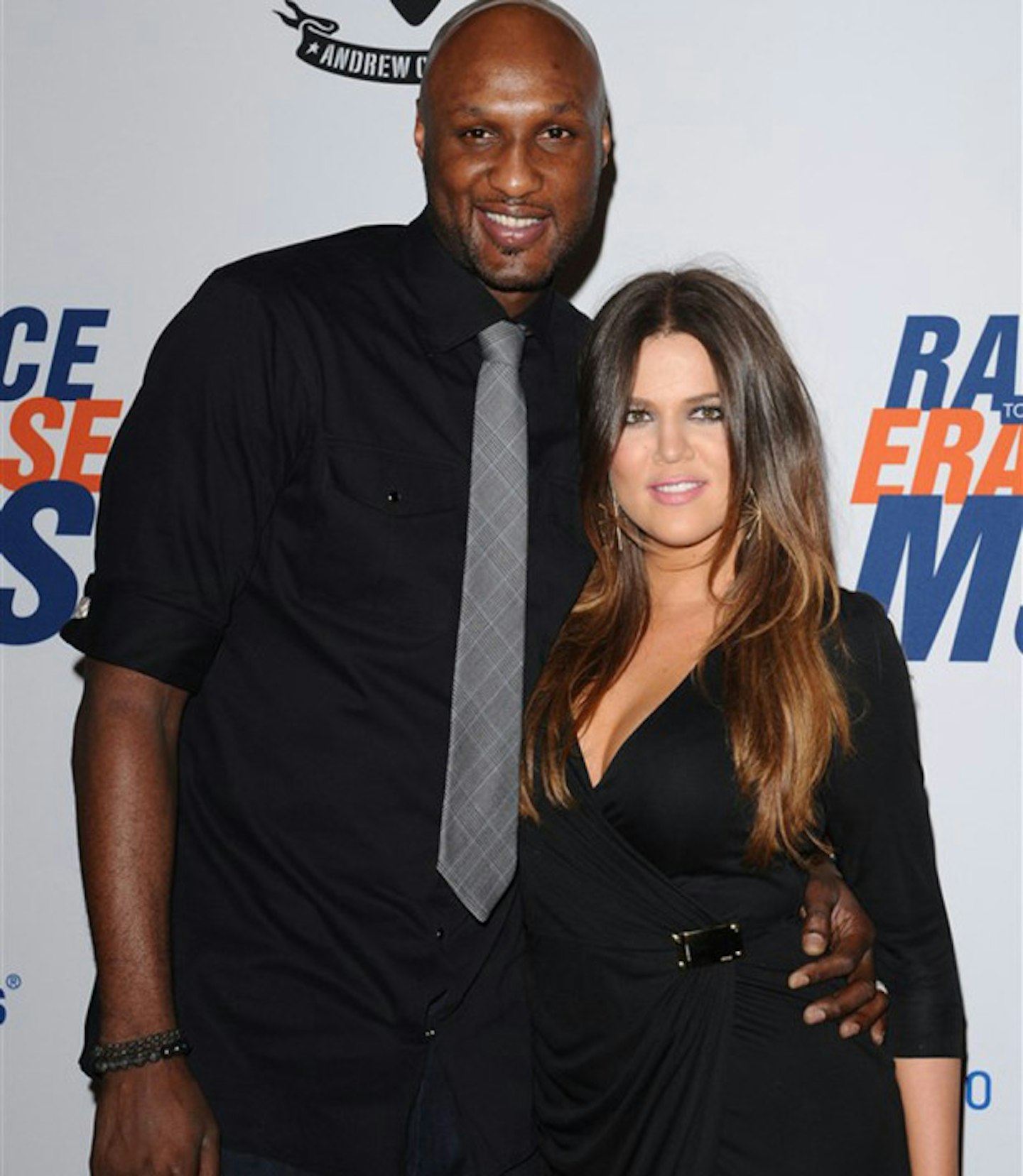 6 of 7
Khloe Kardashian and Lamar Odom
Khloe Kardashian and Lamar Odom met in August 2009 at a party she threw for Odom's LA Lakers teammate Ron Artest. They married just one month later. There have been many rumours of Lamar having a crack cocaine addiction that have put a huge strain on their marriage. Last December, after four years of marriage, Khloe finally decided that enough was enough and filed for divorce.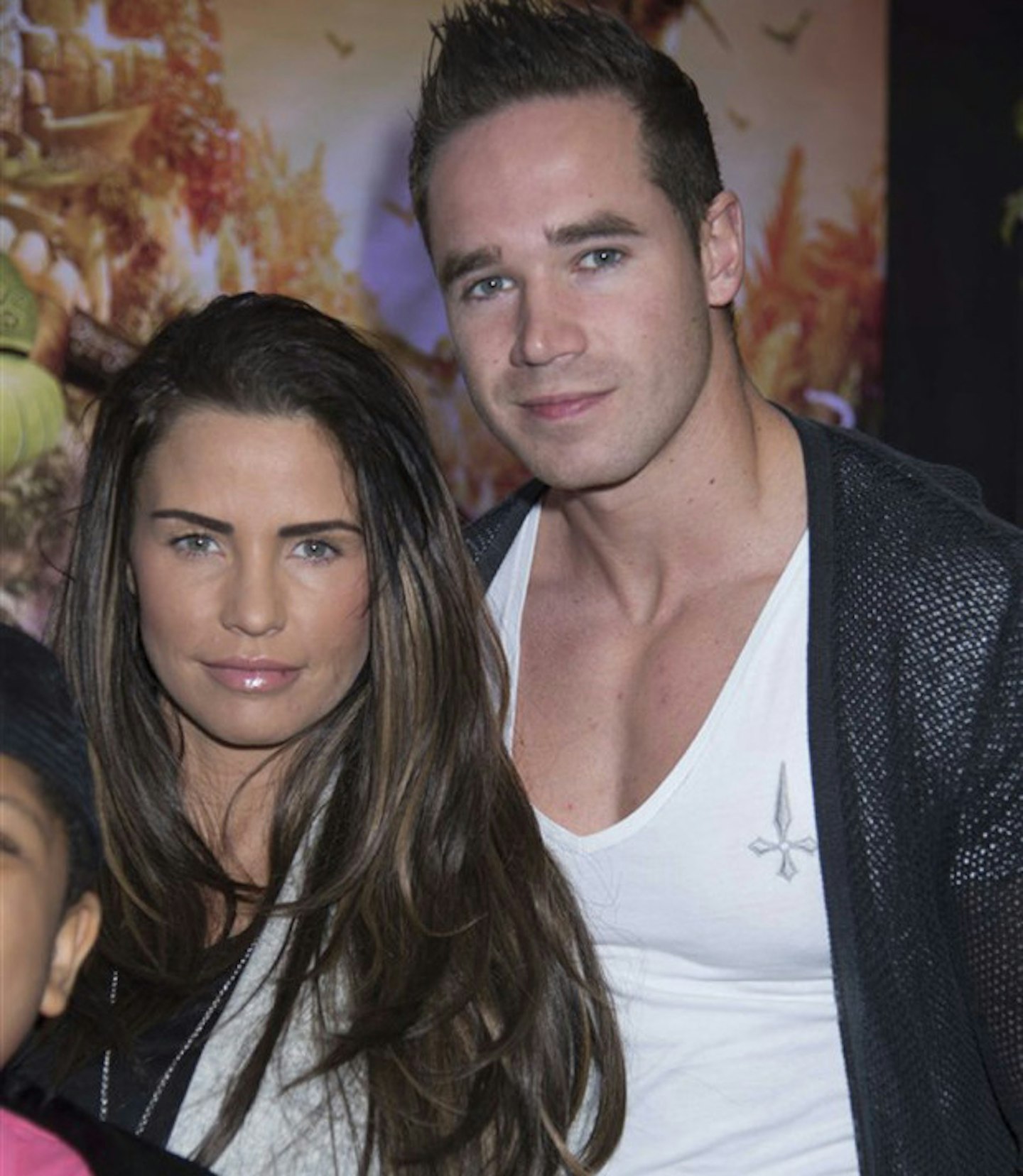 7 of 7
Katie Price and Kieran Hayler
Katie Price and Kieran Hayler married in the Bahamas on 16th January 2013 after he proposed on Christmas Day less than a month earlier - and they'd only met in November. In summer 2013 their first child, Jett Riviera, was born. Katie then accused her third husband in May 2014 of cheating on her with her former best friend Jane Pountney, just days after announcing she was expecting their second child.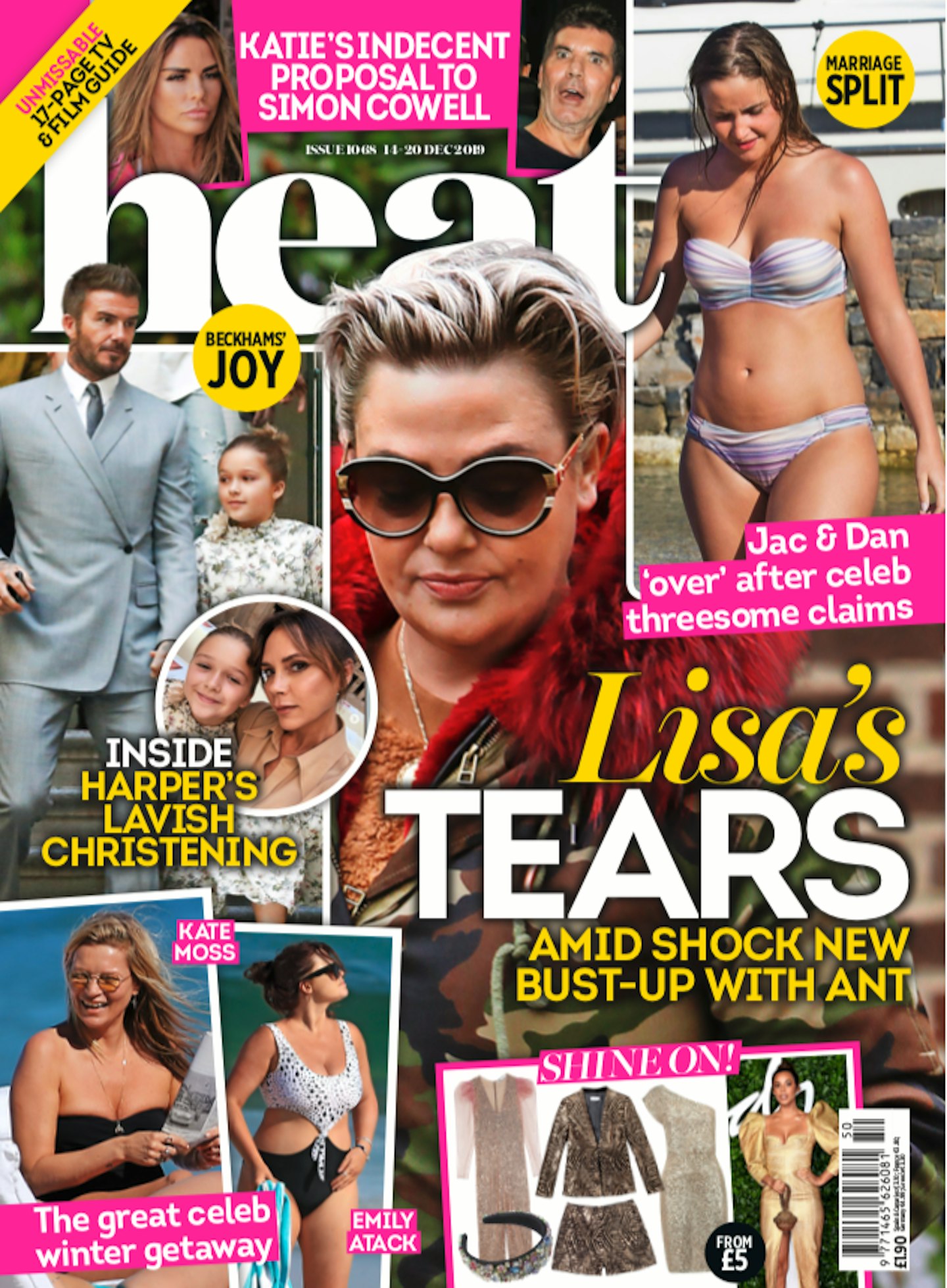 Last month, Katie claims she was snubbed by Simon for The X Factor: Celebrity, "Maybe because he fancies me." Now, we're told, "Katie thinks she's looking good at the moment – especially for someone who's just been made bankrupt. She's sent Simon some sexy pics, saying she'd make a great face for his next big TV show. Of course, it's purely professional, but she's hoping Simon will help her out 'for old time's sake'."
But while Katie – who's mum to Harvey, 17, Junior, 14, Princess, 12, Jett, six, and Bunny, five – desperately tries to salvage her career, she can at least rest assured that her love life is relatively more stable than her finances. According to our source, "Katie's relying on things staying steady between her and Kris [Boyson, her on/off fiancé] over Christmas and New Year.
She can't handle any more changes right now and she likes the stability that Kris brings her while she's getting used to her new lifestyle. She's having a hard time sticking to a budget, so she's hoping Simon can pull something out of the bag by next year."
Sorry, Simon: you're her only hope.
For more celeb stories buy this week's heat mag which is out now.