Katie Price has caused controversy on Instagram after posting a video of her son Jett seemingly 'not wearing a seatbelt' in an open-top car.
While it's clear in the video that her daughter Bunny was strapped in, it is not immediately obvious that Jett was too.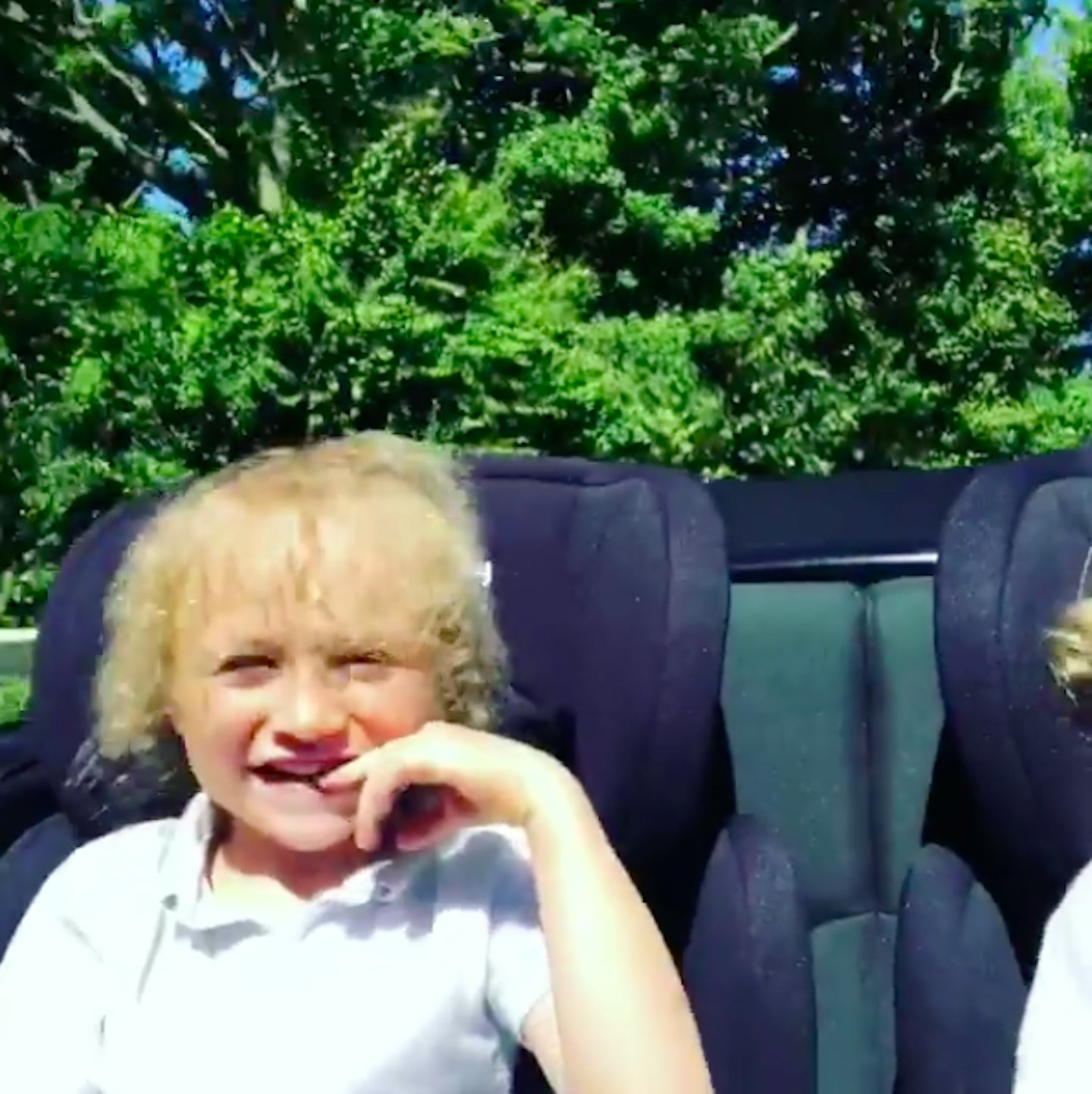 She captioned the pic: "Jett Bunny in the back of my friends car up the driveway 🤣🤣🤣.", and many people on Instagram were quick to voice their disapproval.
One person wrote: "Should you not have your young children strapped into their car seat before you go driving around? Seriously you might be a "celebrity " but you're not above the law! Irresponsible or what!"
Another added: "Shocking that this video has been posted, one child doesn't have seat belt on properly and looks like the other doesn't have one on at all, so dangerous, so annoying how many parents put there's kids at risk doing this."
However, many fans were quick to jump to Katie's defence, pointing out that she wasn't driving on a road.
One wrote: "They were going up a drive way, not doing 80 on the M6. And to be fair if something god forbid did happen that would be on her, not sure why people worry about others lives."
Another added: "She's on a long drive way not a road. She accelerated for about 3 seconds and then slowed down. The kids loved it and were safe. Yes kids should wear seatbelts but you can clearly see they are ok. Let people live."
GALLERY: Katie Price's transformation over the years
Katie Price before and after plastic surgery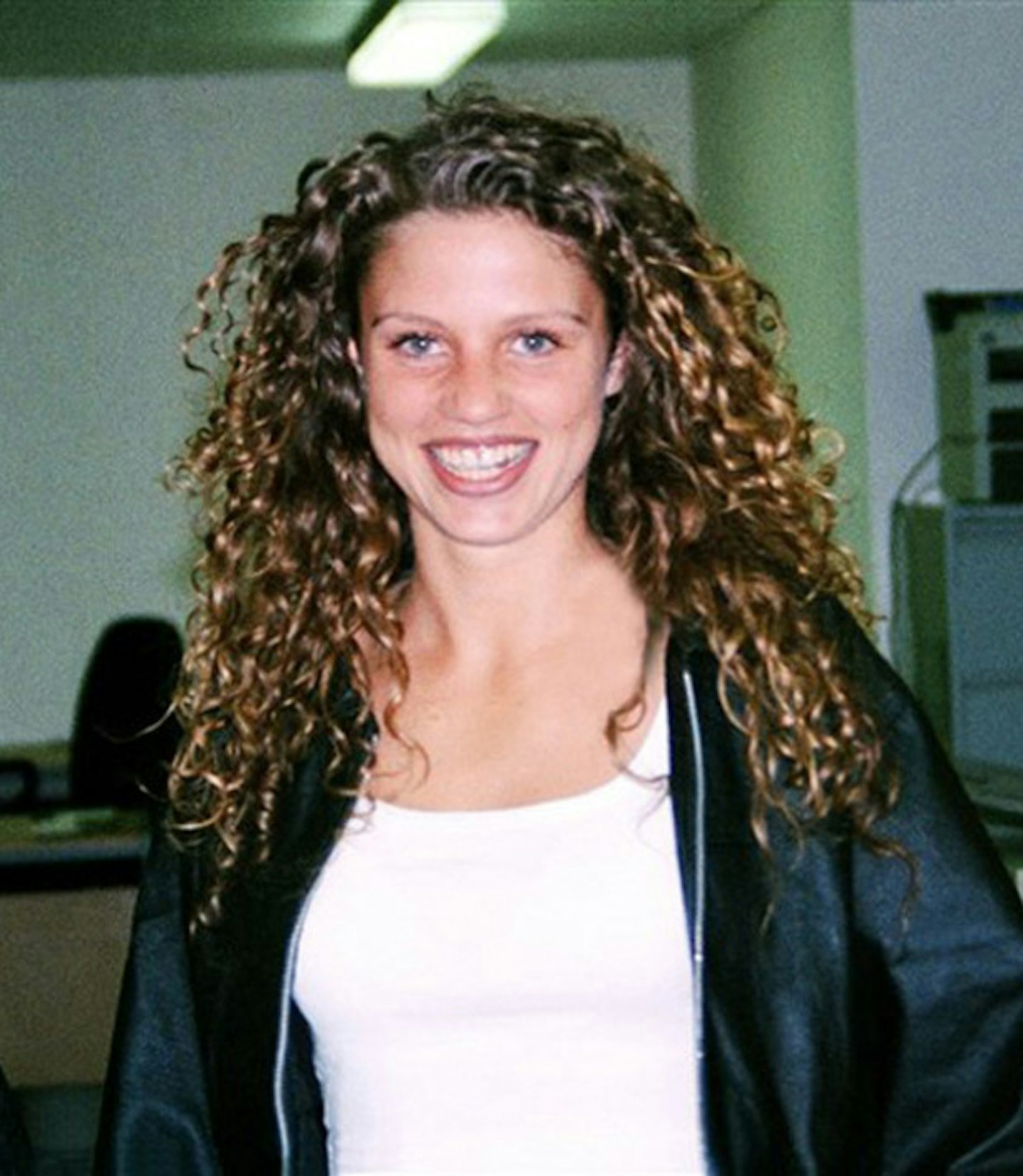 1 of 68
katie-price-jordan-cosmetic-plastic-surgery-before-and-after-1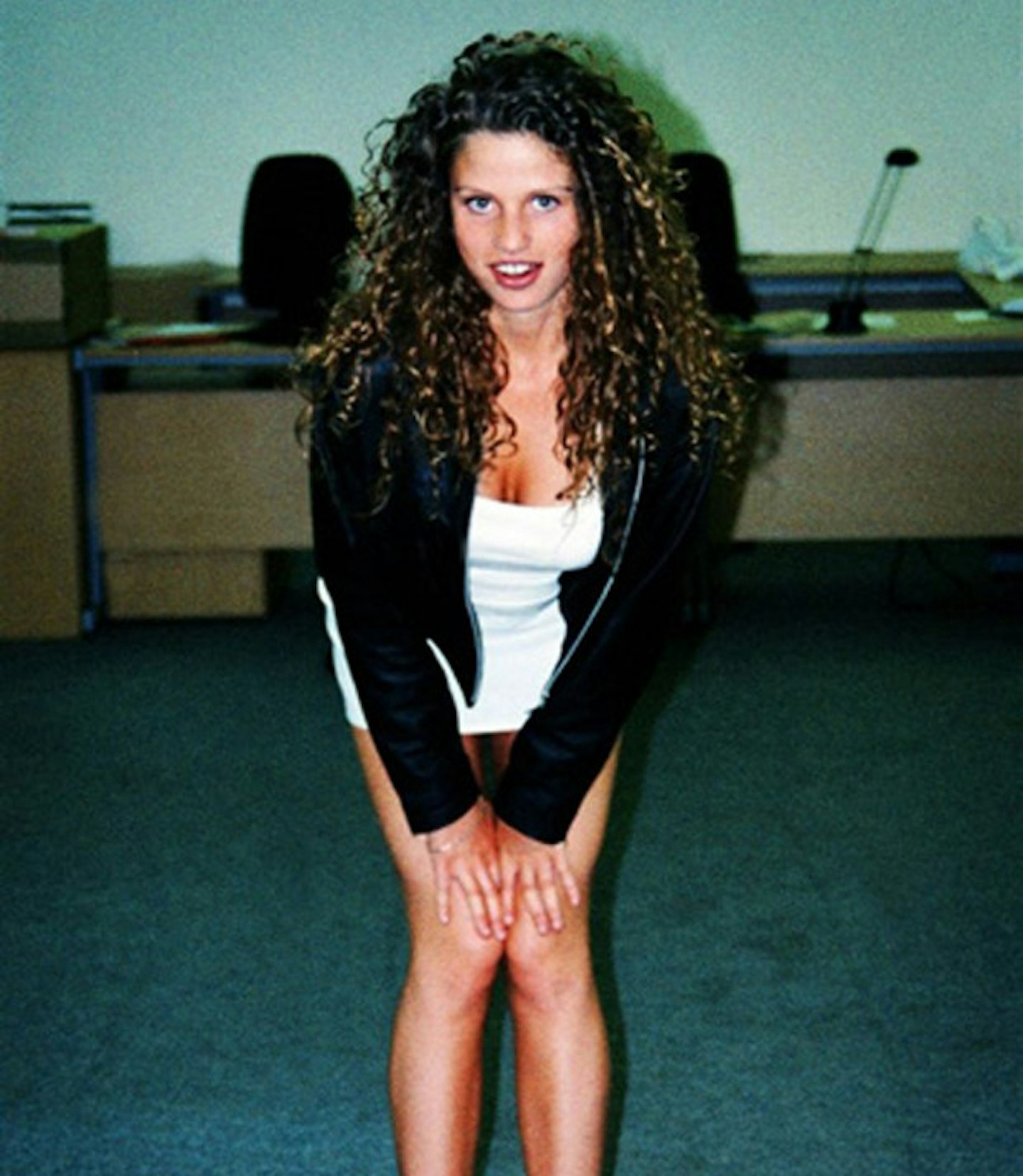 2 of 68
katie-price-jordan-cosmetic-plastic-surgery-before-and-after-2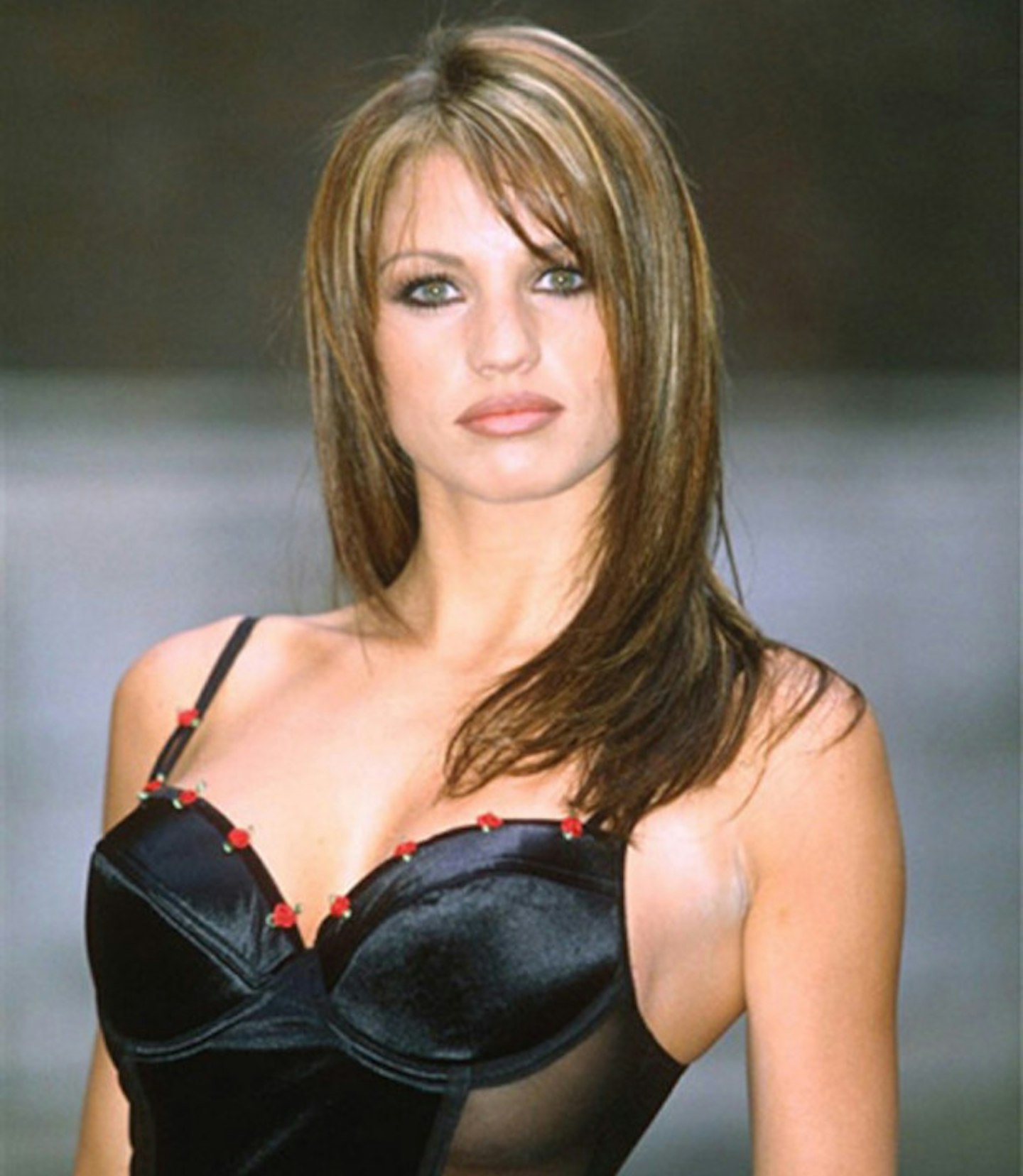 3 of 68
katie-price-jordan-cosmetic-plastic-surgery-before-and-after-3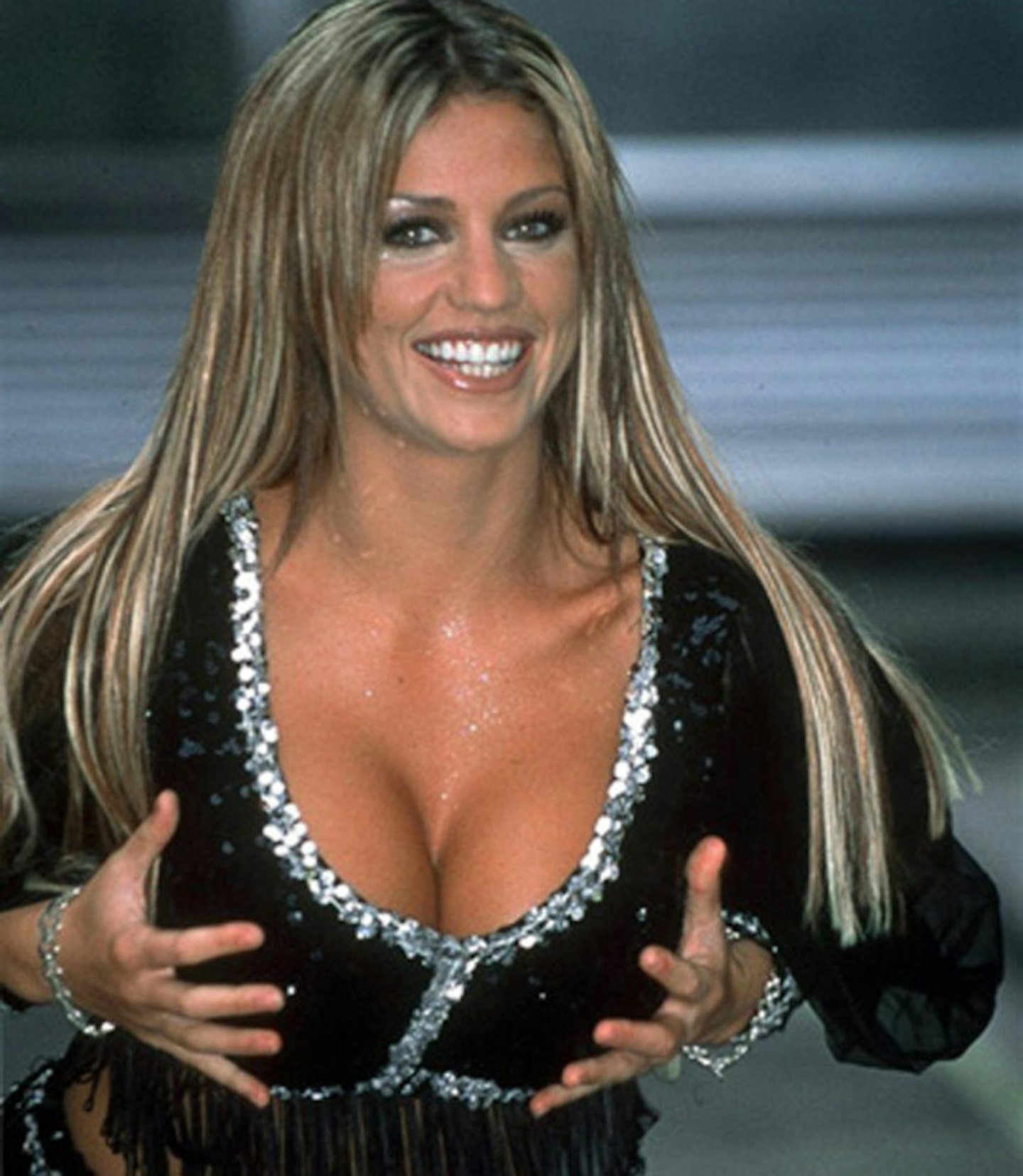 4 of 68
katie-price-jordan-cosmetic-plastic-surgery-before-and-after-4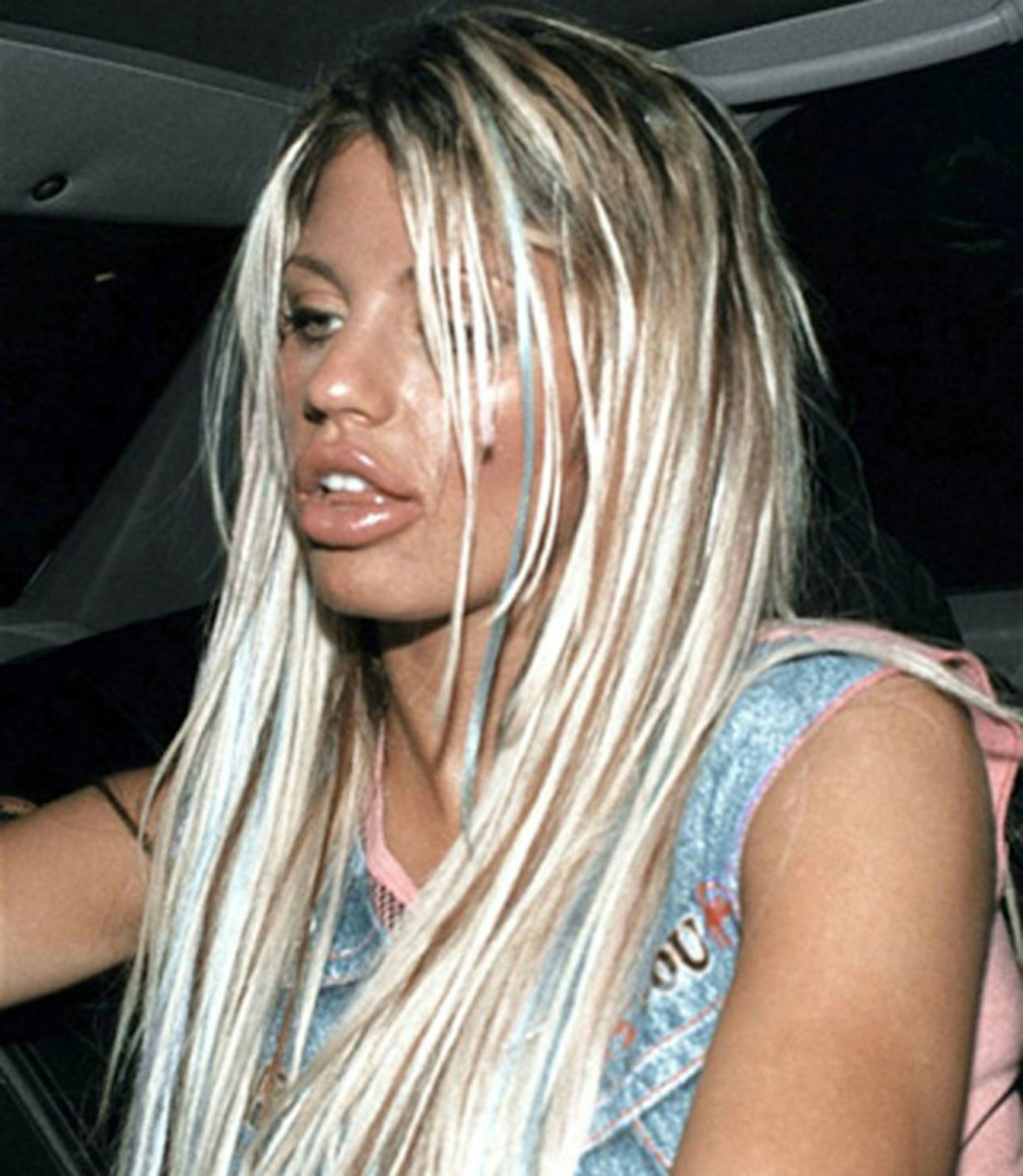 5 of 68
katie-price-jordan-cosmetic-plastic-surgery-before-and-after-5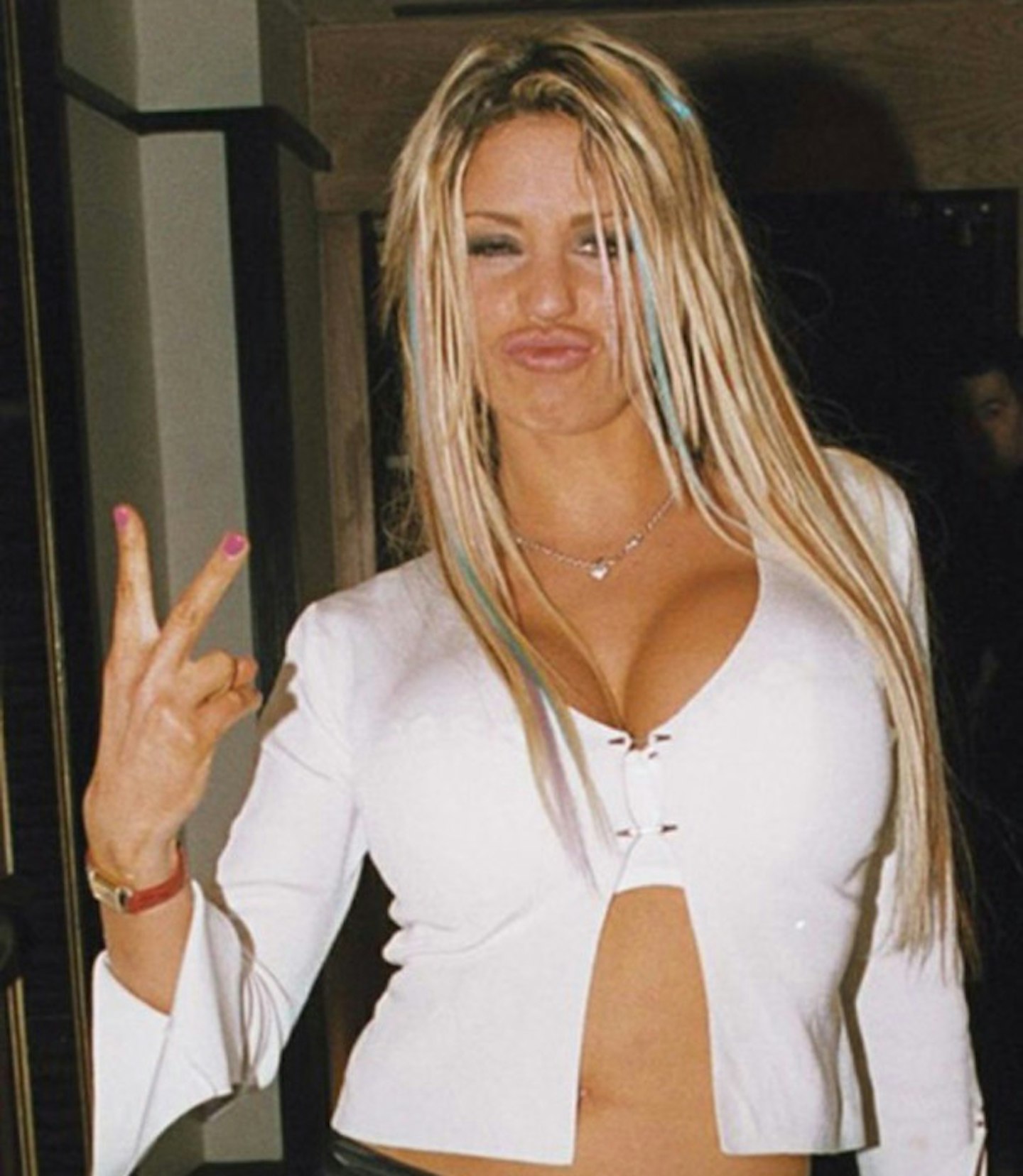 6 of 68
katie-price-jordan-cosmetic-plastic-surgery-before-and-after-6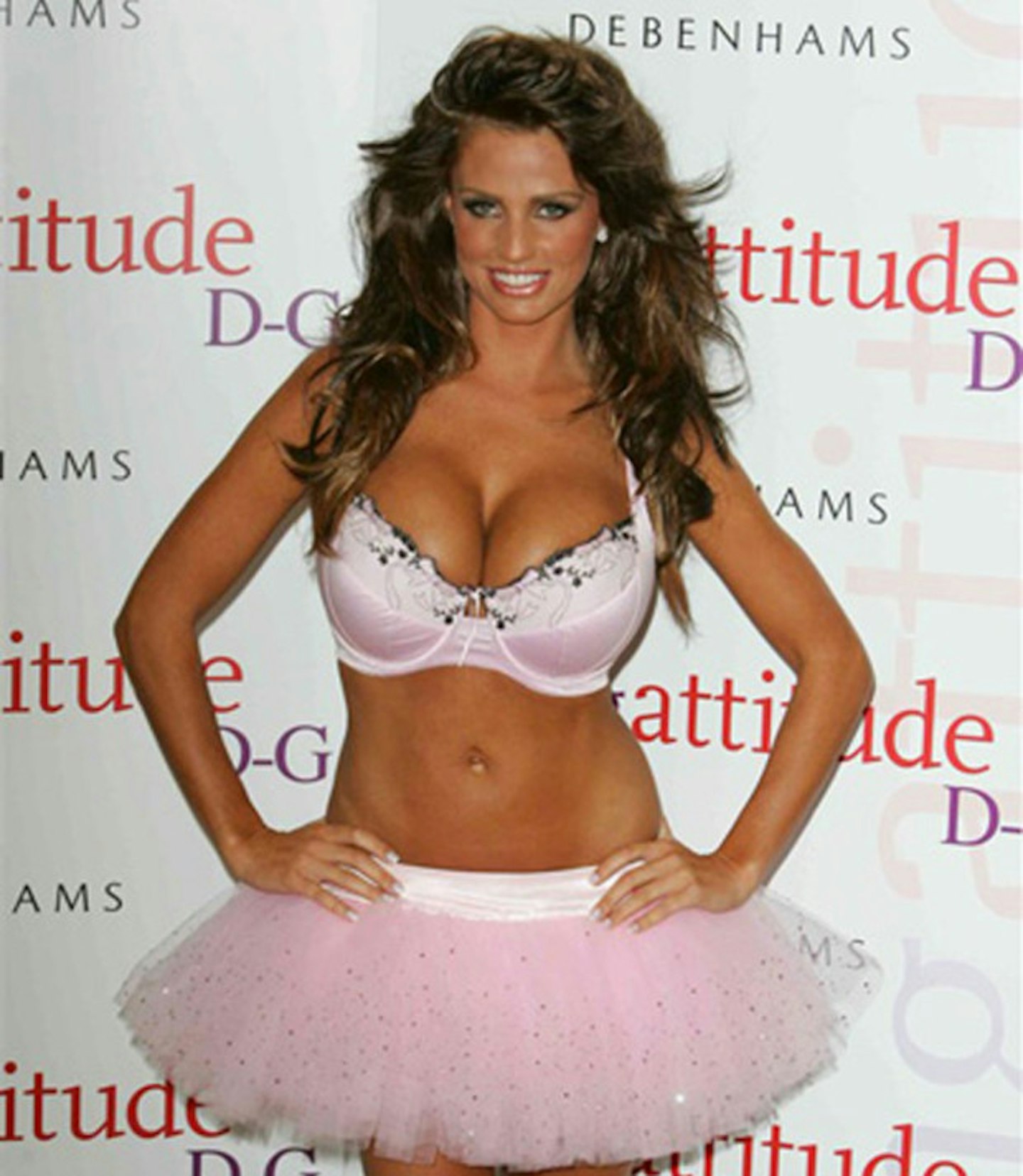 7 of 68
katie-price-jordan-cosmetic-plastic-surgery-before-and-after-7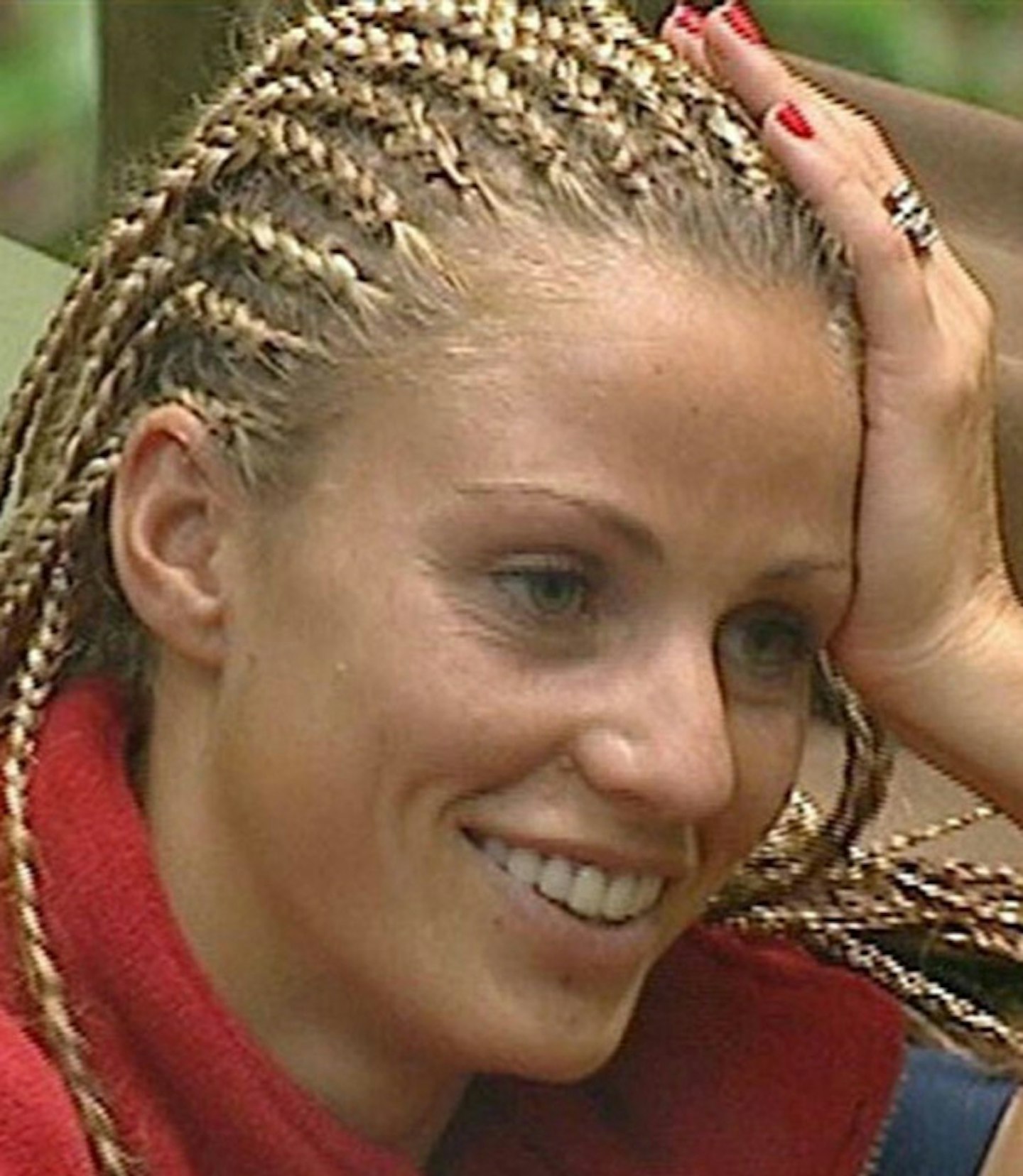 8 of 68
katie-price-jordan-cosmetic-plastic-surgery-before-and-after-8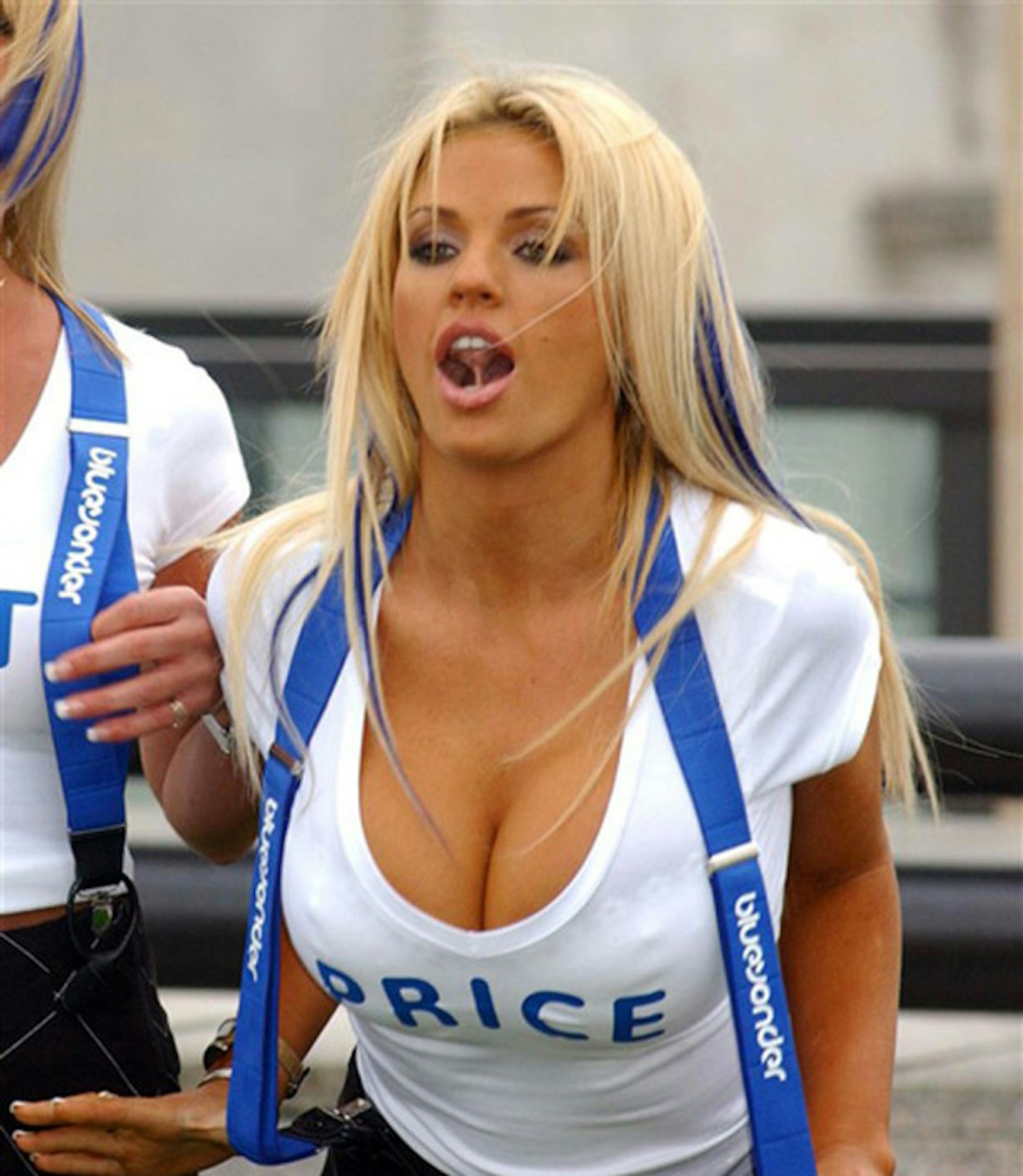 9 of 68
katie-price-jordan-cosmetic-plastic-surgery-before-and-after-9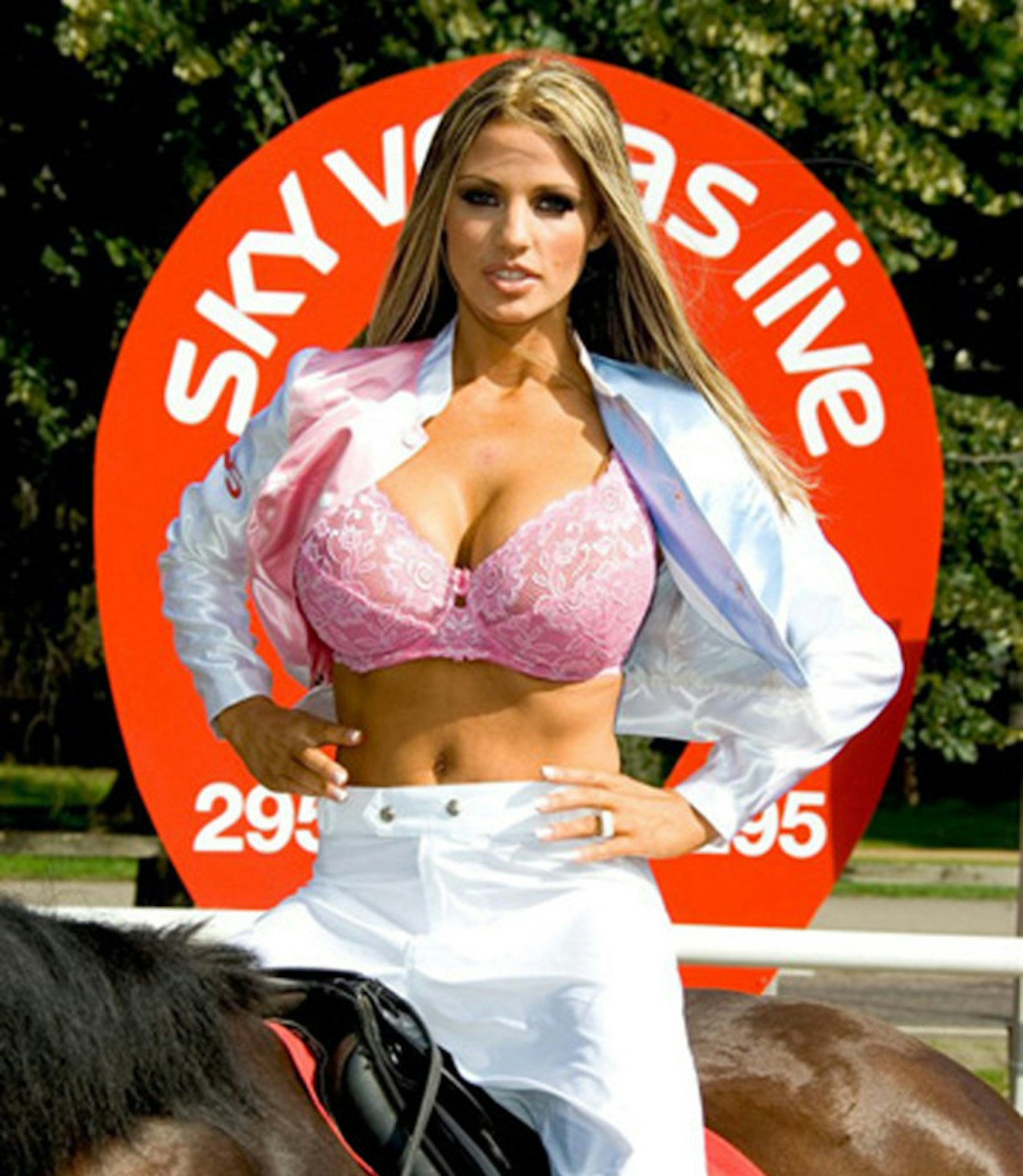 10 of 68
katie-price-jordan-cosmetic-plastic-surgery-before-and-after-10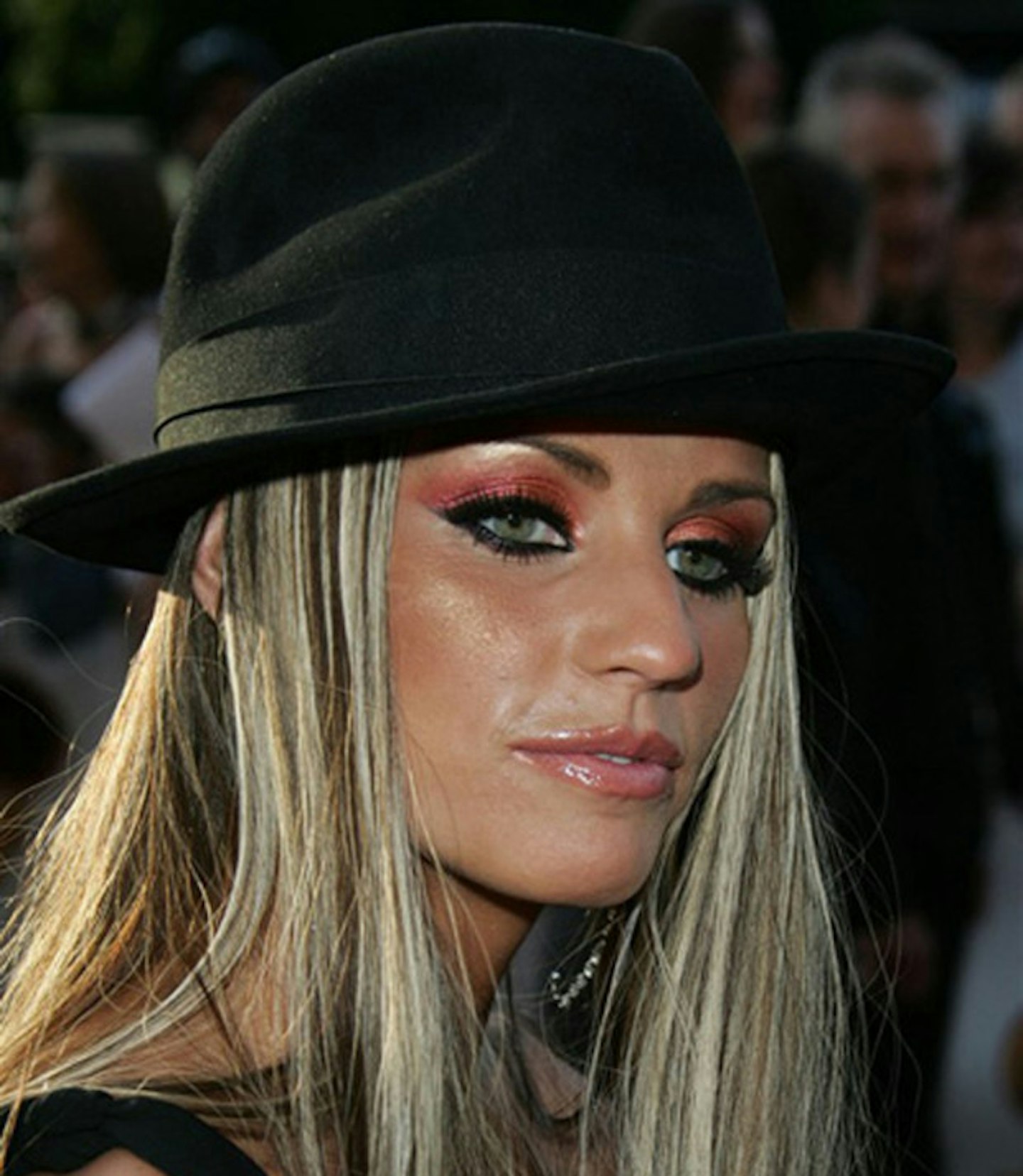 11 of 68
katie-price-jordan-cosmetic-plastic-surgery-before-and-after-11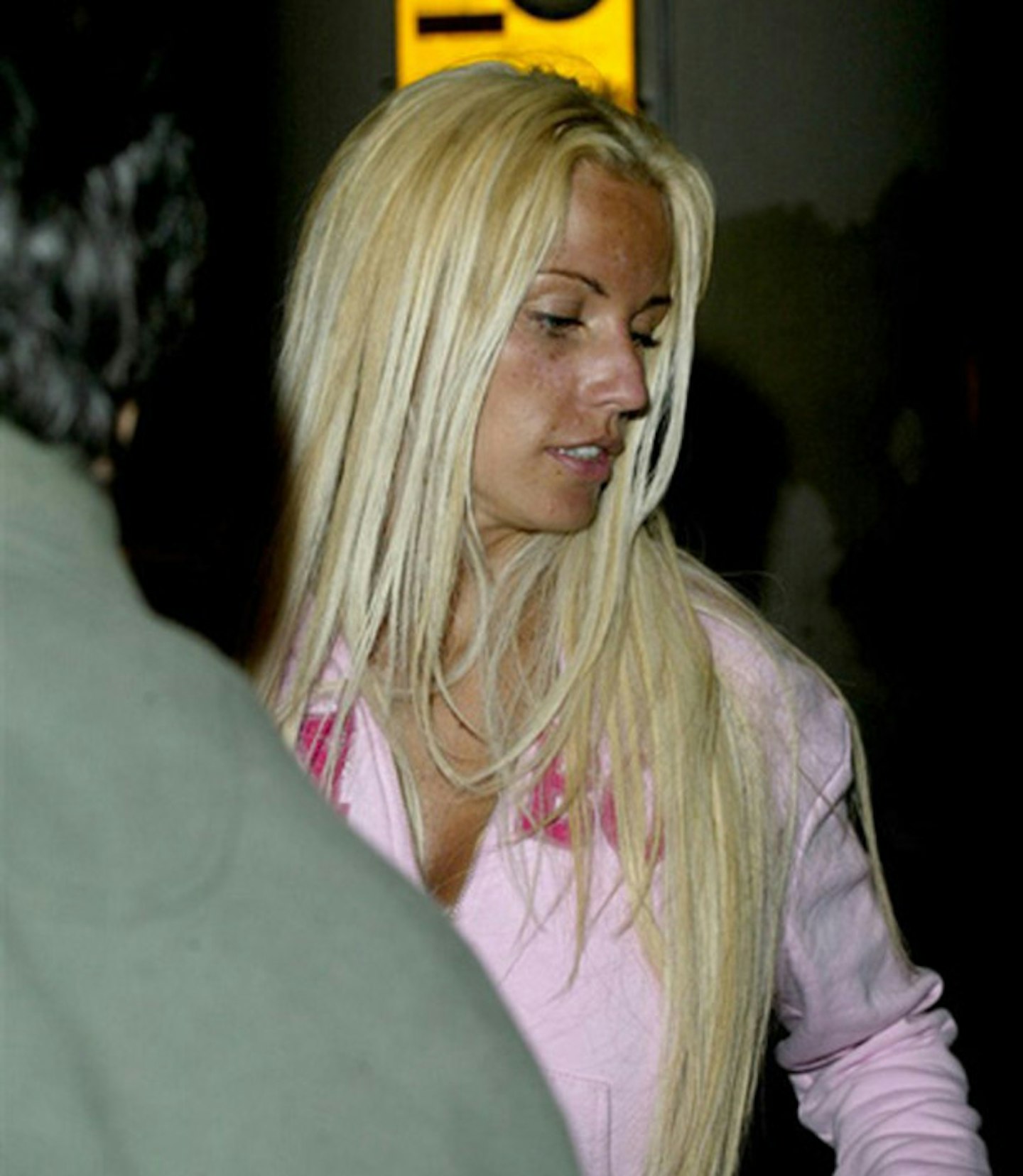 12 of 68
katie-price-jordan-cosmetic-plastic-surgery-before-and-after-12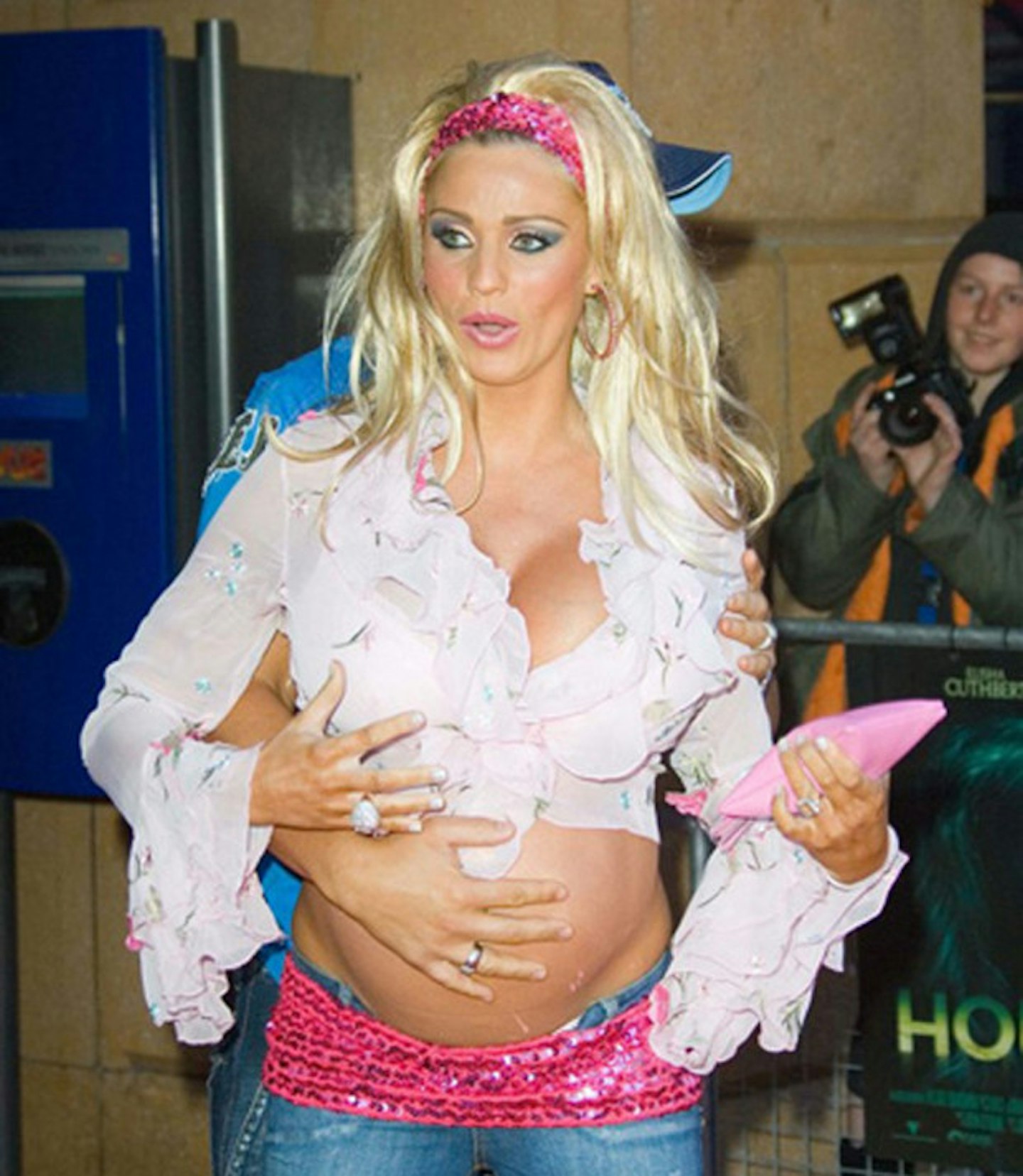 13 of 68
katie-price-jordan-cosmetic-plastic-surgery-before-and-after-13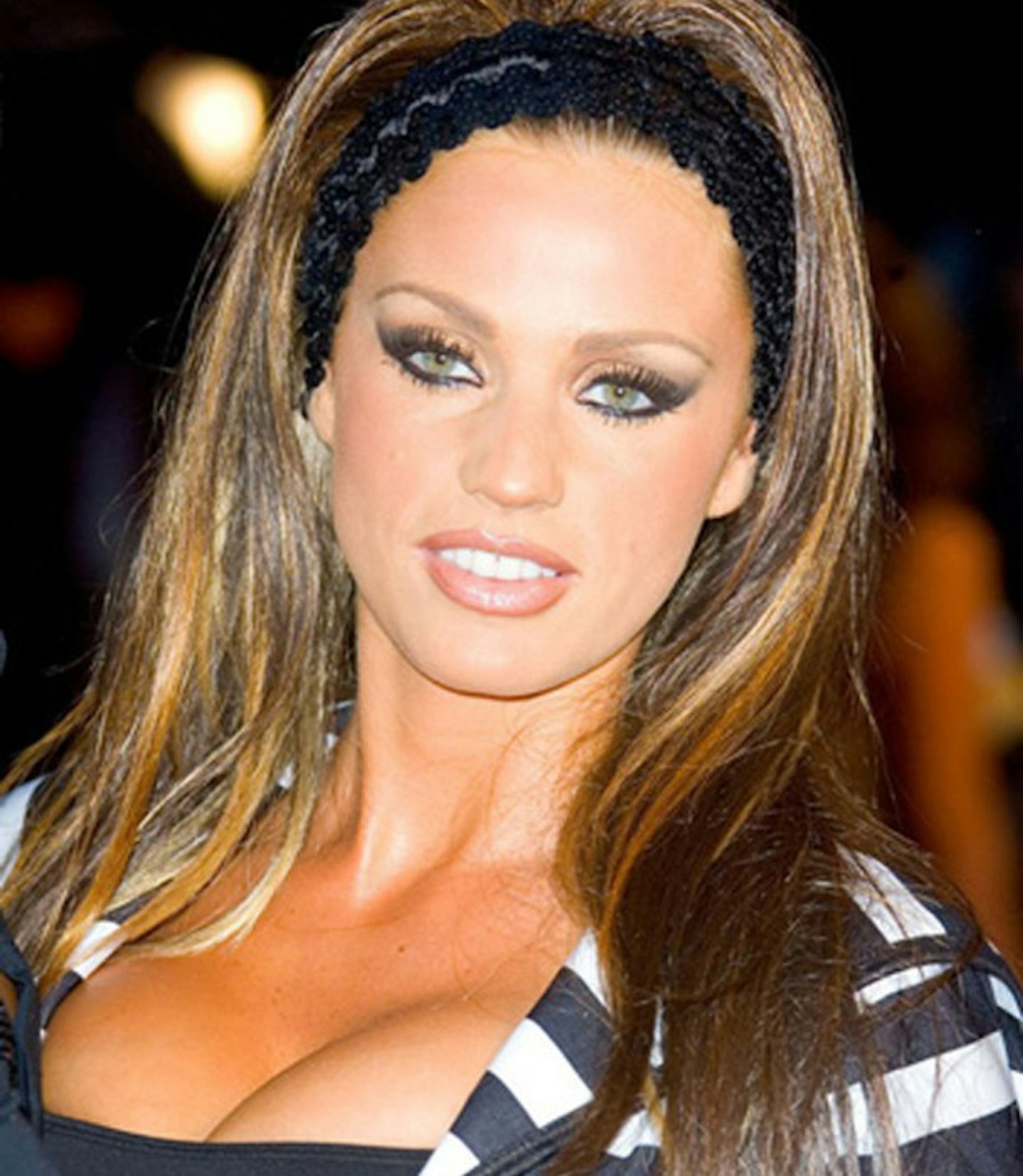 14 of 68
katie-price-jordan-cosmetic-plastic-surgery-before-and-after-14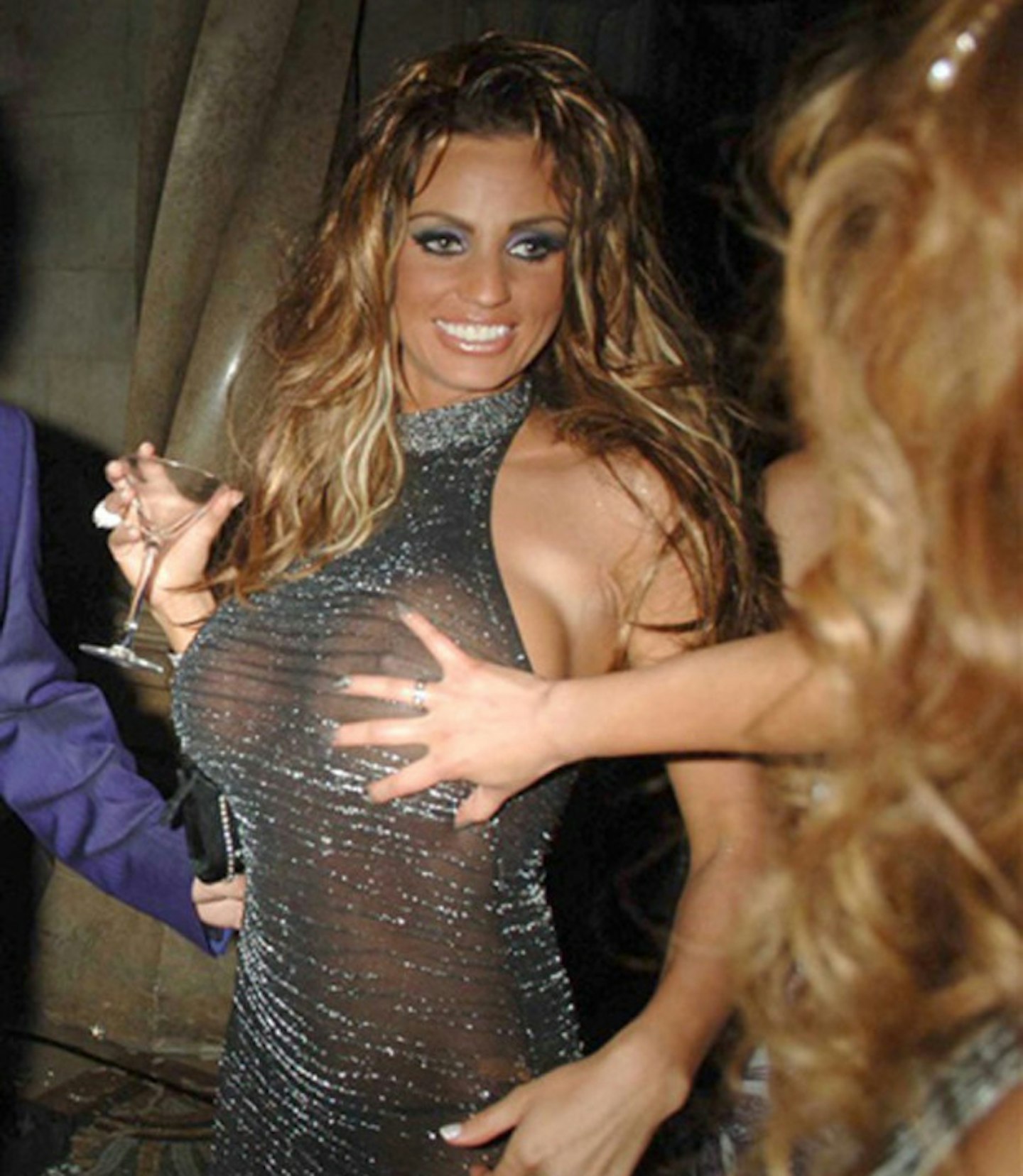 15 of 68
katie-price-jordan-cosmetic-plastic-surgery-before-and-after-15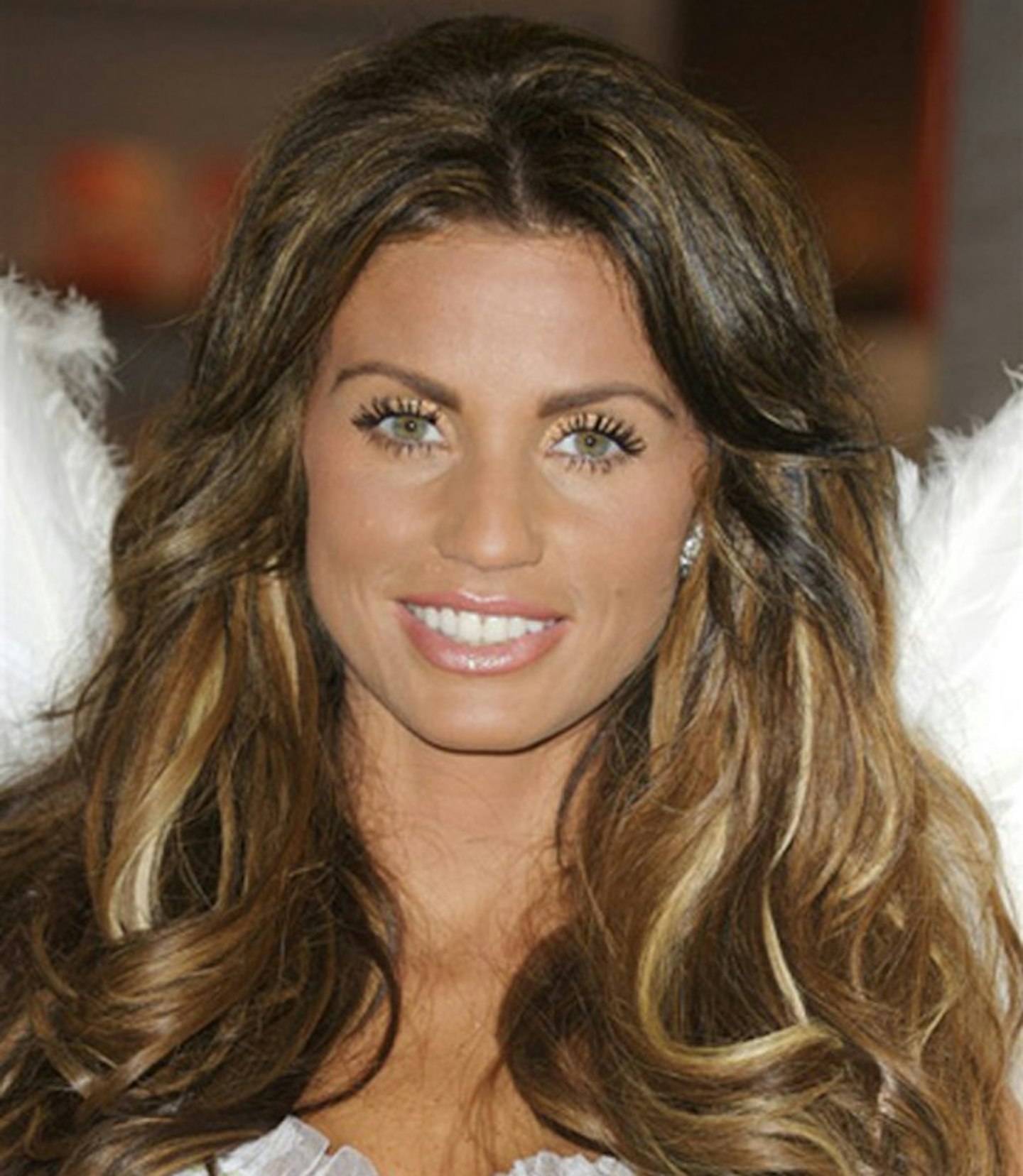 16 of 68
katie-price-jordan-cosmetic-plastic-surgery-before-and-after-16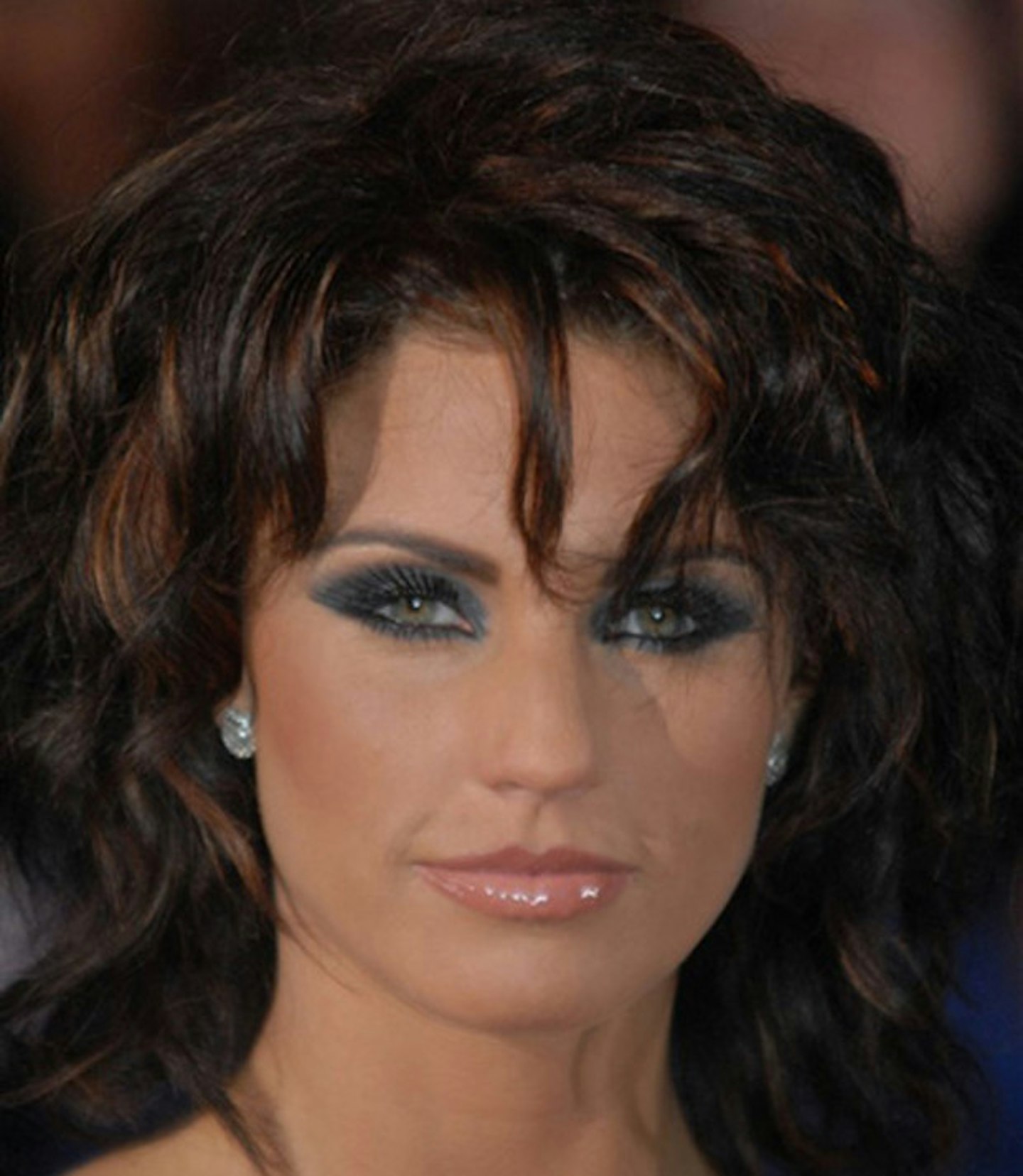 17 of 68
katie-price-jordan-cosmetic-plastic-surgery-before-and-after-17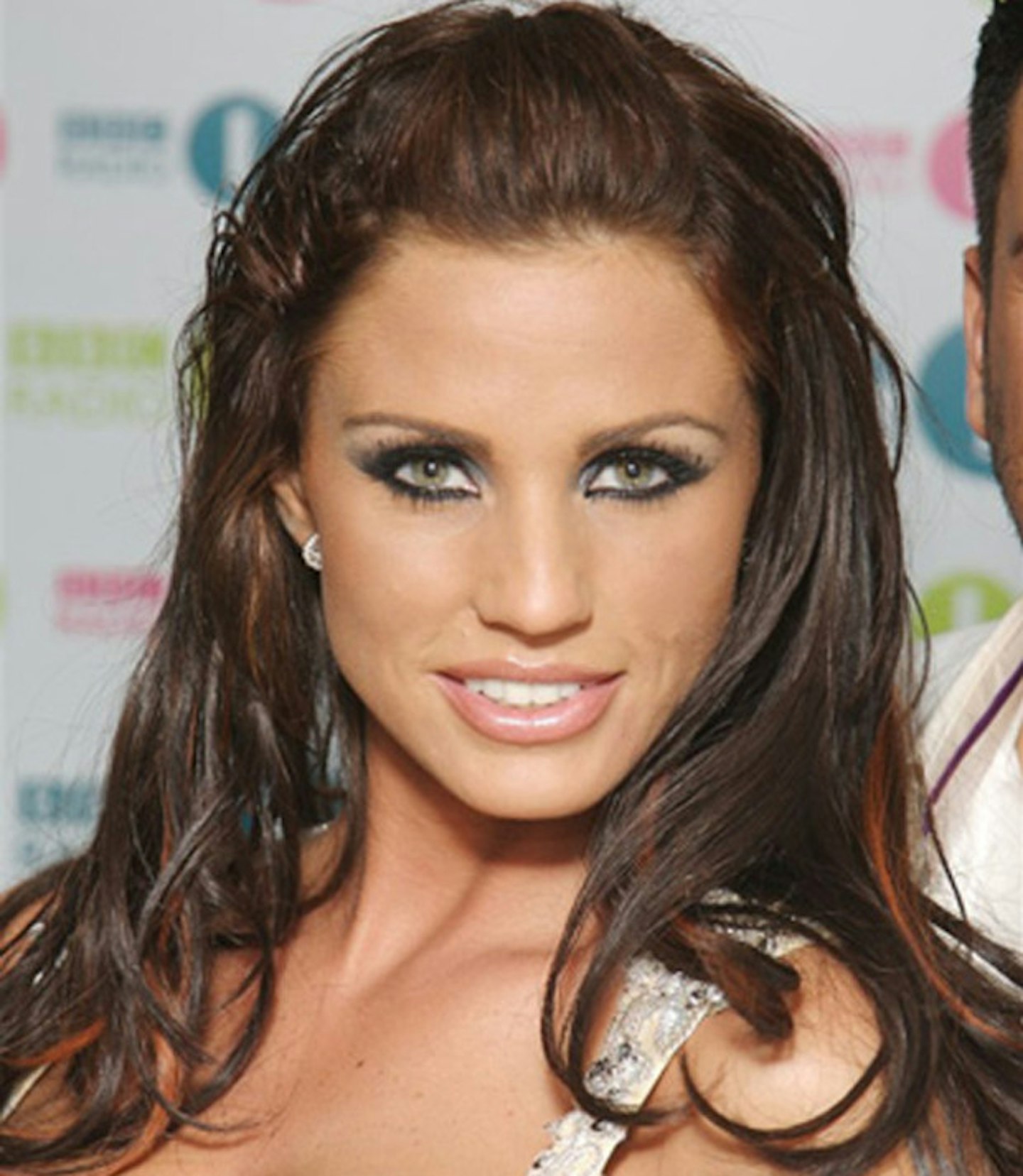 18 of 68
katie-price-jordan-cosmetic-plastic-surgery-before-and-after-18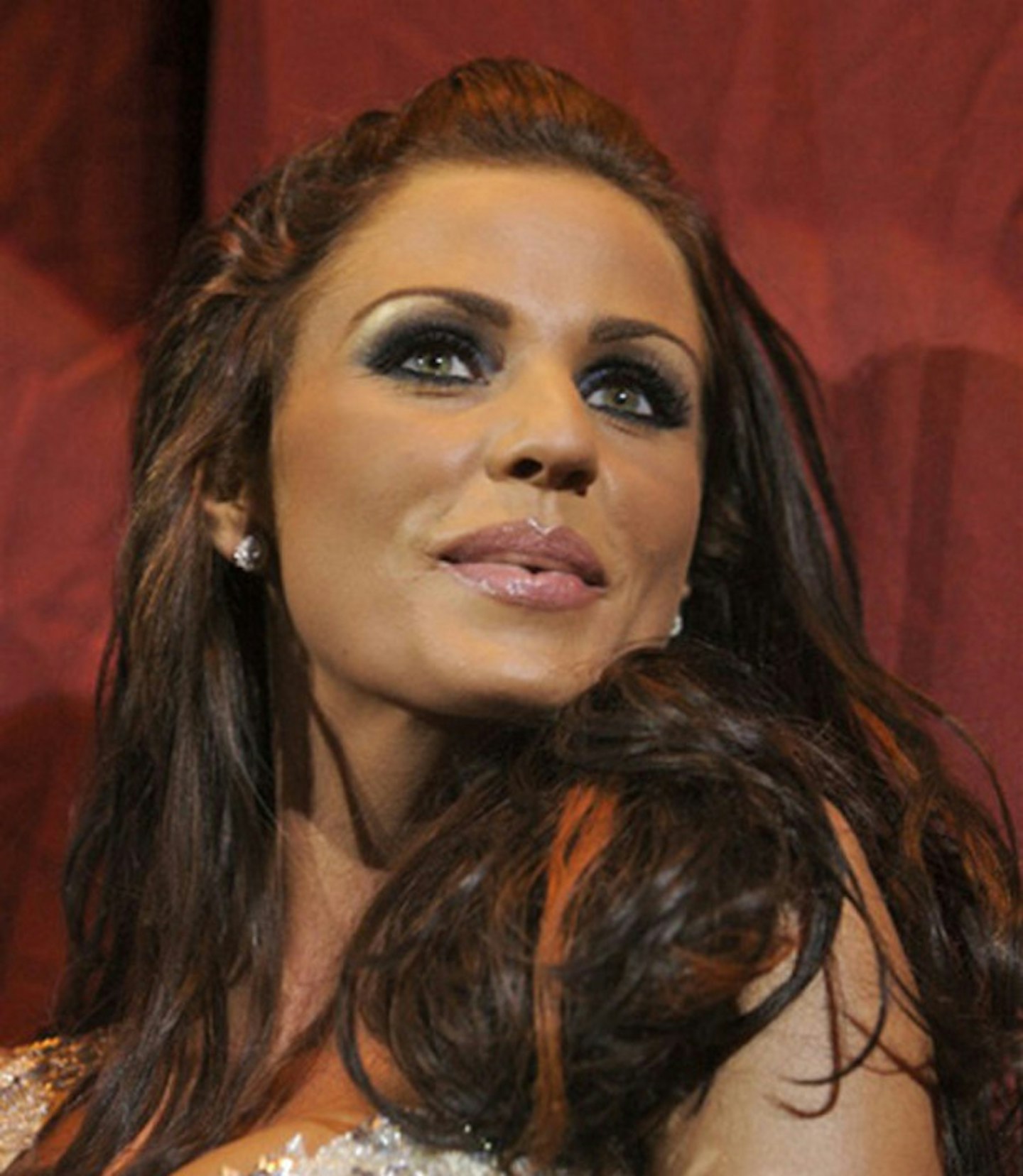 19 of 68
katie-price-jordan-cosmetic-plastic-surgery-before-and-after-20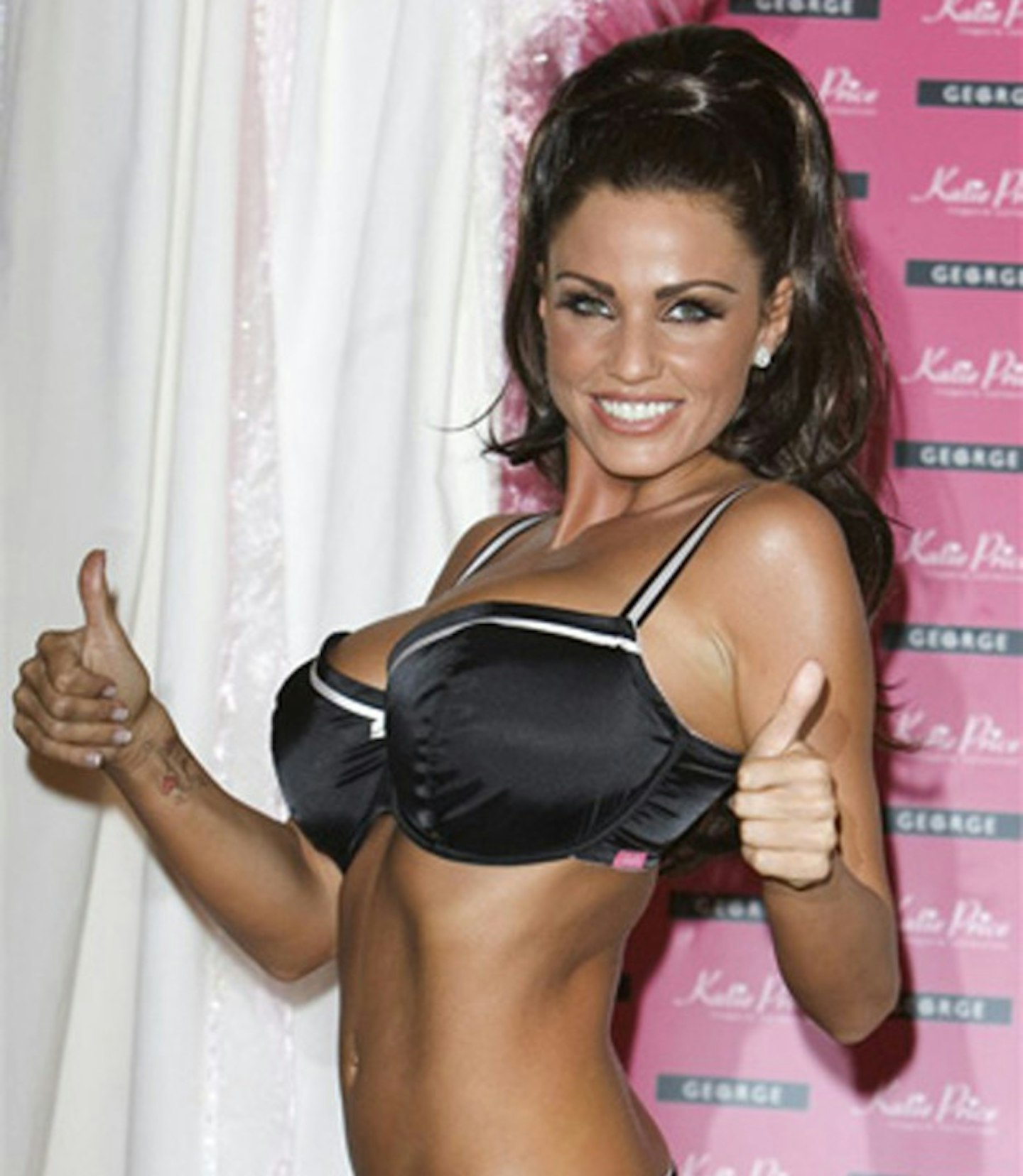 20 of 68
katie-price-jordan-cosmetic-plastic-surgery-before-and-after-21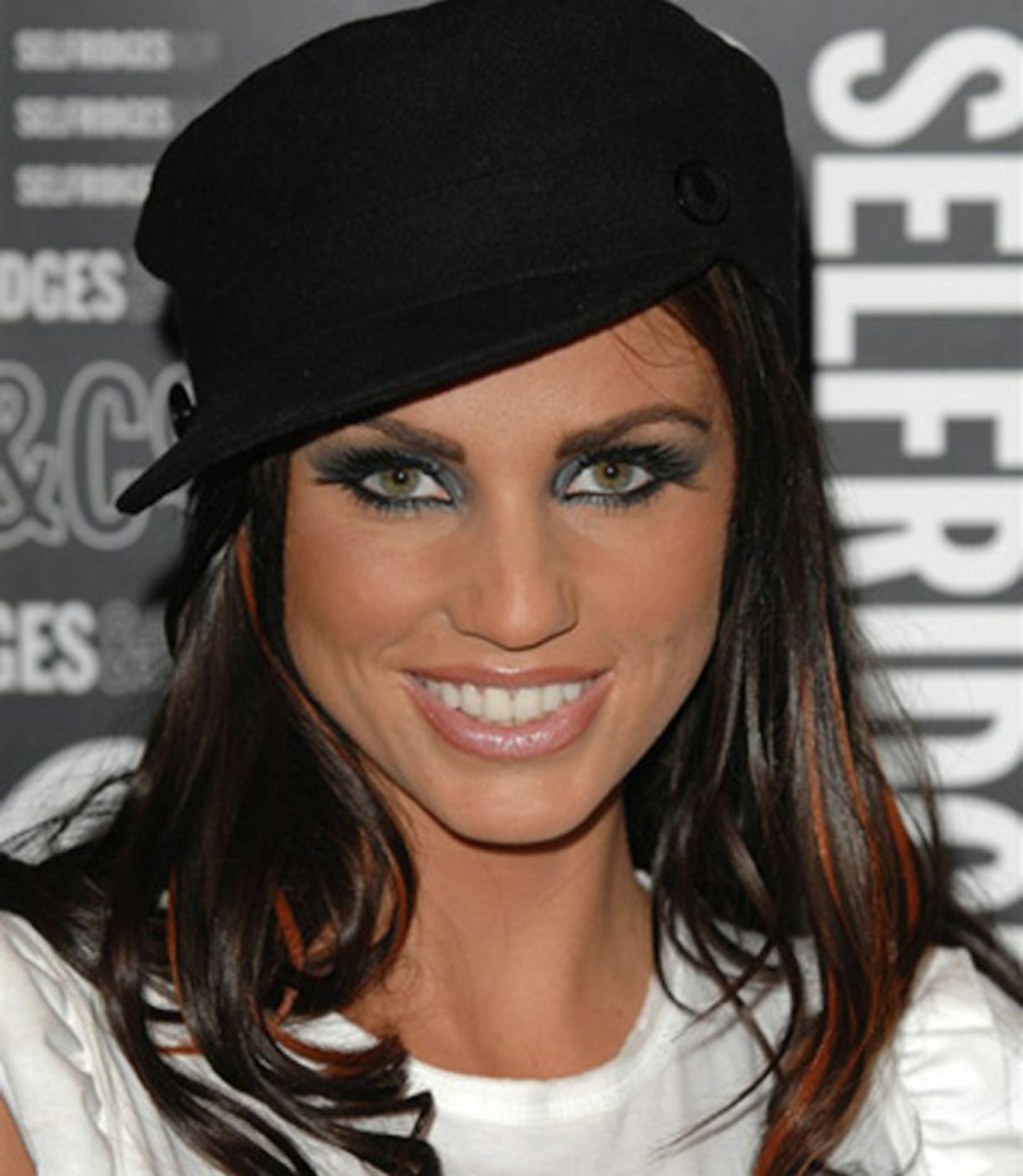 21 of 68
katie-price-jordan-cosmetic-plastic-surgery-before-and-after-22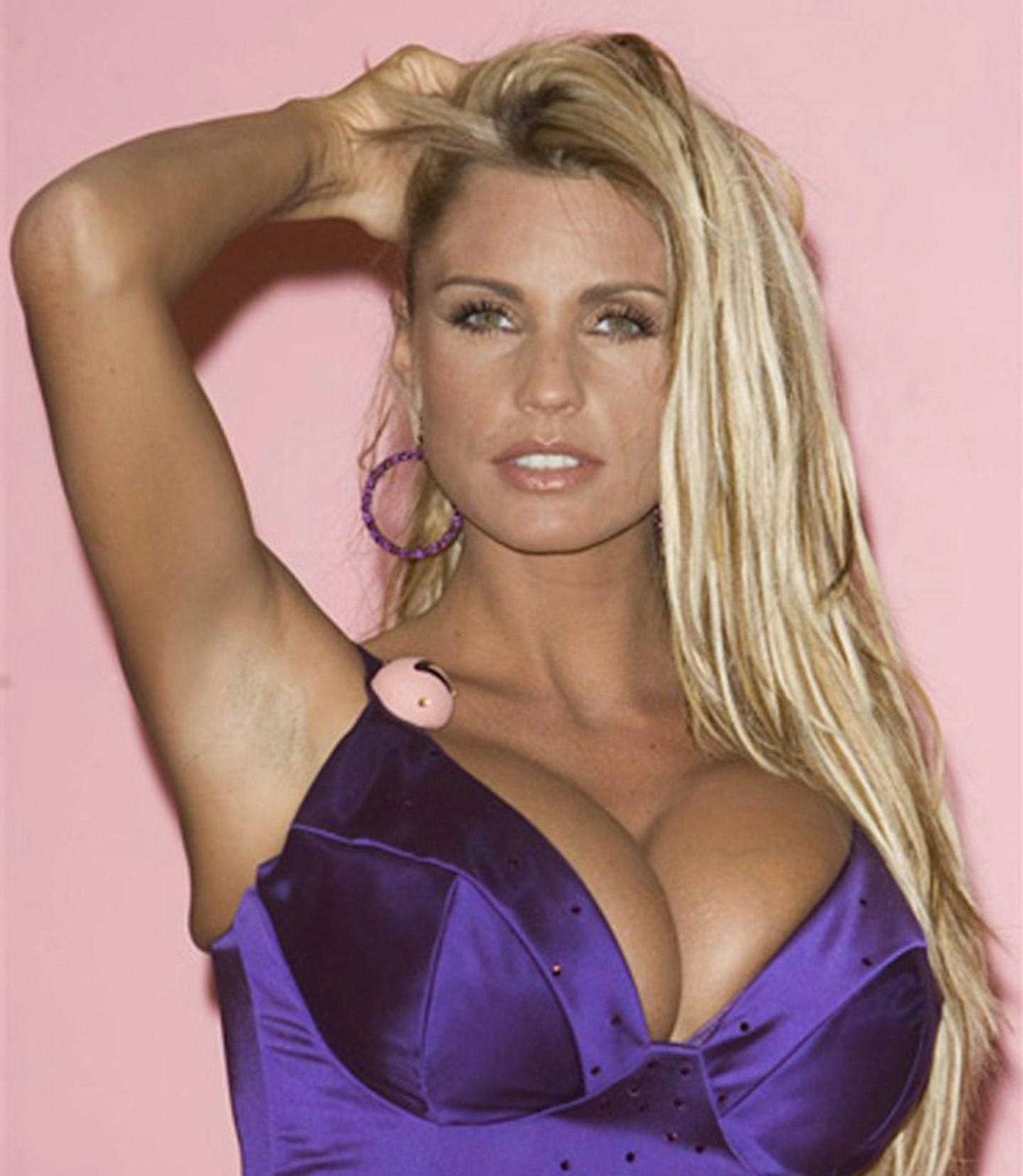 22 of 68
katie-price-jordan-cosmetic-plastic-surgery-before-and-after-24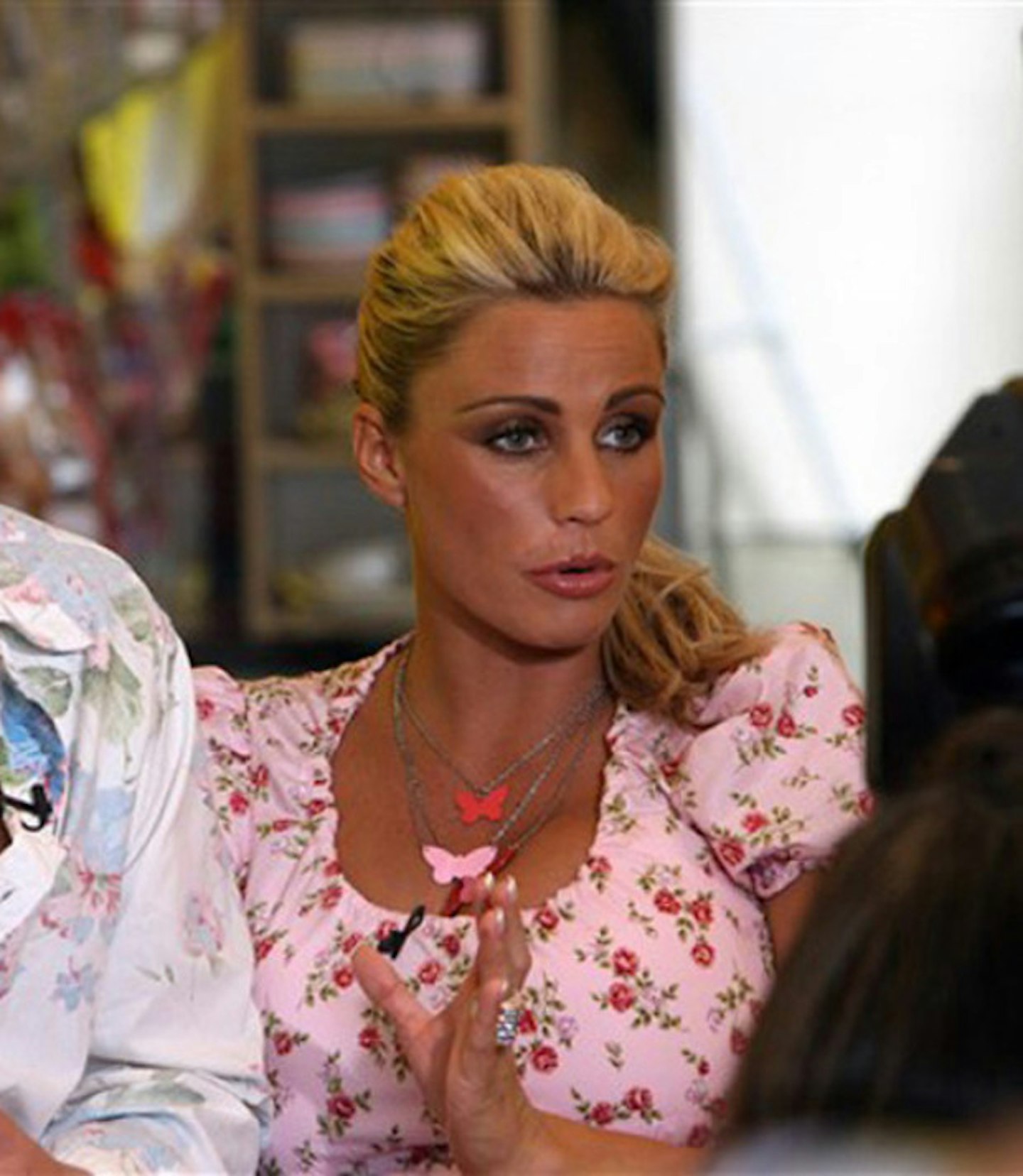 23 of 68
katie-price-jordan-cosmetic-plastic-surgery-before-and-after-25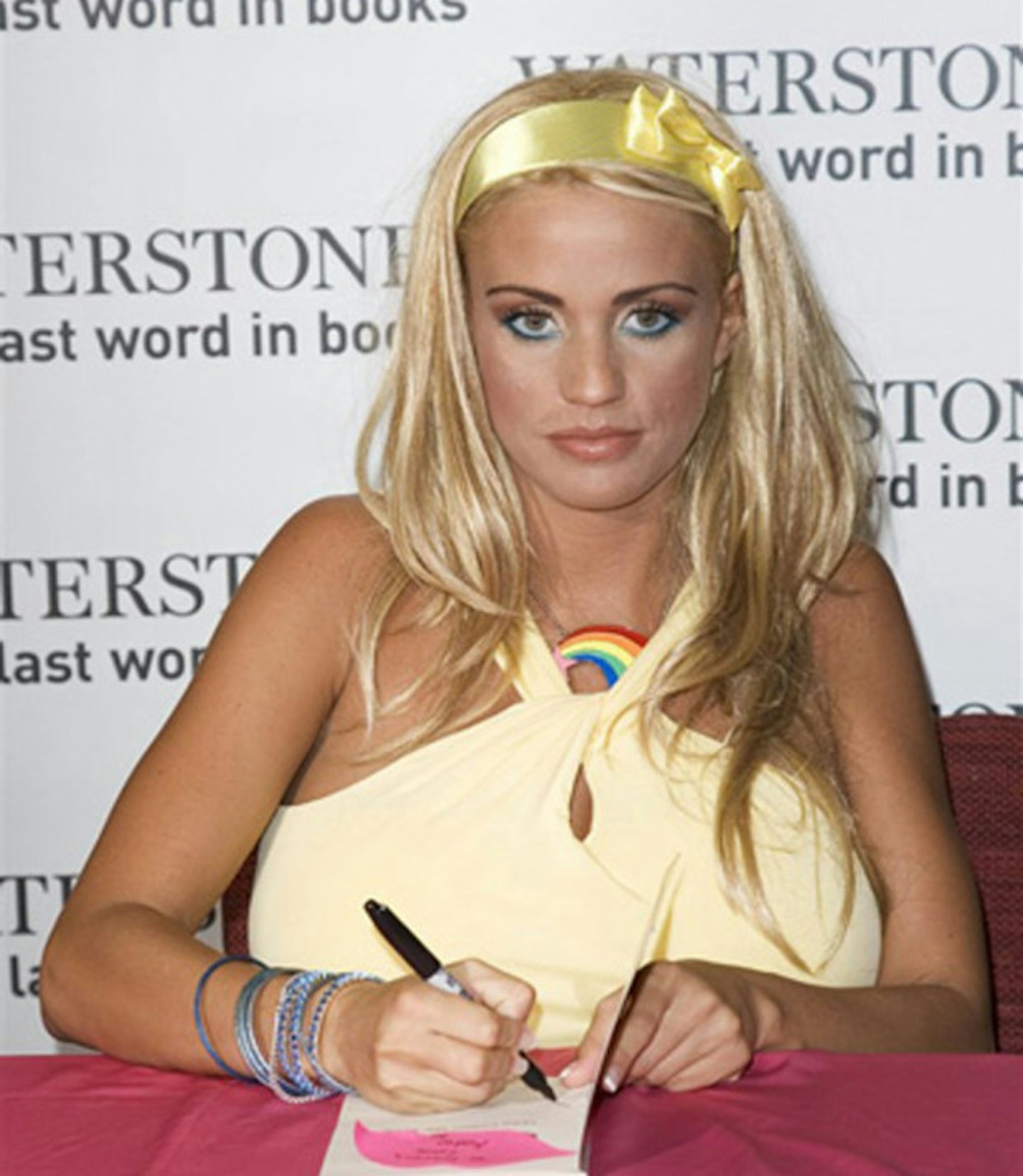 24 of 68
katie-price-jordan-cosmetic-plastic-surgery-before-and-after-26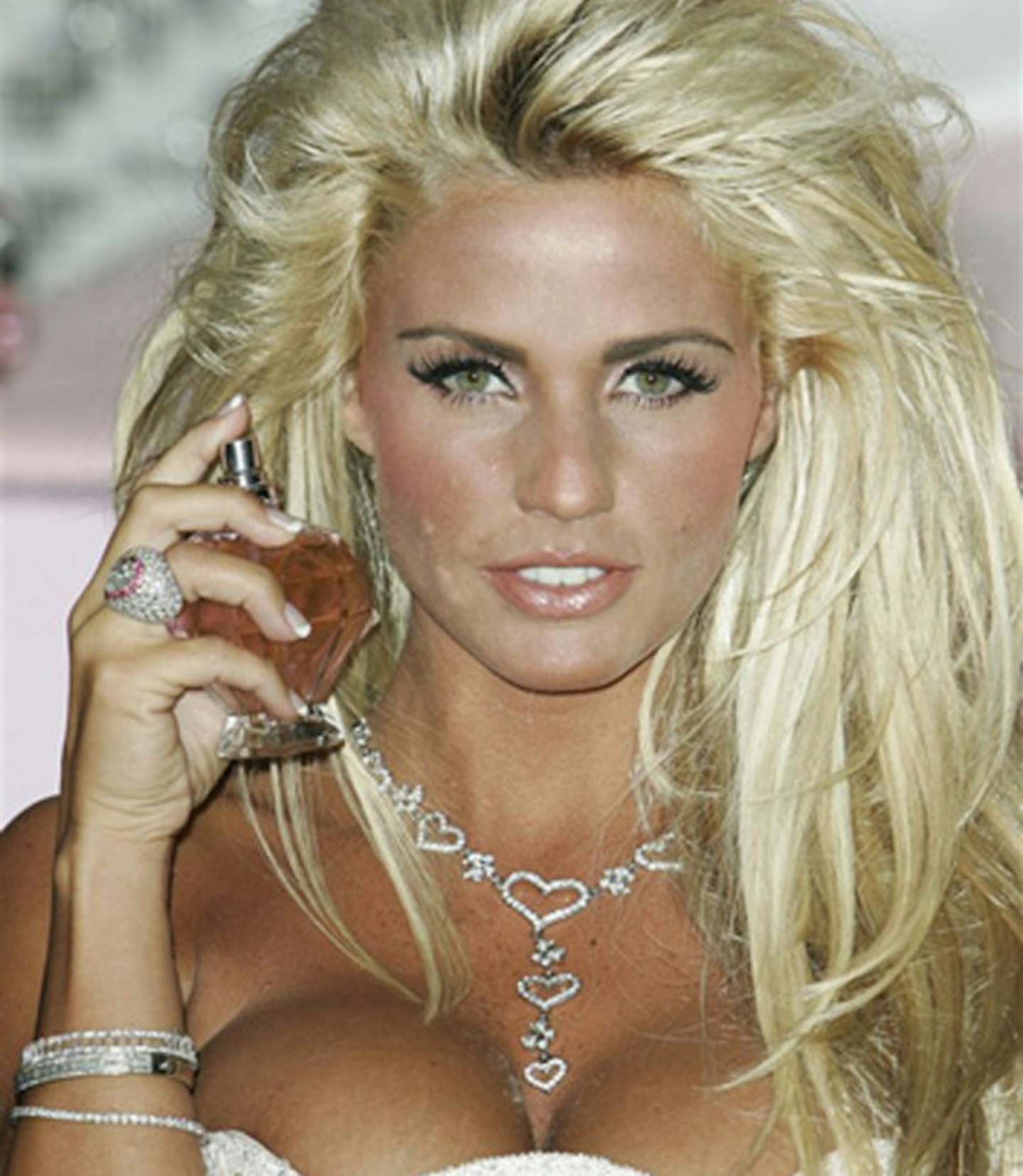 25 of 68
katie-price-jordan-cosmetic-plastic-surgery-before-and-after-27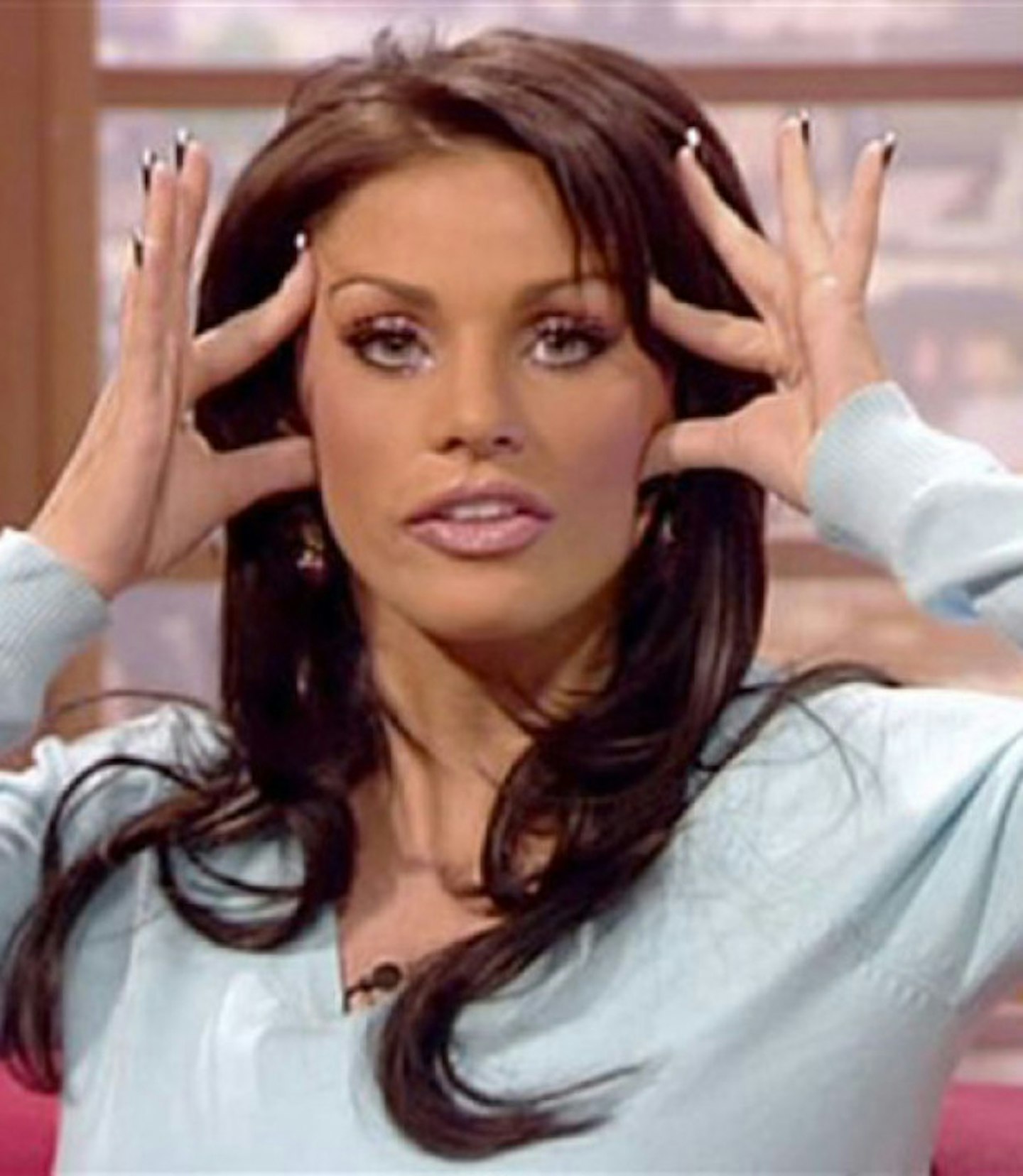 26 of 68
katie-price-jordan-cosmetic-plastic-surgery-before-and-after-28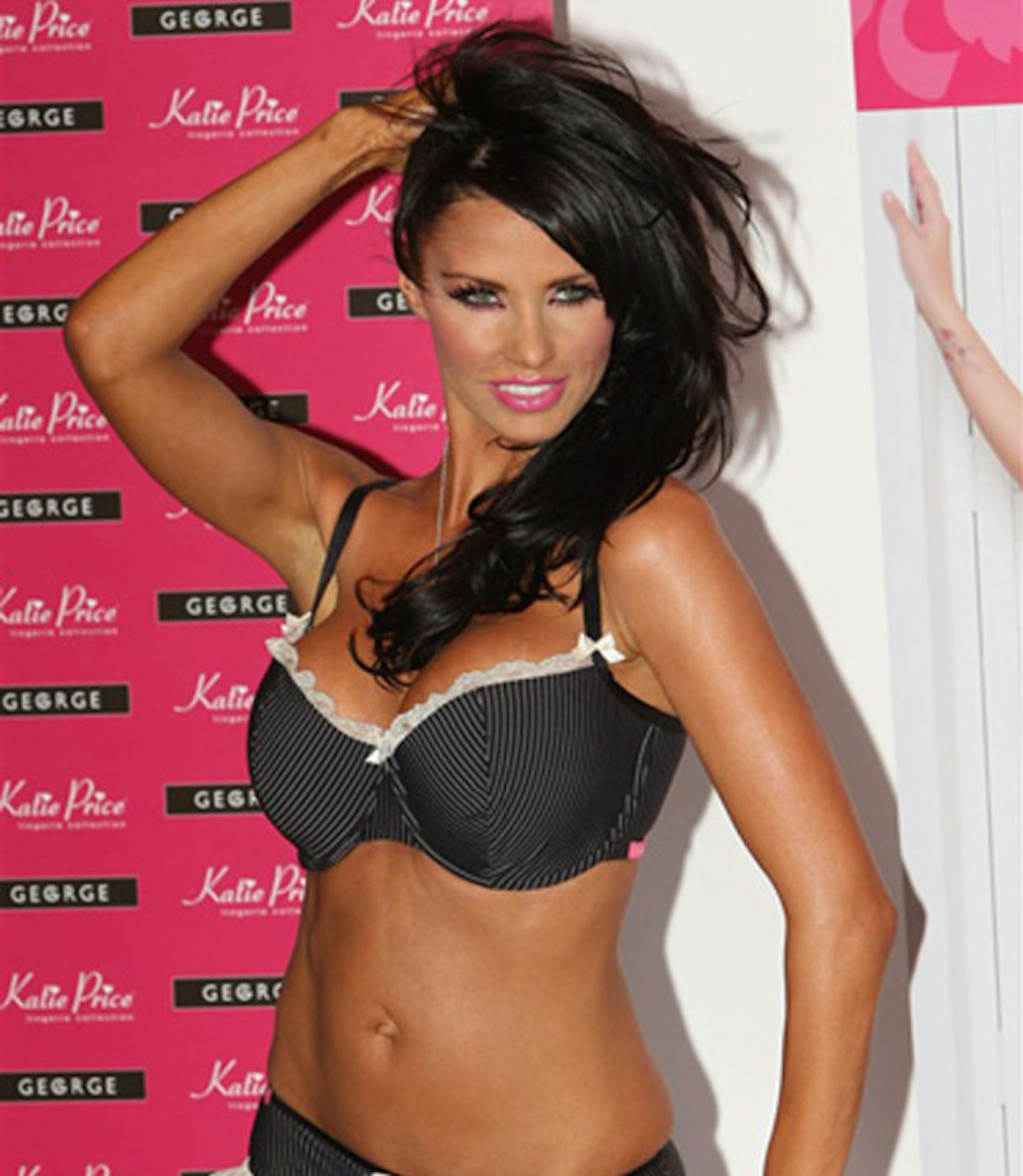 27 of 68
katie-price-jordan-cosmetic-plastic-surgery-before-and-after-29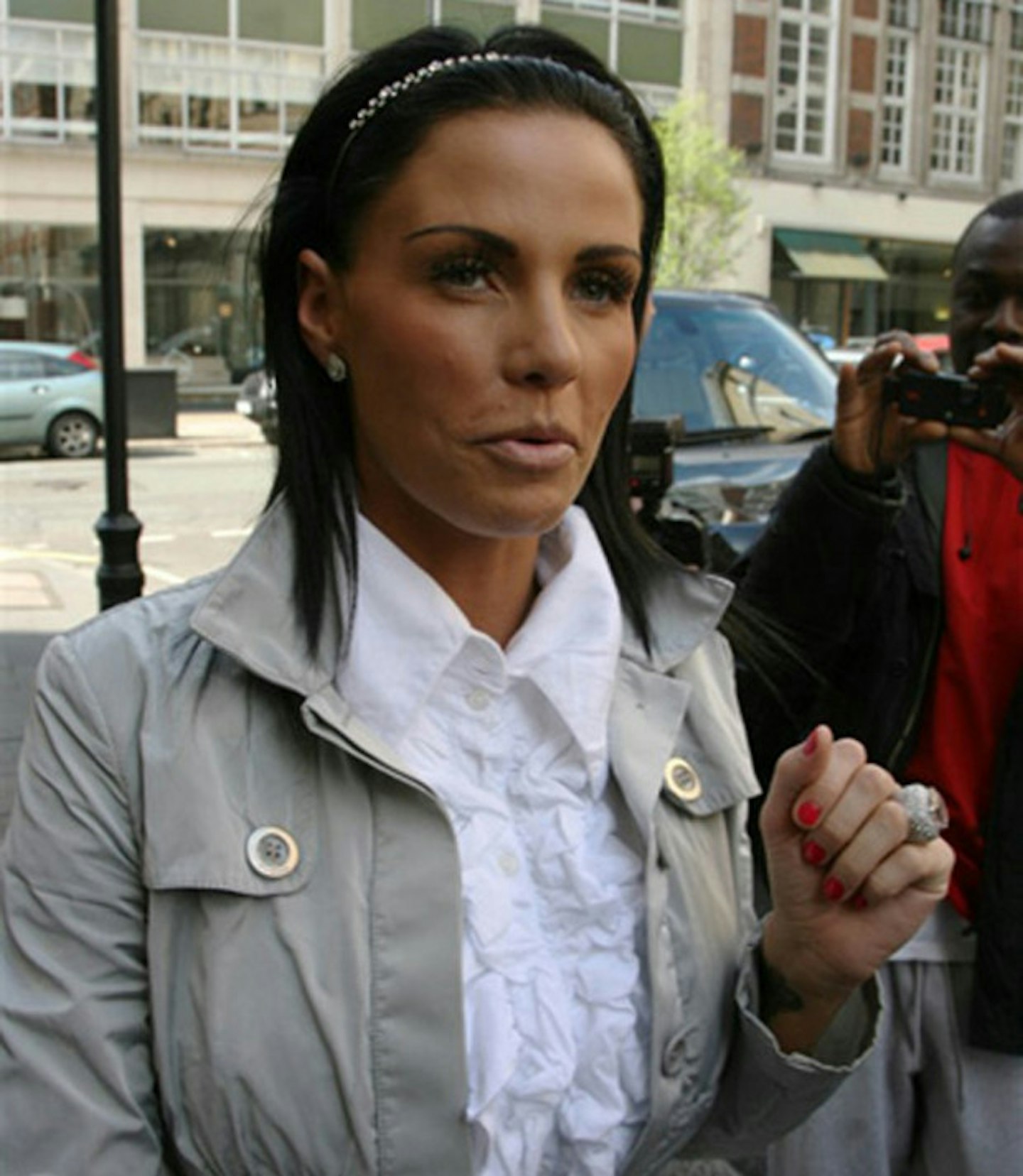 28 of 68
katie-price-jordan-cosmetic-plastic-surgery-before-and-after-30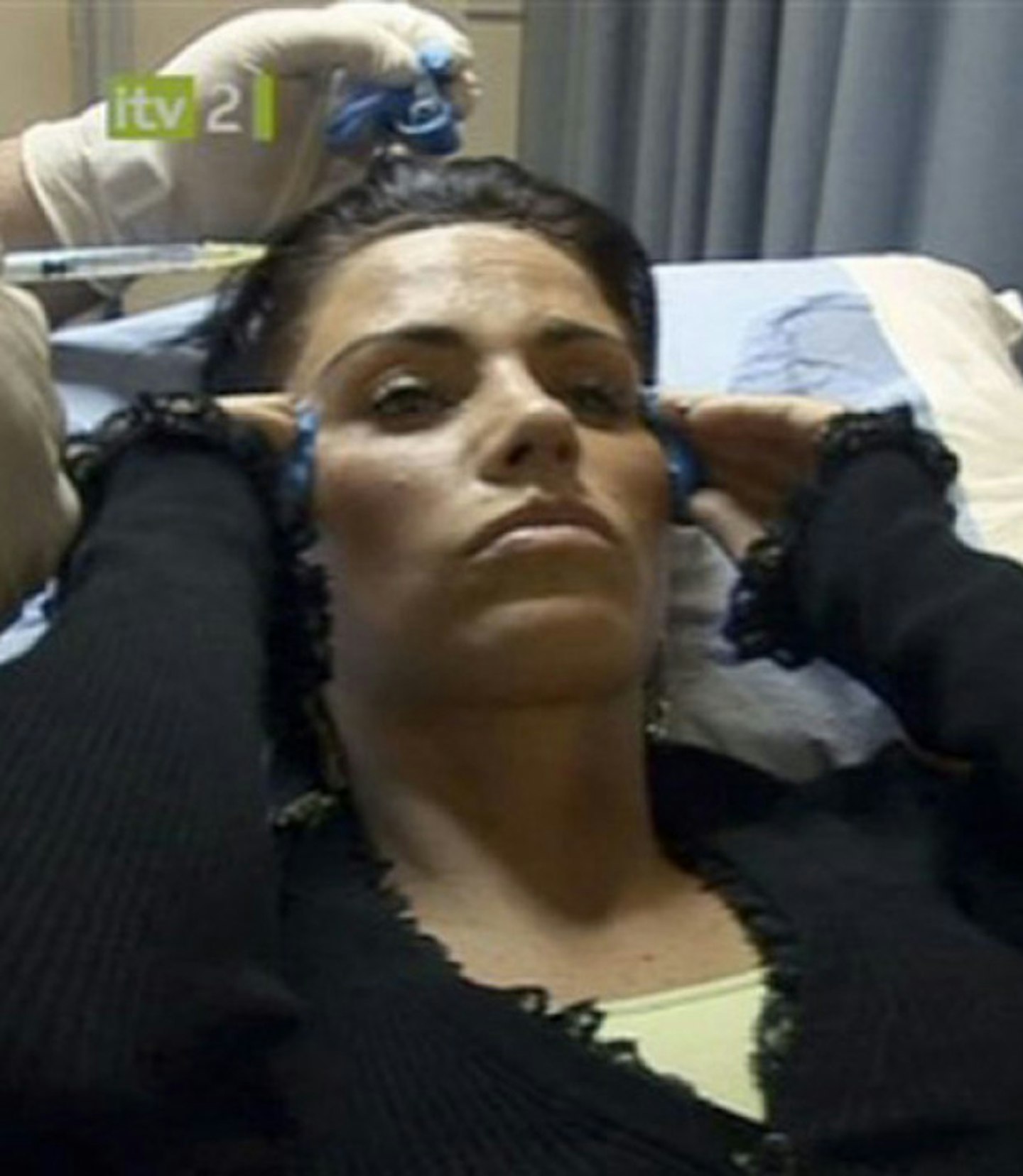 29 of 68
katie-price-jordan-cosmetic-plastic-surgery-before-and-after-31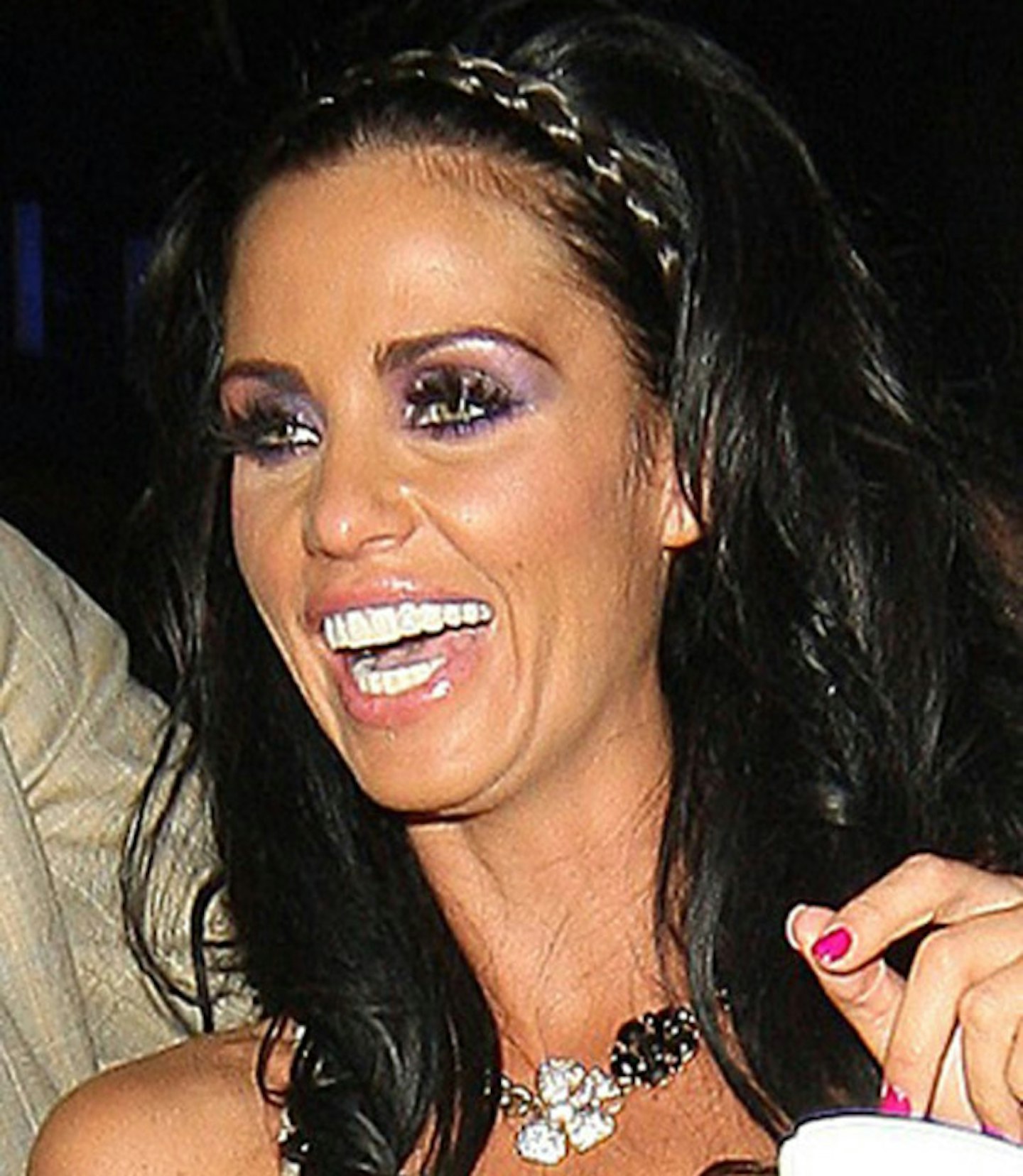 30 of 68
katie-price-jordan-cosmetic-plastic-surgery-before-and-after-33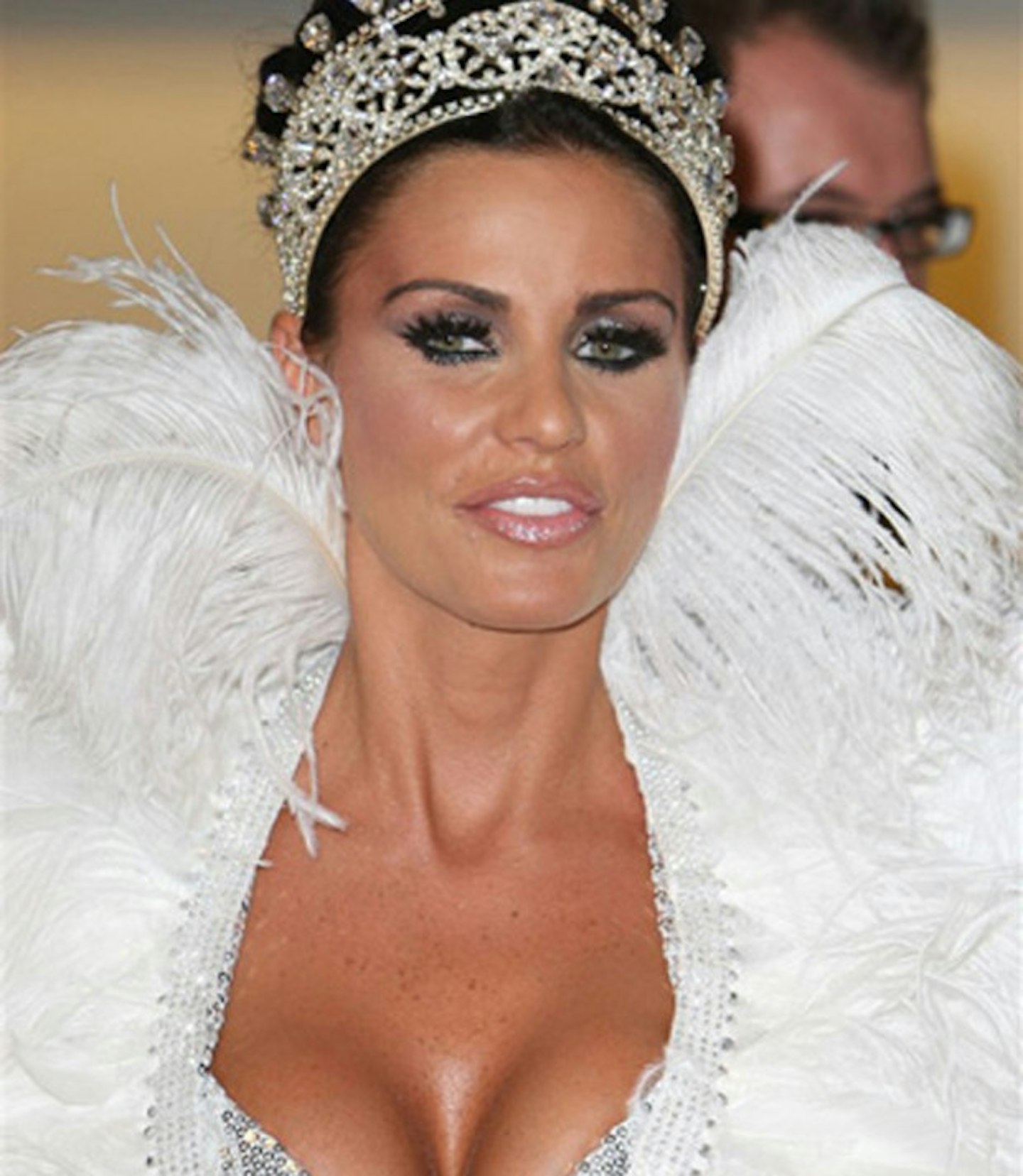 31 of 68
katie-price-jordan-cosmetic-plastic-surgery-before-and-after-34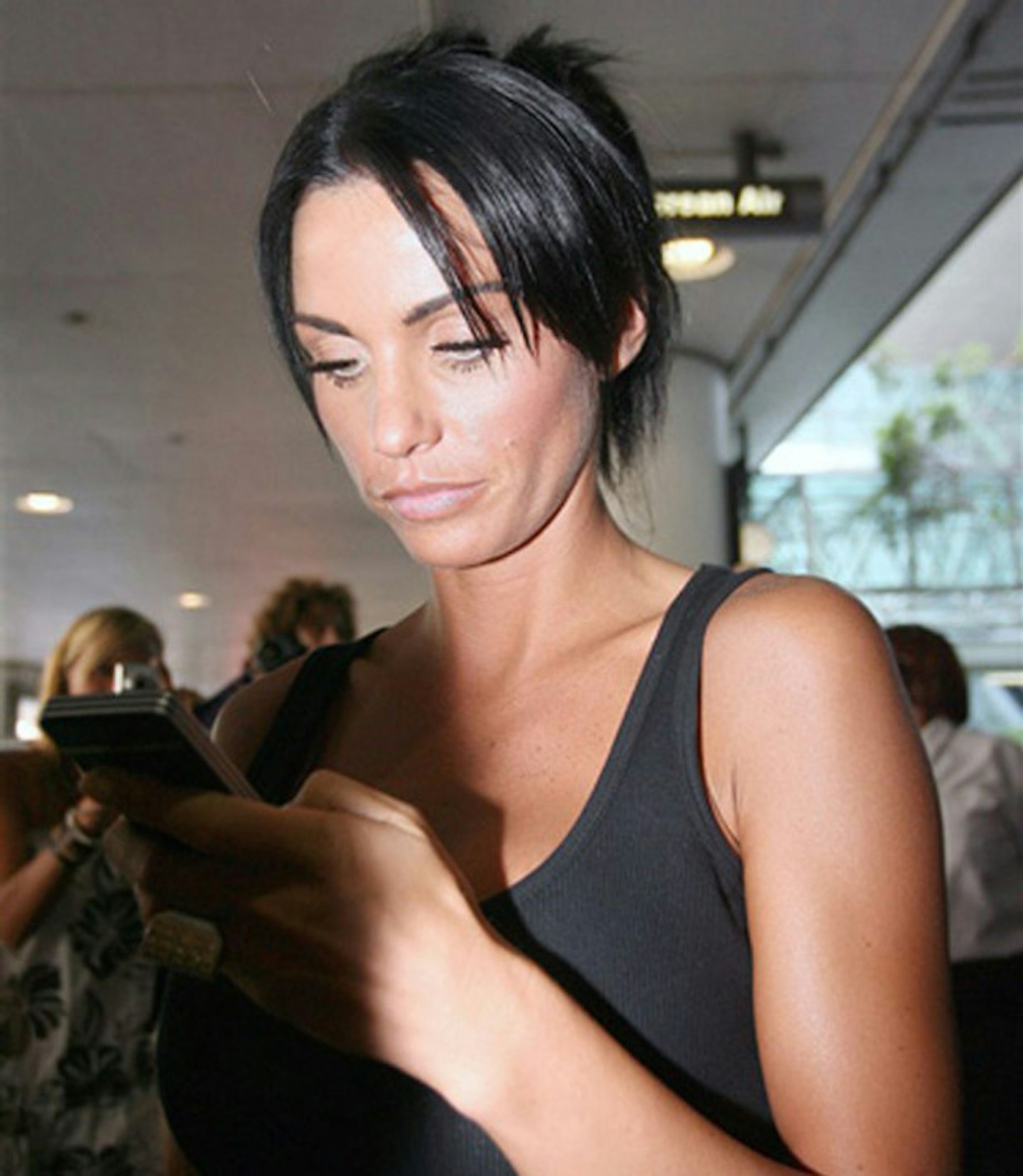 32 of 68
katie-price-jordan-cosmetic-plastic-surgery-before-and-after-35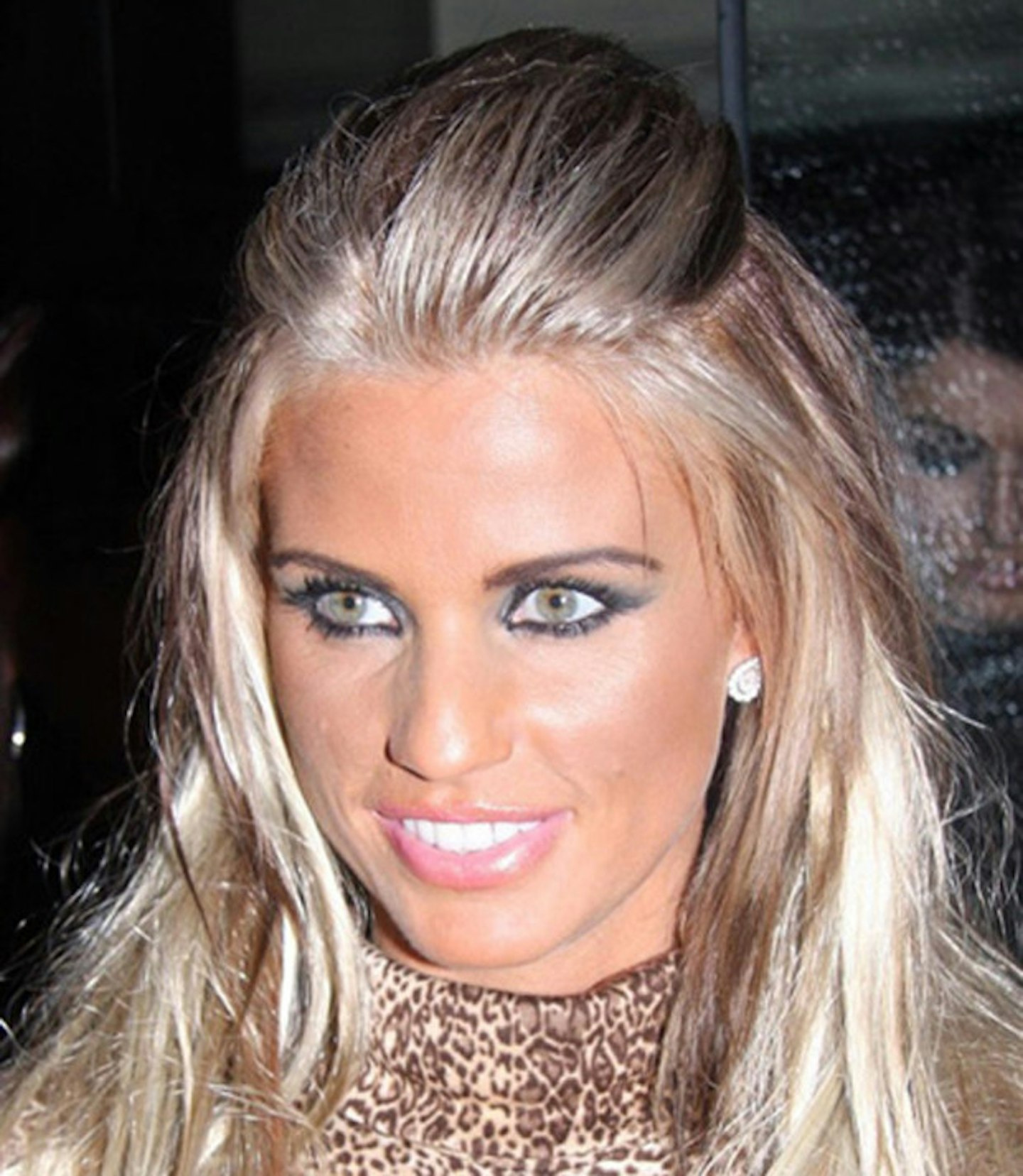 33 of 68
katie-price-jordan-cosmetic-plastic-surgery-before-and-after-36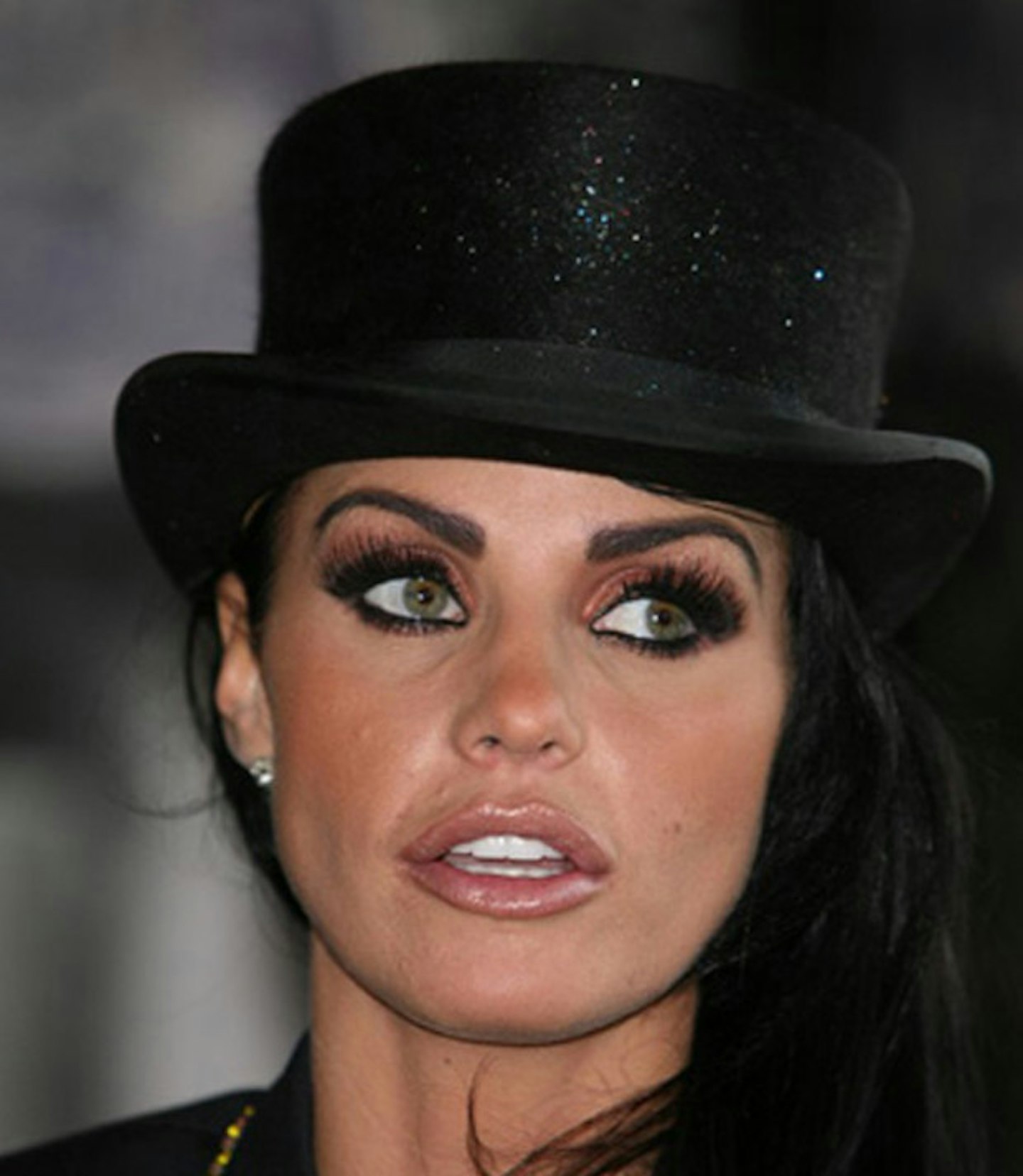 34 of 68
katie-price-jordan-cosmetic-plastic-surgery-before-and-after-37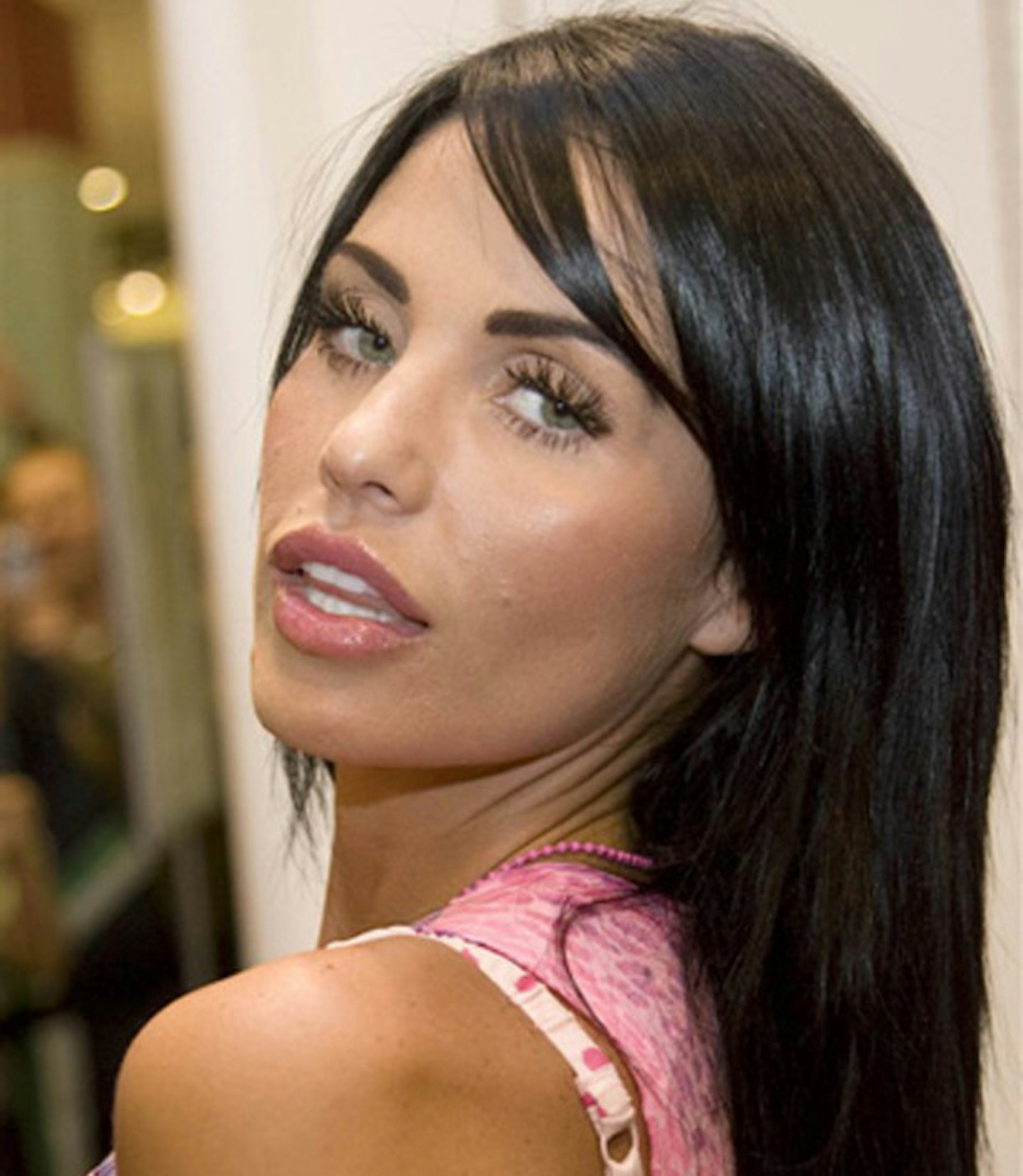 35 of 68
katie-price-jordan-cosmetic-plastic-surgery-before-and-after-38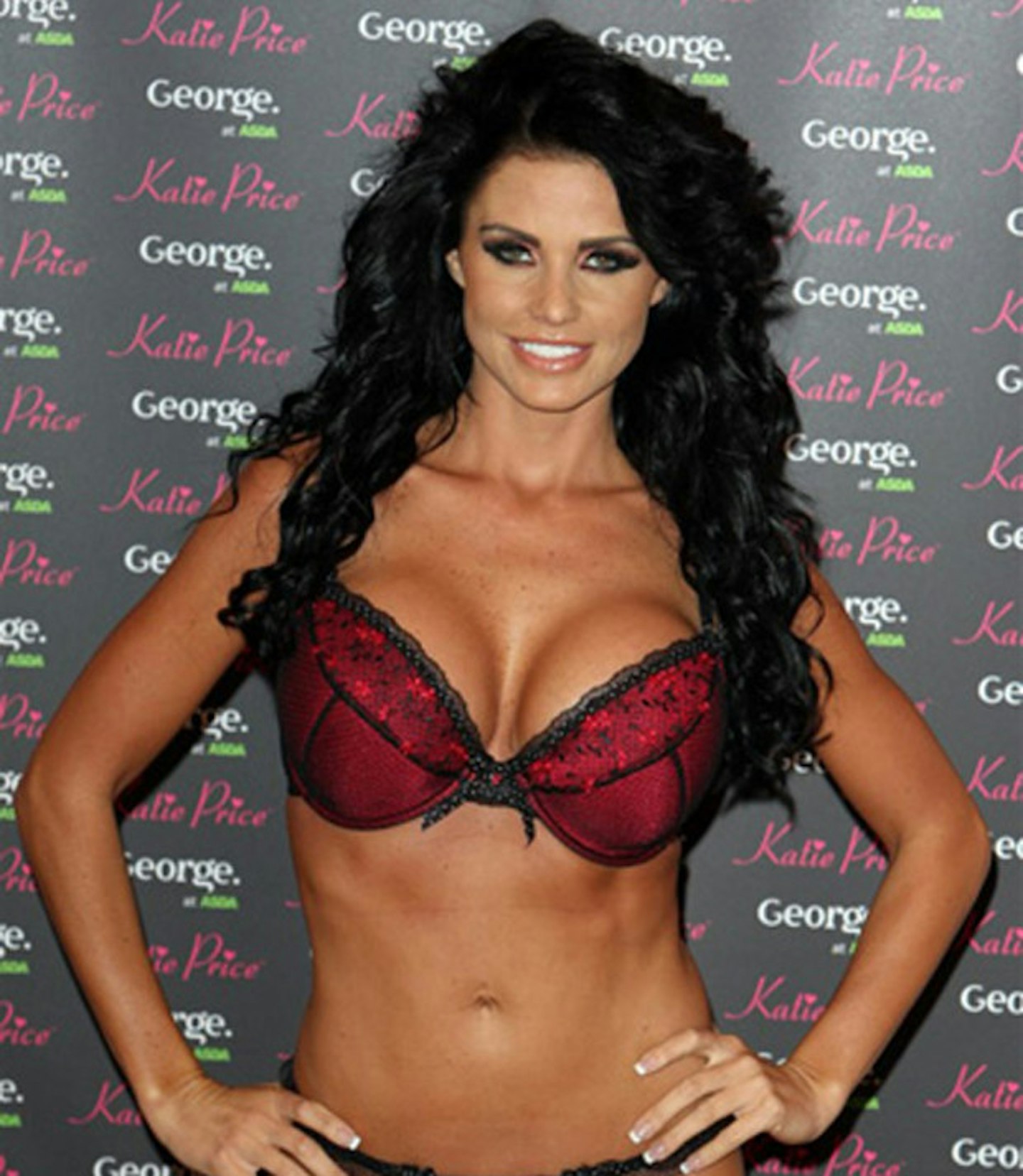 36 of 68
katie-price-jordan-cosmetic-plastic-surgery-before-and-after-39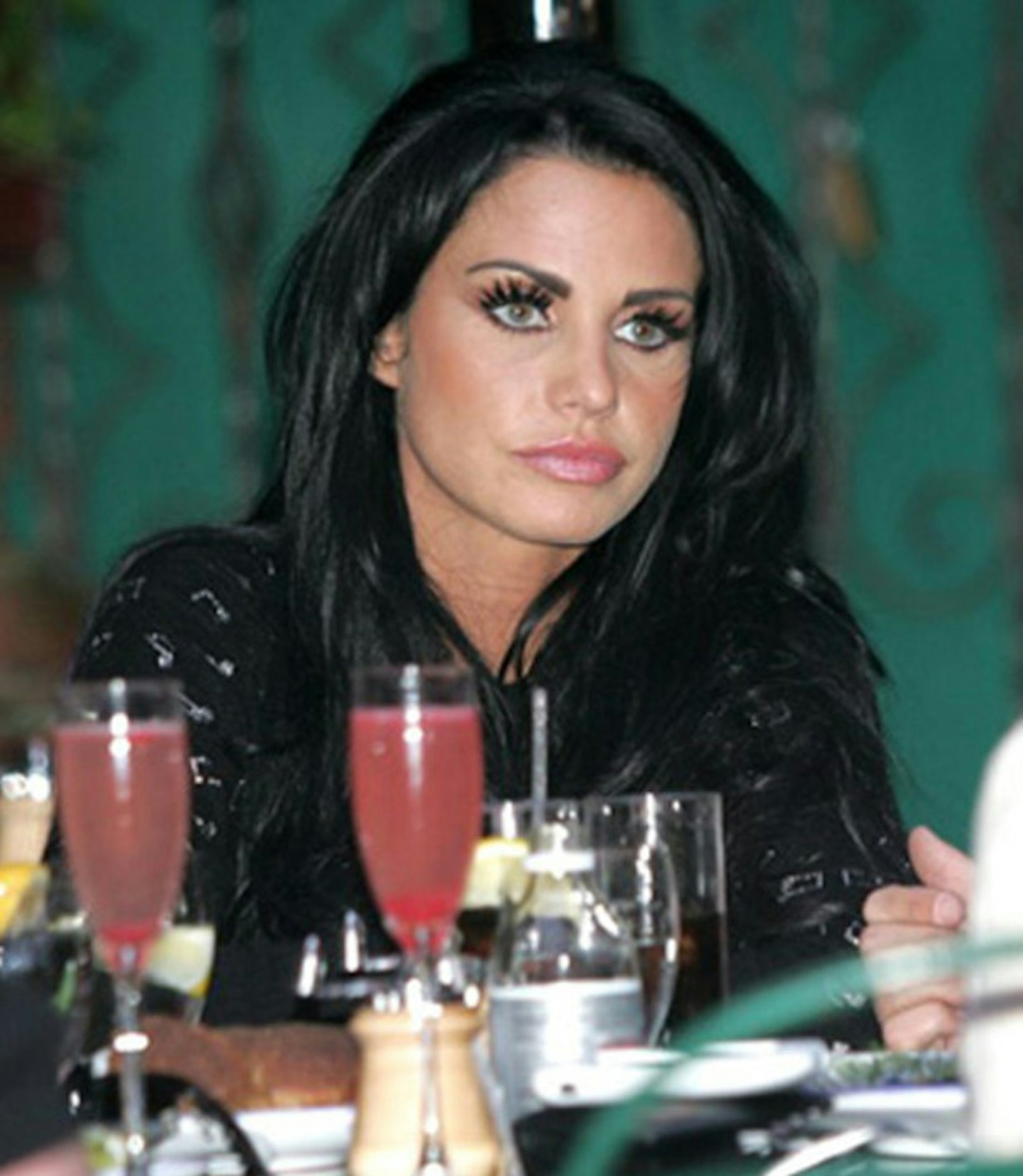 37 of 68
katie-price-jordan-cosmetic-plastic-surgery-before-and-after-40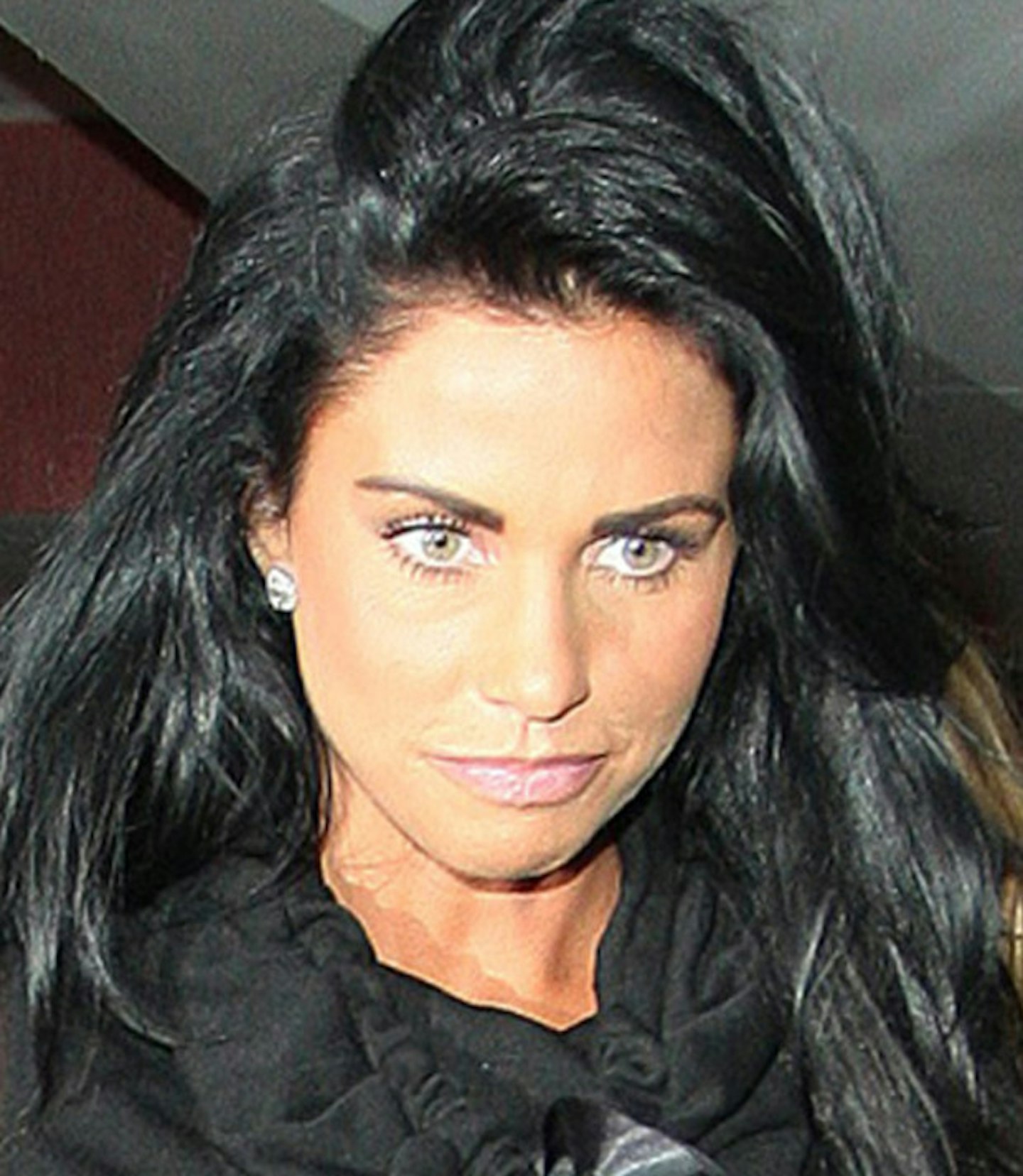 38 of 68
katie-price-jordan-cosmetic-plastic-surgery-before-and-after-41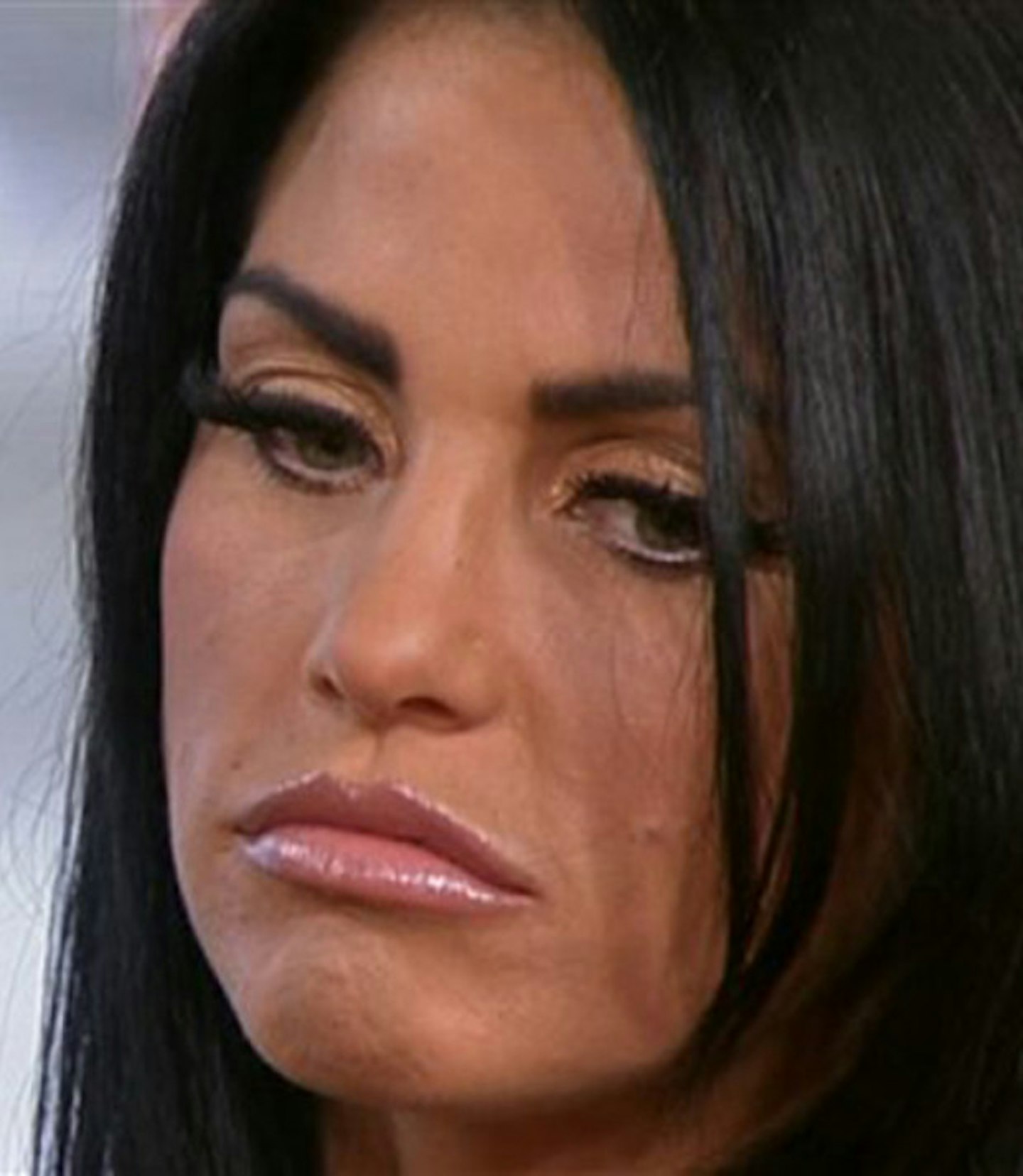 39 of 68
katie-price-jordan-cosmetic-plastic-surgery-before-and-after-42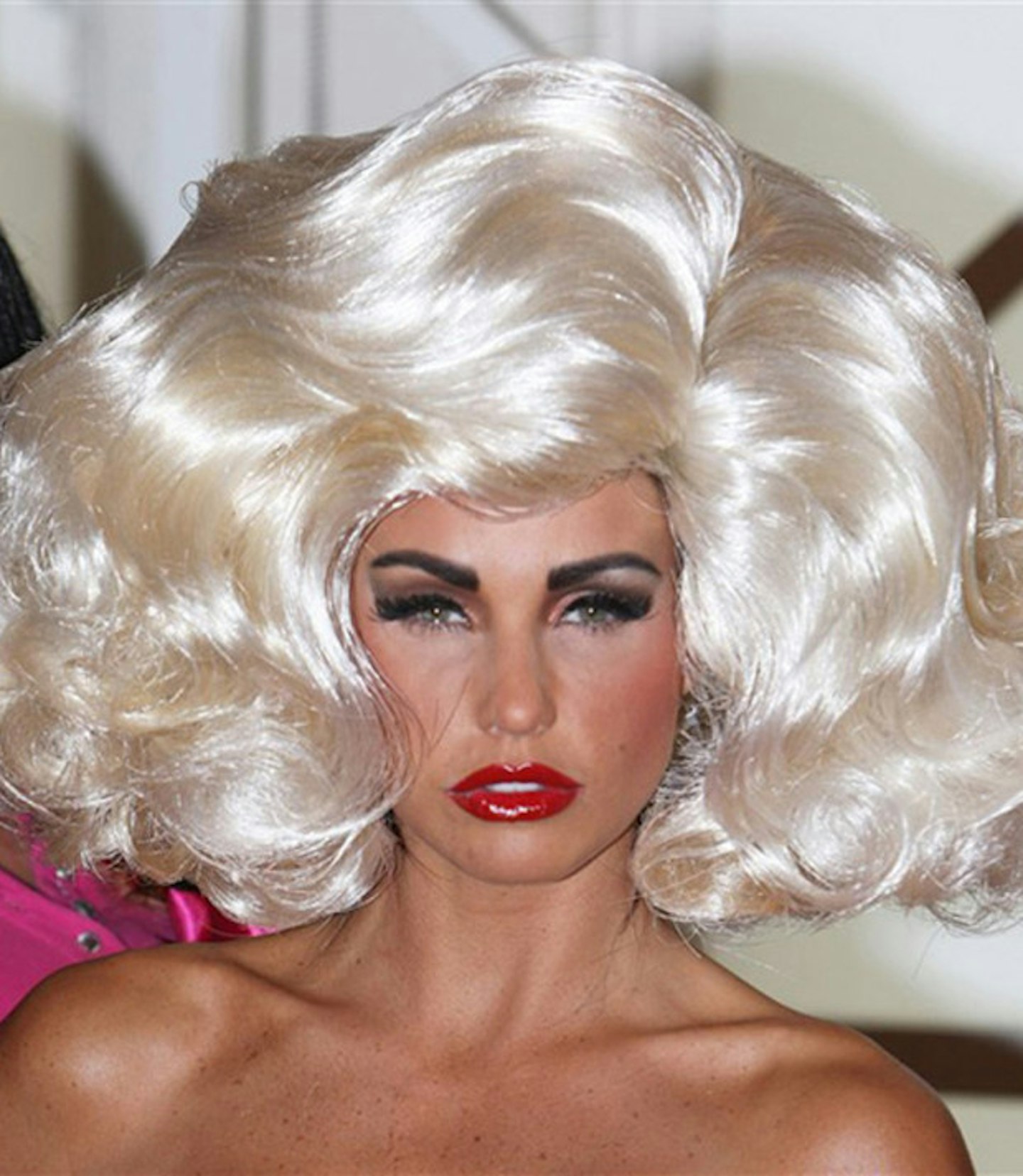 40 of 68
katie-price-jordan-cosmetic-plastic-surgery-before-and-after-43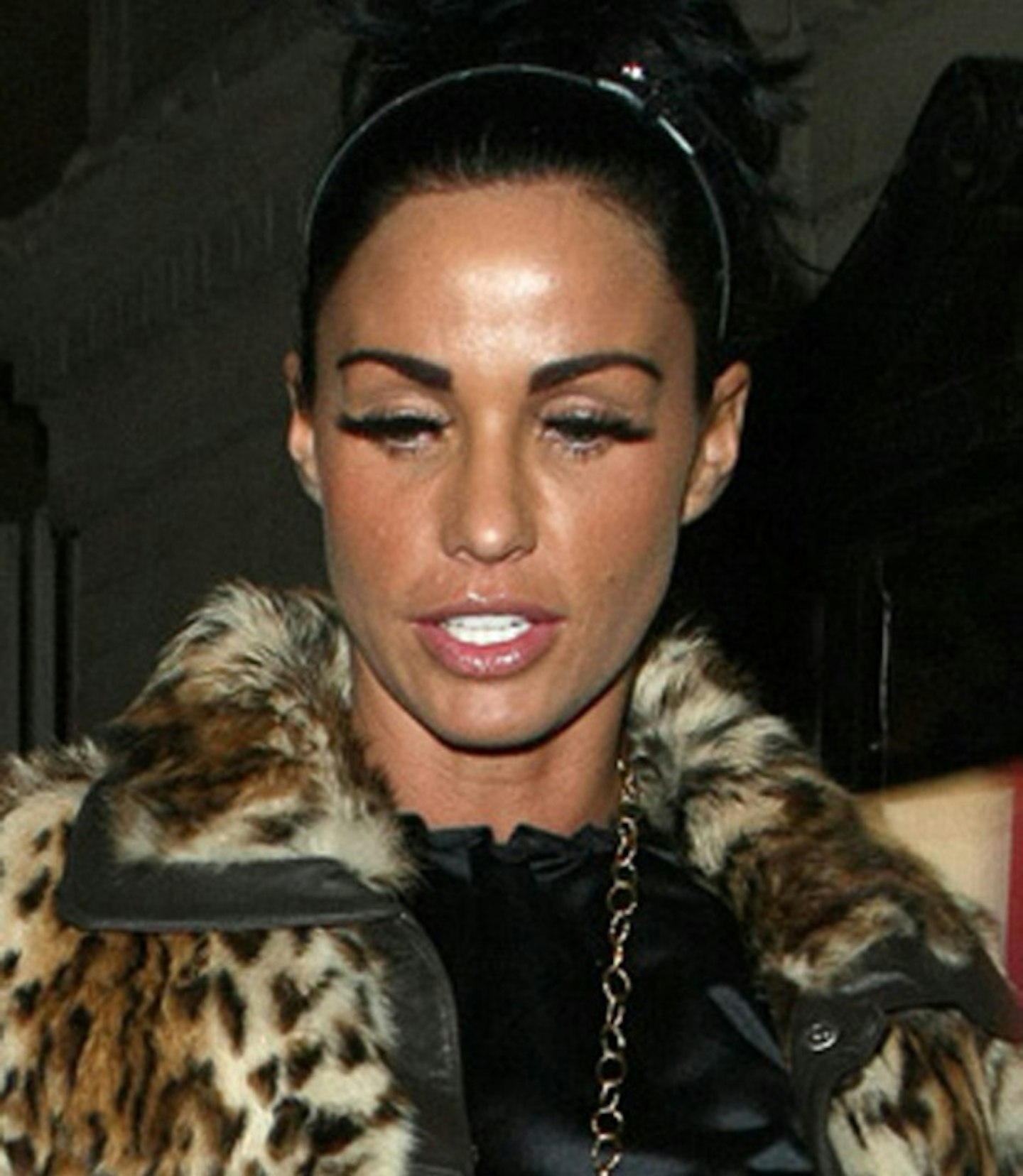 41 of 68
katie-price-jordan-cosmetic-plastic-surgery-before-and-after-44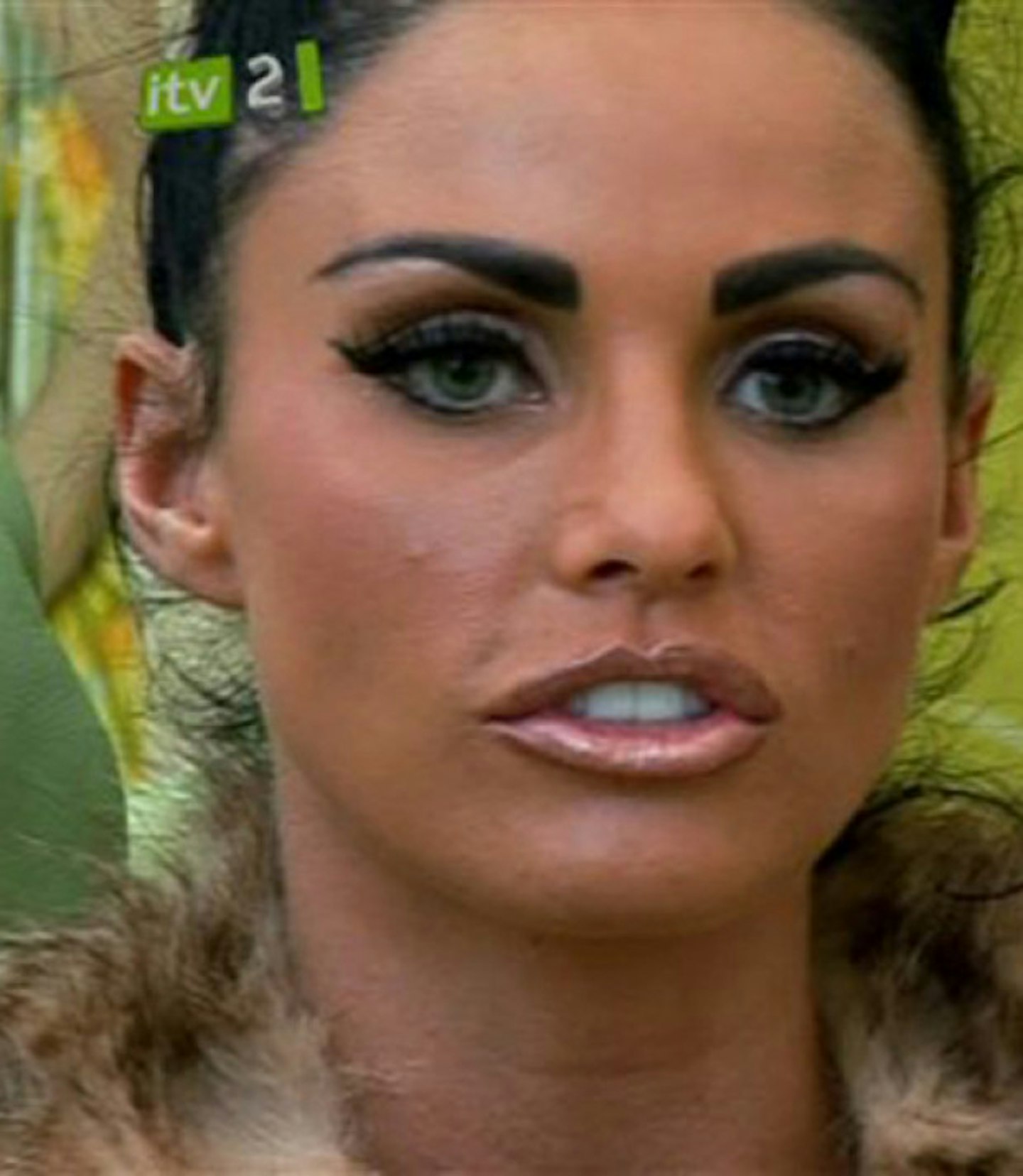 42 of 68
katie-price-jordan-cosmetic-plastic-surgery-before-and-after-45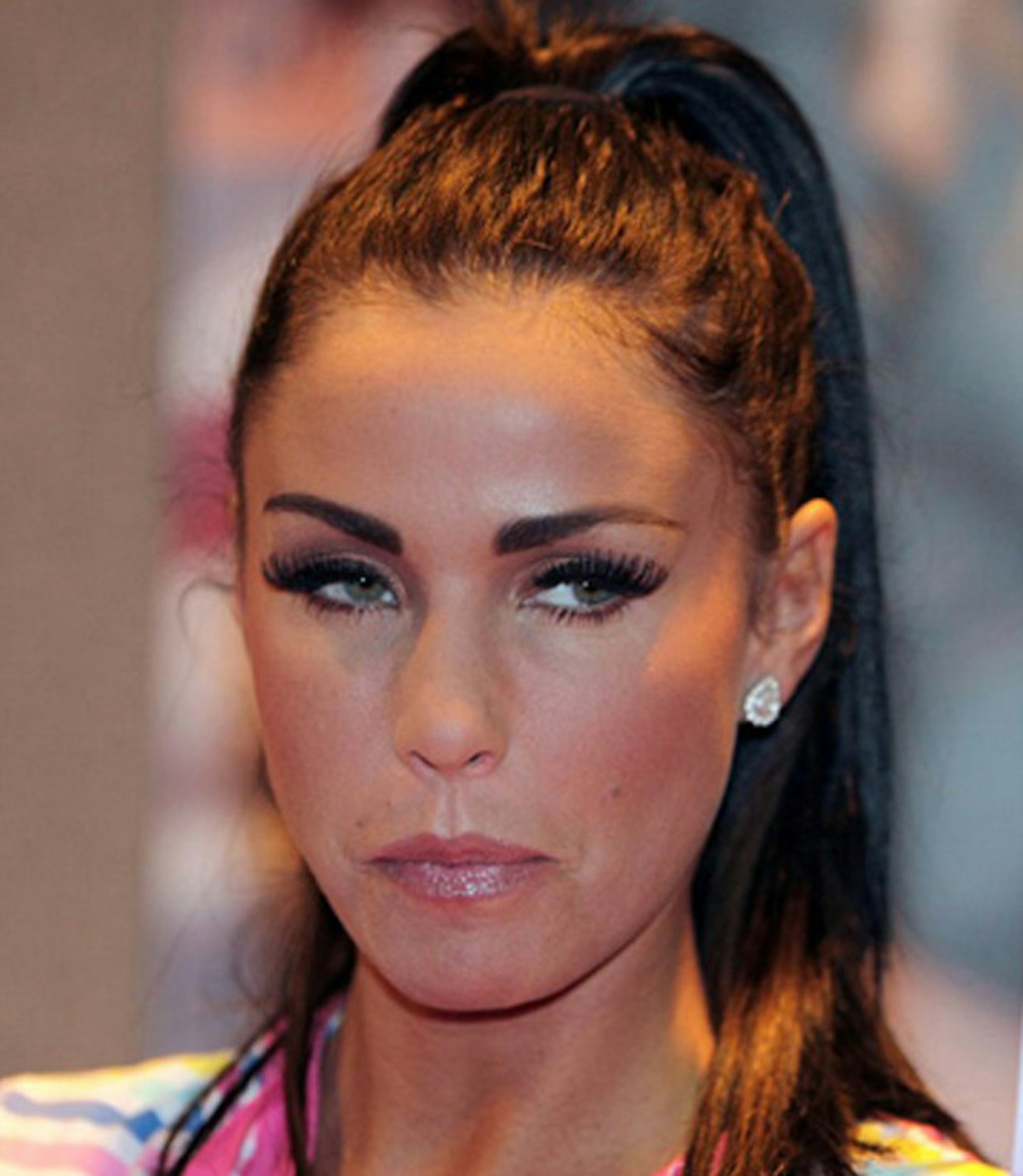 43 of 68
katie-price-jordan-cosmetic-plastic-surgery-before-and-after-46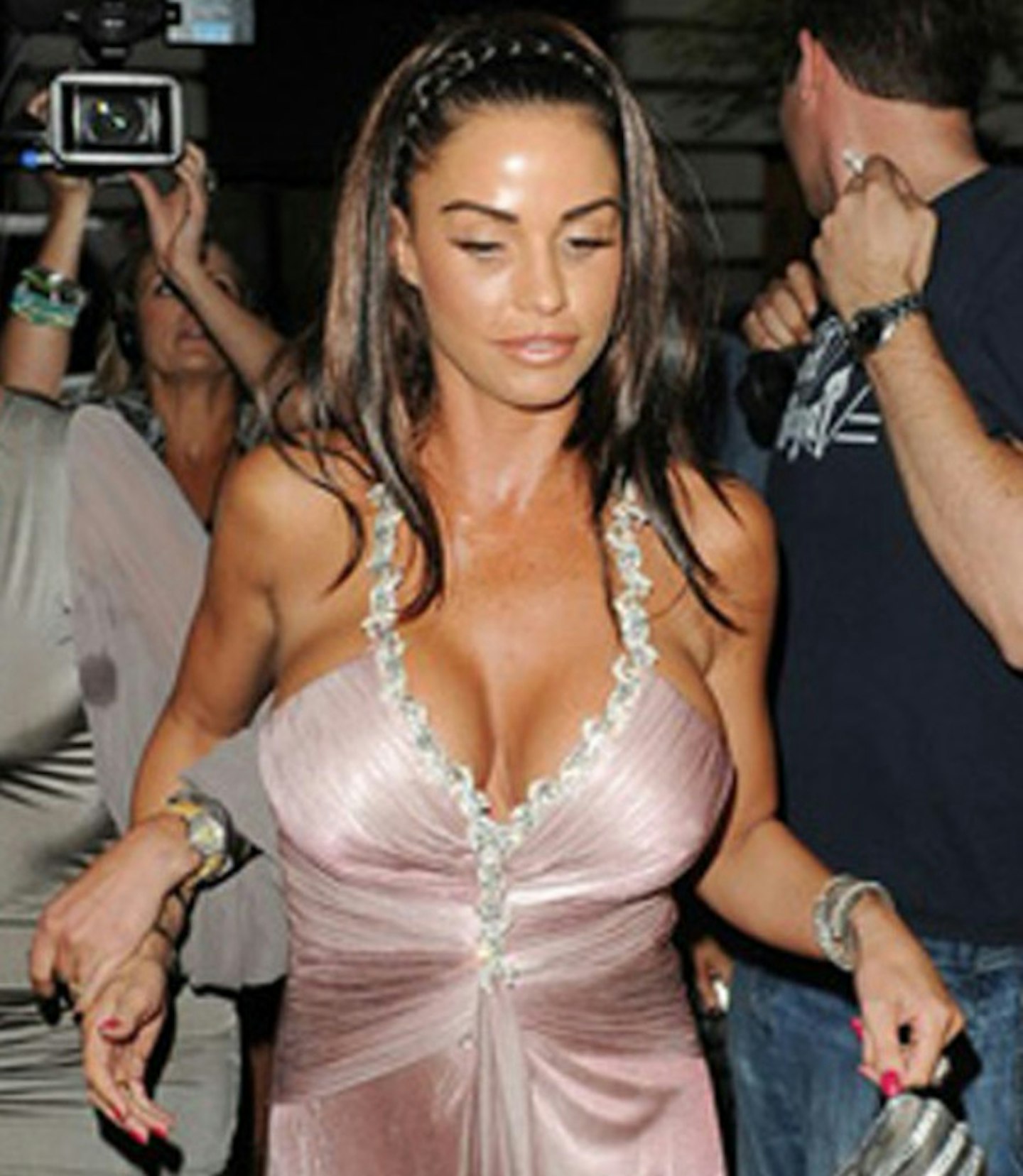 44 of 68
katie-price-jordan-cosmetic-plastic-surgery-before-and-after-47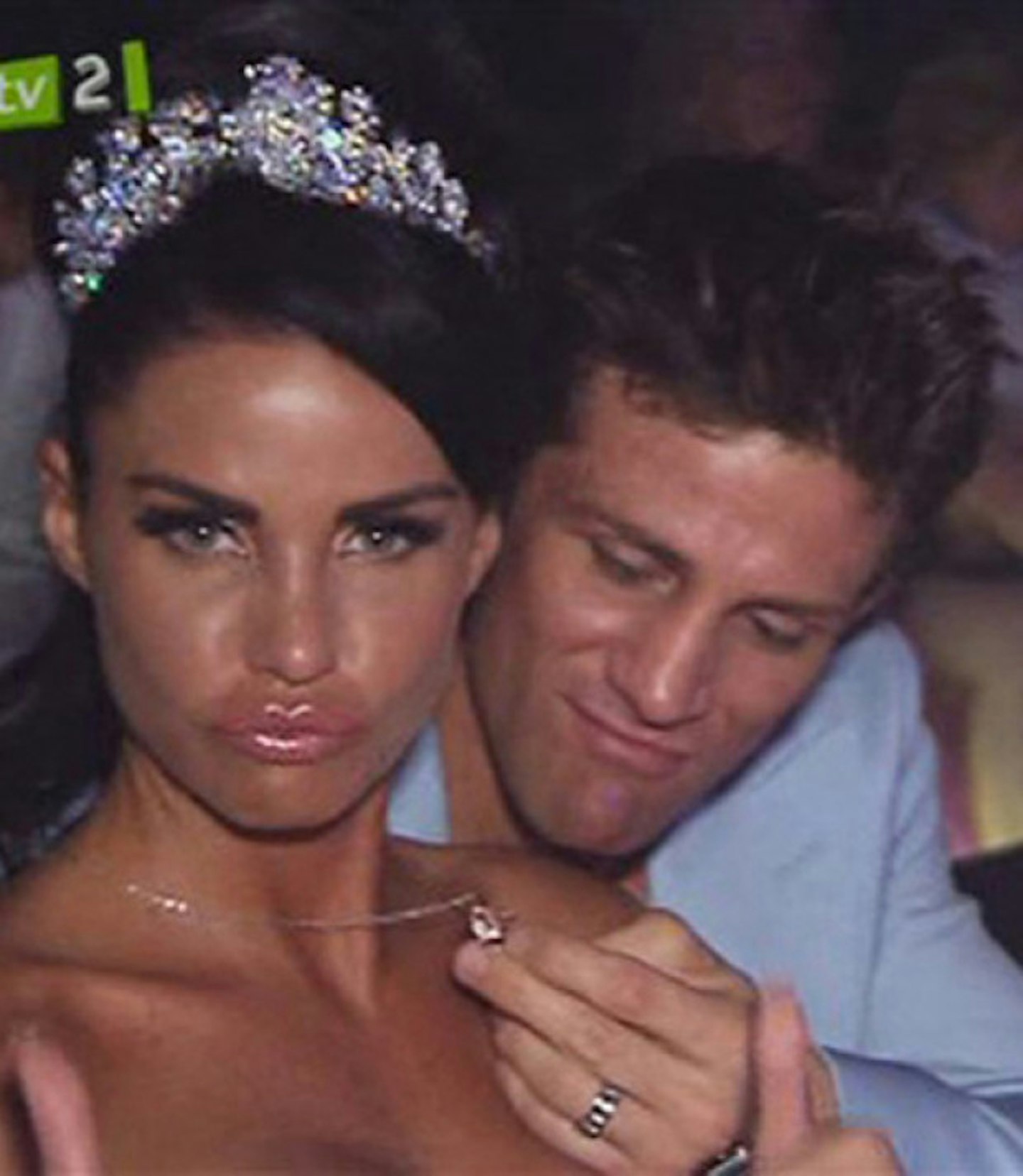 45 of 68
katie-price-jordan-cosmetic-plastic-surgery-before-and-after-48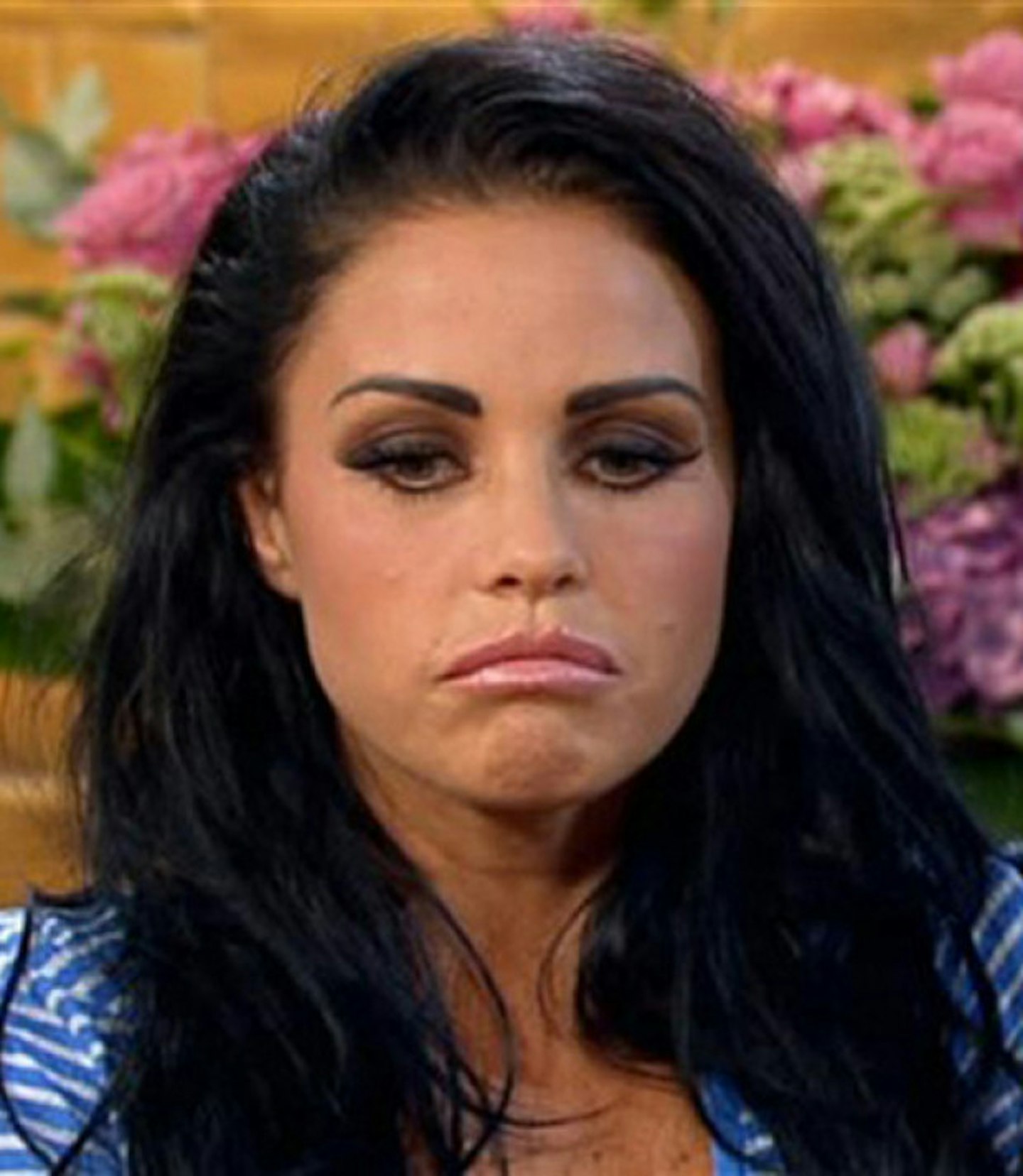 46 of 68
katie-price-jordan-cosmetic-plastic-surgery-before-and-after-50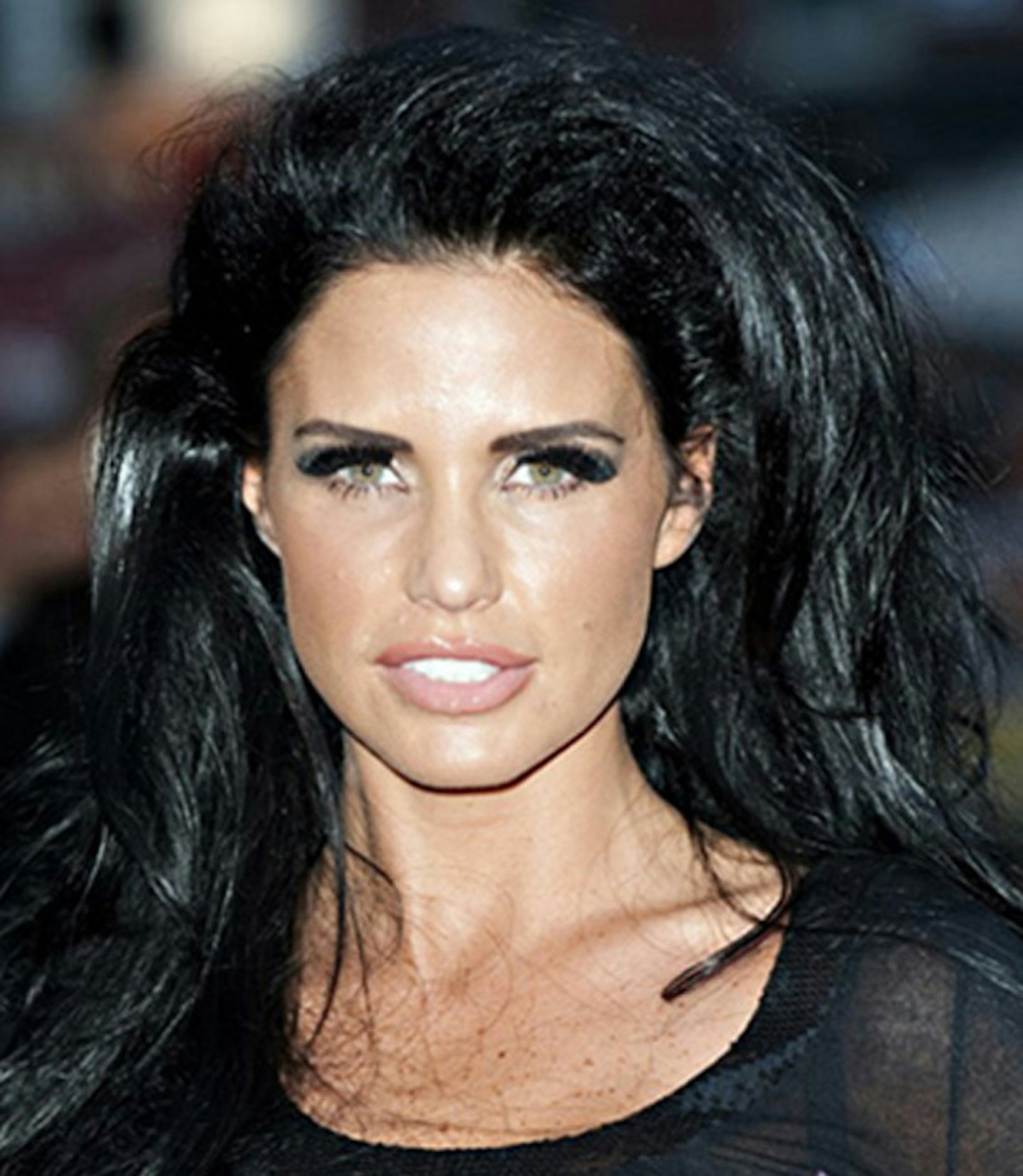 47 of 68
katie-price-jordan-cosmetic-plastic-surgery-before-and-after-51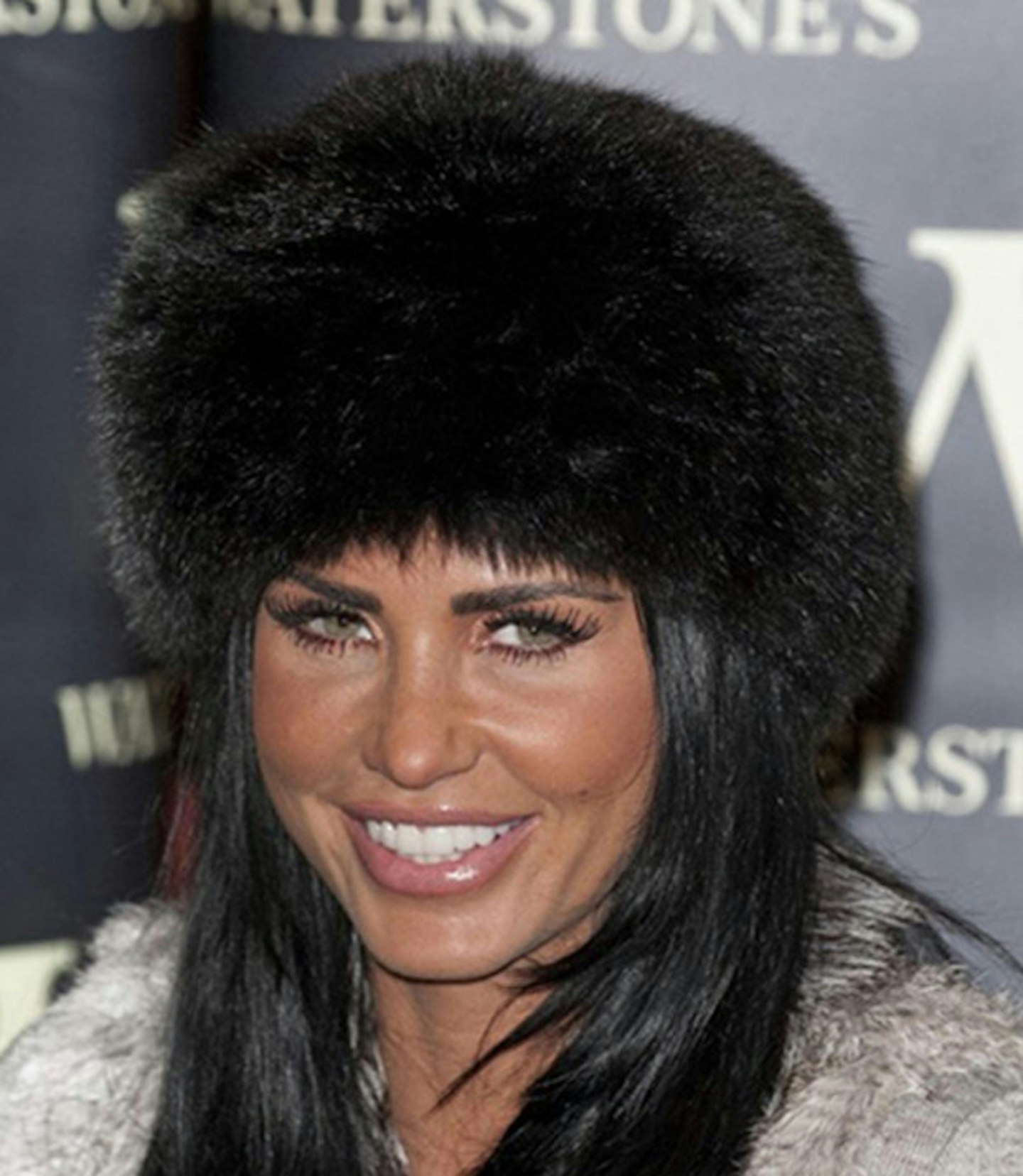 48 of 68
katie-price-jordan-cosmetic-plastic-surgery-before-and-after-52
49 of 68
katie-price-jordan-cosmetic-plastic-surgery-before-and-after-53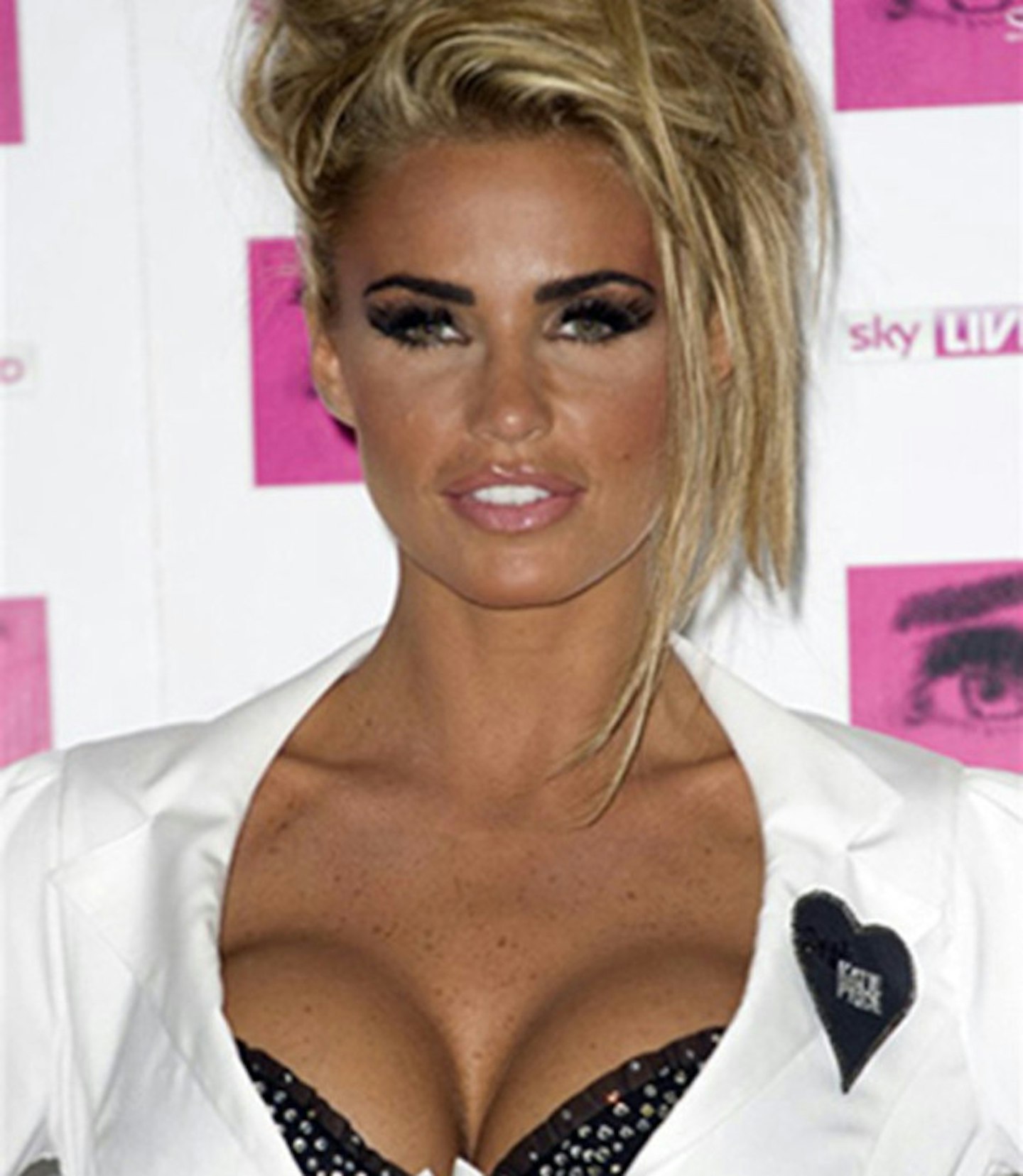 50 of 68
katie-price-jordan-cosmetic-plastic-surgery-before-and-after-54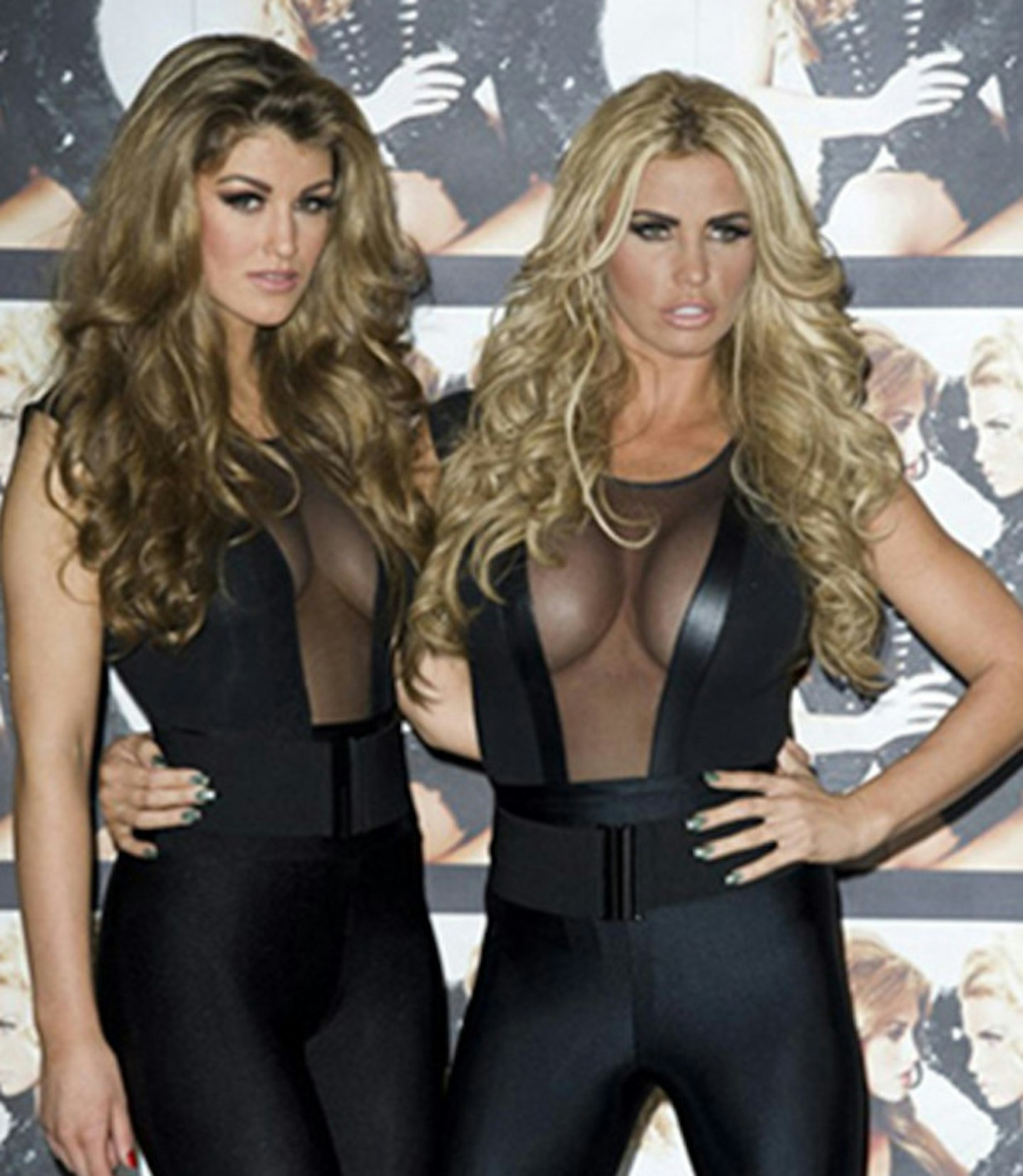 51 of 68
katie-price-jordan-cosmetic-plastic-surgery-before-and-after-55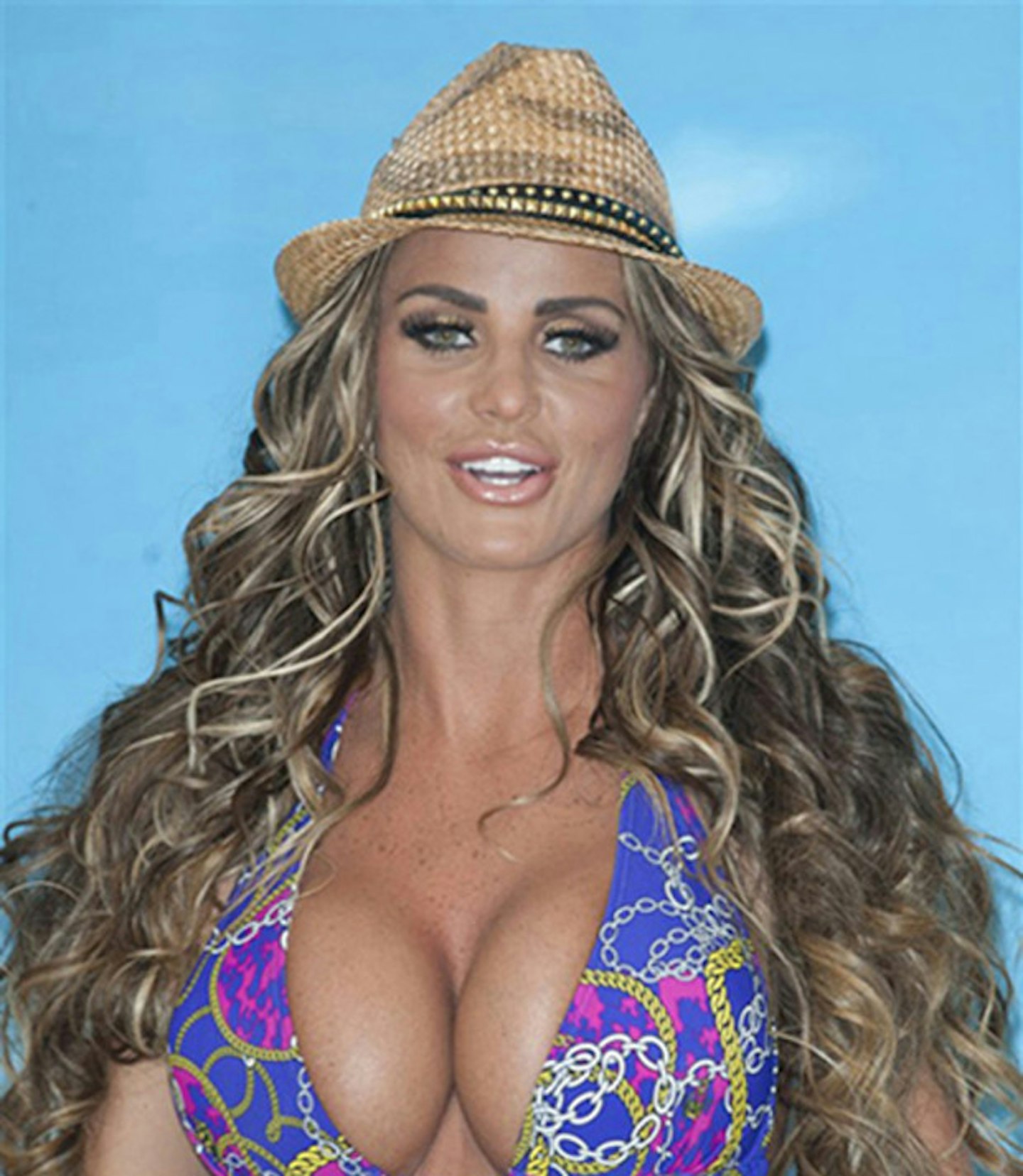 52 of 68
katie-price-jordan-cosmetic-plastic-surgery-before-and-after-56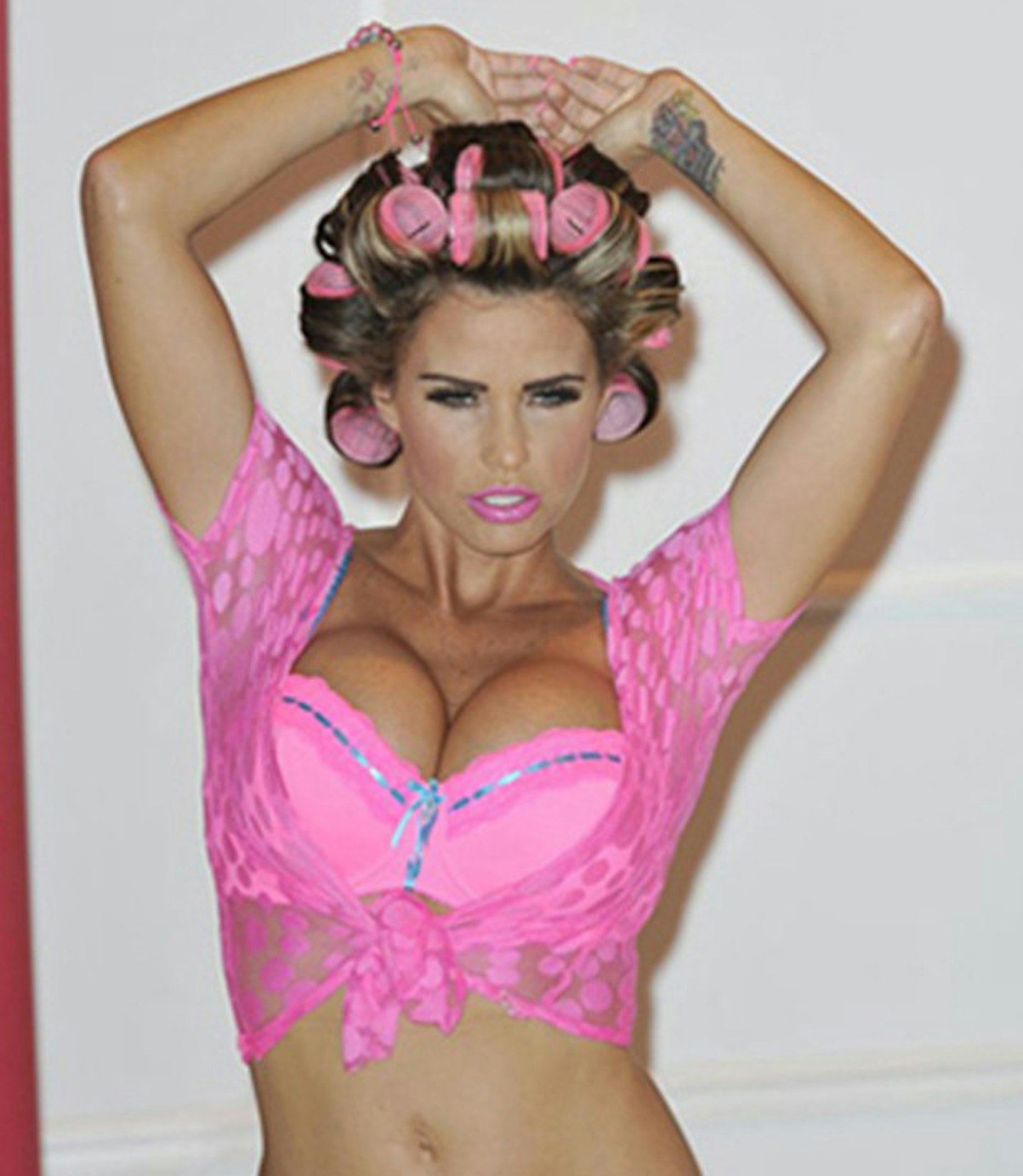 53 of 68
katie-price-jordan-cosmetic-plastic-surgery-before-and-after-57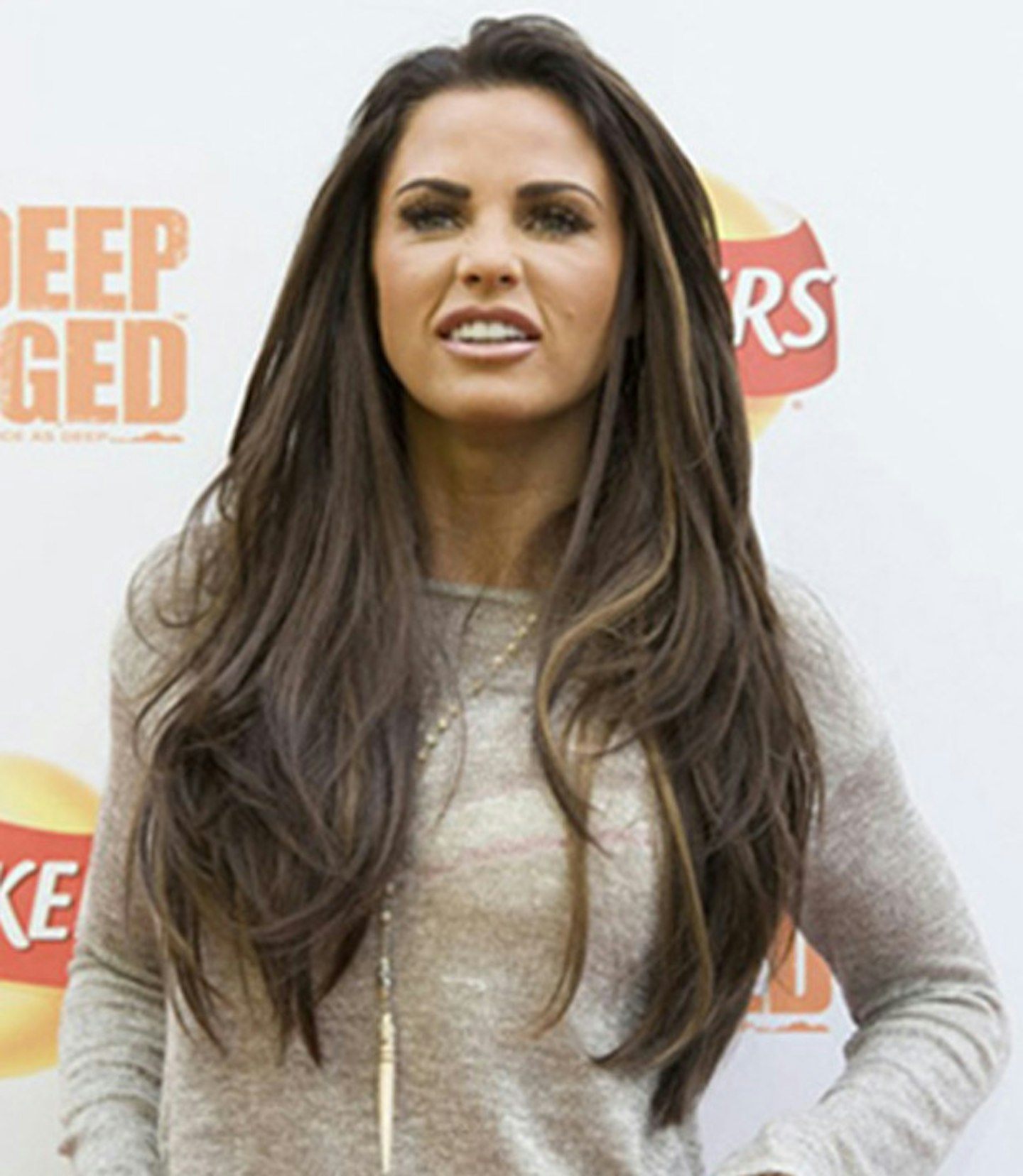 54 of 68
katie-price-jordan-cosmetic-plastic-surgery-before-and-after-58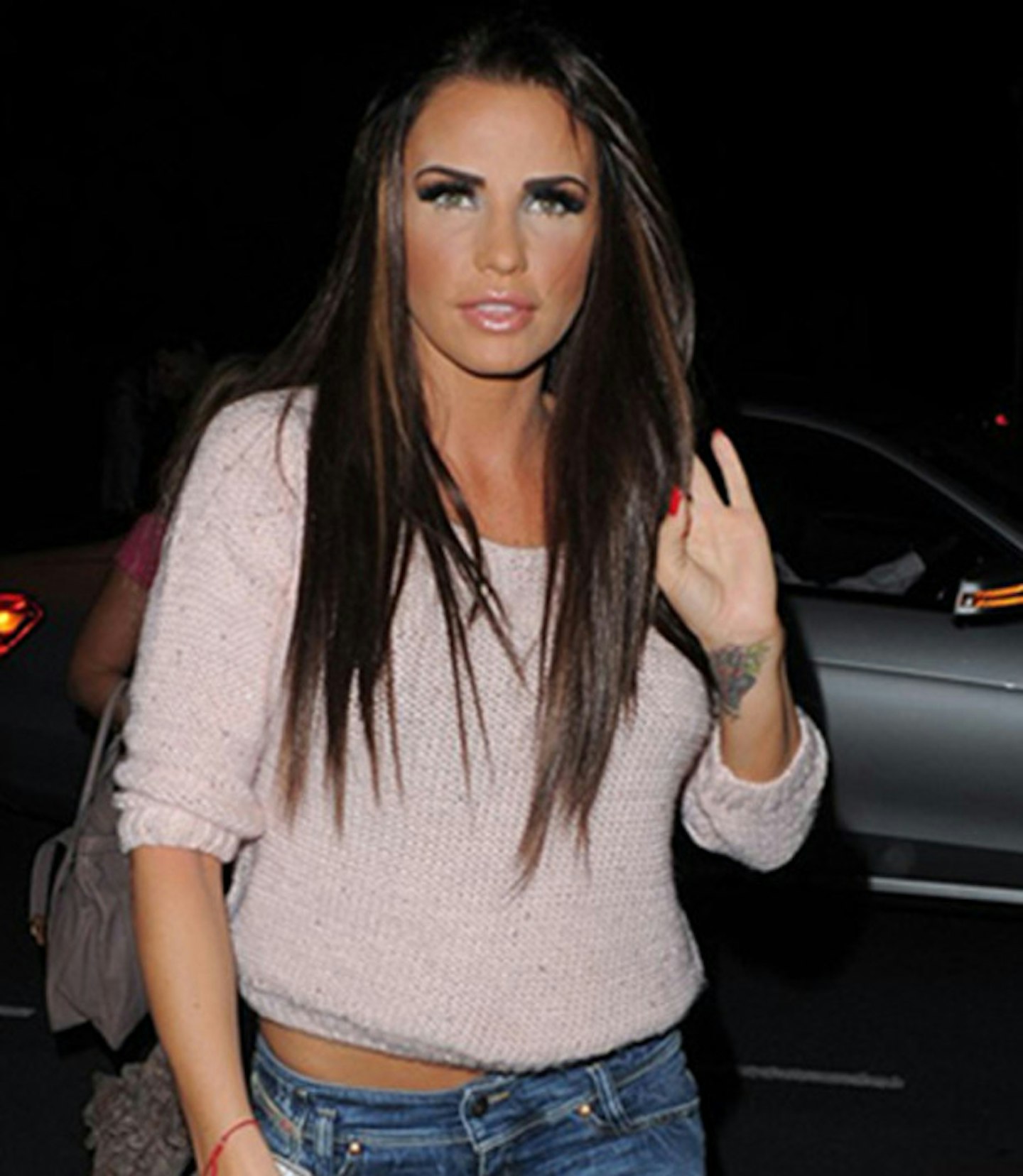 55 of 68
katie-price-jordan-cosmetic-plastic-surgery-before-and-after-59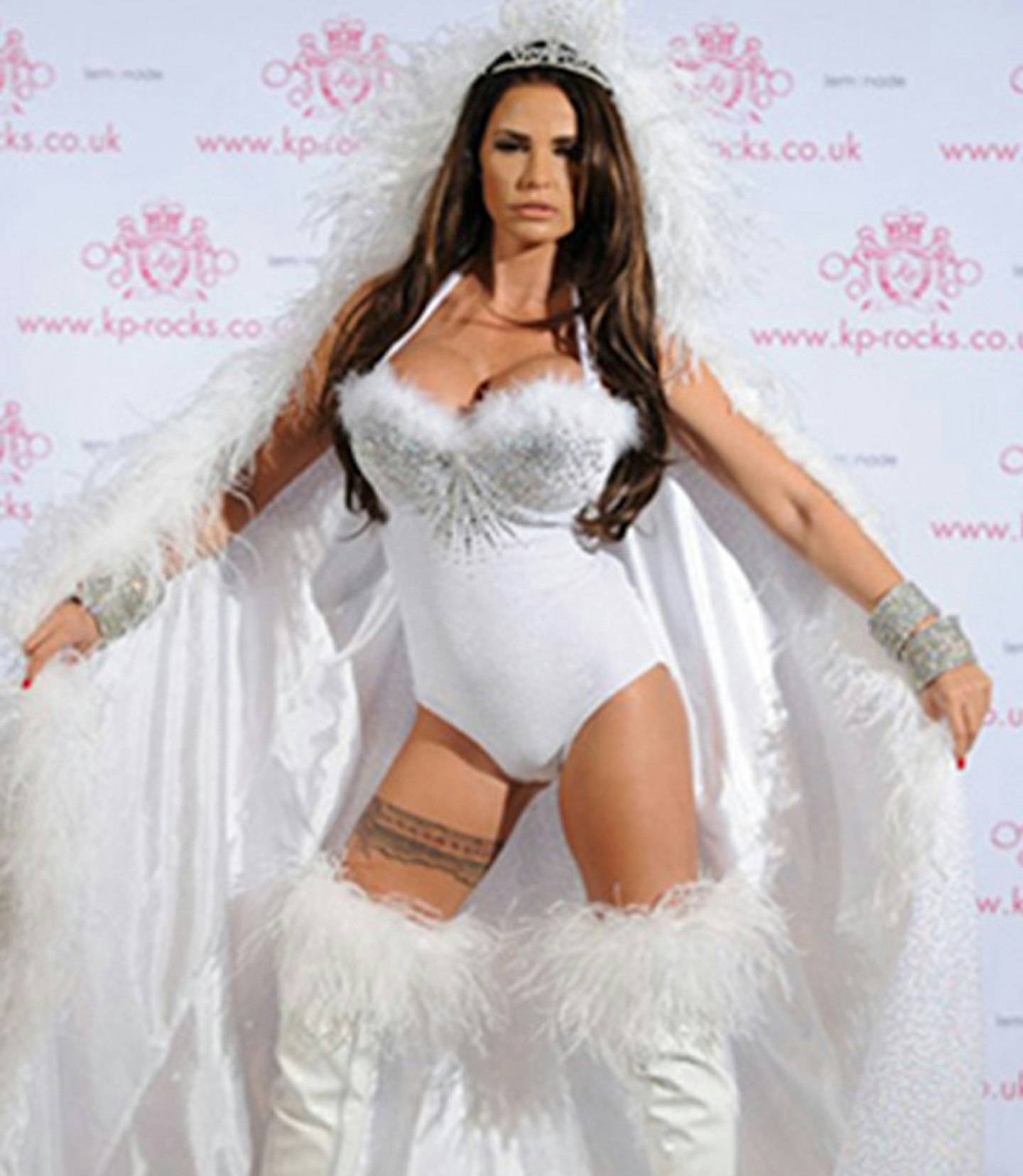 56 of 68
katie-price-jordan-cosmetic-plastic-surgery-before-and-after-60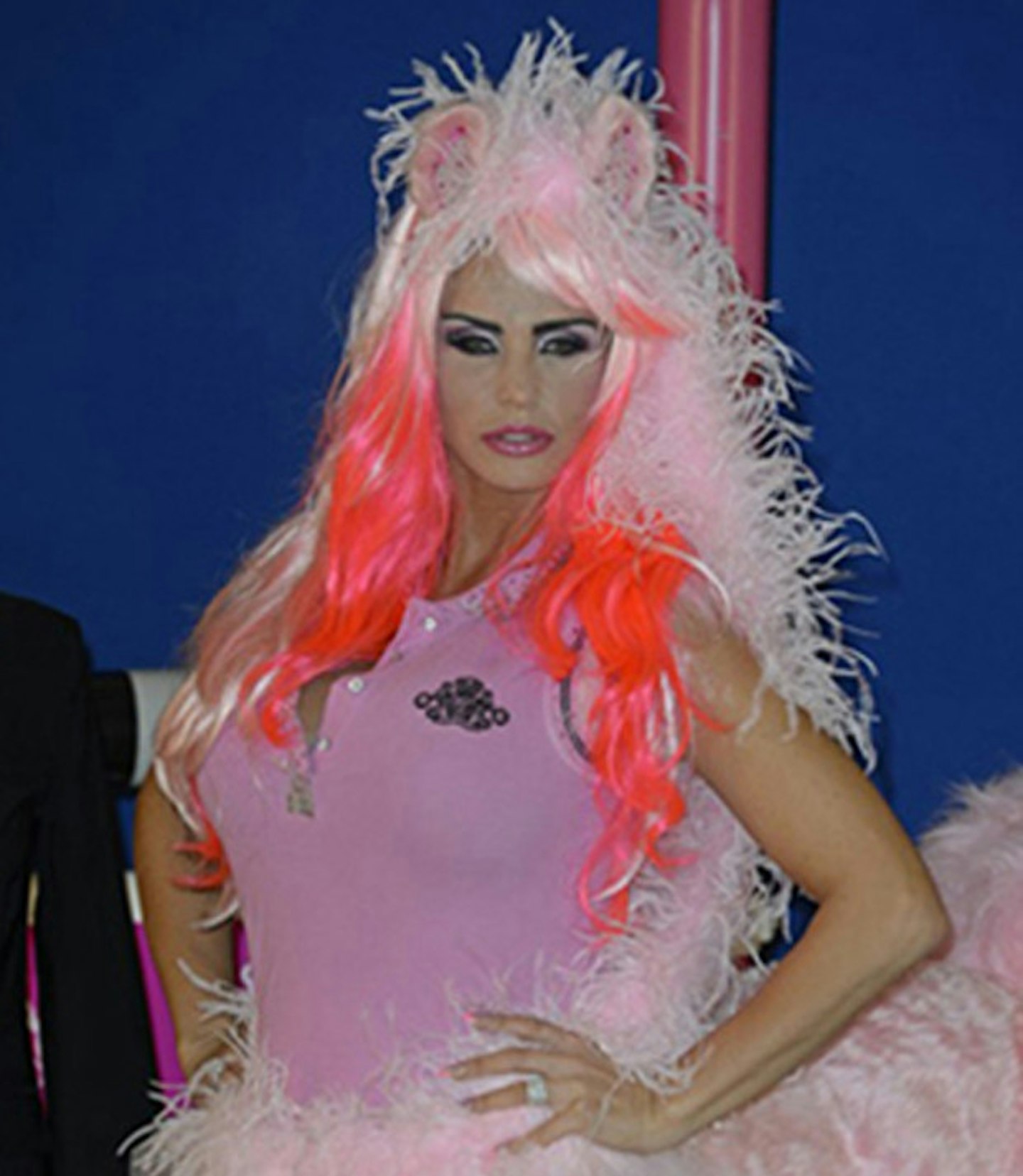 57 of 68
katie-price-jordan-cosmetic-plastic-surgery-before-and-after-61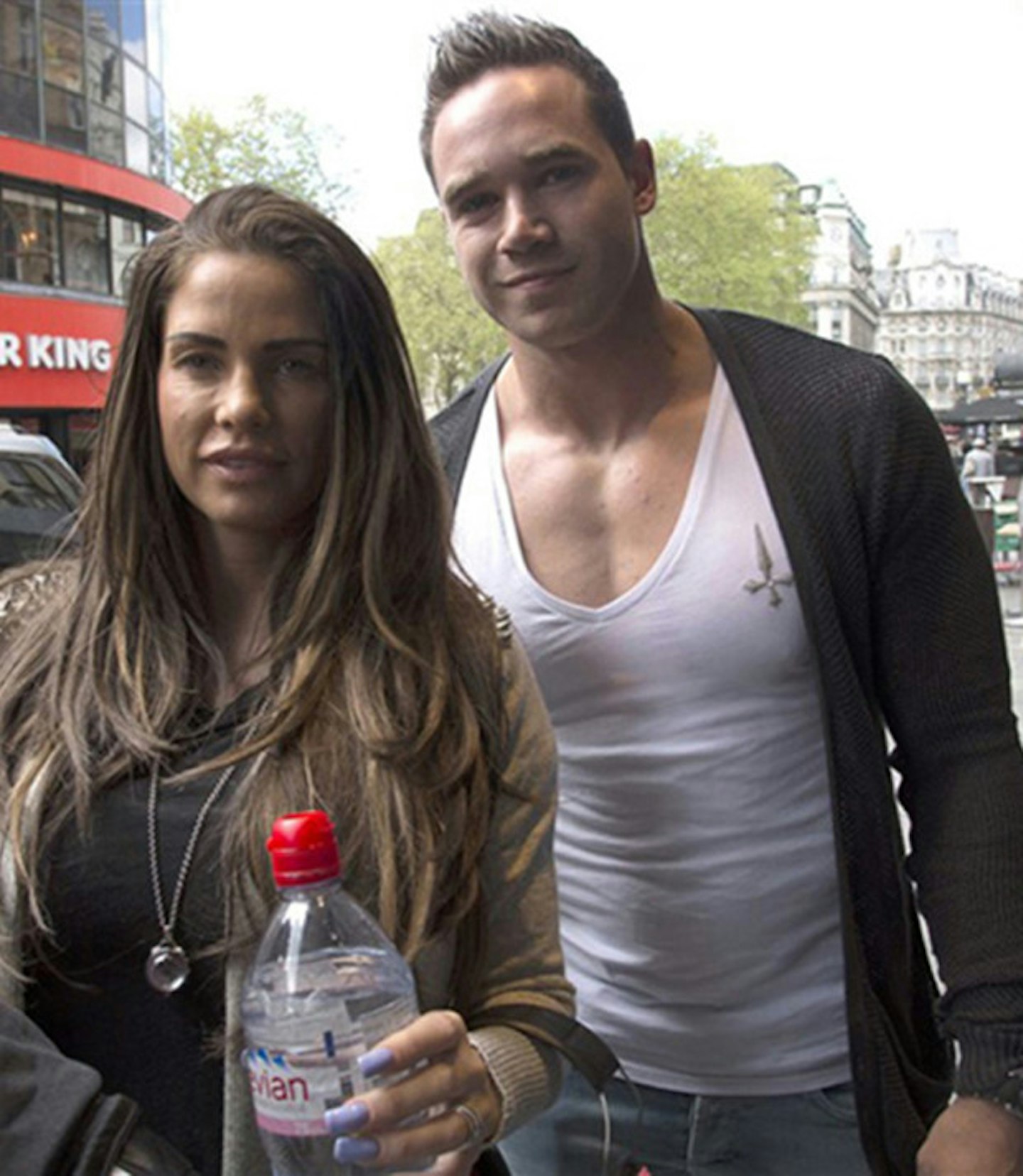 58 of 68
katie-price-jordan-cosmetic-plastic-surgery-before-and-after-62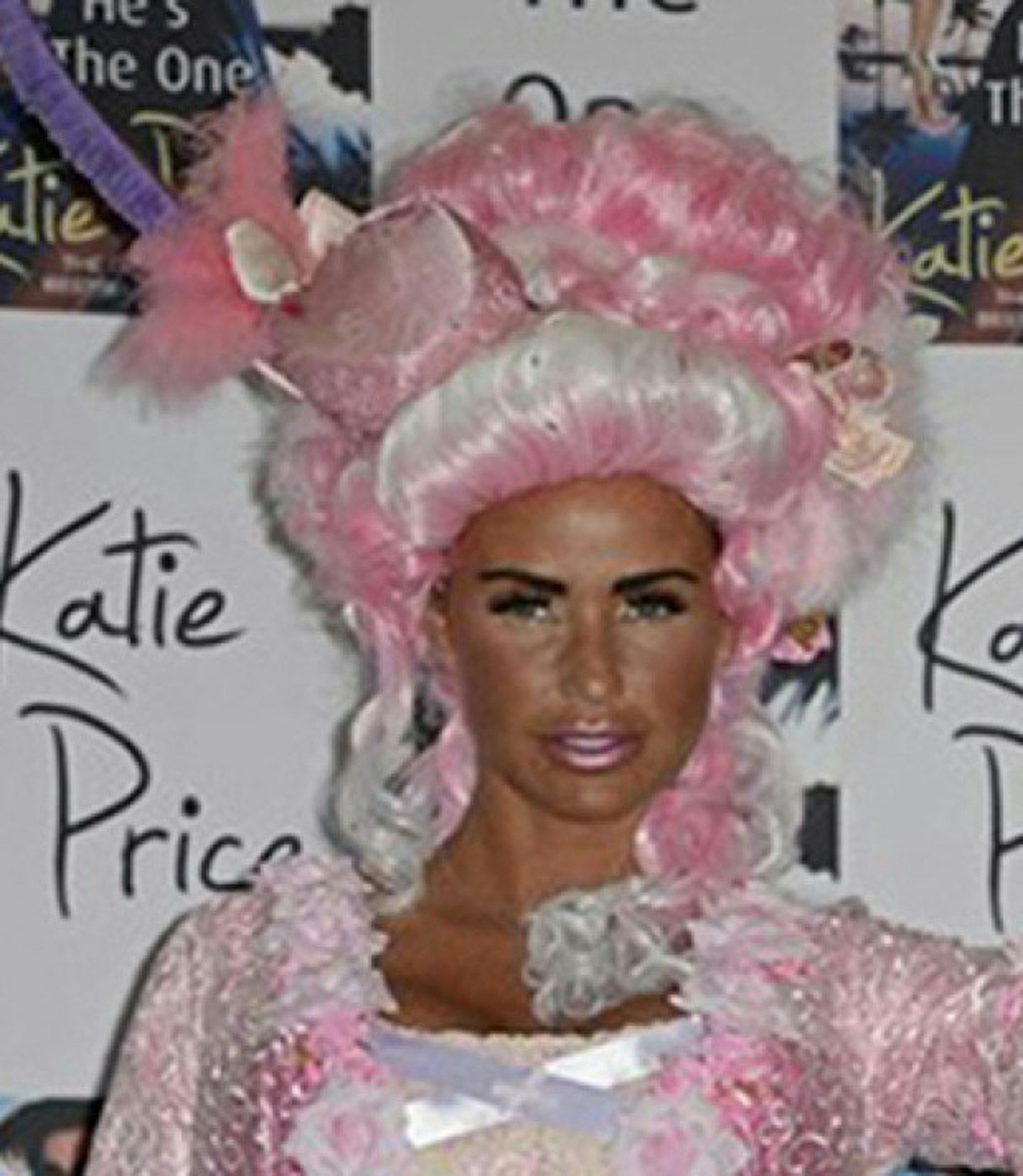 59 of 68
katie-price-jordan-cosmetic-plastic-surgery-before-and-after-63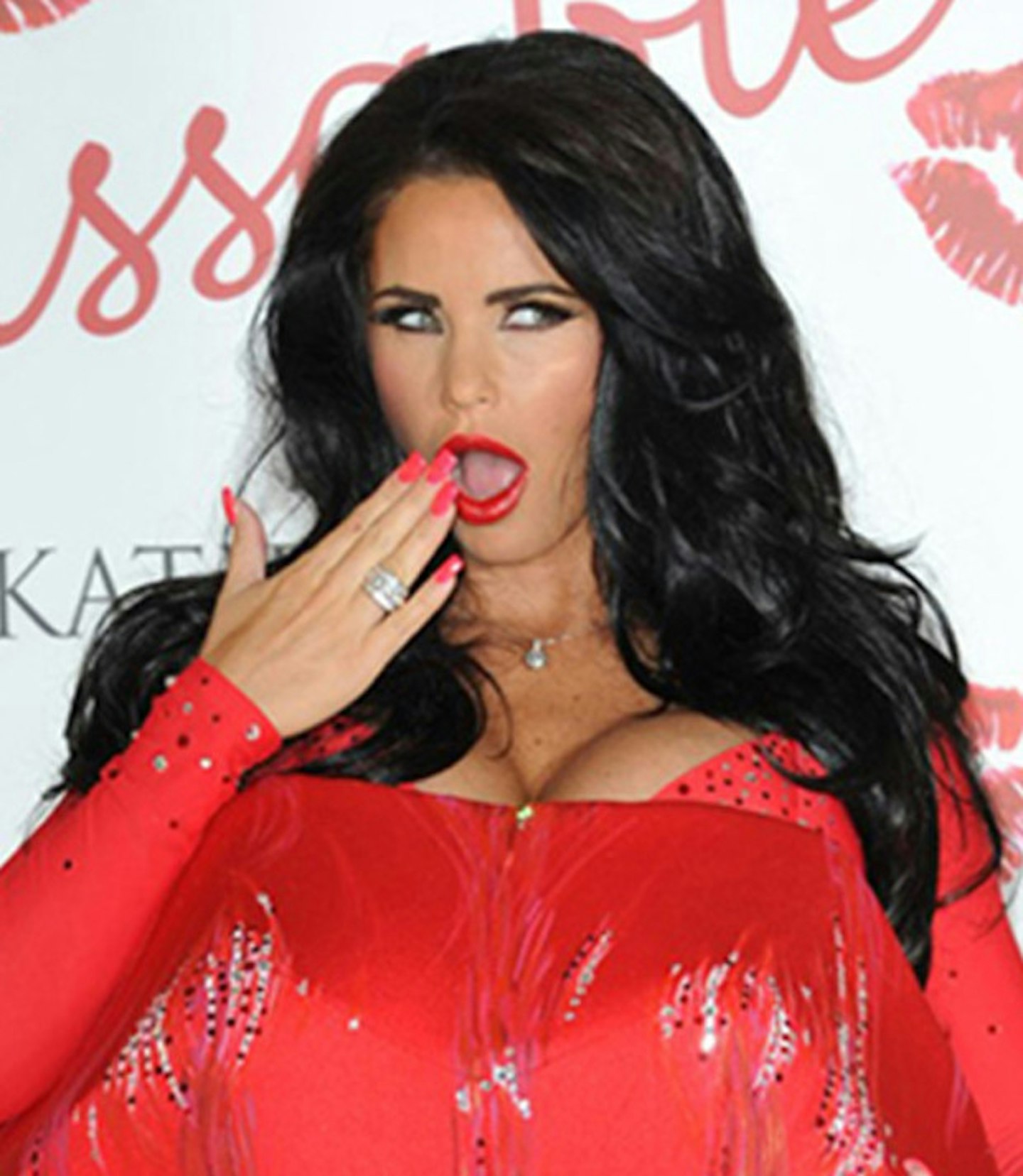 60 of 68
katie-price-jordan-cosmetic-plastic-surgery-before-and-after-64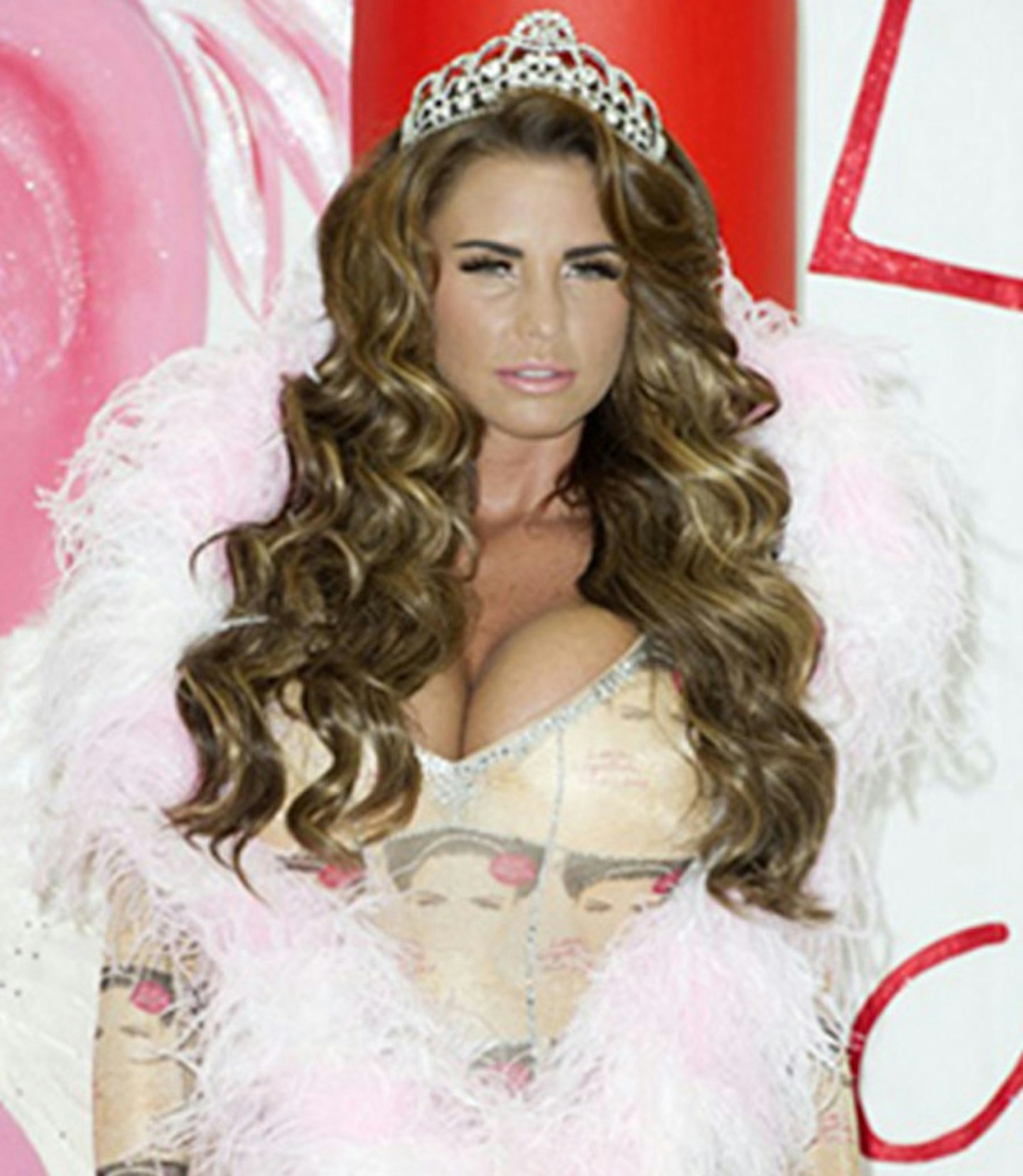 61 of 68
katie-price-jordan-cosmetic-plastic-surgery-before-and-after-65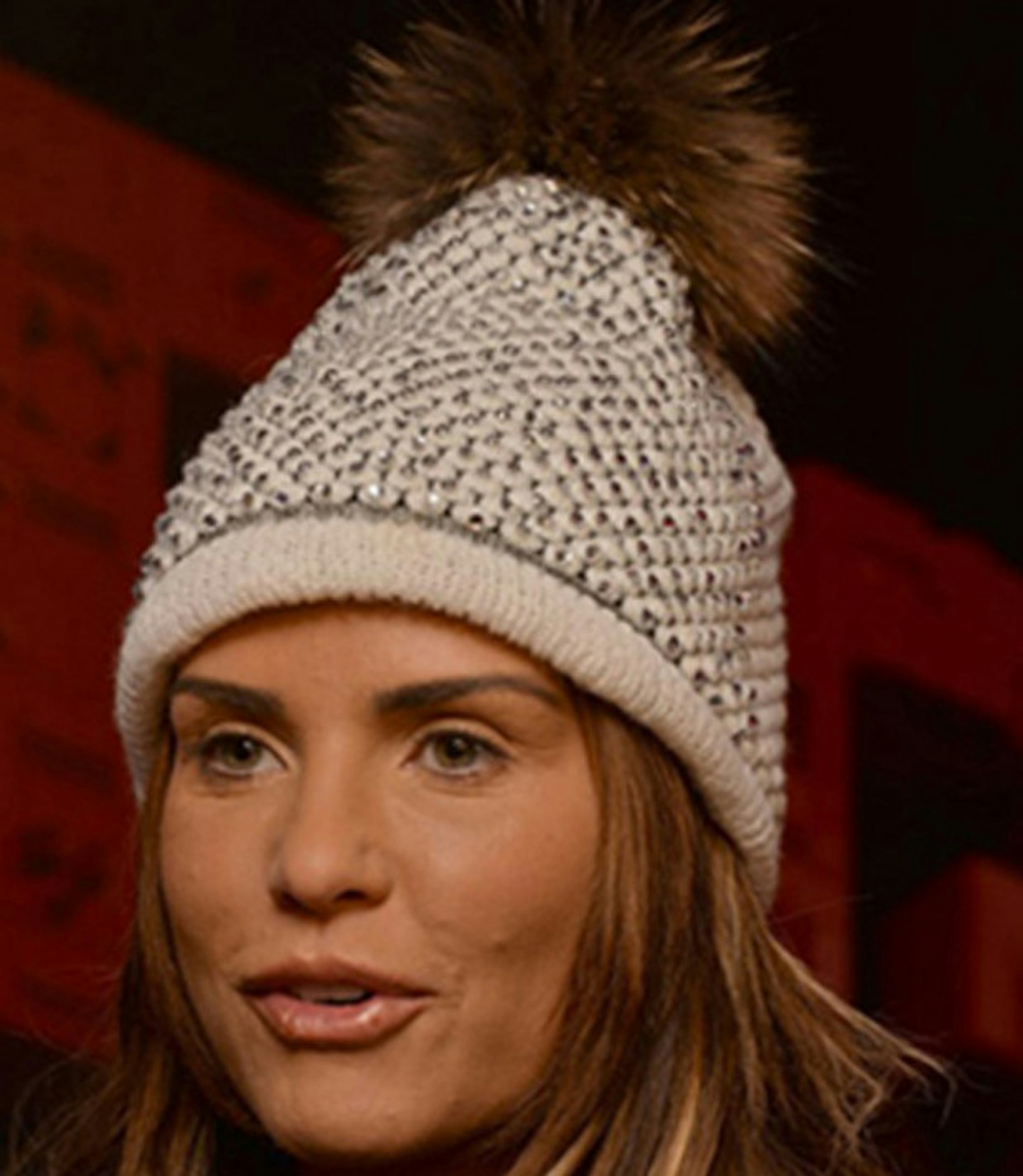 62 of 68
katie-price-jordan-cosmetic-plastic-surgery-before-and-after-66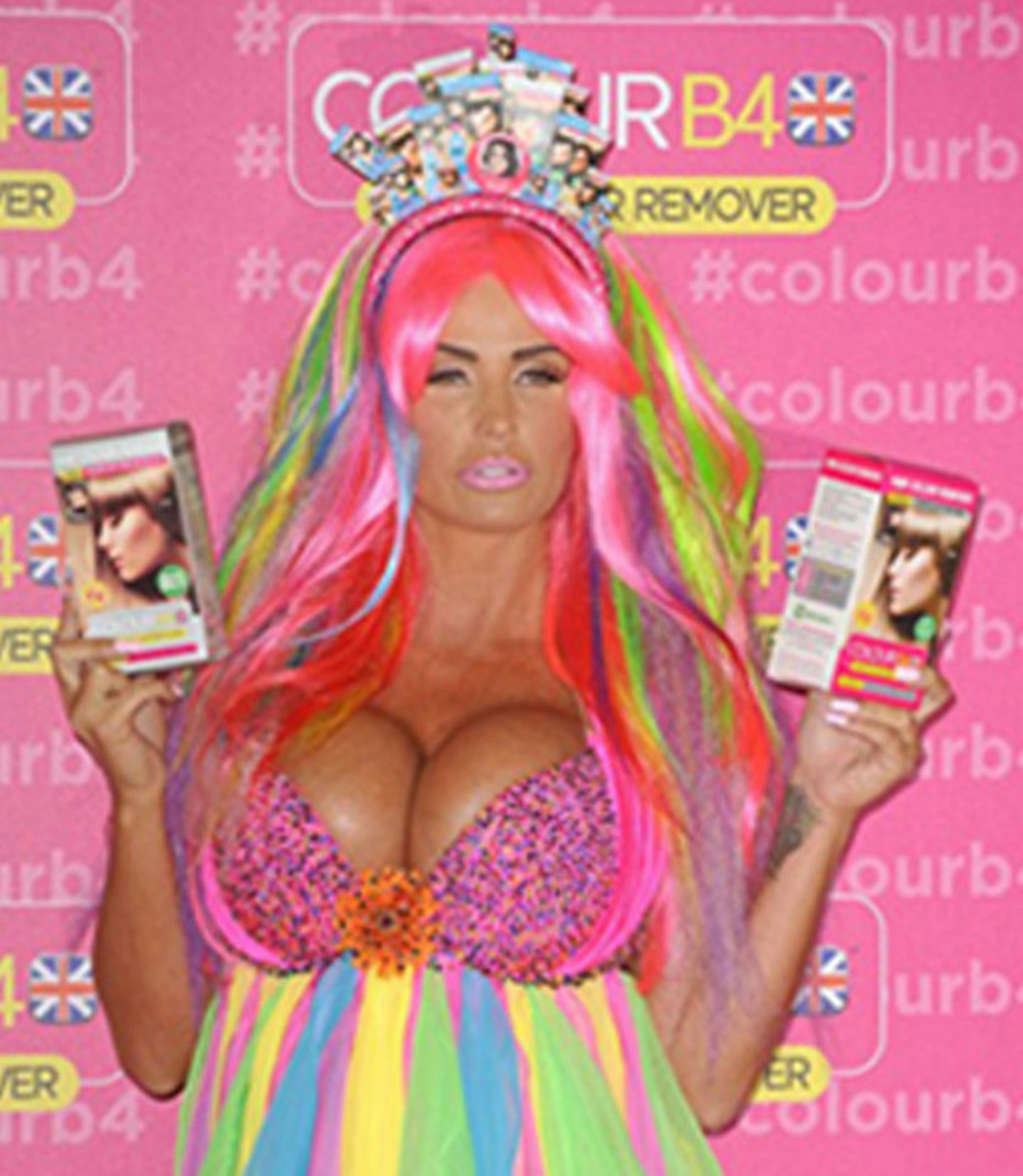 63 of 68
katie-price-jordan-cosmetic-plastic-surgery-before-and-after-67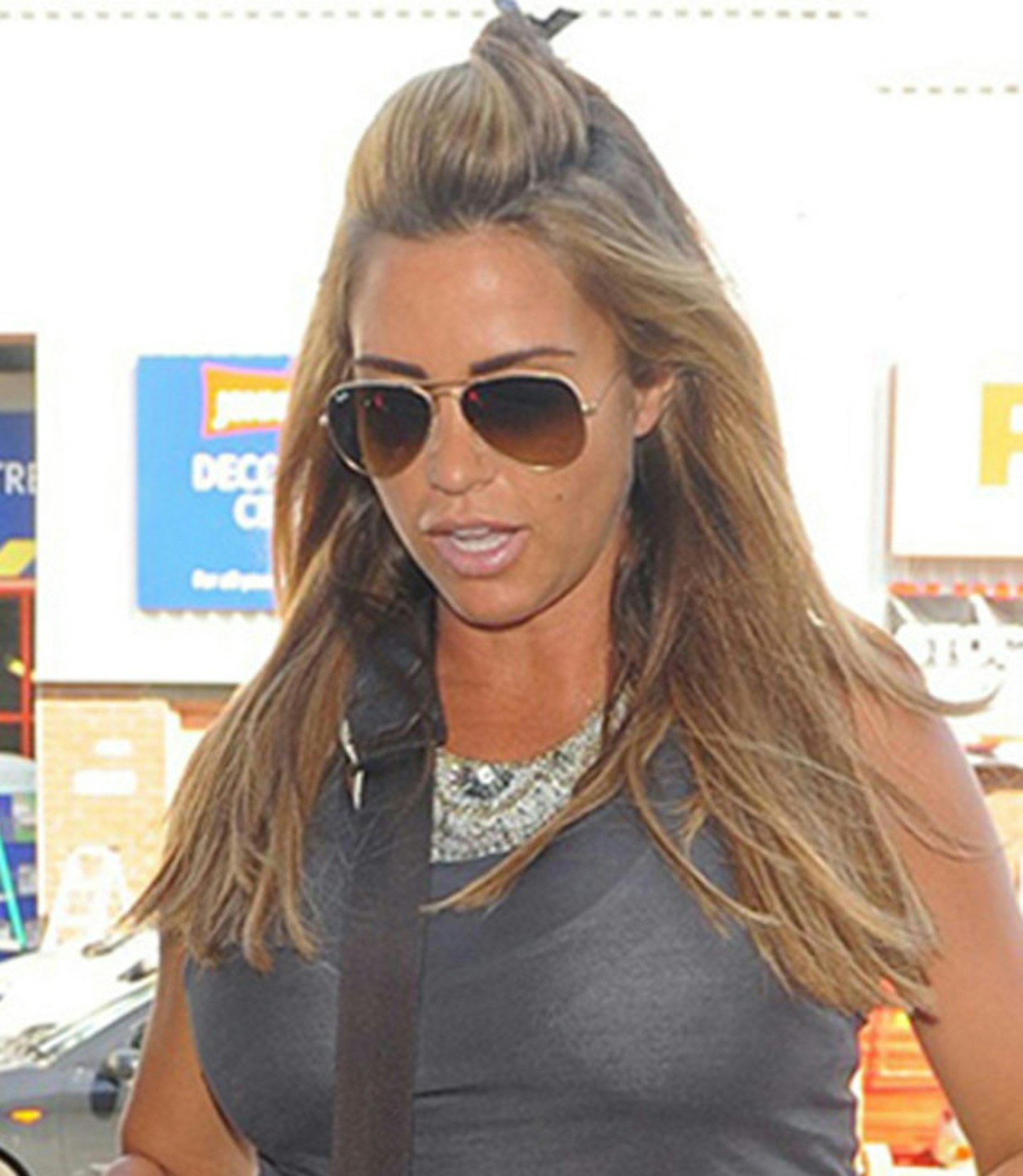 64 of 68
katie-price-jordan-cosmetic-plastic-surgery-before-and-after-68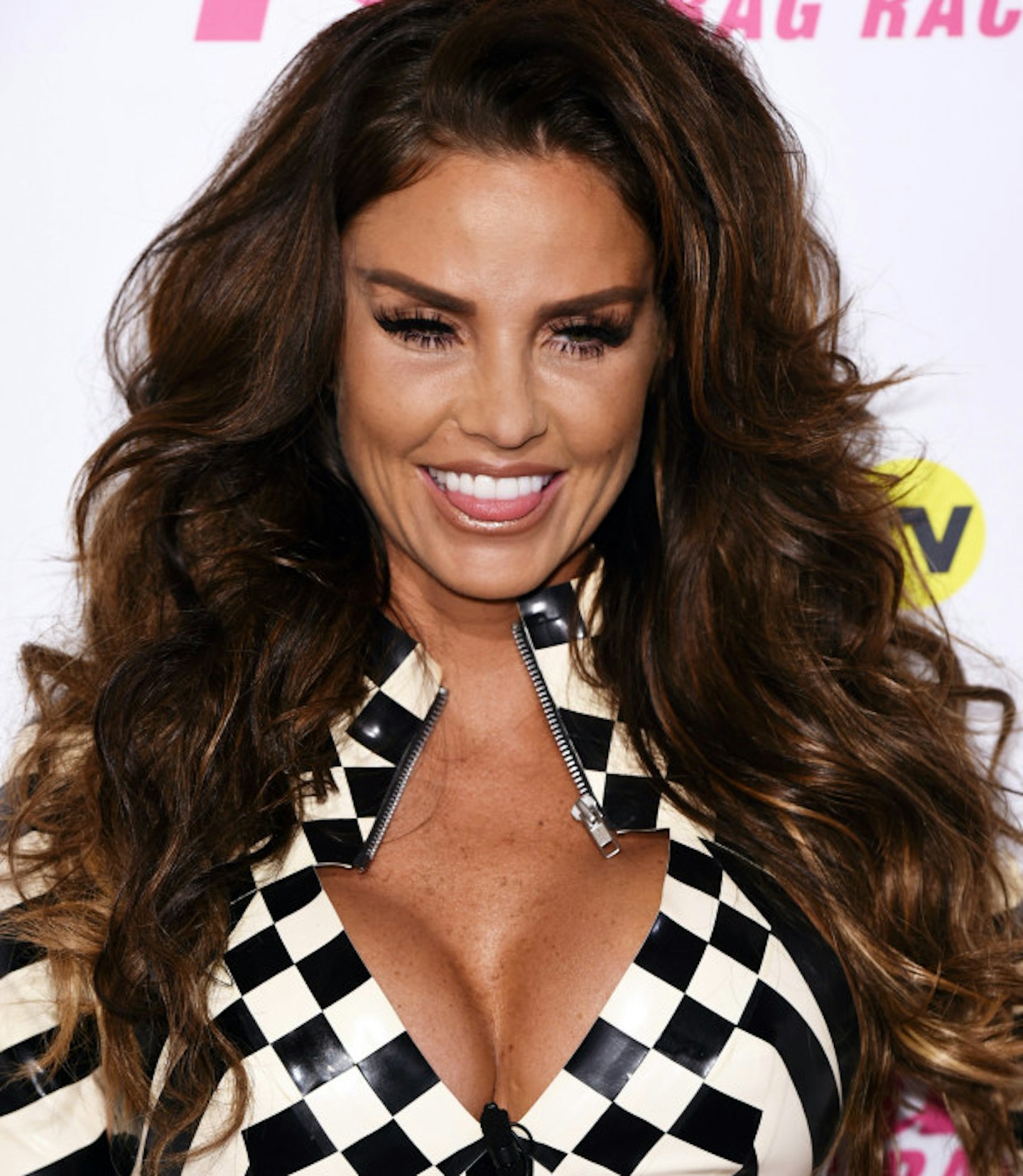 65 of 68
katie price new boobs rupaul
66 of 68
Goff_The_Hunger_Gam_2523469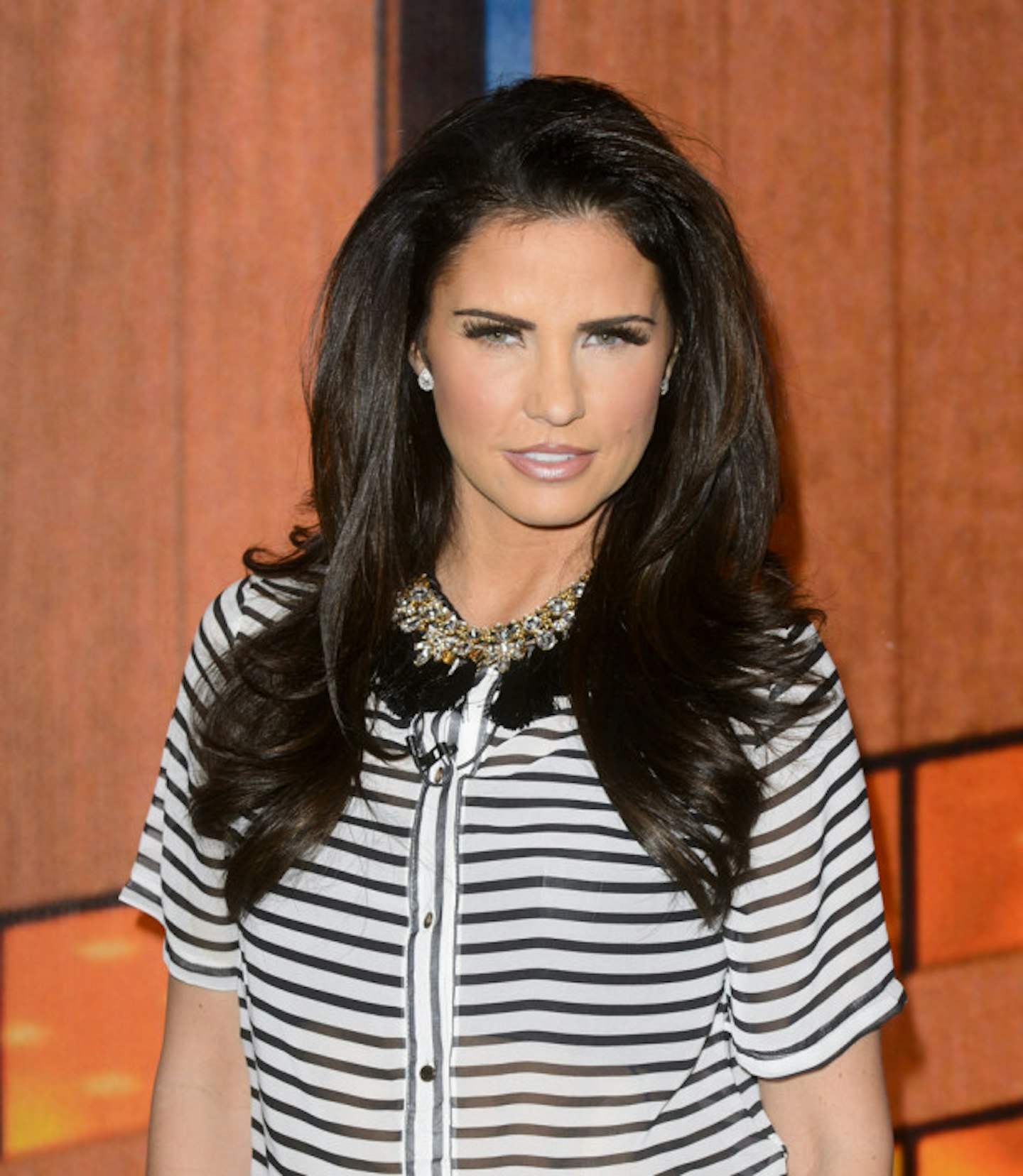 67 of 68
katie-price-pays-200k-peter-andre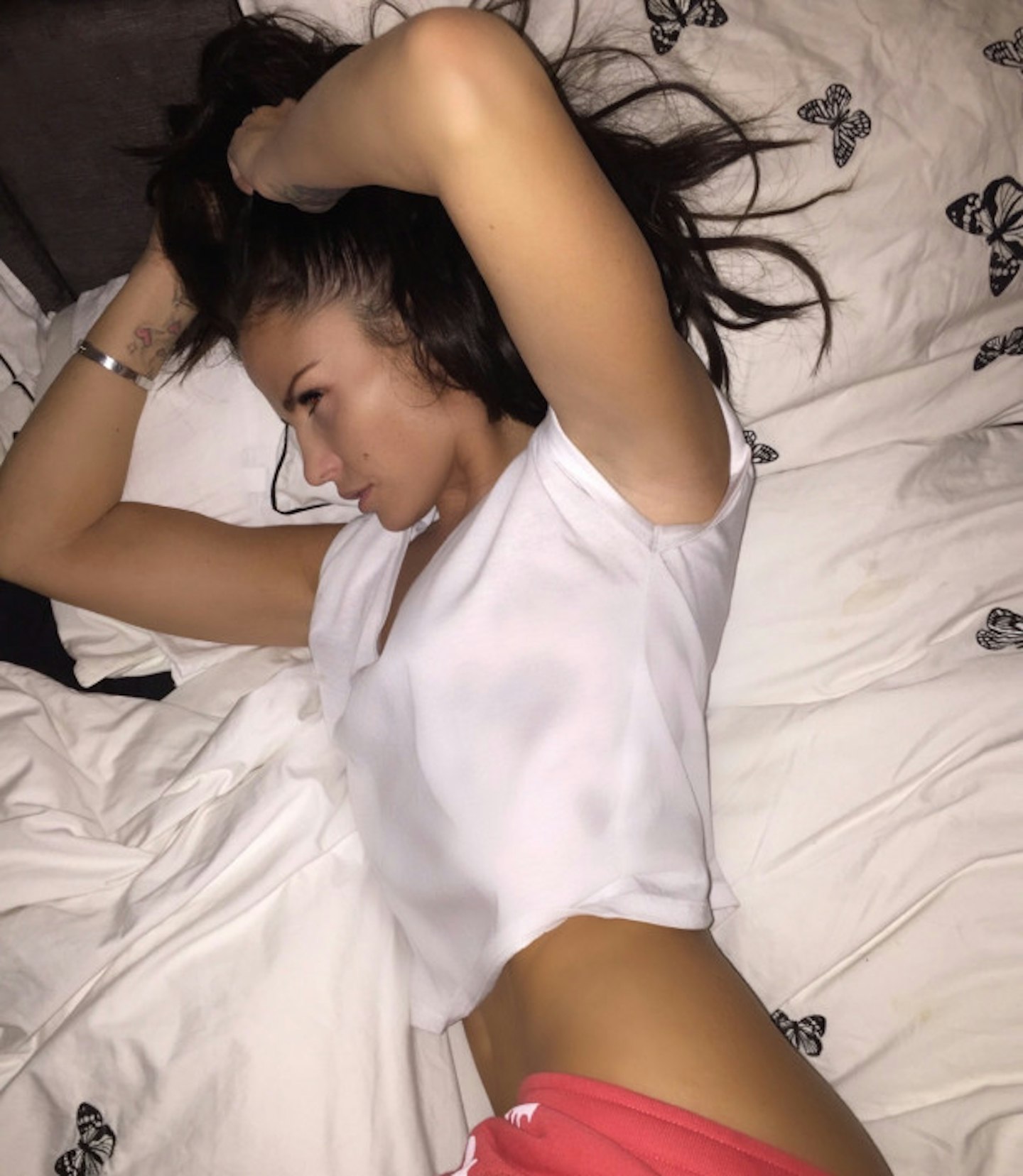 68 of 68
katie price boob job small boobs