Katie Price has been announced as one of two celebrity judges joining RuPaul in his search for a UK Drag Race Ambassador.
This is RuPaul's first ever competition to find a UK based ambassador for the show and the final is set to be a very glitzy day indeed. The location of the final is still being kept under wraps but it's due to take place next Thursday (28 May) with Katie taking a spot next to RuPaul.
The month long competition has called on drag queens from across the UK to show their best lip-syncing skills. And, as we're told, to show of just how fabulous we are.
TOP NEWS
For some reason, we think the Pricey is going to be pretty good at this.
The winner will work with truTV to create a series of vlogs to accompany RuPaul's Drag Race. Not too shabby, eh?
**
RuPaul's Drag Race will air every Monday and Tuesday at 10pm from 1 June on truTV, Freeview channel 68, Sky channel 198 and FreeSat channel 154.
Katie Price gets her boobs out in Ice Queen-esque photocall for new book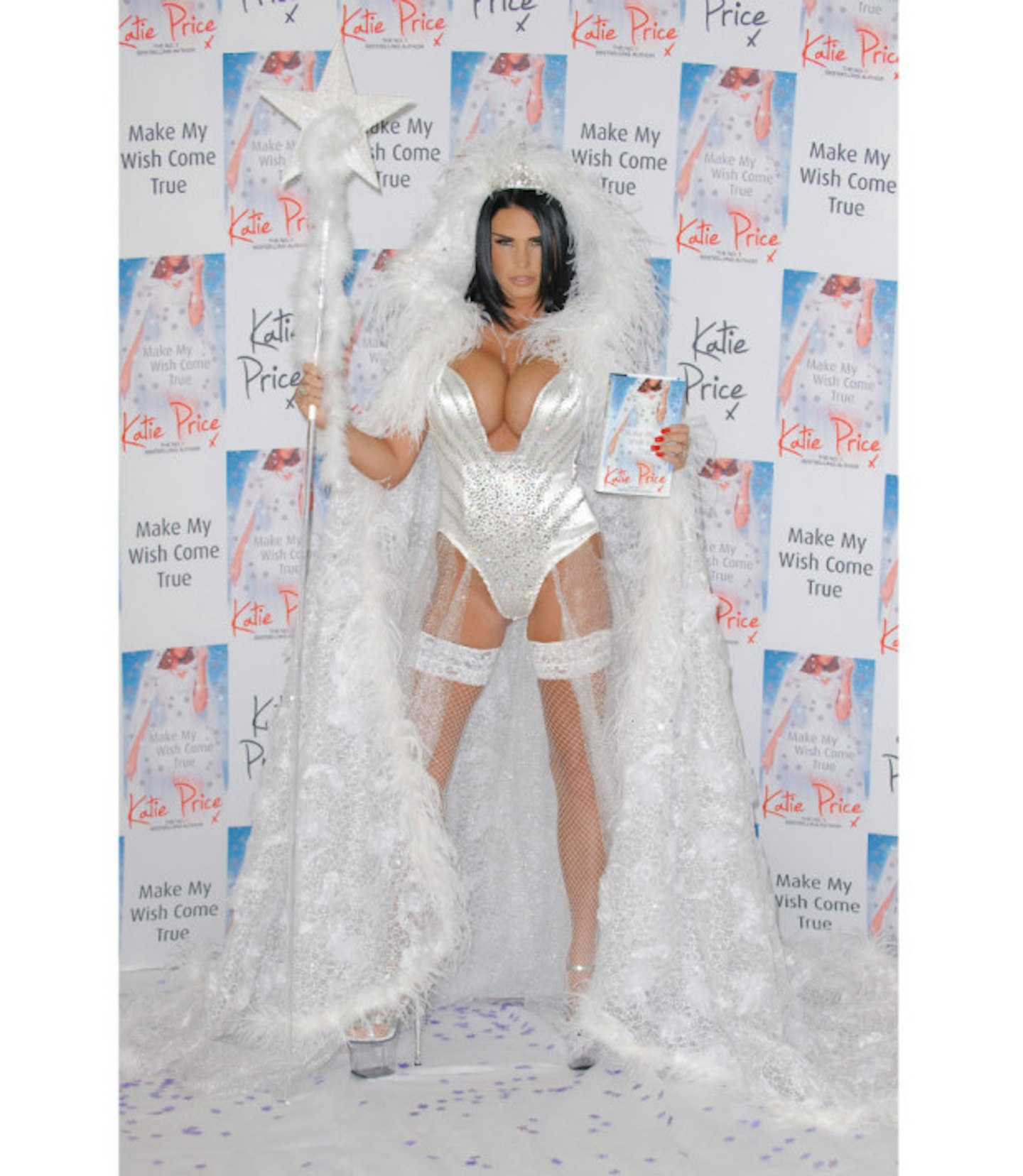 1 of 6
Goff_Katie_Price_ph_2516473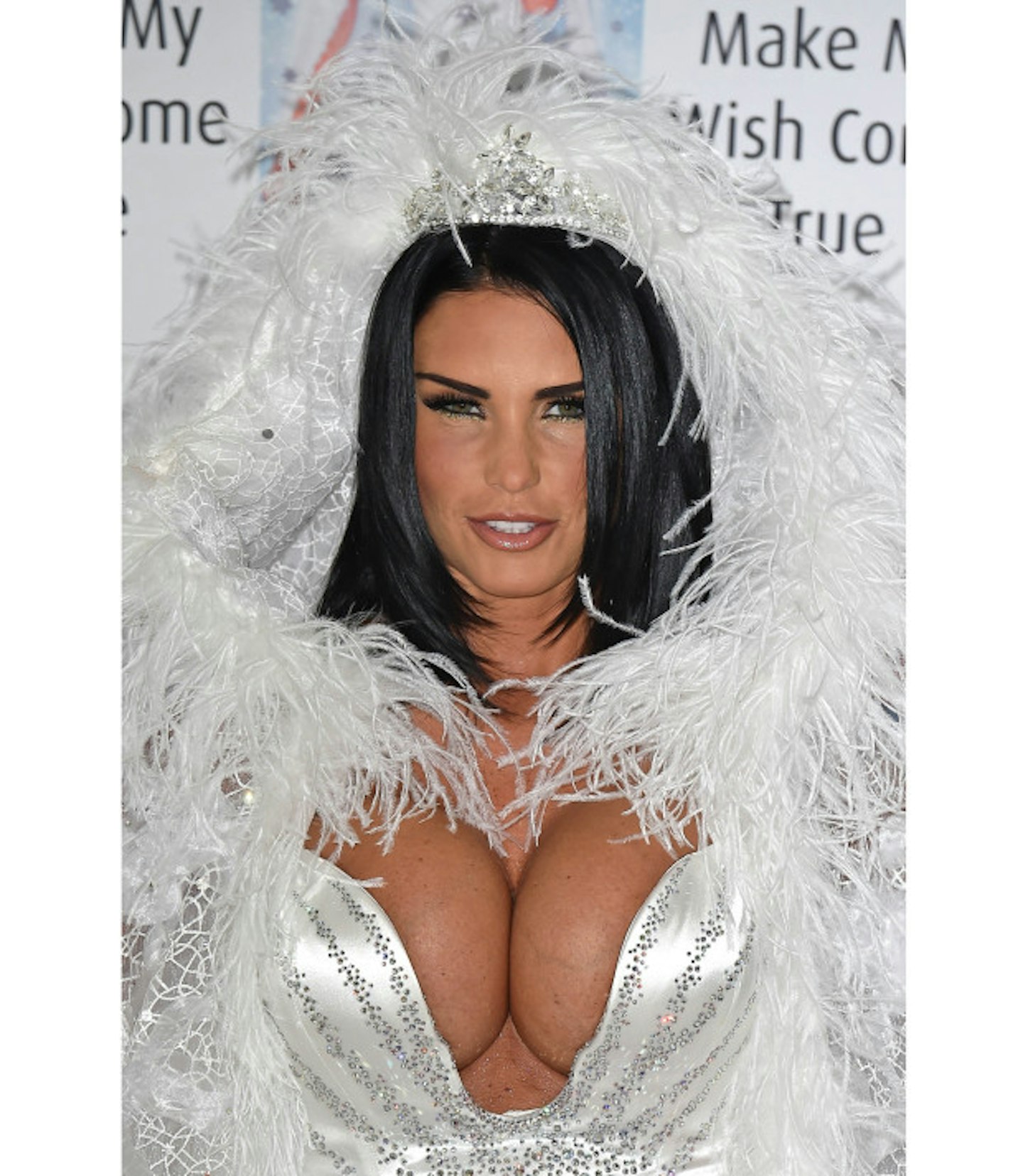 2 of 6
Goff_Katie_Price_Ph_2516467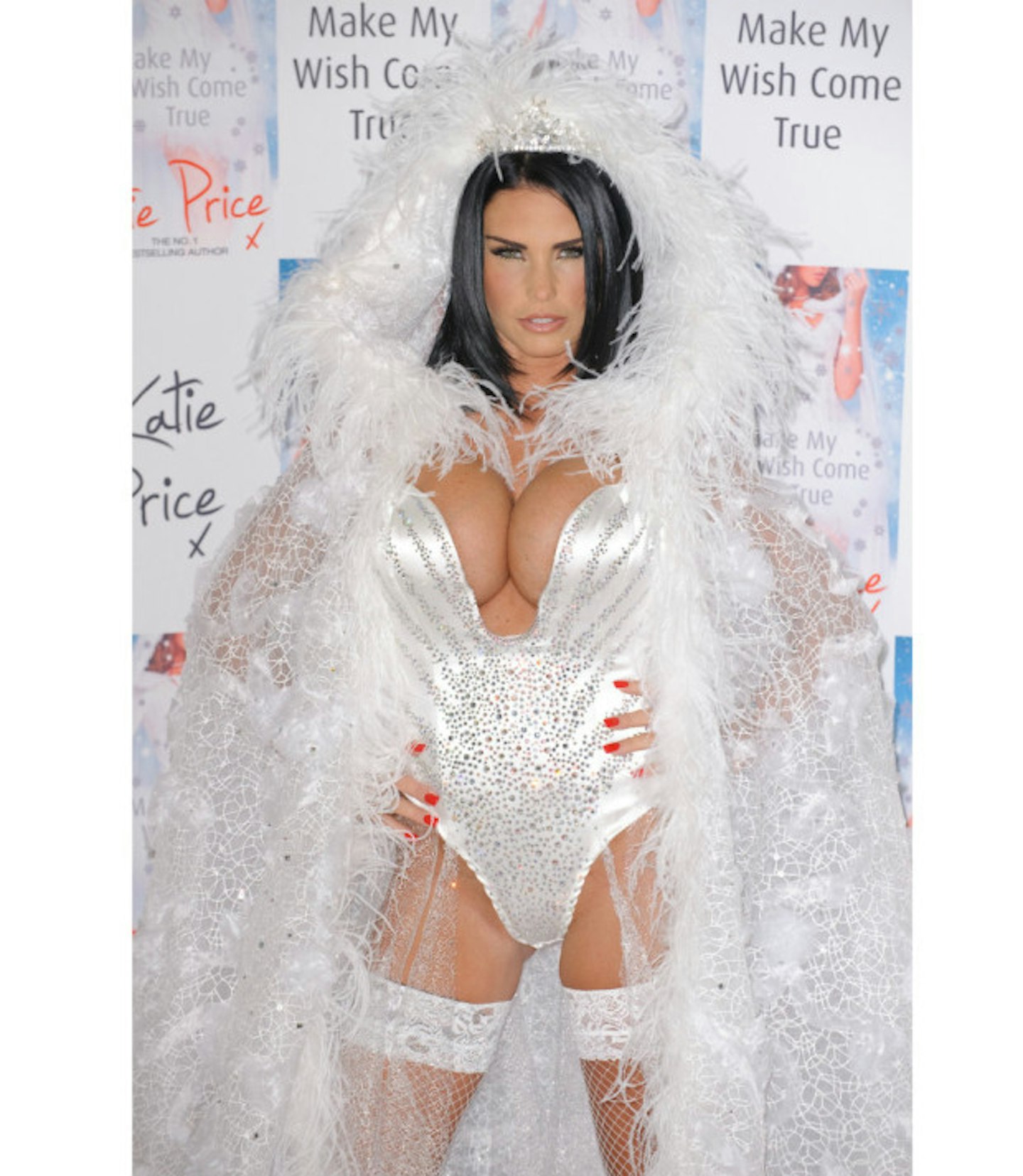 3 of 6
Goff_Katie_Price_ph_2516476
4 of 6
Goff_Katie_Price_Ph_2516486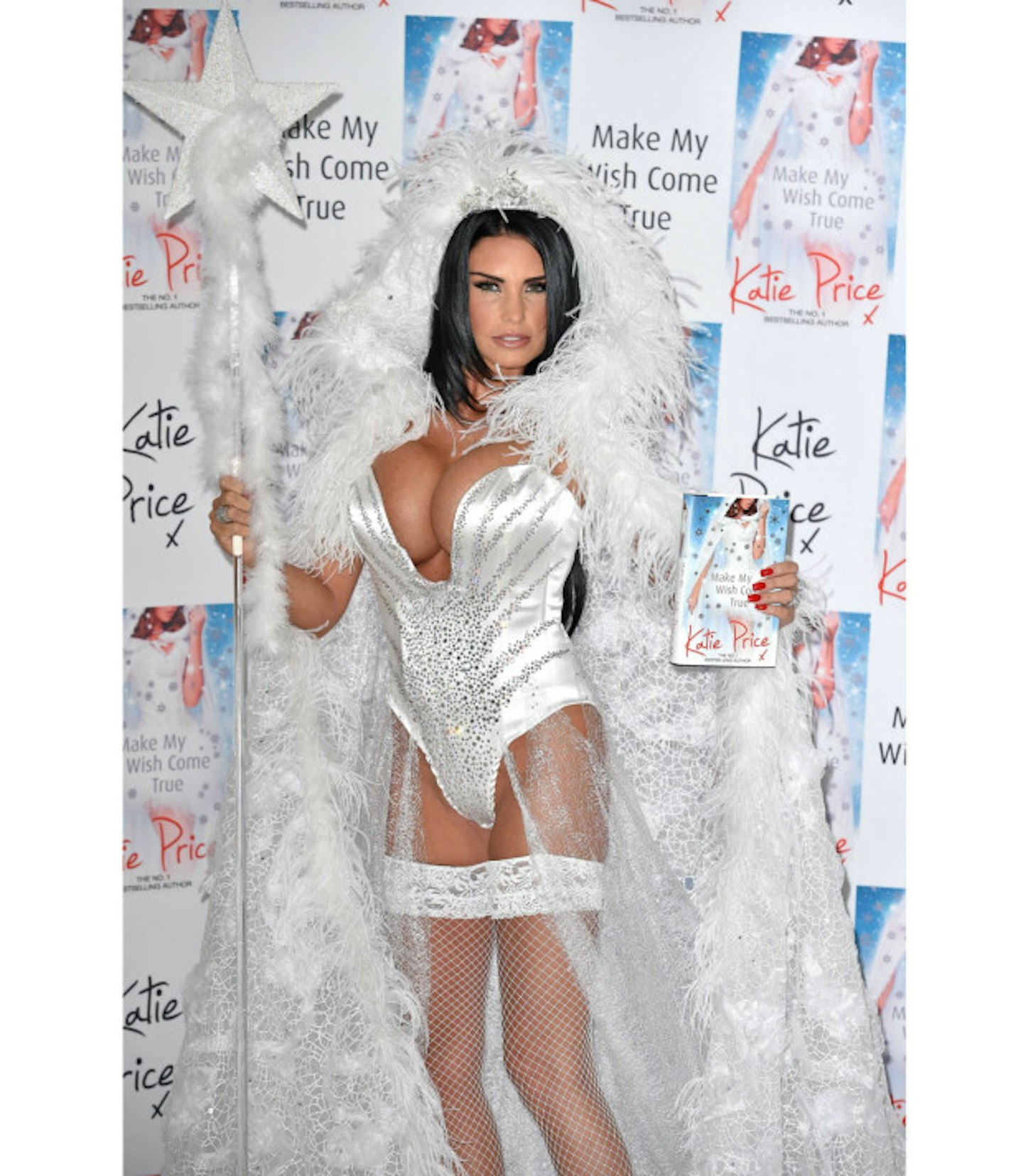 5 of 6
Goff_Katie_Price_Ph_2516488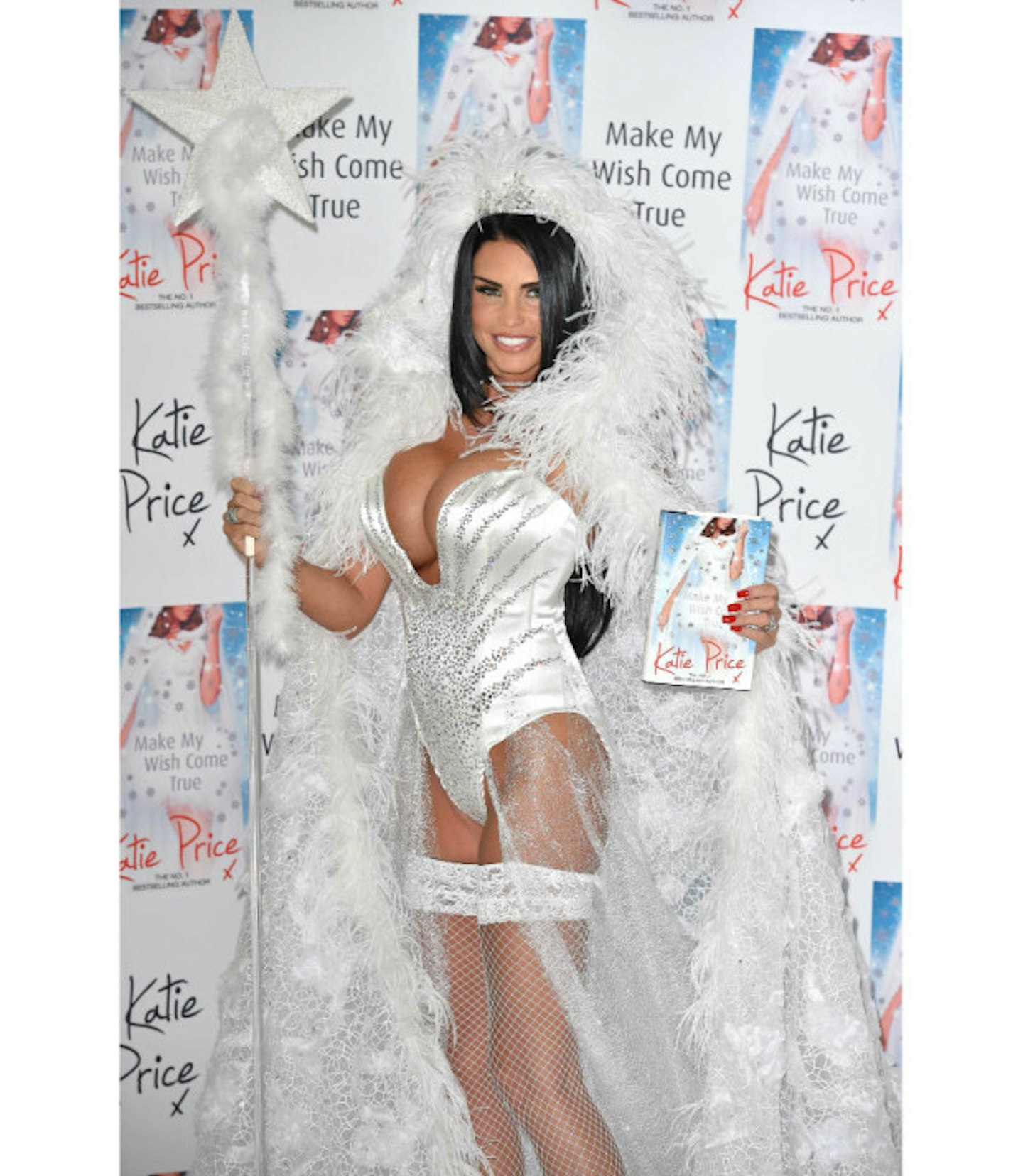 6 of 6
Goff_Katie_Price_Ph_2516489