She was recently left "devastated" after claiming she was assaulted at home in an unprovoked attack that left her with a bruised cheek and a split lip. But in a newly-released podcast – which was recorded before the alleged assault – Katie Price has said that she'll never let anyone "destroy her" again.
Appearing on the latest episode of Life, Interrupted, Katie spoke candidly with TV presenter Simon Thomas about how the public's perception of her had often left her feeling "suffocated" and misjudged. She said that following her split from first husband Peter Andre in 2009, she'd been vilified, and added that her two subsequent failed marriages – plus her mum's terminal lung condition and her personal and financial struggles – had all left her feeling suicidal.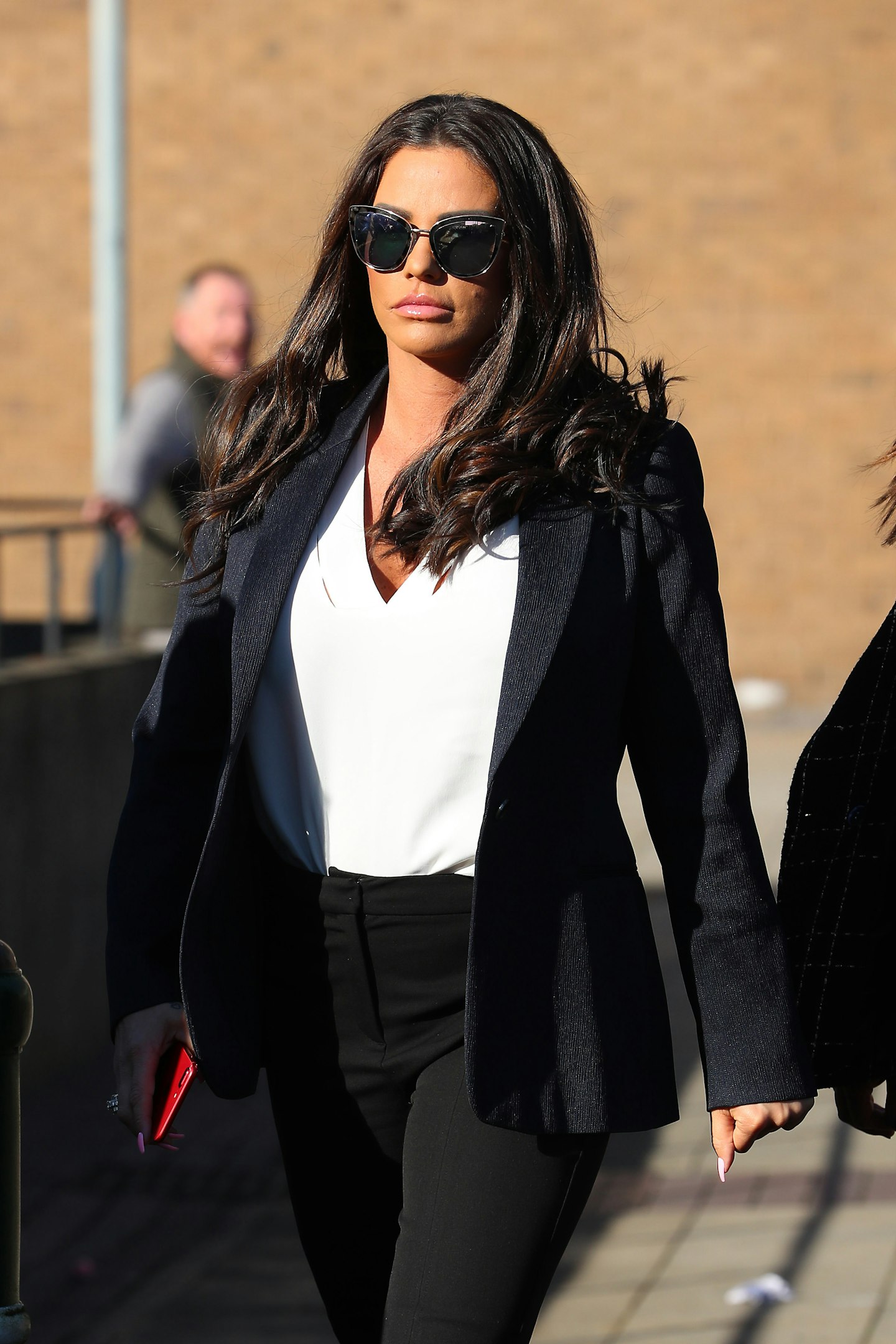 This led her to check into the Priory rehab centre in February 2020 to deal with "severe trauma". Since then, Katie said she had become a much stronger person – and that she would "never let [myself] get in that situation again".
"You've got to want to help yourself," said Katie, adding that checking into the Priory was "the best thing" she's ever done.
"I just didn't want to be here anymore, I couldn't see the light. But going into the Priory, you meet so many people going through the same thing as you – they put it into perspective. You see that nothing is as bad as you think. And it worked for me – I came out a different person; more assertive, more like the Katie I was ten years ago. My kids tell me, 'We've got our mum back.'"
CHECK OUT Katie Prices's husbands and boyfriends - where are they now?
Katie Price's husbands and boyfriends - slider
1 of 19
CREDIT: Shutterstock
Warren Furman 1997 - 1999
One of Katie's lowest-profile relationships, she was engaged to Gladiators star Ace - real name Warren Furman – from 1997. The 47 year old was engaged to Jordan for two years, presenting her with a £3,500 diamond ring before they split in 1999.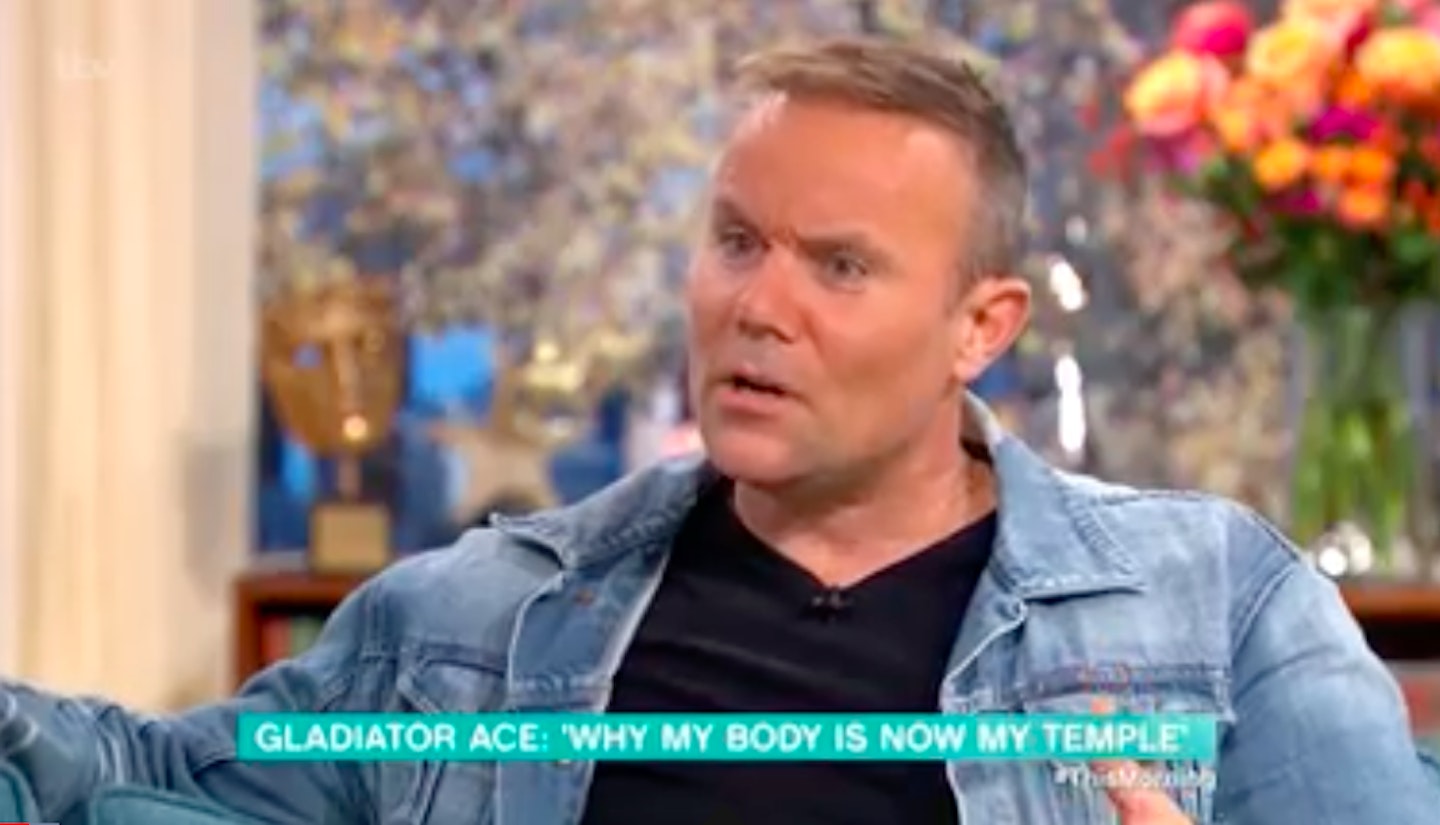 2 of 19
CREDIT: ITV
Warren Furman
Warren appeared on This Morning last year to speak about "crashing back down to the real world" after Gladiators ended in the late 90s. He is also a born again Christian,and exclusively told Closer, "I feel God is saying to me, 'Warren, Katie might listen'. She's caught up in materialistic things."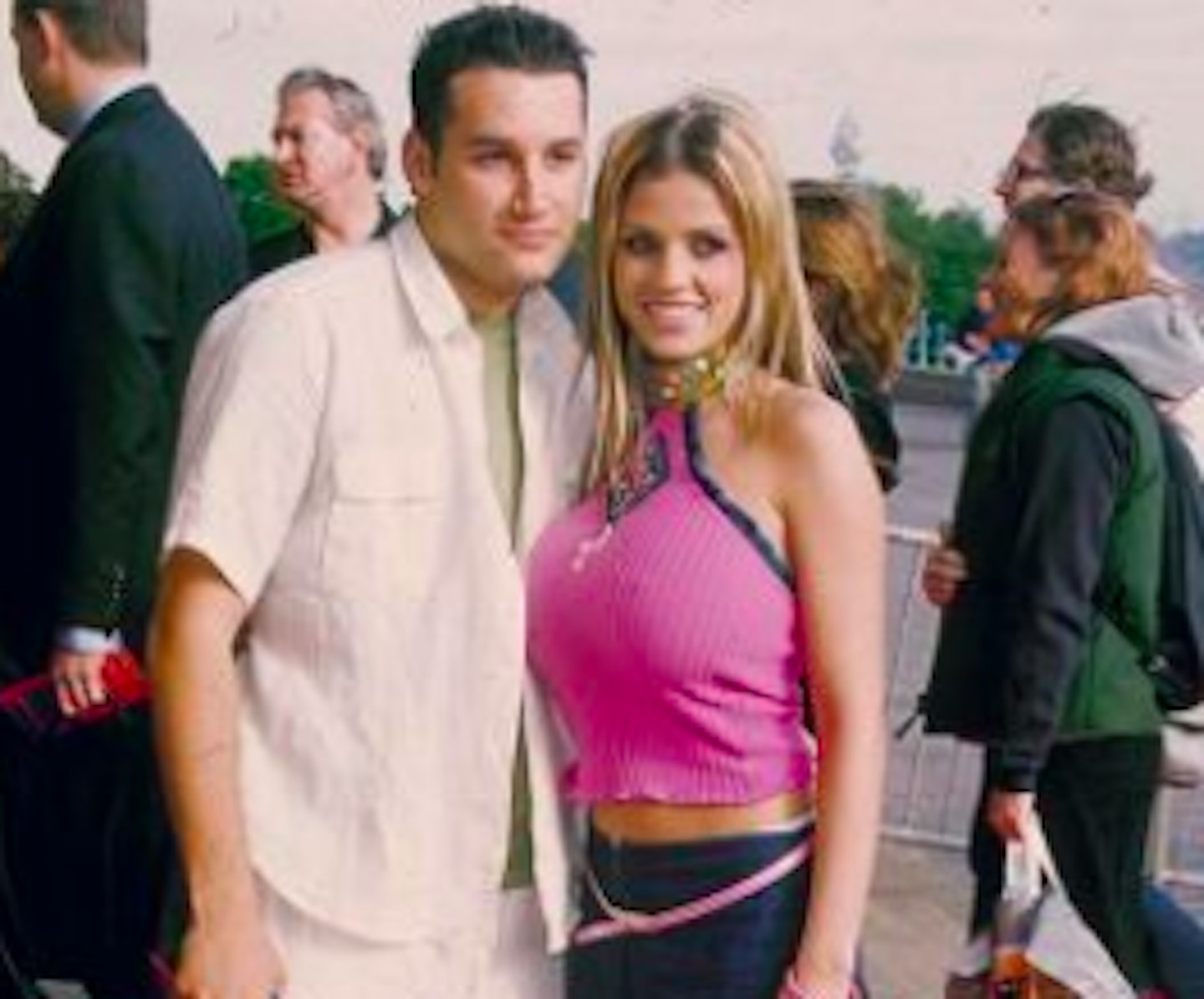 3 of 19
CREDIT: Shutterstock
Dane Bowers 1998 - 2000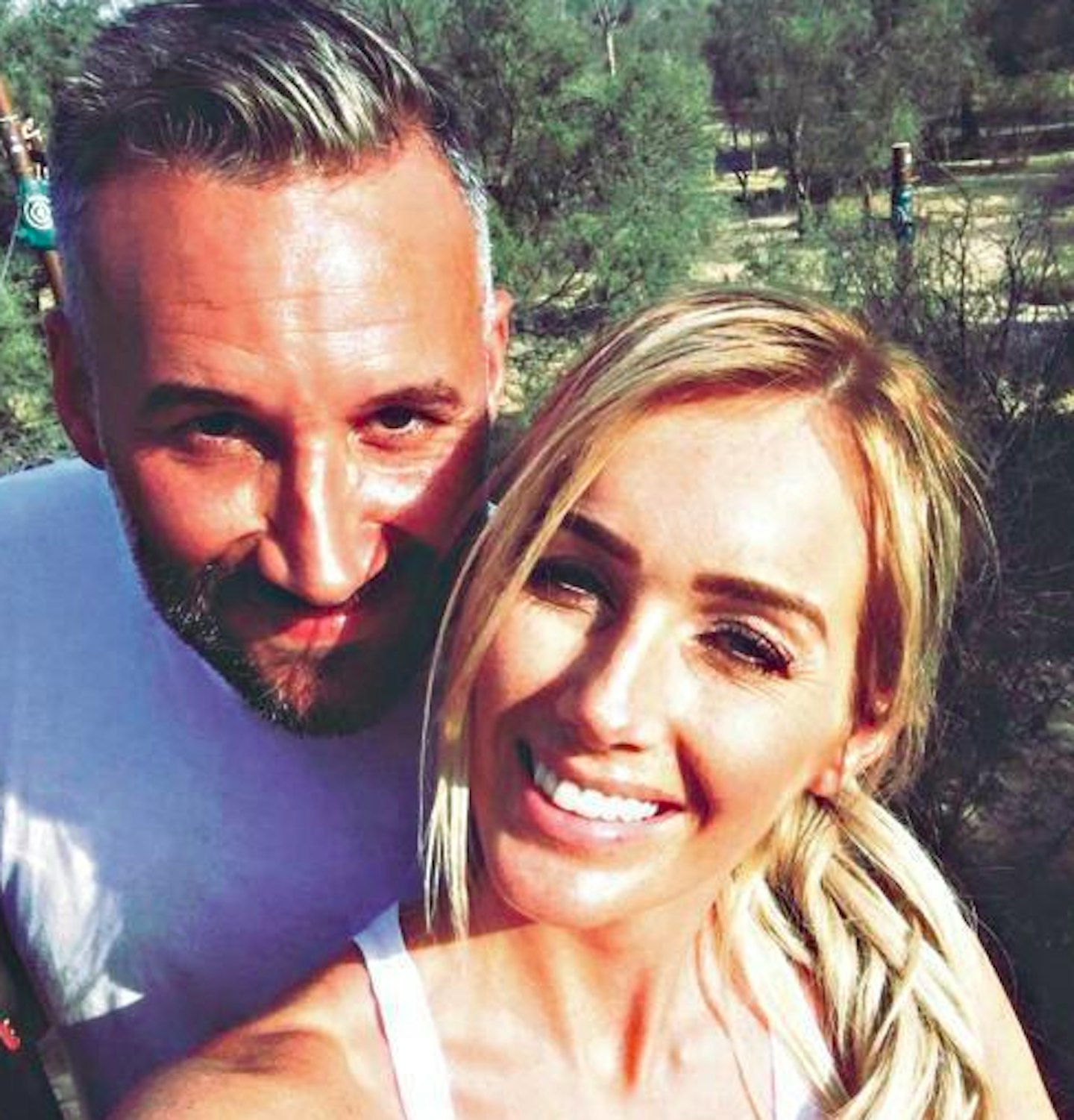 4 of 19
CREDIT: Instagram
Dane Bowers
After his smash hit 'Out of Your Mind' with Victoria Beckham (who Katie reportedly had a feud with) Dane went a bit quiet on the music scene. Fast forward to 2013 and he reformed with Another Level for The Big Reunion. More recently, Dane has been linked to Love Island star Laura Anderson, who he apparently ended up cheating on. He must have been out of his mind #sorrynotsorry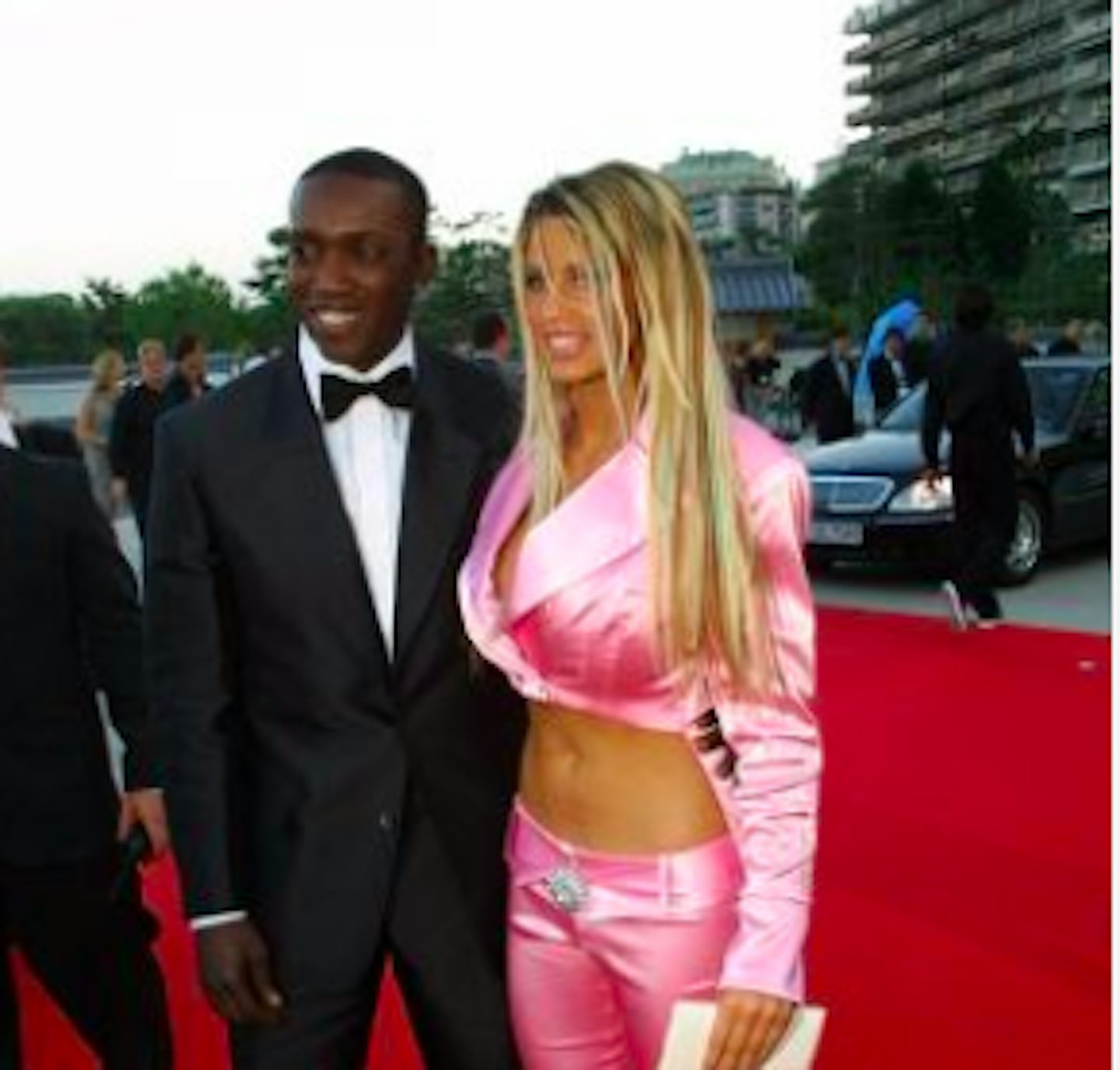 5 of 19
CREDIT: Shutterstock
Dwight Yorke 2000 - 2001
Katie dated the former Manchester United and Aston Villa footballer, Dwight Yorke. The pair dated for 18 months and had baby Harveytogether, who was born with autism and blindness.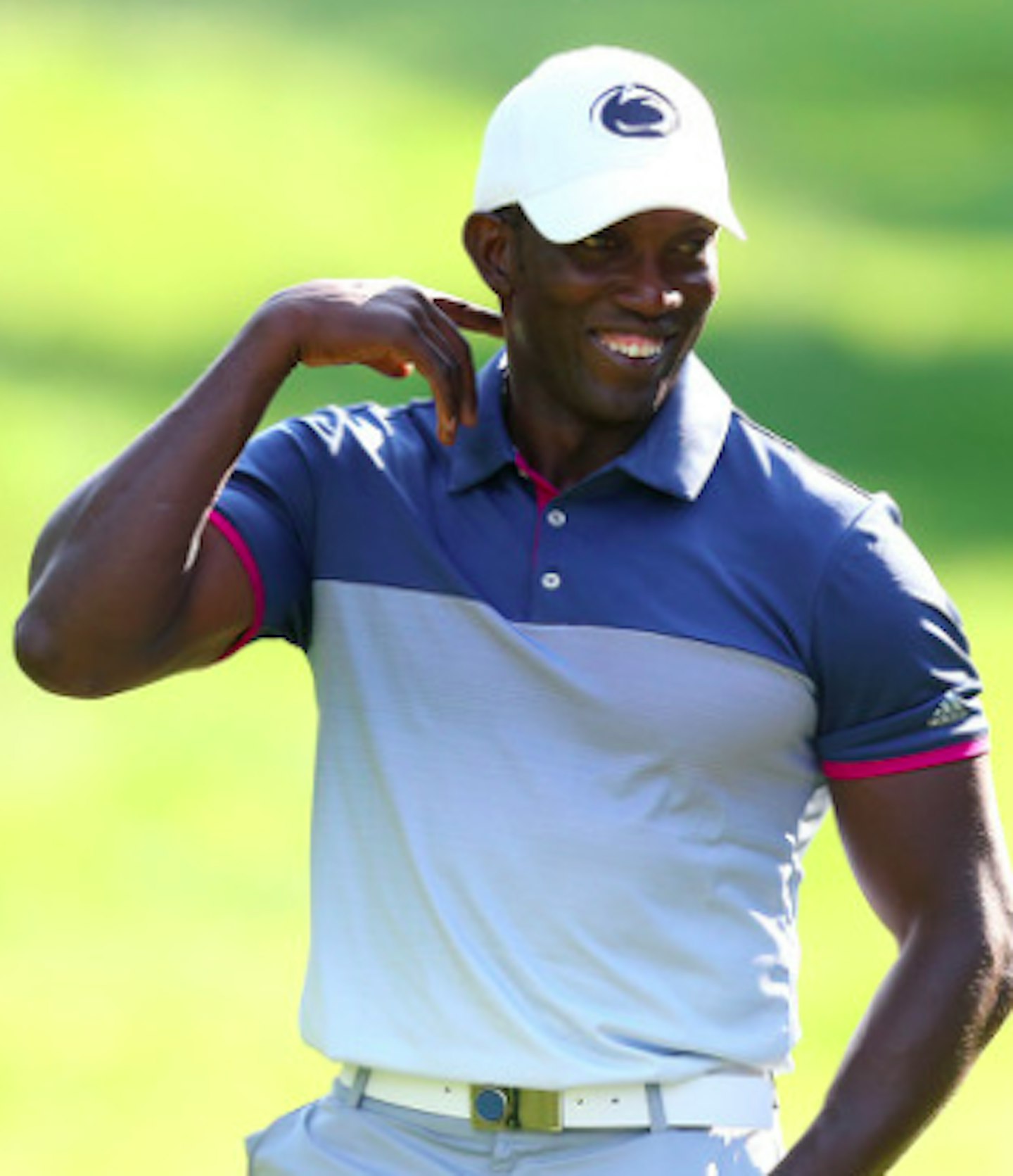 6 of 19
CREDIT: Shutterstock
Dwight Yorke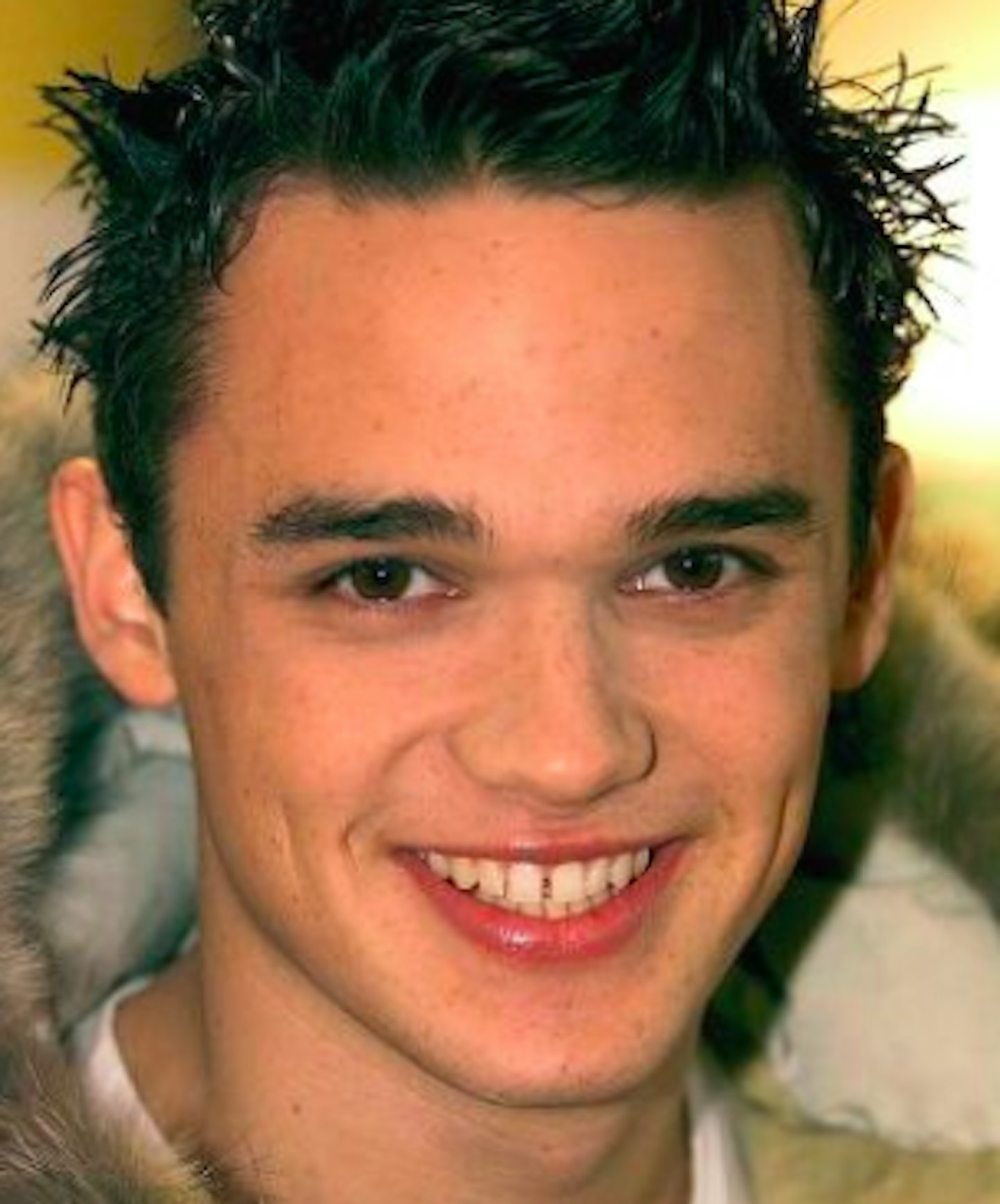 7 of 19
CREDIT: Shuttestock
Gareth Gates 2001 - 2001
Baby face Gareth Gates shot to fame during Pop Idol in 2002. He started dating a pregnant Katie Price when he was 17, and was reportedly a virgin before they met.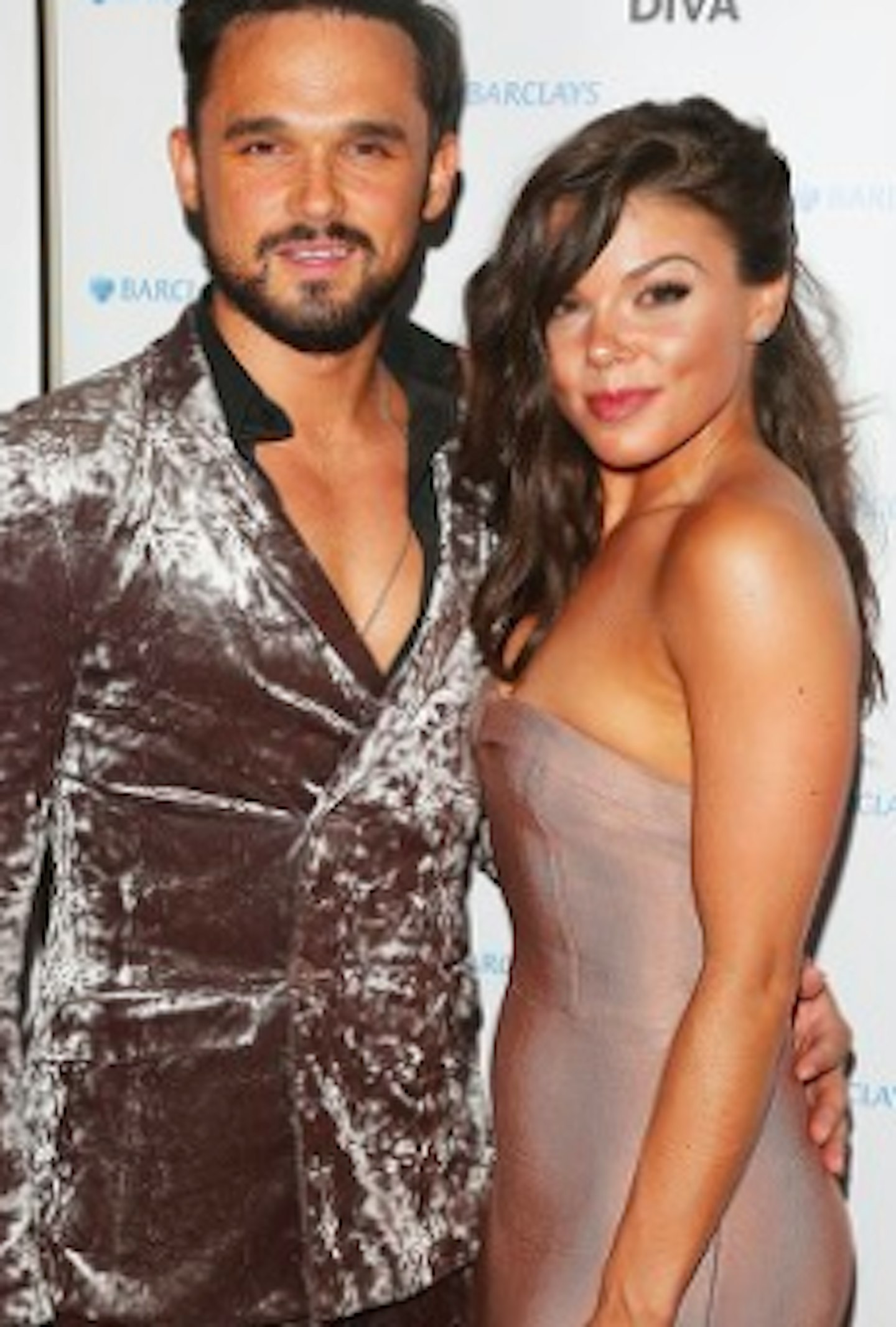 8 of 19
CREDIT: Shutterstock
Gareth Gates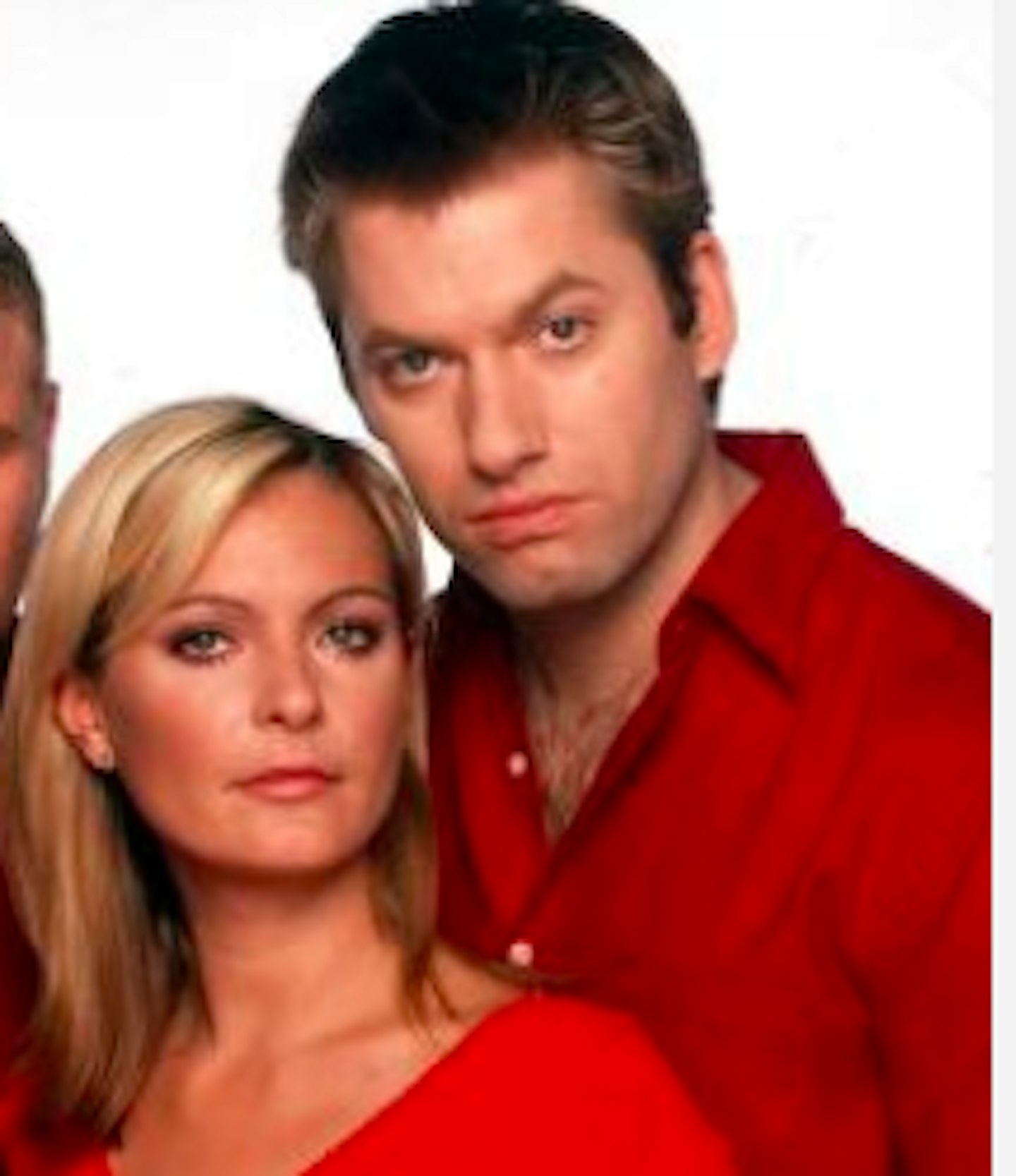 9 of 19
CREDIT: Shutterstock
Matt Peacock 2001 - 2001
Former Corrie heartbreaker Matt Peacock stirred the infamous feud between Katie Price and model Jodie Marsh. He dated Jordan for a few months, then later married Jodie as part of Totally TV show Jodie Marsh: Who Will Take Her Up the Aisle?. They divorced three months later.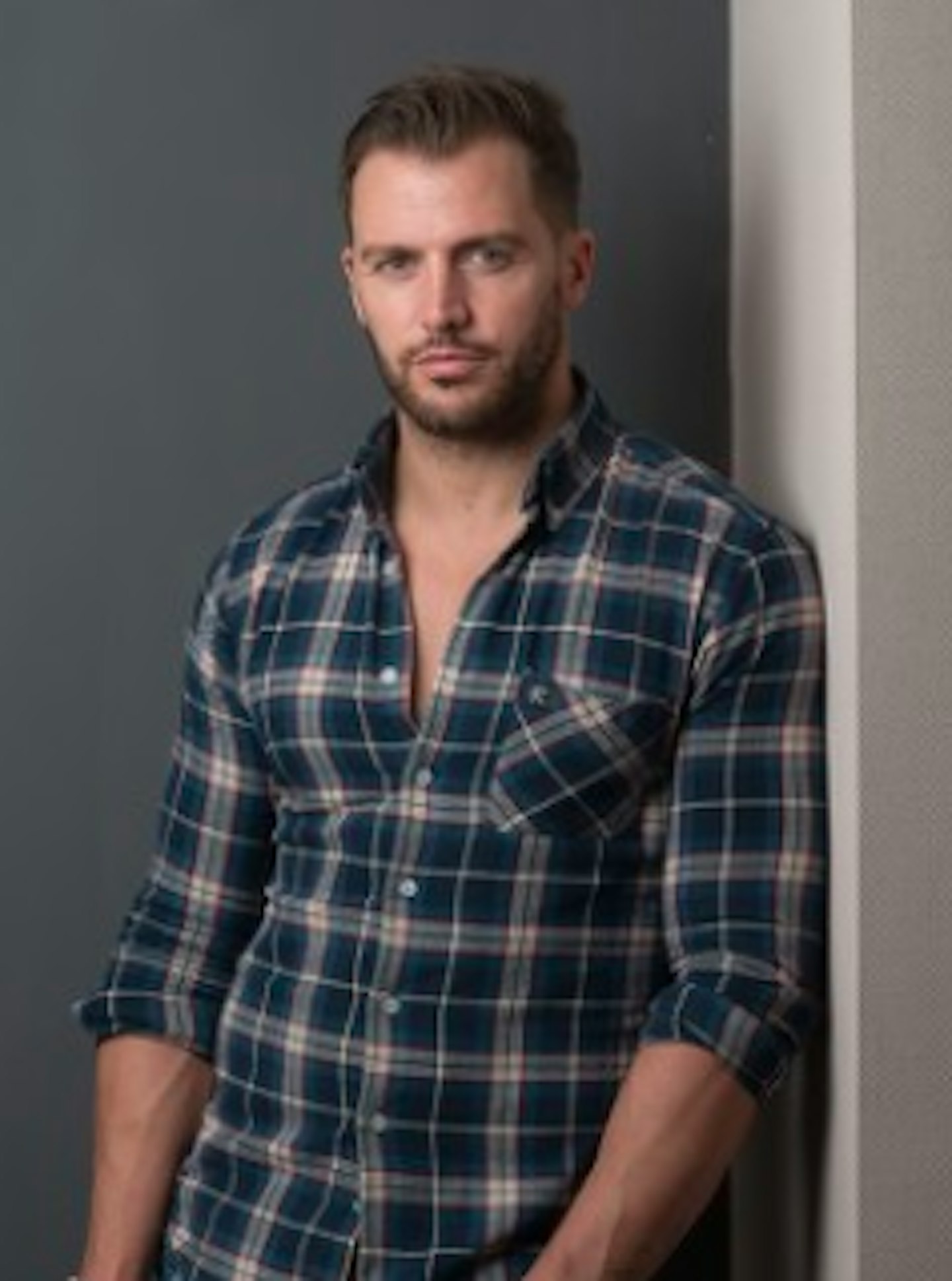 10 of 19
CREDIT: Shutterstock
Matt Peacock
Matt married an actress and model called Rachael in 2016. Bizarrely, his photos have also been used in quite a few catfishing incidents. But Katie recently started following Matt on Instagram - what can this mean?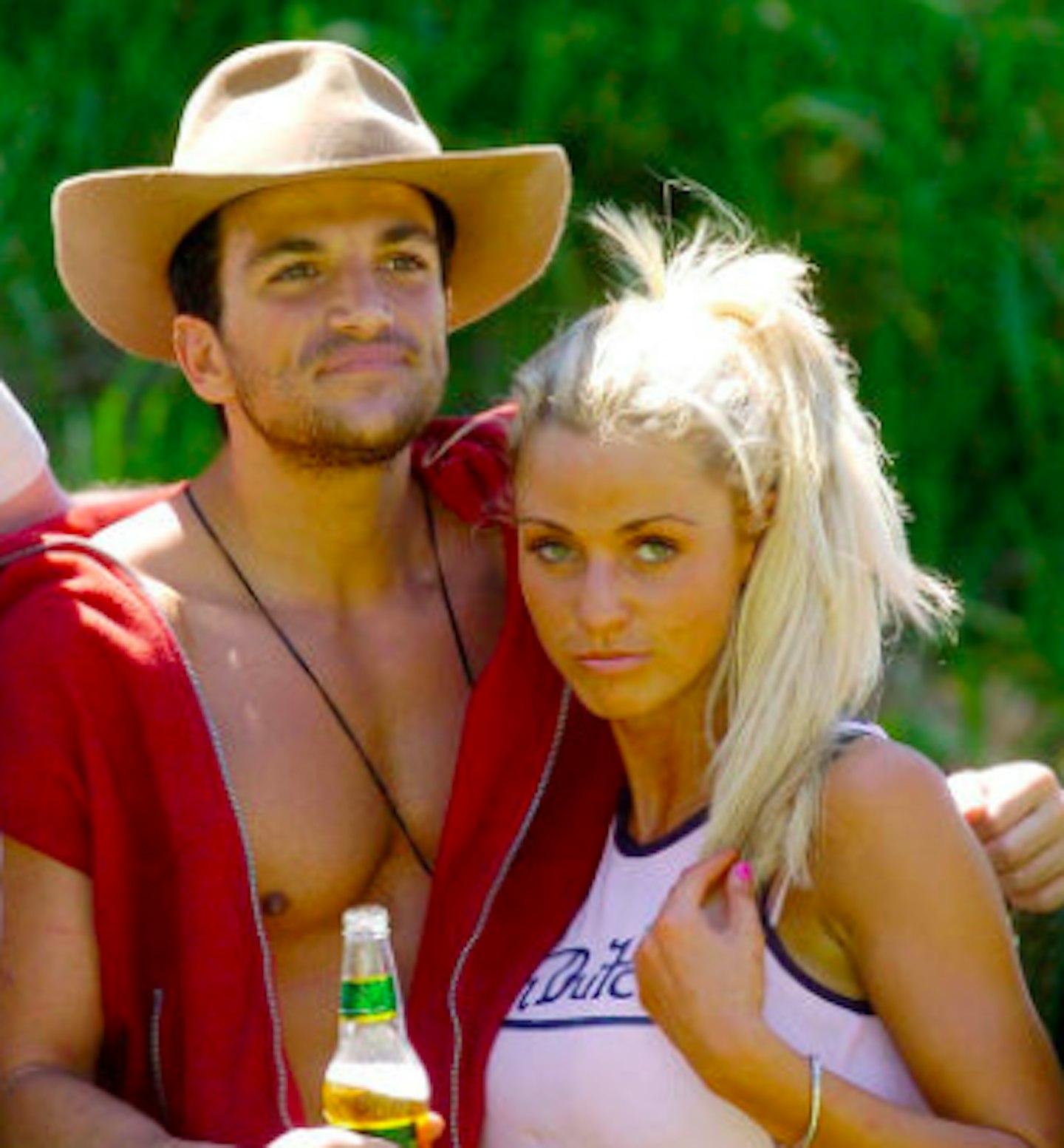 11 of 19
CREDIT: Shutterstock
Peter Andre 2004 - 2009
The nation watched Peter Andre fall for Katie's charms on I'm A Celebrity...Get Me Out of Here! in 2004. The pair then starred in a string of reality TV shows documenting their life after a fairytale wedding. They even released an album of duets, which we'd all rather just forget about. Katie and Peter had two children together, Junior and Princess, during their five years of marriage.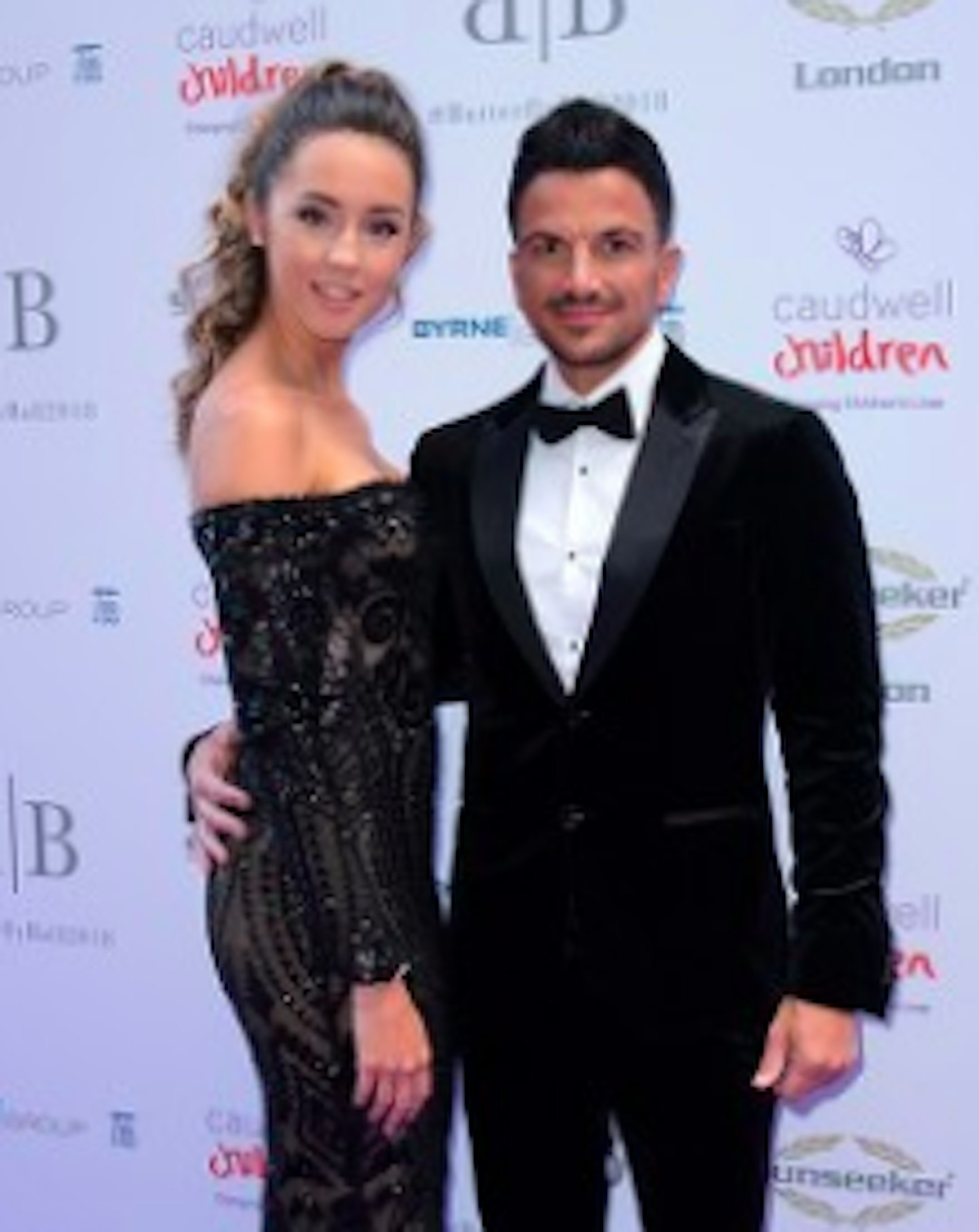 12 of 19
CREDIT: Shutterstock
Peter Andre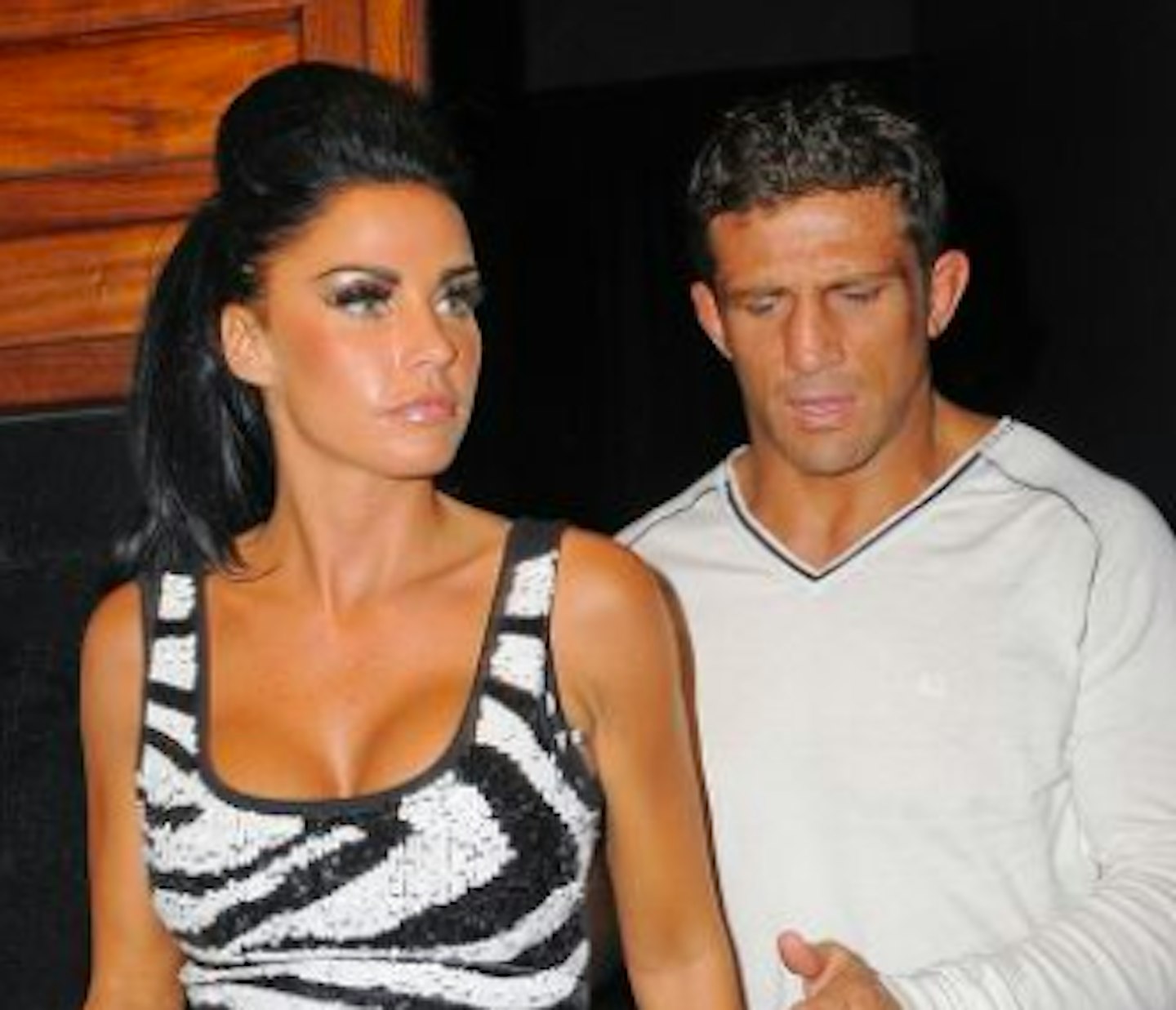 13 of 19
CREDIT: Shutterstock
Alex Reid 2009 - 2011
Katie married cage fighter Alex Reid less than seven months after splitting from Peter Andre. Their wedding was filmed for a TV show, but their marriage only lasted for 11 months. Katie has since admitted that it happened too soon after Peter.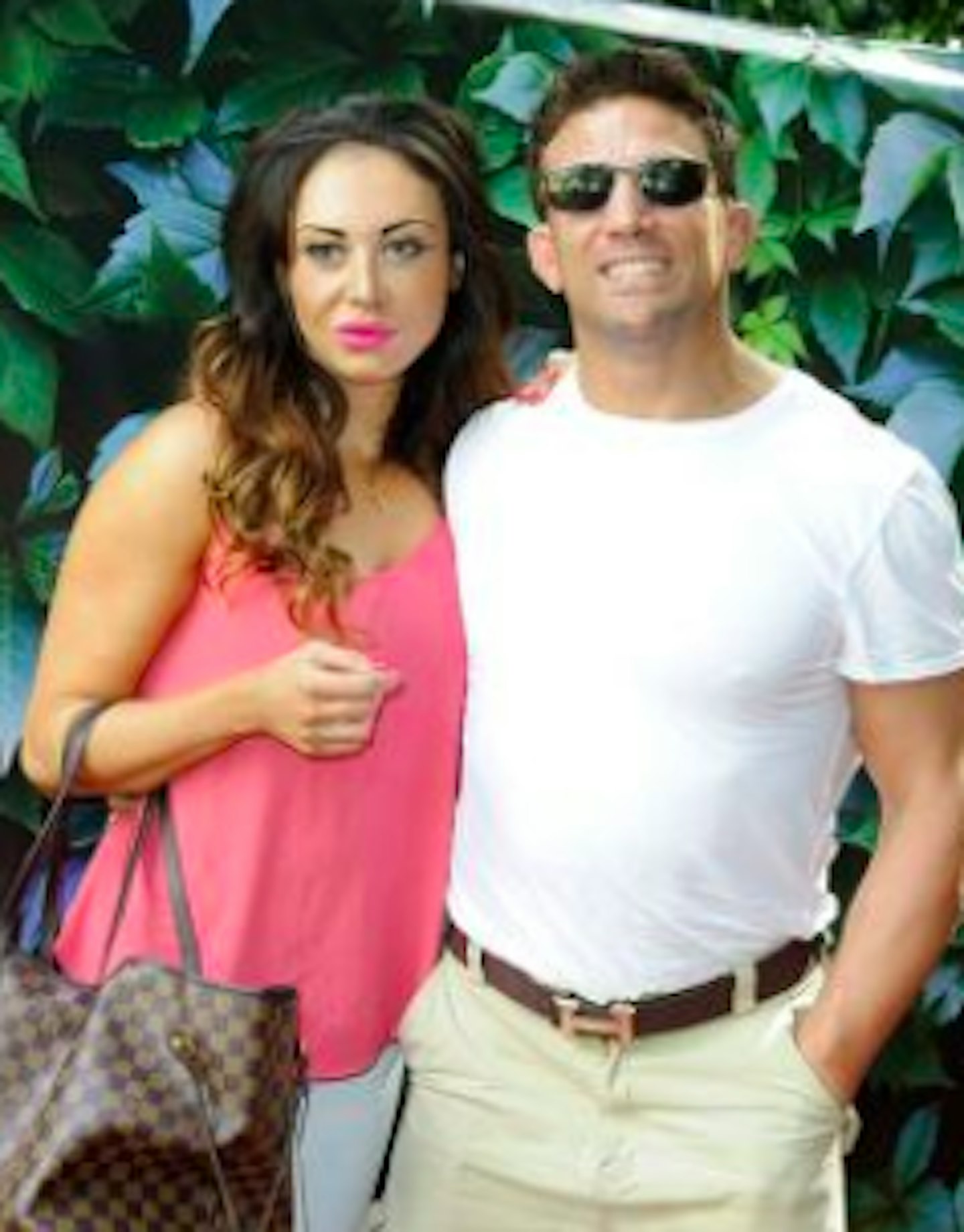 14 of 19
CREDIT: Shutterstock
Alex Reid
Before meeting Katie, Alex starred in Sliding Doors with Gwyneth Paltrow (OK, so it was a blink-and-you'll-miss-it moment). After they split, Alex went on to star in Celebrity Big Brother and he continues to fight. He's been married to Nikki Manashe since 2013. Most recently, he has been involved in a sex tape allegation - claiming that Katie showed a group of people a video of him performing a sex act. Will the drama ever end? (We hope not.)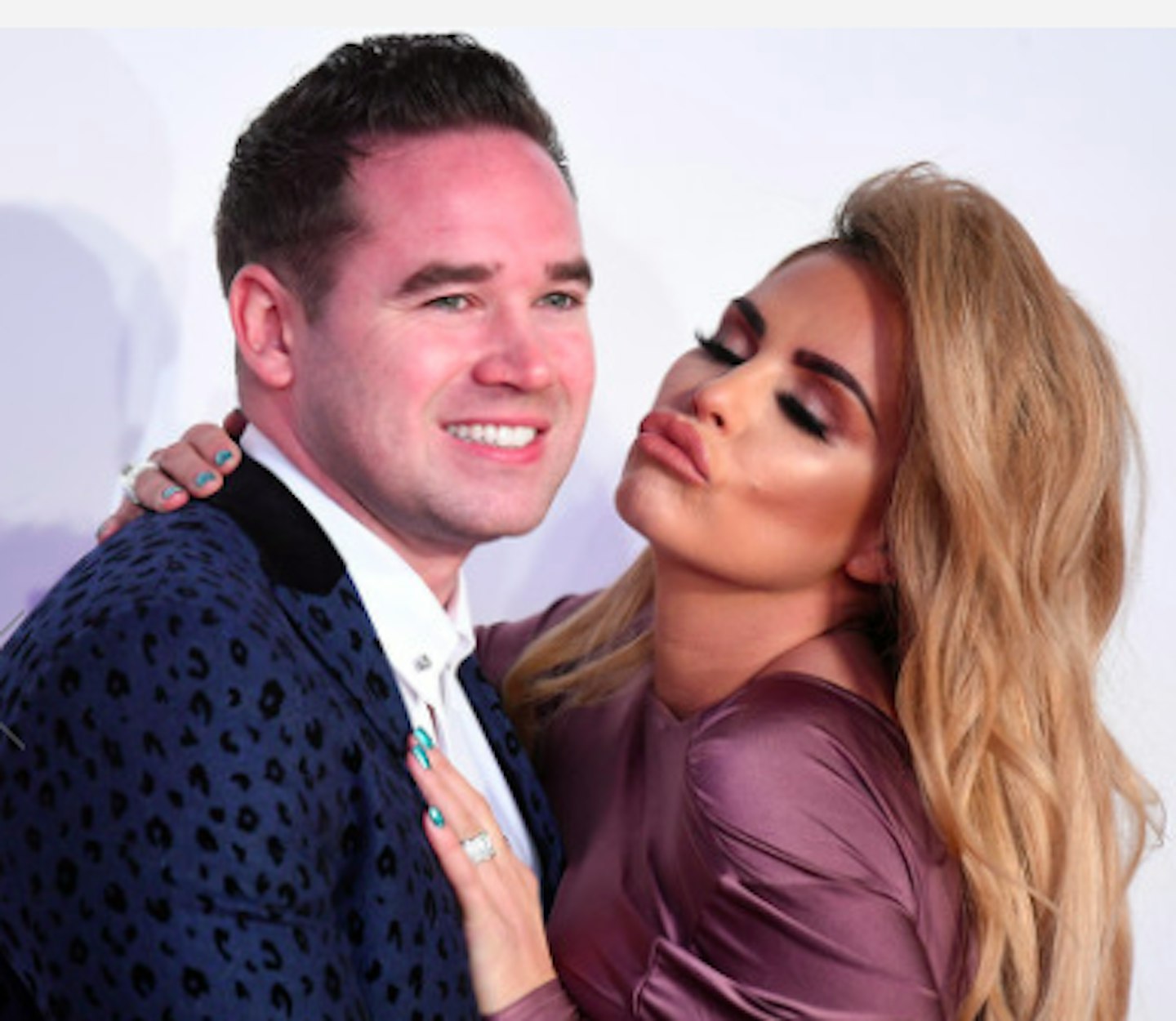 15 of 19
CREDIT: Shutterstock
Kieran Hayler 2012 - 2018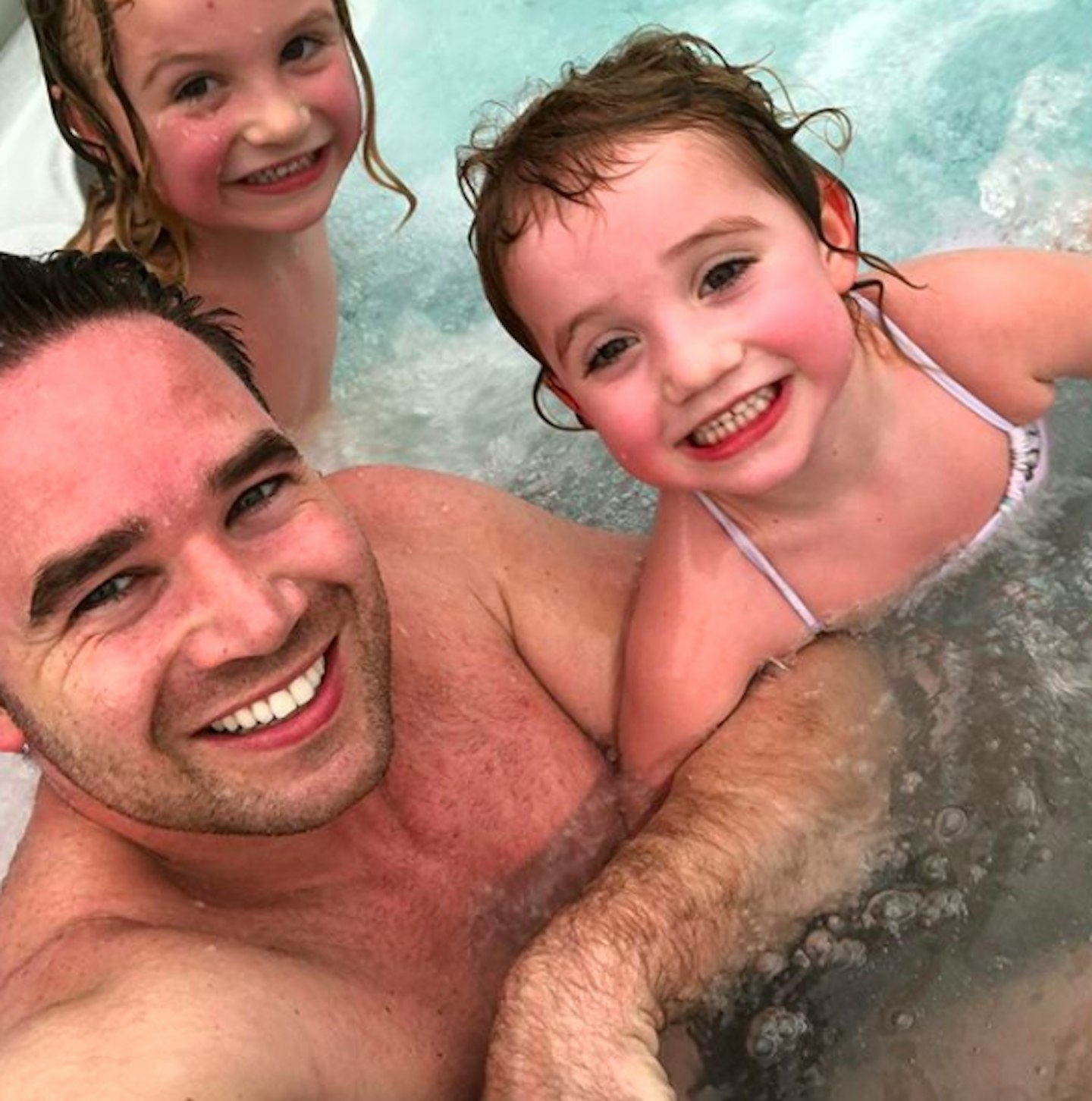 16 of 19
CREDIT: Instagram
Kieran Hayler
17 of 19
CREDIT: Instagram
Kris Boyson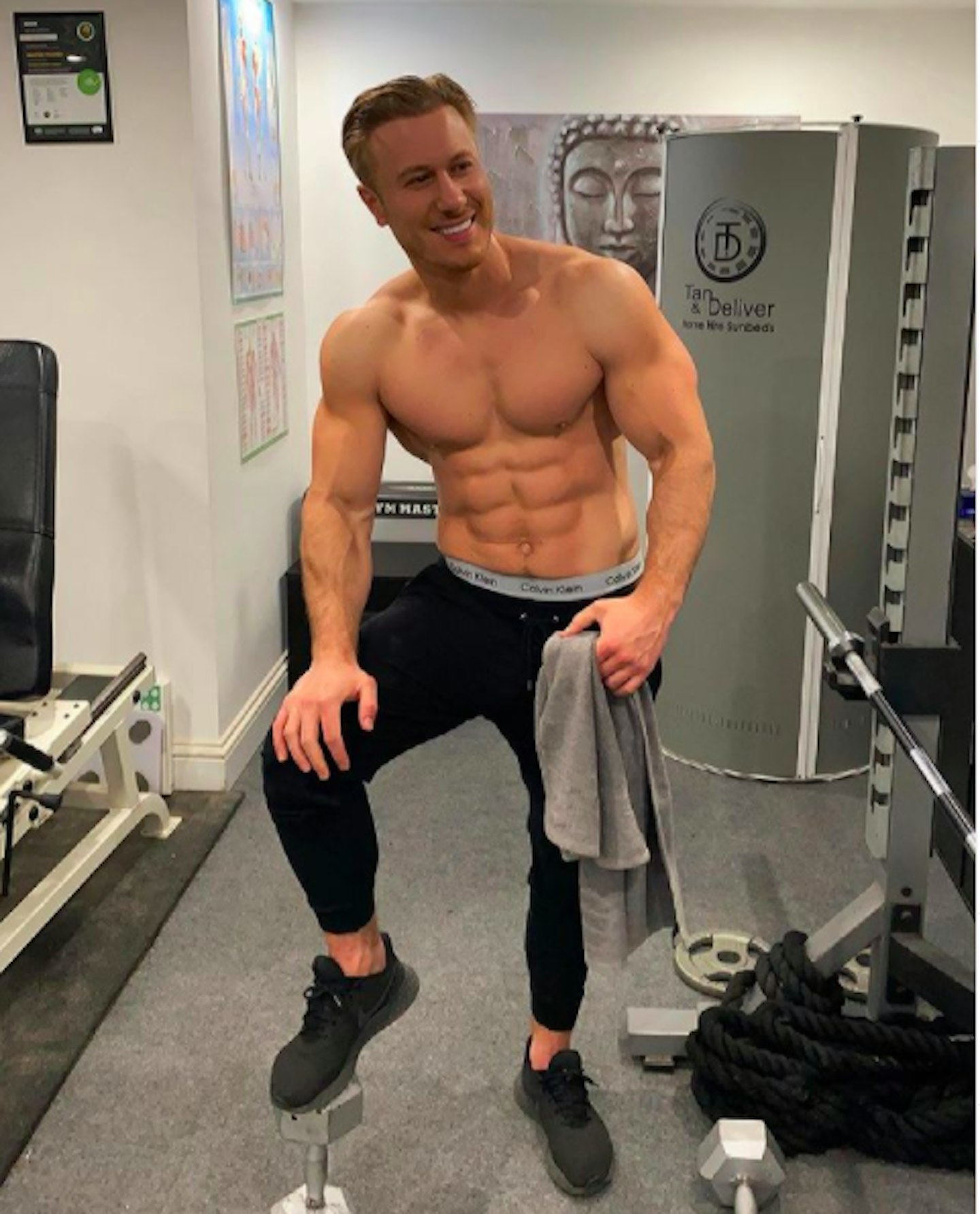 18 of 19
CREDIT: Instagram
Kris Boyson
Kris is still posting insanely buff topless selfies (keep 'em coming, Kris) and his personal training business is thriving. After his split from Katie, he began dating Katie's former pal Bianca Gascoigne, much to Katie's dismay. The couple moved in together within days due to lockdown but split after nearly a year together, citing their hectic work schedules.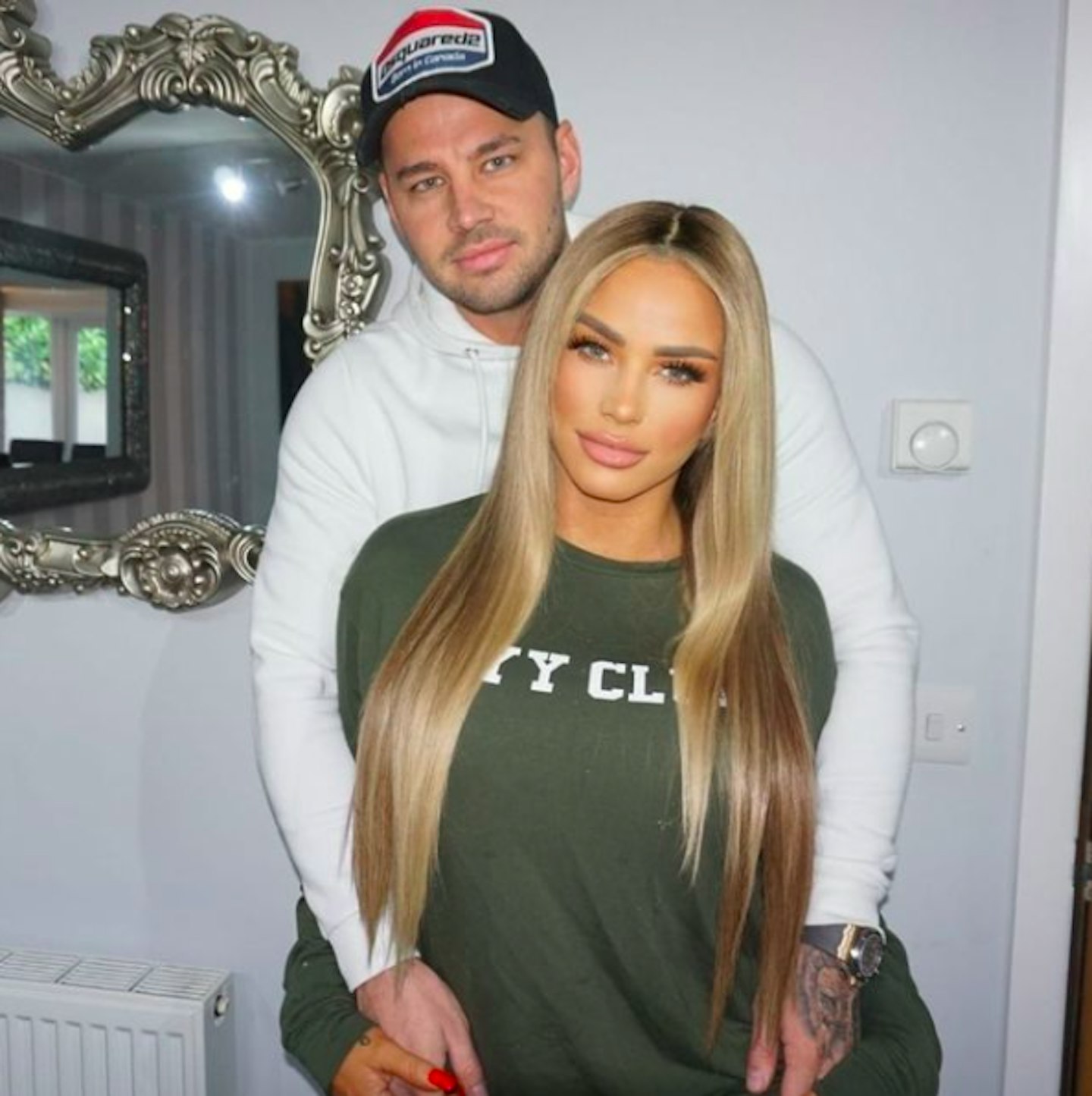 19 of 19
CREDIT: Instagram
Carl Woods - 2020
Could it be fourth time lucky? After months of speculation, Katie and Carl confirmed their engagement in April 2021.
The 43-year-old, who's mum to Harvey, 19, Junior, 16, Princess, 14, Jett, eight, and seven-year-old Bunny, hit the headlines last month after claiming she was the victim of a violent assault at home – one that saw her being taken to hospital. A 32-year-old man was arrested at the scene and was later bailed on suspicion of assault, theft and coercive and controlling behaviour. Sources have since said Katie's feeling "fragile and exhausted… and just wants to get on with her life and put herself and her children first".
WATCH "Babies? Yes 100%" Chloe & Toby are moving mad after Love Island!
Look! More news!
But speaking on Life, Interrupted – in an episode that was recorded in April 2021, the same month she announced her engagement to fiancé Carl Woods – Katie said she was more resilient than ever. "I'm lucky enough to have turned my life around," she told host Simon. "You know, I've made mistakes in the past, of course I have, but then people don't realise I was suffering at the same time. I can only apologise that sometimes I acted the way I did because I was hurting, and I didn't know how else to let it out. I am here, I'm switched on and I feel brand new. No one will ever destroy me again."
Read more in the latest issue of heat magazine – OUT NOW.