It's no secret that there's been some seriously bad blood between pop queens Katy Perry and Taylor Swift.
Which is why we were shocked to hear rumours surfacing that the two may be putting their feud behind them and performing together at the MTV Video Music Awards later this month.
A new report by the BBC says of Katy: "She's hosting this year's MTV Video Awards, where she's also expected to pick up a load of awards AND is rumoured to be performing alongside Taylor Swift."
WHAAAAT?
Katy and Taylor have a complex history, but the feud between them is believed to stem from when Taylor's backing dancers left her tour to join Katy's back in 2012.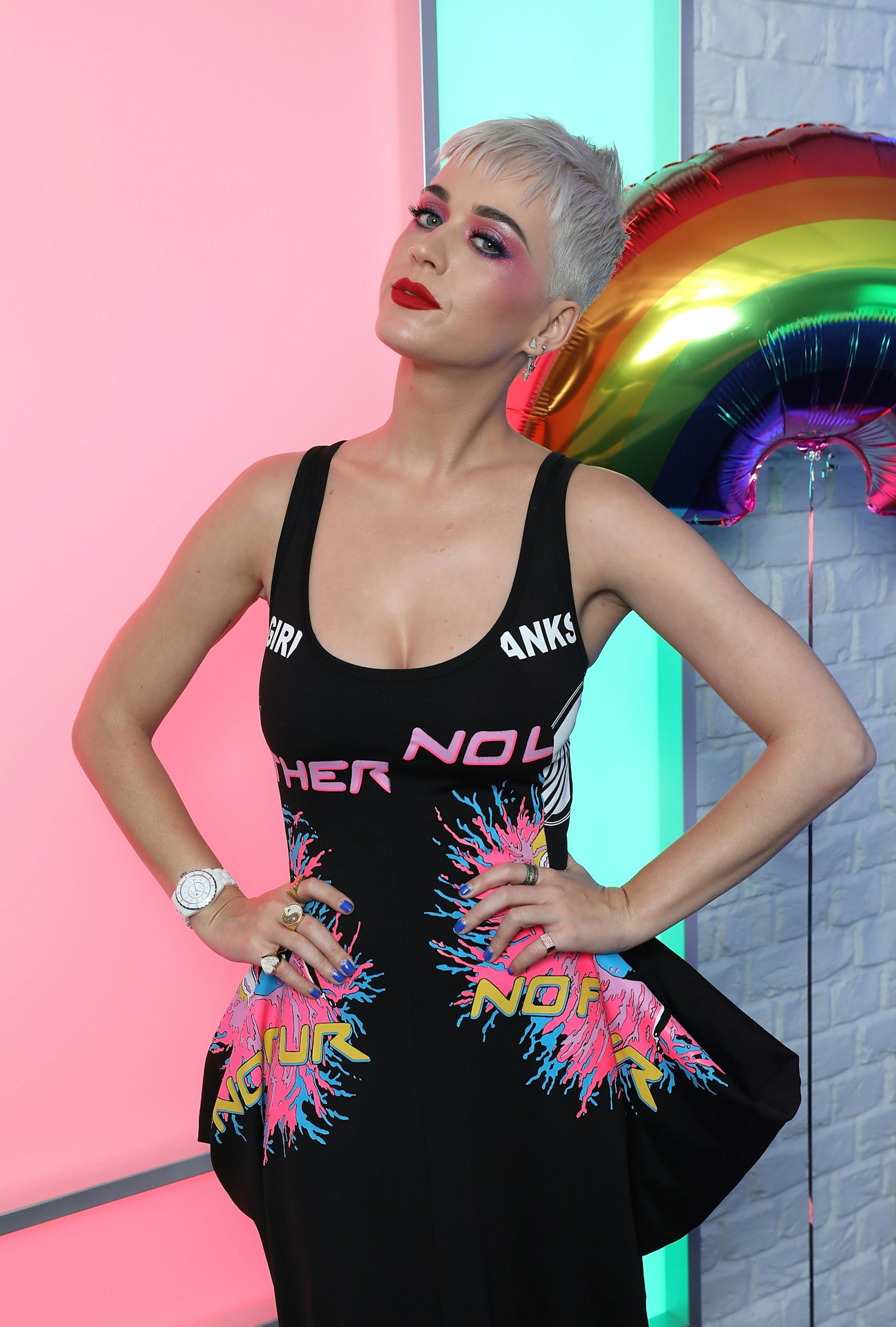 In an interview with Rolling Stone magazine Taylor said: "She basically tried to sabotage an entire arena tour. She tried to hire a bunch of people out from under me.
"And I'm surprisingly non-confrontational - you would not believe how much I hate conflict. So now I have to avoid her. It's awkward, and I don't like it.
"I know people will make it this big girl-fight thing. But I just want people to know it's not about a guy."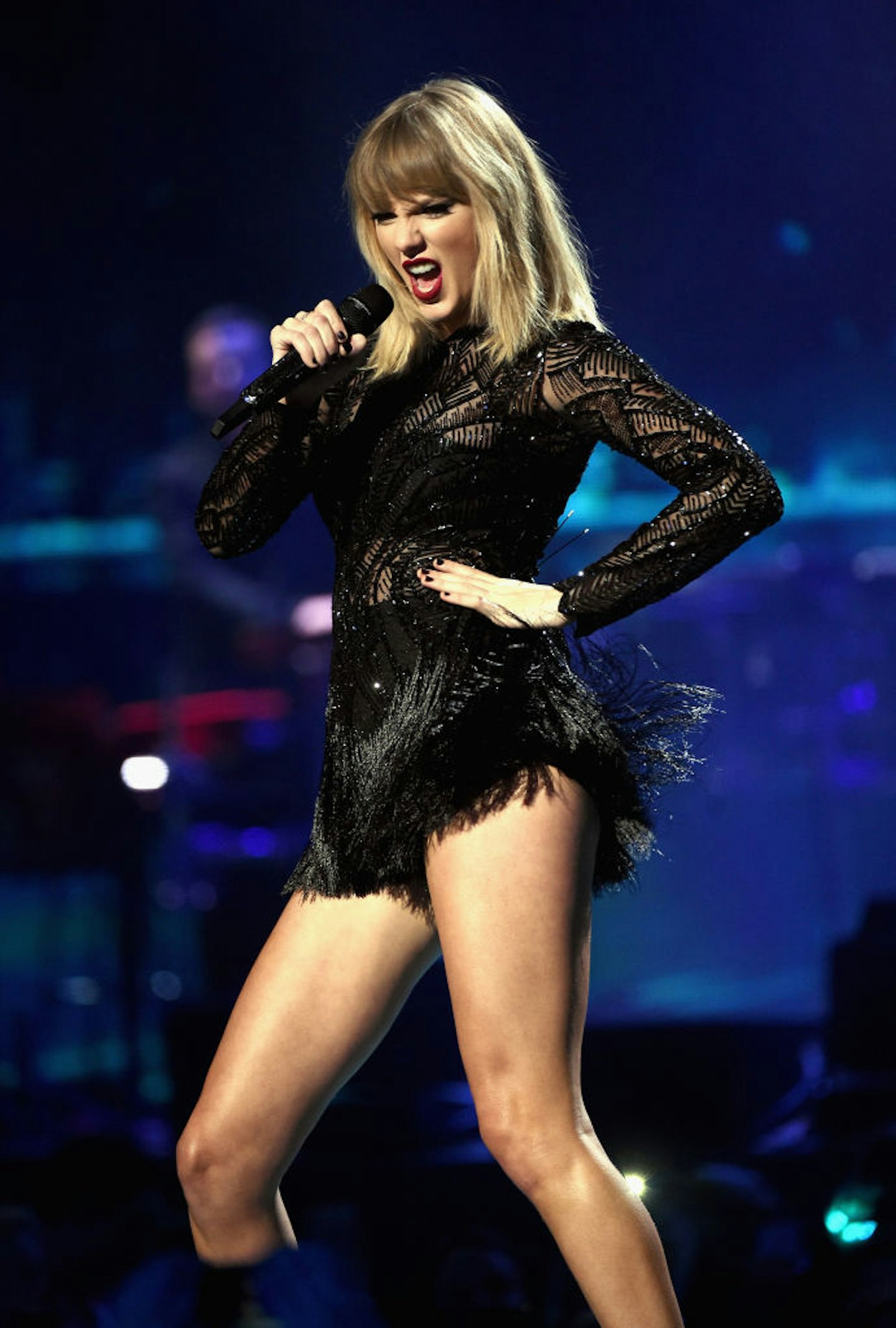 It is widely thought that the two have been throwing shade at each other via their songs – Tay Tay's Bad Blood is seen to be a dig at Katy, while Katy's collaboration with Nicki Minaj, Swish Swish, was rumoured to be about Taylor.
Yet in June this year, Katy told The Thrive Global Podcast: "I forgive her and I'm sorry for anything I ever did, and I hope the same from her. I think it's actually like, I think it's time. There are bigger fish to fry, and there are real problems in the world. You know what I'm saying?"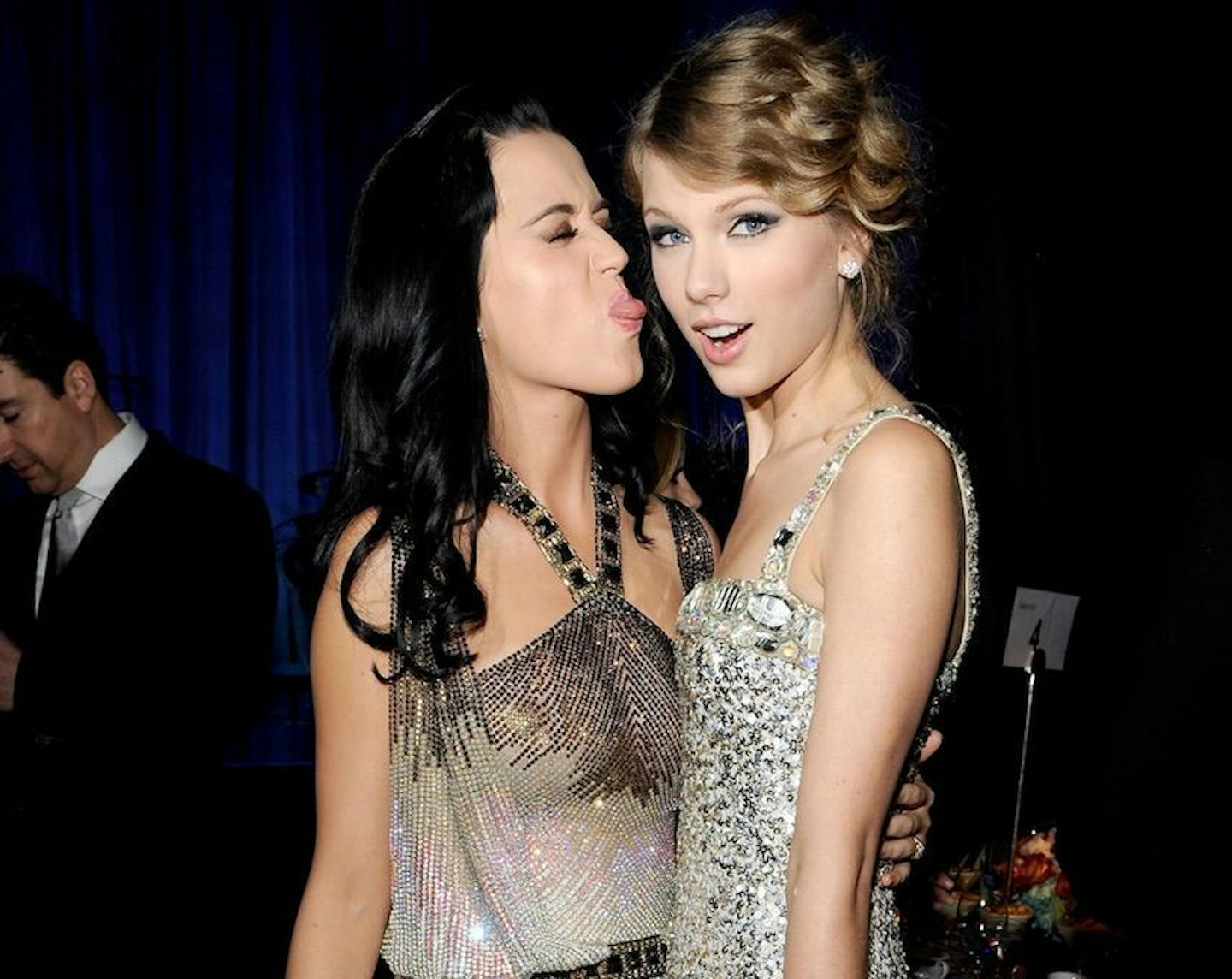 So could these VMA rumours be true? We hope so!
Let's not forget, Taylor has used the show to settle feuds in the past – back in 2015 she presented an award to Kanye West.
If Katy and Taylor DO perform together, it would be sure to go down in pop history.
READ NOW
Arg claims him and Gemma Collins are never ever getting back together