So preoccupied are we with Kendall off of Love Island, we'd almost forgotten about the OG Kendall Jenner off of the Kardashians.
But it turns out she's having a very busy time with her love life too.
She's been spotted getting very intimate with Anwar Hadid, who is the younger brother of Gigi and Bella Hadid.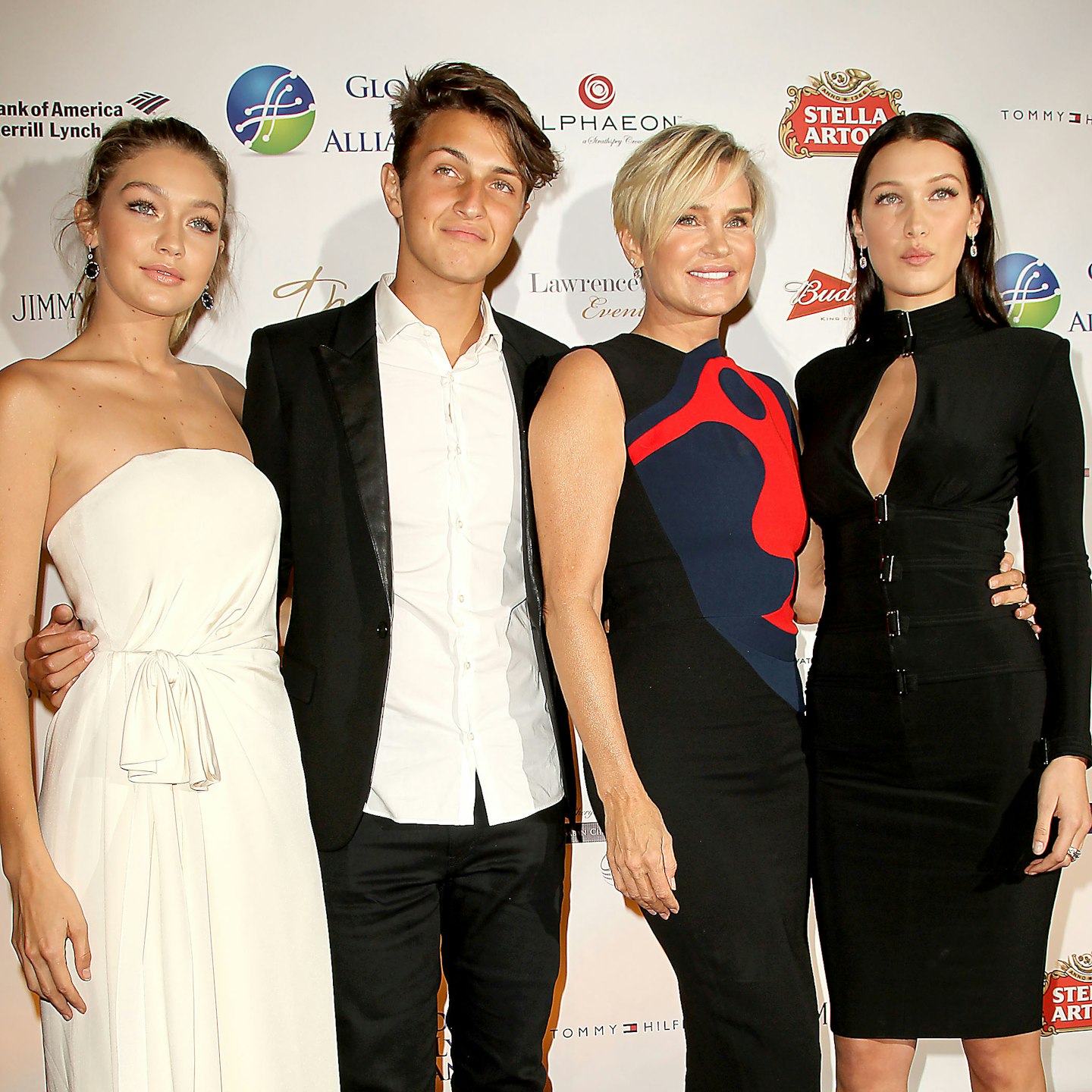 Kendall, 22, was photographed straddling Anwar, 18, at the Socialista Lougne in New York in the early hours of yesterday morning.
She also posted a picture of his hand on top of hers during the party, captioning it "I love you angel".
This isn't the first time Kendall and Anwar have been linked. In 2016, she posted a picture of them together with the caption 'dibs?'.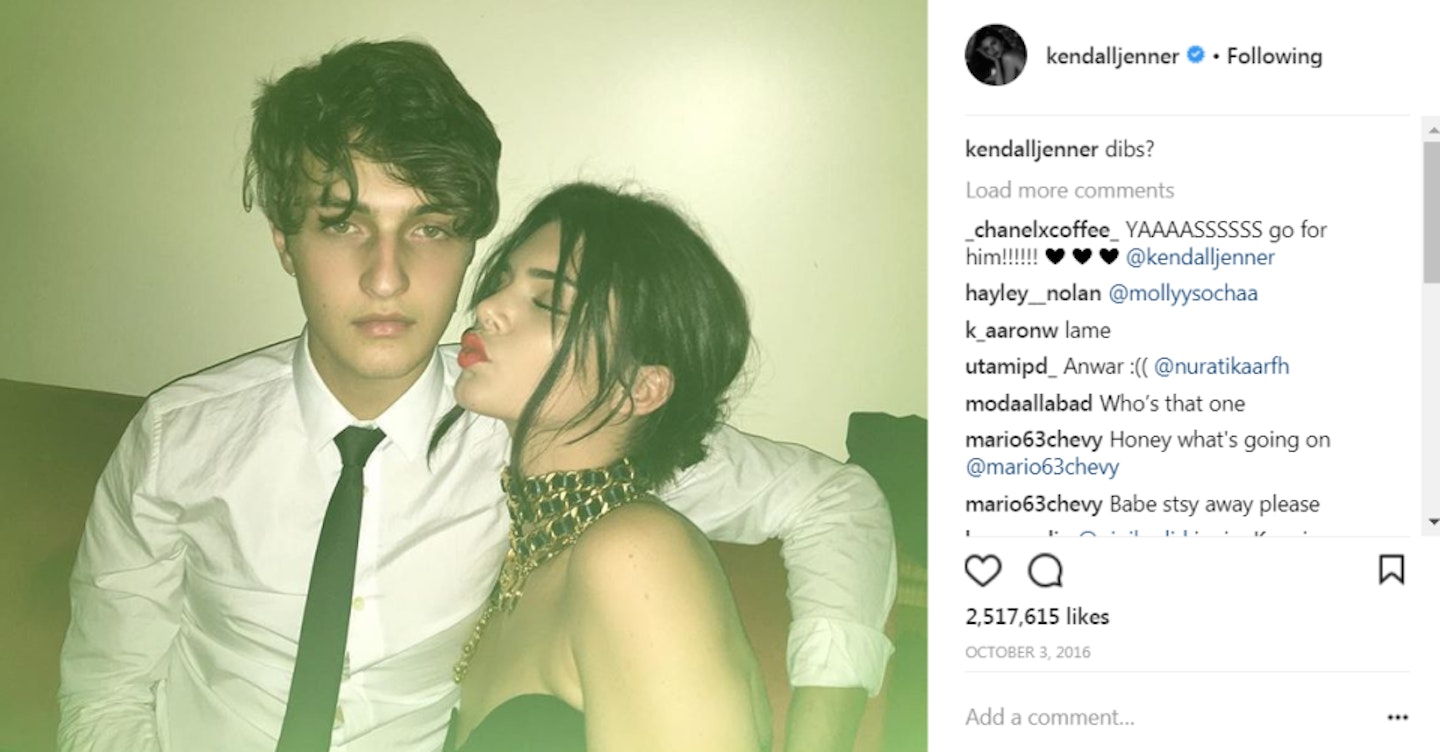 This comes after Kendall was linked to NBA player Ben Simmons. Page Six reported that they had been dating 'for a few weeks'.
A source told the publication that the pair were spotted on a lunch date at the Beverly Hills hotel, and another added that they recently went to a restaurant called Vandal in New York with a group of friends.
The source said: 'They were smiling the night away with their friends."
GALLERY: Kendall Jenner's transformation over the years
Kendall Jenner transformation - SLIDER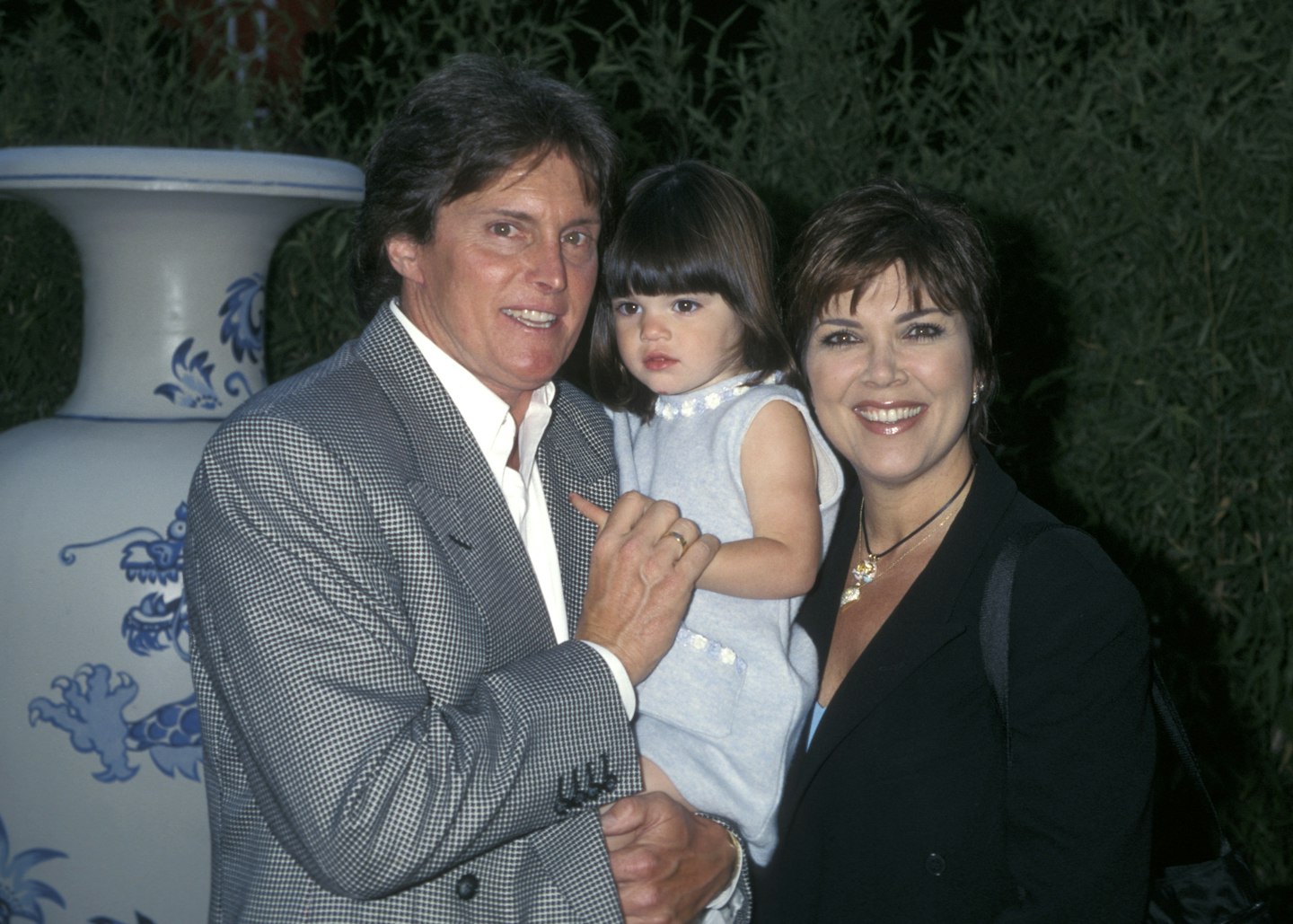 1 of 40
CREDIT: Getty
Kendall Jenner 2008
Little baby Kendall at the world premiere of Mulan (GREAT film) in 1998 with her mum and dad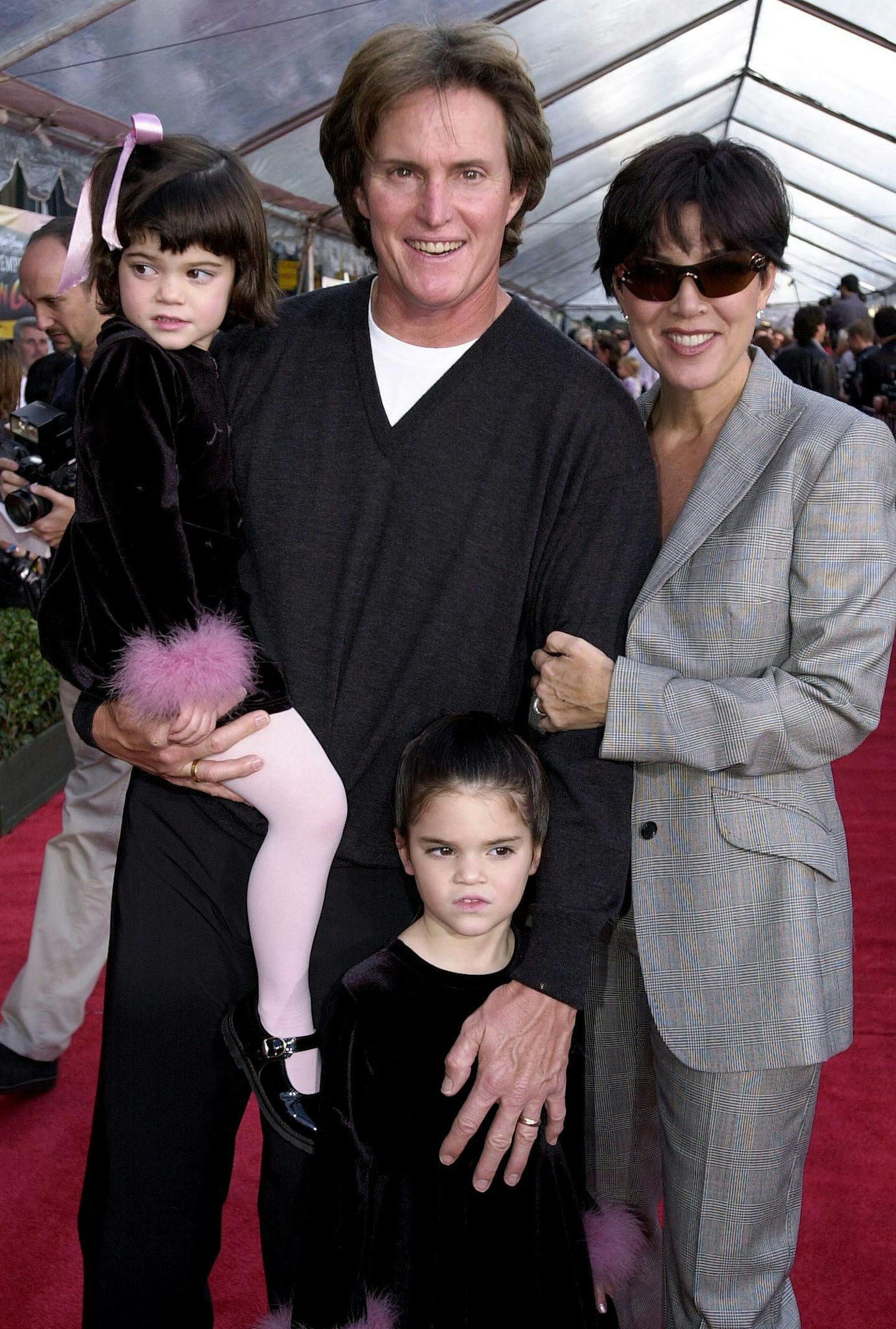 2 of 40
CREDIT: Getty
Kendall Jenner 2000
Here she is at the Emporer's New Groove premiere in 2000 with her mum, dad and sister Kylie Jenner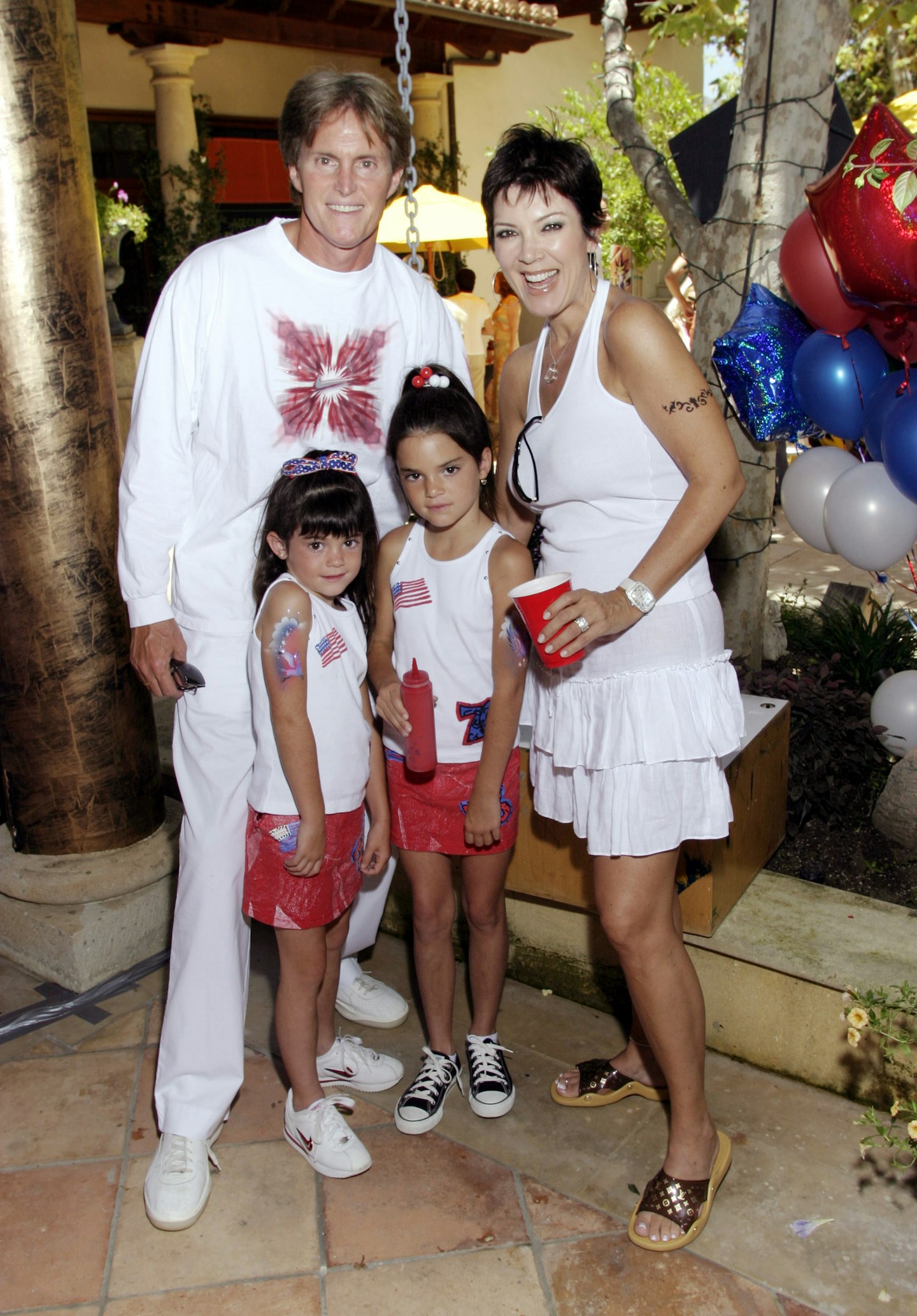 3 of 40
CREDIT: Getty
Kendall Jenner 2003
Here they are in 2003 at a birthday party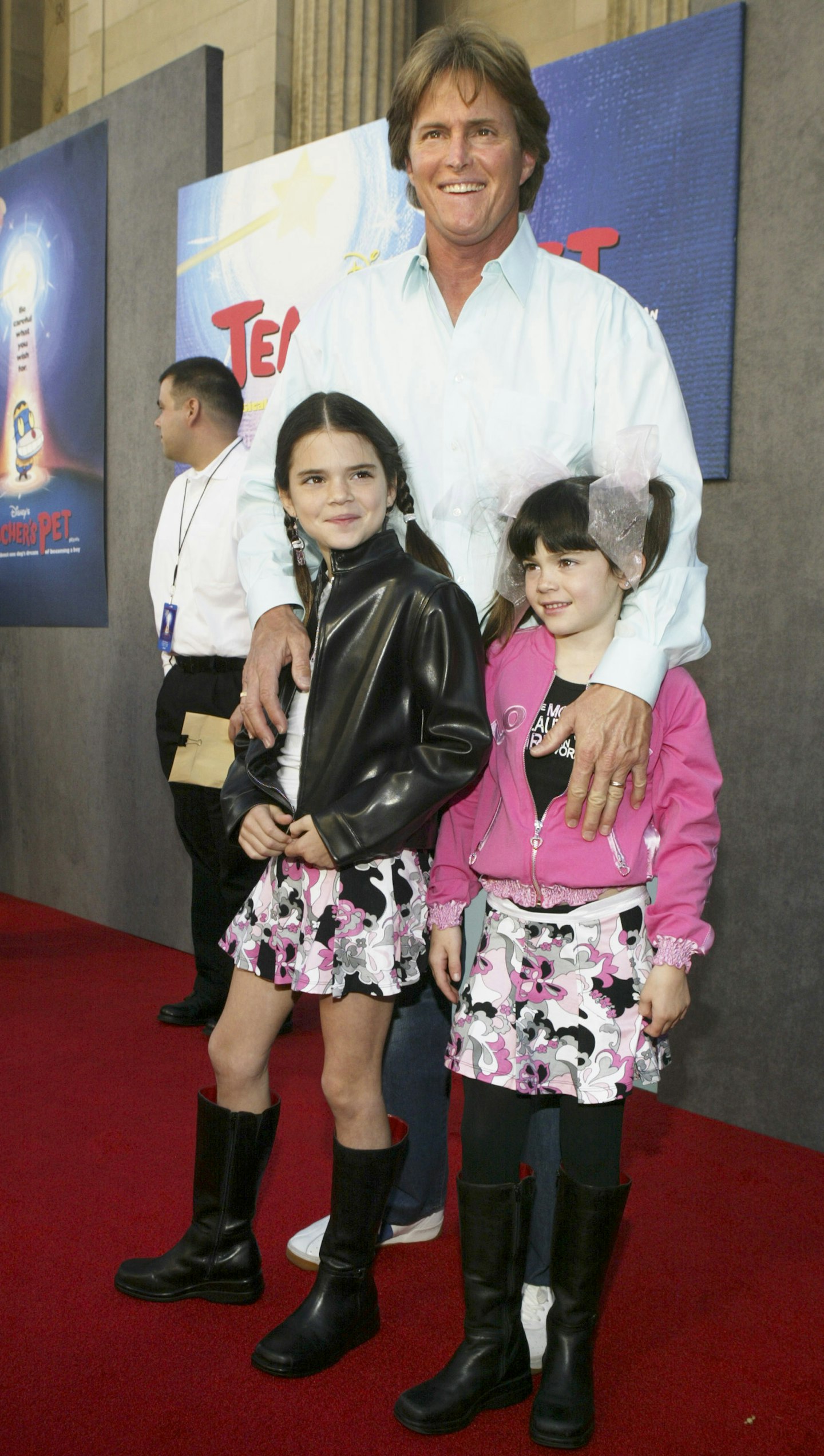 4 of 40
CREDIT: Getty
Kendall Jenner 2004
In 2004 at ANOTHER premiere - 'Teacher's Pet'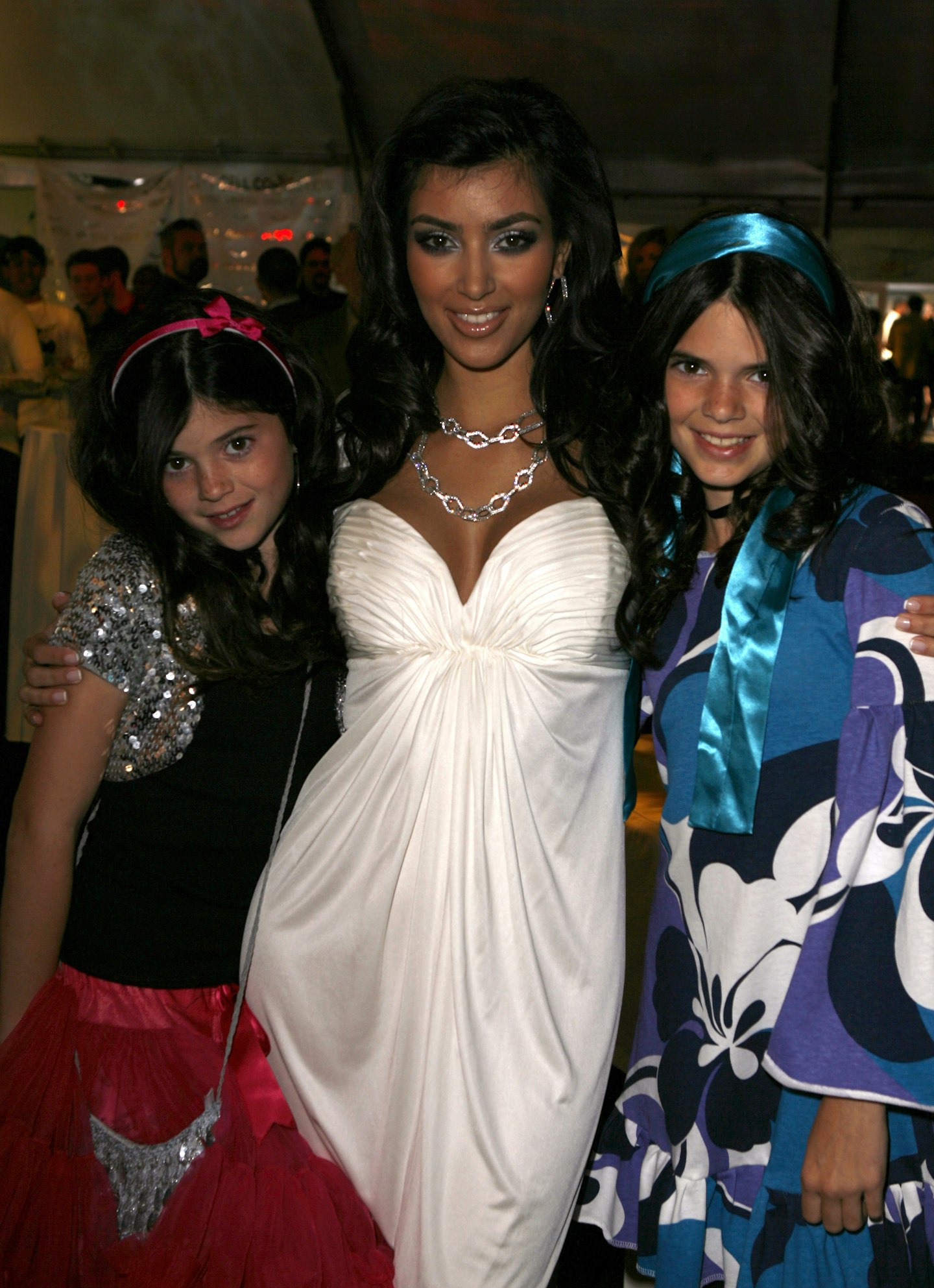 5 of 40
CREDIT: Getty
Kendall Jenner 2007
Here she is with Kylie and Kim Kardashian at DASH in 2007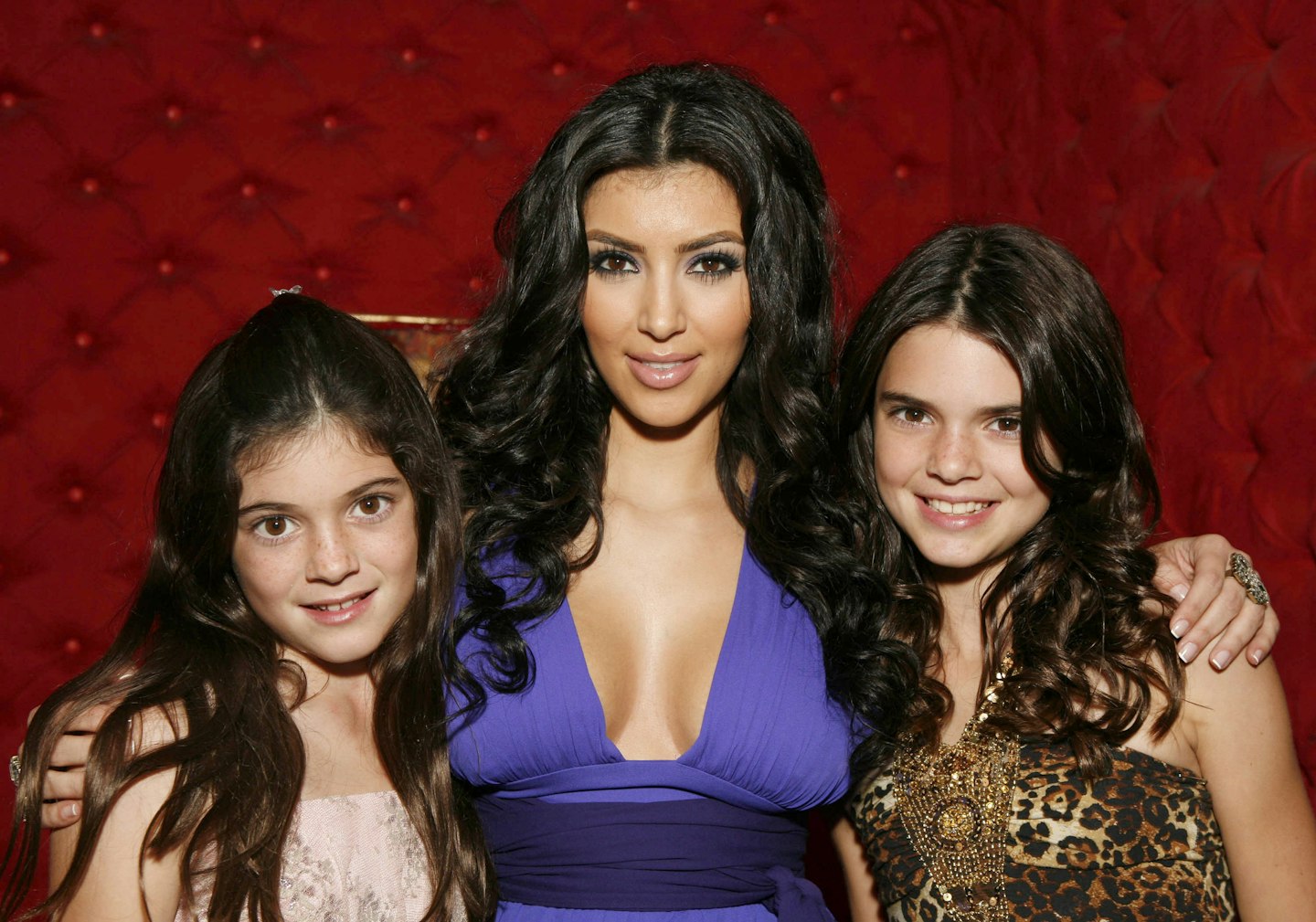 6 of 40
CREDIT: Getty
Kendall Jenner 2007
In 2007 at a Keeping Up With The Kardashians viewing party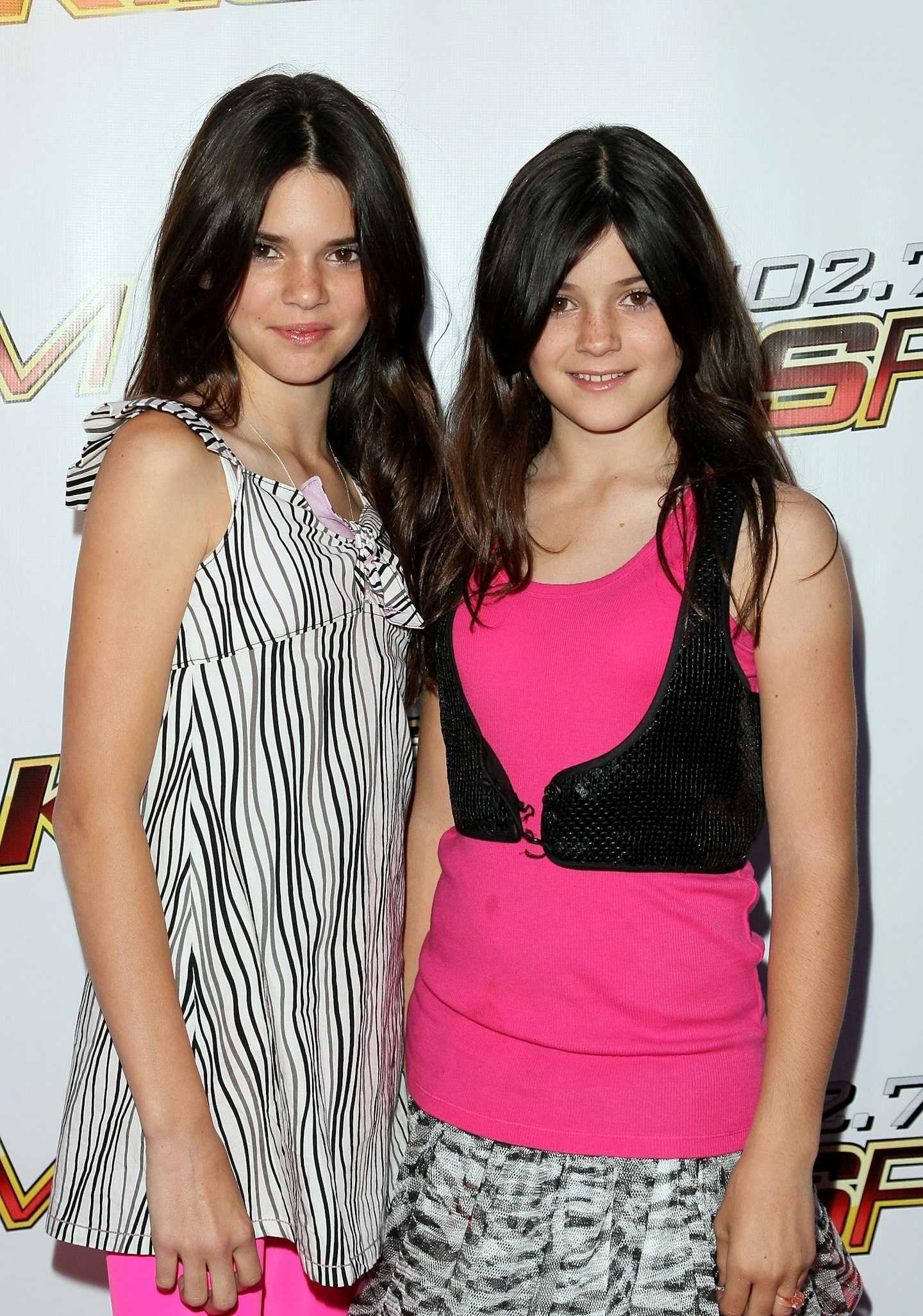 7 of 40
CREDIT: Getty
Kendall Jenner 2008
With Kylie in 2008 at KIIS-FM's Wango Tango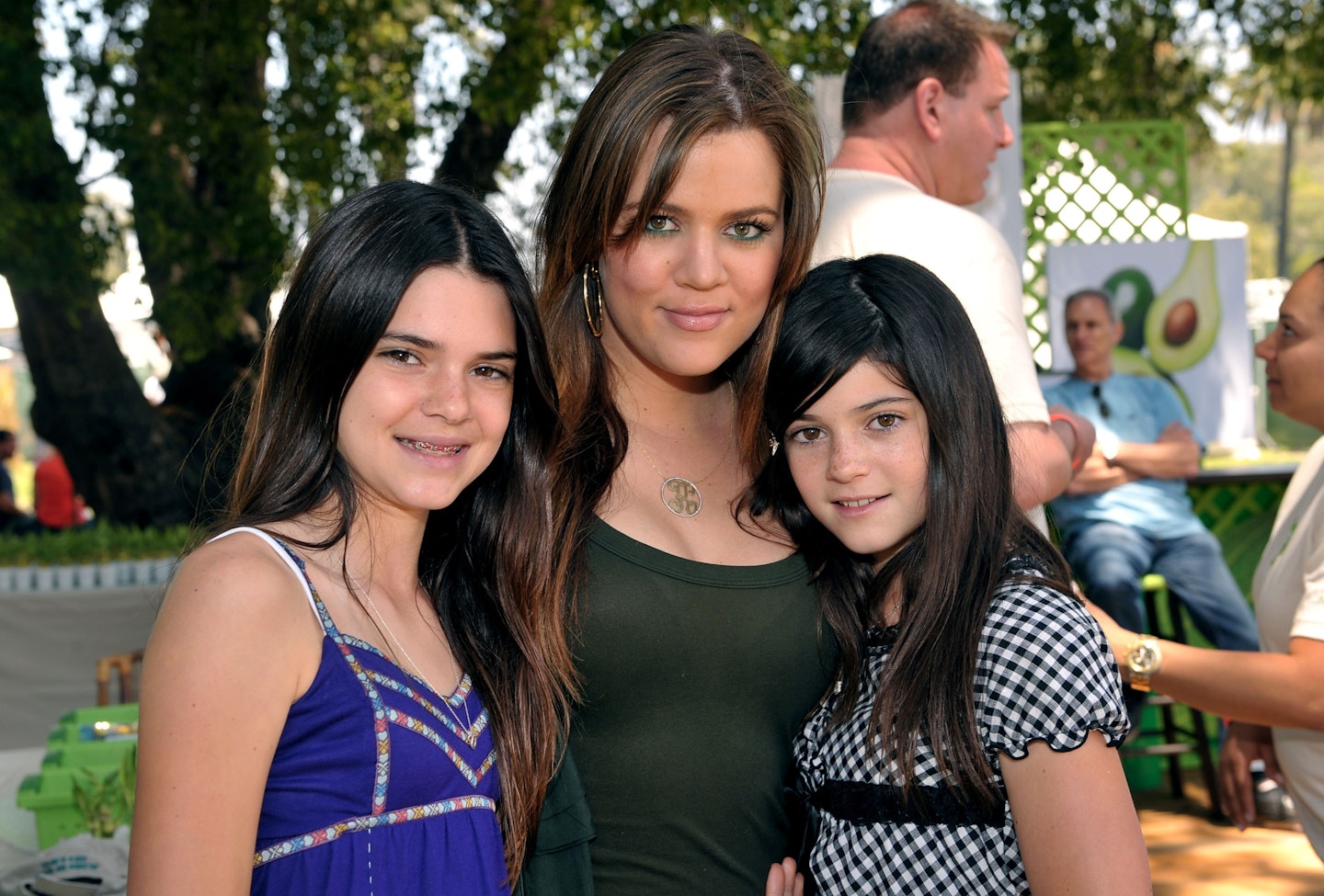 8 of 40
CREDIT: Getty
Kendall Jenner 2008
With Khloe and Kylie in 2008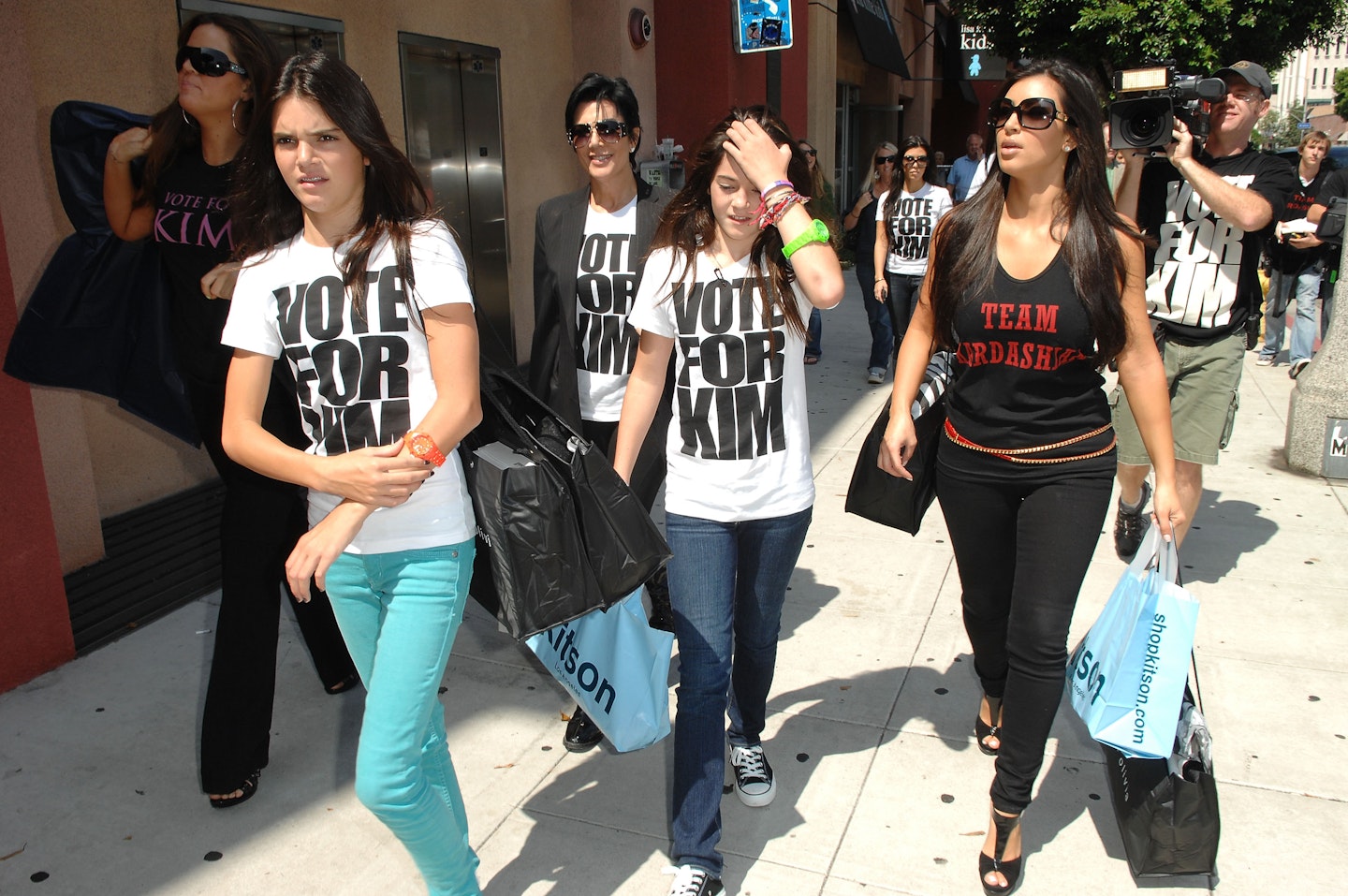 9 of 40
CREDIT: Getty
Kendall Jenner 2008
In 2008 looking happy in a 'VOTE FOR KIM' t-shirt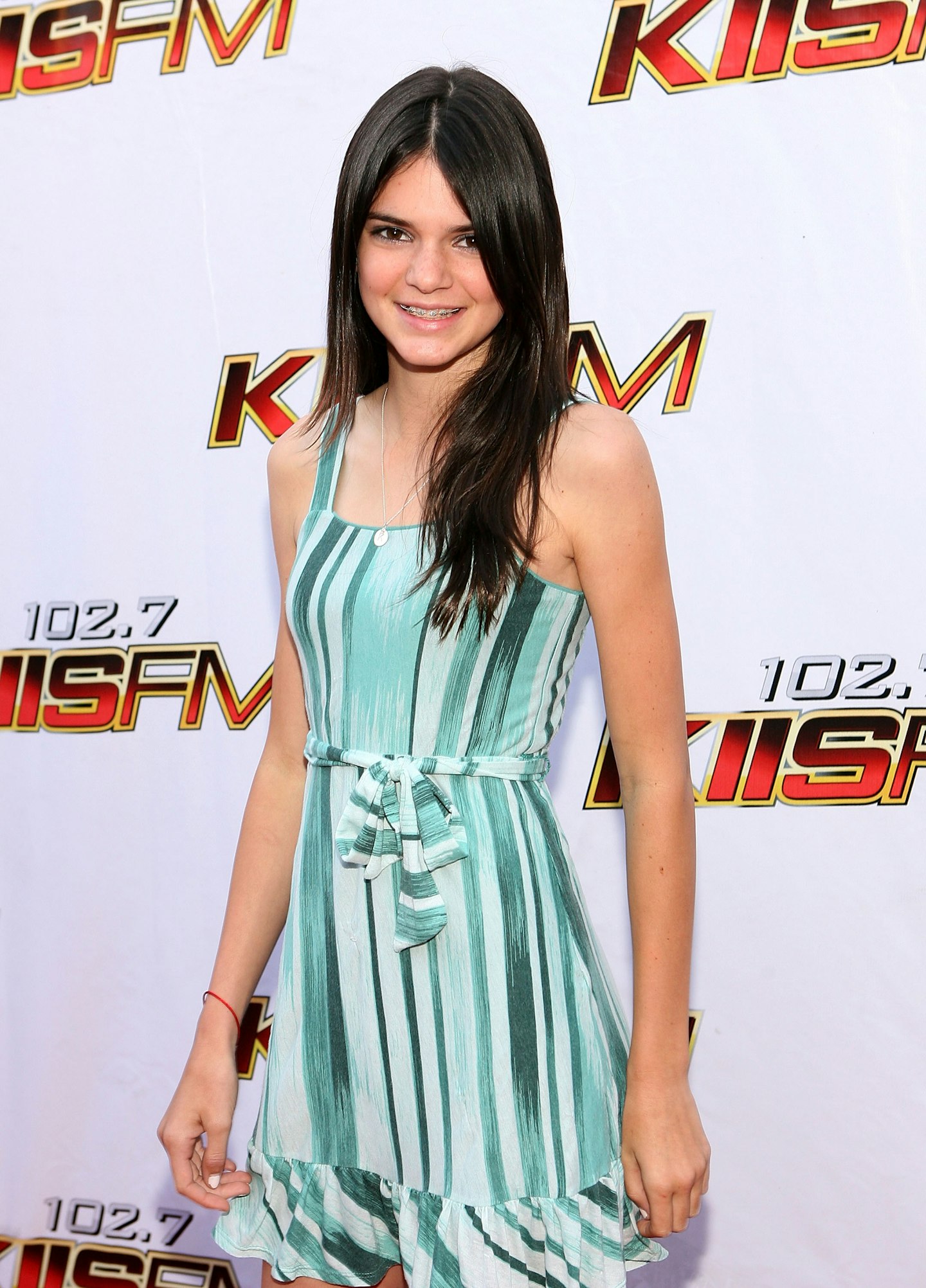 10 of 40
CREDIT: Getty
Kendall Jenner 2009
In 2009 at the KIIS-FM Wango Tango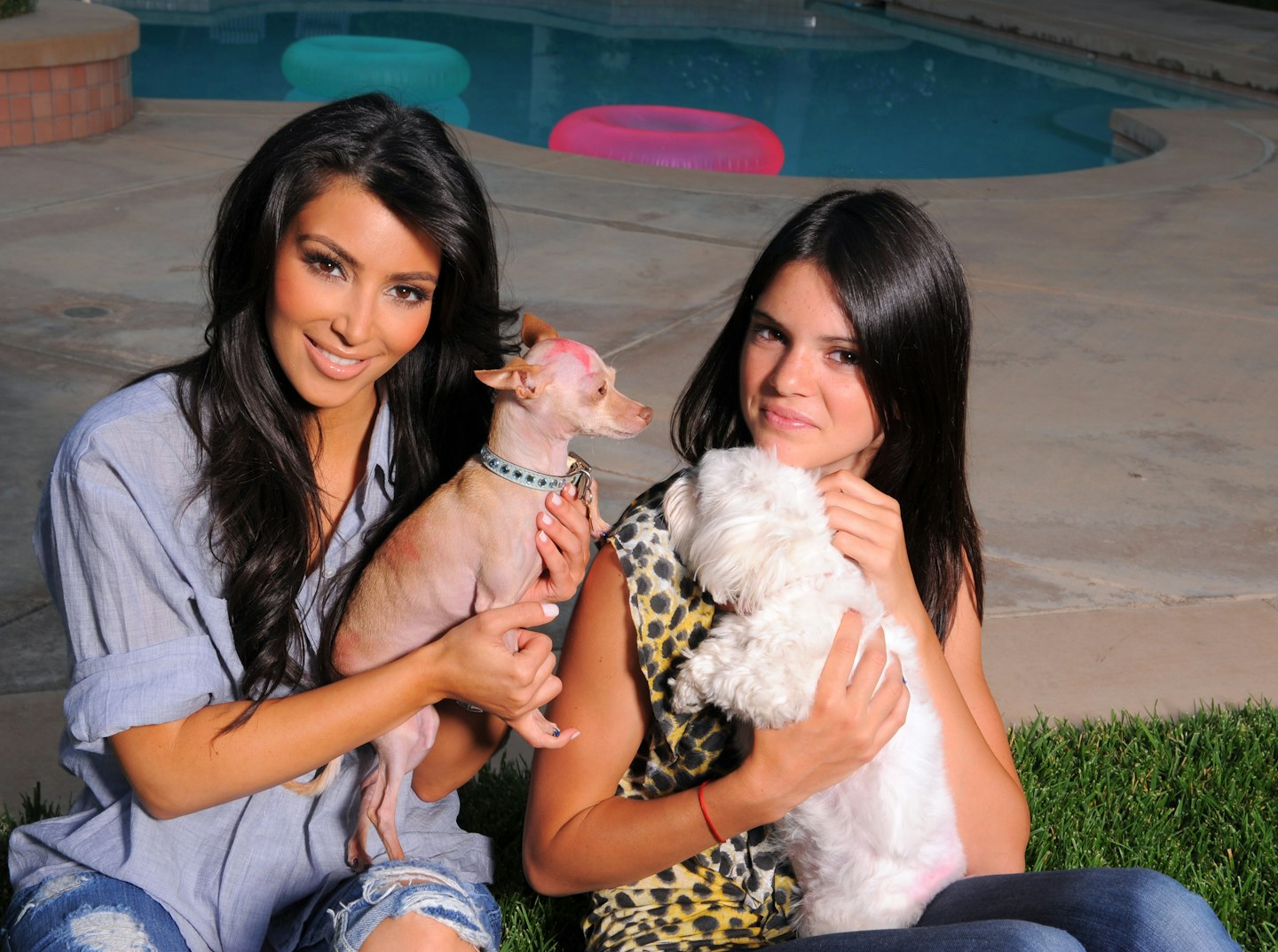 11 of 40
CREDIT: Getty
Kendall Jenner 2009
With Kim in 2009 with some lovely little doggos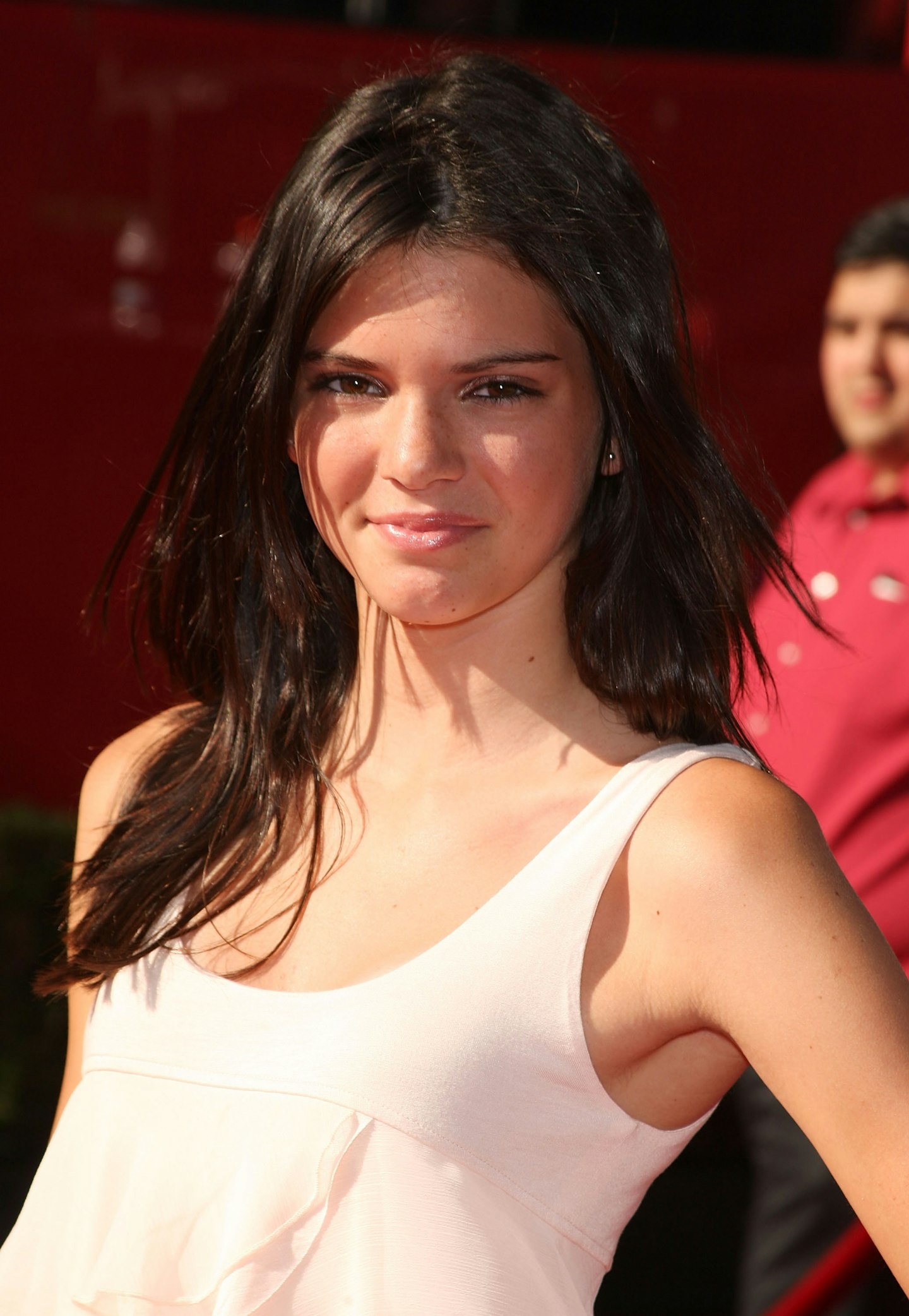 12 of 40
CREDIT: Getty
Kendall Jenner 2009 (age 13)
At the ESPY Awards in 2009
13 of 40
CREDIT: Getty
Kendall Jenner 2009 (age 13)
Kendall and mum Kris in Kendall's garden, whatever that is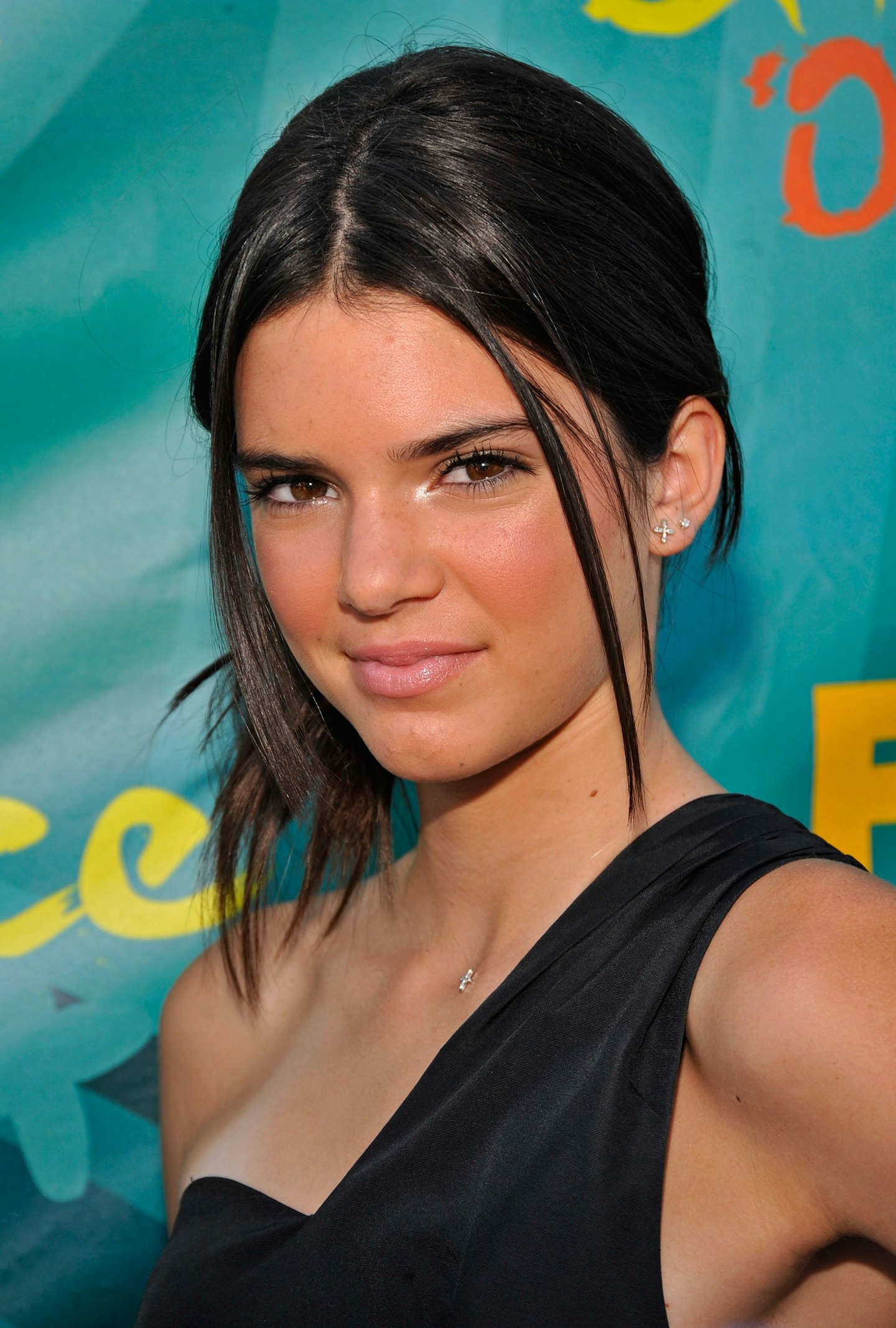 14 of 40
CREDIT: Getty
Kendall Jenner 2009 (age 13)
At the TV Choice Awards in 2009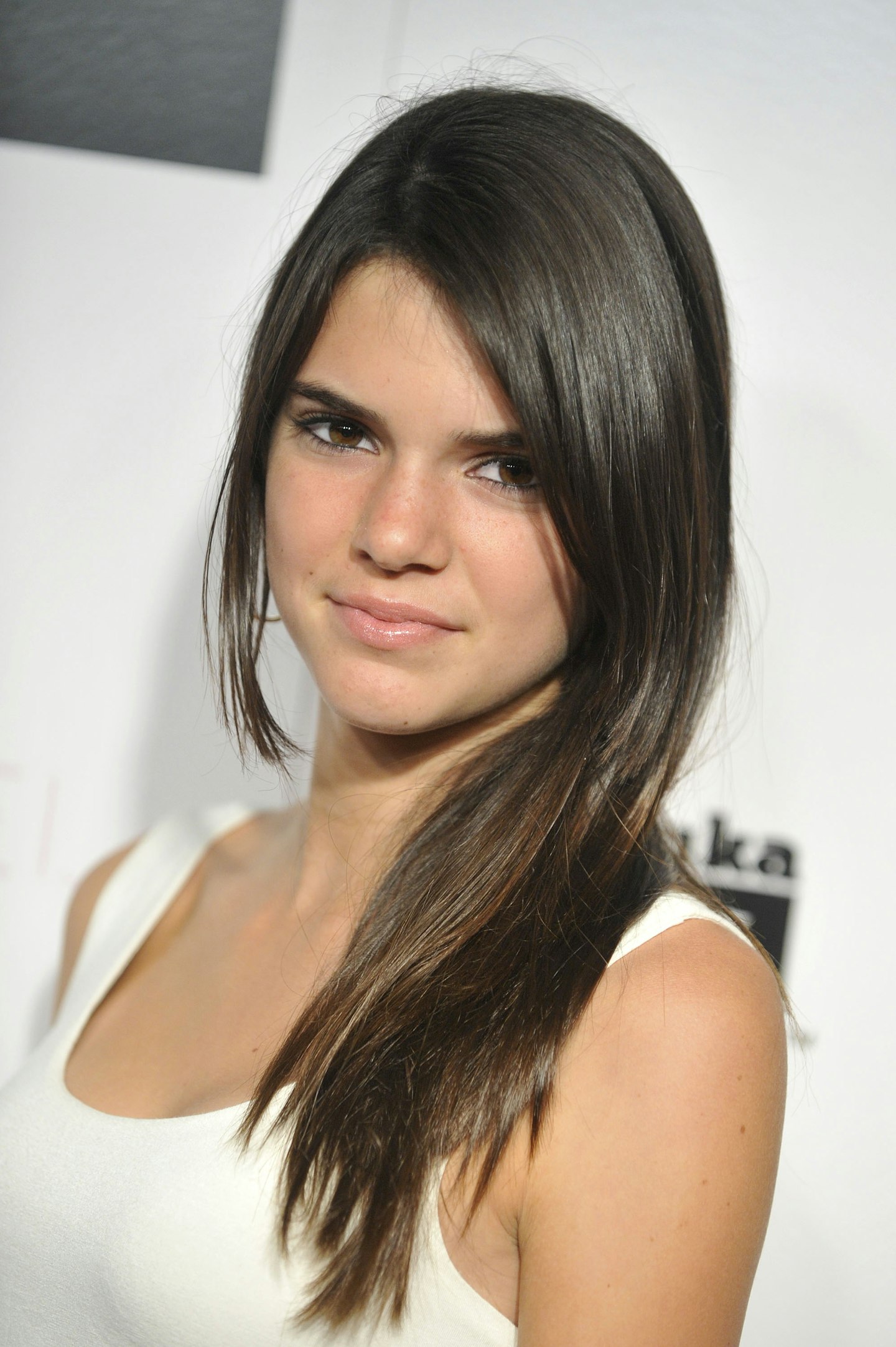 15 of 40
CREDIT: Getty
Kendall Jenner 2009 (age 13)
In 2009 at the Onitsuka Tiger's record release party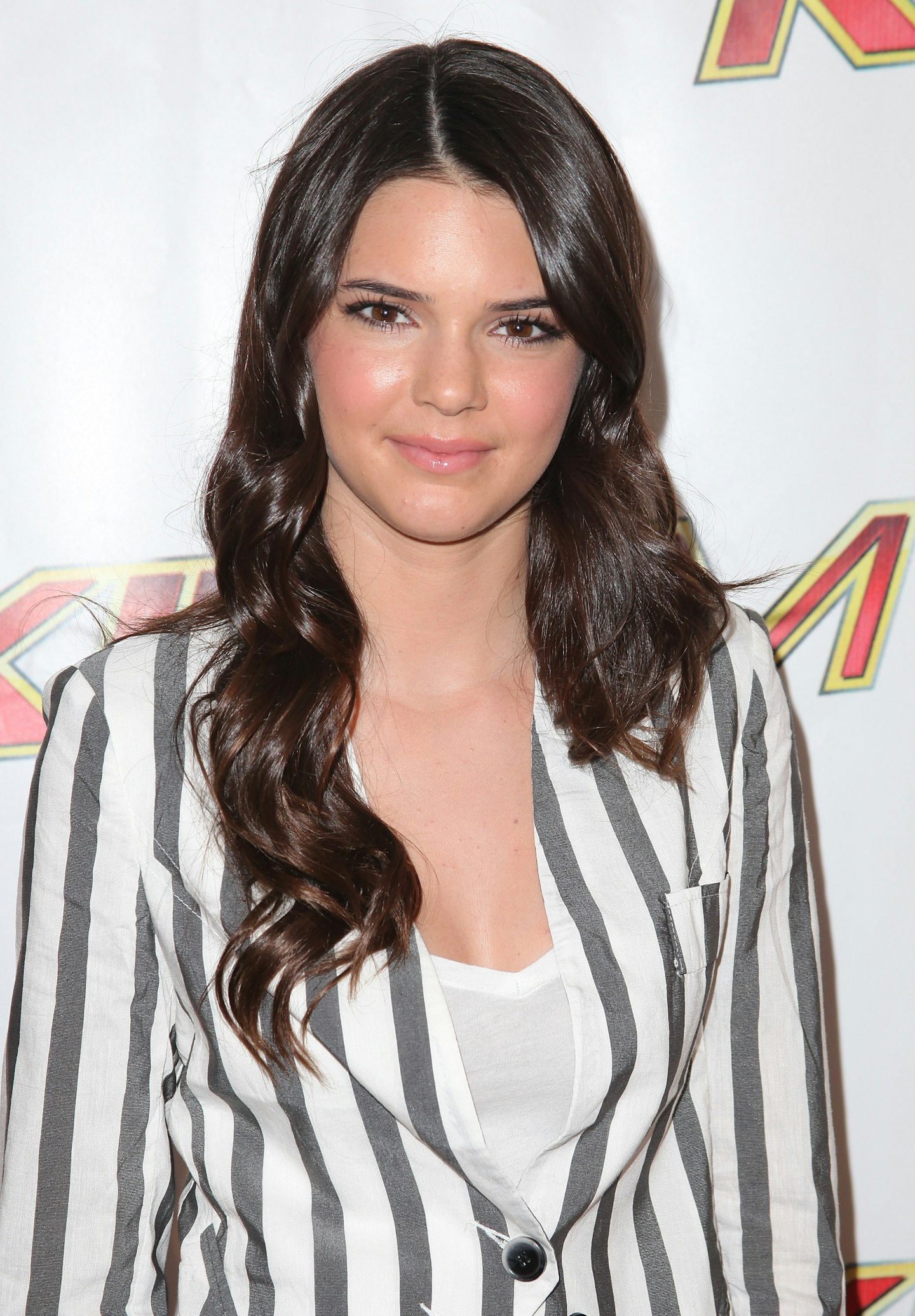 16 of 40
CREDIT: Getty
Kendall Jenner 2010 (age 14)
In 2010 at KIIS-FM's Wango Tango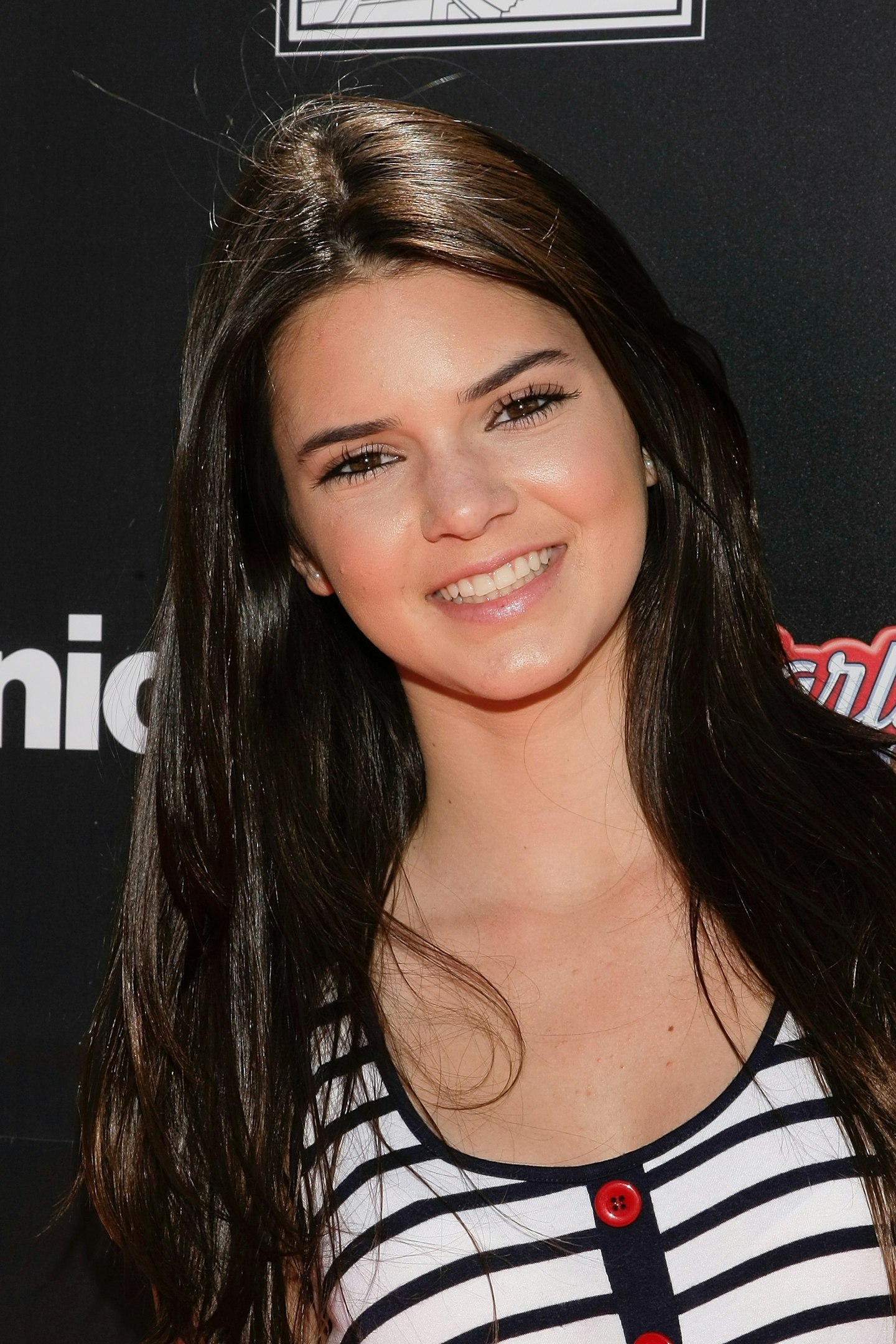 17 of 40
CREDIT: Getty
Kendall Jenner 2010 (age 14)
In 2010 at the SK8 4 Life event benefiting The Rob Dyrdek Foundation at Fantasy Factory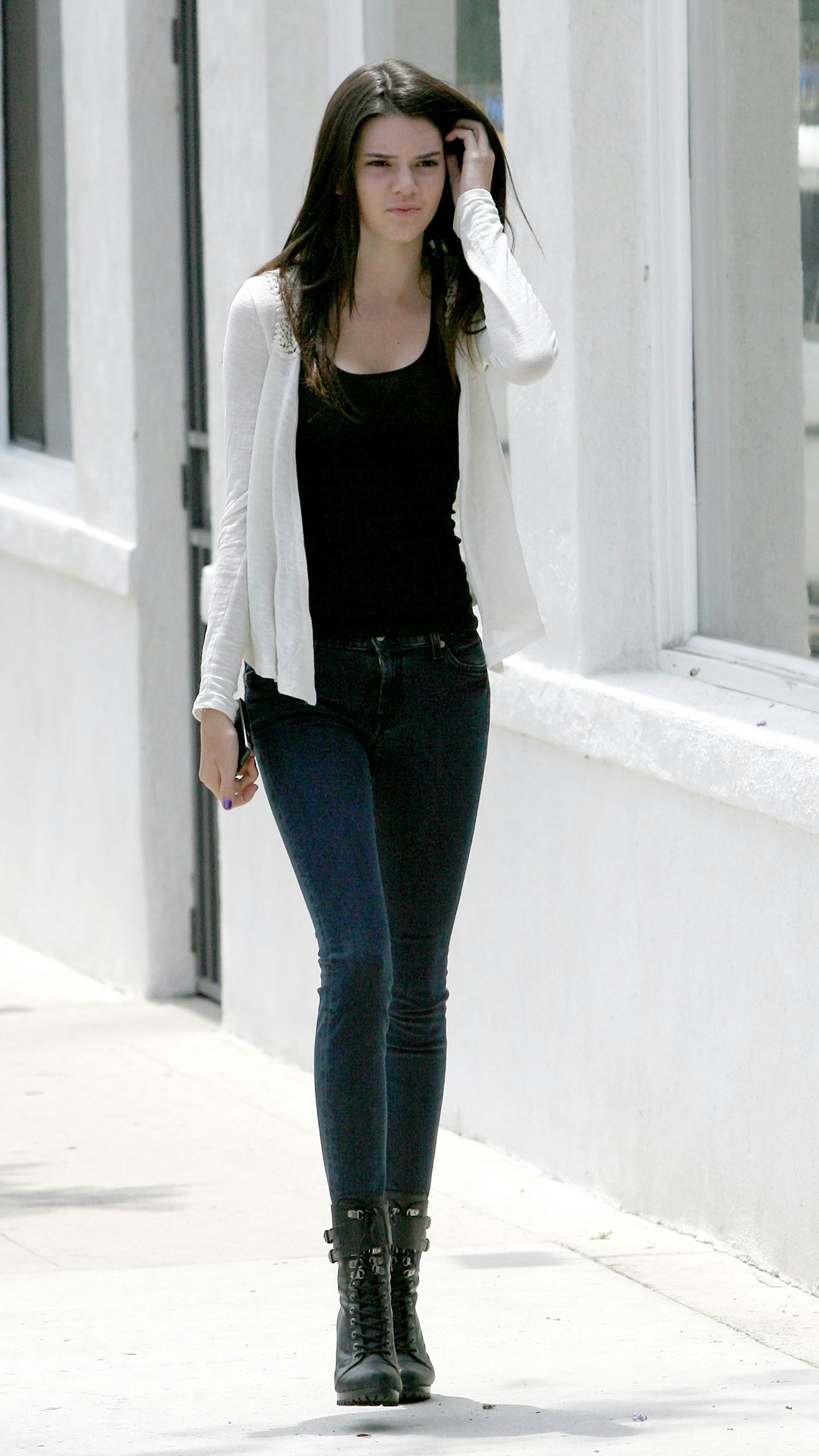 18 of 40
CREDIT: Getty
Kendall Jenner 2010 (age 14)
Getting papped in West Hollywood in 2010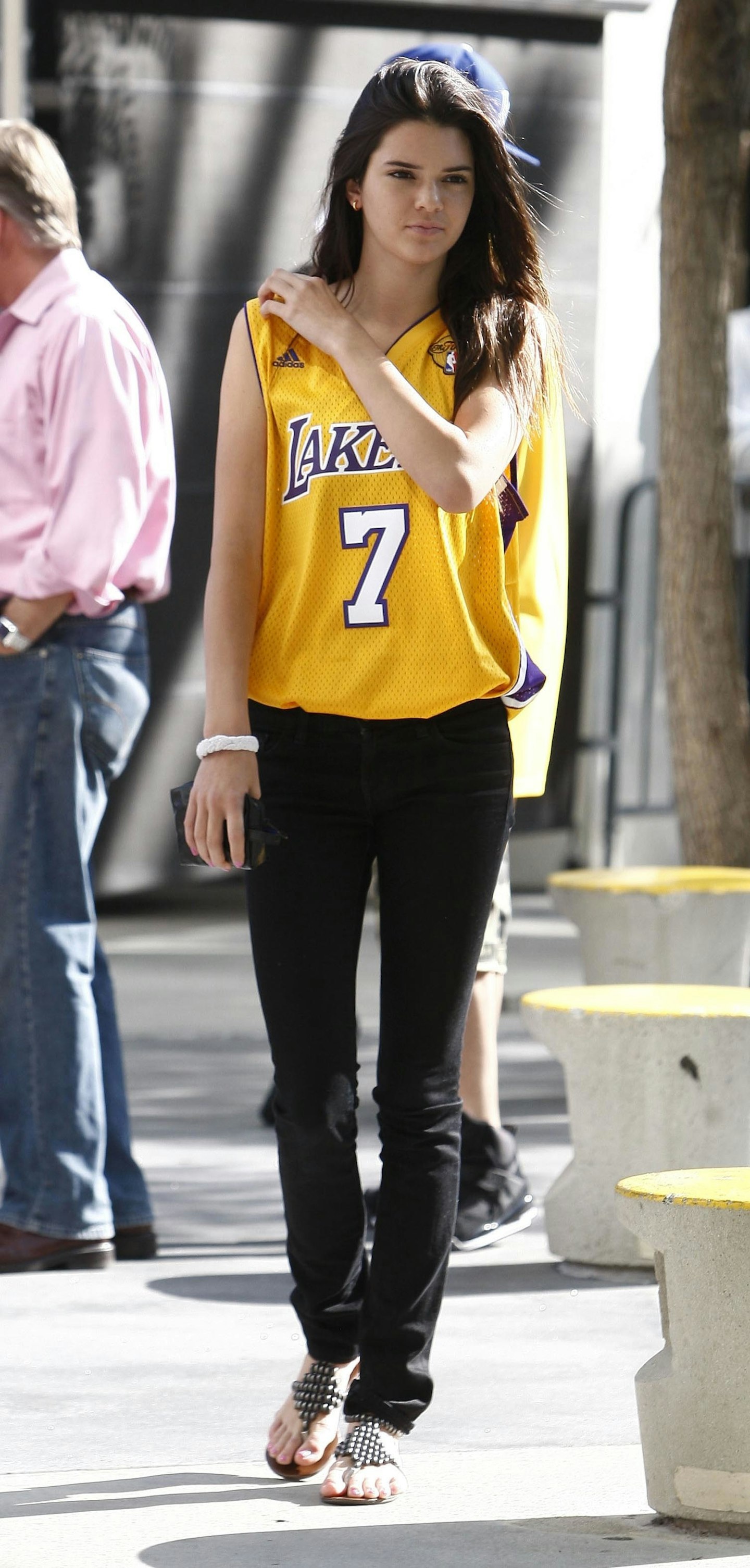 19 of 40
CREDIT: Getty
Kendall Jenner 2010 (age 14)
Papped arriving at the playoffs between the Lakes and the Celtics in 2010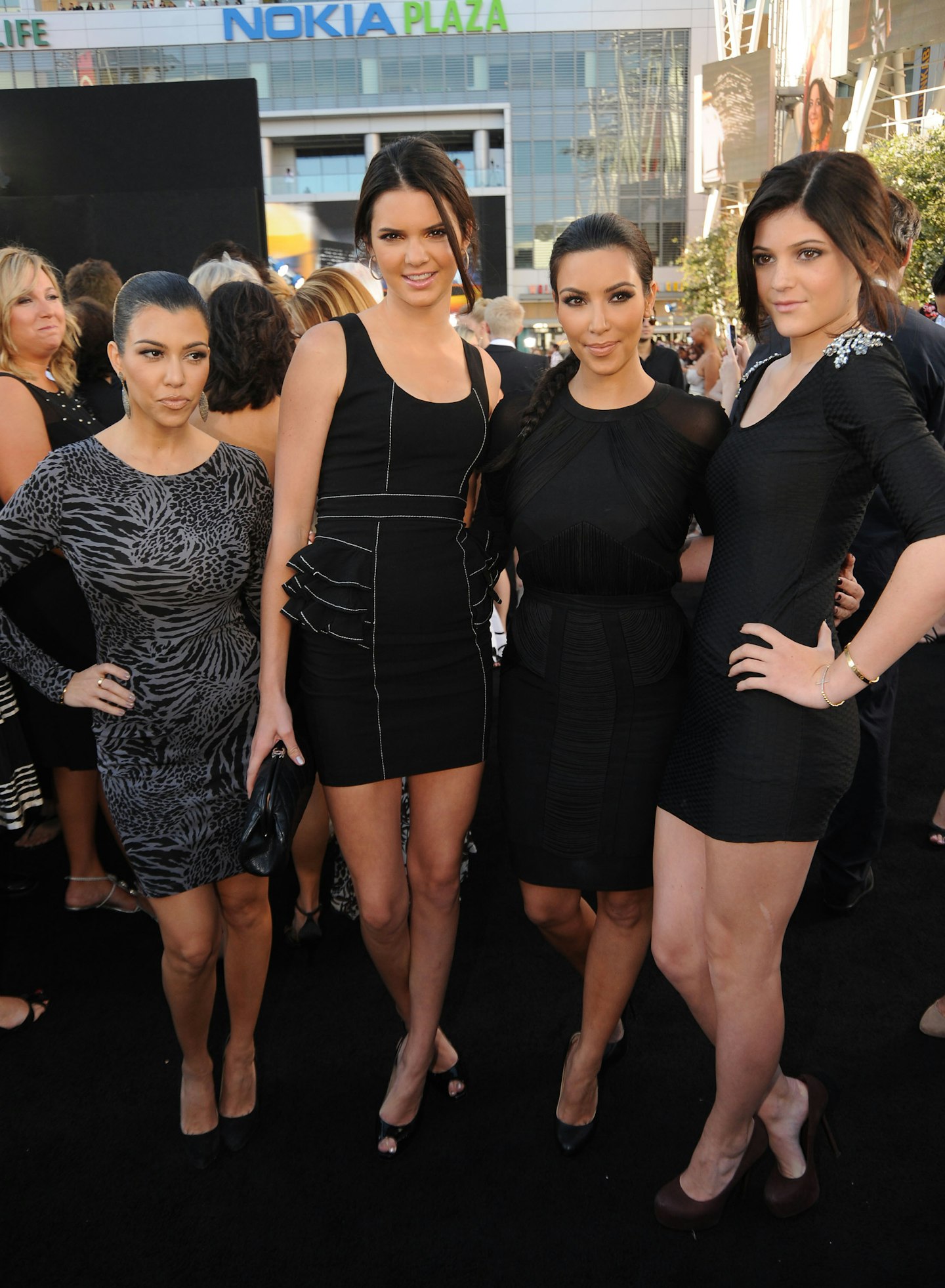 20 of 40
CREDIT: Getty
Kendall Jenner 2010 (age 14)
With her sisters at the Twilight premiere age 14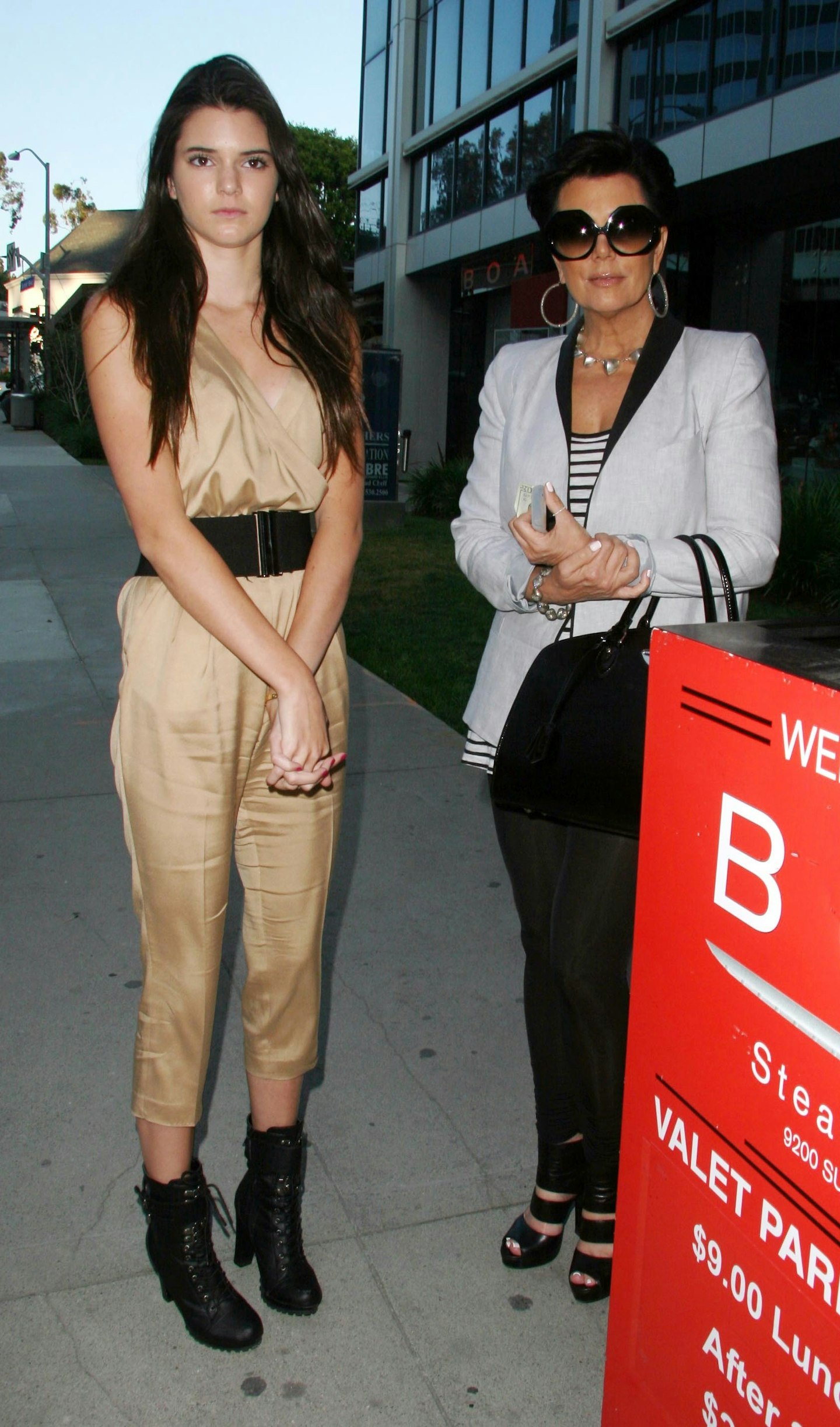 21 of 40
CREDIT: Getty
Kendall Jenner 2010 (age 14)
With momager Kris in Beverly Hills in 2010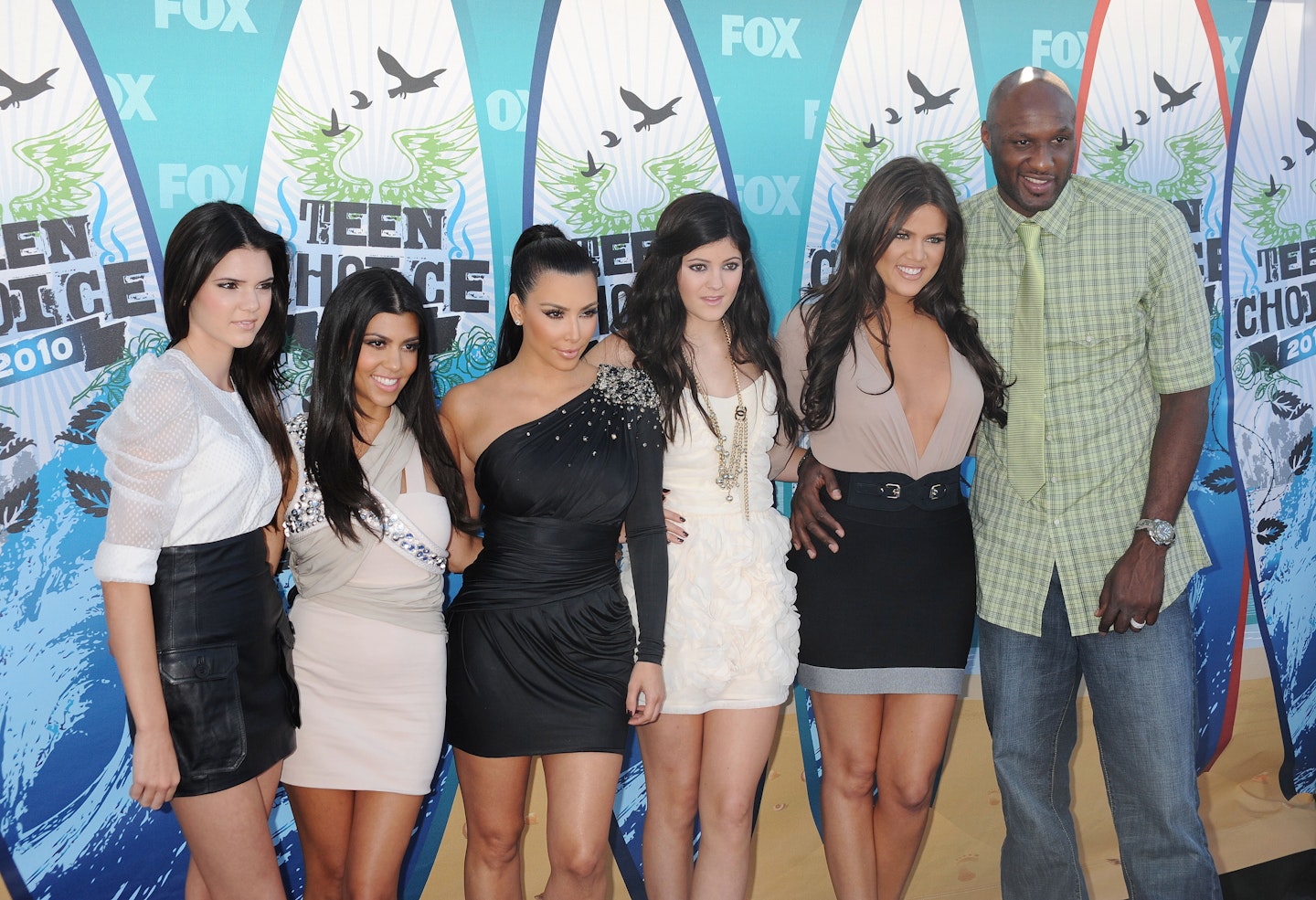 22 of 40
CREDIT: Getty
Kendall Jenner 2010 (age 14)
Kendall and the fam at the 2010 Teen Choice Awards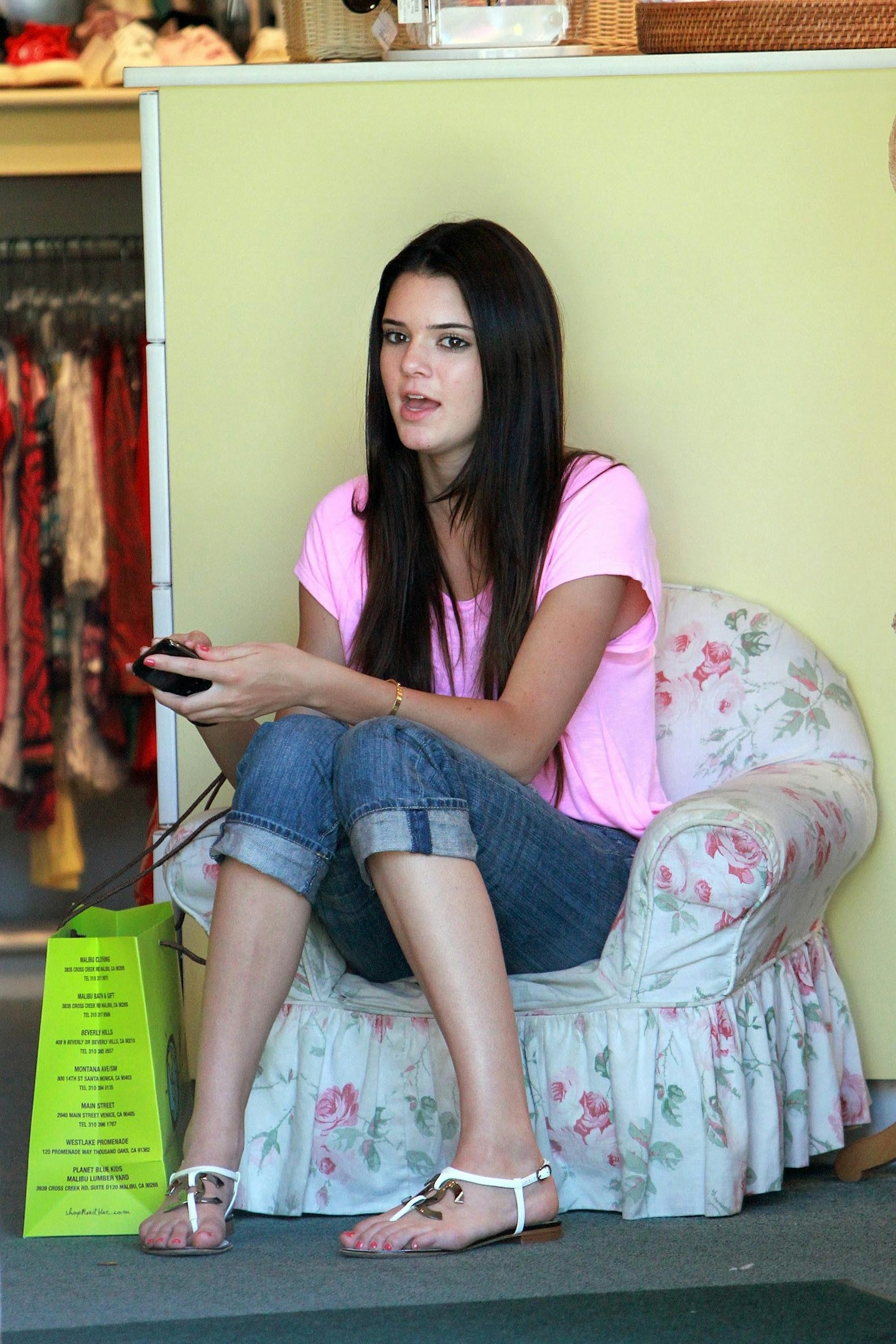 23 of 40
CREDIT: Getty
Kendall Jenner 2010 (age 14)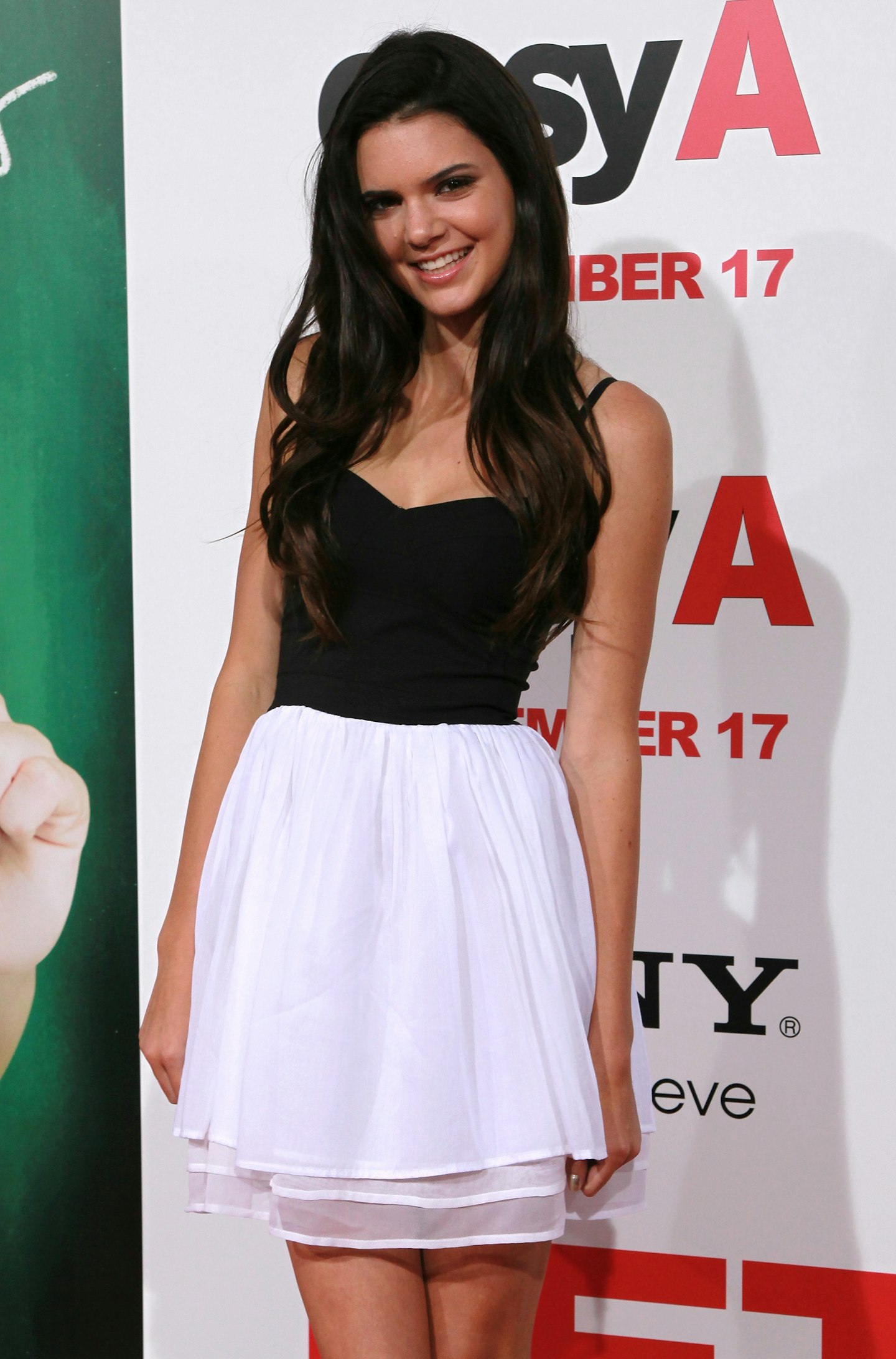 24 of 40
CREDIT: Getty
Kendall Jenner 2010 (age 14)
At the Easy A premiere in 2010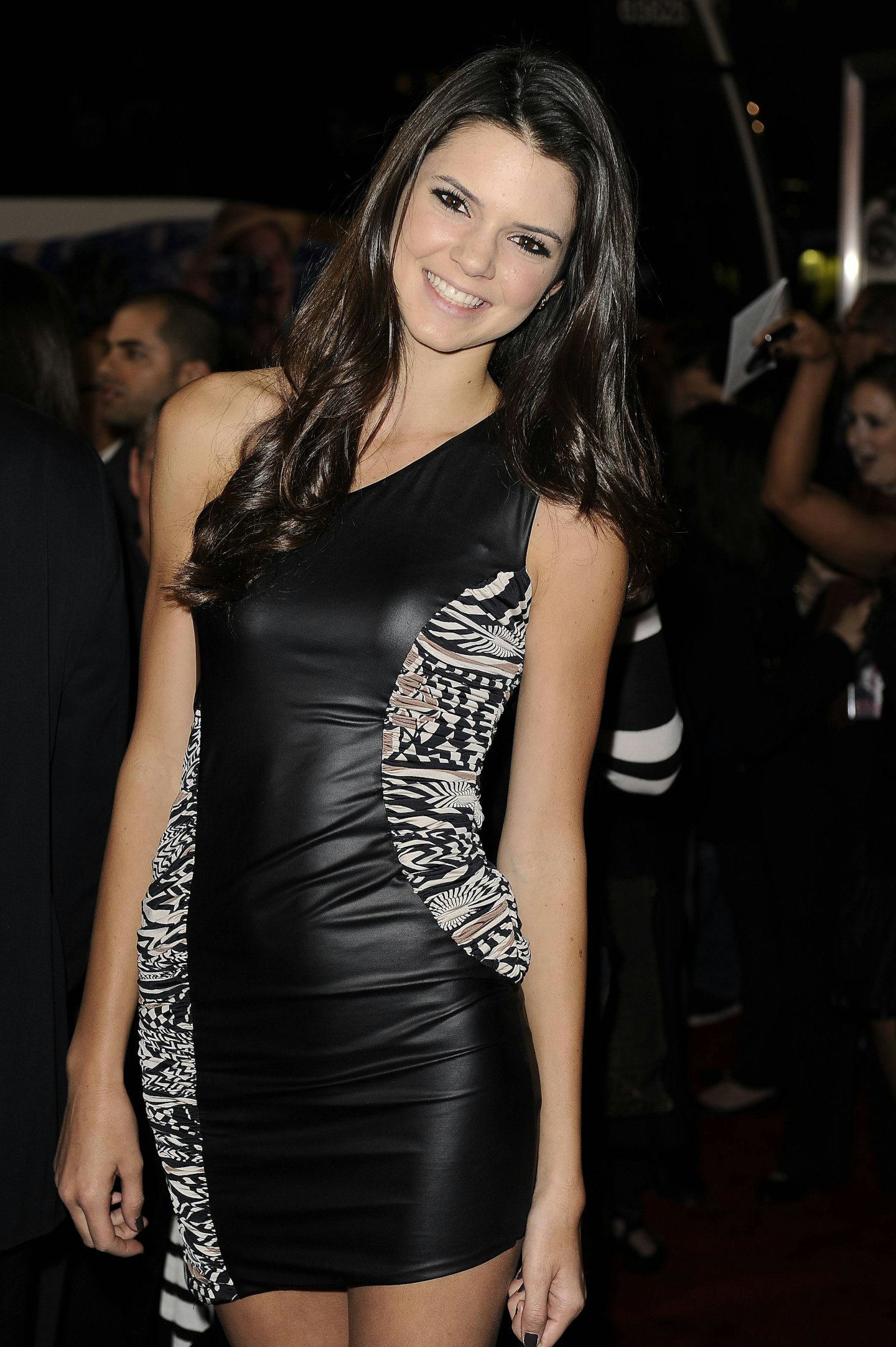 25 of 40
CREDIT: Getty
Kendall Jenner 2010 (age 15)
At the LA premiere of Burlesque in 2010
26 of 40
CREDIT: Getty
Kendall Jenner 2011 (age 15)
At the People's Choice Awards in 2011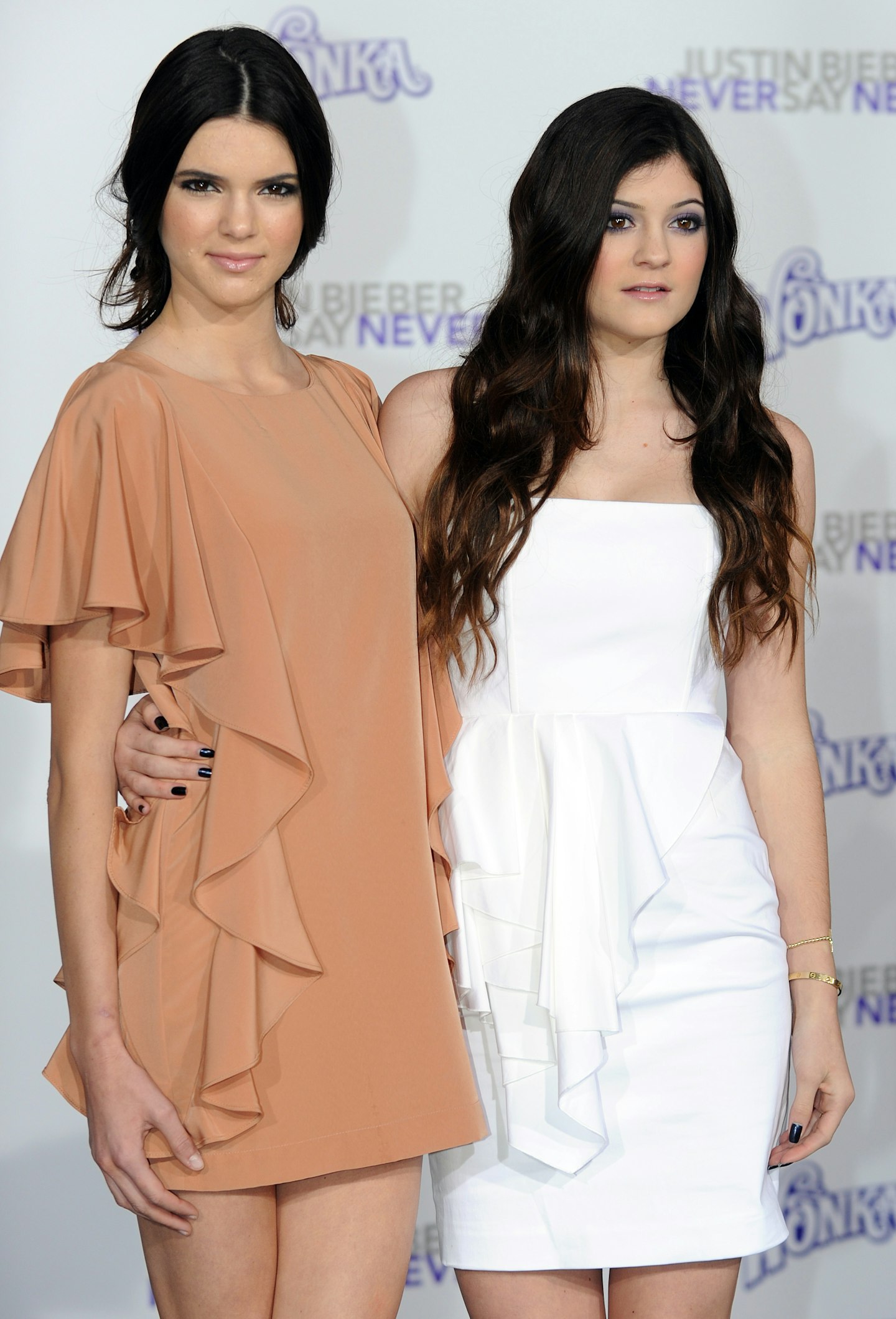 27 of 40
CREDIT: Getty
Kendall Jenner 2011 (age 15)
With Kylie at the premiere of Justin Bieber: Never Say Never in 2011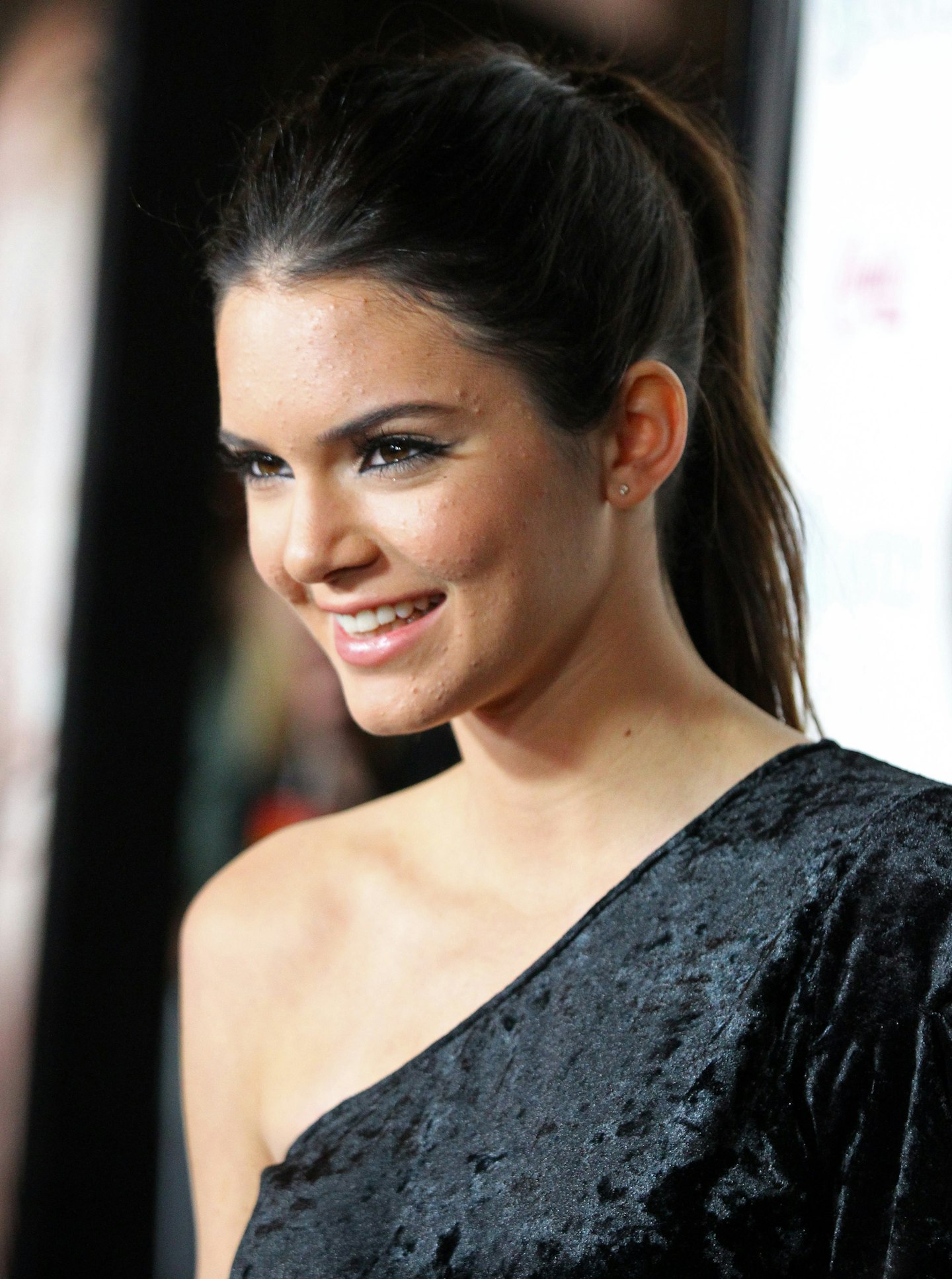 28 of 40
CREDIT: Getty
Kendall Jenner 2011 (age 15)
In 2015 at the Beastly LA premiere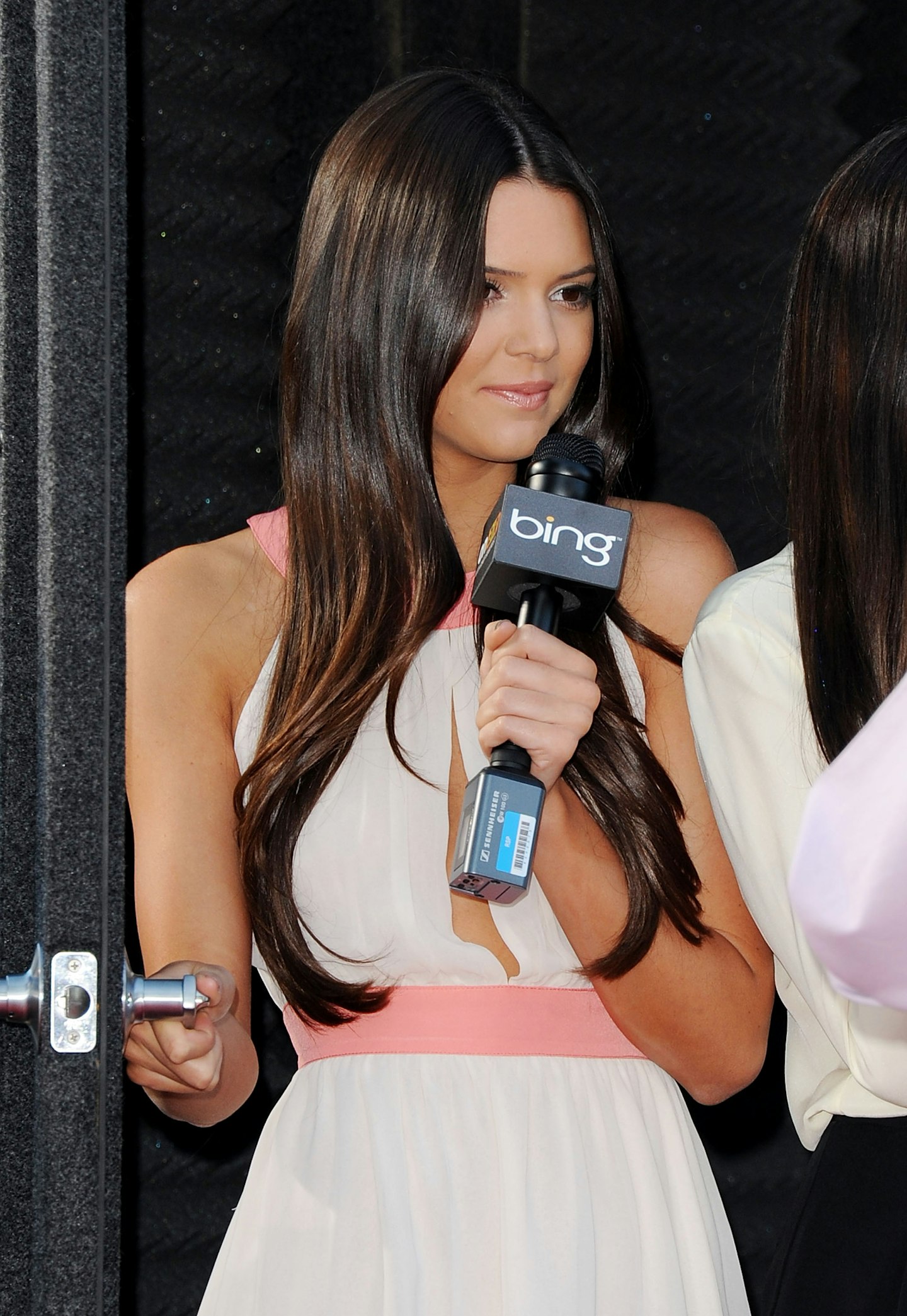 29 of 40
CREDIT: Getty
Kendall Jenner 2011 (age 15)
At the LA premiere 'GLEE: The 3D Concert Movie' in 2011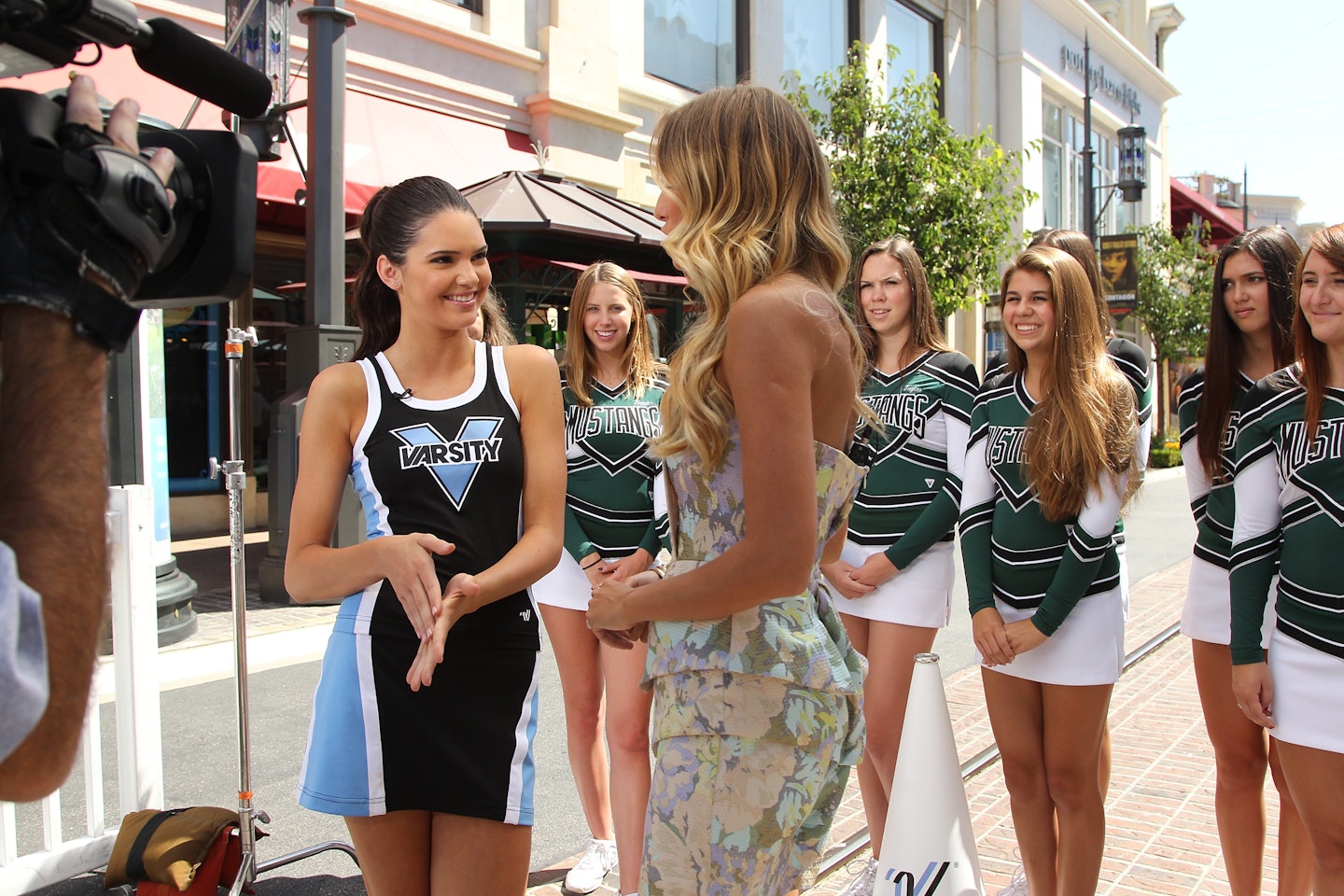 30 of 40
CREDIT: Getty
Kendall Jenner 2011 (age 15)
Kendall Jenner visits Extra at the Grove in 2011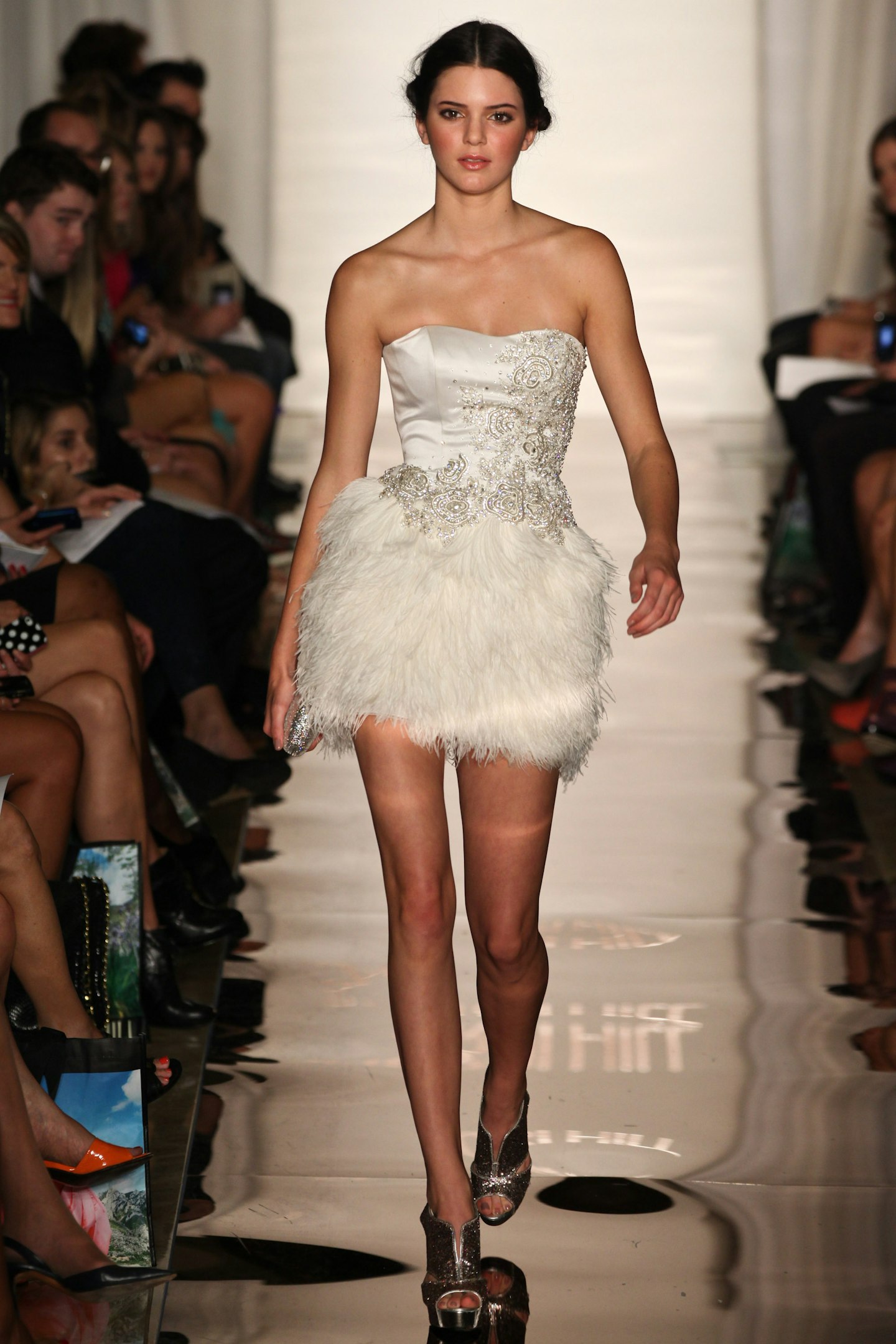 31 of 40
CREDIT: Getty
Kendall Jenner 2011 (age 16)
Beginning her runway model era aged 16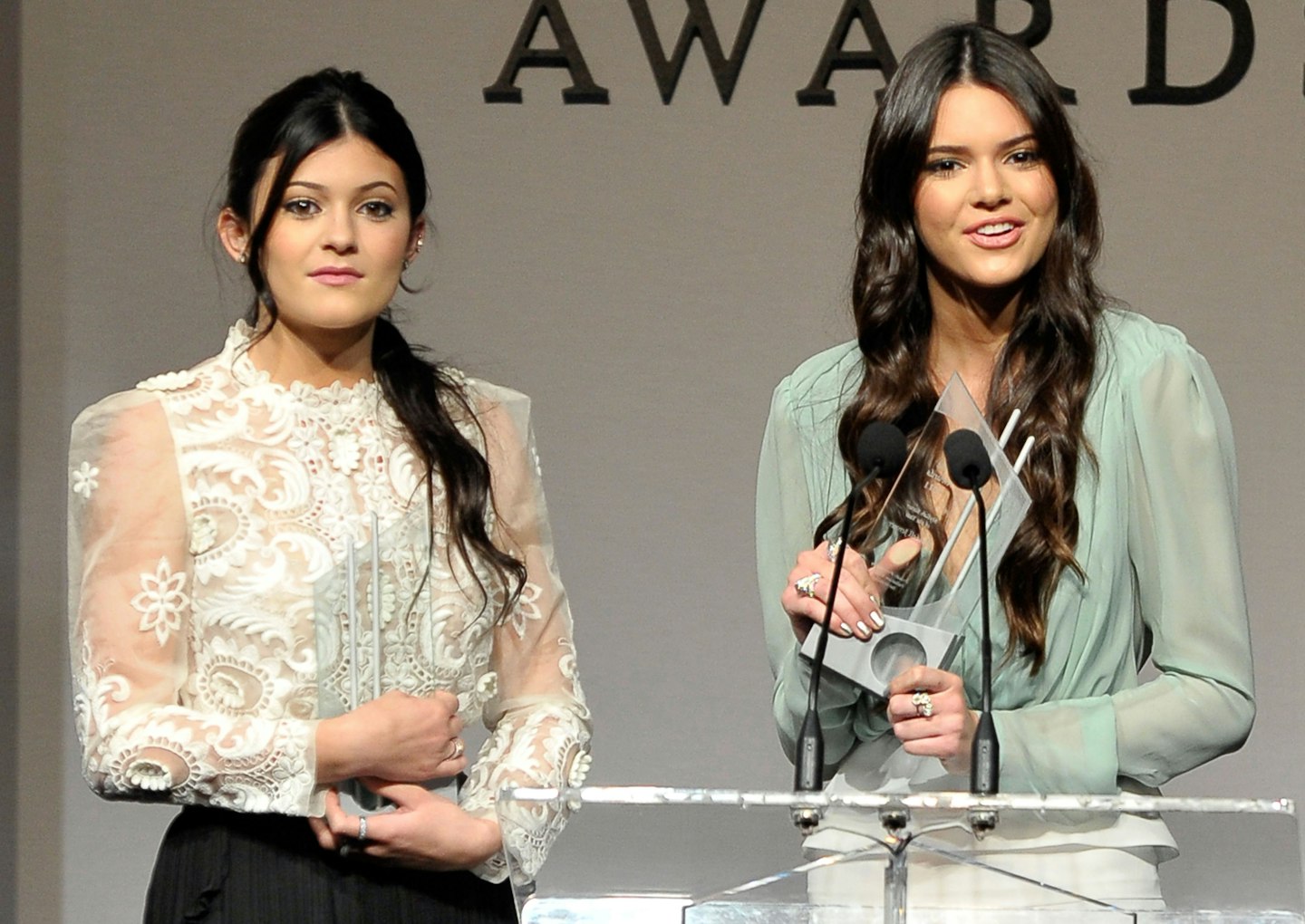 32 of 40
CREDIT: Getty
Kendall Jenner 2011 (age 16)
At the Style Awards with Kylie in 2011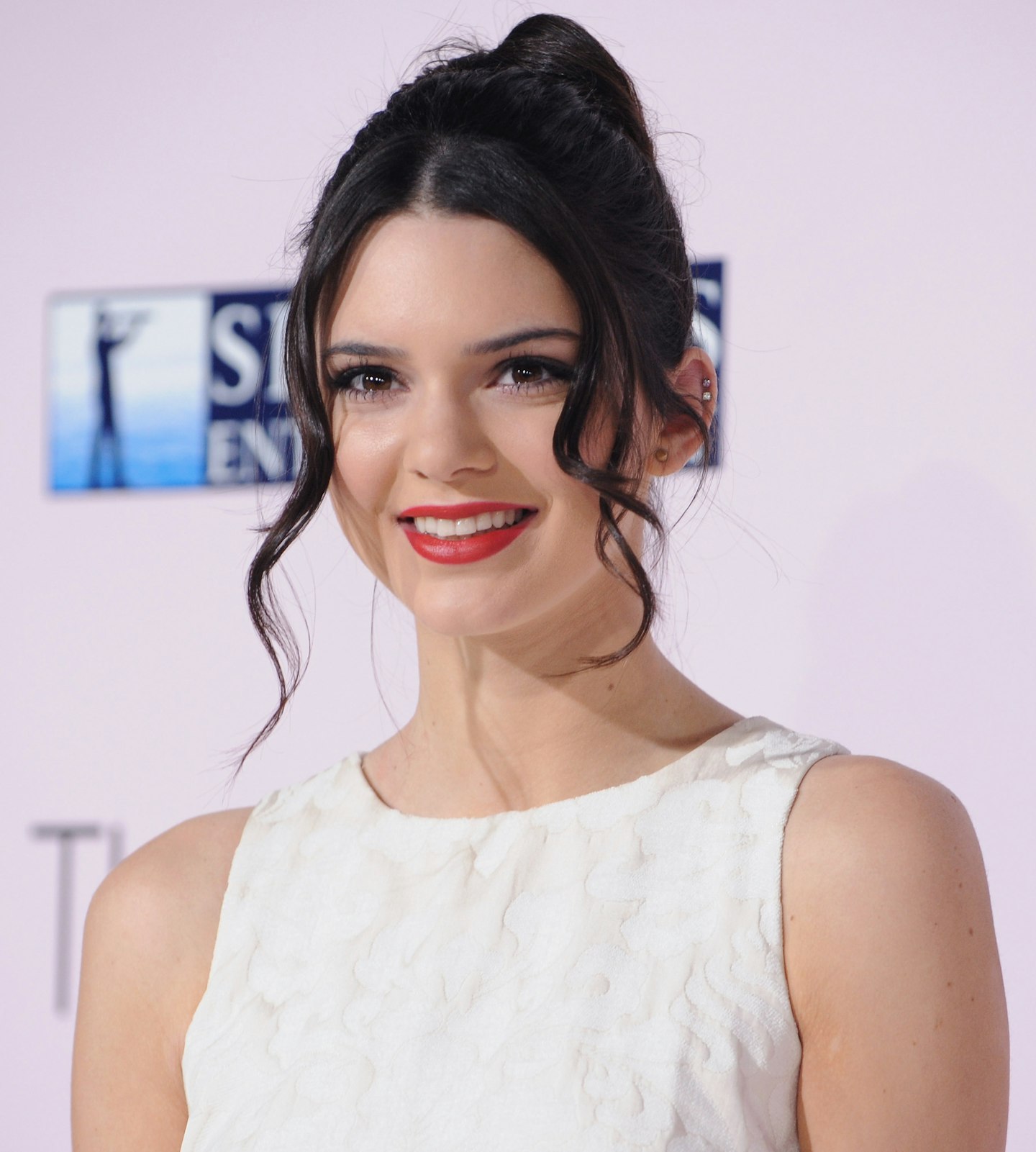 33 of 40
CREDIT: Getty
Kendall Jenner 2012 (age 17)
In 2012 at The Vow LA premiere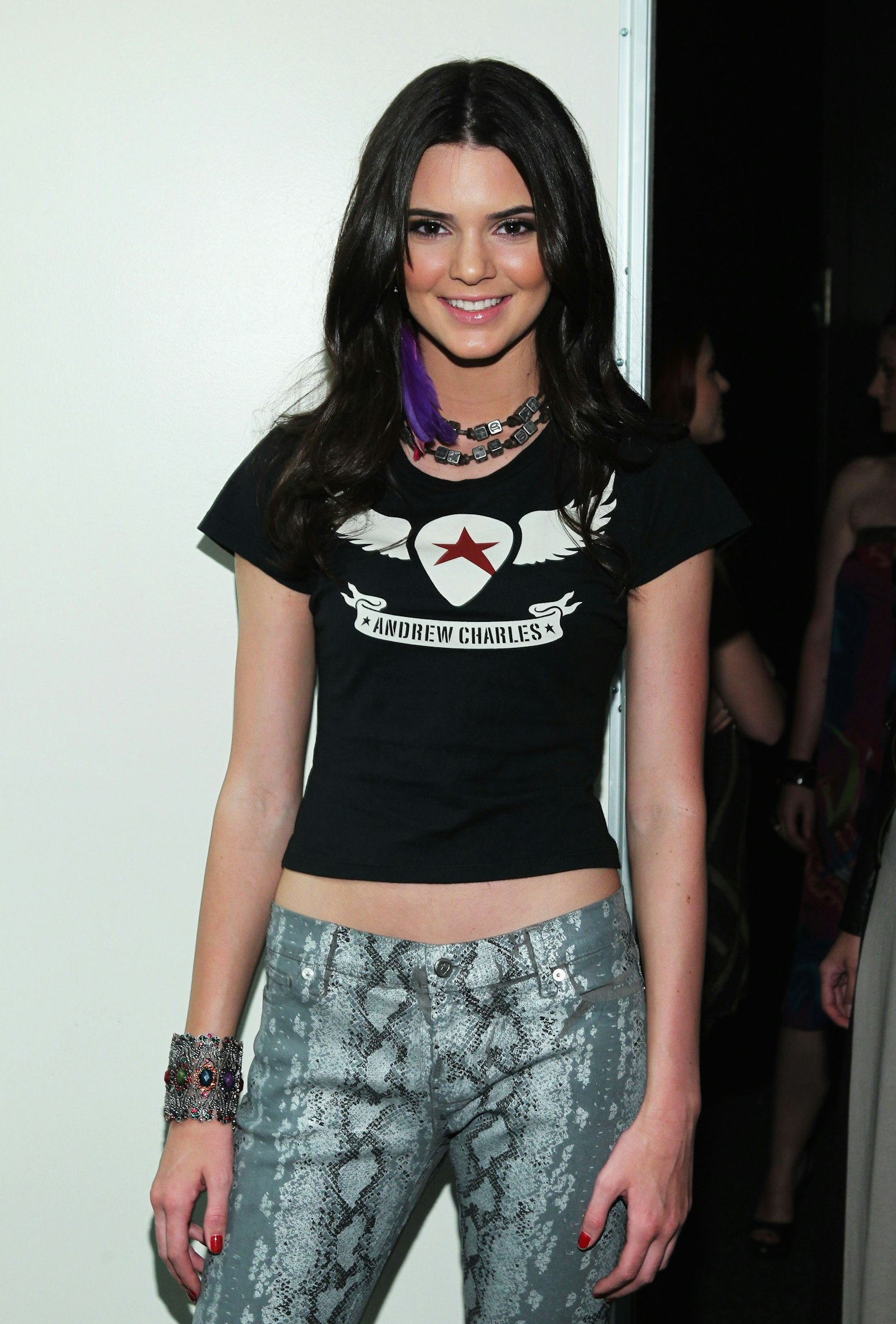 34 of 40
CREDIT: Getty
Kendall Jenner 2012 (age 17)
In 2012 at a charity event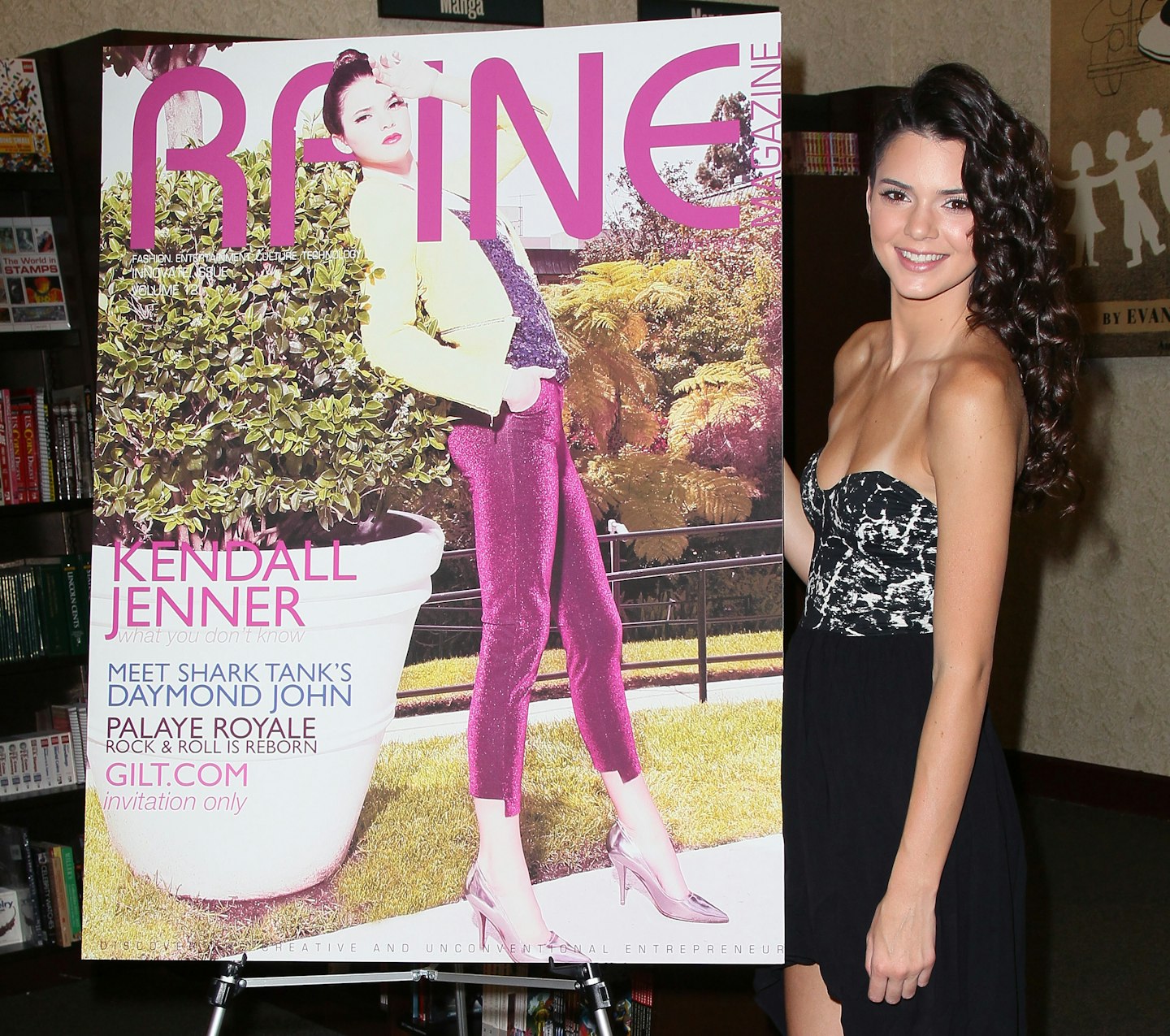 35 of 40
CREDIT: Getty
Kendall Jenner 2012 (age 17)
On the cover of Raine magazine in 2012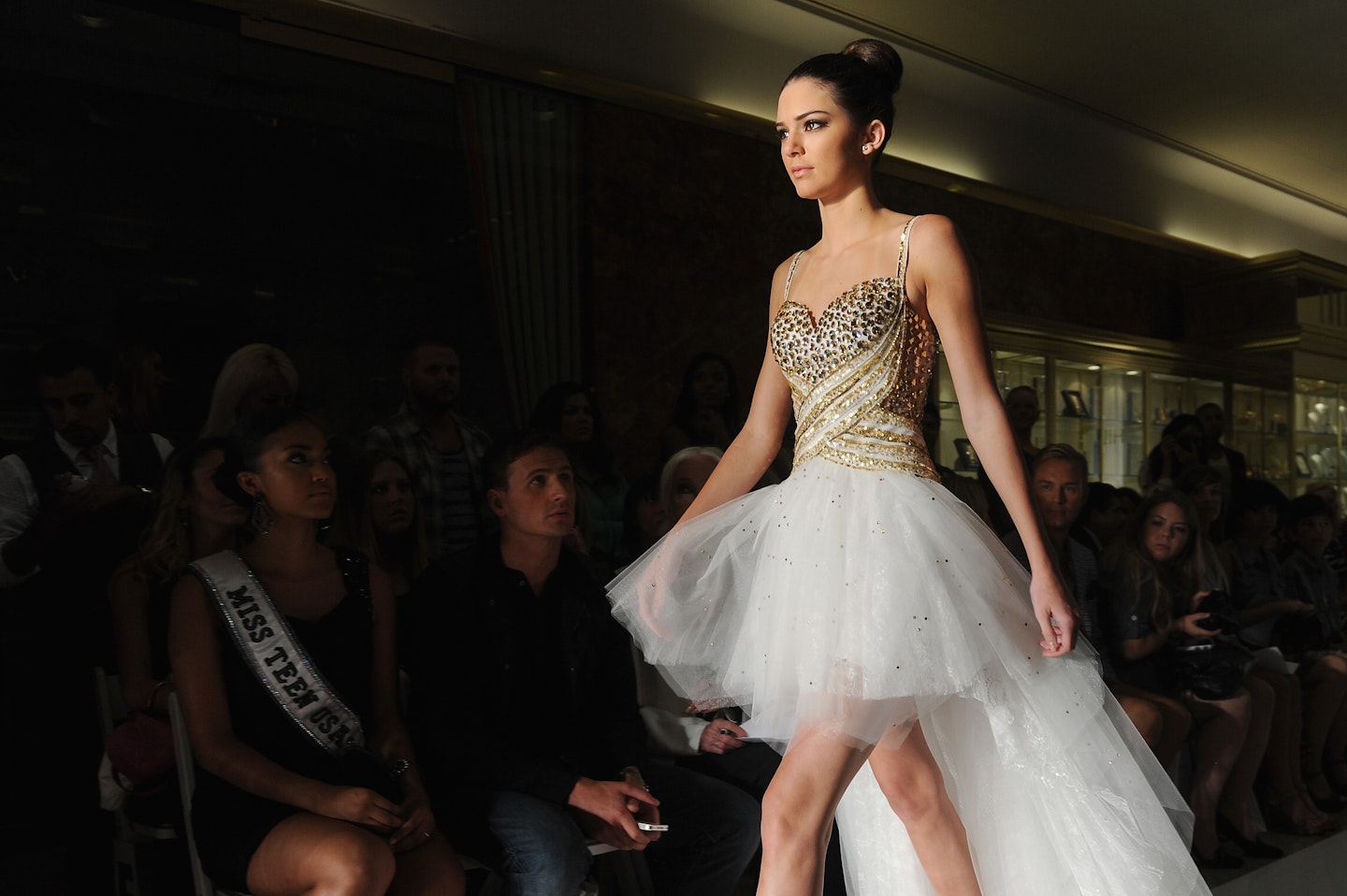 36 of 40
CREDIT: Getty
Kendall Jenner 2012 (age 17)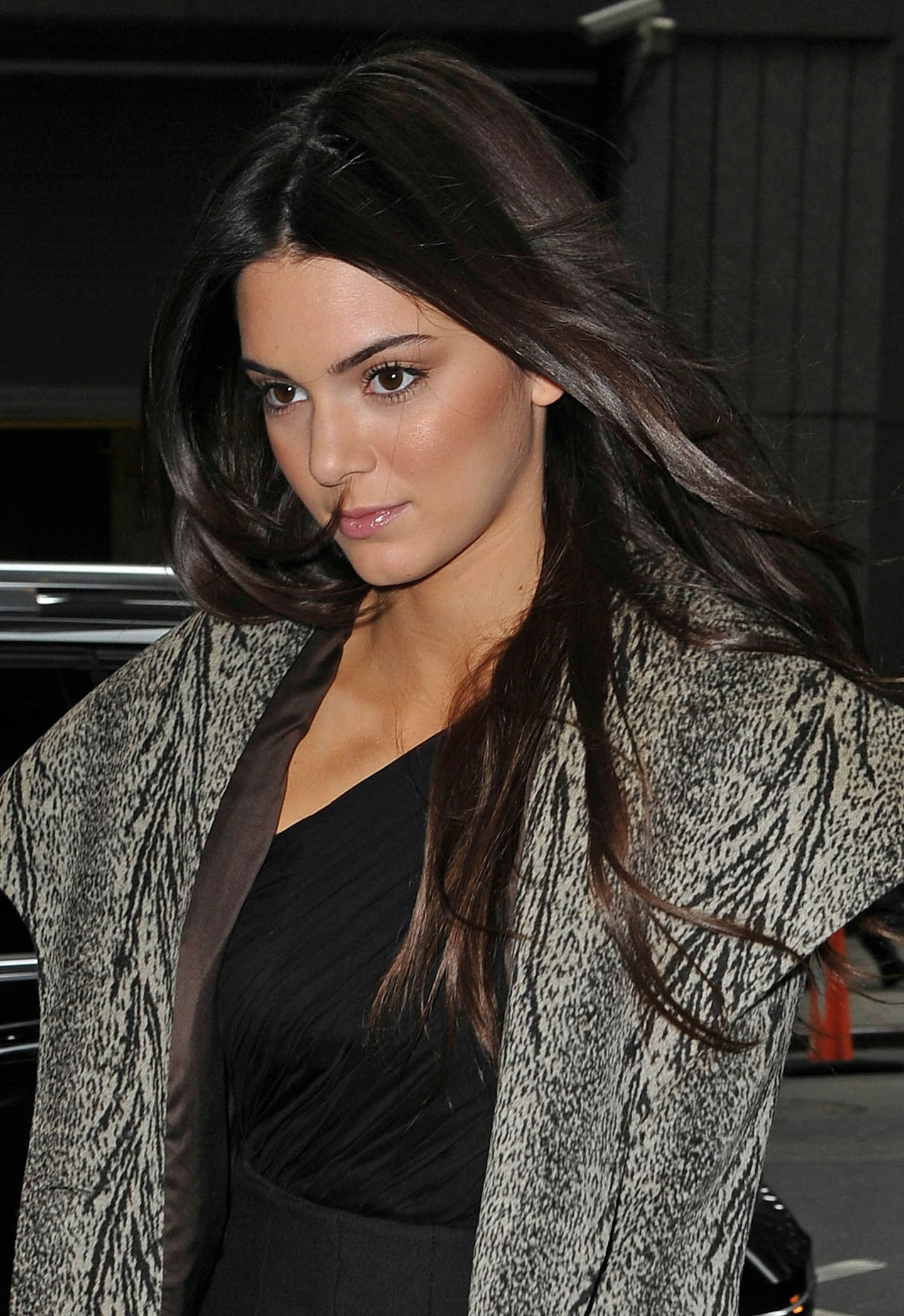 37 of 40
CREDIT: Getty
Kendall Jenner 2013 (age 18)
Papped in New York in 2013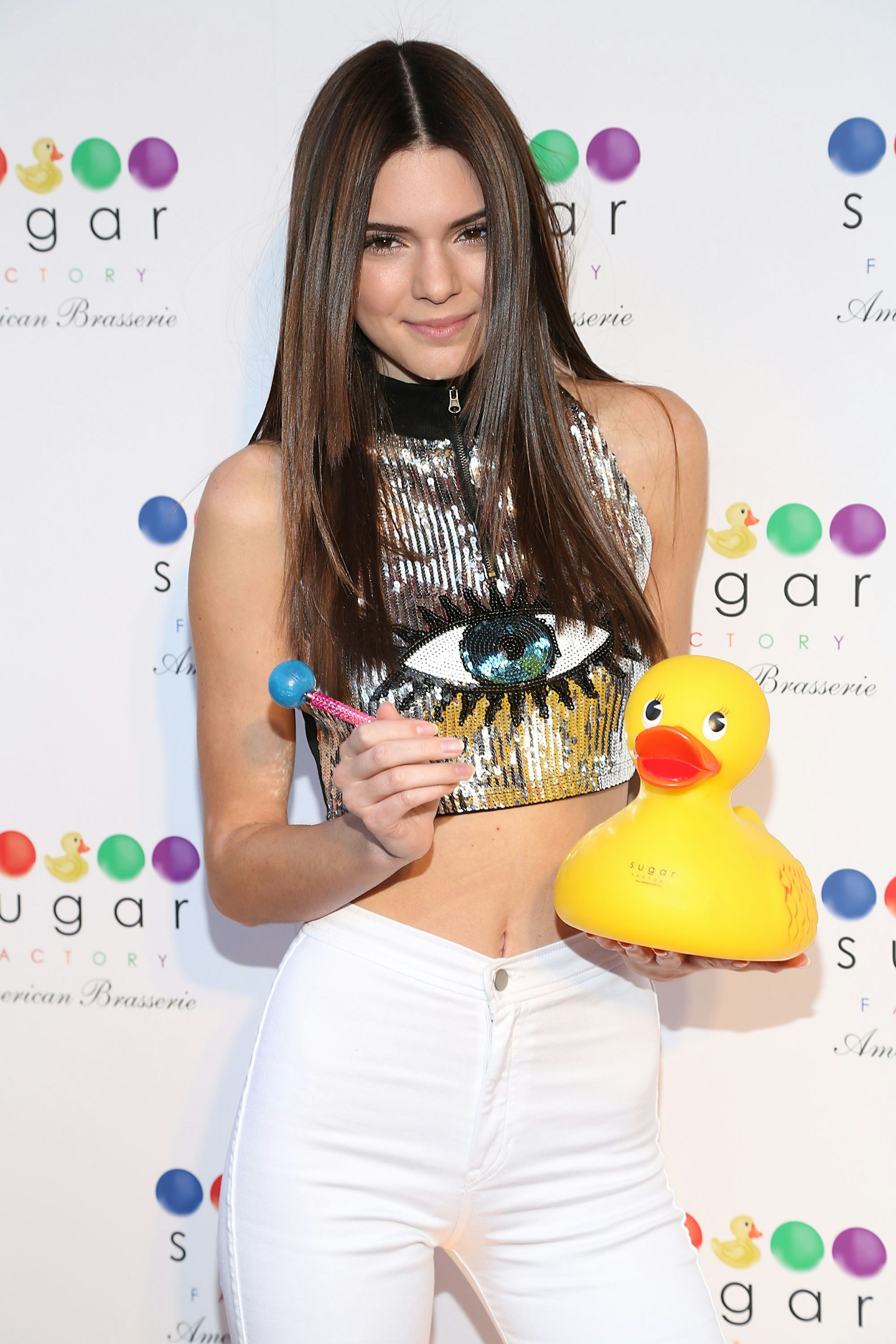 38 of 40
CREDIT: Getty
Kendall Jenner 2013 (age 18)
At the grand opening of New York CityÕs Sugar Factory American Brasserie in 2013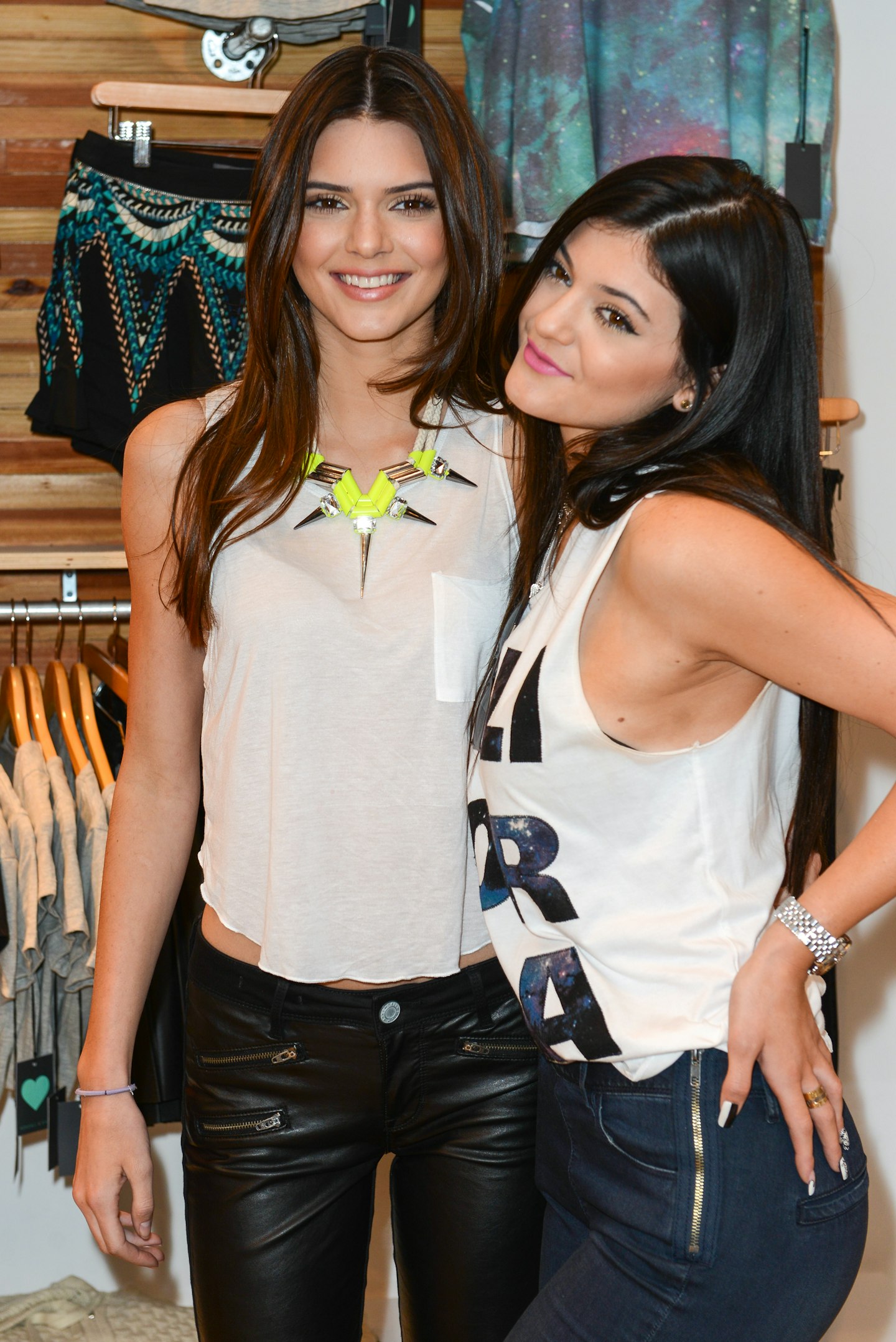 39 of 40
CREDIT: Getty
Kendall Jenner 2013 (age 18)
With Kylie Jenner at the Kendall and Kylie Fall Collection preview at the PacSun NYC Pop Up Shop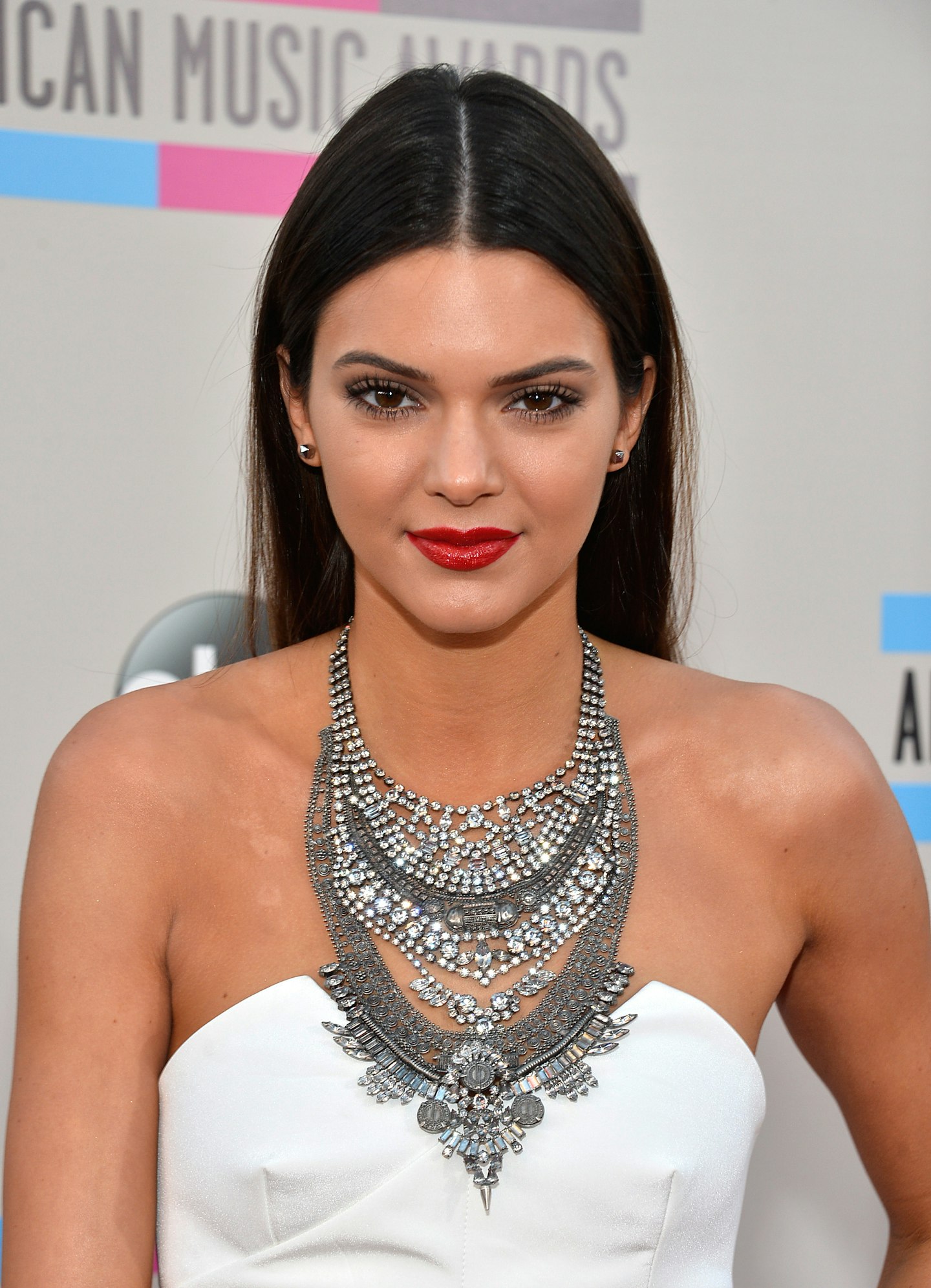 40 of 40
CREDIT: Getty
Kendall Jenner 2013 (age 19)