Kendall Jenner's latest adverts for Estee Lauder have been released and she not only transforms into this sexual lady in red, but can also pick up really big rocks and do chin-ups with ONE HAND. Woah, that's some strength on you girl.
The 19-year-old uses the streets of LA as her personal catwalk - bit selfish Kendall, should be thinking of others, no?
Kendall also shows off her lipstick applying skills and they're very good indeed, in one of the five new adverts released on Estee Lauder's YouTube account.
TOP NEWS
And adding more sultry flare, one of the 15-31 second clip ads, plays 70s hit Lady Marmalade by Patty LaBelle. Very Moulin Rouge-esque
"Ready, set: red. See all the videos of our #ModernMuse @kendalljenner," @EsteeLauder posted on Instagram alongside a clip teasing their 672k followers in preparation for their new ads.
Including the several Modern Muse cosmetics and fragrance ads, Kendall has already worked on many campaigns for the beauty company in the nine months since she was named as their ambassador.
Last week, Kendall was walking through the streets of Manhattan showing off more products for the company. She even leapt out of a yellow cab.
Speaking to the MailOnline last month about the video she said: "It was shot right after my birthday in LA so I was in great spirits!"
Khloe Kardashian and Kendall Jenner flash bikini bodies:
Khloe Kardashian and Kendall Jenner flash bikini bodies
1 of 3
khloe-kardashian-kendall-jenner-3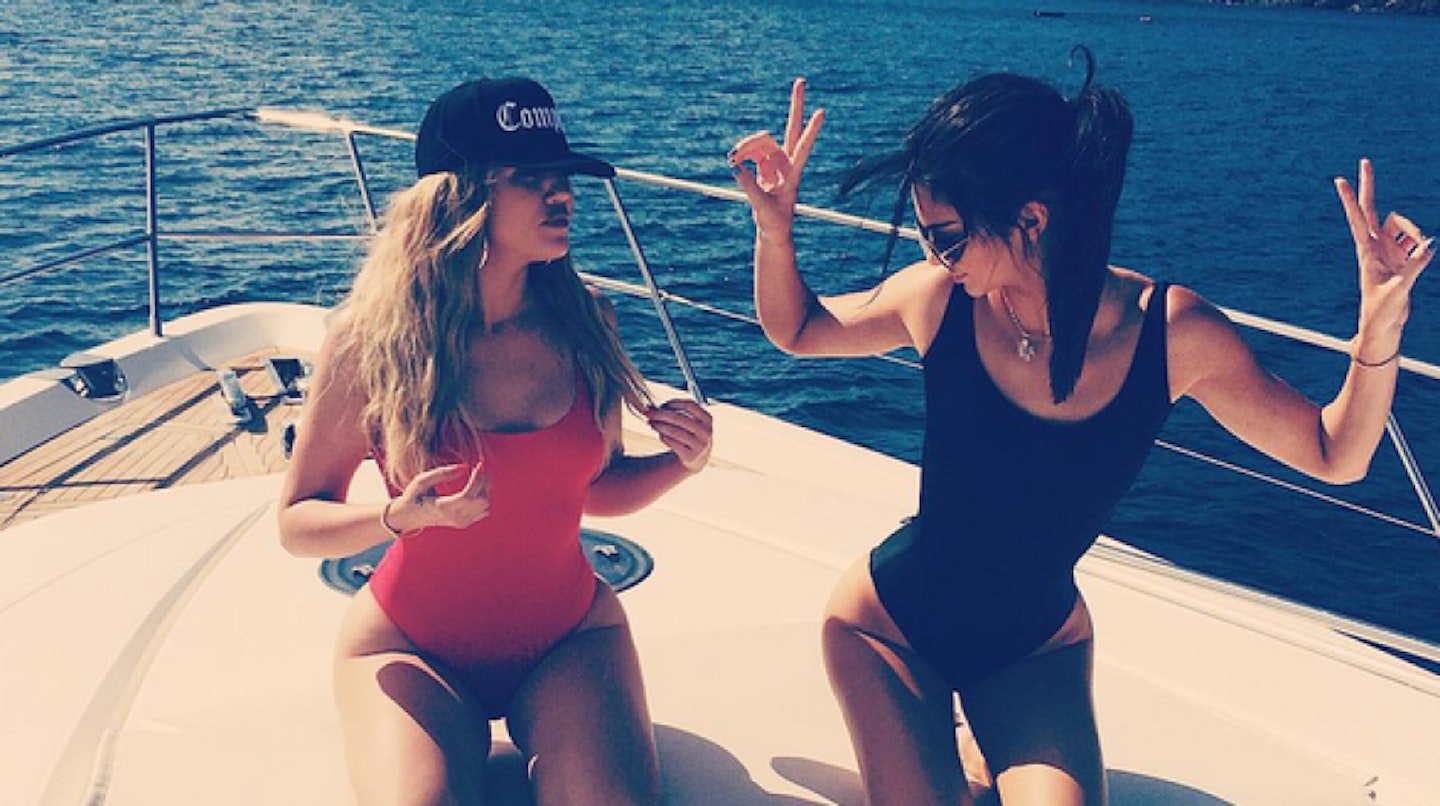 2 of 3
khloe-kardashian-kendall-jenner-2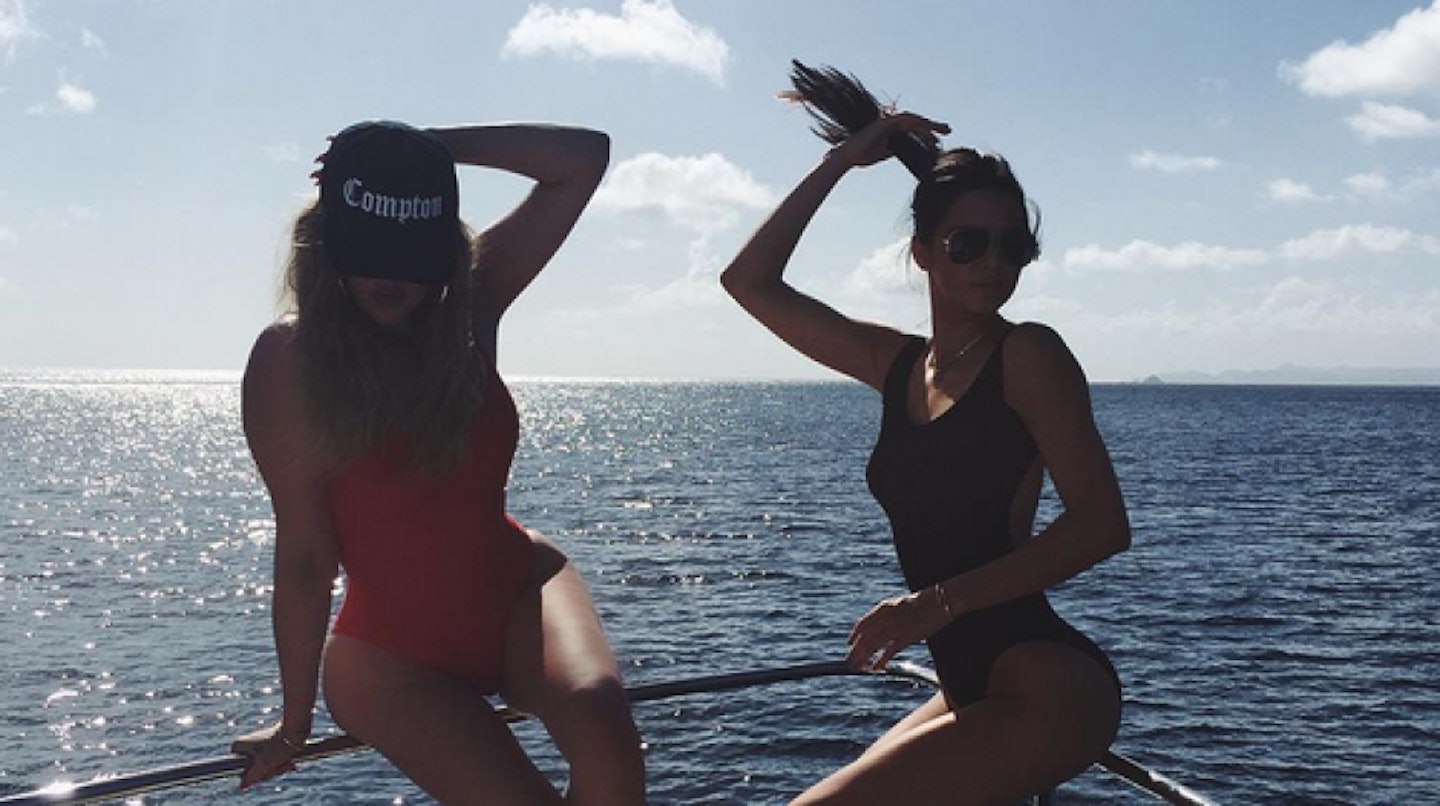 3 of 3
khloe-kardashian-kendall-jenner-1