Khloé Kardashian has been a mother for all of three months, but she's already being criticised for her parenting ability.
The KUWTK star took to Twitter to defend herself over comments slamming her for the way she feeds her daughter True.
Khloé wrote, "Mommy shaming is real!
"But the truth is I've tried and tried and tried to breast feed only and it wasn't working for me.
"I feel fortunate that I am able to still breast-feed but with the help of formula.
"Breast-feeding is something I really wanted to do. Just am not fully able".
Her comments come after she received Internet abuse over her decision to use formula to feed her first child with boyfriend Tristan Thompson.
Kim Kardashian's sister explained why on her website, writing, "Because I don't produce enough milk, I also have to give a bottle with every feeding.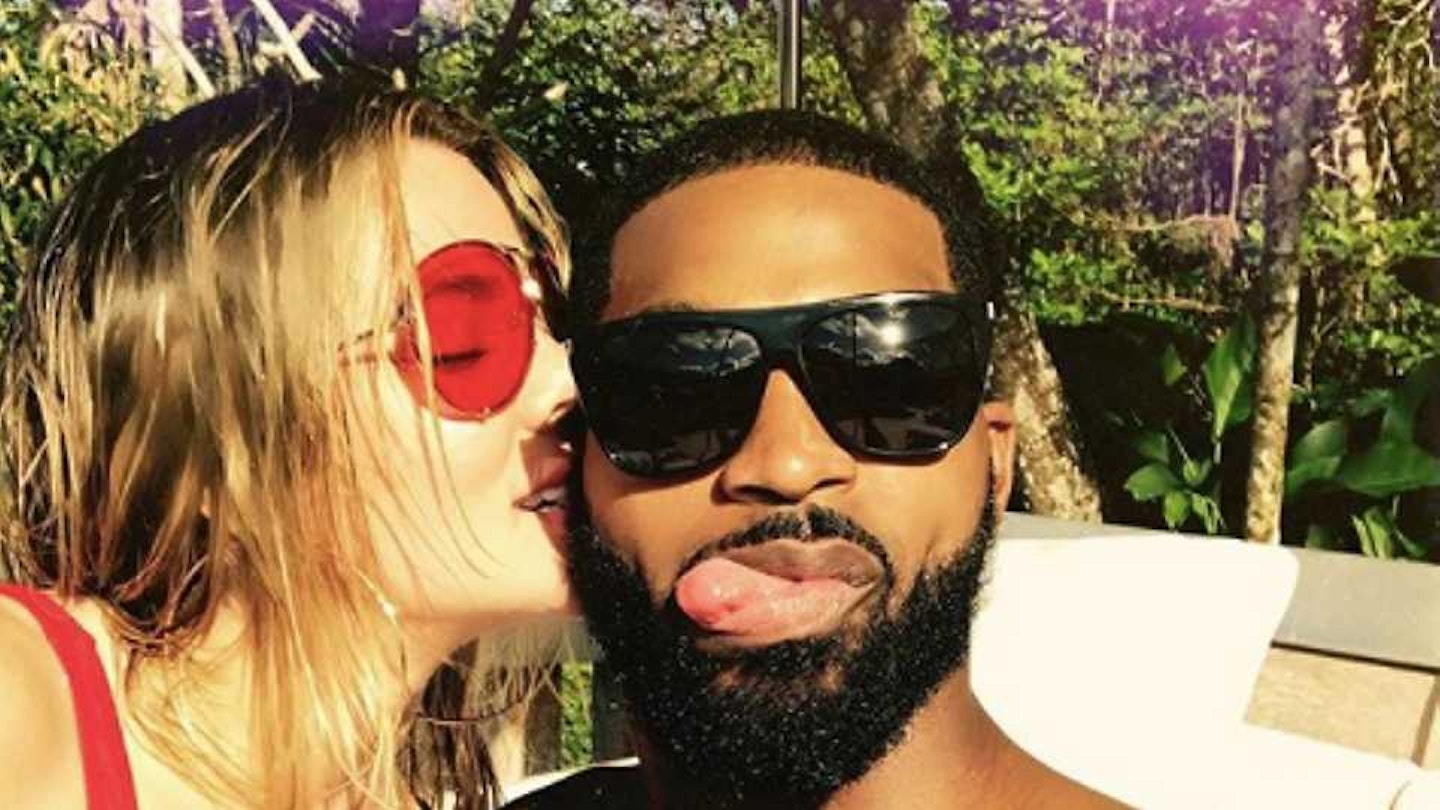 "With the formula I use, I have to give True the bottle within 30 minutes of making it, so it's amazing to have this machine make it for me.
"It's super easy to use — and fast, so when I'm exhausted and can't even keep my eyes open in the middle of the night, it's a total lifesaver."
Since defending herself, the reality TV star has received hundreds of messages of support from fans.
"You are a good mum," one fan tweeted. "I've been in the same boat! You do what you have to!"
Another added, "I bottlefed my son from day one! My choice! No need to be ashamed that you need the bottle....Fed is Best!"
Ignore the haters, Khloé!
GALLERY: Celeb mums with their children
Celebrity mums and their children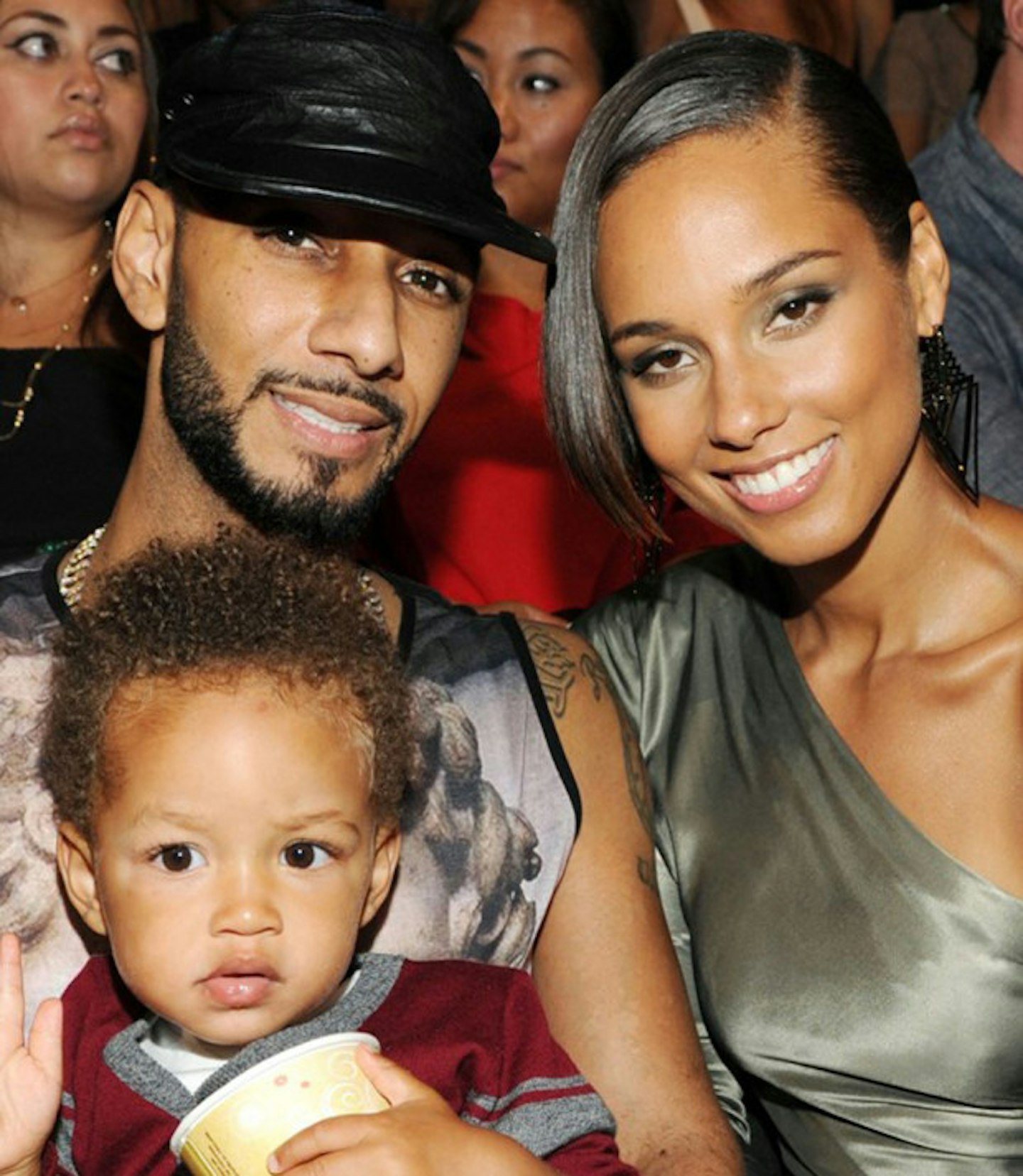 1 of 16
alicia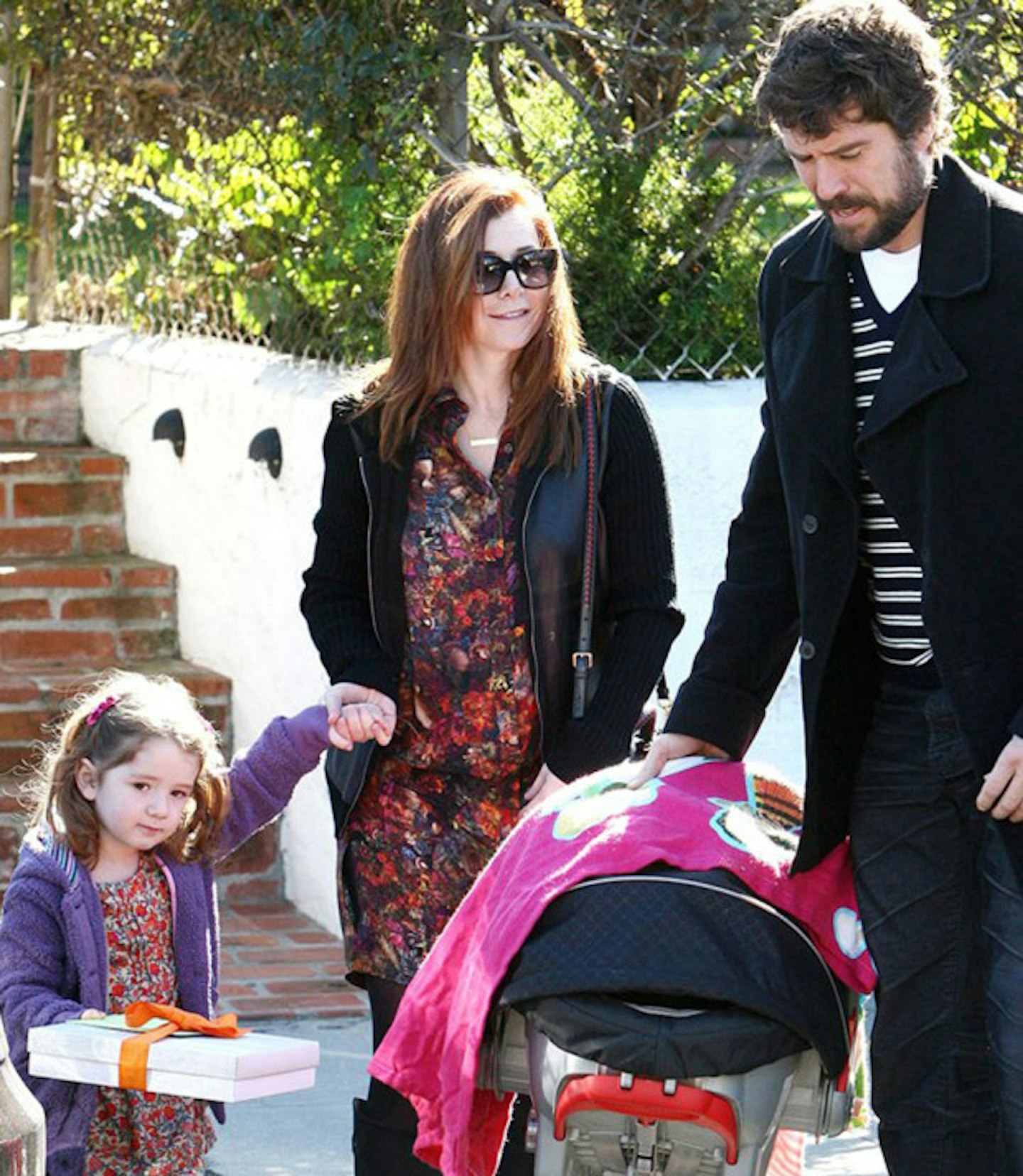 2 of 16
alyson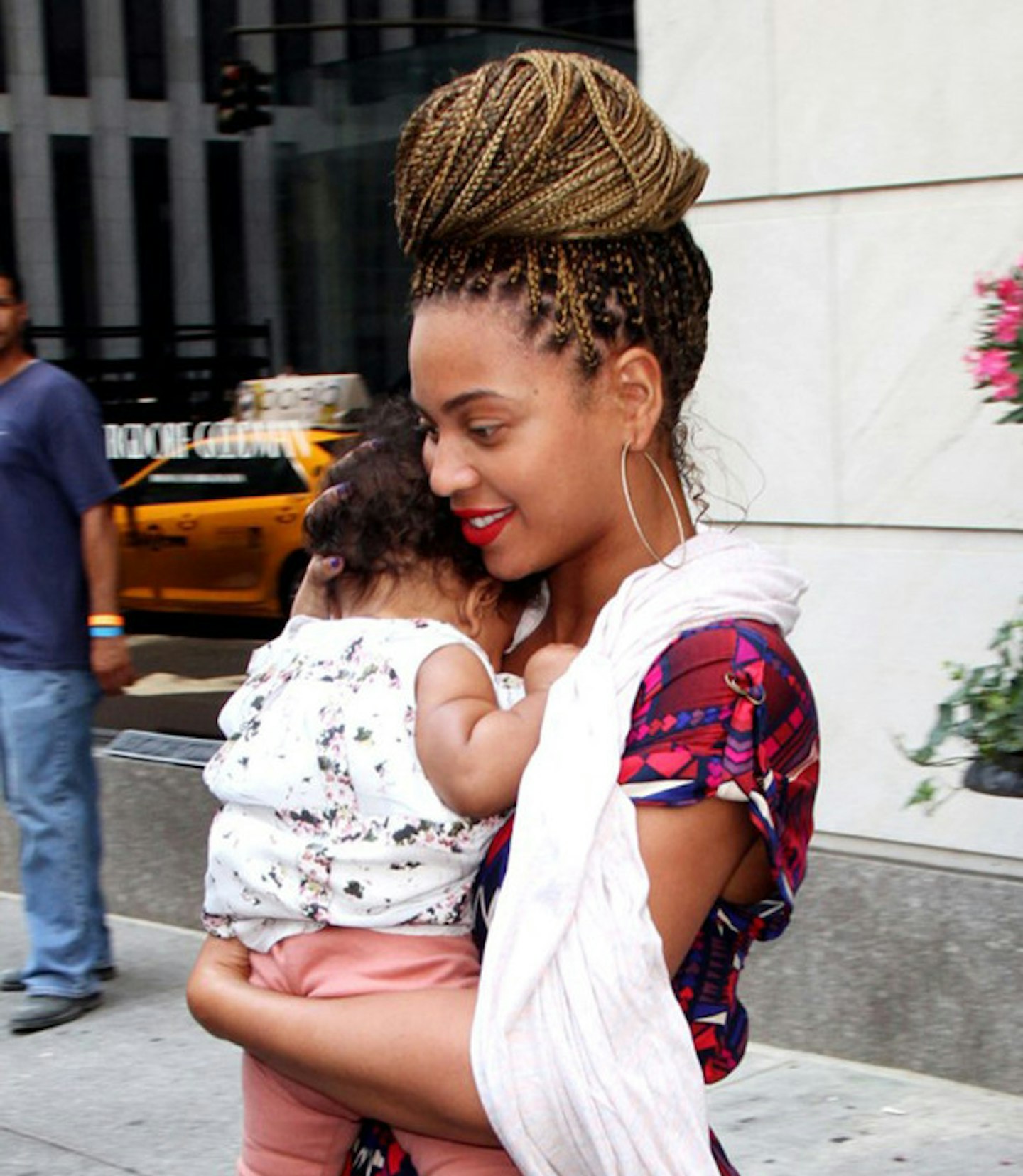 3 of 16
beyonce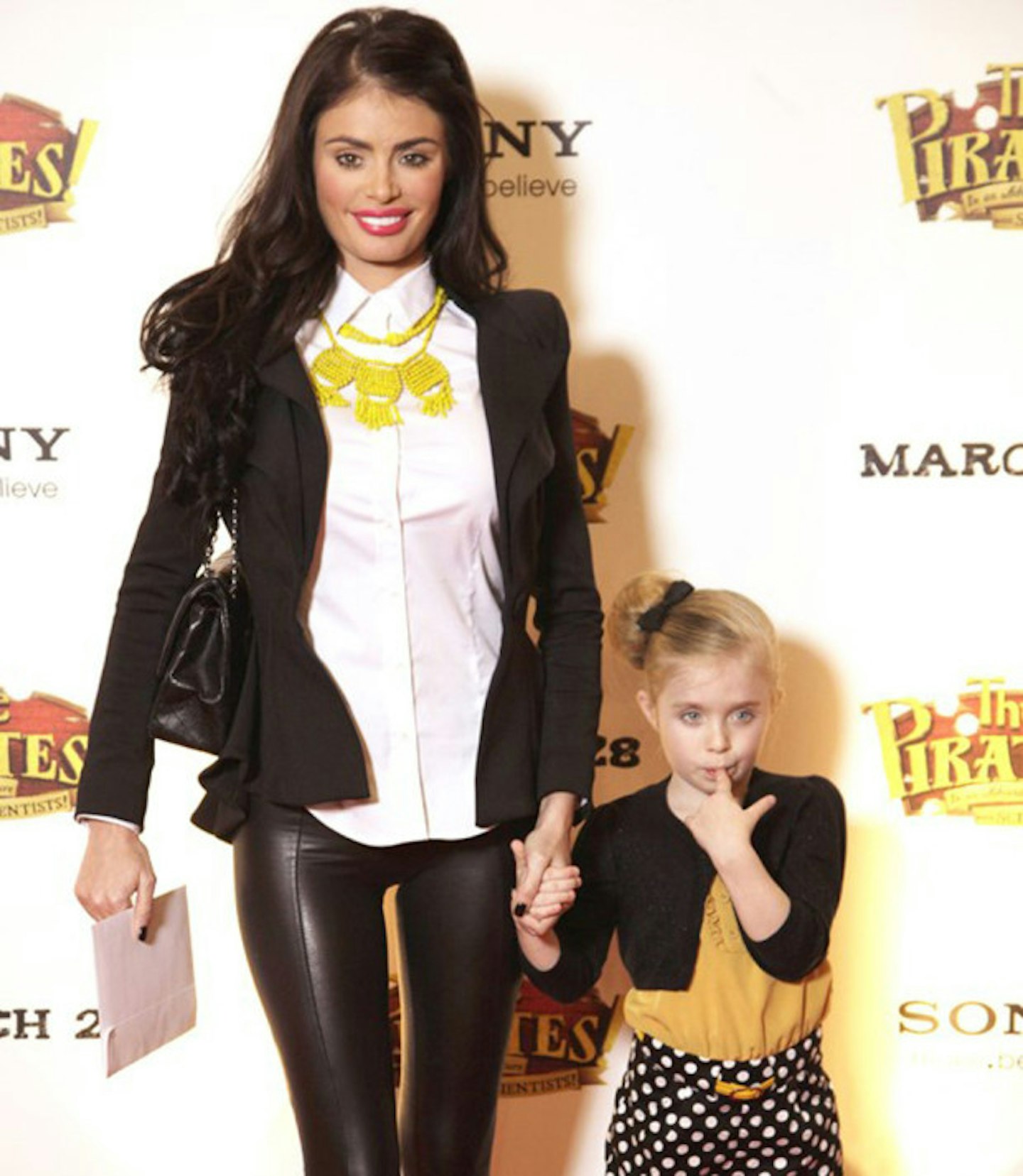 4 of 16
chloe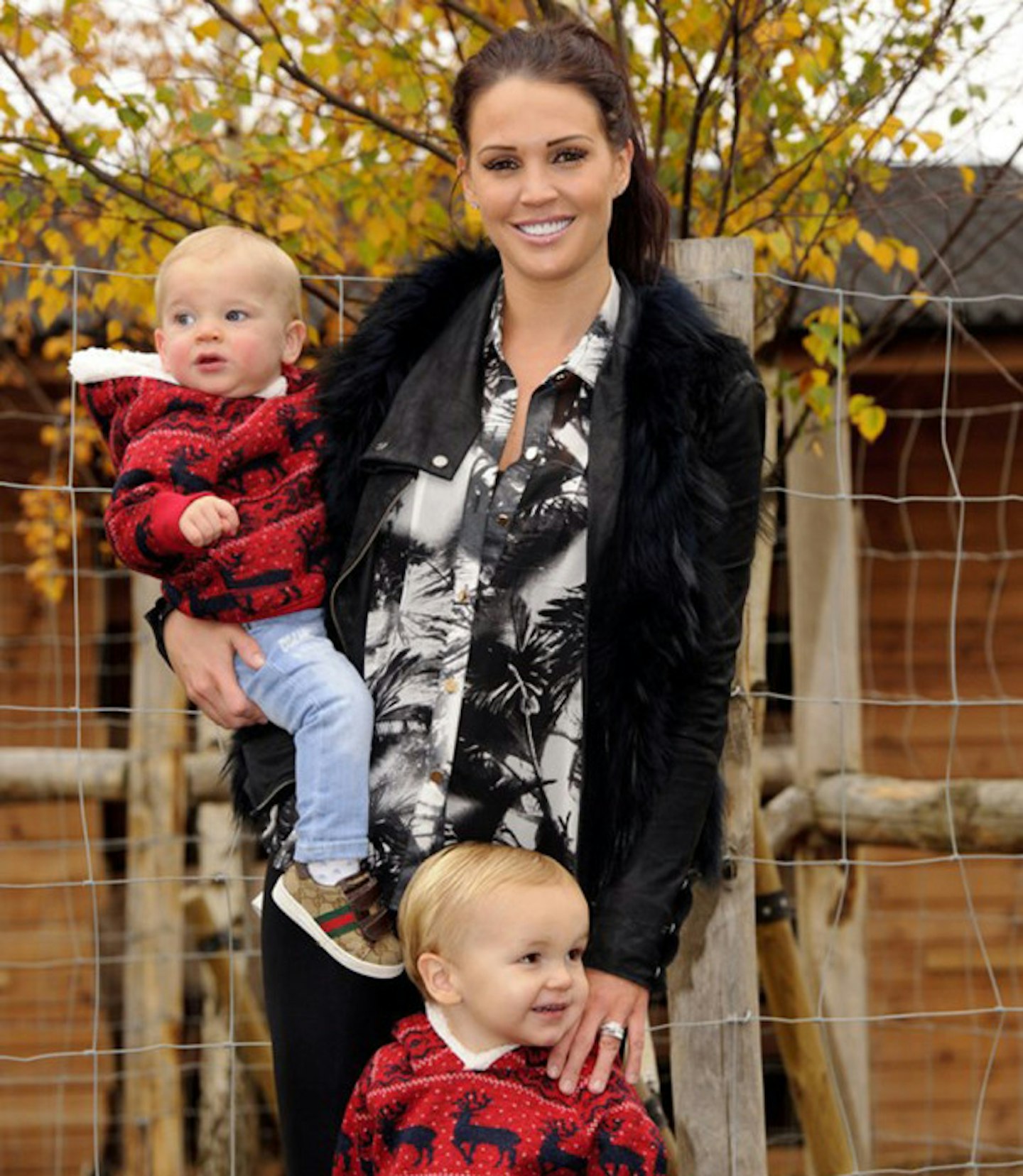 5 of 16
danielle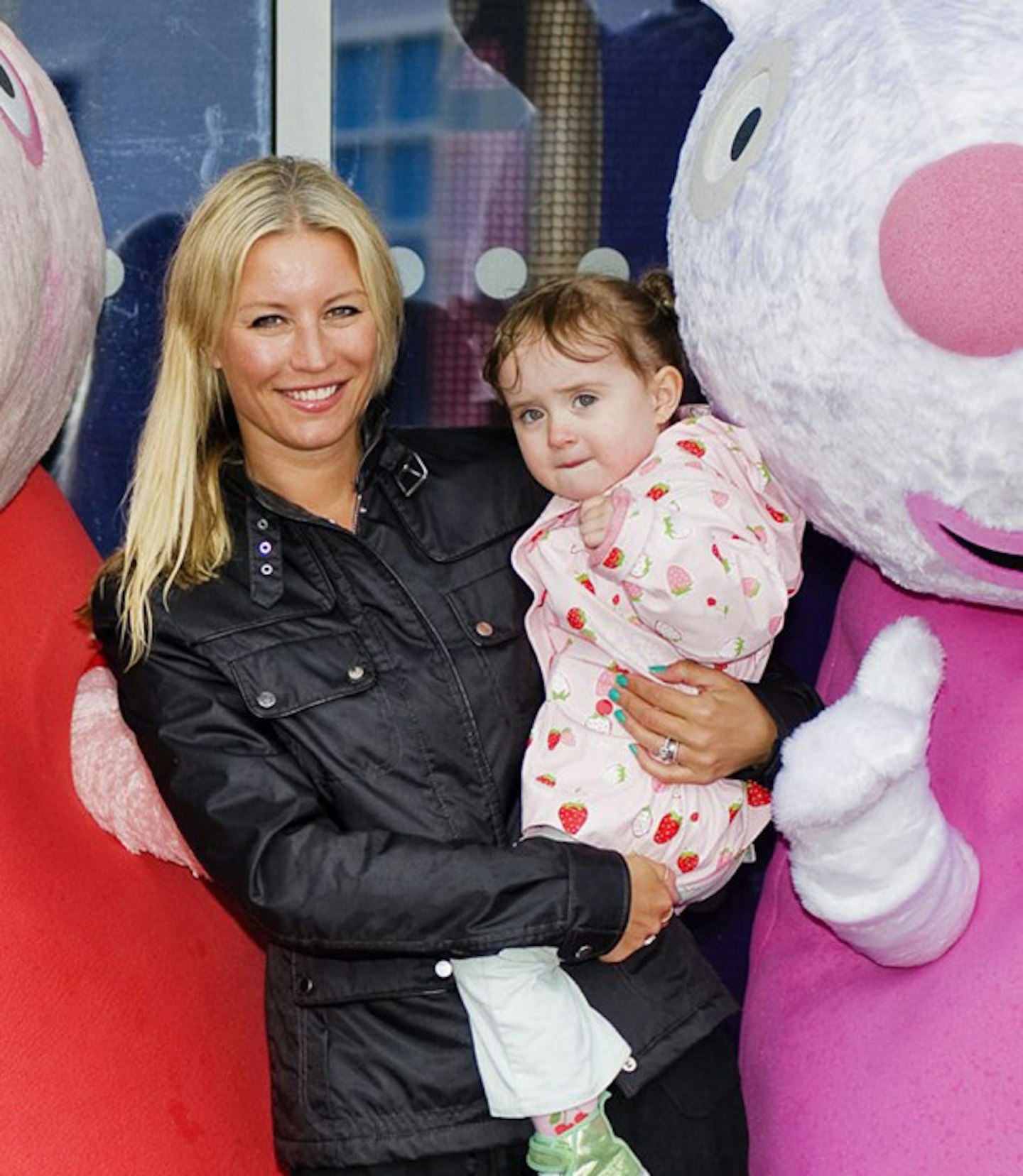 6 of 16
denise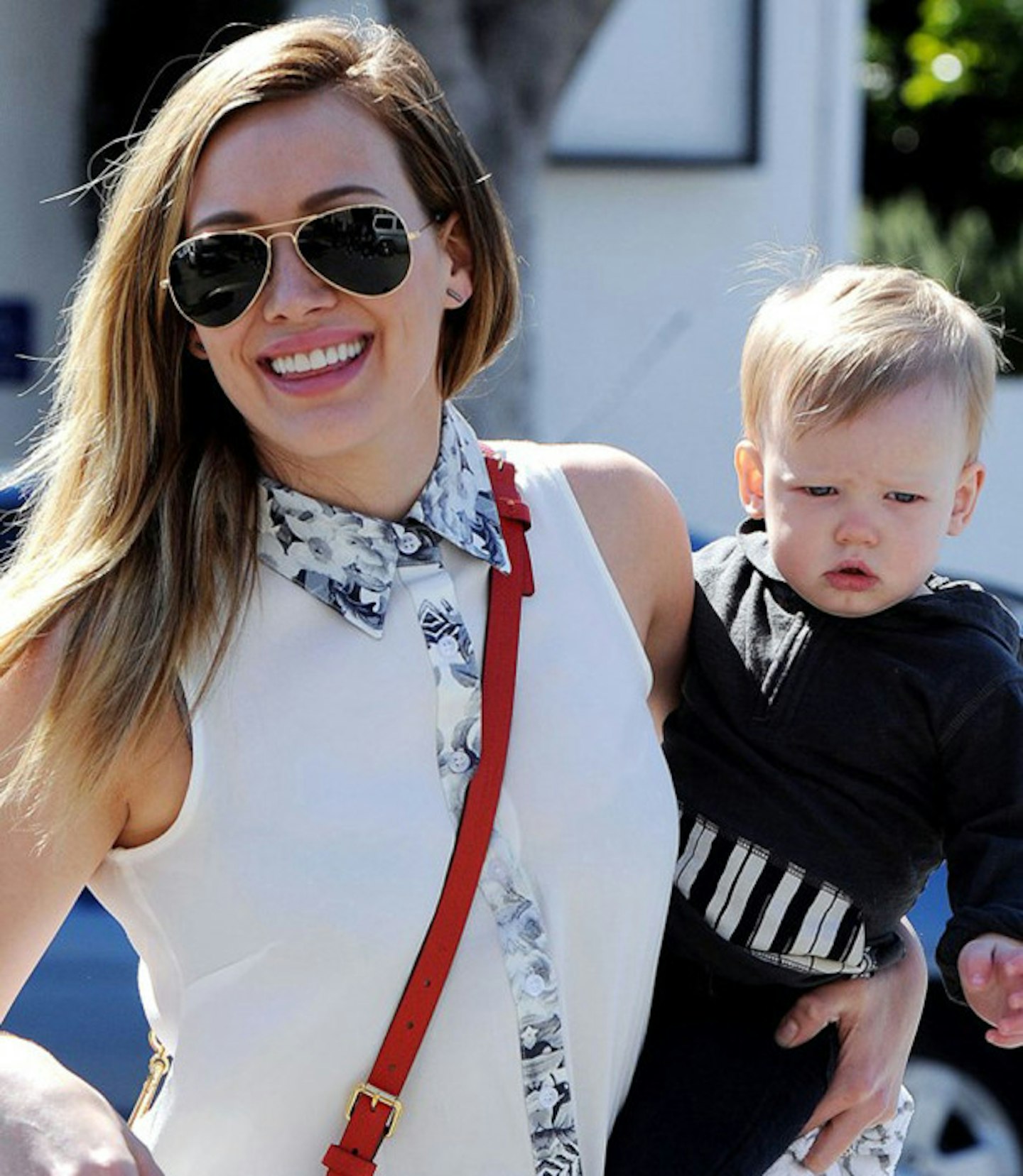 7 of 16
hilary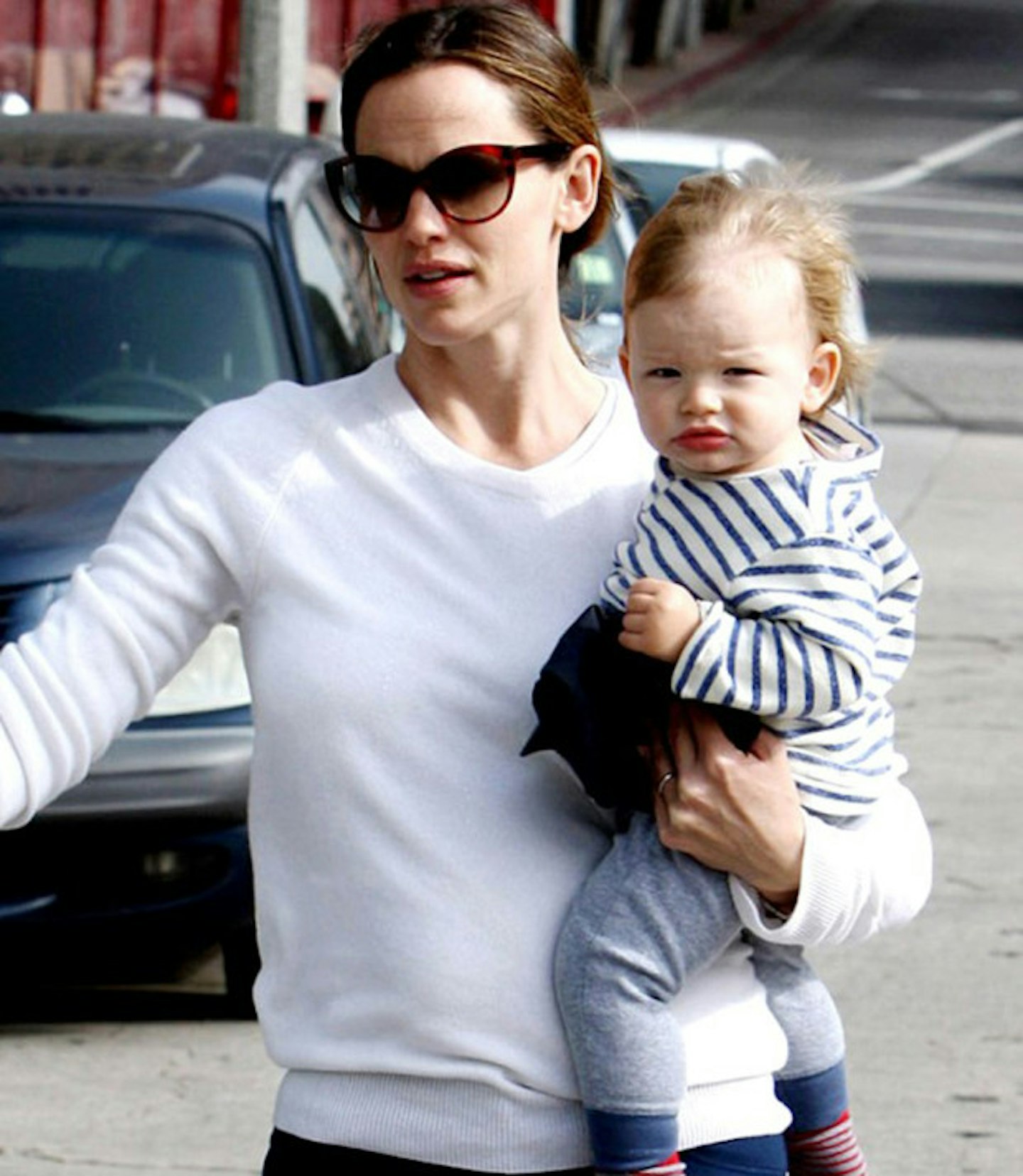 8 of 16
jen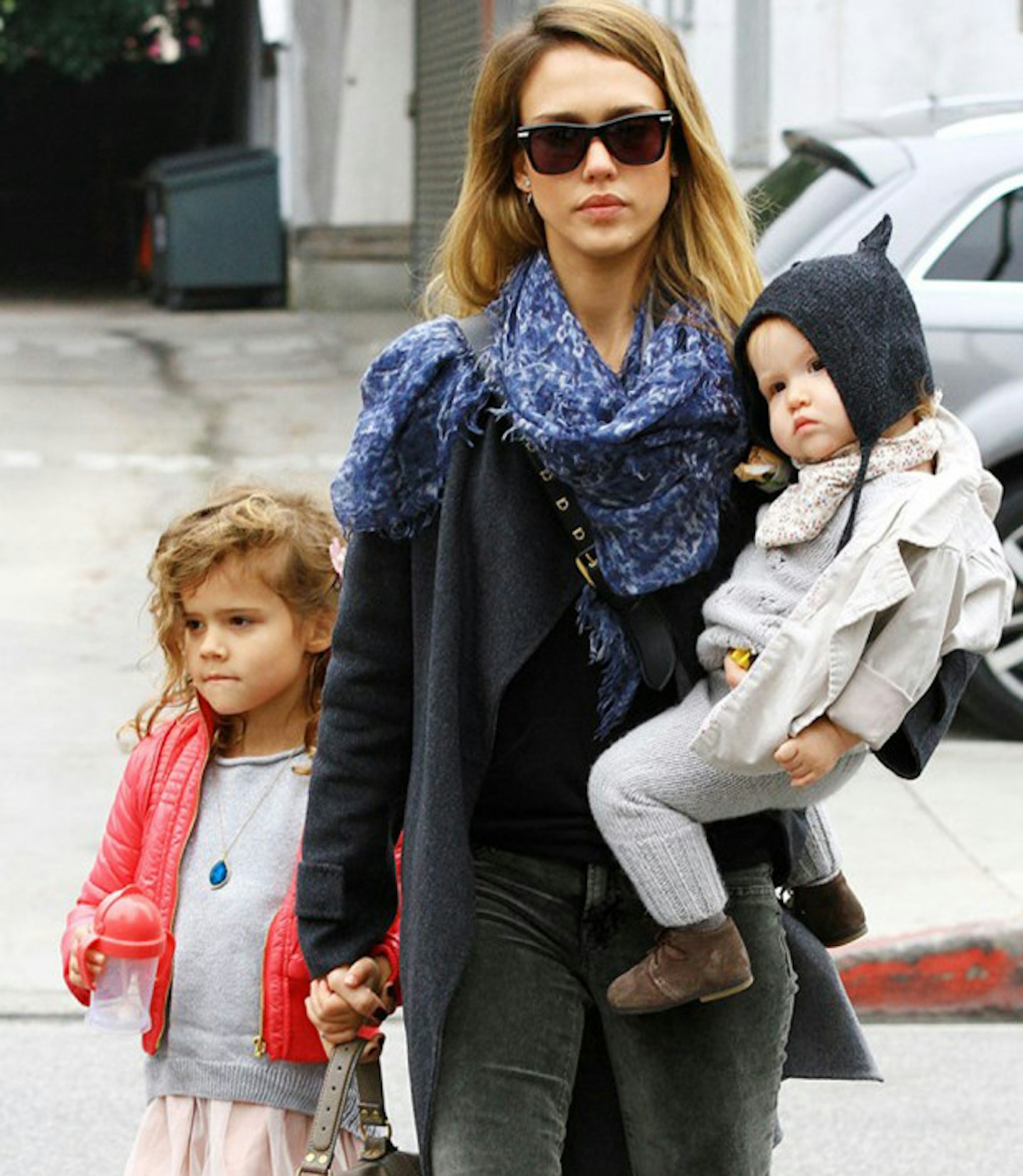 9 of 16
jessica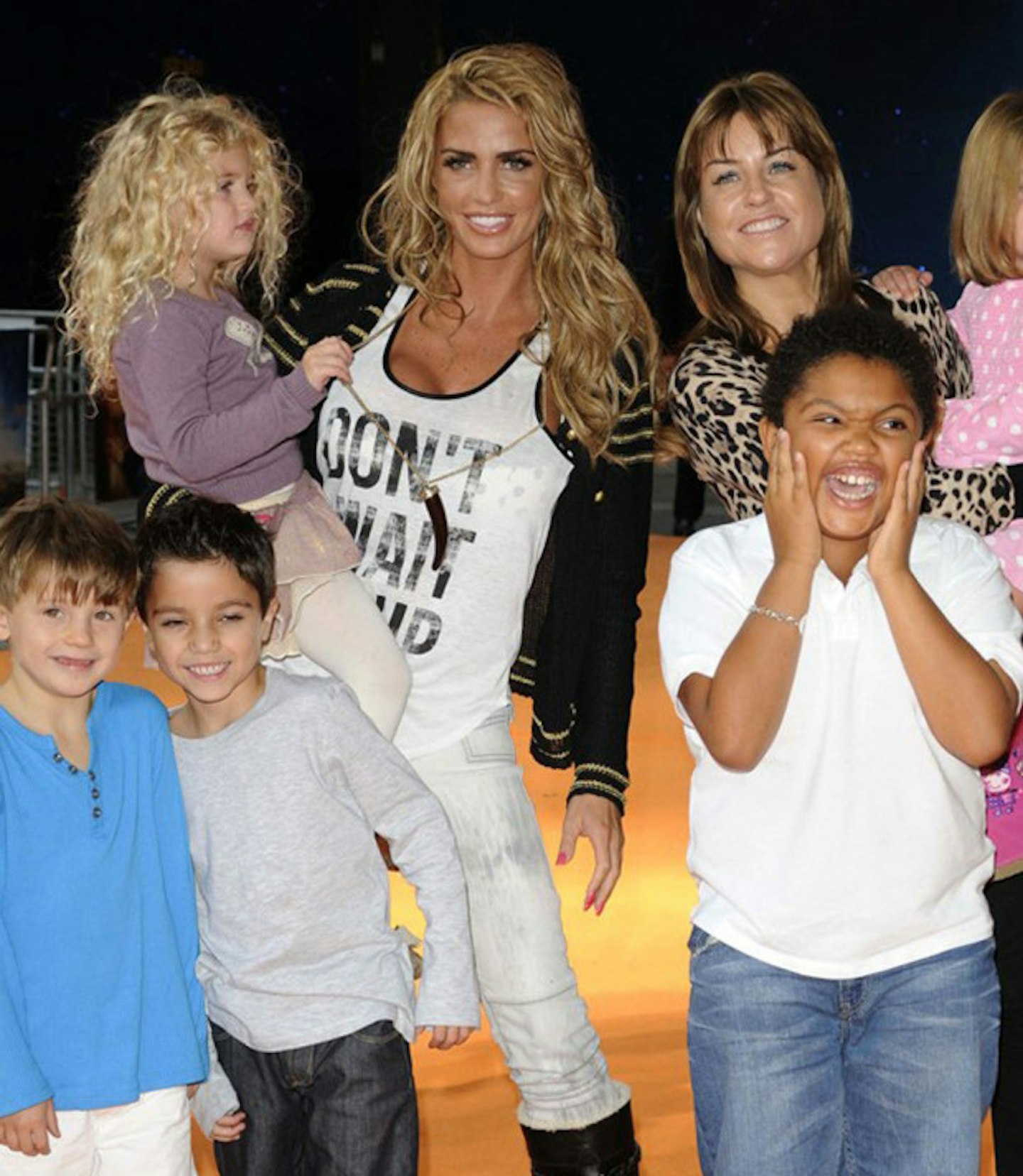 10 of 16
katie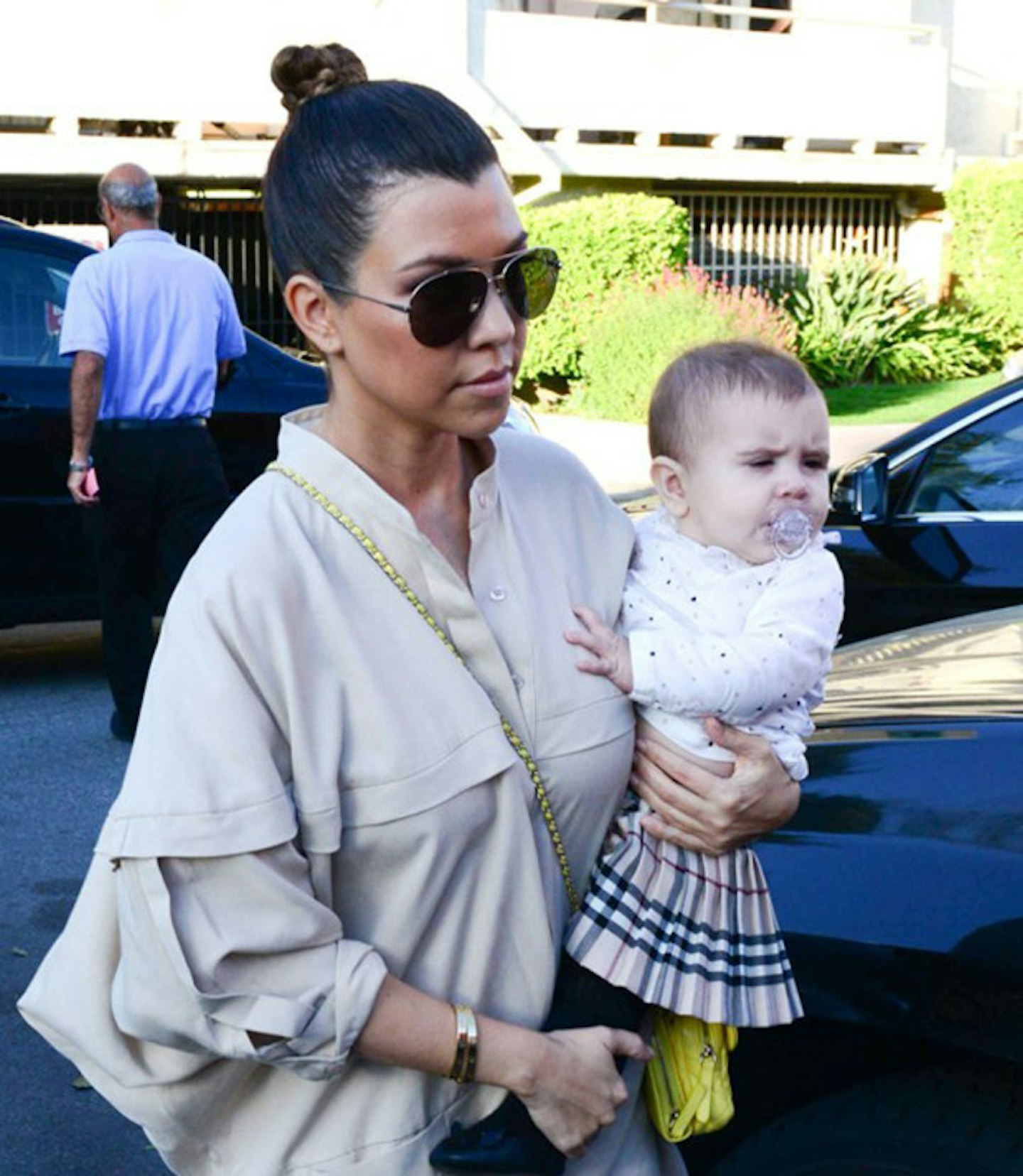 11 of 16
kourtney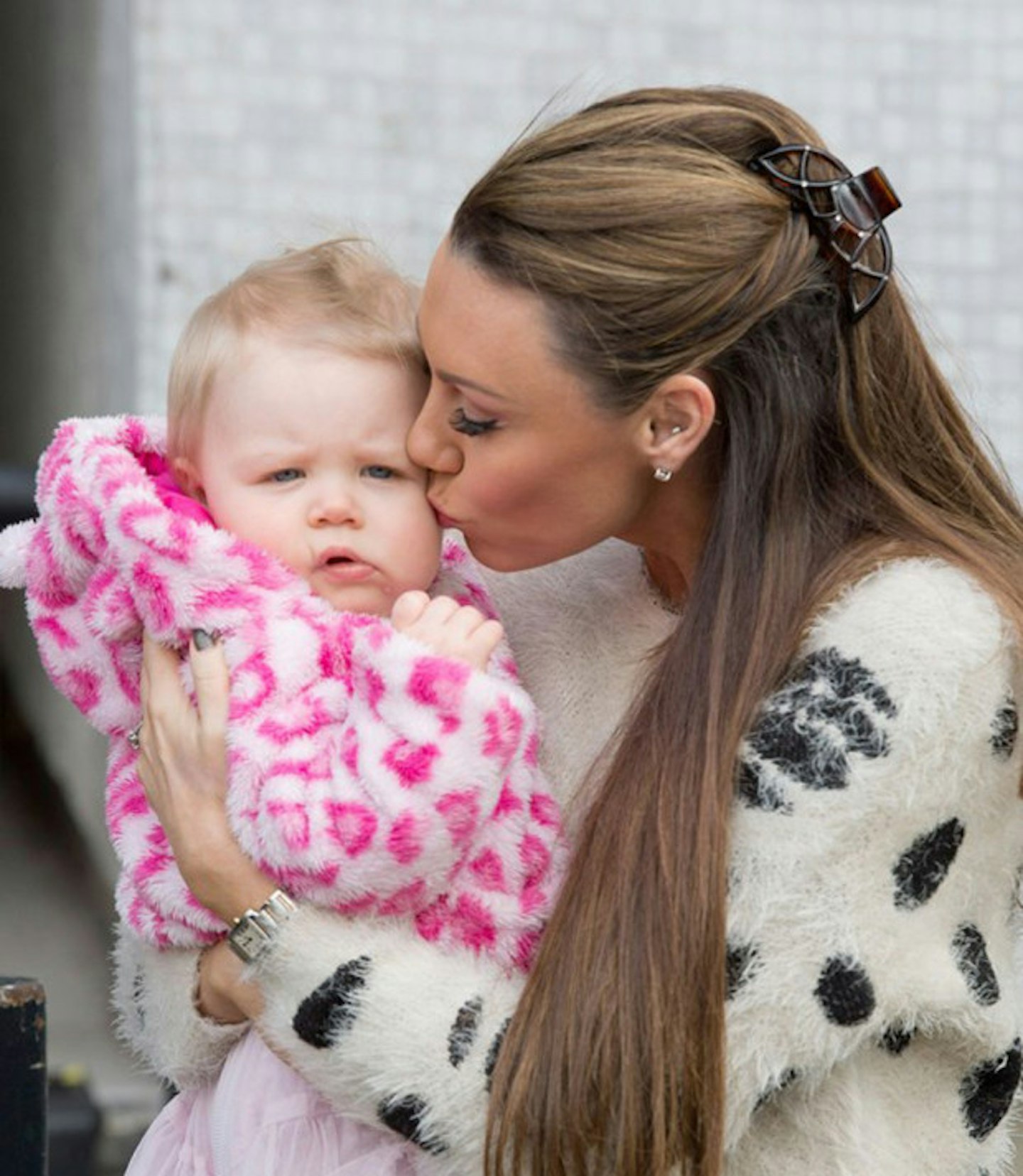 12 of 16
michelle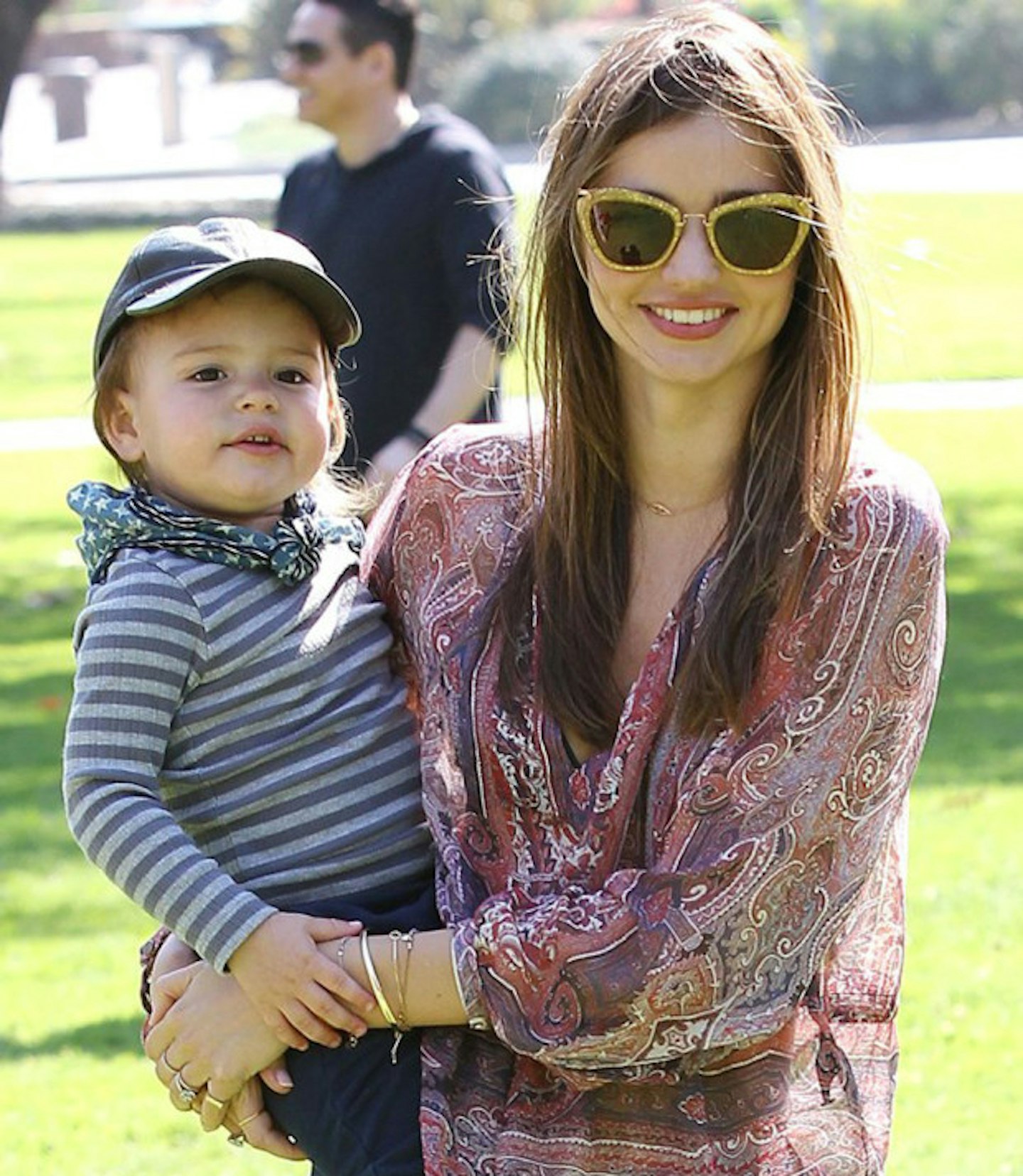 13 of 16
miranda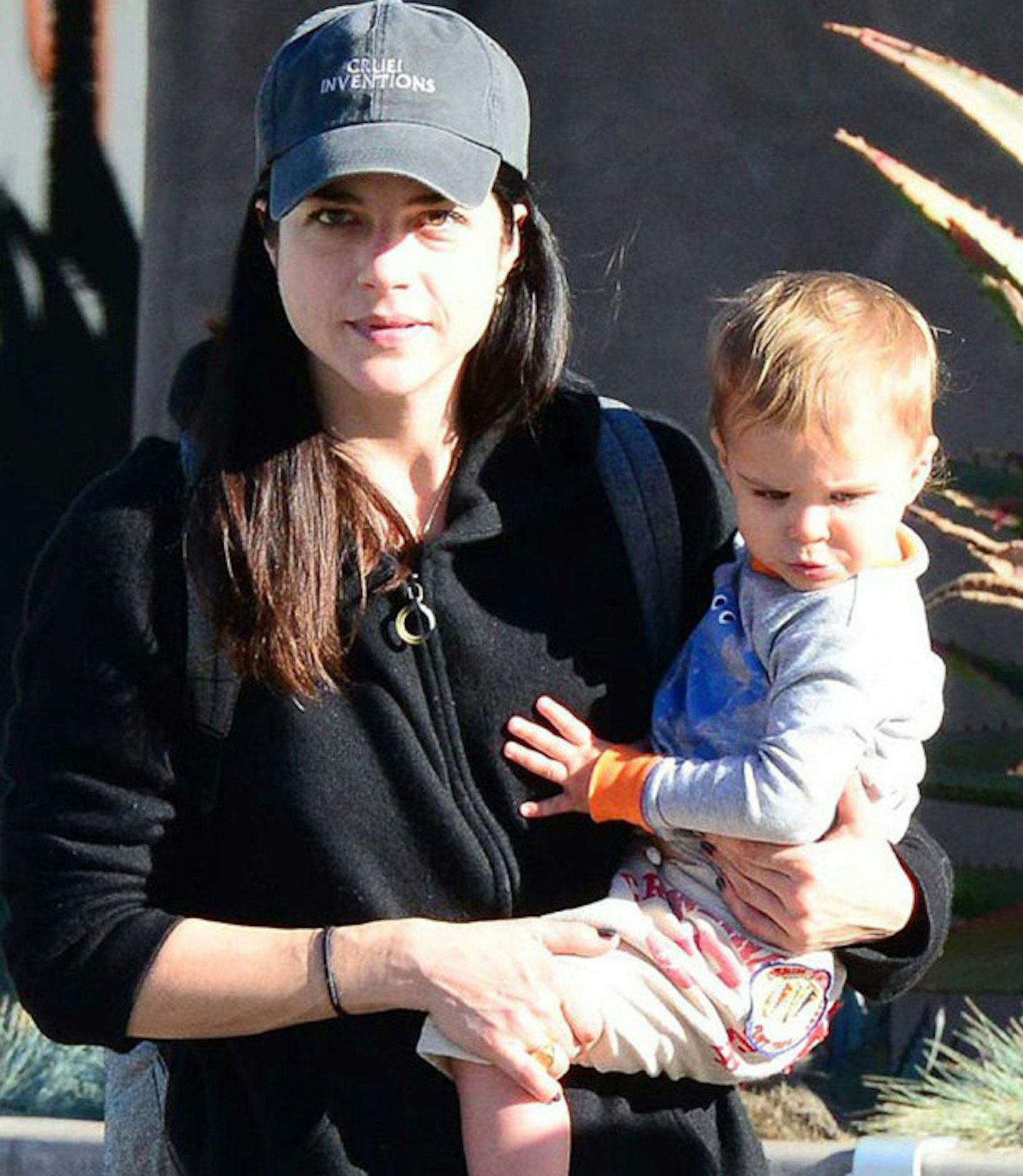 14 of 16
selma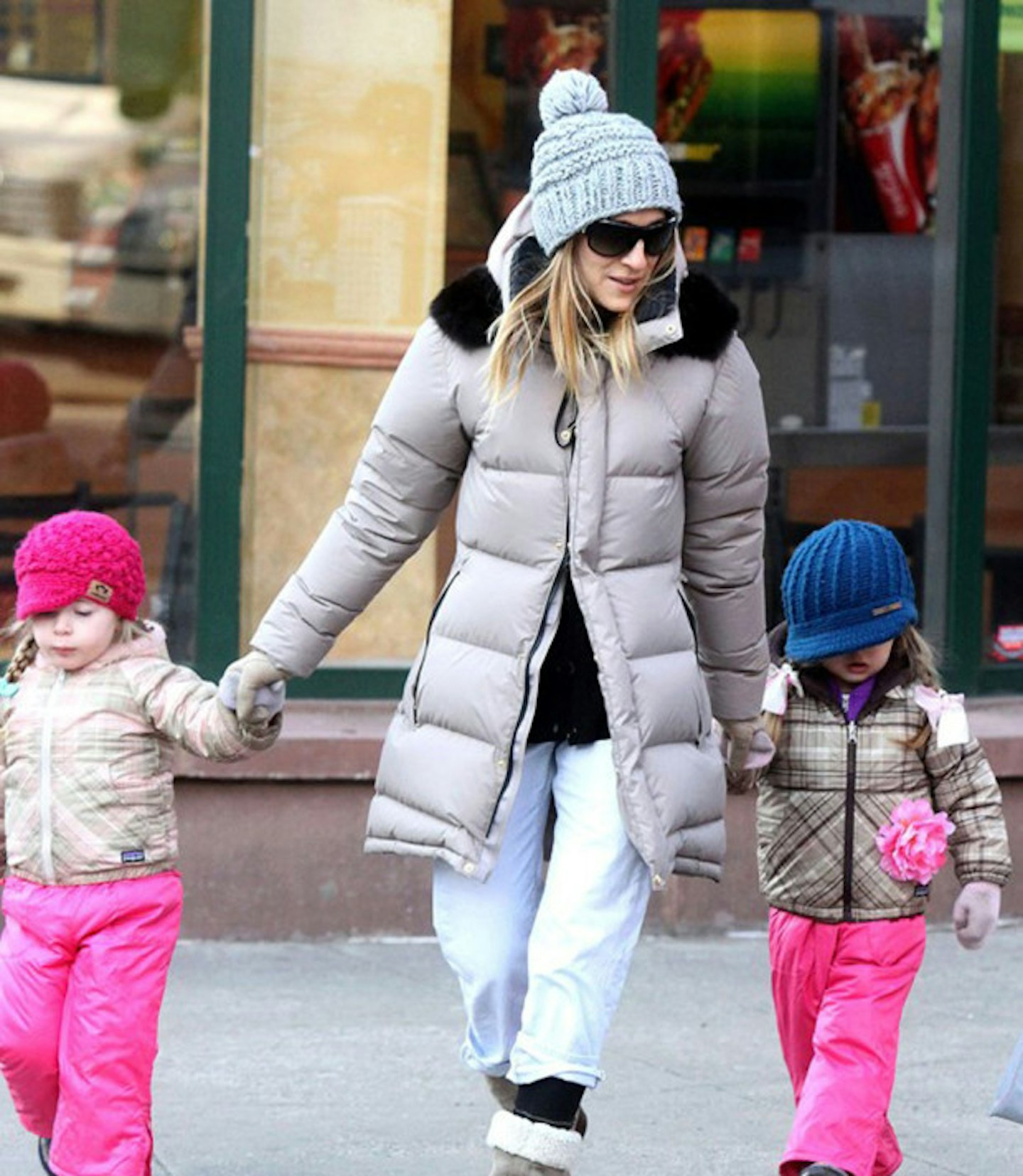 15 of 16
sjp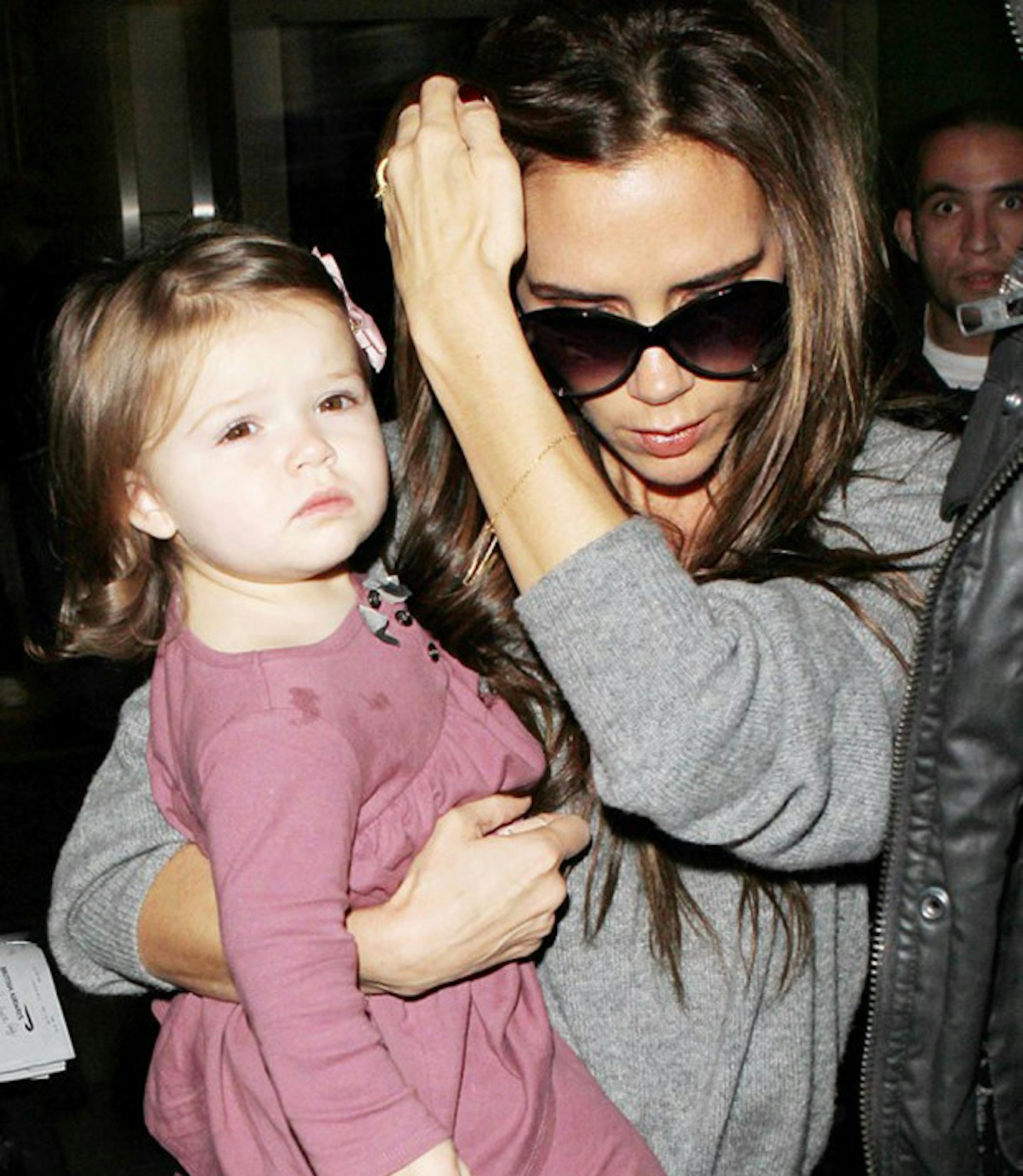 16 of 16
victoria