What up and welcome to Mental Image Monday, a new weekly column here on heatworld dot com when we summon a vivid mental image and place it conjuror-like into your precious and infinite mental vista. In today's Mental Image Monday, we're asking you to imagine Khloe Kardashian's vagina, pulsating and huge, emitting a mild glow and an eerie shriek, cars and buses passing beneath it like a kind of fleshy Marble Arch. Because it is huge. Khloe Kardashian's vagina is huge. And we know this because she said so, with her mouth. She said this thing. Khloe Kardashian says her vagina is just crazy massive.
"I have a very big camel toe," Khloe said, appearing as a guest on RuPaul's Drag Race this week. "My p_y's large and in charge. I'm a big girl and I embrace it, though I can't have ruching in front of my body because it's just going to accentuate my py." Somewhere on the precipice of a cliff, Lamar Odom is staring into the abyss. 'That py,' he is saying. He does another bump of drugs. 'Tha–that py. I miss that big ol' py. That was a p_y you could swim in.'
ANYWAY YES join us again next week for Mental Image Monday, where we will be imagining what Rik Waller looks like, crying and shirtless. Spoiler warning: 'not great'.
Miley Cyrus MTV Europe Music Awards in Amsterdam 2013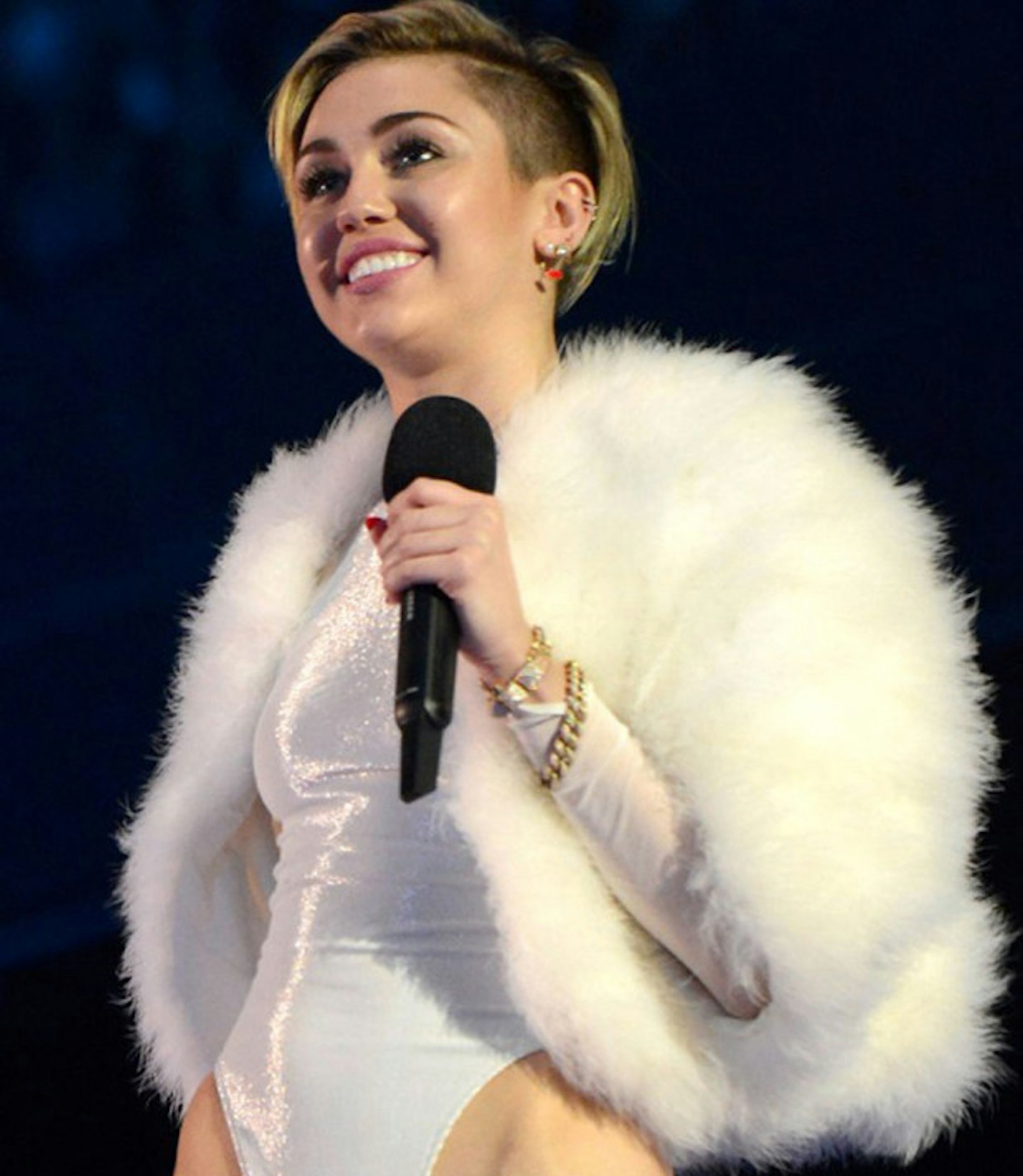 1 of 5
miley-cyrus-MTV-EMA-2013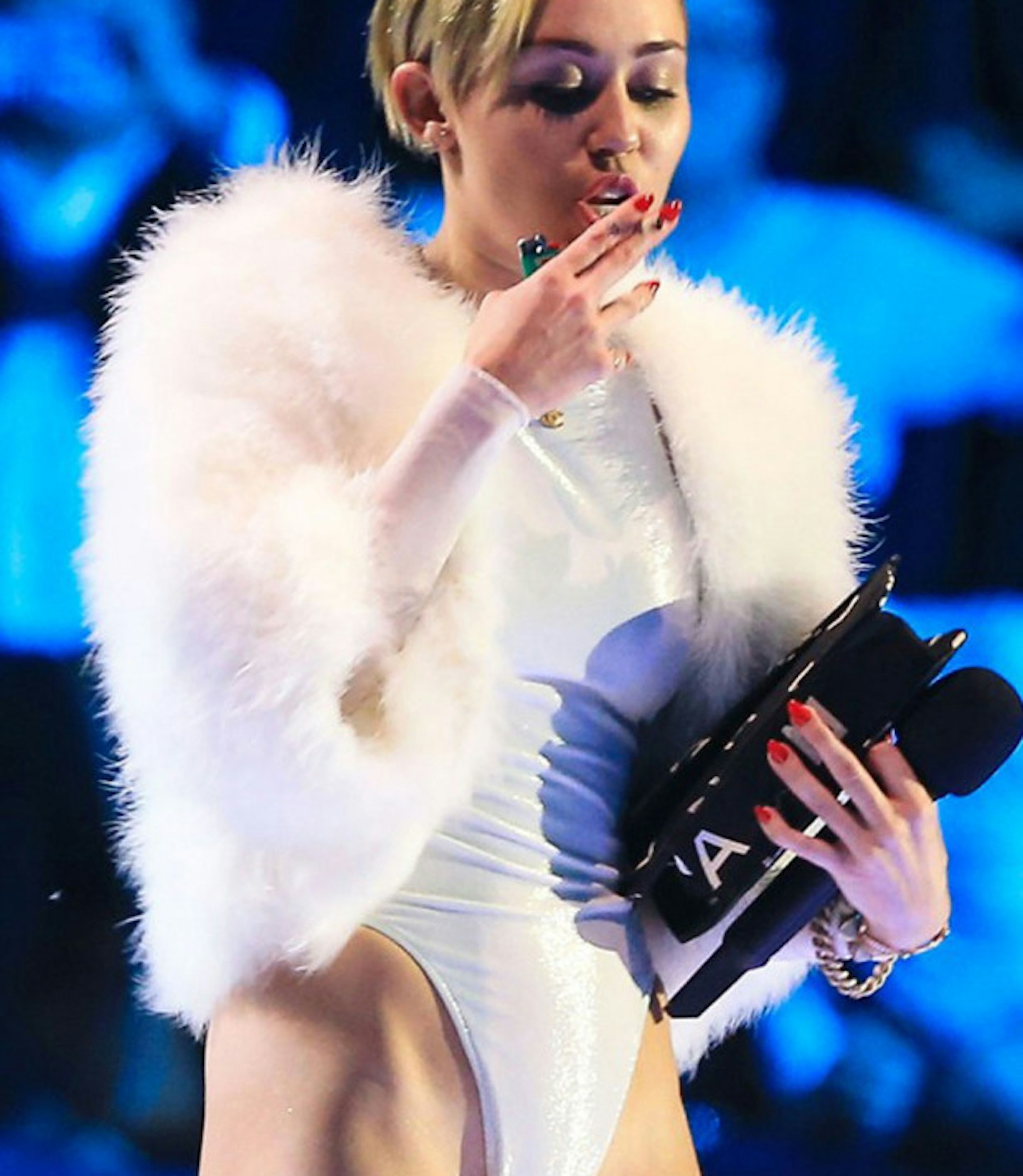 2 of 5
Miley-Cyrus-amsterdam-smoking-MTV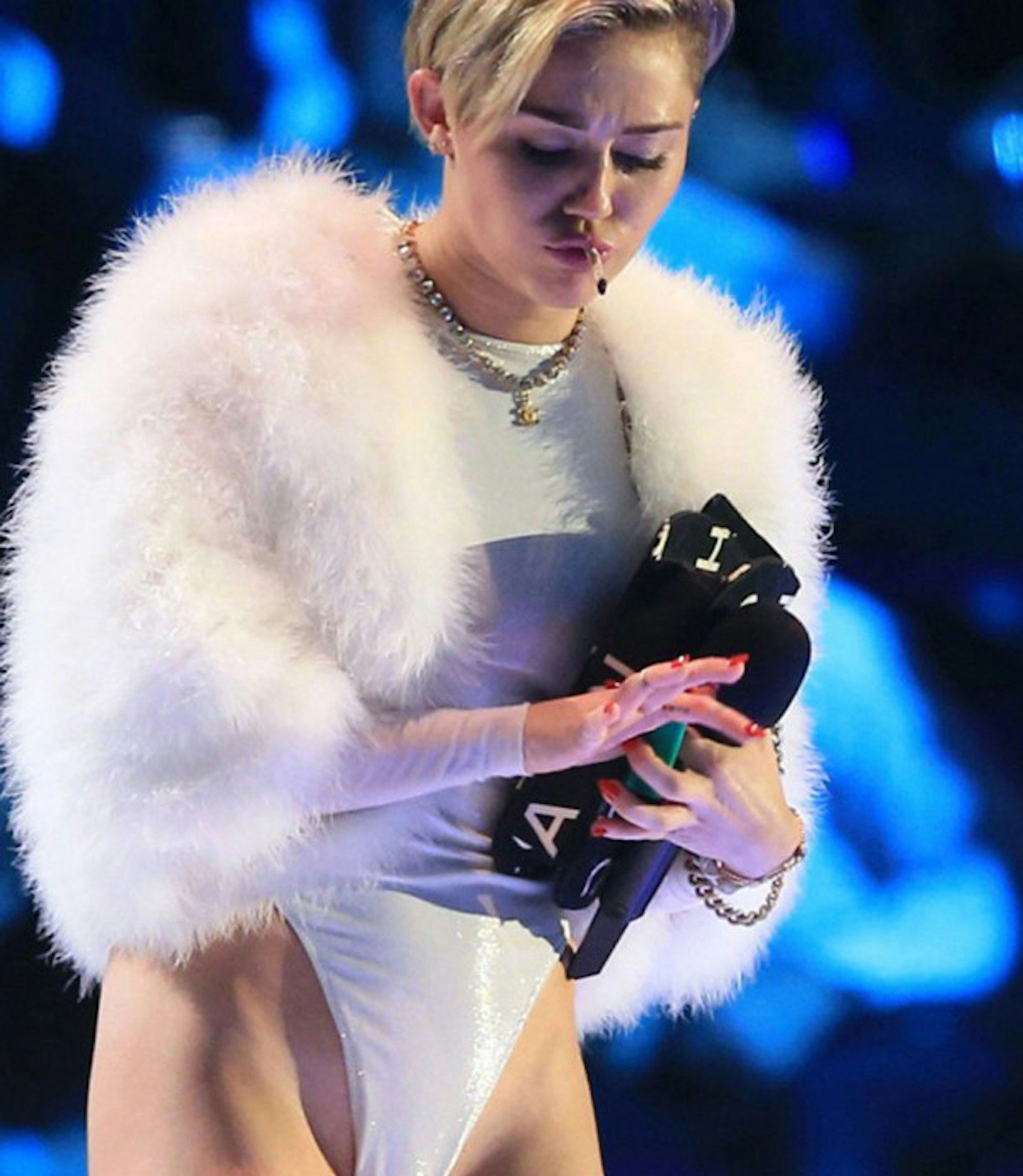 3 of 5
miley-cyrus-smokes-on-stage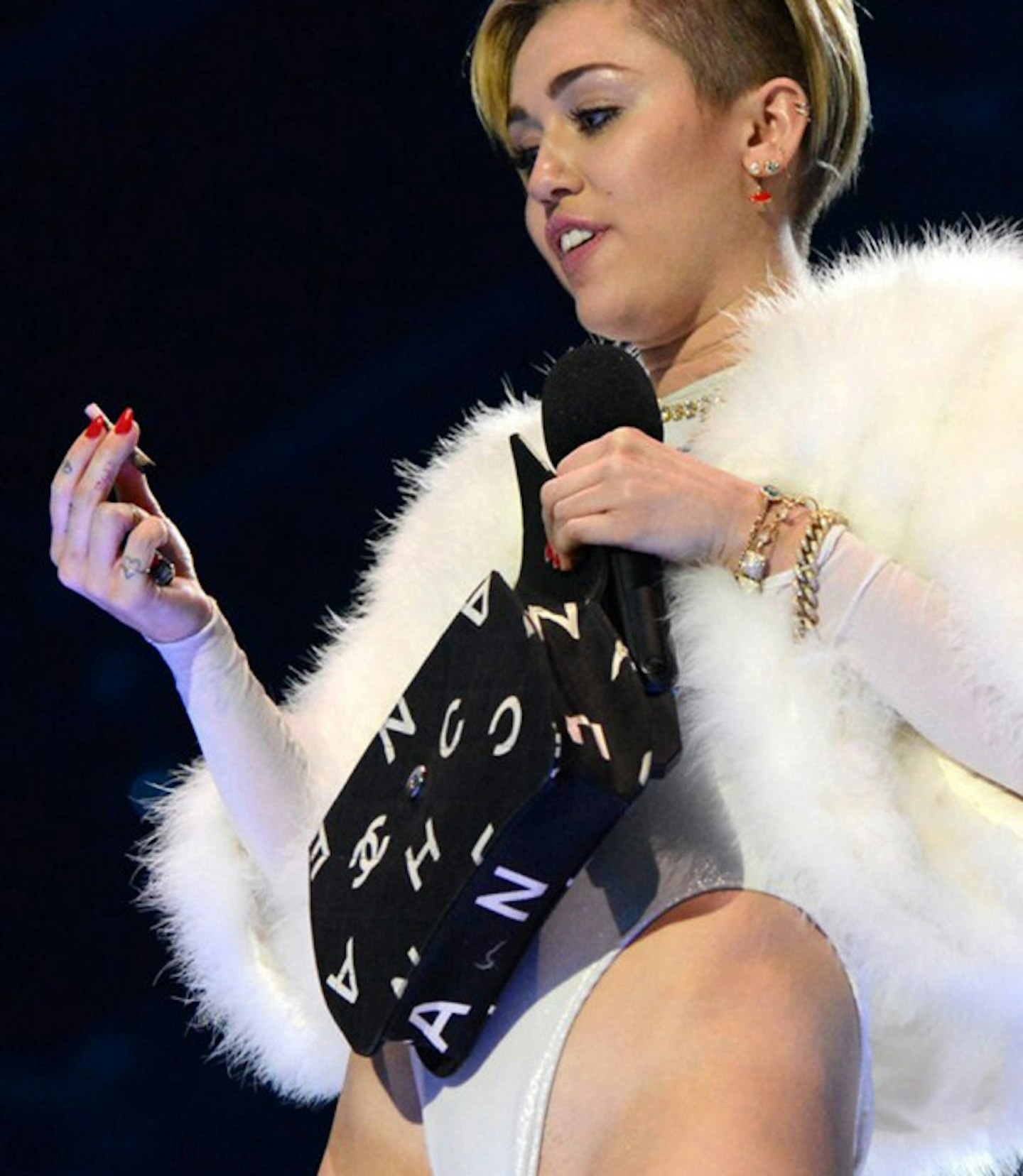 4 of 5
miley-cyrus-smokes-cigarette-amsterdam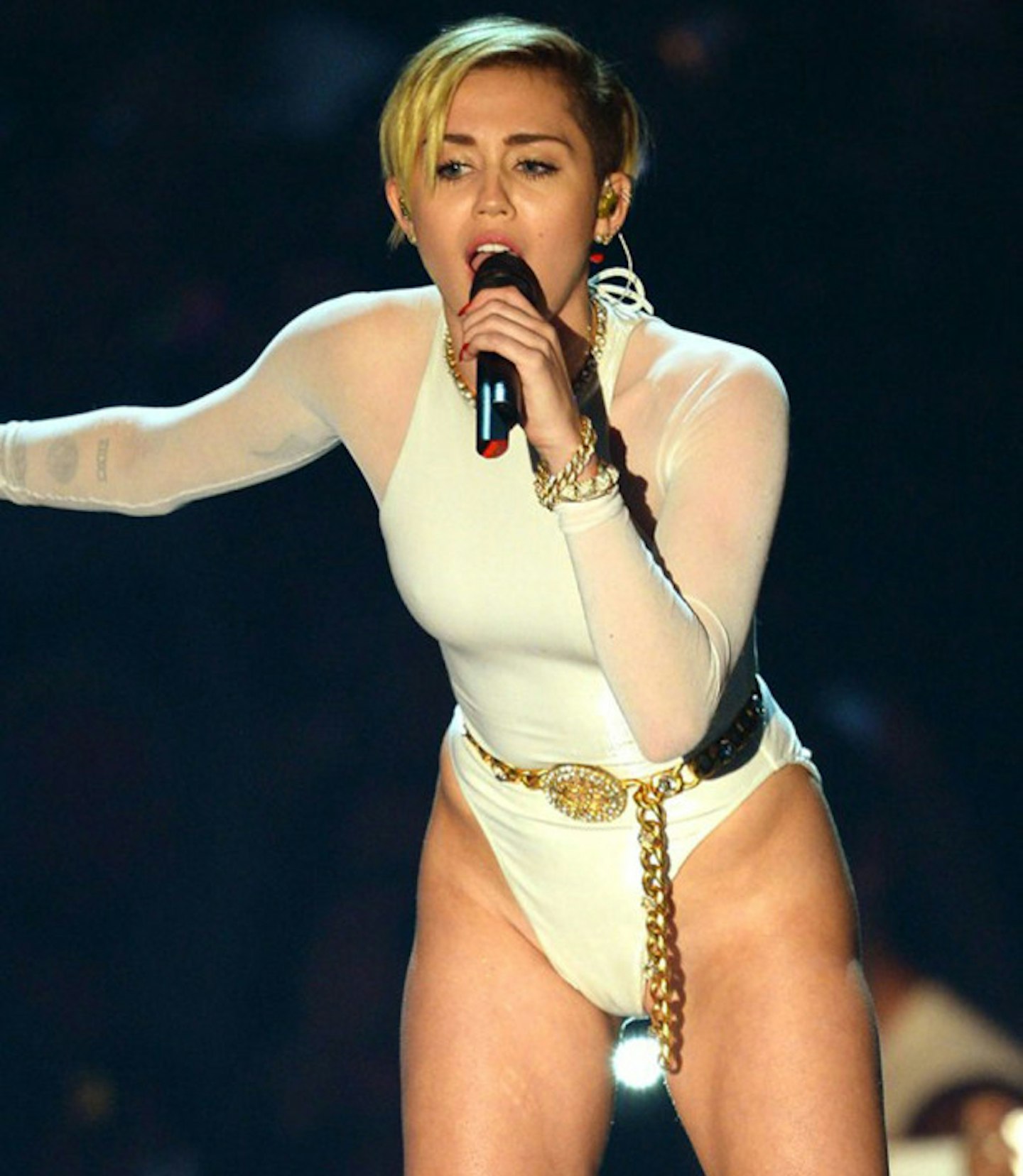 5 of 5
miley-cyrus-vagina-on-stage