Rob Kardashian is on it! He's on his exercise regime and with the support of his sister Kim Kardashian.
The Keeping Up With The Kardashians star tweeted her brother saying: "Rise & Grind! Workout time!!!!! With @robkardashian."
It's been reported 28-year-old Rob has gained over 100lbs in the last couple of years and as we know, hasn't appeared on the family TV show or in public much.
TOP NEWS
Along their exercise travels, Rob revealed he came across his half-sister Kylie Jenner, 18 and her boyfriend Tyga, 25, who were also running their morning workout.
Rob posted a picture of the pair to his Instagram account, captioned: "Spotted these fools on the morning workout."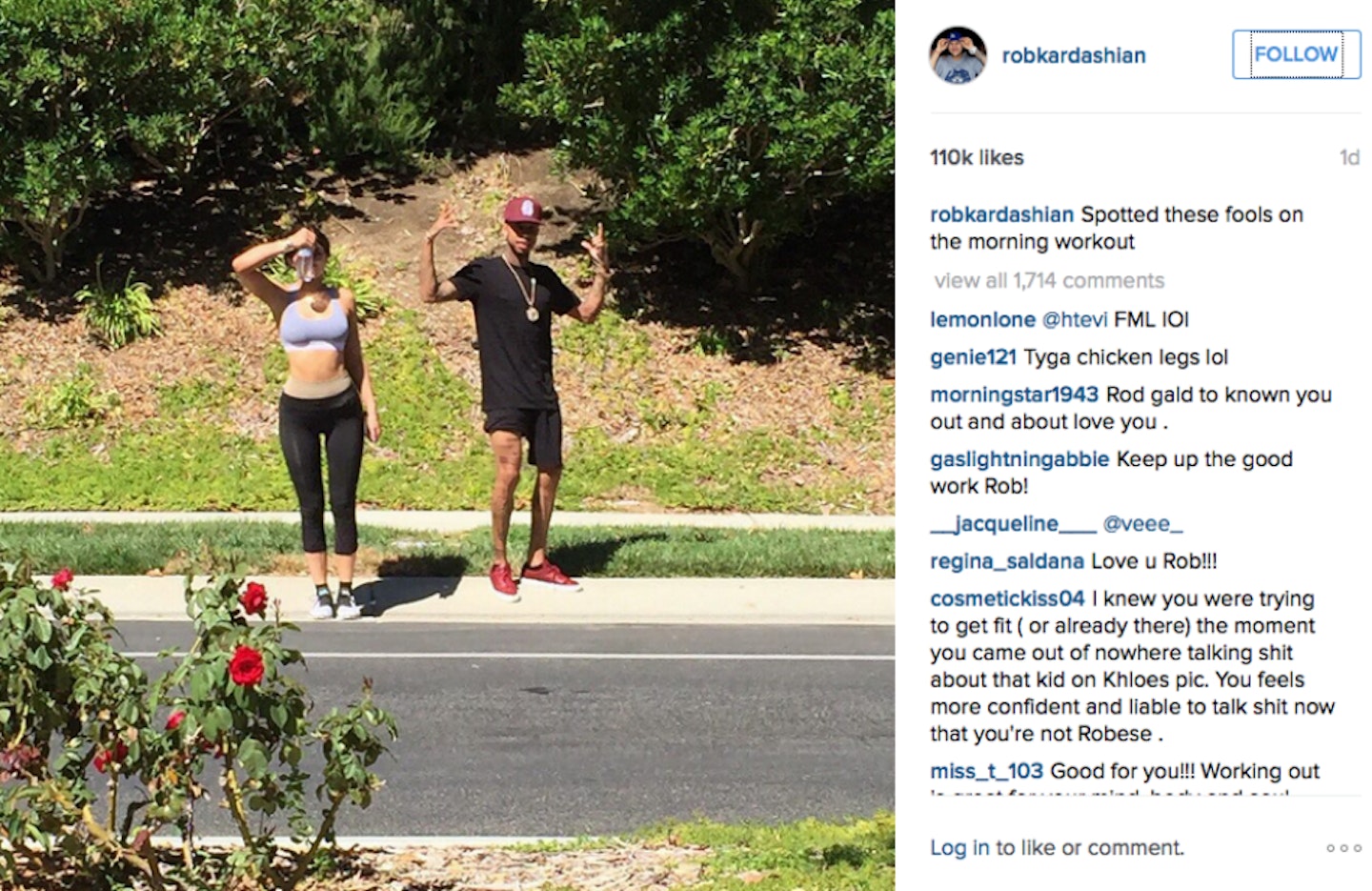 Glad to see all the Kardashians are keeping fit, as usual.
Kim Kardashian best maternity outfits gallery:
kim kardashian best maternity outfits gallery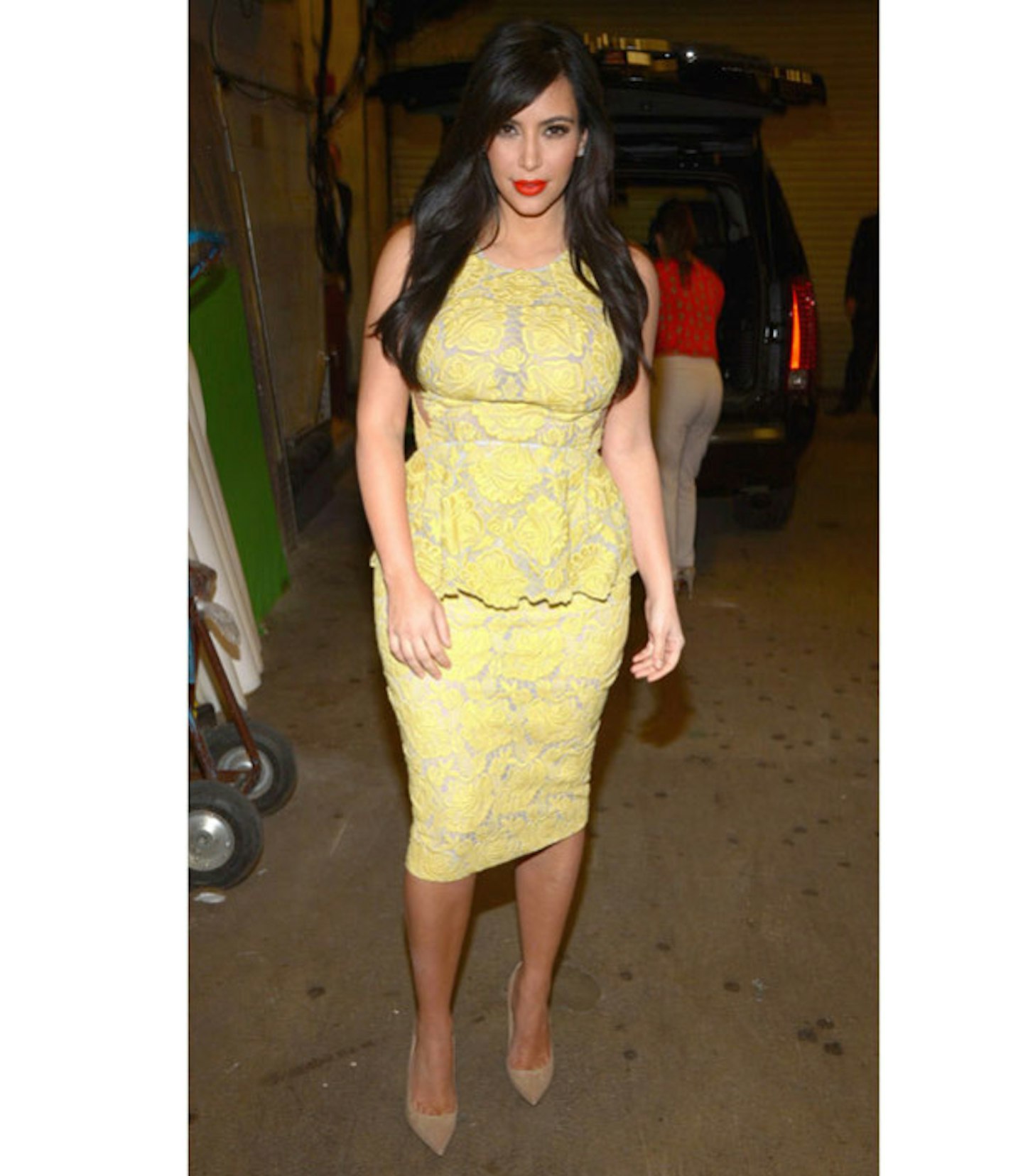 1 of 6
kim-kardashian-maternity-1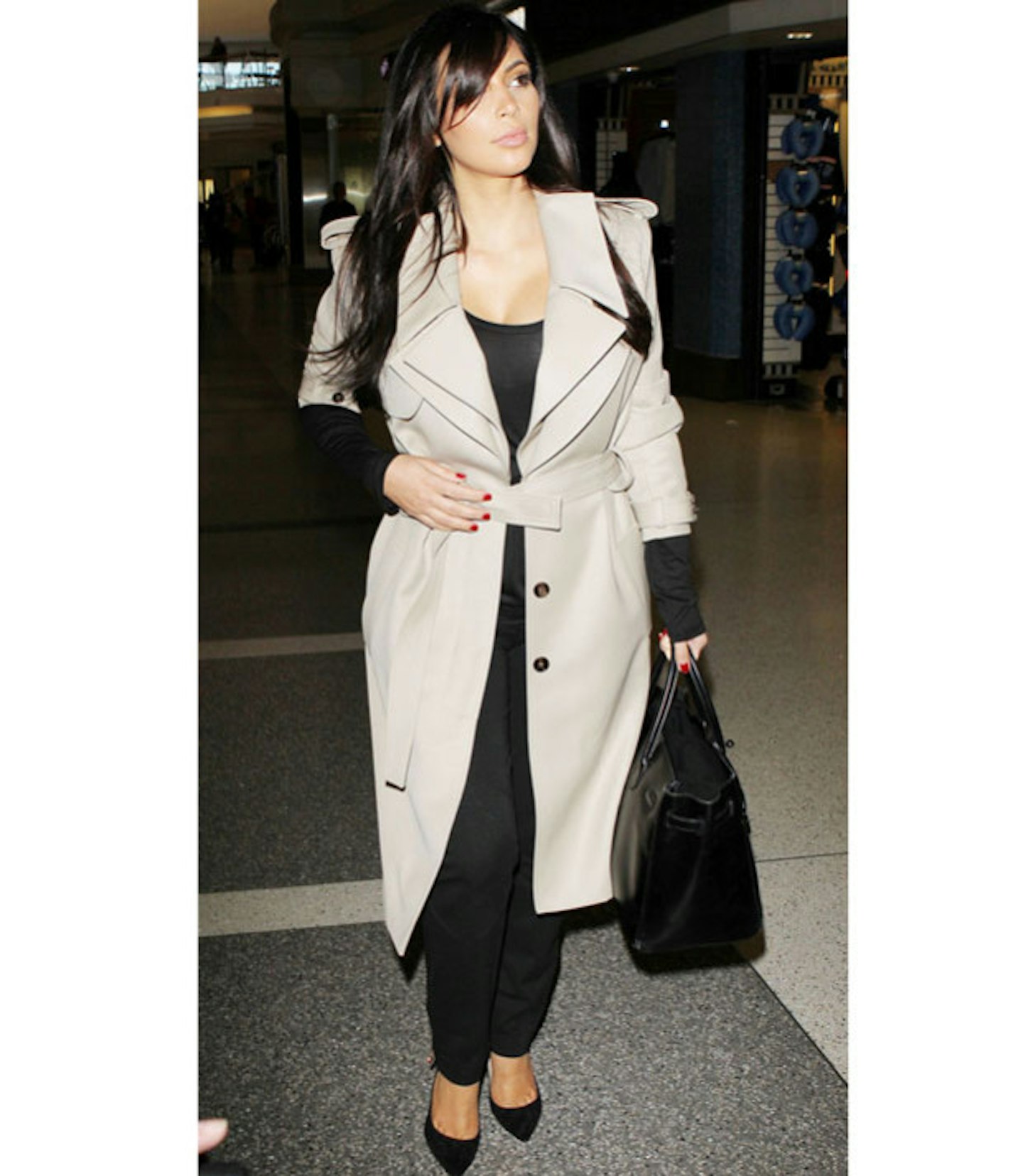 2 of 6
kim-kardashian-maternity-2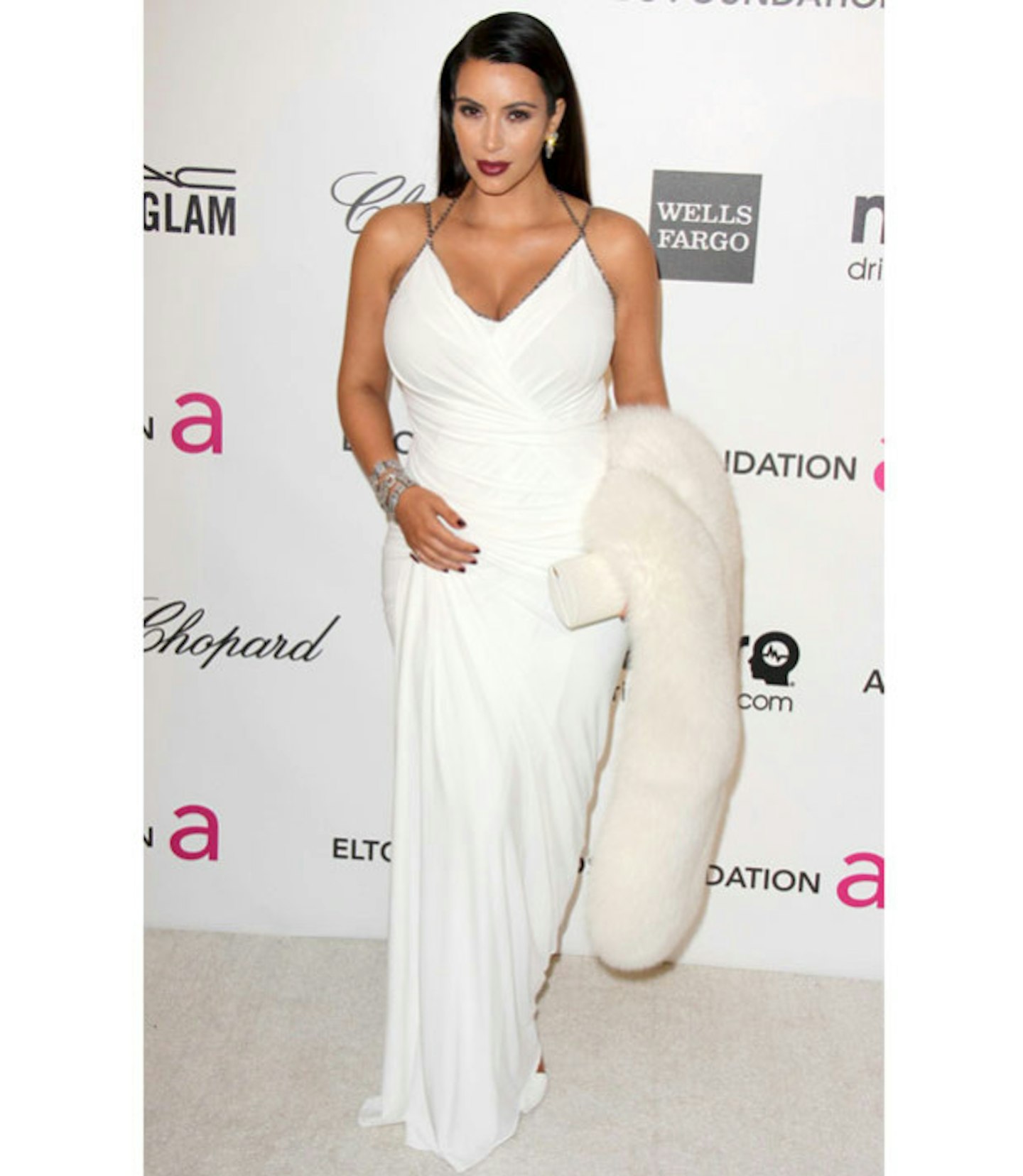 3 of 6
kim-kardashian-maternity-3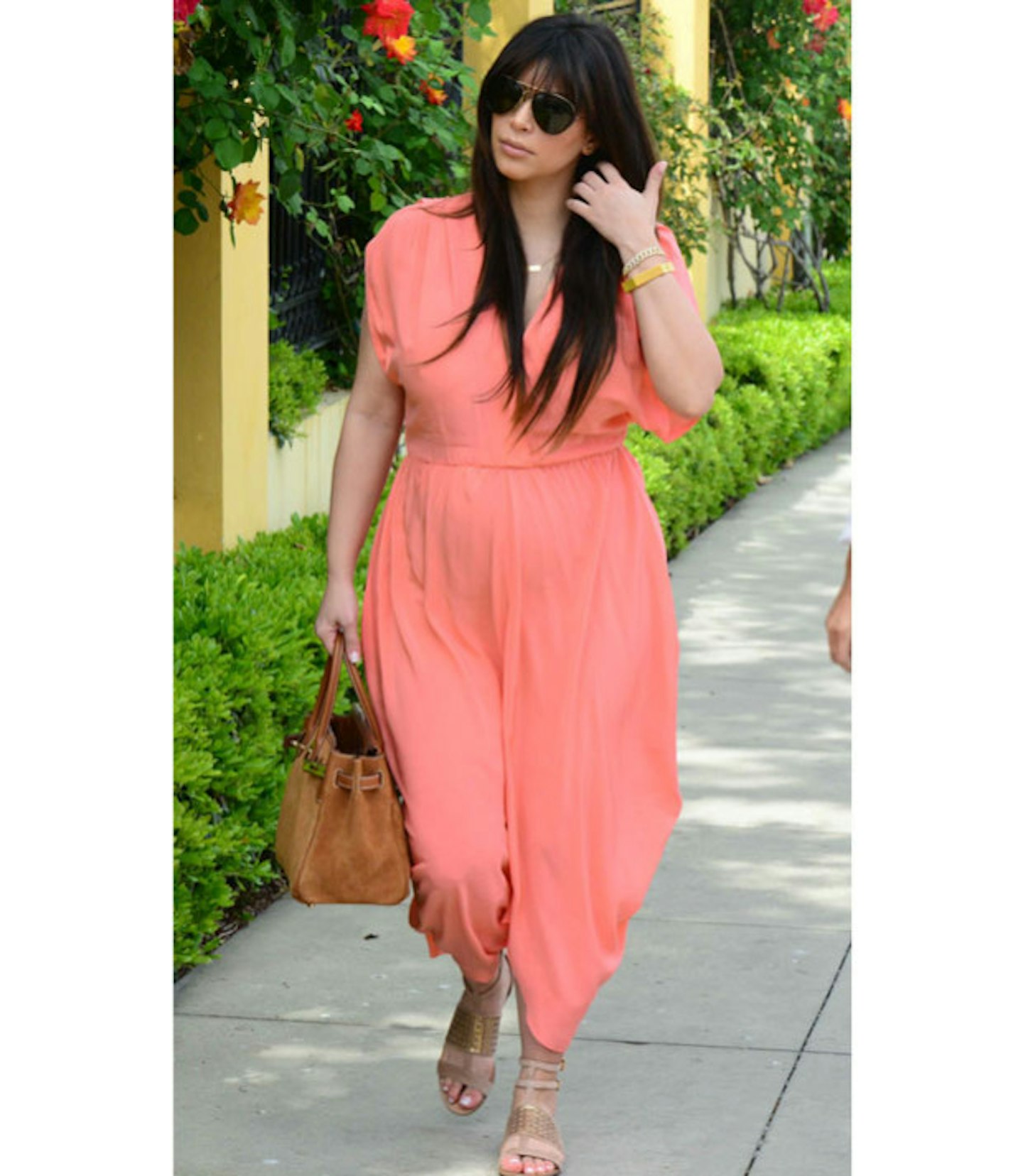 4 of 6
kim-kardashian-maternity-4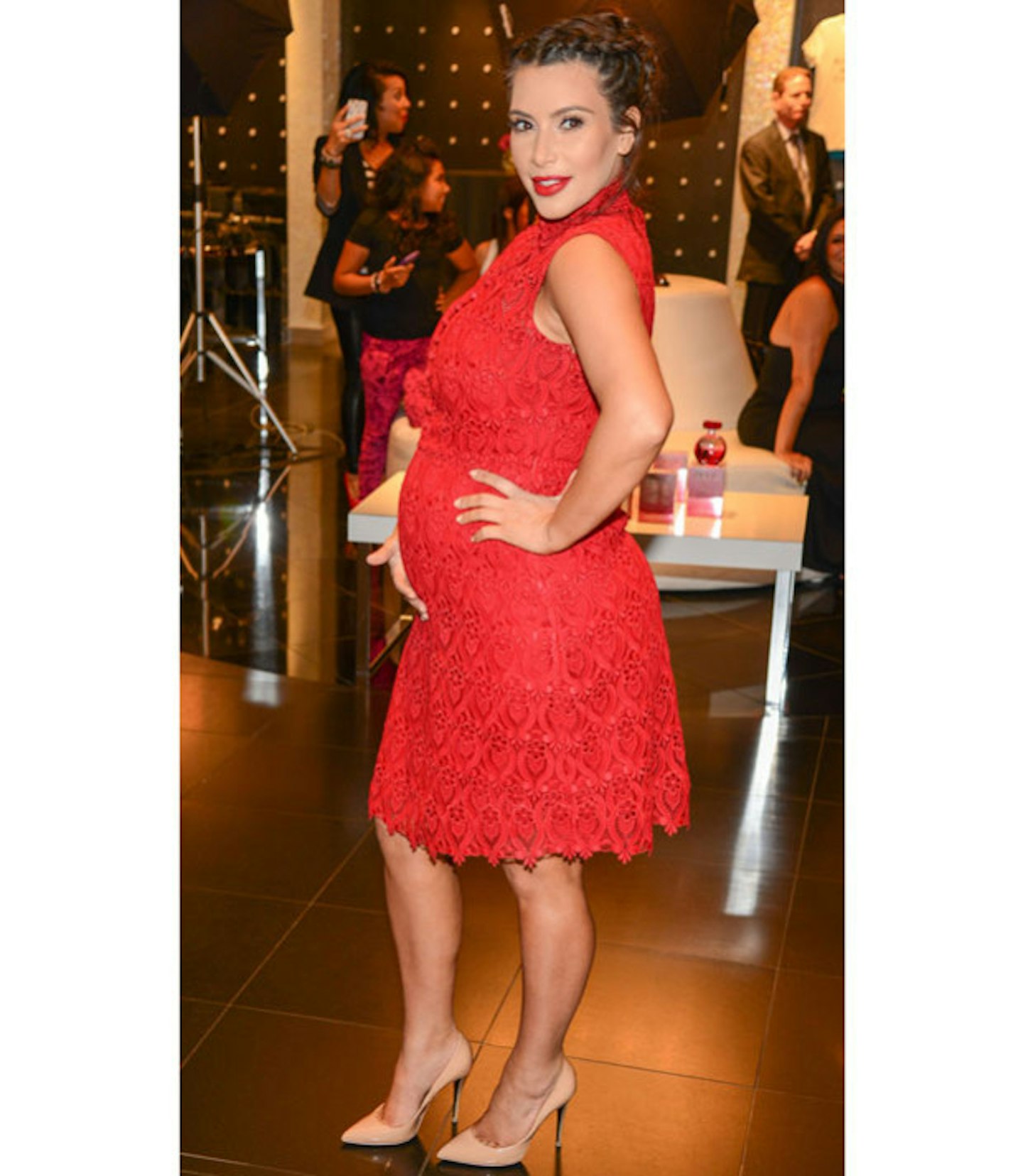 5 of 6
kim-kardashian-maternity-5
6 of 6
kim-kardashian-maternity-6