The world took a sharp inhale of shock when news broke that Kylie Jenner is dating Hollywood heartthrob Timothée Chalamet – but no one was more stunned than her big sister Kim Kardashian. The reality star's told friends she's livid she's being outdone in the A-list boyfriend stakes, and has instructed momager Kris Jenner to find her a new Hollywood man immediately. Ideally Brad Pitt…
"Kim is furious she doesn't have an A-list man like Kylie," says an insider close to the The Kardashians star, who was previously married to rapper Kanye West, and ended a nine-month relationship with comedian Pete Davidson in August.
"She's been feeling really sad recently and wishing she had someone to share her life with. She's infuriated that she's still single, while Kylie's with one of the hottest stars around right now. She hates being overshadowed by any of her siblings."
It follows news that make-up queen Kylie is "casually" dating Little Women star Timothée, after being introduced by her model sister Kendall.
A source said, "It's not serious, but Kylie is enjoying hanging out with Timothée and seeing where it goes." heat's insider adds that the young billionaire does see a future with the actor, revealing, "Things are heating up between them and they have a genuine spark. They're having a lot of fun."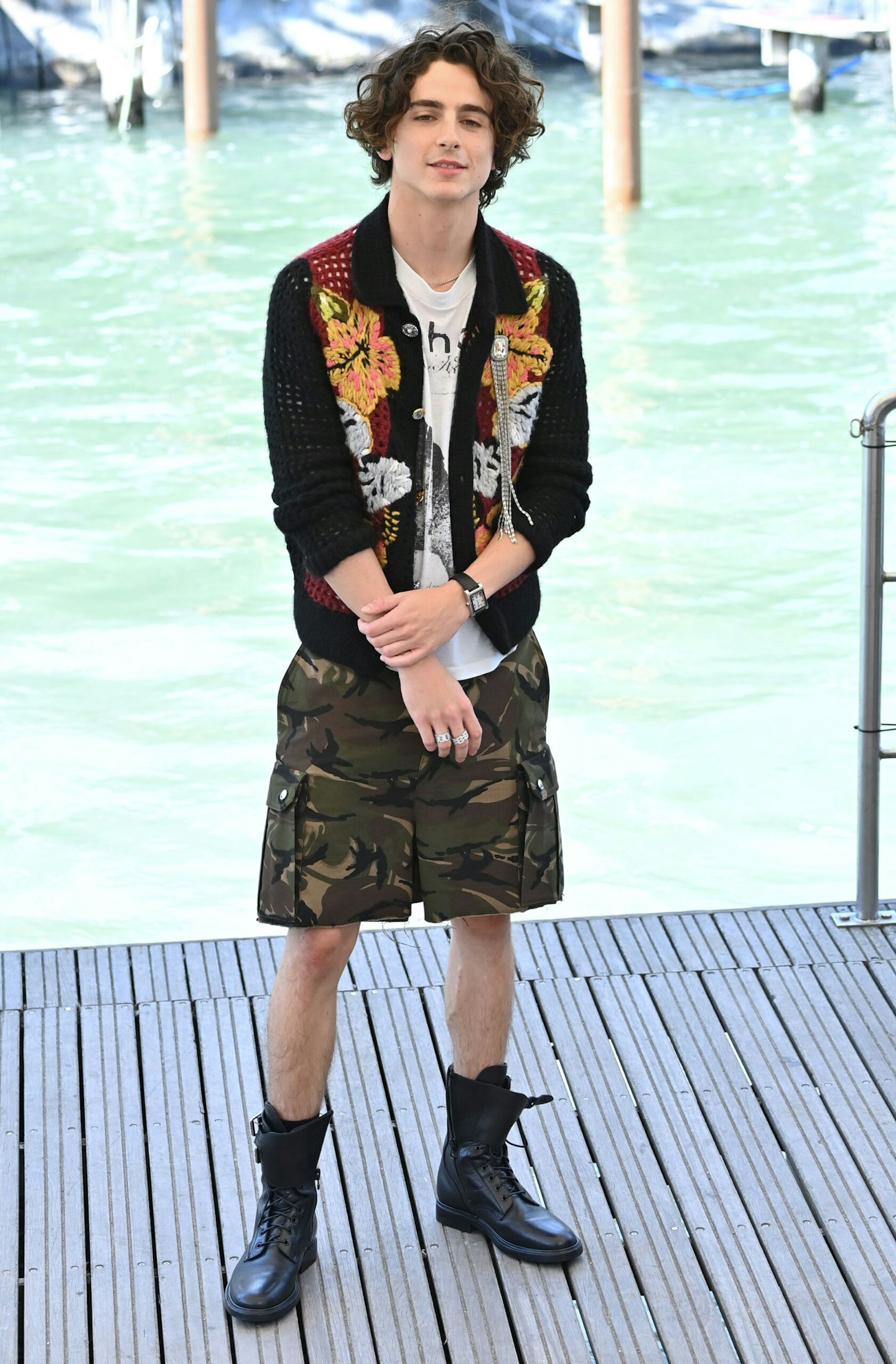 And now mum-of-four Kim, 42, whose previous celebrity boyfriend roster includes singer Ray J, presenter Nick Lachey, and actor Nick Cannon, has set her mum on the case. "She's got Kris making non-stop calls," says our source.
"They're both aiming high and think Brad Pitt would be amazing. He's exactly the type of man Kim could see herself falling madly in love with, and even though he's currently dating someone, she doesn't think it's all that serious. She's waiting for her moment to grab his attention and is hoping they might cross paths in the acting world."
Kim was recently announced as one of the cast in the latest series of American Horror Story, and friends say she's hoping it might open doors for her, career-wise and romantically. We're told, "She thinks the show will help her attract some eligible actor bachelors. She can't wait and has got Kris working overtime. Neither of them are going to stop until they find her perfect match."