Kim Kardashian is the self-confessed Queen of selfies.
But since giving the World over an obsession with taking snaps of themselves, the reality TV star has had a change of heart.
Appearing on This Morning, Kanye West's wife said, "I don't take selfies anymore, I don't really like them. It's not all about sitting there taking selfies.
"I just would like to live in real time a little bit more, I don't mind pictures, but I'm just not on my phone the way that I used to be."
This is coming from the woman who released a book of her very own collection of selfies, Selfish, and has given tutorials in how to take the perfect selfie...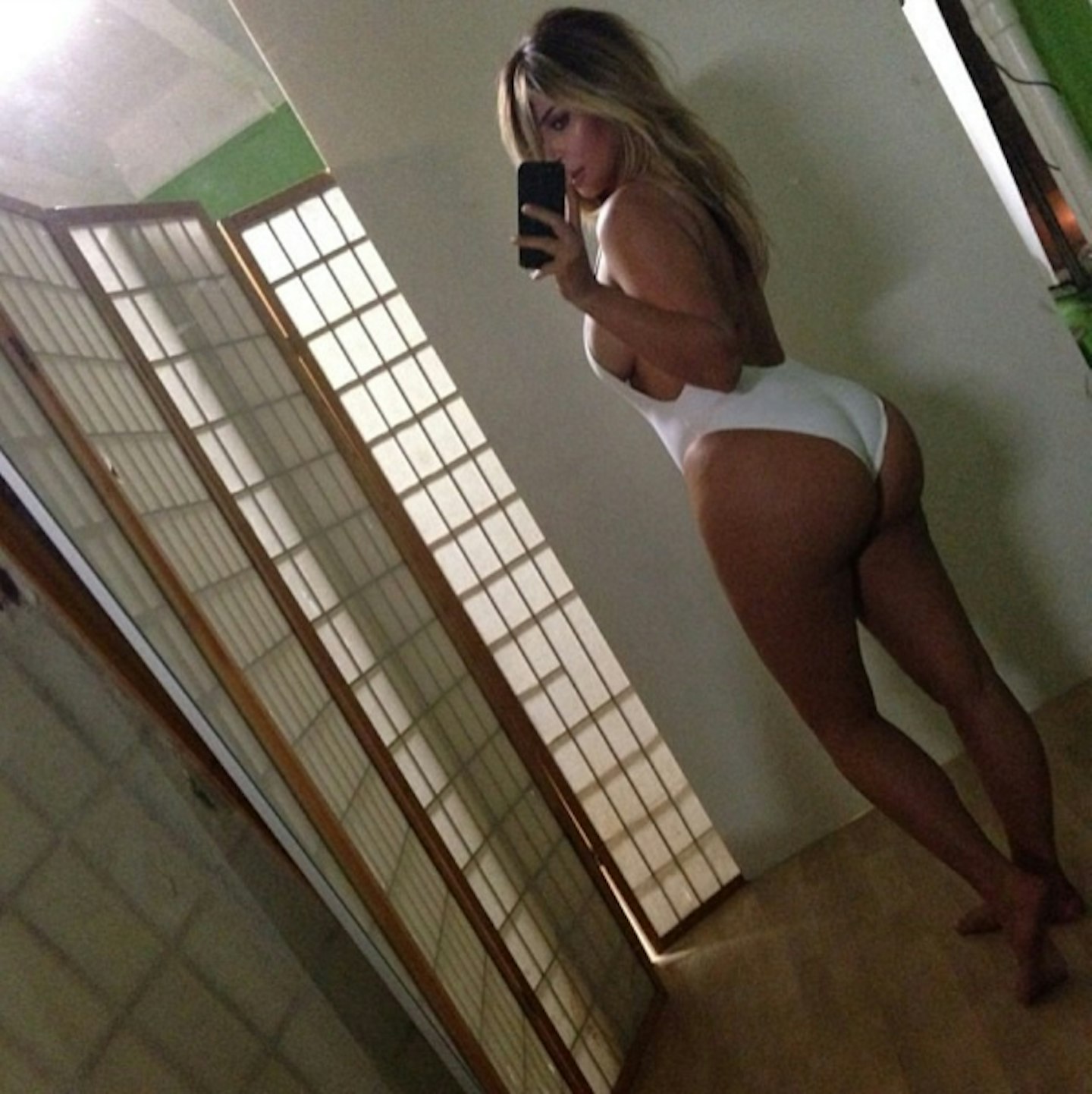 Kim's crazy confession also comes after she headed back to Paris for the first time in almost two years since the Paris attack that saw her robbed at gunpoint.
The mum-of-three briefly returned to the city to watch Virgil Abloh's first runway show for Louis Vuitton during Mens Fashion Week and took to her website to discuss the experience.
"For me, it was the perfect time to come back to a place where I fell in love, but also a place where I suffered great trauma," she wrote.
"Emotionally, I feel calm. I've truly put the experience behind me, and have learned and grown from it. Because of this, mentally coming back to Paris wasn't difficult for me."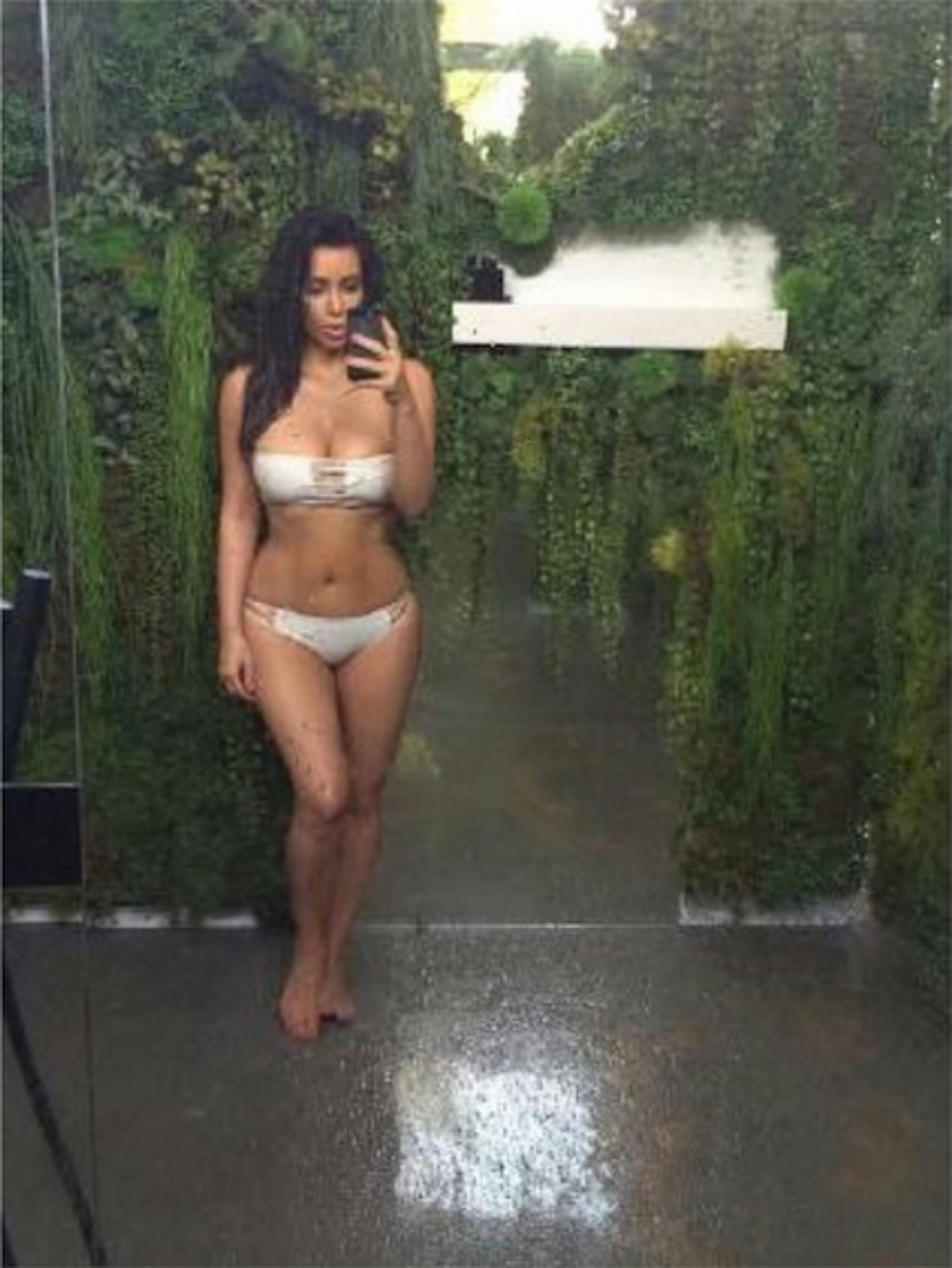 "It feels refreshing to face my fears and overcome them. For me, there's no point in staying in a f—ed-up state of mind.
"'Feel it, go through it and move on' has always been how I try to live my life."
Kim claimed she became a 'different person' after the experience, telling Ellen DeGeneres last year, "I was definitely materialistic before... Not that there's anything bad about having things and working hard to get those things, and I'm really proud of everyone that's around me that's successful.
"But I'm so happy that my kids get this me. And that this is who is raising my kids. Because I just don't care about that stuff anymore, I really don't."
It's a new Kim K!
GALLERY: Kim K's most shocking snaps ever
Kim Kardashian naked - every nude picture she's EVER posted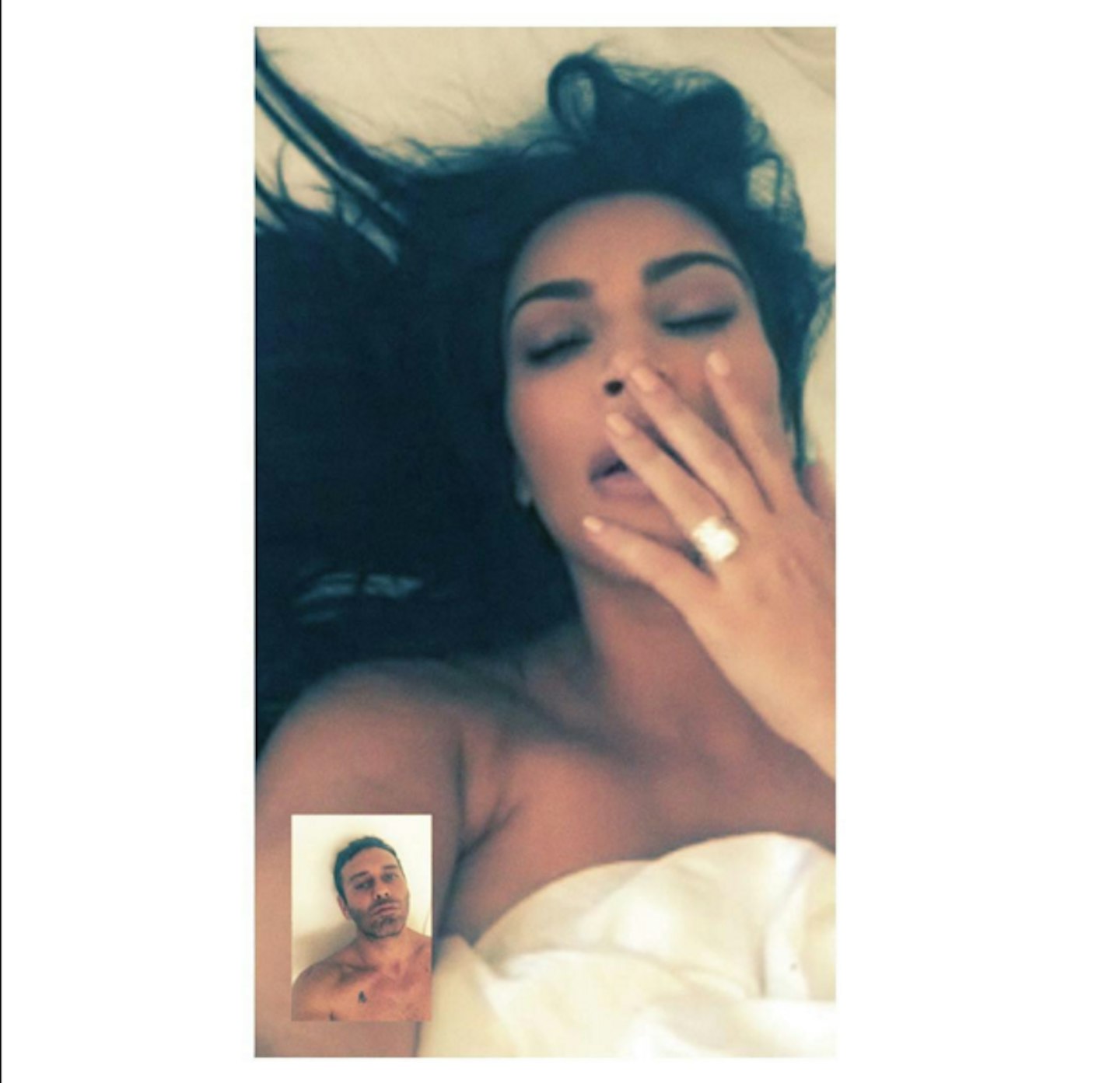 1 of 42
Kim Kardashian naked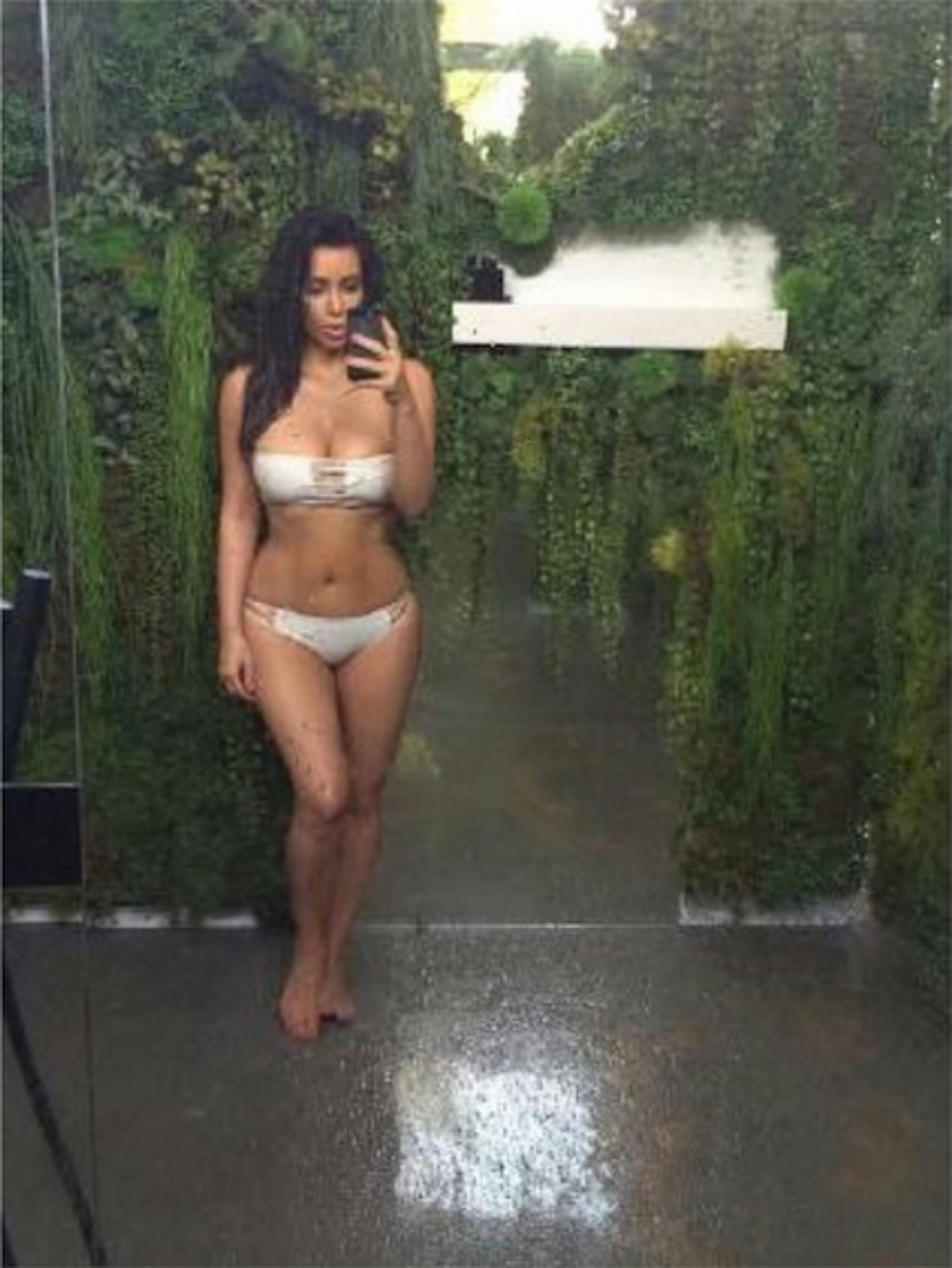 2 of 42
Kim Kardashian naked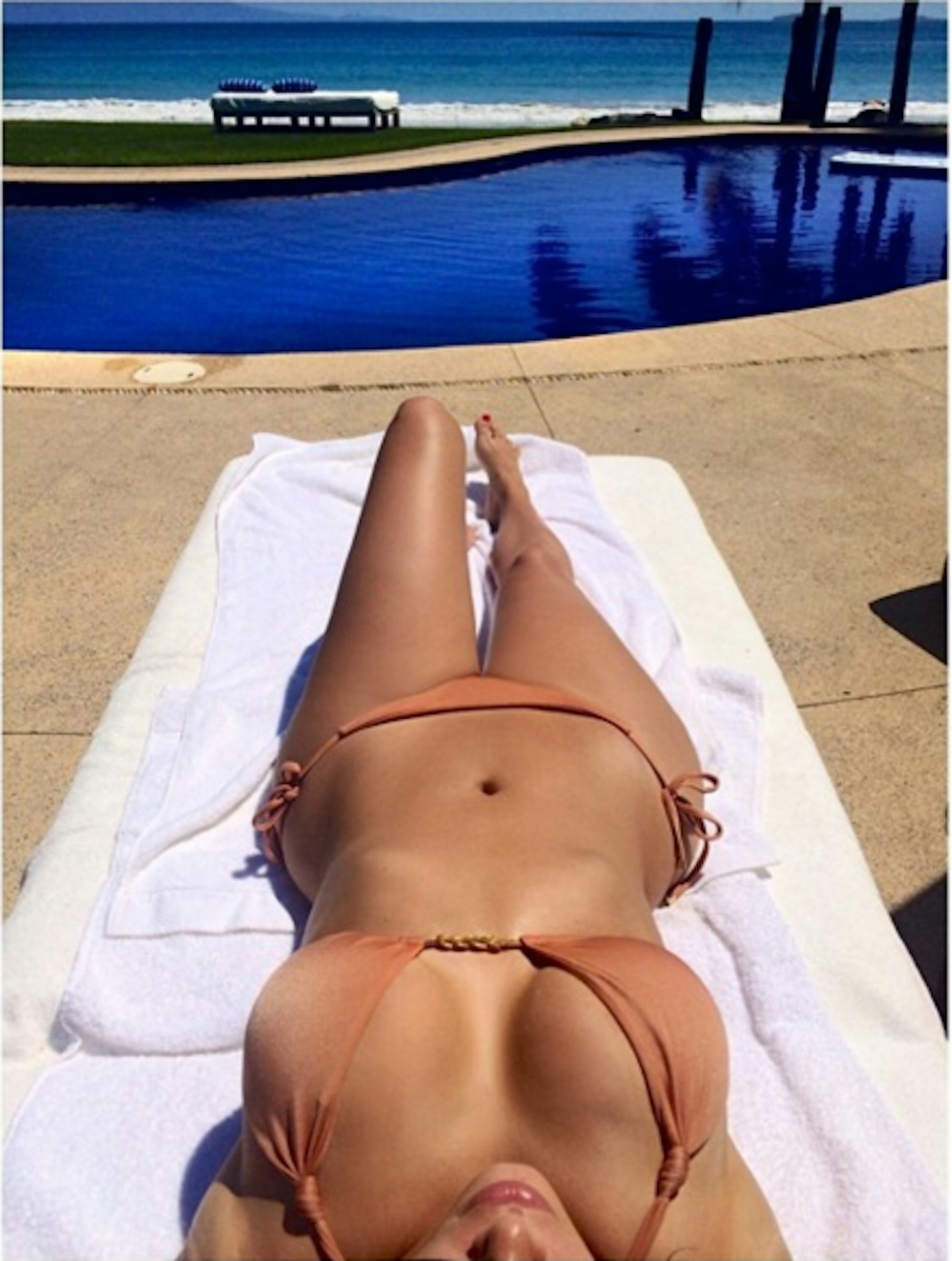 3 of 42
Kim Kardashian naked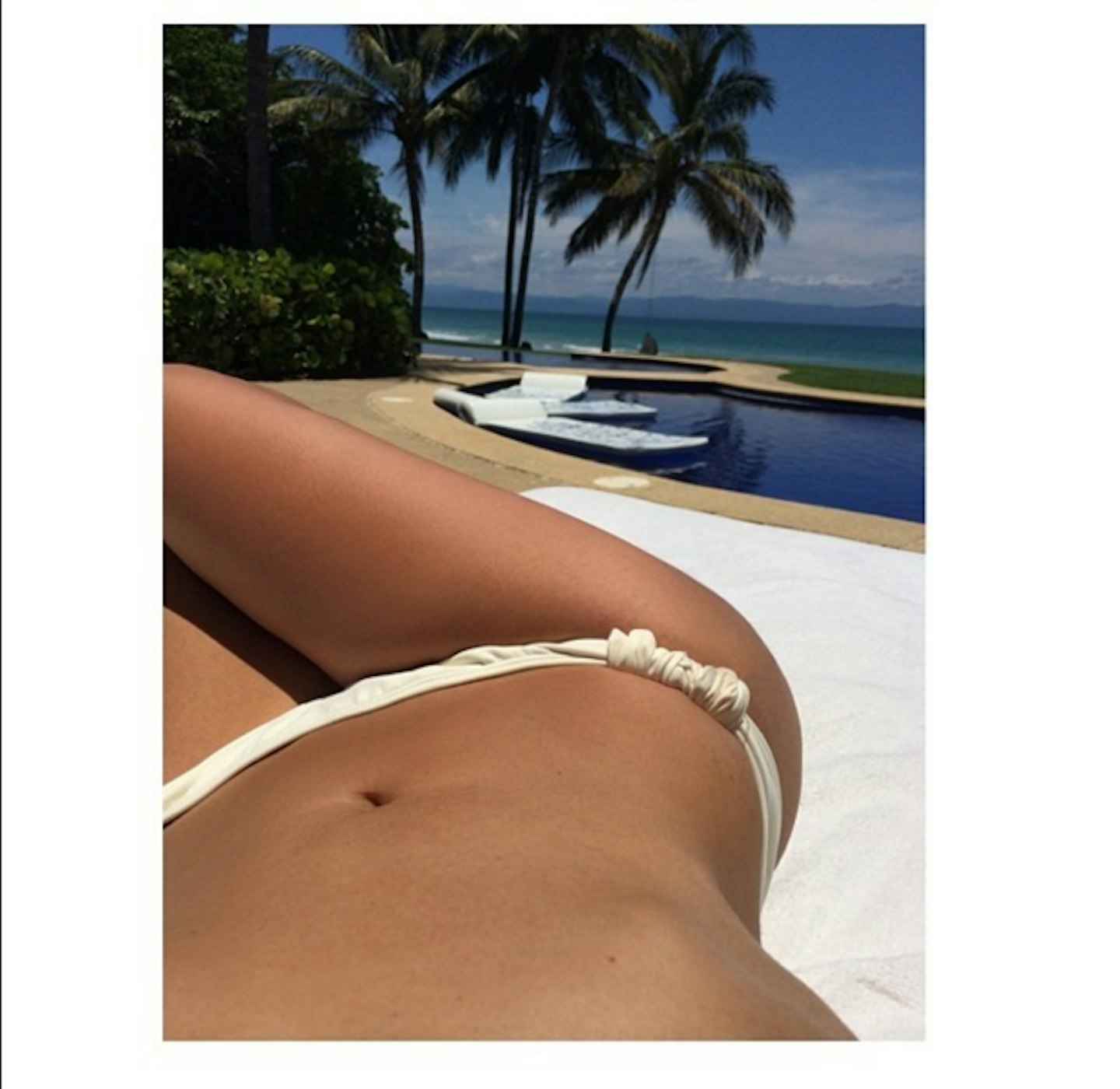 4 of 42
Kim Kardashian naked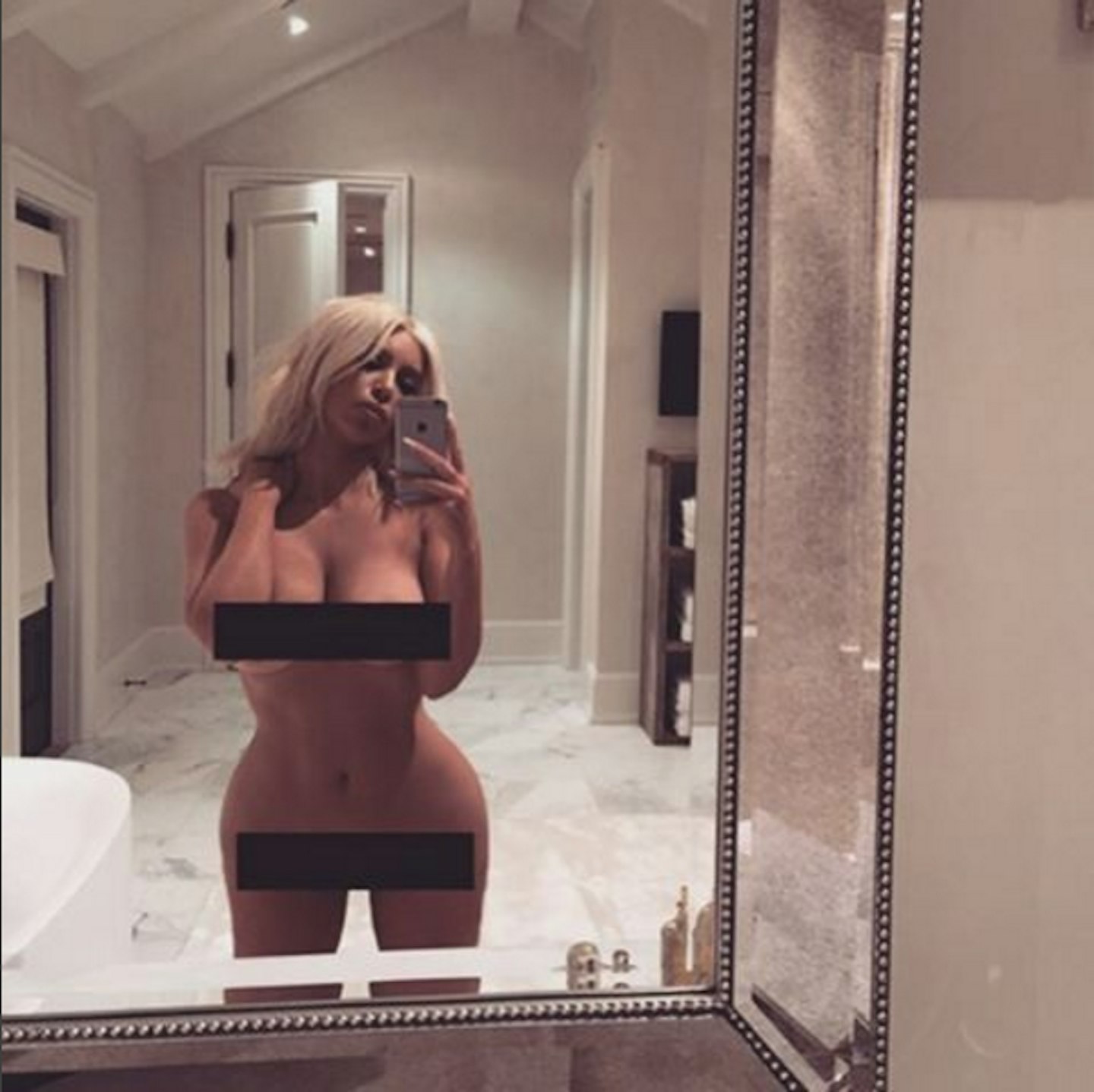 5 of 42
Kim Kardashian naked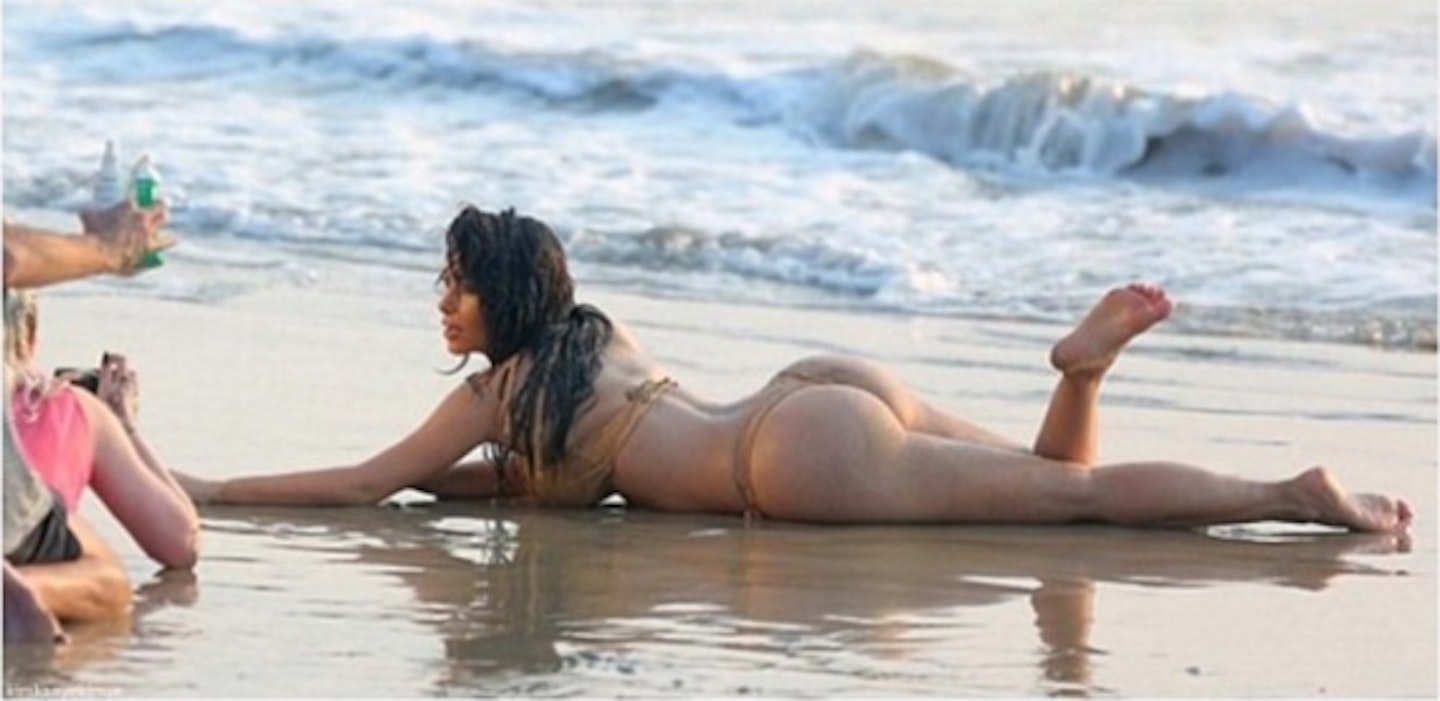 6 of 42
Kim Kardashian naked
7 of 42
Kim Kardashian naked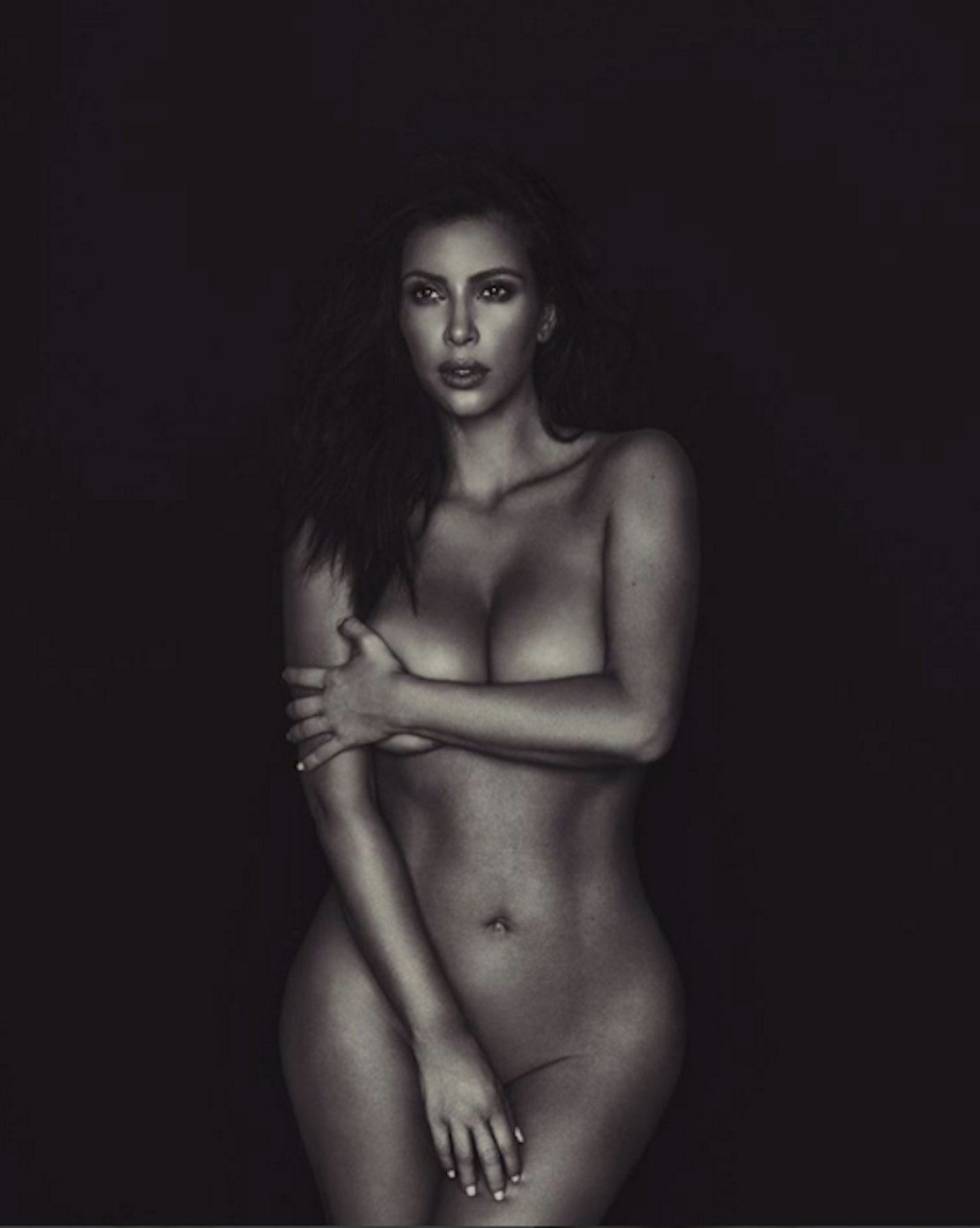 8 of 42
Kim Kardashian naked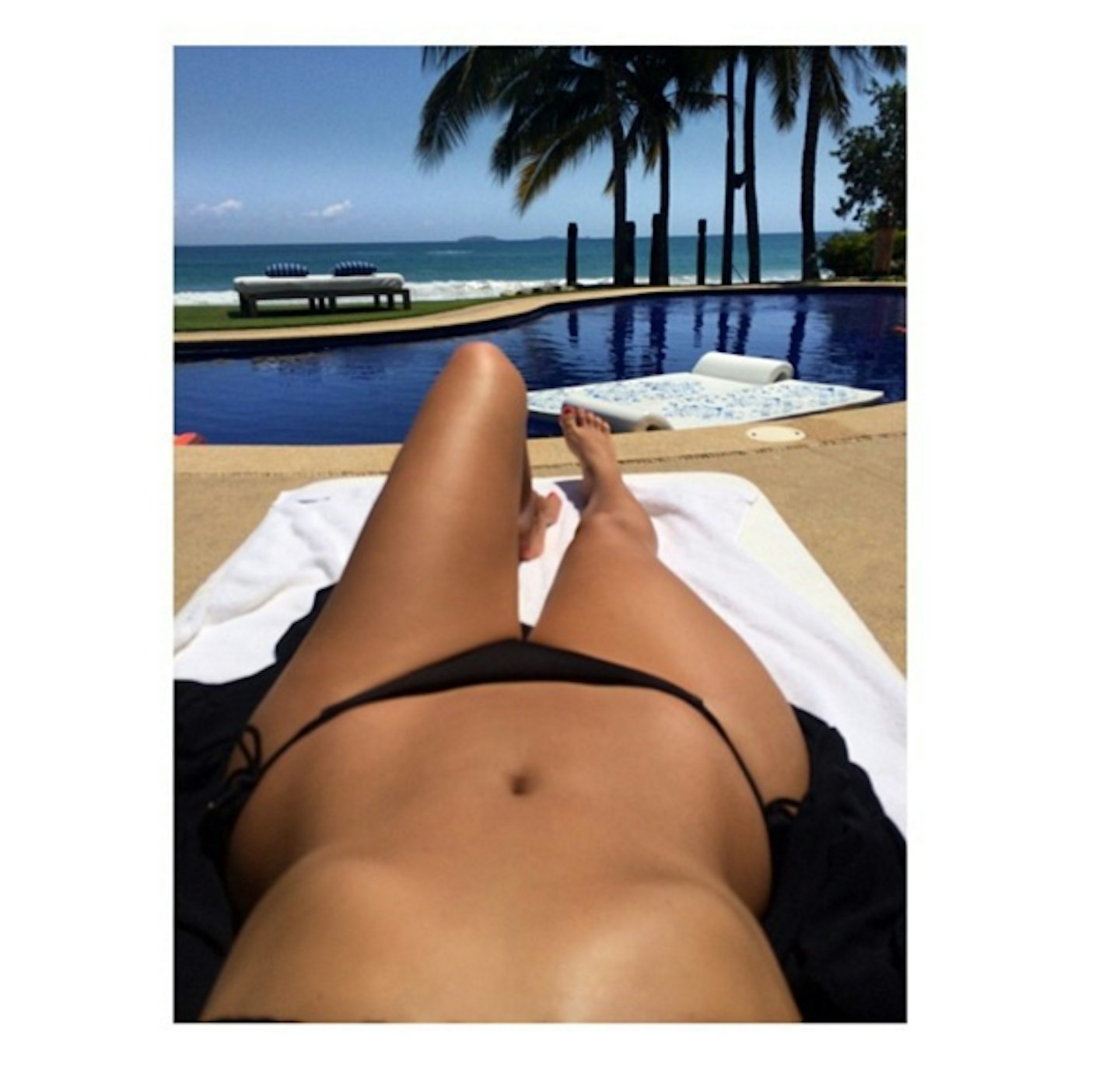 9 of 42
Kim Kardashian naked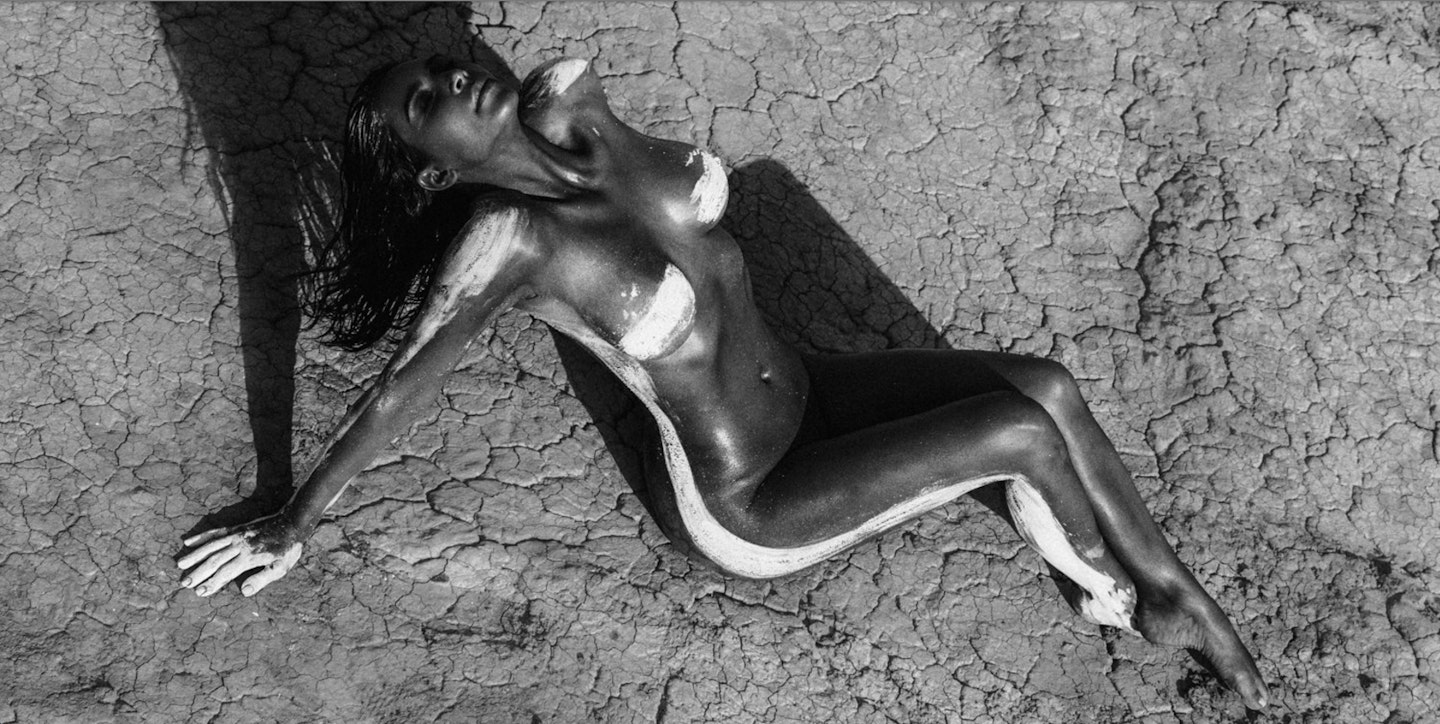 10 of 42
Kim Kardashian naked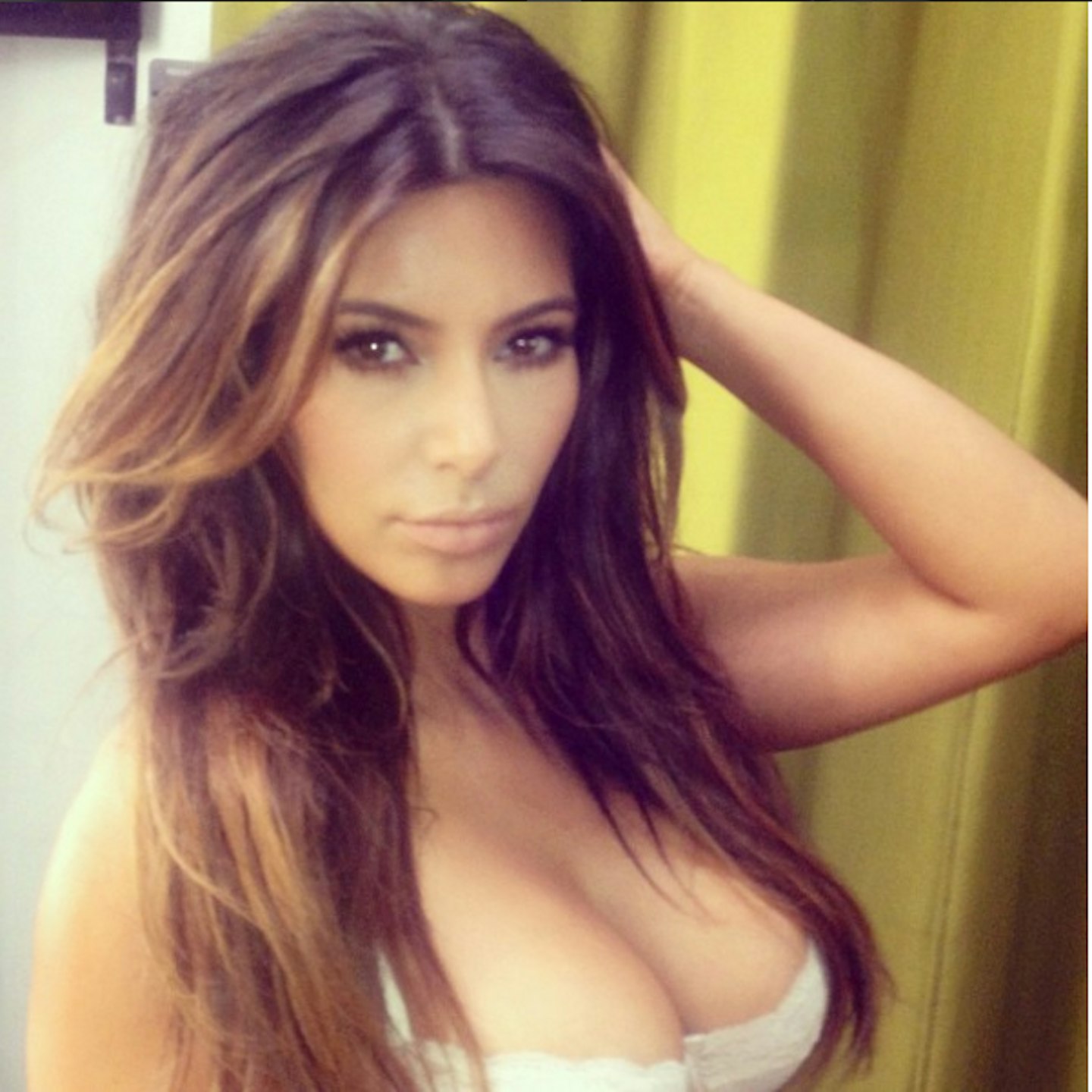 11 of 42
Kim Kardashian naked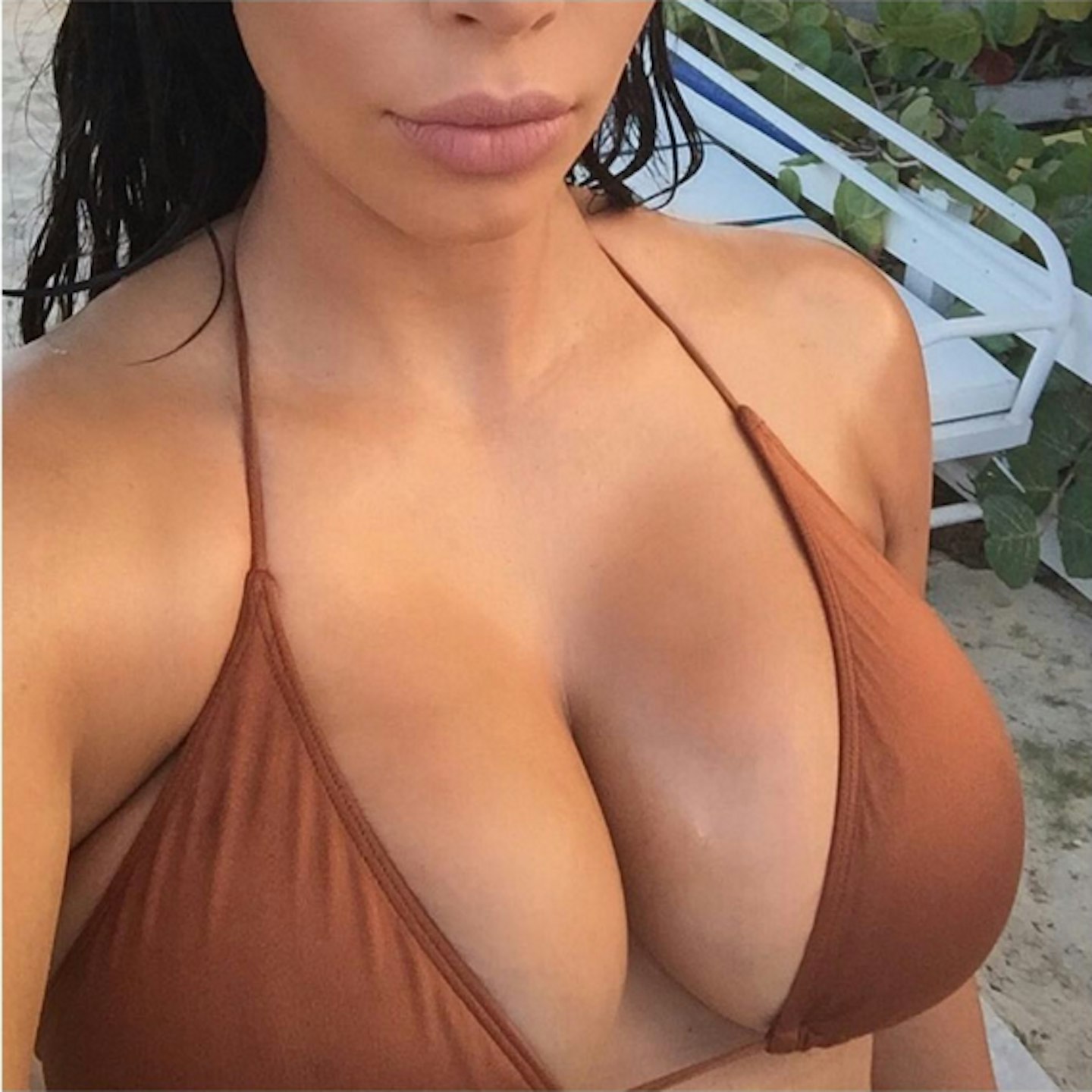 12 of 42
Kim Kardashian naked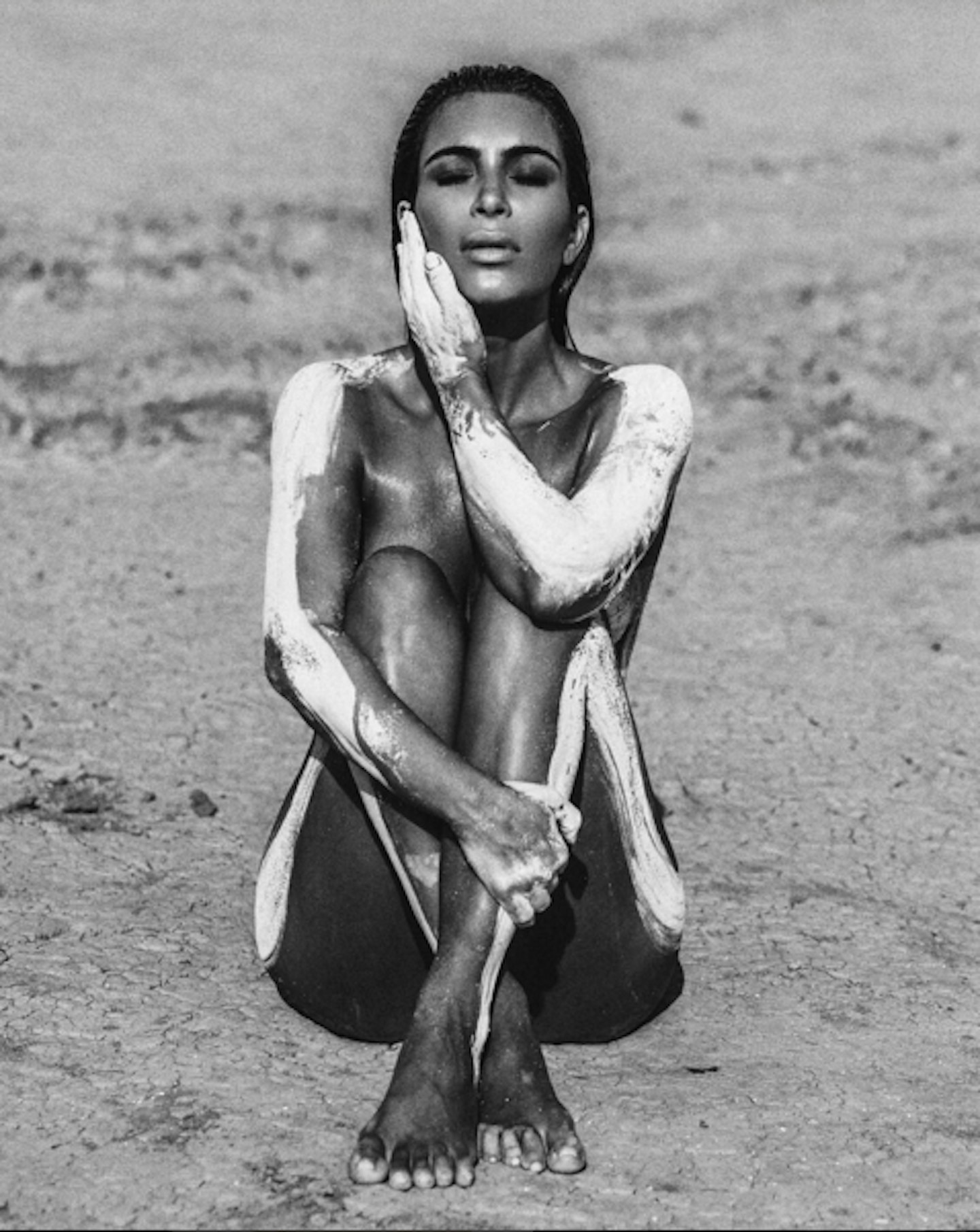 13 of 42
Kim Kardashian naked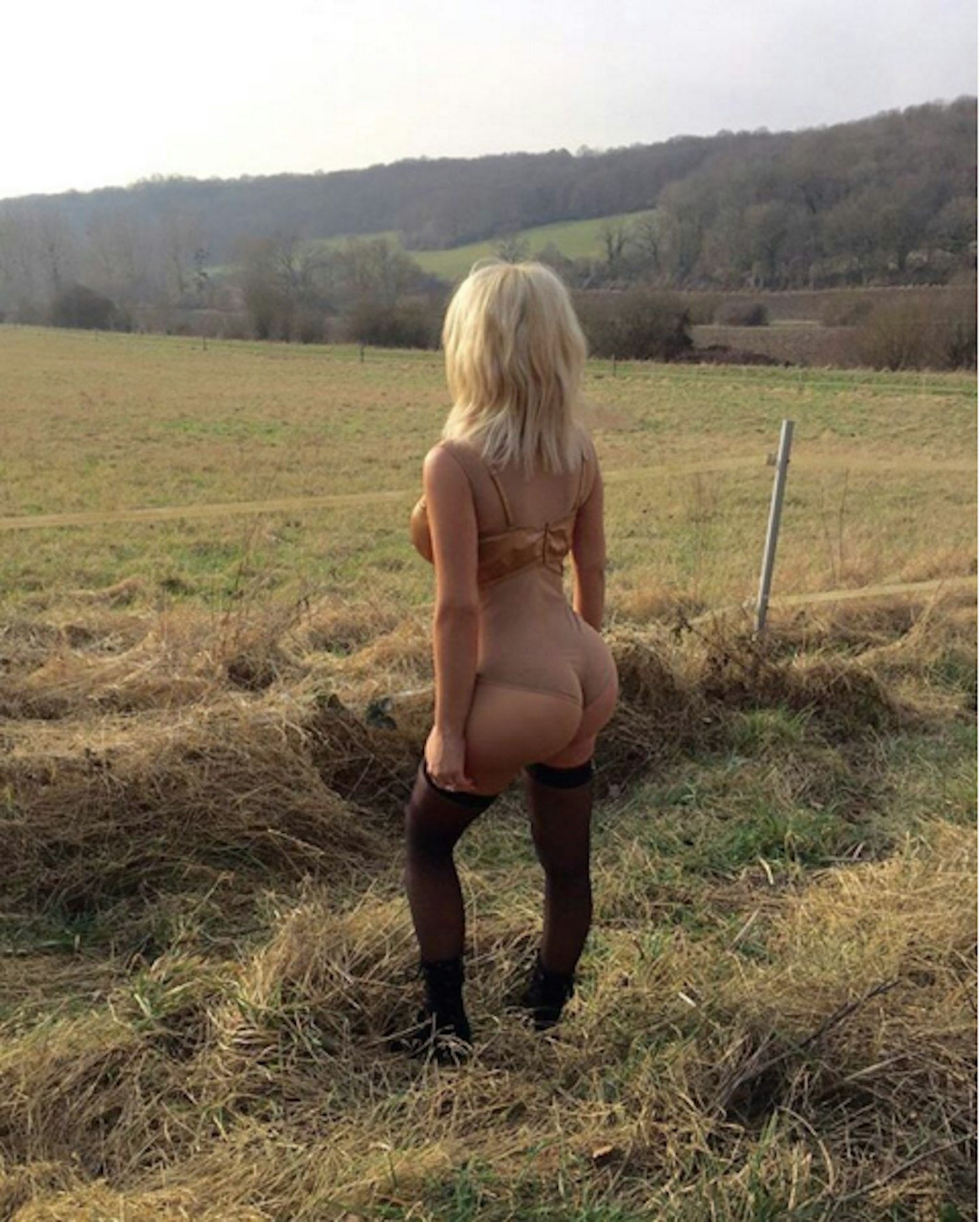 14 of 42
Kim Kardashian naked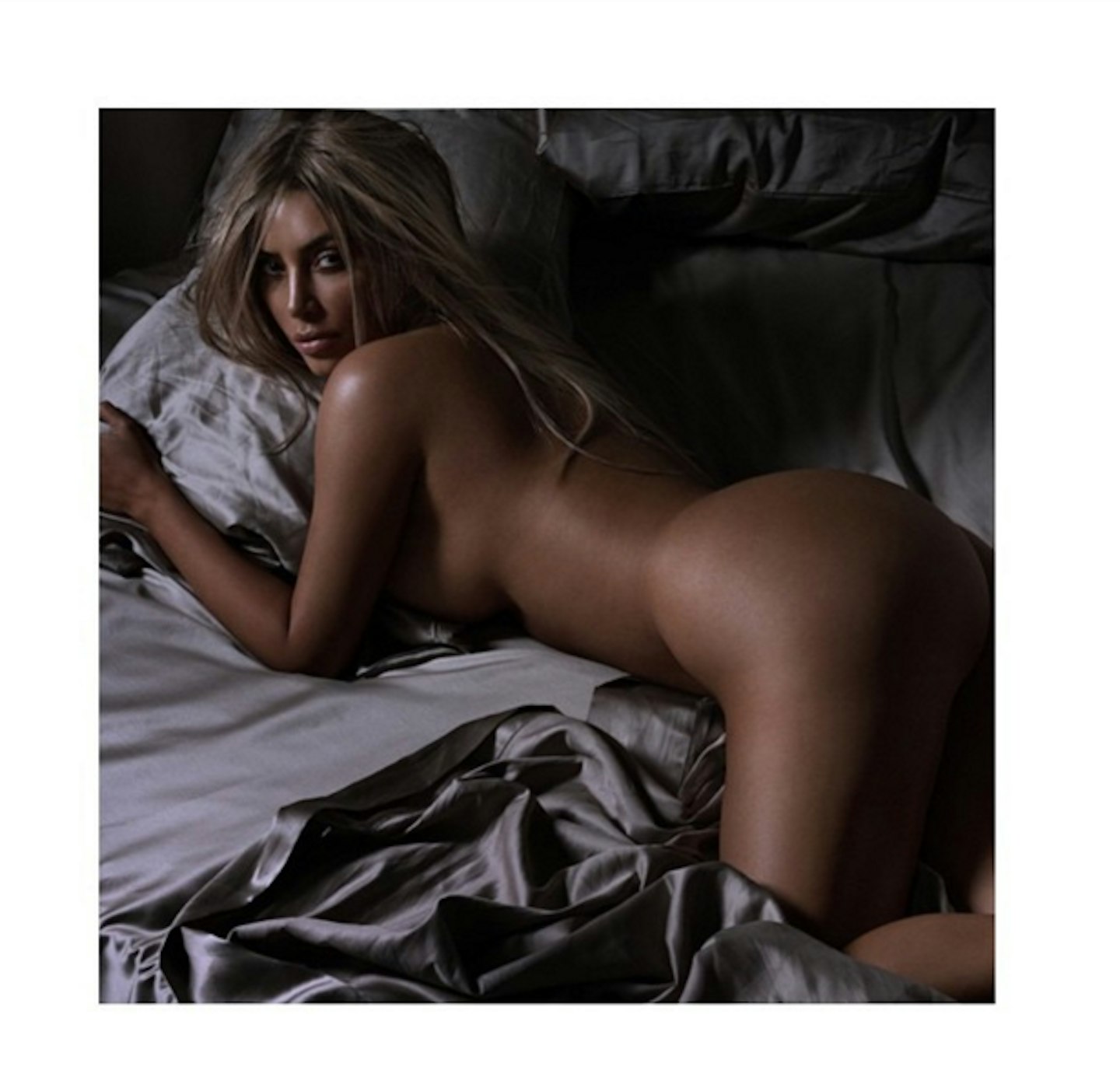 15 of 42
Kim Kardashian naked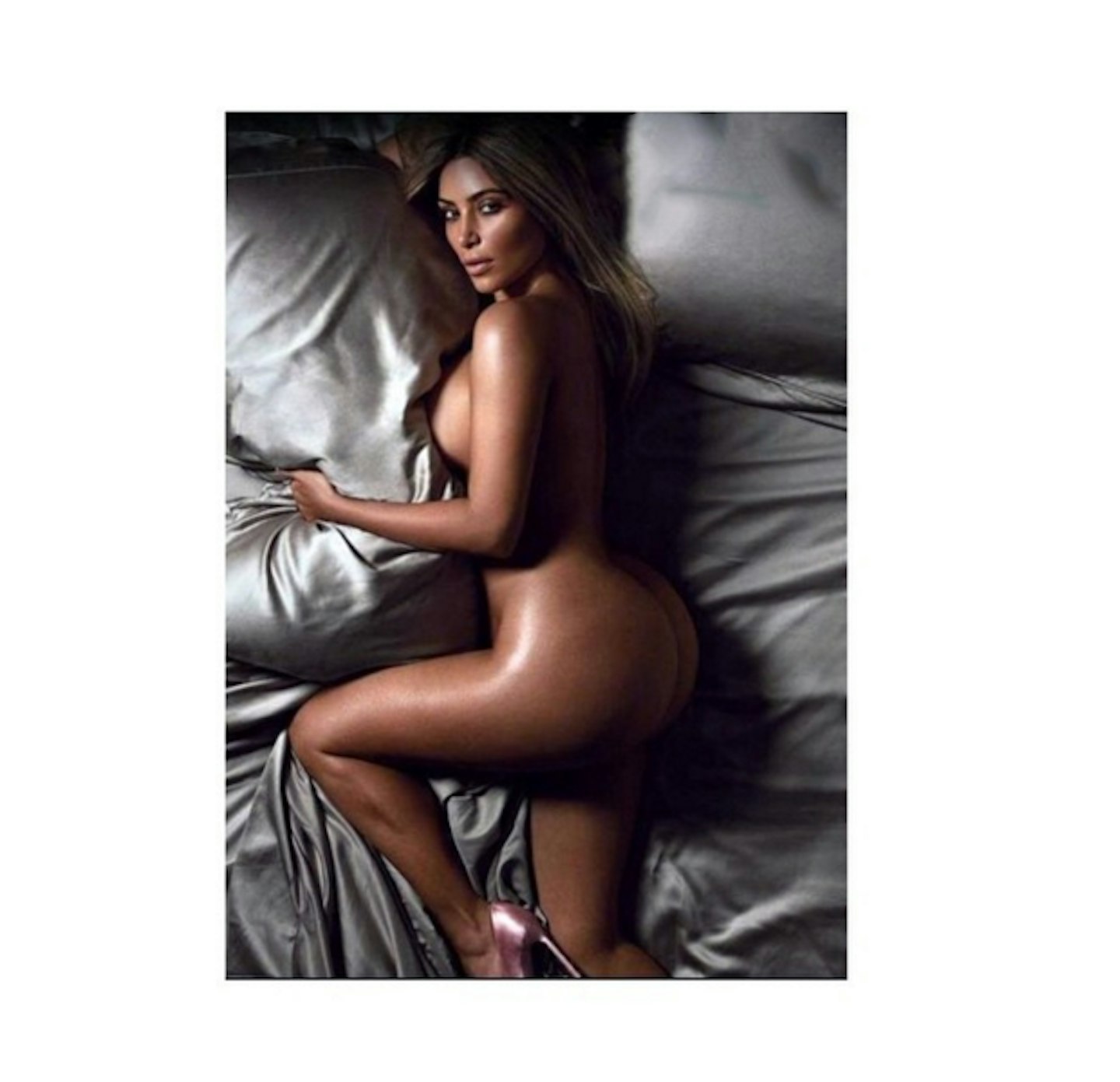 16 of 42
Kim Kardashian naked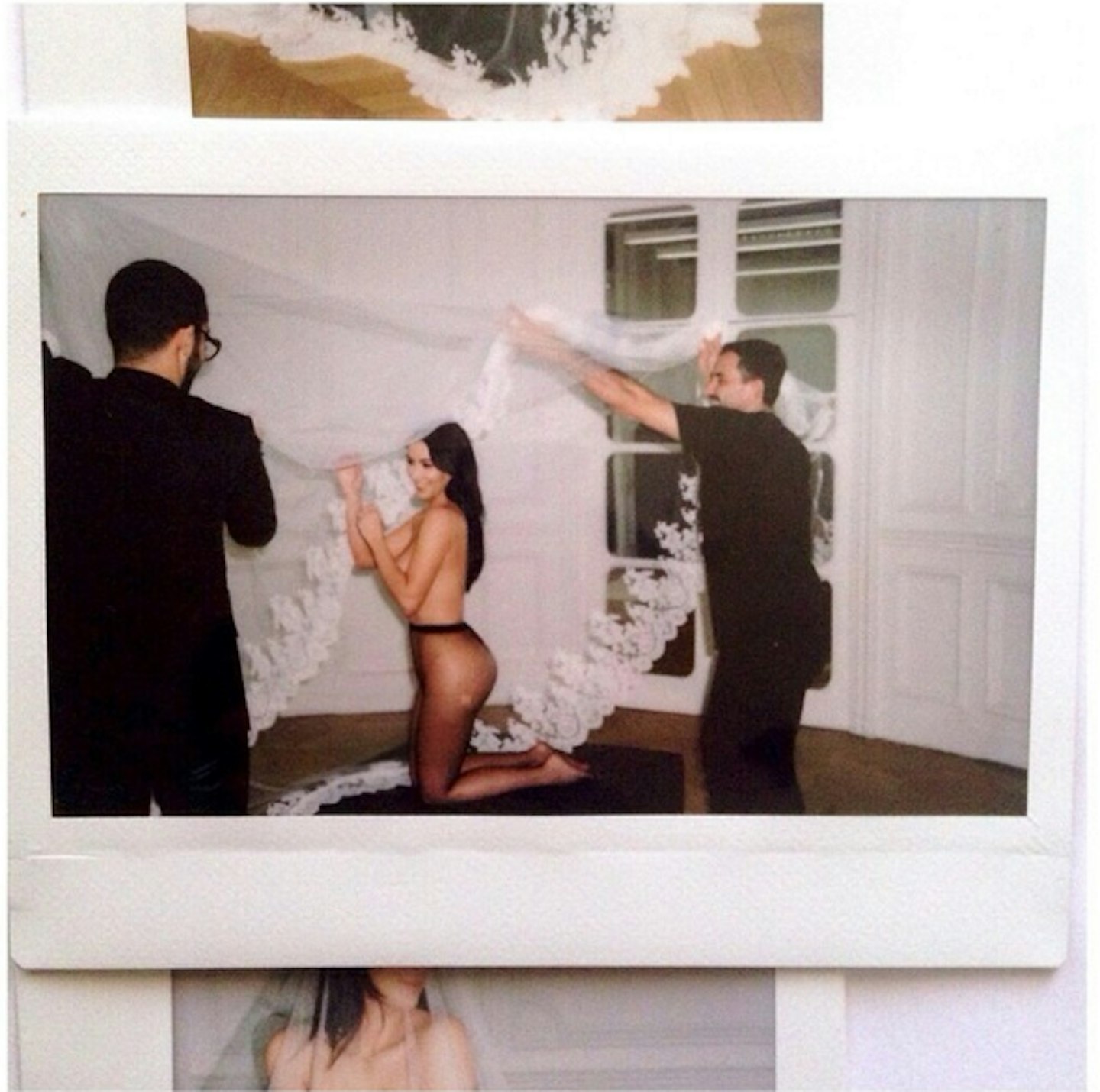 17 of 42
Kim Kardashian naked
18 of 42
Kim Kardashian naked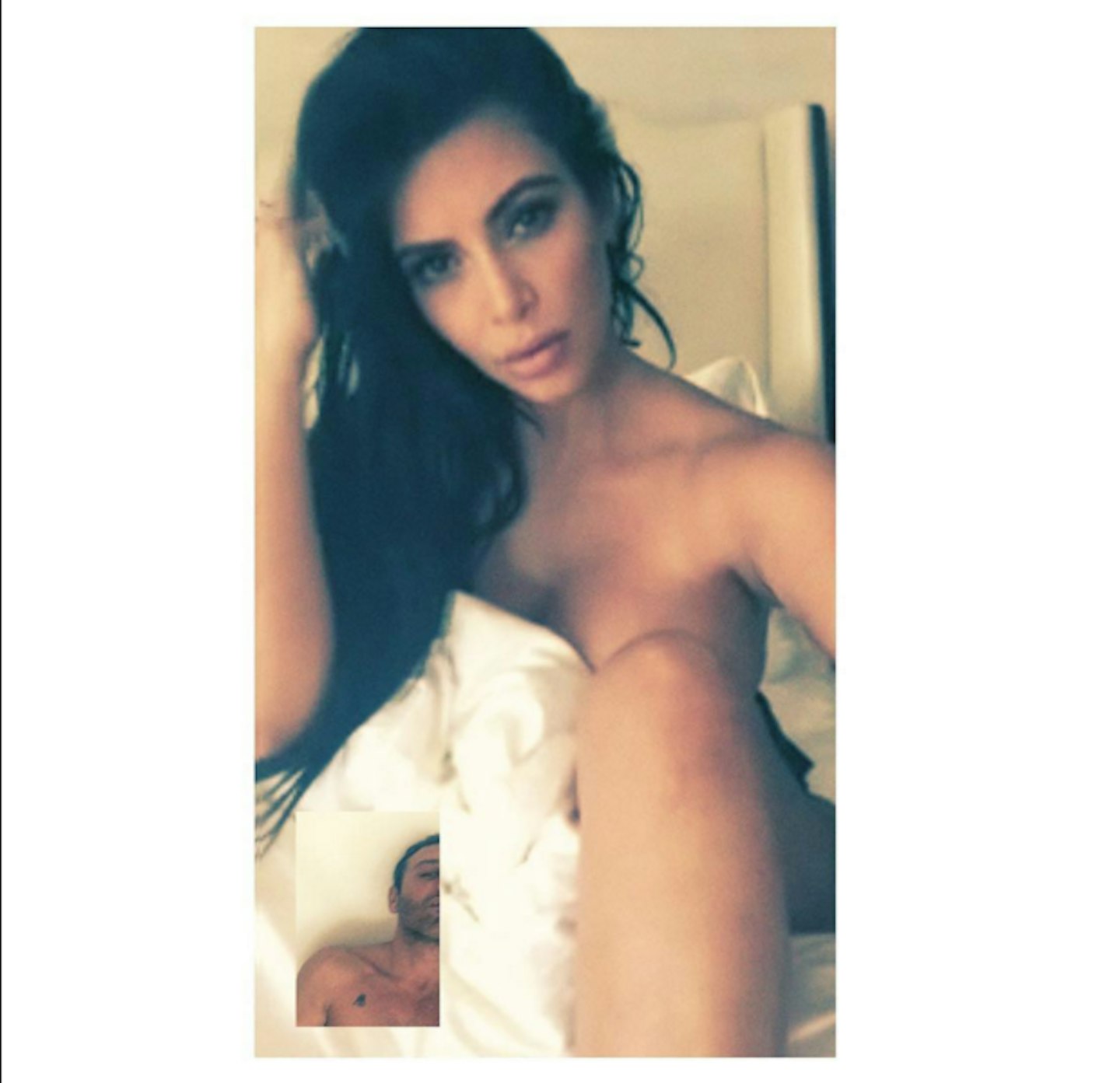 19 of 42
Kim Kardashian naked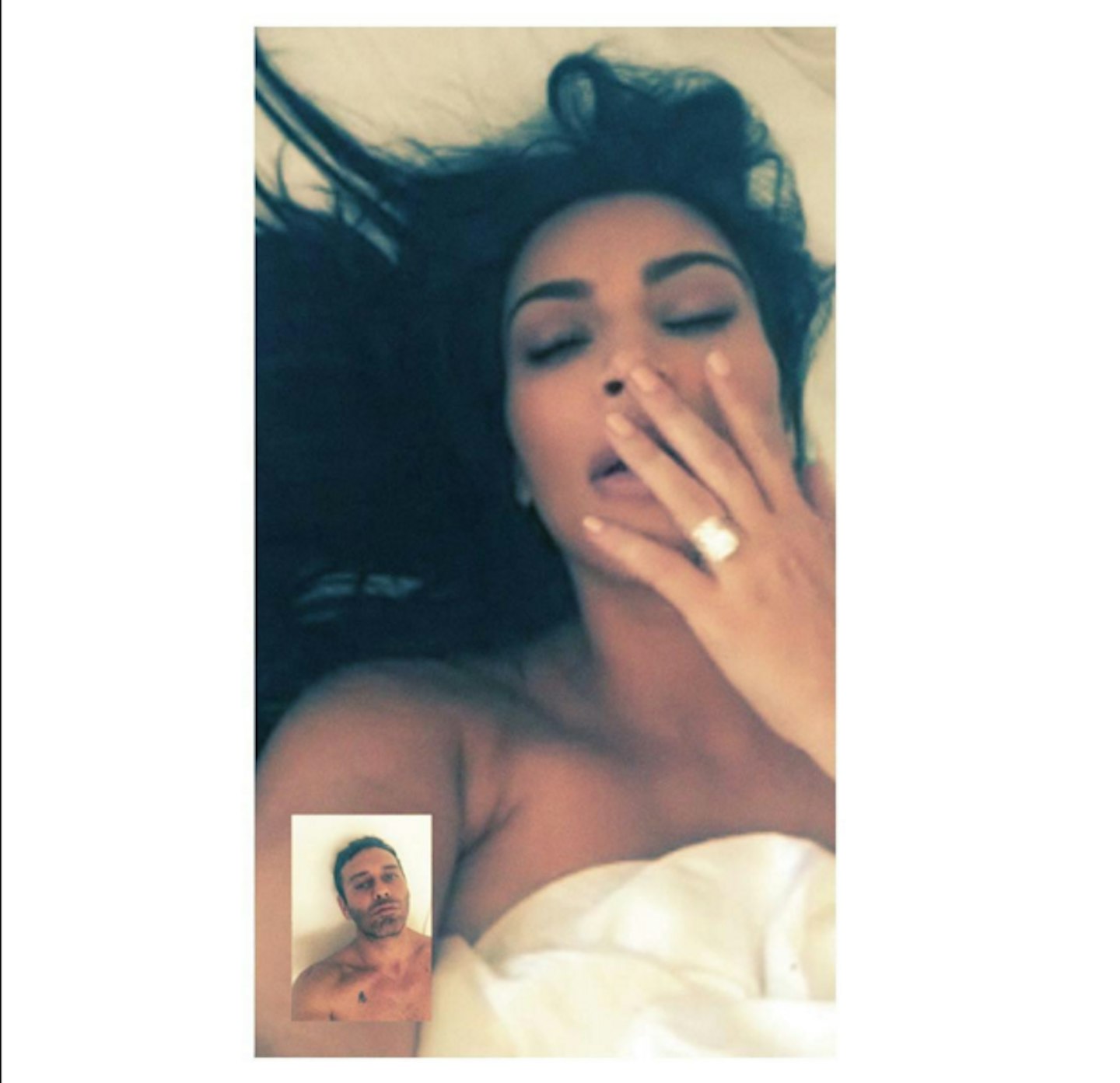 20 of 42
Kim Kardashian naked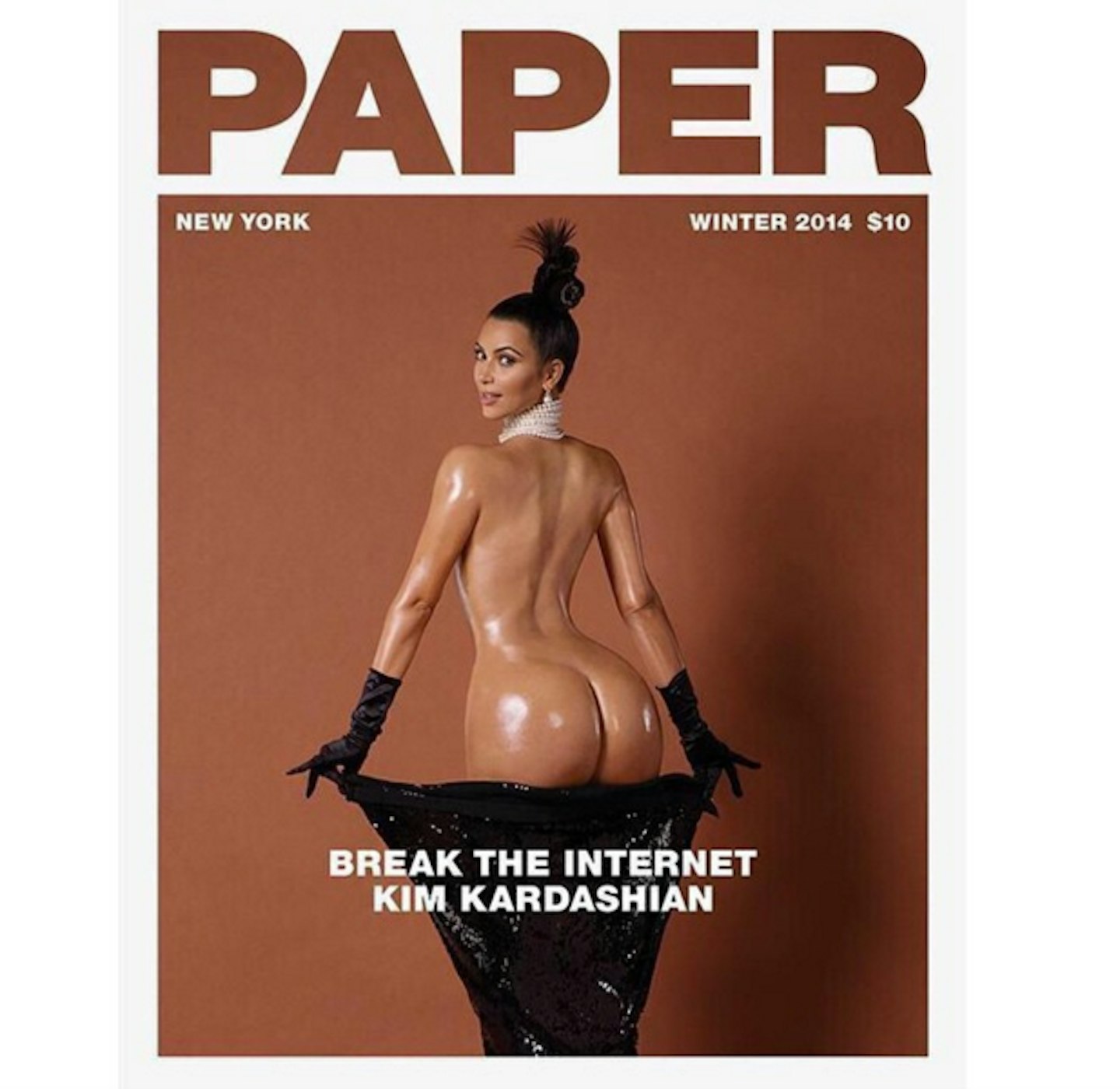 21 of 42
Kim Kardashian naked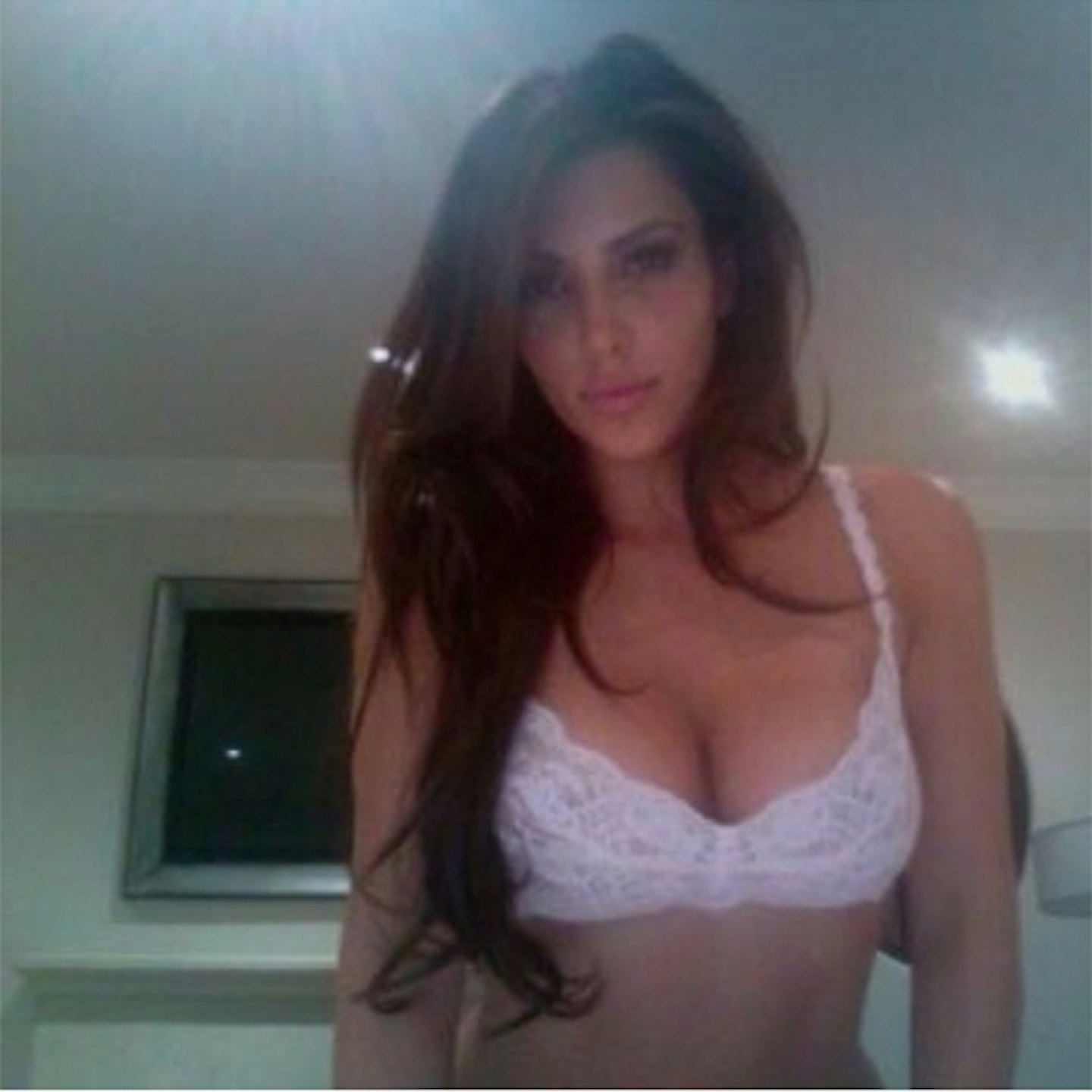 22 of 42
Kim Kardashian naked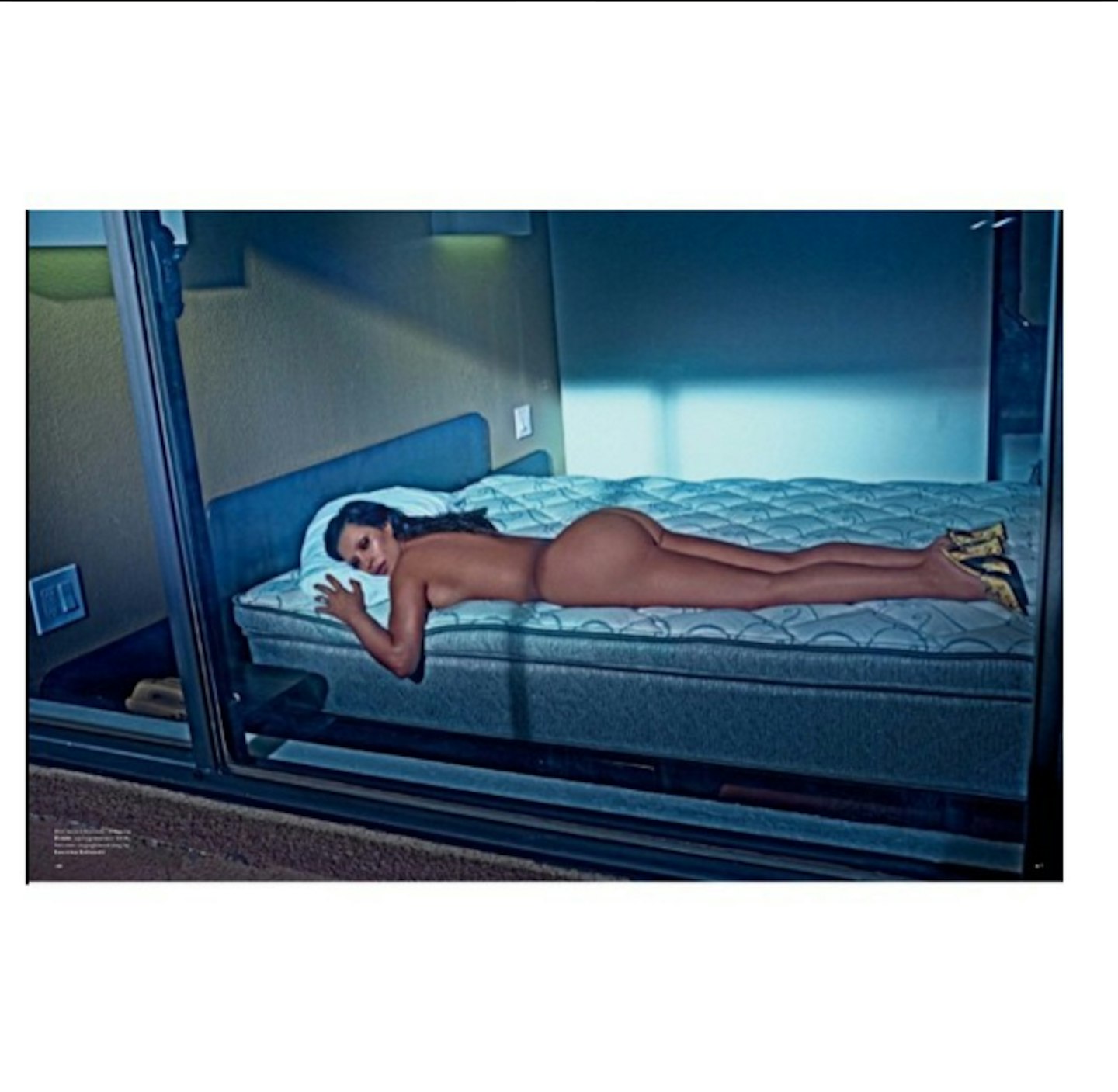 23 of 42
Kim Kardashian naked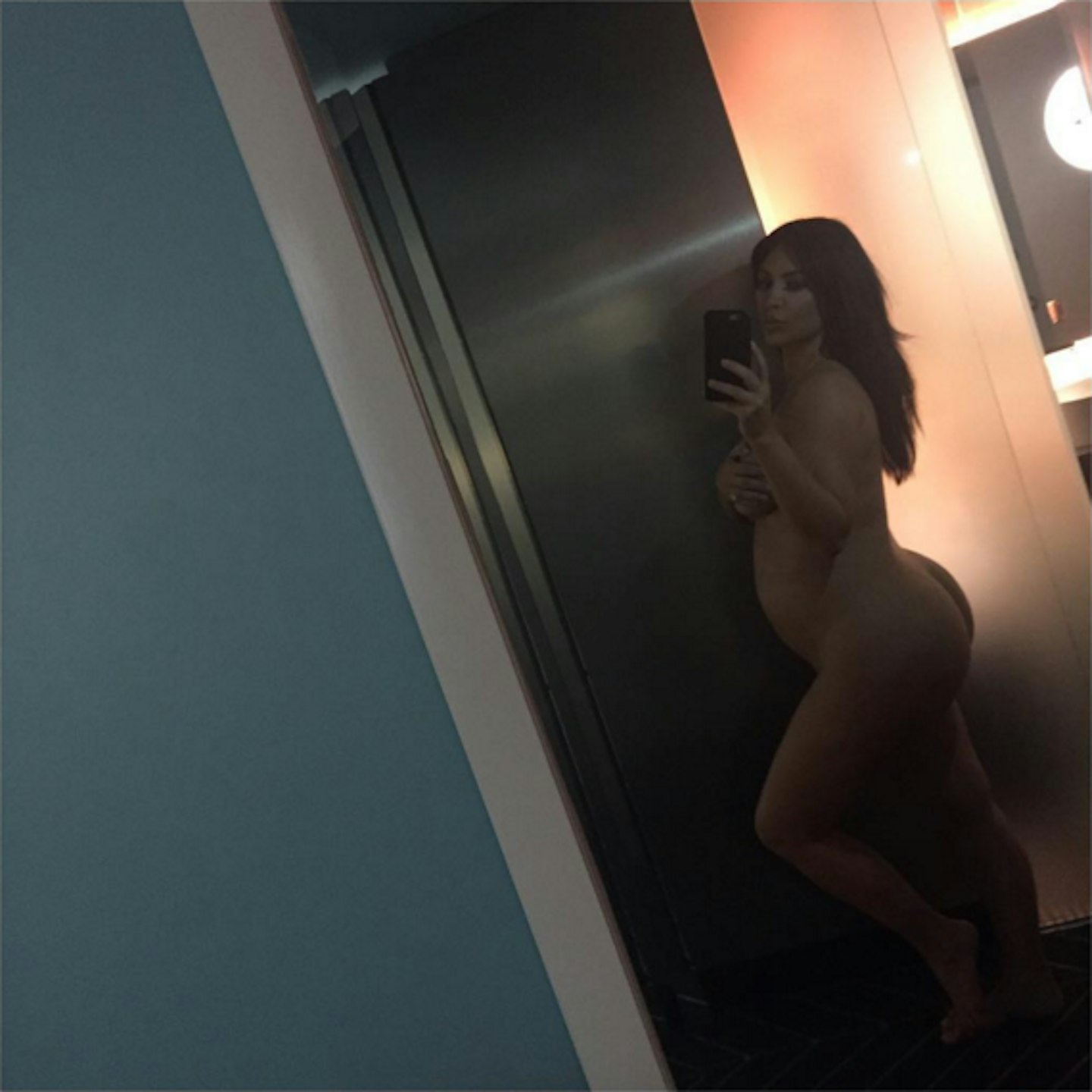 24 of 42
Kim Kardashian naked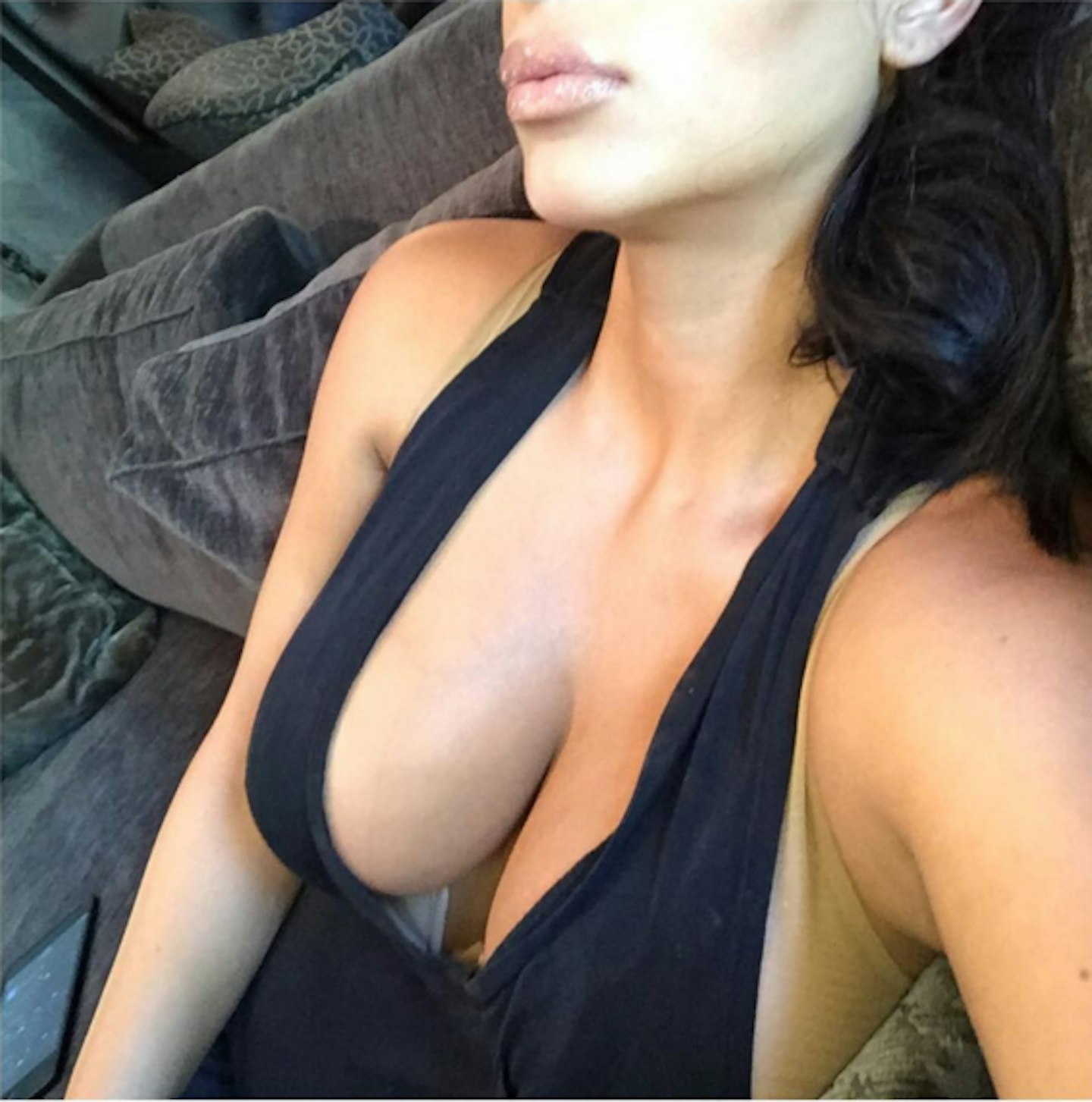 25 of 42
Kim Kardashian naked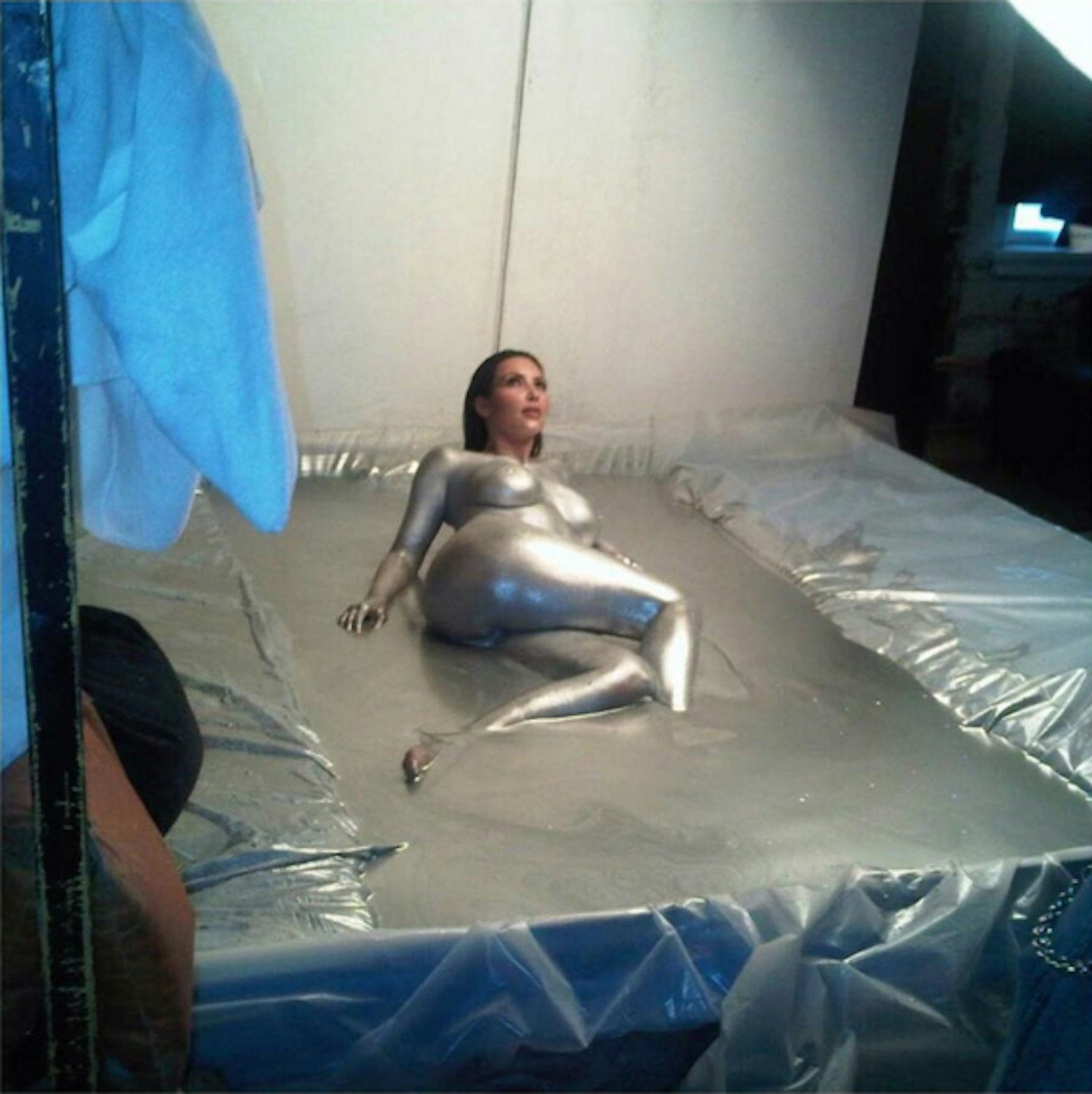 26 of 42
Kim Kardashian naked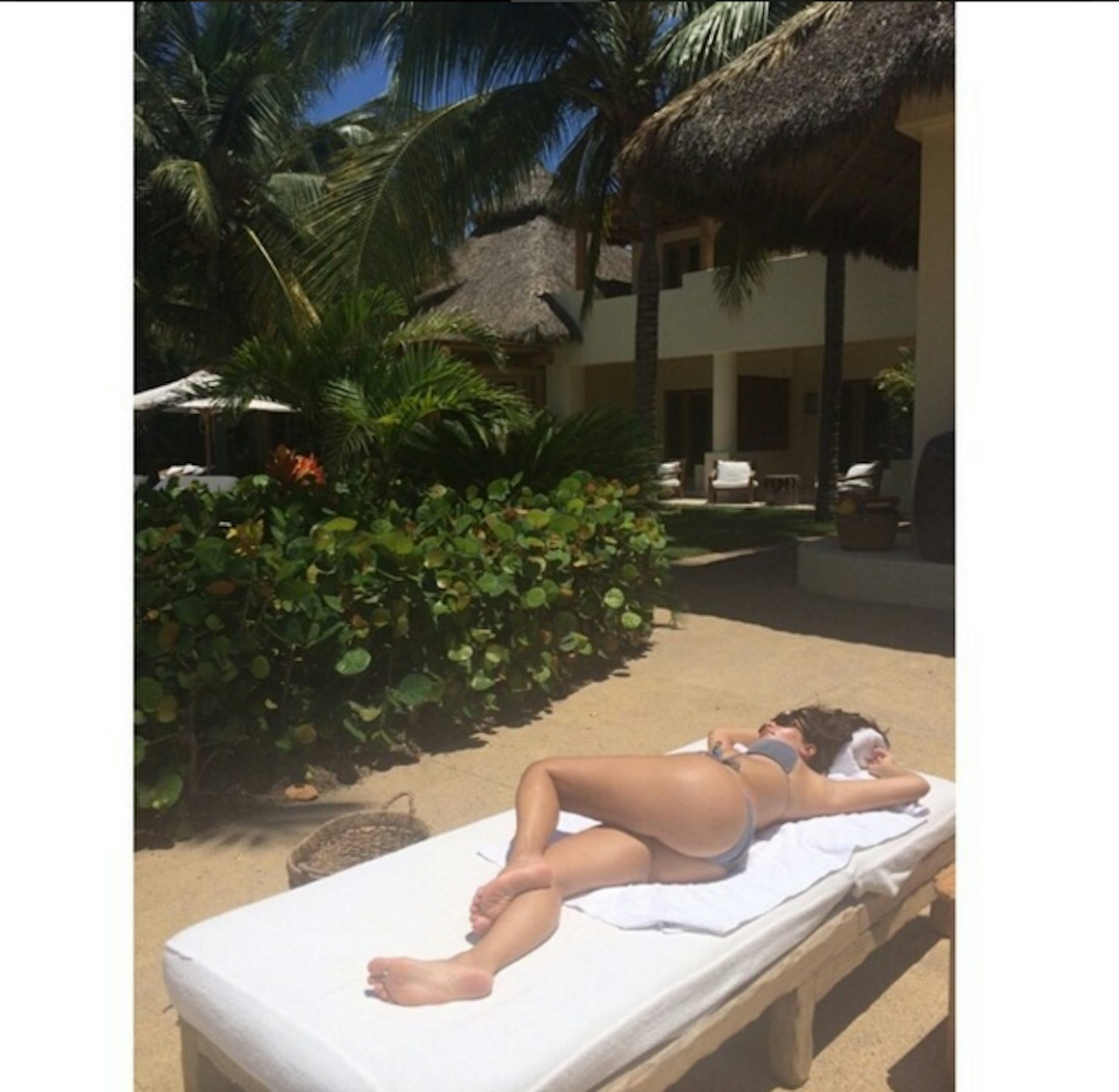 27 of 42
Kim Kardashian naked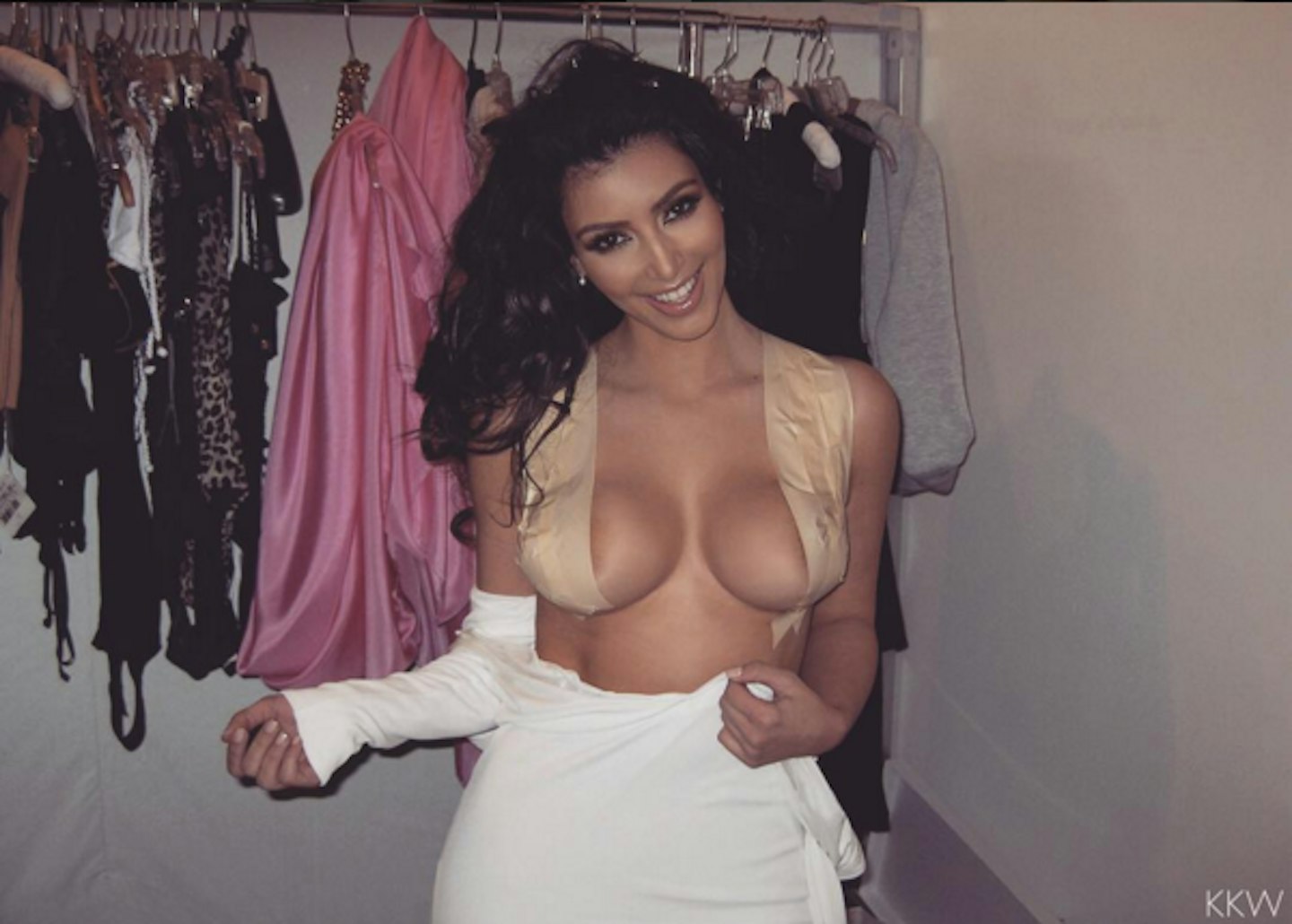 28 of 42
Kim Kardashian naked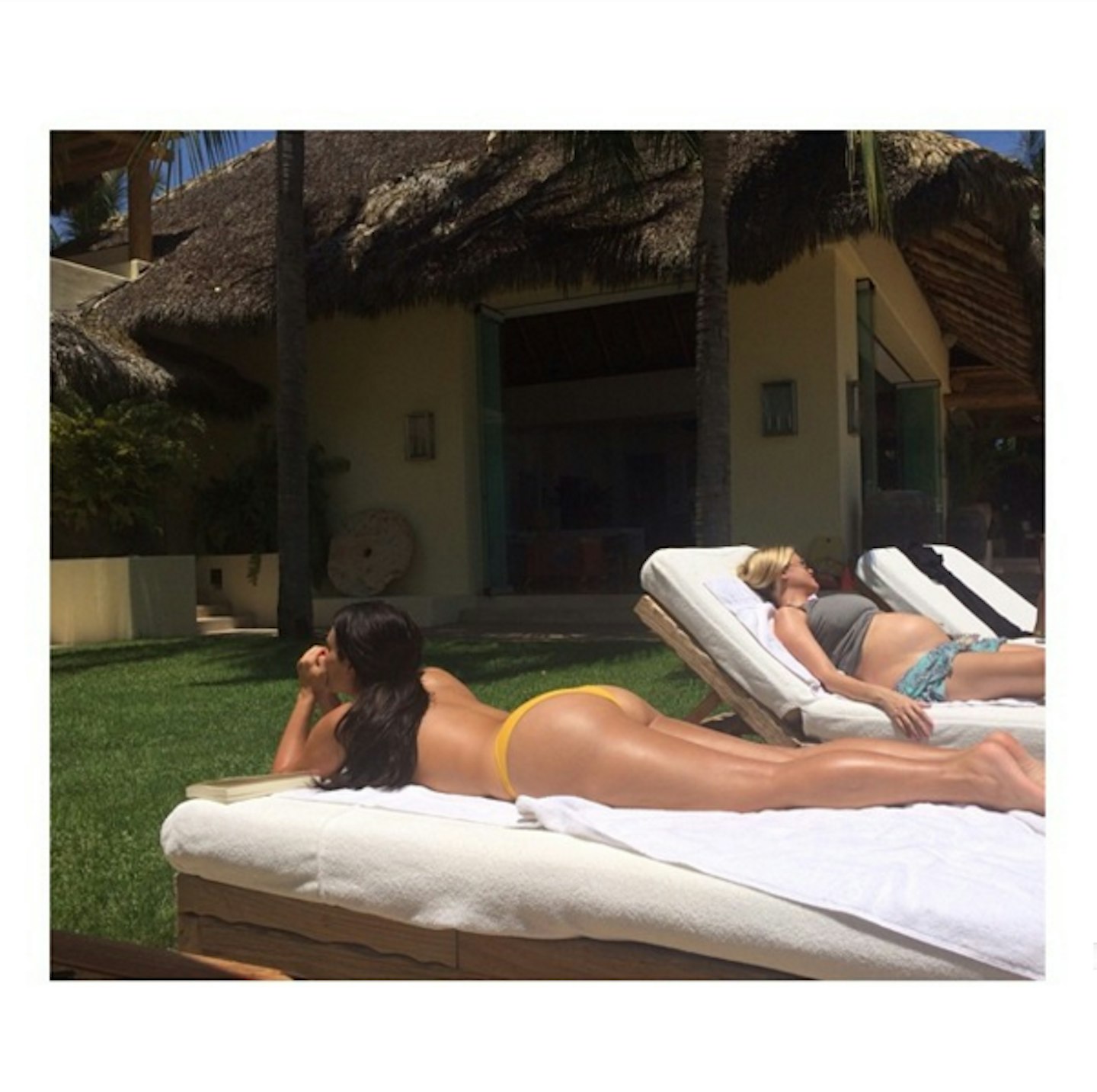 29 of 42
Kim Kardashian naked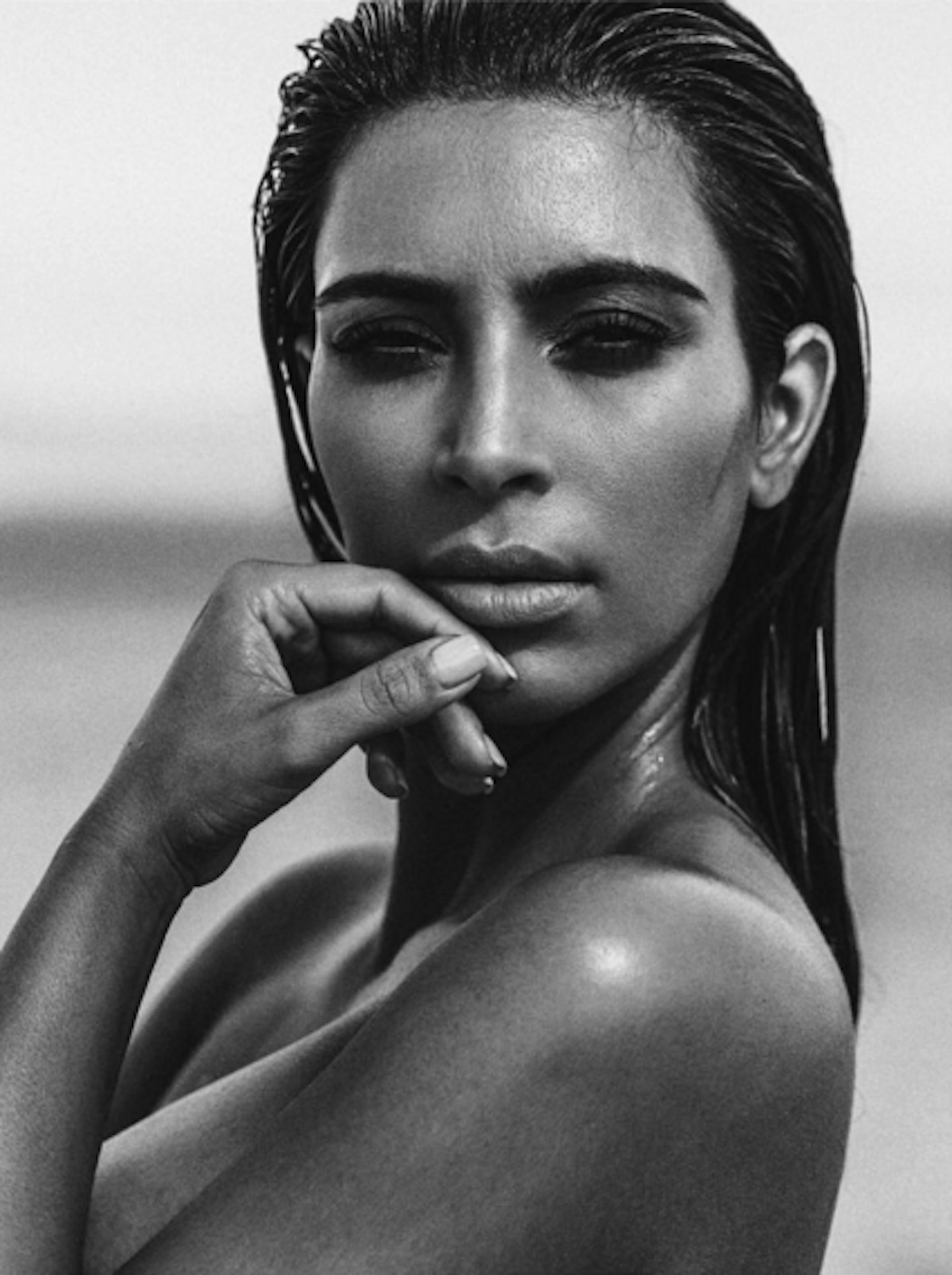 30 of 42
Kim Kardashian naked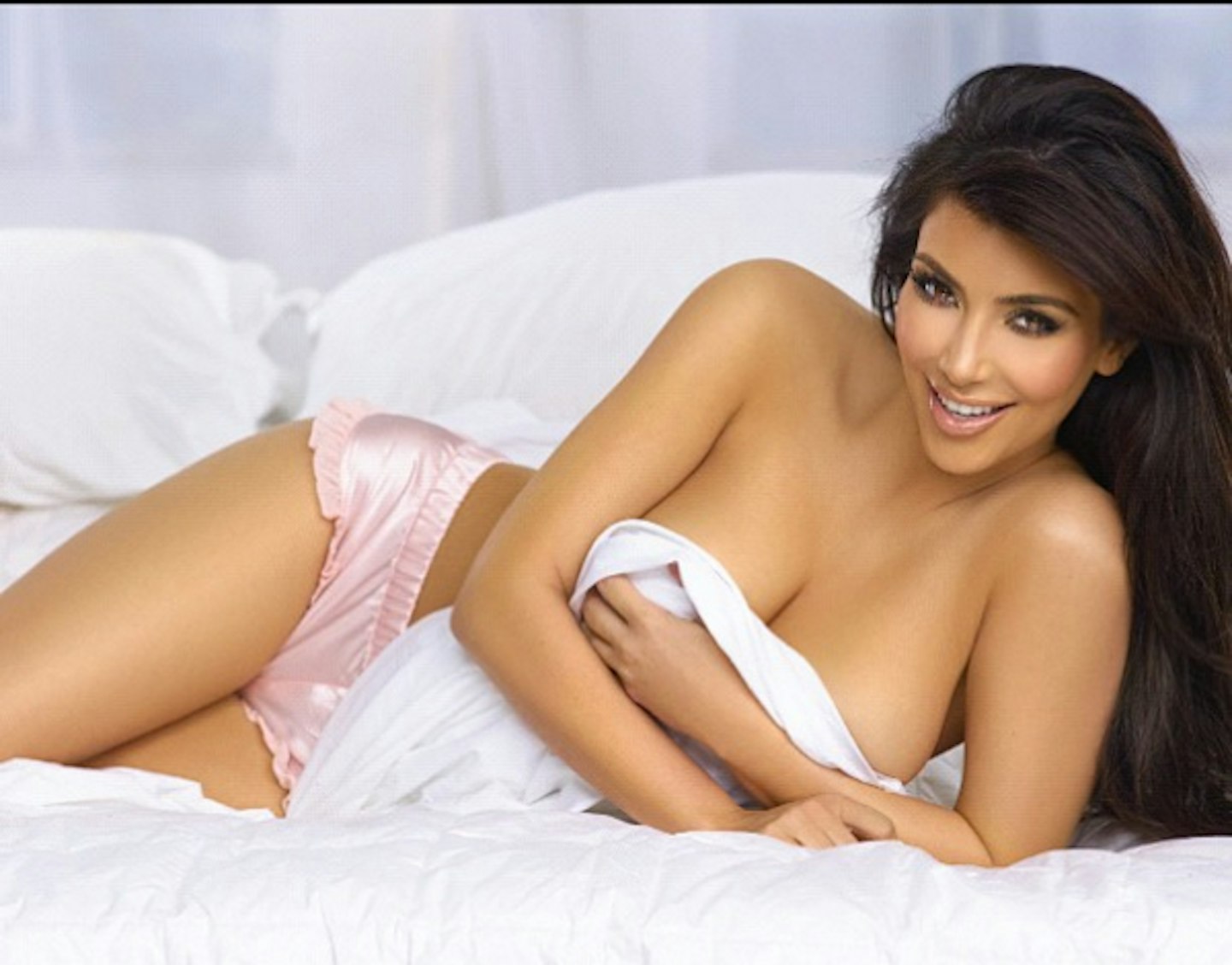 31 of 42
Kim Kardashian naked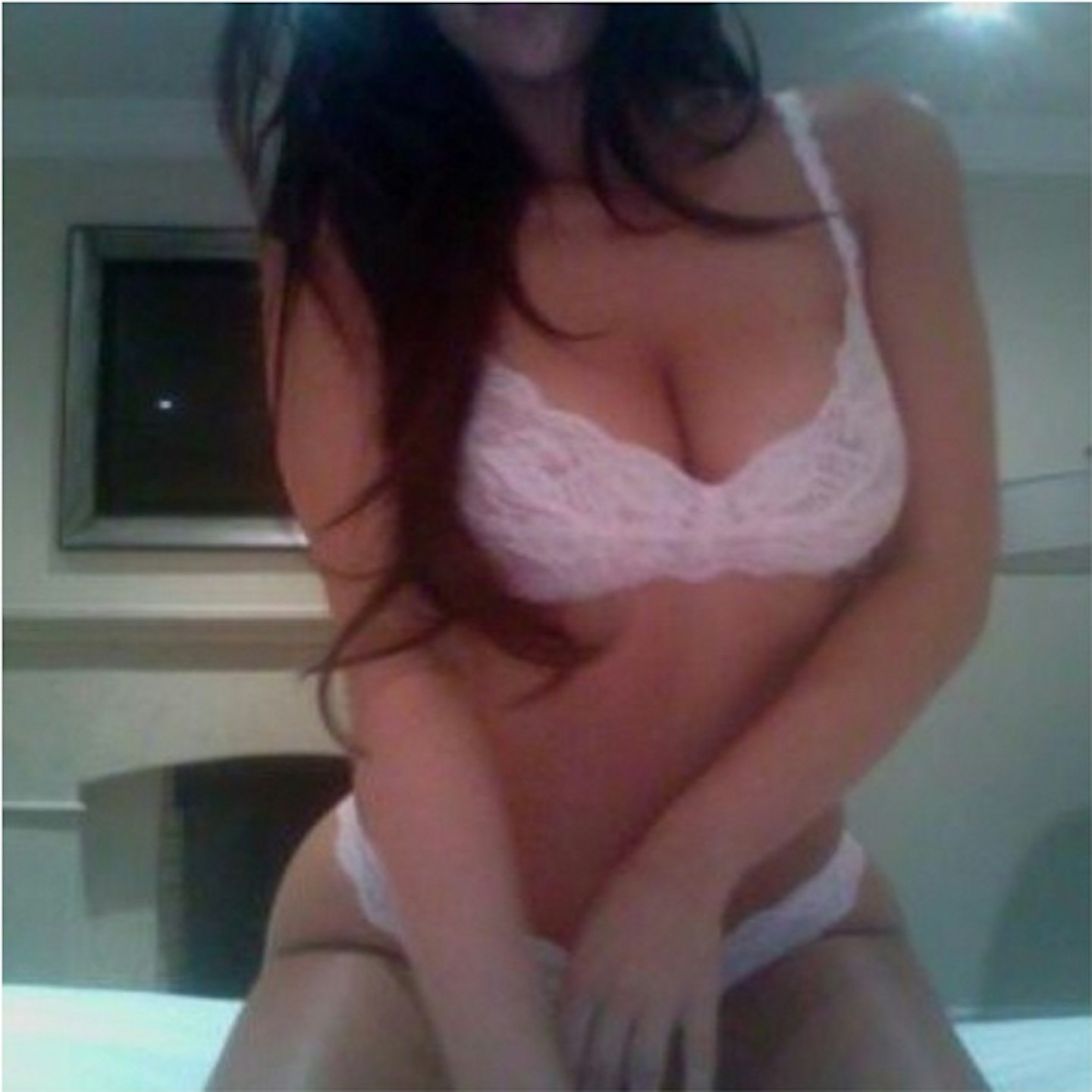 32 of 42
Kim Kardashian naked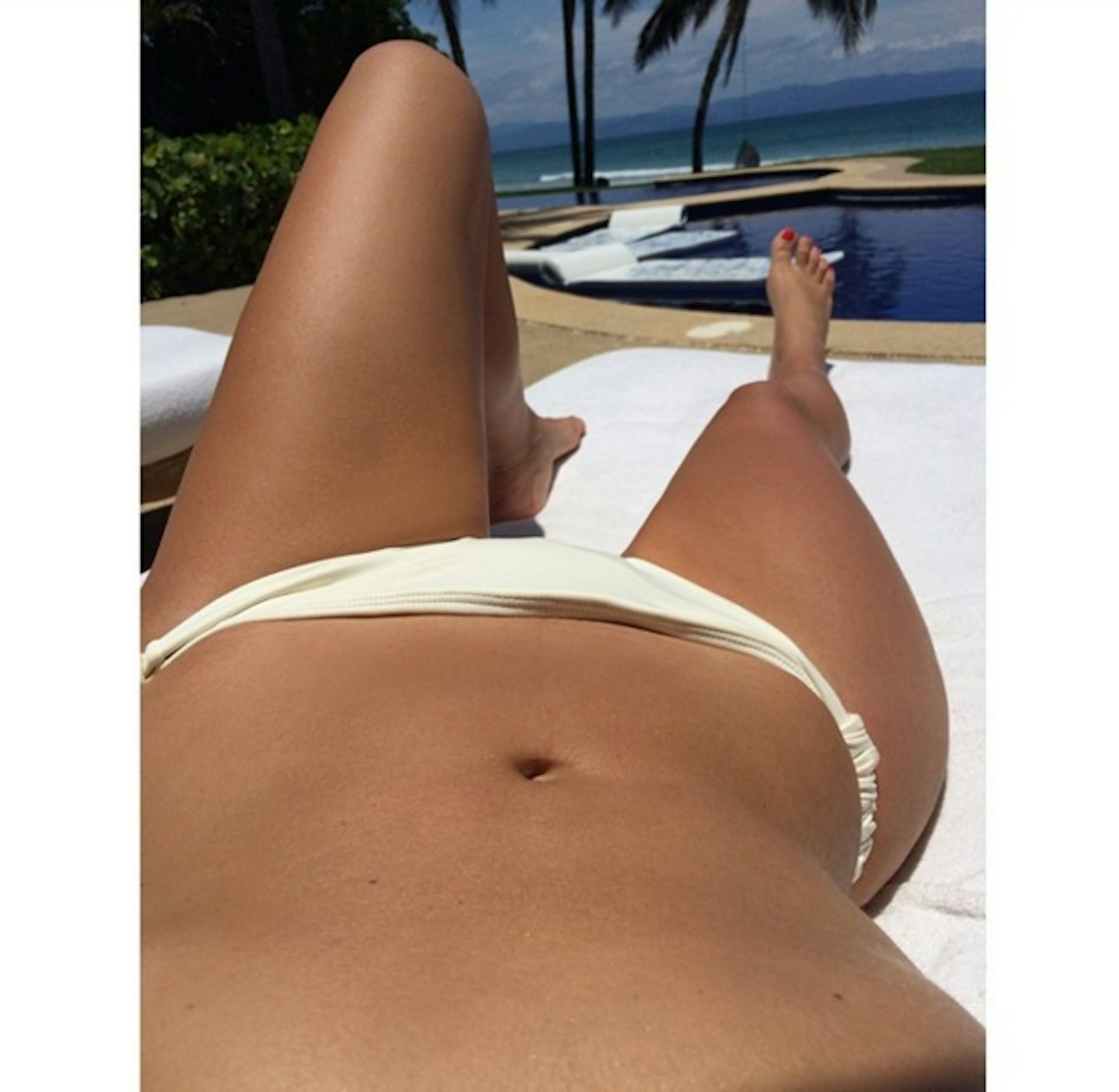 33 of 42
Kim Kardashian naked
34 of 42
Kim Kardashian naked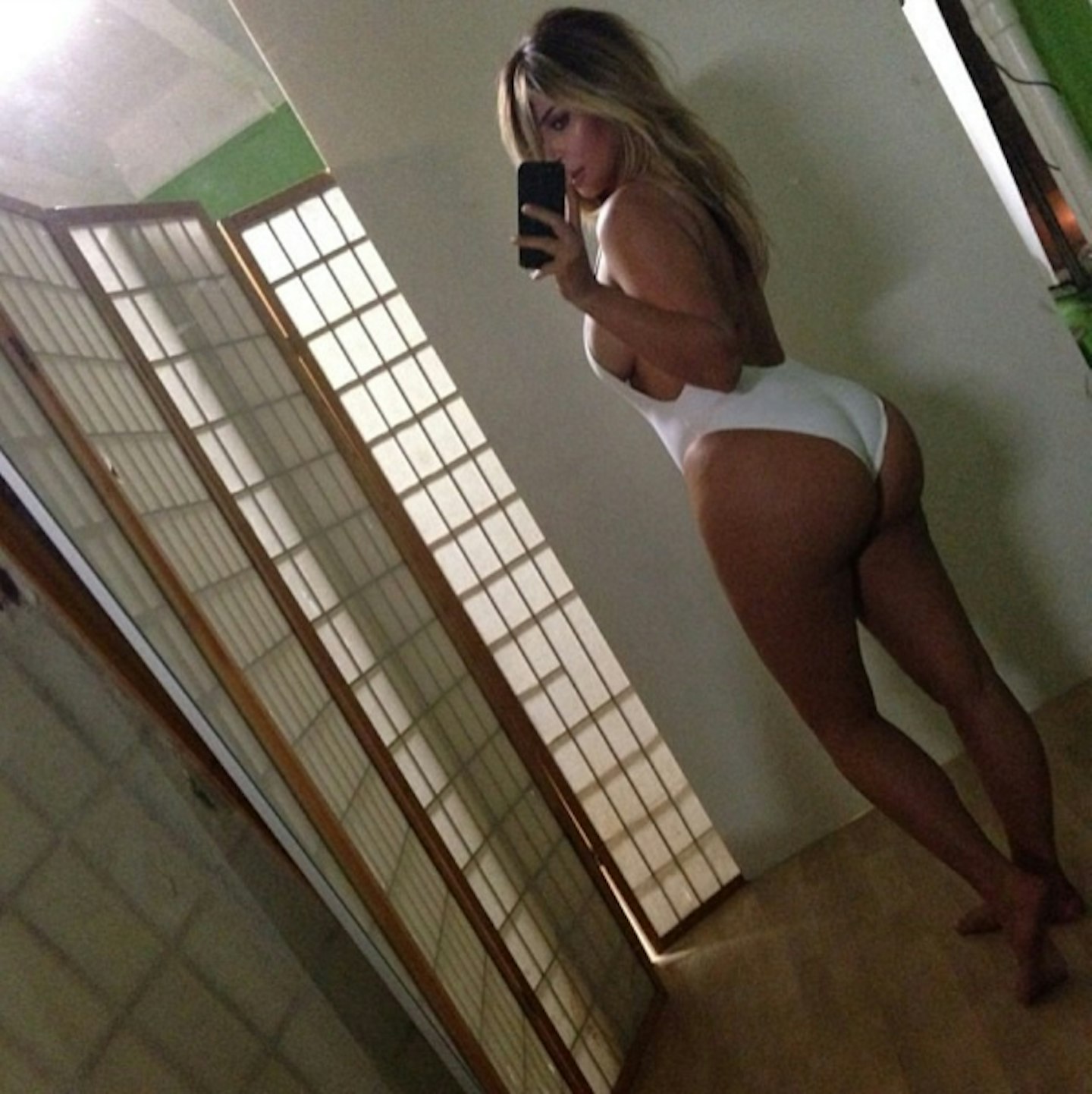 35 of 42
Kim Kardashian naked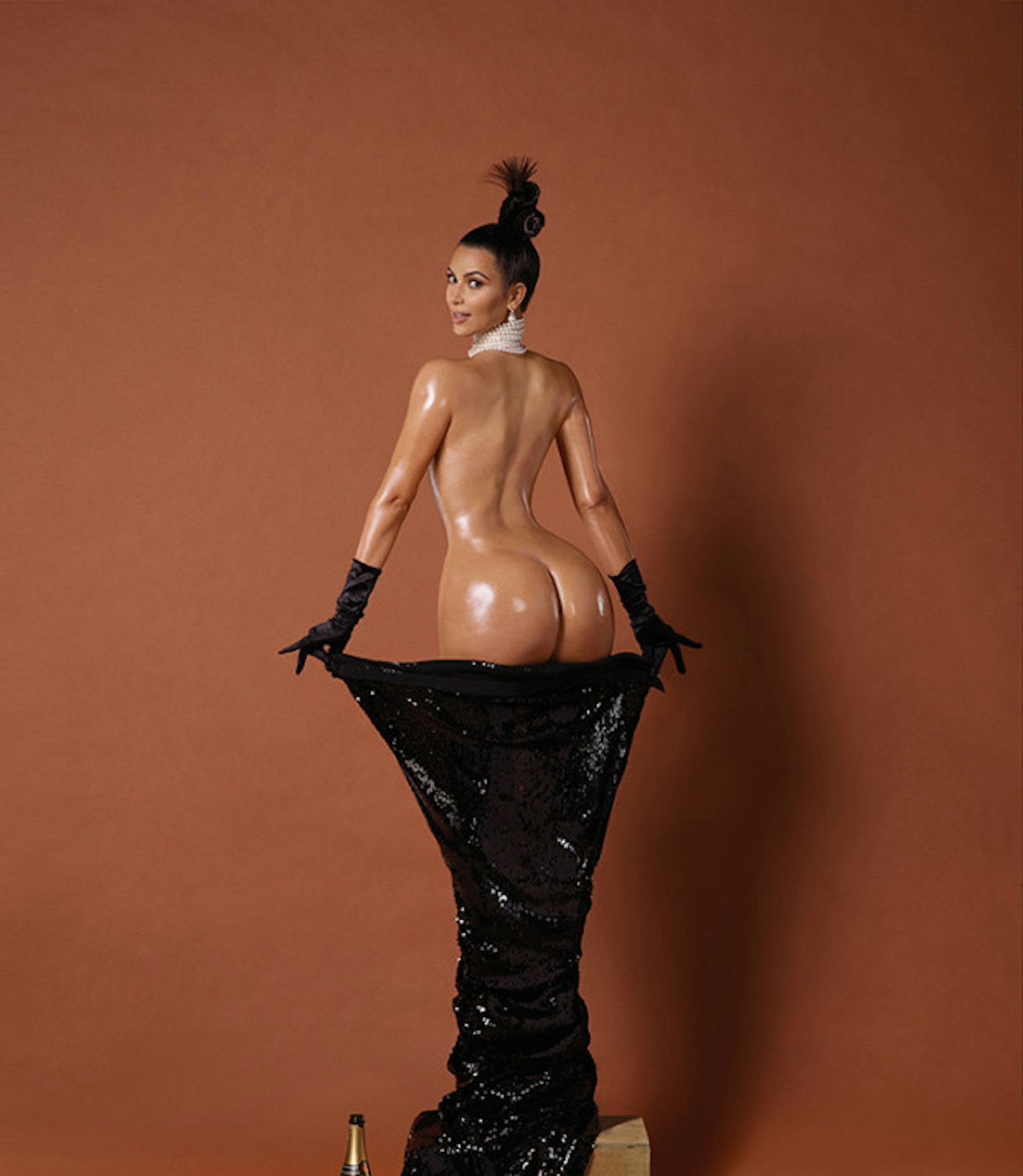 36 of 42
kkcover2(rgb)watermark
Kim Kardashian naked bum shoot for Paper magazine
37 of 42
CREDIT: Instagram Kim Kardashian
best black bandeau tops bikinis kim kardashian naked instagram selfie
Kim Kardashian's naked Instagram selfie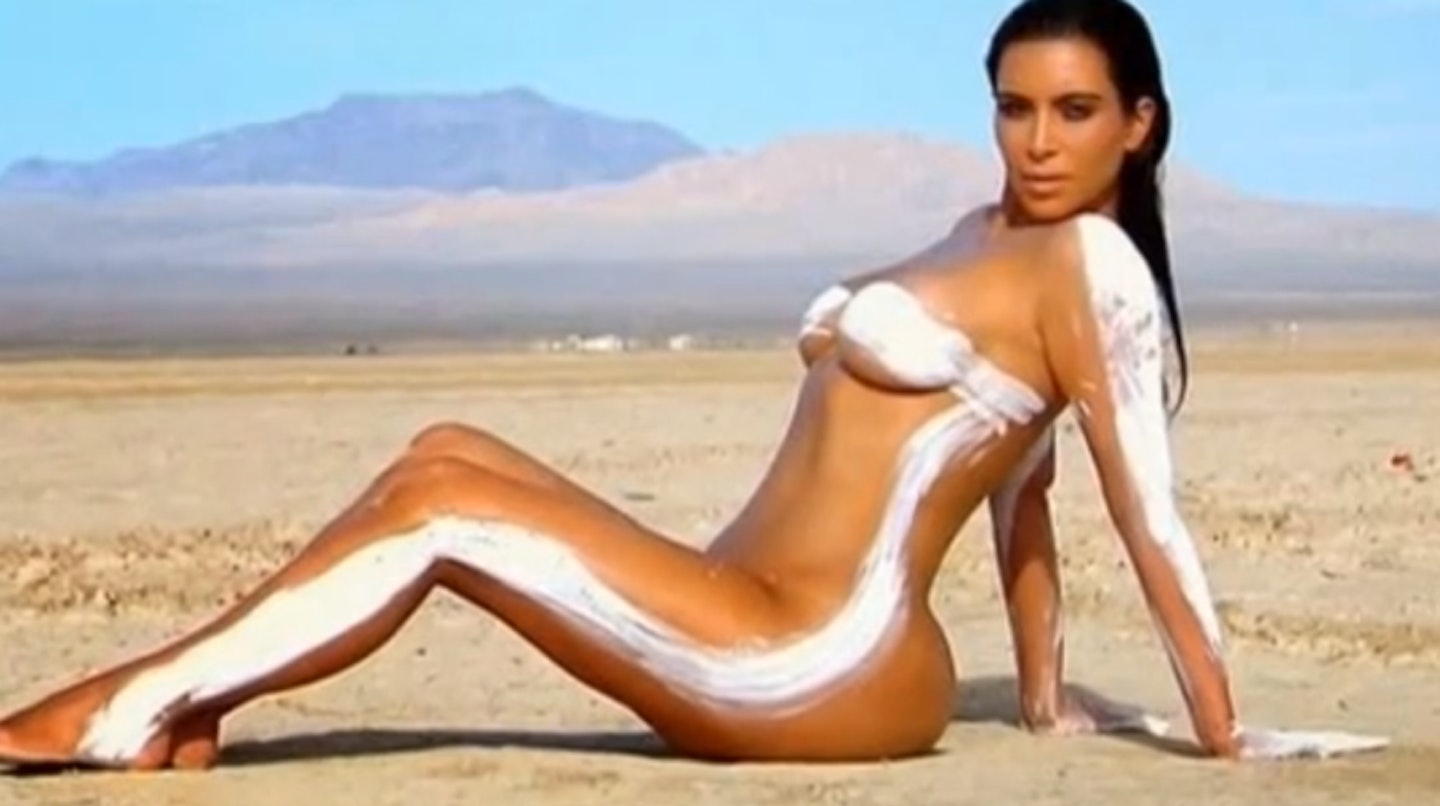 38 of 42
Kim Kardashian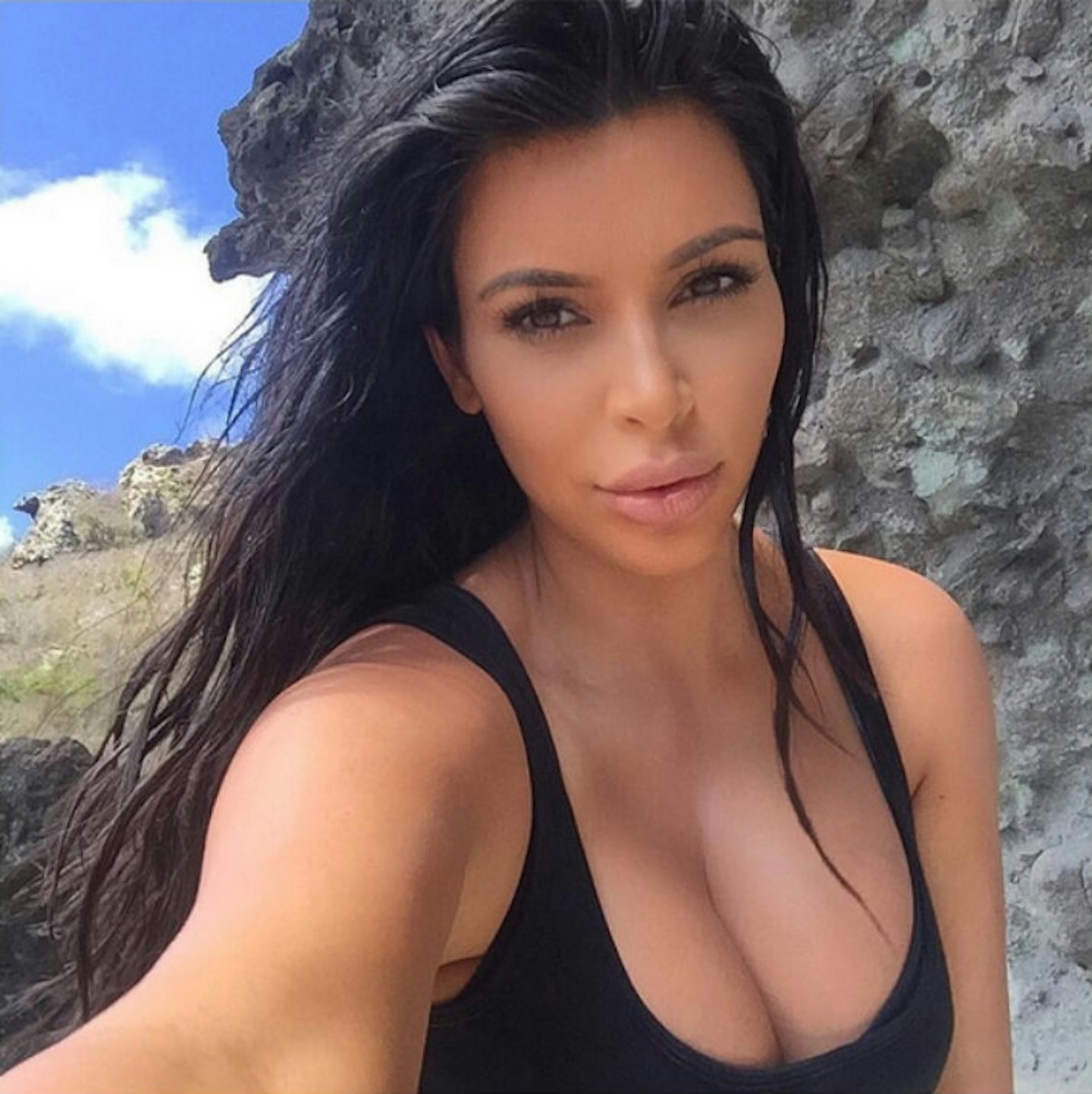 39 of 42
kim kardashian pregnant boobs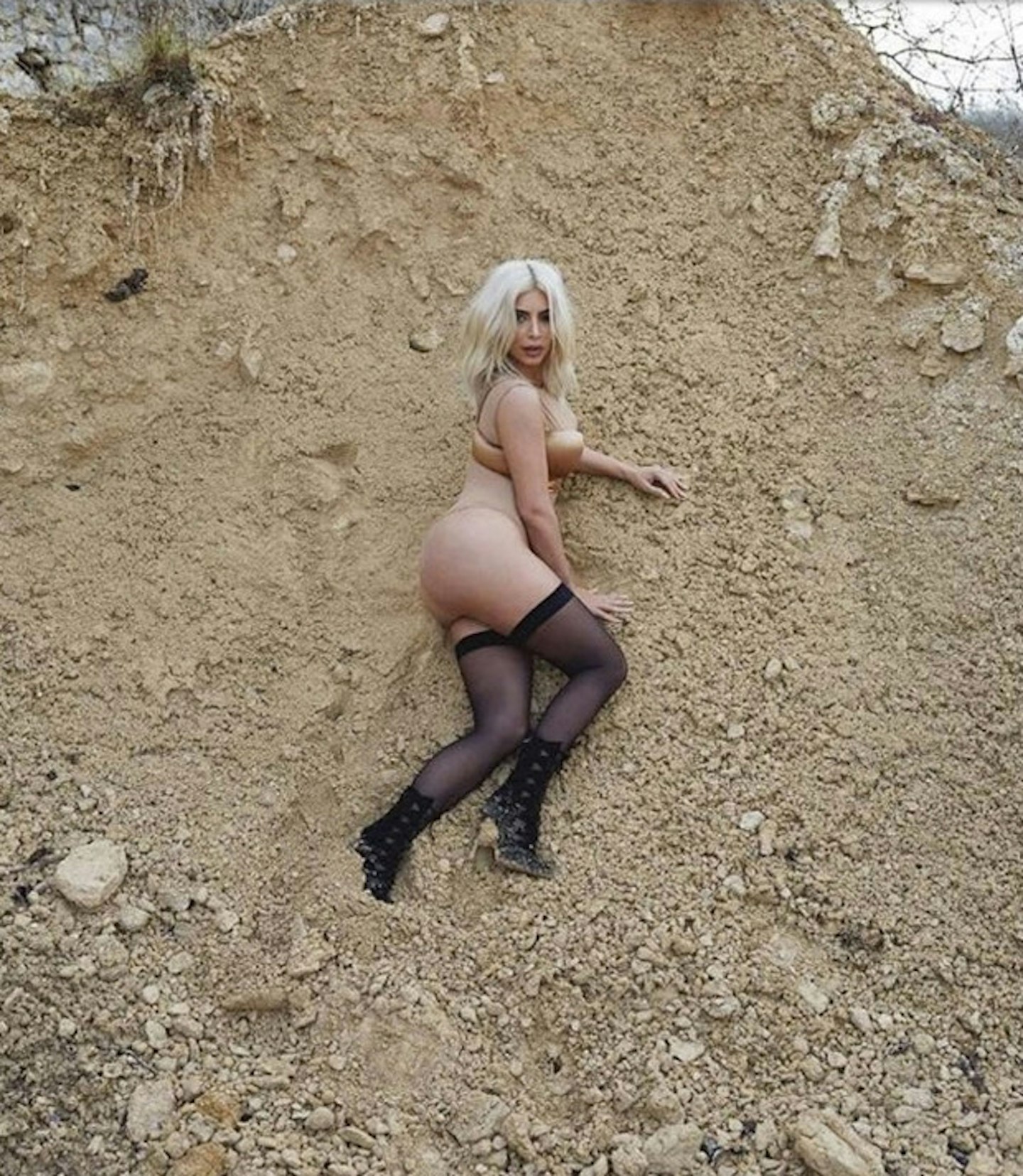 40 of 42
Kim Kardashian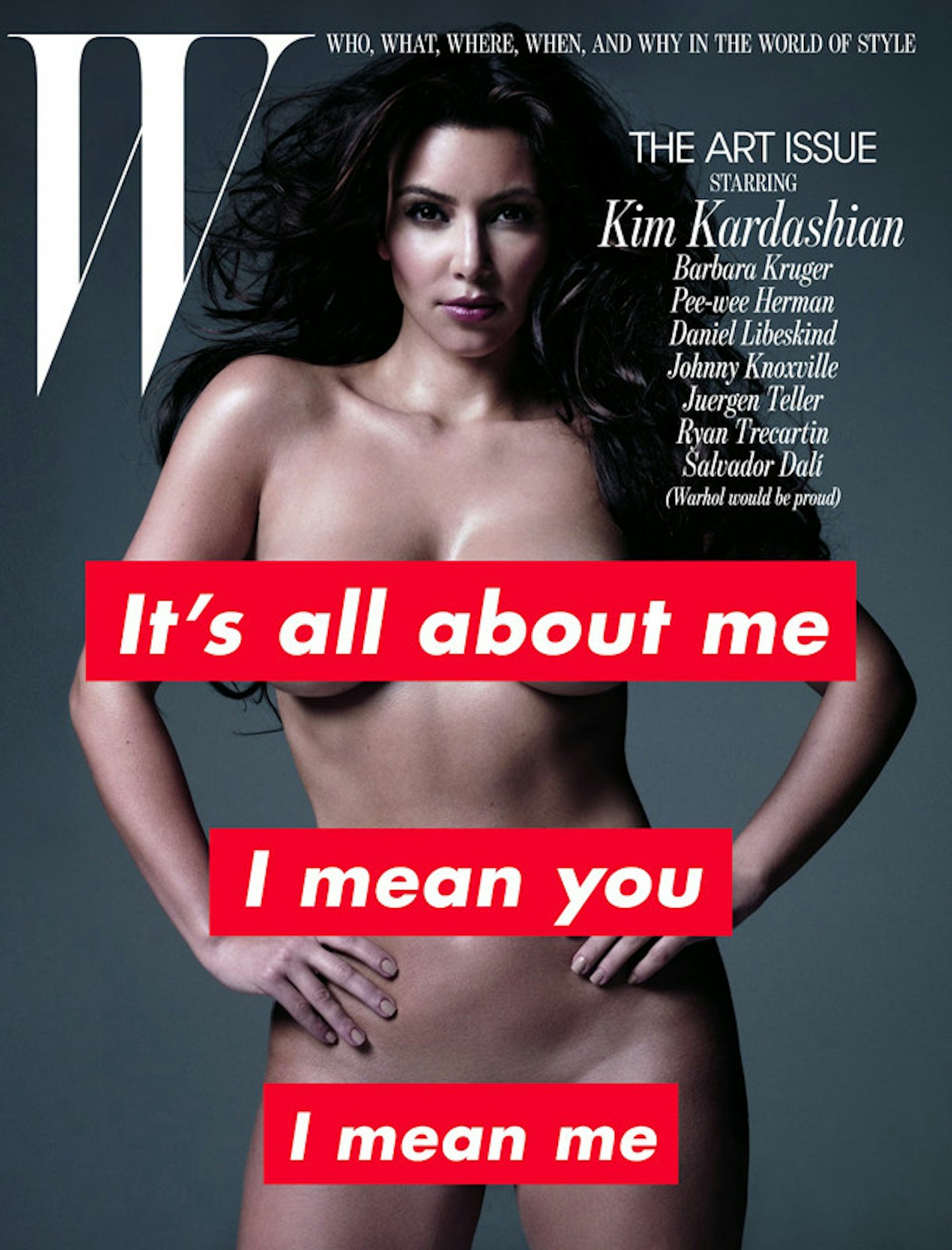 41 of 42
Kim Kardashian naked W cover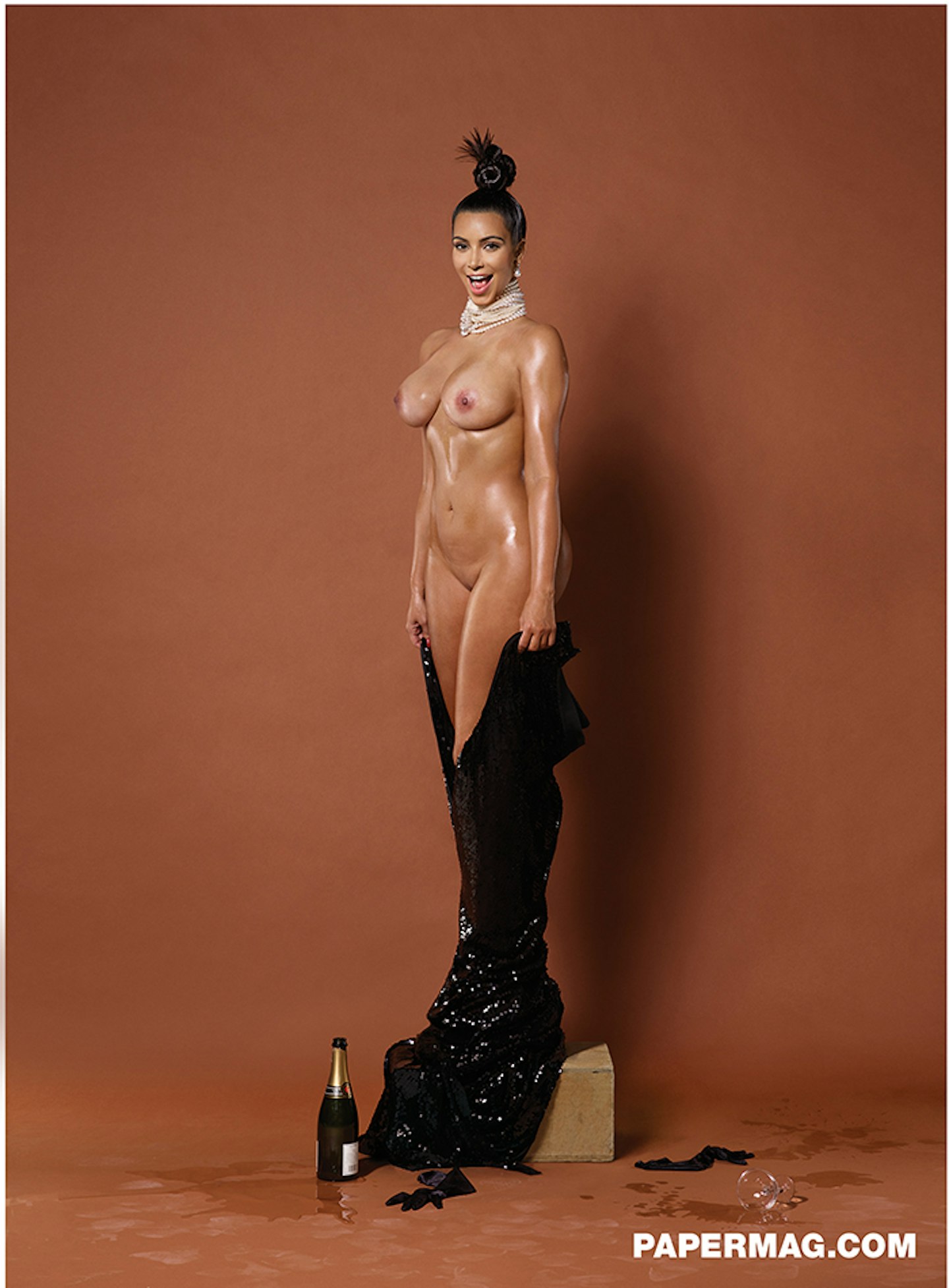 42 of 42
Kim Kardashian naked full frontal Paper magazine