With its delicious goods inside straining at the white crisp fabric, thrusting high into the air, demanding all the guests at Kim Kardashian and Kanye West's wedding look directly at it, it's a wonder that Kimye's seven-tier wedding cake wasn't completely overshadowed by Kris Jenner's cleavage.
The momager and mother of the bride posed with wedding guest Franca Sozzani, who put the resulting snap on her Instagram, tagging it, "Beautifull evening at Fortezza Belvedere in Florence .. Fun with Kris ... Kim mother!!
"@krisjenner#valentino#florence#wedding@kimkardashian."
Despite the large expanse of Kris's breasticles on display, you can clearly see the enormous cake behind her shoulder with a waiter walking towards it.
Bit of a weird placement though, eh? Looks a bit like it's been abandoned there. And where are all the decorations? Where's the miniature sugar-spun Kanye berating the world from his position on top of the cake? Why are none of the other Kardashian klan taking selfies next to it?
Perhaps Kris's cleavage has generated its own gravitational pull, yanking anything small enough into its orbit and sucking it into a black hole located deep inside that fleshy chasm.
Perhaps we'll stop talking about Kris Jenner's fleshy chasm now, on pain of Google shutting heatworld down. SORRY GOOGLE.
Meanwhile, the newlywed couple have reportedly jetted straight from Florence over to south west Ireland, where they'll be spending their honeymoon in the five-star Castlemartyr Hotel near Cork.
Let's hope Kim doesn't succumb to the charms of the Emerald Isle and end up puking ten pints of Guinness into her fancy standalone bath tonight.
Kim Kardashian and Kanye West's wedding in Italy 2014
1 of 21
Kim-Kardashian-Kanye-West-wedding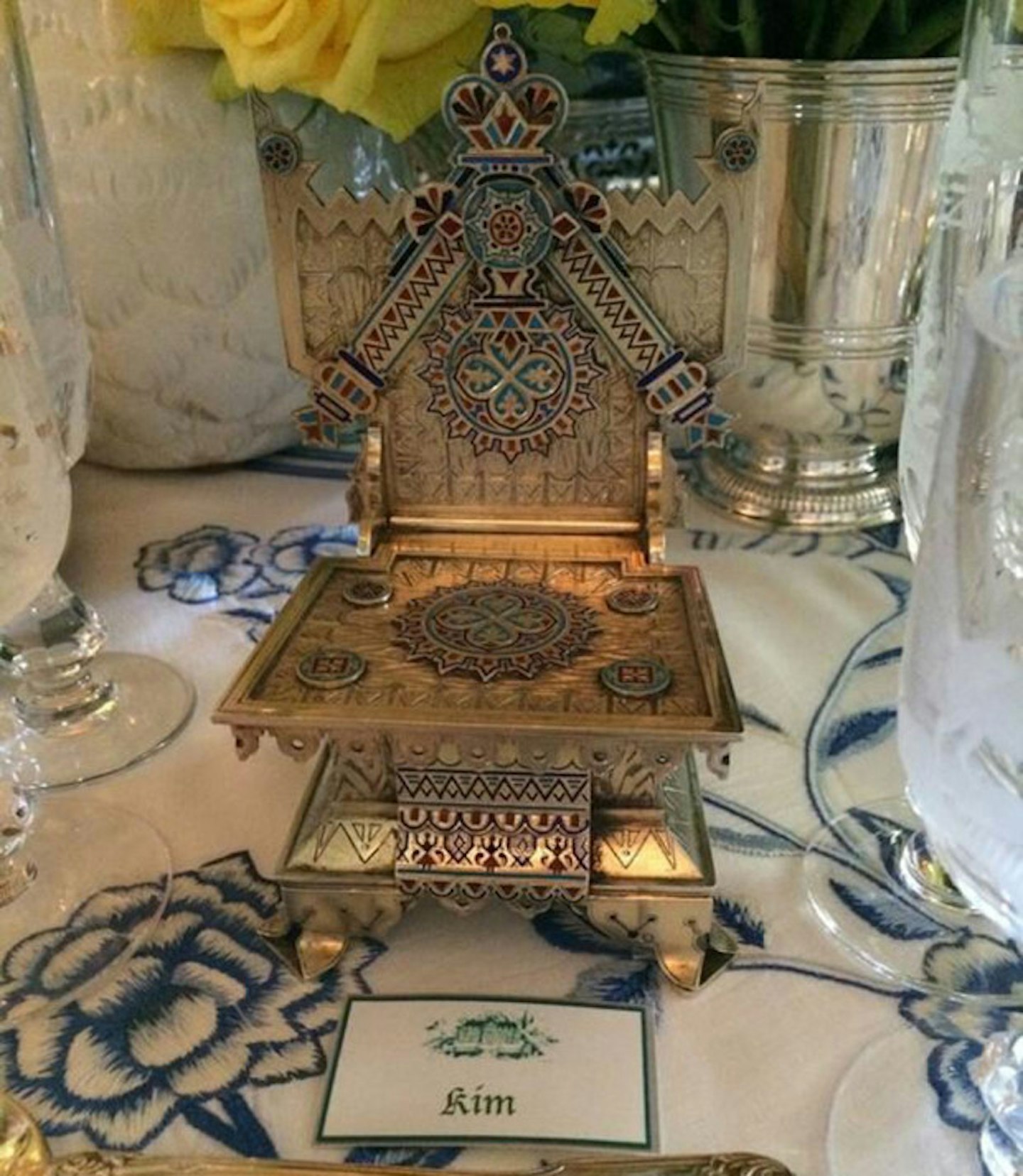 2 of 21
Kim-Kardashian-wedding-table-setting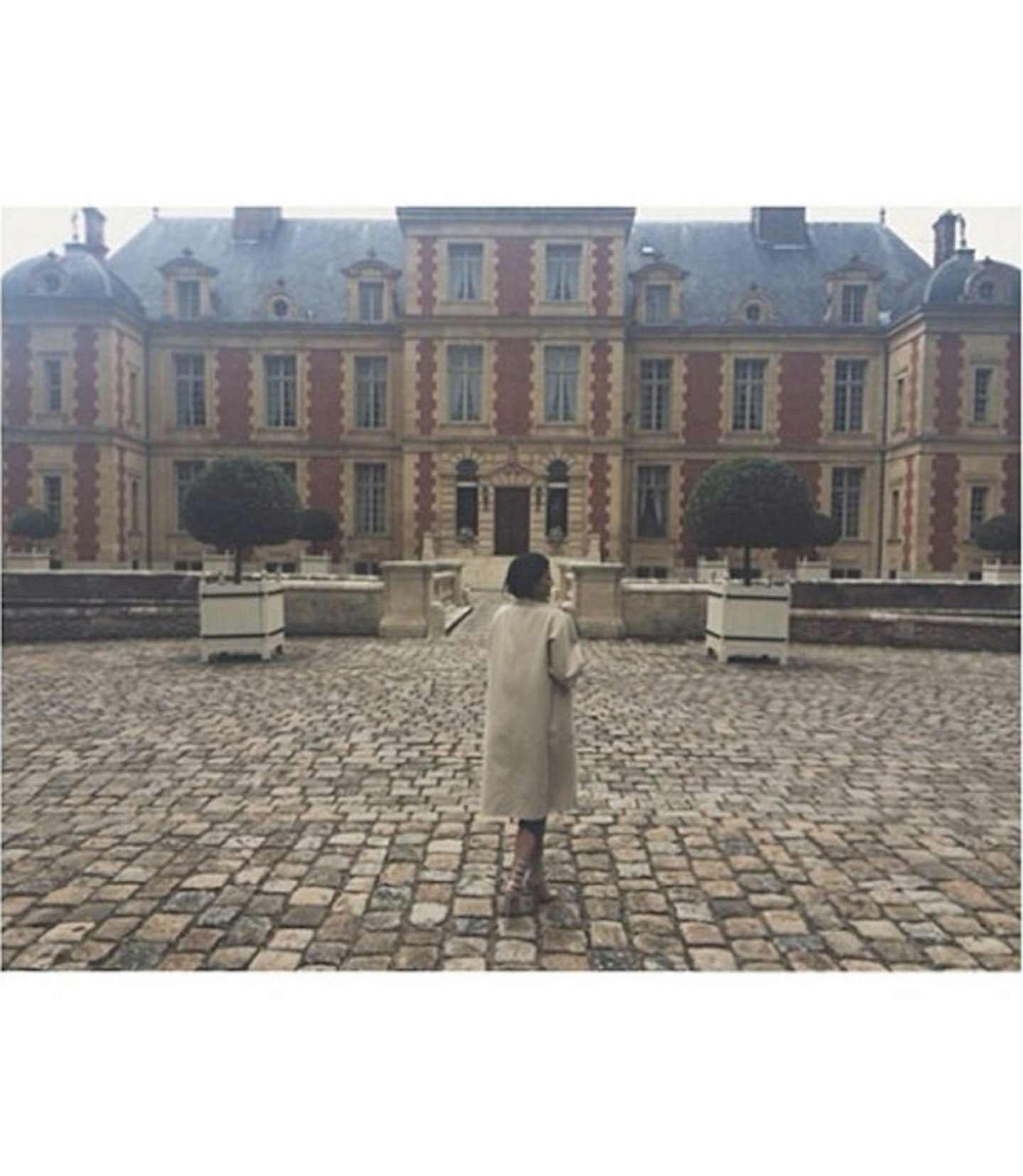 3 of 21
Kim-Kardashian-wedding-location-Italy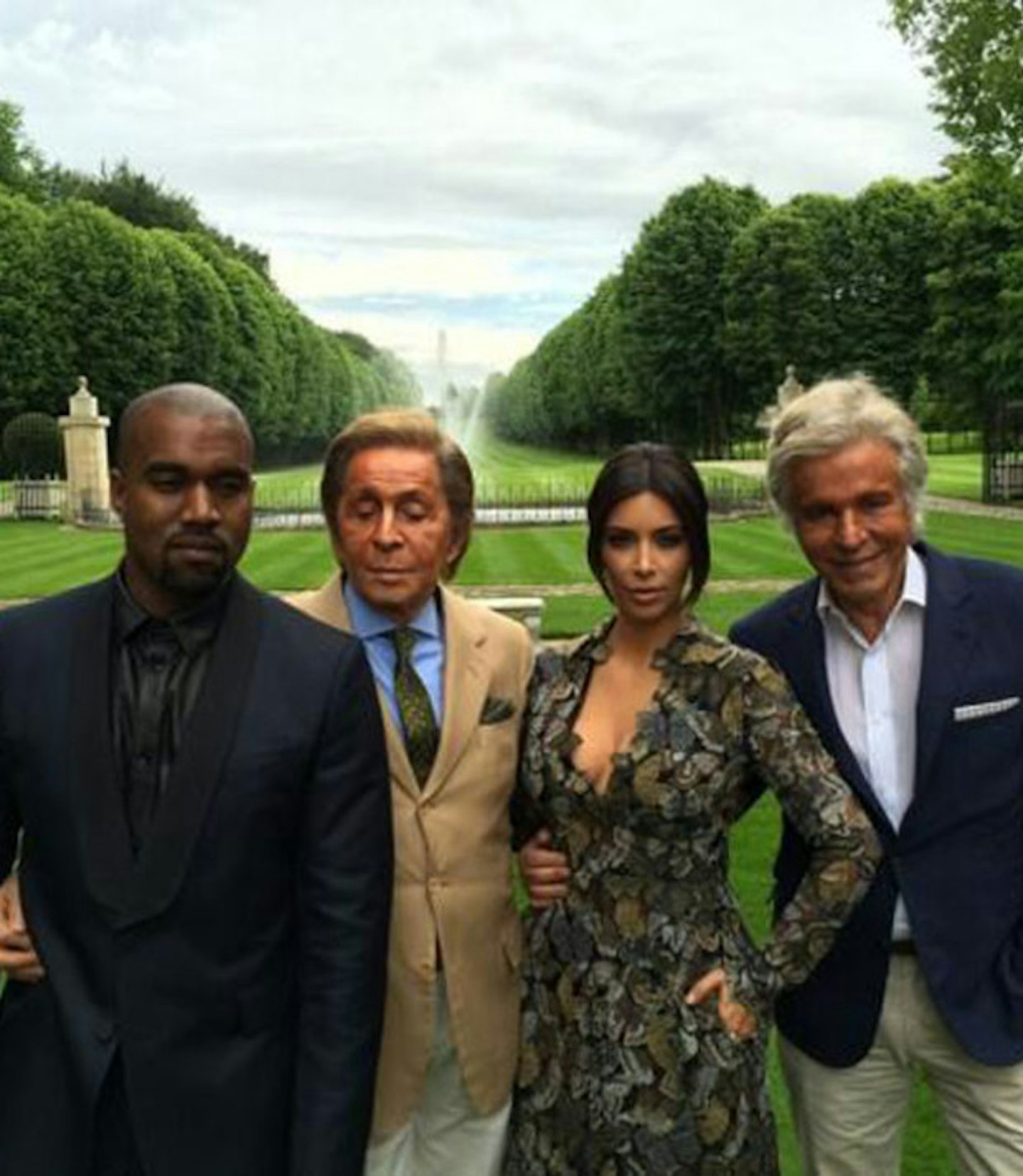 4 of 21
Kim-Kardashian-Valentino-wedding-Italy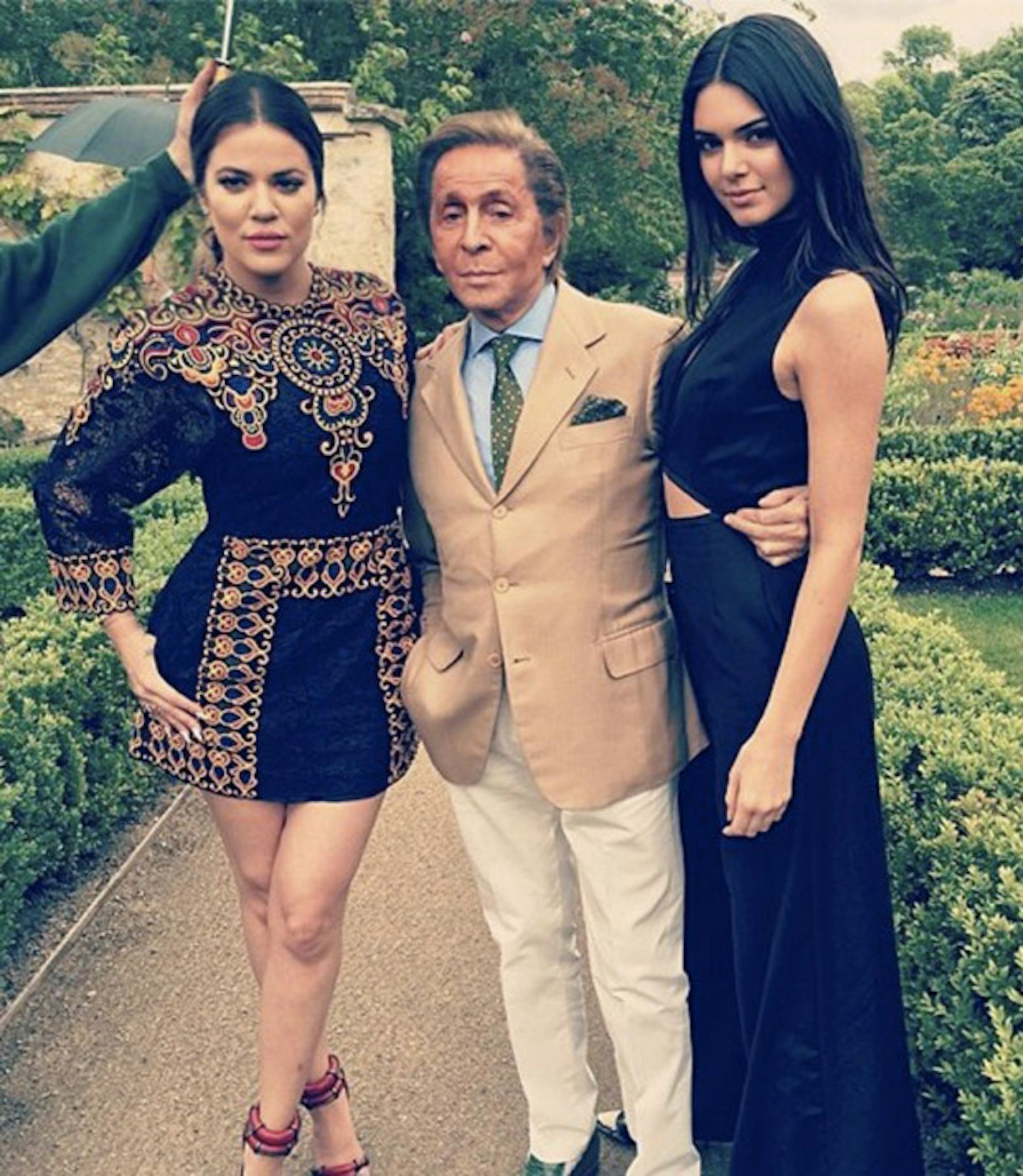 5 of 21
Kendall-Jenner-Valentino-Kendall-Jenner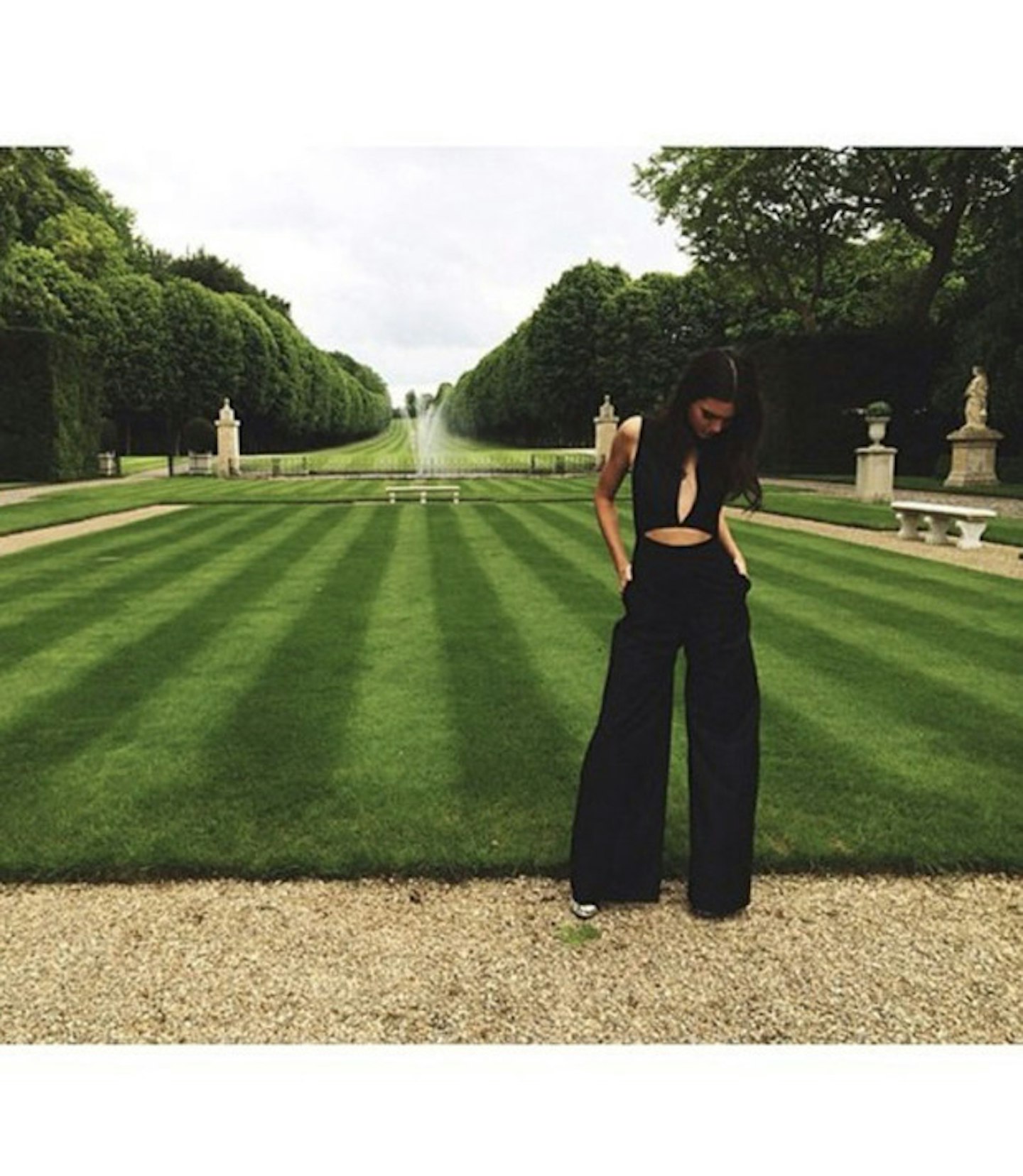 6 of 21
Kendall-Jenner-Kim-Kardashian-wedding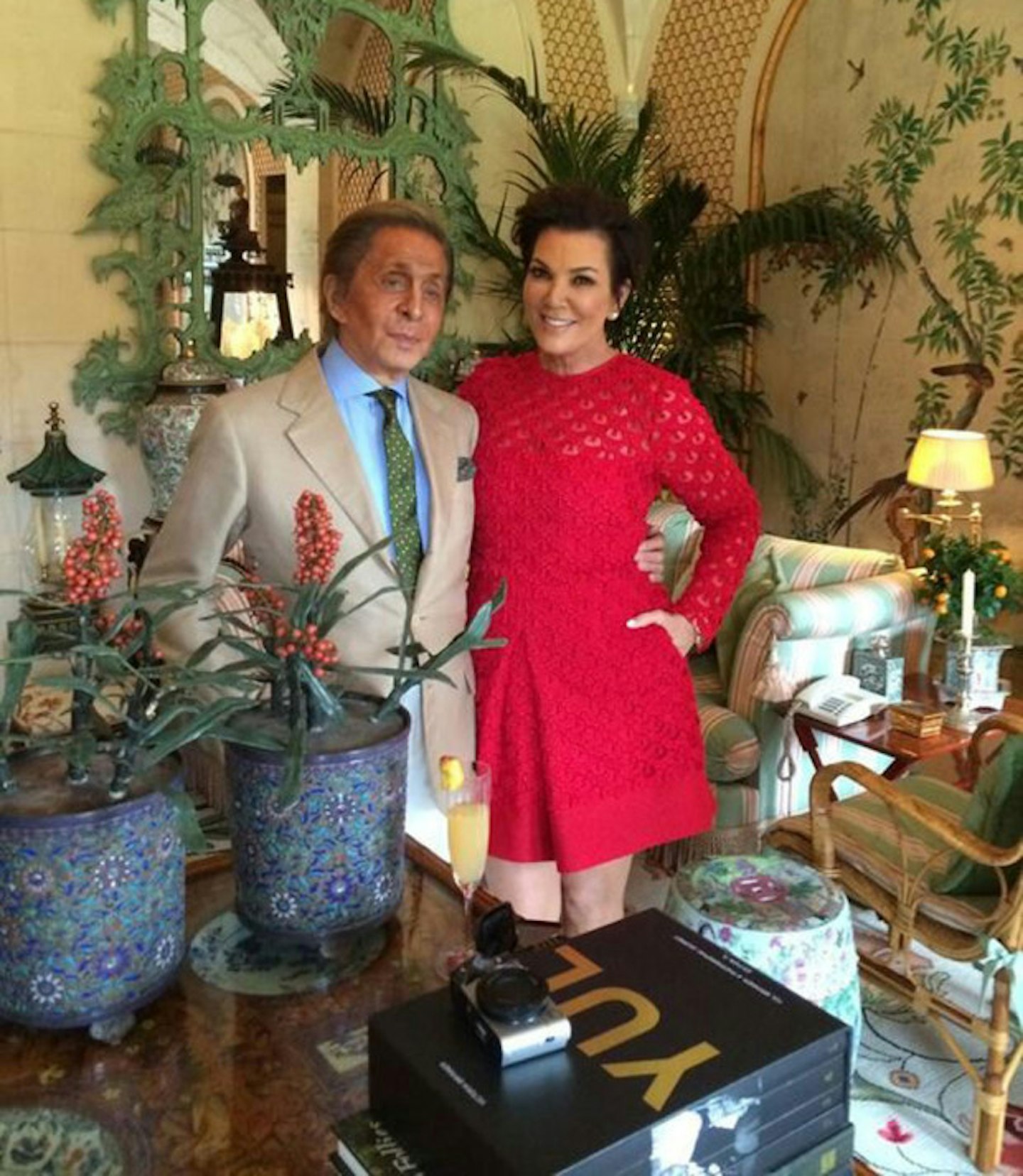 7 of 21
Kris-Jenner-Valentino-Kim-Kardashian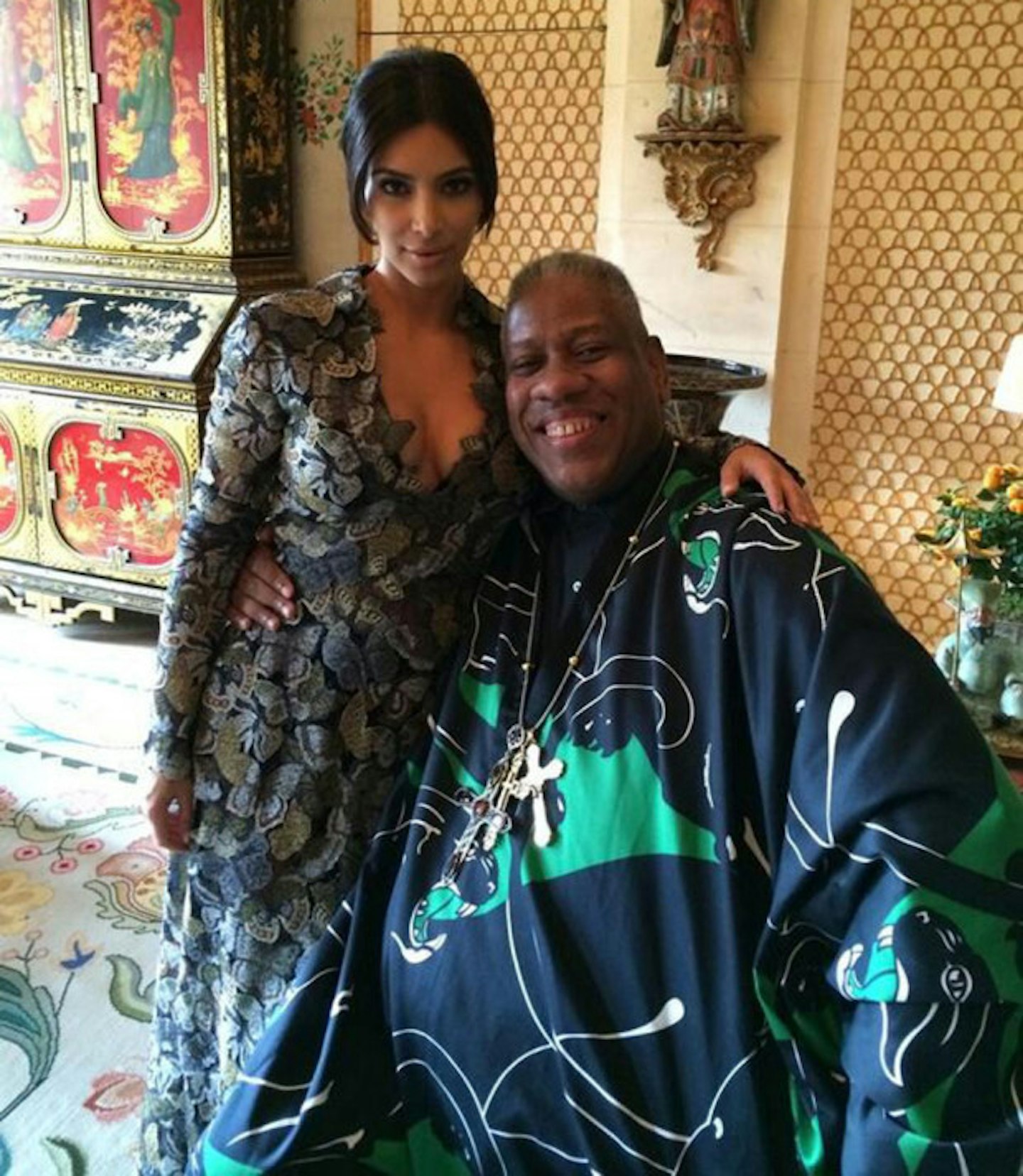 8 of 21
Kim-Kardashian-wedding-Italy-2014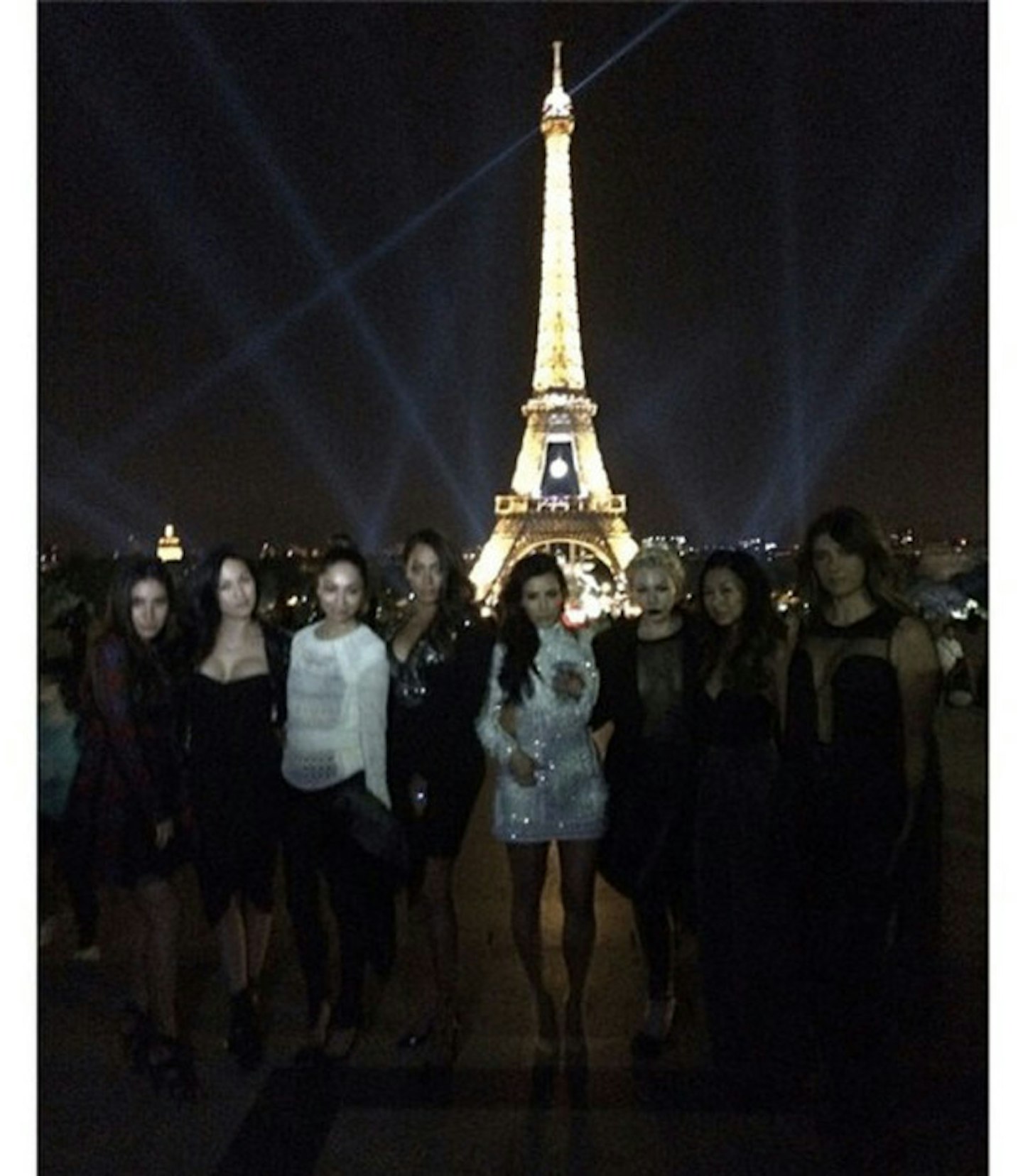 9 of 21
Kim-Kardashian-hen-night-Paris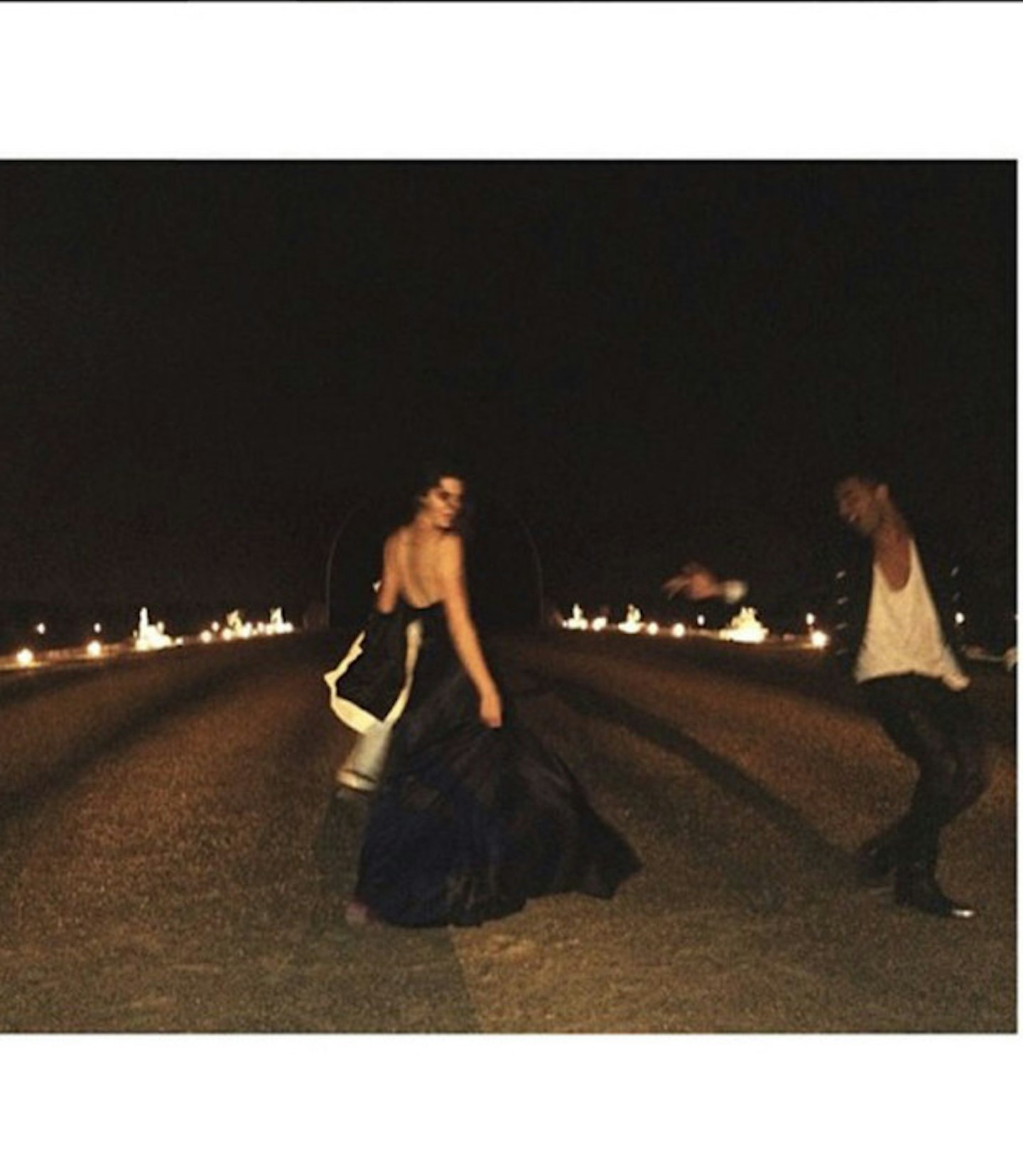 10 of 21
Kendall-Jenner-dancing-Kim-Kardashian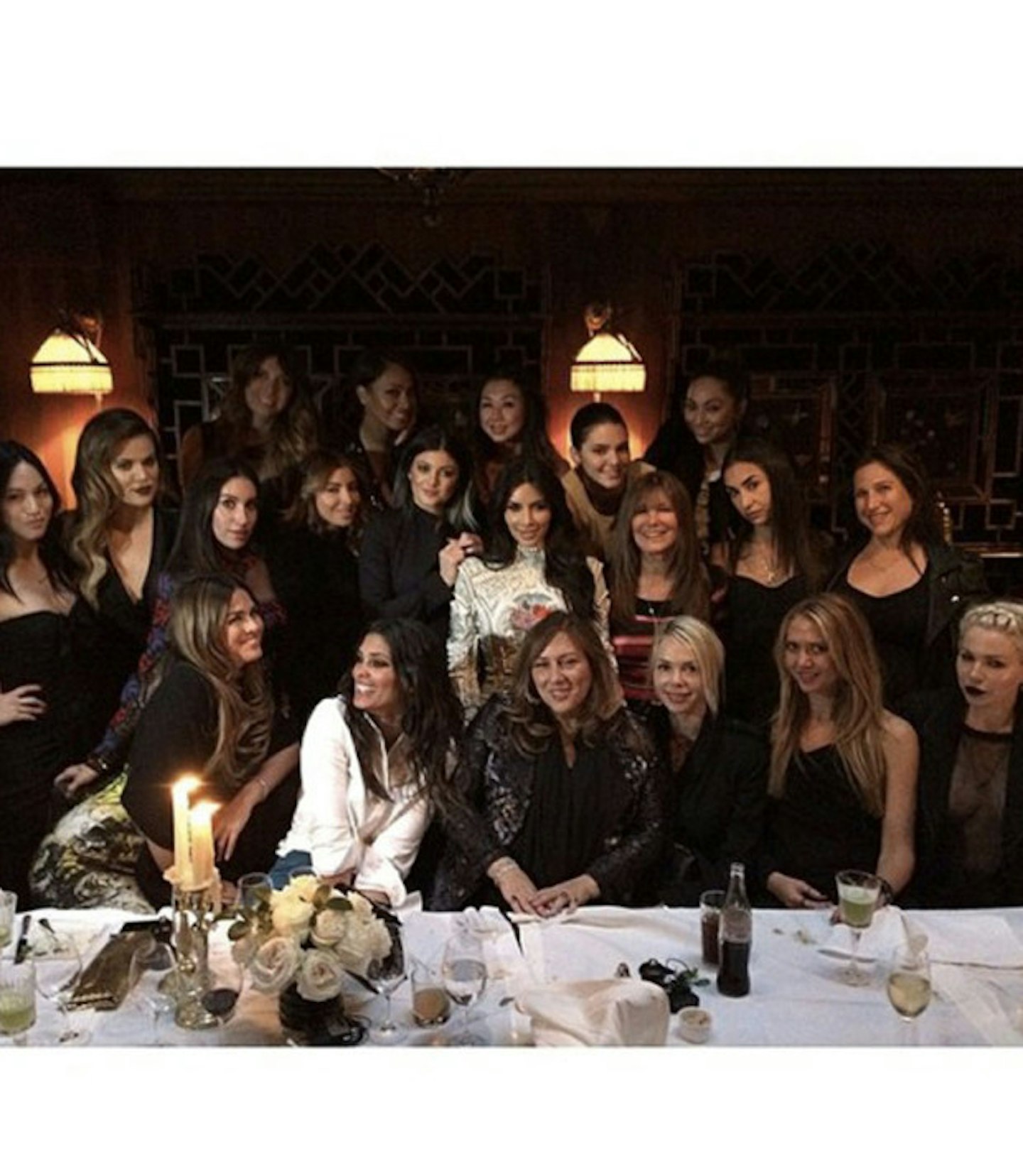 11 of 21
Kim-Kardashian-hen-night-dinner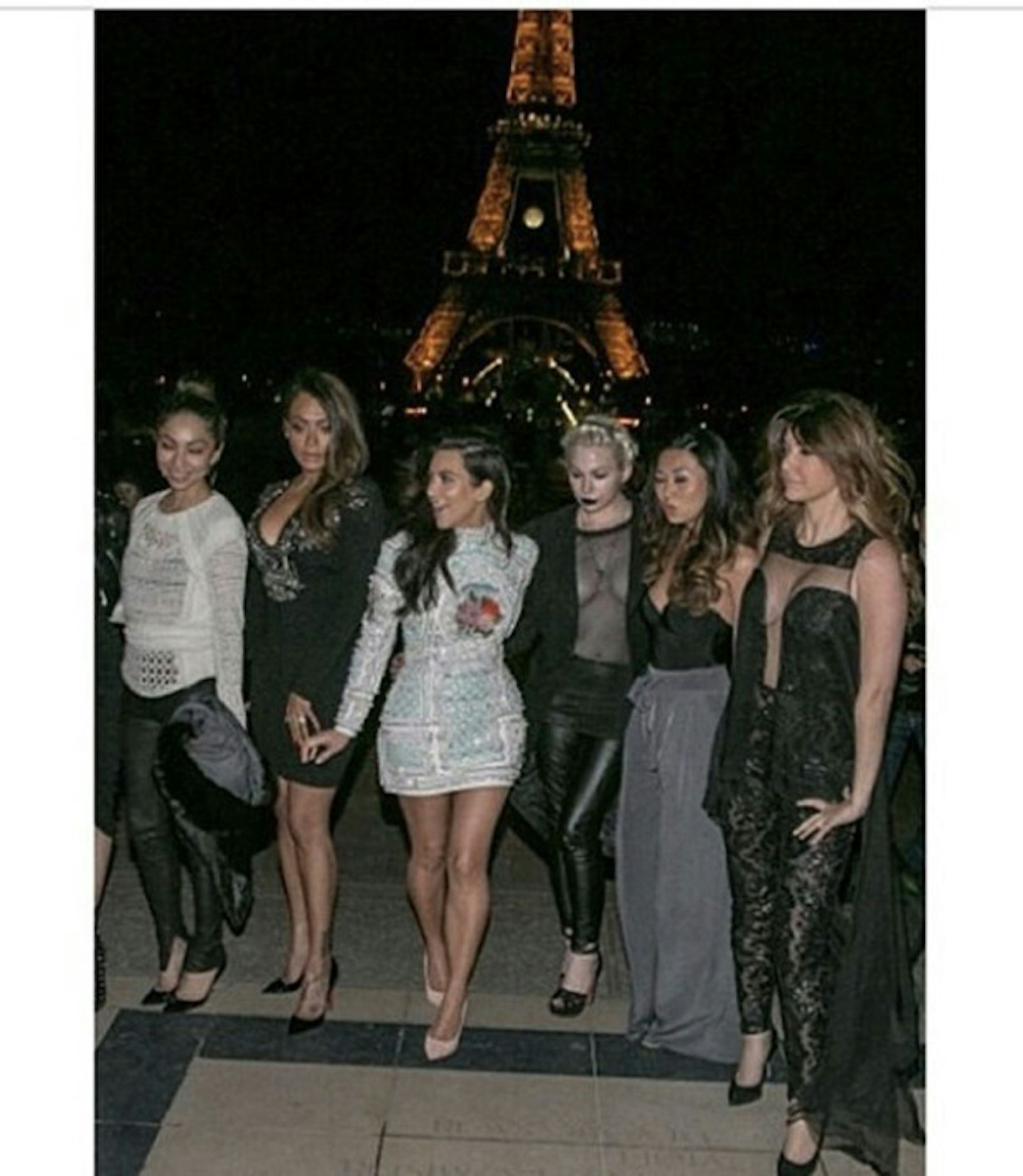 12 of 21
Kim-Kardashian-eiffel-tower-Paris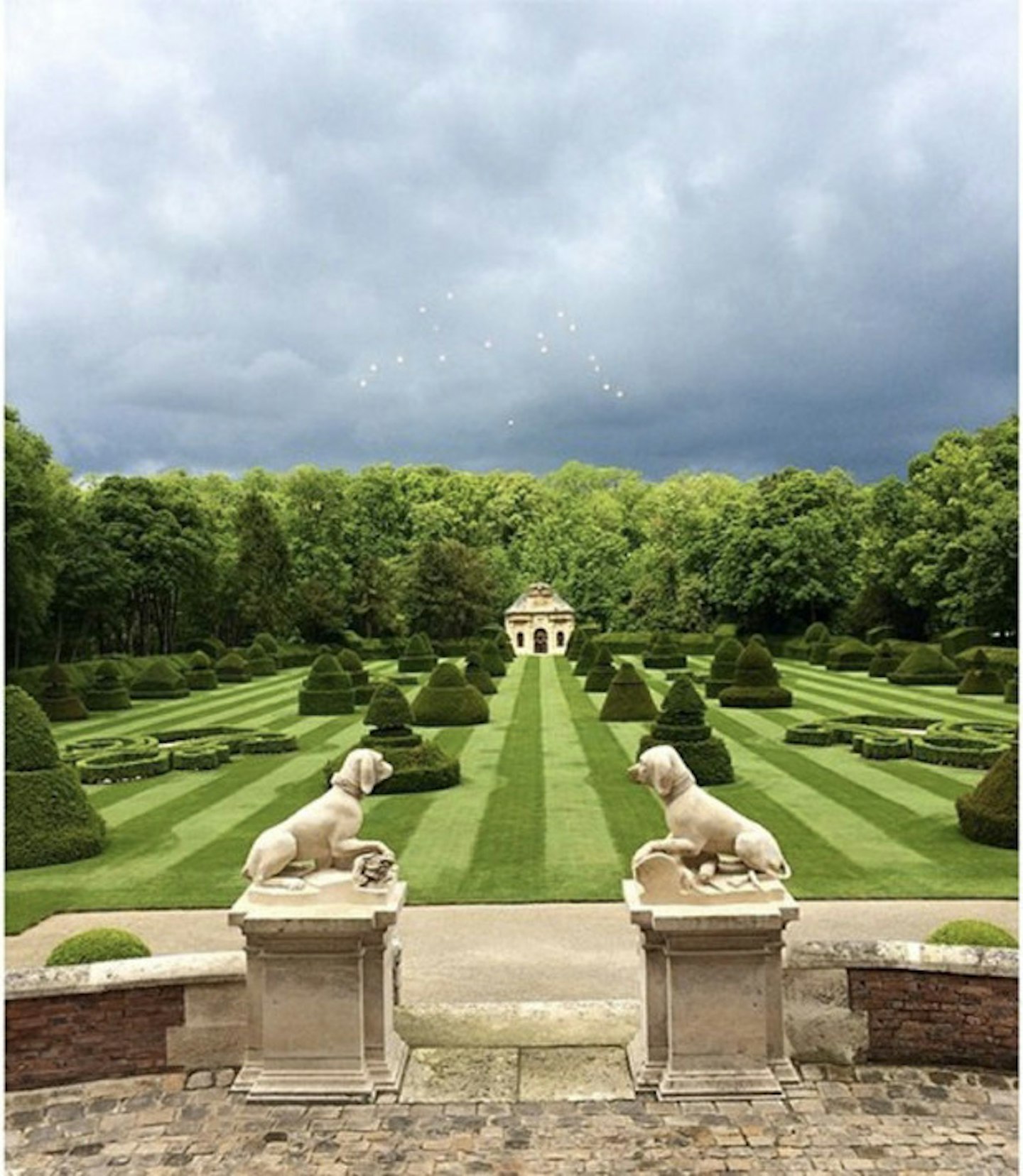 13 of 21
Kim-Kardashian-wedding-garden-Italy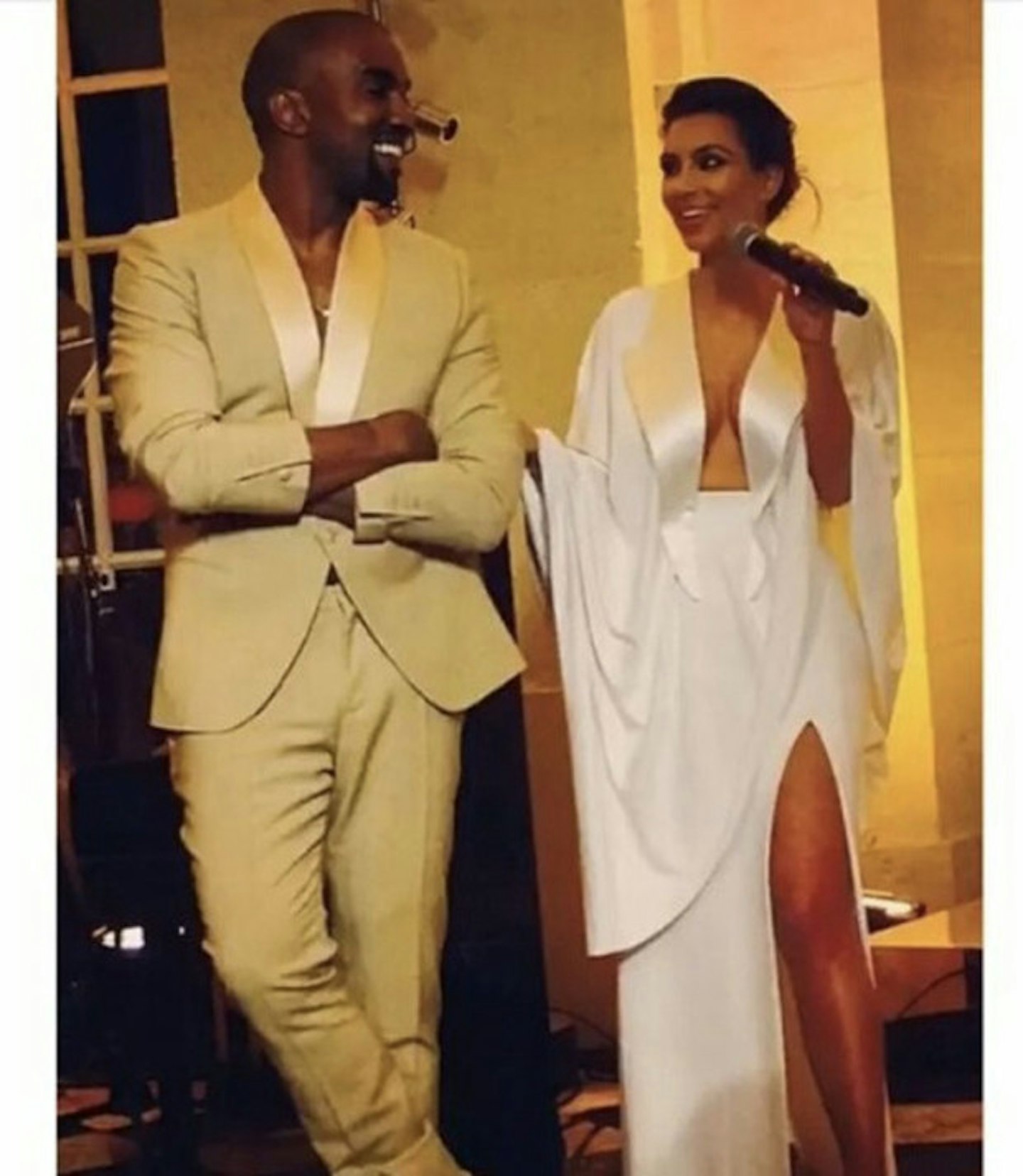 14 of 21
Kim-Kardashian-Kanye-West-wedding-speech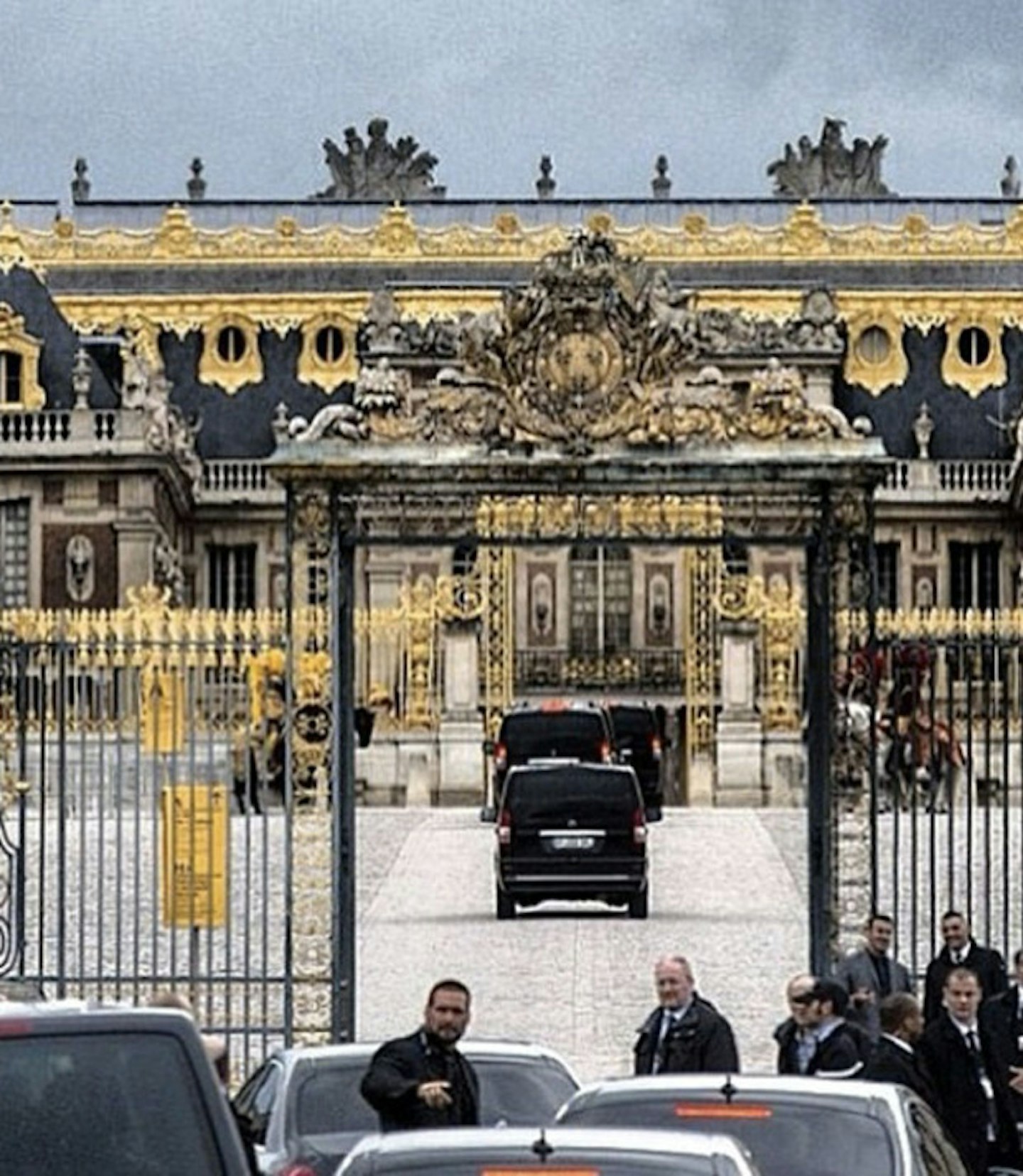 15 of 21
Kim-Kardashian-arriving-wedding-Italy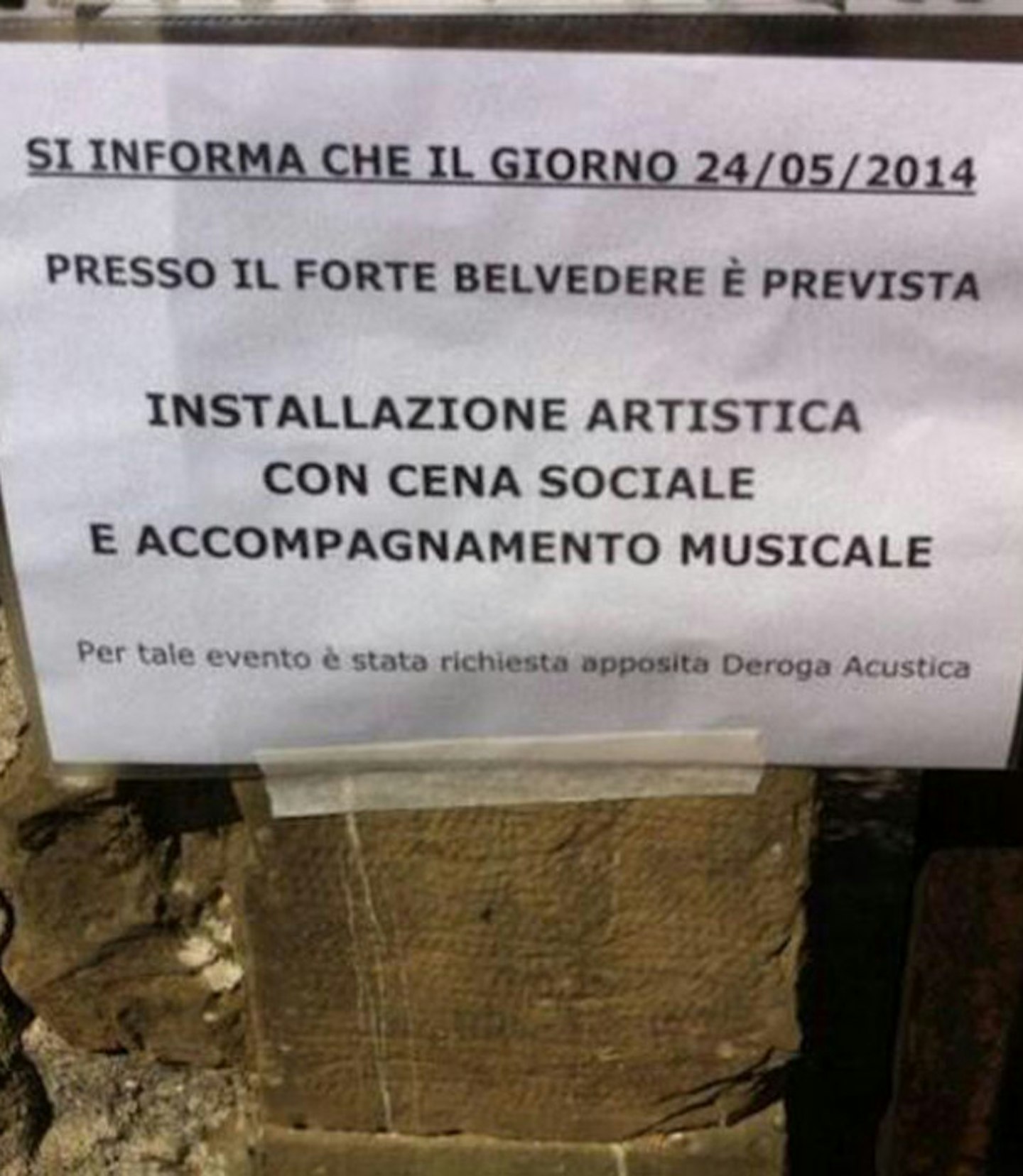 16 of 21
Kim-Kardashian-guests-wedding-Italy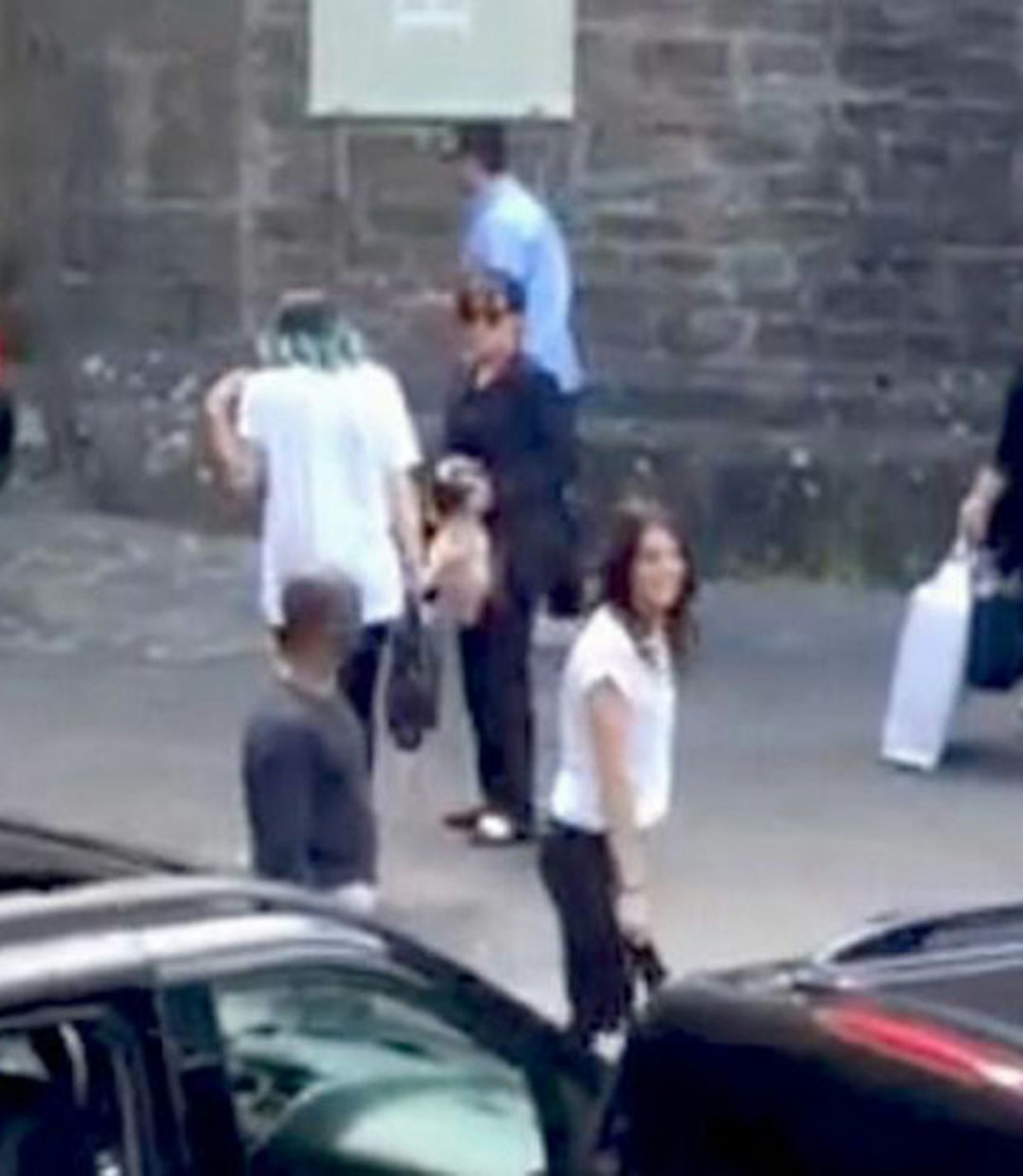 17 of 21
Kylie-Jenner-Kim-Kardashian-wedding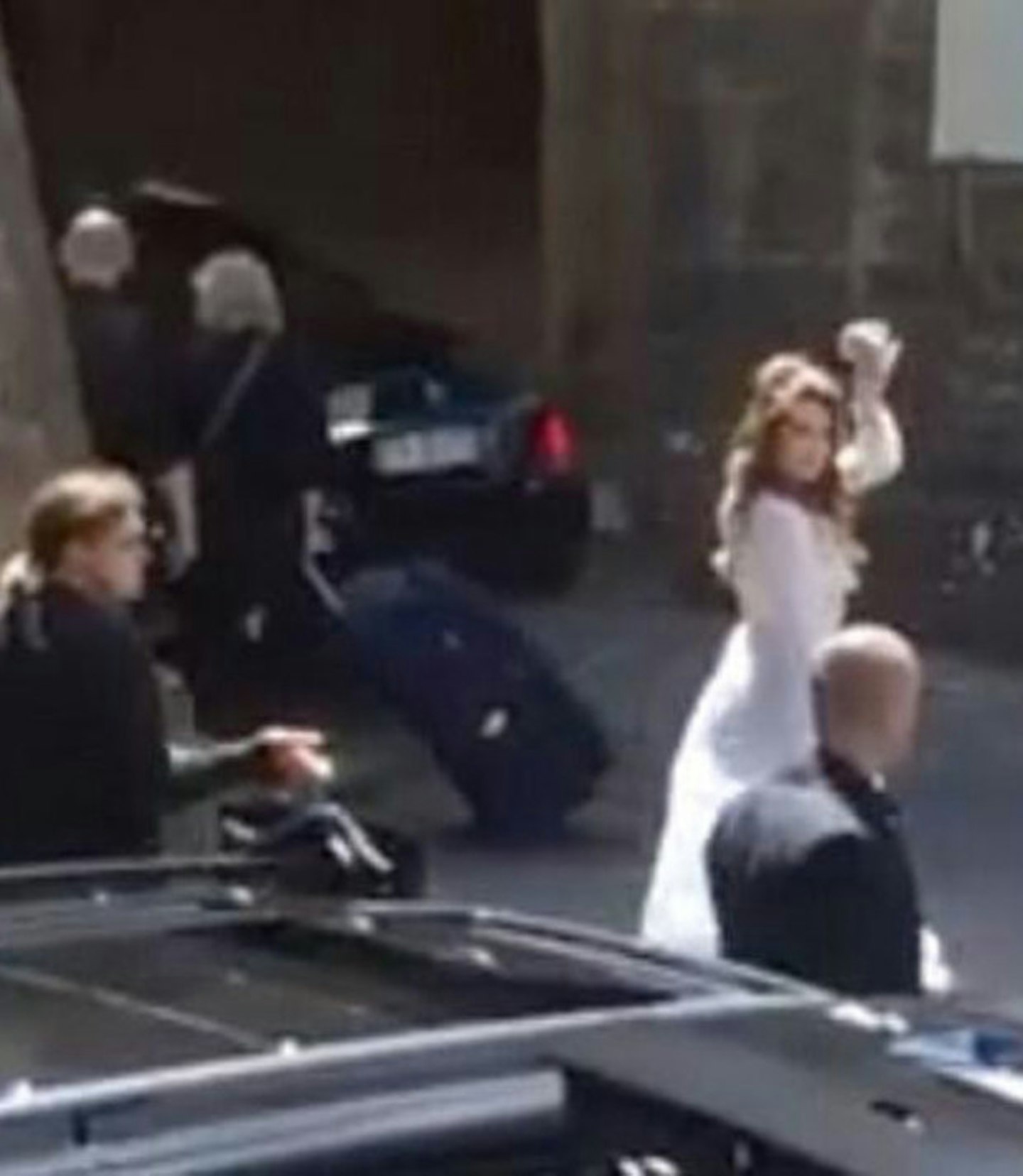 18 of 21
Khloe-Kardashian-Kim-Kardashian-wedding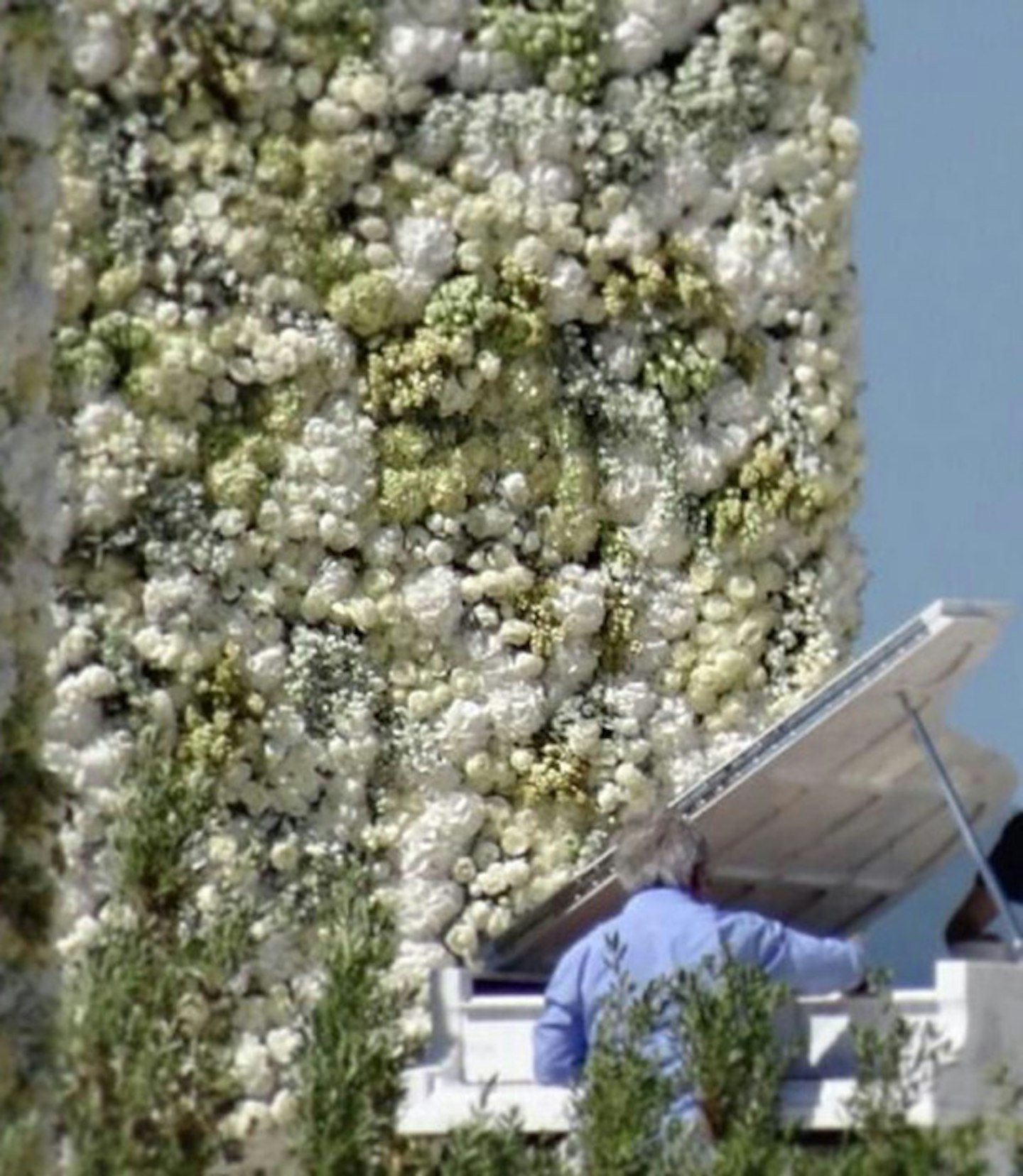 19 of 21
Kanye-West-Kim-Kardashian-marry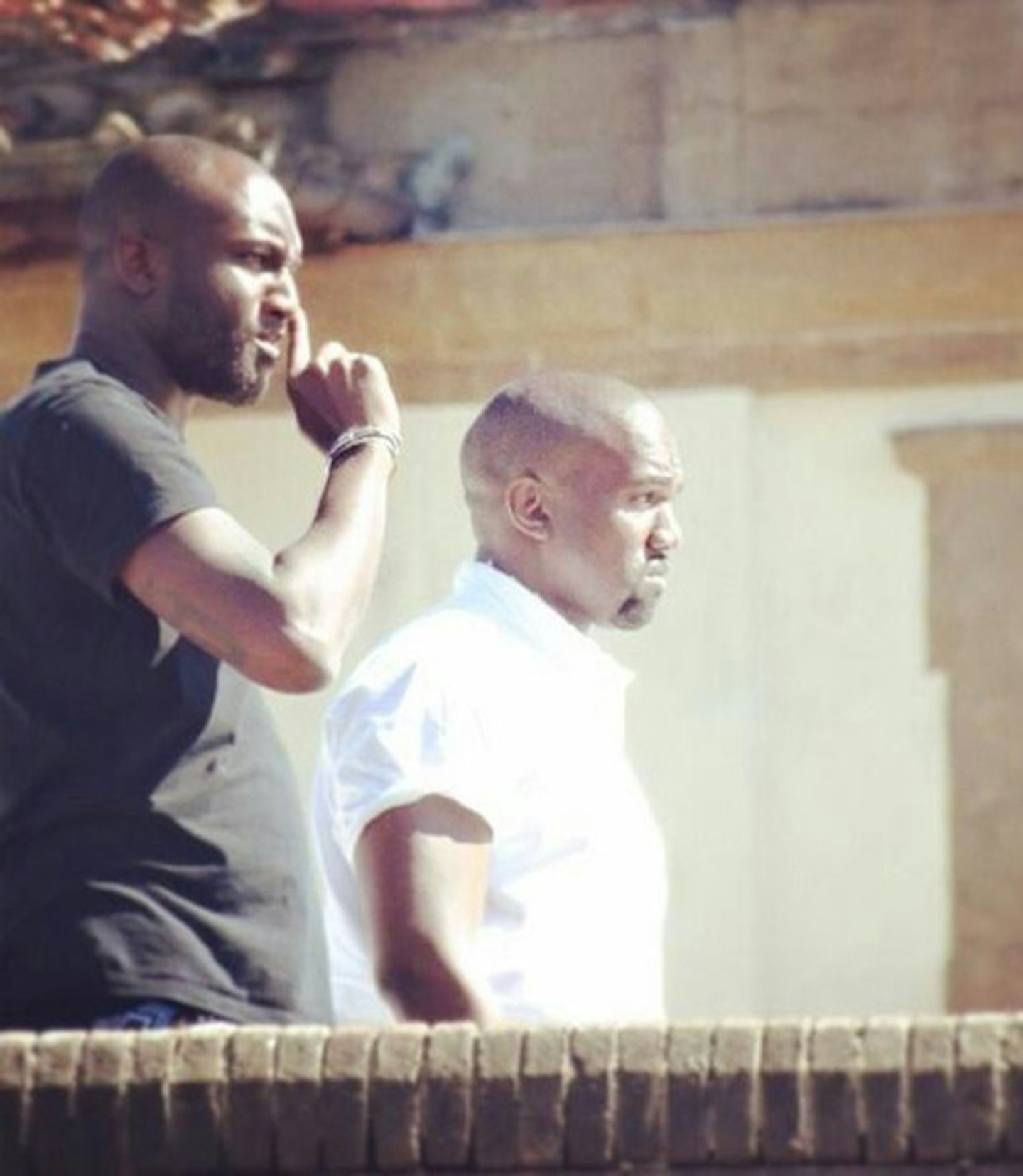 20 of 21
Kanye-West-wedding-Italy-arrives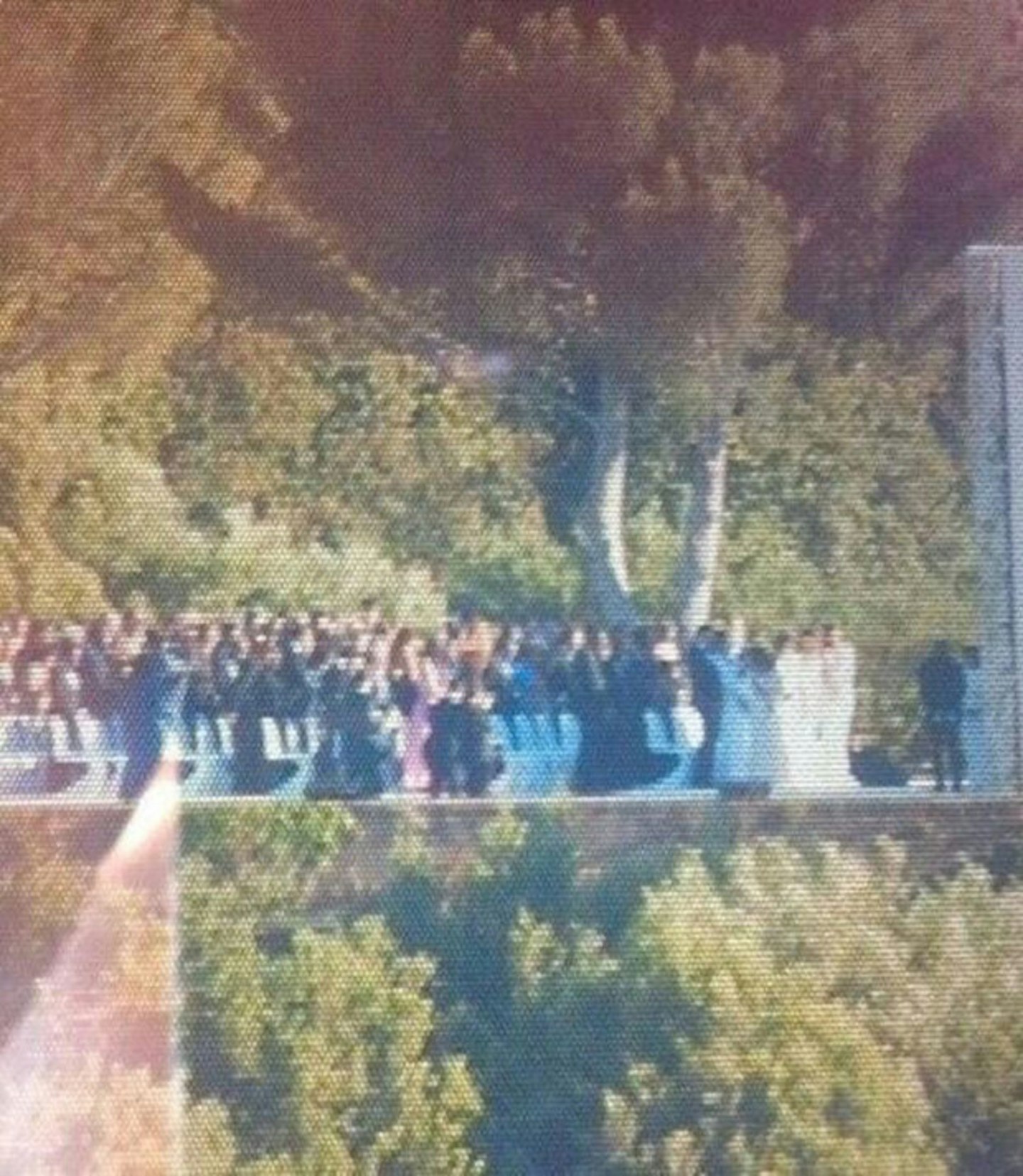 21 of 21
Kim-Kardashian-wedding-guests-Italy