Kylie Jenner is the youngest (and richest) of the Kardahian/Jenner clan but it hasn't stopped her getting out there as a teen and dating some famous, and extremely handsome, guys.
But who on earth are they?
Well, we've taken a look back at her love life and compiled a handy little list of the men she's been linked to over the years, including her most recent bloke.
CHECK OUT: Kylie Jenner's past boyfriends
Kylie Jenner boyfriend timeline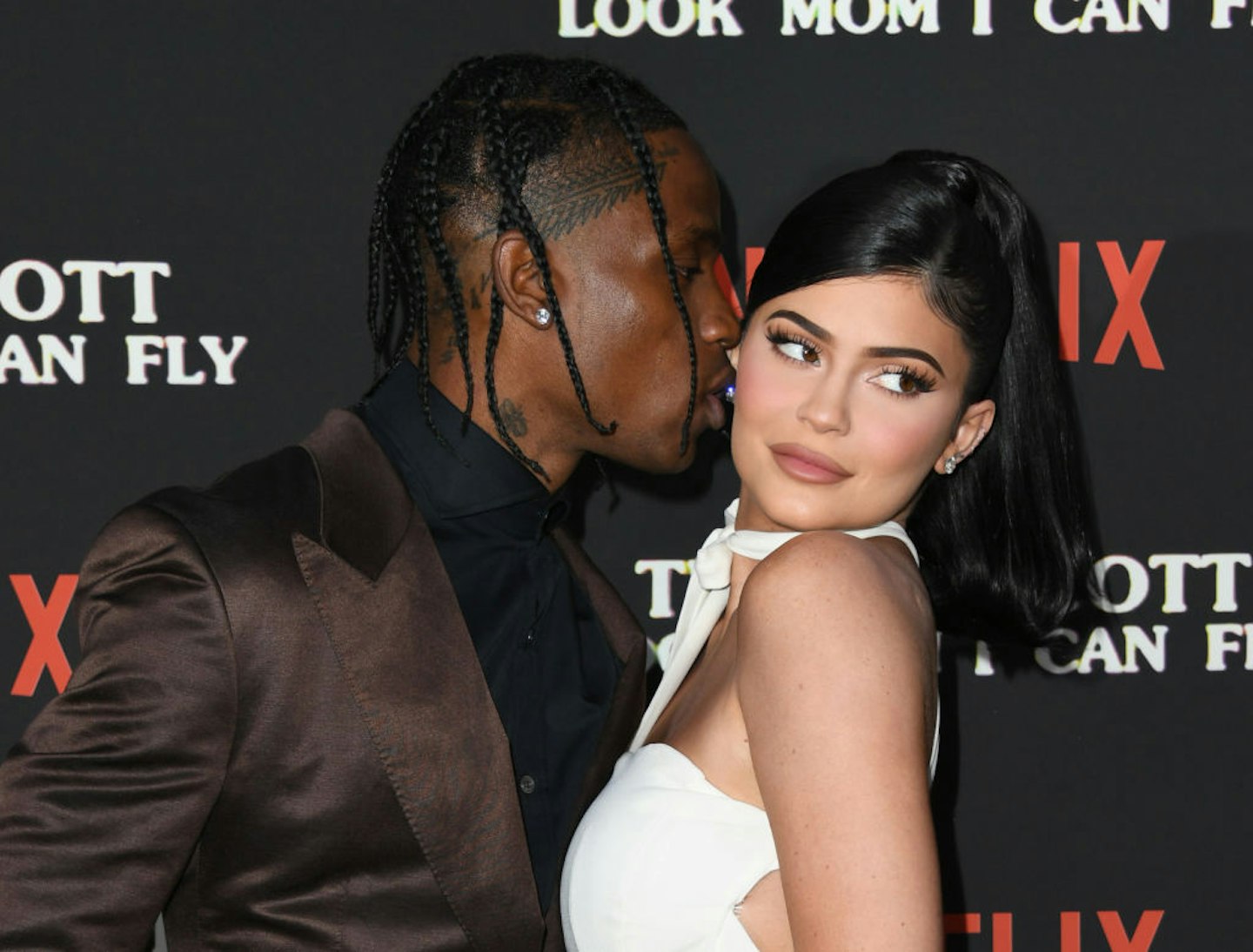 1 of 8
CREDIT: Getty Images
Travis Scott
Back in April 2017, it was rumoured Kylie was seeing US rapper Travis Scott and they made their first official outing as a couple just a few weeks later.In March 2018, the couple announced Kylie had given birth to a baby girl named Stormi, shocking the world as no one even knew she was pregnant. However, the pair called it quits in October 2019, just days after Travis released his Netflix documentary.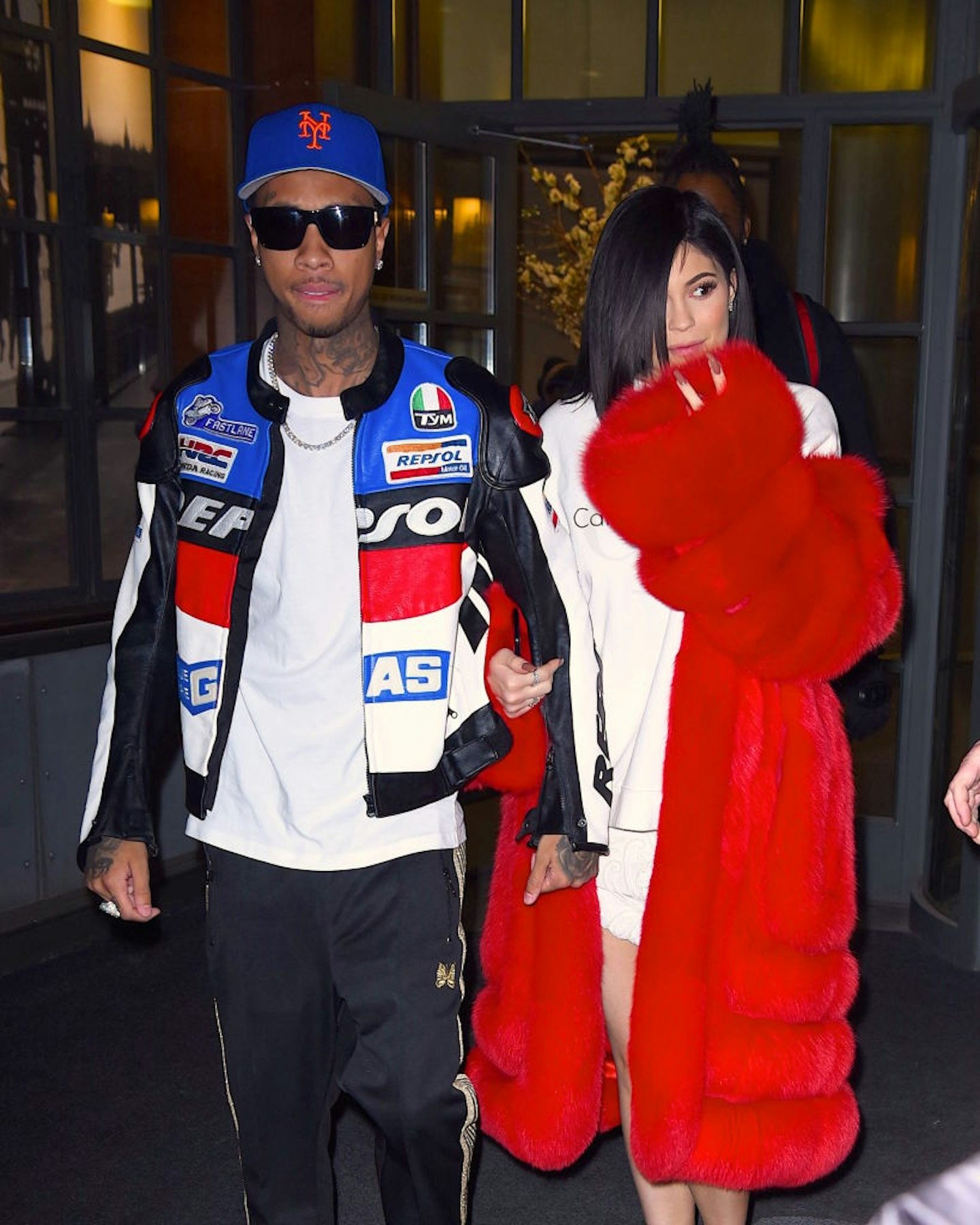 2 of 8
CREDIT: Getty Images
Tyga
Back in 2014, 18-year-old Kylie hit the headlines after it was revealed she was dating rapper Tyga, who was six years older than her. He was the former ex-boyfriend of Kim Kardashian's best friend Blac Chyna, so it was all looking quite strange.However, the pair lasted a long time, dating for around three years and reportedly splitting up in April 2017. During their relationship though, Kylie's brother Rob Kardashian got together, and had a child with, Tyga's ex Blac Chyna, which made the family dynamic very awkward... They were also plagued with split, engagement and pregnancy rumours over the three years. We can't keep up.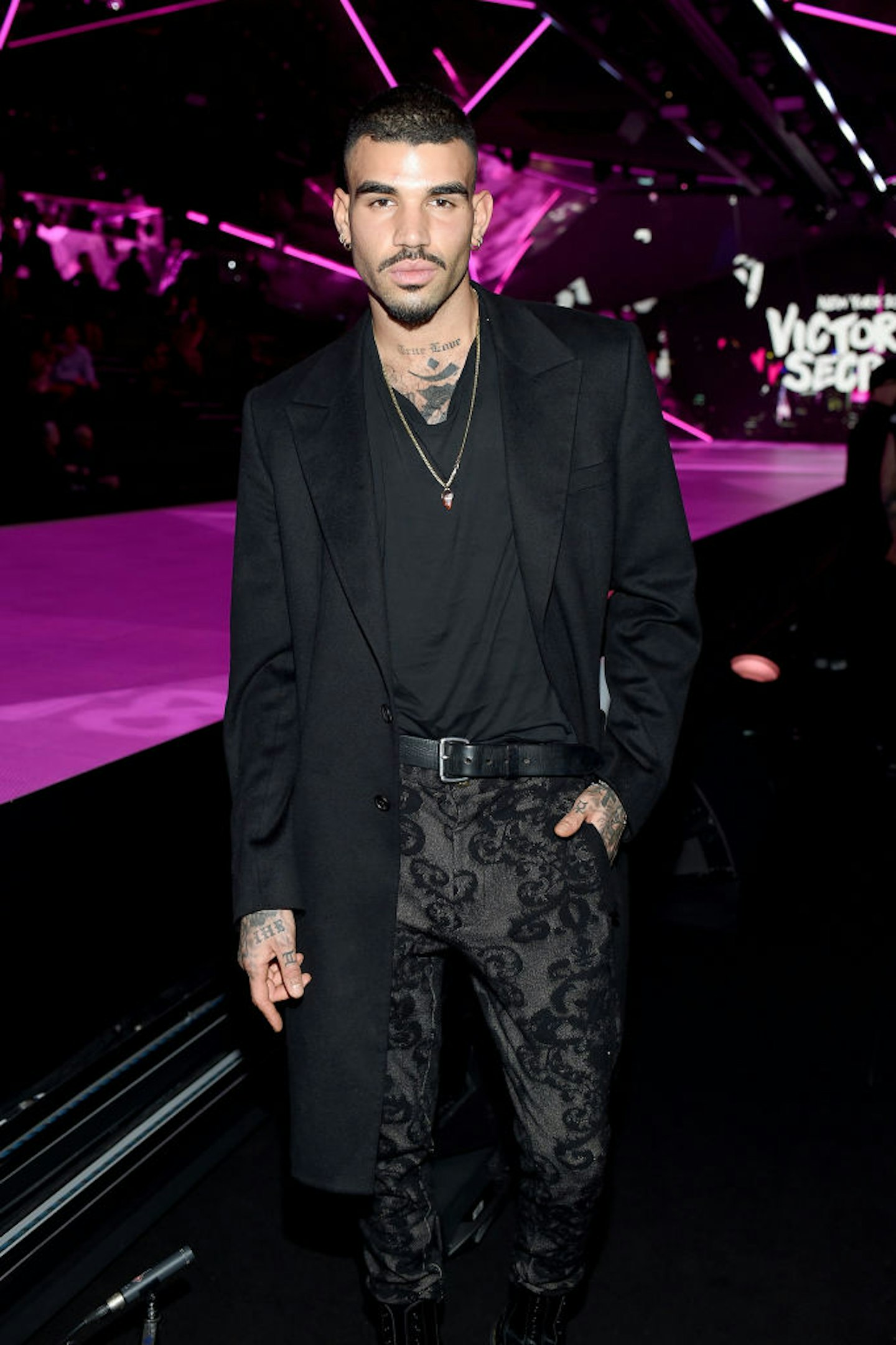 3 of 8
CREDIT: Getty Images
Miles Richie
Before the age of 18 Kylie allegedly decided to get an illegal underage tattoo of this chap's initials on her bodily area. Soon after the new broke, Kylie and Miles were spotted cuddling in a car and news of them dating spread like wildfire.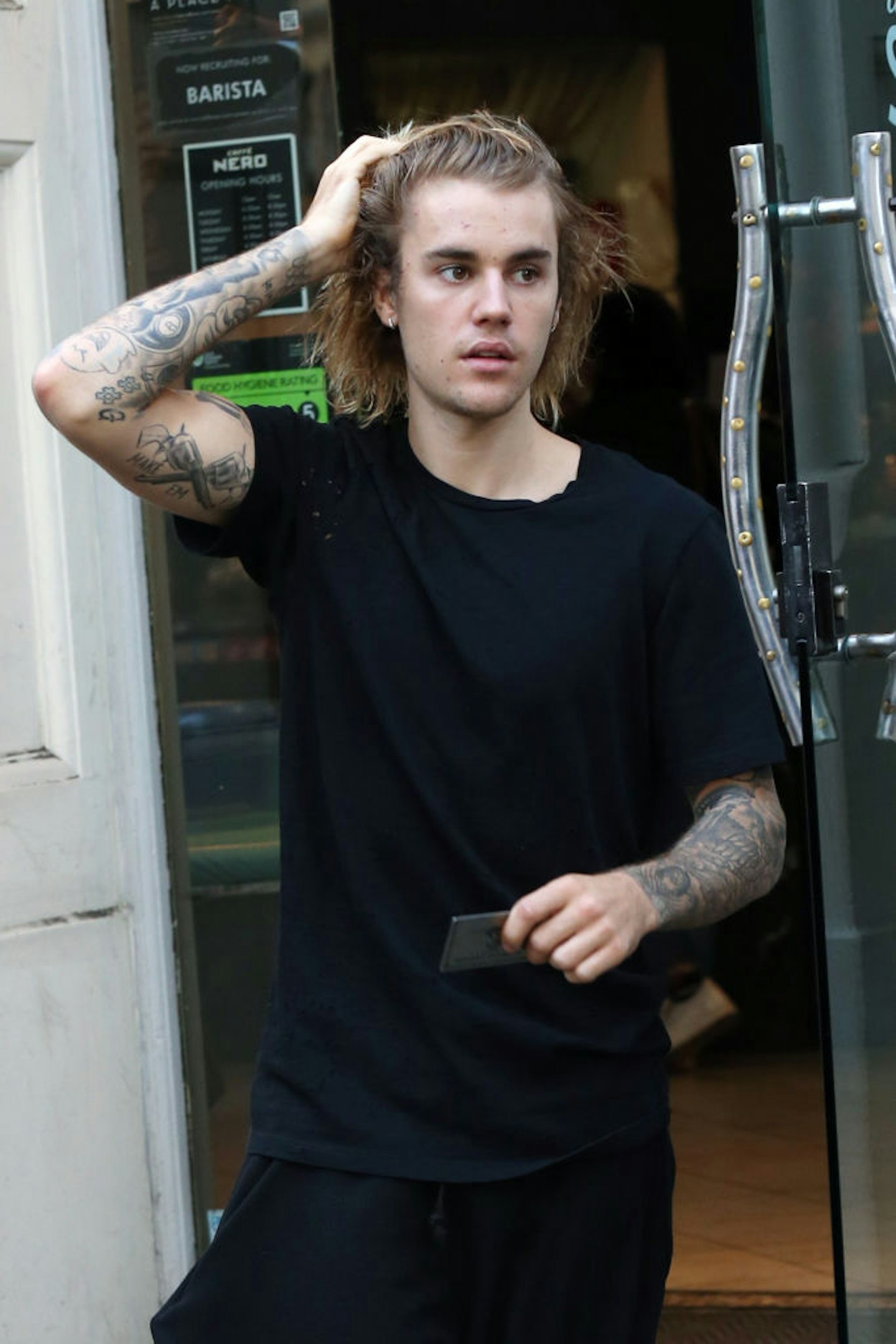 4 of 8
CREDIT: Getty Images
Justin Bieber
Kourtney Kardashian may have been the latest member of Kylie's family to be linked to The Biebs, but it was once Kyles who was meant to have dated the singer.At one time, every time the Baby warbler was spotted with the reality star, speculation mounted that they were dating and as rumours swirled, Justin's ex Selena Gomez unfollowed Kylie on Instagram, prompting assumptions there was a rift between the pair…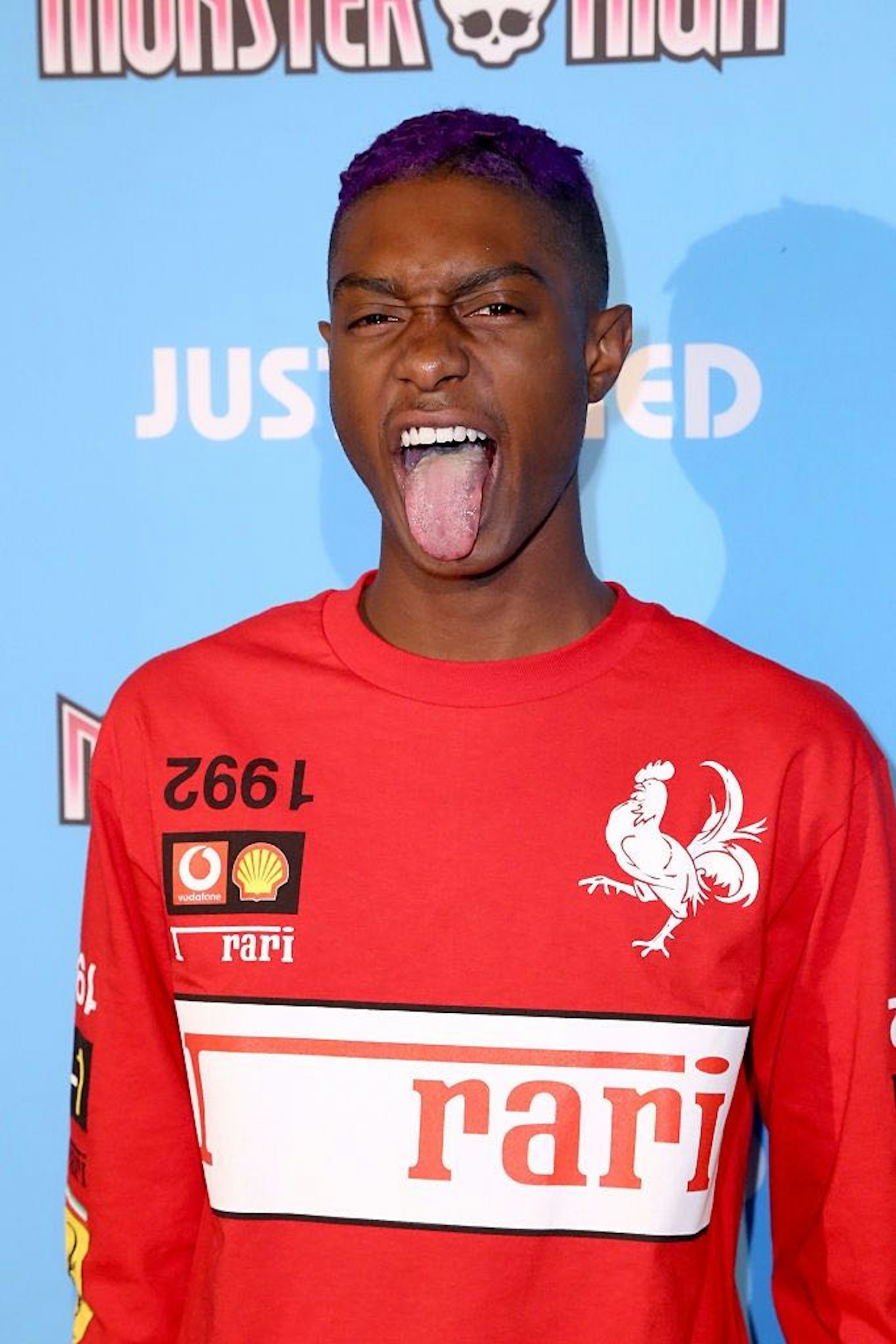 5 of 8
CREDIT: Getty Images
Shamari Maurice
Back in 2014 Kylie appeared to have a summer romance with Shamari Maurice as she plastered him all over her Instagram page. She captioned the images with messages like: "He loves to cuddle with me." But he soon disappeared and it looked like their summer "fling" was over quicker than some of the Love Island couples.
6 of 8
CREDIT: Getty Images
Lil Twist
Nobody knows the full story about what happened between Kylie and Lil Twist but it seems they were more than just good friends. Previous to Lil, Kylie was dating Jayden Smith, but just days later she was spotted out jewellery shopping with Justin Bieber's best pal Twist. We seriously cannot keep up with the young 'ens these days.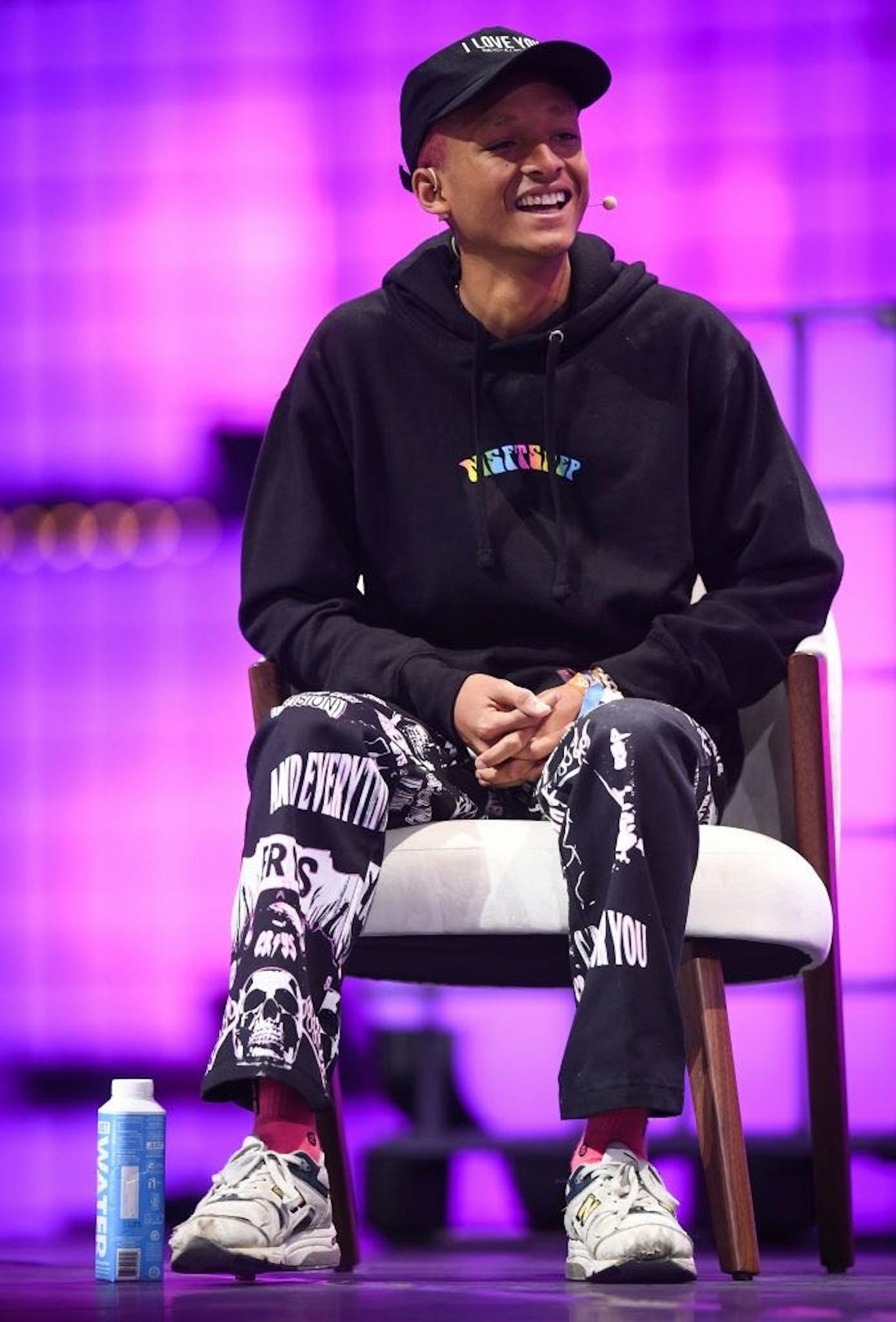 7 of 8
CREDIT: Getty Images
Jaden Smith
Rumours these two were hooking up started doing the rounds in spring 2013 but their relationship was confirmed a few months later when they were spotted leaving a cinema holding hands. Their on-off relationship went on for a year before their romance fell off the radar. But they were apparently seen snogging the faces off each other again at Kim Kardashian's wedding to Kanye West in 2014.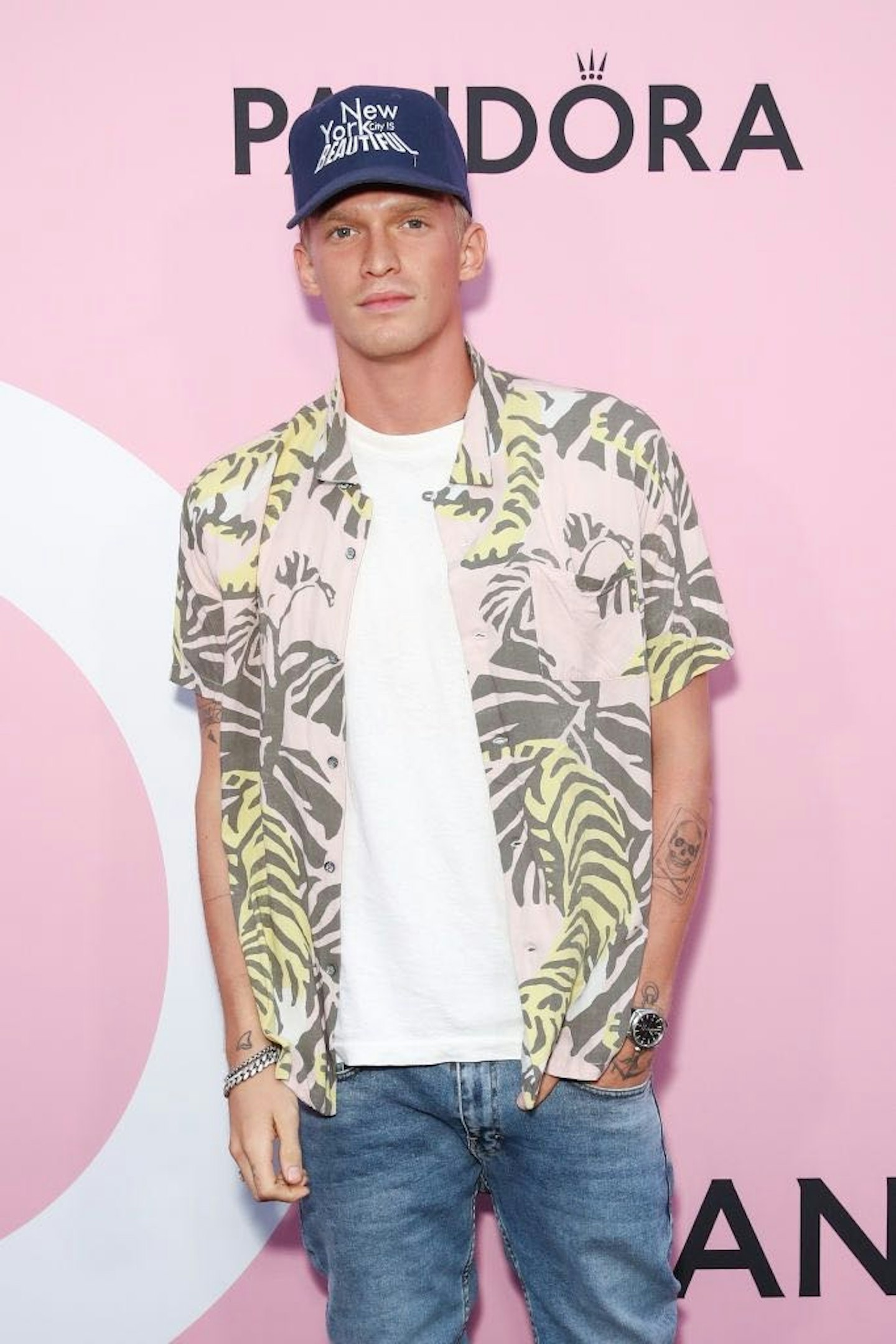 8 of 8
CREDIT: Getty Images
Cody Simpson
Way back when they were early teens in 2011, Kylie and Cody dated but never made much of their relationship in public. After they split, pictures of them kissing were leaked, proving they were once a couple.
Despite her many splits, Kylie is not one to let a break-up bring her down - at the end of the day, she's got a billionaire empire to run.
And it's reported following her split from Travis, she's keen to get back out there.
"Kylie clung on to this relationship as long as she could," says an insider close to the 22 year old.
"Things hadn't been good for a while, but she was so sure they could work things out. They got serious so quickly – she got pregnant just weeks into the relationship – and she's spent the past couple of years trying to coax Travis into a more settled family routine. But he just couldn't seem to do it and, in the end, he decided they should take a break."
READ MORE Kardashian/Jenner news
Kylie Jenner tops Instagram Rich List with eye-watering amount
Kim Kardashian's birthday treat for Kris Jenner makes whole family cry
Kylie Jenner embraces stretch marks as 'a gift' from baby Stormi
We're told, "Kylie might be young, but she's savvy and tough. You don't get to be one of the world's youngest billionaires without having a backbone.
"She's not going to let herself sit at home fretting about a man for long – especially not one who couldn't understand how lucky he was to have her and Stormi."
If you love Little Mix and and Lewis Capaldi wrap your lugholes around heat Radio. Listen now.