Kylie Jenner's lips have long been the topic of conversation amongst make-up artists, reality TV fans, showbiz journalists and multiple WhatsApp groups. She's even made a multi-billion-trillion-gazillian dollar business off the back of them with her Kylie Cosmetics collection.
After months and months of denying plastic surgery and insisting her noticeably fuller pout was a result of over lining, Kylie finally admitted to having fillers in May 2015.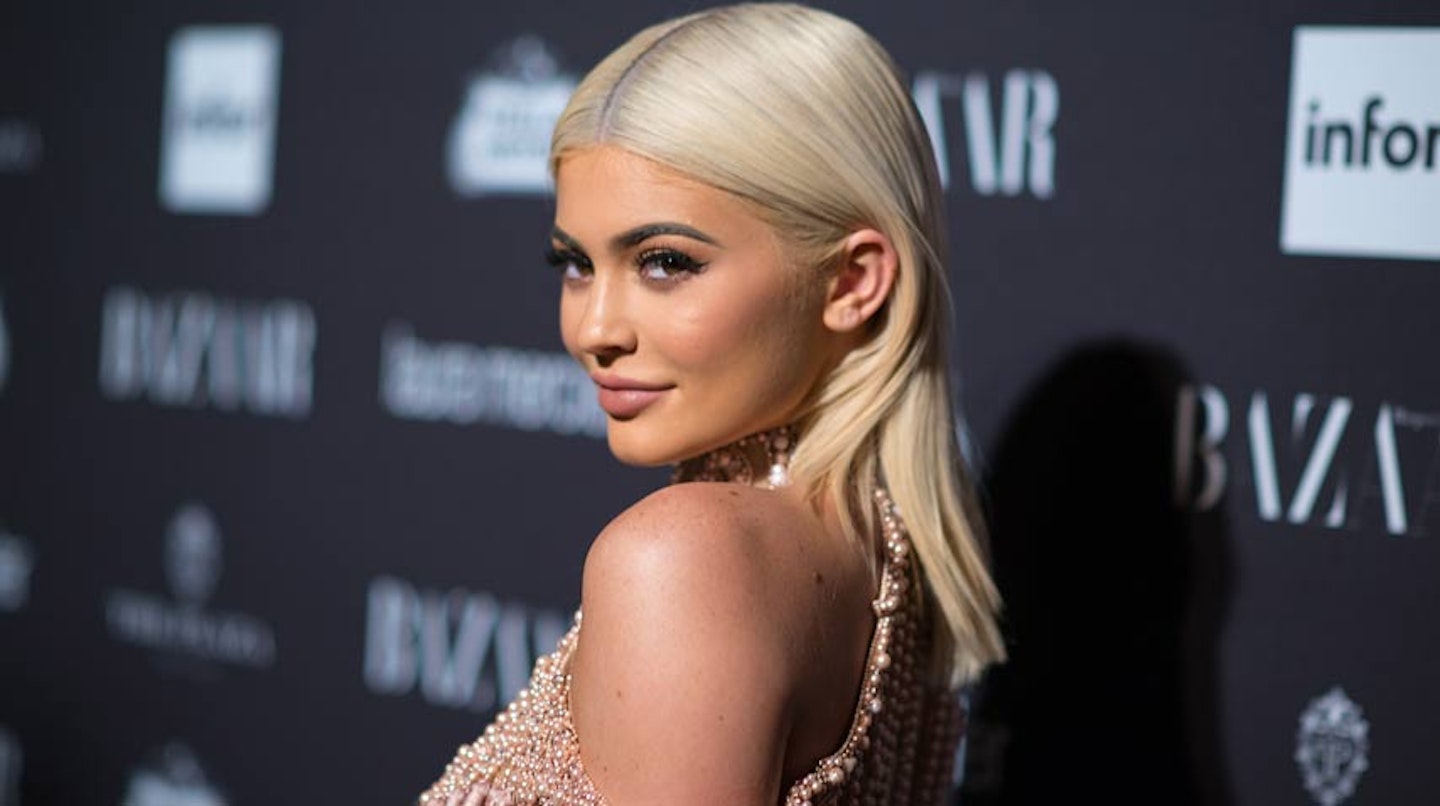 "I have temporary lip filler, it's just an insecurity of mine and it's what I wanted to do," she explained in an episode of Keeping Up With The Kardashians.
She insisted she didn't lie, but "tiptoed around the truth", adding: "I want to admit to the lips, but people are so quick to judge me on everything."
Now Kylie has revealed the exact moment she decided to get fillers and, surprise, surprise, it comes down to a throw-away comment from a silly boy. Eugh.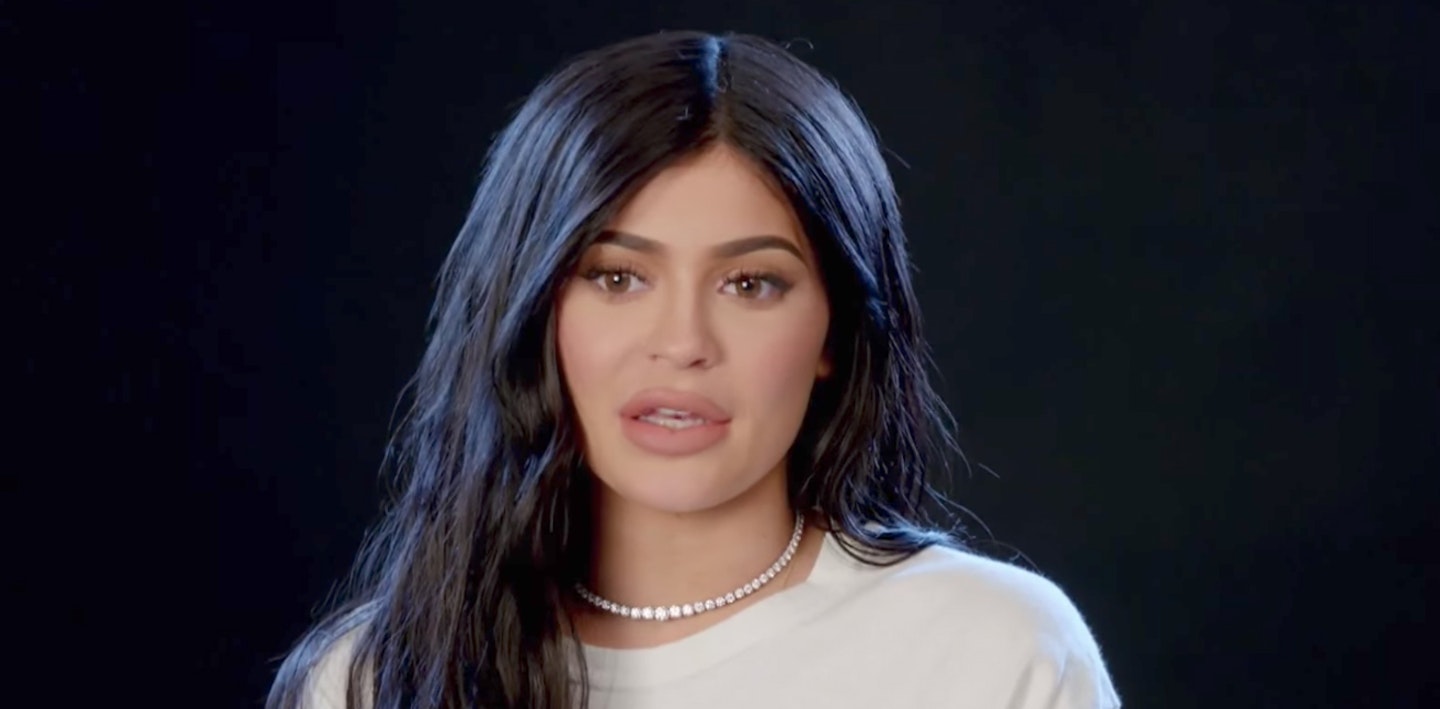 "I was 15 and I was insecure about my lips... I [had] really small lips," the youngest of the Kardashian-Jenner sisters revealed on her new reality show Life of Kylie.
Speaking to her therapist, she continued: "It was like one of my first kisses and a guy was like, 'I didn't think you would be a good kisser because you have such small lips'
"I took that really hard."
If you ask us, the boy in question sounds like an absolute twerp, but Kylie went on to explain his comments really affected her and left her feeling 'undesirable'.
This prompted Kylie to 'overline' her lips to make them look bigger, but when that wasn't giving her lips the plump she wanted, pushed her to try out fillers.
"I would overline my lips with lip liner just to create the illusion of bigger lips.
"Finally, I was like, 'This lip liner isn't doing it.'"
The therapist later remarked: "Isn't it amazing how people can just say a couple things and it's just like gets right in there?" to which Kylie confirmed: "It sticks with you."
We feel ya, Kyles.
WATCH: Facts about Kylie Jenner
NOW READ:
You won't BELIEVE how much Kylie Jenner's beauty brand's made her
Did Kylie Jenner just admit to plastic surgery on Instagram?!