Lauren Goodger is apparently plotting to take a few leaves out of Chloe Green's book and make her jailbird rumoured boyfriend the next 'hot felon'.
There's a sentence we never thought we'd say.
Chloe got together with Jeremy Meeks (OG hot felon) last summer, and they've just had a baby son, Jayden, together. Former gang-member Jeremy went viral in 2014 after his sultry mugshot was released, and he was subsequently offered a number of modelling contracts.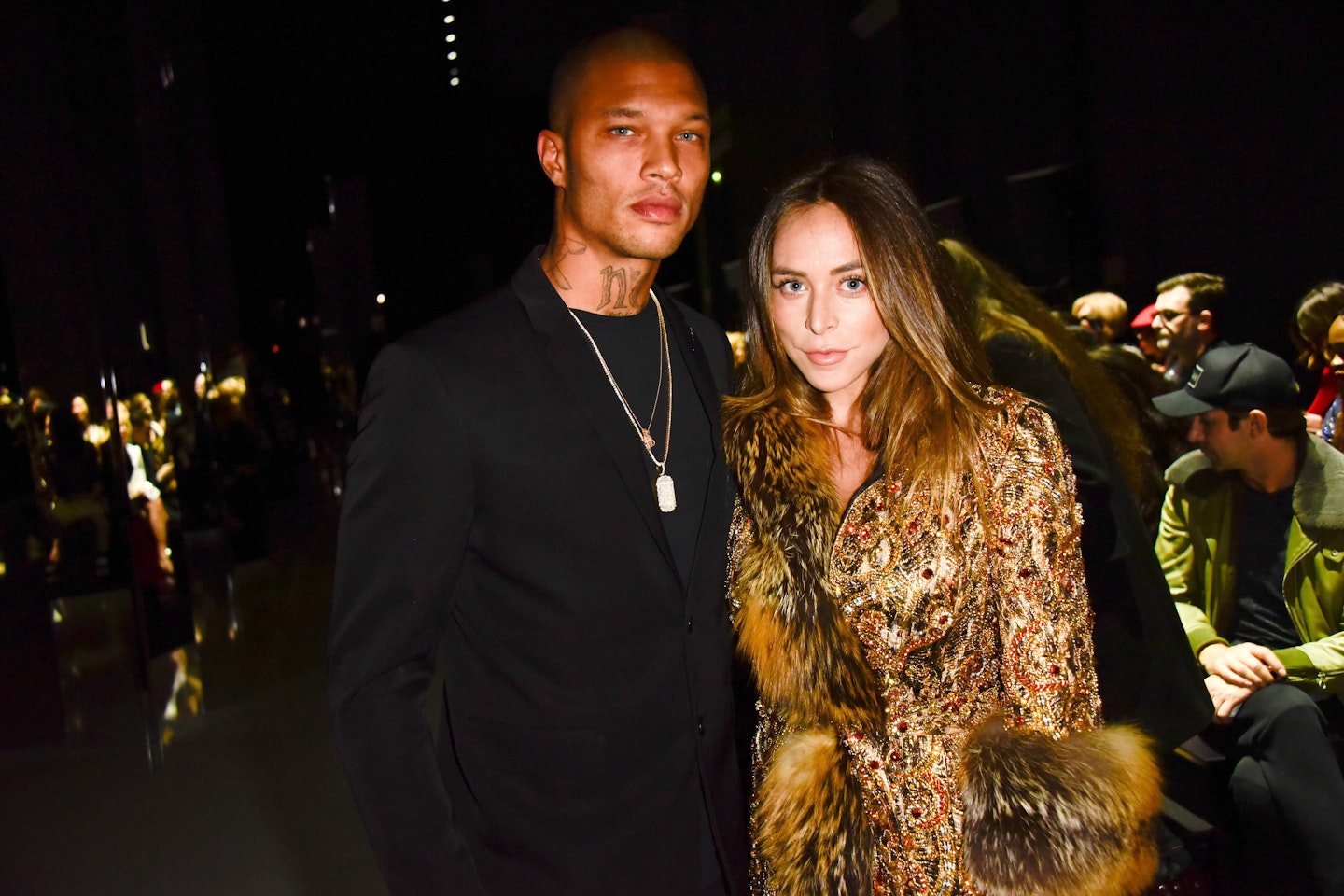 And sources tell heat that Lauren wants the same for Joey.
"Lauren's been really inspired by Chloe and how she's got together with Jeremy, who is now a successful model, and she thinks she can do the same for Joey by getting him an agent and turning him into a hot pin-up," an insider close to the 31-year-old tells heat.
"She loves being a businesswoman and thinks that he's got potential in the industry. Ultimately, she's hoping they can be seen as a bit of a power couple in the reality world, like it was with her and Mark Wright back in the day."
Joey was jailed for 16 years in 2010 possession of a firearm, kidnap, blackmail, actual bodily harm and aggravated burglary atop drug related offences. However, he was released last month and reunited with Lauren.
And it's looking like things could be about to get serious for the pair. "Lauren's told friends that Joey's The One and that she wants to get pregnant," we're told. "She's doing everything she can to plan a future for them both where they'll be financially secure and can work together in the entertainment world."
GALLERY: the transformation of Lauren Goodger
Lauren Goodger's plastic surgery timeline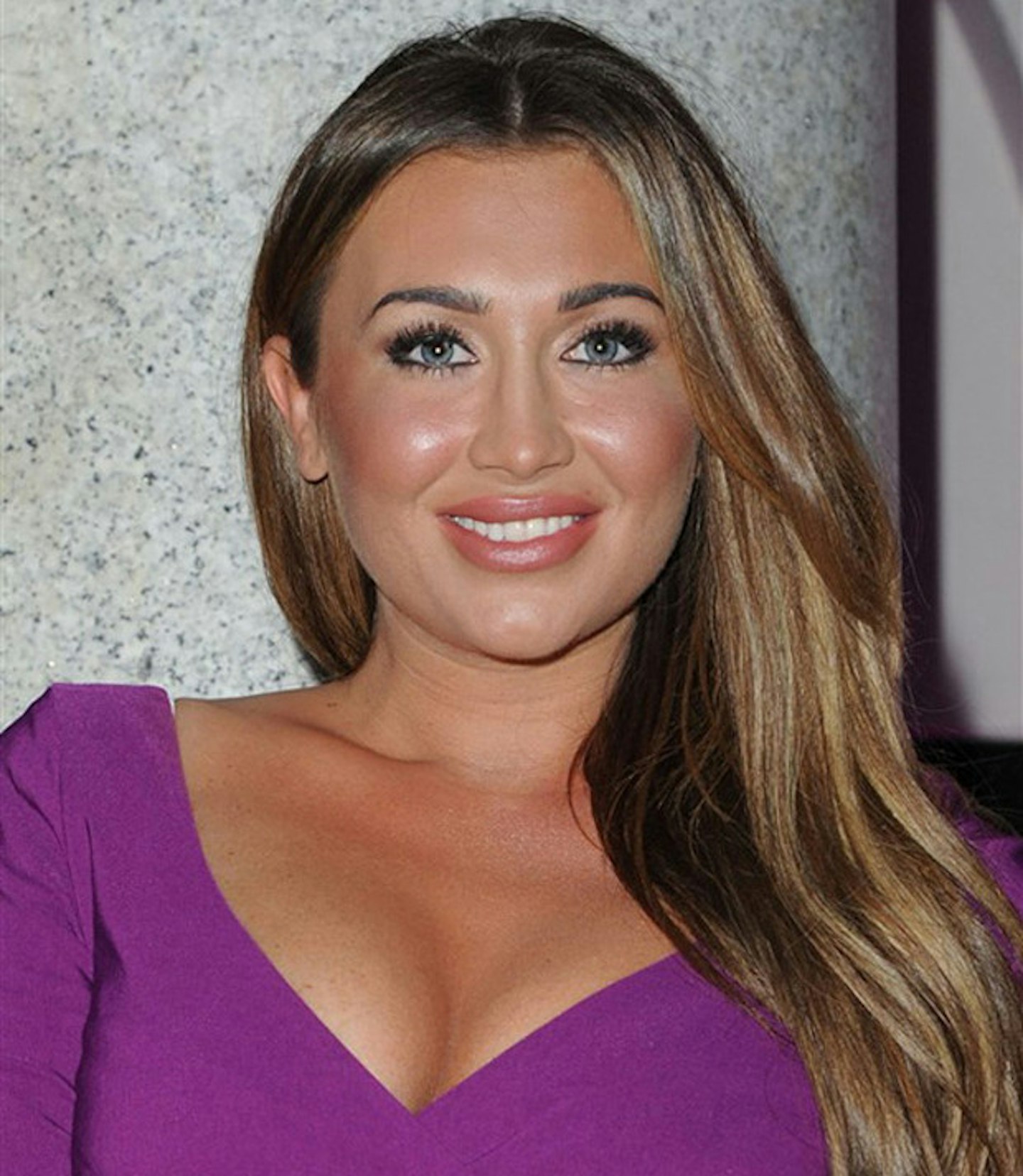 1 of 39
AGoff_42_Women_031012_19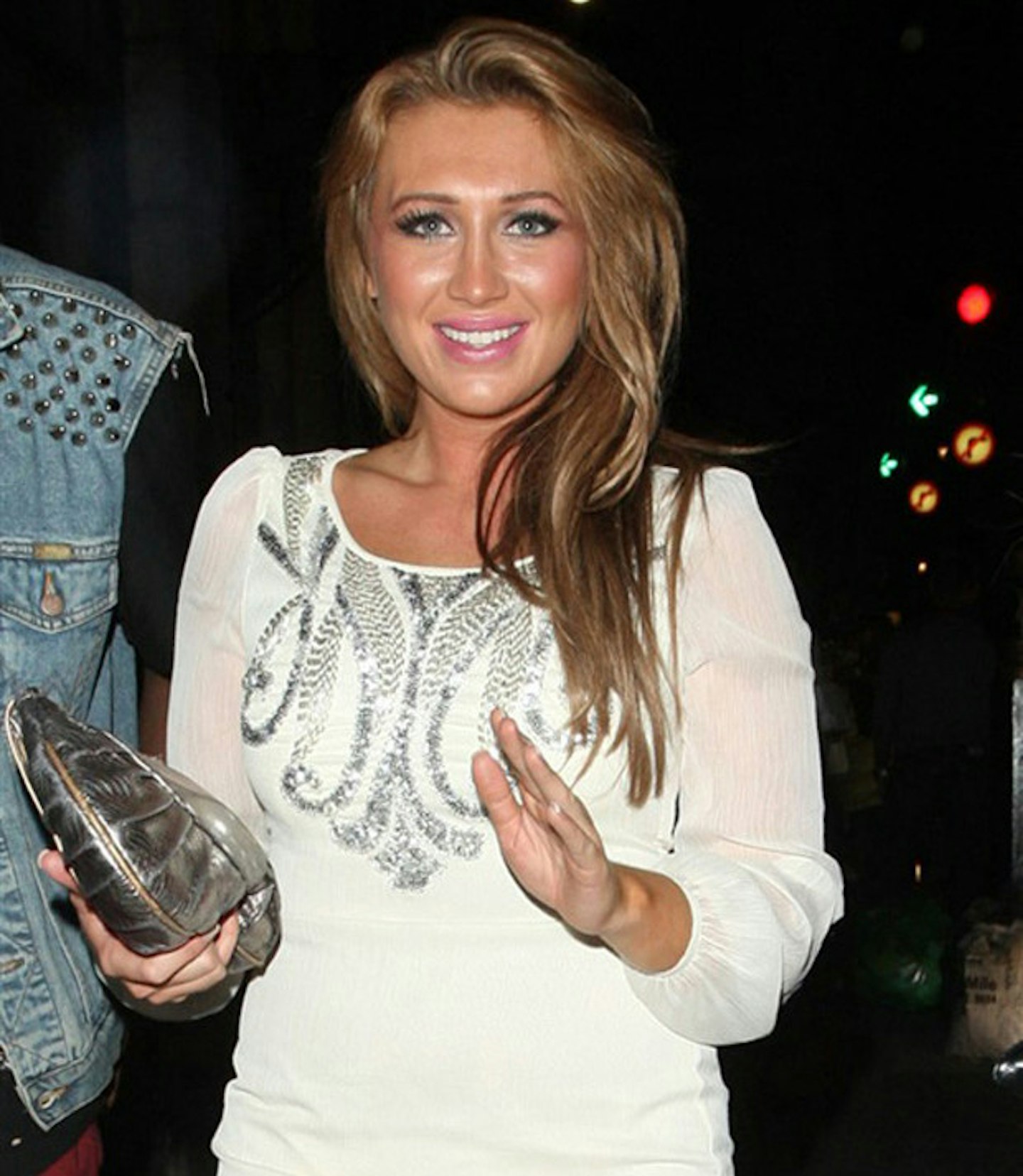 2 of 39
AGoff_182_Goodger_318011_5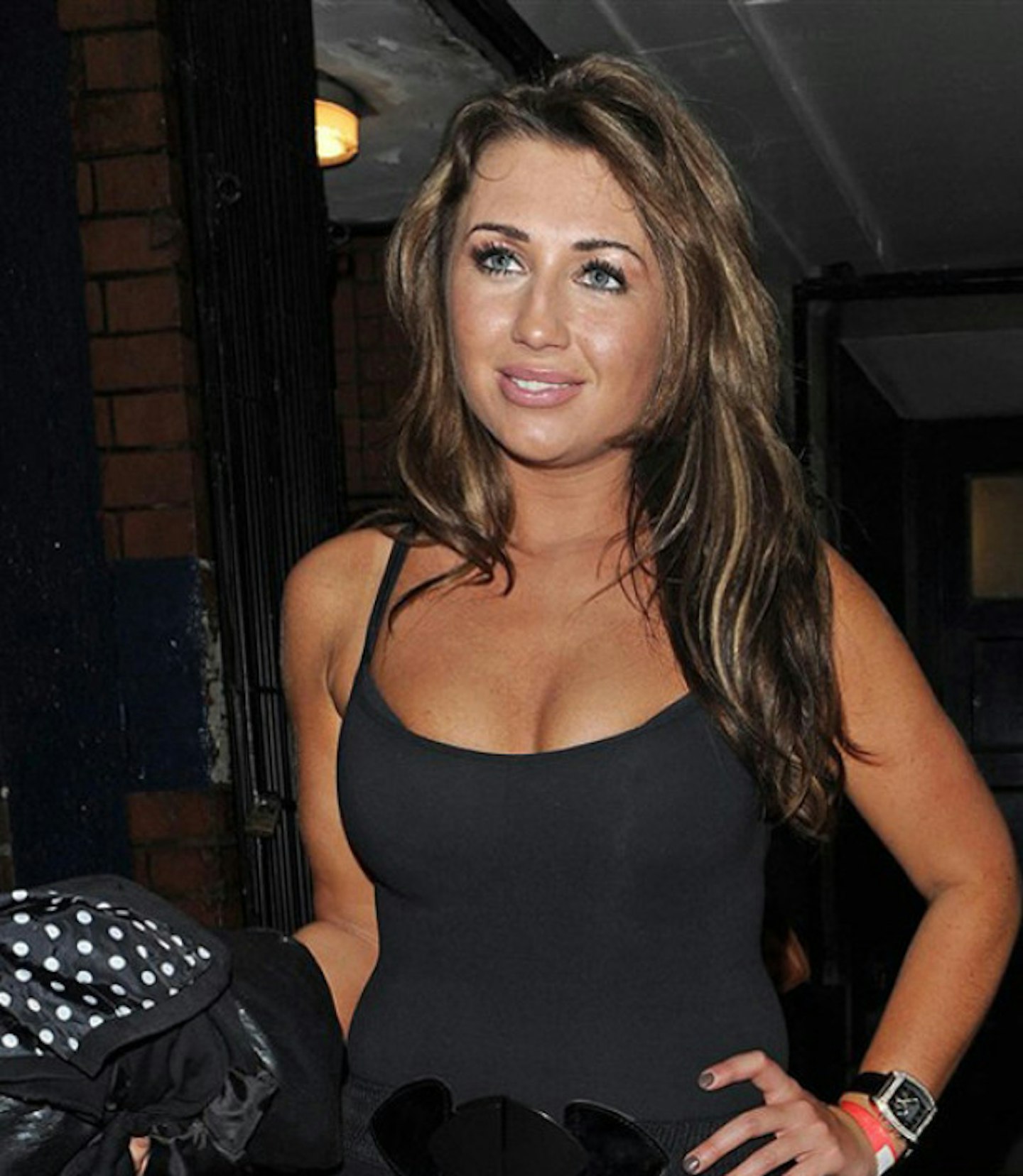 3 of 39
AGoff_Goodger_120111_2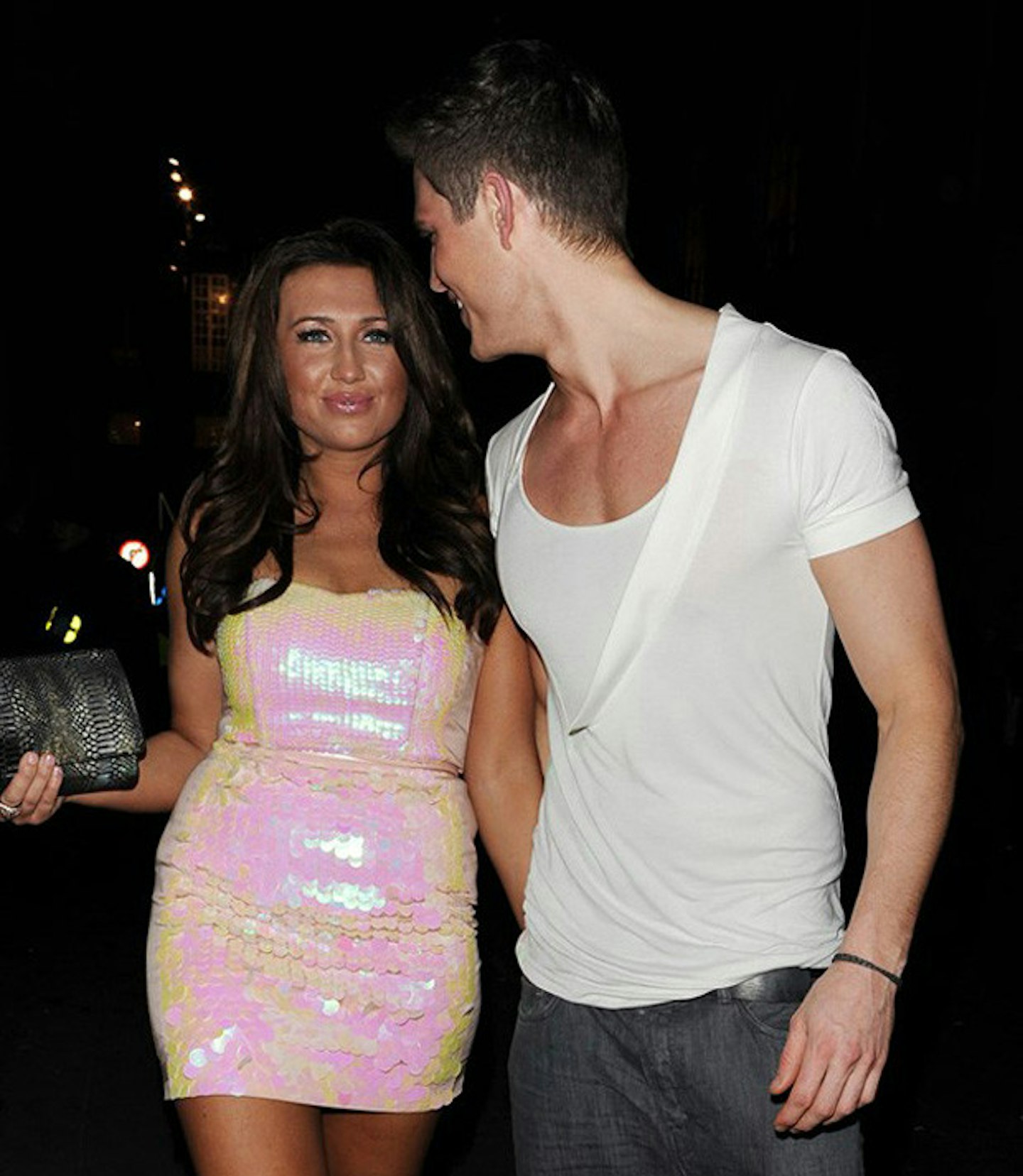 4 of 39
AGoff_Goodger_200111_1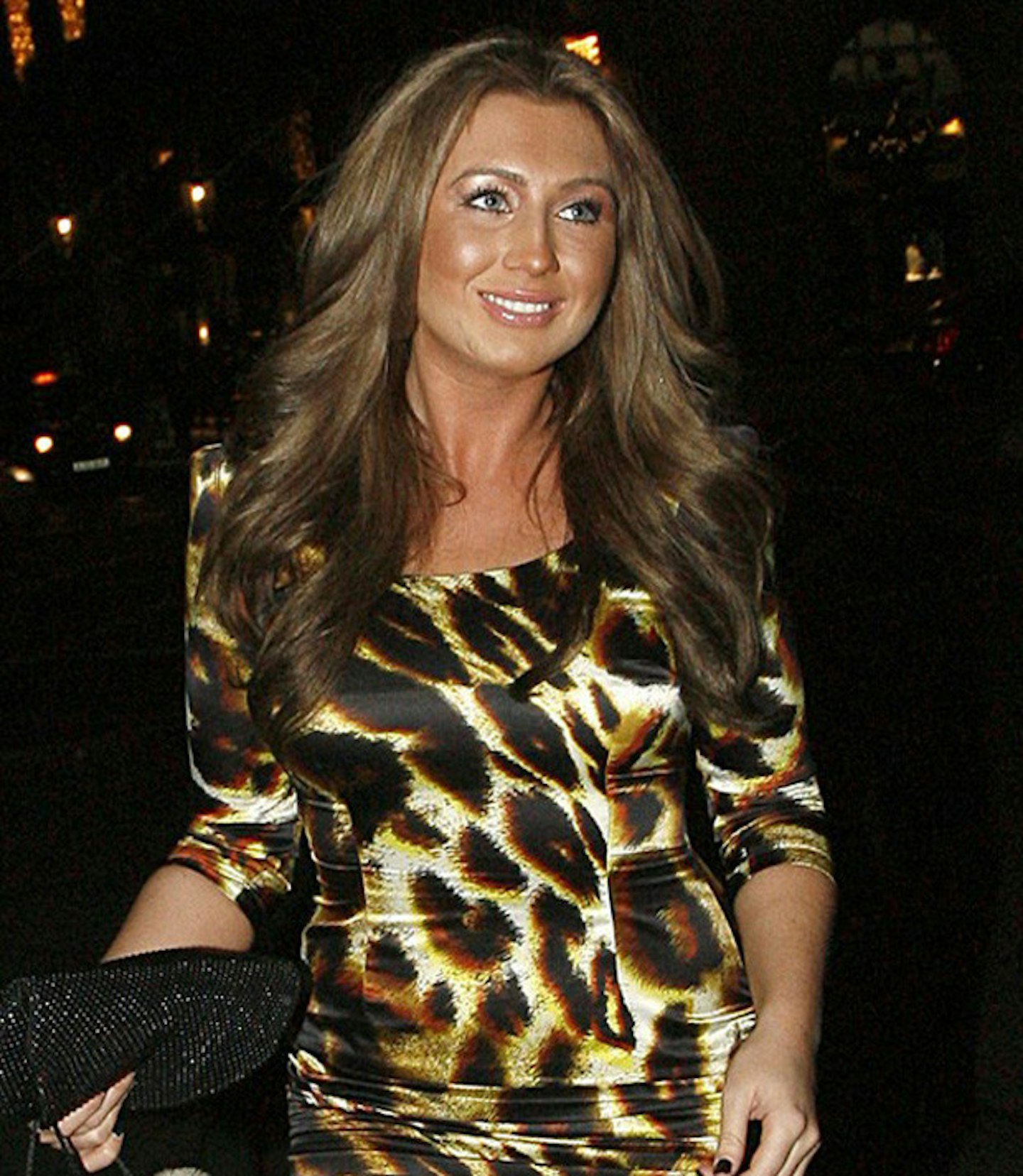 5 of 39
AGoff_Goodger_241110_1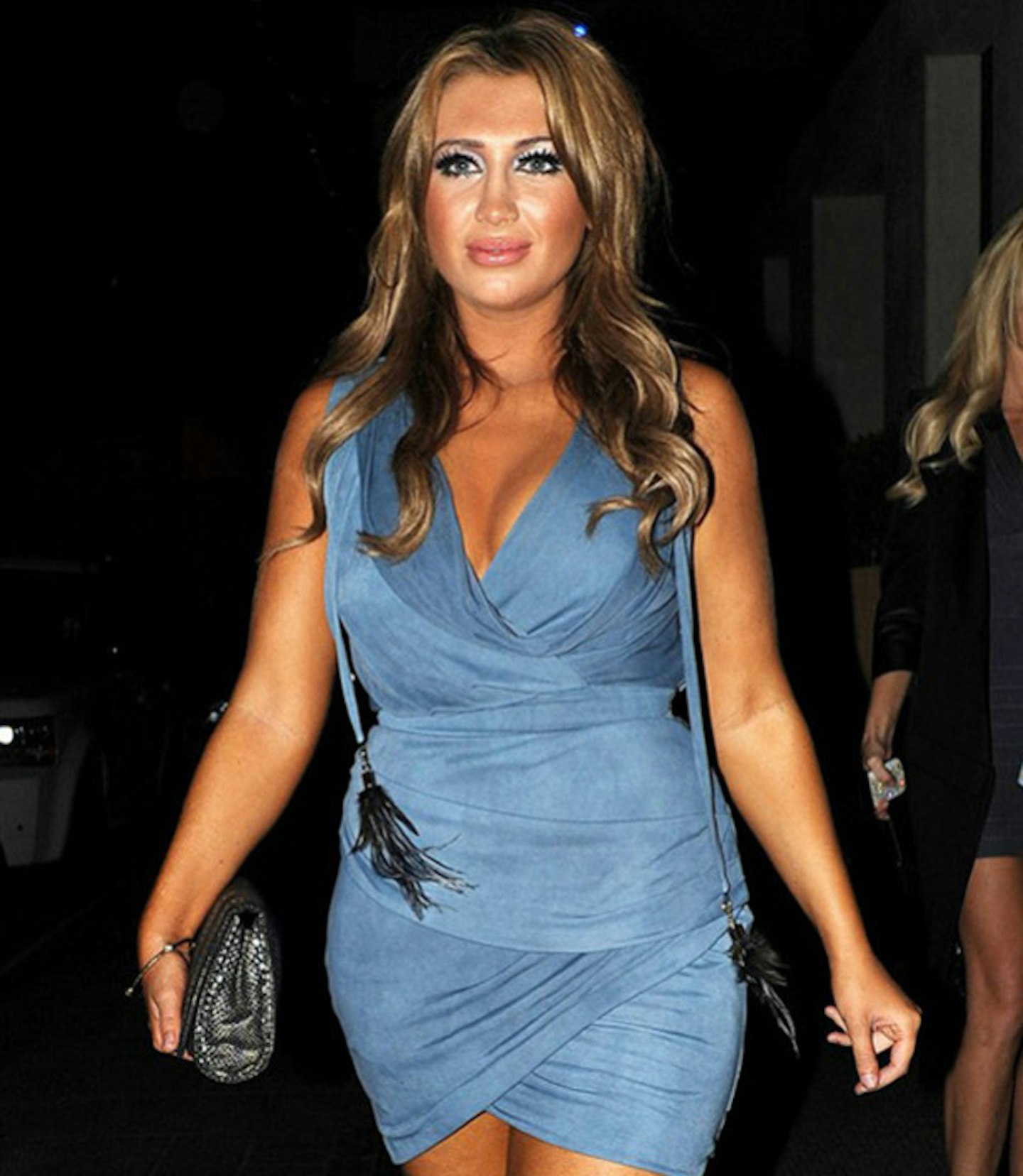 6 of 39
AGoff_Pope_Good_030911_5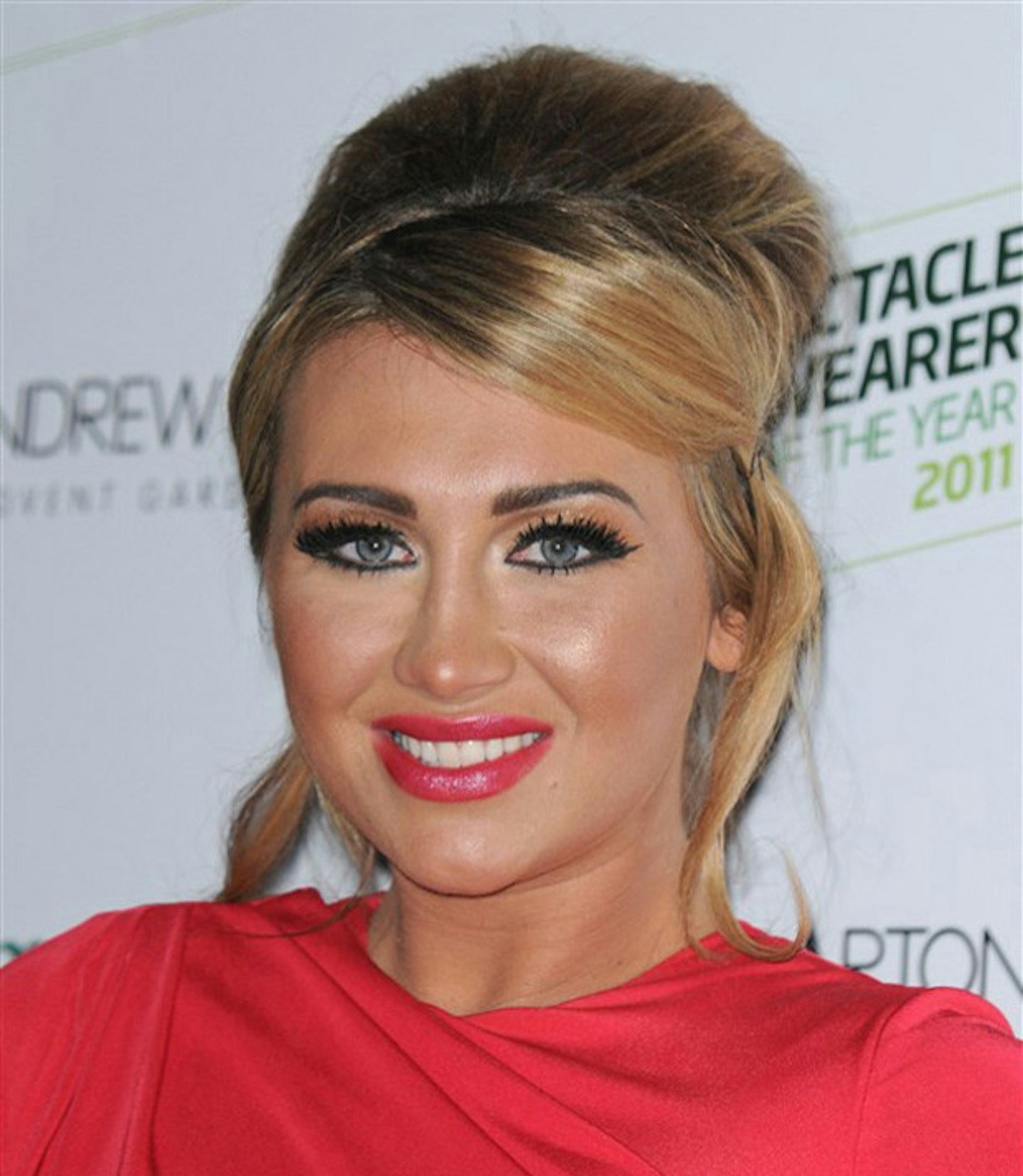 7 of 39
AGoff_Specs_151111_19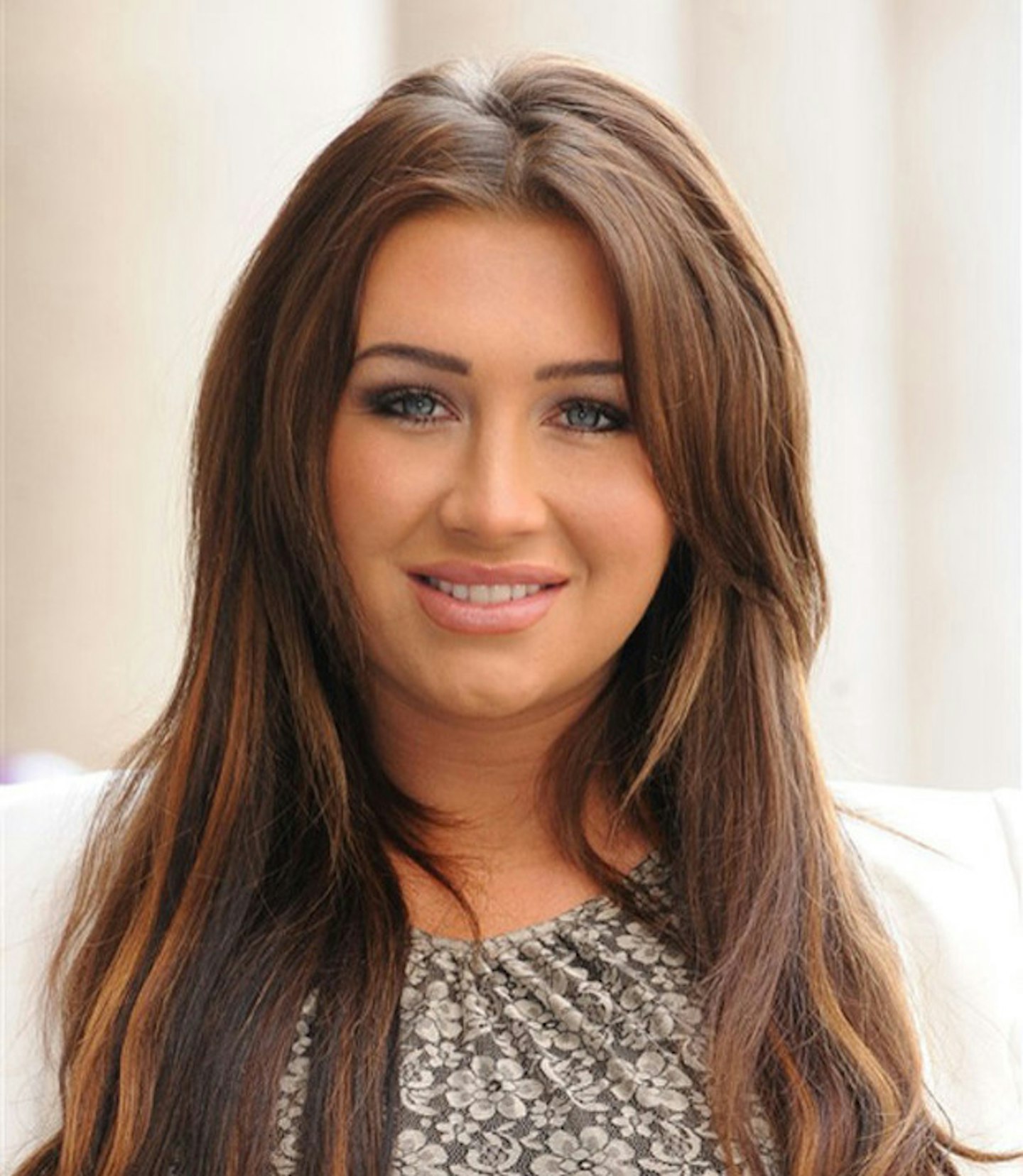 8 of 39
Goff_03_Goodger_030412_19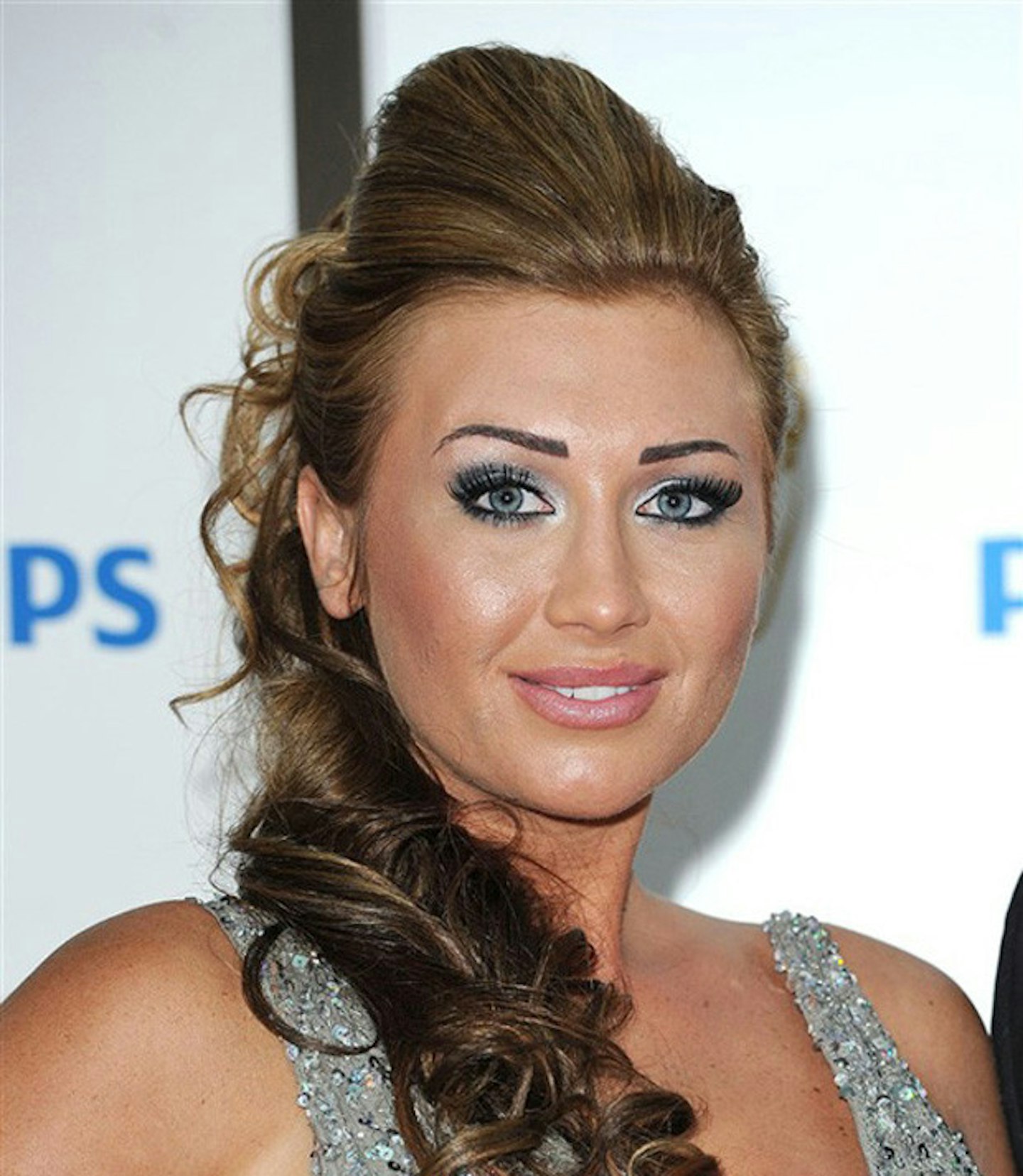 9 of 39
Goff_42_BAFTA_220511_12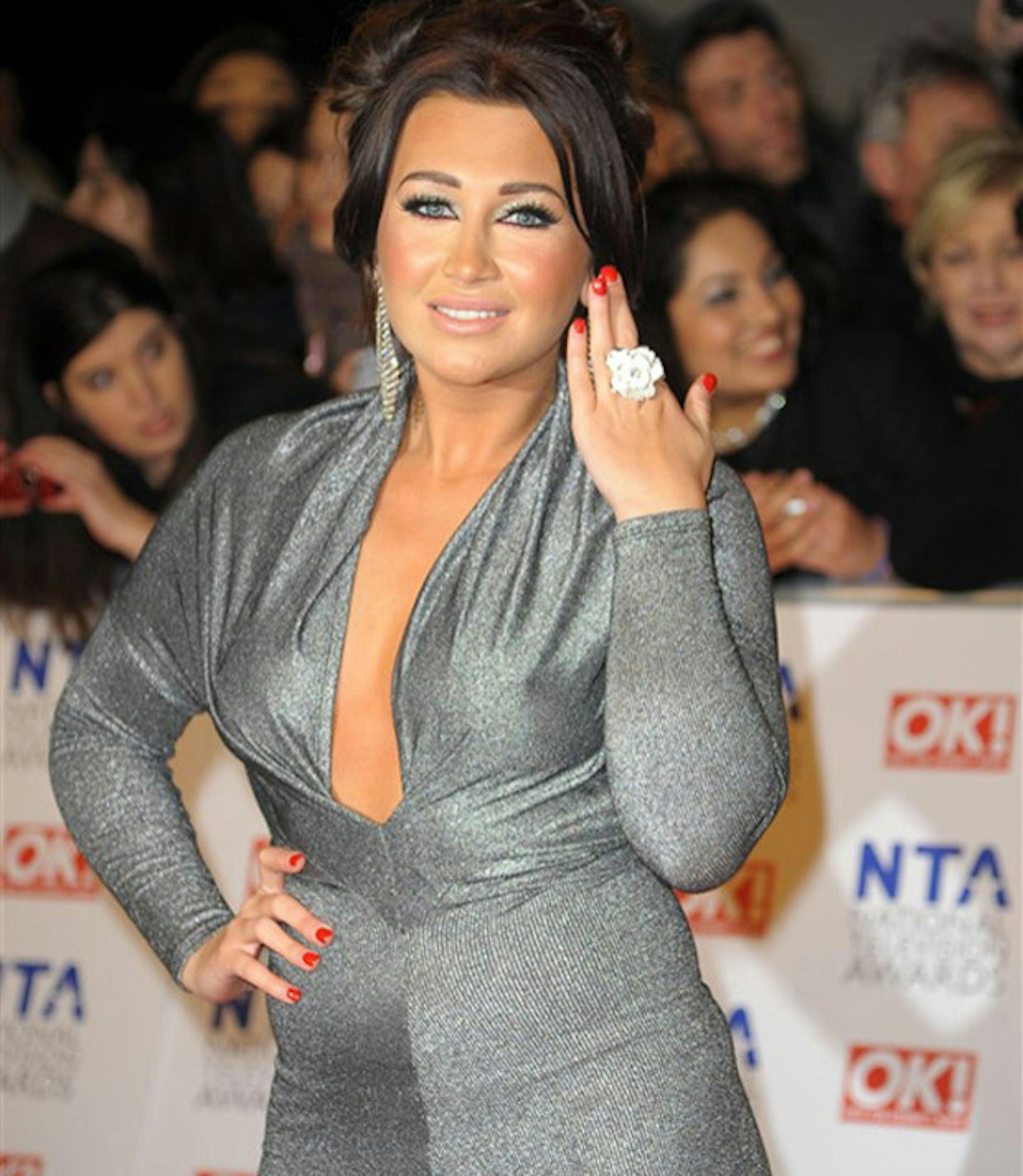 10 of 39
Goff_68_NTA_250112_18
11 of 39
Goff_209_BCC_051011_27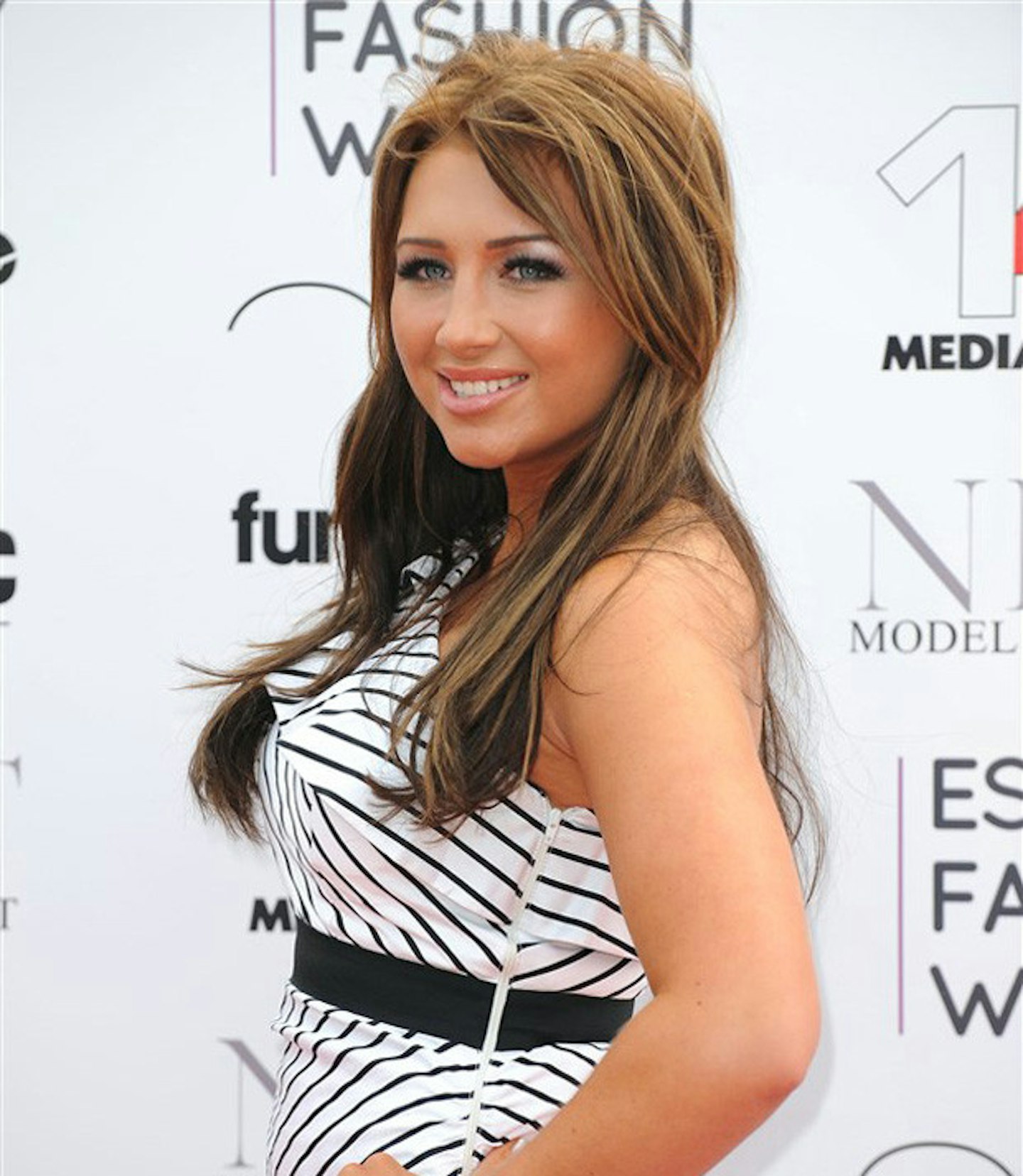 12 of 39
Goff_209_Essex_260311_23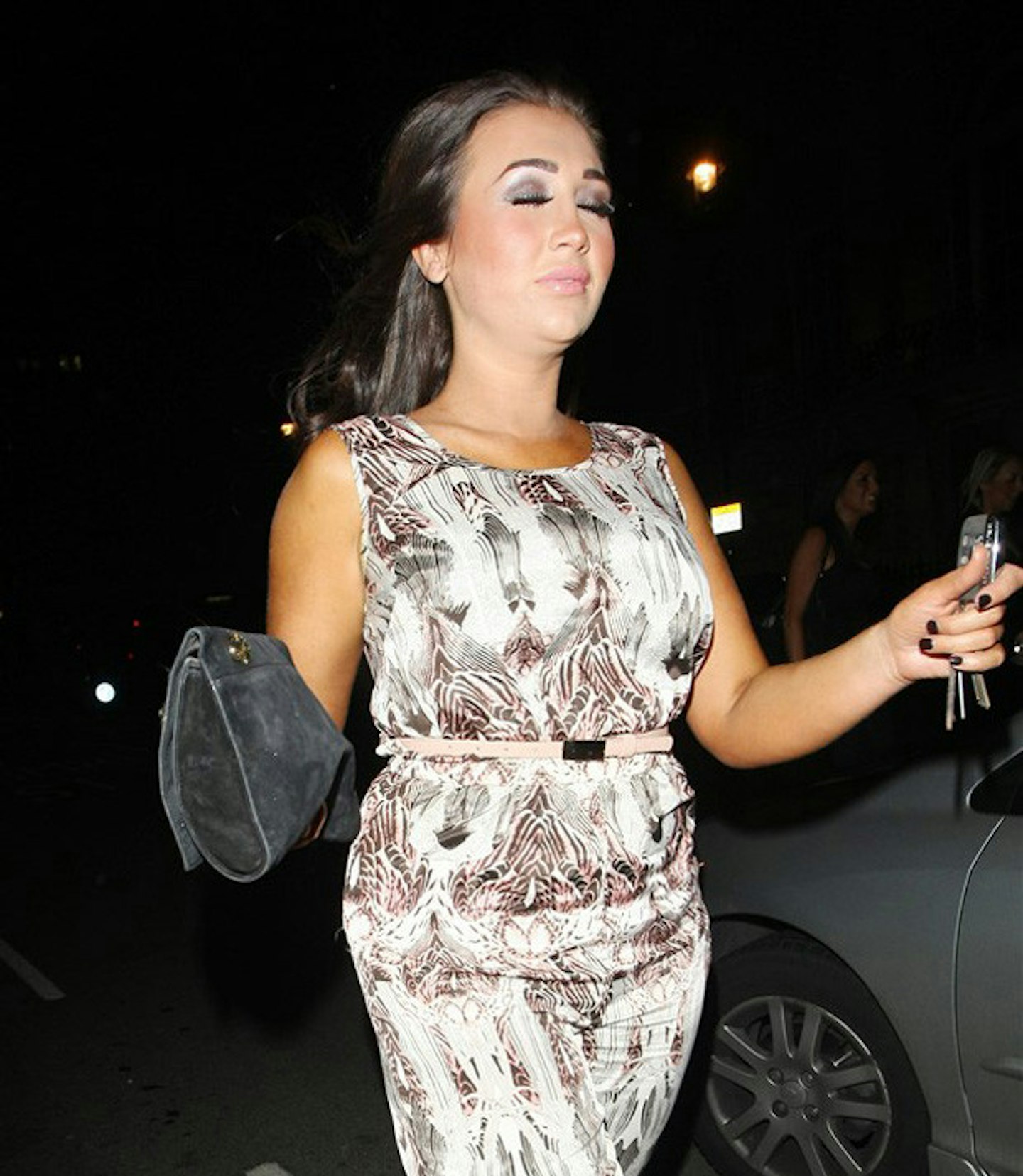 13 of 39
Goff_279_Goodger_060312_13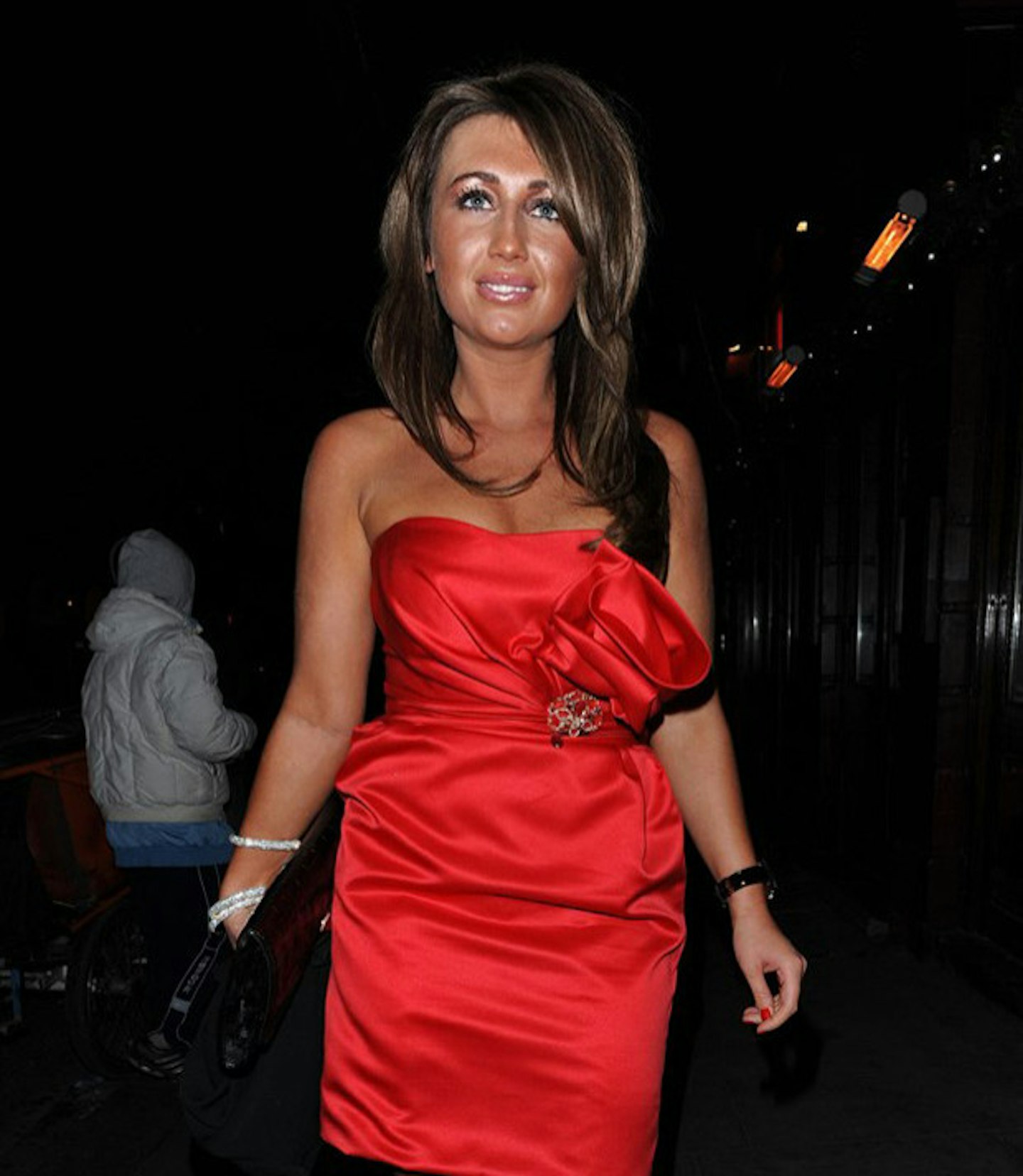 14 of 39
Goff_81_Essex_241210_2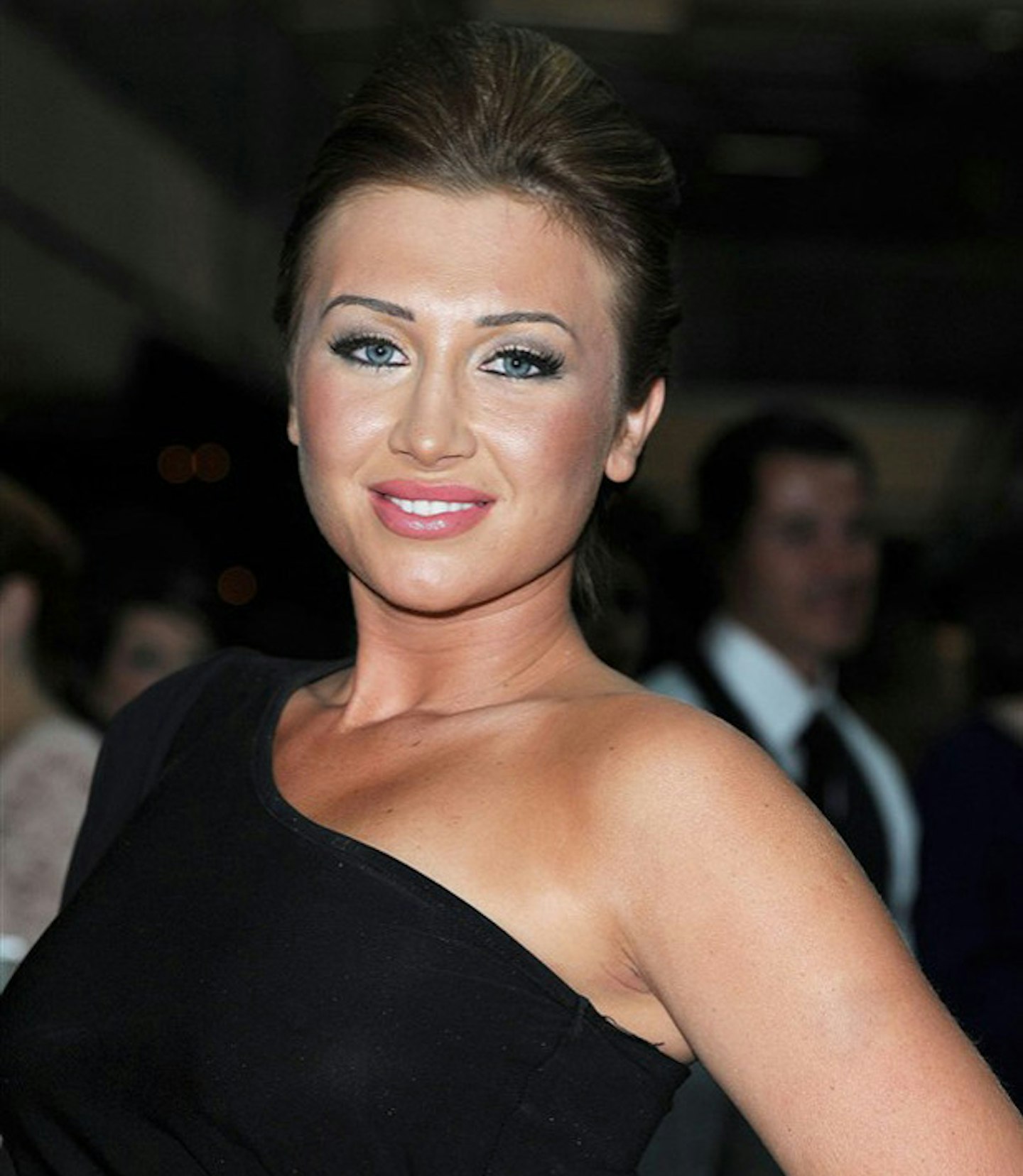 15 of 39
Goff_Bafta_050511_32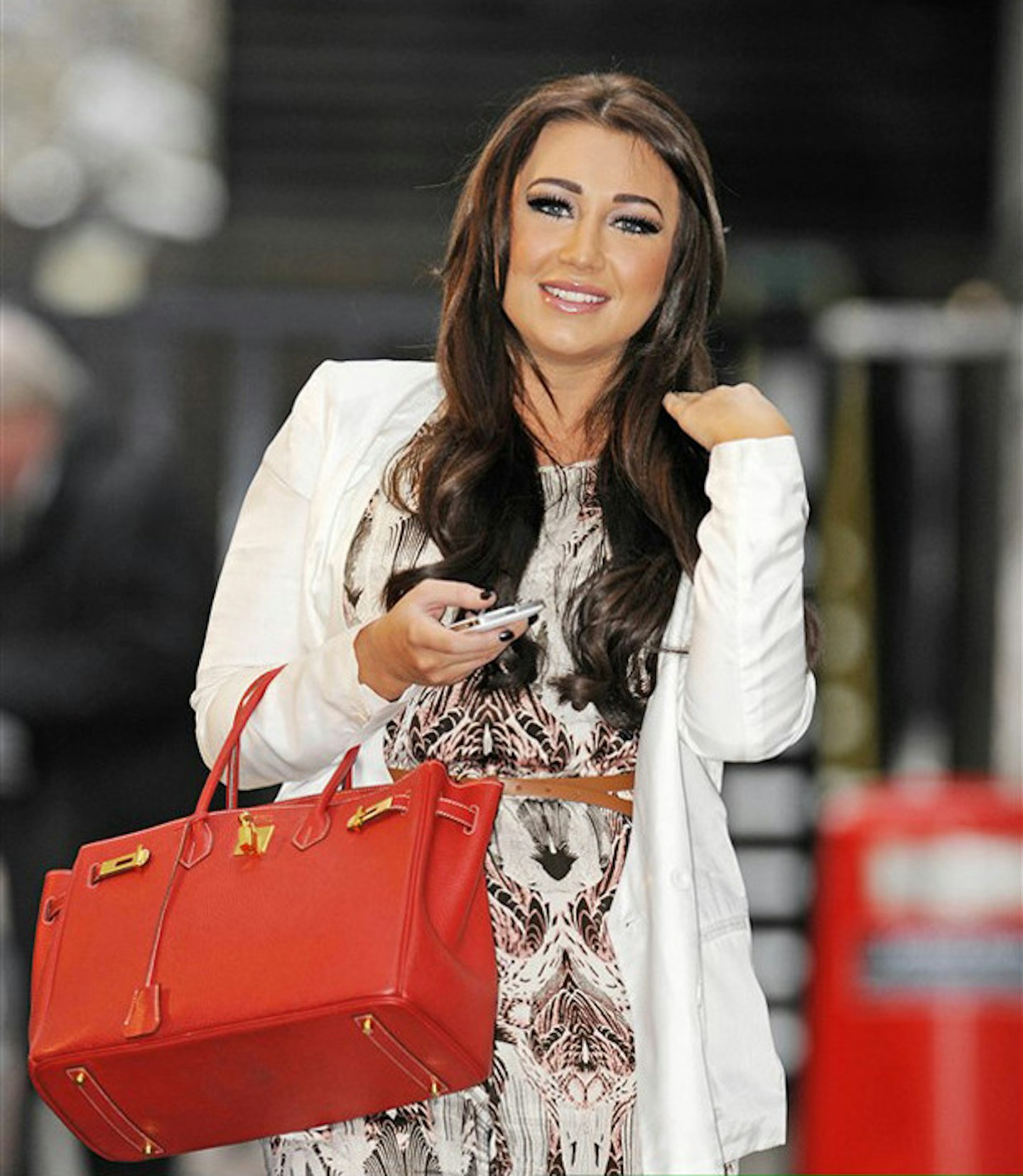 16 of 39
Goff_Goodger_060312_9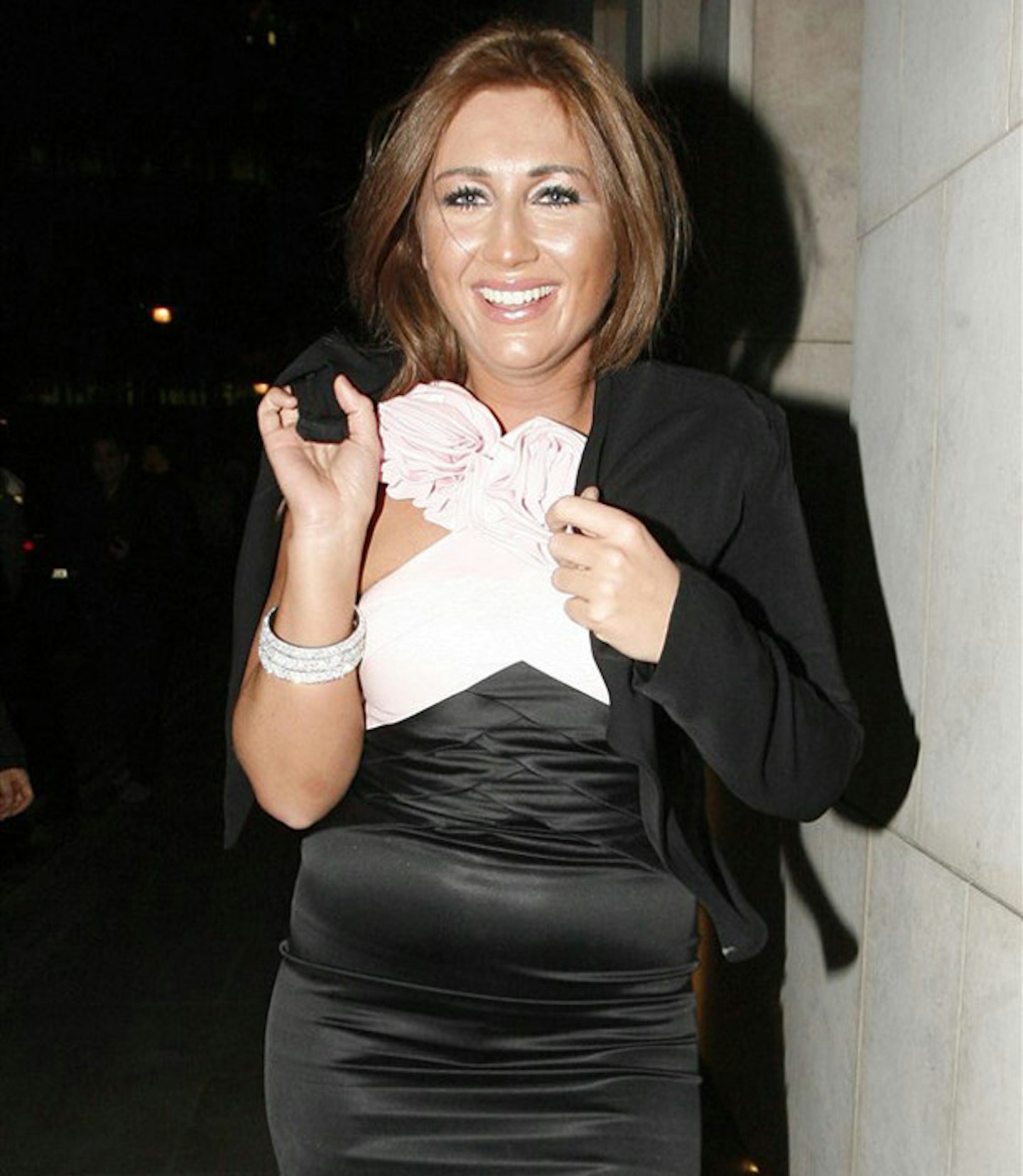 17 of 39
Goff_Goodger_091210_2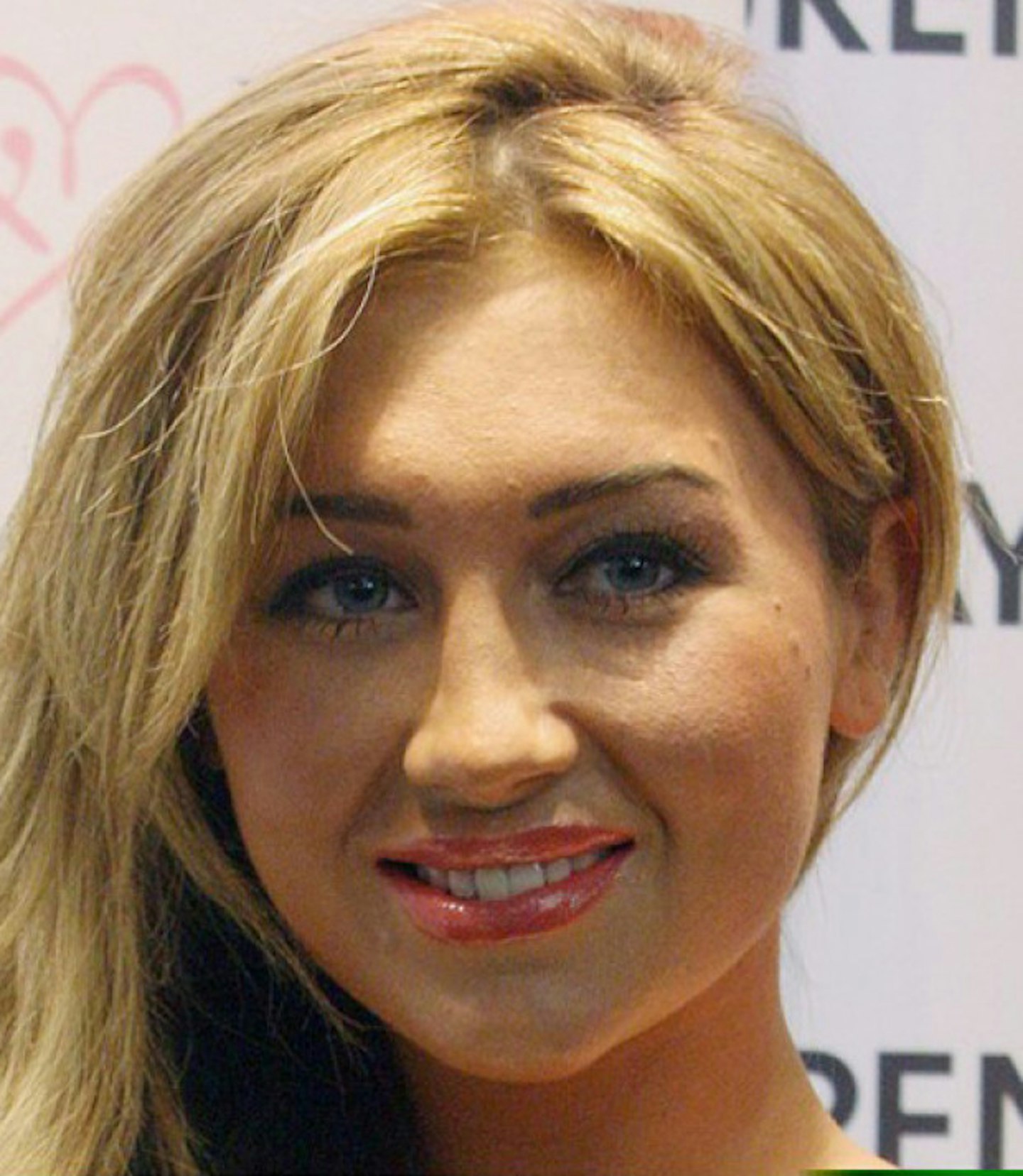 18 of 39
Goff_Goodger_160611_5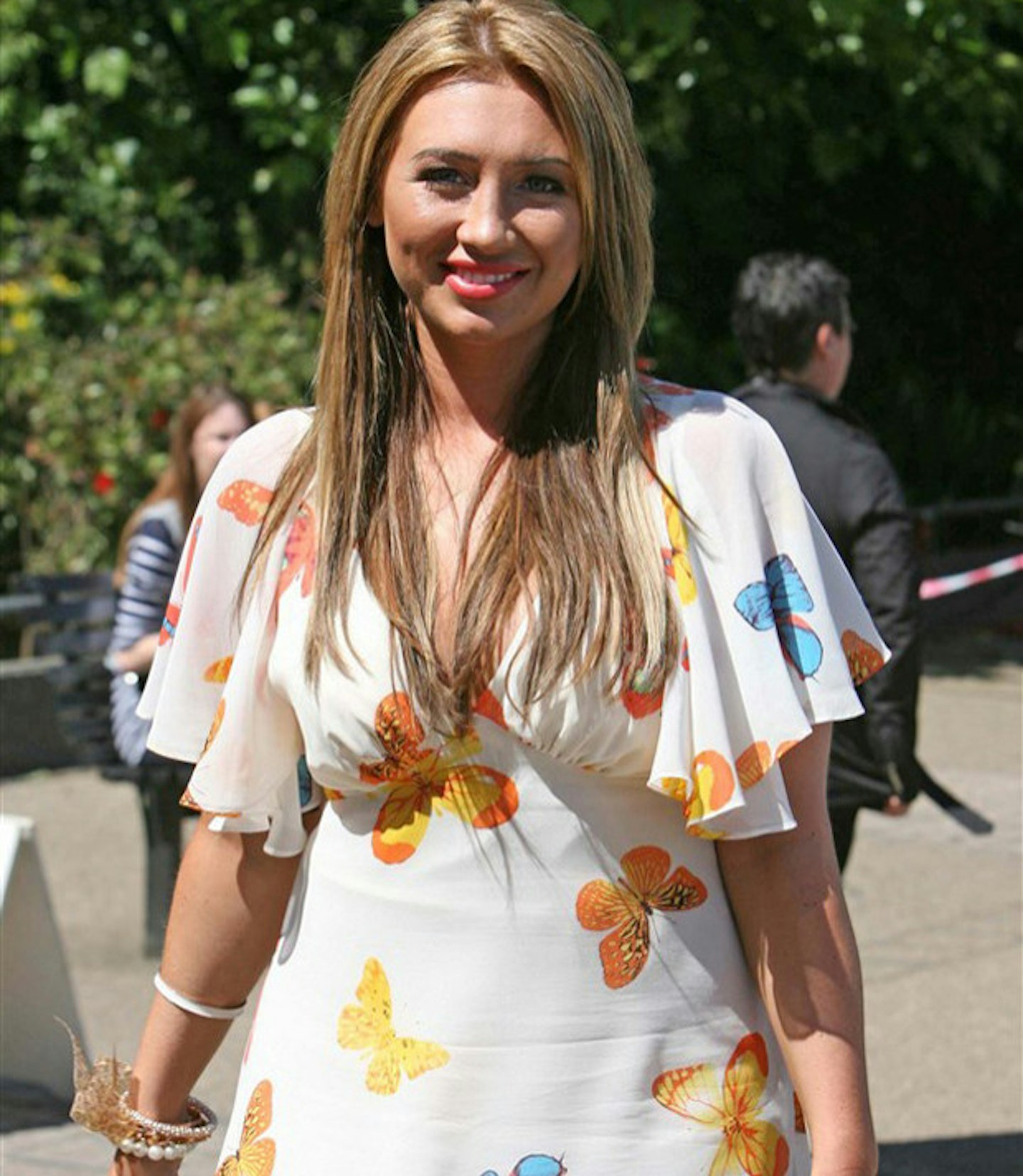 19 of 39
Goff_Goodger_240511_29
20 of 39
Goff_Essex_130411_24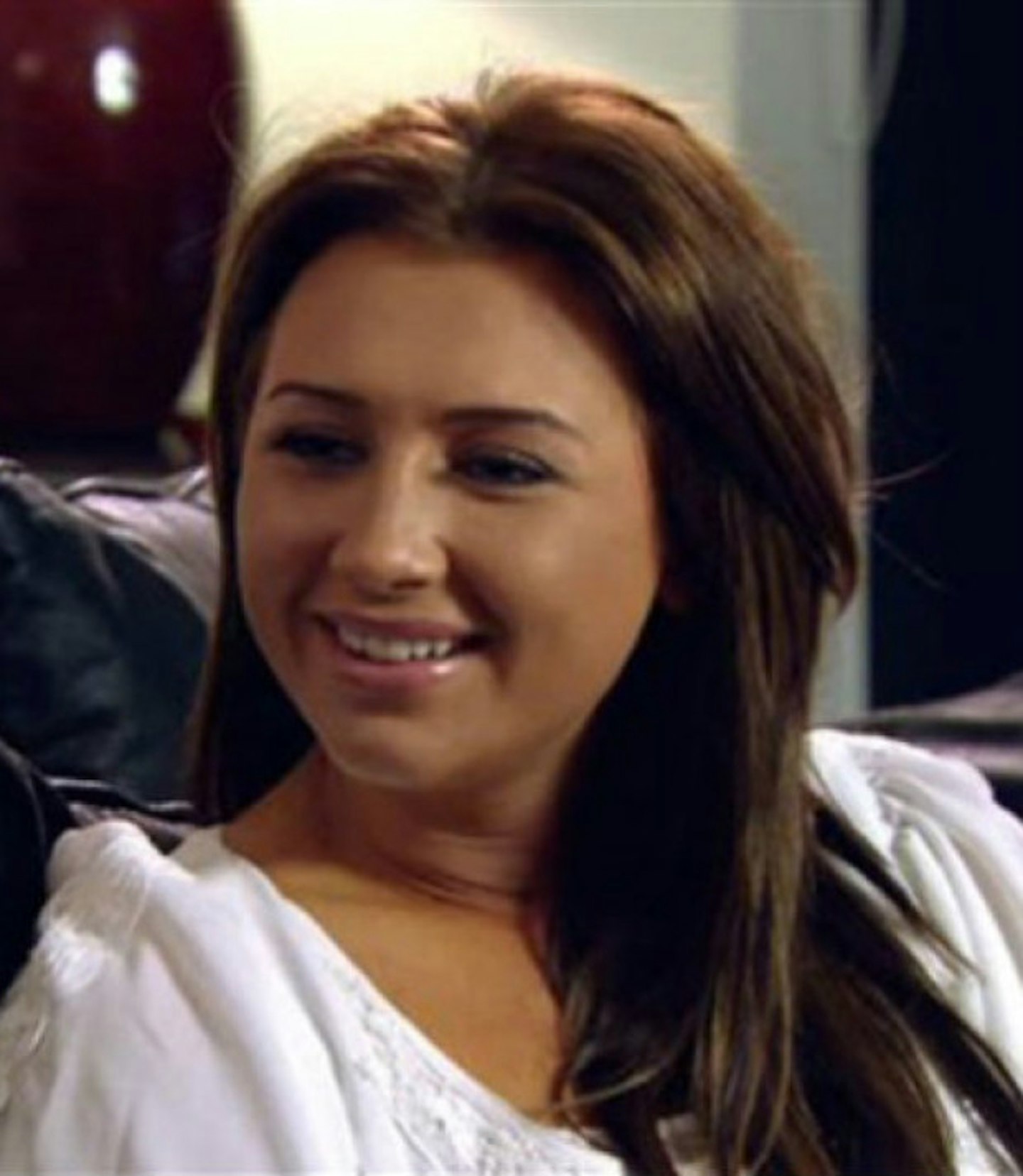 21 of 39
Goff_Essex_270311_21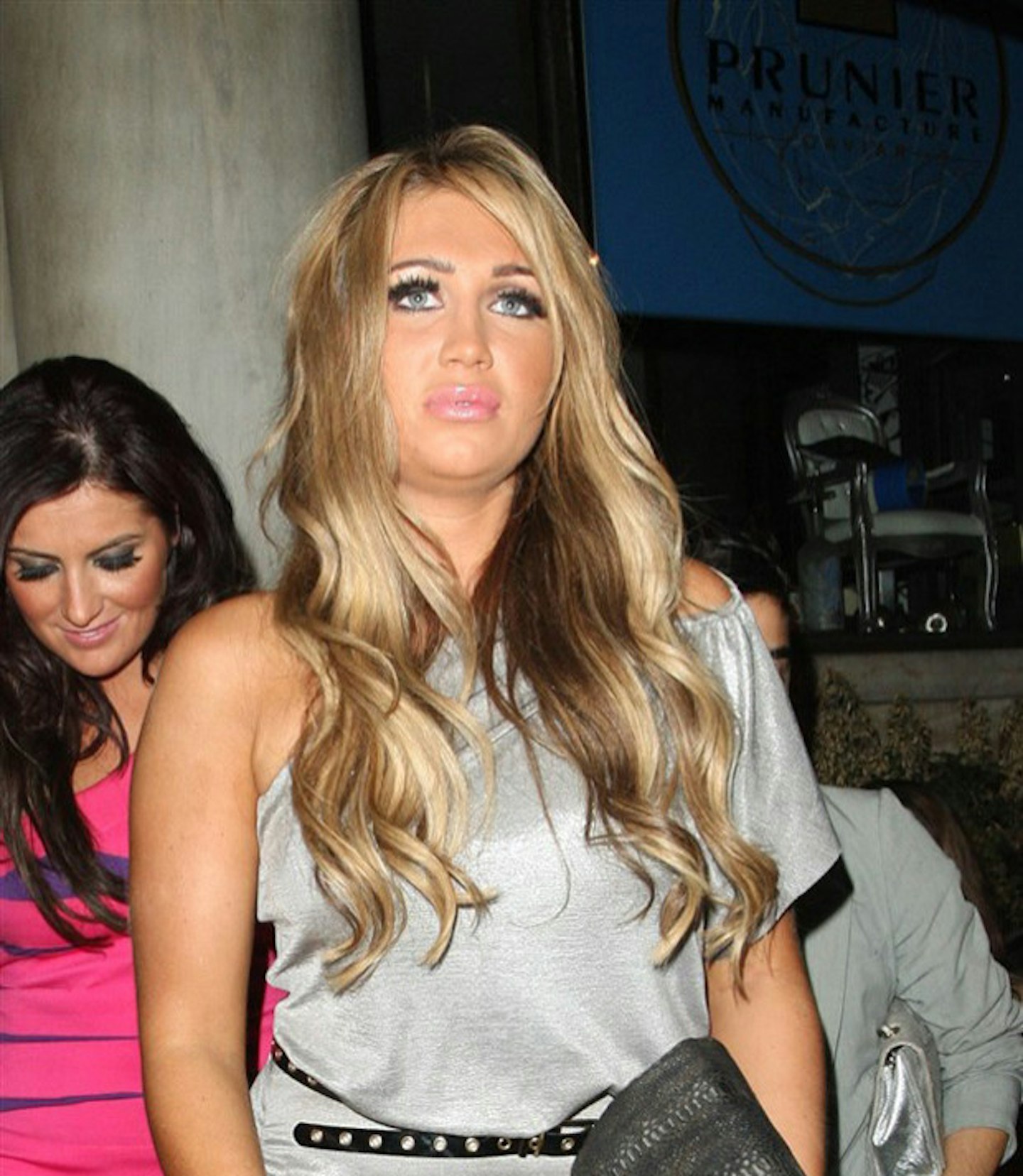 22 of 39
Goff_Goodger_270911_5
23 of 39
Goff_Ice_Photocall_03011-19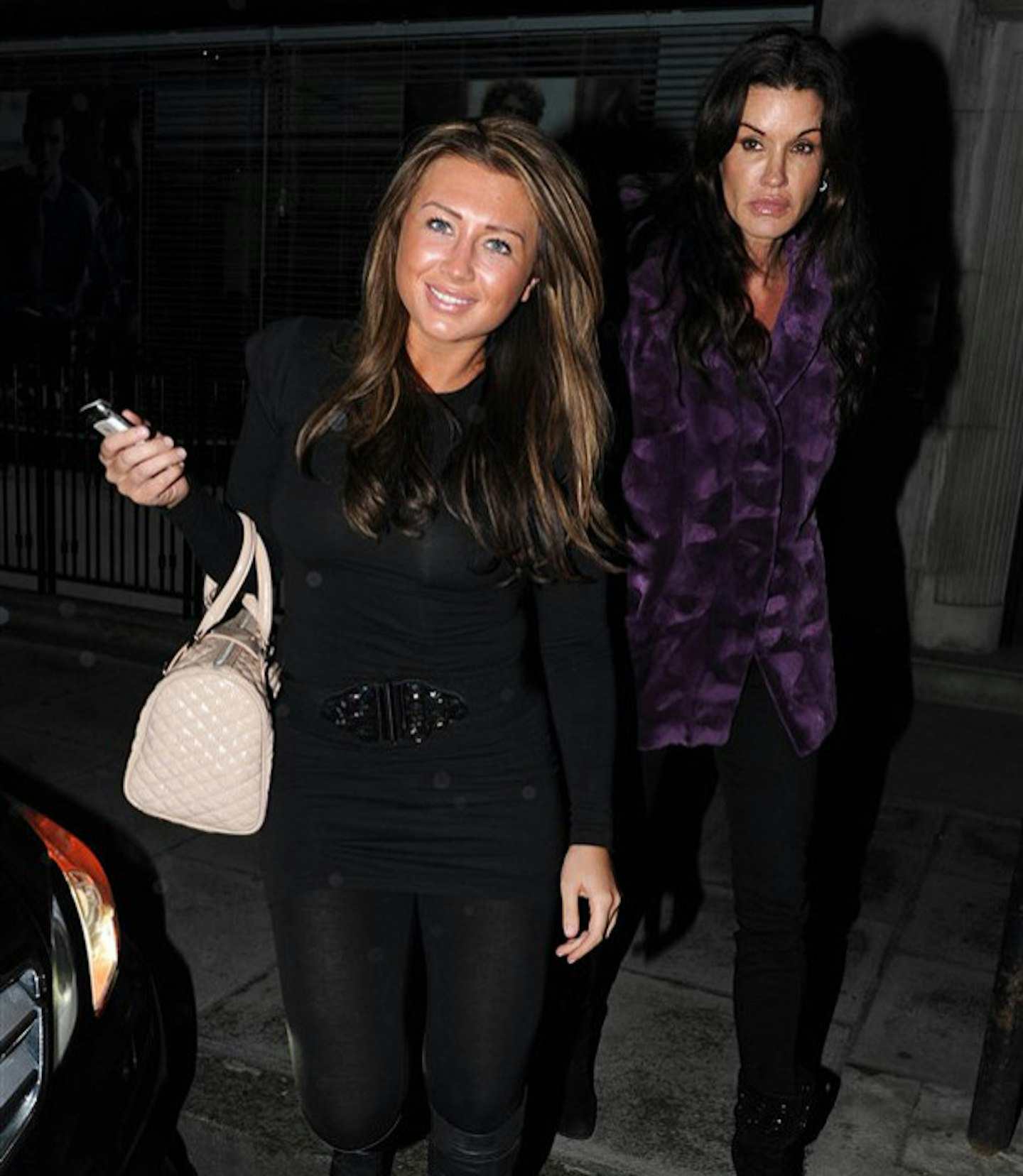 24 of 39
Goff_Lauren_Jan_050311_4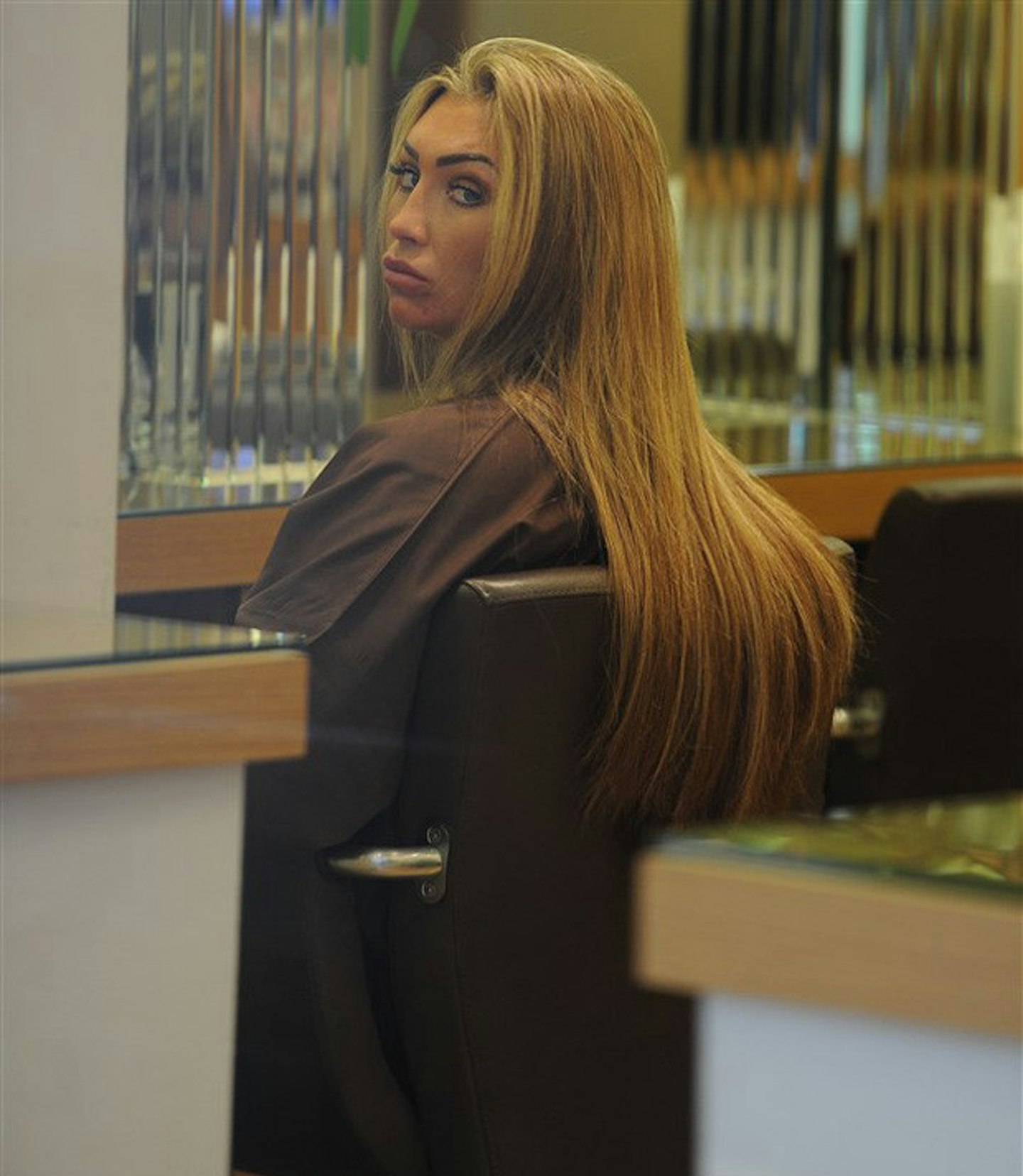 25 of 39
Goff_LaurenGoodger_2488612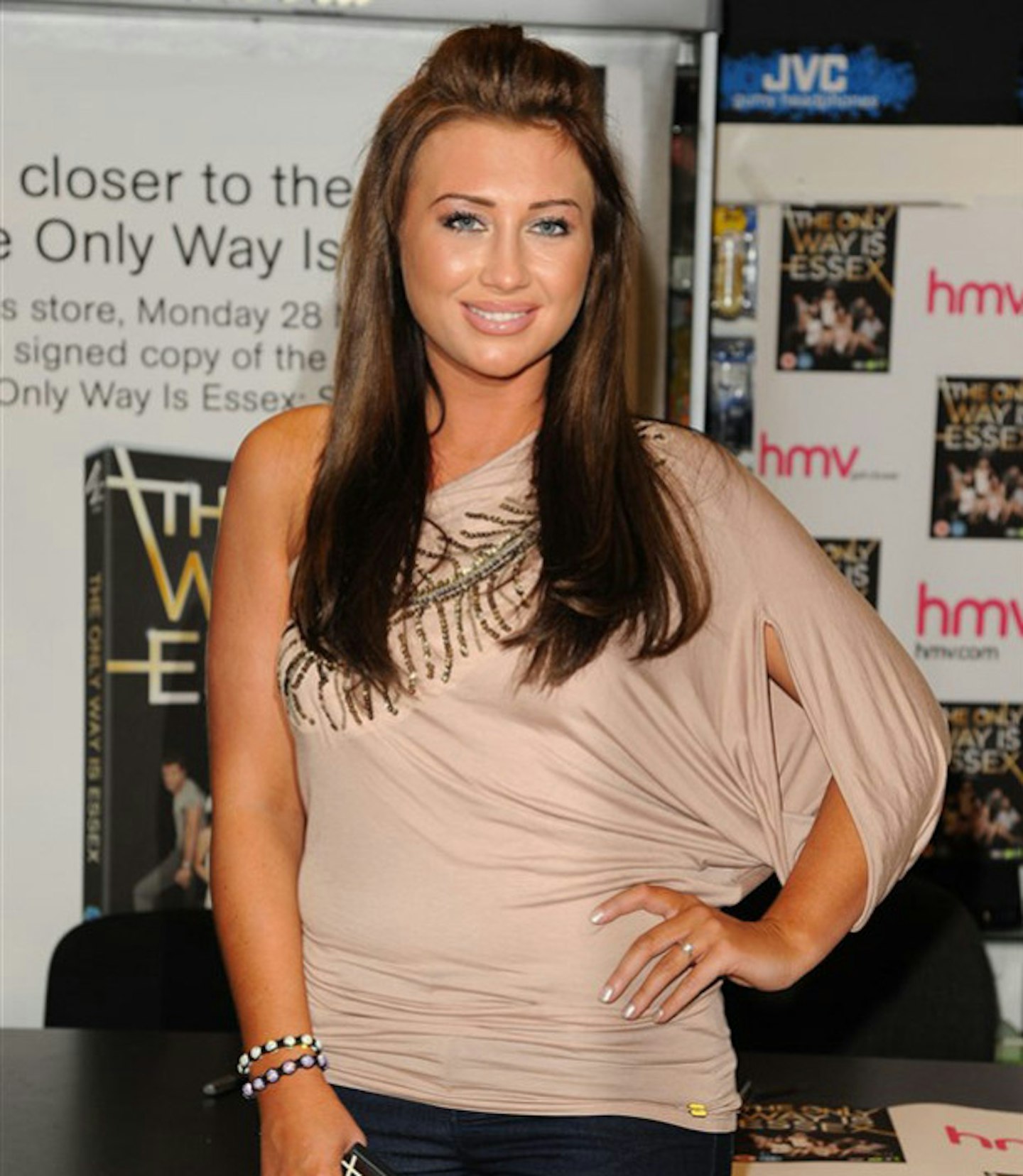 26 of 39
Goff_Only_Essex_280311_28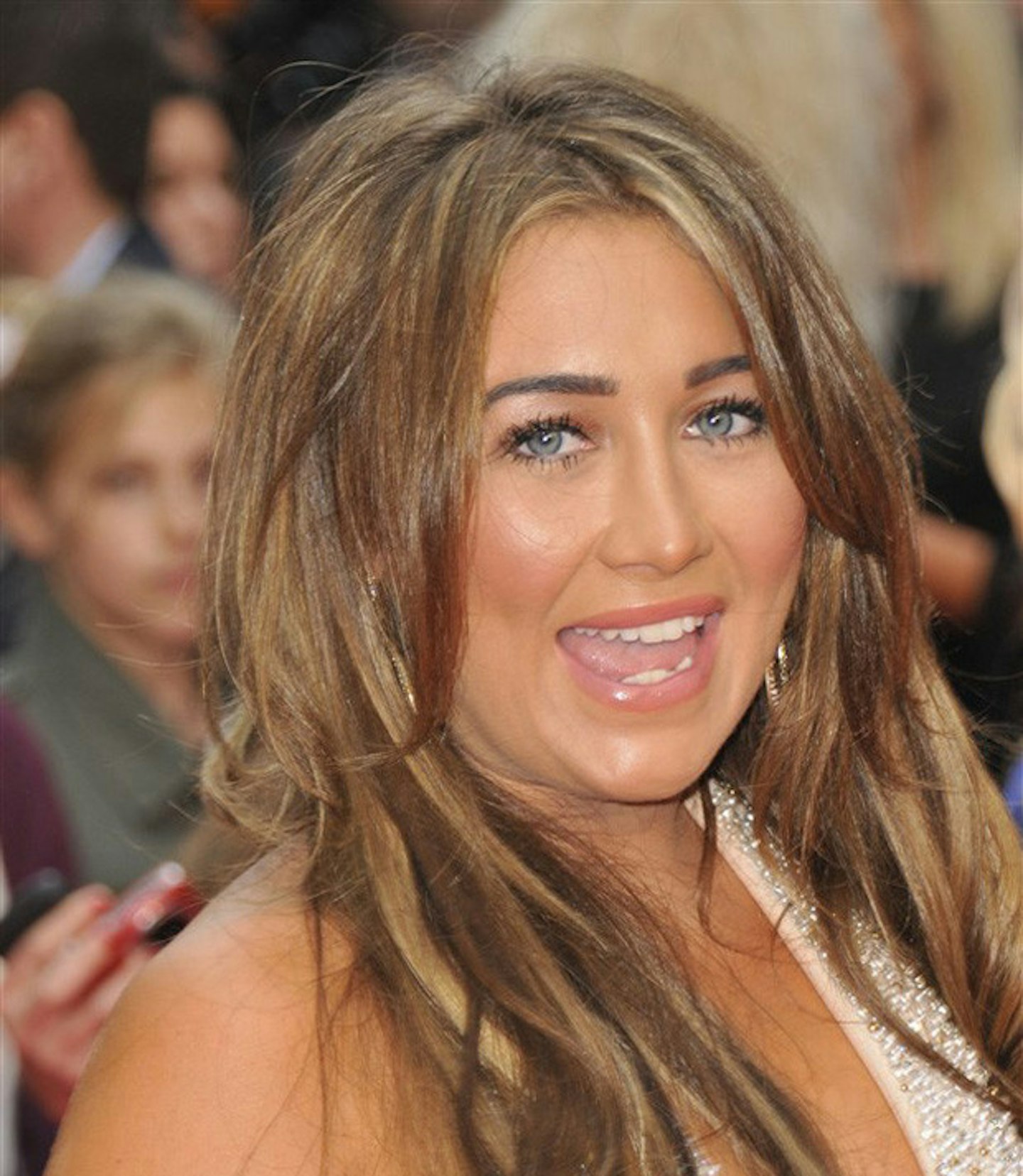 27 of 39
Goff_PartOfMe_030712_2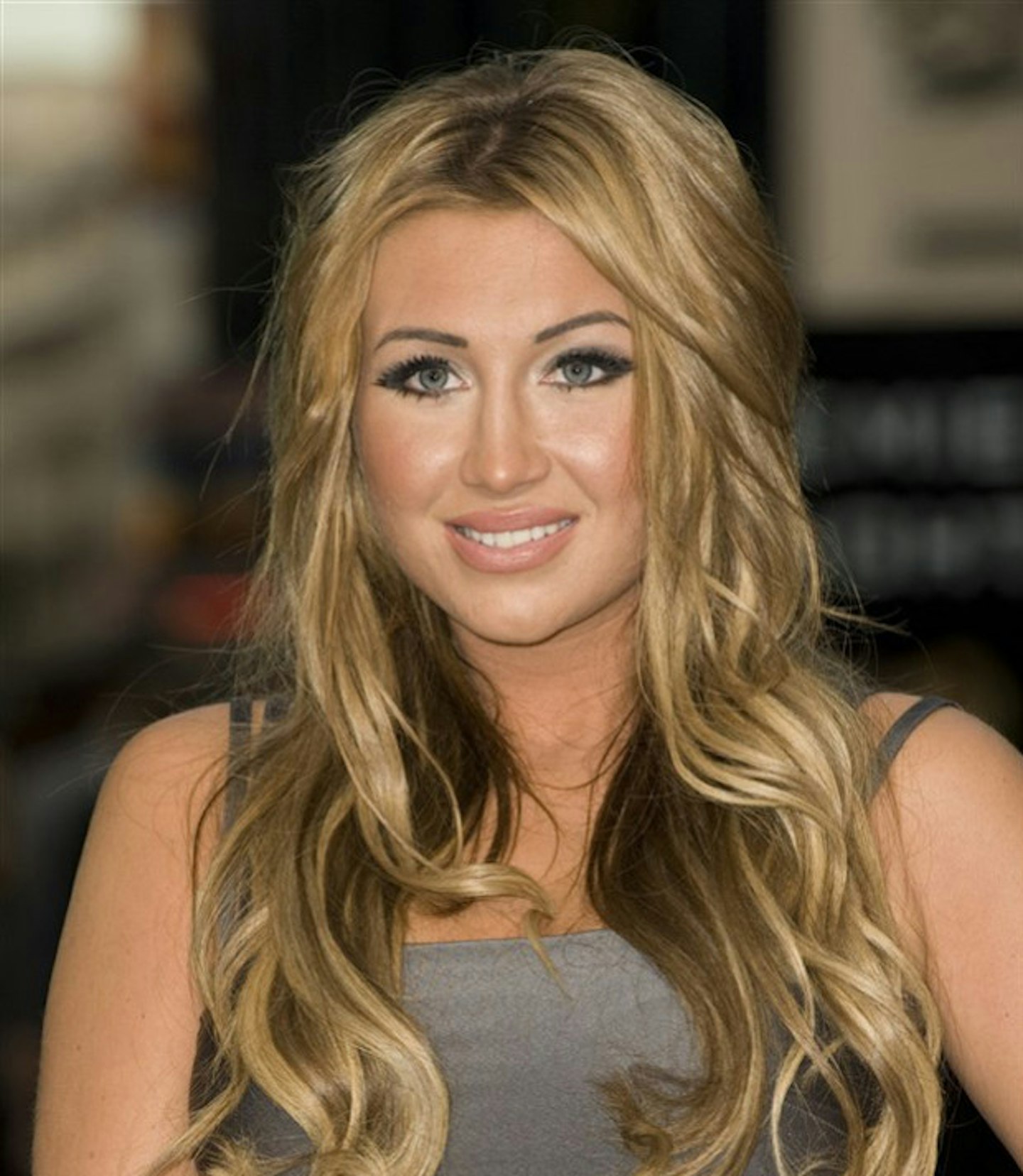 28 of 39
Goff_Steel_140911_26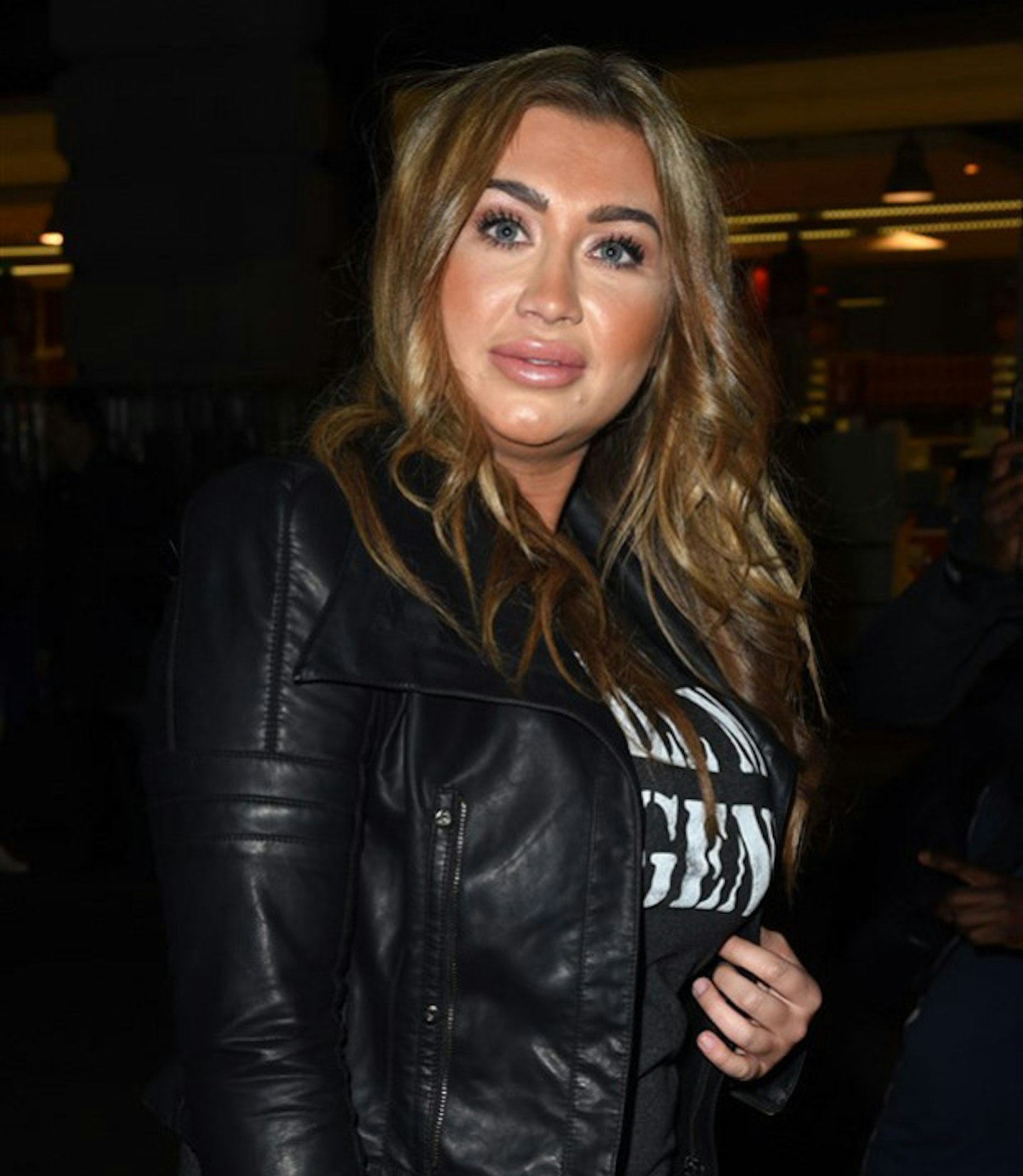 29 of 39
Goff_Tea_Party_120314_101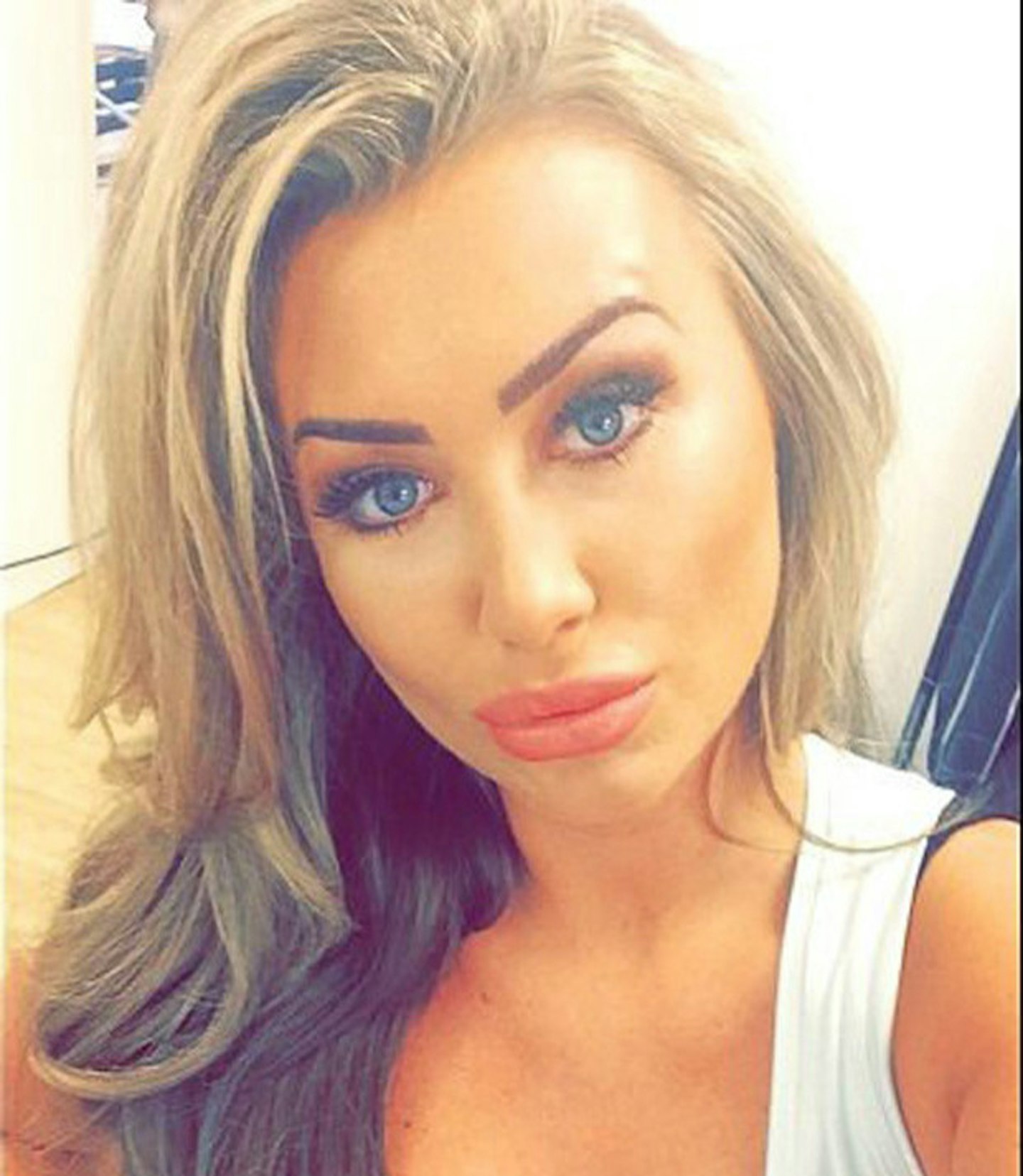 30 of 39
lauren_1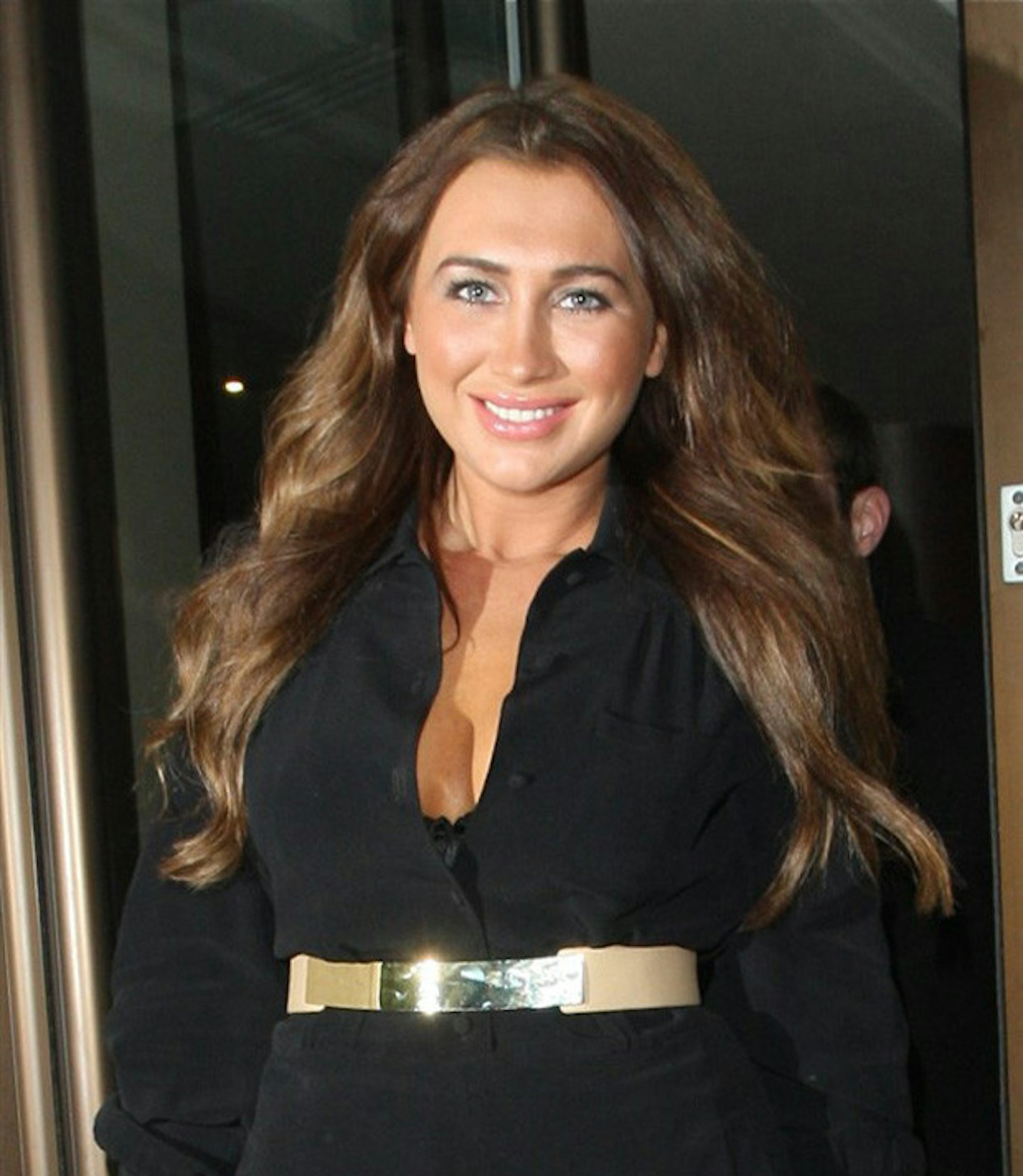 31 of 39
oGoff_Goodger_250412_3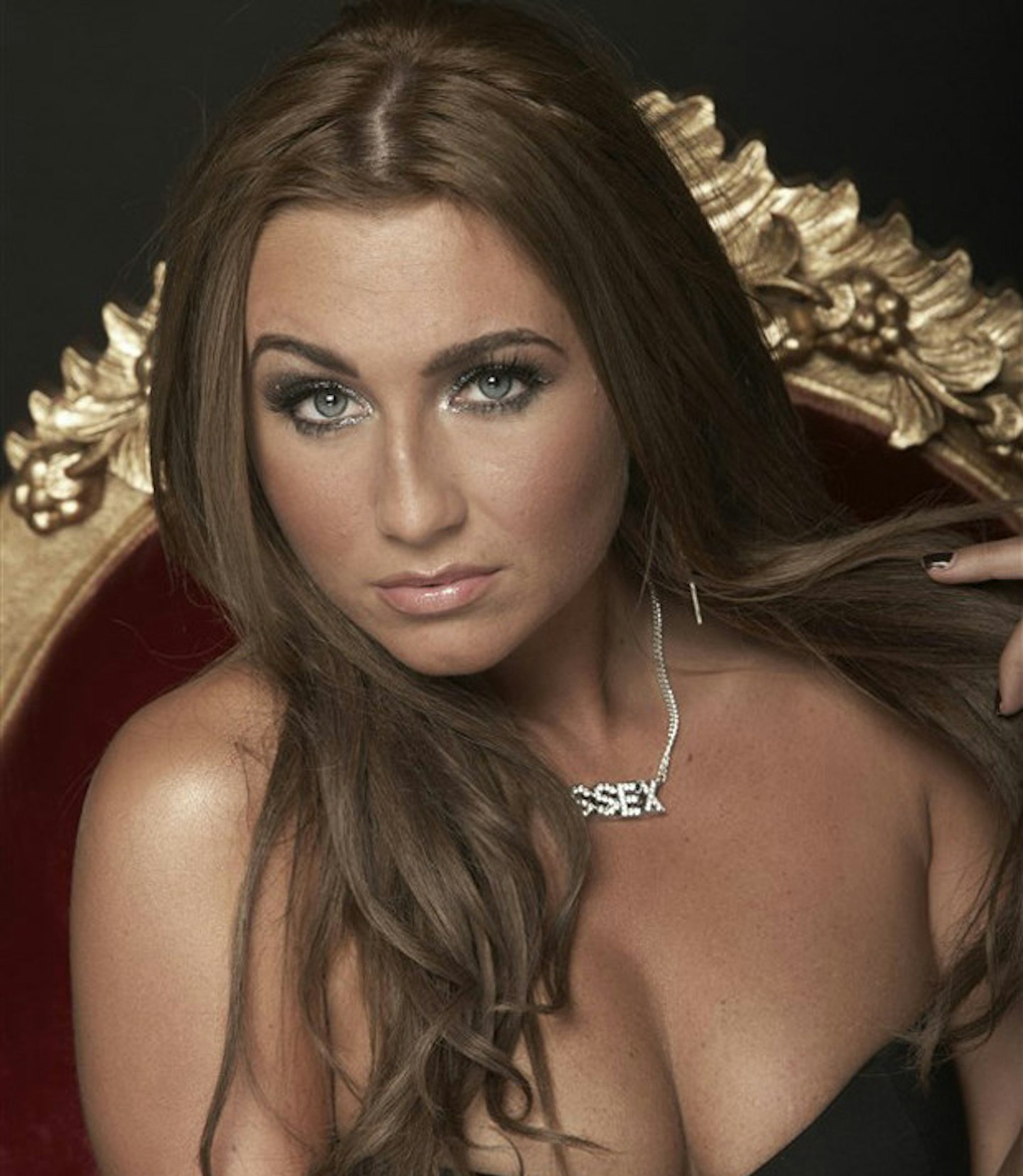 32 of 39
rexfeatures_1273859av
Appearing in the first series of TOWIE in 2010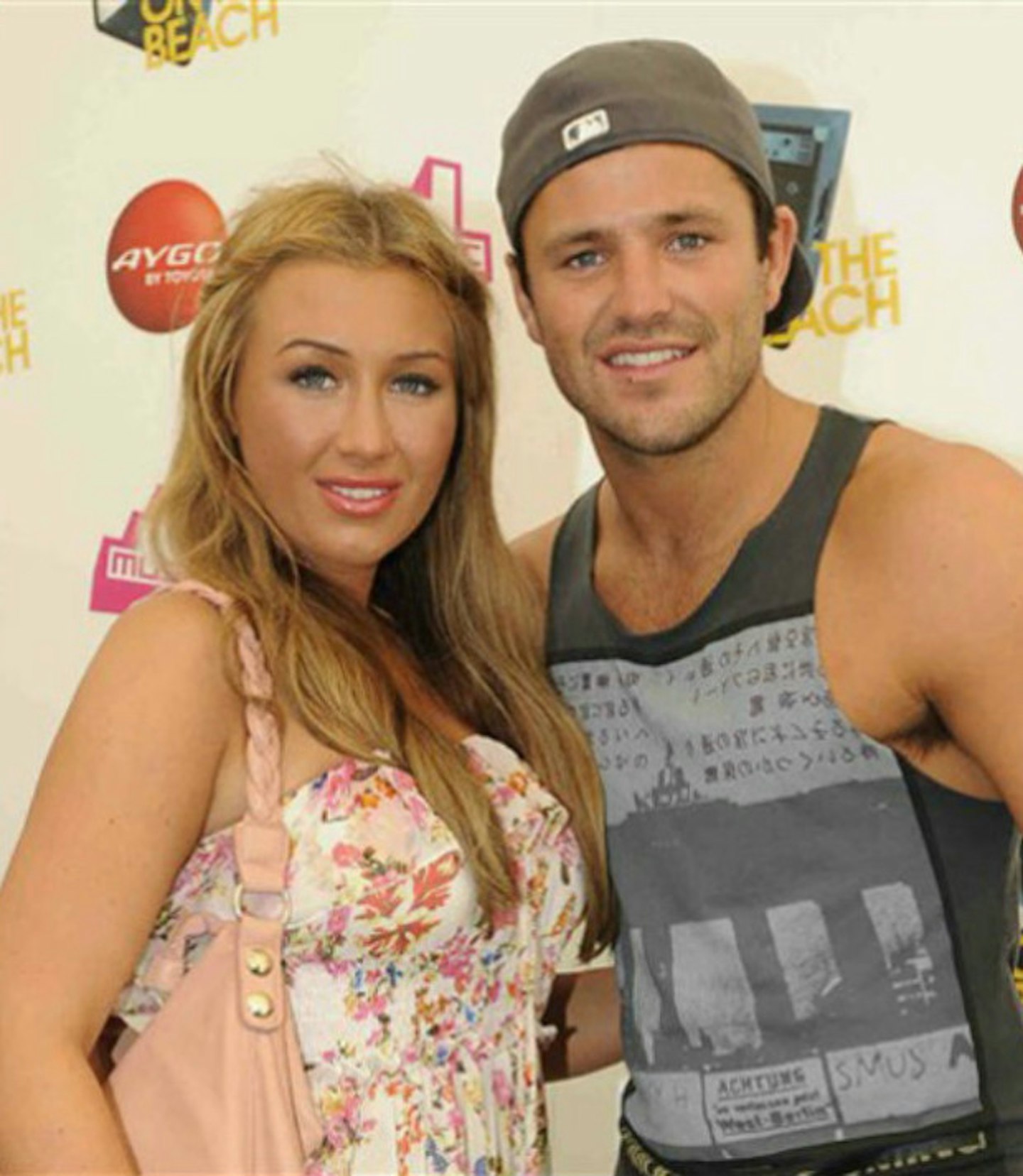 33 of 39
Goff_T4_Beach_100711_122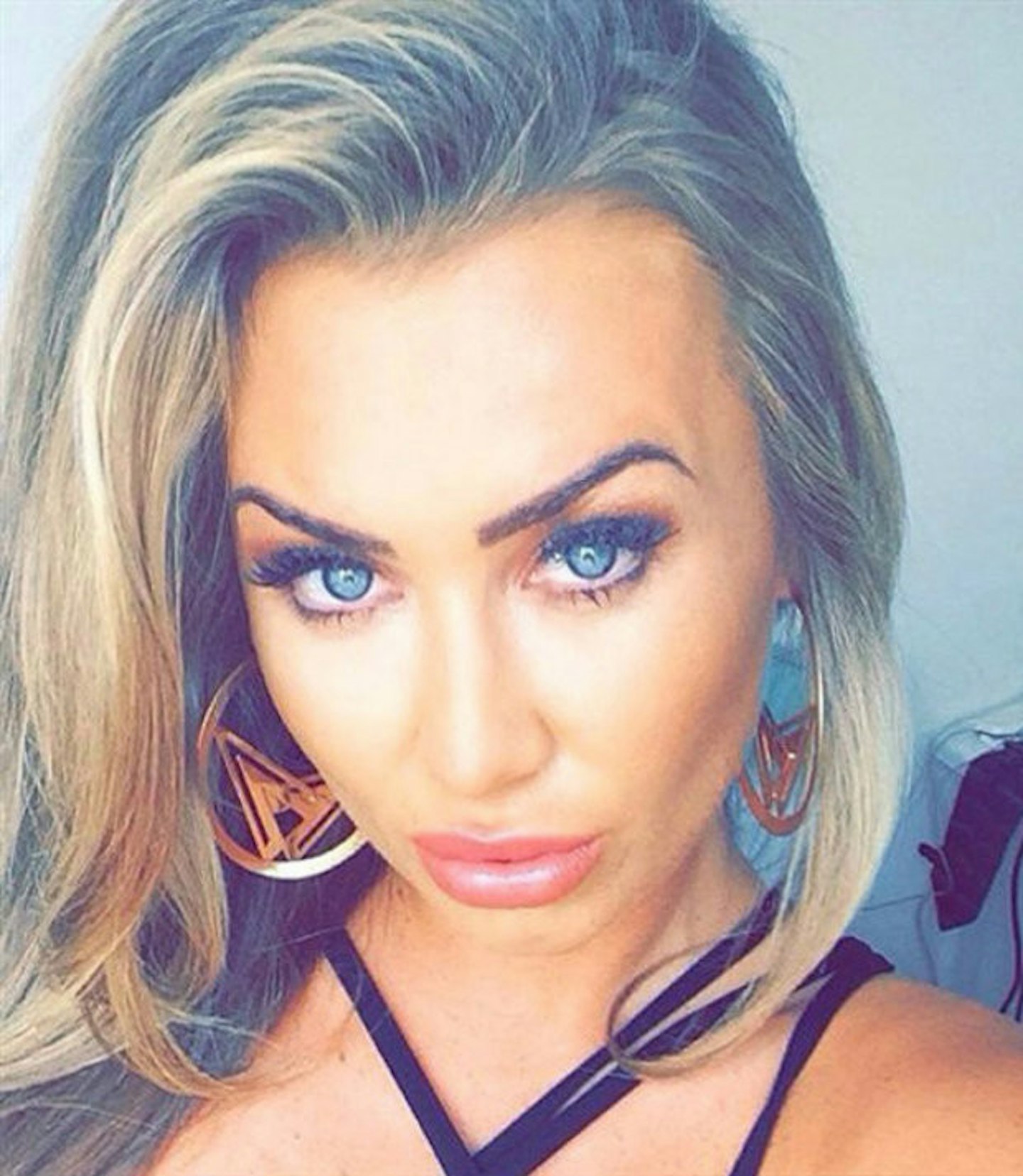 34 of 39
lauren_2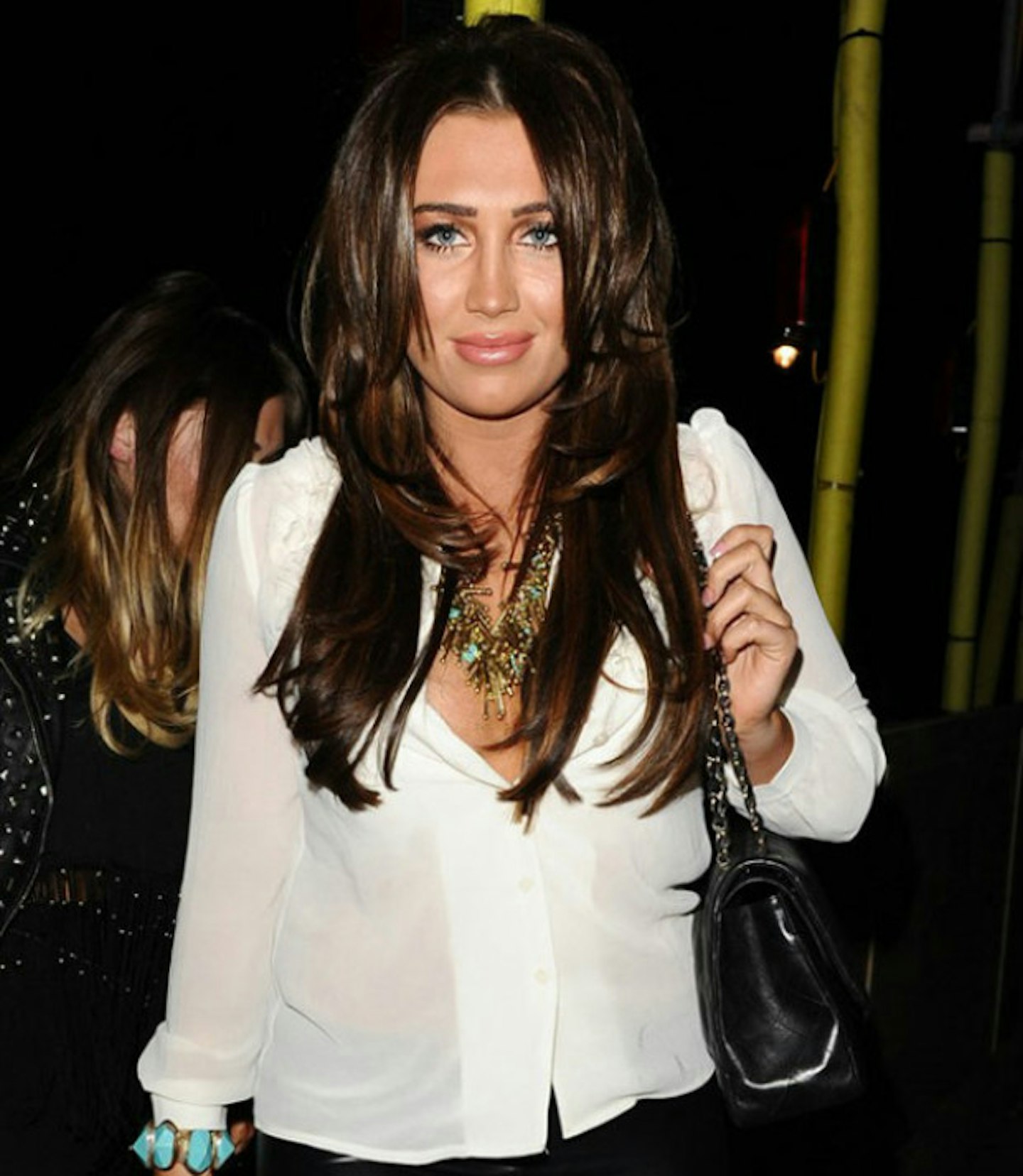 35 of 39
Goff_102_Goodger_170412_24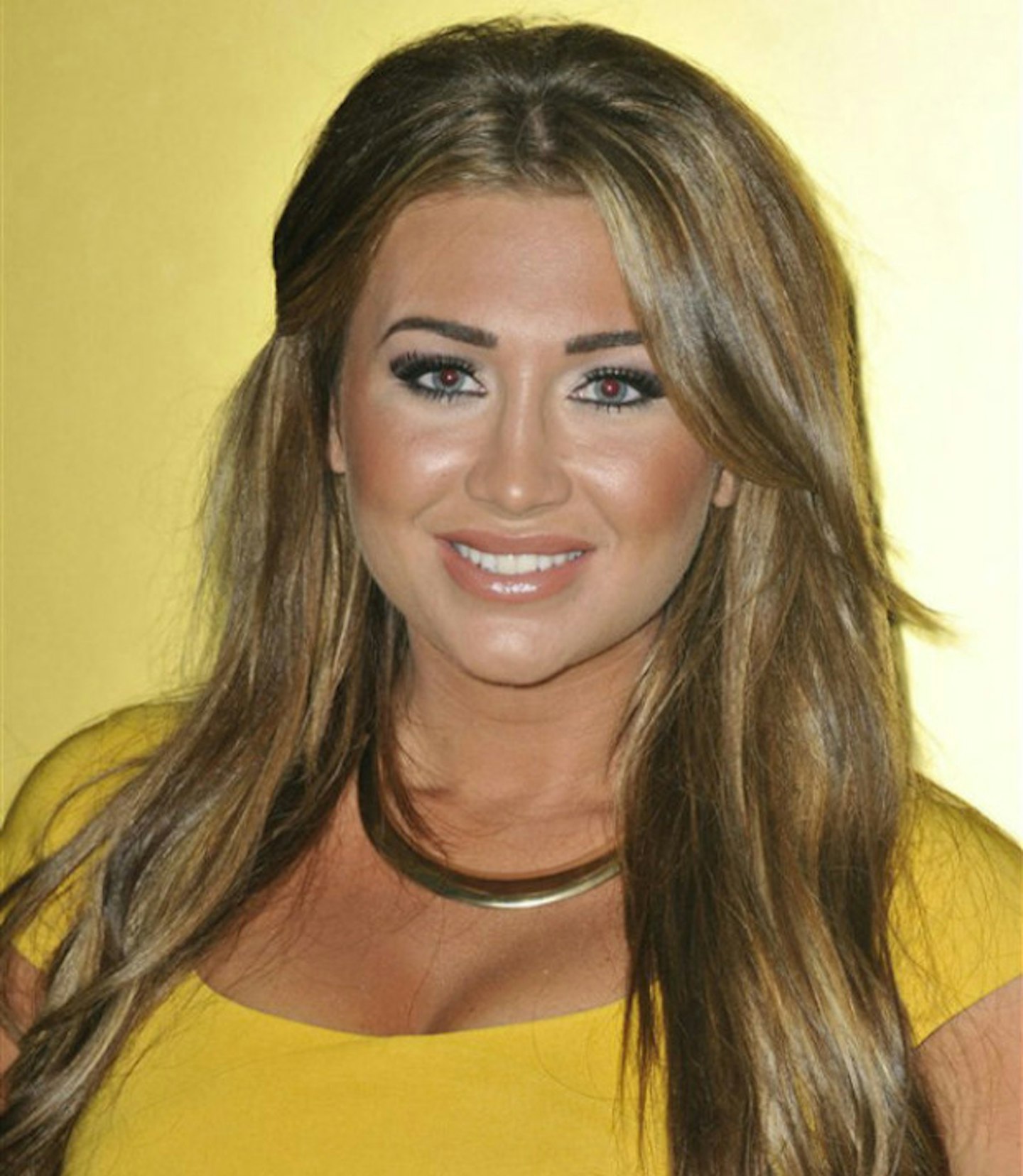 36 of 39
Goff_162_Mike_100712_39
37 of 39
Goff_Goodger_080513_2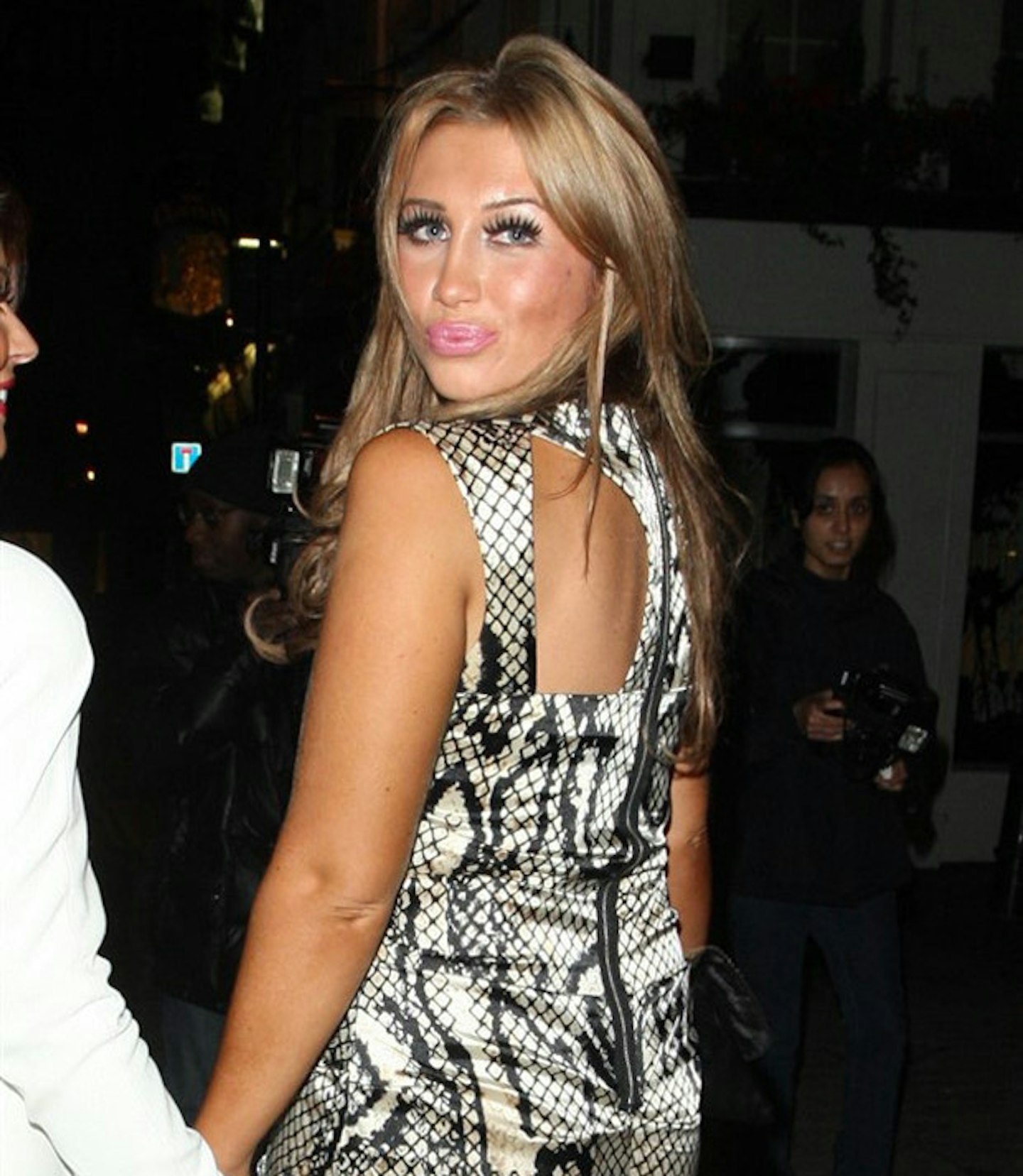 38 of 39
Goff_Goodger_280811_12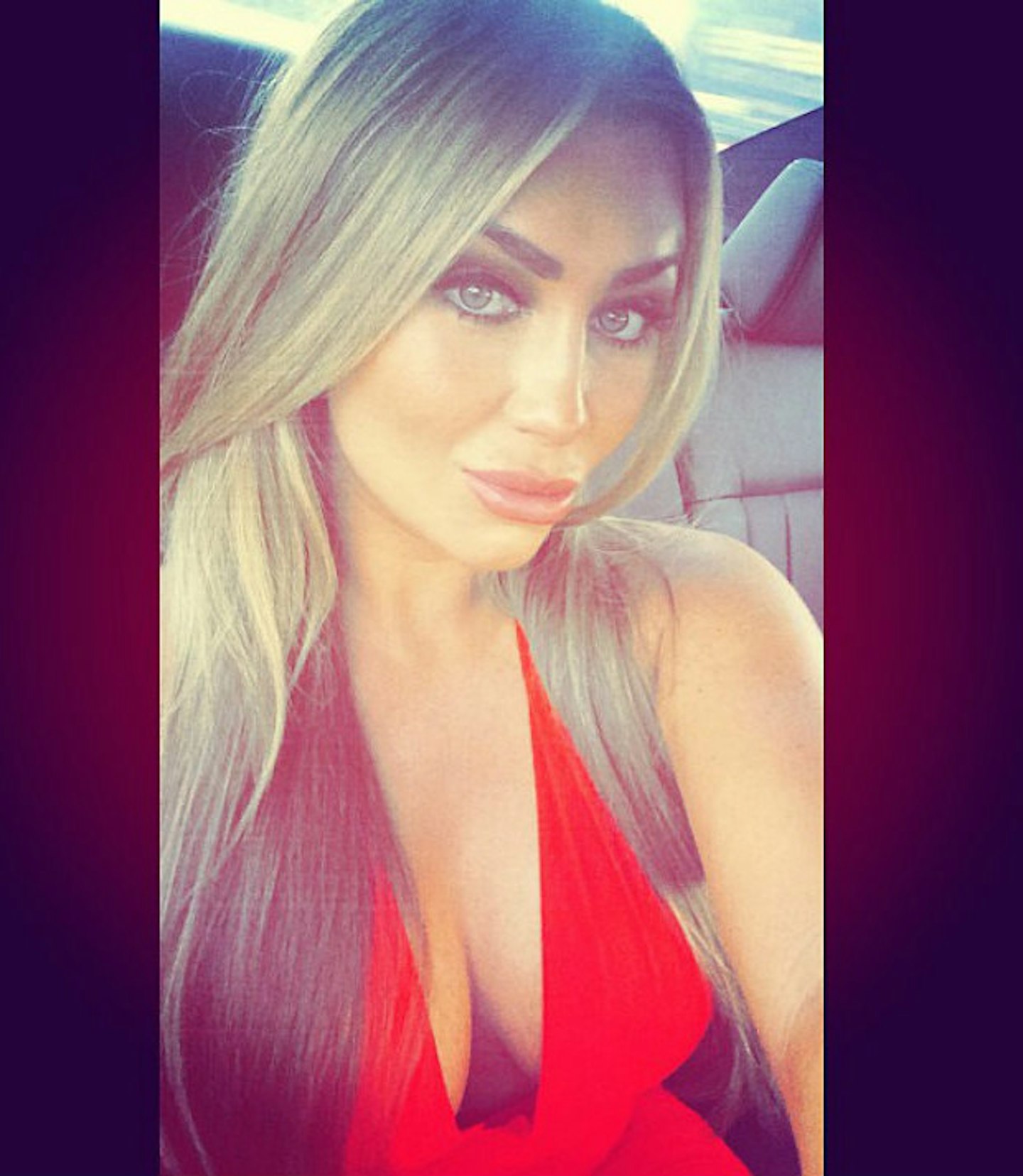 39 of 39
lauren-goodger-12-sep