Former EastEnders actor Leslie Grantham has passed away at the age of 71. After recently moving back to the UK after living in Bulgaria for the past few years, he was being monitored by doctors but passed away this morning.
In a statement released to Metro.co.uk, Leslie's spokesperson confirmed that he had died, and urged the public to respect the privacy of his family at this difficult time.
The statement read, "We formally announce the loss of Leslie Grantham, who passed away at 10:20 am on the morning of Friday 15th June 2018. His ex-wife and sons have asked for their privacy to be respected at this difficult time, and for there to be no approaches to them for information or comment. They will not be making any statements to the media. They also ask that no photographs be taken of them in their grief. There will be a private funeral which will be attended by close family and friends only."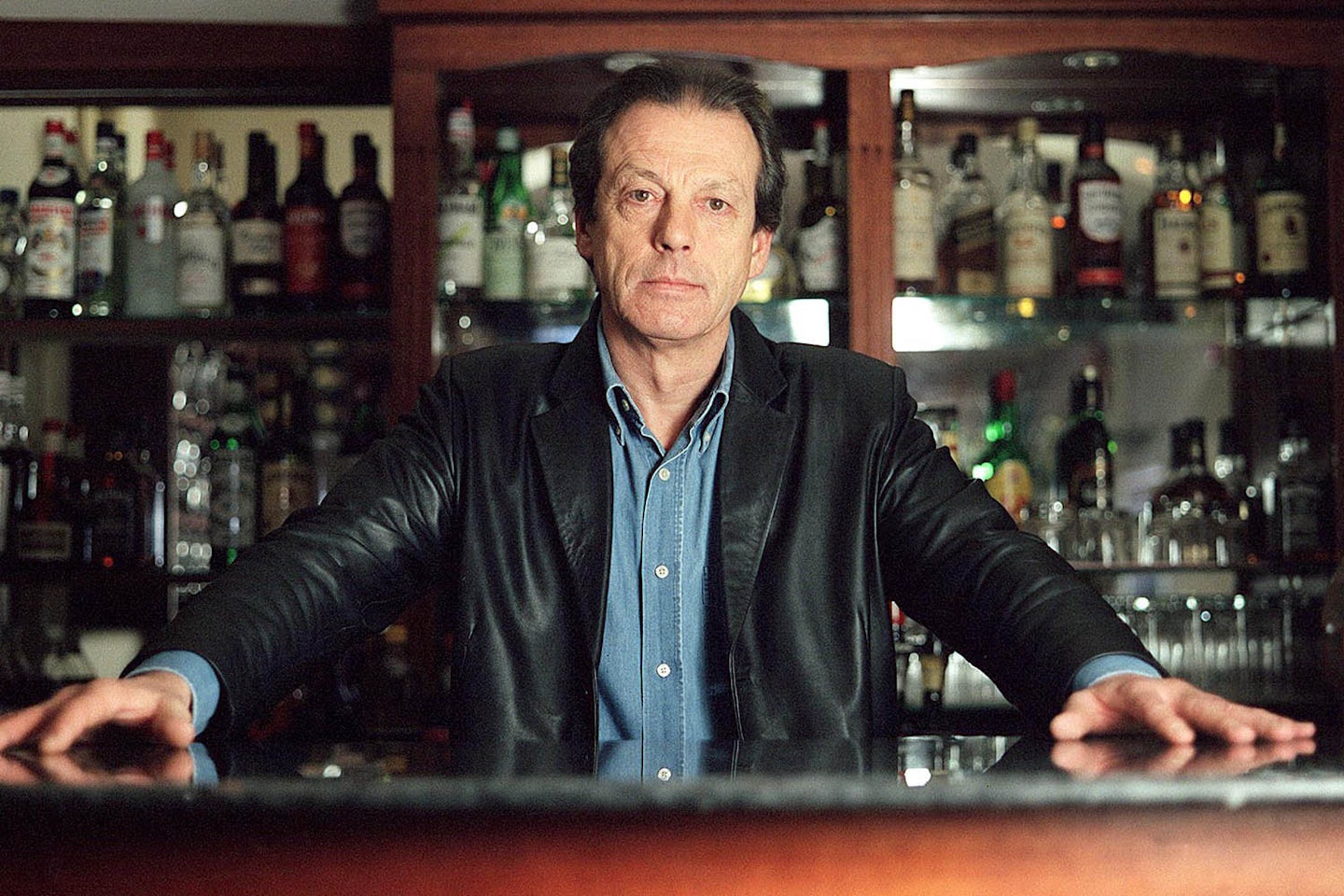 This comes after reports earlier this week that Leslie was suffering from a serious illness and was "fighting for his life," leaving his family and friends "fearing the worst."
Leslie relocated to Bulgaria after landing the main role in Bulgarian TV series The English Neighbour, which he filmed in 2010, and also following on from his separation from his wife of 31 years, Jane Laurie.
Dirty Den is considered to be one of the most iconic EastEnders characters - after his "death" in 1989, he returned to the soap in 2003, revealing to his adoptive daughter Sharon that he'd escaped from the canal after being shot.
He was also responsible for drawing in a record amount of viewers for the Christmas Day episode in 1986 when he handed his on-screen wife Angie divorce papers, drawing over 30 million viewers - half of the British population at the time.