Liam Payne has reportedly reunited with his ex, Danielle Peazer, after almost 10 years since they broke up.
Liam and Danielle met on The X Factor and dated from 2010 to 2013 and it was Liam's first public relationship.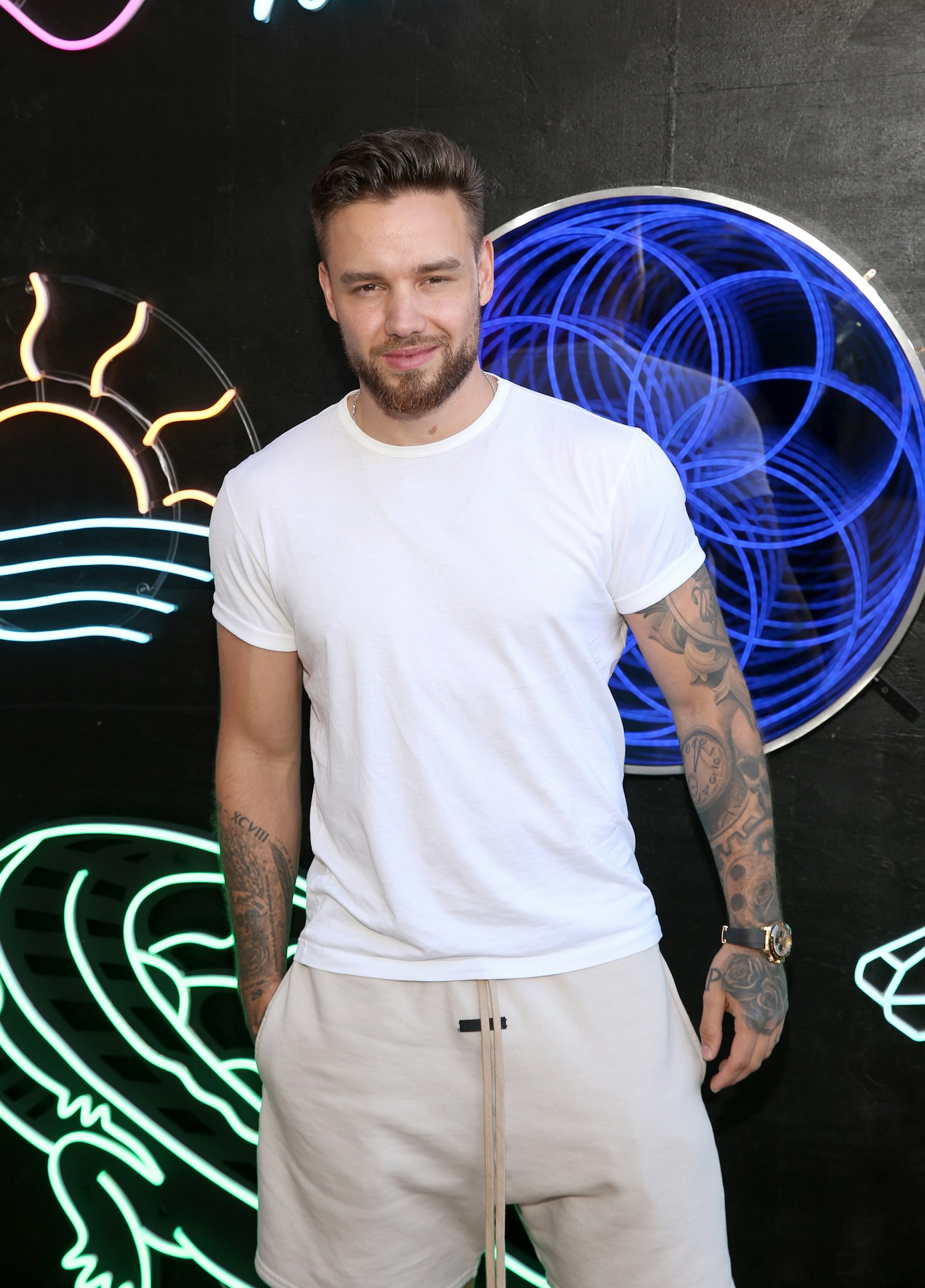 Liam was reportedly seen leaving Nobu Hotel in London on Monday with a woman, who is said to be Danielle and according to sources they had spent the weekend together.
A source told the Mail Online, "Liam has always had strong feelings for Danielle and was gutted when they split all those years ago."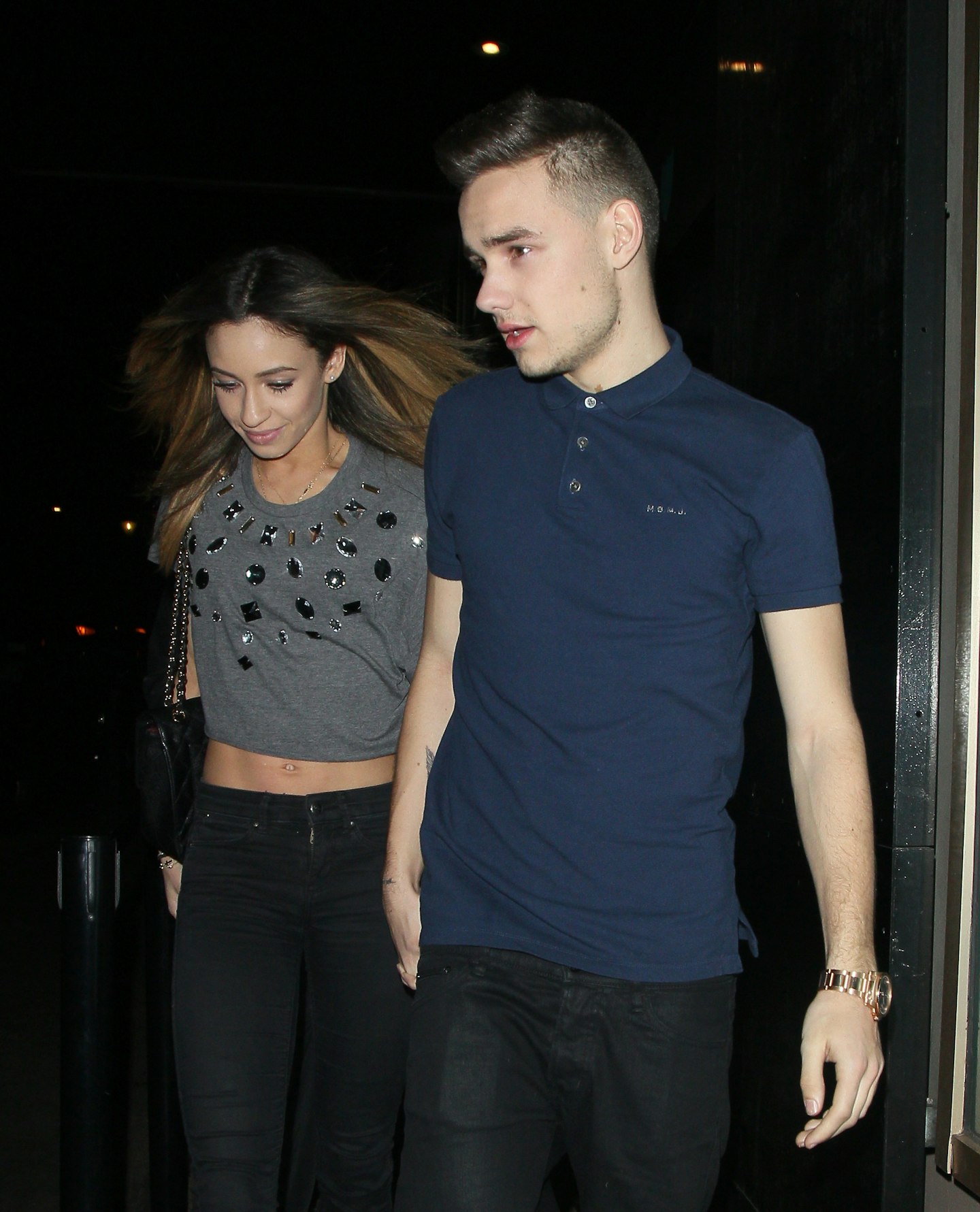 They added, "They ended their relationship on good terms and are enjoying spending time together now, including on Sunday night."
Liam and Danielle's relationship allegedly came to and end because they found it difficult to maintain a long distance relationship - Liam was touring with One Direction at the time.
This news comes just a month after Maya Henry confirmed she and Liam had ended their engagement. At the time Liam's then rumoured girlfriend Aliana Mawla stepped forward to put any cheating allegations to bed – to strip those rumours down, you might say.
American model and influencer Aliana Mawla, 24, (who has more than 306,000 Instagram followers, btw) insisted she didn't get involved with the 28-year-old singer until after he and Maya had parted ways, insisting she had no involvement in the couple's split.
Aliana's name – and stunning photos – started doing the social rounds shortly after the former One Direction star and 21-year-old model, Maya, broke off their engagement.
At the time a source told The Sun, "Liam and Aliana have been getting to know one another for the last week and she has been bragging about their romance non stop.
"She is head-over-heels for Liam. They met through friends and seem to be getting on really well."
Naturally, online sleuths began to wonder whether Aliana was involved in Liam and Maya's sudden split.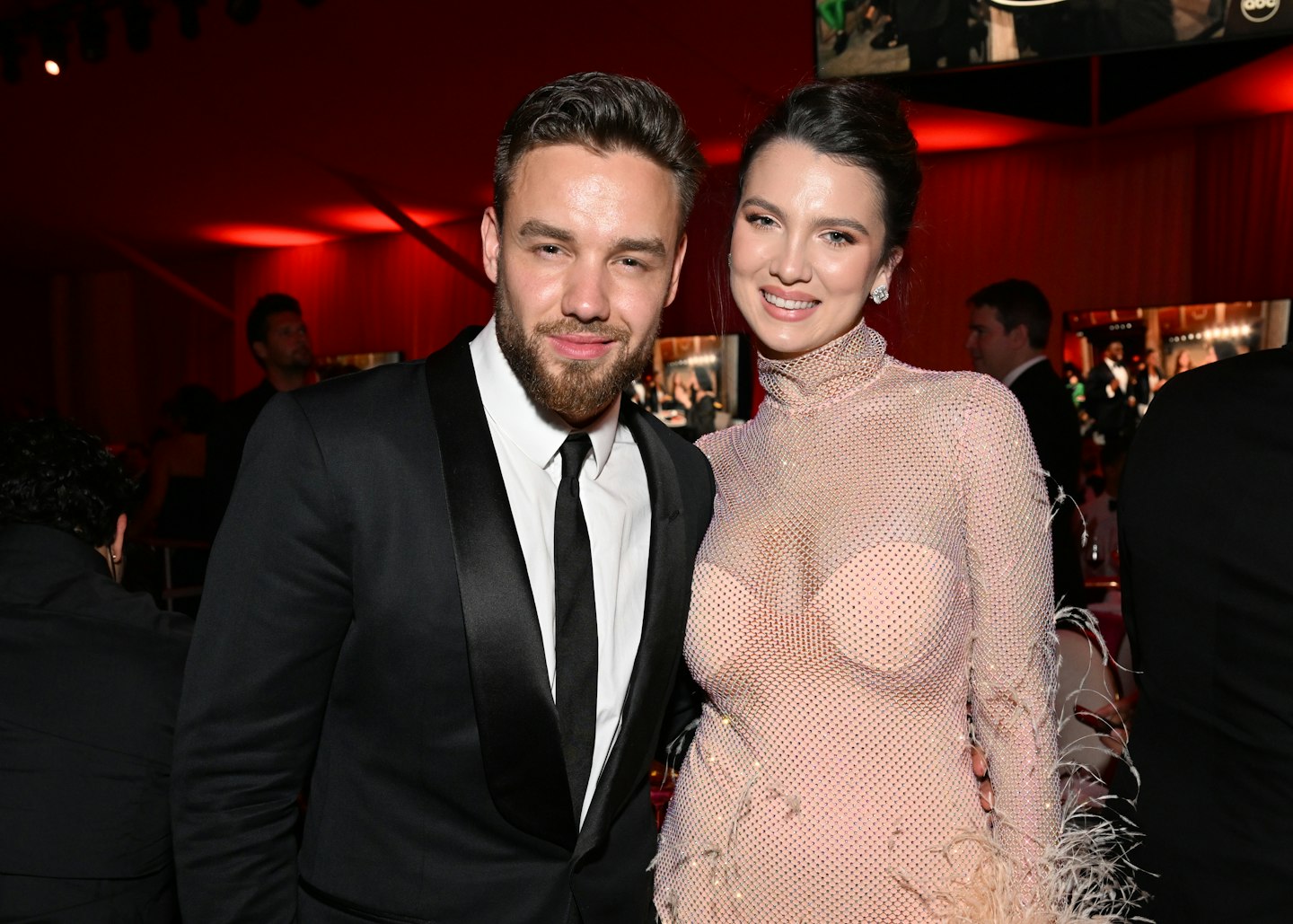 Just days after Liam and Maya called off their engagement, fans began tagging Maya in pictures of Liam getting cosy with Aliana.
However it was after Maya was tagged in a picture of Liam and Aliana with the caption, "Update: Liam and Maya look so cute here", that Maya spoke out.
"I love all of the fans so much but please stop sending me these pictures of my fiancé wrapped around another woman.
"This is not me and it's hard enough knowing this has happened without seeing it. Enough now."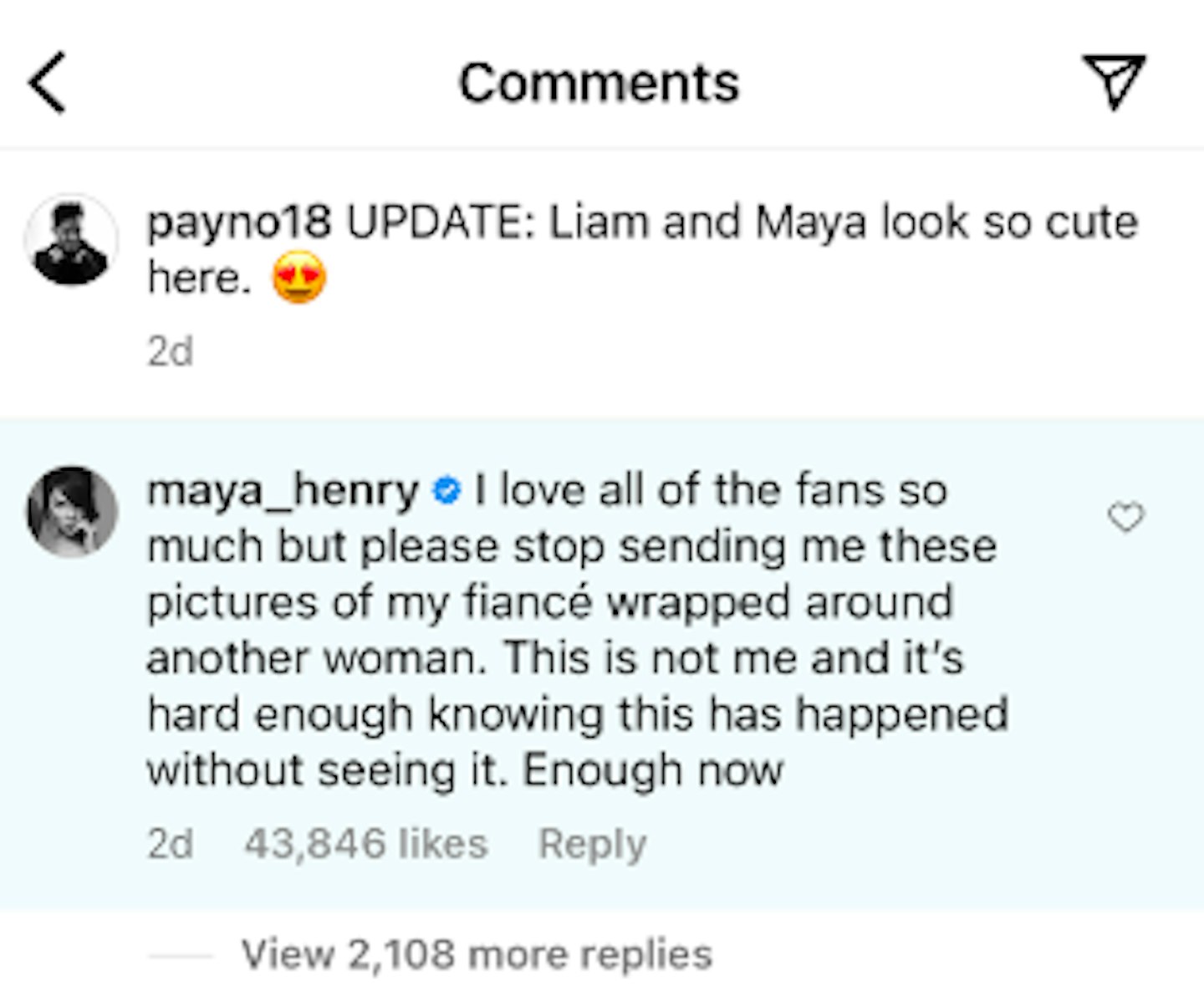 Following on from Maya's post, Aliana's publicist made things crystal clear with E! News! saying, "Aliana is very taken back by the accusations that have been made regarding a relationship with Liam while he was still engaged or involved with [his] ex fiancé."
The statement continued, "Under no circumstances would Aliana have involved herself in a public relationship as such if there was any truth to the comments that have been made.
"She is very protective of her personal life and has nothing more to say at the moment other than she is very happy and does not wish to discuss this situation moving forward.
Now, that's breaking a silence, babe.
Liam Payne and Cheryl
Our Liam's turbulent love life has kept our fingers typing for what seems like a lifetime here at heat (and somehow, he's still only 28). Seriously, we can spell Cheryl Fernandez-Versini without even giving it a cheeky Google.
Liam's love life became a hot talking point the moment he started dating former X Factor judge and pop royalty, Cheryl,in February 2016. The pair went on to welcome a son, Bear, in 2017, but eventually called it quits in July 2018.
Liam Payne and Sophia Smith
Before his relationship with Cheryl, Liam dated childhood friend Sophia Smith from 2013 to 2015, but the relationship was soon dissolved due to Liam's constant travelling.