In news we couldn't help but report back to you despite the fact it's among the most ridiculous things we've ever heard, it's rumoured Lorde has a secret Instagram account dedicated to...um...reviewing onion rings around the world.
Yup.
So you know how Lorde's a global popstar-type with a plethora of fancy food stuffs at her disposal? Well apparenty she's taken it upon herself to post reviews of onion rings under the guise of Instagram account onionringsworldwide. Cool.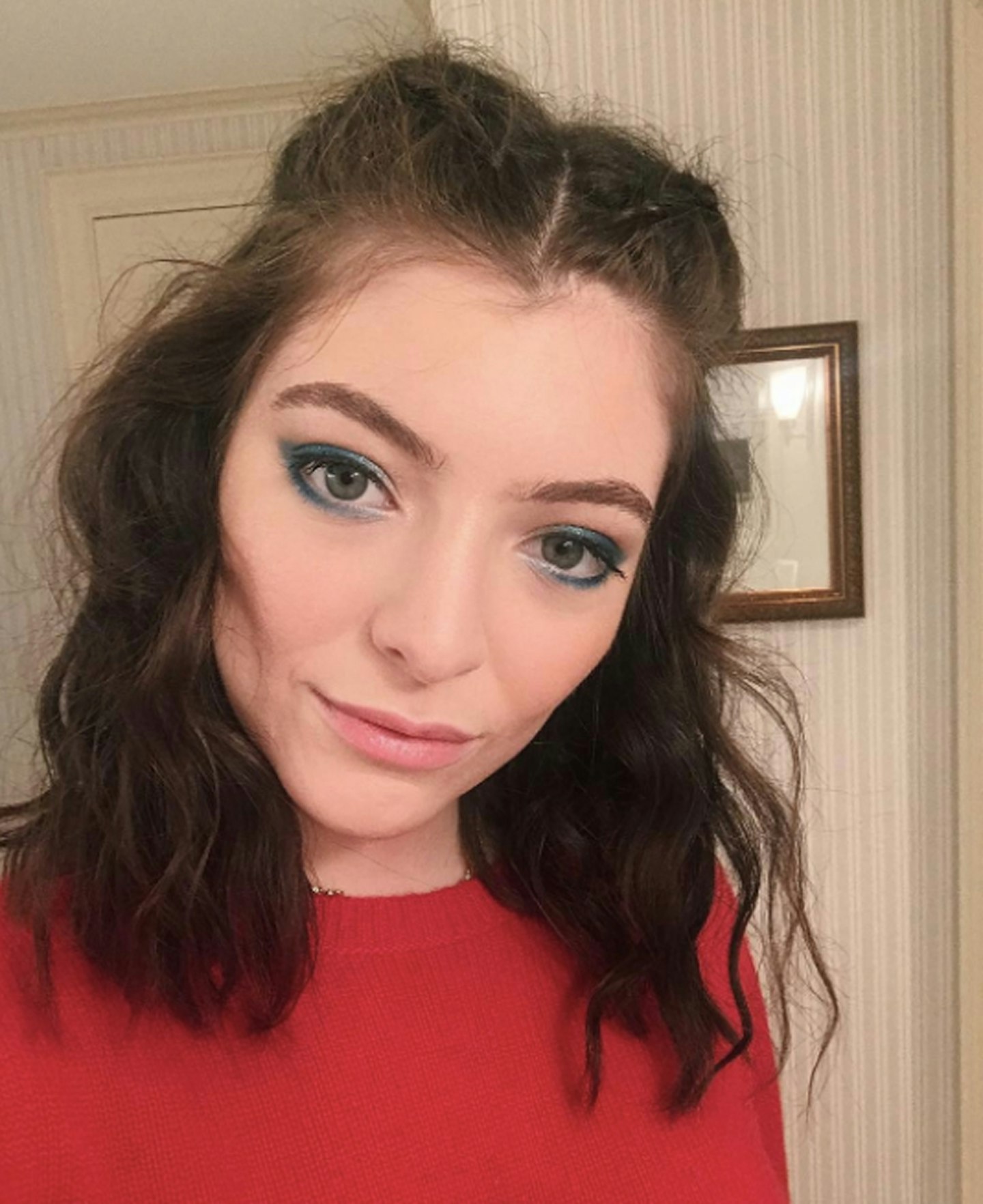 Newshub reports the account could belong to Lorde; and while it's now been deleted amidst the FURORE of internet attention her people were promptly approached for comment.
Something they declined. Shame.
Said onionringsworldwide account's bio read 'Every onion ring I encounter, rated;' with one of the measly four posts reading 'Tempura onion ring eaten ceremoniously on a plane from Tennessee to New York.'
On another, apparently-potentially-supposedly-Lorde wrote 'Very good – thick, sweet onion and deliciously chewy batter. Served with a slightly spicy (non-traditional) sauce. 4.5/5.'
Incredible.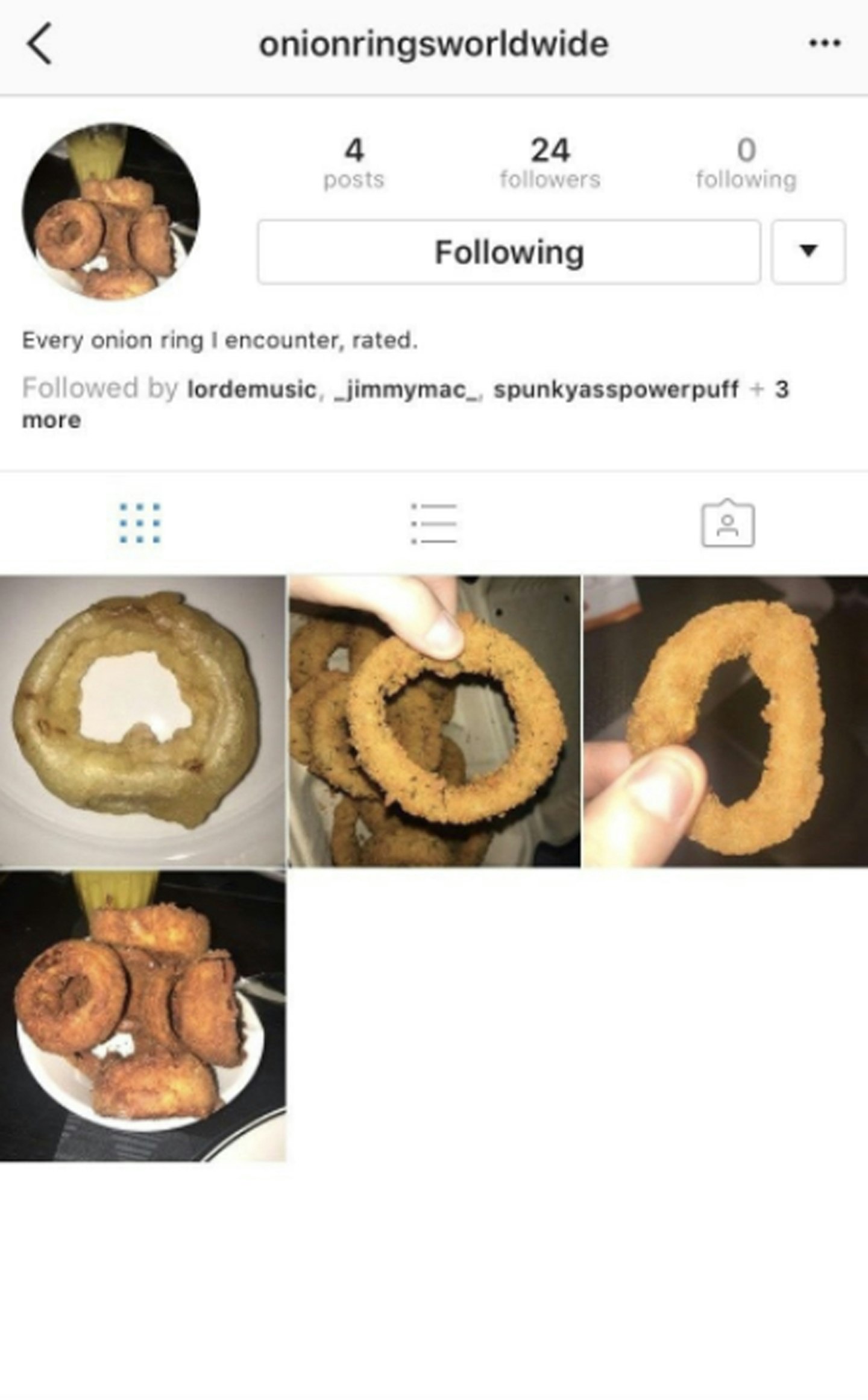 Meanwhile Lorde's album Melodrama's out on Friday 16th June, which is slightly less important.
NOW READ:
Is another Big Brother romance on the cards for Marnie Simpson?