Beauty pro and little sis to One Direction star Louis Tomlinson, Lottie Tomlinson is the name on everyone's lips this month.
The pastel-haired blogger has managed to bag a modelling gig with Lipsy, so here is all you need to know about the upcoming star:
Age:
17
Birthday:
August 4 1998
Birth sign:
Leo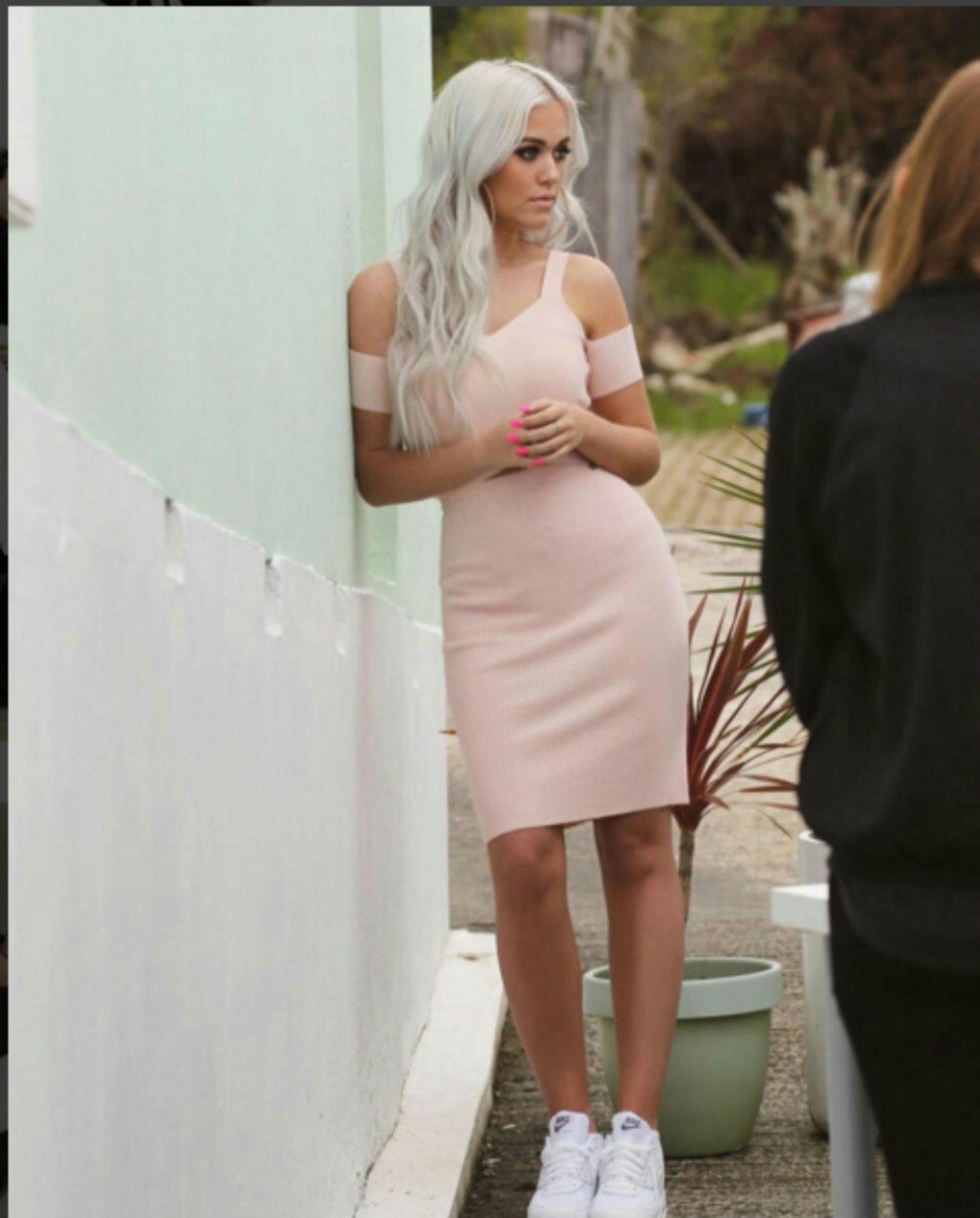 Height
5'4"
School:
Queen Elizabeth High School, Hexham
Family:
As well as her super-famous half-brother Louis Tomlinson, she has three younger sisters: twins Phoebe and Daisy, born in 2004, and Felicite, born in 2000. She is very close to Louis and his 1D bandmate Harry Styles, as well as Harry's sister Gemma.
Career:
Lottie became the stylist and make-up artist for One Direction in 2015 during their On The Road Again tour, and for their promotional appearances. She is now Lipsy's latest model.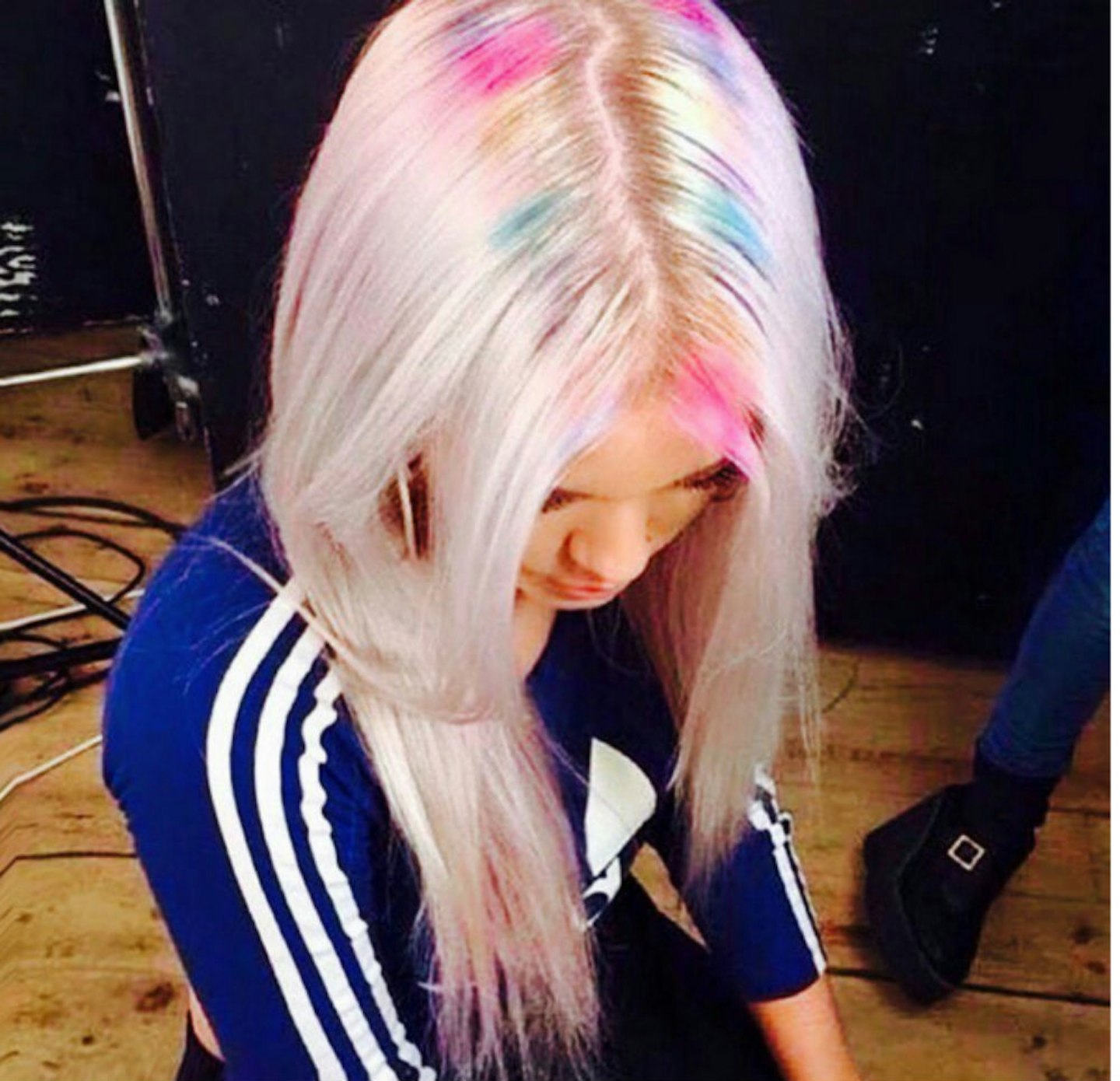 Her career started on YouTube, as so many do, showing off some amazing beauty tutorials, demonstrating some Kylie Jenner style lip liner skills. Recently having dyed her hair silver-grey after having a mermaid shade of green, she is definitely one to watch in the fashion world. Most recently she featured in a make-up tutorial with YouTube phenomenon Tayna Blurr. Wowza!
Still only a teenager, the aunt to Louis's five-month-old baby has managed to rack up 2.5million followers on Twitter, as well as 2.6million fans on Instagram already.
Instagram:
Twitter:
Snapchat:
lottietommo1
YouTube: