After a 'fantastic' 13 years on The X Factor Louis Walsh has announced he will be leaving the popular talent show. He is the show's longest serving judge having appeared in every season of the show since it began back in 2004, except one series.
Speaking about his decision to leave the show he said, "I've had a fantastic 13 years on The X Factor but the show needs a change and I'm ready to leave."
However, Louis isn't giving up all TV judging duties as he will continue to be a head judge on Ireland's Got Talent, confirming, "I'm looking forward to another series of Ireland's Got Talent, going back to my day job as a manager, writing my memoirs and seeing the world."
Amelia Brown from the production company Thames also thanked Louis for, "his contribution", saying it "cannot be overstated".
She continued, "We would like to thank him for all he has given to the show over the years and look forward to continuing to work with him in the future."
When the show returns this autumn Simon Cowell is expected to bring in three new judges to the panel, however they have yet to be named.
Sharon Osbourne will also see her role in the TV show reduced to only appearing as a judge in the live episodes and not the whole audition process.
Last year was the 17th series of the show and saw four-piece male vocal group Rak-Su crowned as winners. During The X Factor final they performed 'Dimelo' with GRAMMY Award winning rapper Wyclef Jean.
Watch the moment Rak-Su found out they had won below:
During their time on the show The X Factor favourites enjoyed three number 1 singles on iTunes. This meant they became the first ever X Factor act to get a number 1 in iTunes whilst on the show, including two original tracks, 'Mona Lisa' and 'I'm Feeling You'.
Check out where previous winners from The X Factor are now:
The X Factor winners: Where are they now? Stacked Closer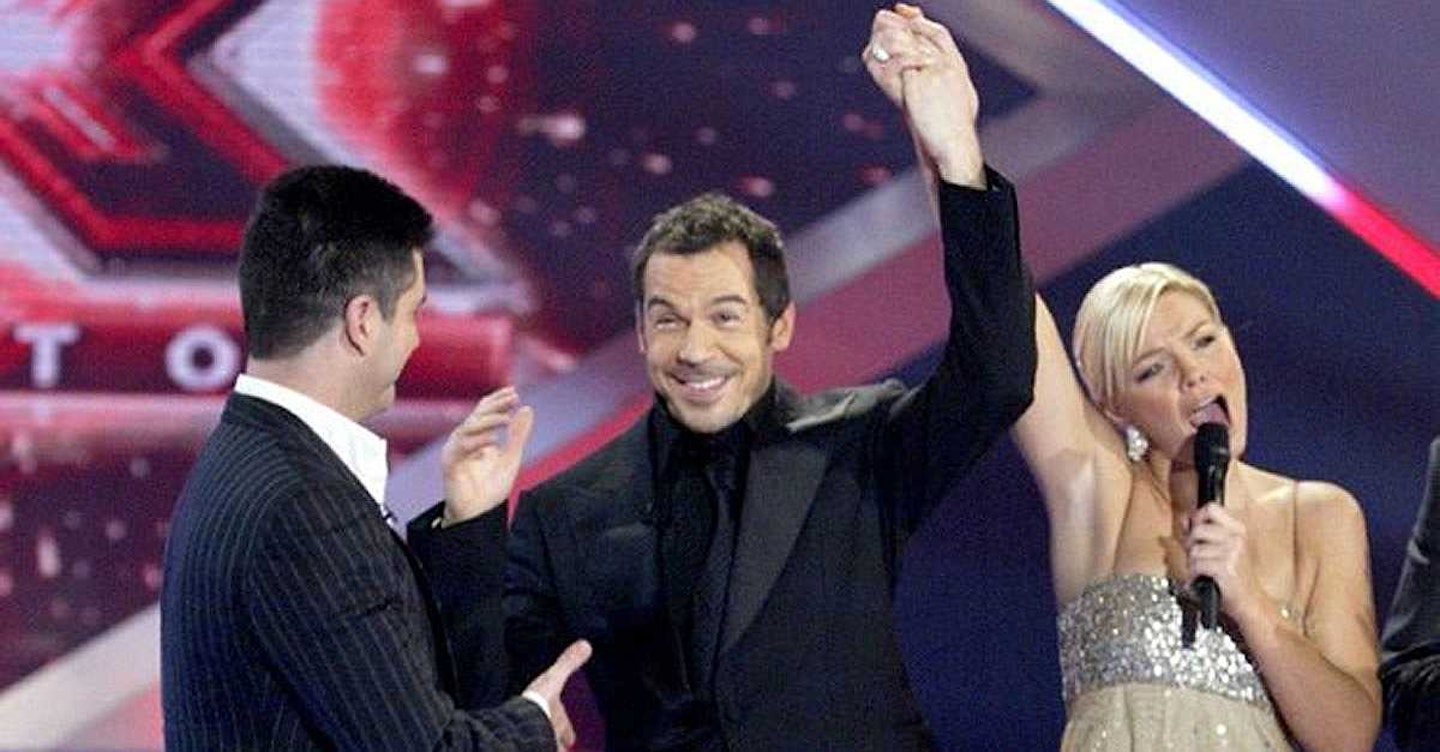 1 of 15
CREDIT: ITV
Steve Brookstein, series one, 2004
Things went downhill super quickly after the high of winning the first ever series of The X Factor, and Steve's still bitter… even now, 12 years later. He's written a book about it called Getting Over The X. Come on now Steve, perhaps you should give it a read.These days he's more into childish rants on Twitter about, well, pretty much everything except making music. He did release an album in 2014, and just to show he's moved on he called it Forgotten Man. It didn't chart.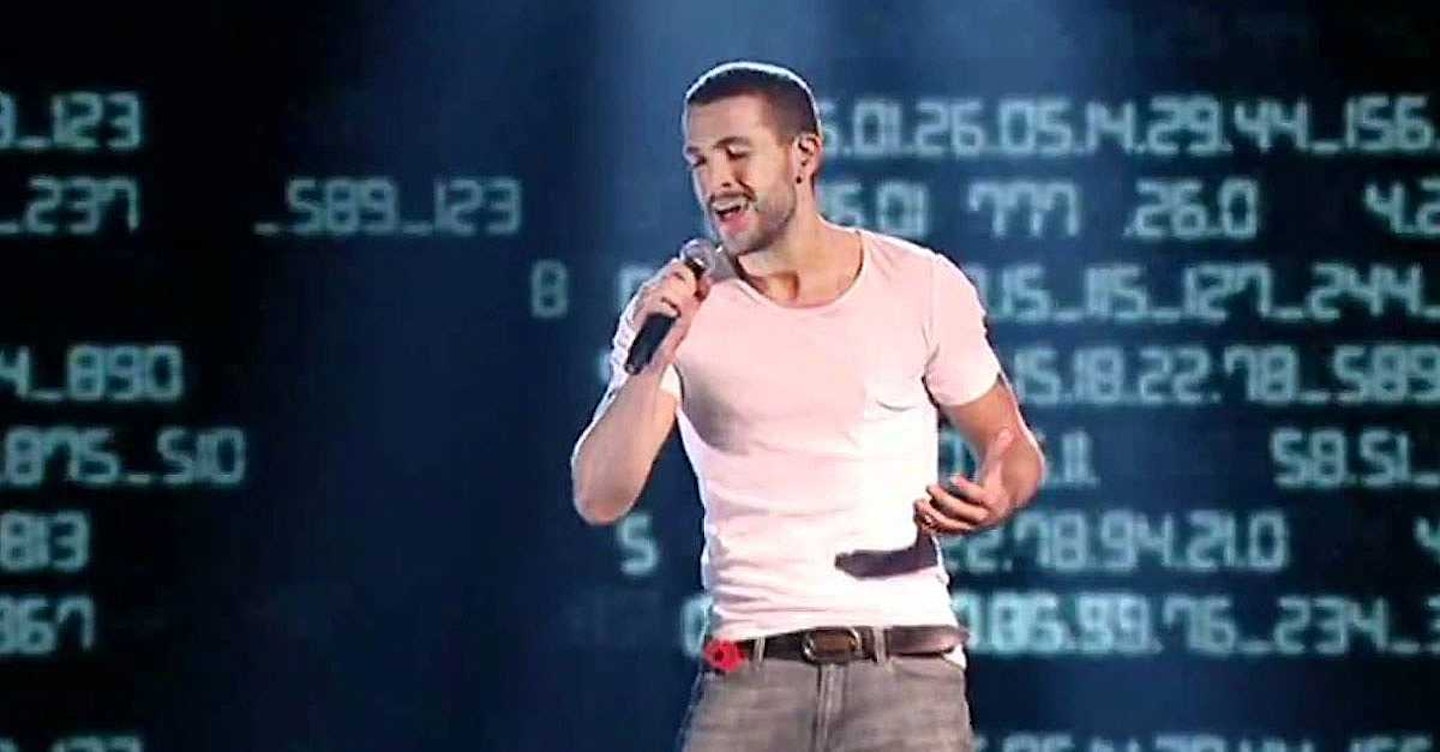 2 of 15
CREDIT: ITV
Shayne Ward, series two, 2005
It's easy to forget Corrie's Aidan Connor is actually; Shayne Ward from The X Factor in a disguise. Alright, that should be: in a new job. It's still weird. He's shamed his role and won Best Newcomer at the National Television Awards in January 2016. Fast work.He's also been moving fast in his love life and is dating former Hollyoaks star Sophie Austin, after the couple's romance blossomed in 2016 following some Twitter flirting. Cute.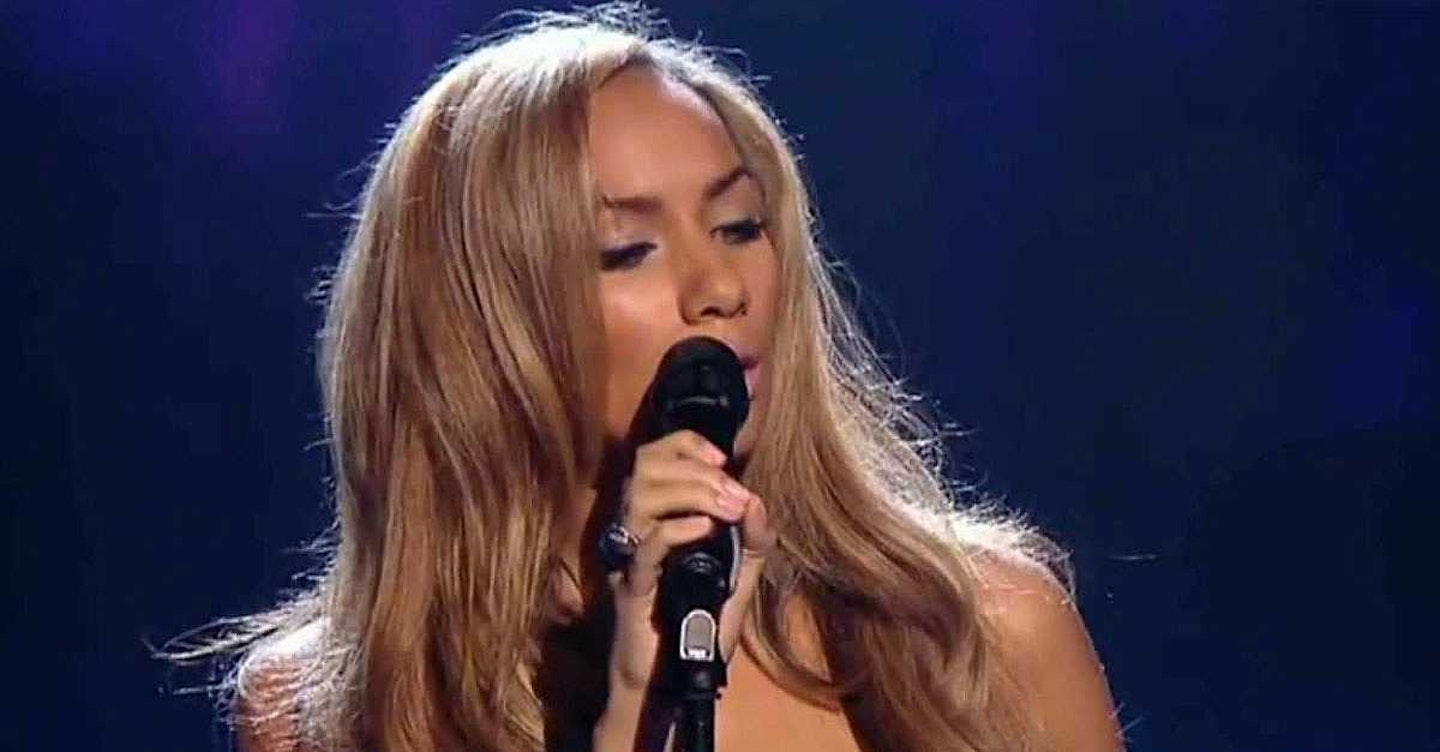 3 of 15
CREDIT: ITV
Leona Lewis, series three, 2006
You probably won't remember Leona Lewis as she hasn't done much since. Jokes. Leona's a superstar. A superstar that loves animals. A lot.She loves dogs. She released a single with Diane Warren called We Are All (Looking For Home) in support of a dog charity. She loves cats. Well, she's starring in Cats on Broadway which is kind of the same thing. But she really loves horses. The star has featured in Horse and Hound in the past, too.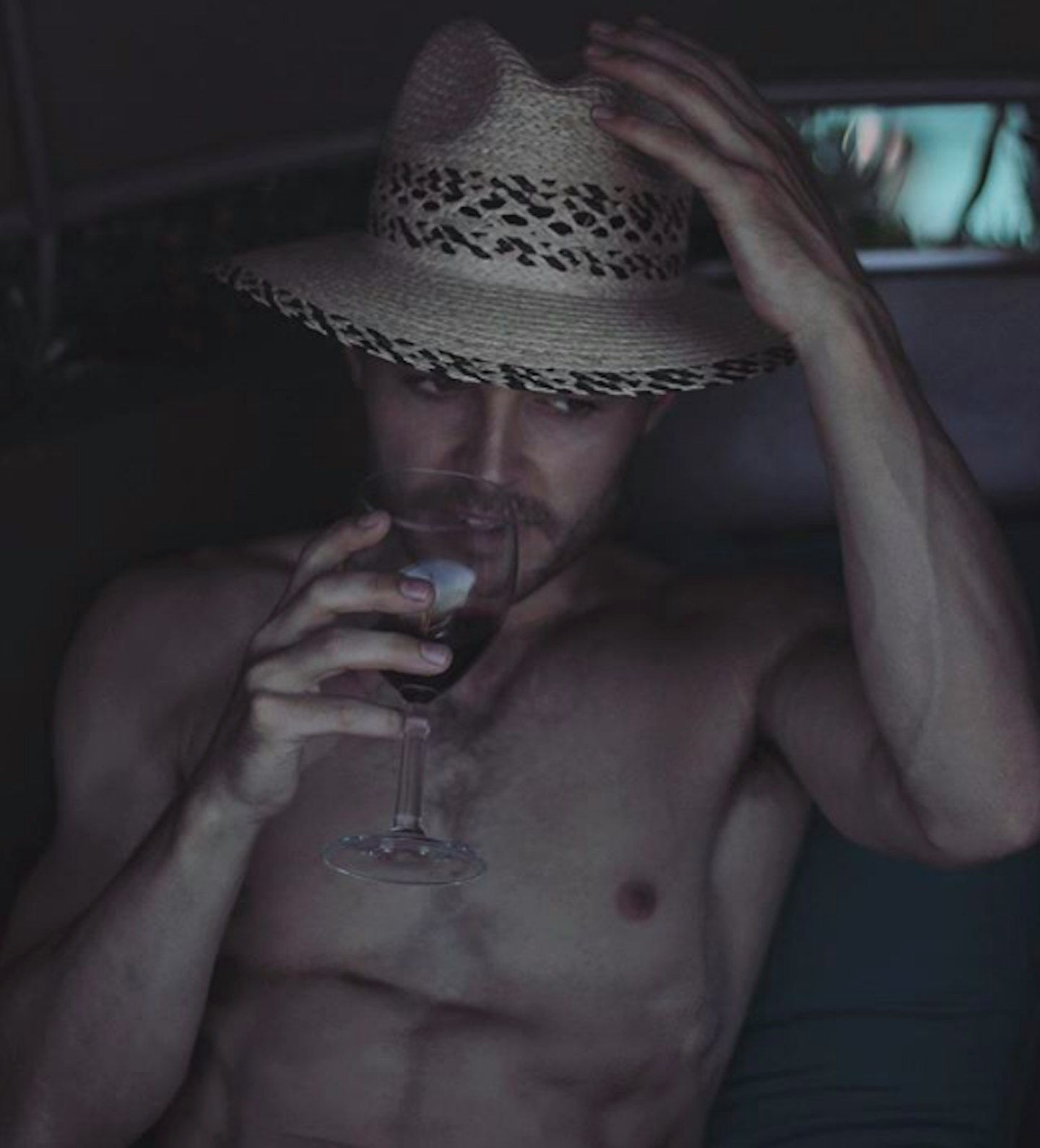 4 of 15
CREDIT: Instagram/Leon Jackson
Leon Jackson, series four, 2007
Soulful Scotsman Leon Jackson clinched the Christmas Number One in 2007 but faded fast and was dropped by the label shortly after. Nowadays his most notable achievements are his abs. He's been hard at work. They're good abs. Well done Leon.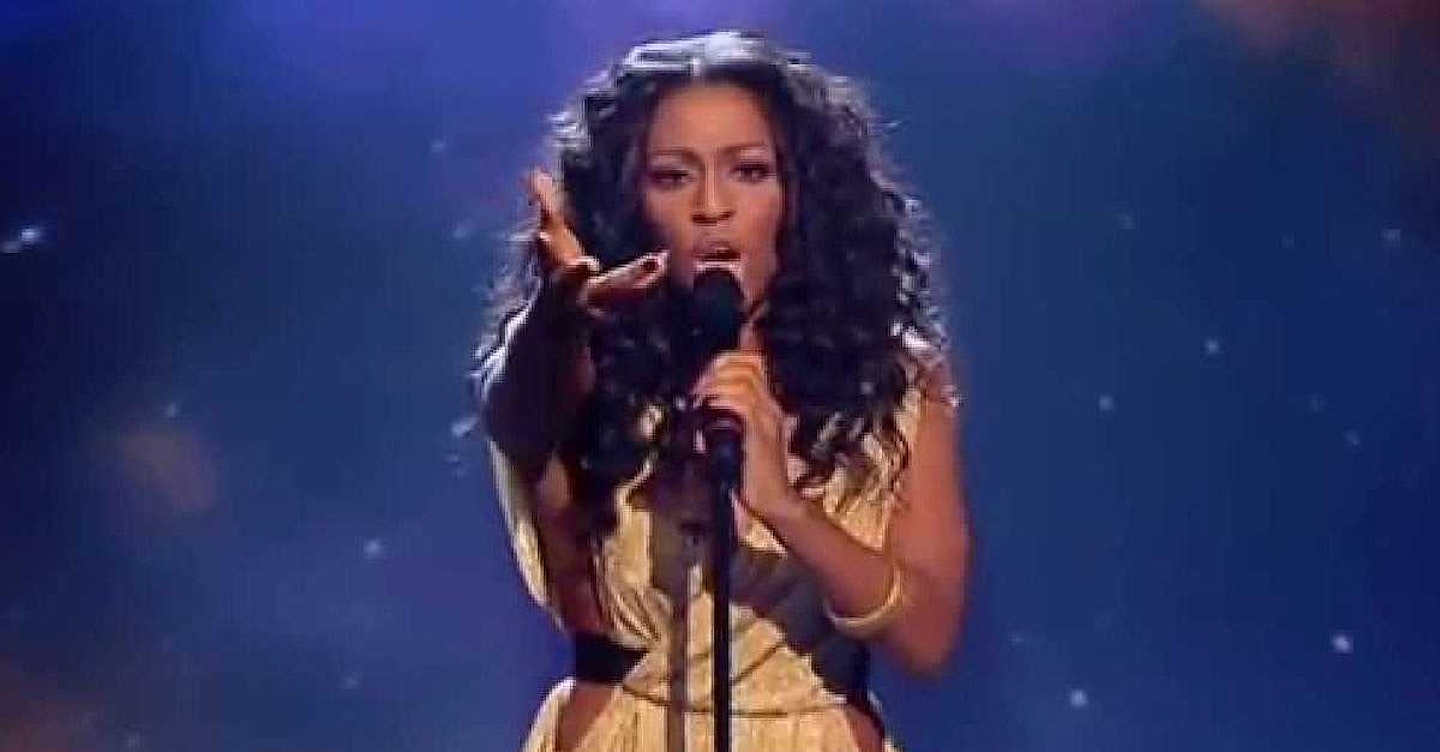 5 of 15
CREDIT: ITV
Alexandra Burke, series five, 2008
Alexandra Burke's winning single was a cover of Leonard Cohen's classic Hallelujah, which broke records on it's way to Number One. Hallelujah feels like a fitting introduction for the singer who's now taken the leading role of Deloris Van Cartier in Craig Revel-Horwood's new production of Sister Act in London's West End. She's still doing some shows of her own, is an ambassador for Slim Fast AND she took part in the 2017 series of Strictly Come Dancing.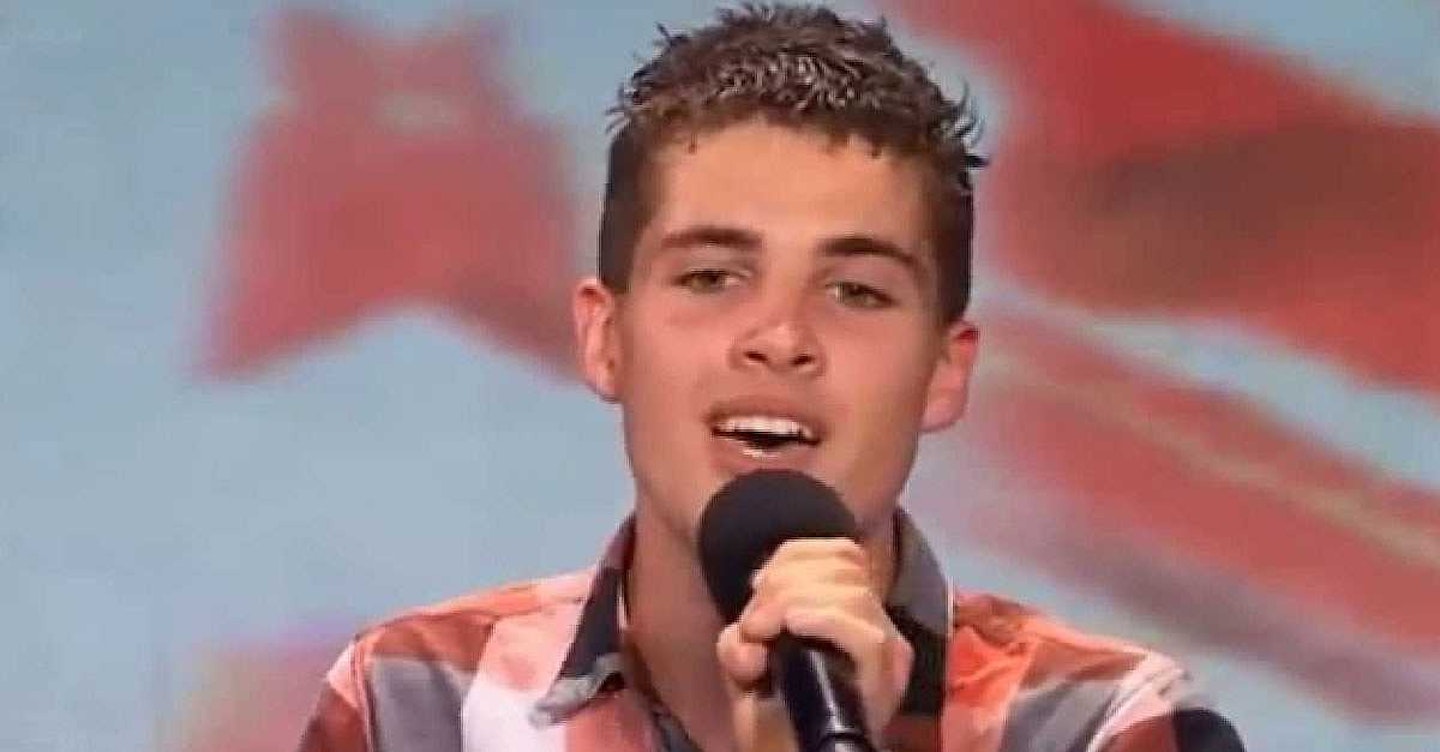 6 of 15
CREDIT: ITV
Joe McElderry, series six, 2009
In 2009 it was Joe McElderry who won The X Factor but it wasn't him who won the Christmas Number One. It was the anti-X-Factor campaign who scored the top slot with Rage Against The Machine's Killing In The Name Of. Chin up Joe, you've done alright. You've even sung for the Queen. He has sung in a touring version of Joseph and the Technicolour Dreamcoat and did charity cycle rides. Good lad.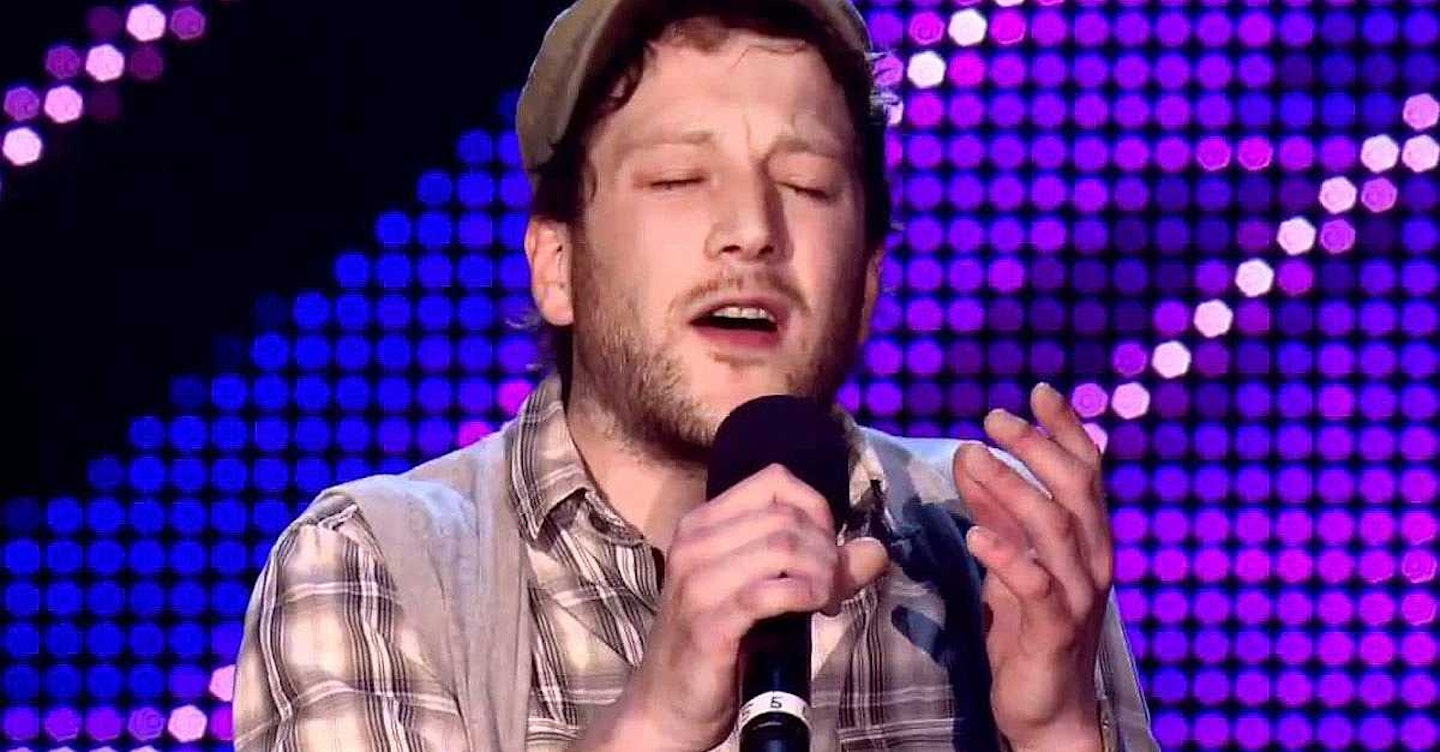 7 of 15
CREDIT: ITV
Matt Cardle, series seven, 2010
The handsome one with the guitar, Matt Cardle is building up to releasing his fourth studio album called Higher Power. He's still looking hot, still playing gigs, and even joined YolanDa Brown on a few of her shows this year.Scandal! In 2016 there was a massive lawsuit filed against none other than Ed Sheeran, claiming Sheeran's huge hit Photographs was a carbon copy of Cardle's Amazing. It turns out it was the songwriters who filed it, and Cardle's distanced himself… it looked murky and in 2017 Ed settled the £16million lawsuit.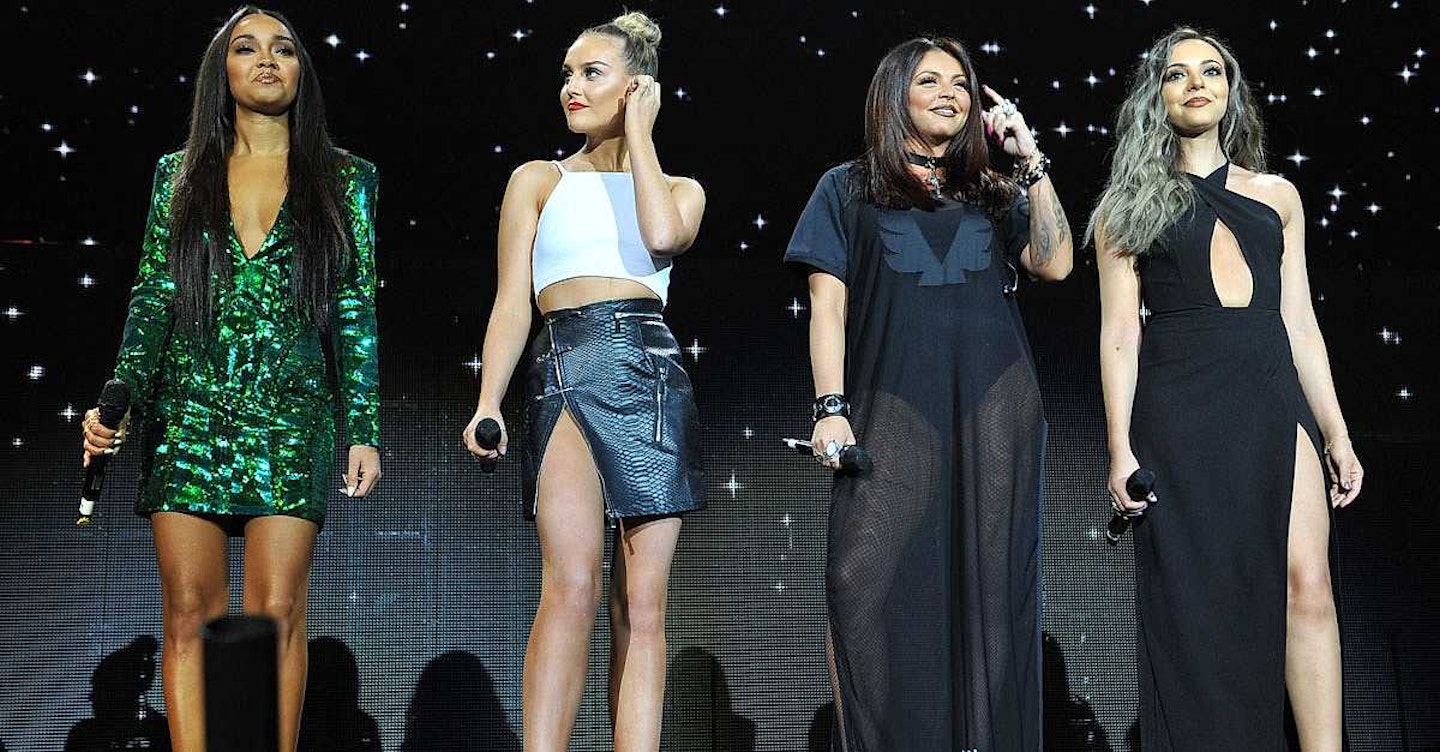 8 of 15
CREDIT: Getty
Little Mix, series eight, 2011
Well, where to start with these ladies. Let's start with the music, cos that's what it's all about, right? The band are currently working on their fifth studio album and in 2018 they did their Summer Hits tour around the world.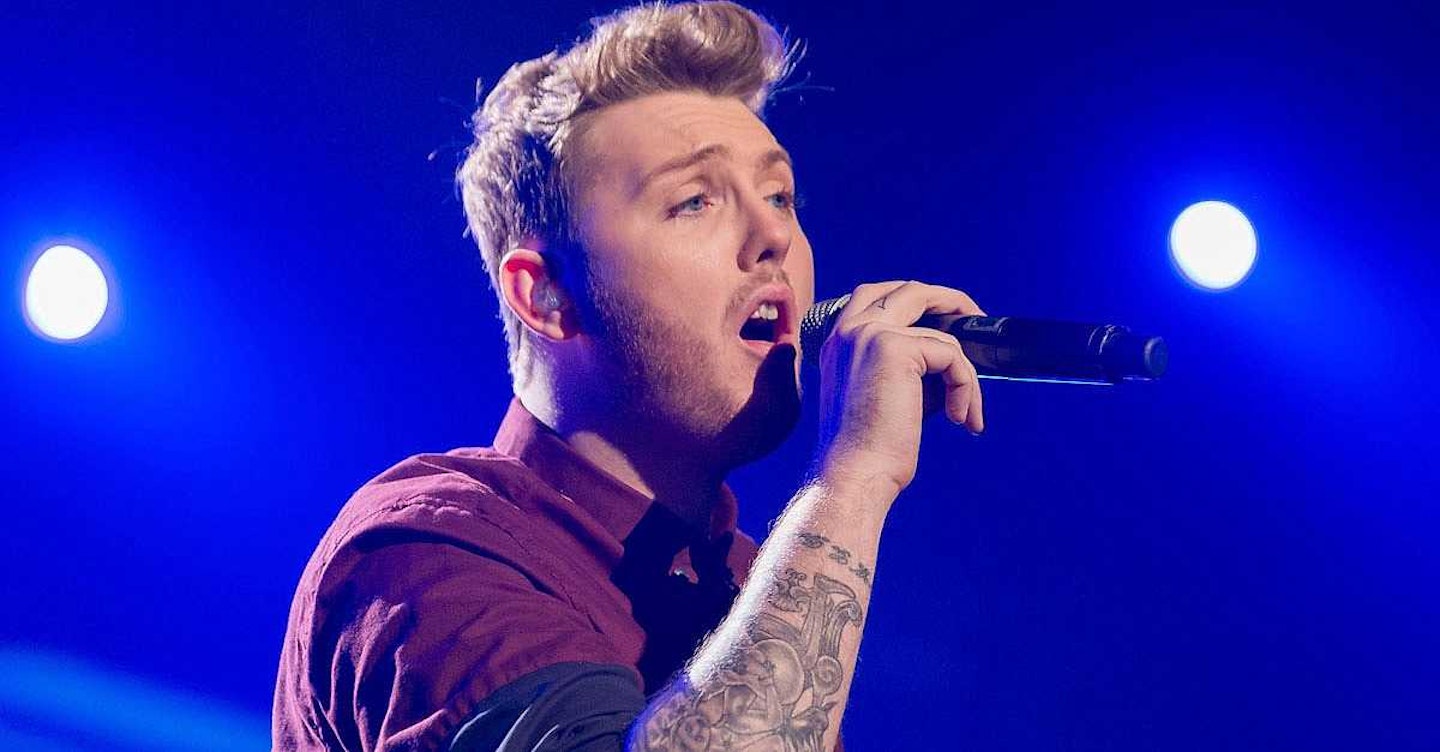 9 of 15
James Arthur, series nine, 2012
James Arthur has had a rocky road since winning the show - like so many of the winners – but he did seem to bring it on himself. After dropping a very dodgy tune with homophobic tones, iTunes offered refunds on his debut album and Syco dropped him.Then he released Say You Won't Let Go, Syco took him back and EVERYTHING changed. James is officially back, people.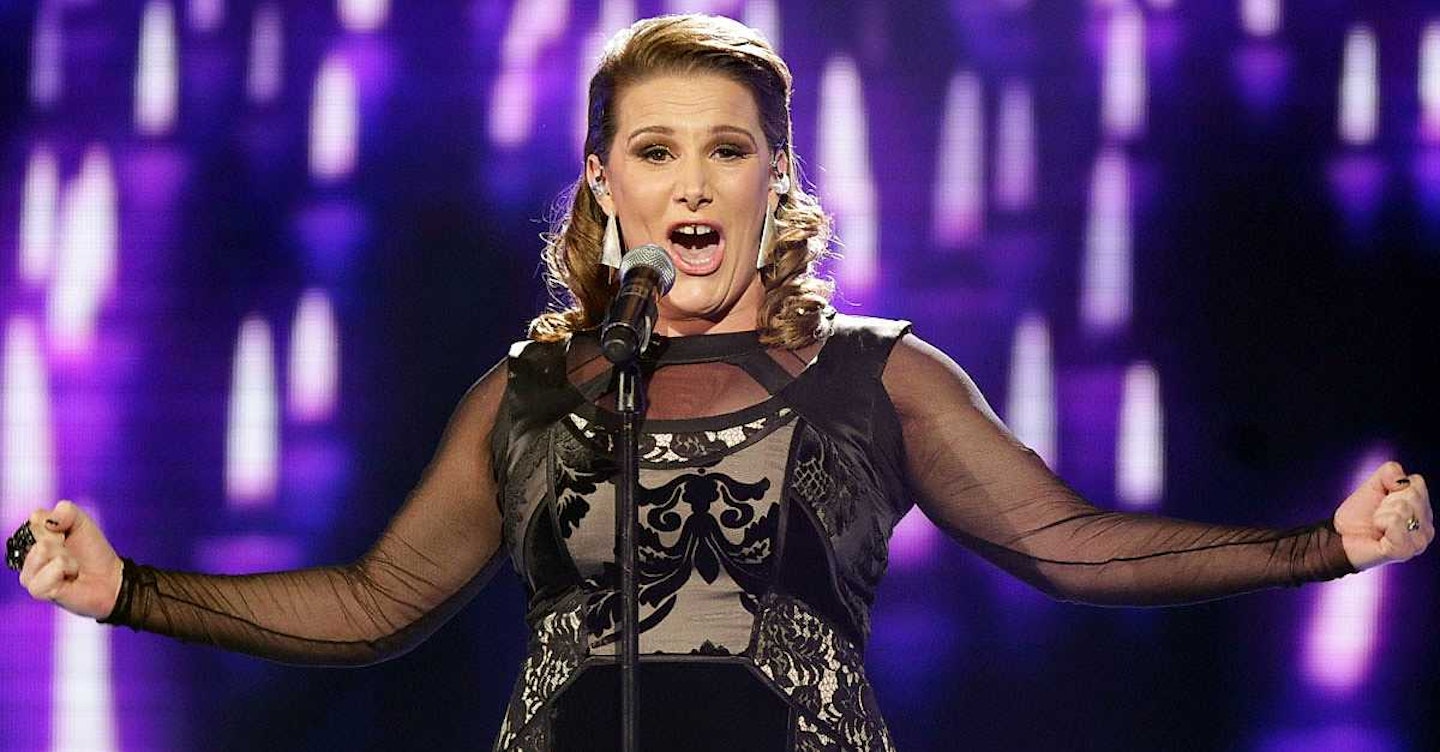 10 of 15
CREDIT: ITV
Sam Bailey, series 10, 2013
Bexley's Sam Bailey hit the Christmas number one slot with her winning single Skyscraper and toured with Queen Bey in the UK leg of her The Mrs Carter Show World Tour. Then, in what seems like a natural next step for The X Factor winners, she took a role in a popular West End musical. In this case it was Chicago.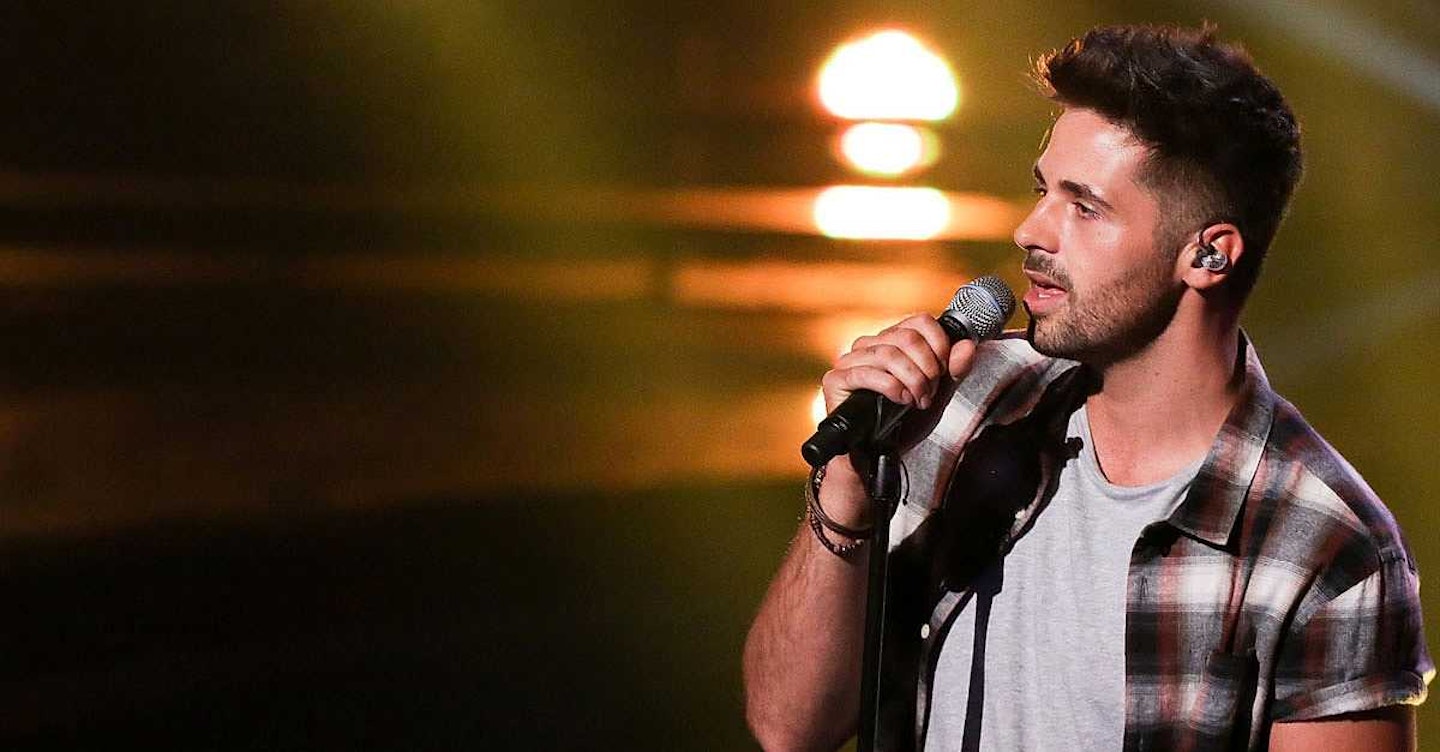 11 of 15
CREDIT: ITV
Ben Haenow, series 11, 2014
We can almost do this as a tickbox list now. Christmas number one: tick. Record breaking sales figures: no tick. Duet with big name real celeb: tick (it was Kelly Clarkson). Album released: tick. Didn't make top twenty: tick. Dropped by Syco: tick.All that's left is the run in a West End show and a run at Butlins. Though he does seem delightfully loved-up with his dancer wife Jessica Jones.
12 of 15
CREDIT: ITV
Louisa Johnson, series 12, 2015
2015's winner Louisa has had mixed success…her dreadful single charted the lowest of all the winners' singles of all of the time, only managing number 12 in the Christmas singles chart. Cripes.Her follow up Tears, with Clean Bandit, did much better by reaching number five, so it's swings and roundabouts. But we're not worried because a change of hair colour caused an Instagram storm in summer 2016 AND her two proper solo singles So Good and Best Behaviour have been bloody brilliant.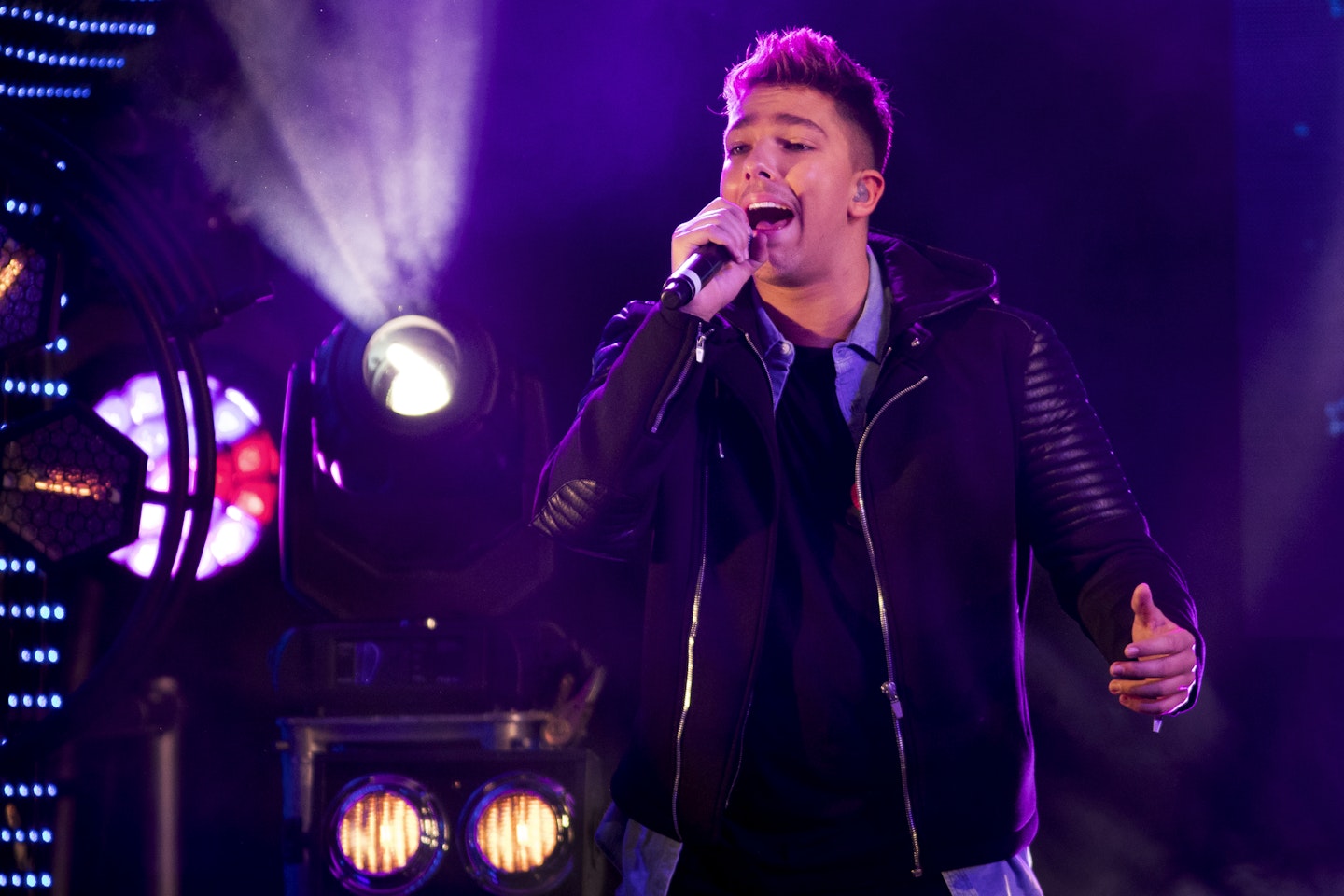 13 of 15
CREDIT: Getty
Matt Terry, series 13, 2016
Matt Terry's the show's latest winner, going on to release Ed Sheeran-penned winner's single When Christmas Comes Around. He then teamed up with Enrique Iglesias and actual Sean Paul on the Spanglish remix of Subeme La Radio before releasing his proper debut single Sucker for You.Oh, and he made an appearance on Celebrity First Dates in support of Stand Up To Cancer.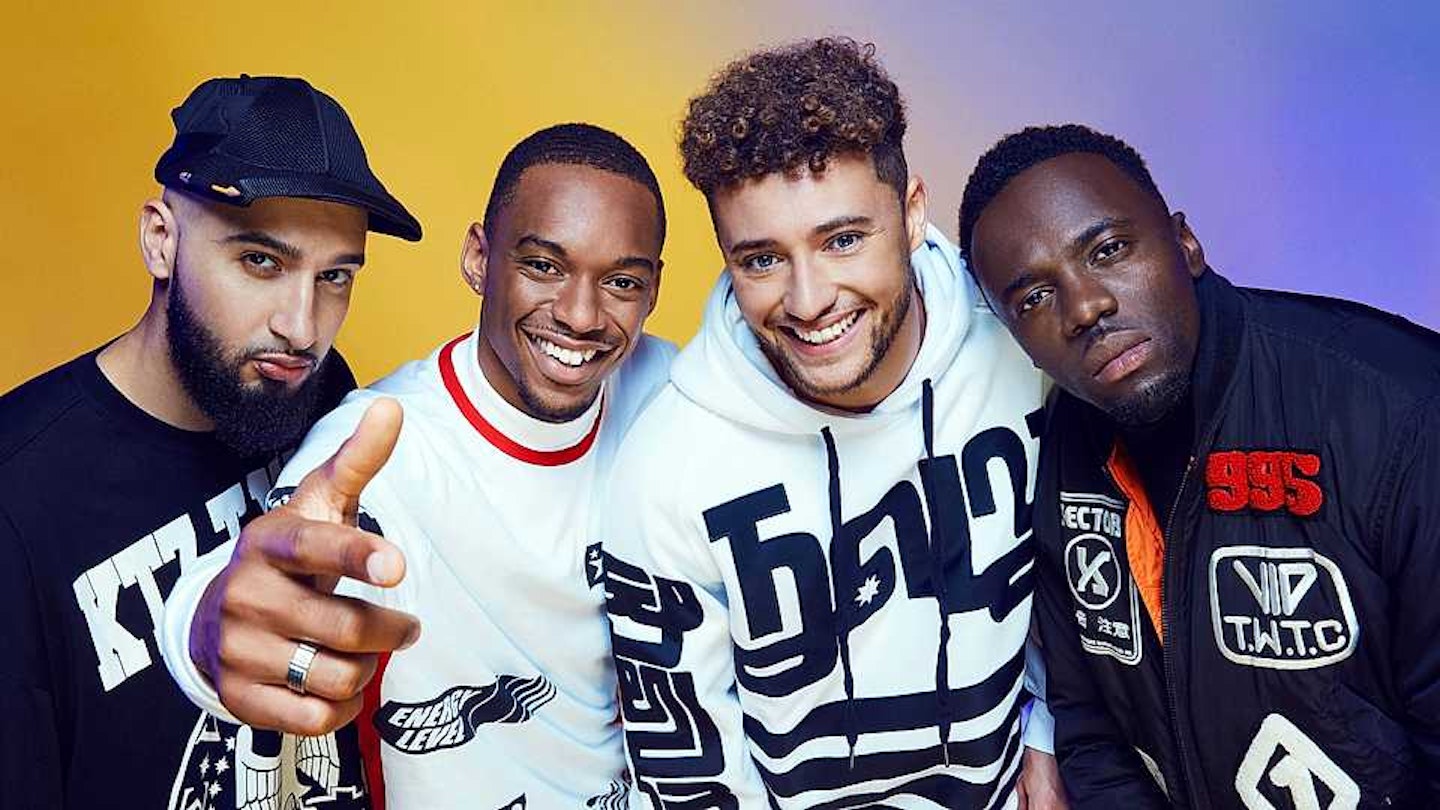 14 of 15
CREDIT: ITV/The X Factor
Rak-Su, series 14, 2017
Rak-Su beat Grace Davies in an epic final showdown on last year's X Factor. This summer the Rak-Su boys have been performing up and down the country on the festival circuit and have just released a new banger of a single called Pyro Ting.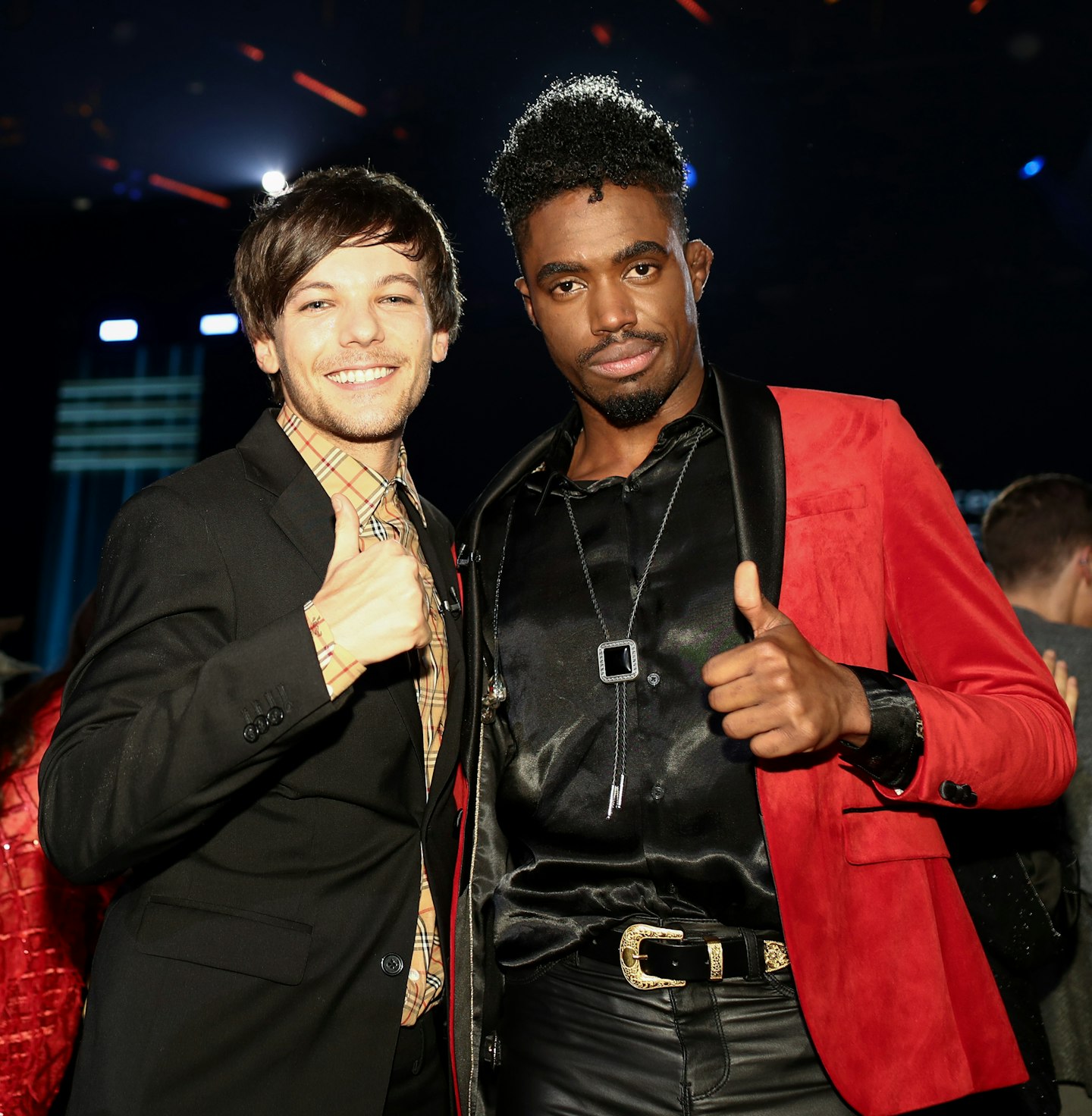 15 of 15
CREDIT: Shutterstock
Dalton Harris, series 15, 2018
Louis Tomlinson's lad Dalton Harris beat Scarlett Lee to the 2018 crown and released a duet with James Arthur; a cover of Frankie Goes to Hollywood's The Power of Love.
Arguably the biggest success story from The X Factor winners is Little Mix back in 2011. Made up of Perrie Edwards, Leigh-Anne Pinnock, Jesy Nelson and Jade Thirlwall, they created history when Tulisa mentored them to victory with the single 'Cannonball'.
The X Factor will return later this year.