It's been three years since Louise Redknapp ended her seemingly rock-solid marriage to husband Jamie and while her ex has now moved on with a Swedish model, Louise had feared she was being left behind. So, it's understandable that the singer – who shares two sons, Charley, 16, and 11-year-old Beau, with Jamie – is getting herself back out on the dating scene.
"Louise has been determined to find love again ever since Jamie got together with this new woman, especially as there had been talk of them giving things another go for the sake of the boys," our insider says.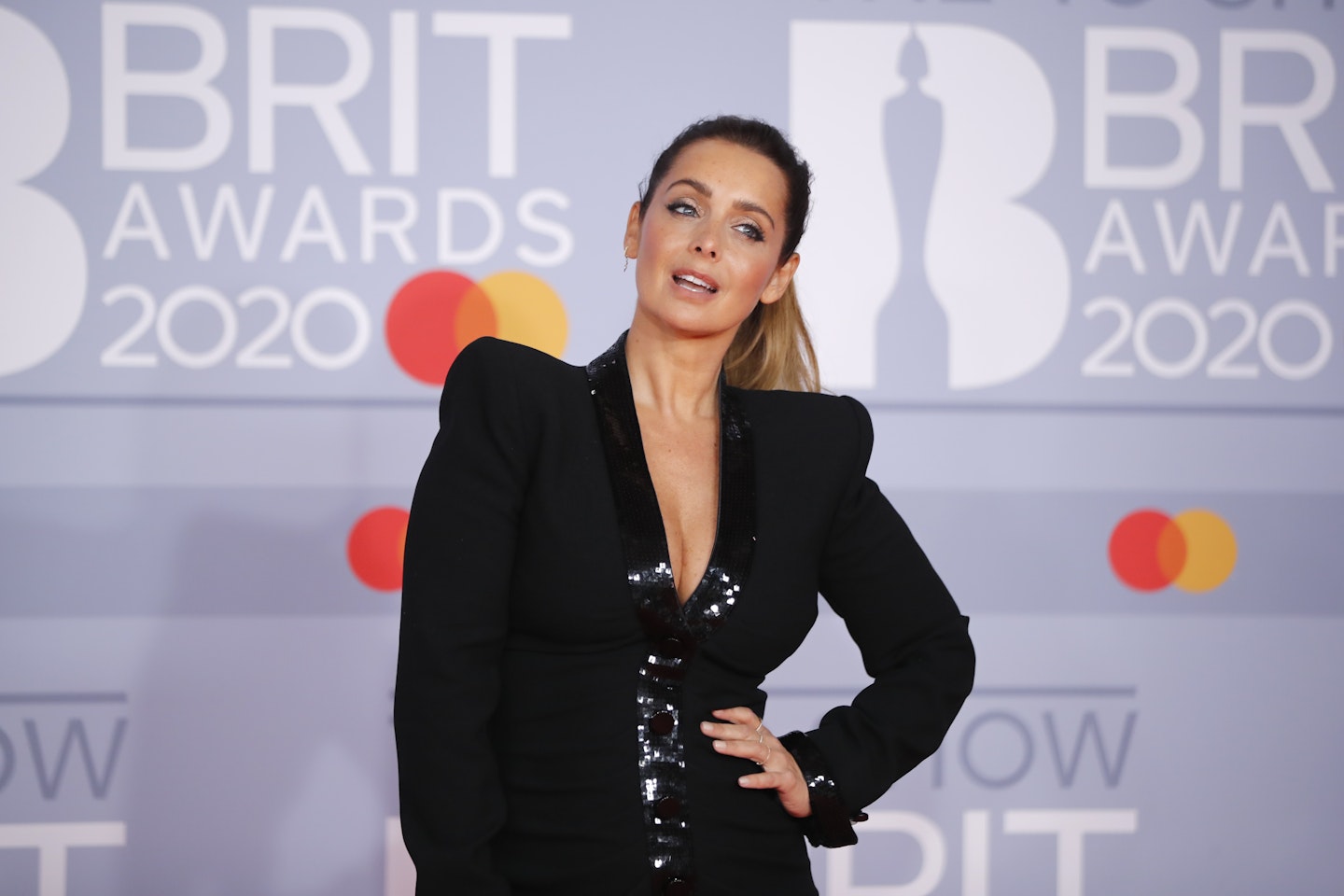 "It really hit Louise hard when she found out about Jamie's new girlfriend and has been making sure that she's going out with friends lots and meeting people. She's also asked her mates to set her up and has been on a few dates. There's been one particular man that she's got on well with and there could be potential. She wants to show Jamie that she's totally over him and wants a revenge romance so he can see that he's not the only one who can find love again."
Over the past few months, Louise, 45, has been very open on Instagram, posting lots of sexy pictures and showing off her new life. Last week, she cryptically posted, "If you want something you've never had, you must be willing to do something you've never done."
Check out: Louise and Jamie's ups and downs
From rising stars to power couple: Jamie and Louise Redknappu2019s relationship in pictures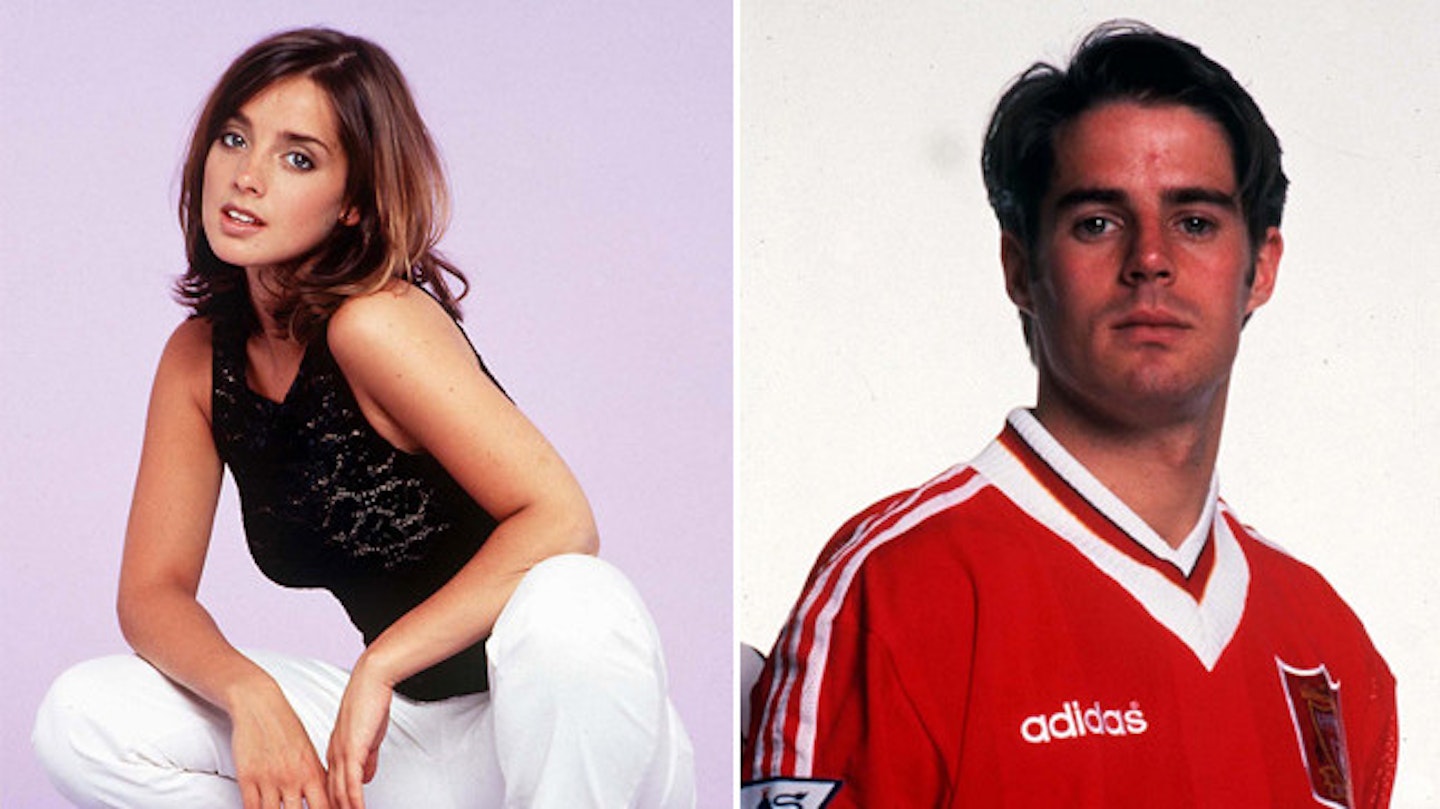 1 of 13
redknapp-2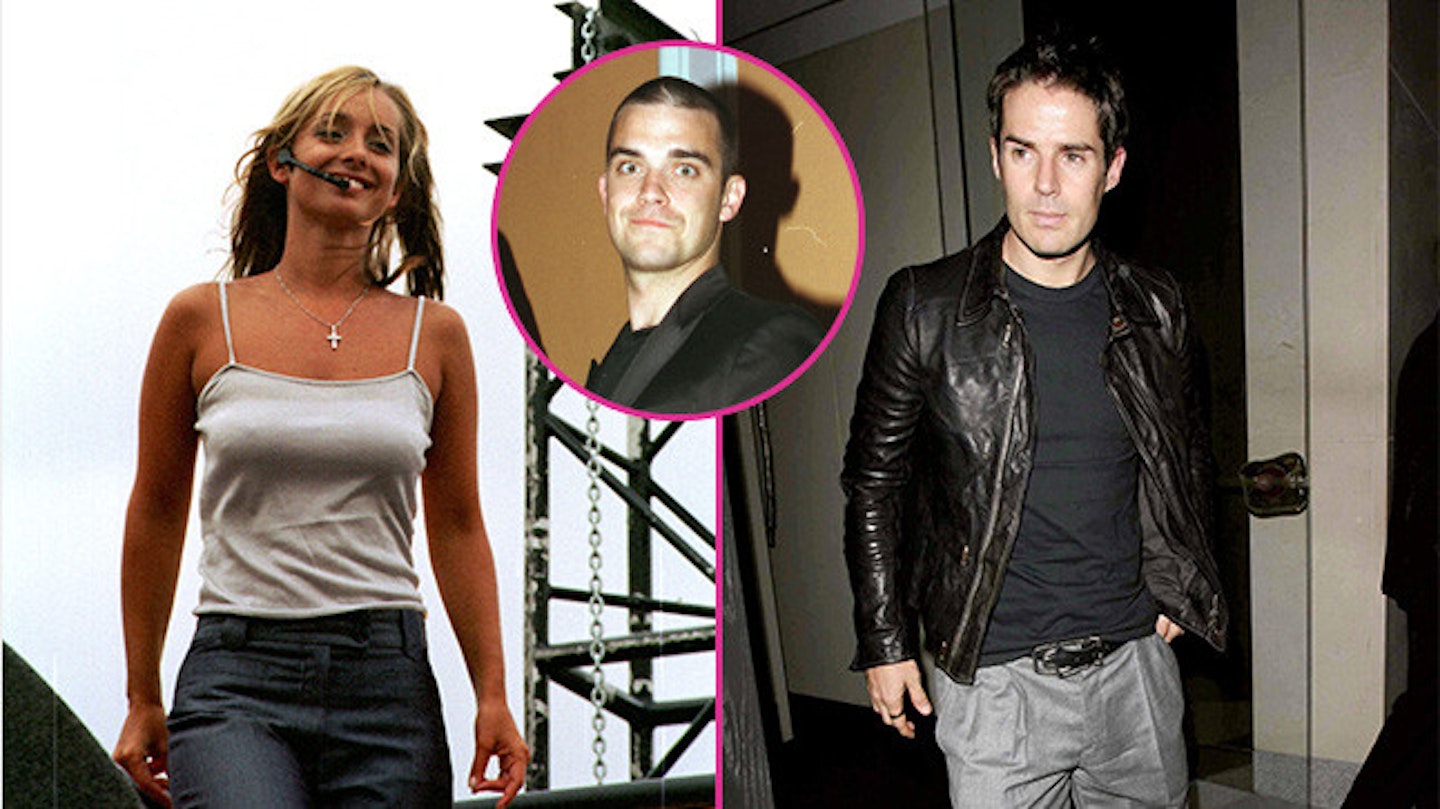 2 of 13
redknapp-3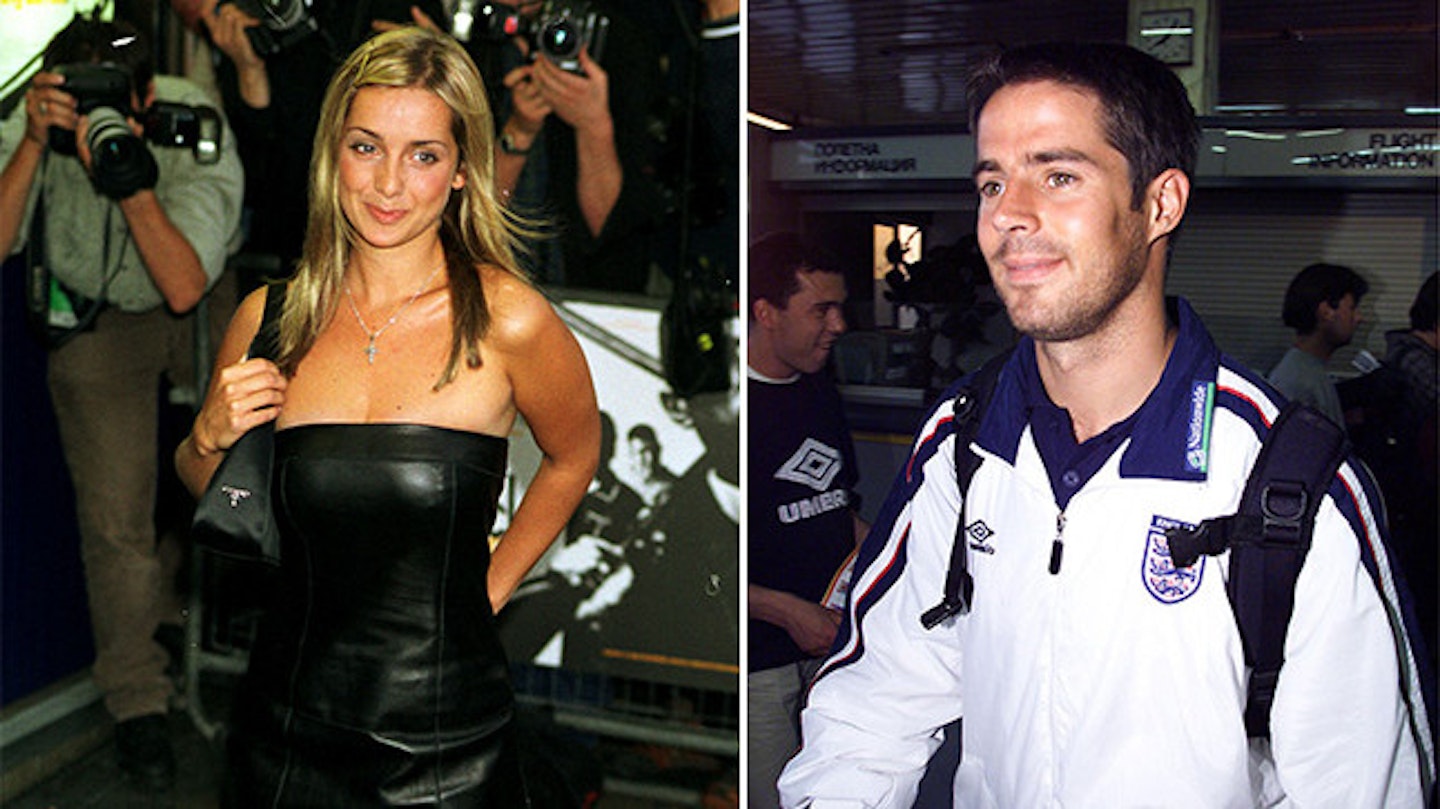 3 of 13
redknapp-4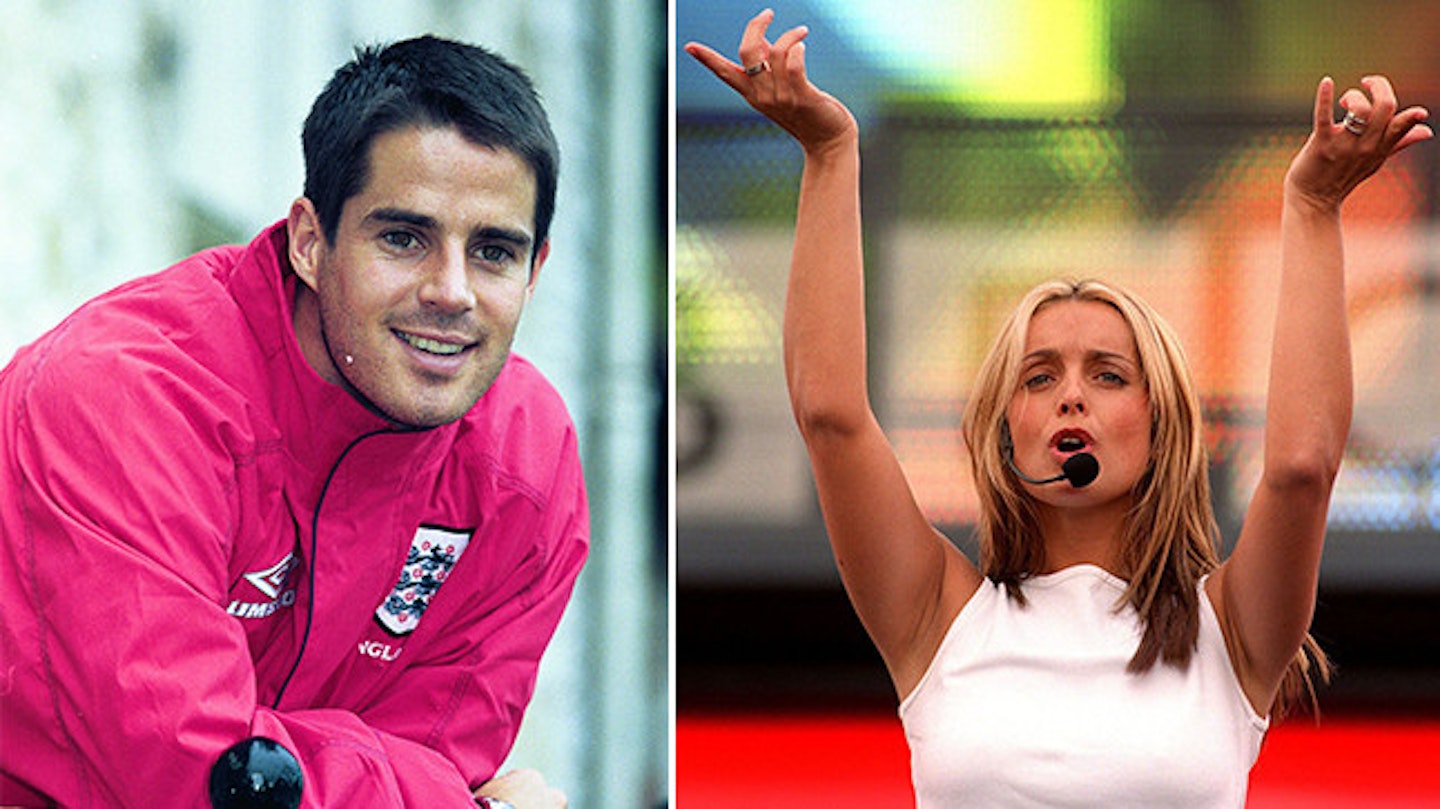 4 of 13
redknapp-engaged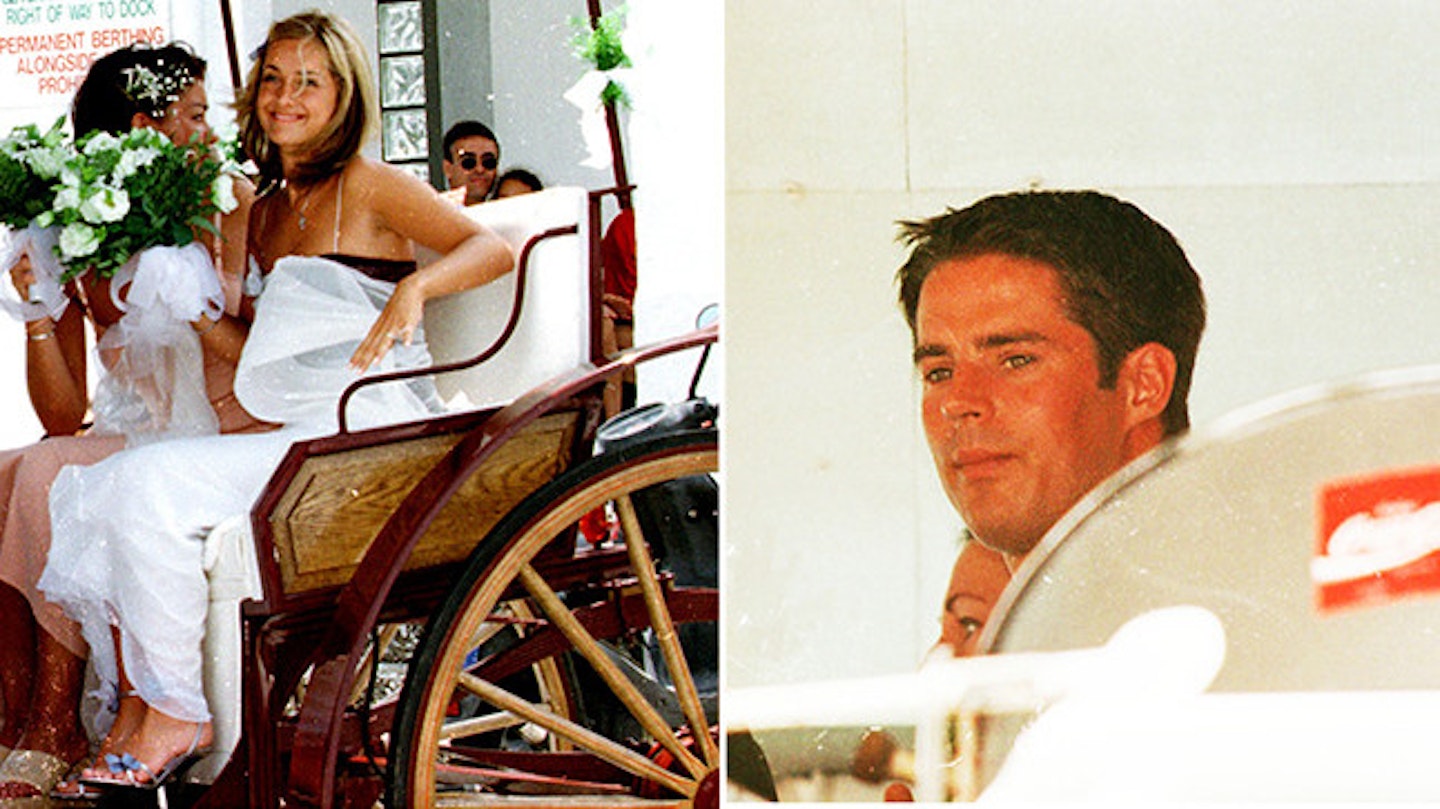 5 of 13
redknapp-5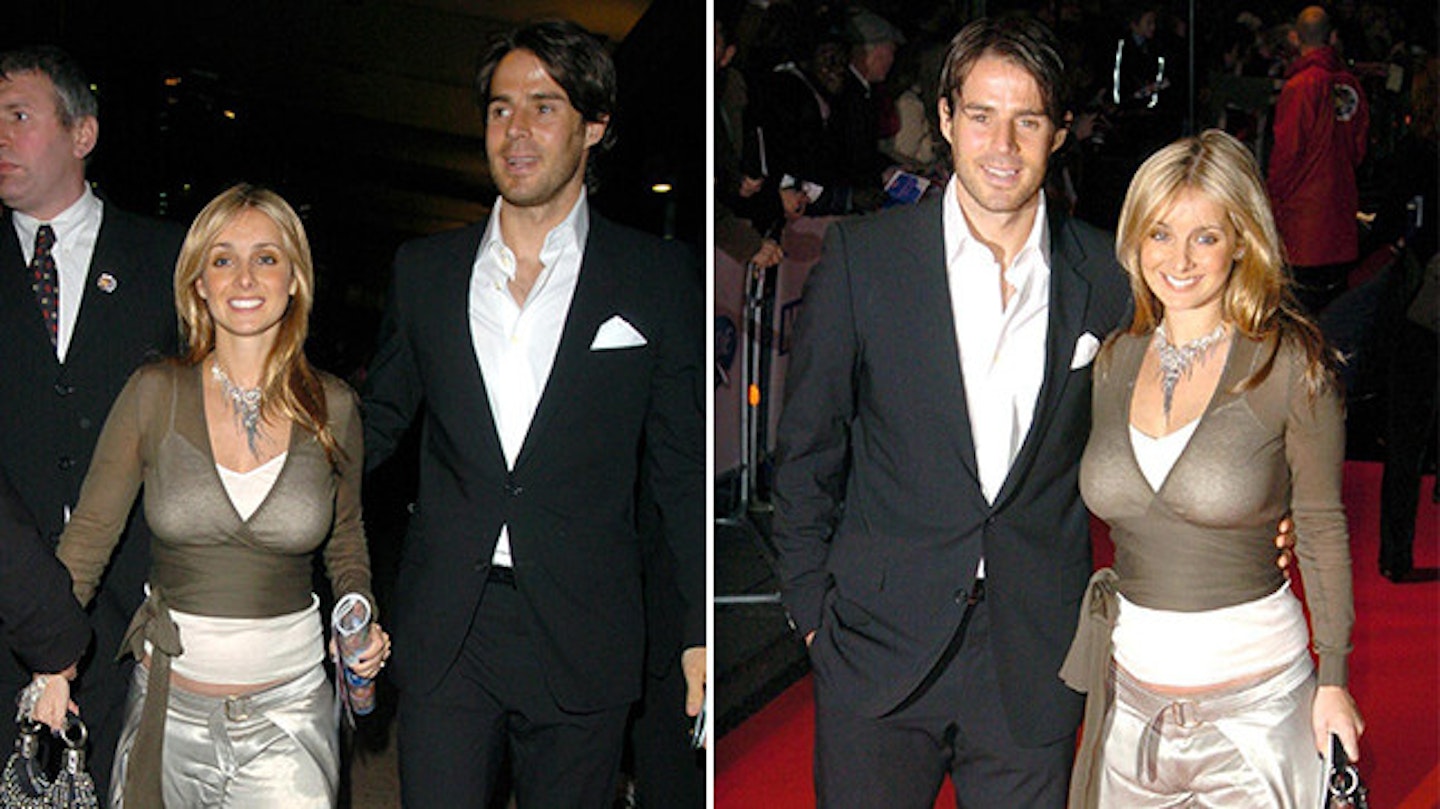 6 of 13
redknapp-6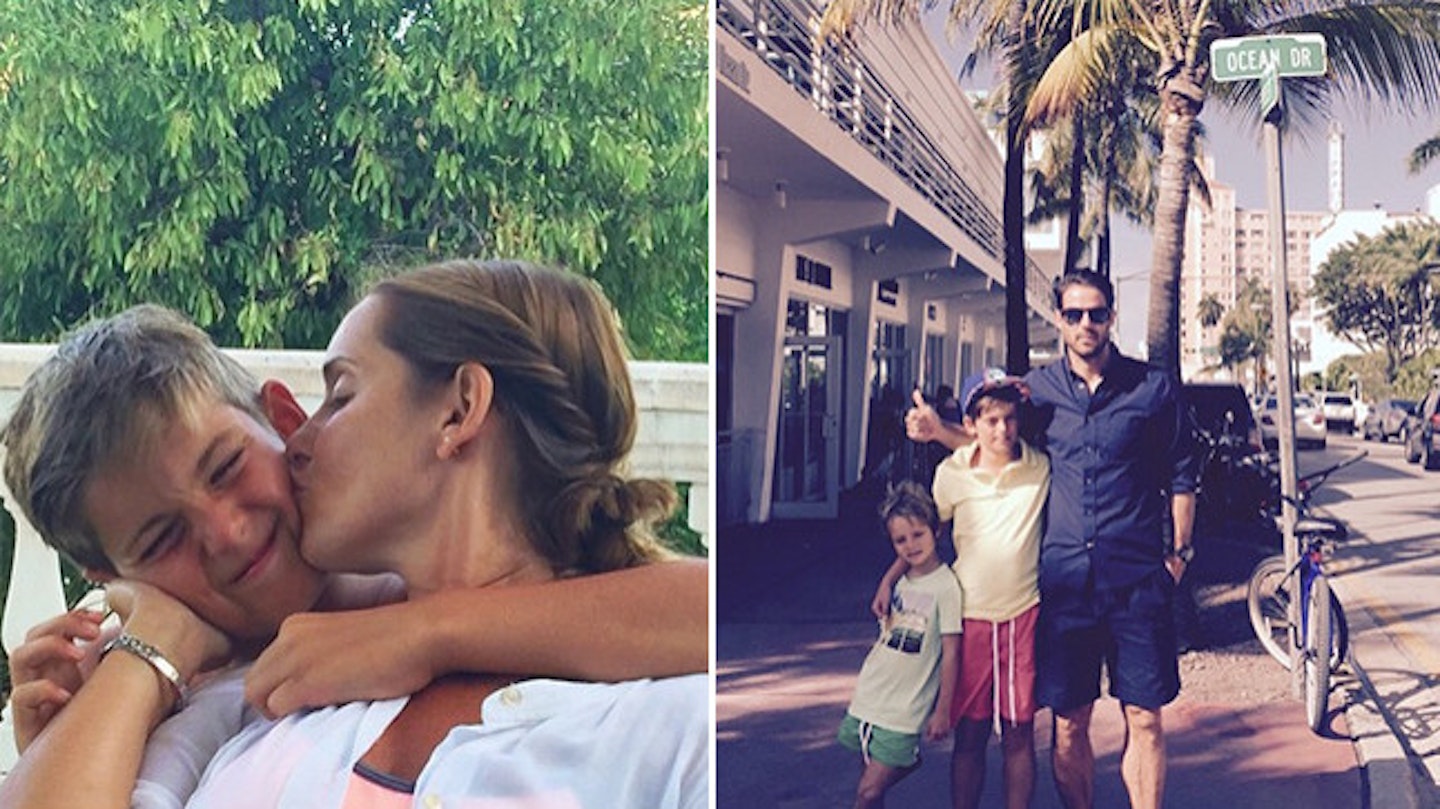 7 of 13
redknapp-7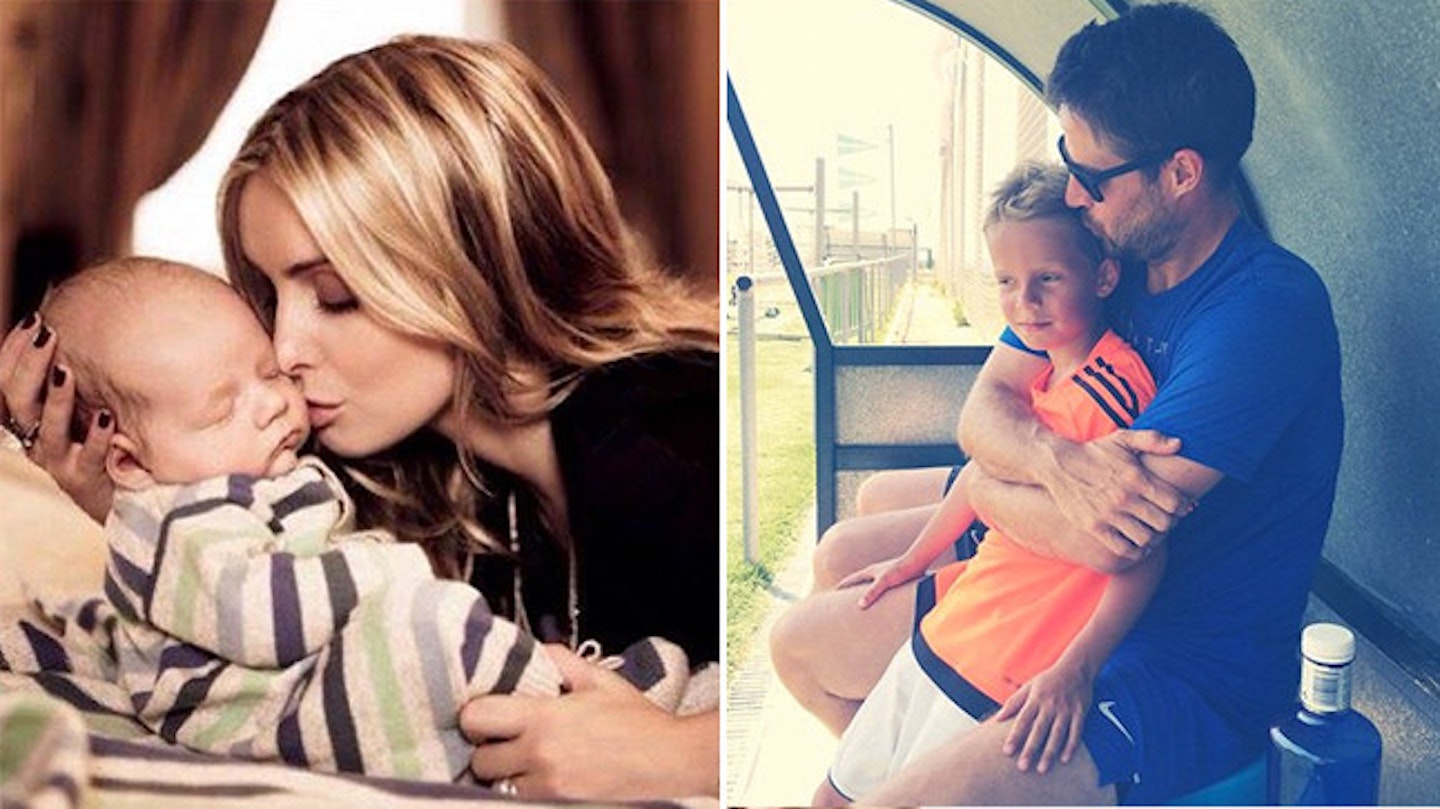 8 of 13
redknapp-8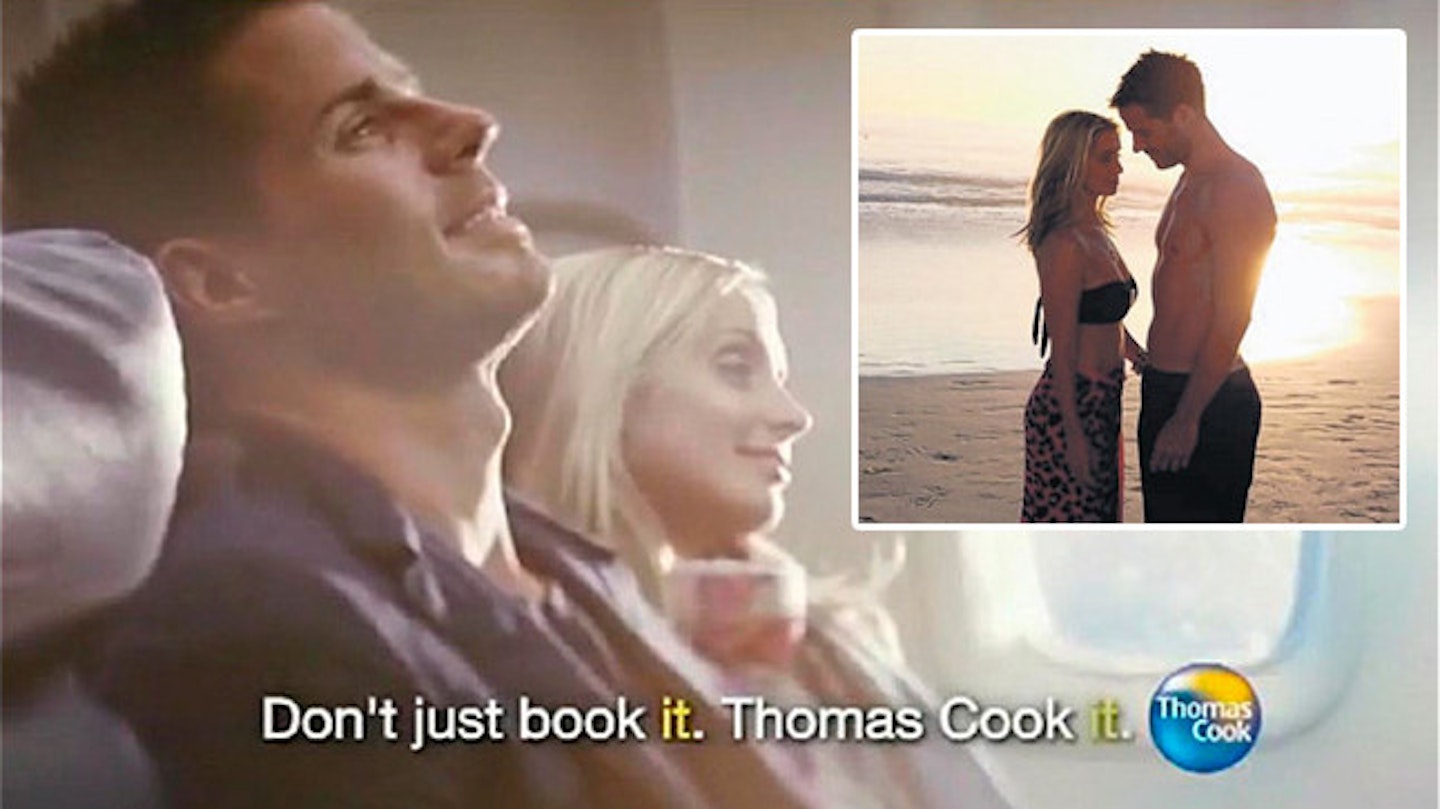 9 of 13
redknapps-9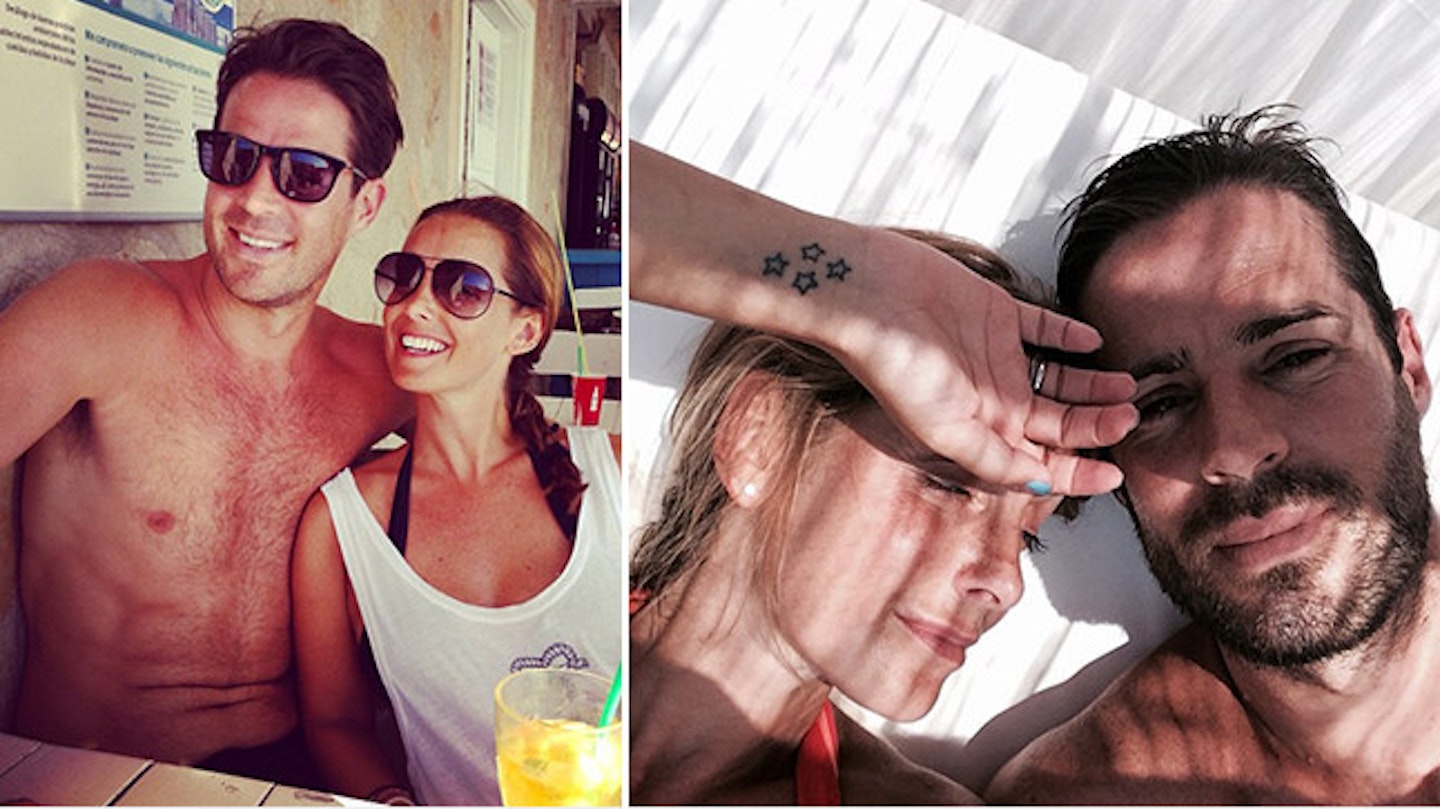 10 of 13
redknapp-10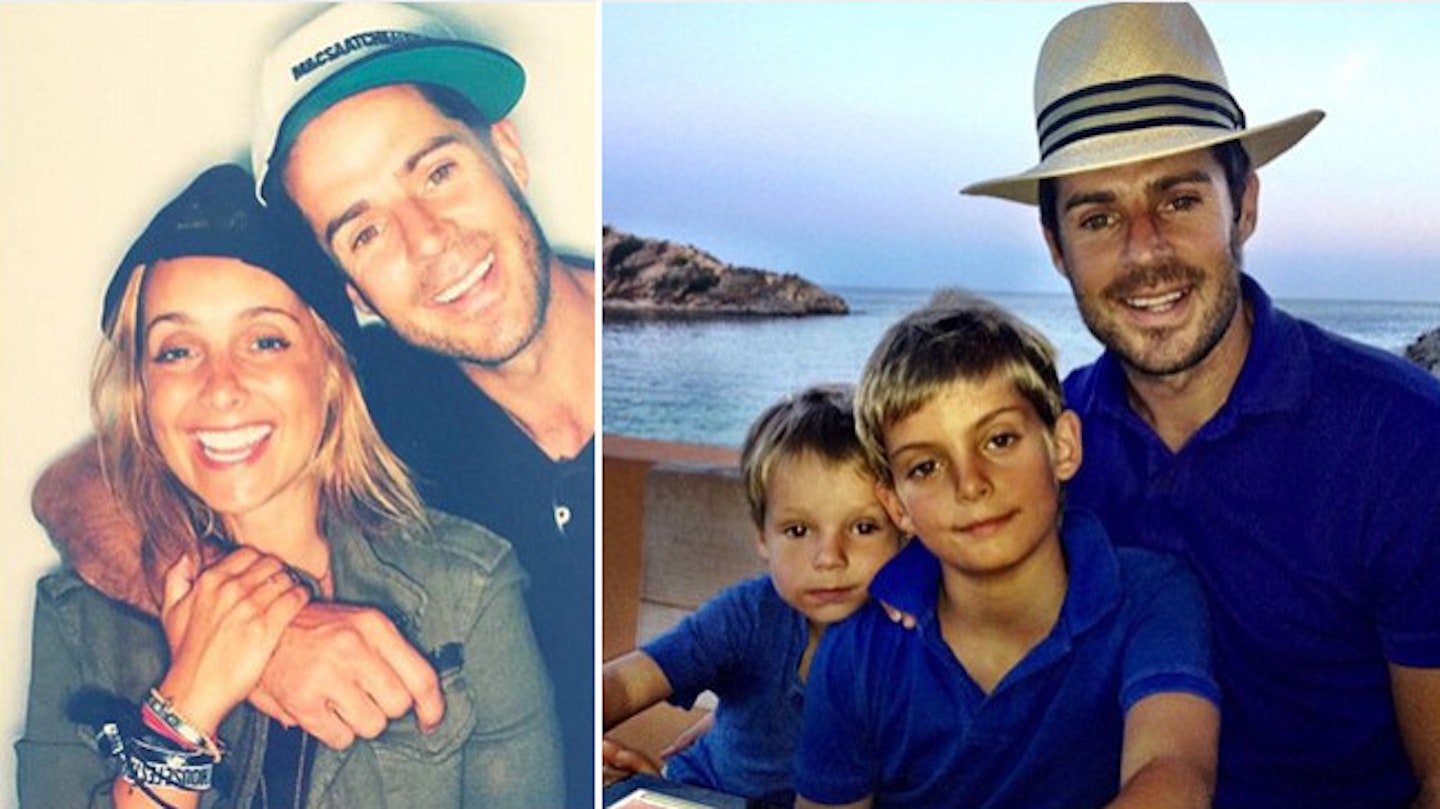 11 of 13
redknapp-11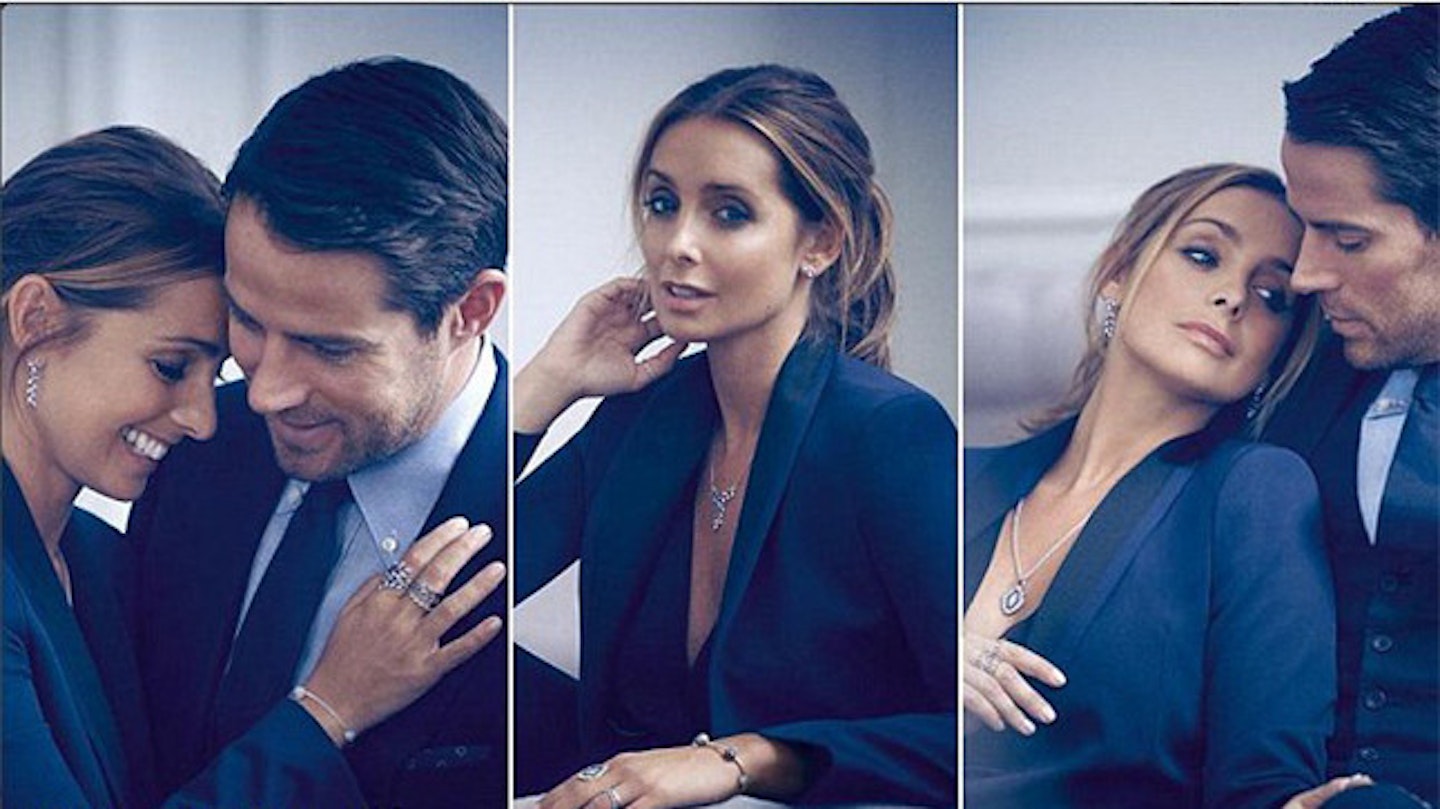 12 of 13
redknapp-12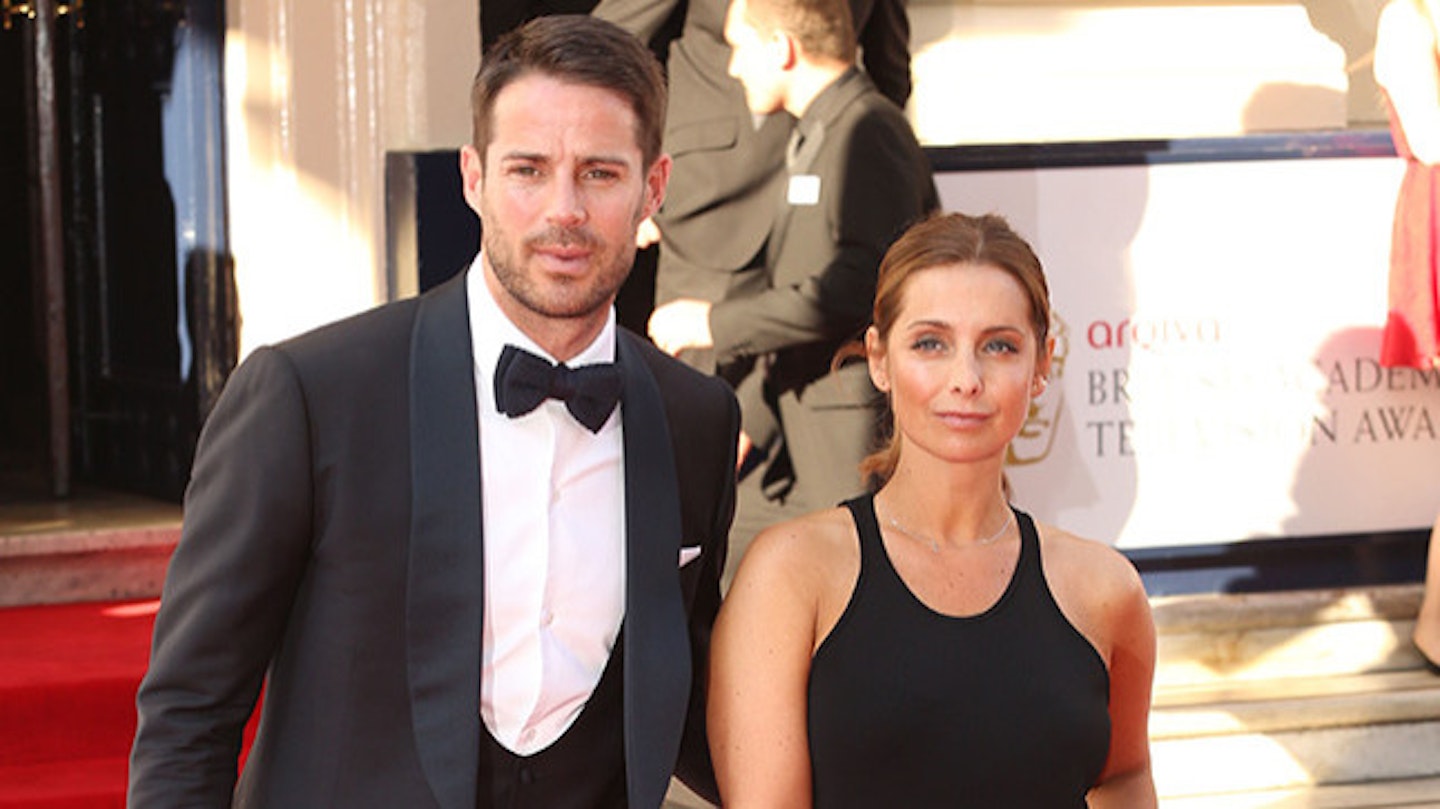 13 of 13
redknapp-13
According to reports, Jamie, 47, met 37-year-old Frida Andersson-Lourie – who has four children with her ex-husband, American hedge fund tycoon Jonathan Lourie, 58 – through mutual friends earlier this summer and really hit it off.
Jamie and Louise shocked the showbiz world when they announced they were splitting after 19 years of marriage in June 2017. It was Louise's decision to end the marriage following her stint on Strictly Come Dancing in 2016, – which, she said had "switched a light back on" after spending two decades "pleasing everyone, and thinking I should always do the right thing by staying at home, looking after my kids and my husband". However, she admitted she handled the situation badly and maybe should have done things differently.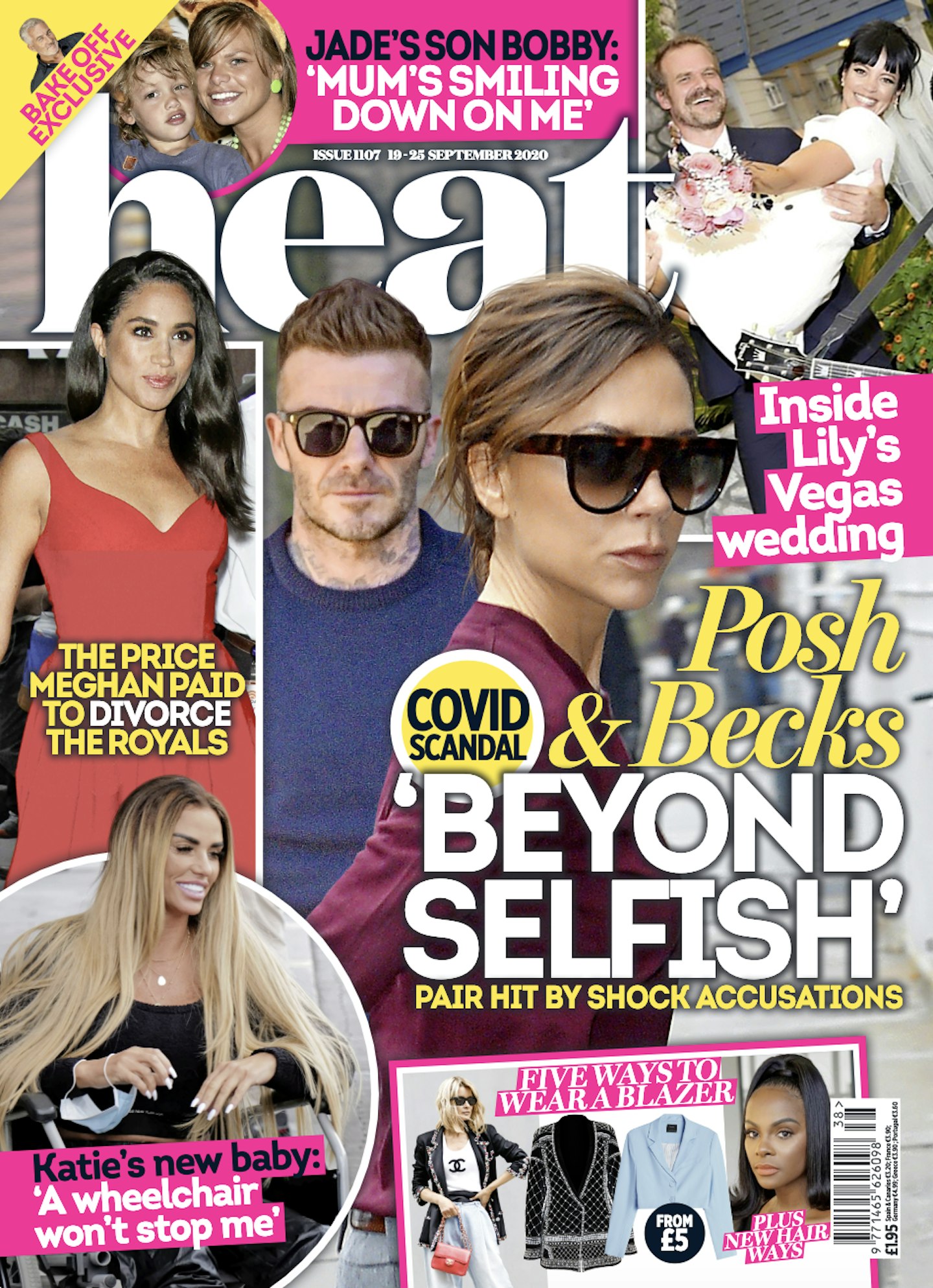 Look! More news!
A Geordie Shore star's joining S Club 7 and we have QUESTIONS
Sam Thompson to move on from Zara McDermott with another reality telly star?
But now there's no hope of a reconciliation, Louise wants to have fun again and just forget about any hurt and pain that Jamie may have caused her.
"After spending so much time thinking about Jamie and trying to keep their relationship as amicable as possible, she's now decided to be more selfish," we're told. "Of course her children will also come first but she loves having a packed social life and can't wait to find love again."