Former TOWIE star Lucy Mecklenbugh, 26, and soap actor Ryan Thomas, 34, have made up after a blazing row reported just yesterday.
Following the pair's reconciliation, a source has told The Sun Online: "They've met up and they're trying to work through it. Who knows what will happen long-term, but for now things they seem determined to smooth it over."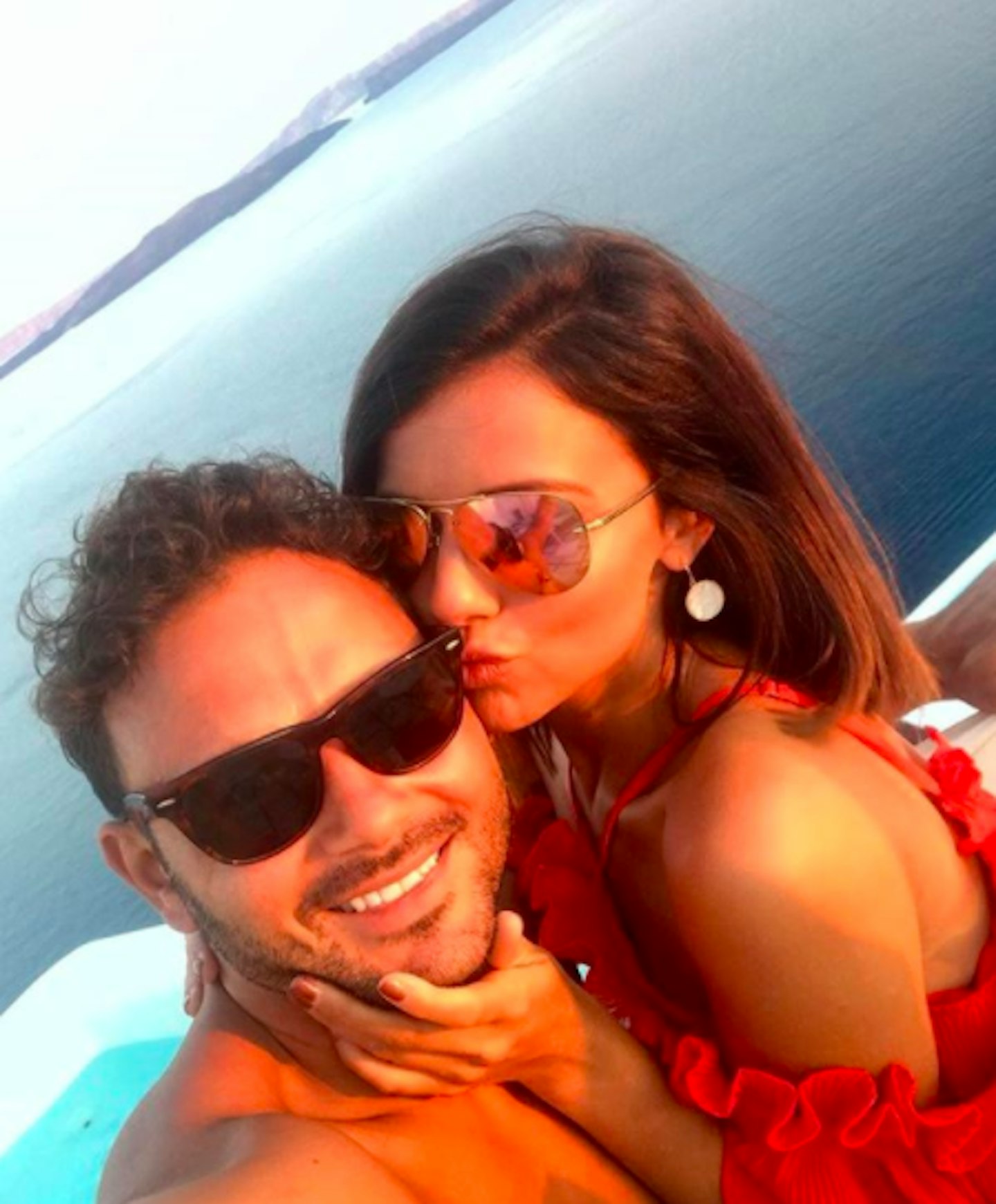 Ryan also took to social media to prove that the pair have patched things up. He shared a throwback photo of Lucy and Corrie star Brooke Vincent on Instagram.
The caption read: "Can't wait for the next adventure with these two lunatics!"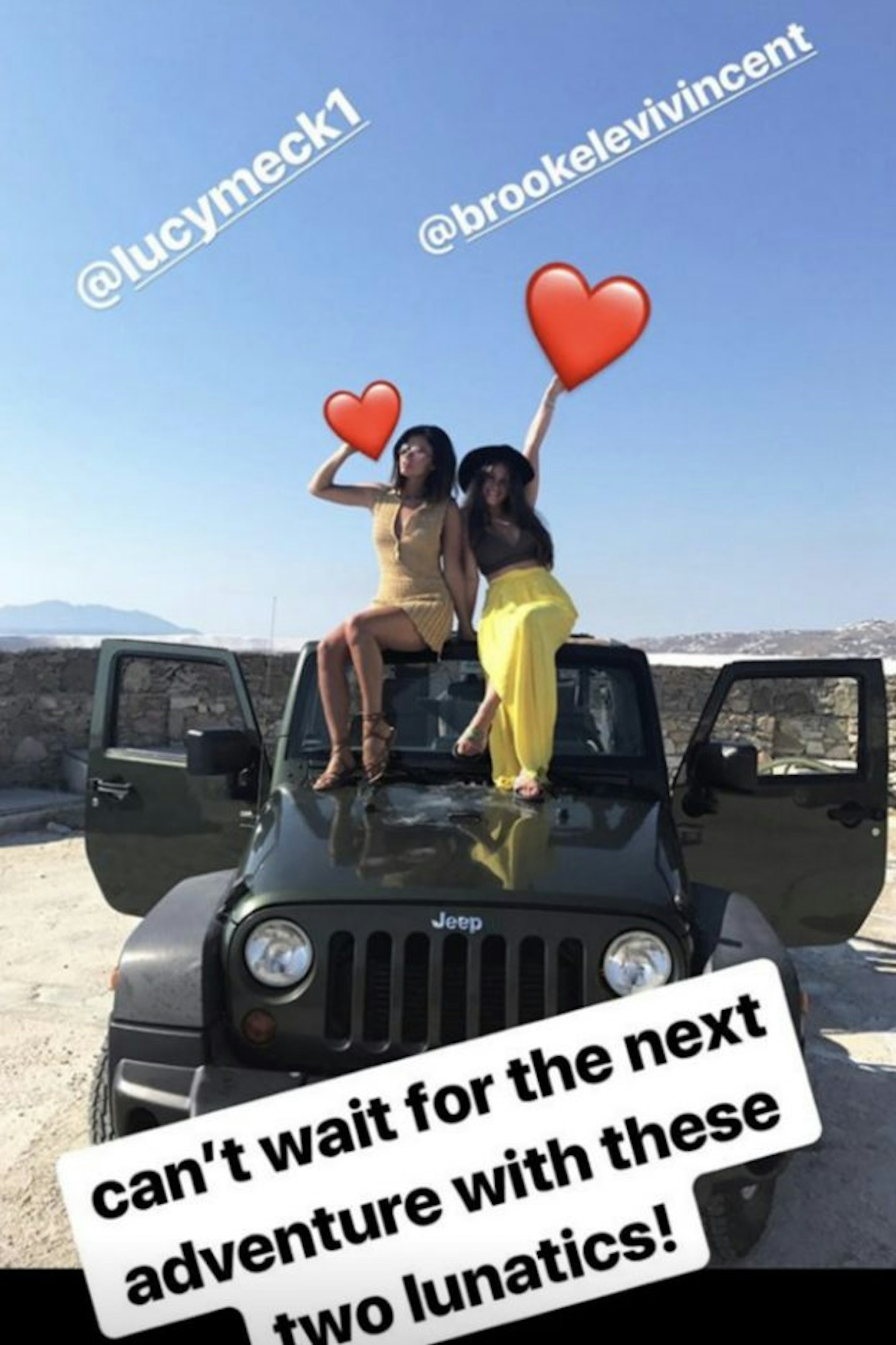 The source continued to explain that Lucy was furious over Ryan's 'wondering eye'. after getting 'too close' to a model.
They continued: "Two days ago it looked like there was no way back. Lucy was furious and wouldn't listen to anything Ryan was telling her."
But now it looks like Ryan and Lucy are 100% back together. Phew.
Take a look at the celebrity breakups of 2018
Celebrity breakups 2018 (slider)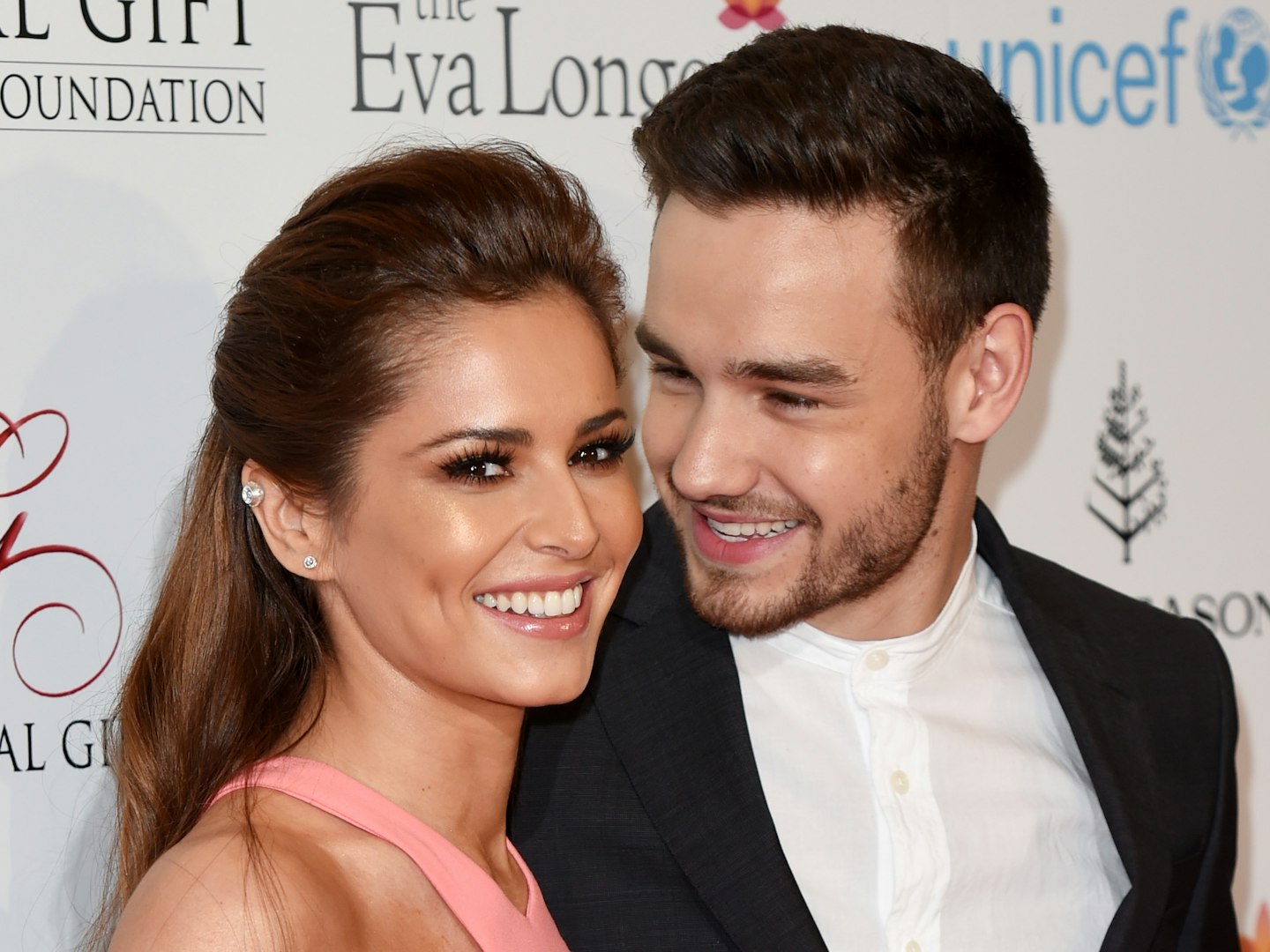 1 of 11
CREDIT: Shutterstock
Cheryl and Liam Payne
Cheryl first met Liam while judging The X Factor in 2008. The reacquainted pair then started dating in 2016, and Cheryl gave birth to baby Bear in 2017. The couple announced their amicable split on social media in July 2018.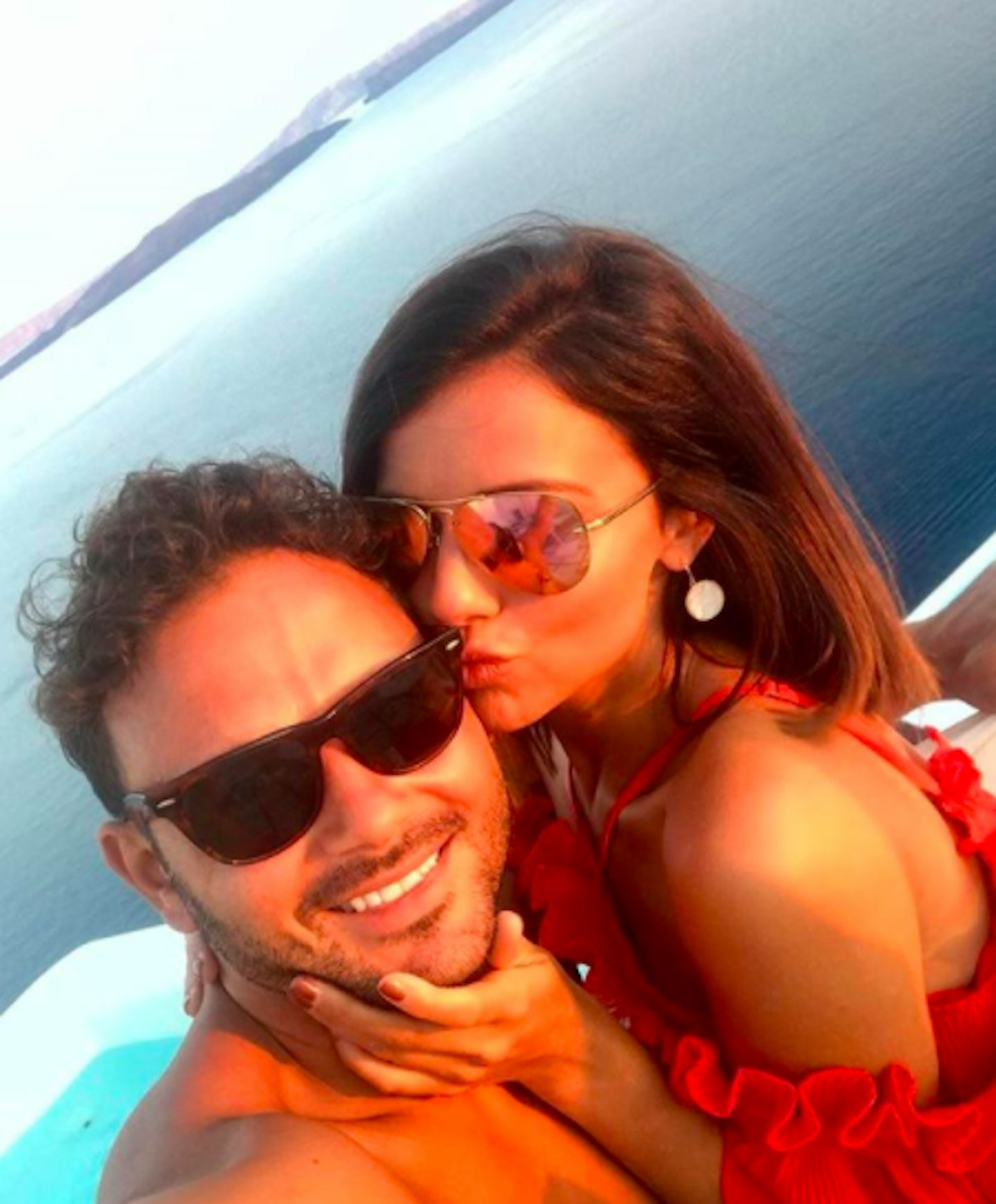 2 of 11
CREDIT: Instagram
Lucy Mecklenburgh and Ryan Thomas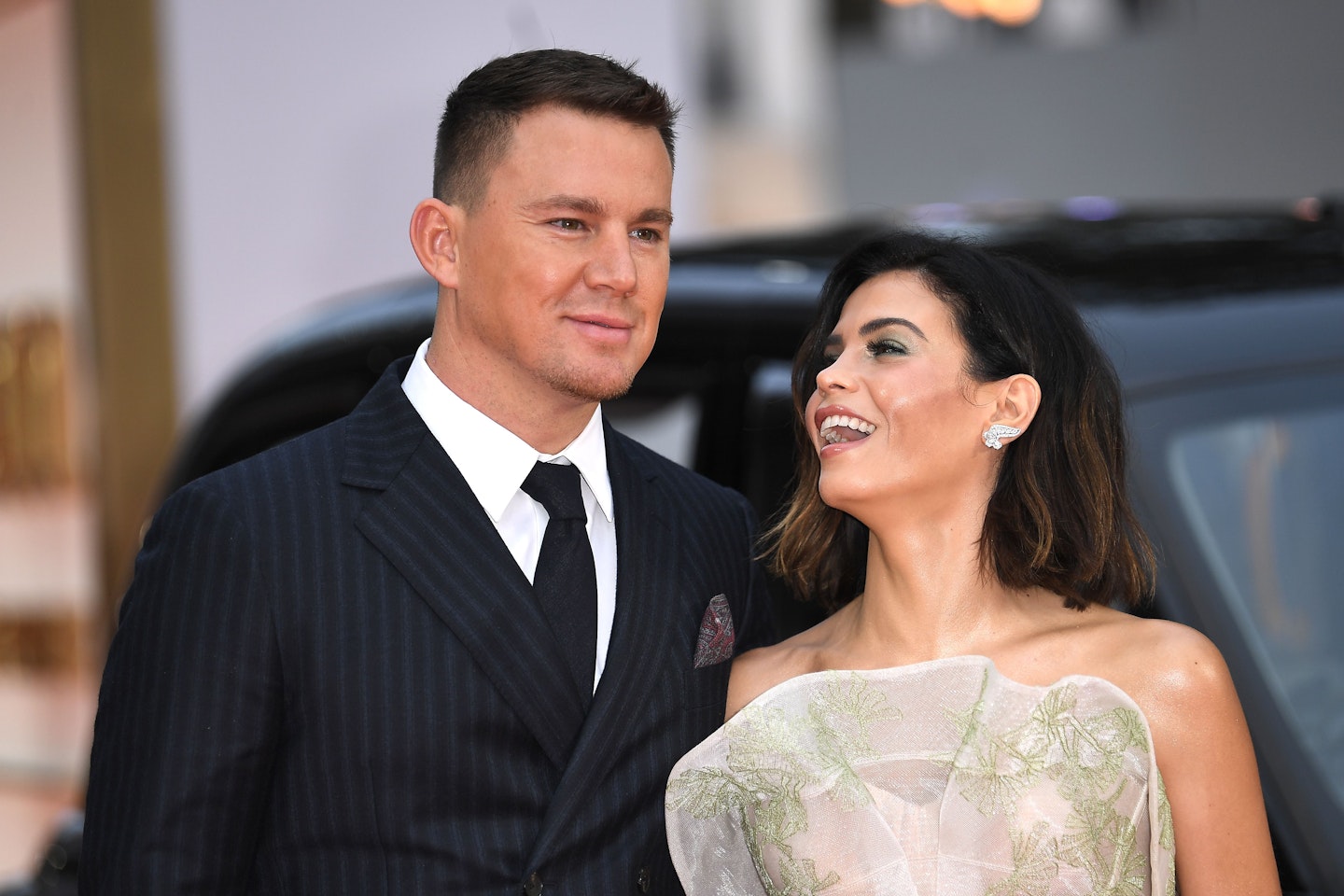 3 of 11
CREDIT: REX/SHUTTERSTOCK
Channing Tatum and Jenna Dewan
Nooo! Love is dead! Channing and Jenna announced their split after 8 years of marriage via a joint statement on Channing's Instagram earlier this year.
4 of 11
CREDIT: REX/SHUTTERSTOCK
Zayn Malik and Gigi Hadid
Zayn and Gigi posted to social media to announce their split after two years together.The main question though, what's Zayn going to do about that tattoo?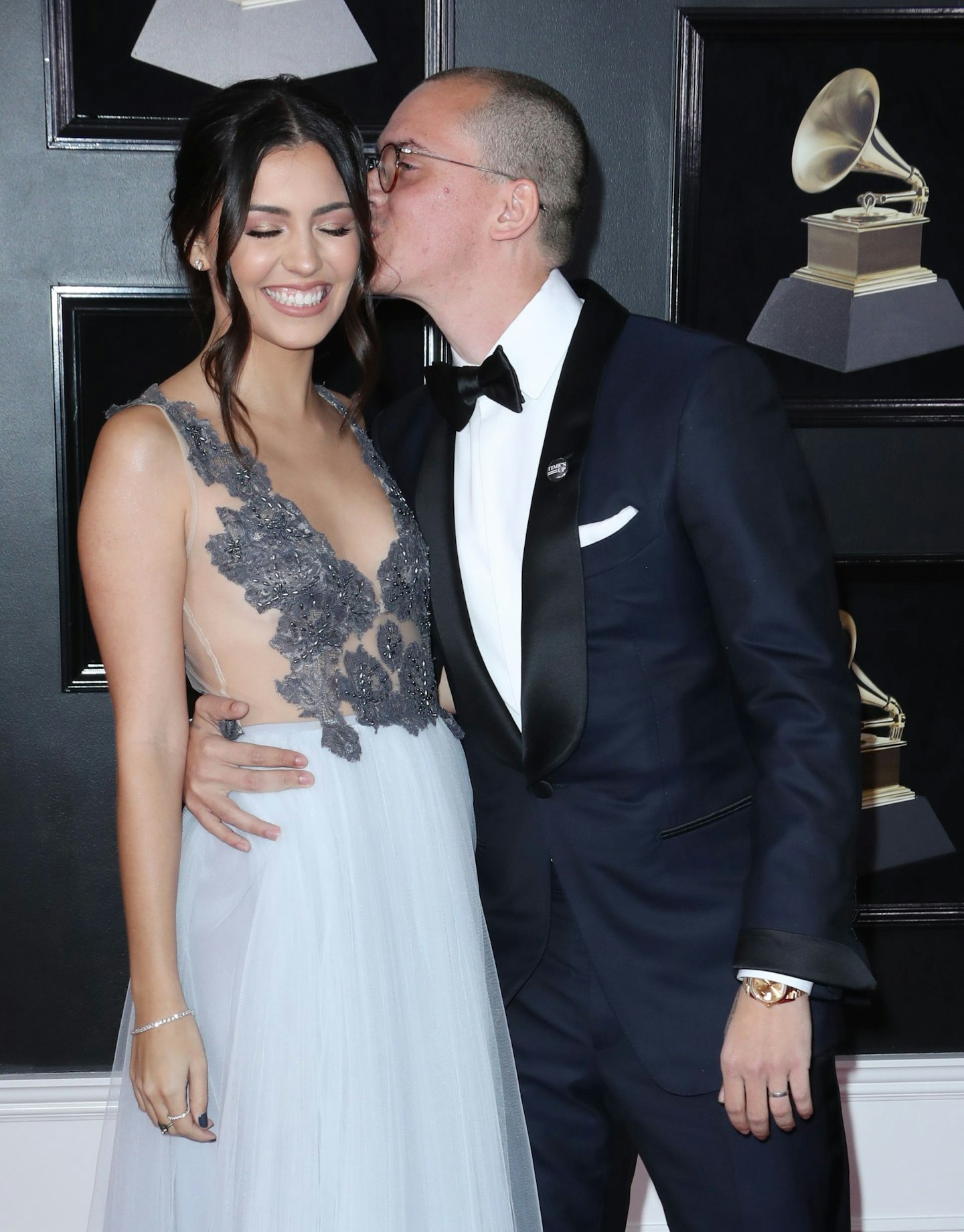 5 of 11
CREDIT: REX/SHUTTERSTOCK
Logic and Jessica Andrea
Not another one? Rapper Logic and his wife Jessica Andrea posted on social media back in March to announce their split after two years of marriage.
6 of 11
CREDIT: REX/SHUTTERSTOCK
Jennifer Anniston and Justin Theroux
Jennifer Anniston and Justin Theroux split after 2 years and a half years of marriage. Anniston's publicist announced the split with a statement on the relationship: "In an effort to reduce any further speculation, we have decided to announce our separation"Does this mean Jen and Brad could reunite?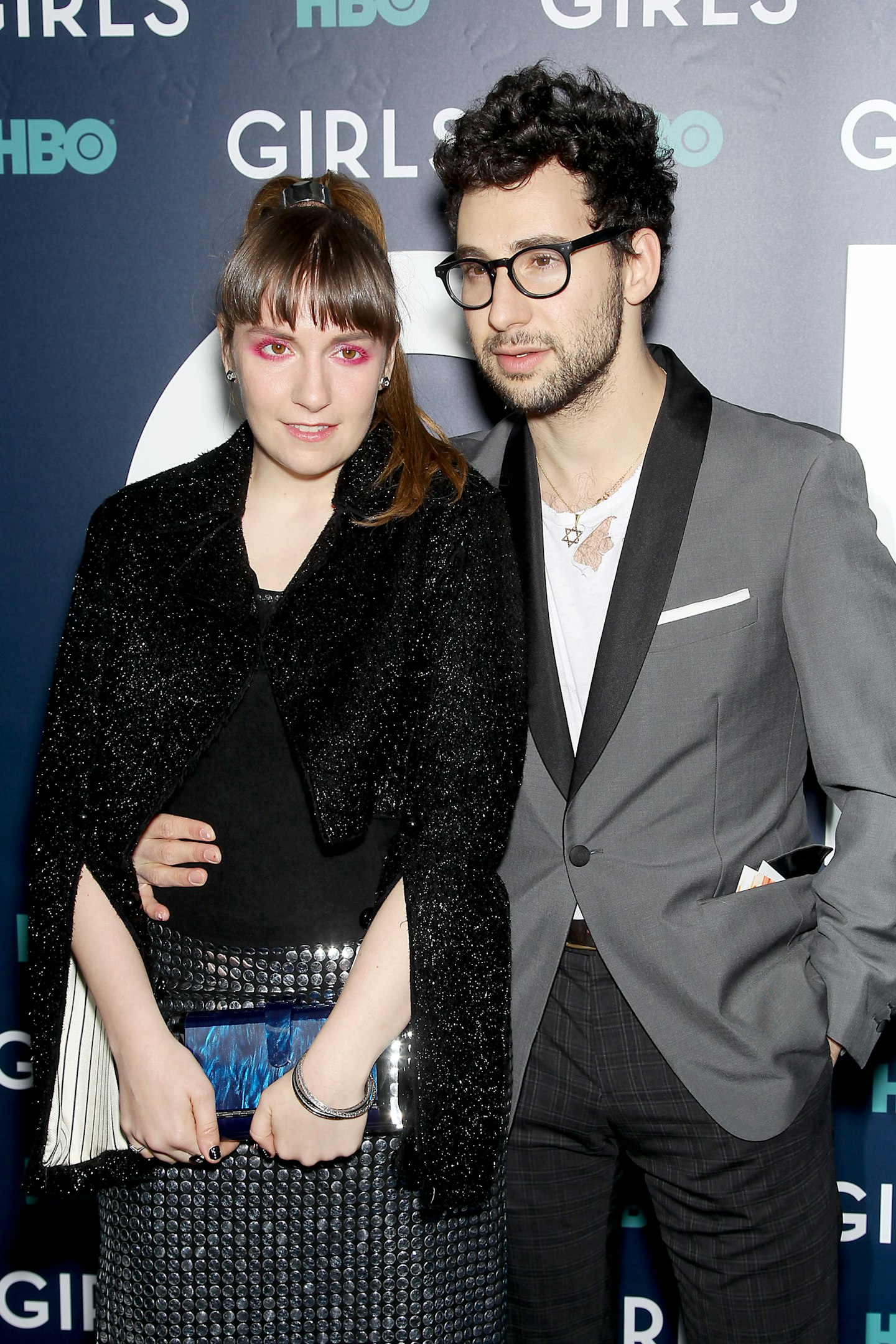 7 of 11
CREDIT: REX/SHUTTERSTOCK
Lena Dunham and Jack Antonoff
Lena and Jack have separated after more than five years together.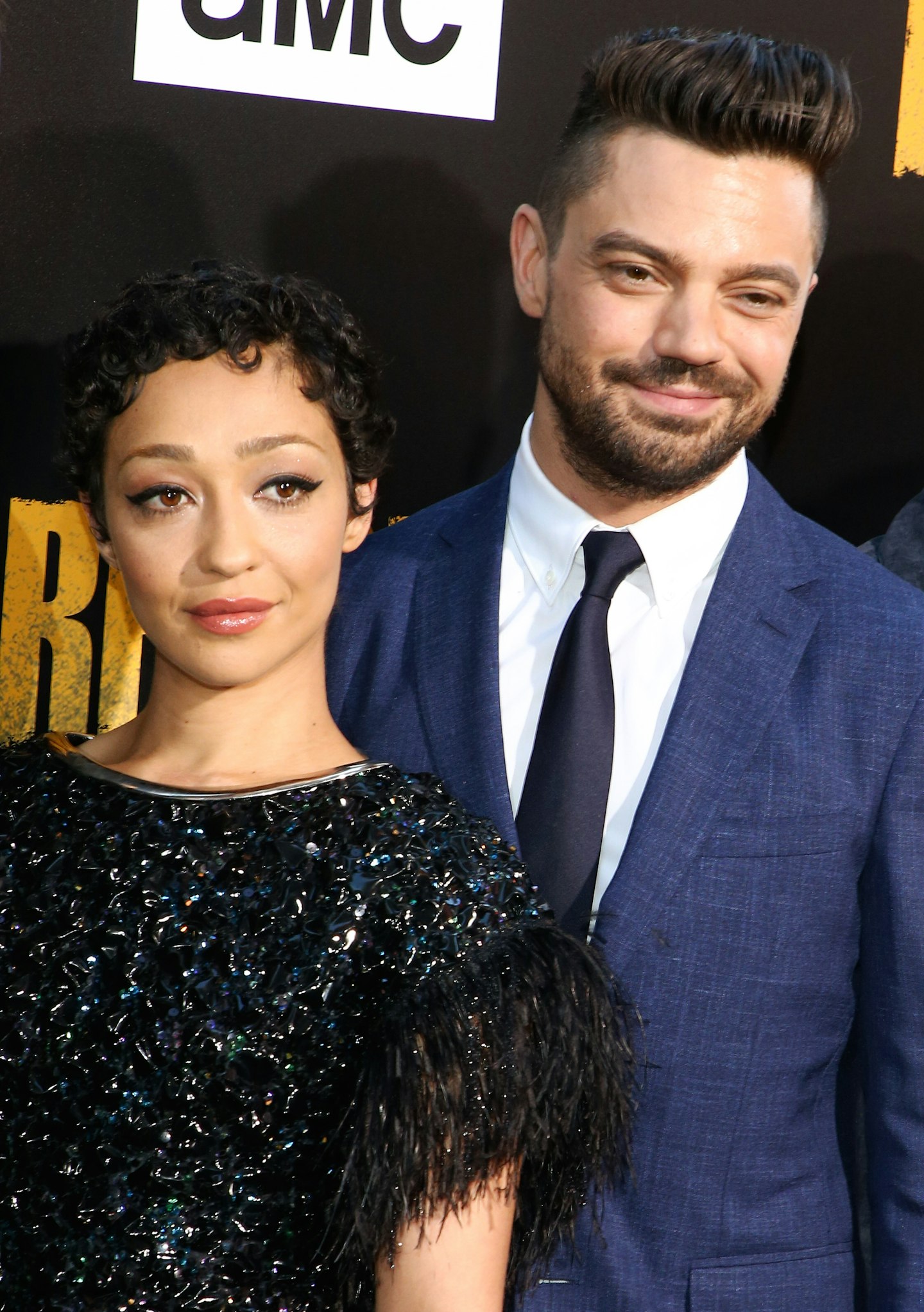 8 of 11
CREDIT: REX/SHUTTERSTOCK
Dominic Cooper and Ruth Negga
Dominic and Ruth ended their relationship after spending 8 years together.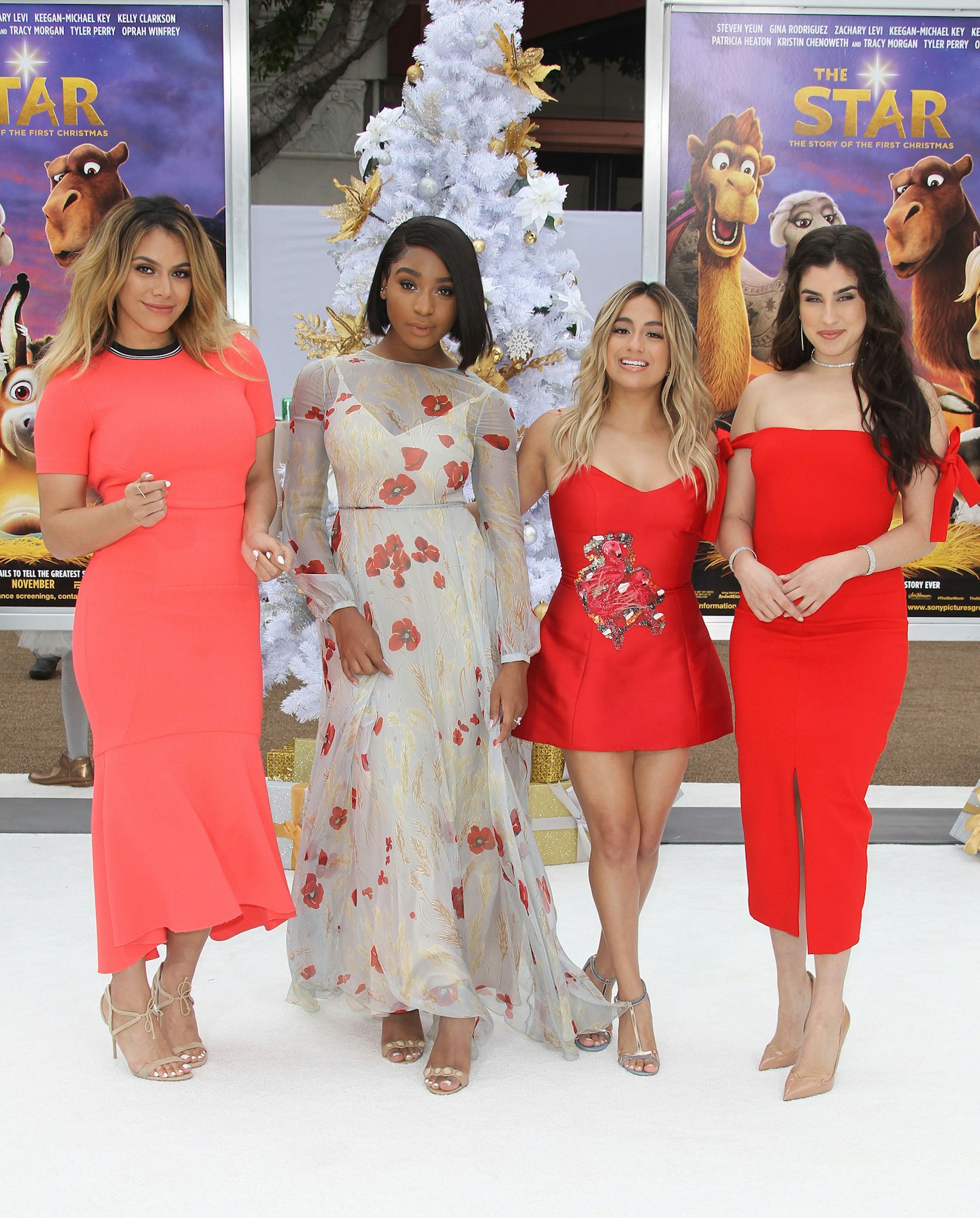 9 of 11
CREDIT: REX/SHUTTERSTOCK
Fifth Harmony?
Not exactly a celebrity couple, we know, but the girl band announced that they would be splitting to pursue their solo careers after their remaining tour dates!
10 of 11
CREDIT: REX/SHUTTERSTOCK
Brooklyn Beckham & Chloë Grace Moretz
Reports came out that Brooklyn and Chloë had broken up after photos of Brooklyn kissing a model came out, ouch.Things don't seem to have ended well as Chloë listened to Cardi B's new single "be careful" which suggests cheating, hmm.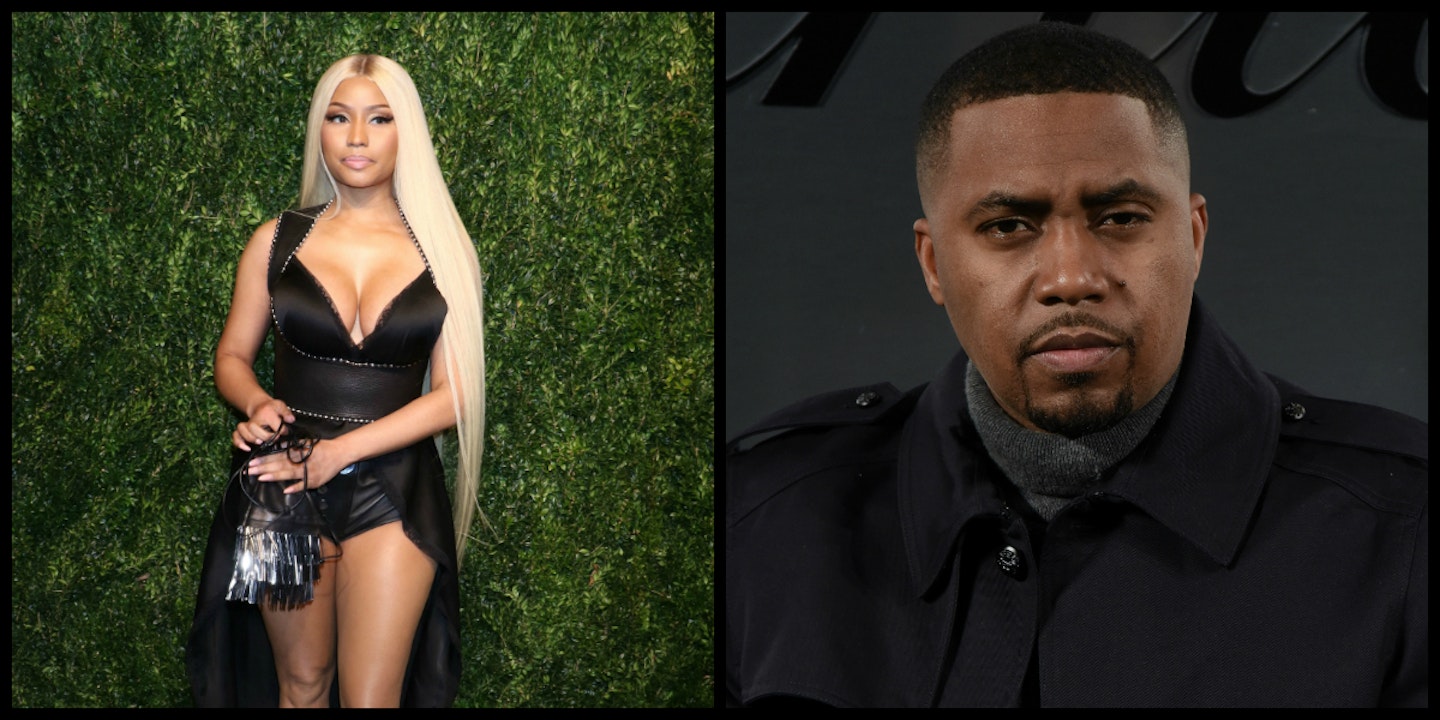 11 of 11
CREDIT: REX/SHUTTERSTOCK
Nicki Minaj and Nas
Nicki and Nas called it quits on their relationship after just 7 months of being together!
The couple met while filming Channel 4 reality show Celebrity Island With Bear Grylls in 2017 and have been the picture of love ever since.
Lucy and Ryan's representatives have been contacted for comment.