We're all kind of staring at our computer screens in bafflement, because Made In Chelsea's Binky Felstead has somehow lost an entire stone of body weight and she hasn't even cut her hair. Where on earth has she lost it from? Did she have particularly heavy toenails? A hefty carpet of winter leg-hair? Those false eyelashes must add some bulk, but come ON. A STONE?!
The reality star has been on massive health kick during the last few weeks, having cut out those late-night kebabs that seem such a good idea while you're swaying at the N207 bus stop and roped in a personal trainer to get her out of bed for early-morning workouts.
Speaking to a magazine this week, Binky explained how she's never been that confident about her body and even had one ex call her "the big whale". SHAME ON YOU, THAT MAN.
She also struggled with the way she looked on screen during the first season of the hit E4 show, saying: "Looking back at the old shows, I think I looked awful and overweight. My face was really puffy and my hair was greasy. I think I had lost touch with my appearance a bit."
We, obviously, massively disagree - she's never looked less than gorgeous on our tellybox, but Binks decided it was time for a change, and with a new diet and fitness regime, managed to drop a dress size down to an eight within six weeks.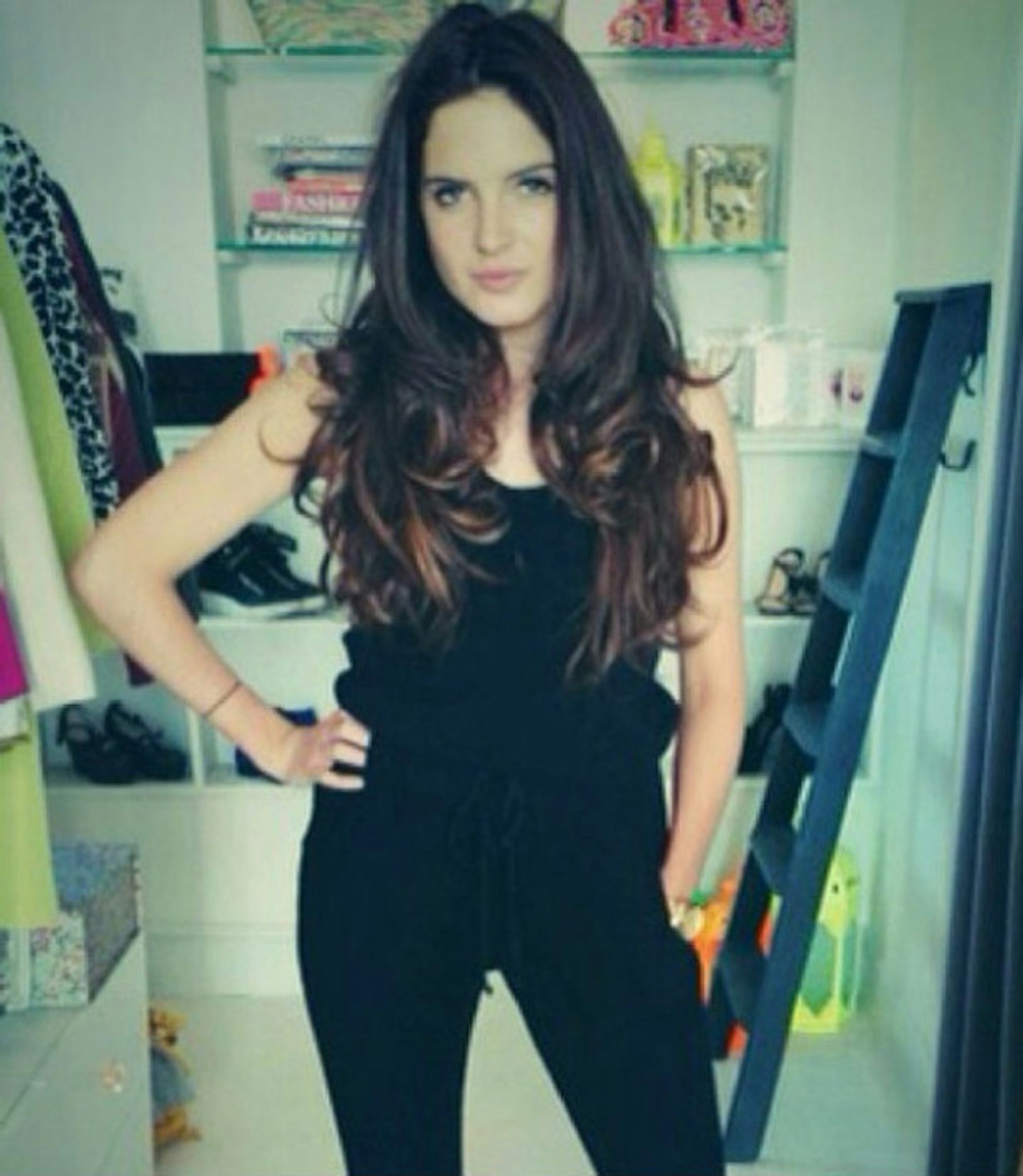 She said: "Over the first few days, the results were amazing. I lost just over four pounds in four days."
By the third week of her health kick she'd lost eight pounds and could "really start to see a difference", which gave her loads more body confidence. Now she's over in New York with the rest of the MIC gang, filming for the upcoming Big Apple season that will hit our screens in August.
Check out all the behind-the-scenes pictures of the cast enjoying running wild in NYC - save us a giant pretzel, guys?
Made In Chelsea cast in New York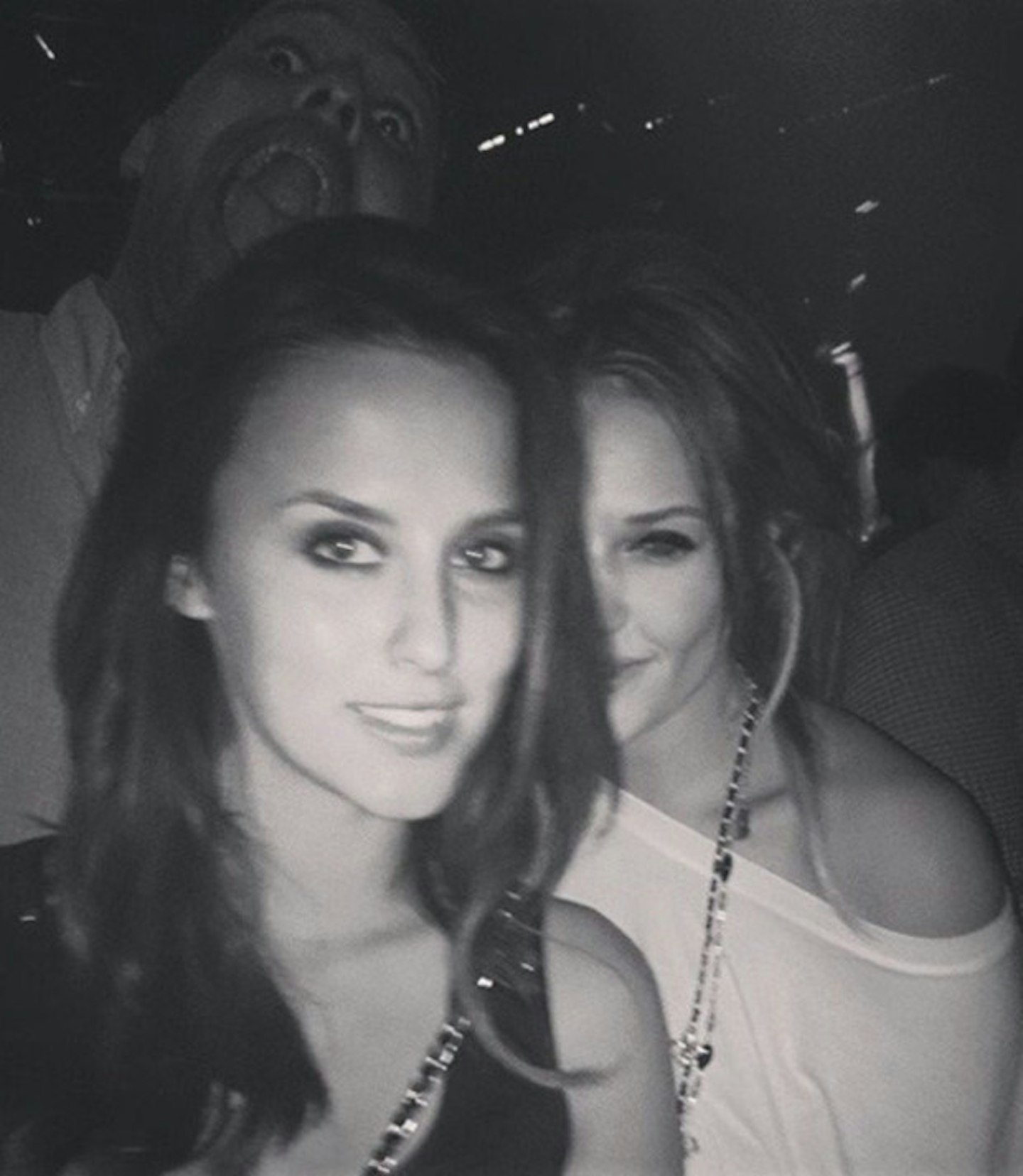 1 of 7
lucy-watson-riley-uggla-made-in-chelsea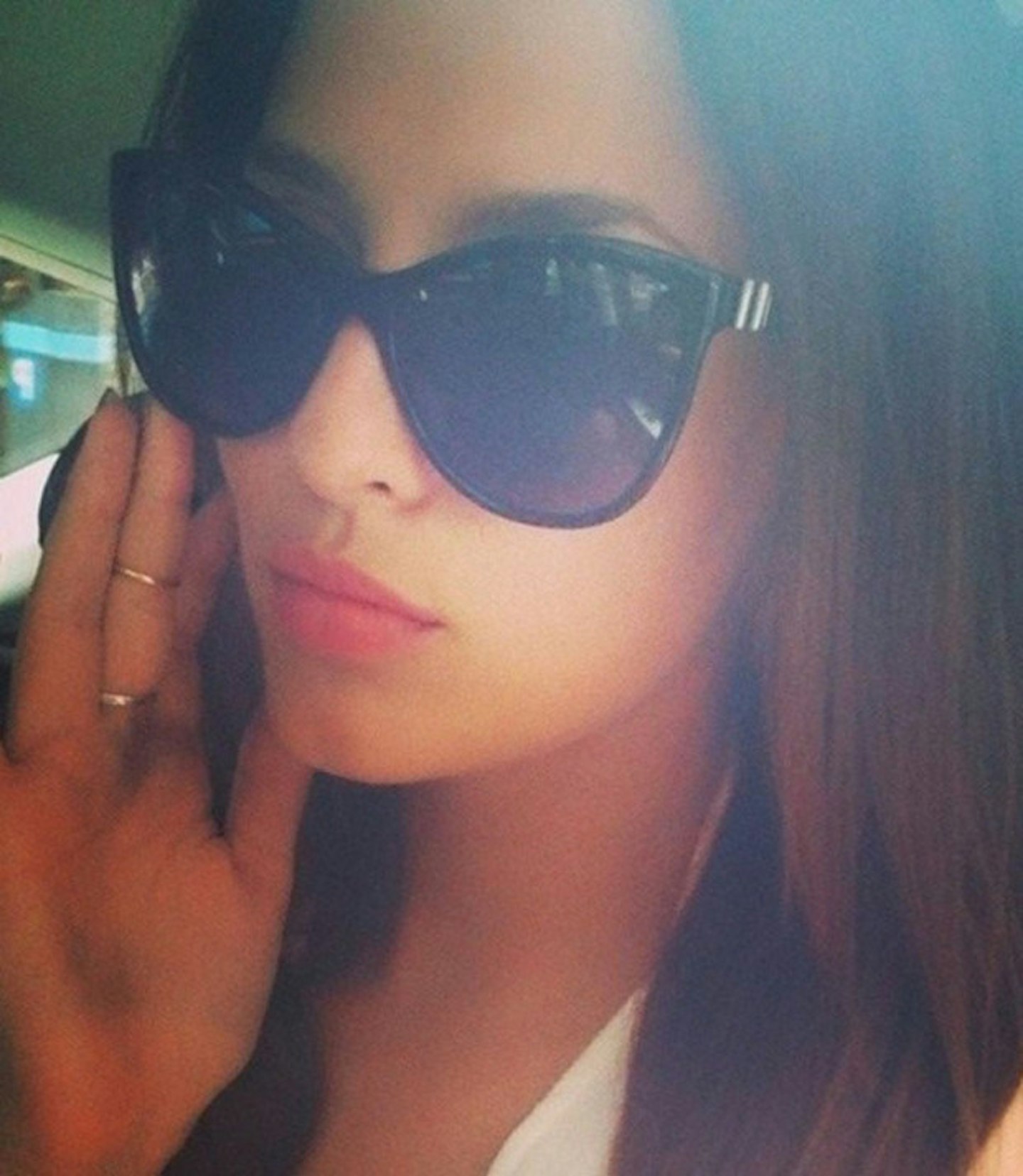 2 of 7
lucy-watson-made-in-chelsea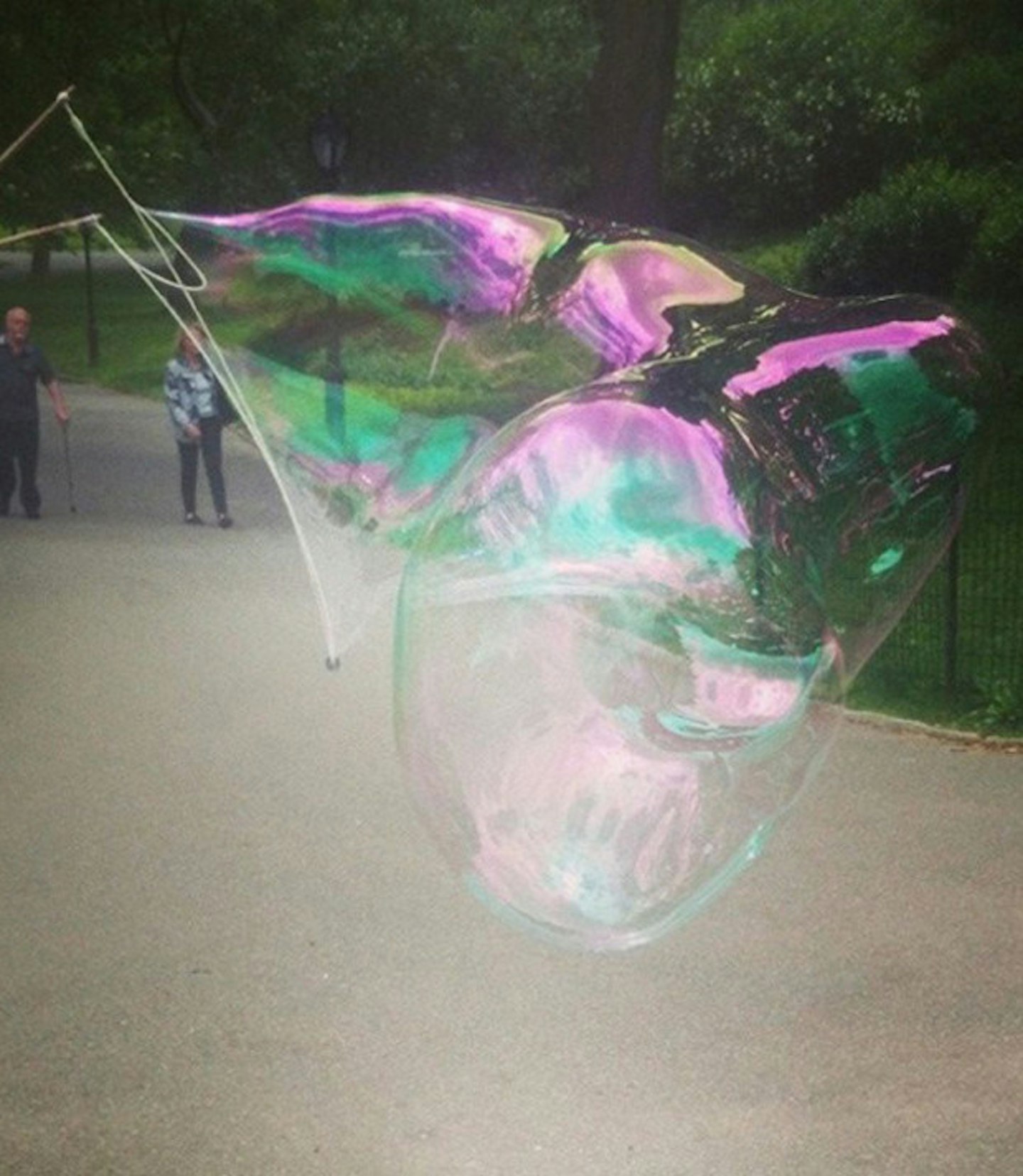 3 of 7
lucy-watson-mic-new-york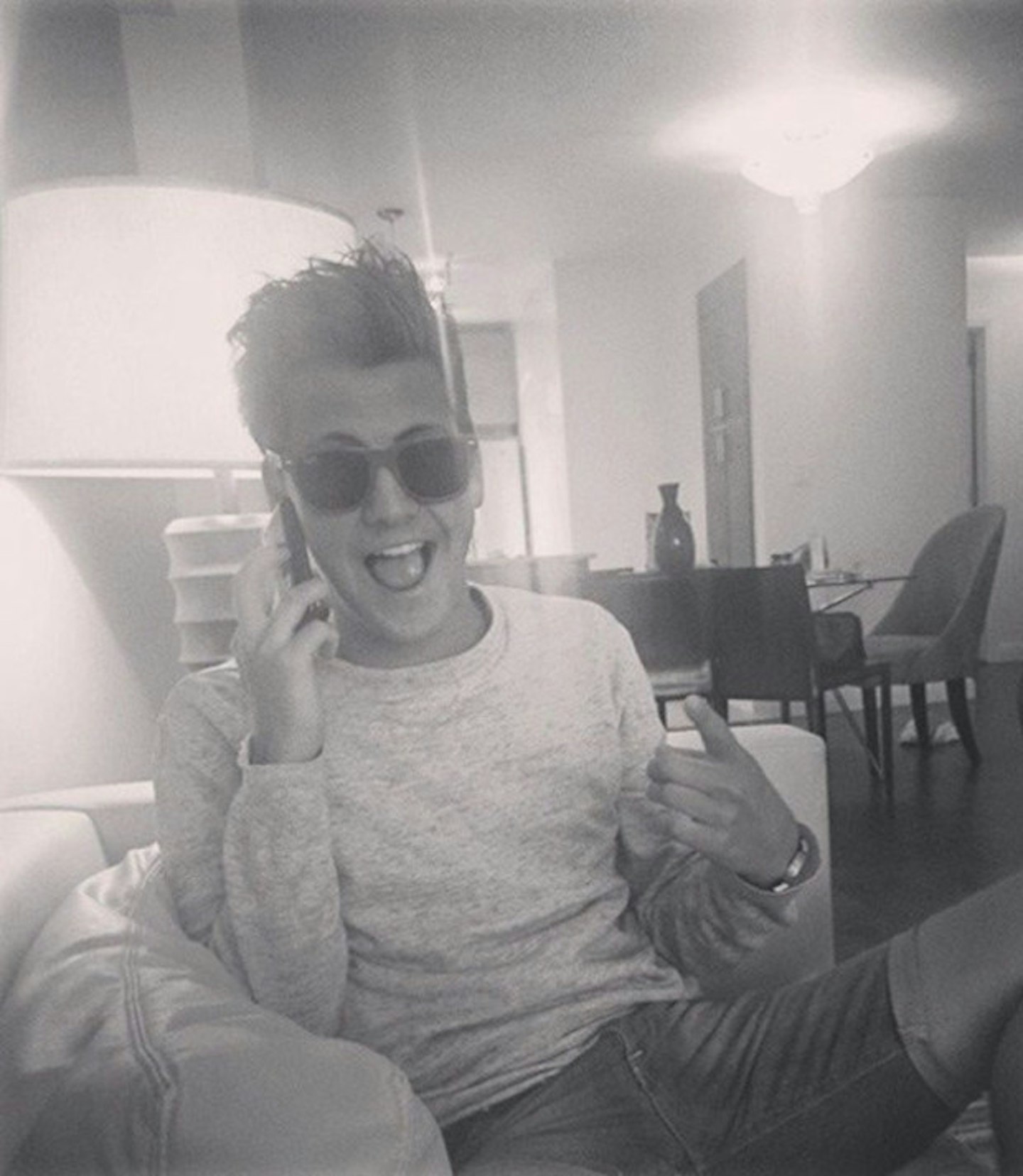 4 of 7
stevie-johnson-made-in-chelsea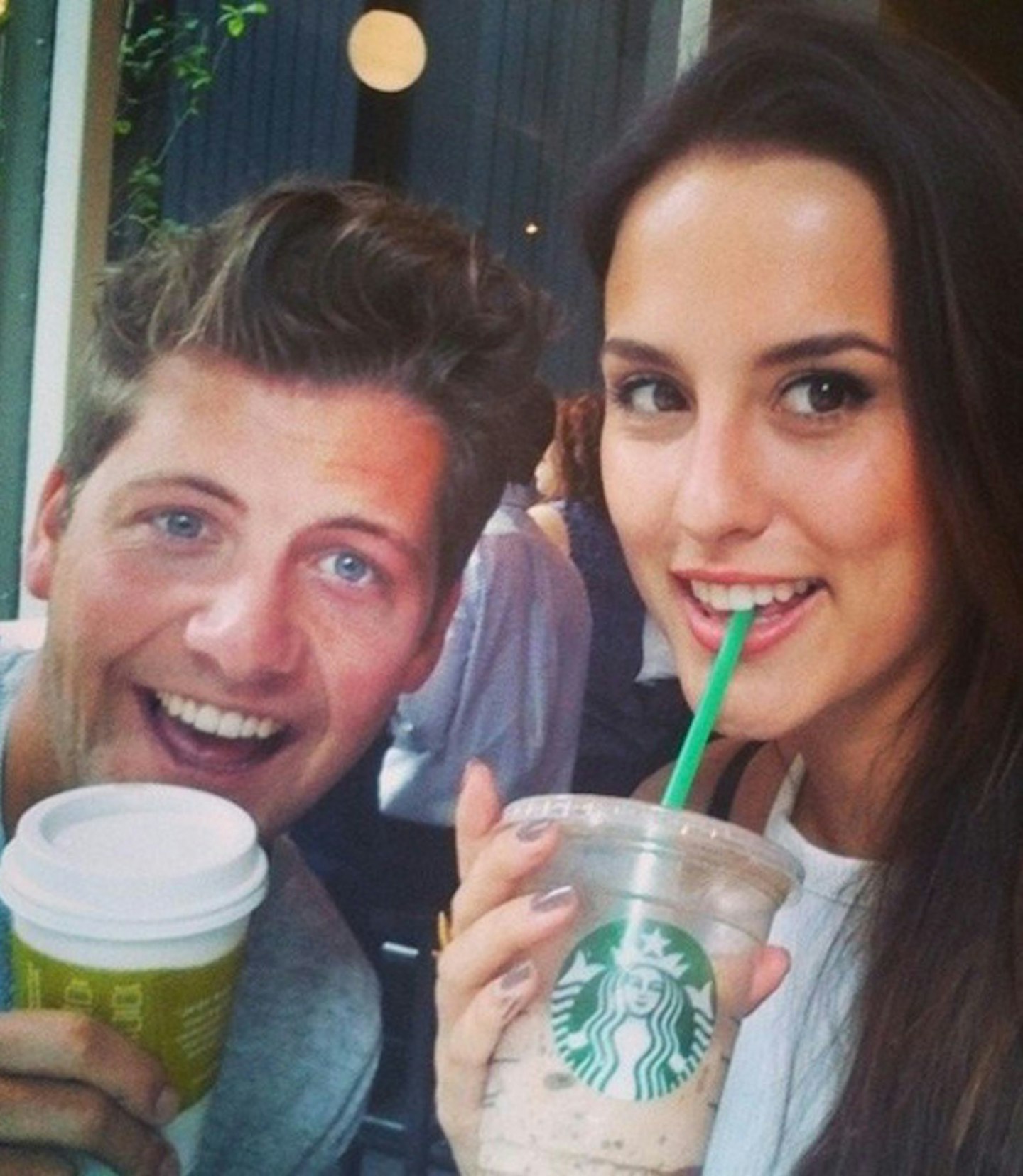 5 of 7
stevie-johnson-lucy-watson-mic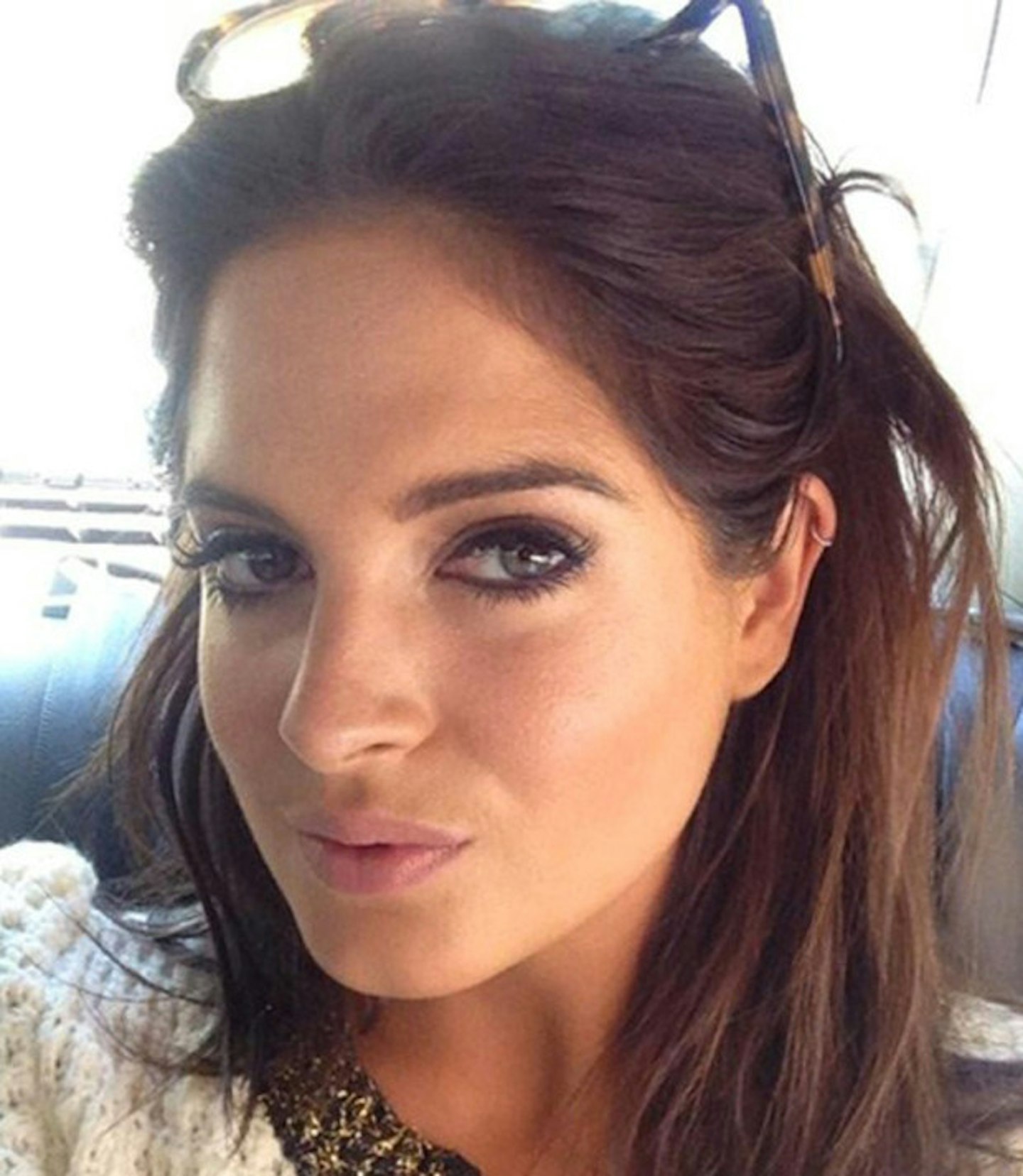 6 of 7
binky-felstead-made-in-chelsea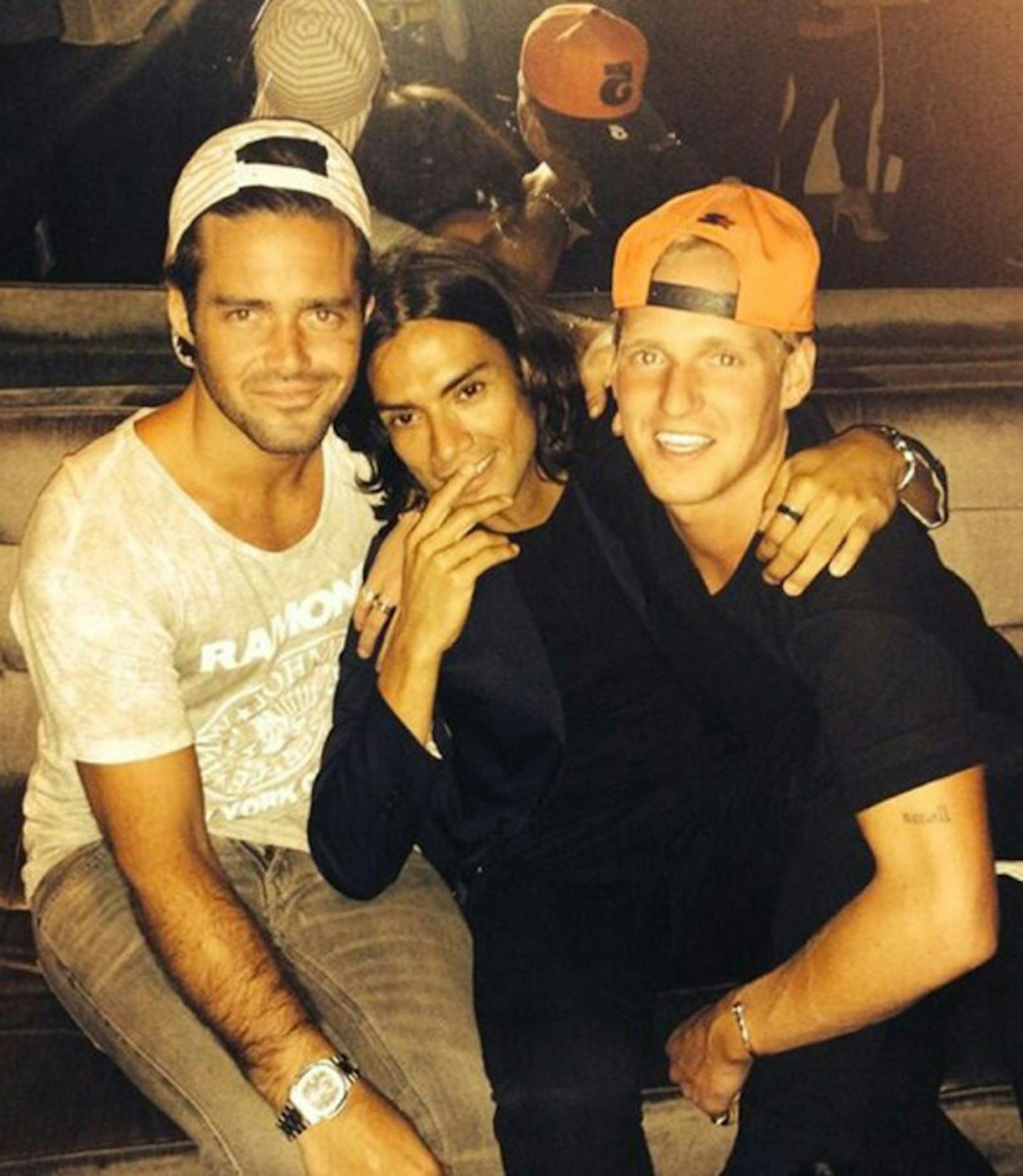 7 of 7
spencer-matthews-jamie-laing-mic