Madison Beer has put the past behind her, and is focusing on her budding music career. Of course everyone wants to know what her love life is actually like at the moment, especially after she admitted to crushing hard on Brooklyn Beckham who felt the same way about her.
Though as adorable as it was in the moment, the two never made things official.
READ MORE: Your ultimate guide to Brooklyn Beckham's ever-growing tattoo collection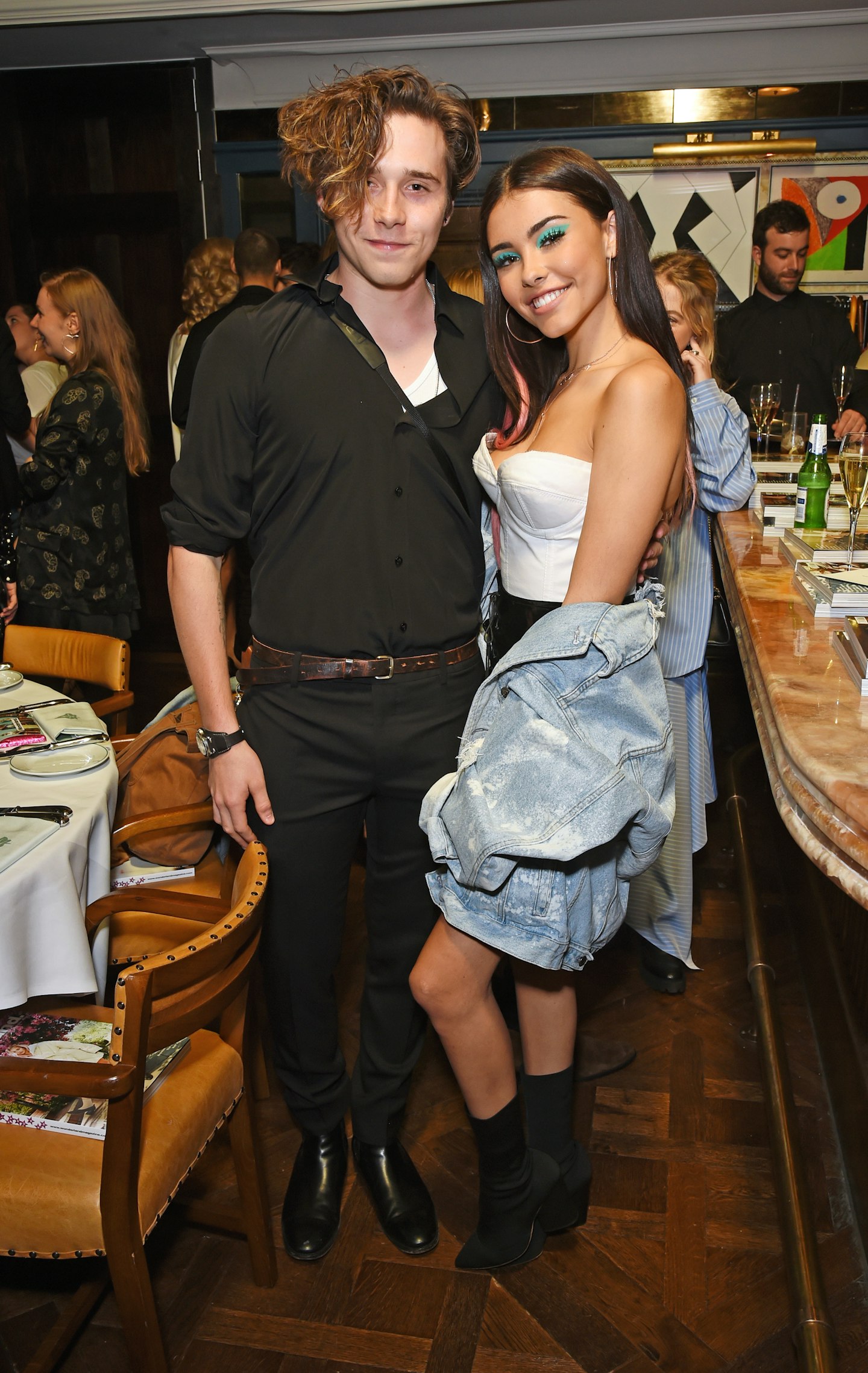 Why? Well, because the photographer just recently relocated to New York City where he'll be attending his first semester in college, and Madison is currently based in Los Angeles. Apparently distance does not make her heart grow fonder, and it's why the spark between them went out so quickly. She explained in a new interview with People by quite simply stating, "I can't do long distance."
Maybe if the two were in the same state, things could have worked out a bit differently for them. Of course, this all comes on the heels of Brooklyn reportedly getting back together with his ex, actress Chloe Grace Moretz. That news might have also factored into the two cooling things off rather quickly.
Someone else the Dead singer often gets questioned about is her ex, Jack Gilinsky. The two made headlines when a leaked audio recording of the two involved in an argument surfaced. The truths of the troubles in the relationship also surfaced, but as Madison went on to explain, there's no bad blood between her and the Jack and Jack singer.
She said, "We're totally cool now. We've been cool. People don't get that there's a lot of stuff that goes on behind closed doors that they don't know about, but we're totally fine now."
Despite everything that did happen in their relationship, they've both clearly moved on and have been able to remain friendly with one another. It's great to see that Madison is in a great place not just professionally, but personally as well.
This article originally appeared on j-14.