Following her shocking recent hospitalisation, Madonna's children are hoping that the singer will finally take their advice and slow down.
Having been left fearing for their mum's life after she spent several days in intensive care with a serious bacterial infection, her kids – led by her eldest daughter Lourdes, 26, and son Rocco, 22 – are hoping this is the wake-up call the 64 year old needs.
We're told they were especially worried to hear she had been battling a "low-grade fever for a month", but refused to visit a doctor, instead powering through her intense work schedule in preparation for her Celebration tour.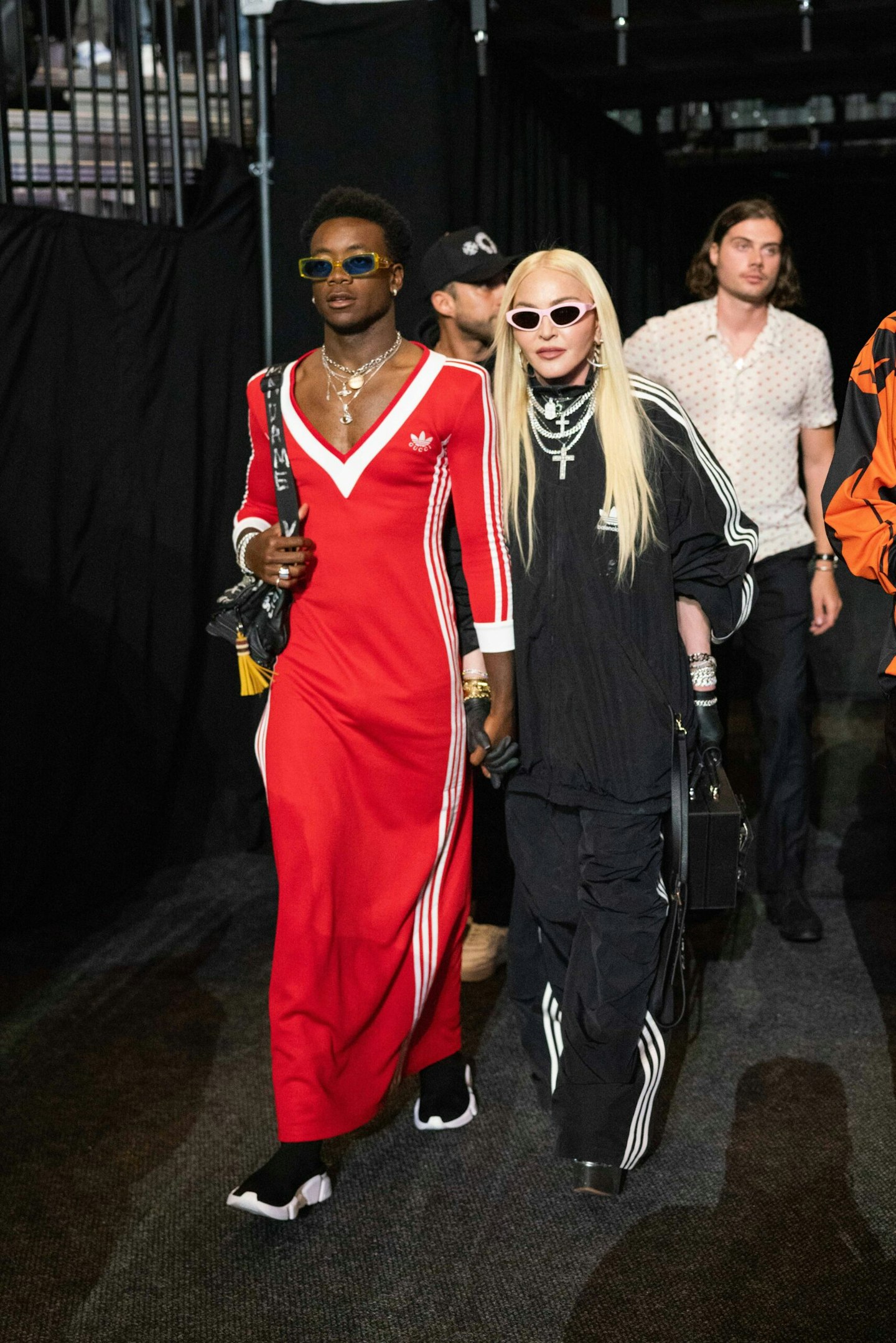 "Lourdes and Rocco have said for years that Madonna is one step away from disaster with the way she punishes herself, going overboard with the surgery and generally trying to act like she's still in her twenties," an insider tells heat.
"It's been frustrating to see her health decline with the 12-hour days and constant pressure, and now it's finally caught up with her. The younger kids agree and are telling their mum she needs to change things. It's a serious intervention and they're determined to see it all the way through."
But while the Madge's six children – Lourdes, Rocco, David, 17, Mercy, 17, and twins Stella and Estere, ten – think that the break will do her good, Madonna is reportedly devastated by the decision to postpone her tour, which was set to begin on 15 July.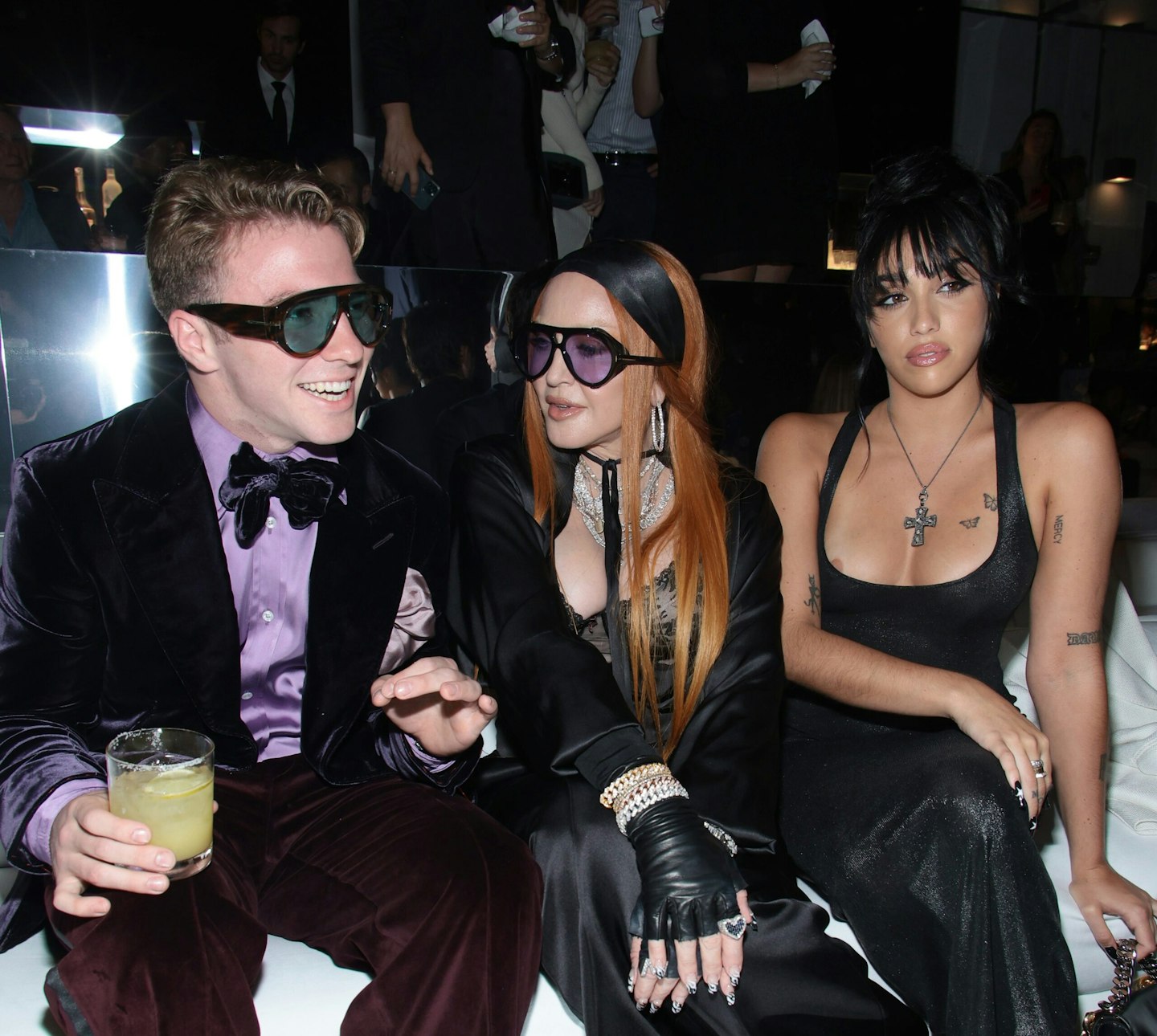 "The kids all agree that they need to talk some sense into their mum and let her know this is a major wake-up call," our source says.
"None of them doubt she's a still an amazing performer who's still got plenty to offer – once she's rested and fully recovered, and provided the doctors give her the go-ahead. They're just trying to make sure that she paces herself."
The source adds that this health scare was the final straw for the singer's family, who are now determined to get her to take it easy.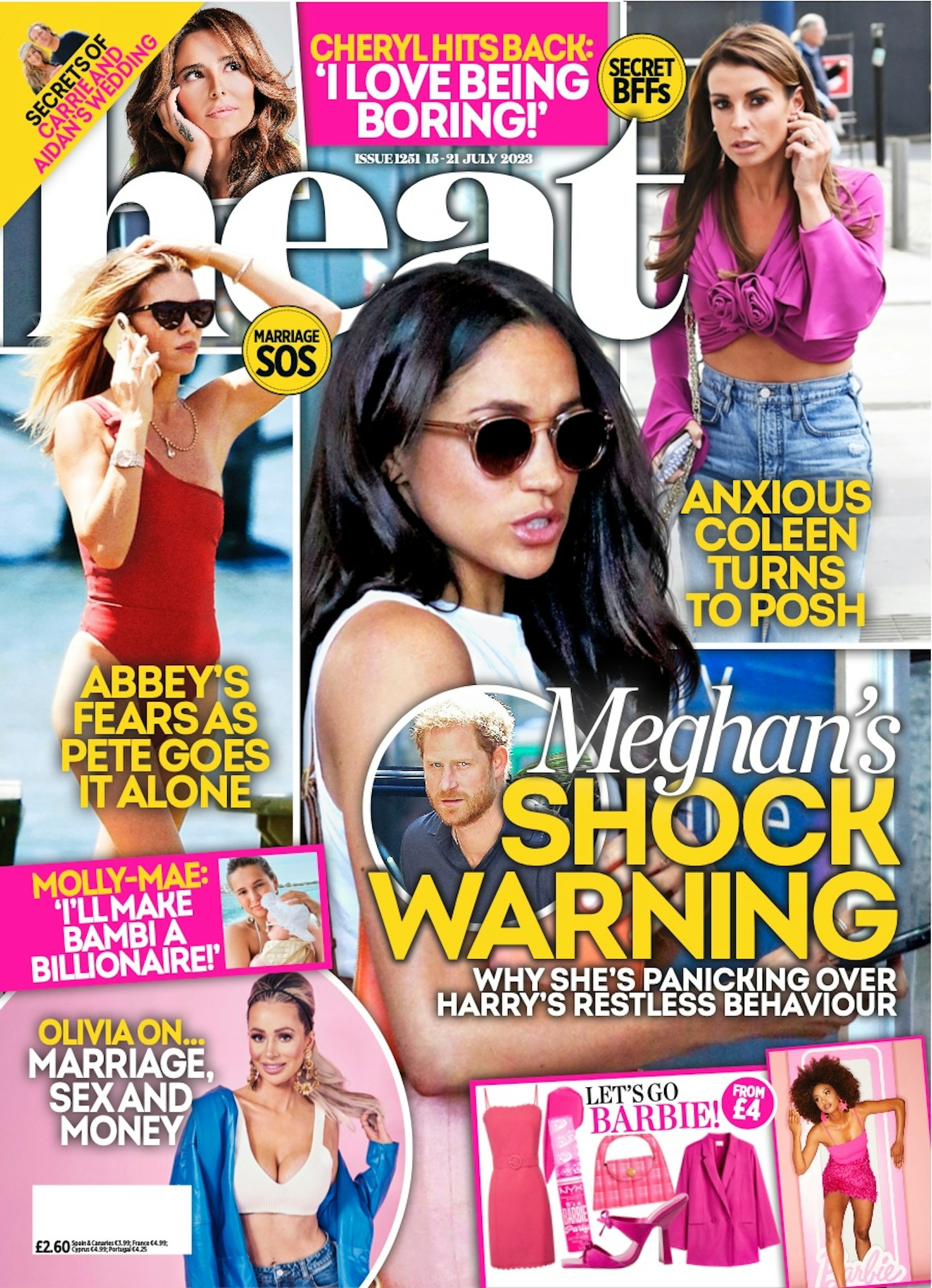 "So many times in the past she's promised to ease up on the hellish hours, and go at a slower pace. But she'll calm down for a short spell, then go right back at it, hell for leather, putting her body on the line before crashing. It's an extremely unhealthy lifestyle and the kids don't understand what she's trying to prove."
The insider adds, "They need her to get well and put her health first."
WATCH: 'We Had A Three-Way Kiss!' Gabby & Tink Expose Unaired Casa Amor Chaos