Love Island 2017 star Marcel Somerville has accused his ex girlfriend Gabby Allen of cheating on him with former Towie star Dan Osborne, while they were on a work trip in Marbella together.
He's also claimed they carried on sleeping together when they returned to England.
"A mutual friend of Dan and I told me that Gabby and Dan were having sex in Marbella on their work trip, and also when they got back to England," Marcel told The Sun.
"They saw I was having a hard time with everything and thought it was only right I knew the truth – the person has no reason to lie, so I believe it happened."
This comes just weeks after it was revealed Marcel had cheated on Gabby while they were on holiday together (yep, together) in Mexico. It was claimed he had slept with another hotel guest following a row with Gabby and while she was at the hotel gym.
"I know I did wrong which I have publicly apologised and taken full responsibility for but for someone to play the victim when they're doing wrong as well is not cool, especially with a married man who has a child on the way," Marcel continued.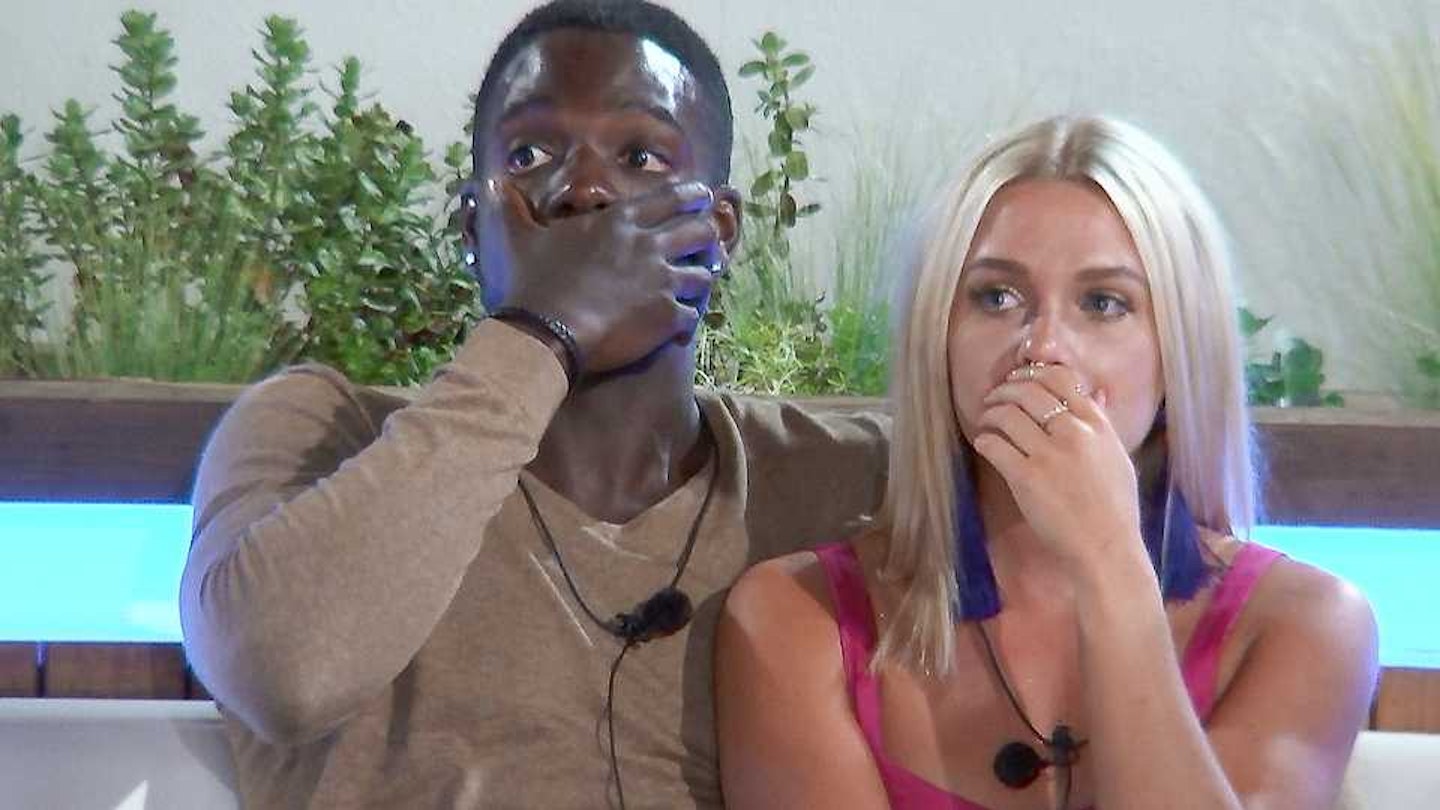 Gabby - who's currently on Love Island 2016 star Olivia Buckland's hen do in Mykonos - has denied the claims she slept with Dan.
One of Gabby's representatives told the paper: "Gabby was 100 per cent faithful during her relationship with Marcel and finds it disappointing that he is attempting to make himself feel better about his own adultery with these baseless and malicious untruths."
Marcel later posted a message on Instagram reading 'The truth will always come out' and captioned it with the following statement: "As everyone has an opinion I just want to address the story that came out today about Gabby cheating on me.
"This was certainly not something I wanted to bring out as ive finally started getting my life back on track after the worst month of my entire life but this was a story that the press were going to run as they had been tipped off by several sources.
"I loved Gabby with all my heart and I totally admit to my mistake in the relationship. There is no excuse for that. However there are always 2 sides to every story and unfortunately the allegations of Gabby cheating on me with Dan Osbourne were brought to my attention by a very very reliable source. The story was going to run with or without my comment. I still have alot of love in my heart for gabby and was getting to a place where i was finally managing losing her, so I have absolutely no reason to make this up and the person that told me (in front of numerous people) wouldn't need to make this up either.
GALLERY: The most dramatic forgotten moments from Love Island 2017
The most DRAMATIC forgotten moments from Love Island 2017 (slider)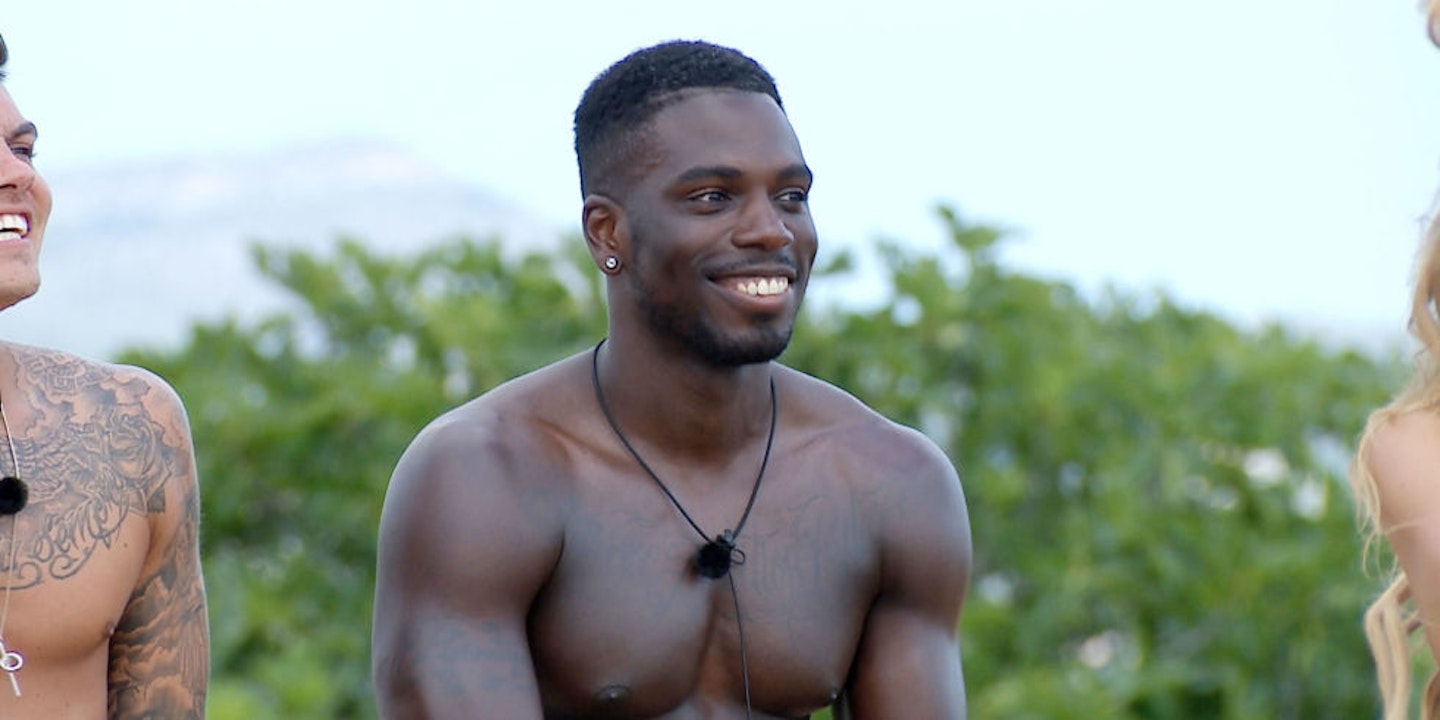 1 of 15
CREDIT: ITV
Nobody choosing Marcel
Will we ever recover from that heartbreaking moment in episode one when none of the girls chose to couple up with Marcel? Probably not.Mustn't have realised he used to be in Blazin' Squad.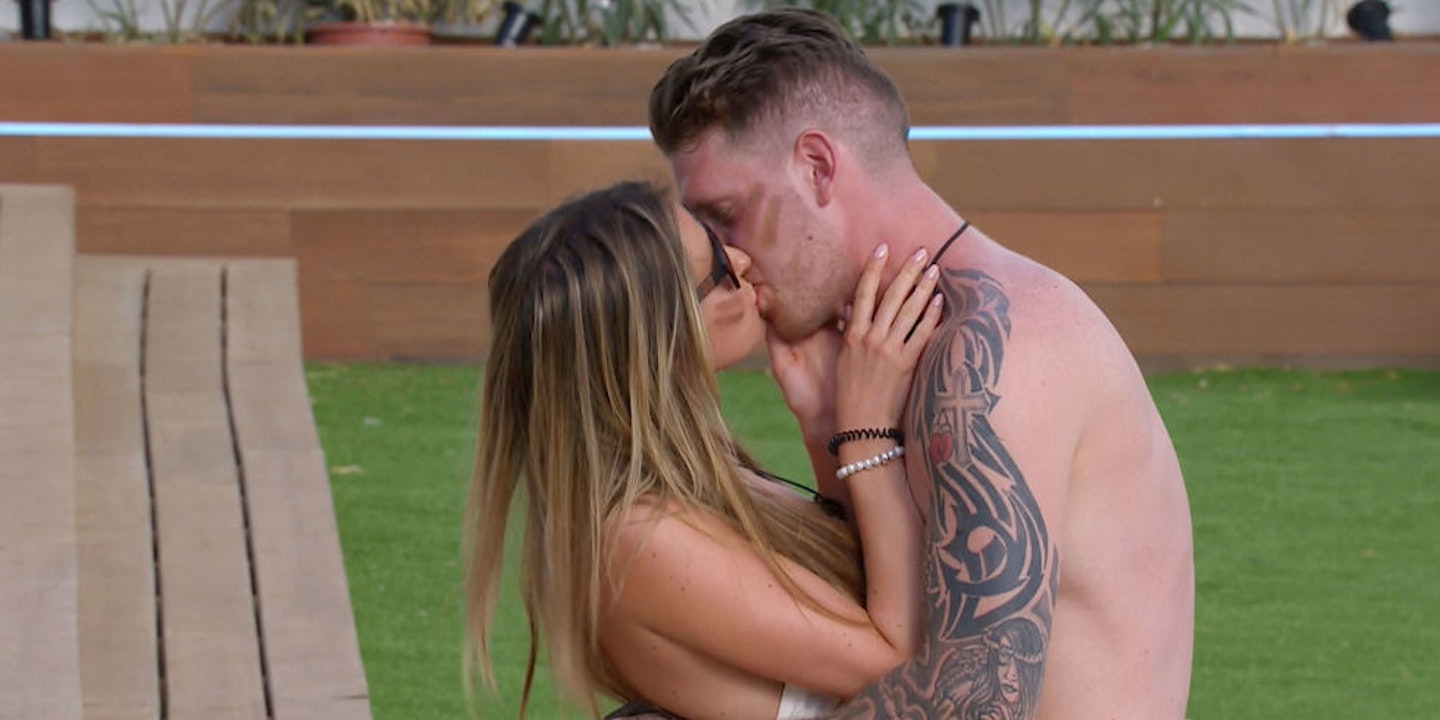 2 of 15
CREDIT: ITV
Craig (remember him?) and Camilla
Oh, there was so much potential. Until Craig said he wasn't 'ready for Pro Green/Millie Mackintosh part two' in potentially the most misjudged flirty joke ever. Things went downhill. Rapidly.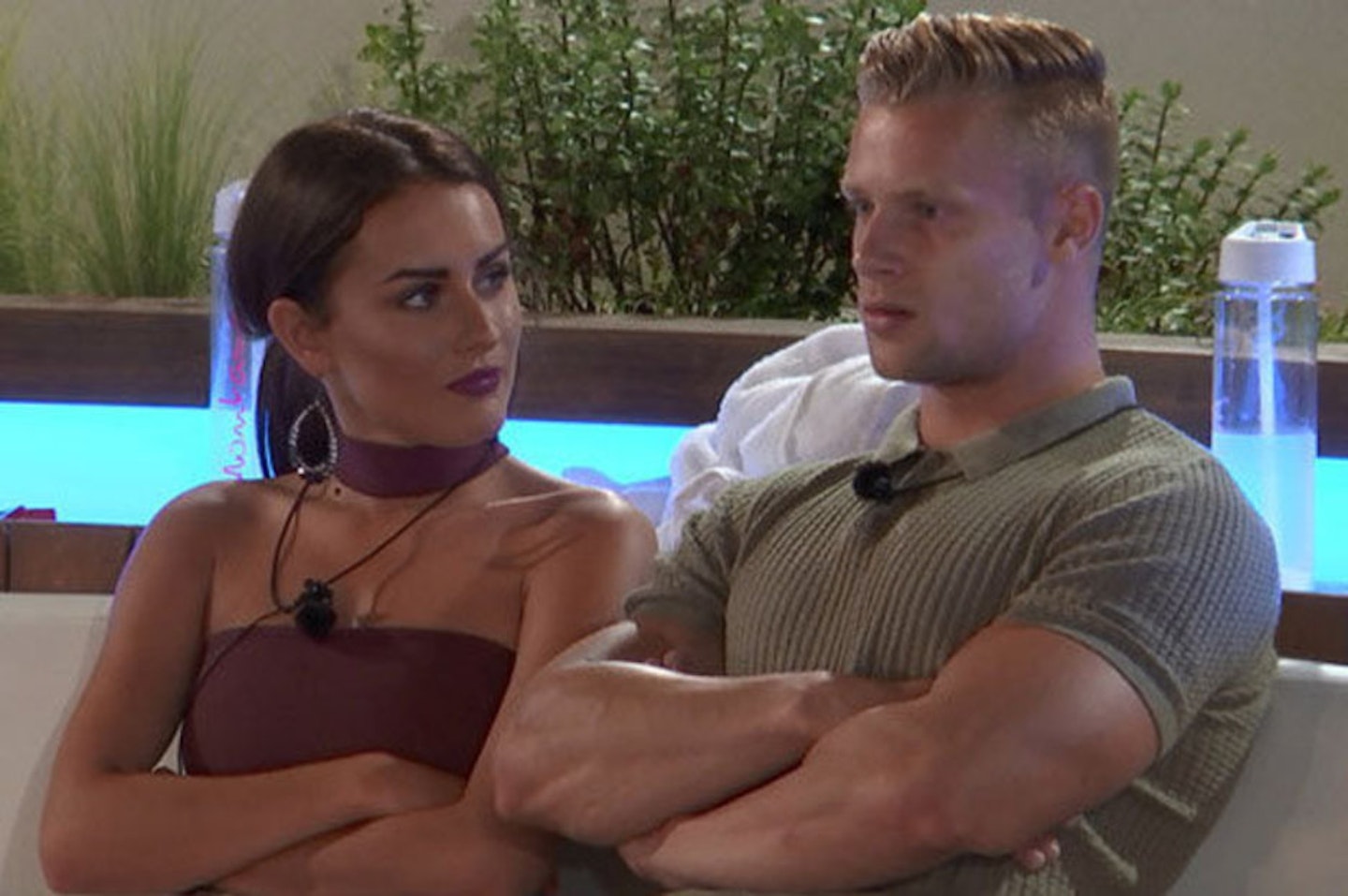 3 of 15
CREDIT: ITV
The original couples
It's kinda hard to believe in hindsight, but the original Love Island couples were Kem Cetinay and Chloe Crowhurst, Amber Davies and Harley Judge, Marcel Somerville, Montana Brown and Dom Lever, Olivia Attwood and Sam Gowland and Camilla Thurlow. MADNESS.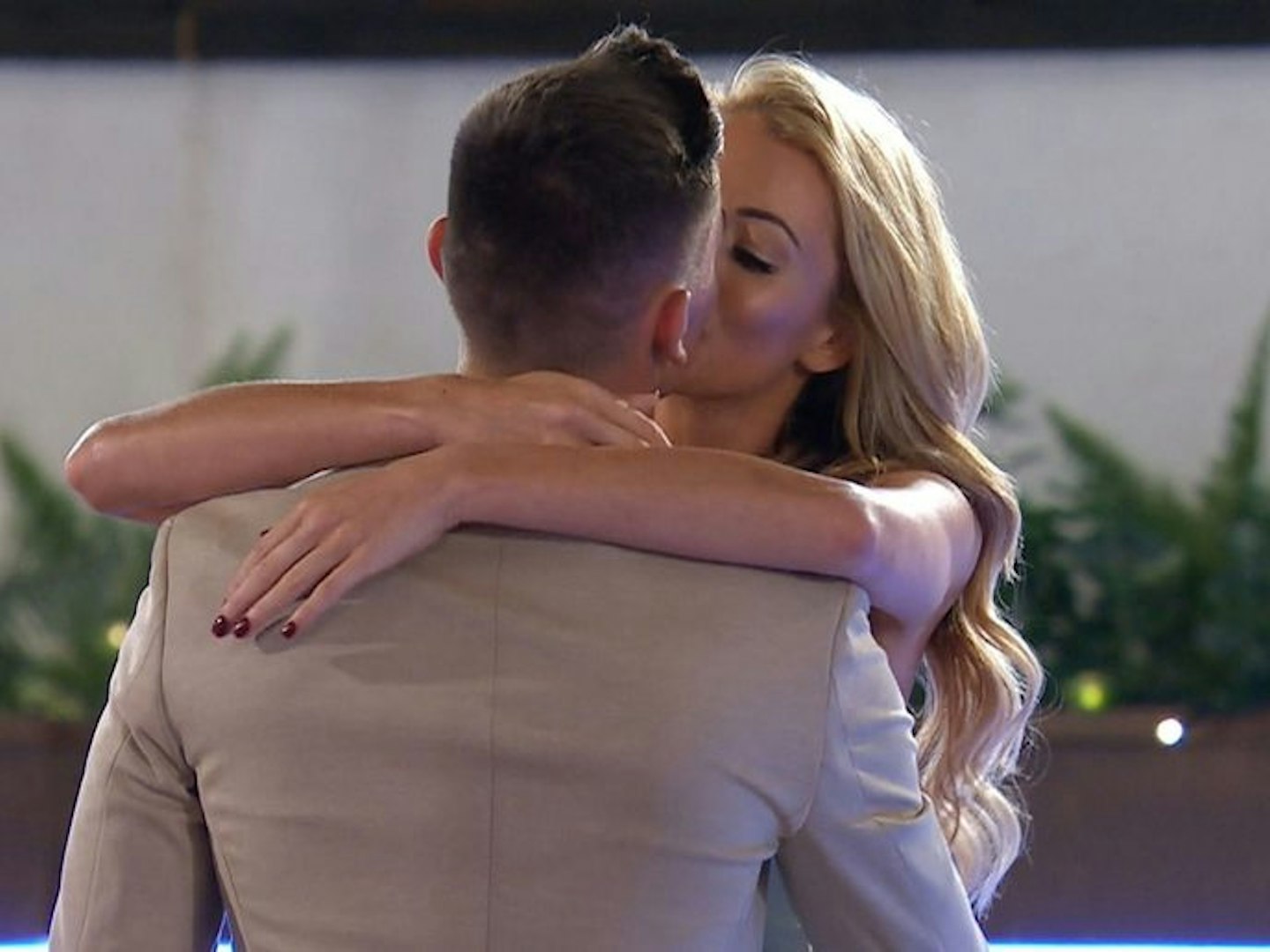 4 of 15
CREDIT: ITV
Olivia and Sam were a thing
Until Olivia famously got 'the ick,' that is.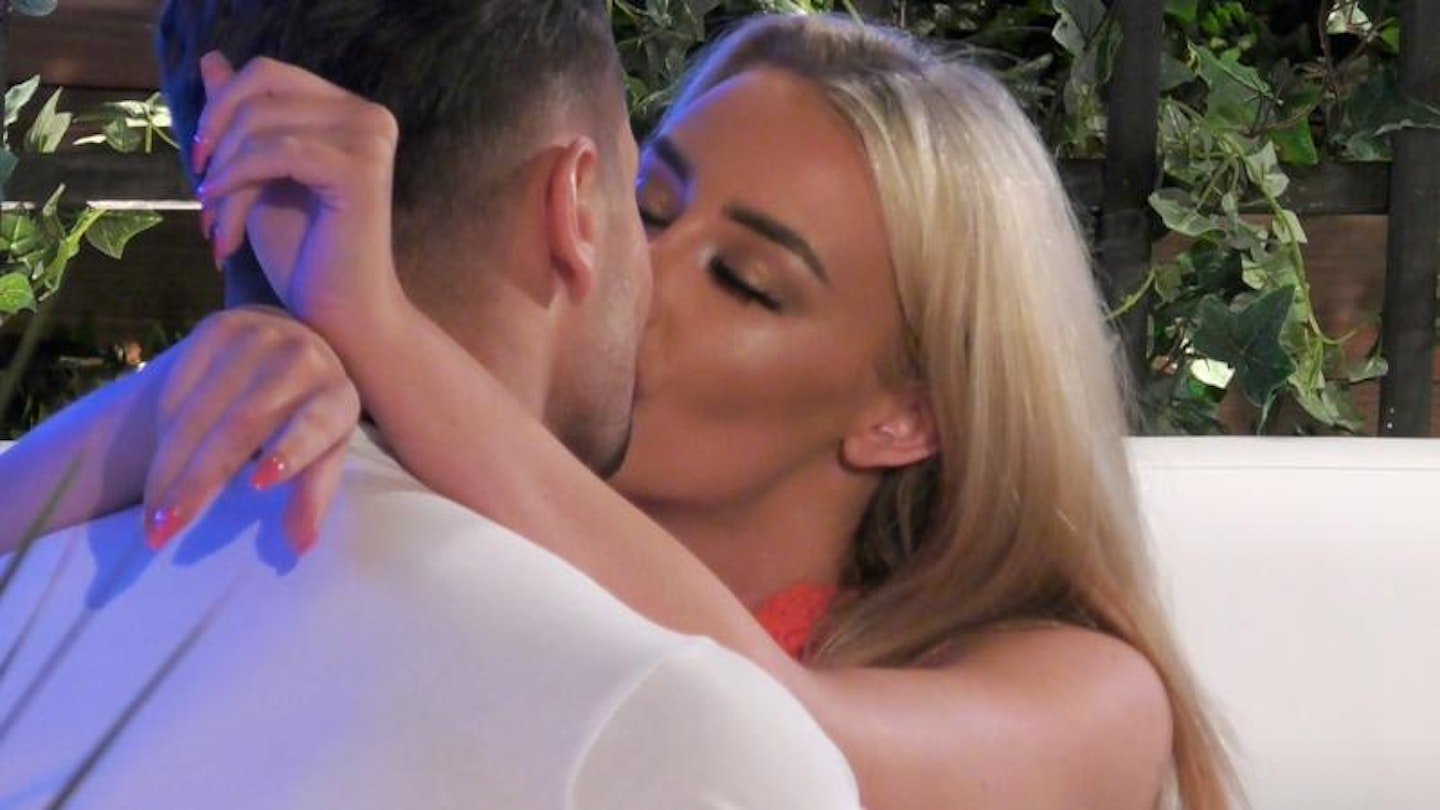 5 of 15
CREDIT: ITV
Oh, and so were Chris and Chloe
They didn't make it much further than a hot tub fumble, but for a very brief moment it looked like #Chroe could've happened.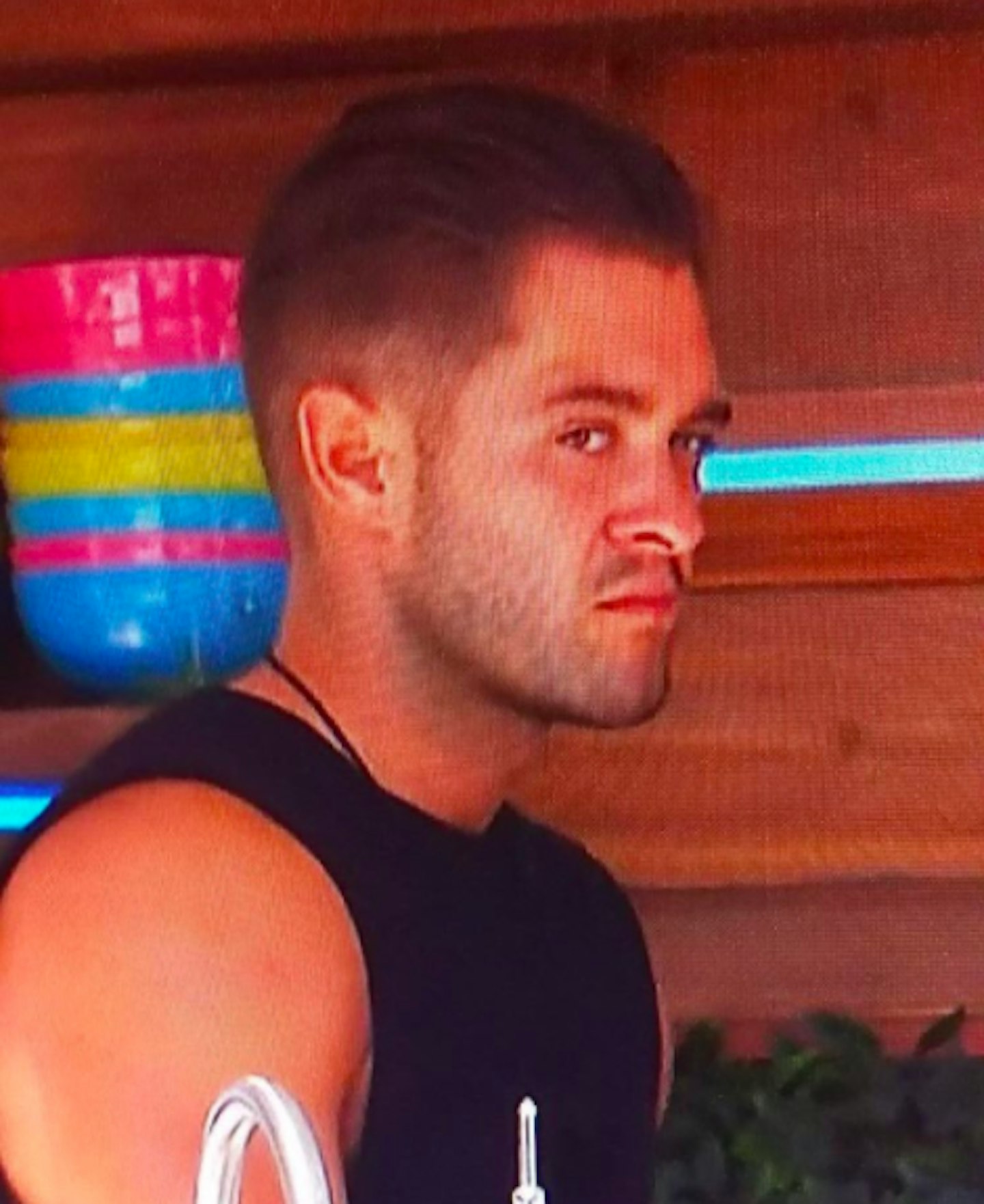 6 of 15
CREDIT: ITV
This iconic Jonny facial expression
Jonny was not impressed with Theo and then-bae Tyla's recreation of the infamous Dirty Dancing lift; and this image is ingrained in our brains forever.
7 of 15
CREDIT: ITV
Marcel's Lion King mix-up
Marcel's musical background is Blazin' Squad, you see. They're a RAP COLLECTIVE. So it's no wonder he thought the lyrics to The Lion King's Circle of Life were, um, 'the future of life.' Amazing.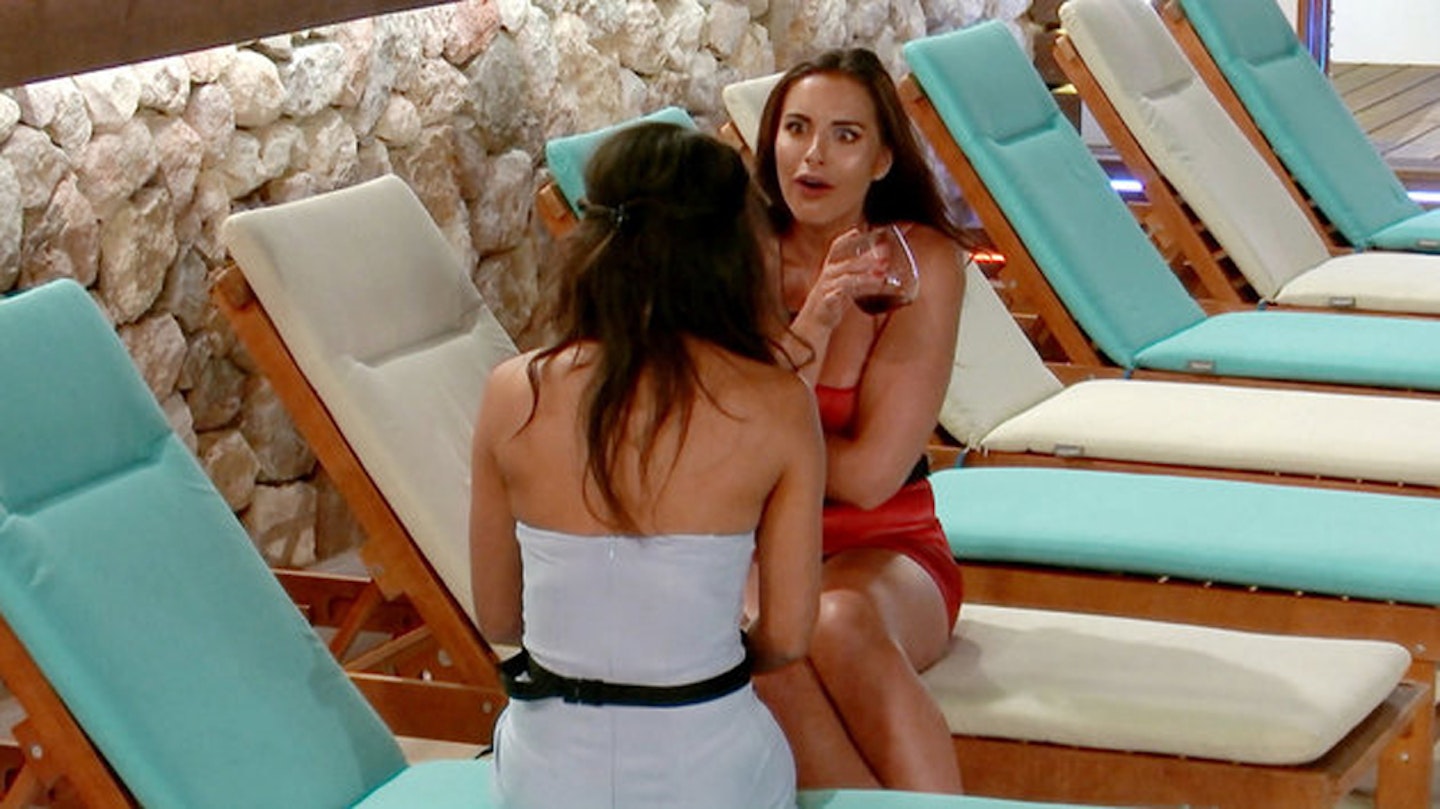 8 of 15
CREDIT: ITV
That Montana/Jess/Dom love triangle
It was complicated af, but basically Montana liked Dom (who was kind of into her), but since Montana had had a thing with Jess's ex-boyfriend (still with us?) Jess then legit STOLE Dom from Montana. Christ.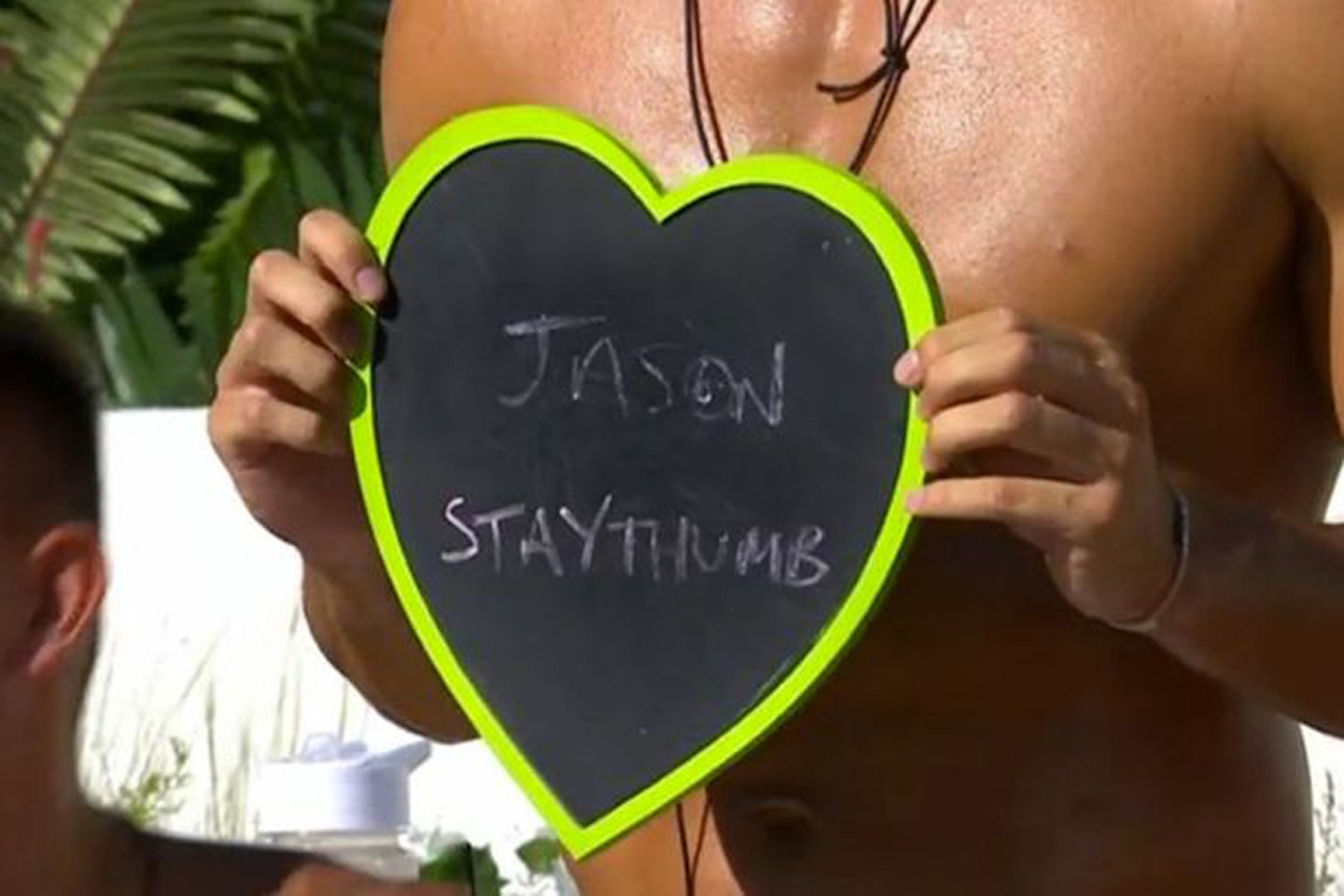 9 of 15
CREDIT: ITV
Also, Jason Staythumb Gate
Another Chris classic; this time with him sending the internet into a shit-fit after his misspelling of Jason Statham. Never forget, folks.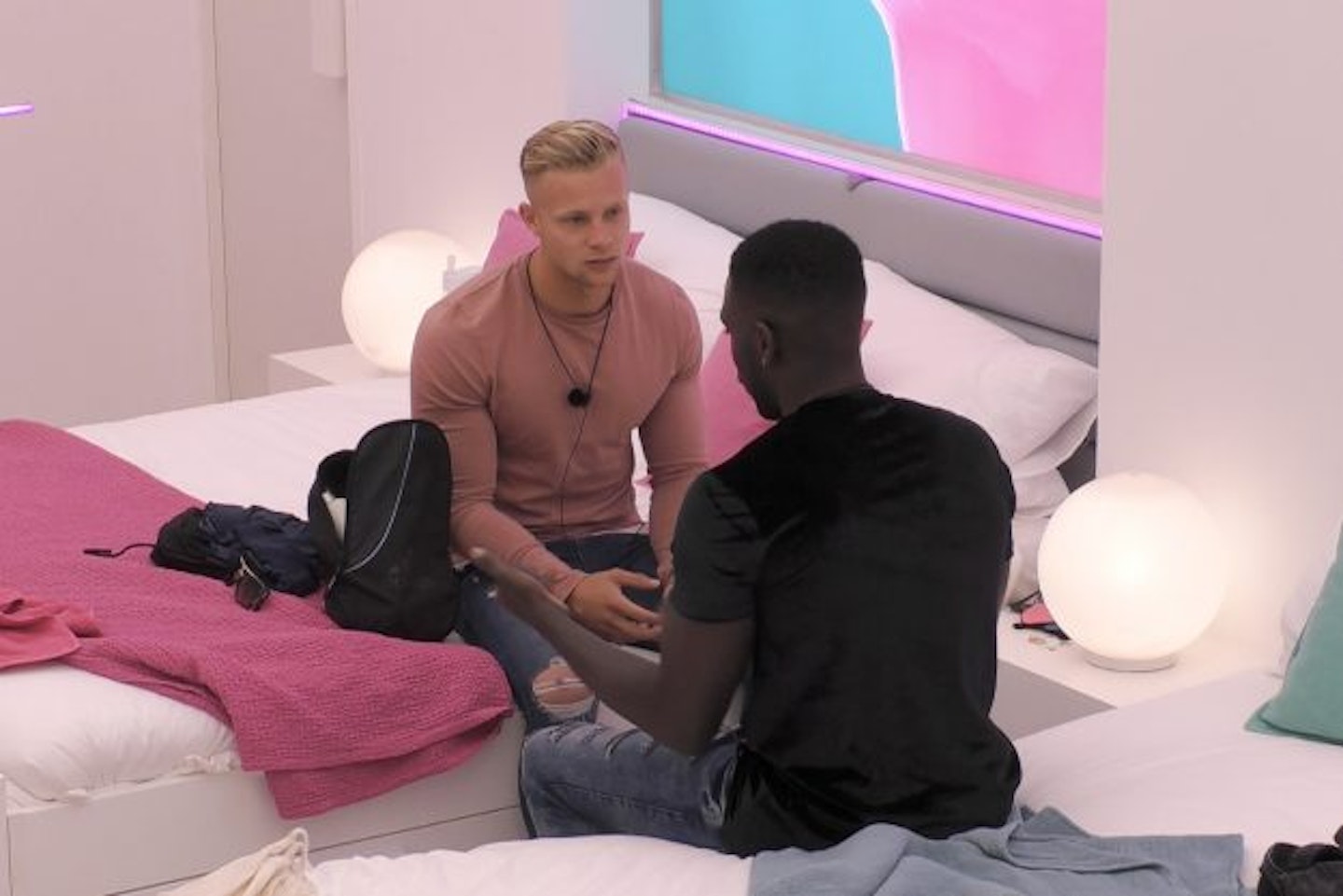 10 of 15
CREDIT: ITV
The OG bromance
Way before Chris and Kem came Marcel and Harley, and it'd completely slipped our minds. Oh Harley, hun.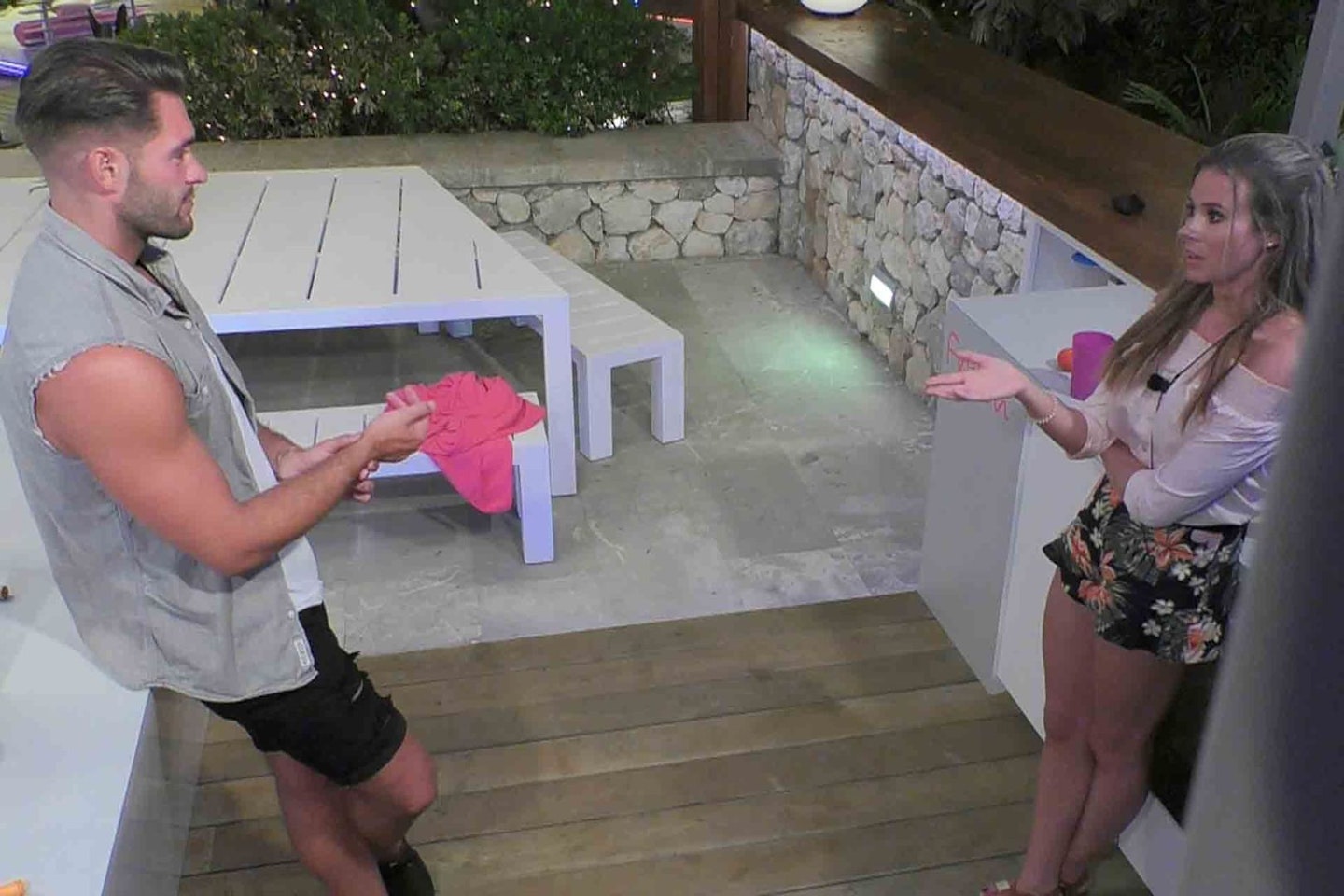 11 of 15
CREDIT: ITV
Camilla and Jonny's fight over feminism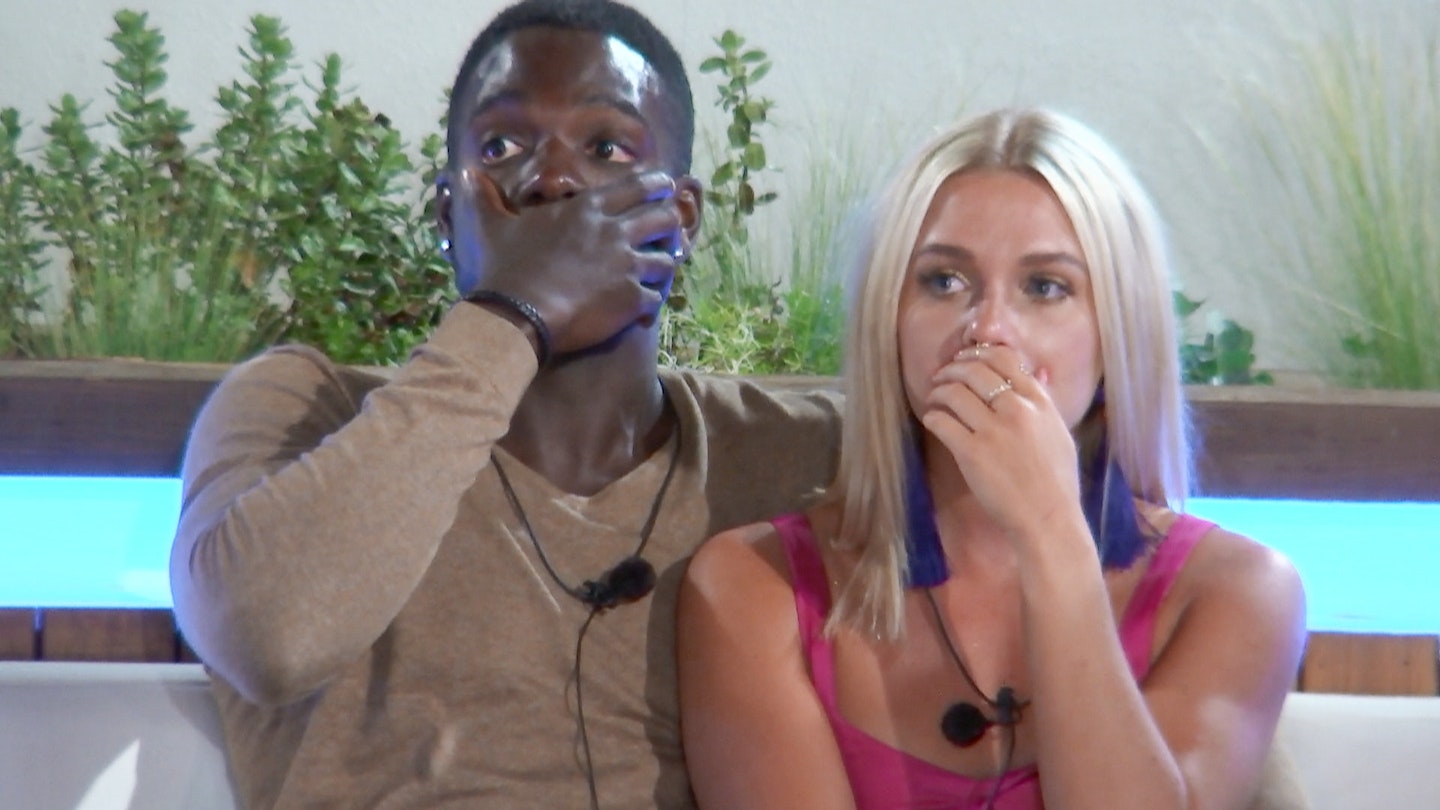 12 of 15
CREDIT: ITV
Marcel drops the 'L' word to Gabby
Oh GAHD. It's always a tough one to predict, but it's safe to say Marcel gave Gabby the 'I love you' spiel slightly prematurely as she refused to say it back. So bloody awkward.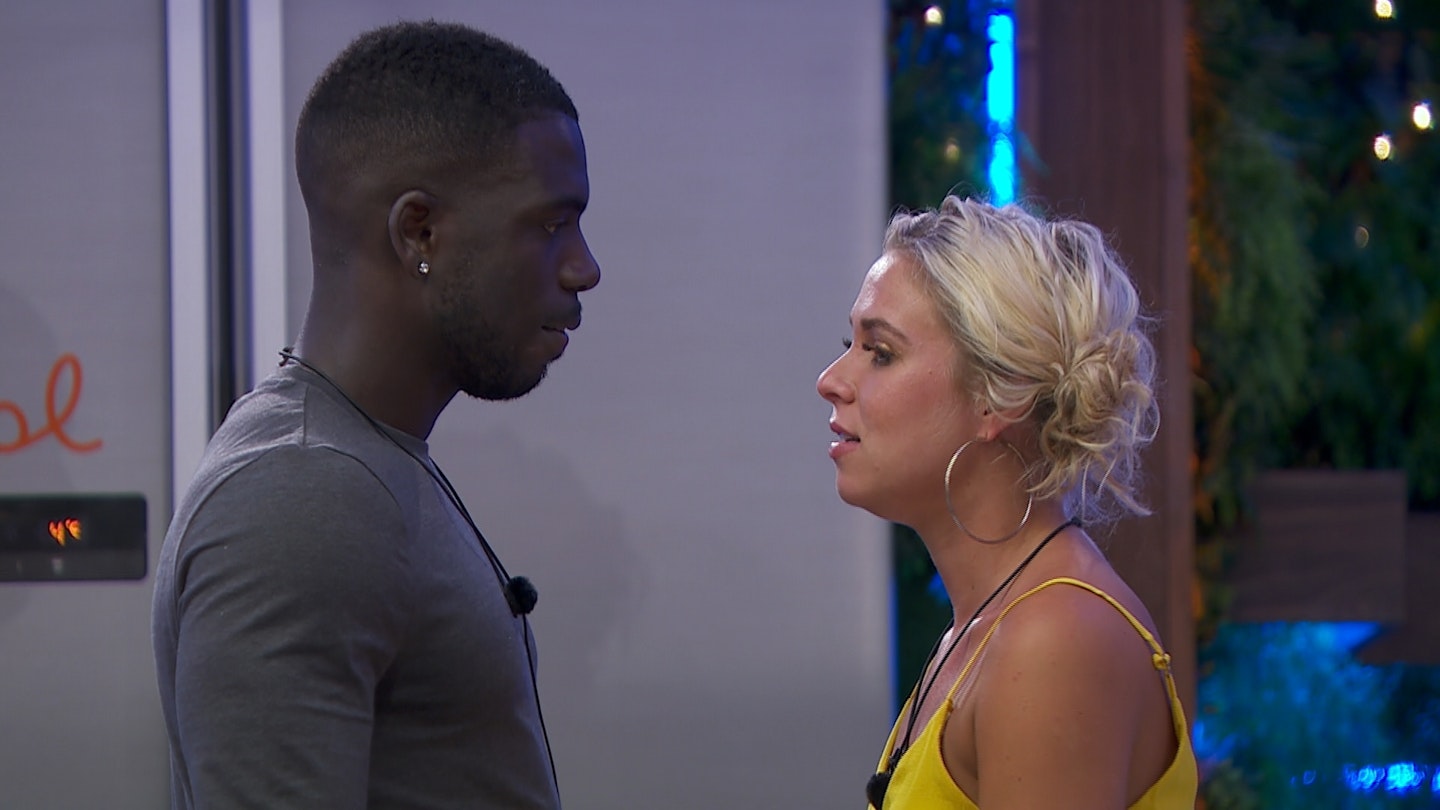 13 of 15
CREDIT: ITV
...Then totally backtracks
Naturally. At least they're still very much together to this day, eh?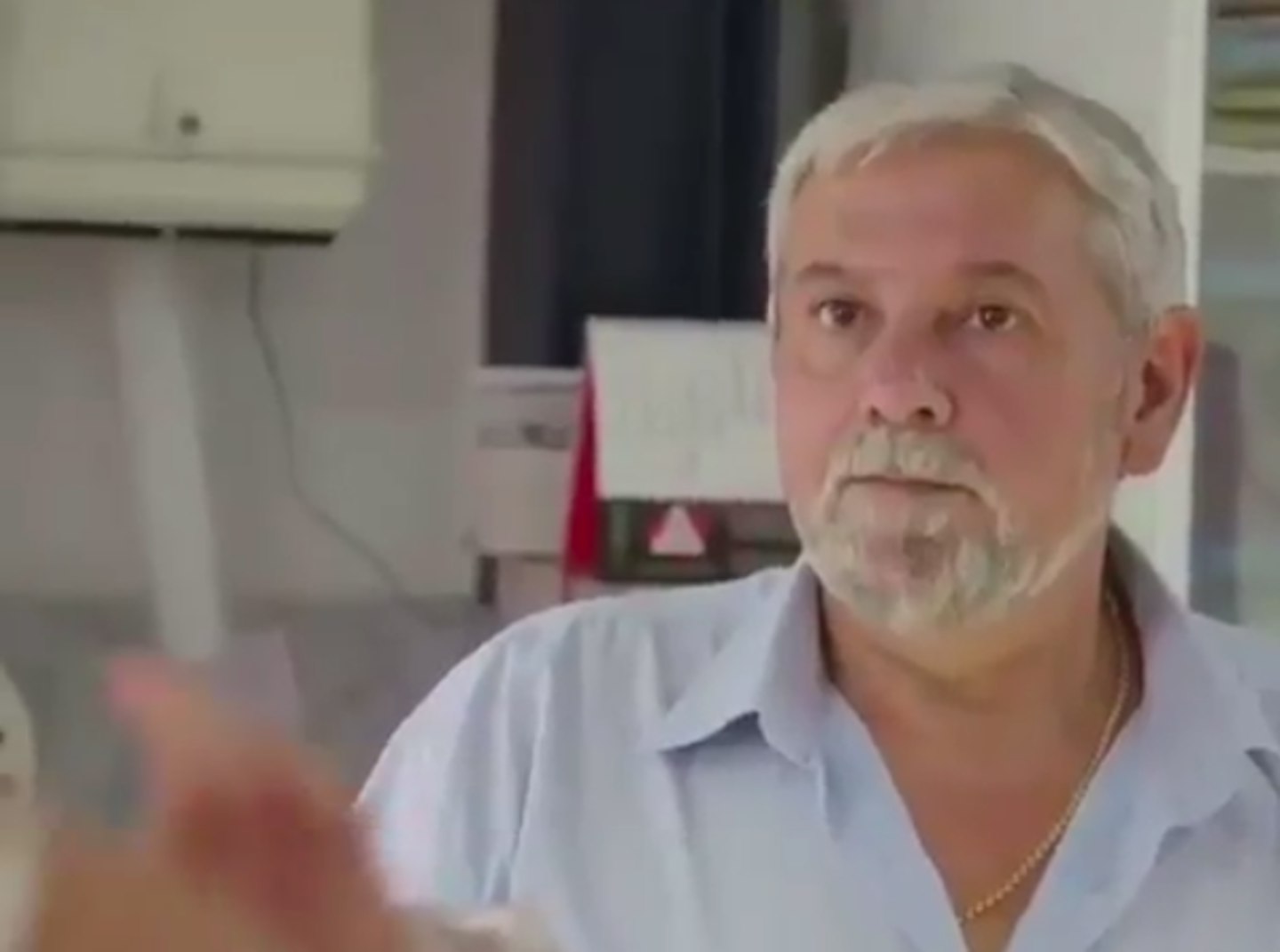 14 of 15
CREDIT: ITV
'Garlicio' Gate
Remember when Chris Hughes, being abroad and all that, asked a Spanish local for 'garlico'? Said local's face says it all, tbh.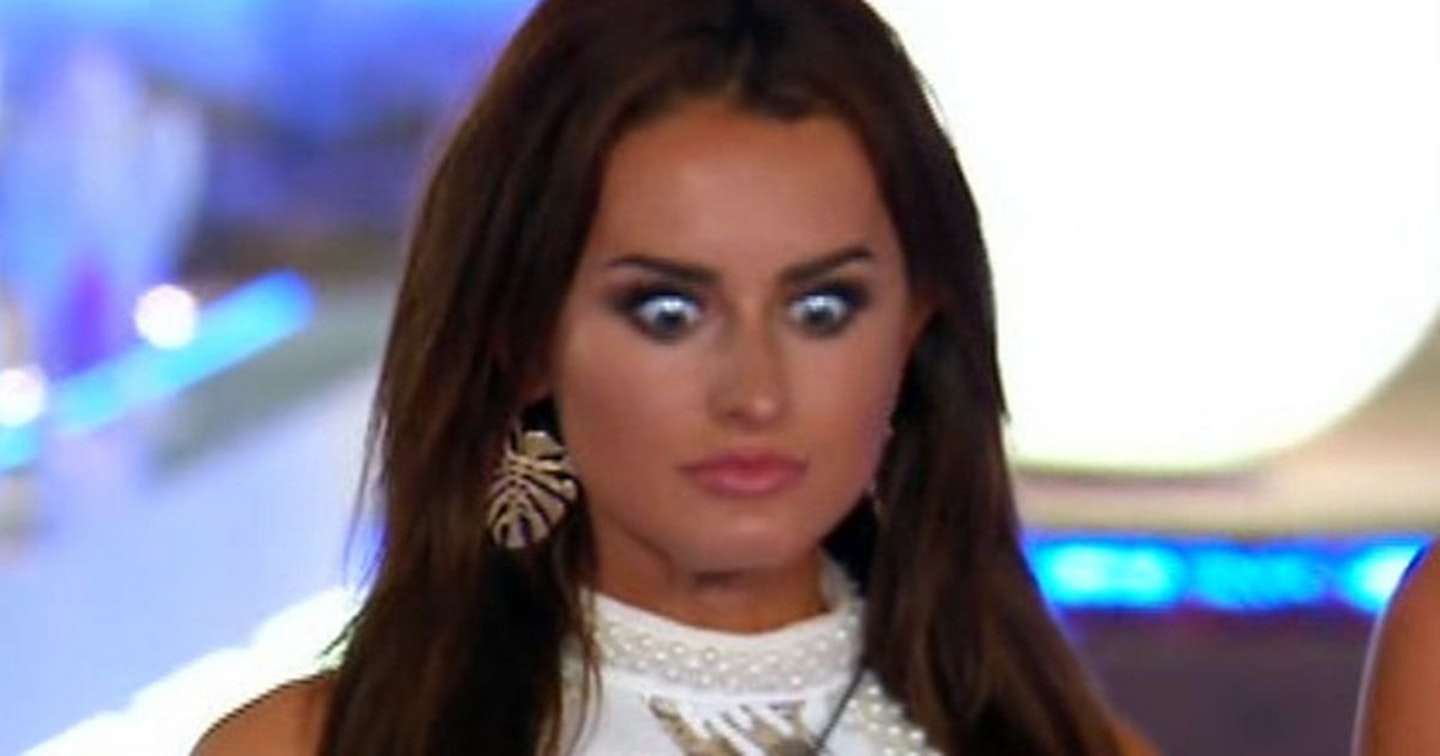 15 of 15
CREDIT: ITV
Amber's fib ud83dudc40
During the whole 'truth or lie' debacle Amber claimed Chris had hit on her; causing a right ol' rift between Chris and BFF Kem.
"Sometimes relationships just don't work out but these things are normally behind closed doors. Unfortunately this came out and I had to address it. I am extremely sad it all came out like this, I would never want to discredit gabby, when I was initially asked by the press about the photos of them 'getting cosy' I said she wouldn't ever do that, But unfortunately based on the new information I have to believe these rumours are now true and whether you want to believe them now or later the truth always eventually comes out. I know first hand.
"You can gang up and bully me as much as you like, I know I did wrong. But there's a big difference when married people and kids are involved."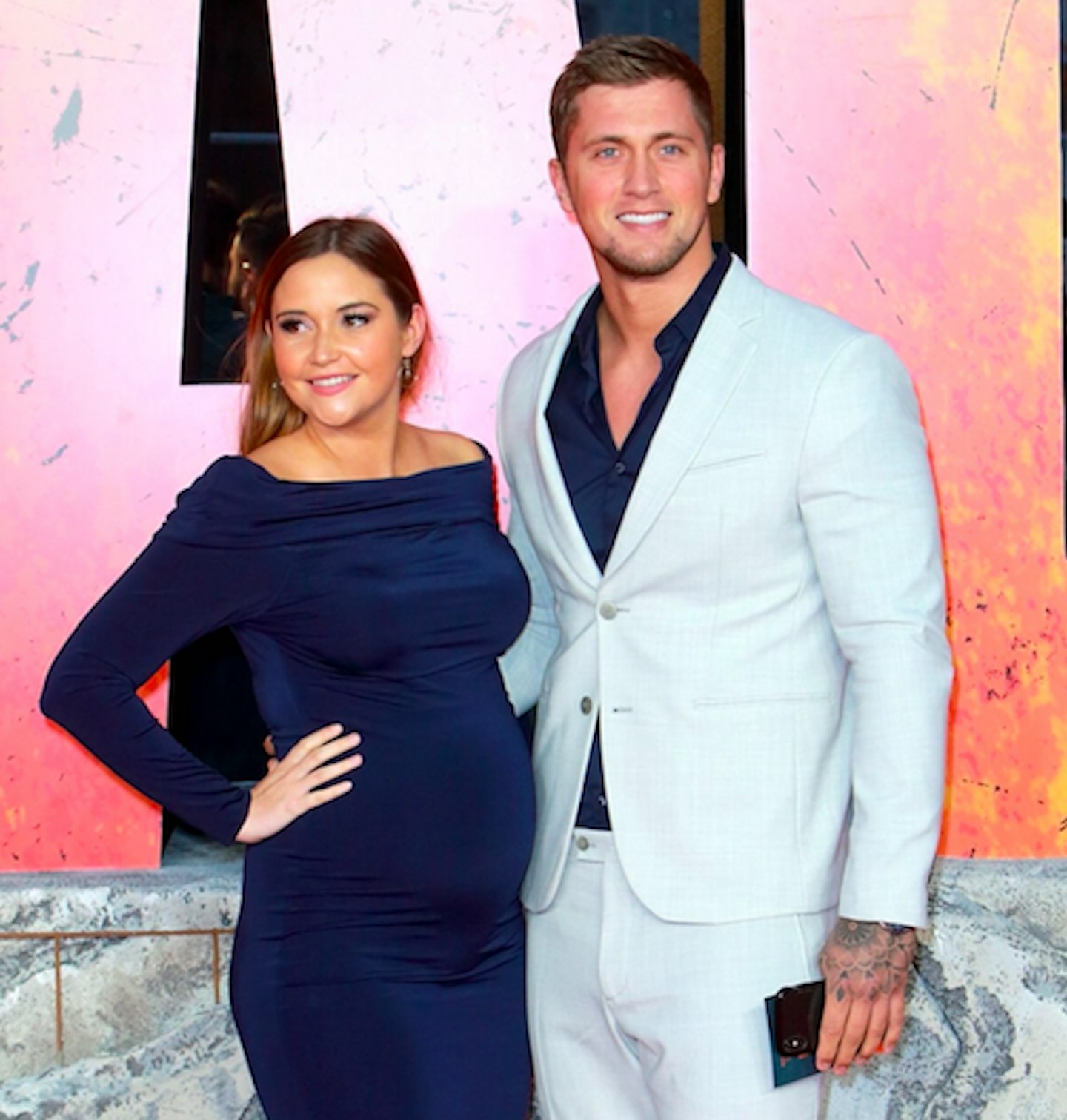 Dan recently split from his pregnant wife Jacqueline Jossa, however, returned to the family home in order to prepare for the birth of their second child together.