Charley Webb and Matthew Wolfenden have been widely lauded as the golden couple of soaps. After first meeting on the set of Emmerdale back in 2007, they got engaged two years later, and have since had three children together – Buster, Bowie and Ace.
It sounds like the perfect story, albeit not one without a few plot twists. In 2013, the pair split up for two years, before rekindling in 2015, and later getting married in a private ceremony in 2018. But now the former co-stars have reportedly broken up for a second time, and fans are worried it might be permanent this time.
An insider said, "Charley and Matthew were in very different places in their lives when they first got together. Three kids later, and with new careers in the mix, everything has changed and perhaps they are no longer the unit they once were."
Both have experienced big changes in their careers in recent years, and it's reportedly driven a wedge between them. After 18 years on the show, Matthew, 43, recently quit Emmerdale, and will be performing this holiday season in Elf The Musical.
Meanwhile, Charley, 35, who left the soap two years ago, recently starred in hit ITV1 drama The Long Shadow and has seen her career go from strength to strength.
Eagle-eyed fans have noticed they haven't come out in support of each other's new work successes, haven't posted each other on social media in more than a year, and that Matthew has recently unfollowed Charley on Instagram.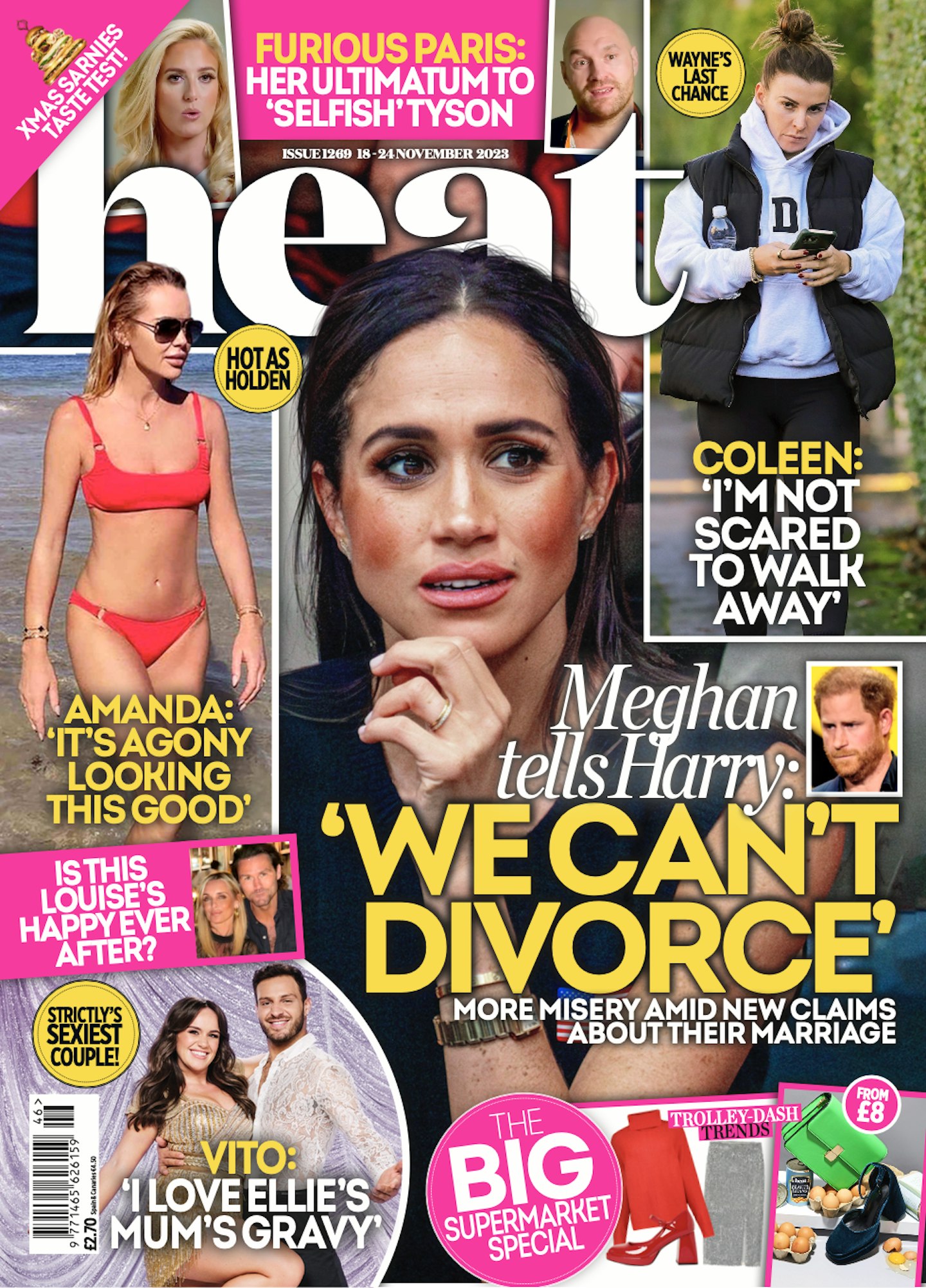 Charley also appears to have moved her wedding ring to her right hand. Not to mention the fact that when Matthew was recently a guest on Loose Women, he didn't mention his wife once, nor has he gone to watch her perform on stage in new play Quiz, while other former co-stars have.
It's clear that, after 15 years together, the once-golden couple are on shaky ground, with all the signs pointing to a split – whether it's permanent or just time apart remains to be seen.