There's no denying Megan McKenna's dreams are coming true. She trained in musical theatre and auditioned for both The X Factor and Britain's Got Talent before we even really knew who she was.
But then a left turn into reality TV brought Megan into our lives in a big way.
Now 27, Megan's appearances on Ex On The Beach, TOWIE and an explosive stay in the Celeb Big Brother house (where she received a formal warning for aggressive behaviour) are the images Megan is hoping to make us forget with her heart-breaking songs and stunning vocals on The X Factor: Celebrity…
CHECK OUT: The official X Factor: Celebrity 2019 contestants
Celebrity X Factor Line-Up RADIO STACKED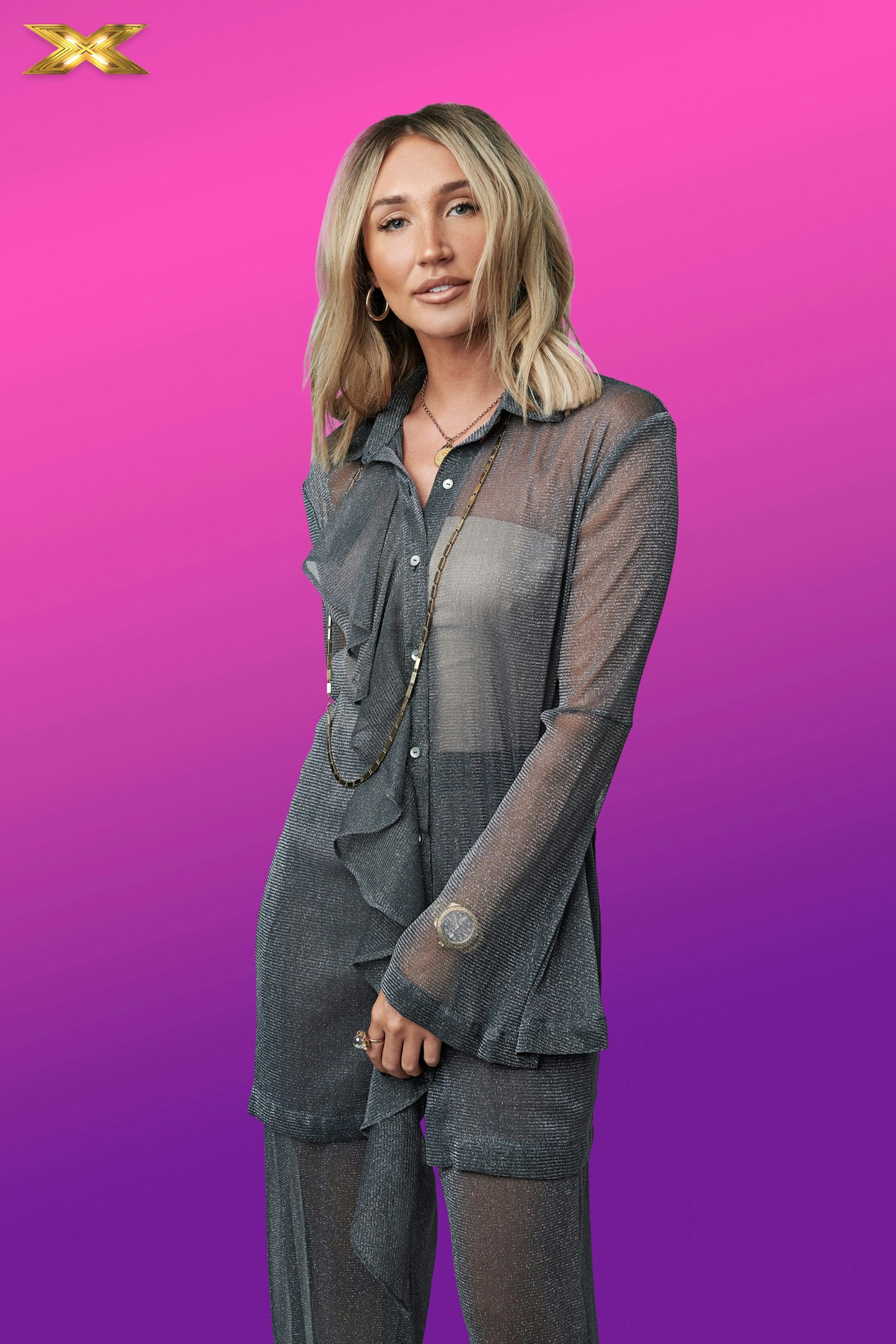 1 of 15
CREDIT: u00a9 ITV Pictures
Megan McKenna
Reality star Megan McKenna has ditched her reality roots in recent years to focus on her music career, releasing a country album called 'Story Of Me' in 2018. Will she impress the judges?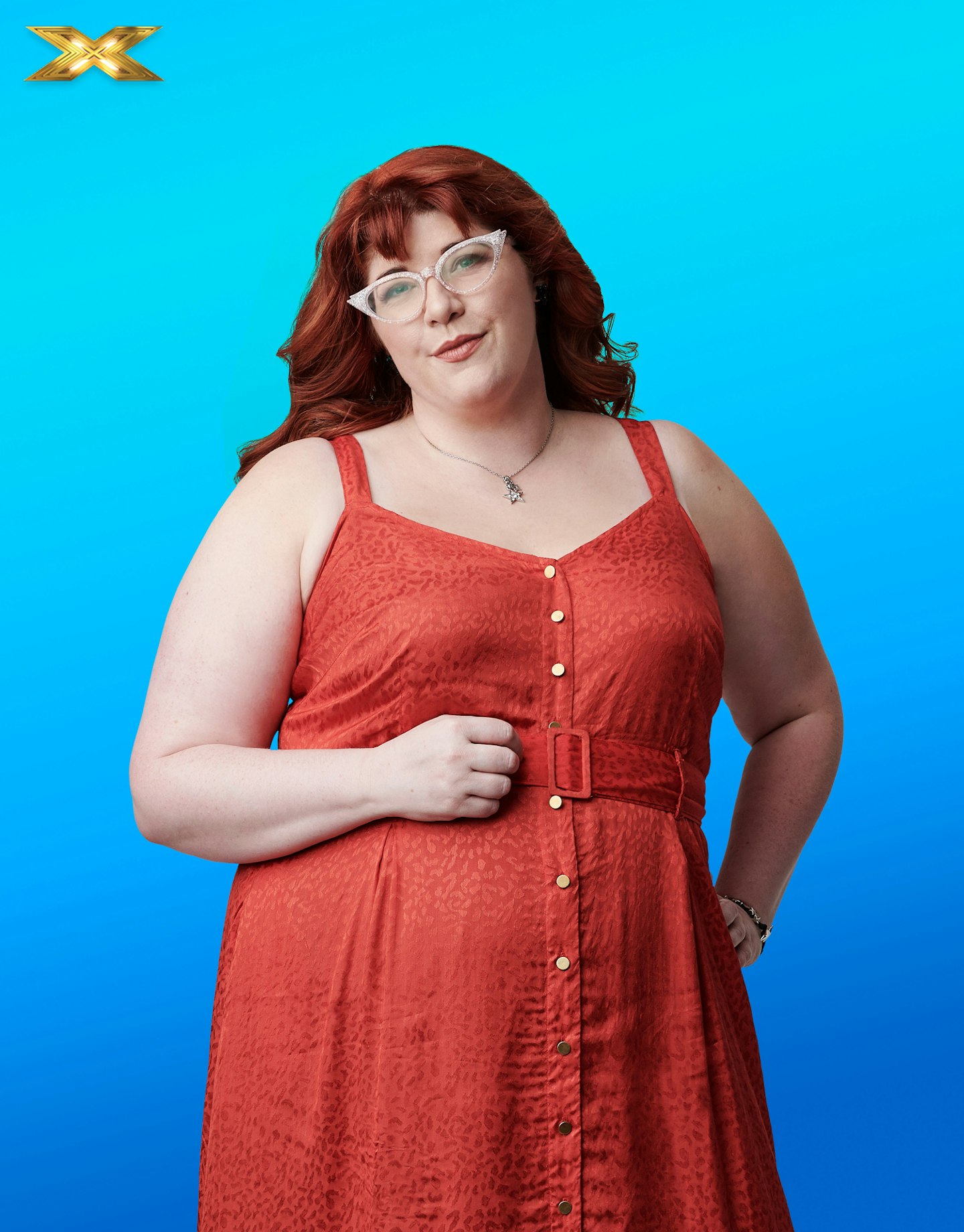 2 of 15
CREDIT: u00a9 ITV Pictures
Jenny Ryan
As well as her recent appearance on Celebrity MasterChef, The Chase legend Jenny Ryan showcased her singing talents.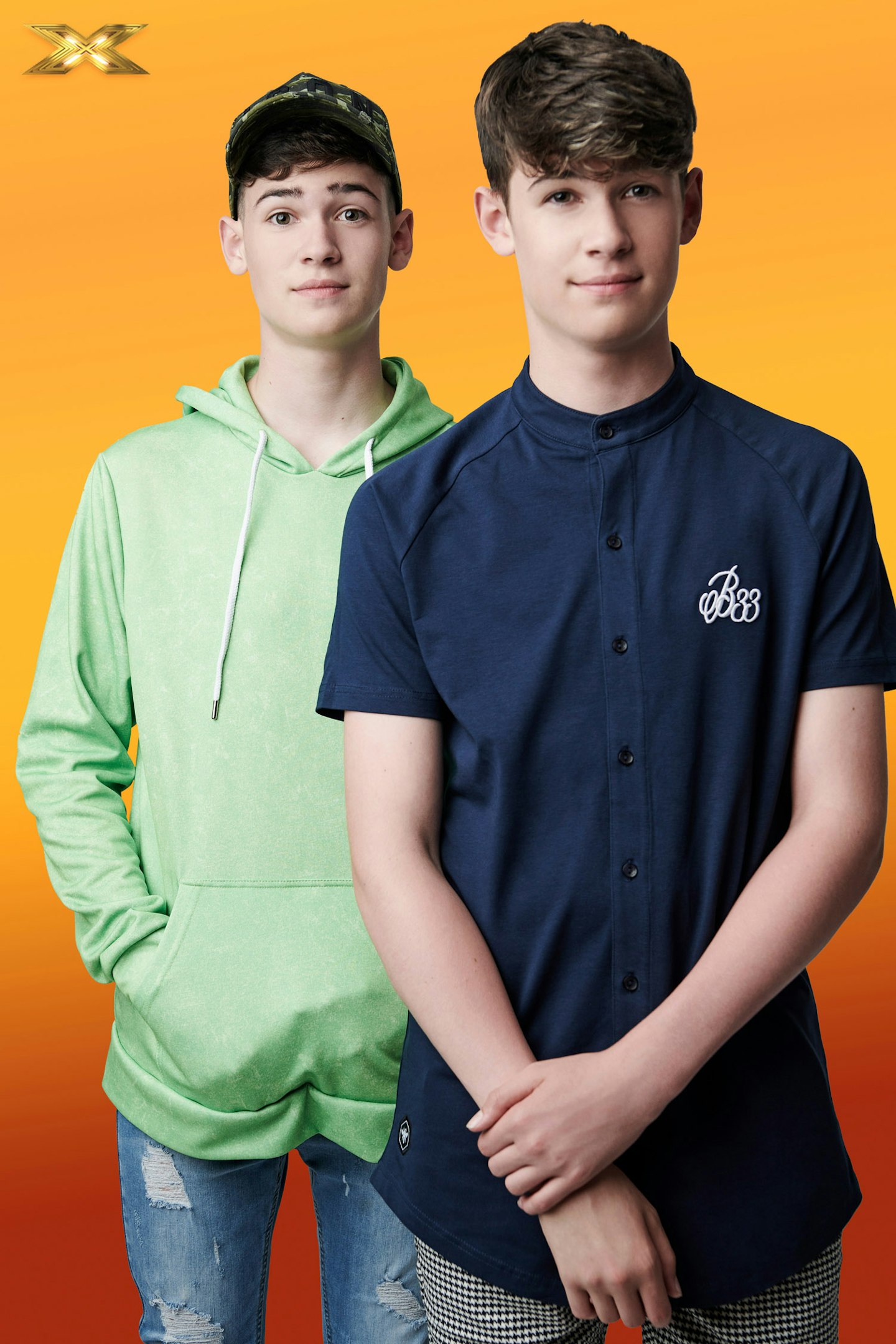 3 of 15
CREDIT: u00a9 ITV Pictures
Max and Harvey
British lads Max and Harvey have enjoyed a massive rise in fame thanks to the app musical.ly. Although they've both been performing since they were kids, the duo have now performed to massive crowds across the world.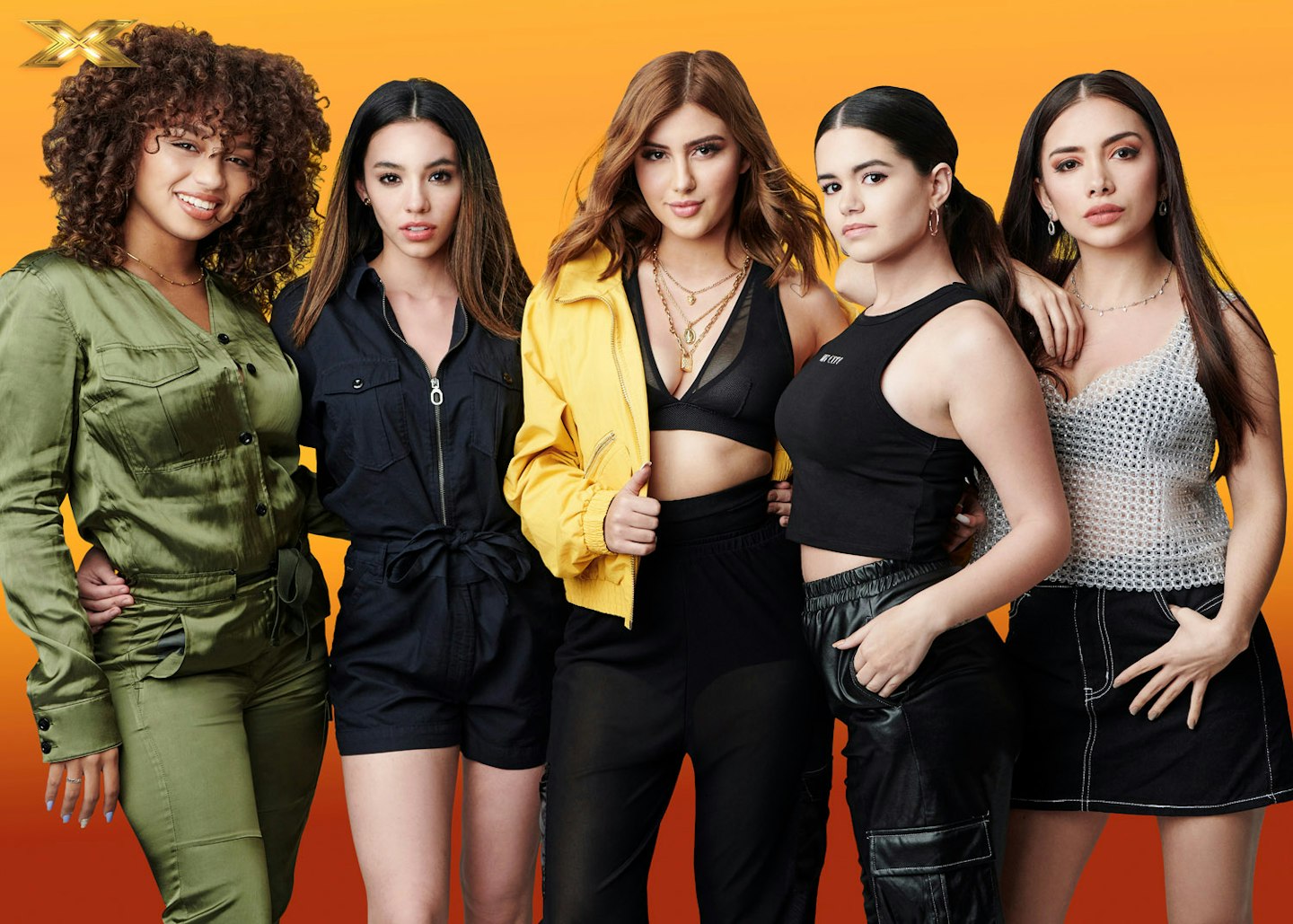 4 of 15
CREDIT: u00a9 ITV Pictures
V5
Social media stars Sofia, Alondra, Laura, Wendii and Natalie have joined forces to create girl group V5.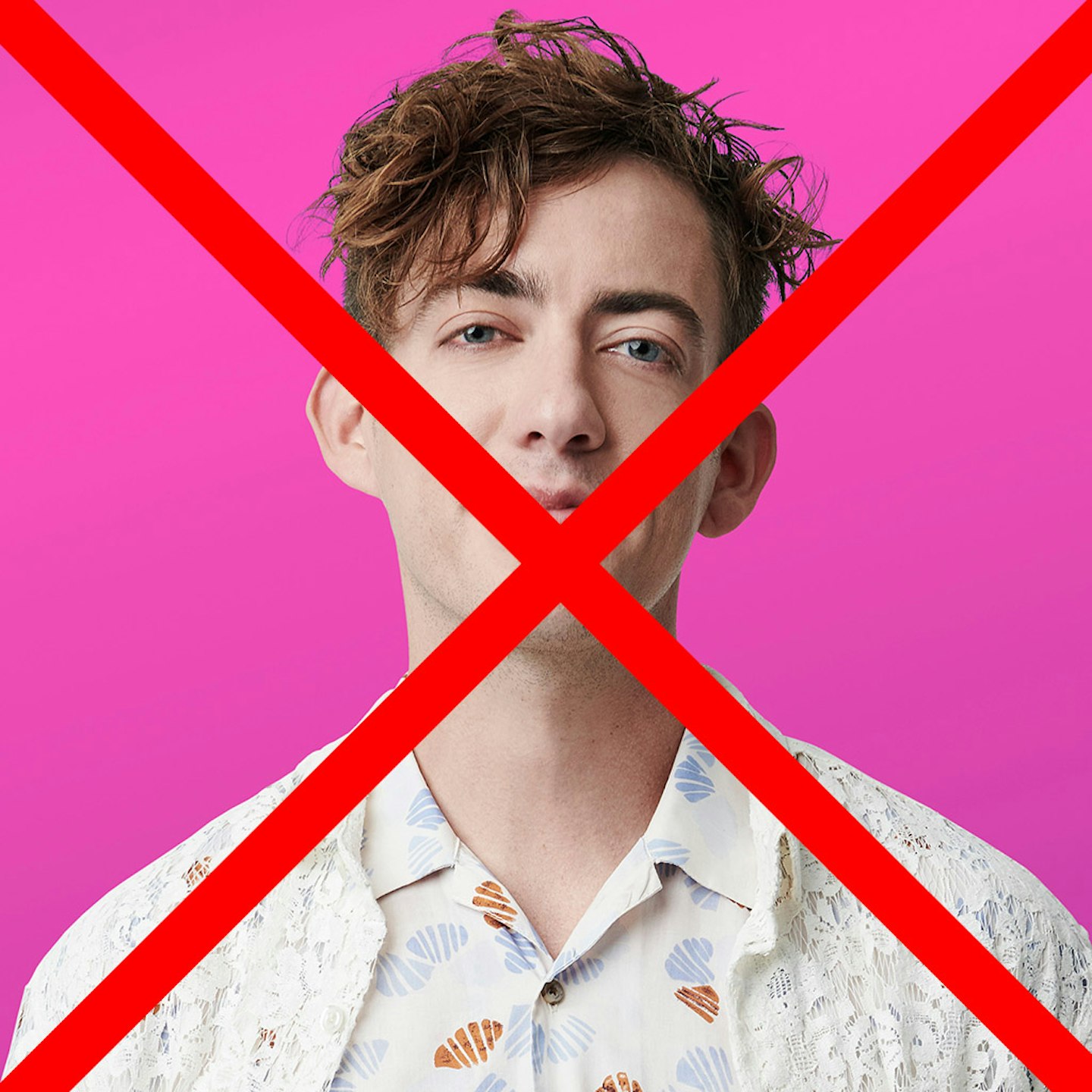 5 of 15
CREDIT: u00a9 ITV Pictures
Kevin McHale
American actor Kevin McHale is no stranger to the music world! Kevin appeared on hit show Glee as Artie Abrams, before landing a music deal with Universal Music Group. Unfortunately, he lost his place on the show in Week 4.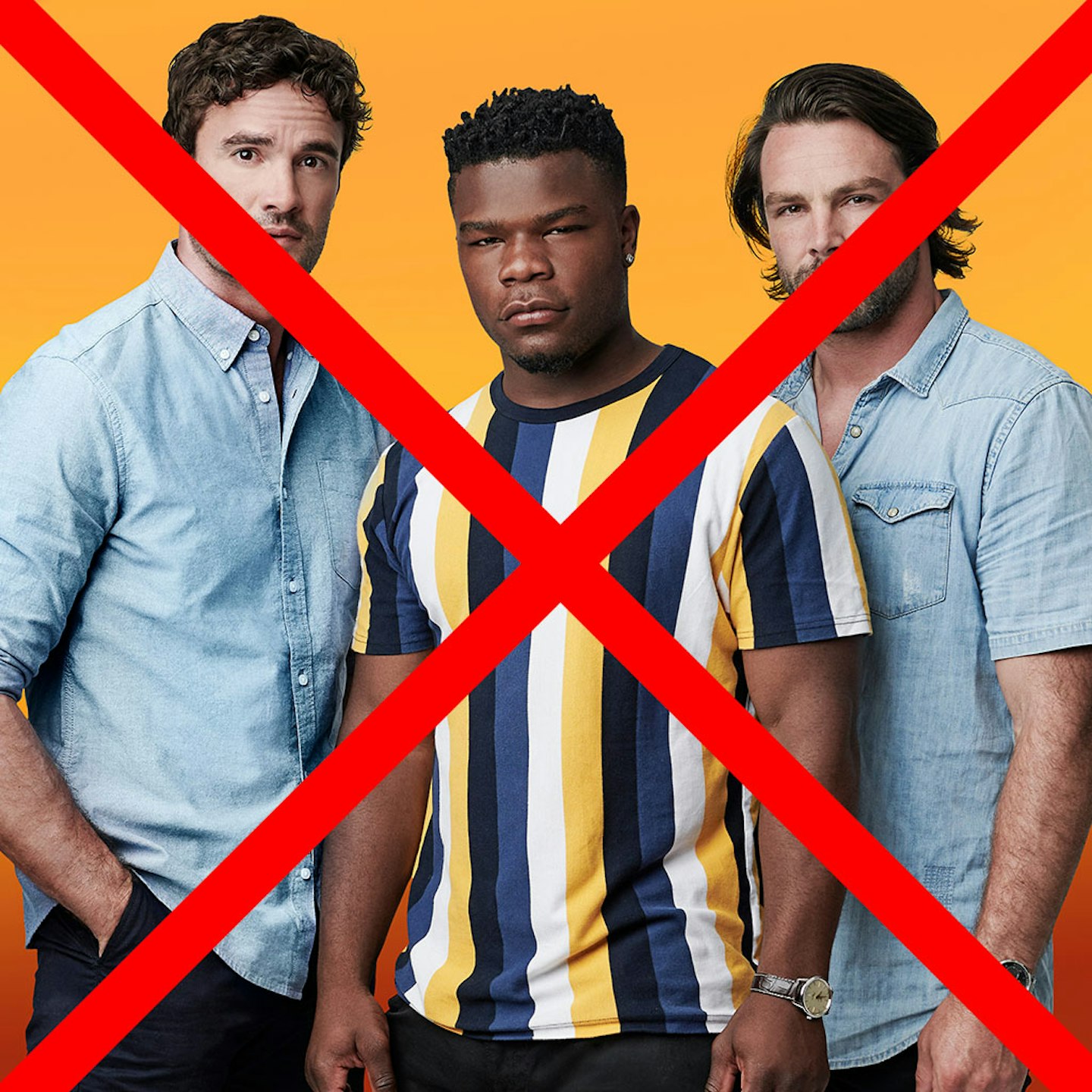 6 of 15
CREDIT: u00a9 ITV Pictures
Try Stars
Rugby stars Thom Evans, Ben Foden and Levi Davis have all teamed up to create a Sports Supergroup called Try Stars. Sadly, they left the competition in Week 5 with Vinnie Jones.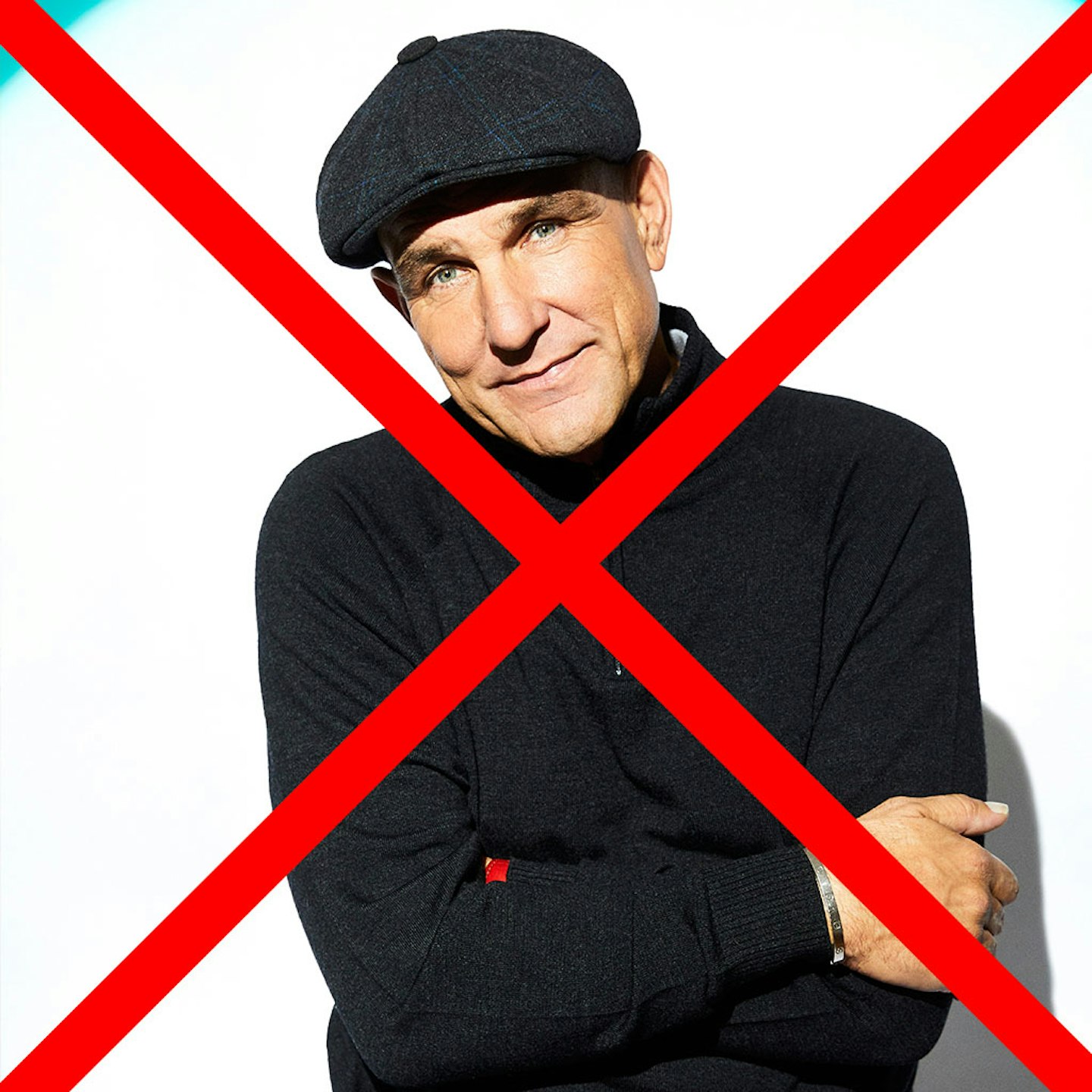 7 of 15
CREDIT: u00a9 ITV Pictures
Vinnie Jones
After initially pulling out of the show following the tragic death of his wife Tanya in July, Vinnie Jones was invited to the live shows by Simon Cowell, with the former footballer saying, "I'd be honoured, she would love me to do it." Sadly, he left the competition in Week 5 with Try Stars.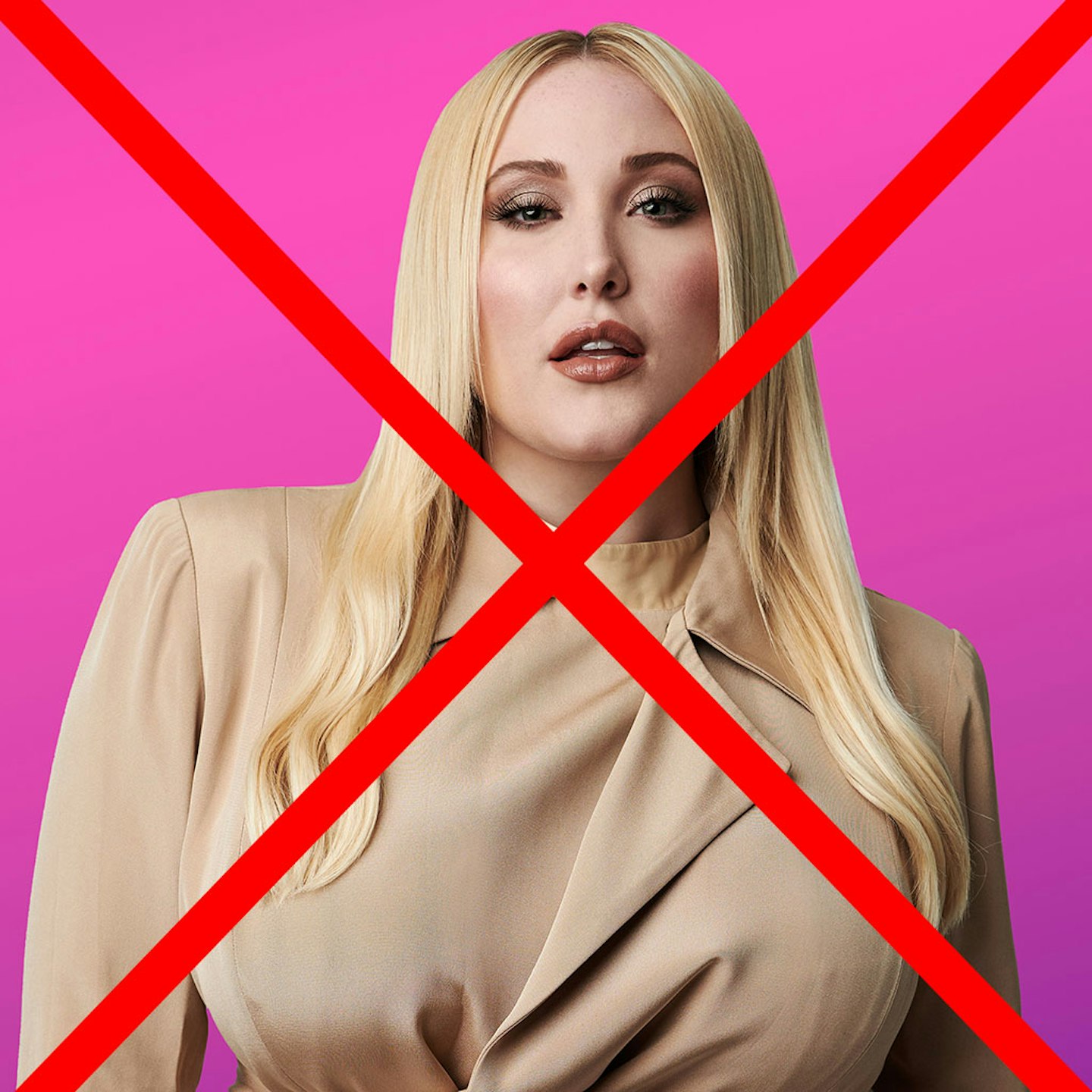 8 of 15
CREDIT: u00a9 ITV Pictures
Hayley Hasselhoff
David Hasselhoff's 27-year-old daughter Hayley was sent packing after her audition. Hayley failed to impress her mentor Louis Walsh, meaning she didn't make it to the live shows.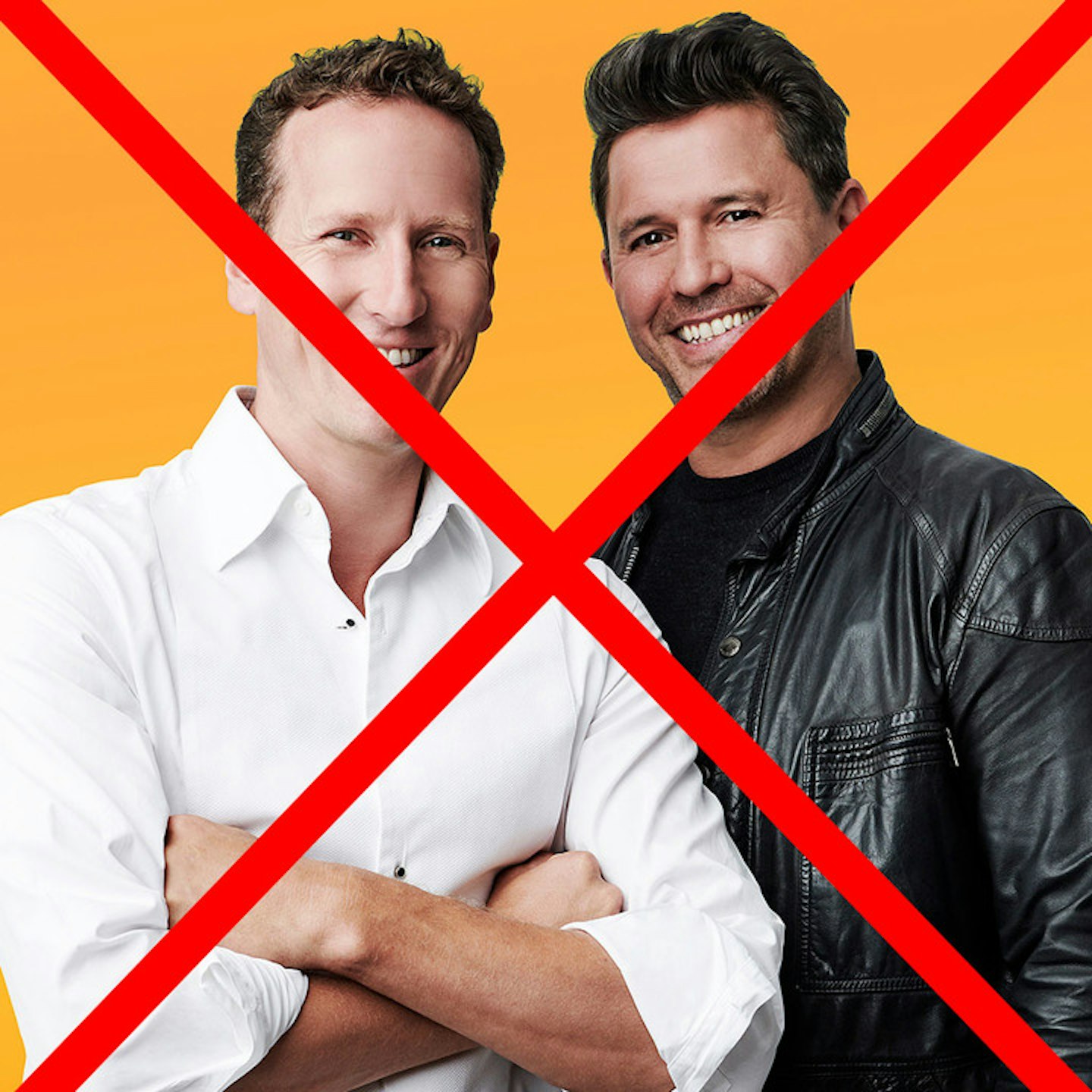 9 of 15
CREDIT: u00a9 ITV Pictures
Cole and Edwards
Former Strictly dancer Brendan and former Holby City actor Jeremy were also sent home after their initial audition, failing to impress mentor Simon Cowell.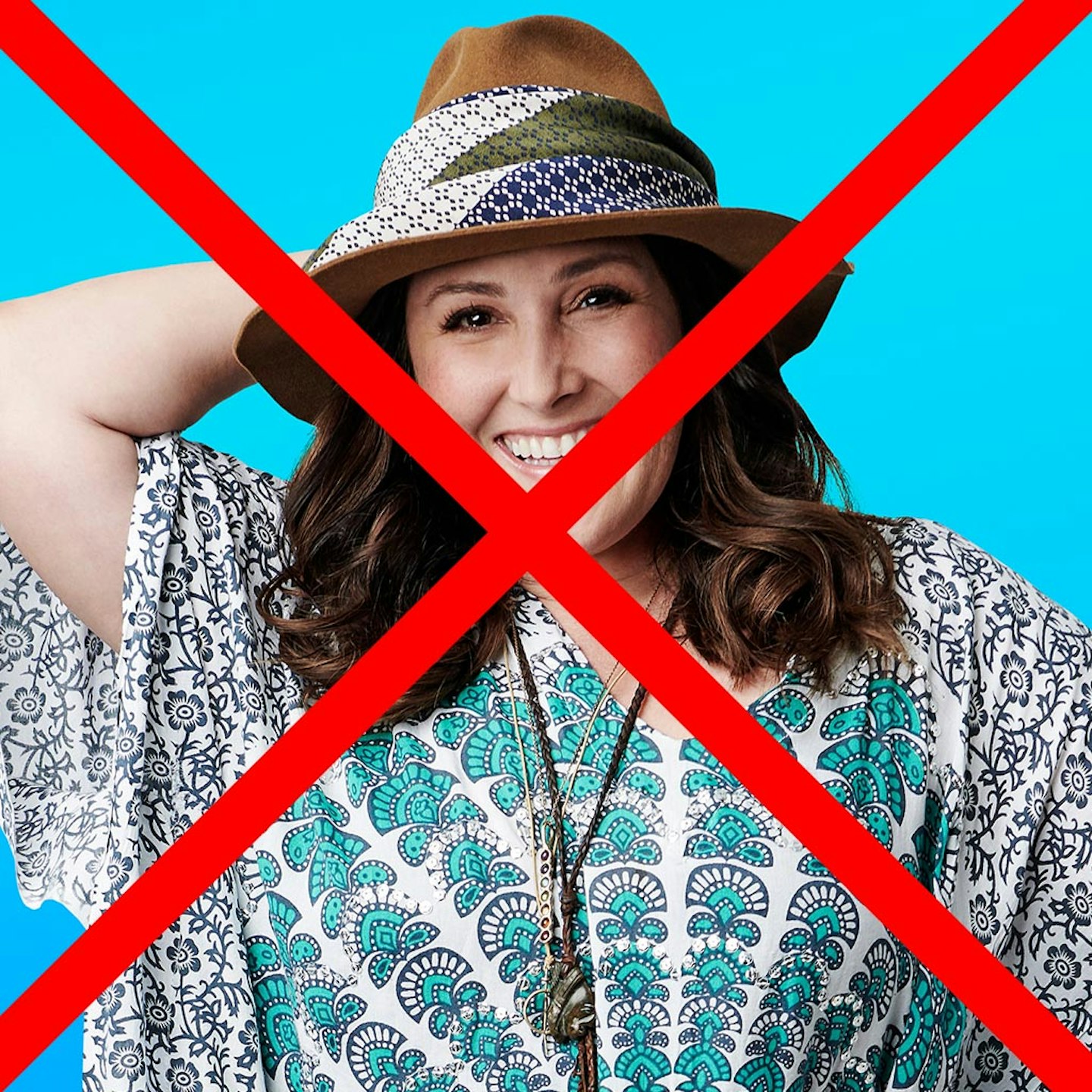 10 of 15
CREDIT: u00a9 ITV Pictures
Ricki Lake
Ricki Lake lost her place on the show when she received the lowest votes from the public during the first live show.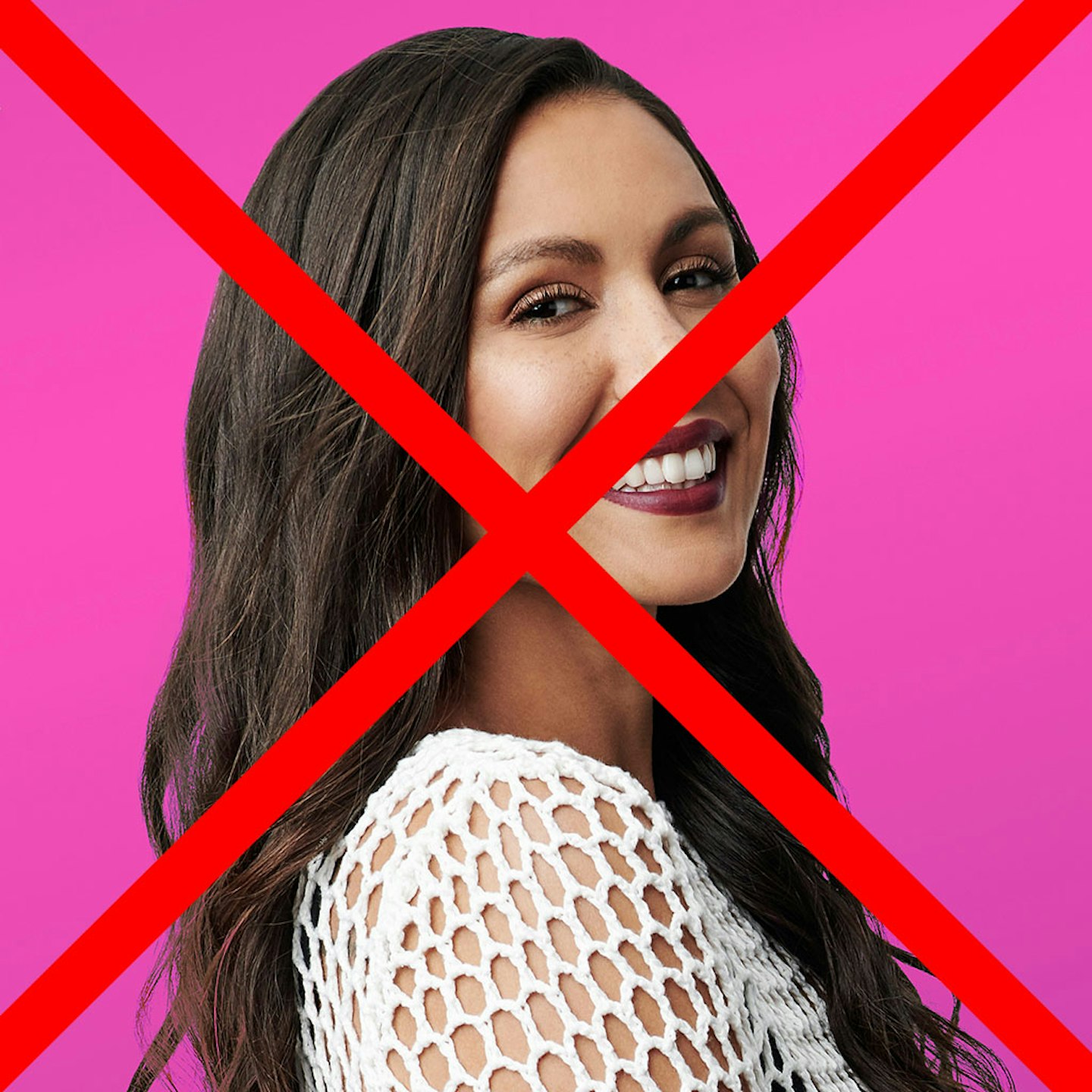 11 of 15
CREDIT: u00a9 ITV Pictures
Olivia Olson
Despite Simon Cowell telling her she could 'win' the show, Love Actually actress Olivia Olson was sent home during the first live show.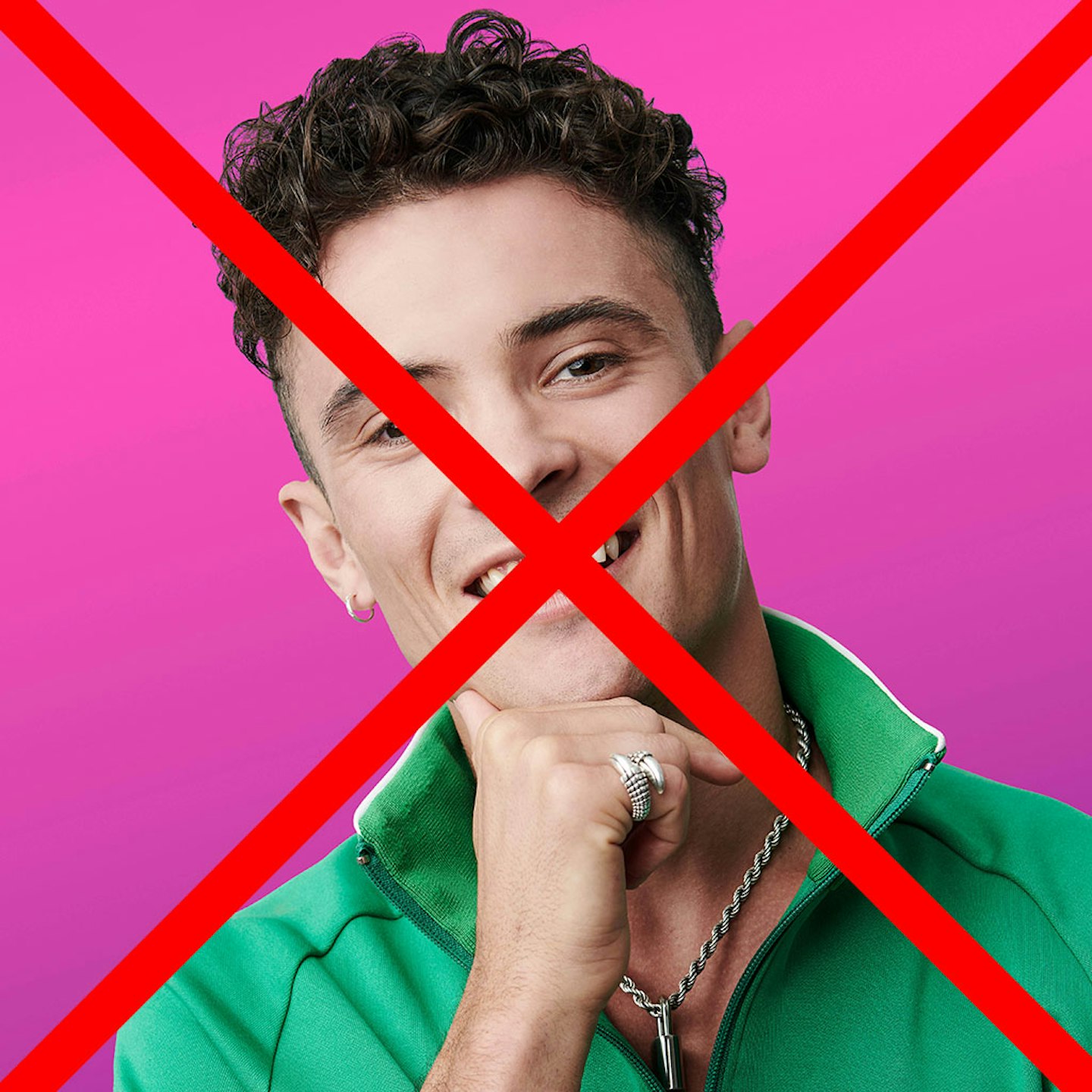 12 of 15
CREDIT: u00a9 ITV Pictures
Jonny Labey
Despite getting a 'safe seat' during the first live show, former EastEnders actor Jonny Labey was given the boot in Week Two.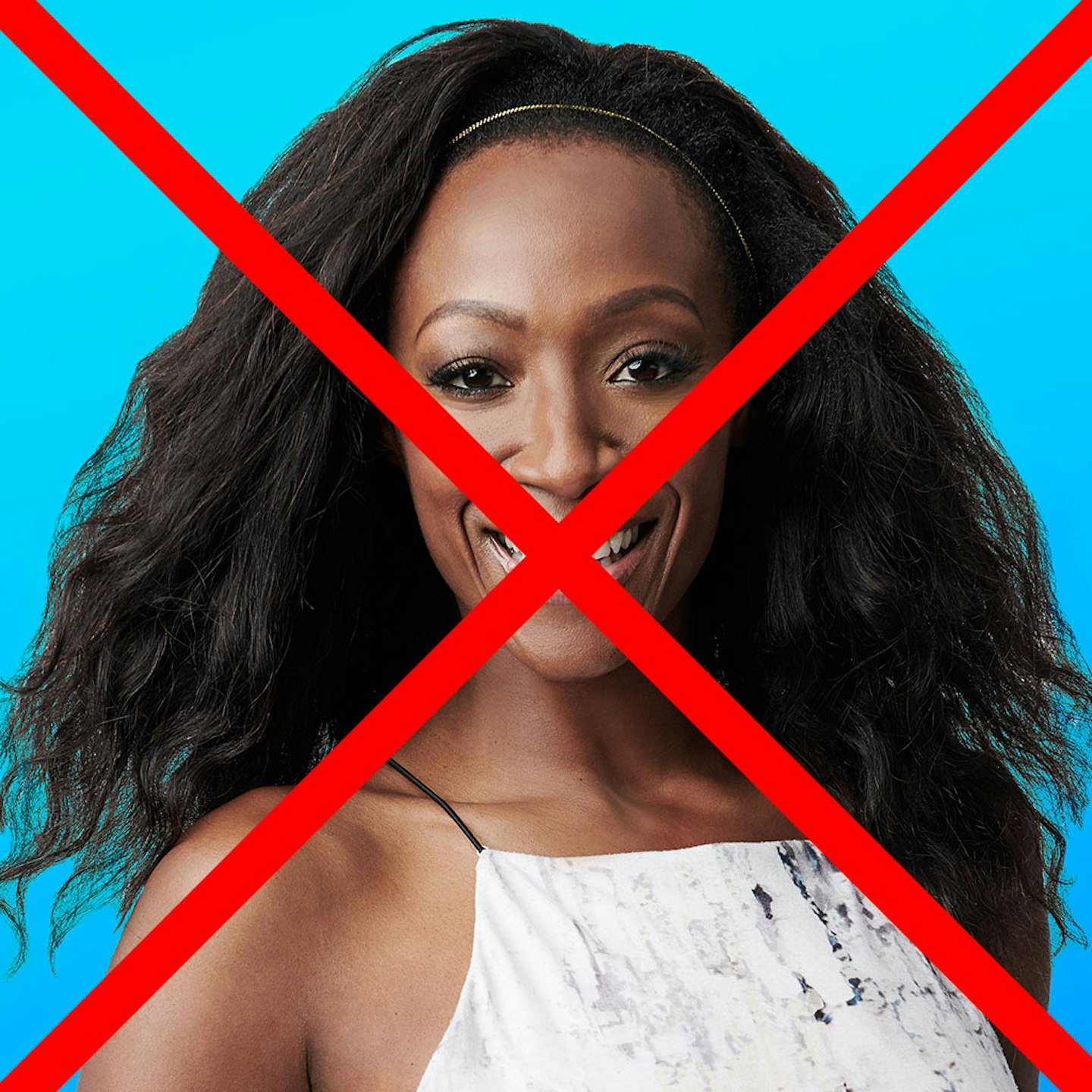 13 of 15
CREDIT: u00a9 ITV Pictures
Victoria Ekanoye
After quitting Coronation Street in January this year, soap star Victoria Ekanoye landed a role on Celebrity X Factor, but her time on the show was cut short when she was voted out in the second live show.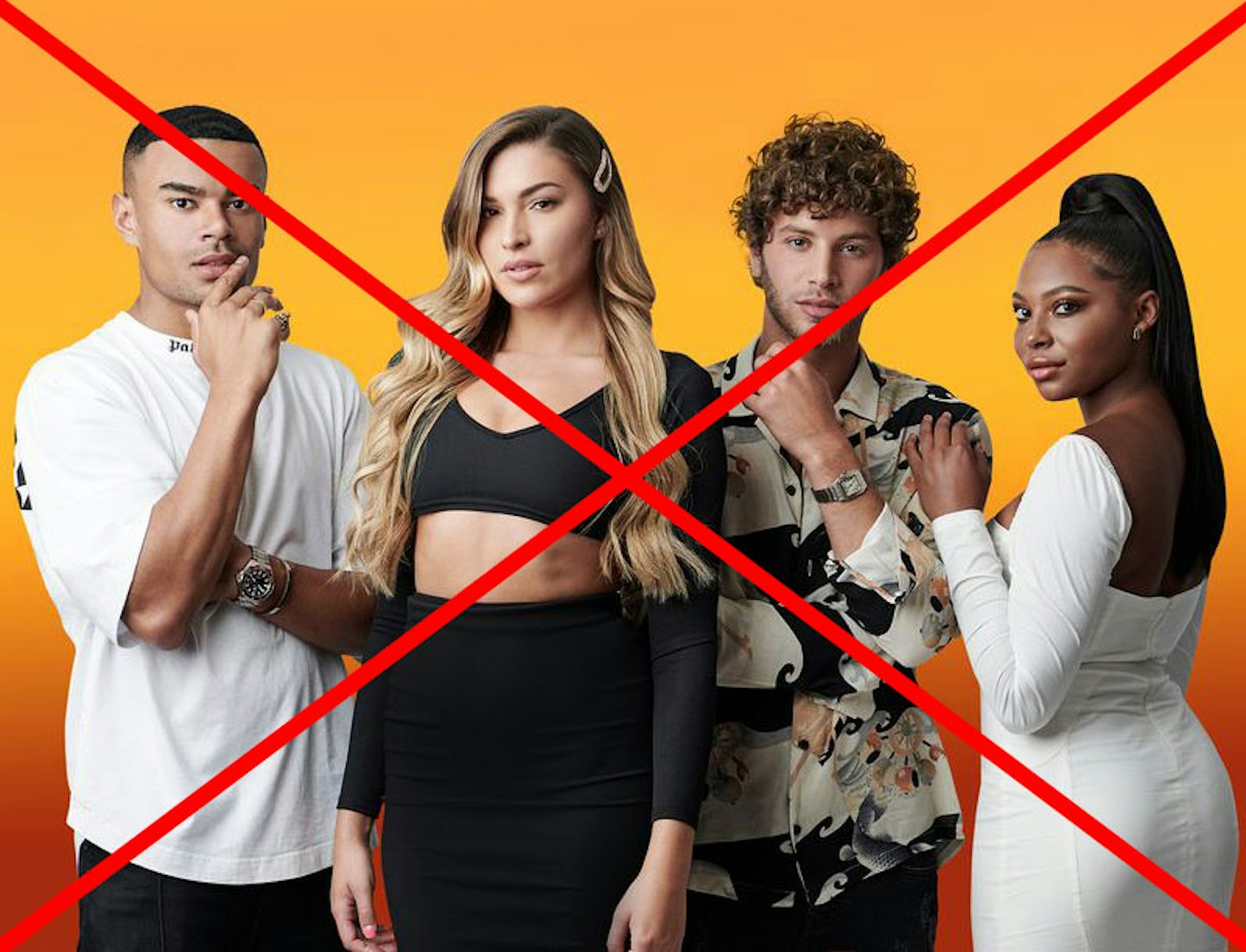 14 of 15
CREDIT: u00a9 ITV Pictures
No Love Lost
Despite singing some of their original songs on the show, Love Island stars Samira Mighty, Eyal Booker, Zara McDermott and Wes Nelson were given the boot during the third live show.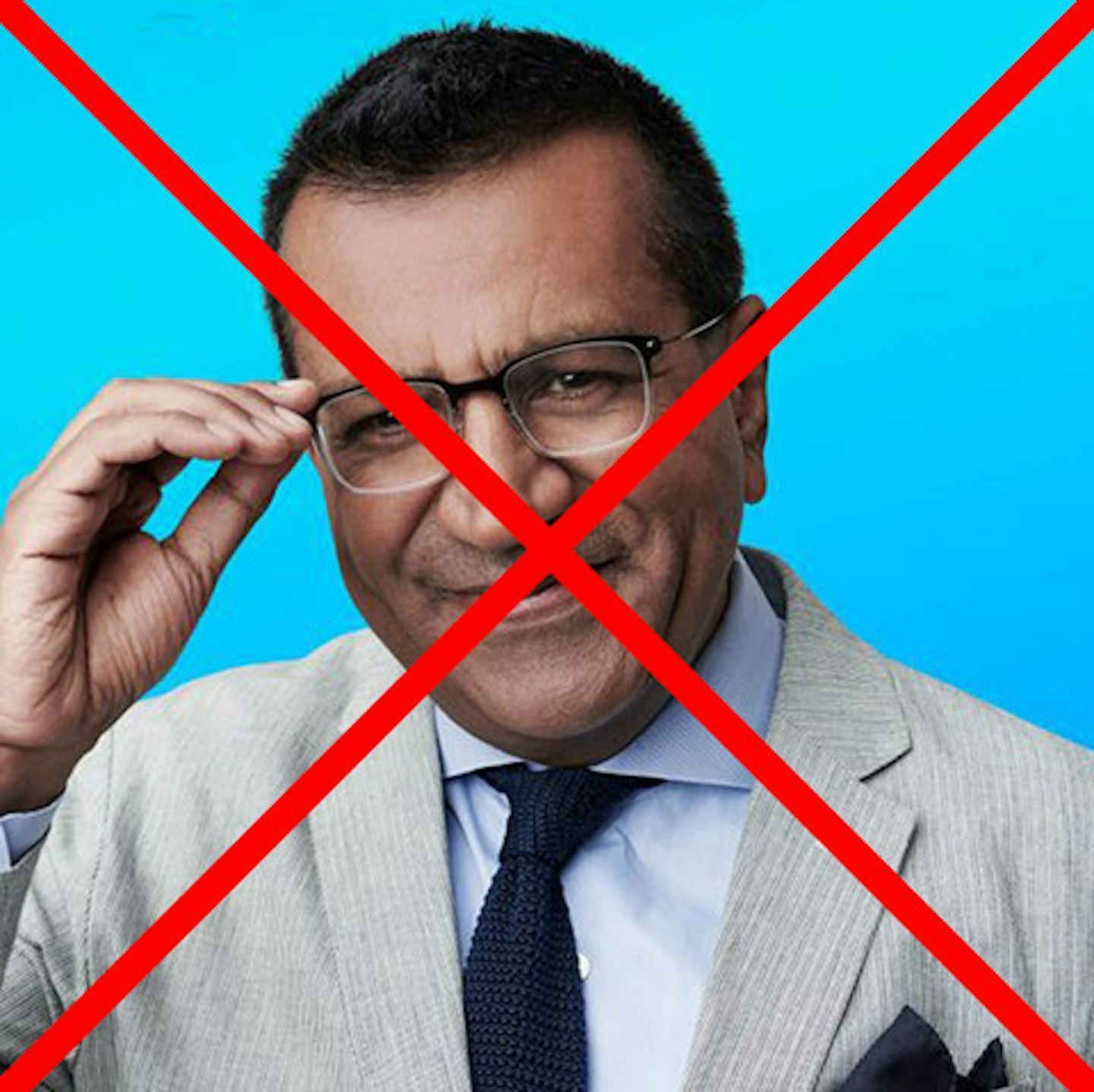 15 of 15
CREDIT: u00a9 ITV Pictures
Martin Bashir
After forgetting his lyrics the week before, the third live show proved the end for broadcasting legend Martin Bashir.
Do you feel like you're living your dream right now?
"Oh my God, yes, completely. It's so much fun. The fact that I'm getting to sing and perform my own music is amazing."
Simon criticised your glam outfit on the first week. Was that upsetting?
"No, I didn't take it to heart. I'm onstage, it's going to be a stagey outfit. I took it as a good thing, because the only negative he said was about my outfit, so he must like my music."
NOW WATCH: Dua Lipa hints at another BLACKPINK collab as she 'Answers The Internet'
Are you nervous about singing your original songs when they're particularly personal?
"I feel like it's easier for me to perform when it's from the heart. I'm not nervous about singing them, but I suppose it's like reading your diary to the nation. I'm telling my stories."
How did you find the reaction to your new stripped-back, more natural look?
"I've definitely stripped it back for a while now, so it's nice that people are seeing that I'm taking it seriously. As I've said, I've had my lip fillers dissolved – I was so sick of people judging me.
"I had my own issues, but now I feel good with myself, I'm happy and I like the more stripped-back look. I feel like I look ten years younger, too. My big lips made me look old!"
READ MORE celeb news
Love Island's Hannah Elizabeth gives birth days after announcing split from 'wizard' boyfriend
Marnie Simpson posts first post-baby photo and it's really quite something
Kim Kardashian's birthday treat for Kris Jenner makes whole family cry
Would you ever have surgery like that again?
"I would never, ever go back to what I was. I look back at myself and I'm embarrassed by the pictures. Being on telly for four years with my lips like that, it's embarrassing. But I still have to deal with it – it's all part of me, it's all part of my story."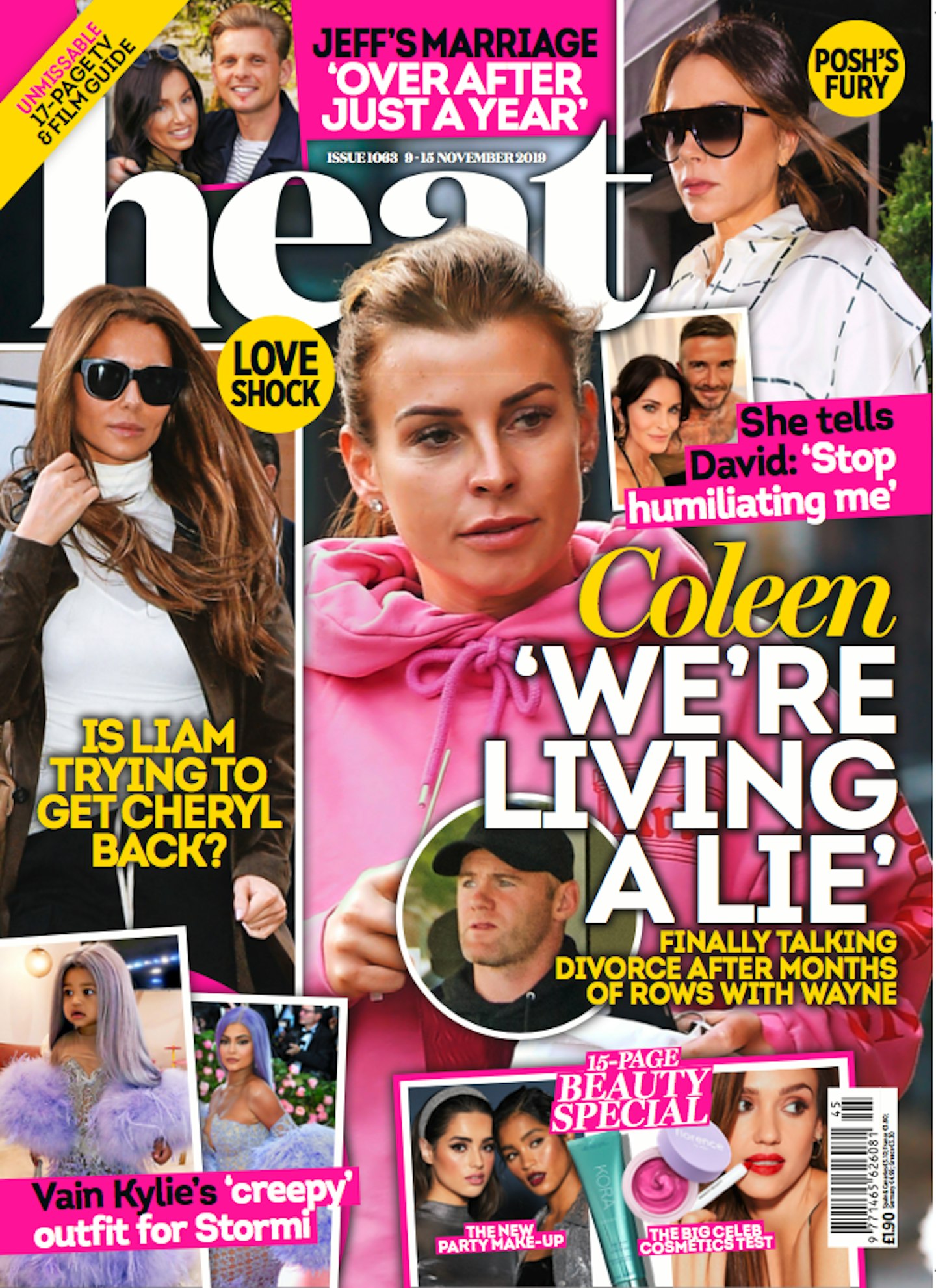 Are you hoping to shed your reality star image?
"I'm really grateful for all the shows that I've done, but I really want to be taken seriously with my music. It's more difficult for me to make it as a singer, because of all the reality TV.
"But hopefully, people can see past that and see how much this means to me."
To read more stories like this, buy heat magazine's latest edition, OUT NOW
If you love Little Mix and and Lewis Capaldi wrap your lugholes around heat Radio. Listen now.