It's been another week from hell for the Duke and Duchess of Sussex, with Meghan Markle spotted looking stressed as it was revealed the pair's much-heralded £15million deal with Spotify is over. And, after a disastrous few months
for the couple, we're told Meghan's feeling frustrated at her fall from grace – and Harry is in the firing line.
The Sussexes' rep confirmed Harry, 38, and Meghan, 41, were leaving the streaming platform and arranging to take their audio content elsewhere, just a year after the launch of the Archetypes podcast, which saw Meghan interview the likes of Mariah Carey and Serena Williams. Despite the multi-million pound deal with Spotify taking place in 2020, it took two years for 12 episodes of the podcast to be released, with sources claiming the ex-royals didn't "reach the productivity benchmark" to receive the full payout from the partnership.
And if that weren't embarrassing enough for the couple, Spotify executive Bill Simmons used his own podcast to criticise them, saying, "The f**king grifters. F**k them."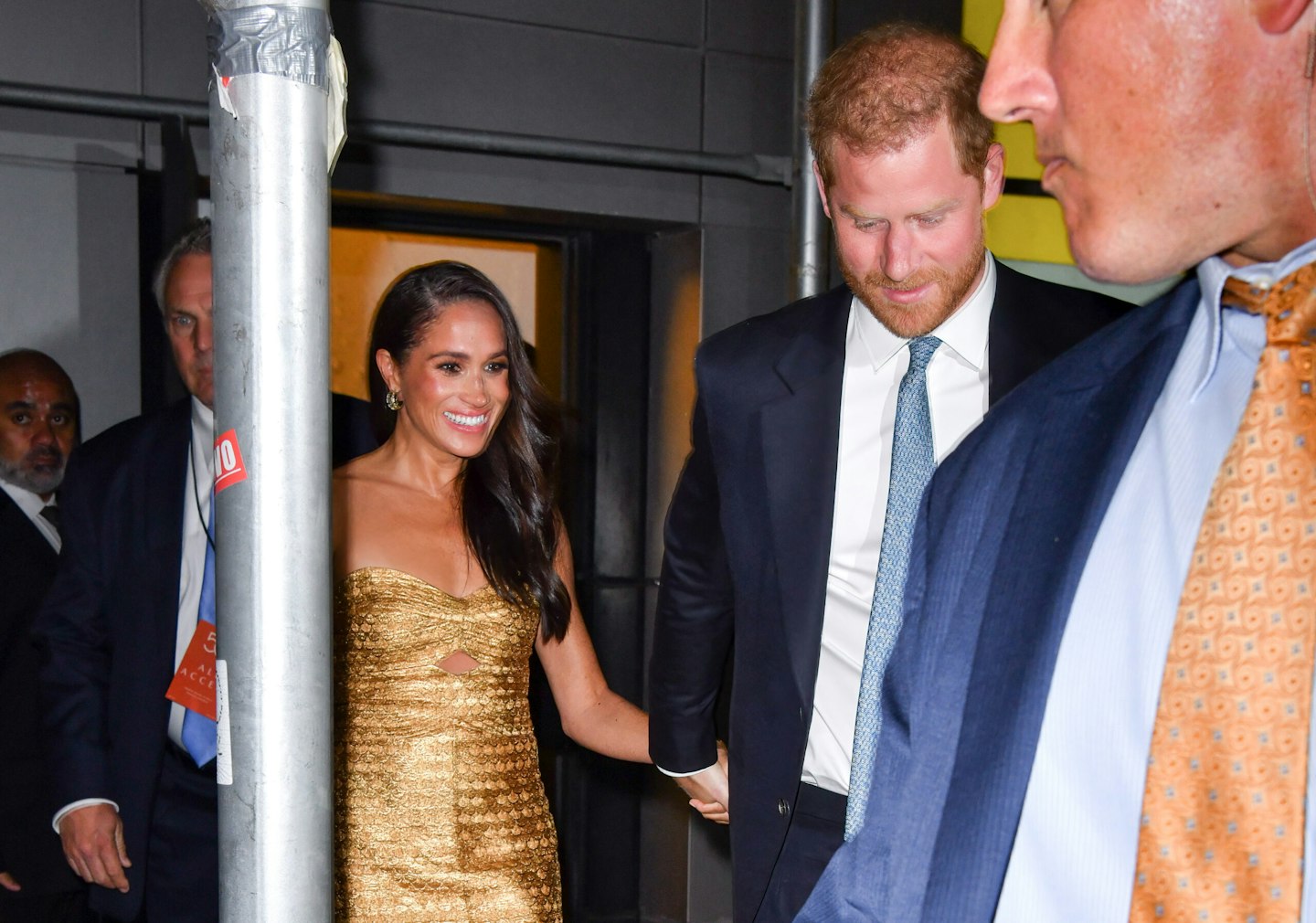 He also added, "I have got to get drunk one night and tell the story of the Zoom I had with Harry to try and help him with a podcast idea." Harry was then further ridiculed when reports emerged that he had suggested interviewing Vladimir Putin, Donald Trump and Mark Zuckerberg for a podcast, hoping they could open up on their "childhood traumas".
And as the couple face their critics head on, TV personality Kelly Osbourne, 38, certainly didn't hold back on her opinion of the prince. Talking on the I've Had It podcast last week, Kelly ranted, "Harry's a  f**king twat. He's a whining, whingeing, complaining, woe is me… You were the prince of a goddamn country who dressed up as a f**king Nazi, and now you're trying to come back as the Pope? Suck it."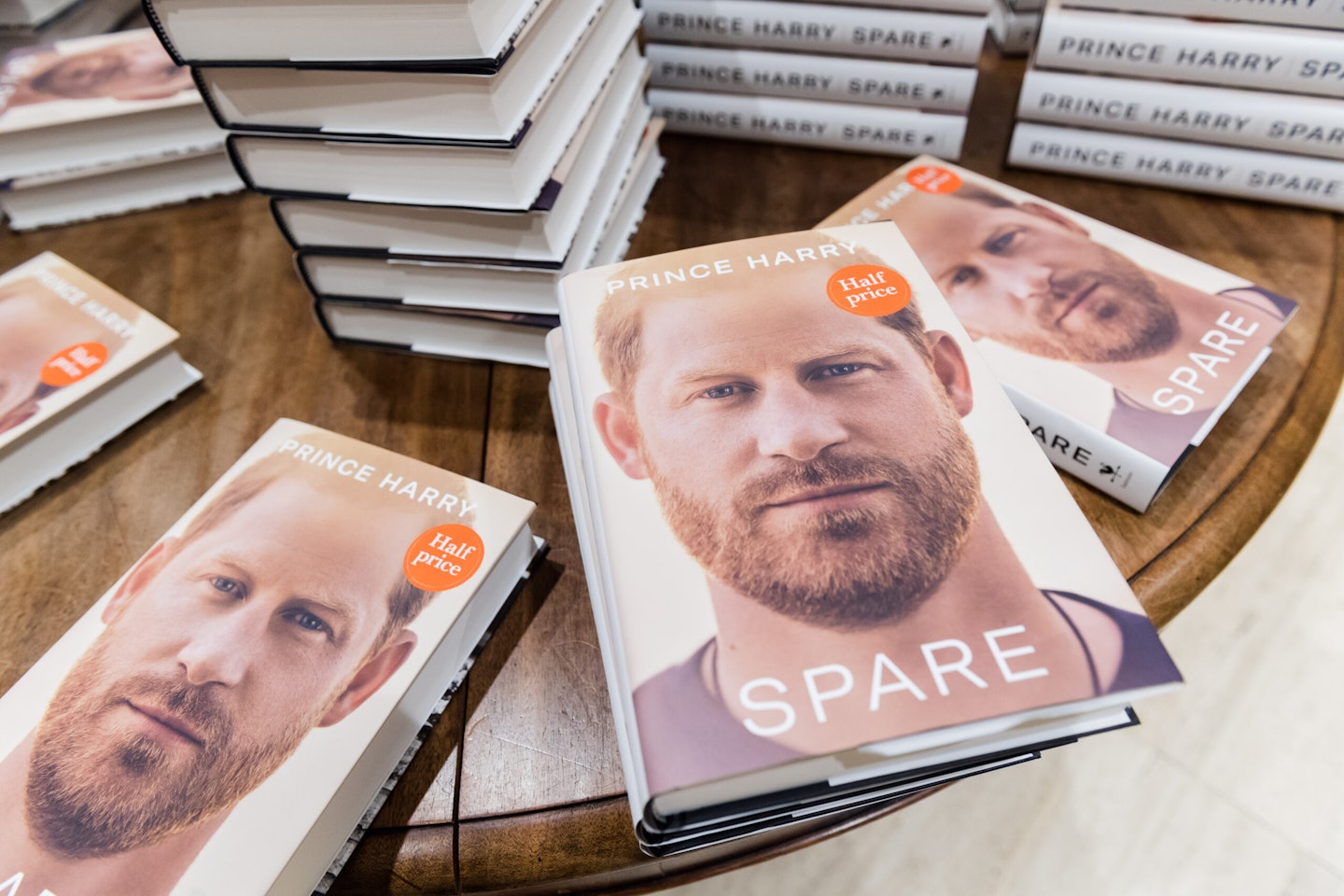 Public opinion of the duo appears to have nosedived in America since they released their highly-anticipated Netflix documentary, Harry & Meghan, last December. The show had plenty of viewers siding with the couple, and calling them "brave and inspiring" – but while their TV deal was a success, Harry's bombshell memoir Spare came with far more cons than pros.
Despite becoming a bestseller, critics branded the book – which saw the Duke spill his family secrets (and more than one reference to his genitals) – "disastrous". And after a difficult few months – the couple were also ridiculed in a South Park episode, and widely accused of "exaggerating" their account of a "near catastrophic" car chase in New York – things have turned upside down in the Sussexes' world, with former Suits actress Meghan now embarrassed at becoming a Hollywood "laughing stock" and fearing their once golden life is "falling apart".
An insider previously told heat, "Meghan and Harry are both stunned by the harsh things that are being said, and the hits keep on coming. Meghan's saying they must never give up, but that doesn't take away from the fact she and Harry are currently perceived as a real laughing stock – and, for all their bravado, it's a humiliating reality that's well and truly sinking in."
Now, it seems, Prince Harry is answering to his wife, with reports suggesting that Meghan sees the negative press surrounding his memoir as being the catalyst for their recent struggles. And with their future careers pinned on selling themselves as Brand Sussex, their reputations are more important than ever before – leaving Harry's memoir as a frustrating stain on both their names.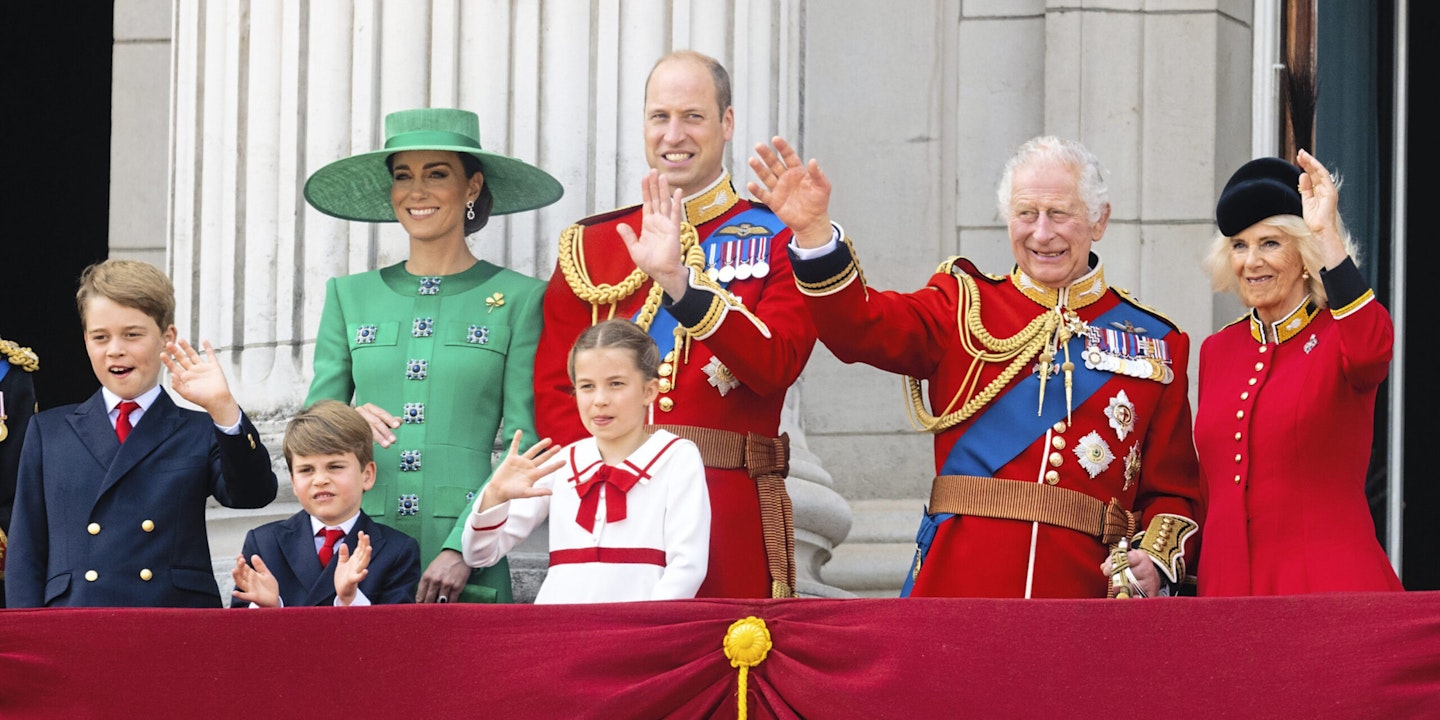 "The sales may have been high, but the fallout has been so damaging, and not just in the court of public opinion, but now these cancelled deals with Spotify and their future with Netflix apparently hanging in the balance," our source explains, after reports emerged last week that Netflix could pull the plug on their five-year $100m deal. "They've tried to ride it out and hope that, in time, people would be more sympathetic – or at least learn to forgive and forget any bitterness or animosity that came from airing their views in the manner they had to.
"But it's been one problem after another, and now – with the benefit of hindsight – it's clear that Harry may have
gone overboard with some of these criticisms of his family."
At the time of the book's release, it was reported Meghan had reservations. One source alleged she was left feeling nervous about the memoir's potential to "blow up and combust" given the sensitive content – including branding
Queen Camilla, 75, "dangerous", and detailing physical fights with older brother Prince William, 41. As it turns out, Spare did just that. And our insider reveals that Meghan is regretting not advising her husband against some of the more scandalous details of the memoir.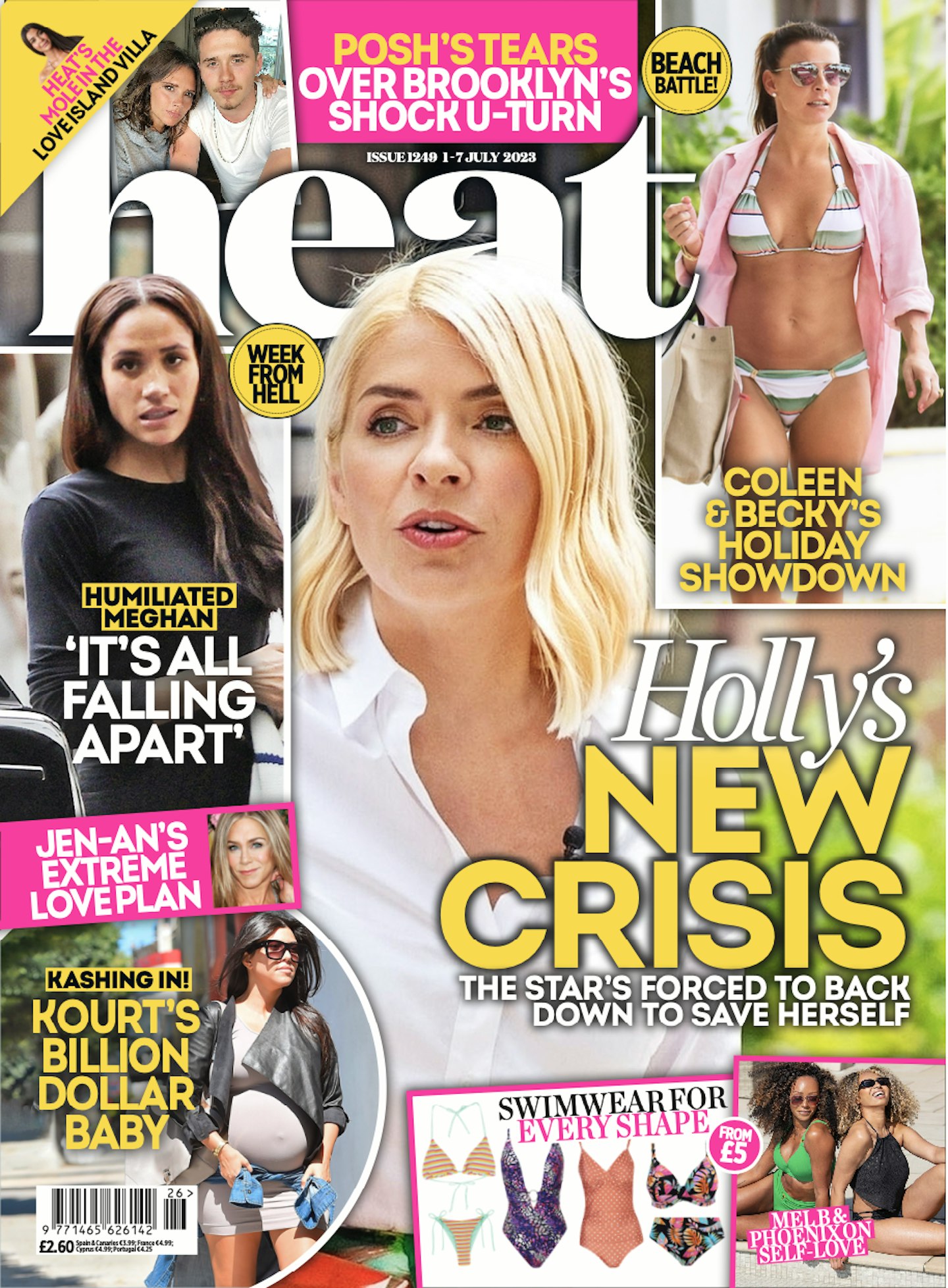 We're told, "Meghan can now see that, whether it's fair or not, they are being viewed as these professional whiners
and it's not as simple as her distancing herself, because she has to be seen as fully supportive of Harry. She's now regretting that she wasn't more hands-on or involved when he was putting his book together. This theory that she micromanaged what he wrote or had any say in the manuscript is totally wrong – it was Harry's book and she let him get on with it. The same went for his interviews and promo tours – that was evidenced by the fact she let him do those by himself and made a point not to interfere."
With the couple's million-dollar deals seemingly evaporating in front of their eyes, Harry and Meghan's financial future isn't looking quite as stable as it did this time last year. And while – hot on the heels of the Spotify humiliation – there were rumours that a partnership with Dior was on the cards, the fashion house was quick
to deny that there had been contract negotiations or indeed any contact at all with Meghan.
As the Duchess attempts to secure some money-making deals ASAP – including setting up her own lifestyle brand – we're told she's feeling anxious about the future of Brand Sussex.
"Finding a new platform to host their podcasts is a priority for Meghan now. They're not giving up and still feel passionate about making this a success somehow in the long run. But they also can't help but feel like they're staring down the barrel of a potential nightmare right now, with a massive challenge on their hands to find new ways of making a living in America and clawing back their popularity.
"Meghan doesn't think it's impossible – she's too self-assured and ambitious for that – but it's a mess she could well do without, and ultimately one she feels stems from Harry's decision to go after the family in the way he did."