After their secret visit to the Queen last month – where they were invited to join the 96-year-old monarch on the Buckingham Palace balcony for her Platinum Jubilee celebrations – Meghan Markle and Prince Harry must've thought they were finally being welcomed back into the royal family.
But they were dealt an embarrassing blow last week when the palace announced that the Queen now only wanted working royals on the balcony, effectively banning them – along with Prince Andrew – from the showpiece event. But never ones to accept things quietly, Harry and Meghan rushed out a statement saying they still intended to join in the celebrations with their two children, Archie, three, and 11-month-old Lilibet, and will fly in from their home in LA.
Their spokesperson said, "Prince Harry and Meghan, the Duke and Duchess of Sussex, are excited and honoured to attend the Queen's Platinum Jubilee celebrations this June with their children."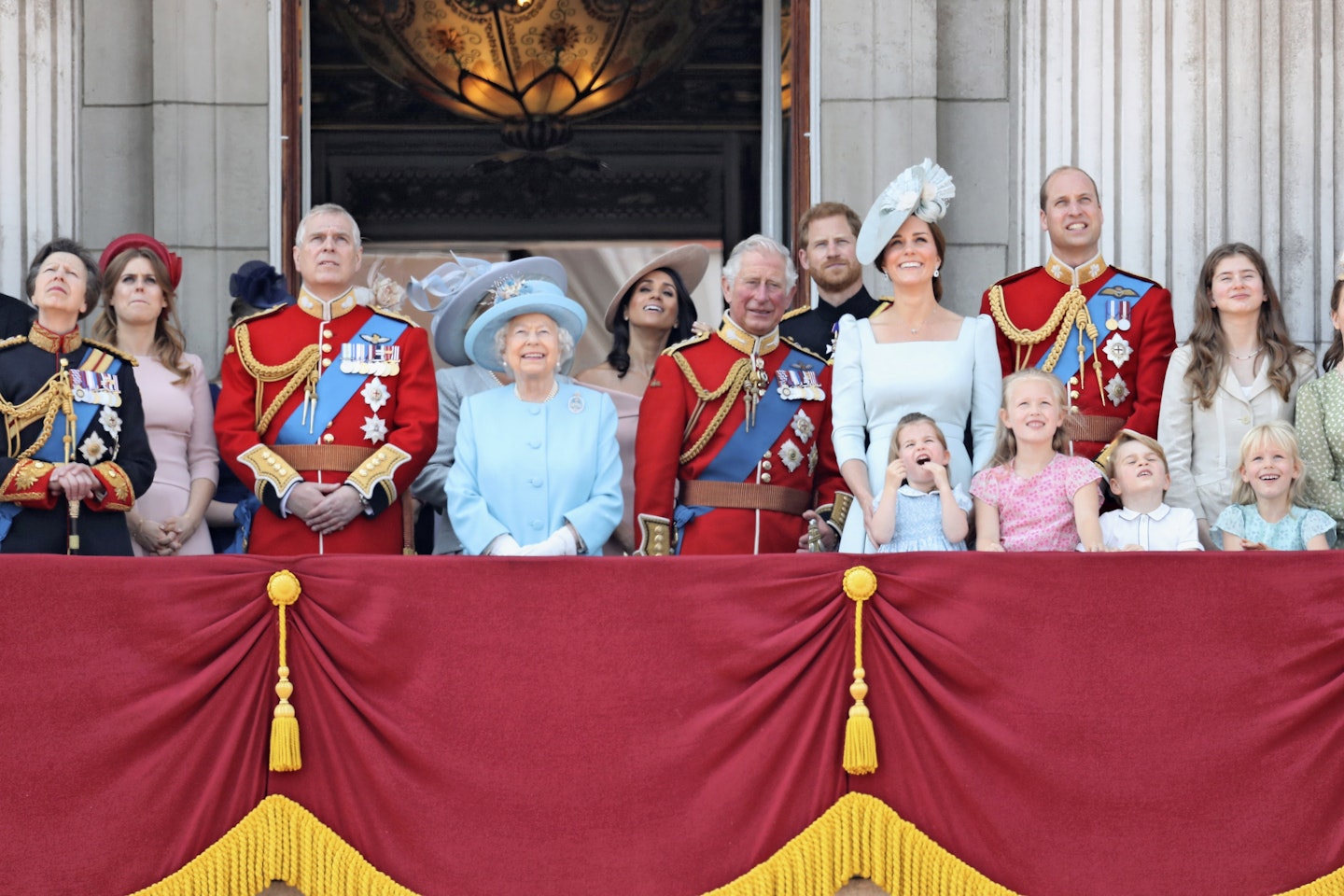 Insiders believe the Queen and the other senior members of the royal family were annoyed when Harry spoke about his meeting with her to a US TV network, saying he wanted to make sure she was "protected" and had "the right people around her".
It came a year after he and Meghan did their tell-all interview with Oprah Winfrey, in which they slated the royals, accused them of racism (which they deny), and Meghan claimed her sister-in-law Kate Middleton made her cry. And now the family feel they've gone too far again.
"They were invited onto the balcony, which is great for their image as royals in America because it sets them apart from other Hollywood stars," we're told.
"But it seems they've blown it again, with Harry rushing out and doing another controversial interview. It seems they can't help themselves. But if Meghan and Harry are coming over, they definitely would've wanted a place on the balcony, as that is the main event and would have confirmed them as still royalty."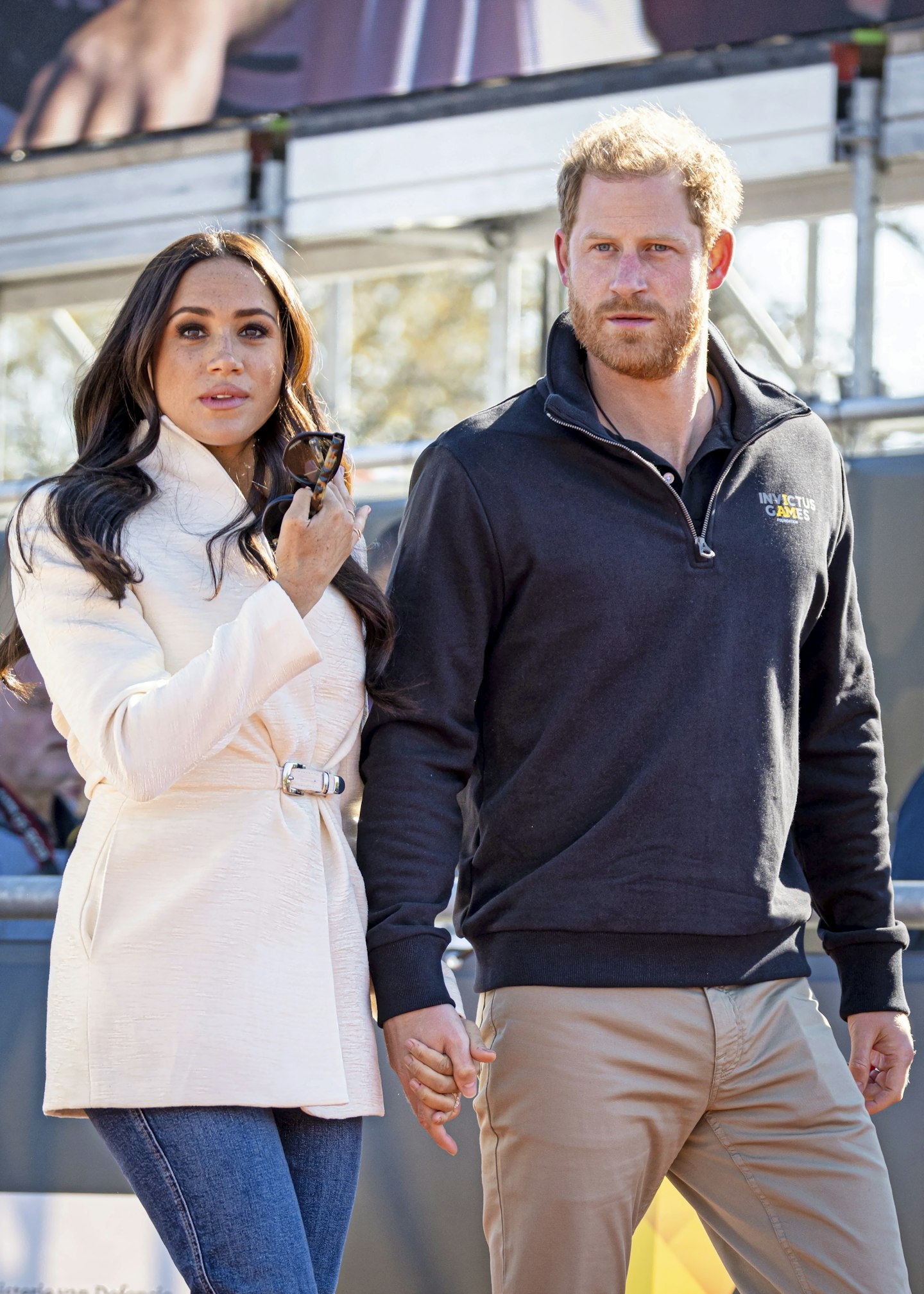 And the news came just days after another blow for the couple, when it was announced that Meghan's new children's series Pearl – which she had created and was to be executive producer of – has been axed by Netflix before it even aired.
"This is a huge slap in the face for Meghan and she's bitterly disappointed," said an insider close to the 40 year old, who – along with Harry, 37 – signed a $100million deal to make shows for the streaming giant when they quit the royal family and moved to California in 2020.
"They're finding out the hard way that Hollywood is a brutal, unforgiving place, no matter how well known you are. Meghan believed so passionately in this project, and while Netflix didn't publicly give a reason for the show's axing, she accepts that the market has shifted.
"But she's ambitious – she sees how embarrassing this is for her. She wants to make a success of their brand, which means making a name for herself in politics, expanding on her philanthropic endeavours, and cracking Hollywood. Now, there's a real worry the whole house of cards will collapse."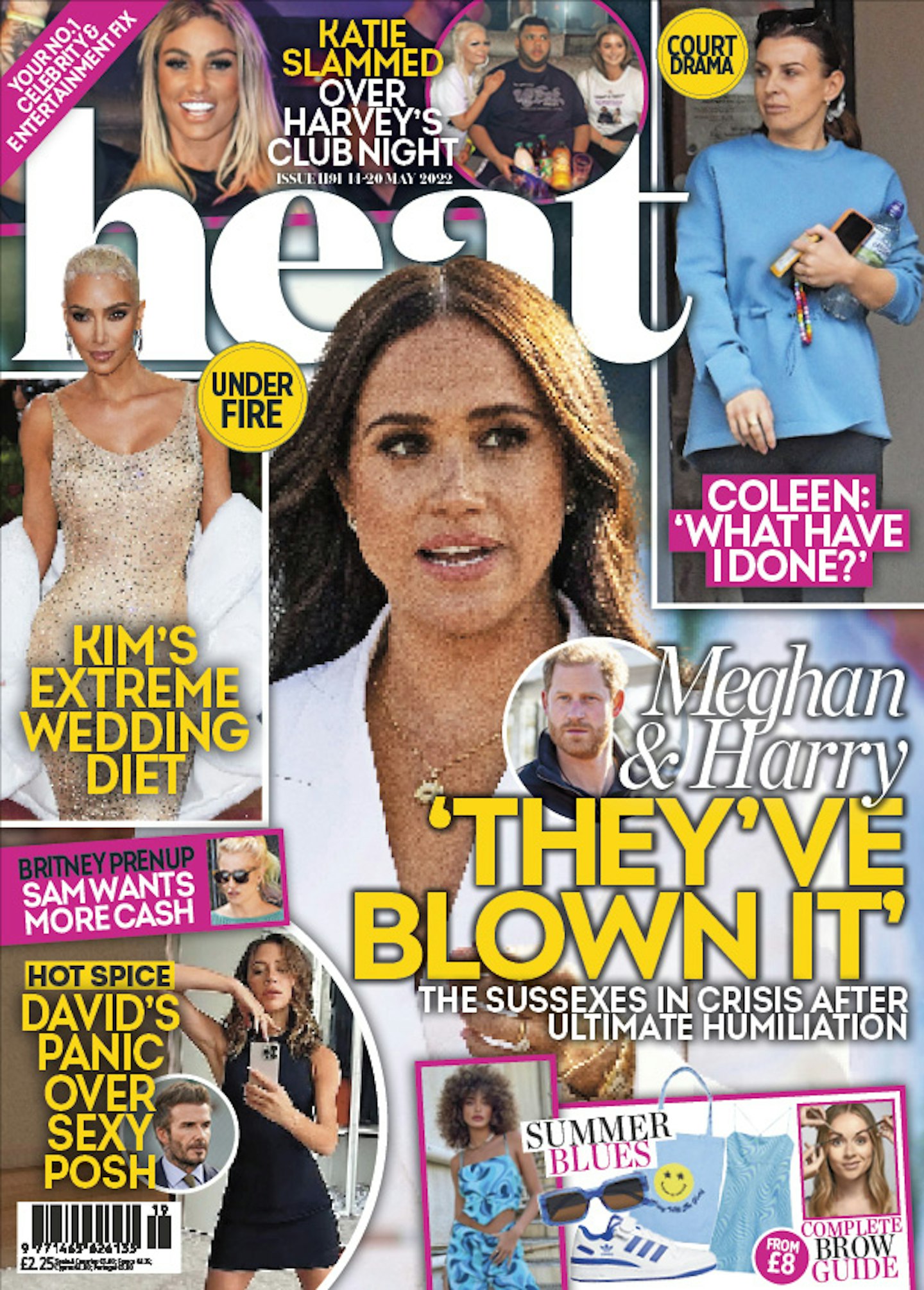 It's thought there is a lot of pressure from struggling Netflix for the Sussexes to do well because of the money that has reportedly been spent on them, and they want more juicy stuff on them and the royals. After their meeting with the Queen last month, they flew to The Netherlands for the Invictus Games, which Harry founded. It was revealed that they had taken their Netflix crew with them and it's thought they will want to take a film crew when they're over for the Jubilee.
"There's a lot of chatter in Hollywood circles that Netflix will be leaning on the couple to make their docuseries as juicy as possible," says our source.
"They will be demanding that Meghan and Harry spill more secrets about their time as royals in order to boost ratings and recoup some of that huge investment. It's all being worked out now and the Sussexes have been locked in meetings, trying to figure out how to salvage things. Netflix want their money's worth and they know anything royal will bring in the viewers."