As she geared up to face the royals at the Queen's Platinum Jubilee celebrations, Meghan Markle faced her own family dramas when her estranged dad Thomas Markle was rushed to hospital following a stroke.
The pair haven't really spoken ever since Thomas posed for set up paparazzi shots before her wedding to Prince Harry in 2018 and then suffered a heart attack, meaning he missed her big day, and he has continued to speak out about her in public, despite her begging him not to.
But we're told this latest news has left Meghan with a huge dilemma, especially as it came just before one of the biggest weeks of her life.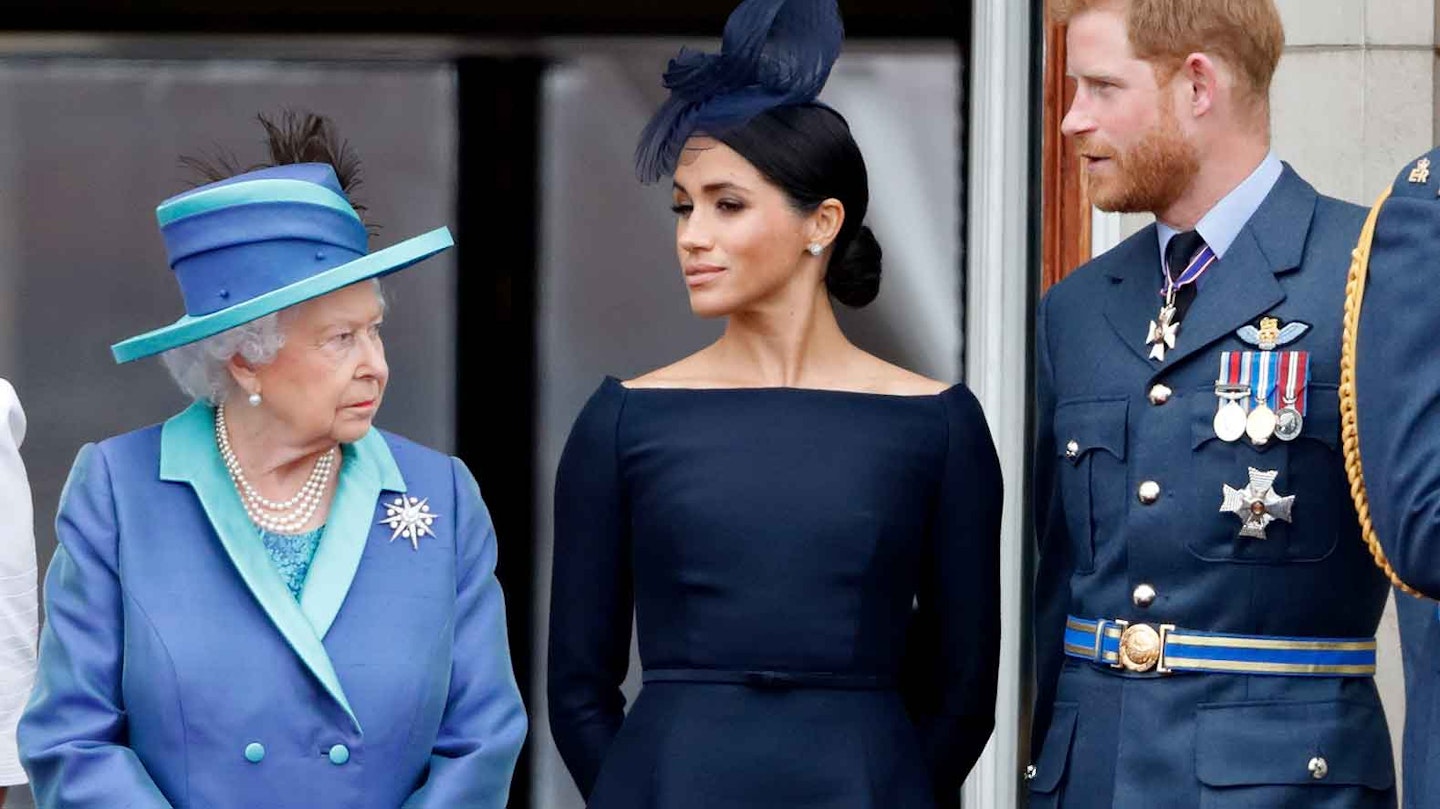 "Meghan is obviously saddened by this news, but she's also extremely torn about how to handle it," our royal insider says.
"Naturally she's concerned to read these reports that he's sick, he's still her father after all, despite their many differences and the difficulties she's had to endure with the endless family drama and embarrassment she's suffered through the years. It goes without saying she hopes he's OK, but the fact is that they've been estranged for a very long time and it's hard to see that position changing right now given everything that's gone on.
"It's all happening at the worst possible time of course, and that just adds to the stress and angst she's currently dealing with. The Jubilee is stressful enough without all of this and she's really clinging on to Harry right now."
The Jubilee visit will be Meghan's first official trip to the UK since her and Harry quit the royal family to move to America in 2020.
They had a brief visit with the Queen in April but this will be the first time mum-of-two Meghan has seen the rest of the family after her and Harry's bombshell Oprah Winfrey interview last year, in which they were hugely critical of the royals.
So understandably Meghan, 40, had been nervous beforehand and now with this, she is relying on Harry, 37, more than ever and has told him that he can't let her down.
"Right now she's assessing all the facts and keeping a dignified silence whilst trying to focus on her trip and doing what she can for good causes, like paying her tribute to the victims of the Texas school tragedy," explains our source close to Meghan, who last week flew to Texas to lay flowers at a memorial for the children.
"Thankfully Meghan has Harry by her side, she's leaning on him more than ever and listening to his level-headed advice. He's always been there for her and she's told Harry she needs him to support her through this while protecting her against the royals during the Jubilee. But deep down, she knows he'll always have her back."