Taking a break from court cases, lobbying government, and all things serious, Meghan Markle showed us her silly side for her recent appearance on The Ellen Show – telling funny anecdotes from her time as an actress and meowing like a cat as part of a prank. And her venture back into the world of entertainment has inspired a new dream for the Duchess – her very own talk show.
"Meghan was rejuvenated by the whole Ellen experience and came home excited about what a dream job it would be for herself," an insider close to the former royal tells heat.
"The idea of picking whoever she wants to interview, then having plenty of fun whilst addressing the topics she cares about, is starting to really appeal, especially as it will boost her popularity and power in Hollywood. From a branding and commercial point of view it's a no brainer, and there's been a lot of interest from the networks already."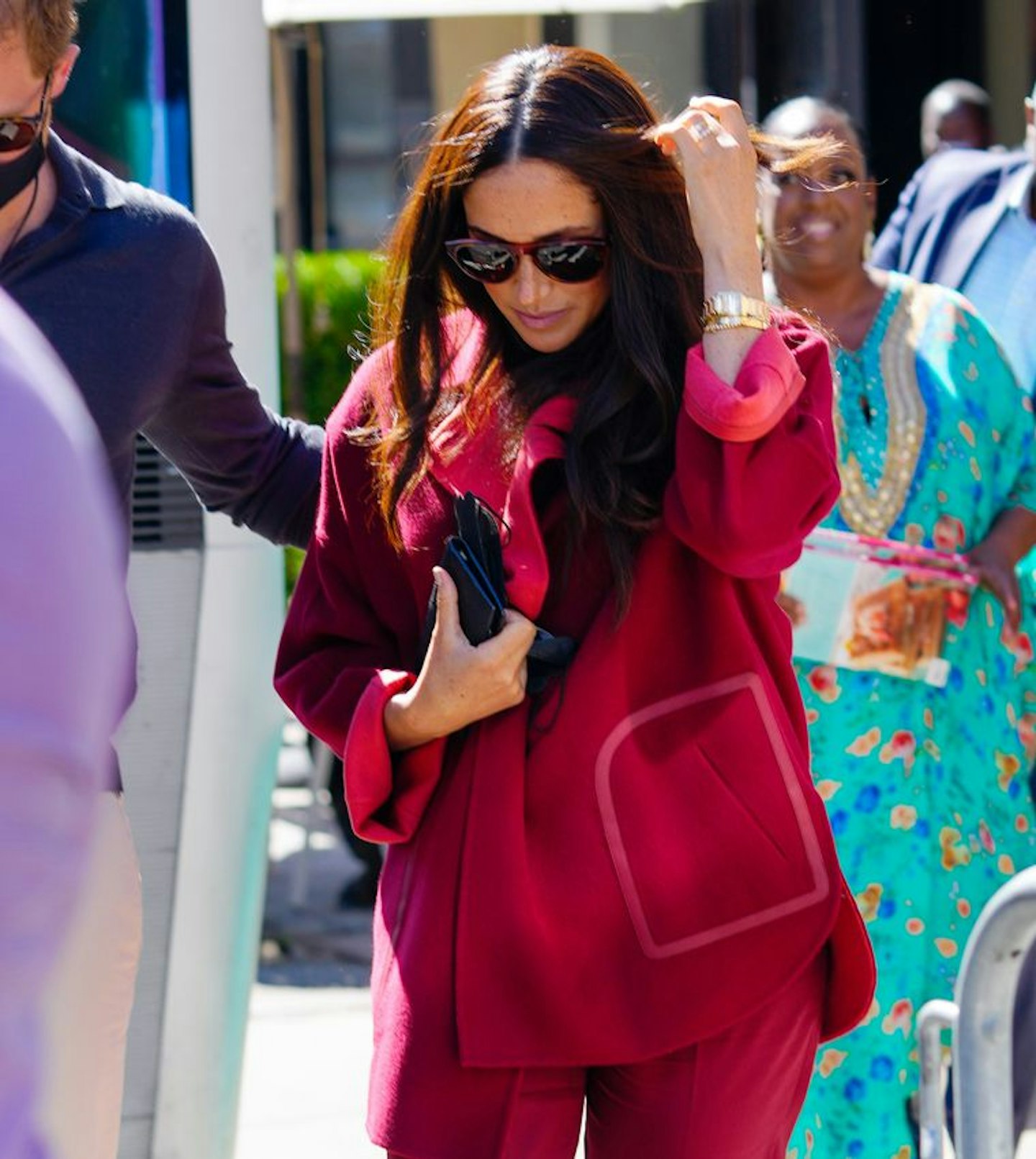 Her recent TV appearance saw Meghan and old pal Ellen DeGeneres chat about her "happy" California life with Prince Harry and their two children – five-month-old Lilibet and two-year-old Archie – as well as taking part in the pre-recorded prank in which Ellen told the Duchess what to do via an earpiece.
Meghan followed instructions to eat a crisp "like a chipmunk", then asking the street vendor for hot sauce because "mummy wants some heat", as well as singing a song while pretending to be a cat. Critics of the jokey segment slammed her for getting involved in it, with one commenting, "this is embarrassing on so many levels", but we're told the former actress is keen to get back to her showbiz roots.
Check out: Married at First Sight's Megan reveals the show's biggest secrets
Married At First Sight: Megan's behind the scenes secrets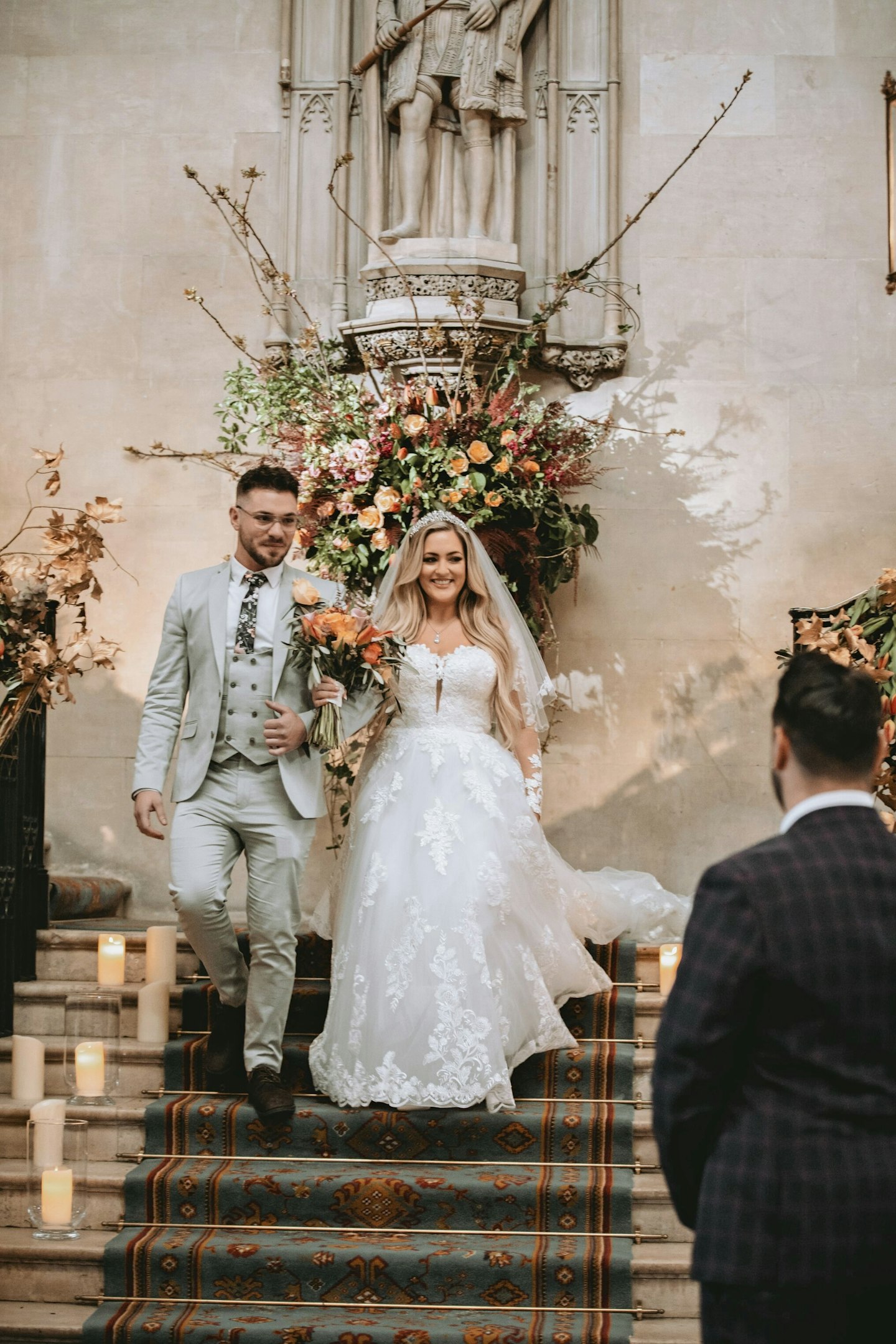 1 of 3
CREDIT: Channel 4
'We'd often have to repeat things'
If the camera operator didn't get the right shot, we'd have to do it again. For example, I walked down the staircase in my wedding dress four times!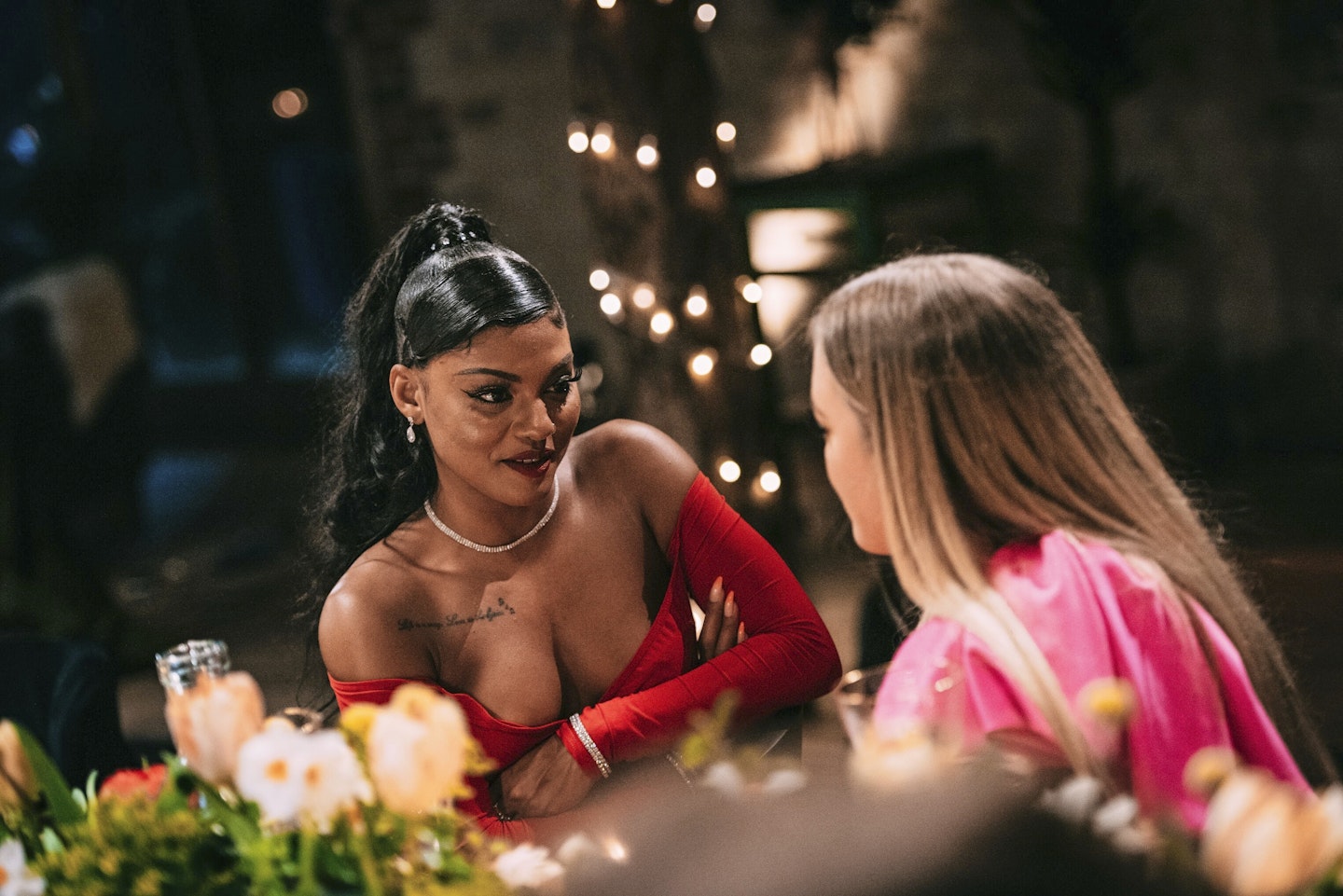 2 of 3
CREDIT: Channel 4
'It wasn't all drama'
It appeared that Alexis and I hated each other, but we really didn't. We got on really well – she spent so much time in my apartment with me. She's a total queen!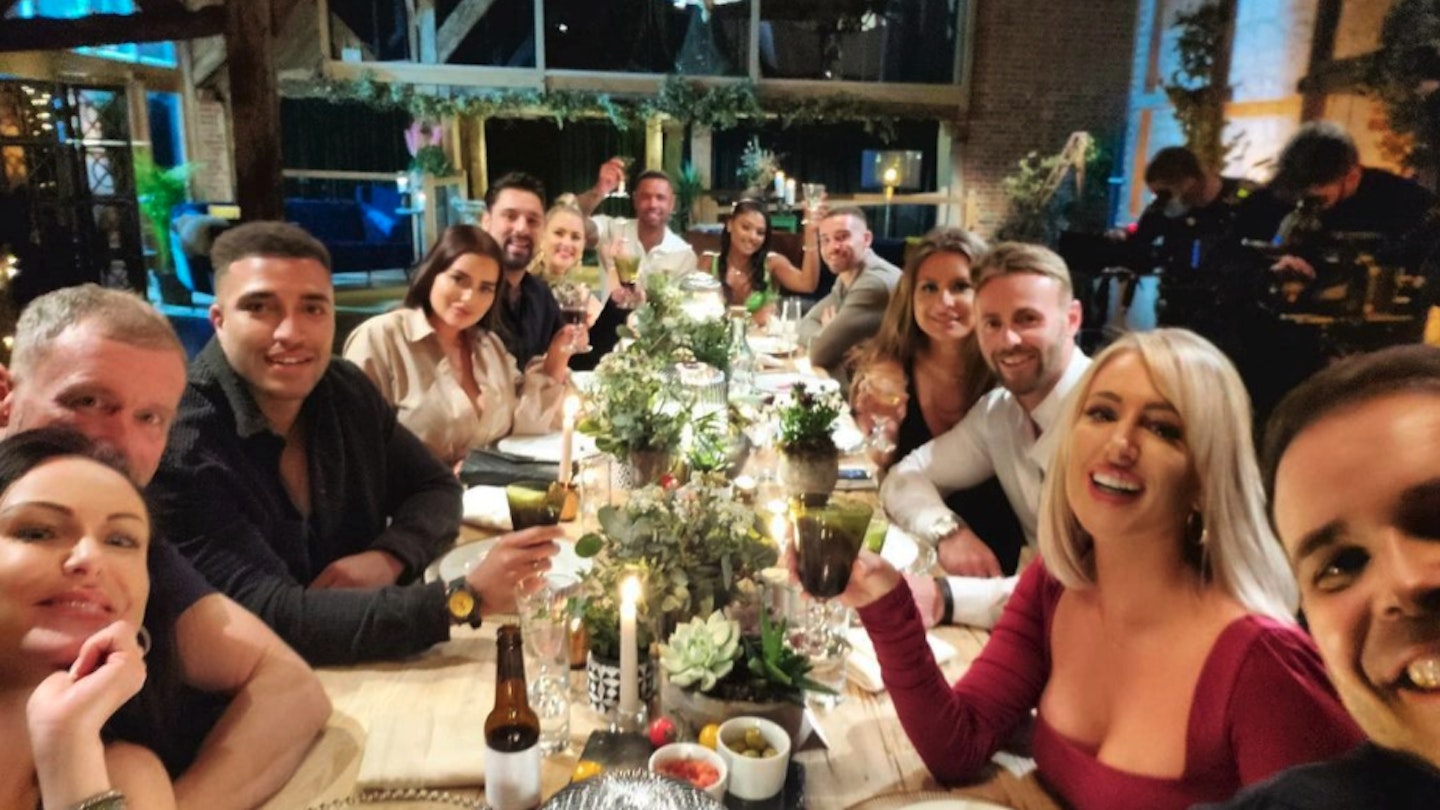 3 of 3
CREDIT: Instagram / morag_moo
'It takes hours to film'
It was endless! Filming could go into the early hours of the morning. But there were lots of breaks throughout the day and it was really fun.
"If the past few years have taught Meghan anything, it's to be confident in herself and stay true to her roots and core beliefs," our source shares. "She's proud of her entertainment background and loves being around fellow celebrities. She knows there is no way she and Harry would have been permitted to sit down with Ellen or any other talk show for that matter if they were serving royals and that's just plain ridiculous in her view. She still shudders about the awkwardness they were obligated to endure and thanks her lucky stars she's home and around like-minded folk in the showbiz capital of the world.
"Meghan's proud to have brought a lot of joy and fun into people's lives and she plans to build on this, it's just figuring out the hows and whens. But right now, hosting a show of her own has a lot of appeal. She could go all the way with this – there's talk of her being the new Oprah."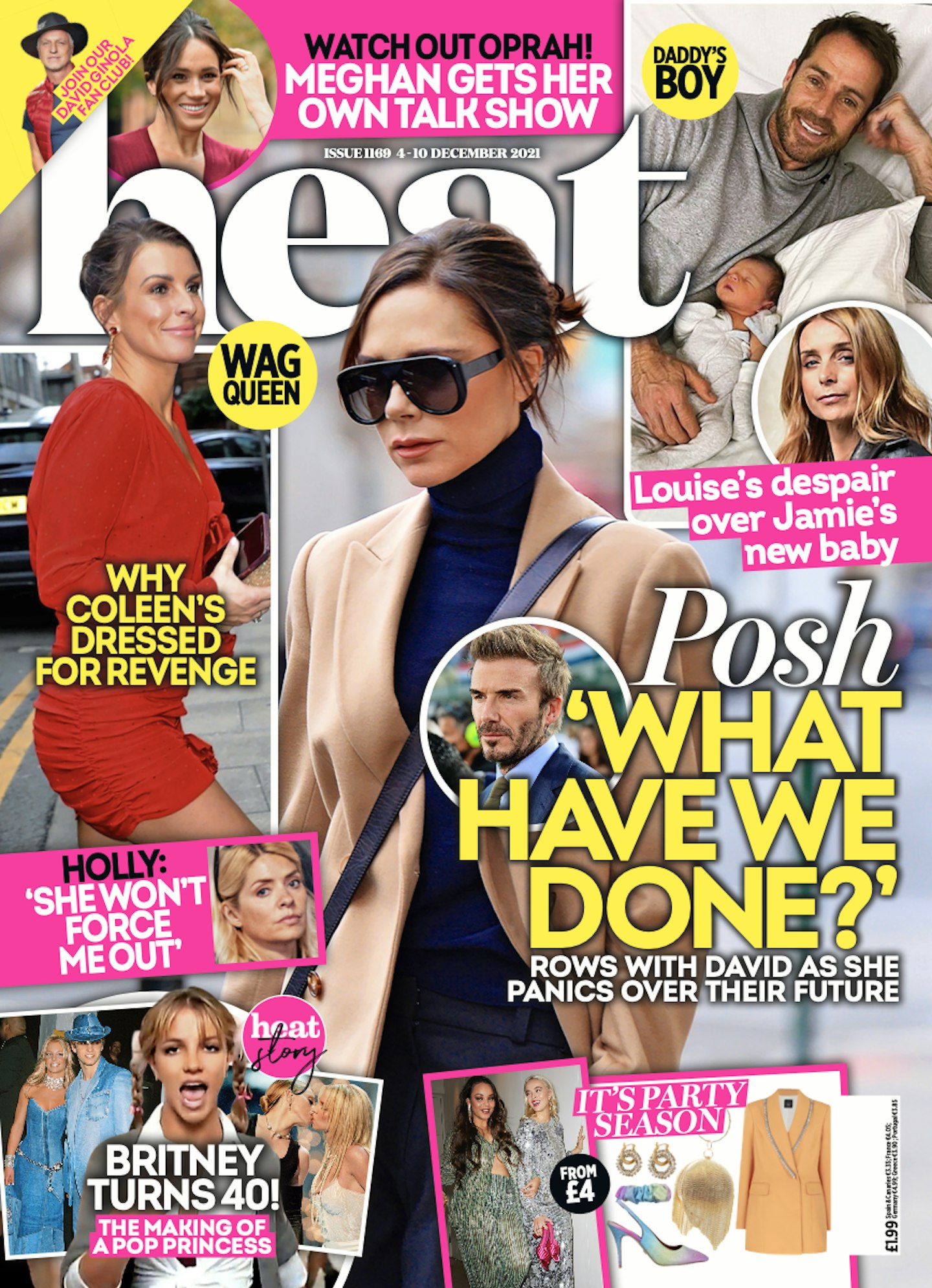 Look! More news!
We're told the show already has a working title – "Tea with Duchess Meghan" – which comes as no surprise after the light-hearted video she posted with celeb pal Melissa McCarthy for her 40th birthday. Our insider tells us that Meghan is very keen to keep using her title to her advantage.
"Meghan believes she has every right to use her title and it's the least she deserves after the pain she and Harry went through. If they choose to try and take it away then so be it, but there's been no talk of that happening. Harry has told her time and again she should feel proud to call herself a Duchess and it's part of her life journey whether she's got good memories of the experience or not."
Read more in the latest issue of heat magazine - OUT NOW.