Michelle Keegan recently shared a snap of herself at the airport, pushing a trolley weighed down by suitcases, with the poignant quote, "The greatest danger in life is not taking the adventure". And now her mysterious adventure has been revealed as an acting job in Australia – said to be a dream come true for the actress, who turns 35 this week.
The Our Girl star is set to appear in Ten Pound Poms, a six-part series about a group of British migrants who leave post-war Britain for Australia in the mid-'50s. A source close to Michelle revealed, "She has always had one big dream, which is appearing in a period drama and Ten Pound Poms will let her dip her toe in those past times."
Screenwriter Danny Brocklehurst – who also worked on Brassic with Michelle – said of the drama, "It is a big, bold character piece about what it means to start again, to be an outsider in a new land. It asks questions about success and failure, identity, parenthood and belonging."
But the exciting trip Down Under does mean Michelle will be away from husband Mark Wright for months. The couple recently celebrated their seventh anniversary, both sharing snaps from their star-studded wedding day for the occasion. The y have previously spent long periods of their marriage apart – with Michelle filming Our Girl in different countries around the world and Mark working as an entertainment reporter in the US for nearly two years.
But a couple of months ago, Mark, 35, revealed he had turned down a job presenting a dating show in the US so that he wouldn't be away from home. "I would never be able to live away again," he said in the interview.
"I would certainly go back there for a period of time to do a job, but not full-time. I don't like missing my friends and family."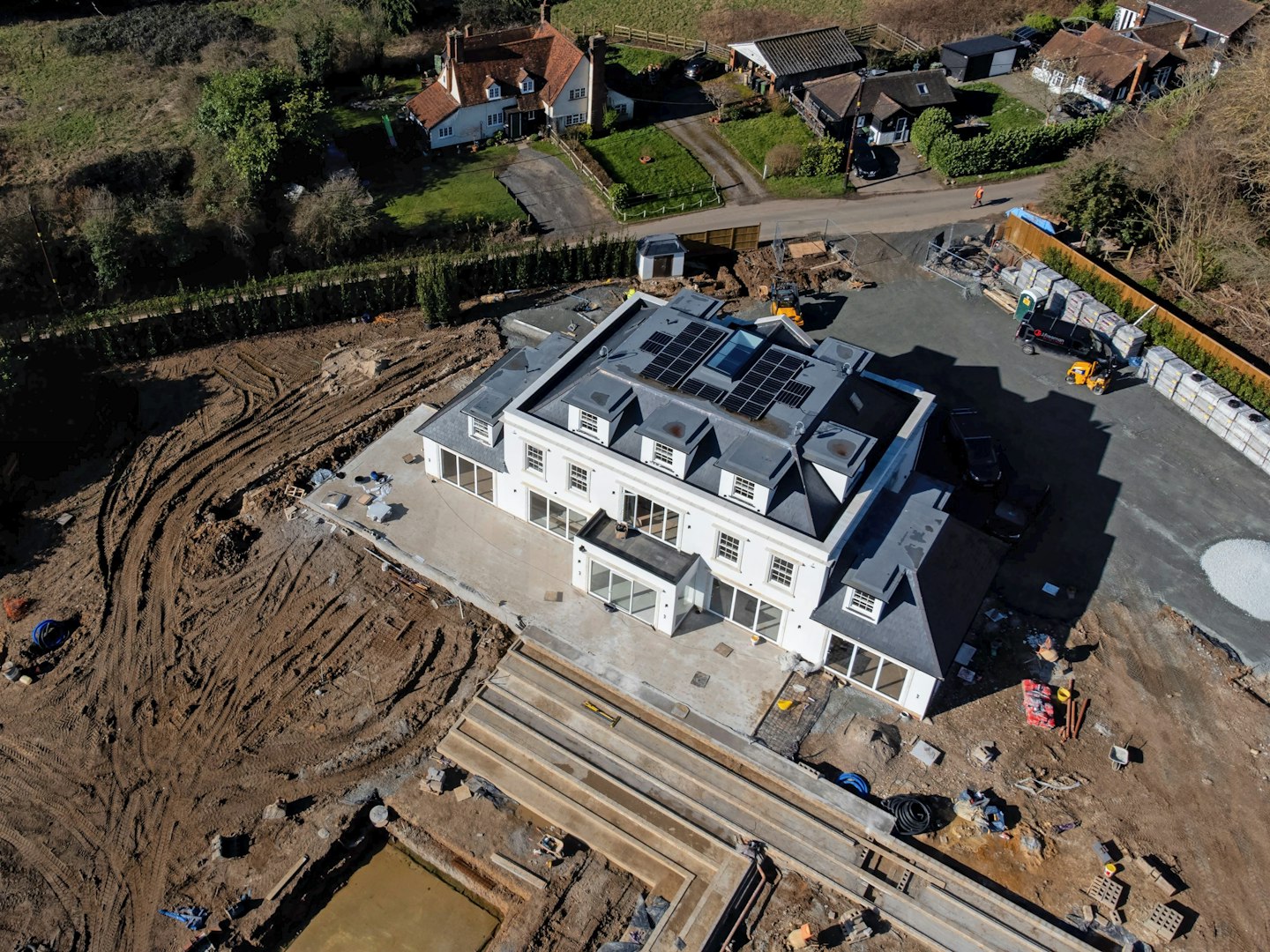 But while Mark will no doubt be jetting off to visit his wife at some point, he's also going to be kept busy back in Blighty, looking after the ongoing construction of the couple's mega mansion in Essex – thought to be costing around £3.5m. Mark and Michelle have kept fans updated on the progress of their giant renovation, often asking for advice on which marble to use for their very own bar, or which electric gates will seal off the property from the general public.
In fact, if Michelle has timed this acting job right, she may return to a stunning – and most importantly – finished home.