Miley Cyrus MTV Europe Music Awards in Amsterdam 2013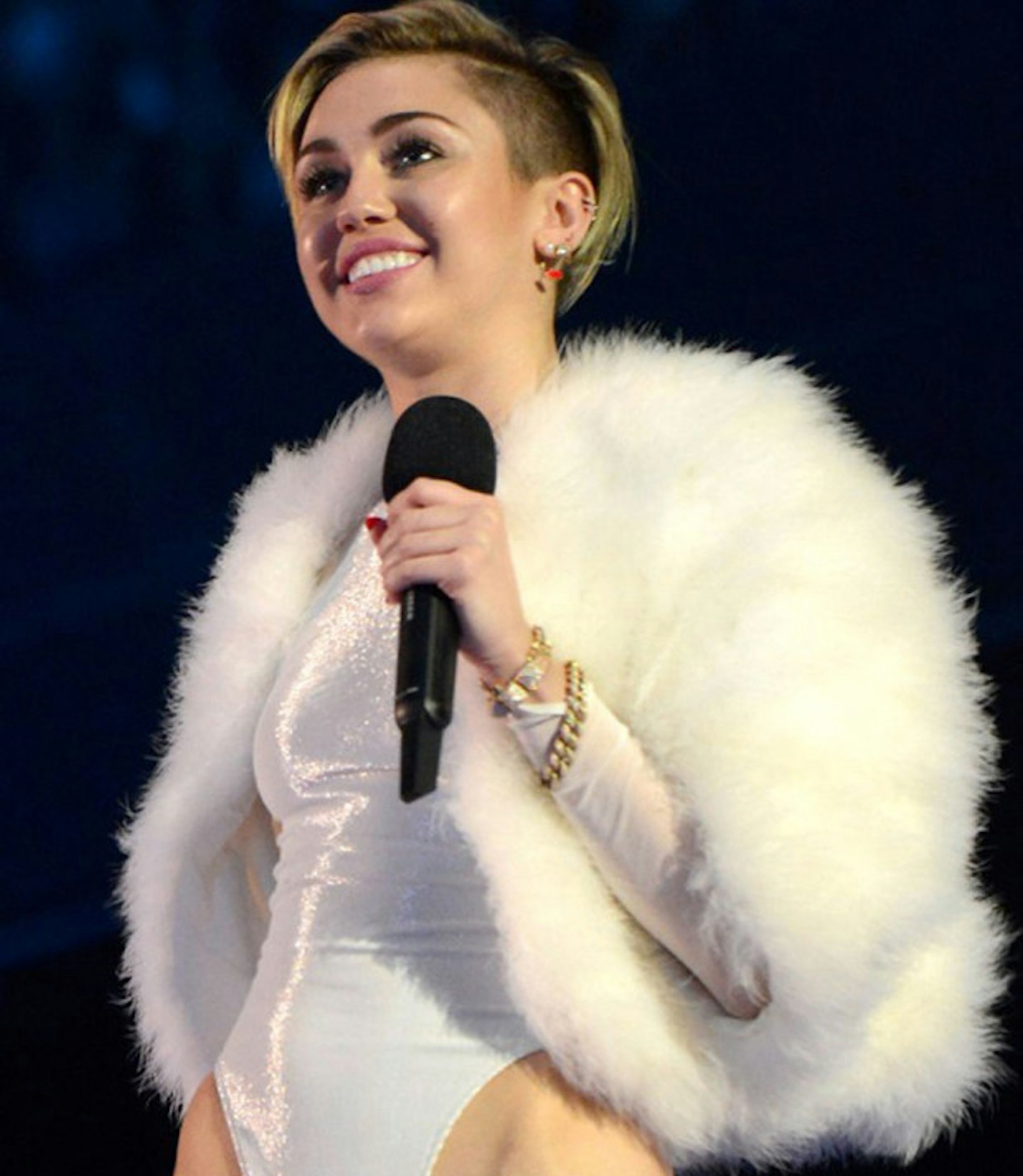 1 of 5
miley-cyrus-MTV-EMA-2013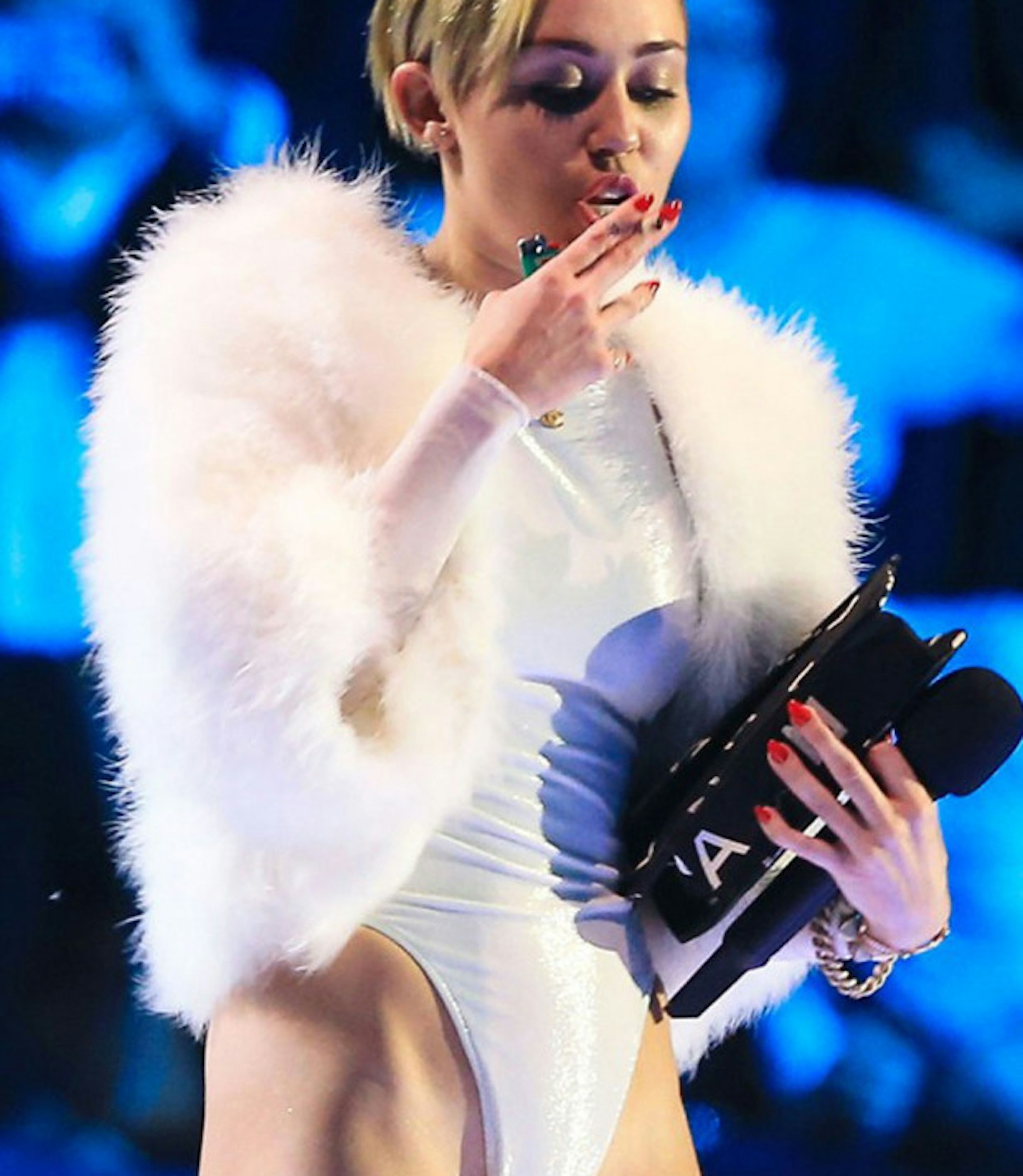 2 of 5
Miley-Cyrus-amsterdam-smoking-MTV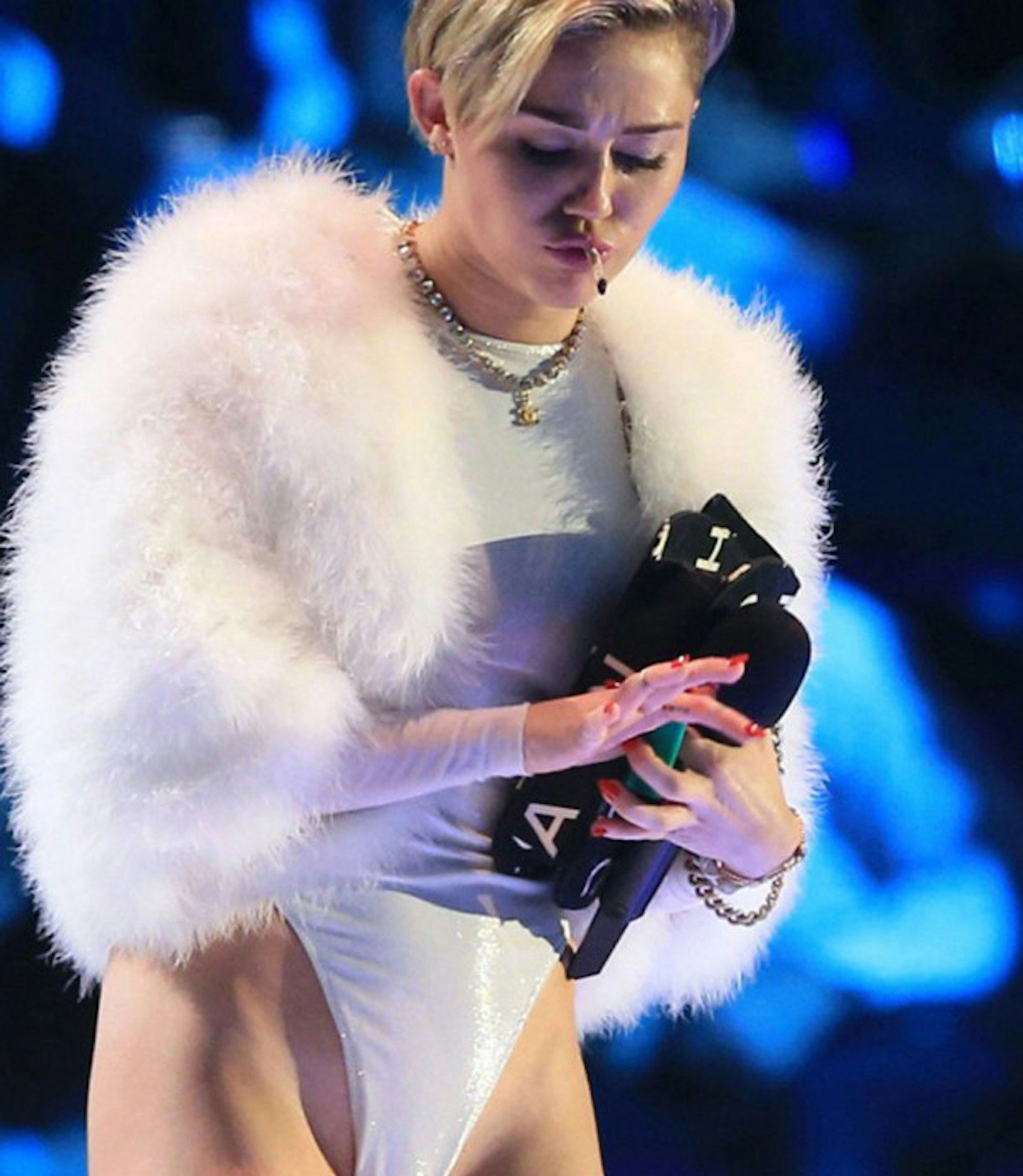 3 of 5
miley-cyrus-smokes-on-stage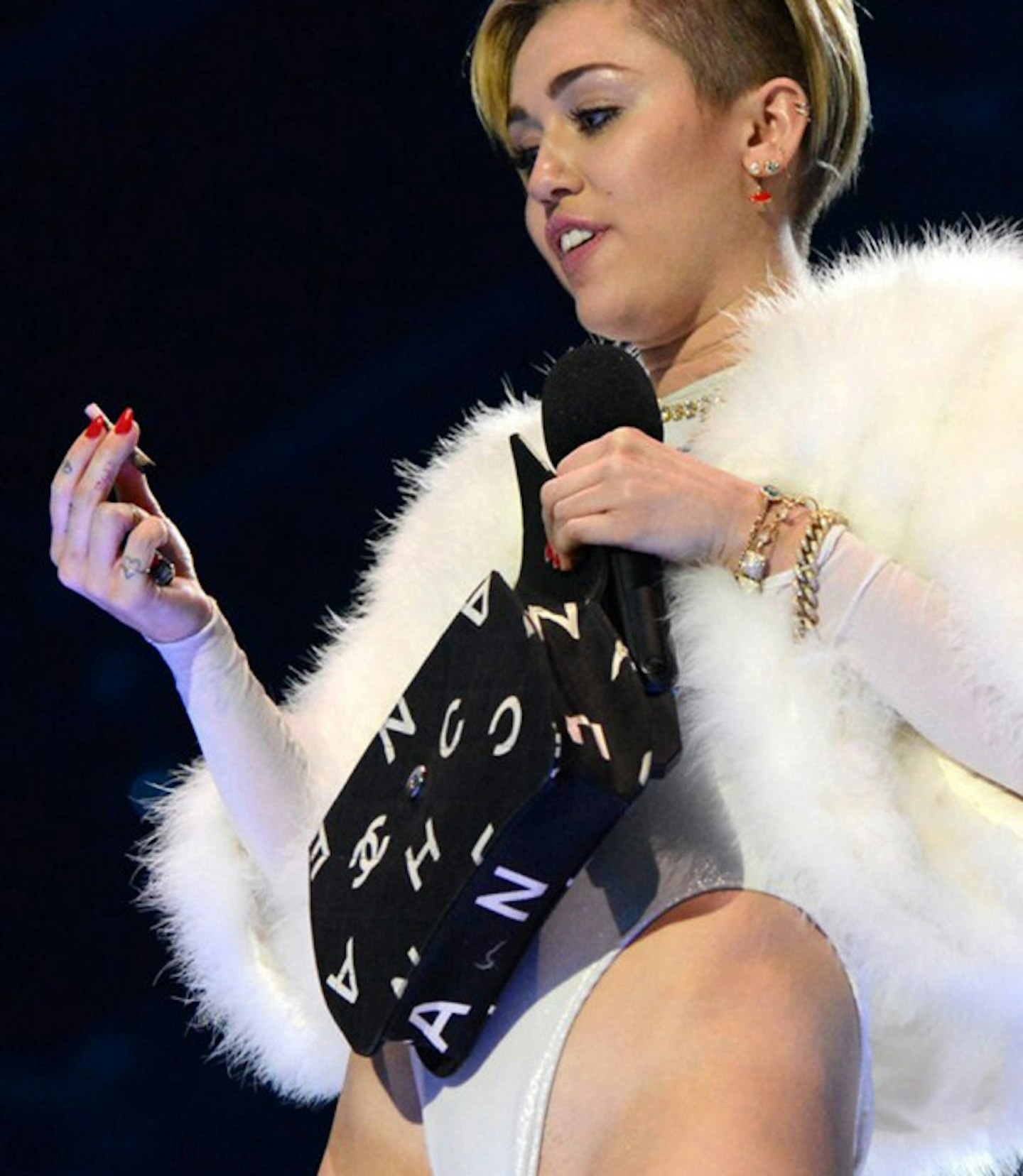 4 of 5
miley-cyrus-smokes-cigarette-amsterdam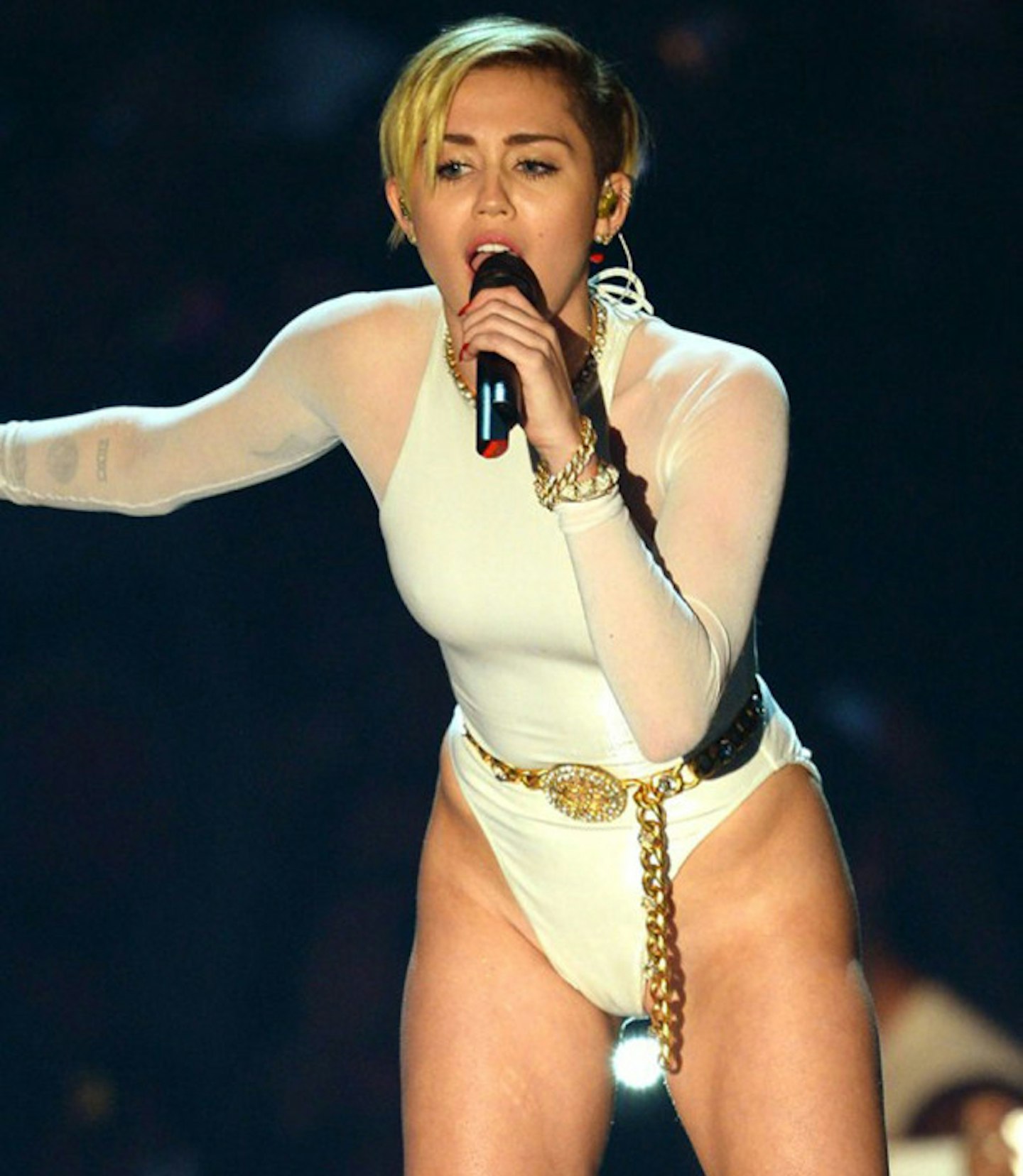 5 of 5
miley-cyrus-vagina-on-stage
Miley Cyrus was always going to set tongues wagging with her MTV EMAs appearance.
When the 20-year-old former Disney star took to the stage for the second time to sing Wrecking Ball she slipped into another high-cut leotard.
The performance was supposed to be totally emosh, but all we could do was wince at Miley's painful-looking camel toe.
And as loyal readers of heatworld will know, we're strangely obsessed with camel toes – they're just impossible to take your eyes off.