First from Nicki Minaj on Twitter, and now Taylor Swift is getting heat from Miley Cyrus over her Bad Blood video.
In a recent interview with Marie Claire, the Wrecking Ball singer commented on the video, saying: "I don't get the violence revenge thing. That's supposed to be a good example?"
Pretty much the entire world thinks that the song and video is a dig at Tay-Tay's public enemy, Katy Perry, who she apparently fell out with when she tried to steal her backing dancers. Meow!
Miley, who is well known for her dislike of wearing clothes, went on to say that promoting hate and violence is way worse than showing off her body, yet she seems to get much more criticism: "And I'm a bad role model because I'm running around with my titties out? I'm not sure how titties are worse than guns."
They're not Miley. They're a lot better, in fact.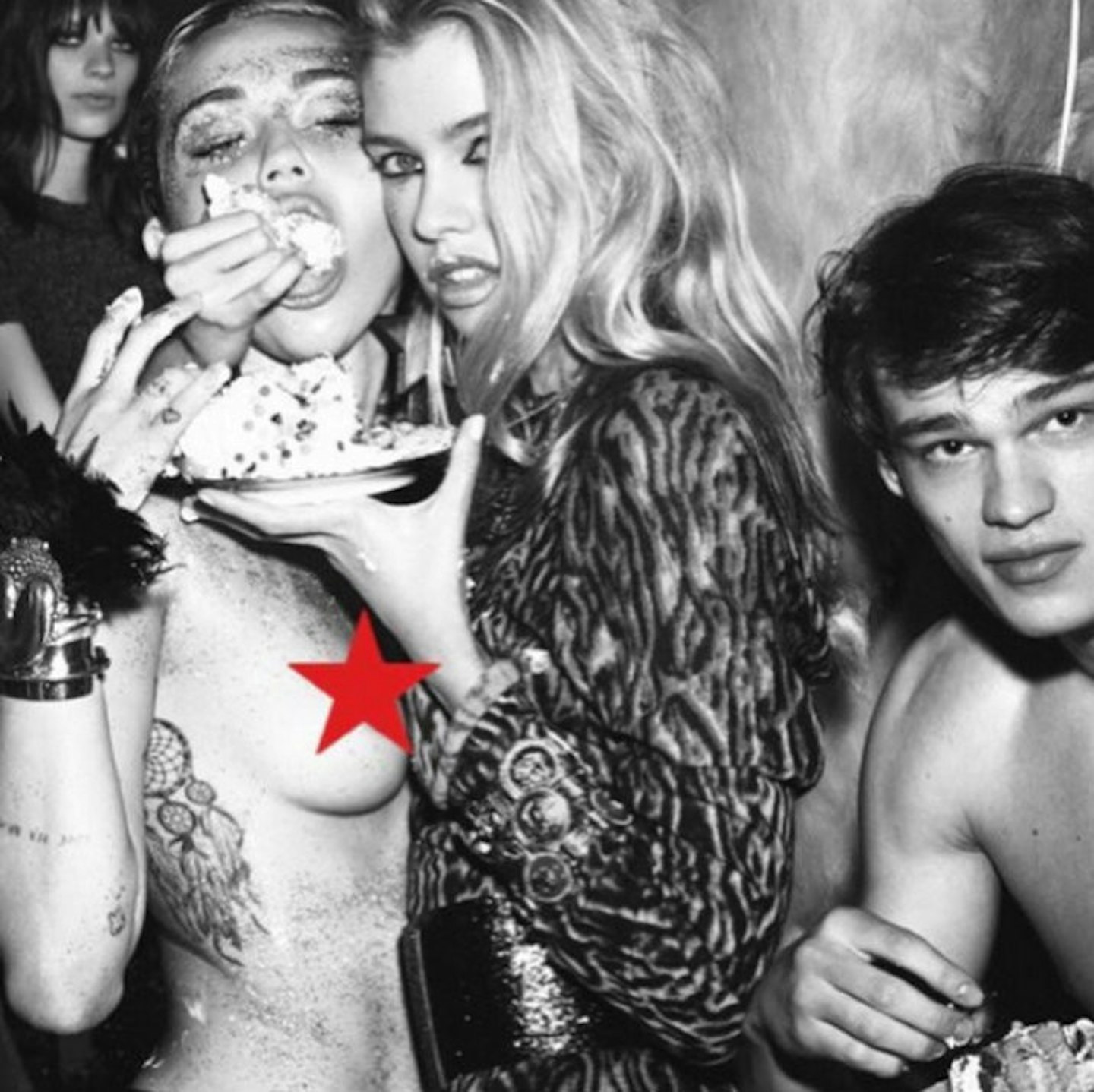 She went on: "There's nothing left to catch me doing. You want to hack my e-mail so you can find my nude pictures? I'll just f*cking put them up."
The outspoken singer also commented on the music industry's double standards, saying: "There is so much sexism, ageism, you name it," she said. "Kendrick Lamar sings about LSD and he's cool. I do it and I'm a druggie whore."
We're not sure if Taylor will be able to shake off this one. She's probs writing a song about it right now.
Taylor Swifts Music Videos
Taylor Swifts Music Videos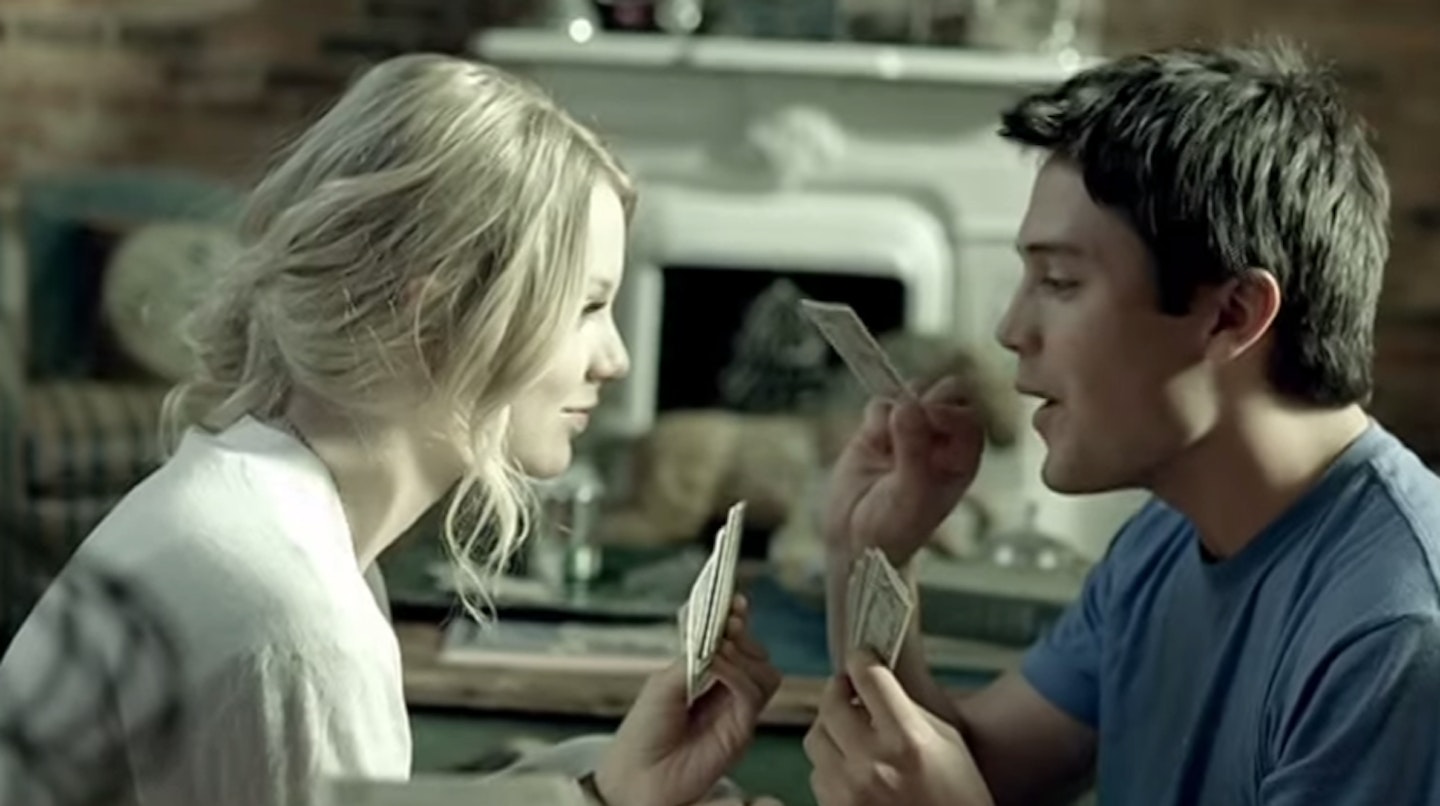 1 of 18
Stephen Colletti - White Horse Music Video
Stephen Colletti (y'know, the really hot one on Laguna Beach!) starred in Taylor Swift's White Horse video back in 2009. The video got everyone talking that the two were dating but it was never a fully-fledged romance.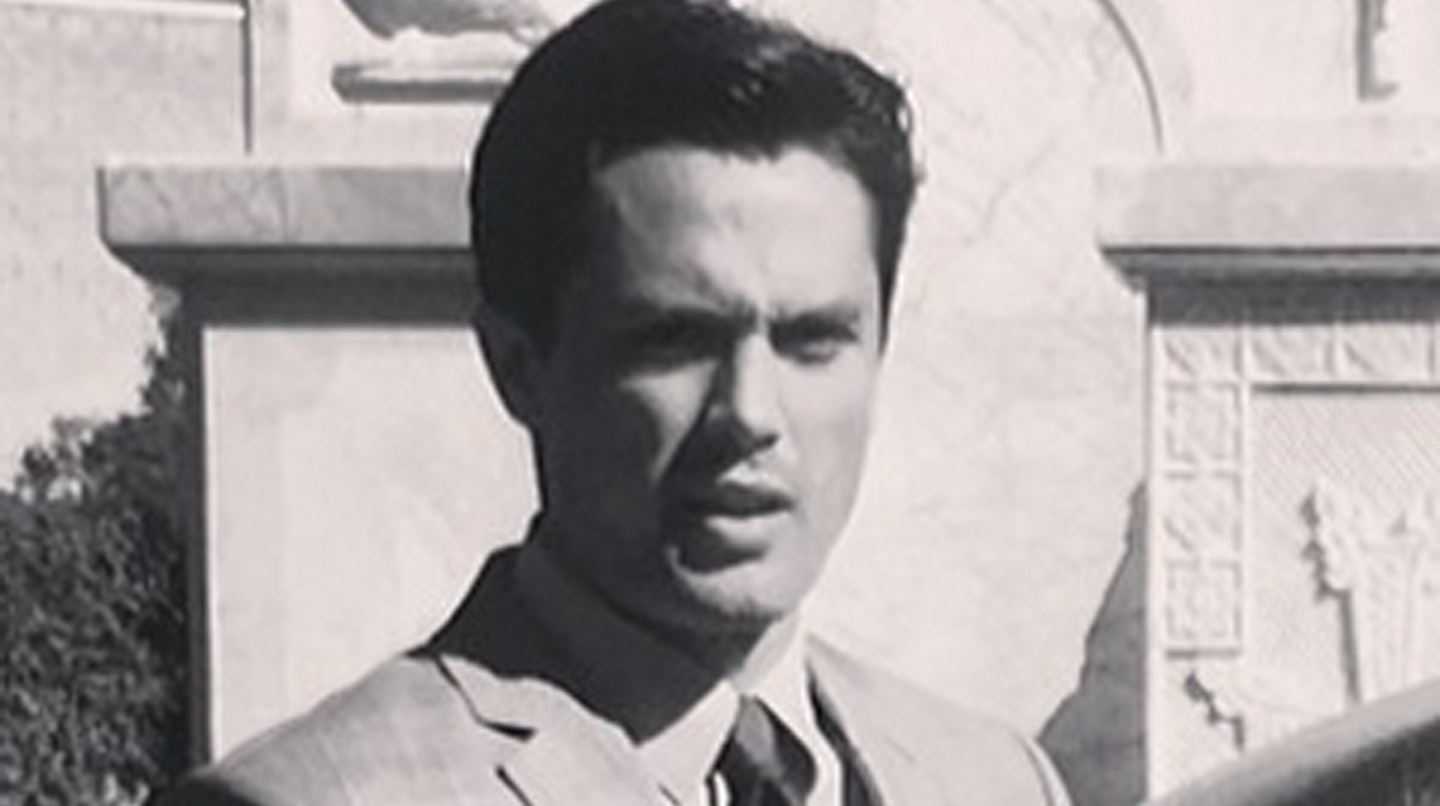 2 of 18
Stephen Colletti - Now
After a four year stint on One Tree Hill, Stephen has most recently been promoting his short film Celluloid Dreams and appearing in TV show Hit The Floor.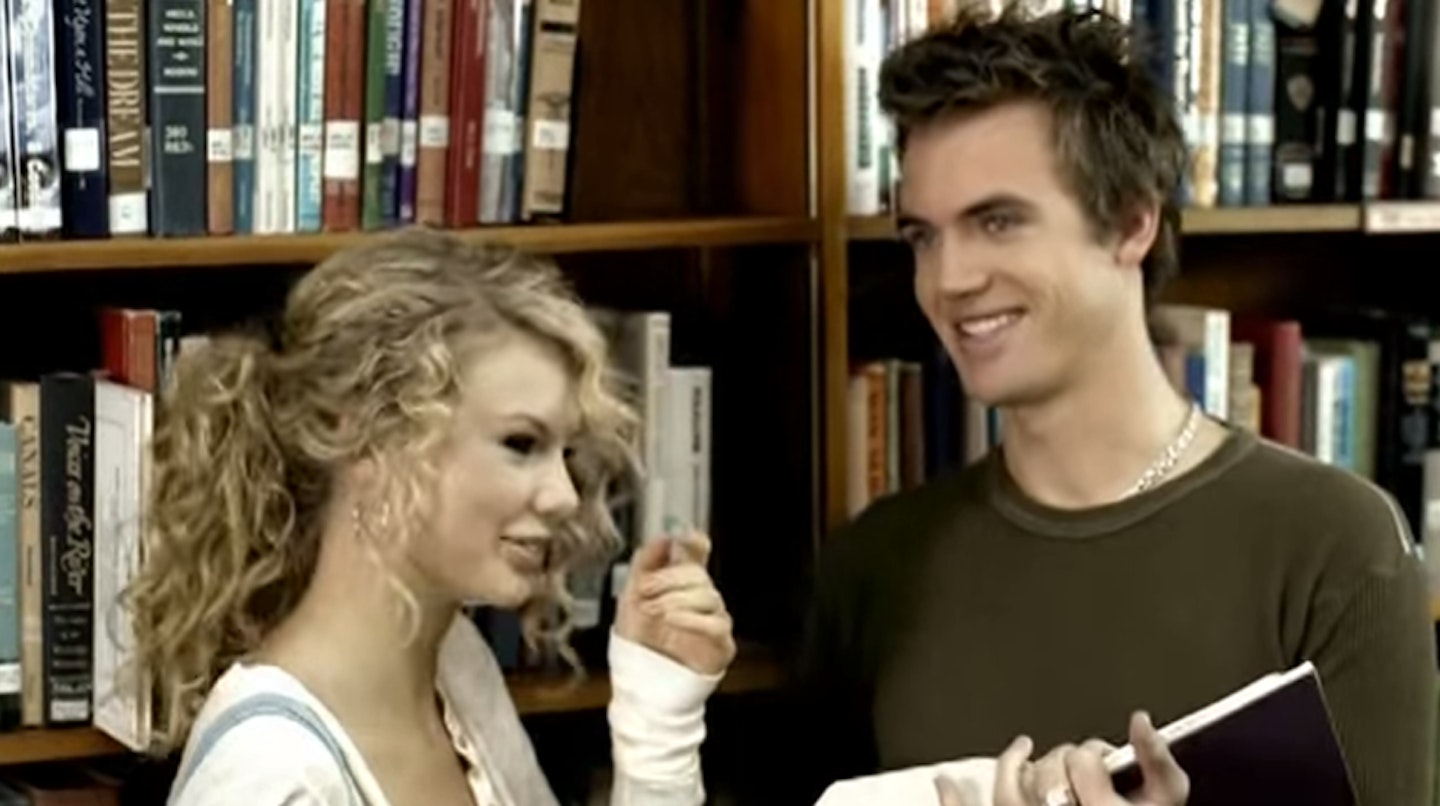 3 of 18
Tyler Hilton - Teardrops On My Guitar Music Video
Tyler has forged a big musical career stateside, and acted in Walk the Line (he was Elvis Presley) and One Tree Hill. He featured in Taylor's music video in 2007.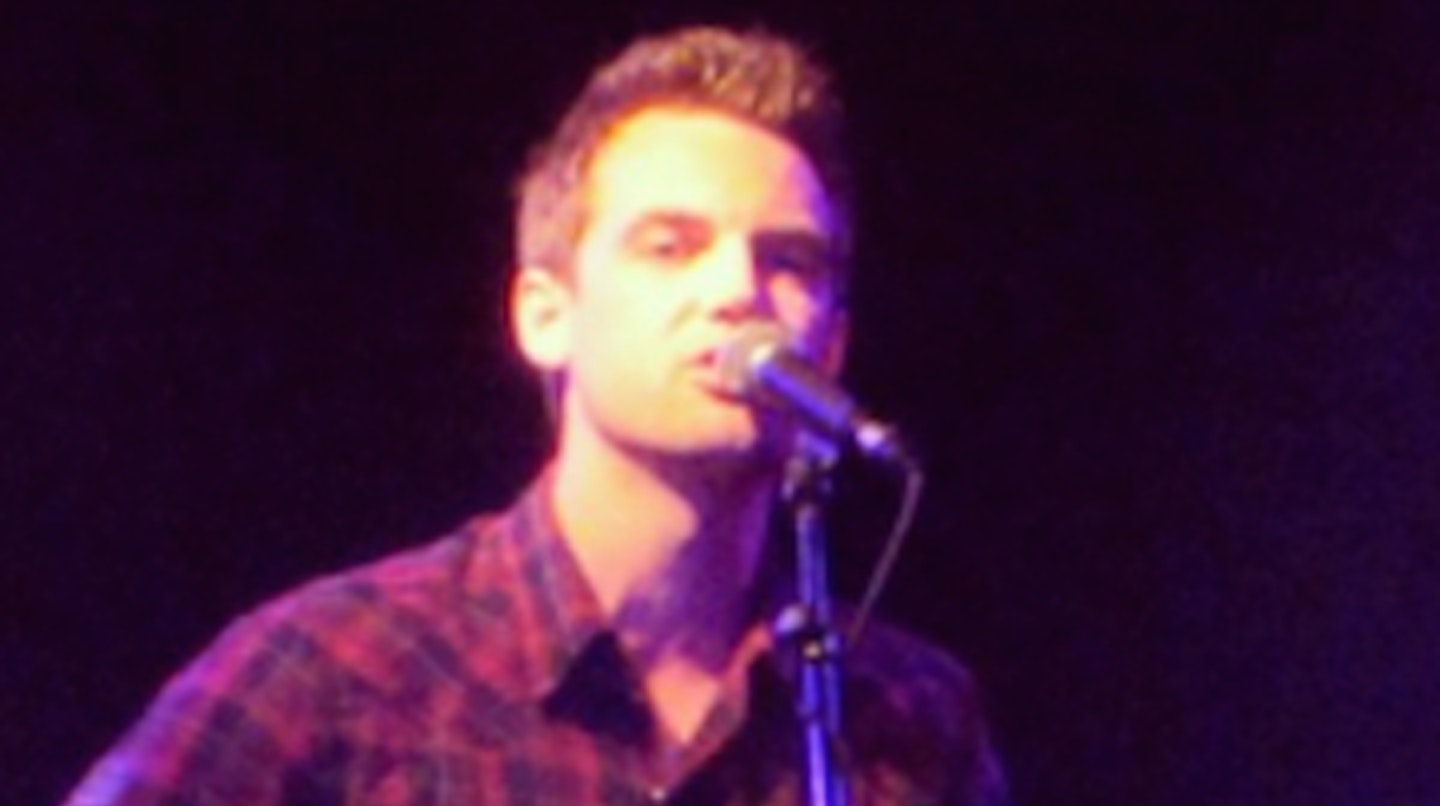 4 of 18
Tyler Hilton - Now
Tyler released an album called Indian Summer in 2014.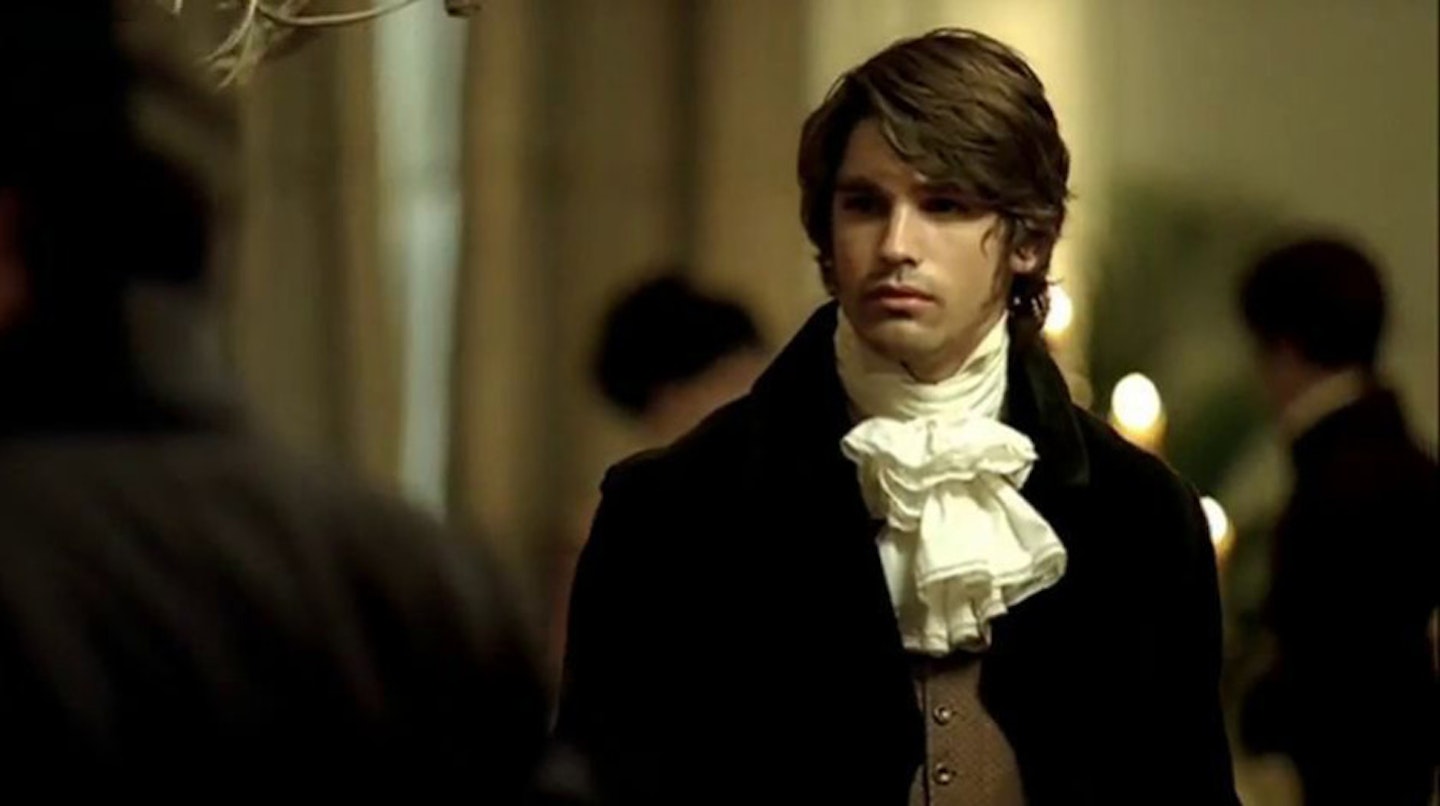 5 of 18
Justin Gaston - Love Story Music Video
Justin appeared in Love Story in 2008, around the time he was a smokin' hot underwear model, and dating Miley Cyrus. Taylor, you have great taste.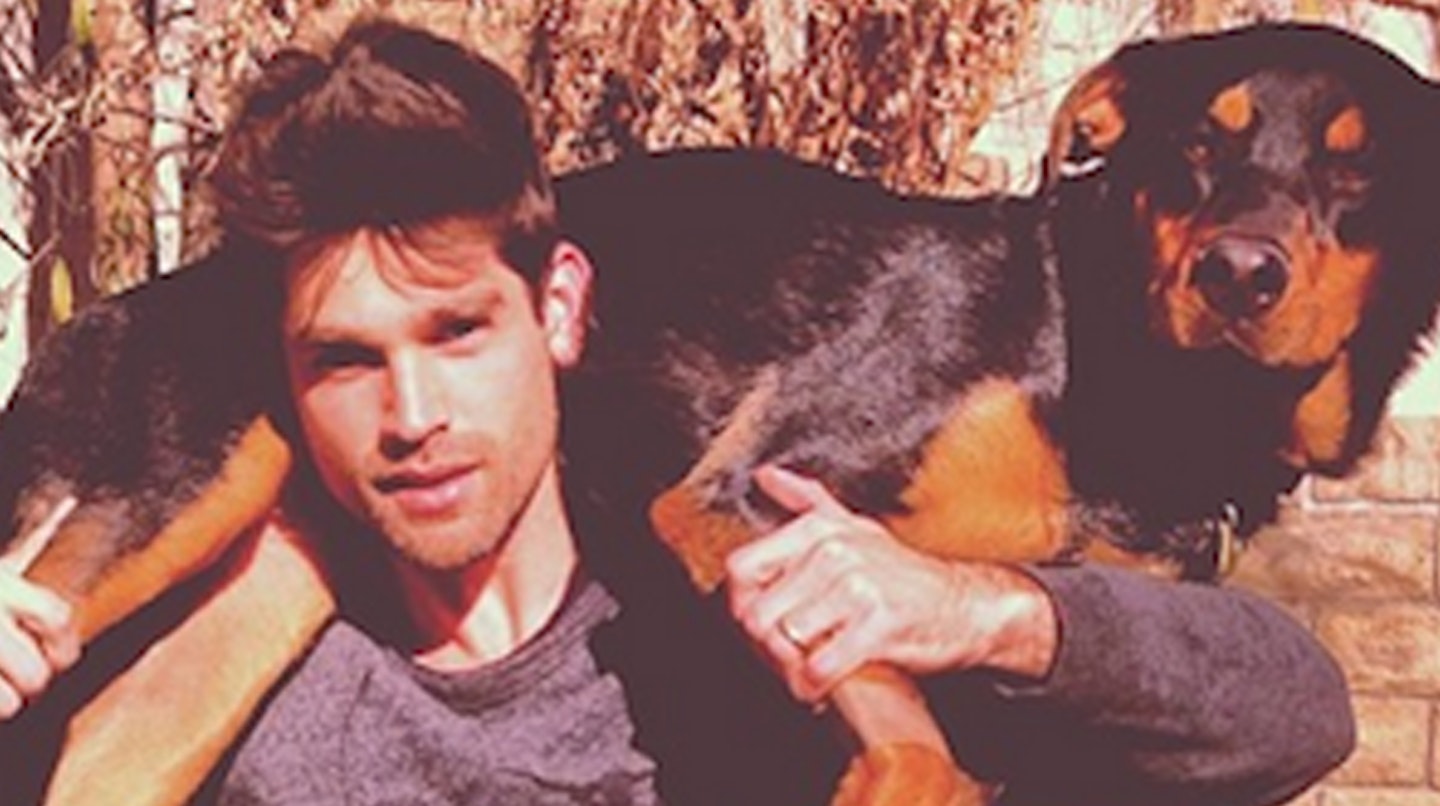 6 of 18
Justin Gaston - Now
Justin was signed up for American soap Days of Our Lives last year, but is no longer on the show.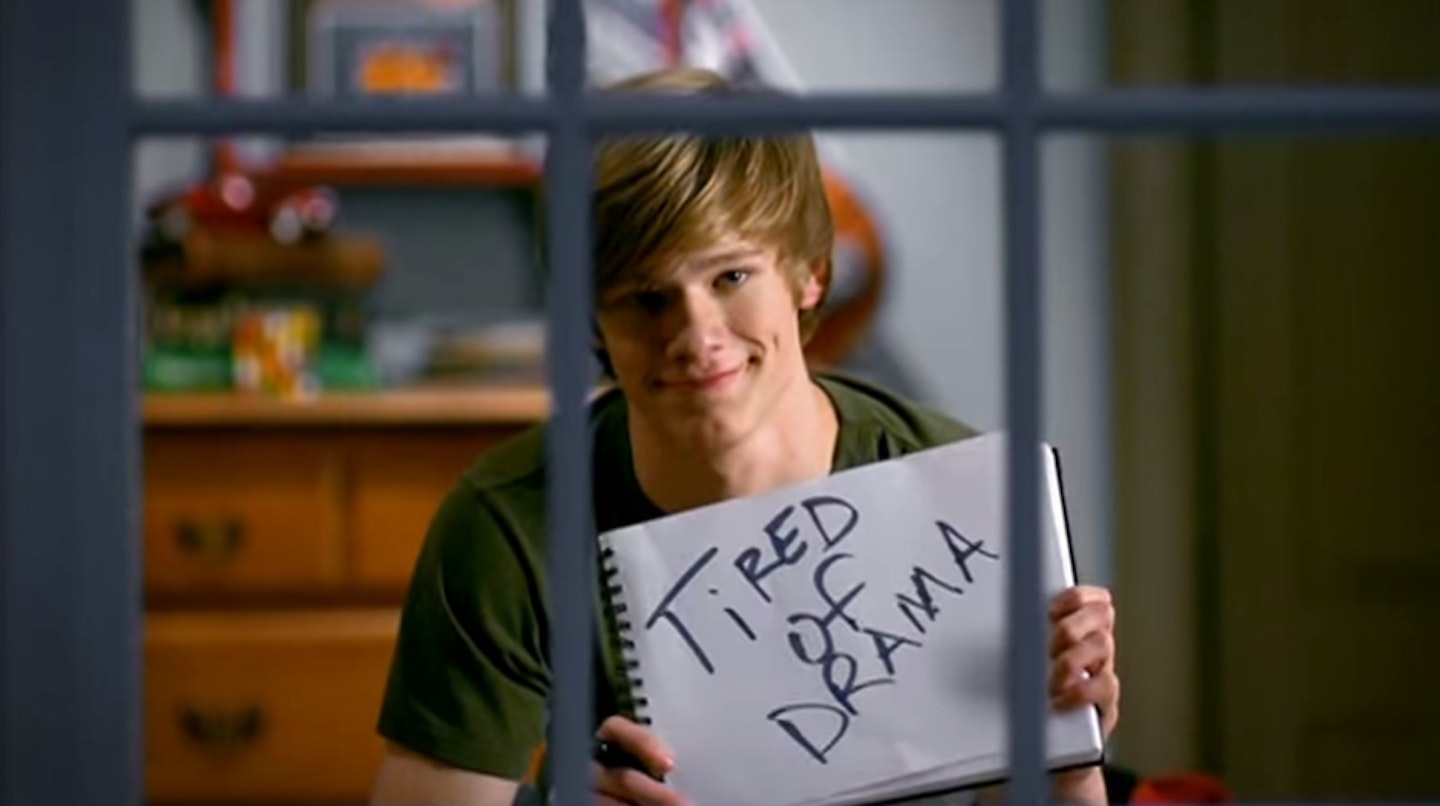 7 of 18
Lucas Til - You Belong With Me Music Video
Texan hunk Lucas was in Hannah Montana: The Movie around the time he melted our hearts in the 2009 video for You Belong With Me.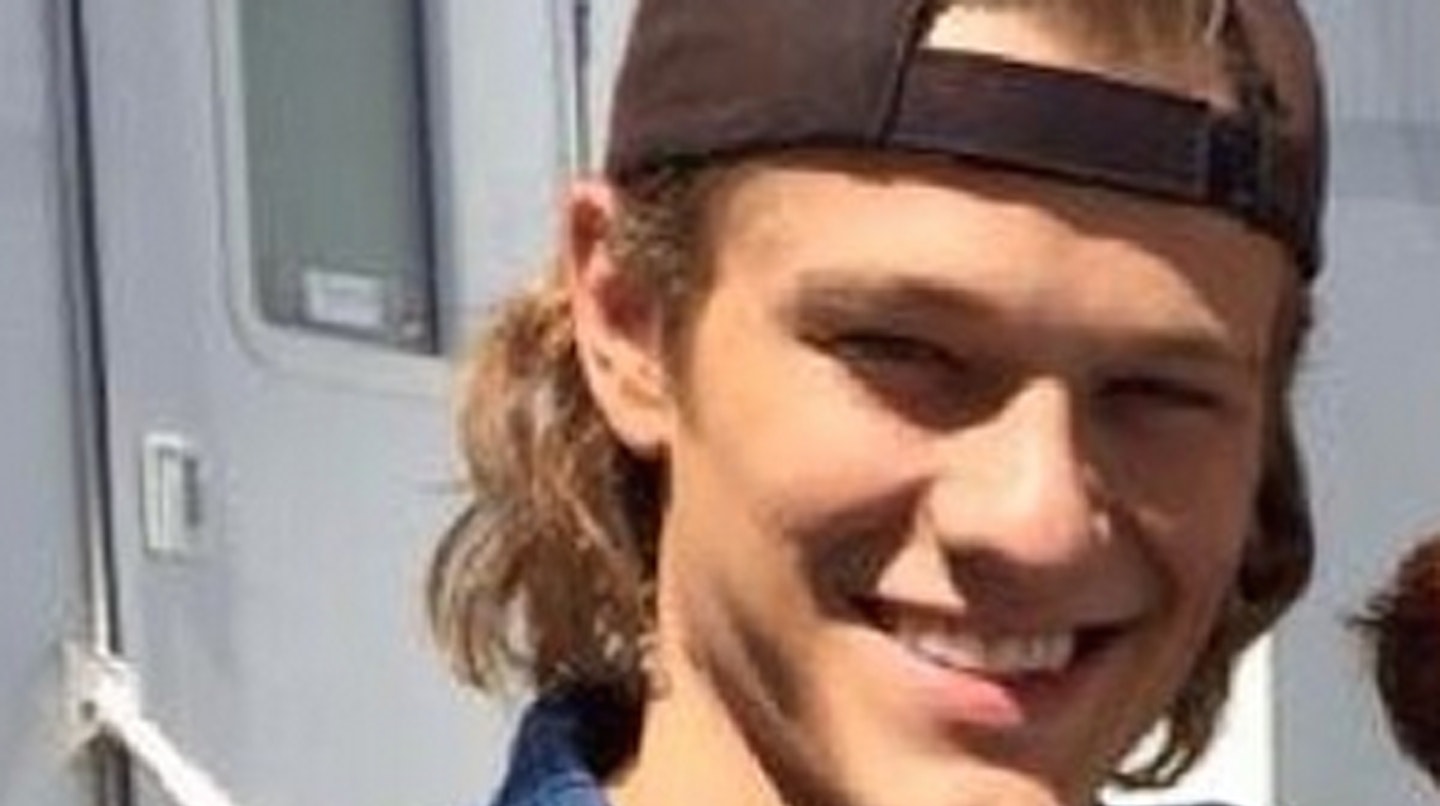 8 of 18
Lucas Til - Now
Lucas is still doing well as an actor, appearing in films like The Spy Next Door and X Men: Days Of Future Past after his music video debut.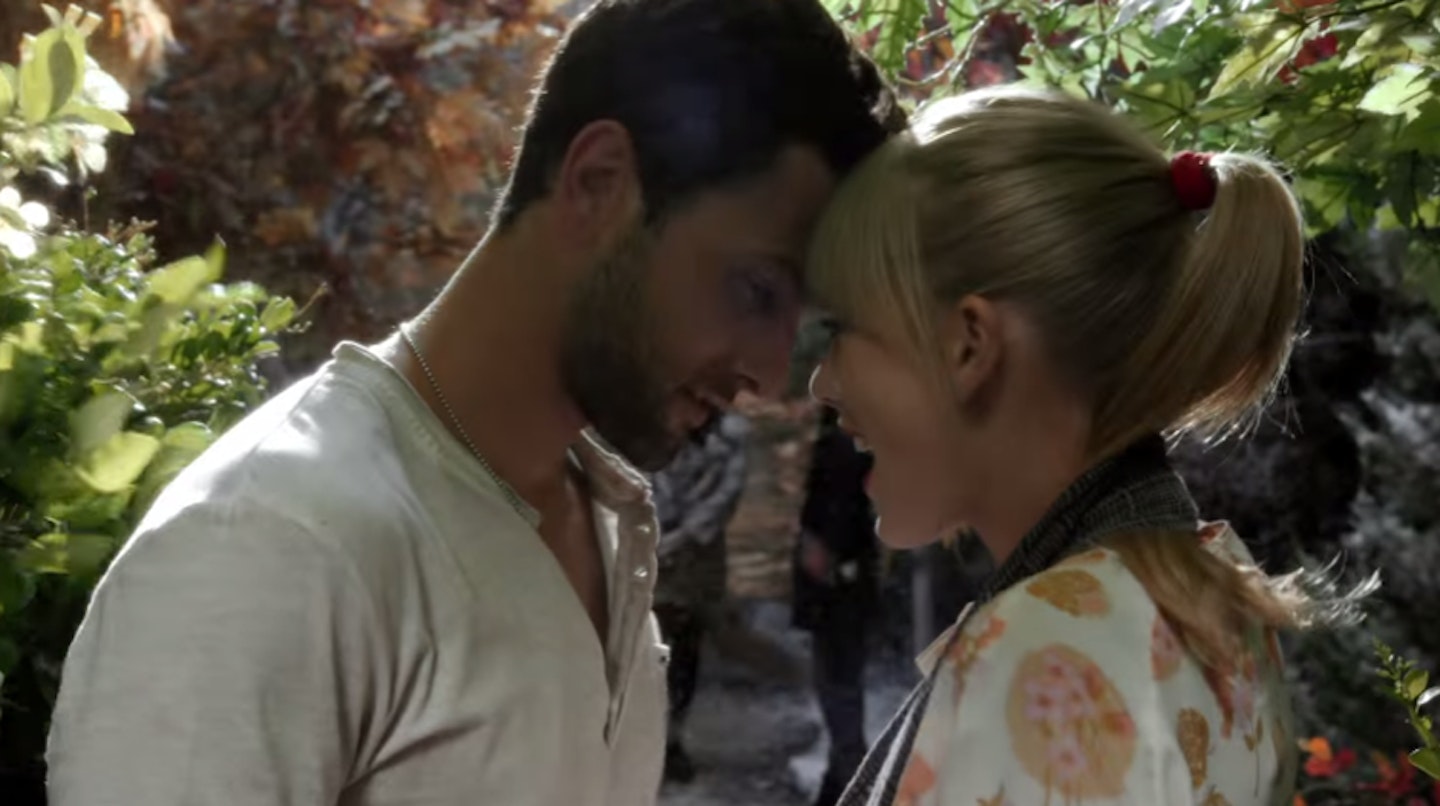 9 of 18
Noah Mills - We Are Never Ever Getting Back Together Music Video
Canadian model and actor Noah was a successful runway model (and had also appeared in Sex and the City 2) before he appeared in Taylor's 2012 video for We Are Never Getting Back Together.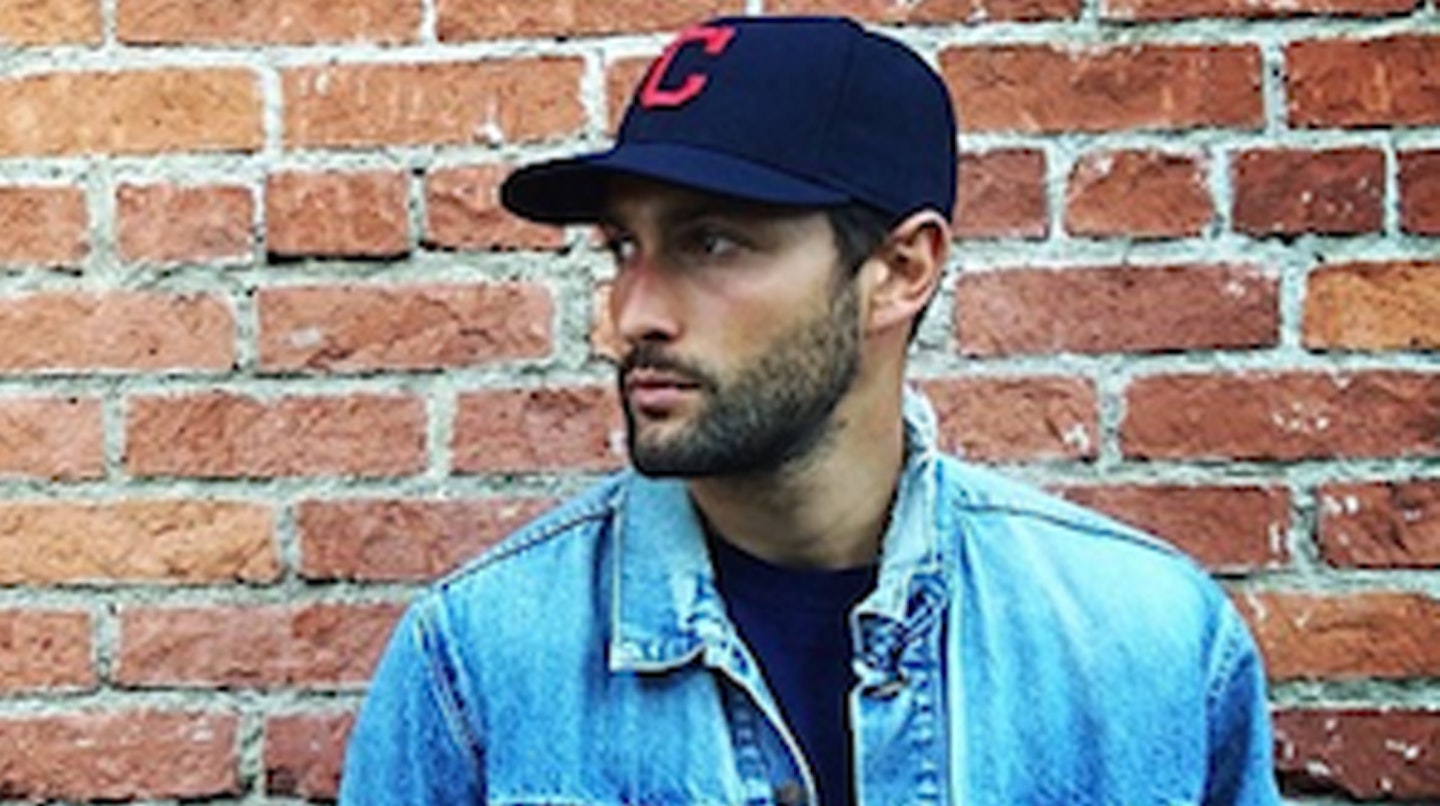 10 of 18
Noah Mills - Now
Noah is still modelling (he has worked with Dolce & Gabbana for over ten years), and is still incredibly hot.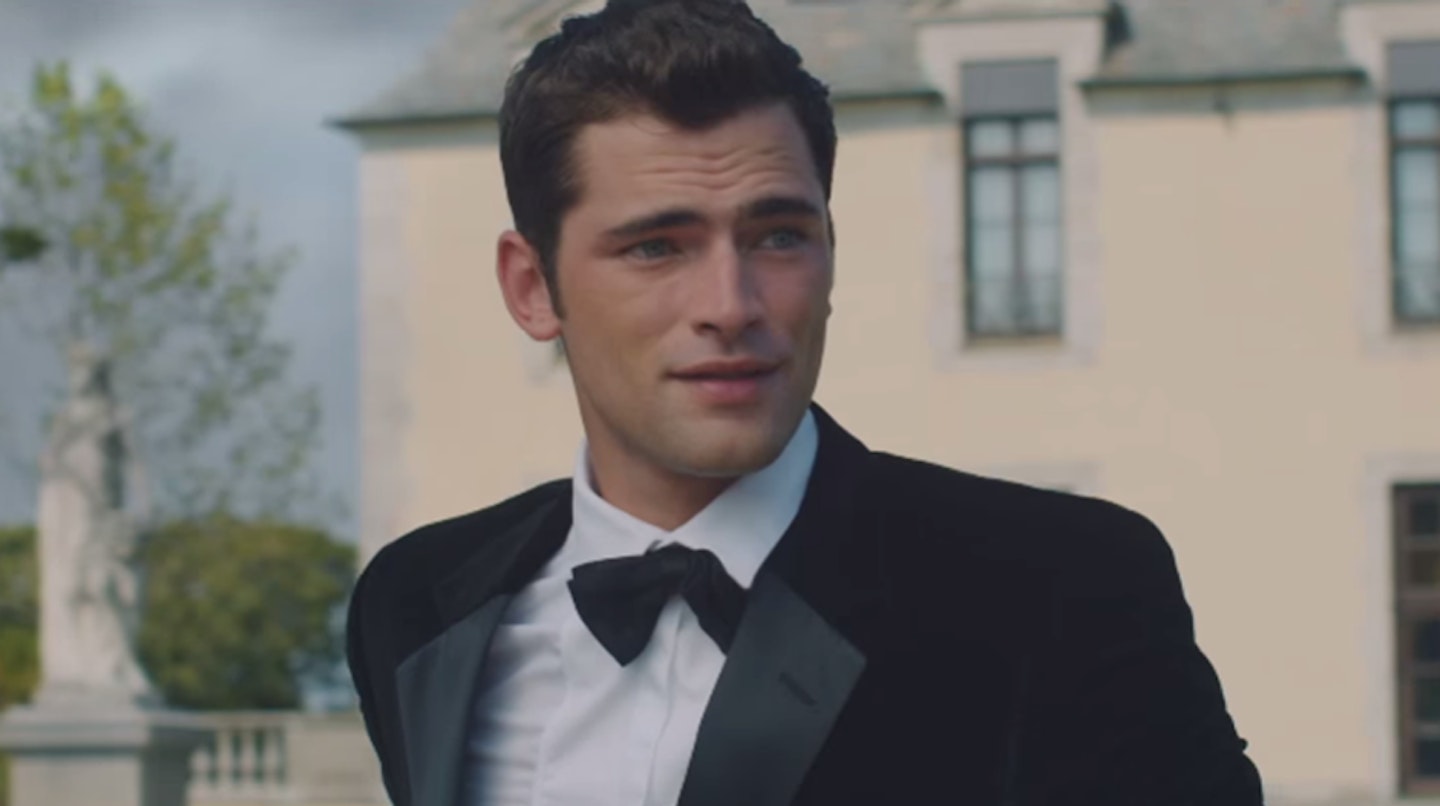 11 of 18
Sean O'Pry - Blank Space Music Video
Before even appearing in Taylor Swift's 2014 video for Blank Space, Sean was a highly-successful model, posing for everyone from Calvin Klein to Givenchy.In 2009 he was named the world's most successful model by Forbes, an accolade he's won from models.com too. Only the best for Taylor.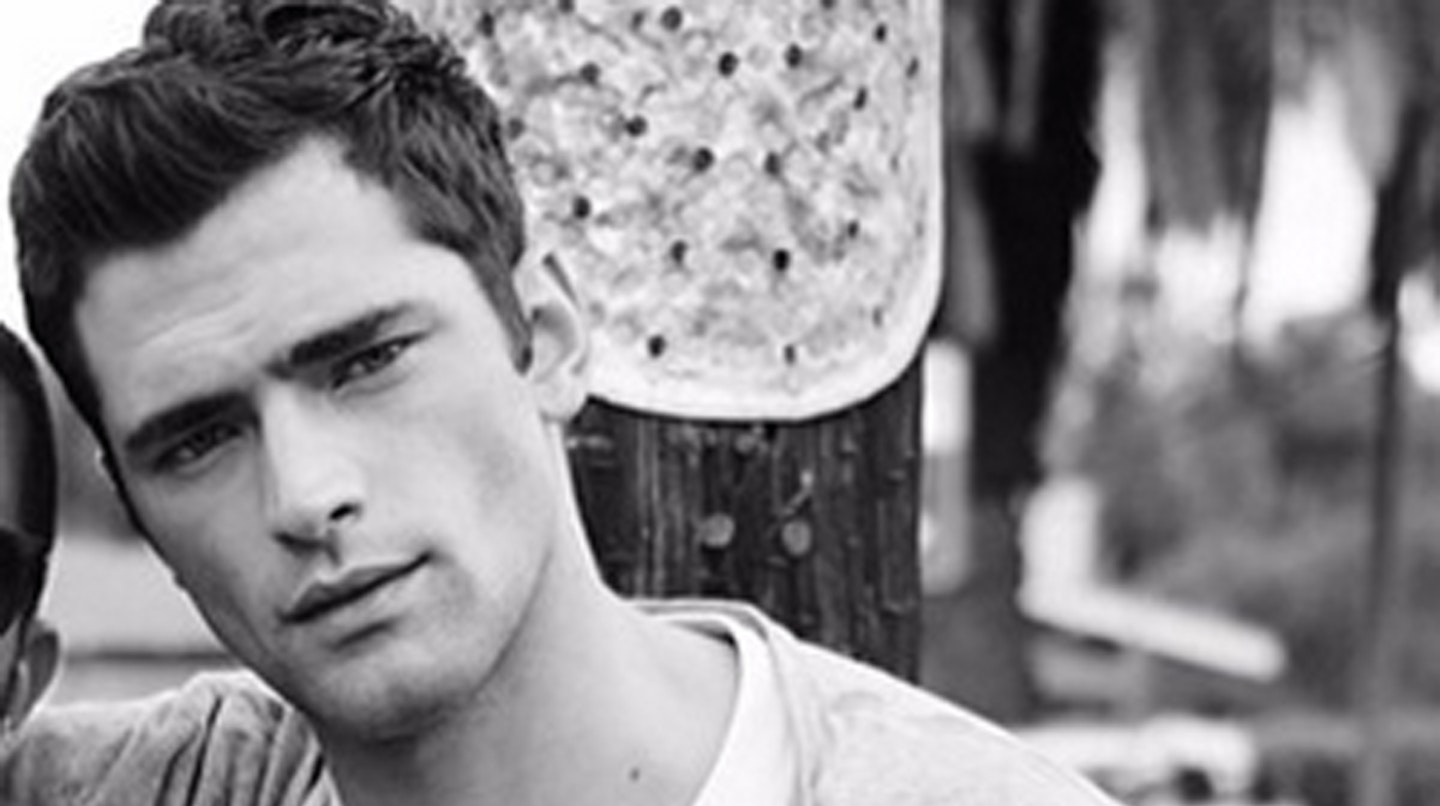 12 of 18
Sean O'Pry - Now
He's still modelling, and reportedly dating Aussie actress Jessica McNamee.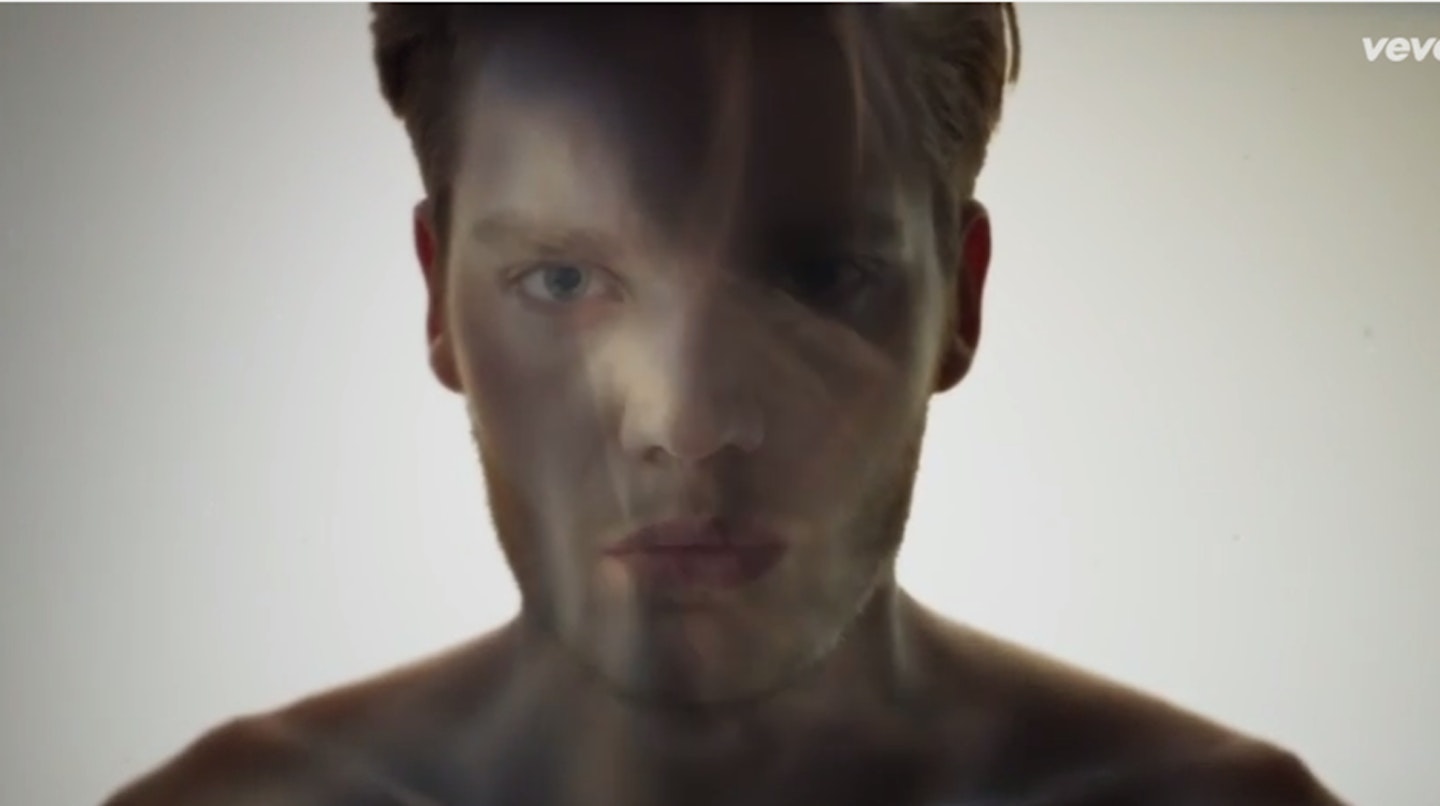 13 of 18
Dom Sherwood - Style Music Video
BEFORE being known as "the hot one" from Taylor Swift's Style video, Dom (who is a Brit!) appeared in the popular teen film Vampire Academy. He also was rumoured to have dated Sarah Hyland at the beginning of this year.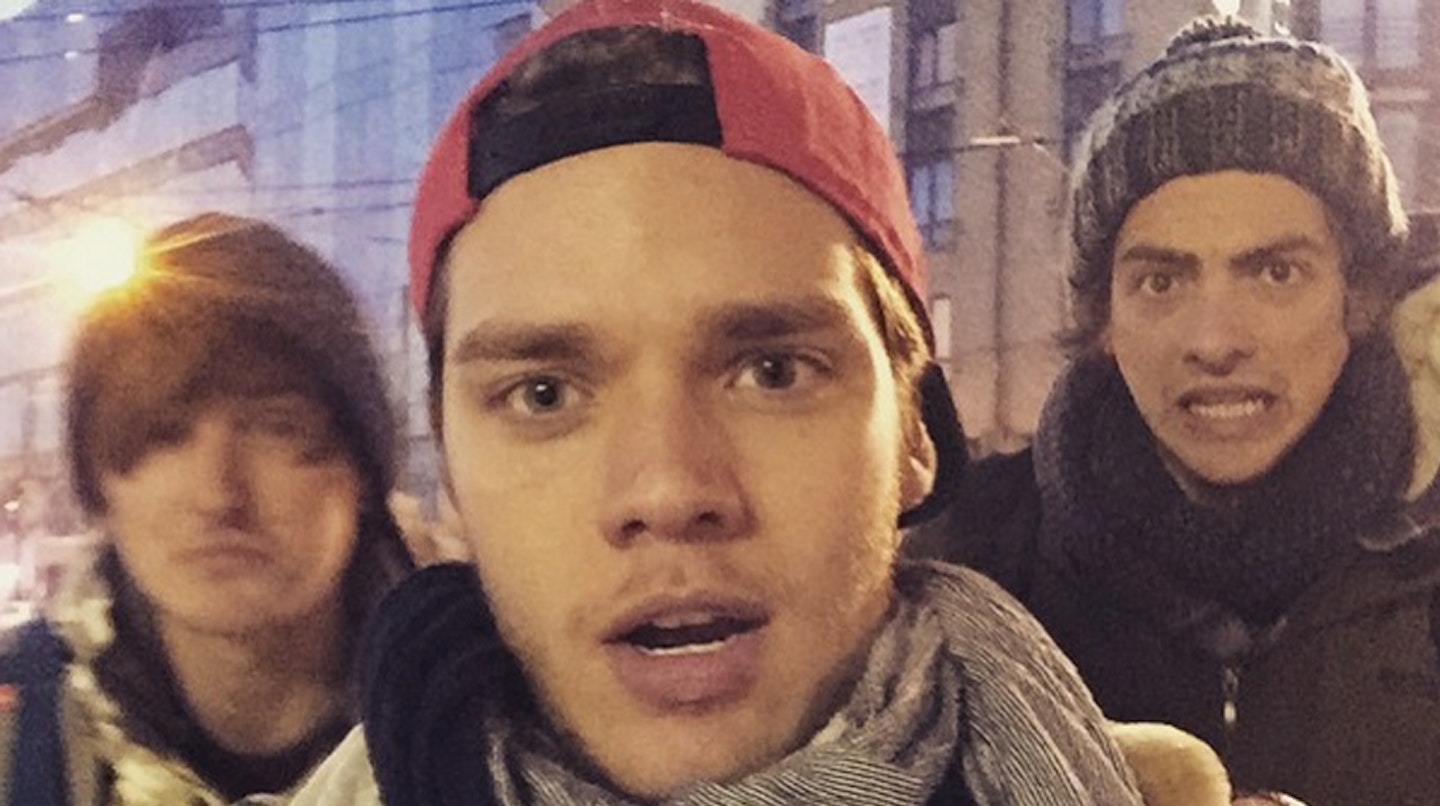 14 of 18
Dom Sherwood - Now
Dom has literally just become a T-Swizzle video star, but you can next see his beautiful face in filmsThe Other and Take Down.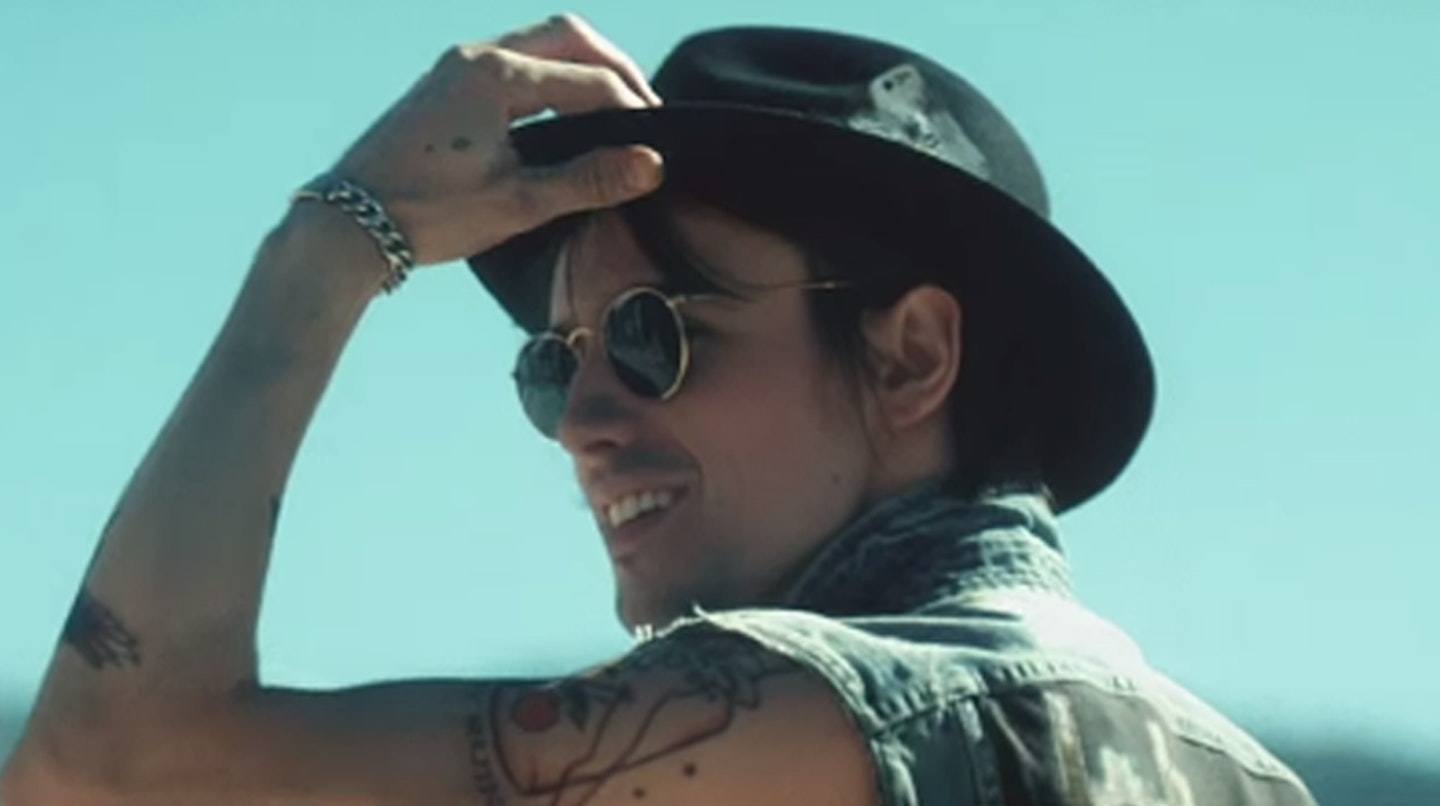 15 of 18
Reeve Carney - I Knew You Were Trouble Music Video
Reeve is a singer-songwriter and actor, who played the "trouble" in Taylor's video for I Knew You Were Trouble. He studied jazz guitar at University, which is pretty damn impressive.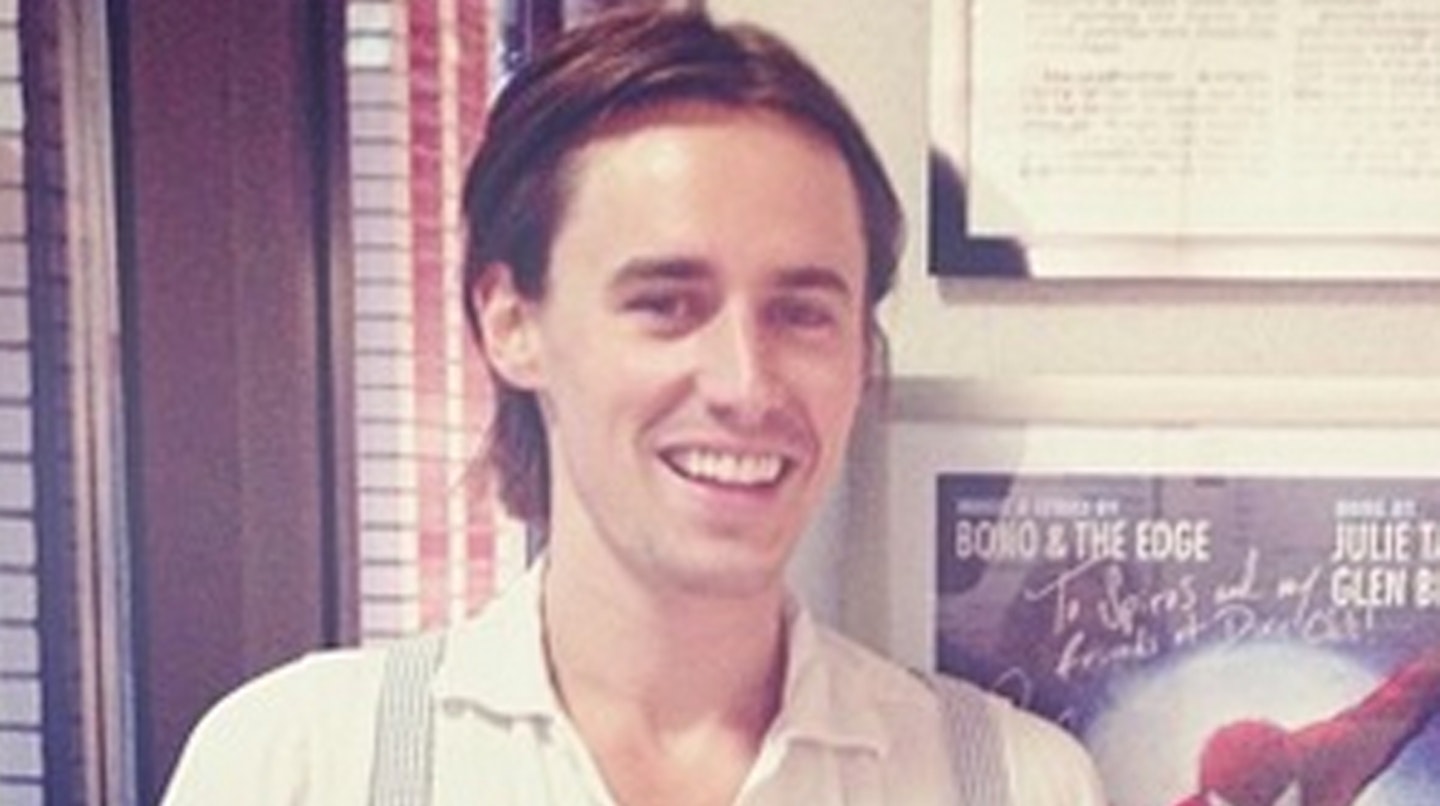 16 of 18
Reeve Carney - Now
Mr Trouble has been focusing on his acting, appearing in the Broadway musical Spider-Man: Turn Off the Dark as the character of Peter Parker/Spider-Man, and was cast as Dorian Gray in the Showtime series Penny Dreadful.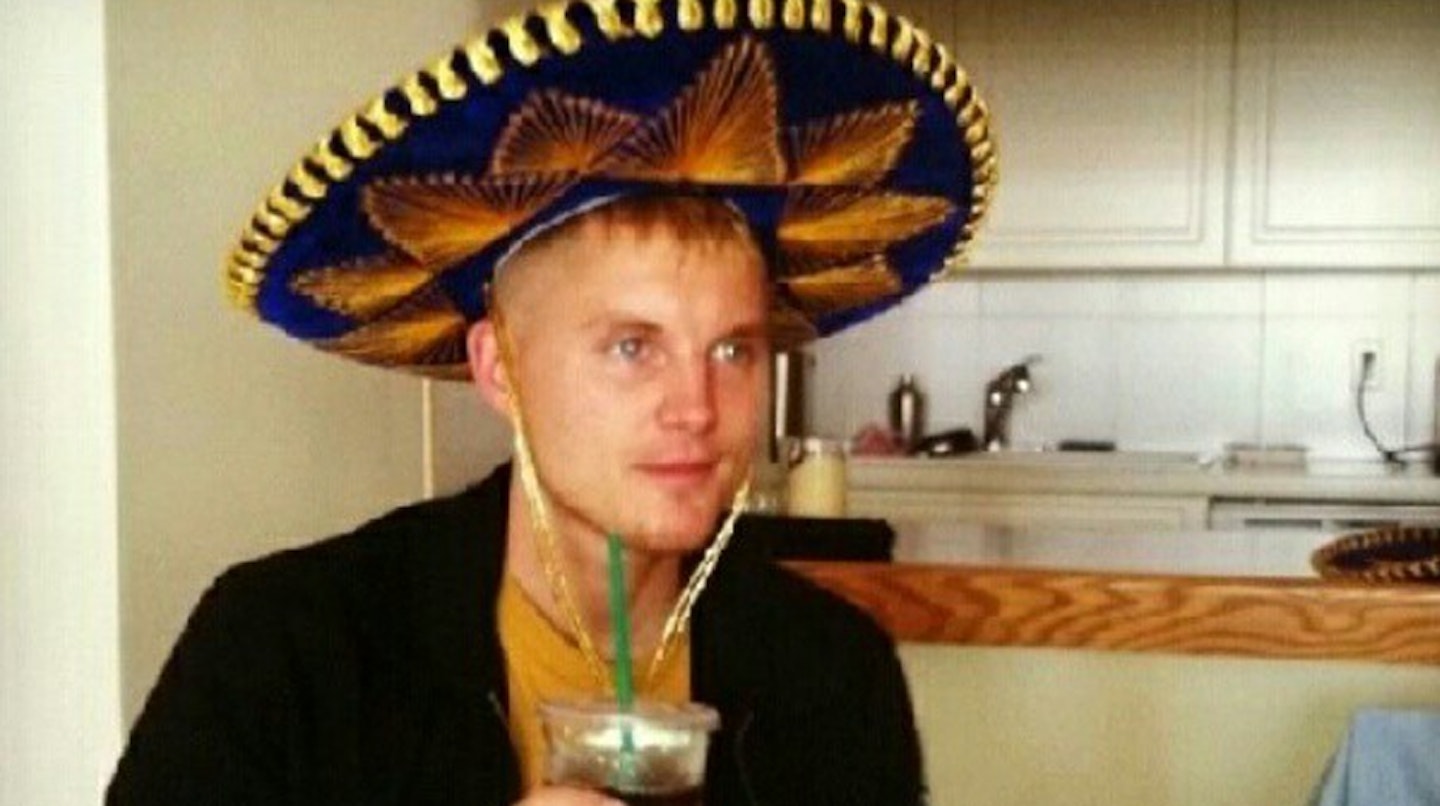 17 of 18
Toby Hemingway - Now
Toby has since appeared in movies Black Swan and In Time. Before appearing in Taylor's vid, he was also in film The Covenant, and is still mates with fellow hottie and co-star Chace Crawford. He's still acting, with a couple of films in post-production.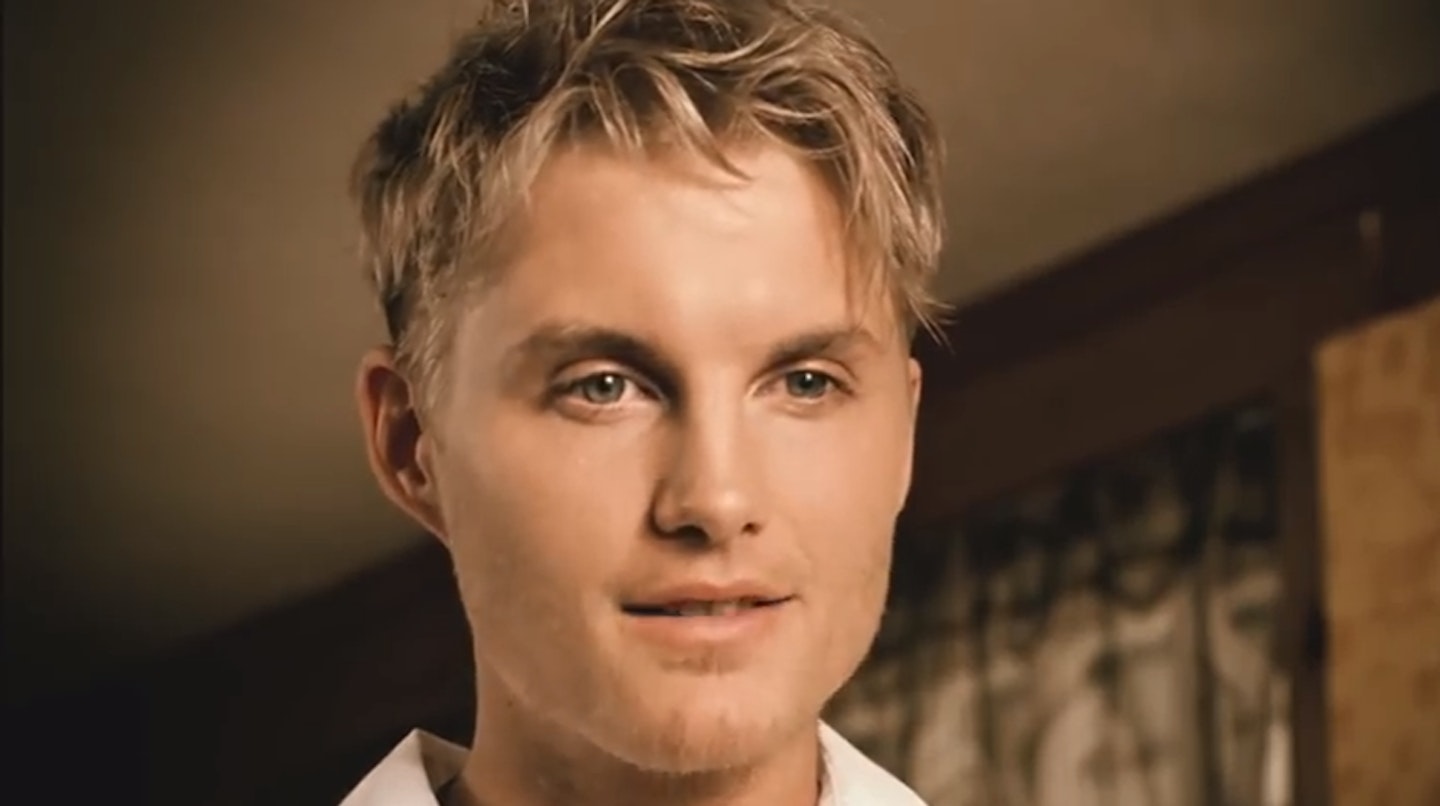 18 of 18
Toby Hemingway - Mine Music Video
In 2010, English actor Toby Hemingway appeared in the video for Mine - and the pair were be rumoured to be seeing each other after being spotted on a "date".