Naked male celebrities of Instagram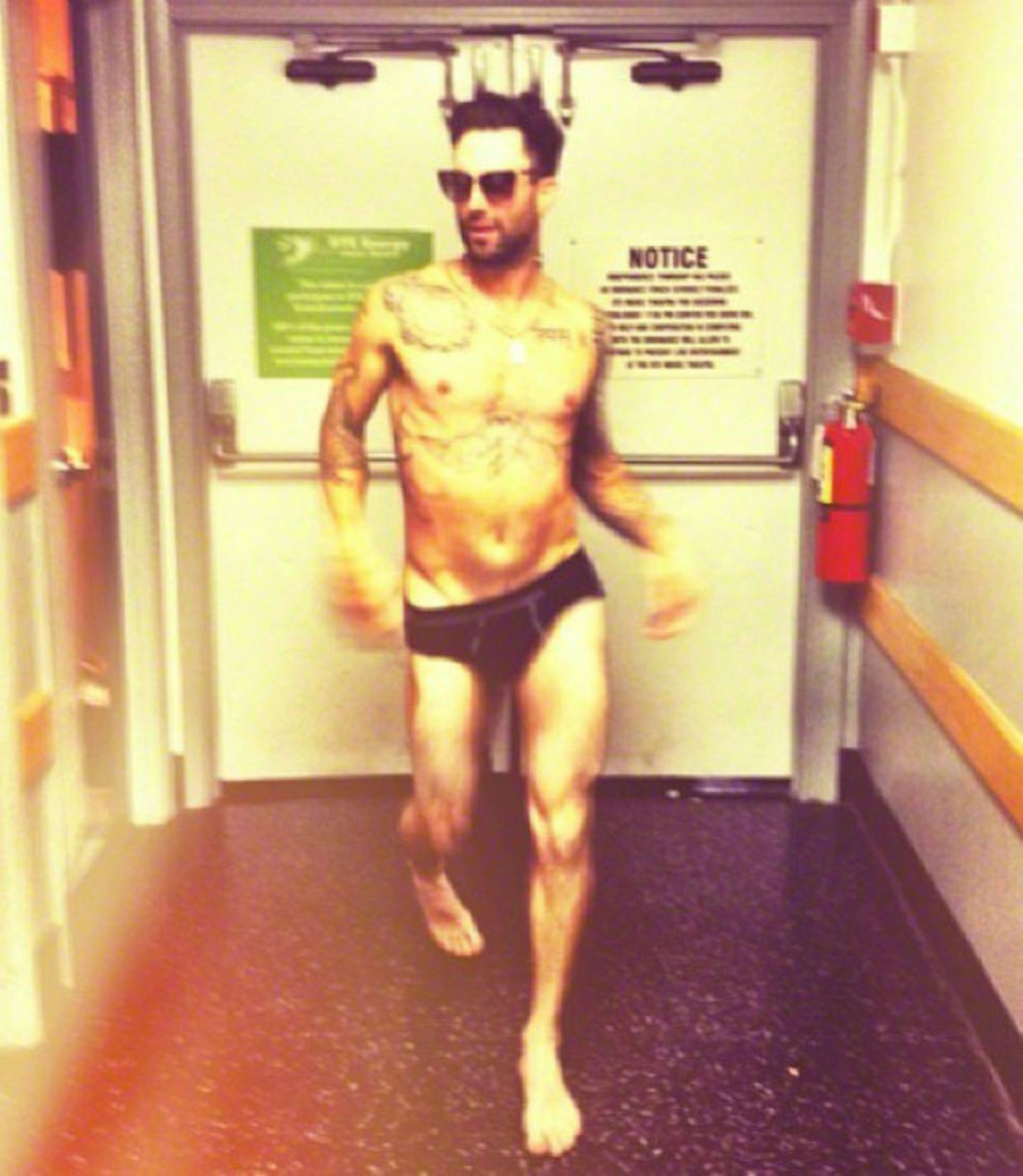 1 of 20
Adam Levine
Could these pants get any smaller? Adam, please try!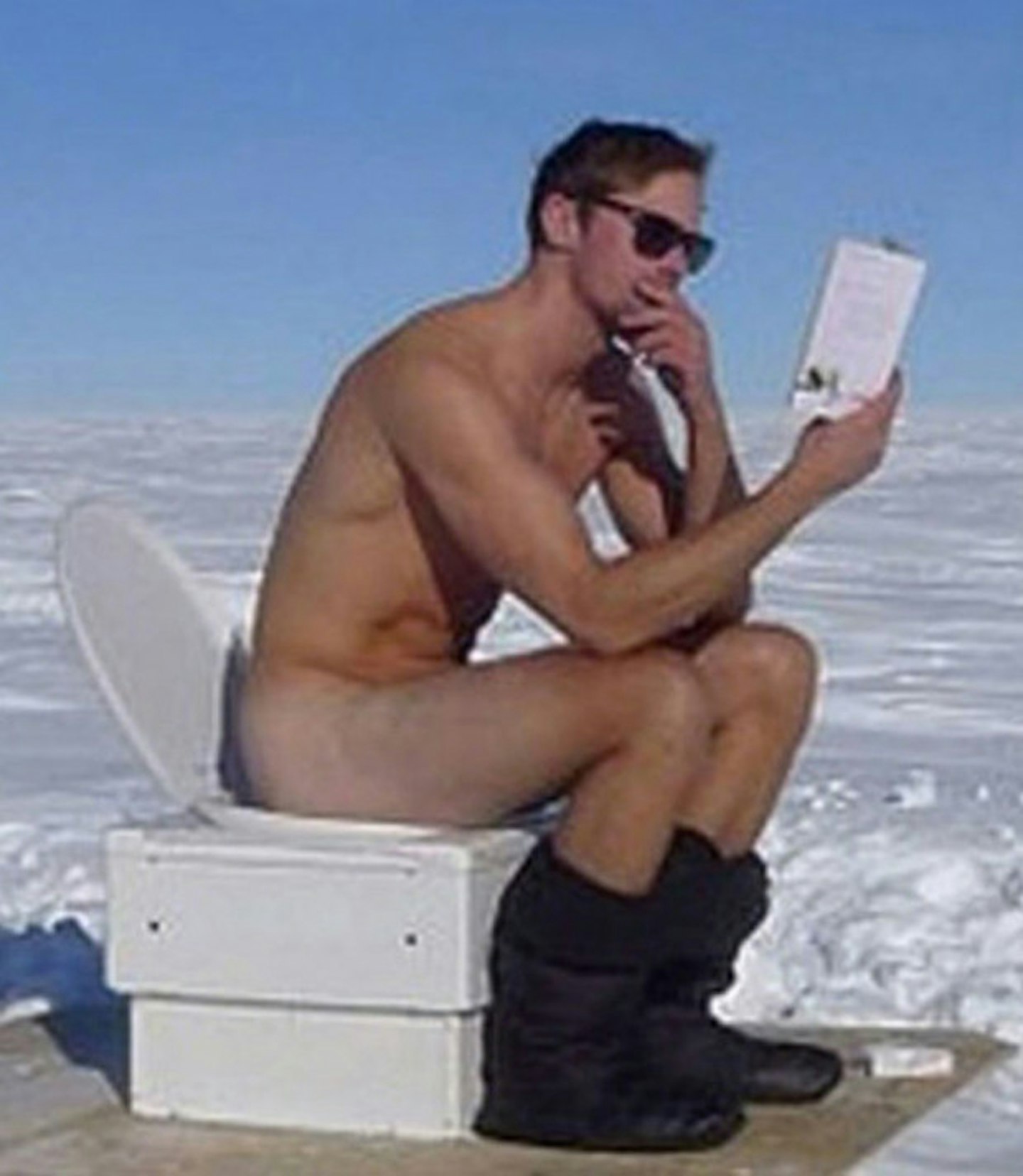 2 of 20
Alexander Skarsgard
OK, so this one's a bit weird, but it IS Alex as naked as you'll probably get him. At least his feet look warm.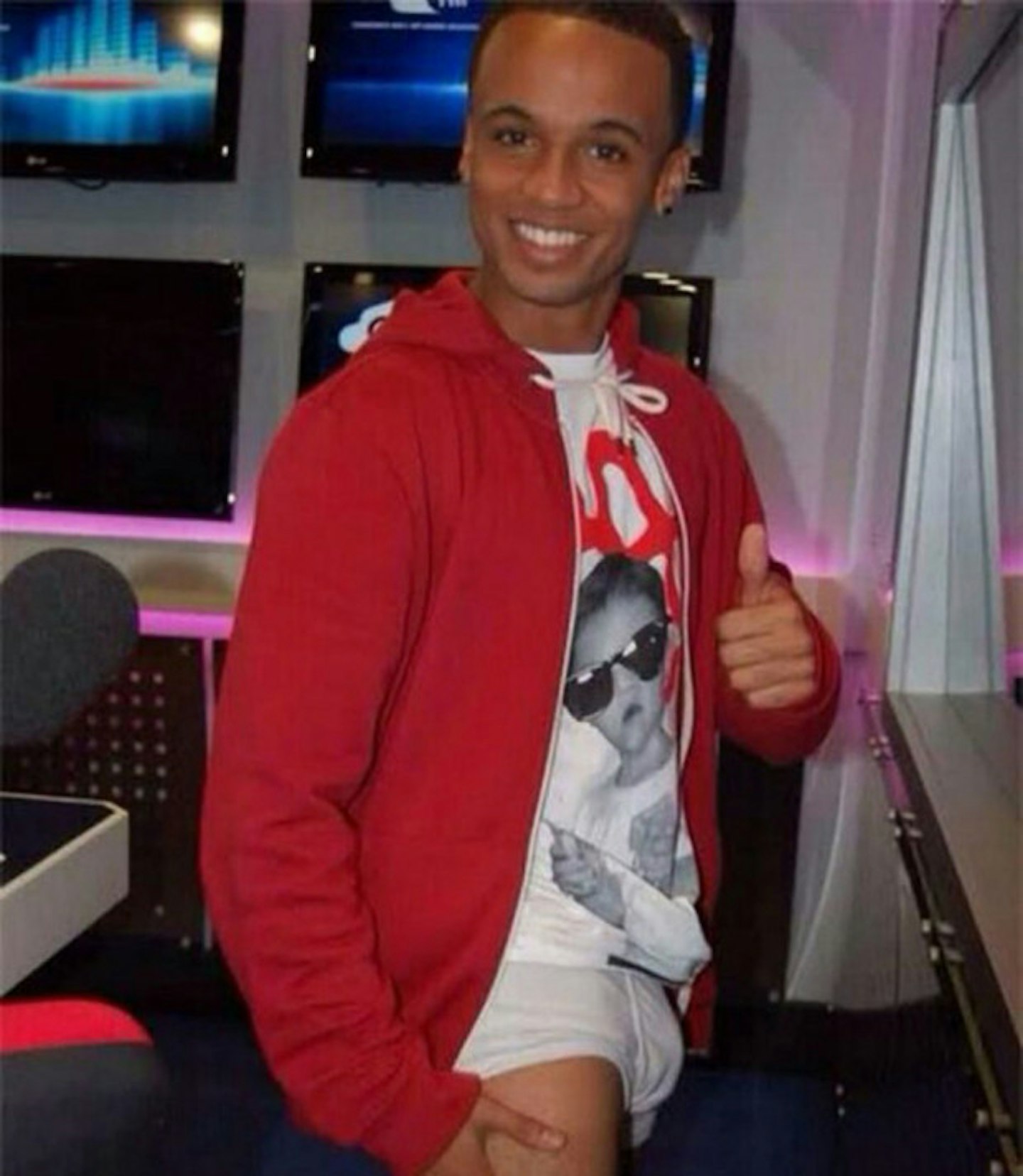 3 of 20
Aston Merrygold
Alright Aston isn't strictly naked, but he is flashing his package in some tight white pants, what more do you want?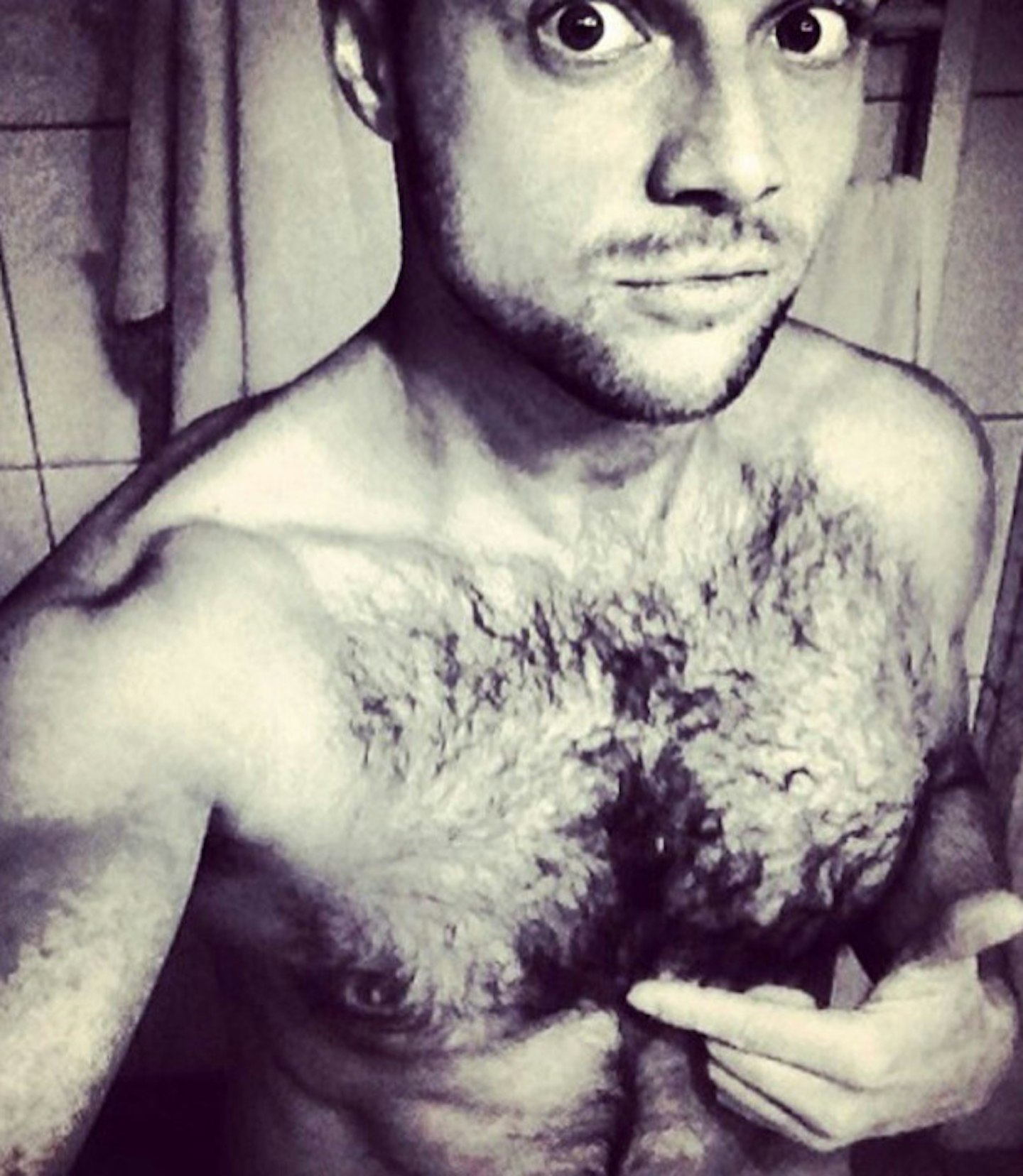 4 of 20
Ben Adams
One for furry fans, Big Reunion's Ben flashing his toned torso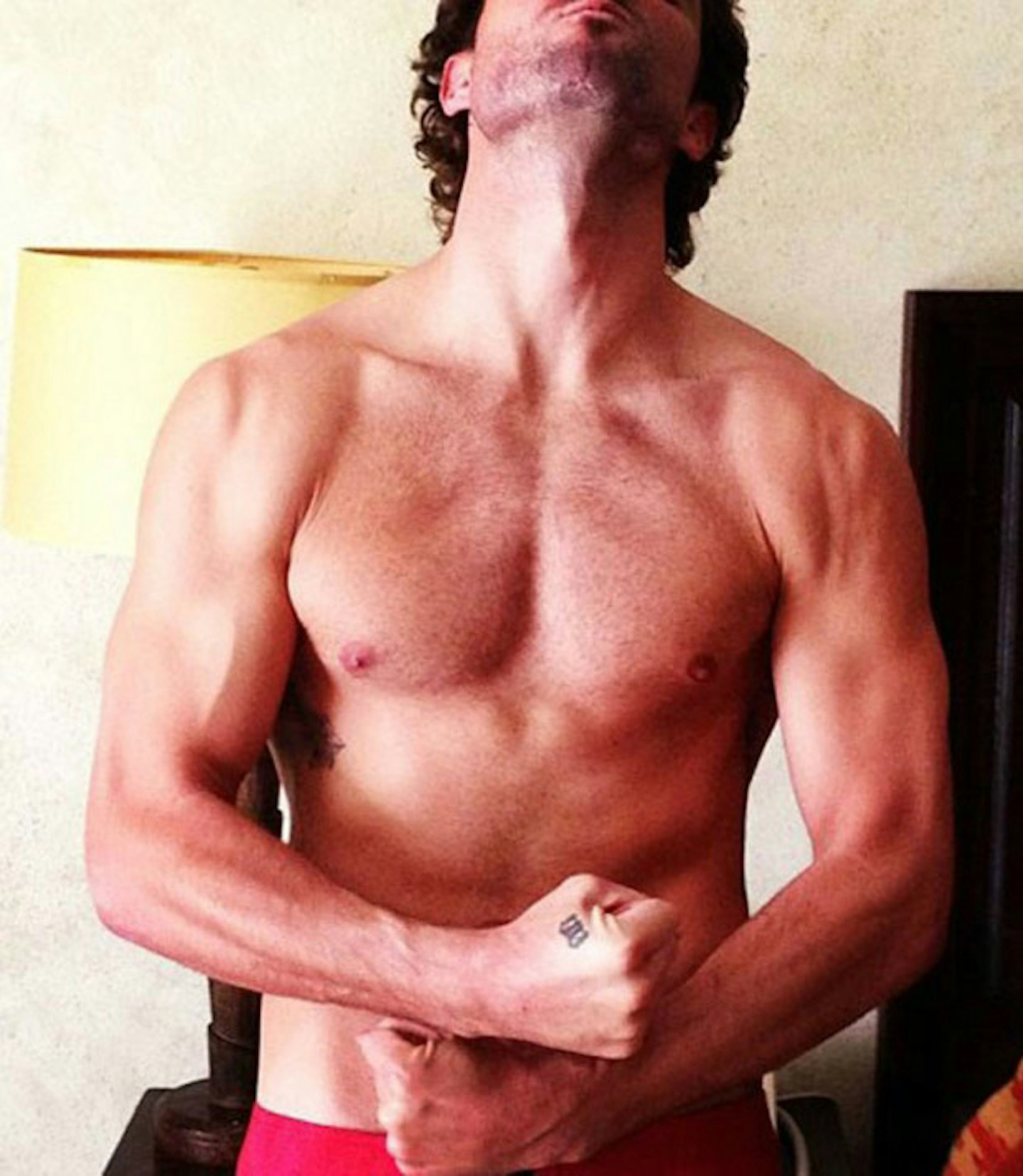 5 of 20
Brody Jenner
That's right Brody, tense those muscles just for us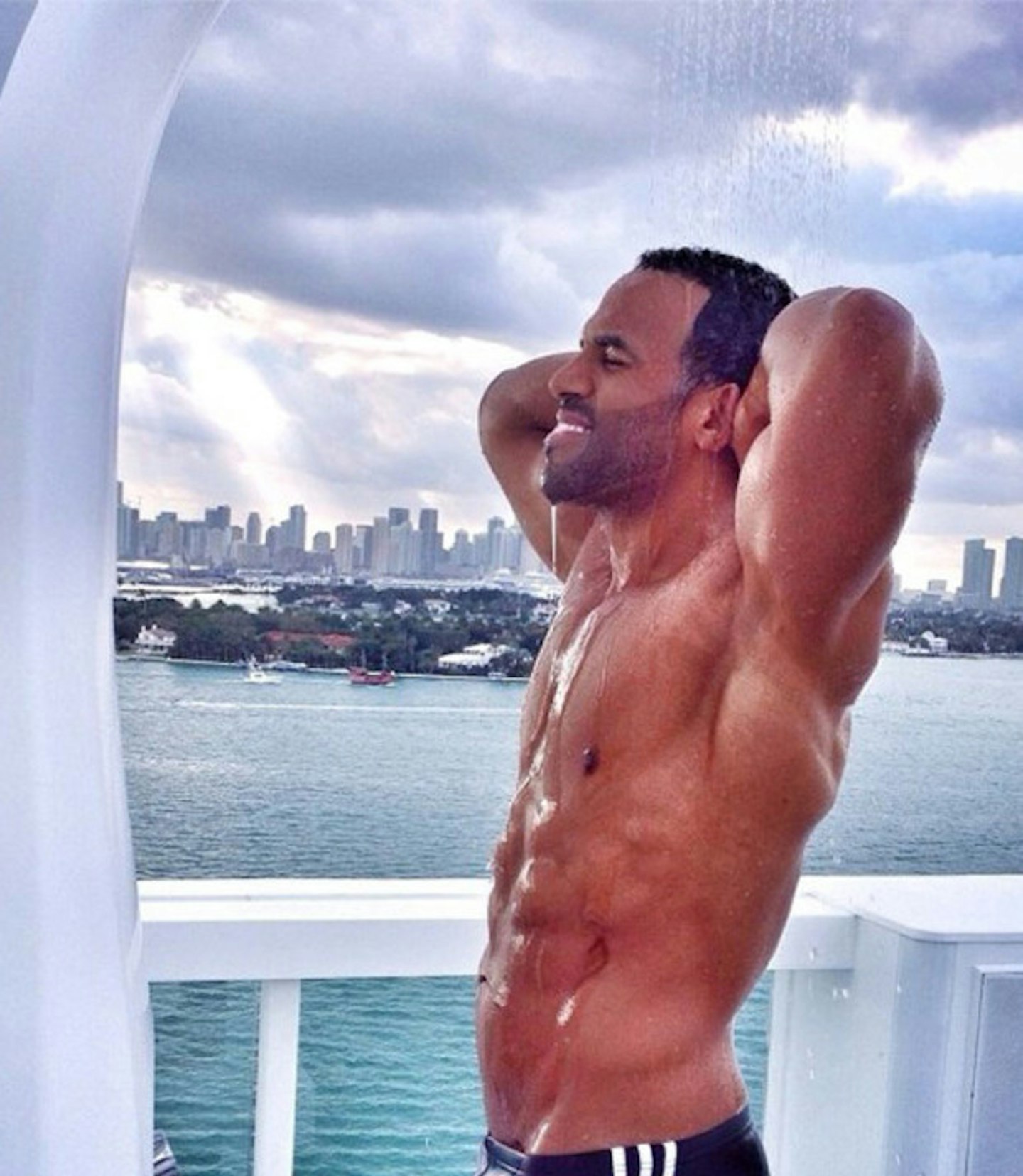 6 of 20
Craig David
We will NOT make a joke here about Craig working out Monday to Saturday and then chilling on Sunday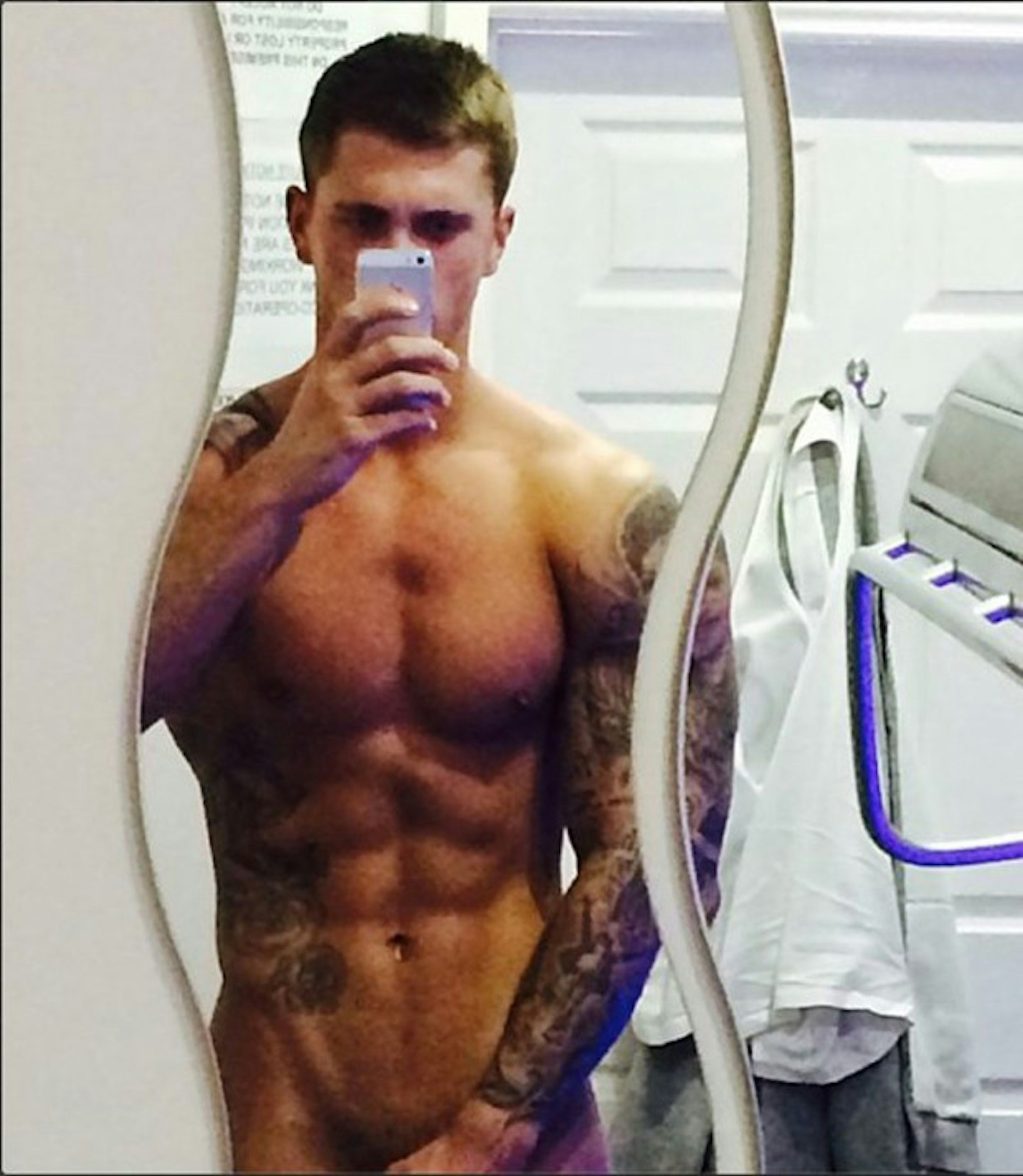 7 of 20
Dan Osbourne
We definitely do not support the use of sunbeds, but we do support the nudity involved
8 of 20
Duncan James
The pout is a bit off-putting, but the six-pack is just enough of a distraction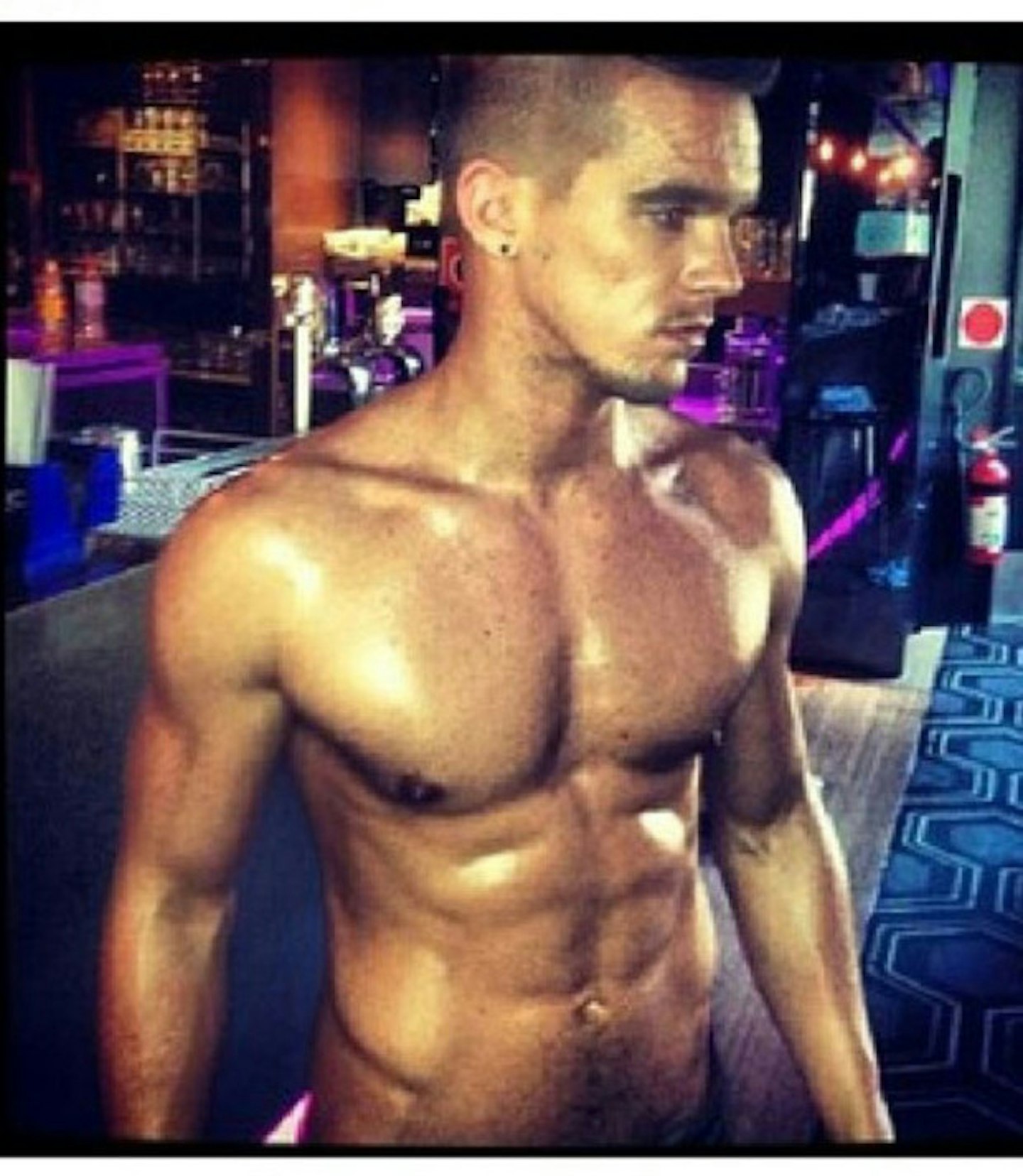 9 of 20
Gaz Beadle
Gaz Geordie Shore may have shared his famous muscles with many a lady, but he's still easy on the eye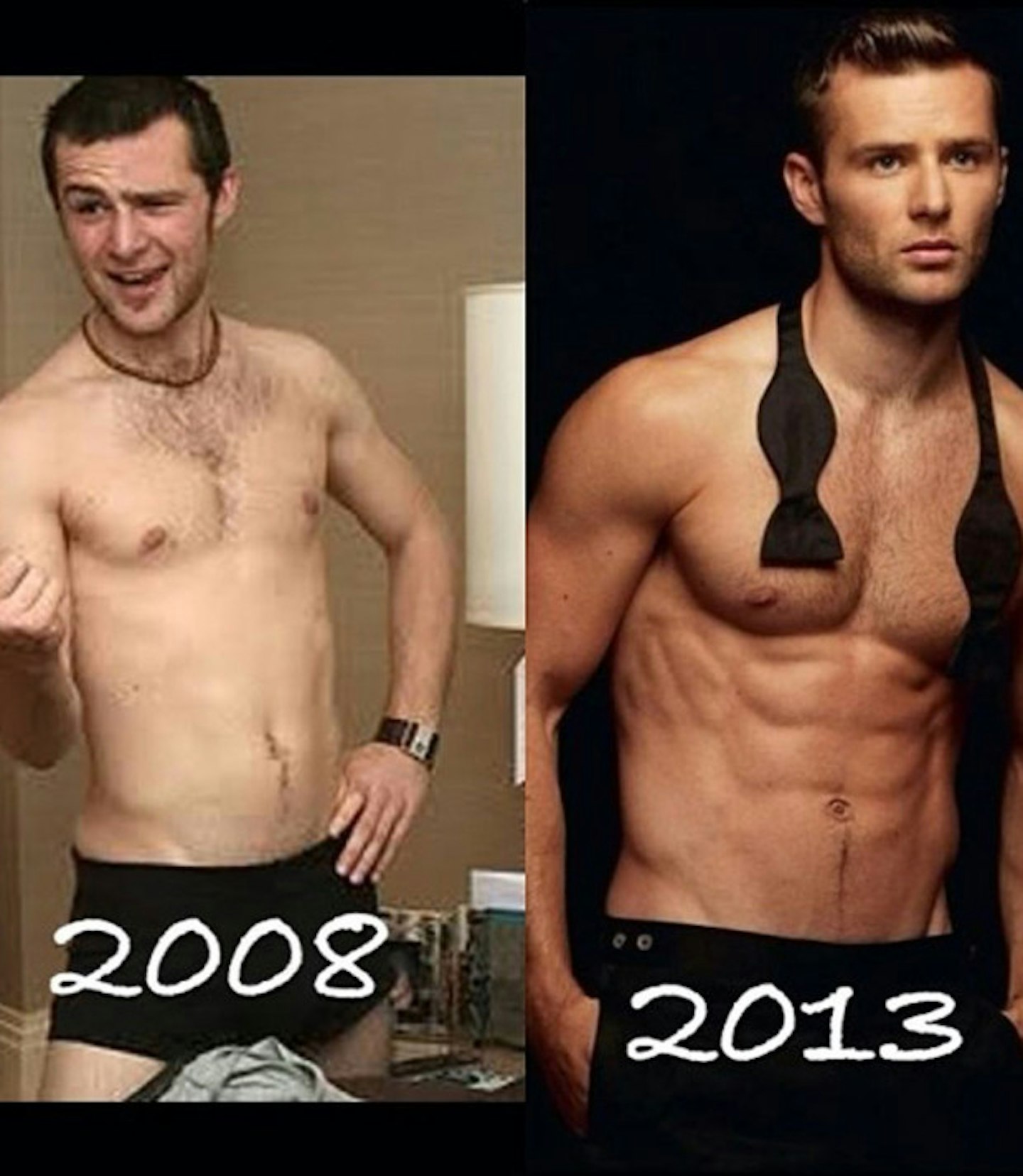 10 of 20
Harry Judd
Harry wanted to show us how much his working out has improved his body. Never give up those dumbbells Hazza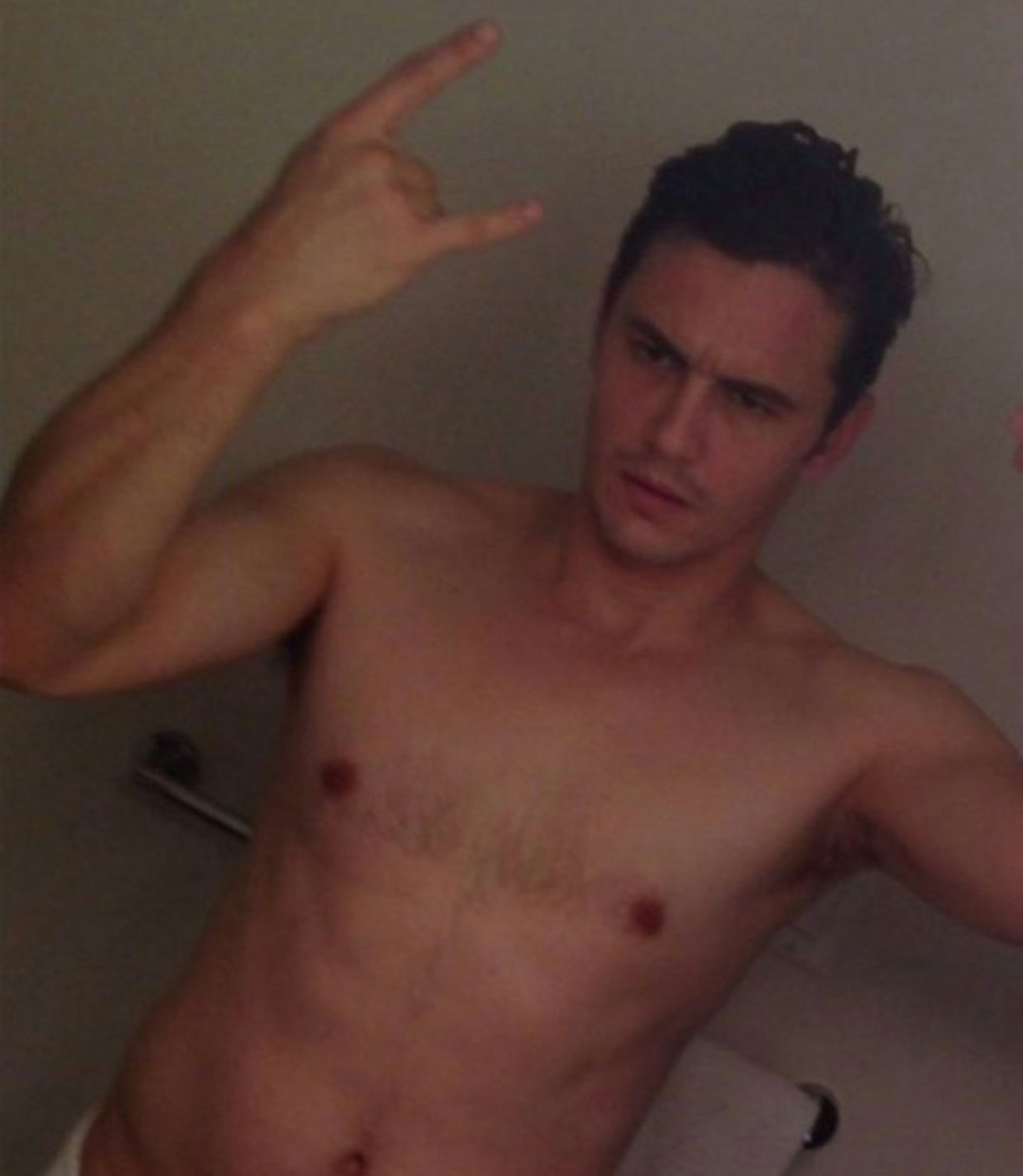 11 of 20
James Franco
It's not the first time James has been a bit naughty on social networking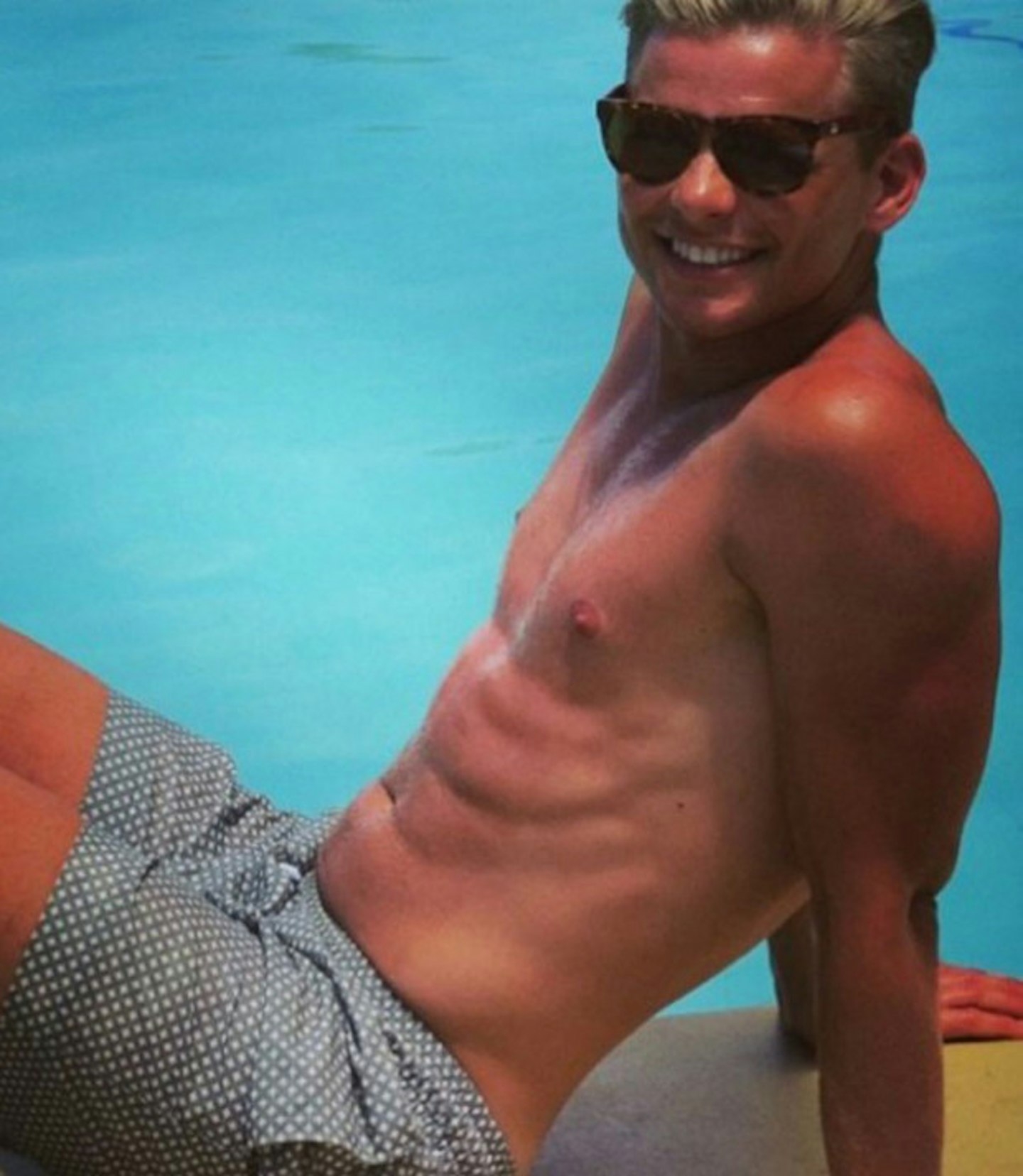 12 of 20
Jeff Brazier
Not quite as good as that time Jeff put out the rubbish in his pants, but still a treat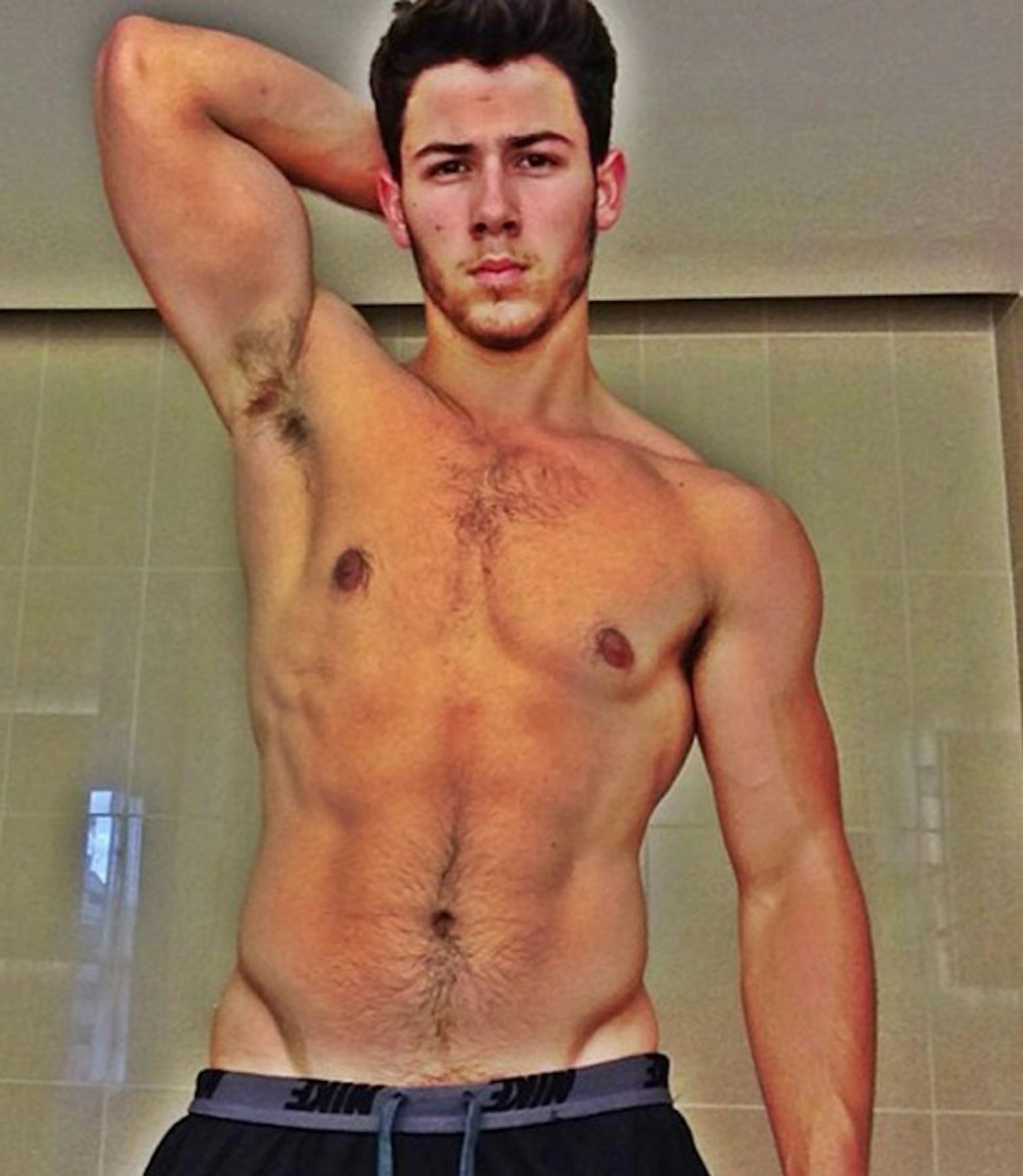 13 of 20
Nick Jonas
Not at all posed, hey Nick?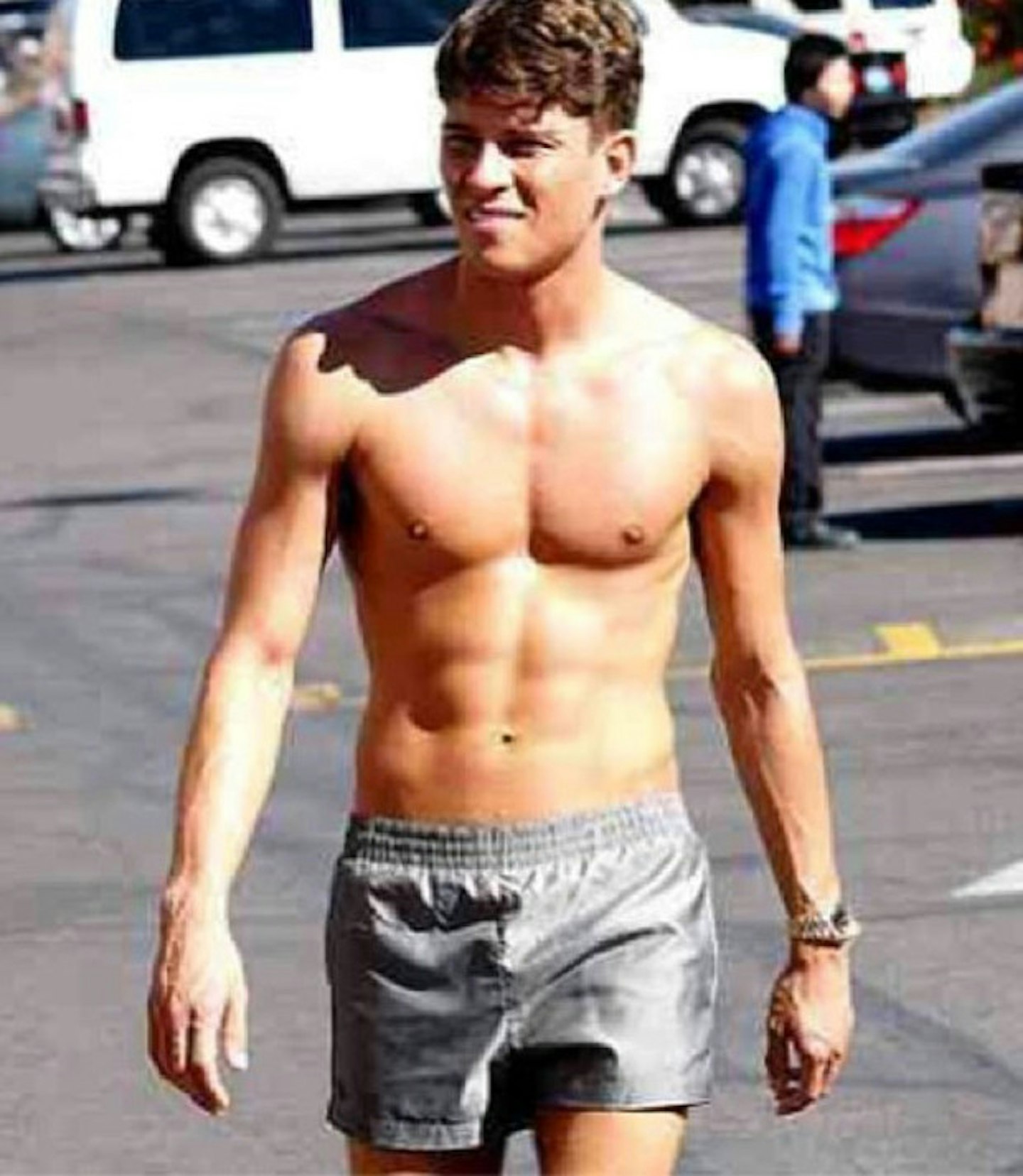 14 of 20
Joey Essex
heat fave Joey always wears the tiniest shorts possible. We're not complaining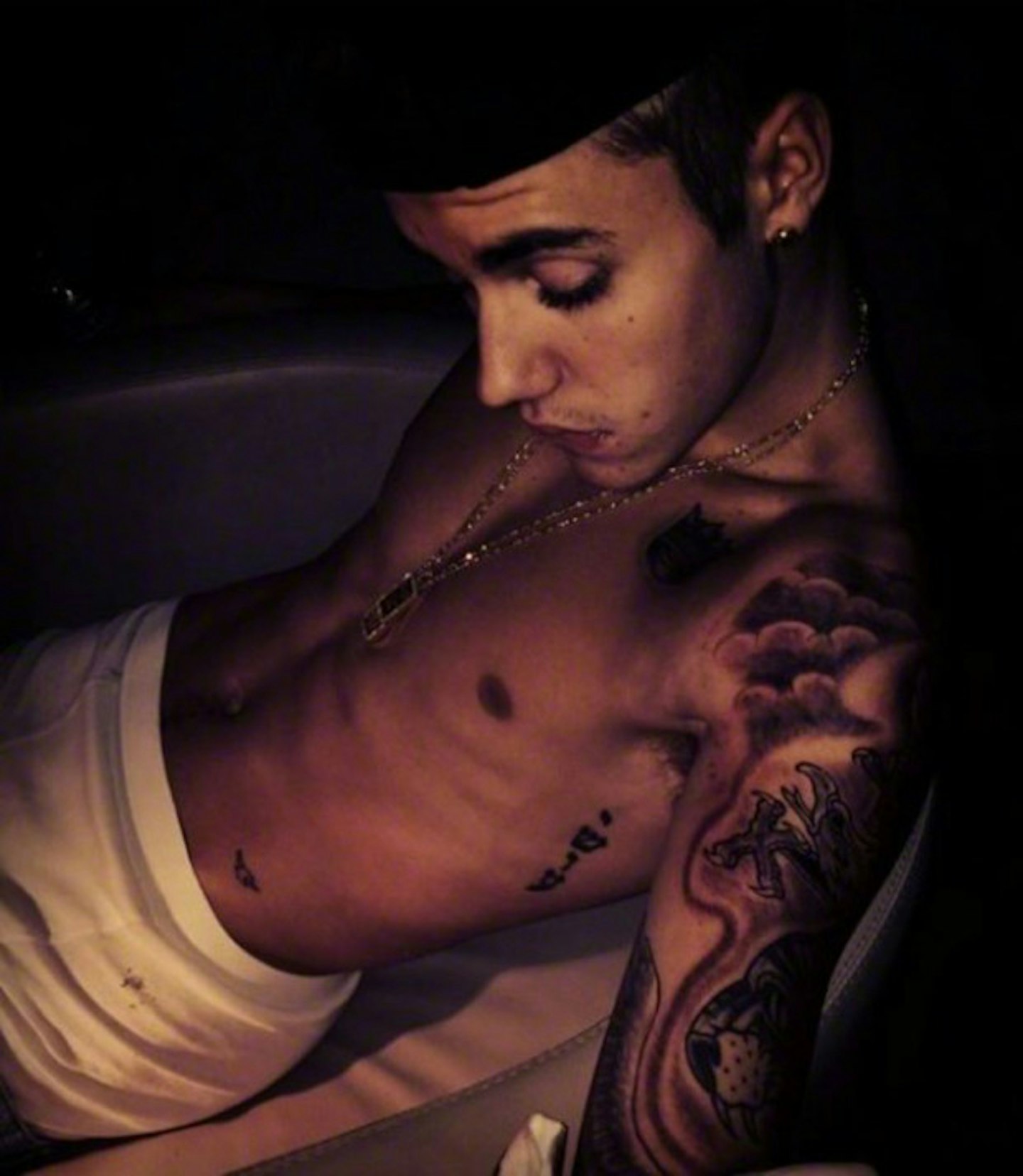 15 of 20
Justin Bieber
What would be more shocking is if we saw a pic of Biebs with his shirt ON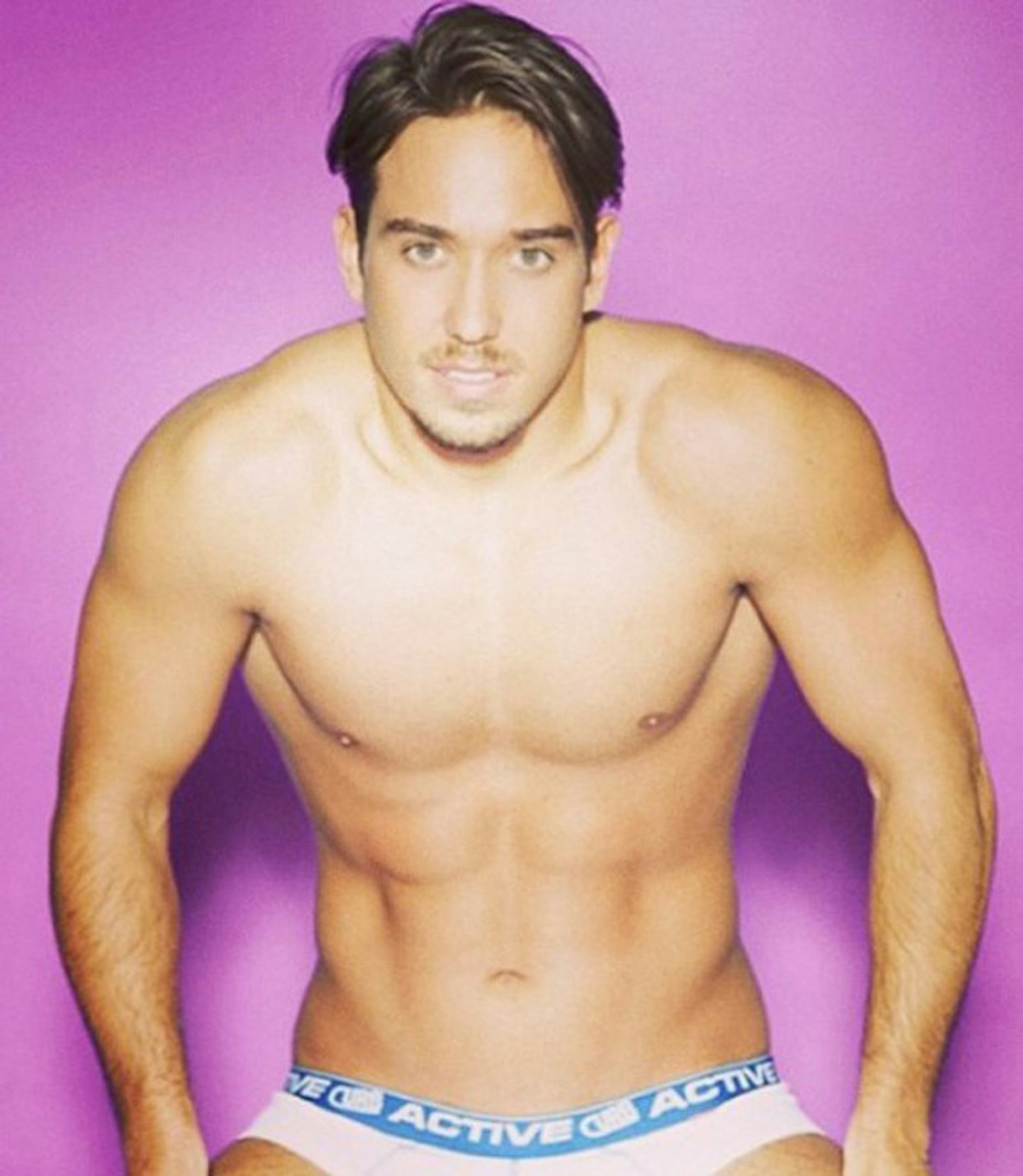 16 of 20
James Lock
Will Dani approve of Lockie flaunting his pecs on the web?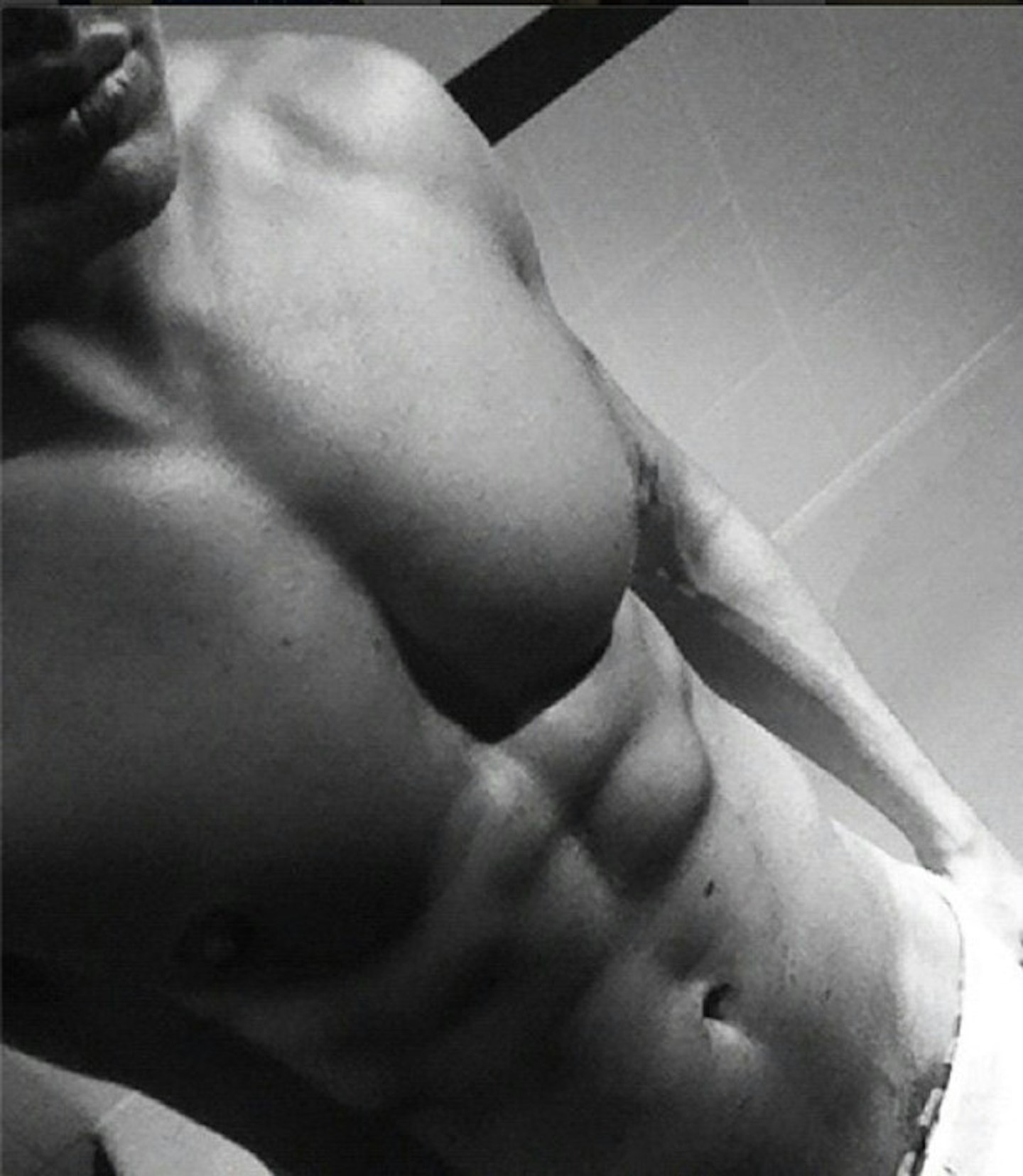 17 of 20
Mario Falcone
Oh the black & white selfie 'ey? Arty Mario, very arty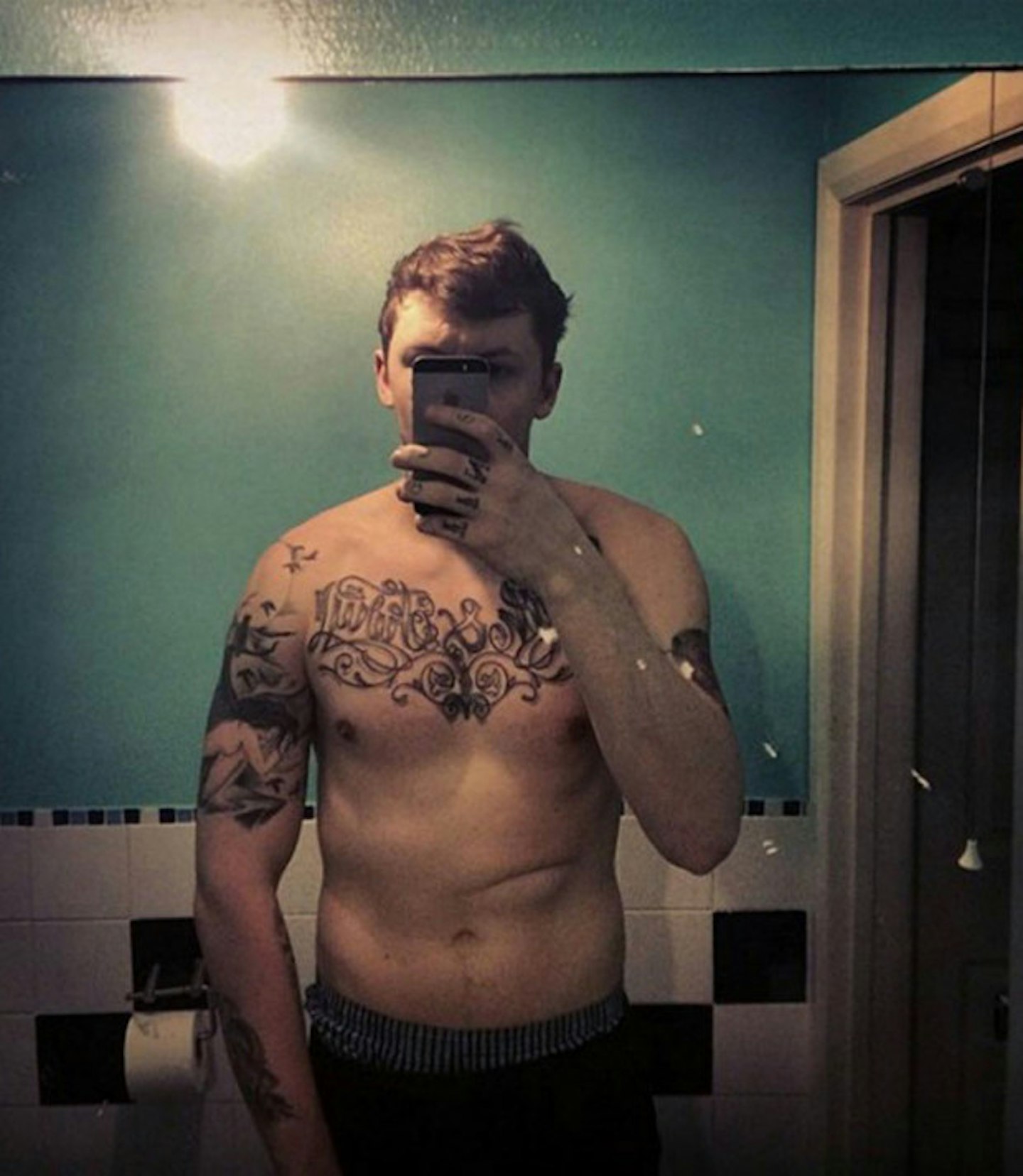 18 of 20
Professor Green
Pro Green showing his recently toned tum. We're impressed and Millie will be too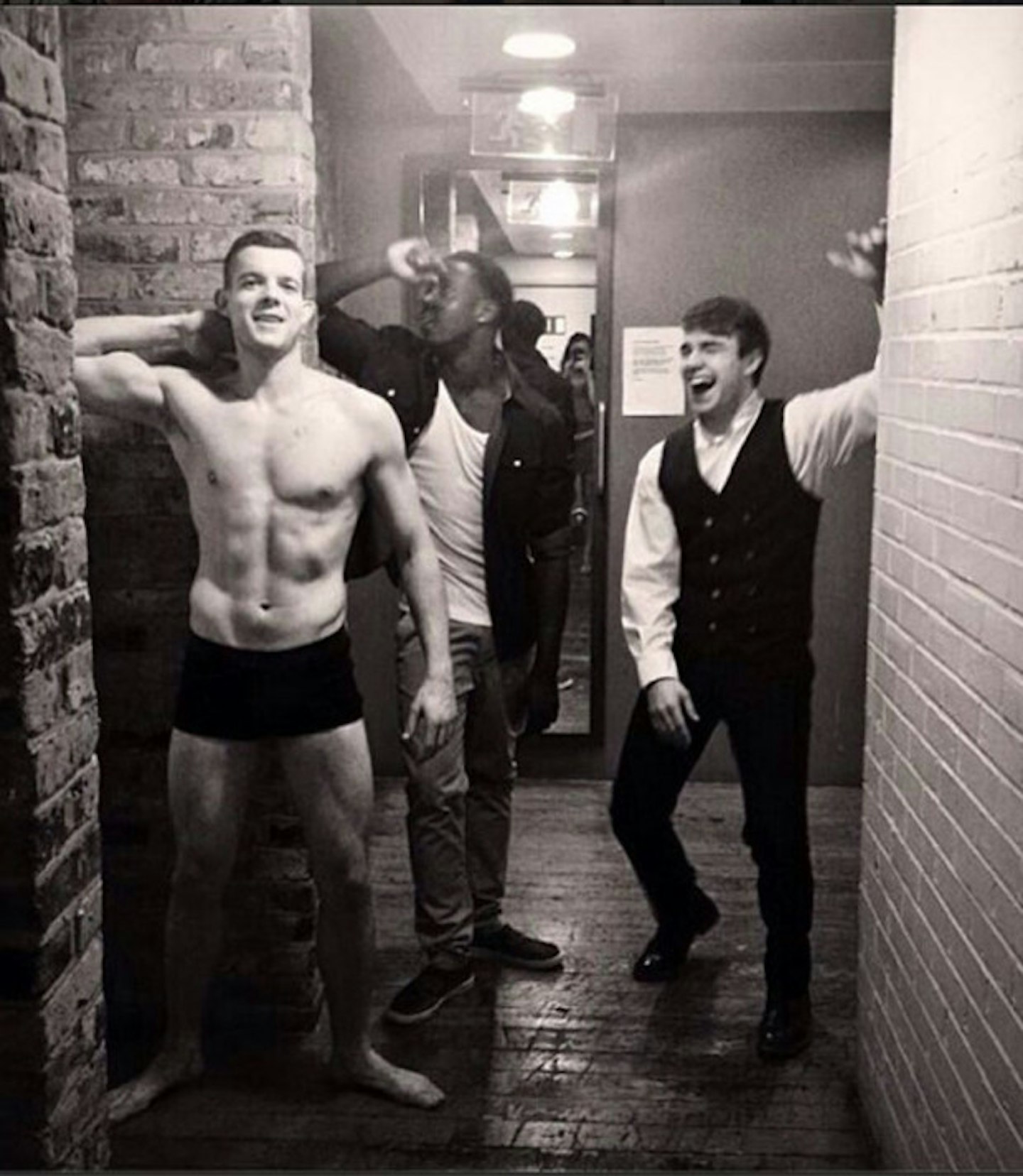 19 of 20
Russell Tovey
Russell is no stranger to stripping off, even in random hallways. The only thing to make this pic better would be Russell's Frenchie, Rocky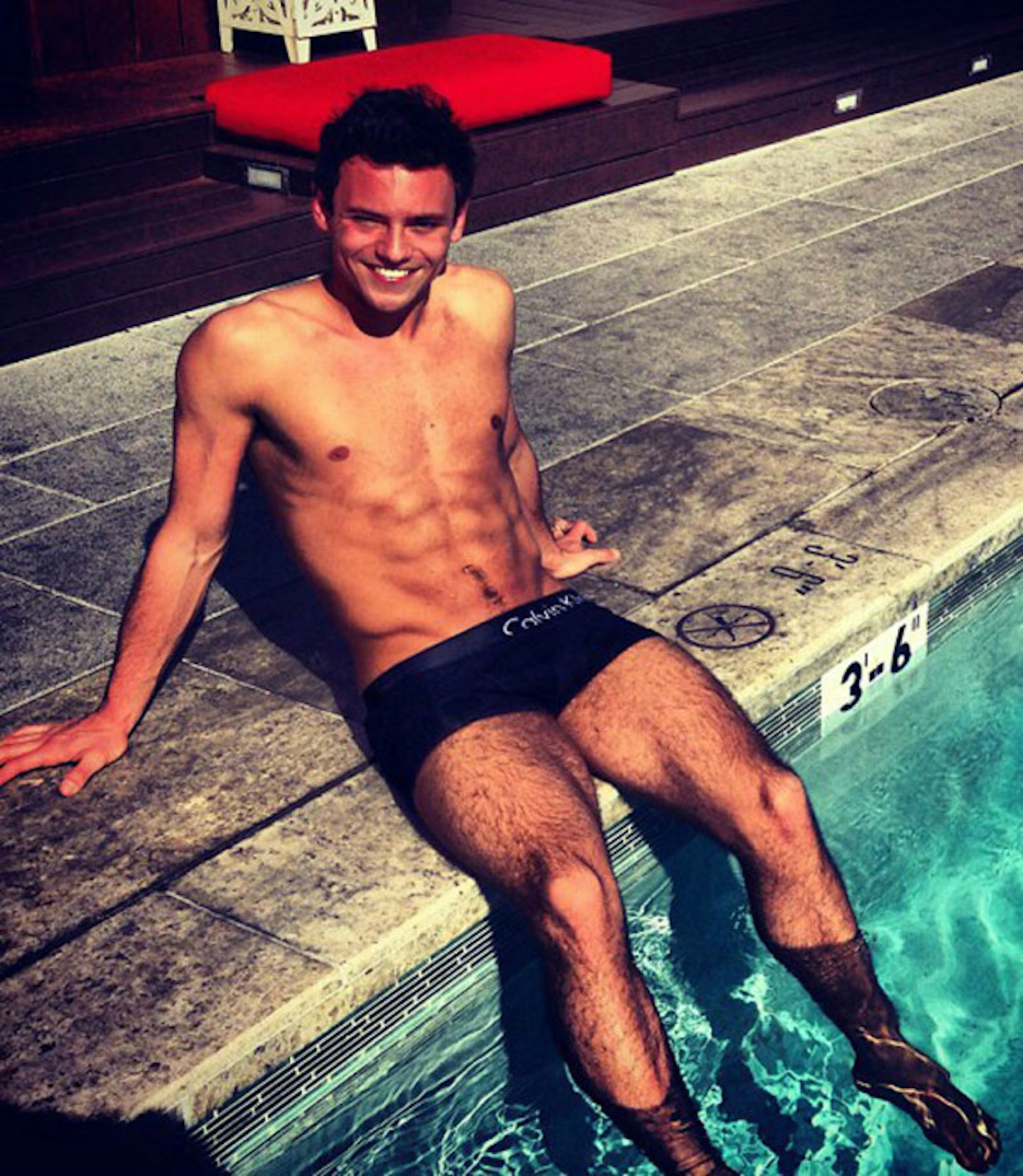 20 of 20
Tom Daley
Tom is officially allergic to clothes. Let's hope he never finds a cure
Obviously we love a celebrity lad showing-off on Instagram, but we love them even more when they've stripped down to the altogether in the process.
Check out these celebrity hunks parading their six-packs & suntans just for our viewing pleasure.
Don't say we never treat you. Happy Friday!