Nicole Scherzinger has dumped Lewis Hamilton after rows about their future, it's been reported today.
The couple have split once again because of their different opinions over marriage and starting a family – at least, according to the Sun.
The newspaper claims Nicole, 36, broke up with 30-year-old Formula 1 star Lewis after months of fighting over when he would agree to settle down.
A source claimed this time their split is permanent because Nicole has had enough.
"She knew Lewis had no plans to marry her. She's completely gutted and feels lost about her future," the insider said.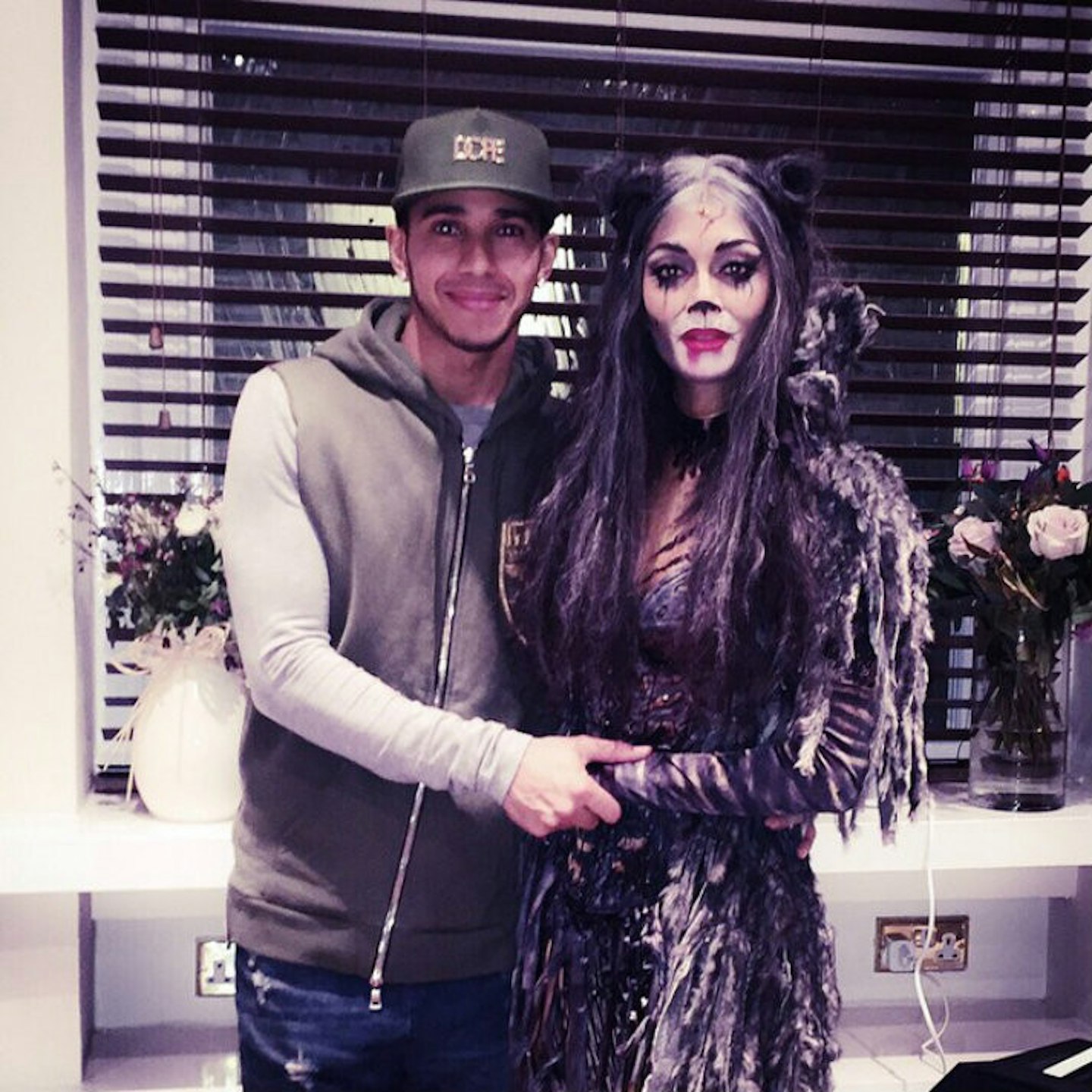 "Nicole obviously wants to settle down at some point soon so she couldn't waste her time if Lewis was at all uncertain.
"But they spend so much time apart that things just became untenable. Lewis' job means he has no choice but to fly around the world constantly."
During their seven-year relationship – they met at the 2007 European Music Awards – Nicole and Lewis have split multiple times, most recently in 2013.
But they kept getting back together despite wanting different things.
However, Nicole is said to have told her friends that this time it's over for good.
"We still love each other and we're good friends," she apparently said. "We tried really hard and it just didn't work out."
Here's Nicole Scherzinger rollerskating with big hair
Nicole Scherzinger rollerskating with big hair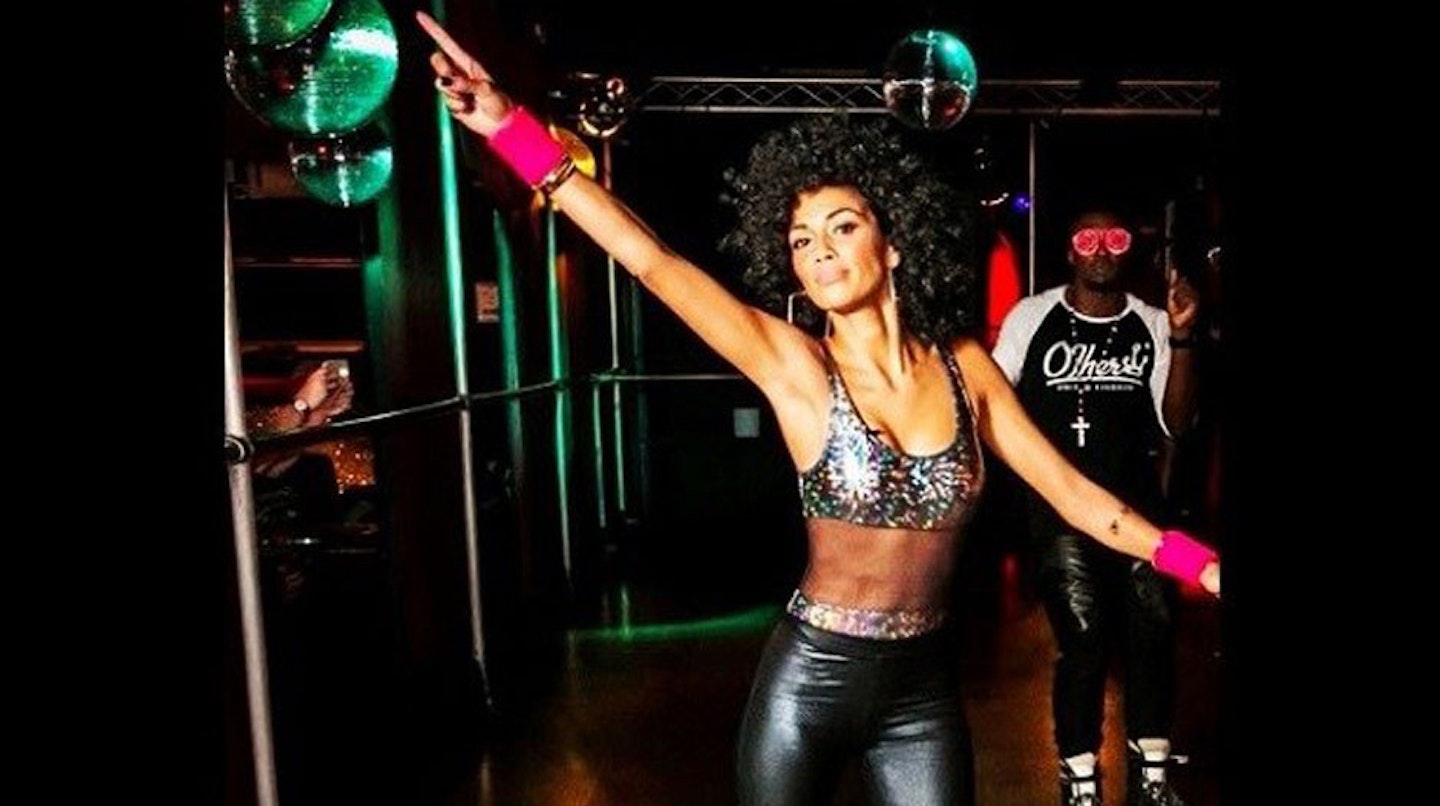 1 of 4
nicole-scherzinger-big-hair-rollerskates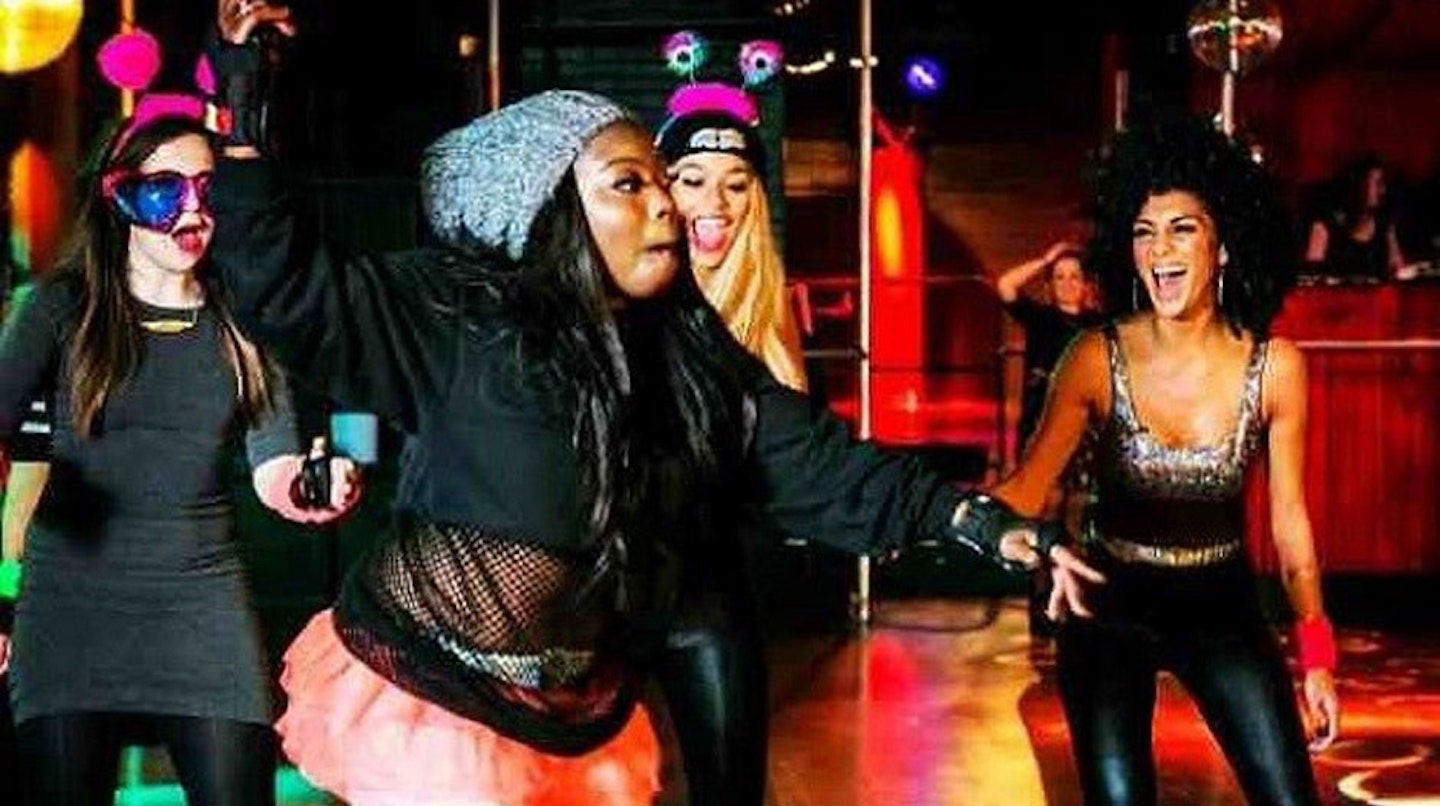 2 of 4
nicole-scherzinger-x-factor-rollerdisco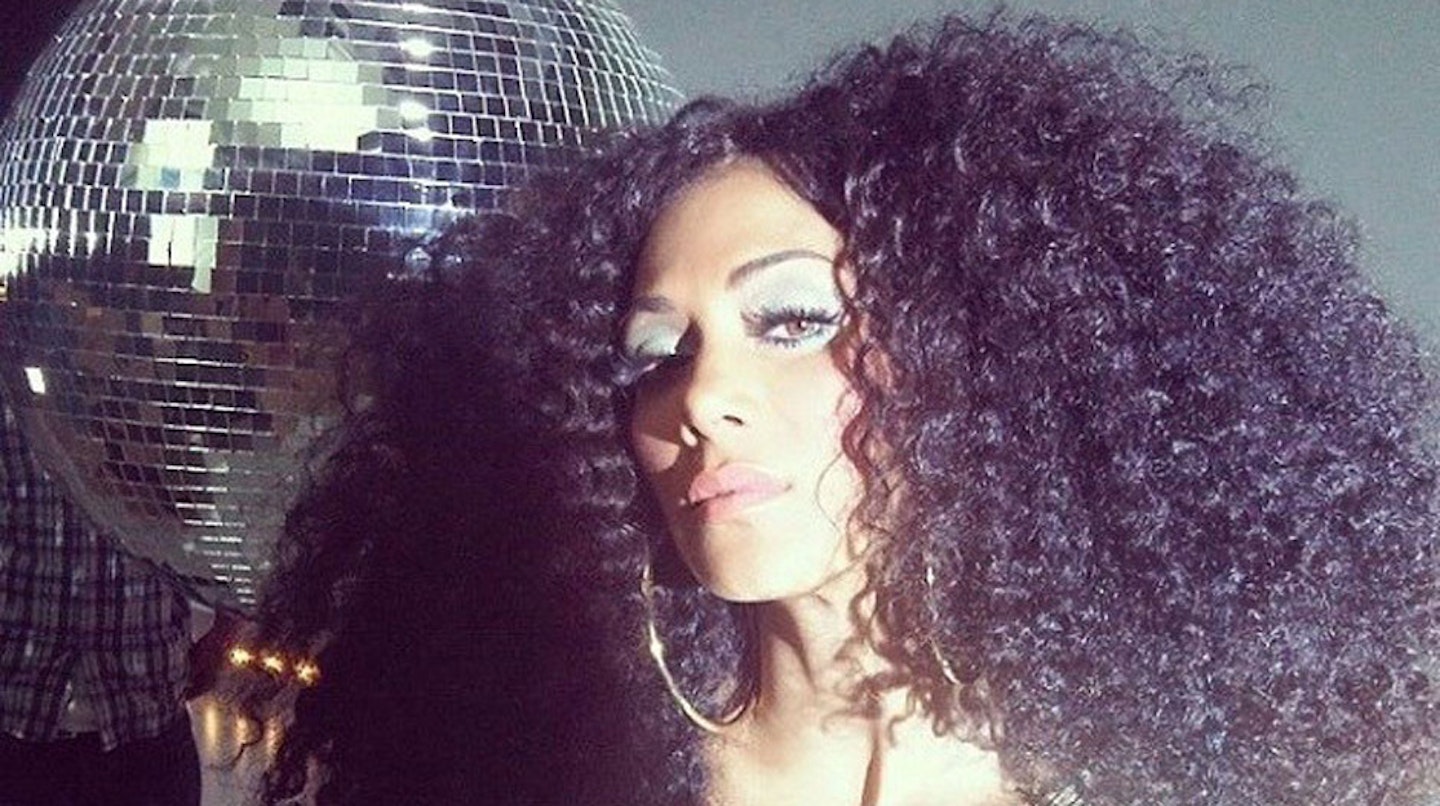 3 of 4
nicole-scherzinger-giant-hair-disco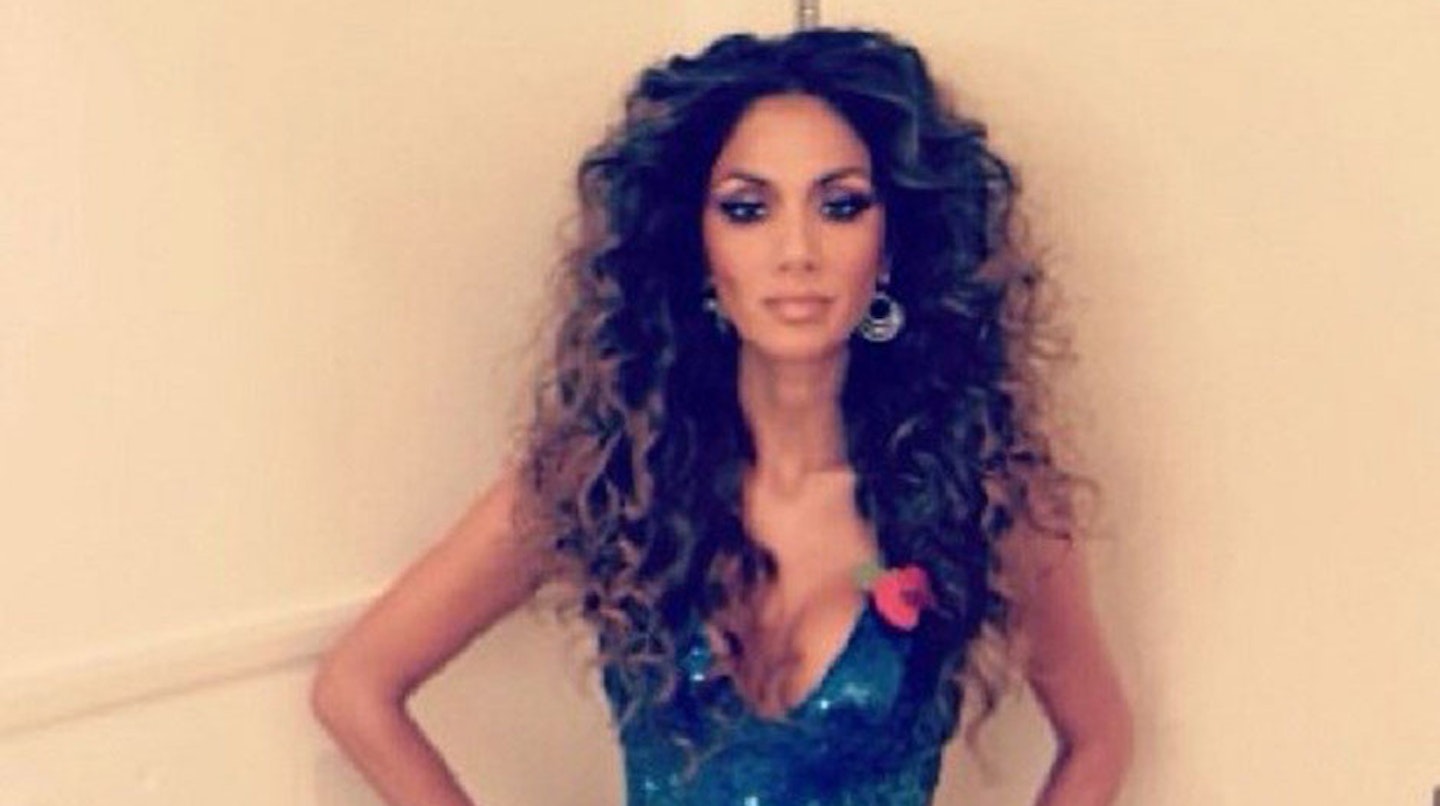 4 of 4
nicole-scherzinger-x-factor-backstage