Nicole Scherzinger is reportedly dating X Factor: Celebrity contestant Thom Evans, after the pair hit it off after meeting on the ITV show.
It's been reported that the lead-singer from US band The Pussycat Dolls, has had a date night with the former England rugby player in London earlier this week.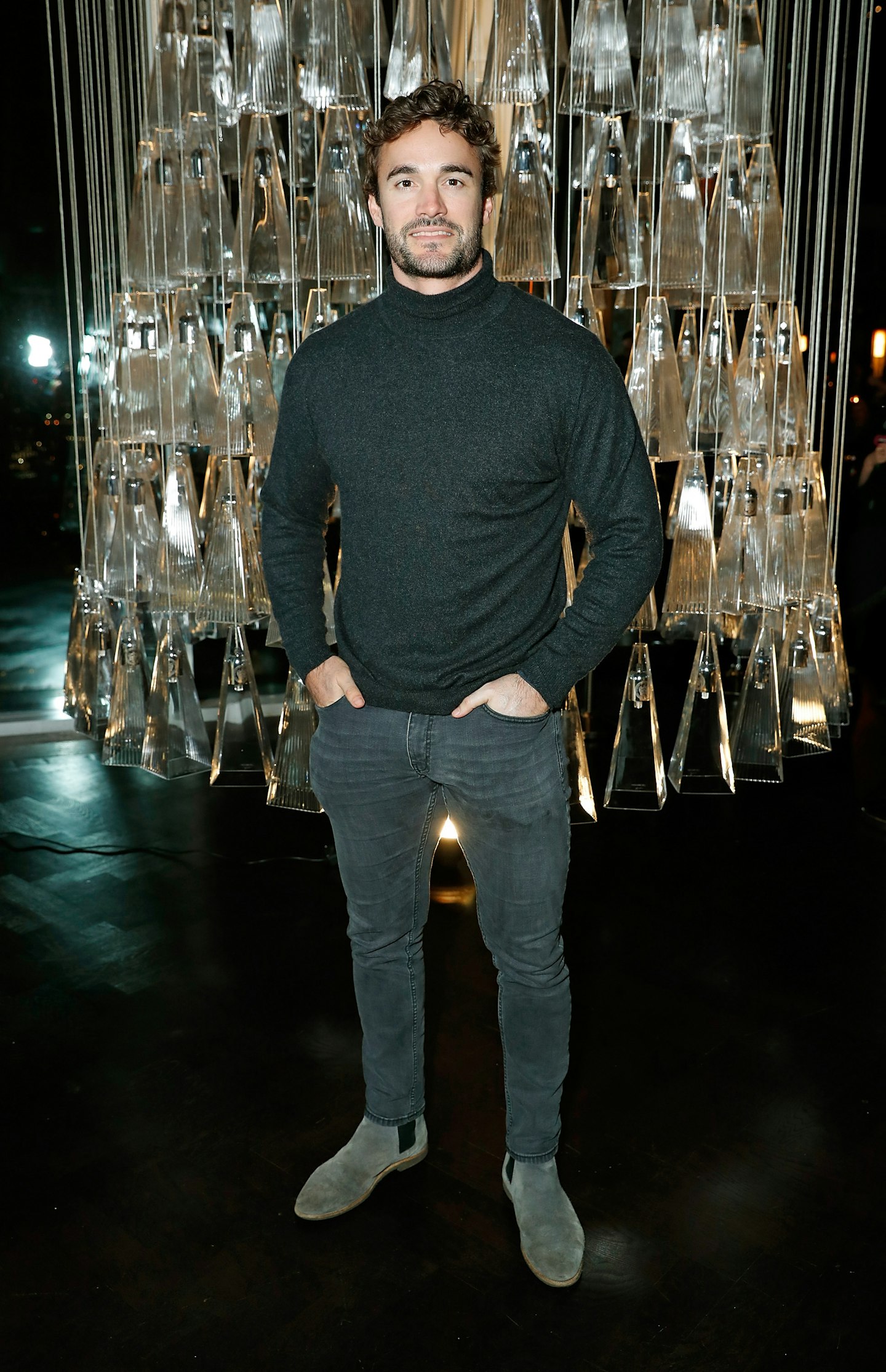 The pair had allegedly been texting before their date, with an ITV source telling The Sun, "Thom is completely Nicole's type. And for his part, Thom was smitten early on — he's always said Nicole is one of the most beautiful women in the world.
"He fancied her long before meeting her on the show. He was initially a bit nervous about starting something up, and ruining his chances on the series, but they had great chemistry from the off."
CHECK OUT: The official X Factor: Celebrity 2019 line-up
Celebrity X Factor Line-Up RADIO STACKED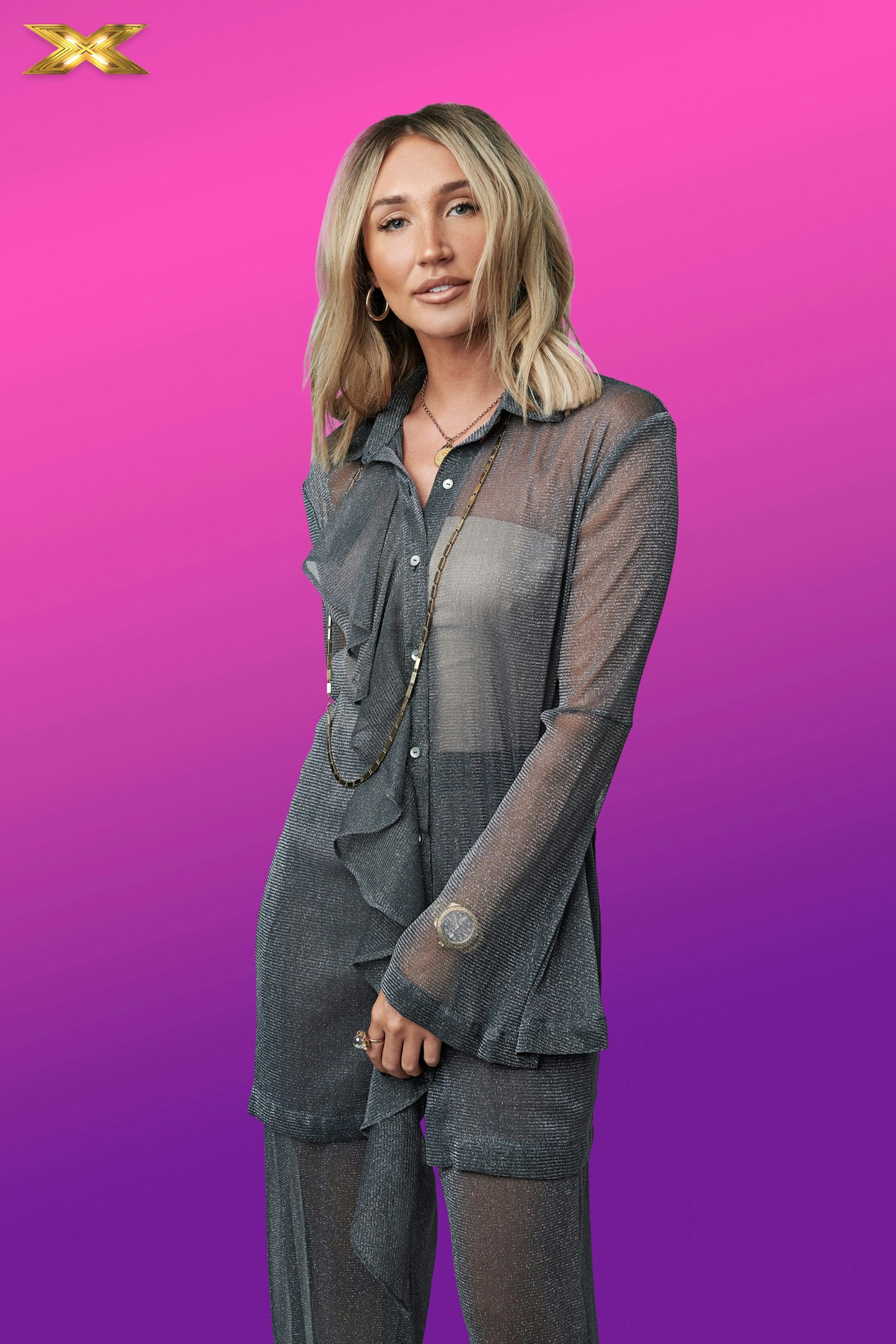 1 of 15
CREDIT: u00a9 ITV Pictures
Megan McKenna
Reality star Megan McKenna has ditched her reality roots in recent years to focus on her music career, releasing a country album called 'Story Of Me' in 2018. Will she impress the judges?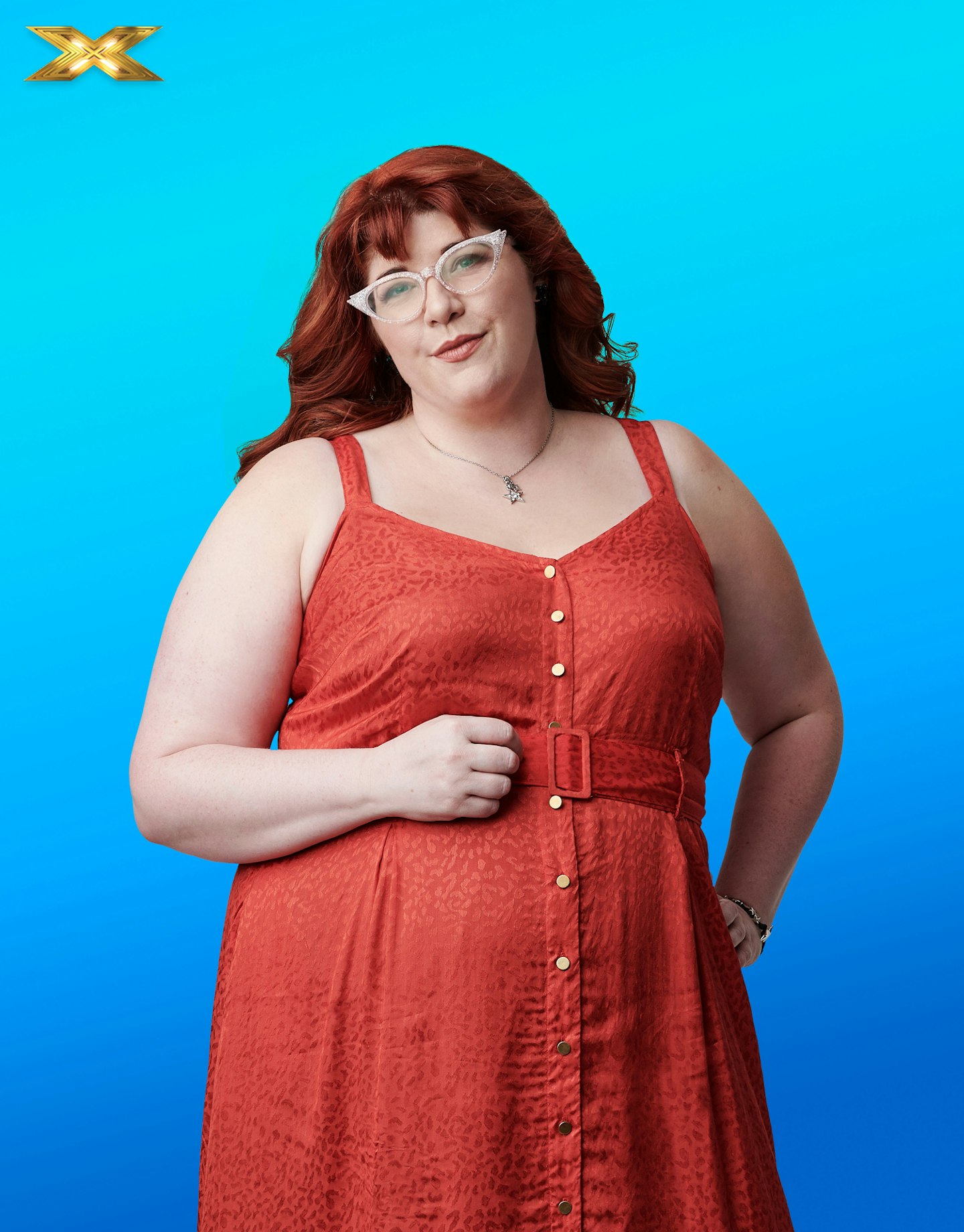 2 of 15
CREDIT: u00a9 ITV Pictures
Jenny Ryan
As well as her recent appearance on Celebrity MasterChef, The Chase legend Jenny Ryan showcased her singing talents.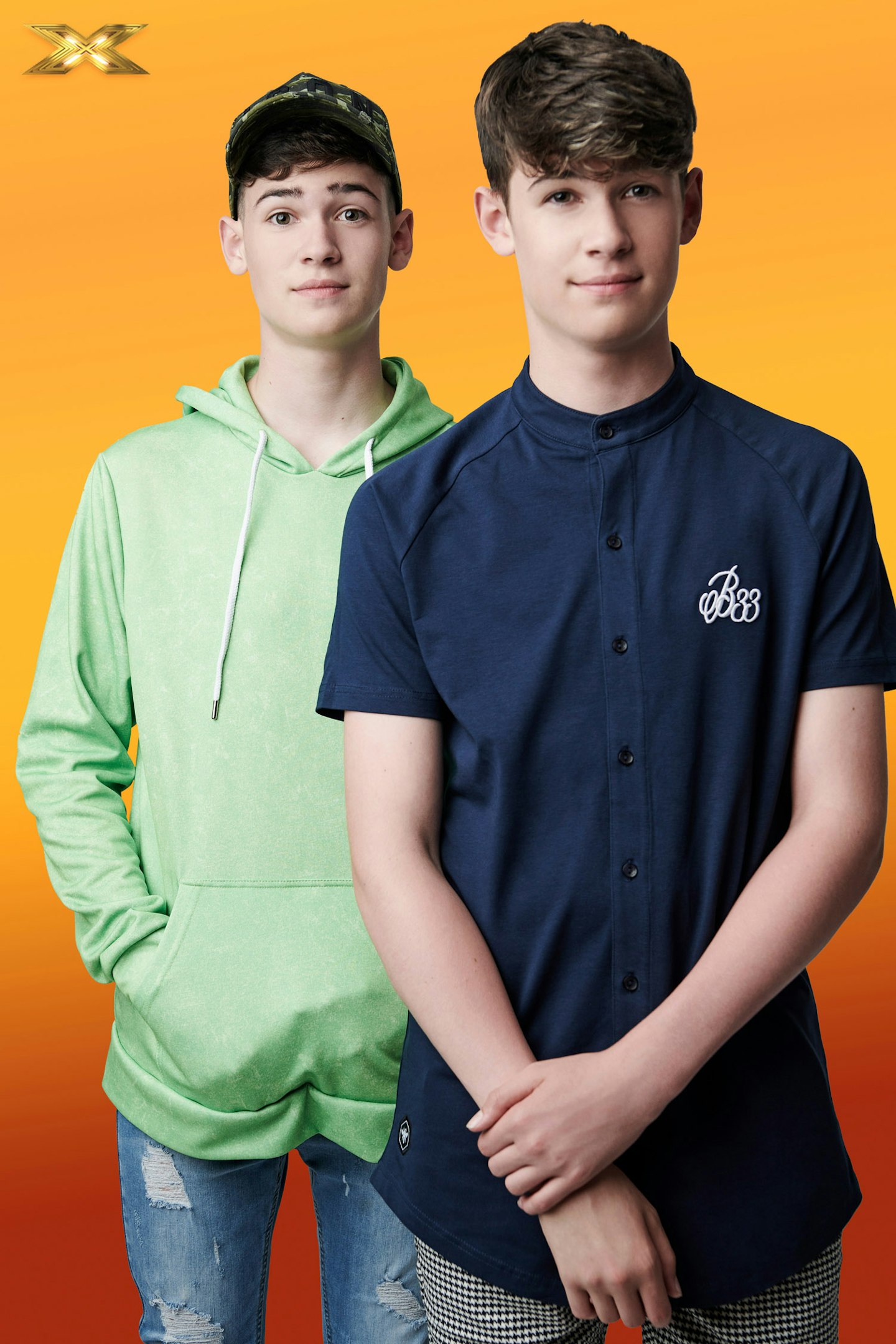 3 of 15
CREDIT: u00a9 ITV Pictures
Max and Harvey
British lads Max and Harvey have enjoyed a massive rise in fame thanks to the app musical.ly. Although they've both been performing since they were kids, the duo have now performed to massive crowds across the world.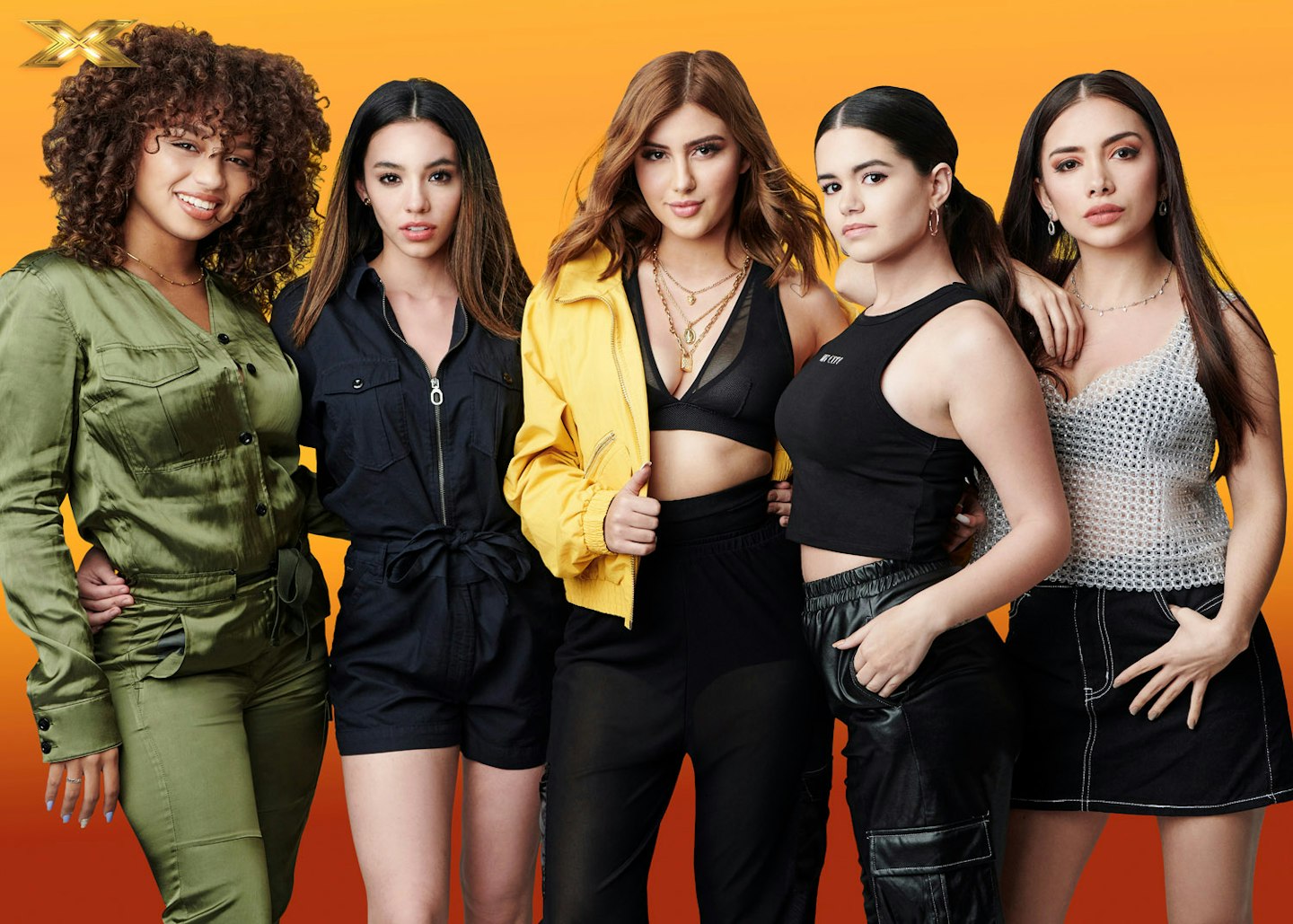 4 of 15
CREDIT: u00a9 ITV Pictures
V5
Social media stars Sofia, Alondra, Laura, Wendii and Natalie have joined forces to create girl group V5.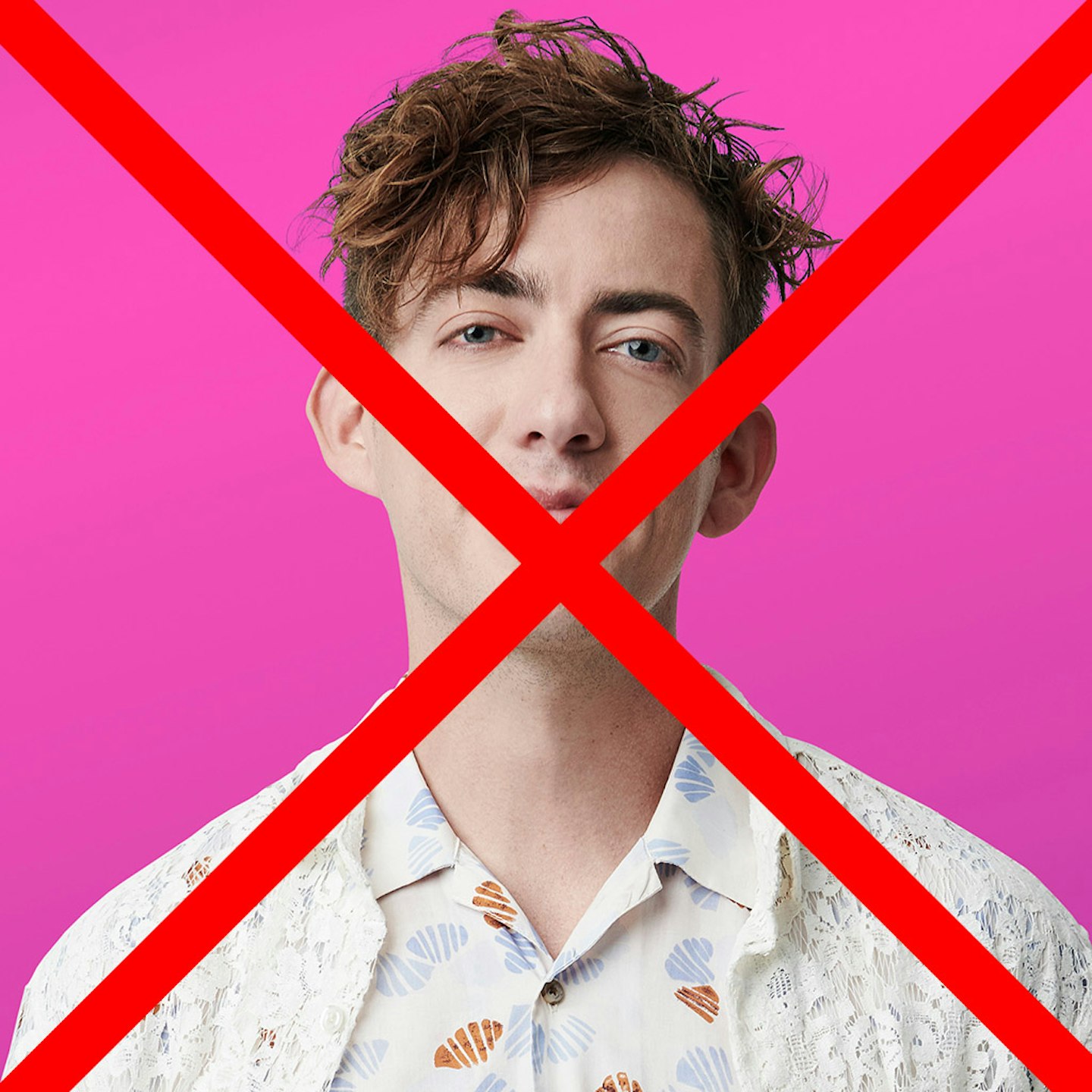 5 of 15
CREDIT: u00a9 ITV Pictures
Kevin McHale
American actor Kevin McHale is no stranger to the music world! Kevin appeared on hit show Glee as Artie Abrams, before landing a music deal with Universal Music Group. Unfortunately, he lost his place on the show in Week 4.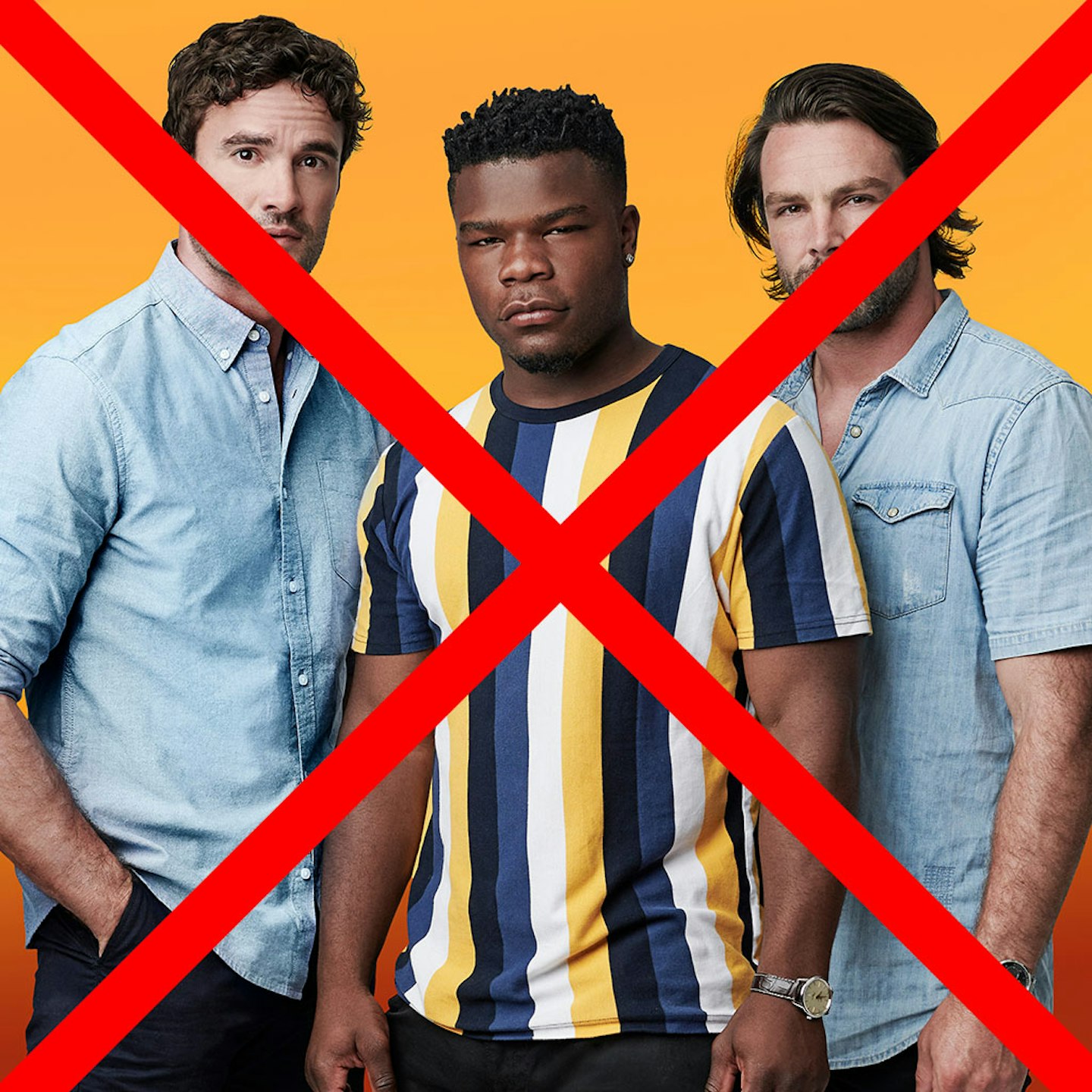 6 of 15
CREDIT: u00a9 ITV Pictures
Try Stars
Rugby stars Thom Evans, Ben Foden and Levi Davis have all teamed up to create a Sports Supergroup called Try Stars. Sadly, they left the competition in Week 5 with Vinnie Jones.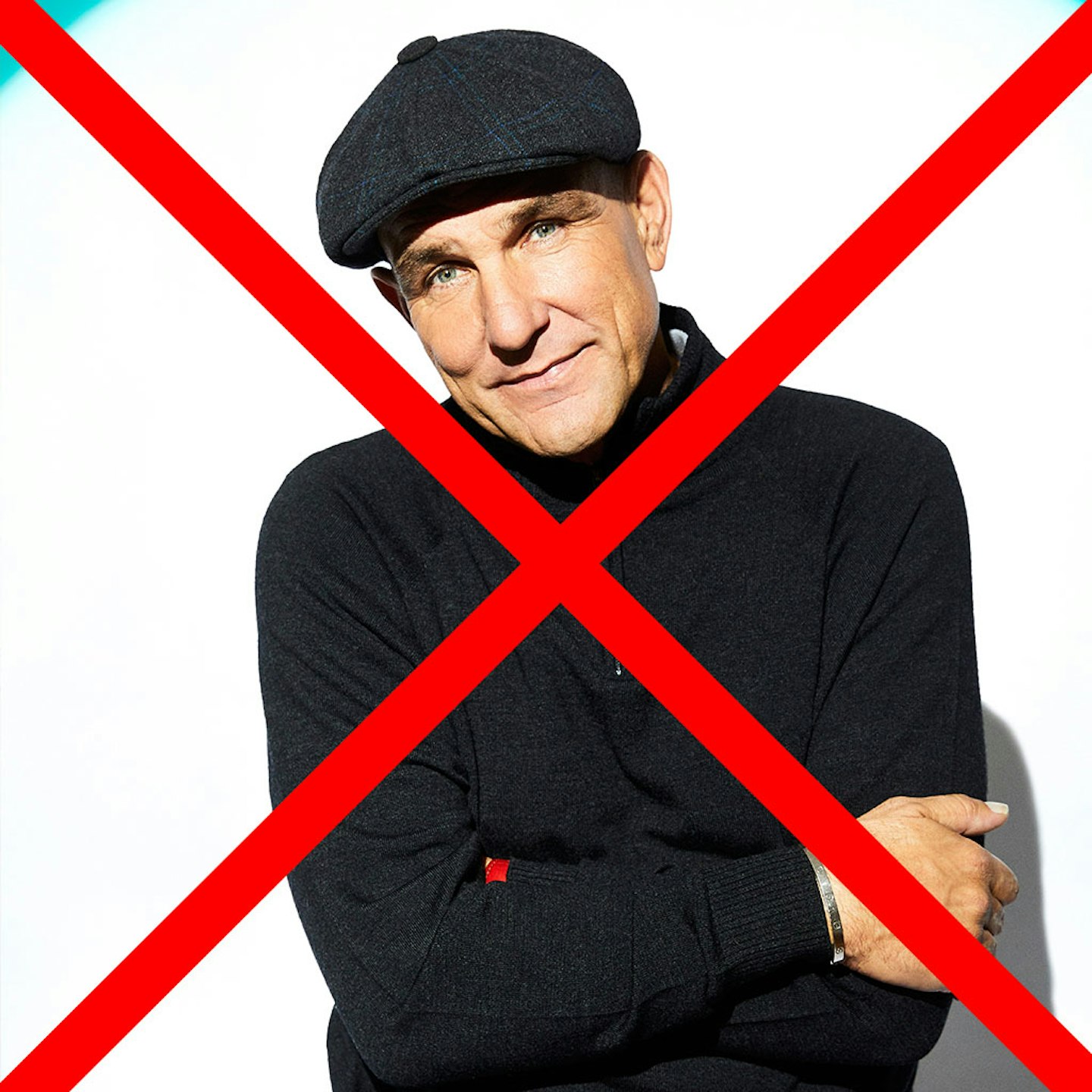 7 of 15
CREDIT: u00a9 ITV Pictures
Vinnie Jones
After initially pulling out of the show following the tragic death of his wife Tanya in July, Vinnie Jones was invited to the live shows by Simon Cowell, with the former footballer saying, "I'd be honoured, she would love me to do it." Sadly, he left the competition in Week 5 with Try Stars.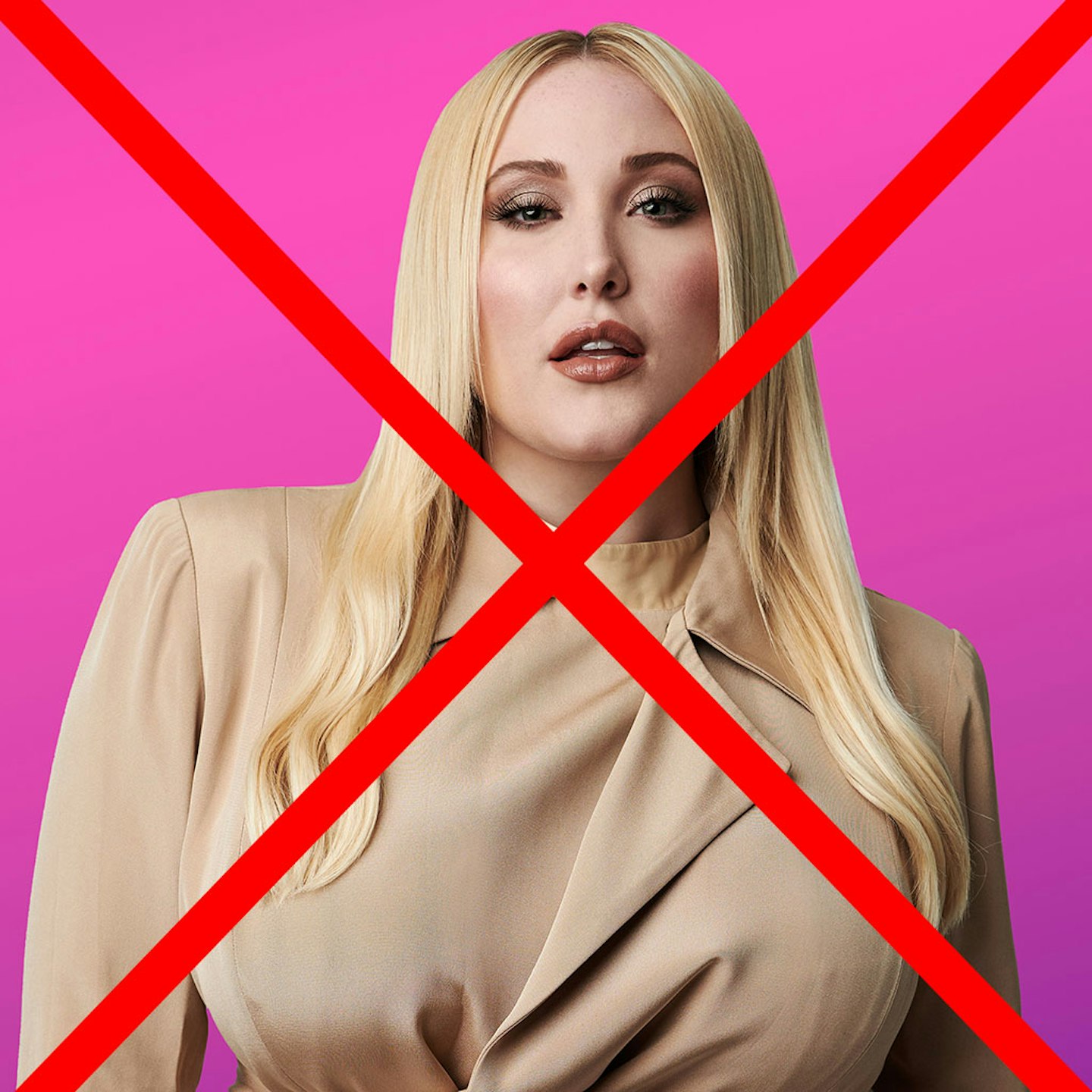 8 of 15
CREDIT: u00a9 ITV Pictures
Hayley Hasselhoff
David Hasselhoff's 27-year-old daughter Hayley was sent packing after her audition. Hayley failed to impress her mentor Louis Walsh, meaning she didn't make it to the live shows.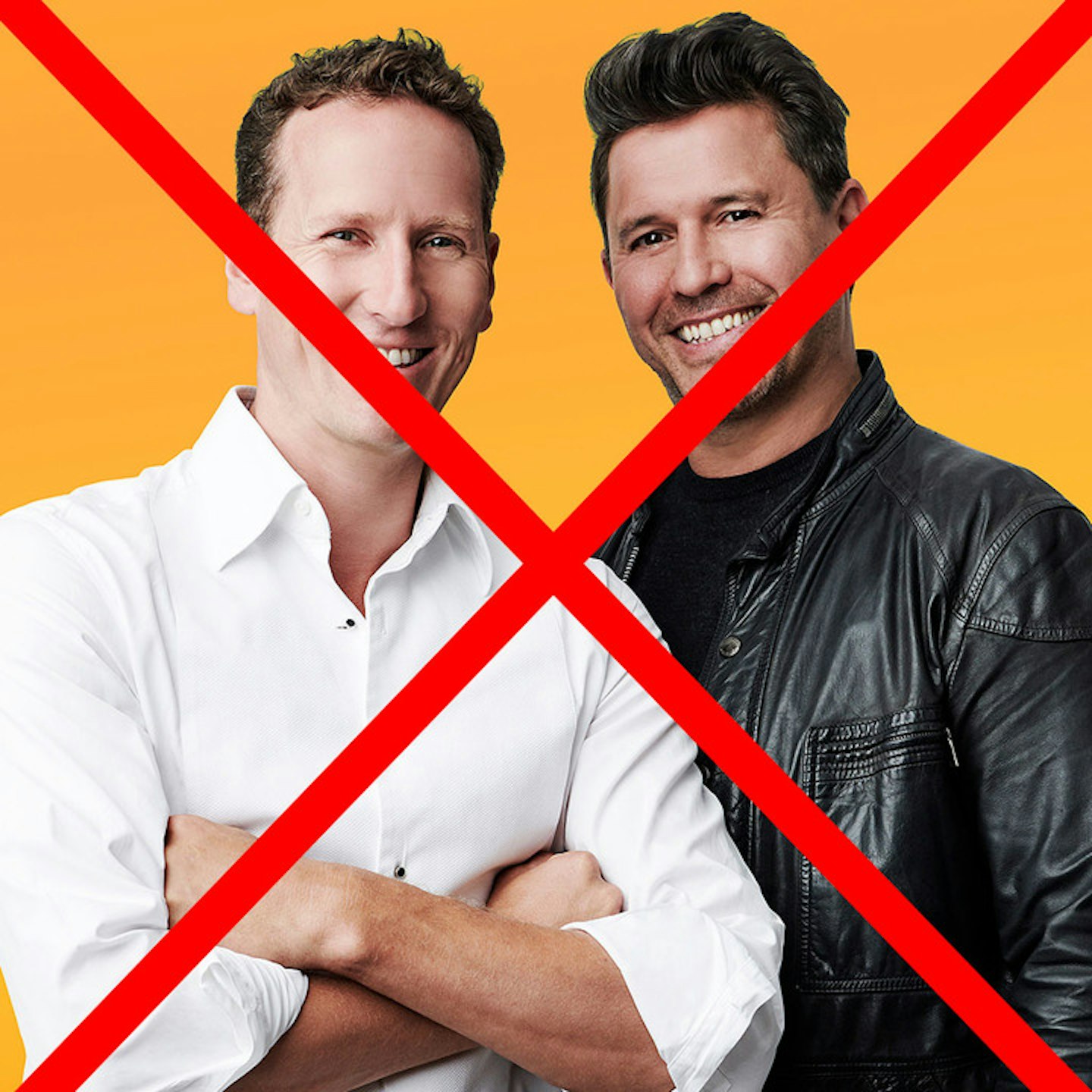 9 of 15
CREDIT: u00a9 ITV Pictures
Cole and Edwards
Former Strictly dancer Brendan and former Holby City actor Jeremy were also sent home after their initial audition, failing to impress mentor Simon Cowell.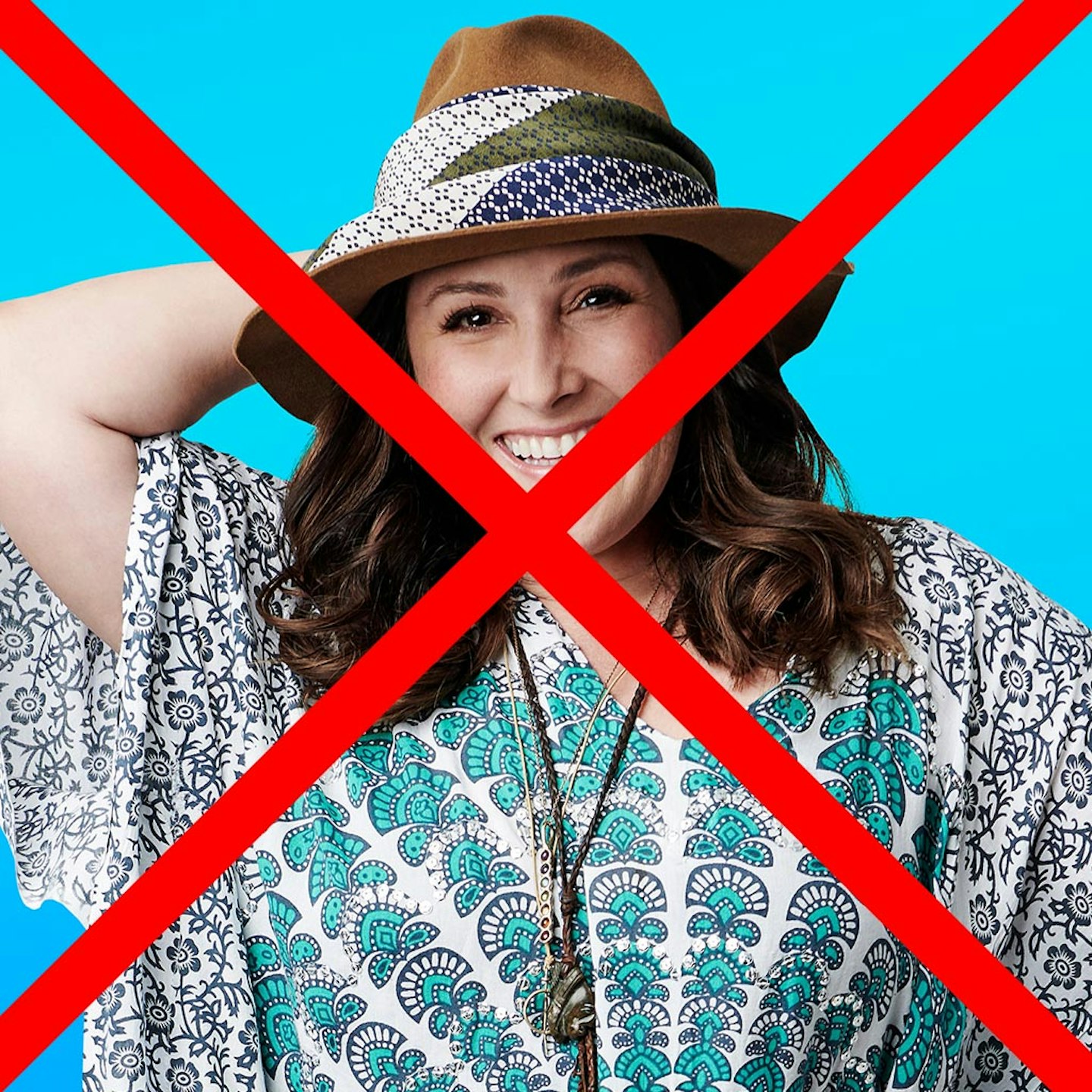 10 of 15
CREDIT: u00a9 ITV Pictures
Ricki Lake
Ricki Lake lost her place on the show when she received the lowest votes from the public during the first live show.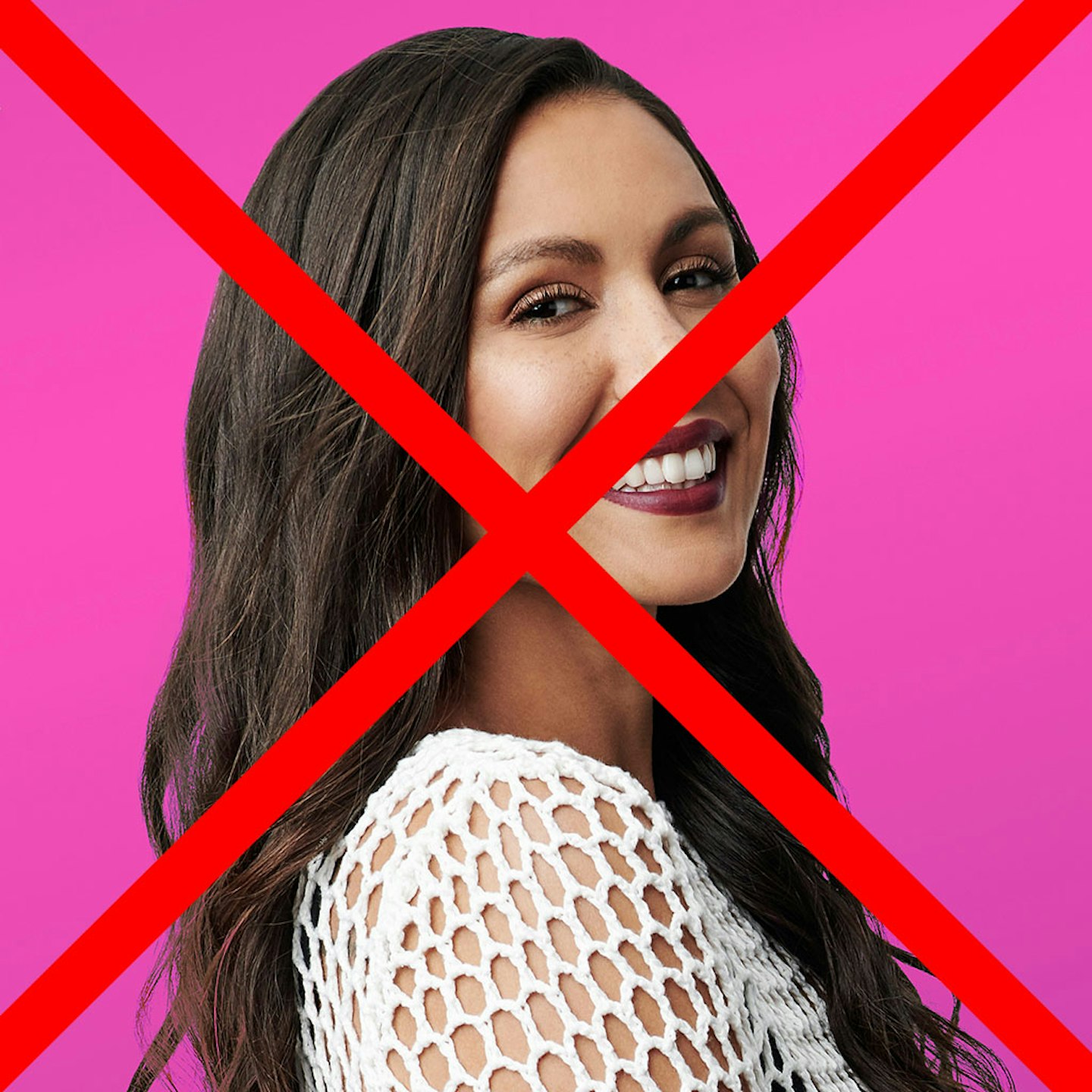 11 of 15
CREDIT: u00a9 ITV Pictures
Olivia Olson
Despite Simon Cowell telling her she could 'win' the show, Love Actually actress Olivia Olson was sent home during the first live show.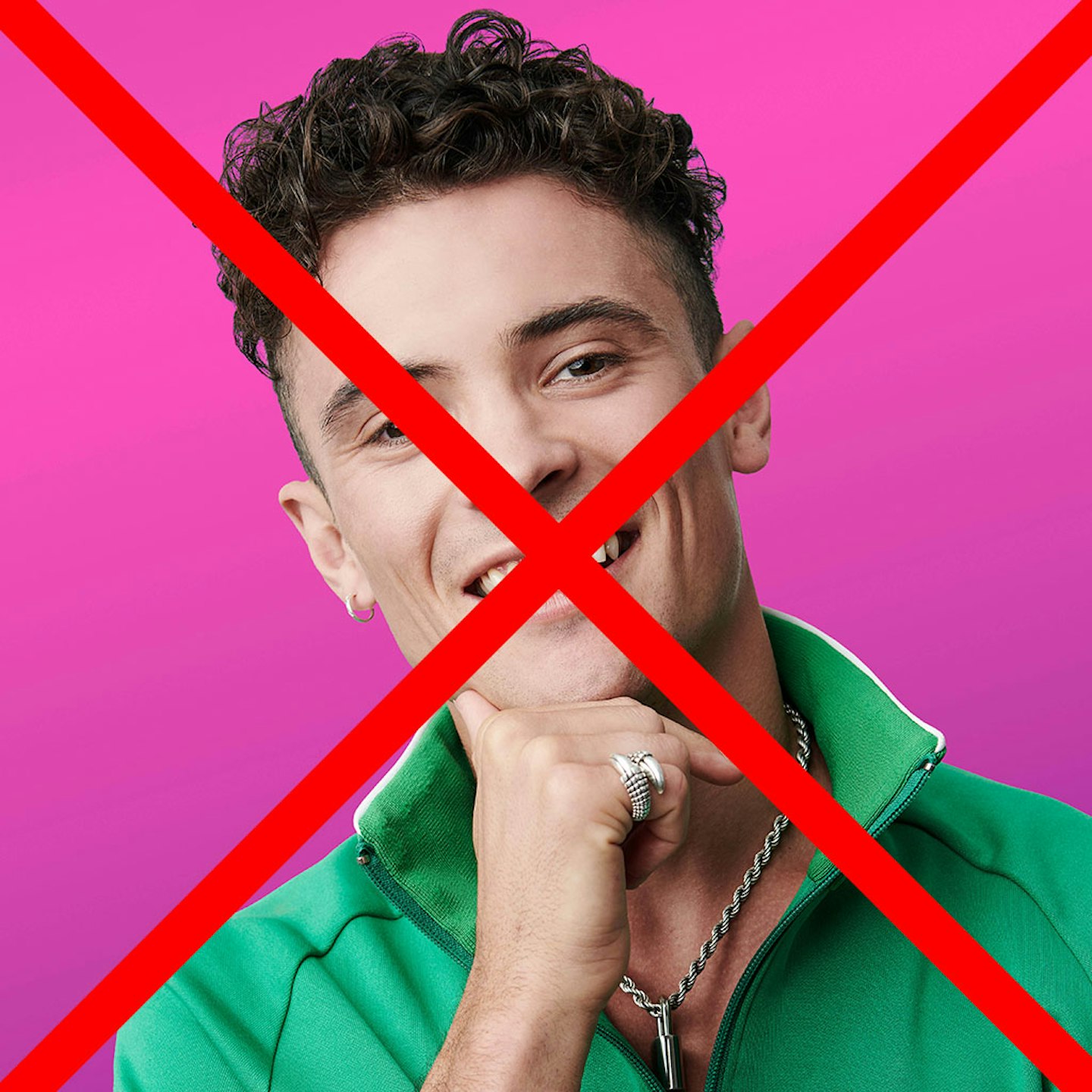 12 of 15
CREDIT: u00a9 ITV Pictures
Jonny Labey
Despite getting a 'safe seat' during the first live show, former EastEnders actor Jonny Labey was given the boot in Week Two.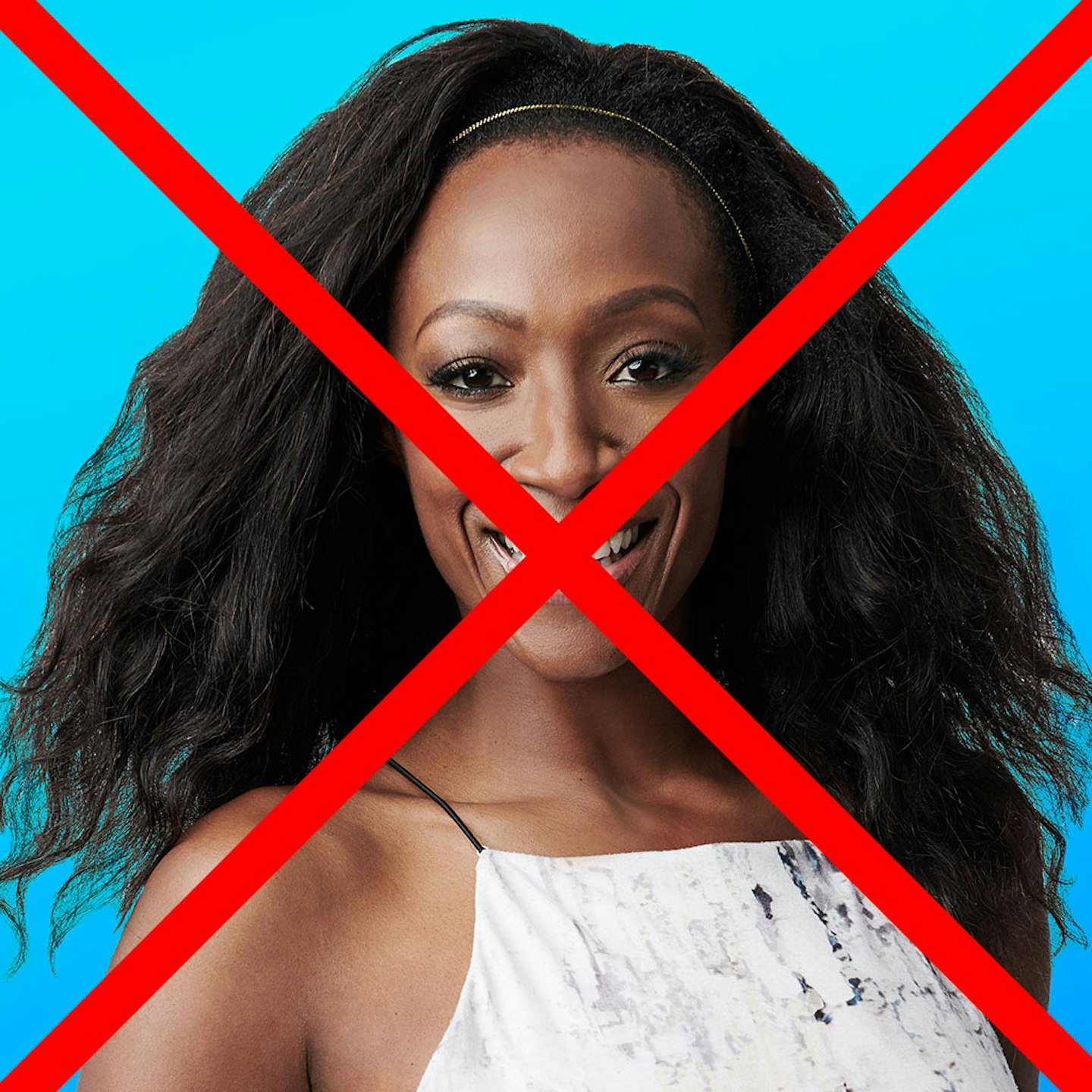 13 of 15
CREDIT: u00a9 ITV Pictures
Victoria Ekanoye
After quitting Coronation Street in January this year, soap star Victoria Ekanoye landed a role on Celebrity X Factor, but her time on the show was cut short when she was voted out in the second live show.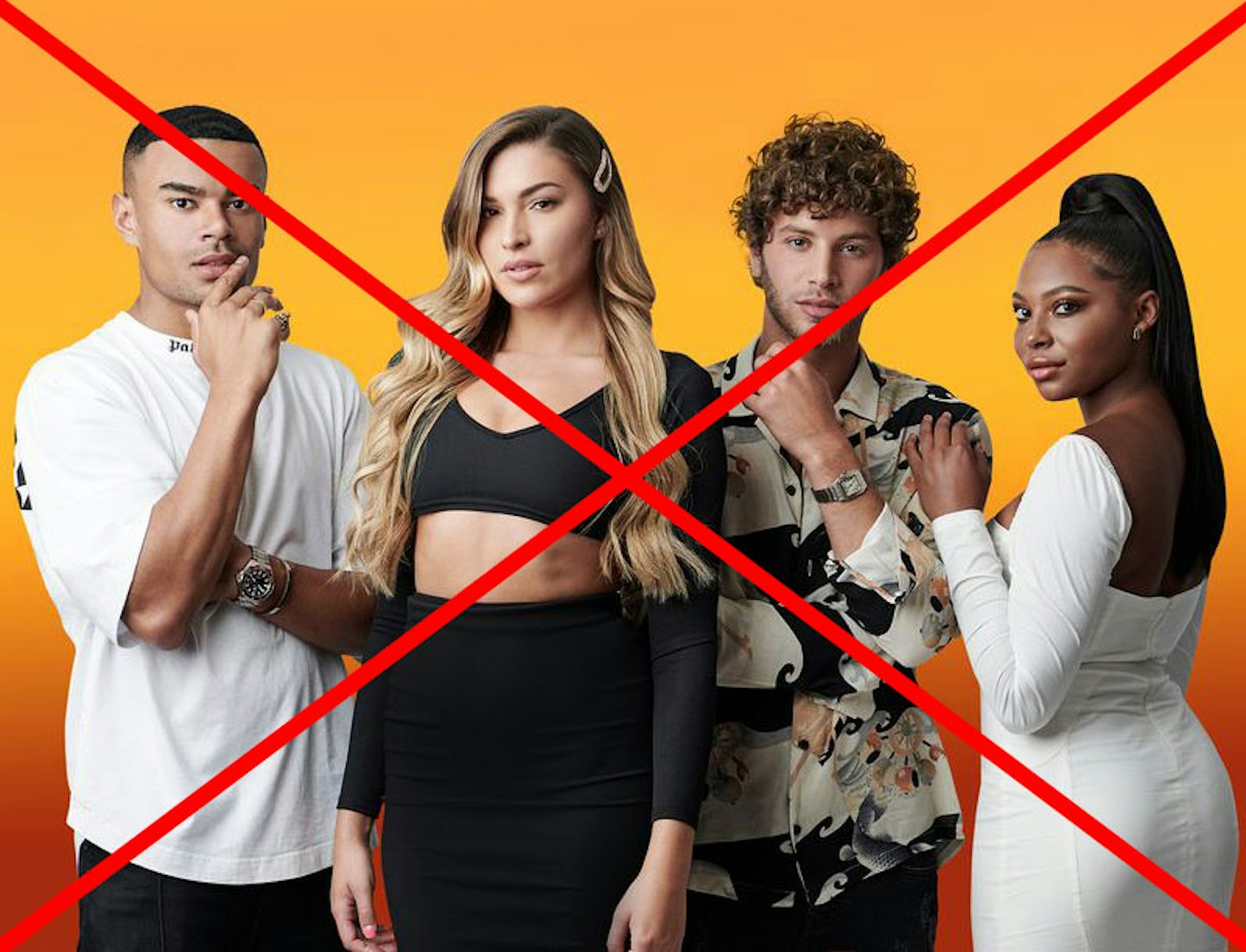 14 of 15
CREDIT: u00a9 ITV Pictures
No Love Lost
Despite singing some of their original songs on the show, Love Island stars Samira Mighty, Eyal Booker, Zara McDermott and Wes Nelson were given the boot during the third live show.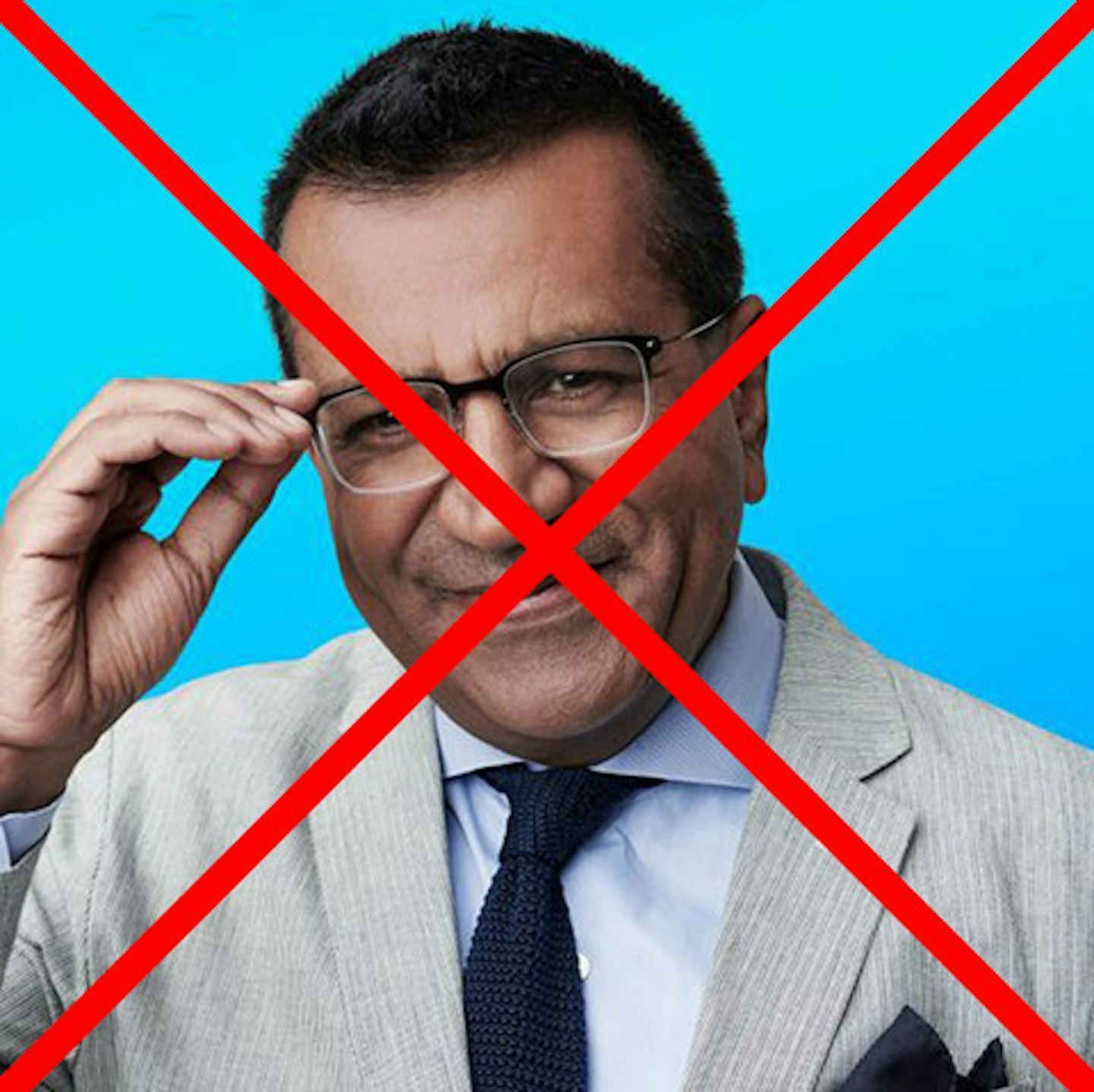 15 of 15
CREDIT: u00a9 ITV Pictures
Martin Bashir
After forgetting his lyrics the week before, the third live show proved the end for broadcasting legend Martin Bashir.
"And after weeks of texting, Thom finally plucked up the courage to ask her out, and took her for dinner."
"They met up with friends, all had drinks, and were laughing and joking the whole night. They looked to be having the time of their lives.
"They both want to focus on the series for now though, and then see what may or may not progress once the show has wrapped. But Nicole deserves to meet someone lovely and everyone is hopeful this will work out."
NOW WATCH: Dua Lipa hints at another BLACKPINK collab as she 'Answers The Internet'
READ MORE celeb news
Katie Price shares rare photo of her sister and she looks just like her mum
Hollyoaks' Christmas storylines have been revealed and it's set to be a cracker
This rumoured romance comes after Nicole told Thom's band, Try Star, who are currently battling it out for a record deal in the singing competition, "Oh my gosh I can watch that [their performance] all night! I just want you guys to continue to ride til you can't no more!"
Fellow judge Louis Walsh then replied, "She just wants to watch it in slow mo. I've never seen her as excited in a long time about a group."
Does this mean something is going on?
If you love Little Mix and Lewis Capaldi wrap your lugholes around heat Radio. Listen now.