Nicole Scherzinger is officially off the market after getting engaged to Scottish rugby player Thom Evans.
And while we can expect an A-list guest list at the wedding, there are five ladies who haven't made the cut – her former Pussycat Dolls bandmates.
A heat insider says, "Nicole doesn't want to invite one and not another, only for those missing out to start causing trouble. There's so much toxic energy from that part of her life, she doesn't want to bring any of it into her dream wedding."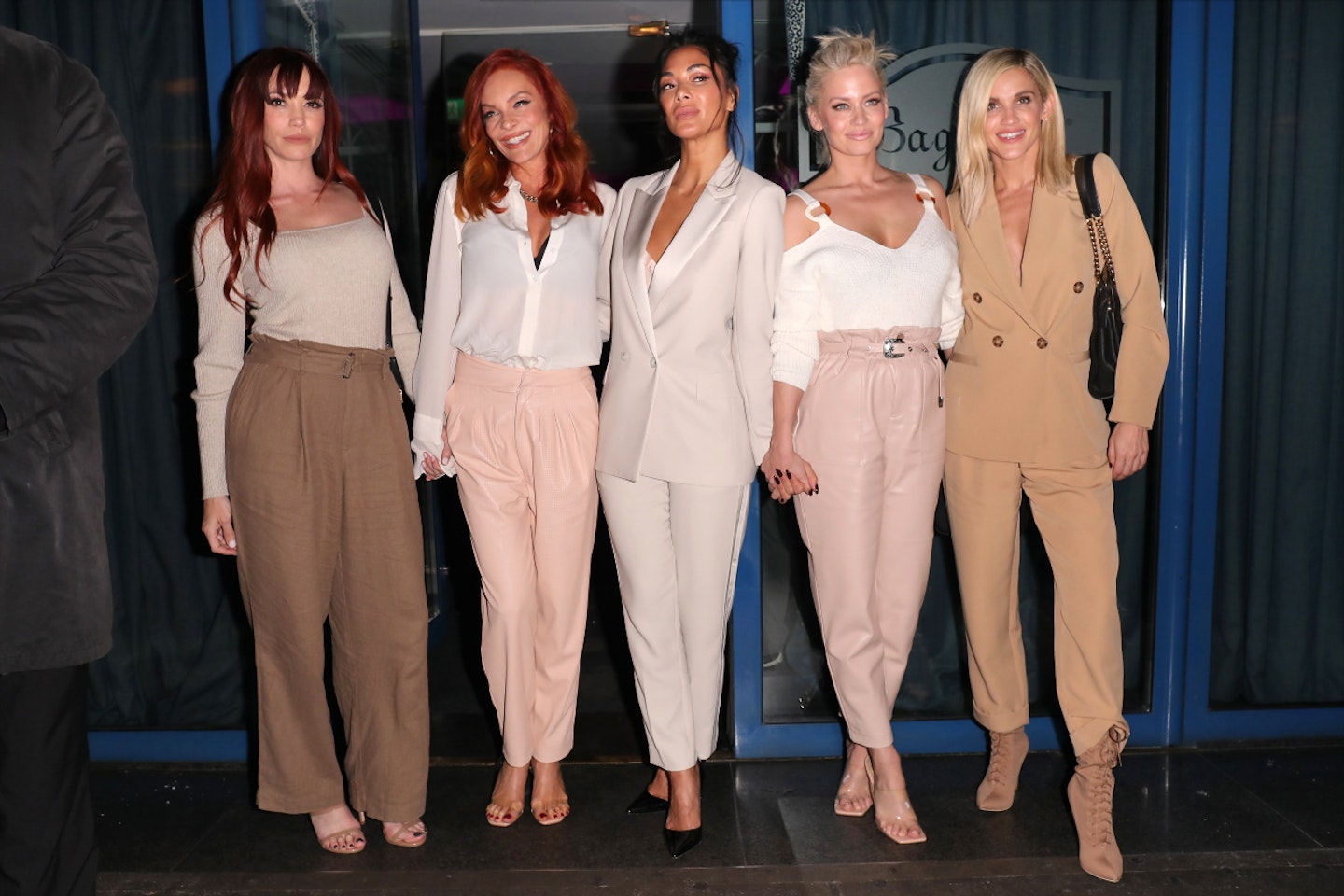 Nicole, 44, broke the news of her engagement on Instagram by sharing pictures of the proposal with the caption, "I said yes". Like clockwork, an array of Nicole's celebrity mates were quick to offer their congratulations, including Naomi Campbell, Rebel Wilson, and designer Julien Macdonald.
And some of her former bandmates did, too, with Kimberly Wyatt writing, "I'm so happy for you! Congratulations to you both!" Unfortunately, it looks like Kimberly won't be making an appearance on the happy couple's dance floor.
The former X Factor judge first met Thom when he appeared on the celebrity version of the show in 2019 as part of rugby boy band Try Star, and their romance took off from there. Our source says, "Thom's very supportive and happy for her to take the lead on the planning. He's just so over the moon she said yes, but he's also seen the pain Nicole has been through in being in the band and all the public attacks on her character."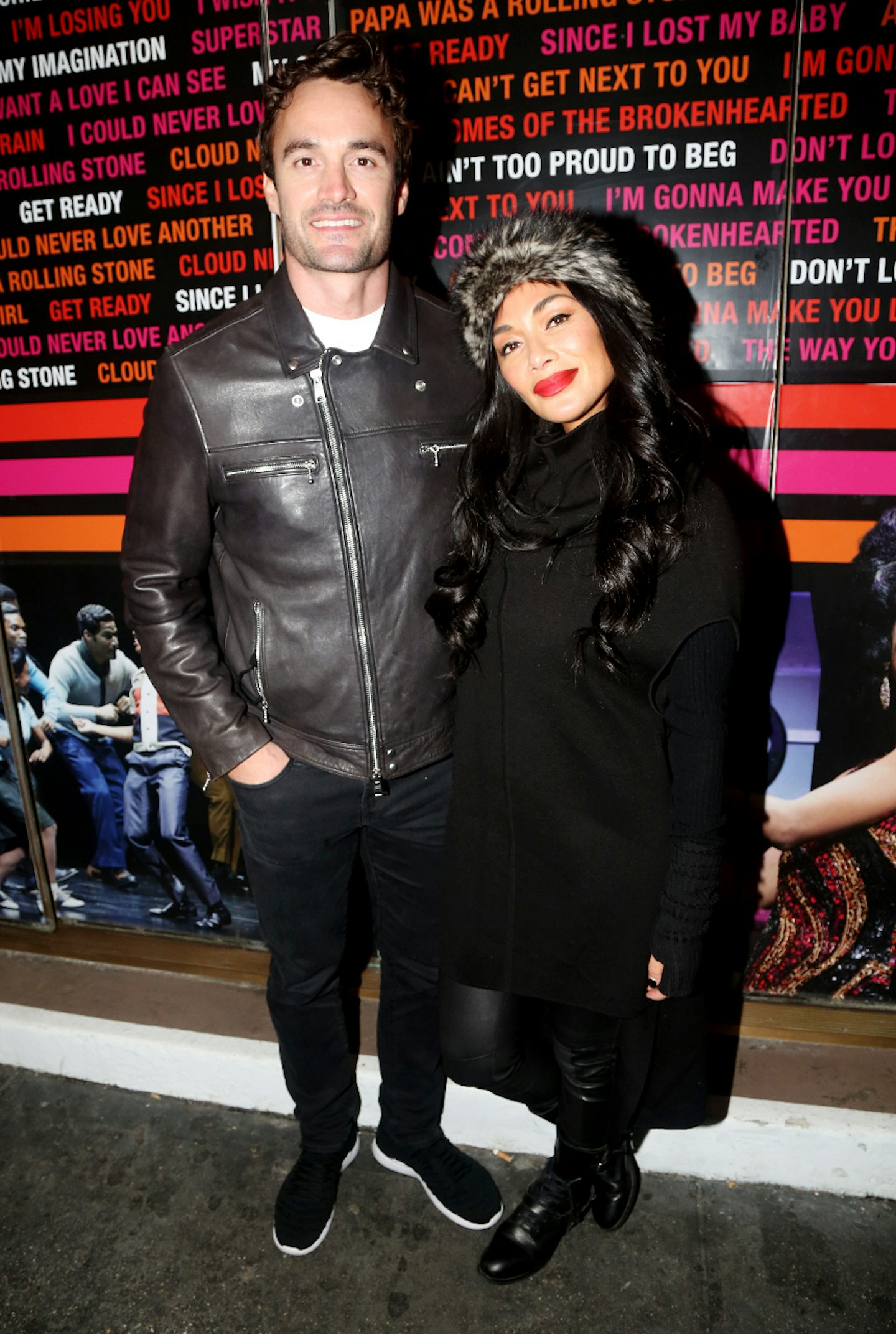 The Pussycat Dolls have never been short of drama. The group broke up in 2010, after years of infighting over Nicole's dominance as the lead singer. They got back together in 2019, but two years later, the band's creator Robin Antin filed a lawsuit against Nicole, saying she breached her contract by refusing to participate in a reunion tour unless she was paid more than her bandmates. So, it's safe to say they're not all on wedding-guest terms.
Our insider says, "There's still so much bad blood there, it would be reckless to chance any of them turning up to the wedding. Nicole feels unfairly painted as the villain just because she was the better singer of the group and she doesn't have time for that pettiness any more."
And while Nicole may still perform Pussycat Doll songs for her fans at concerts, it sounds like she's not keen on sharing the mic any more. As our source says, "The last thing she would want is somebody like Melody Thornton gate-crashing the wedding with a mic, trying to out-warble her again and steal her thunder."